Mrs. Wallsmith's Art students designed a two player game like Tic-Tac-Toe. Each student designed their own game with a theme that could be seen in all their pieces. Students showed concepts of design using clay to create their board and player pieces. Each student received a bag that they decorated that also showed their theme and name of their game. Students enjoyed playing their game together when finished.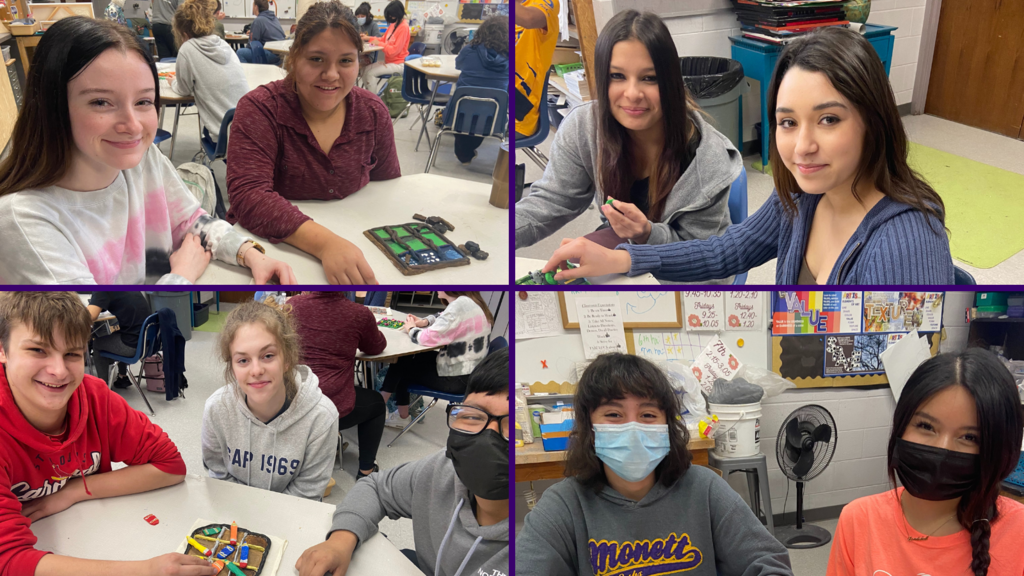 It is not too late to sign up for the preschool and kindergarten screenings. Follow this link for more information!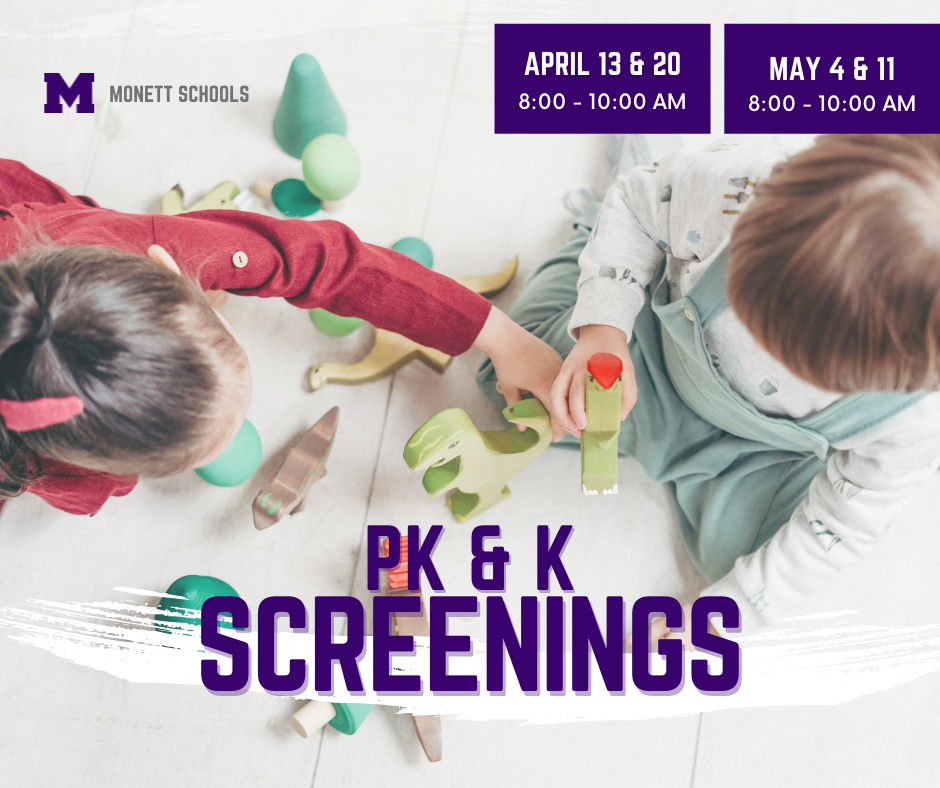 Green, green, green! MES students celebrated the month of March by making green pudding as their class experiment!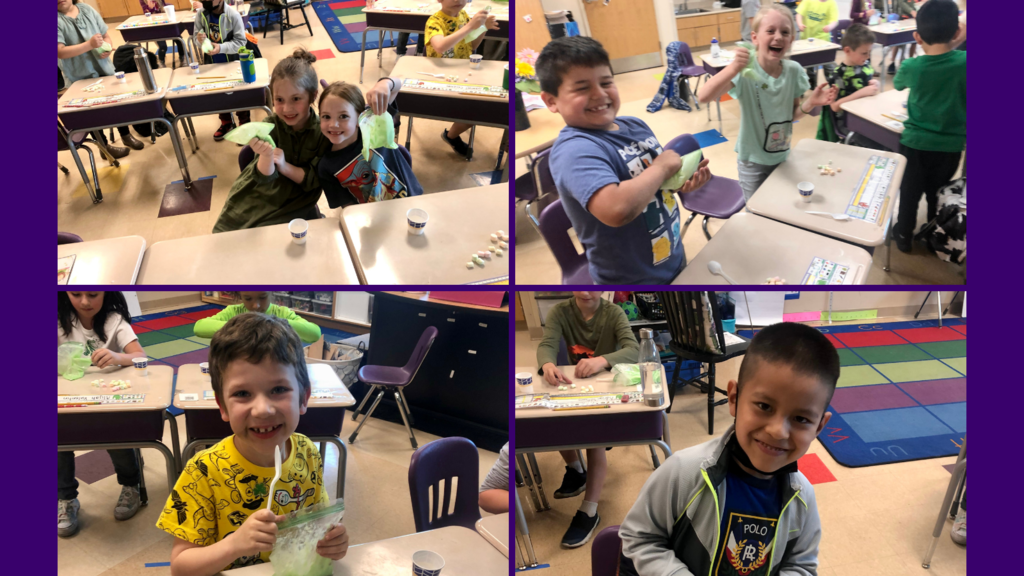 Congratulations to Ethan Umfleet and Drew Ervin for signing Letters of Intent to play football at Central Methodist University!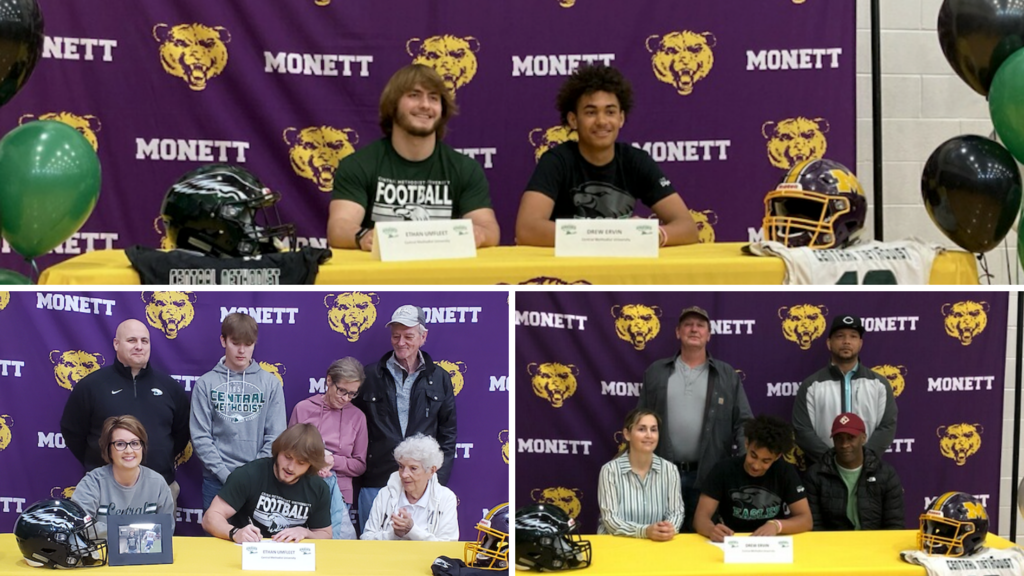 We thank Waymark Church for providing lunch to MIS students on the field trip to the North Park. Students enjoyed the food and had fun at the park!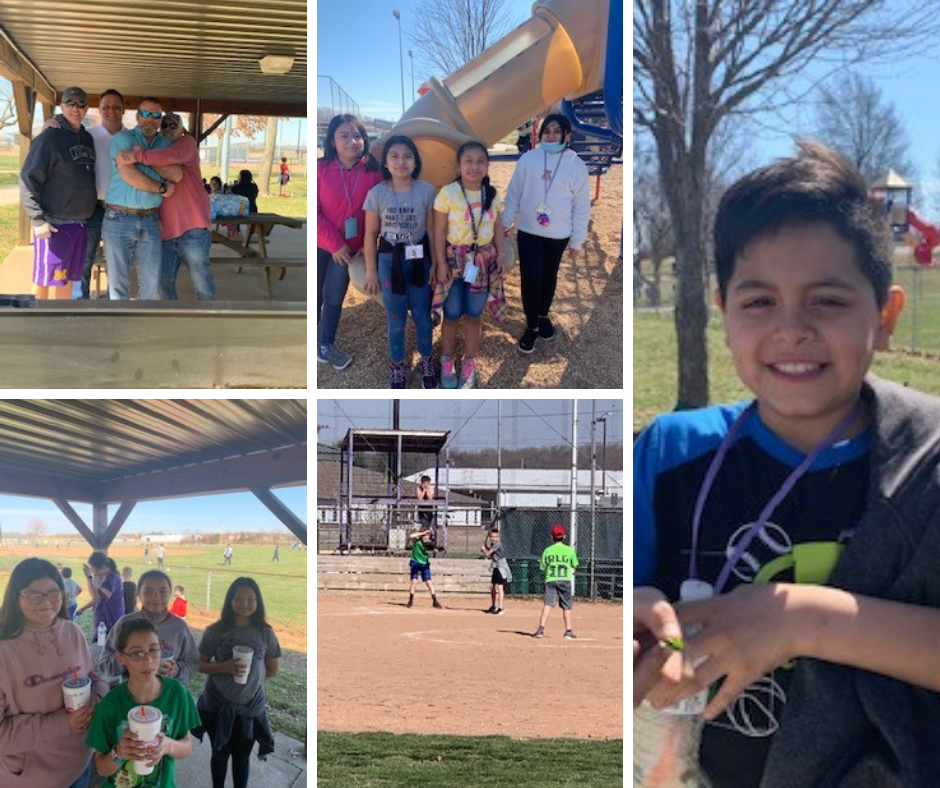 Mrs. Pendergrass has been in education for 23 years! Her hobbies include making candles and spending time with her husband and three dogs. "I love working with the Monett High School Staff. Everyone is really friendly. We are all willing to help each other out." - Mrs. Pendergrass

CPE students celebrated Dr. Seuss' Day by reading the books and making fun crafts!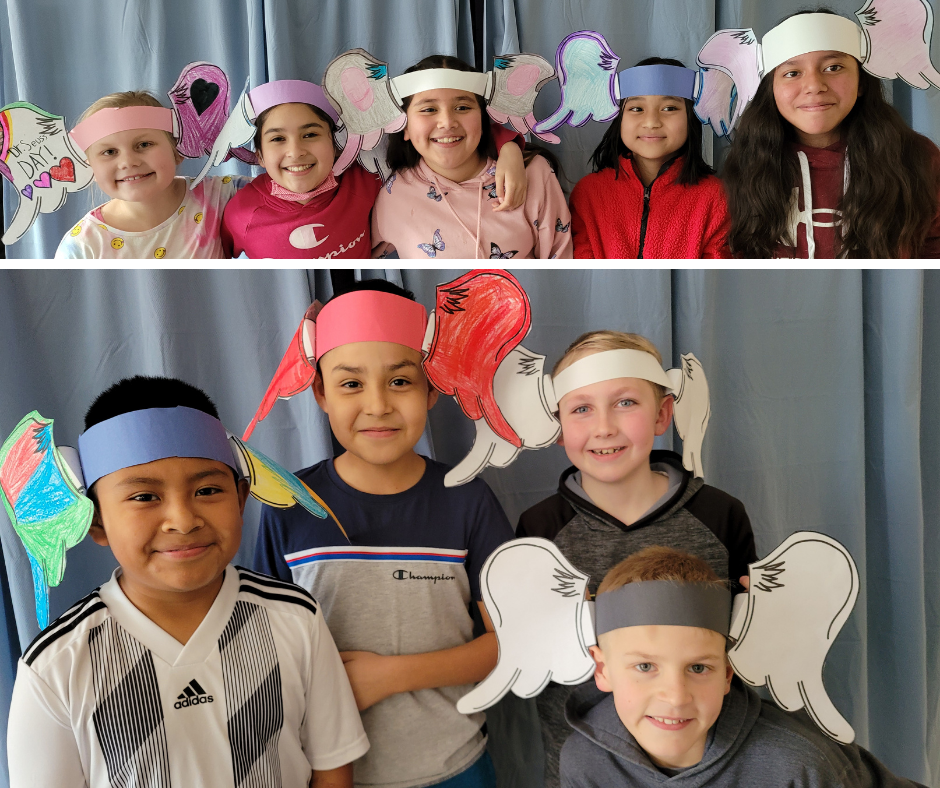 Students are staying busy in Ceramic and Advanced Art classes. Students have been working on large sculpture pieces. They are learning how to make lamps, pitchers, and vases. Students are also working on "larger than life-like" food sculptures, inspired by artists Rommy De Bommy and Peter Anton.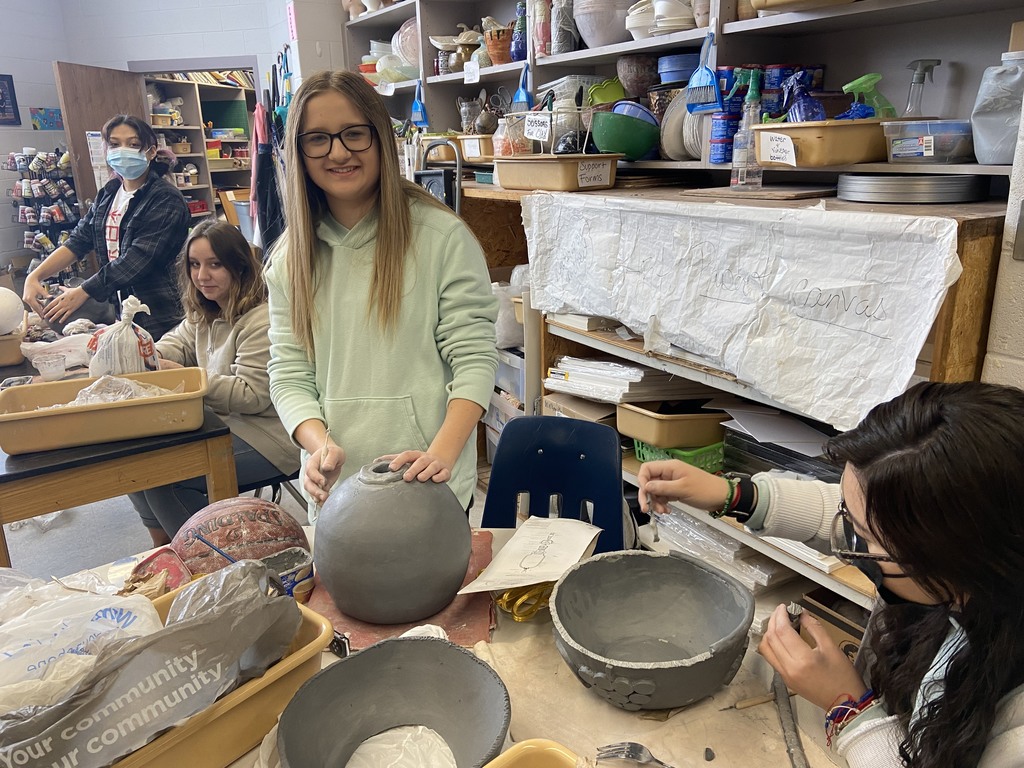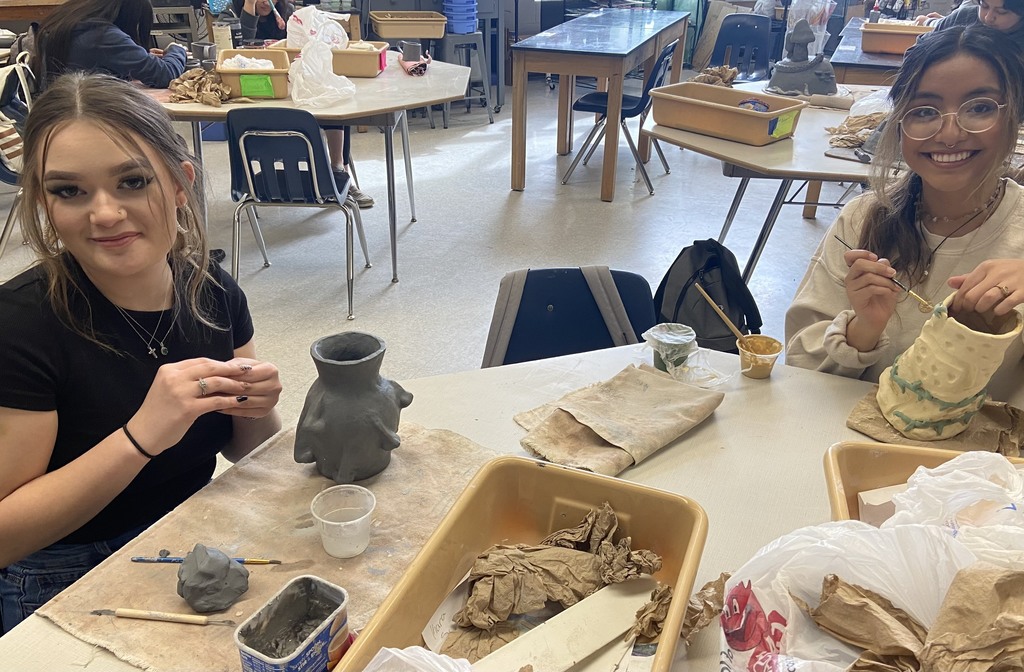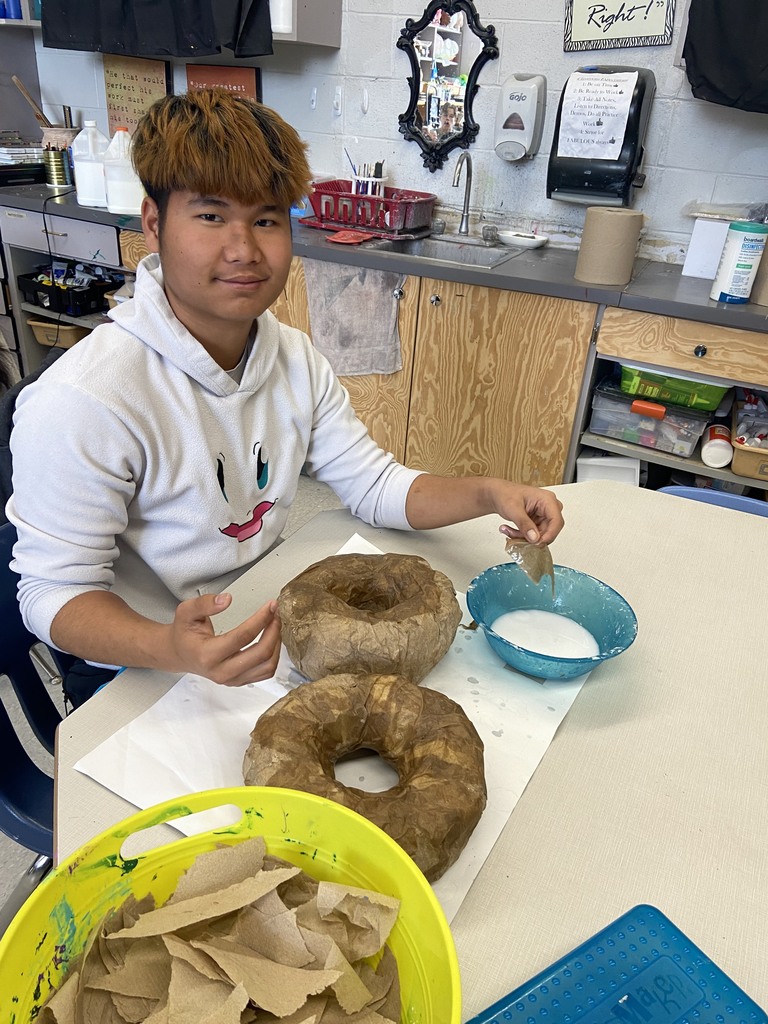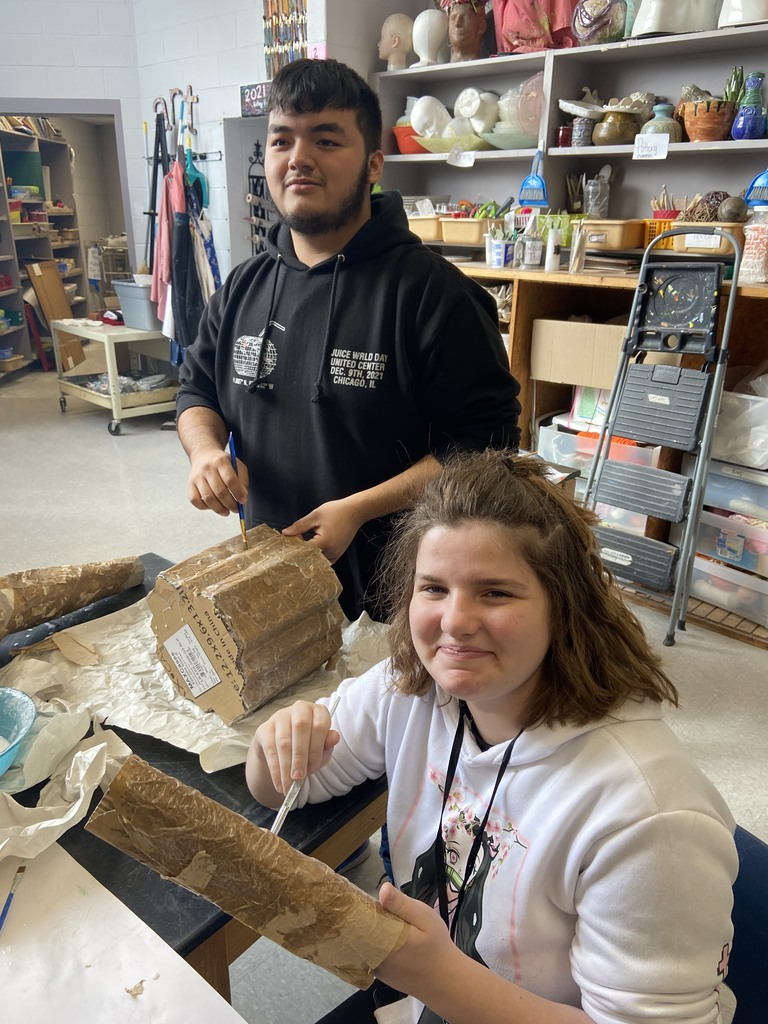 MMS held a fundraiser to raise funds to fill the blessing boxes in Monett. Shout-out to Ms. Sampson, Ms. Berger, the MMS students for raising the funds, and the student helpers!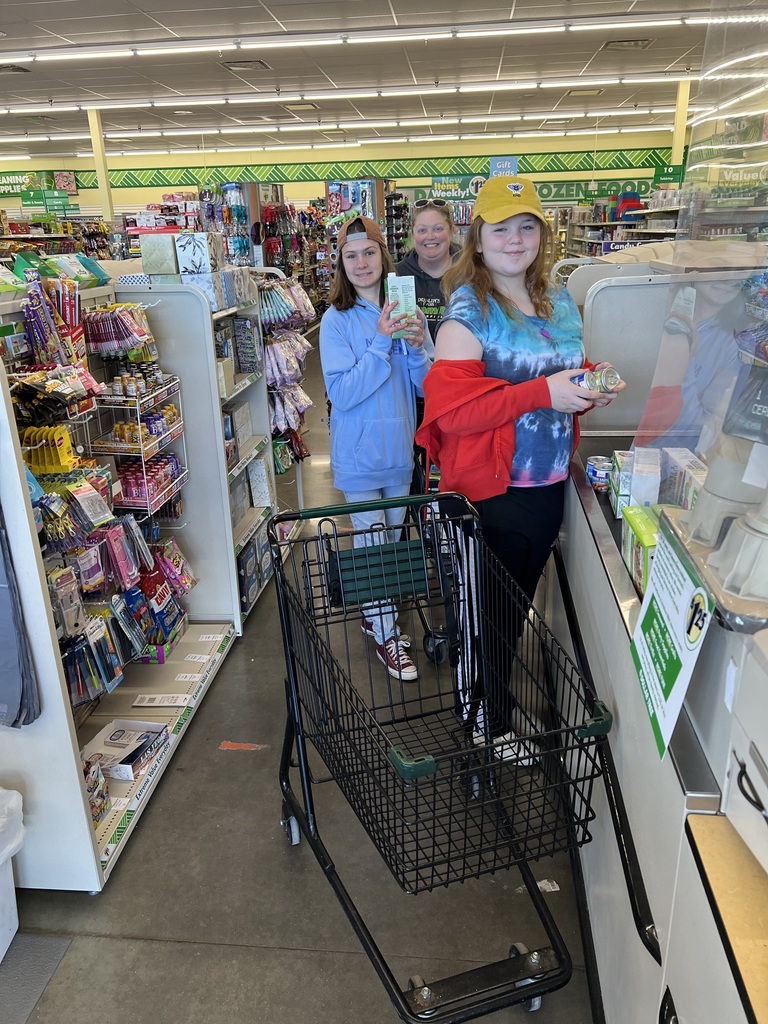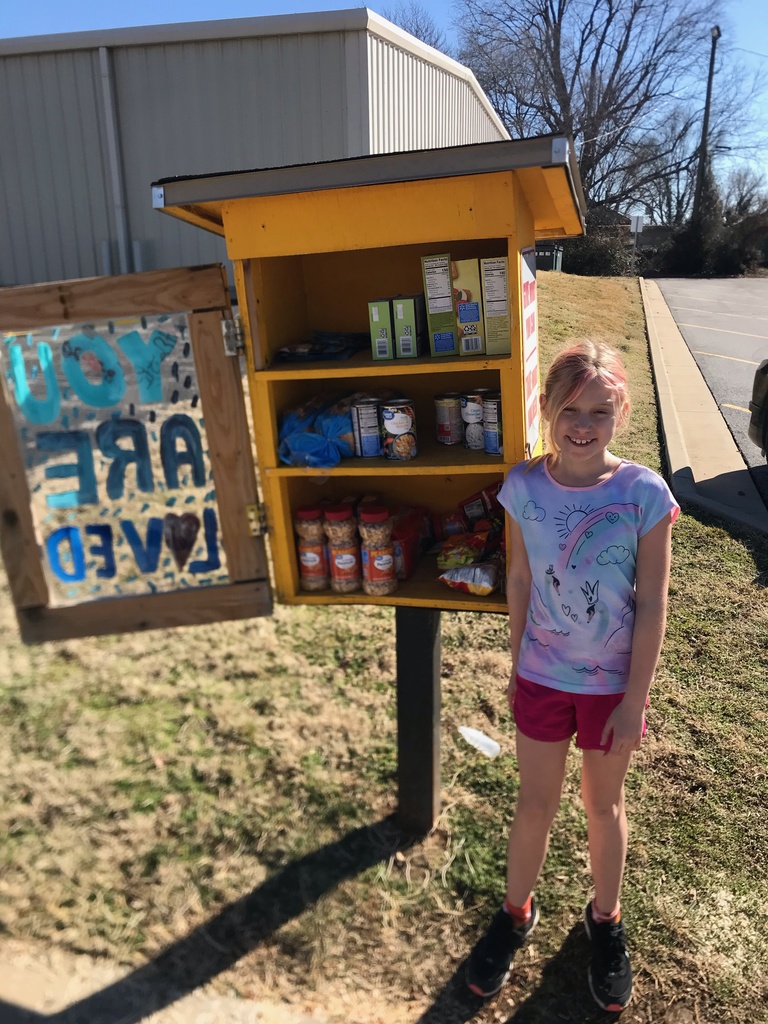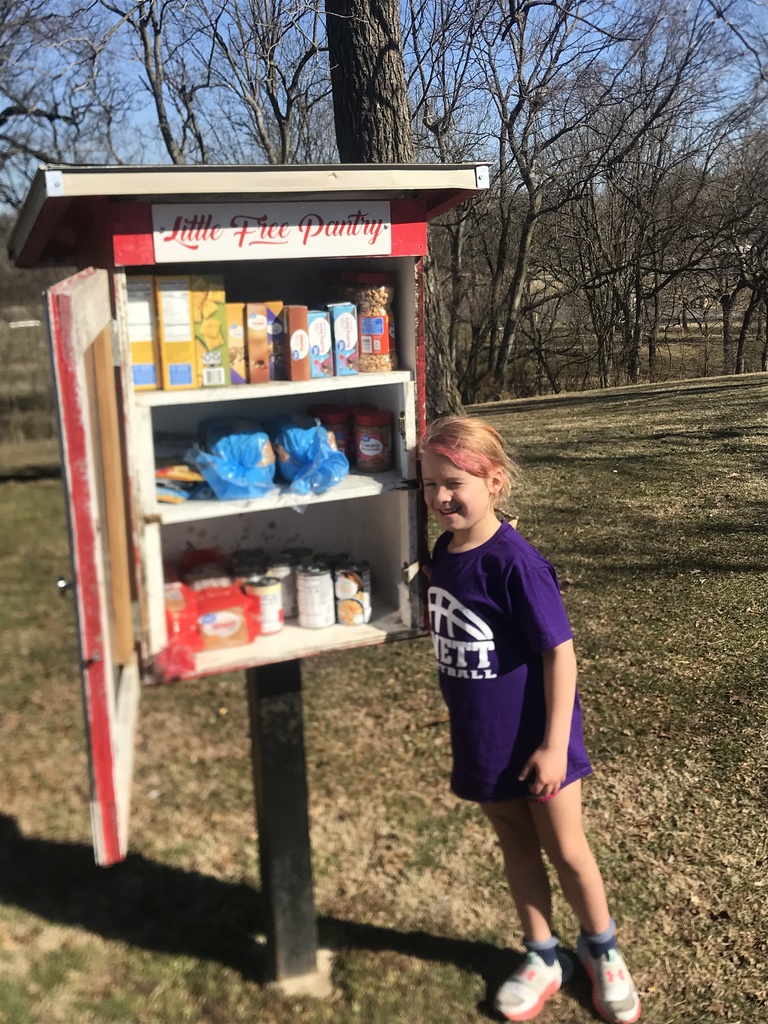 📖Dr. Drake stopped by Miss. Ceceñas' class to read to students. Students are learning about cultures and folktales. Dr. Drake read "Martina the Beautiful Cockroach," a Cuban folktale. Students discussed the message of the story and the sequence of events.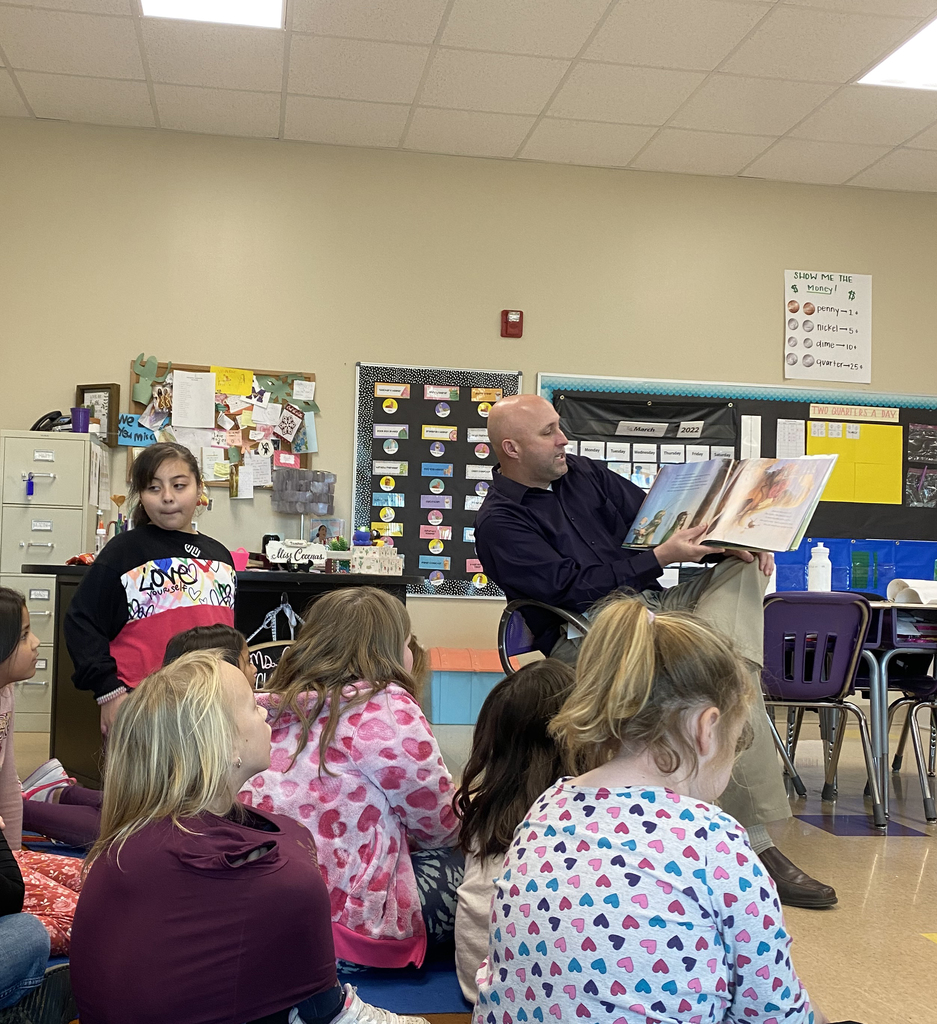 MHS Speech and Debate students competed at the NSDA (National Speech and Debate Association) National Qualifier Tournament this past weekend. Five Students made it to finals and three qualified to compete at the National Tournament in Louisville, Kentucky this summer! Qualified for Nationals: 👏Anna Kruger and Abby Apostol- Duo Interpretation 👏Pete Masri- Original Oratory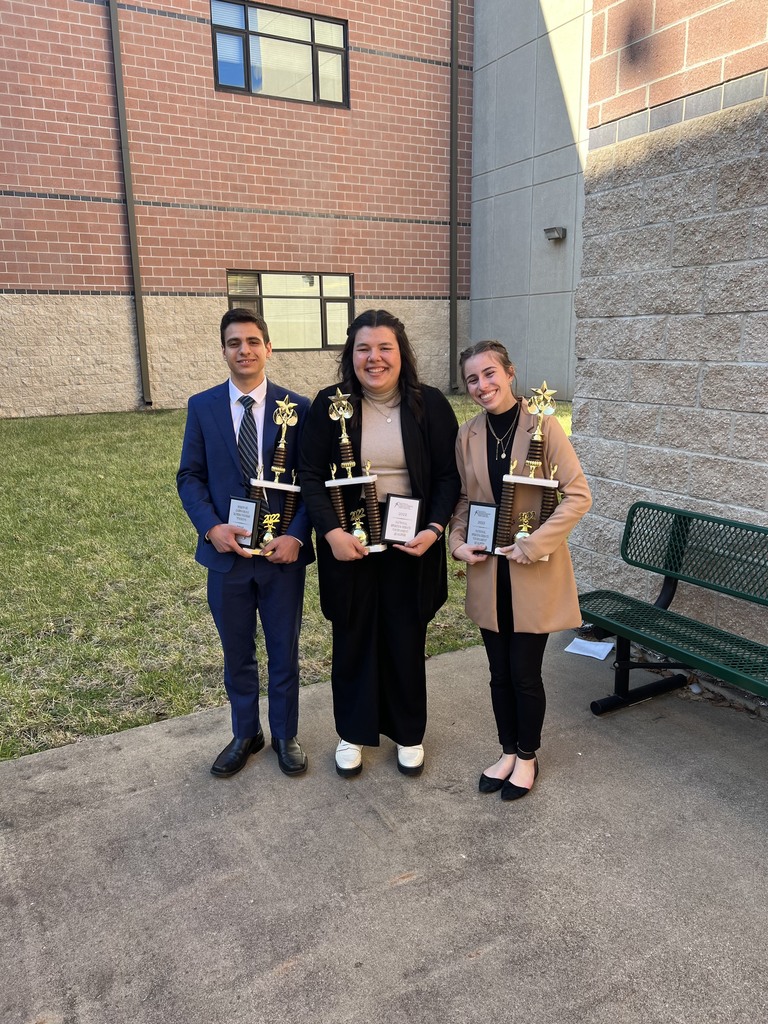 MES students walked into class yesterday only to find out that a leprechaun had left a big mess for students to clean. They soon discovered that the leprechaun got Ms. Bueno and locked her in the closet. Don't worry, students made sure she was okay. Ms. Bueno said the leprechaun left gold coins for students to have. 🍀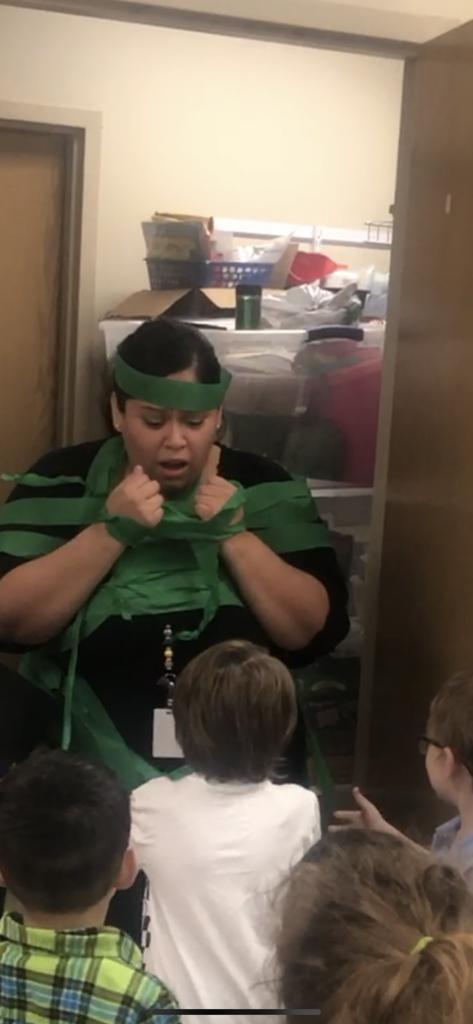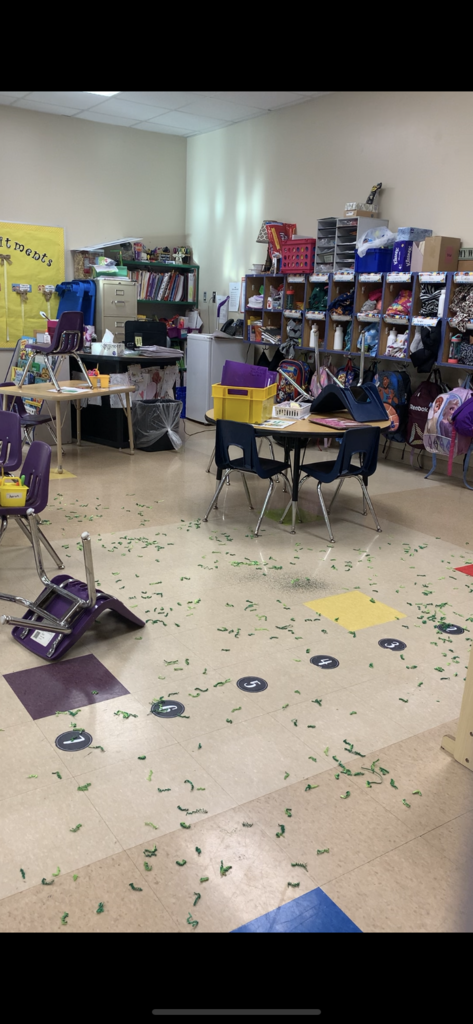 We had a special visitor in the Monett School District this week! The Missouri Commissioner of Education Margie Vandeven, stopped in Monett to visit with students and tour Scott Regional Technology Center!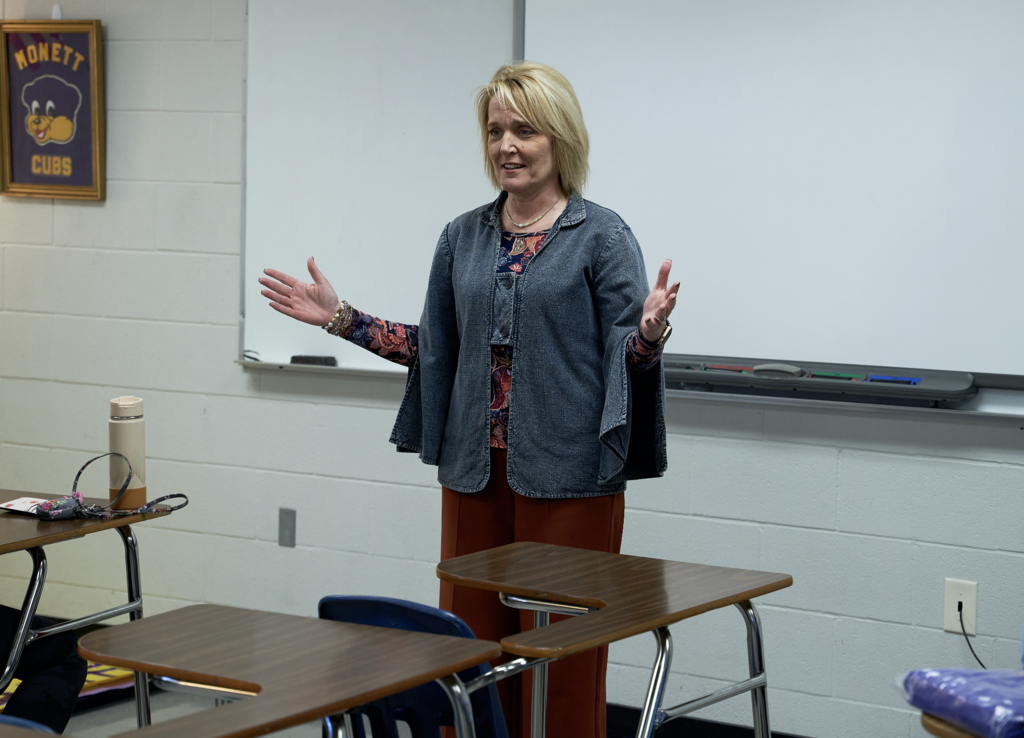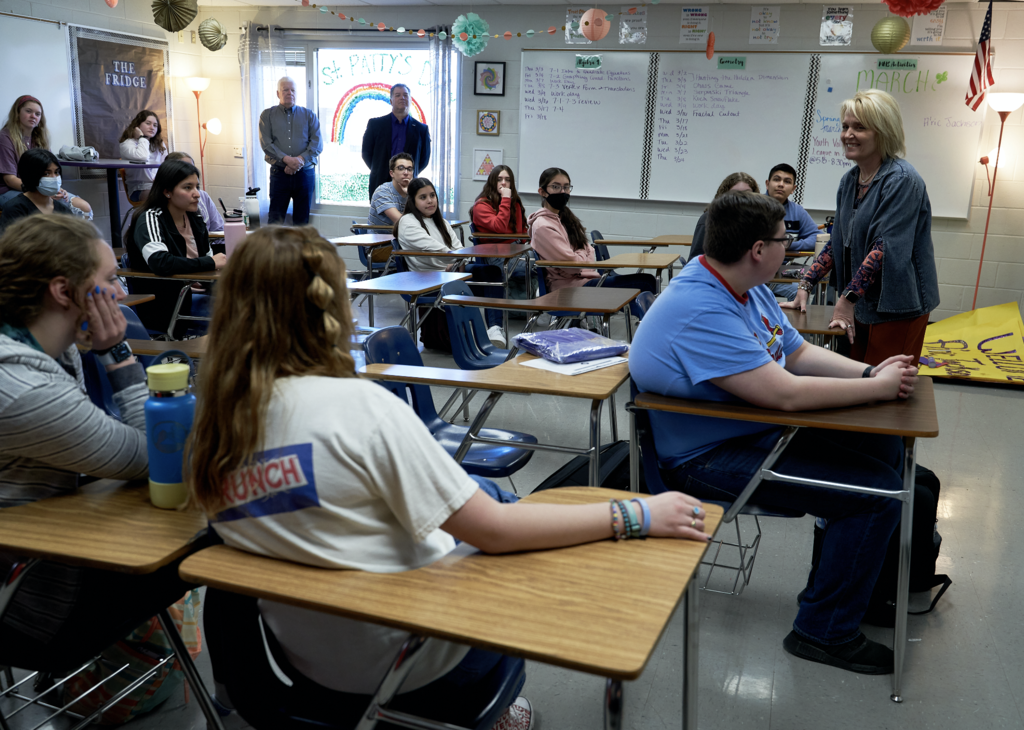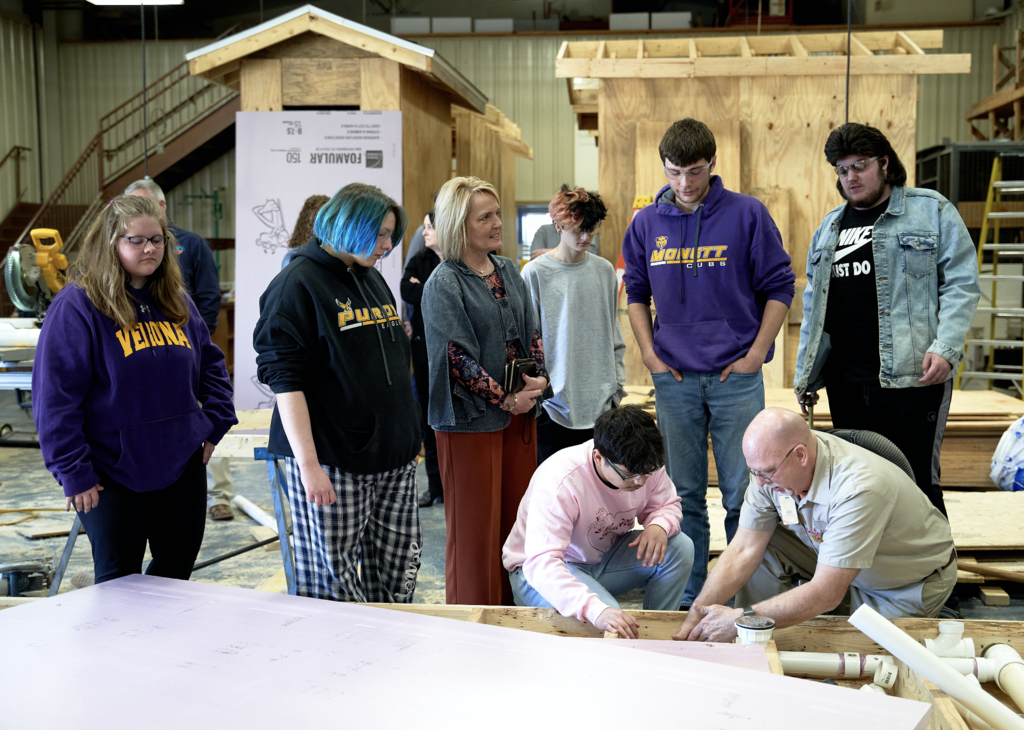 Mrs. Albarracin from MES wishes to give her students a BIG shout-out for their hard work in reading today. Students were focused and reading entirely independently! She is so proud of her students for their dedication to her class! Great job, MES students! 👏😁

Congratulations to Silvia Moncivaiz for being selected as the Advanced Art Student Spotlight! Her drawing will be on display in Dr. Drake's office for a couple of months!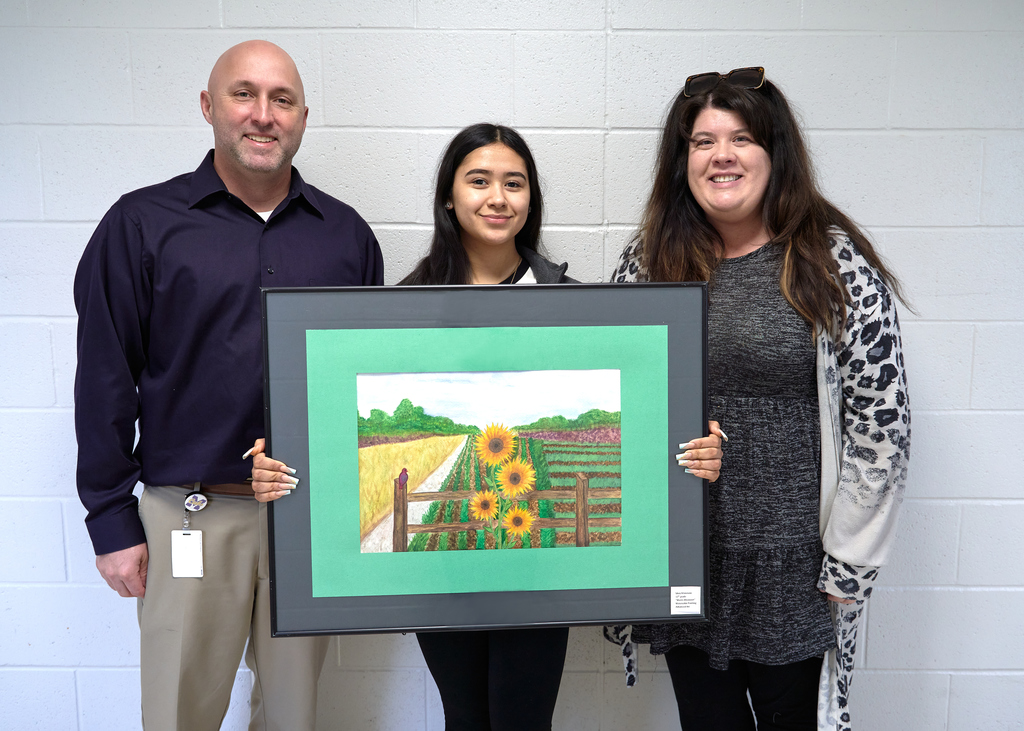 This week is School Board Appreciation Week! We thank our Board of Education members for their selfless service, leadership, and commitment to our students!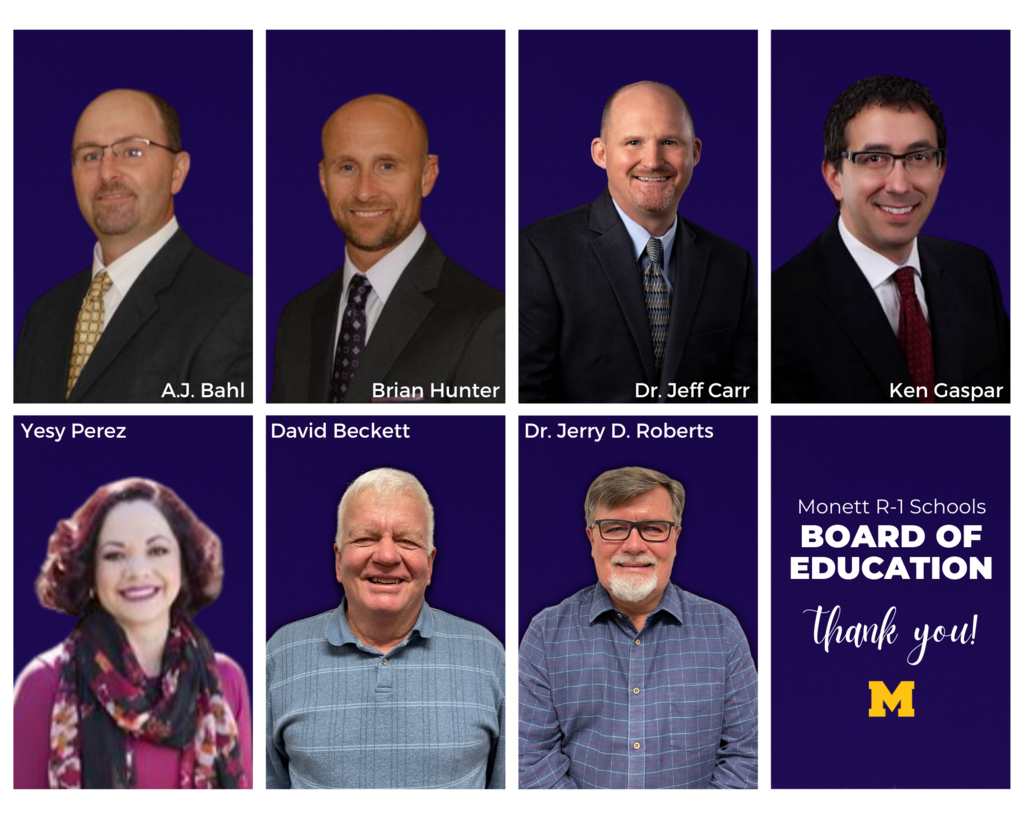 It's TEACHER PROUD TUESDAY! Join us in celebrating our teachers! We're so thankful our teachers choose to serve in the Monett School District! This month we honor: Ms. Jones - MES 2nd G. Ms. Deffendall - CPE 4th G. Miss. Allen - MIS 5th G. Ms. Anton - MMS Science/Social Studies Ms. Johnson - MHS English Mr. Dalton - SRTC Work Experience Instructor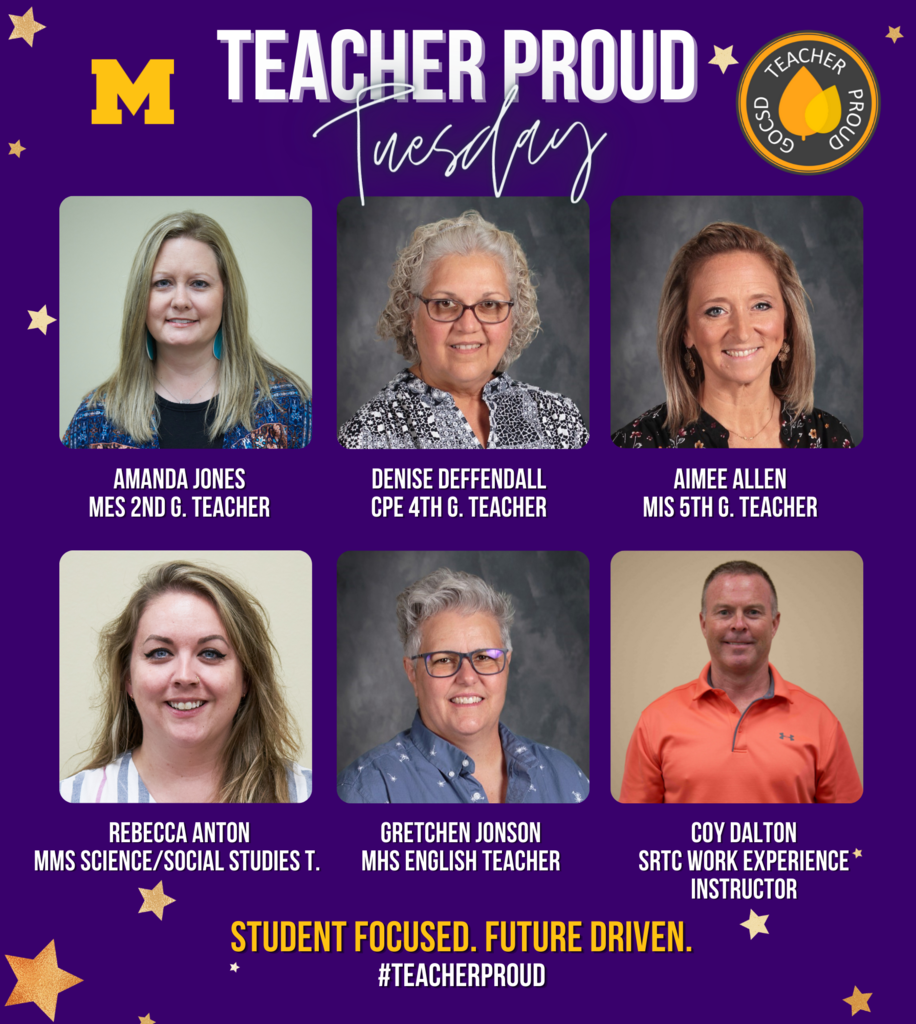 We are not having school on Thursday, March 10 - Tuesday, March 15, due to Professional Development and Spring Break! We will see students back at school on Wednesday, March 16th!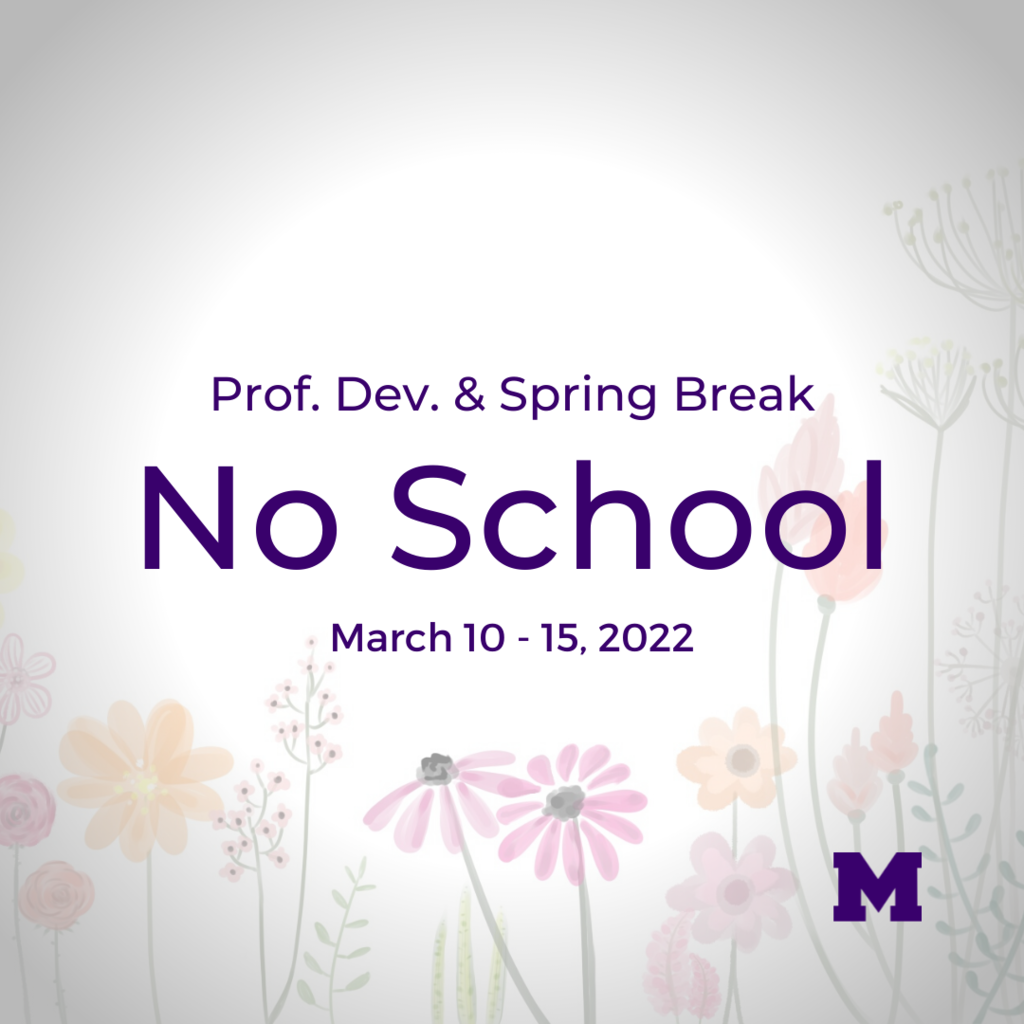 Congratulations to our students pictured below for competing at the MSHSAA District Tournament for Speech and Debate! Five students qualified for State! 👏😁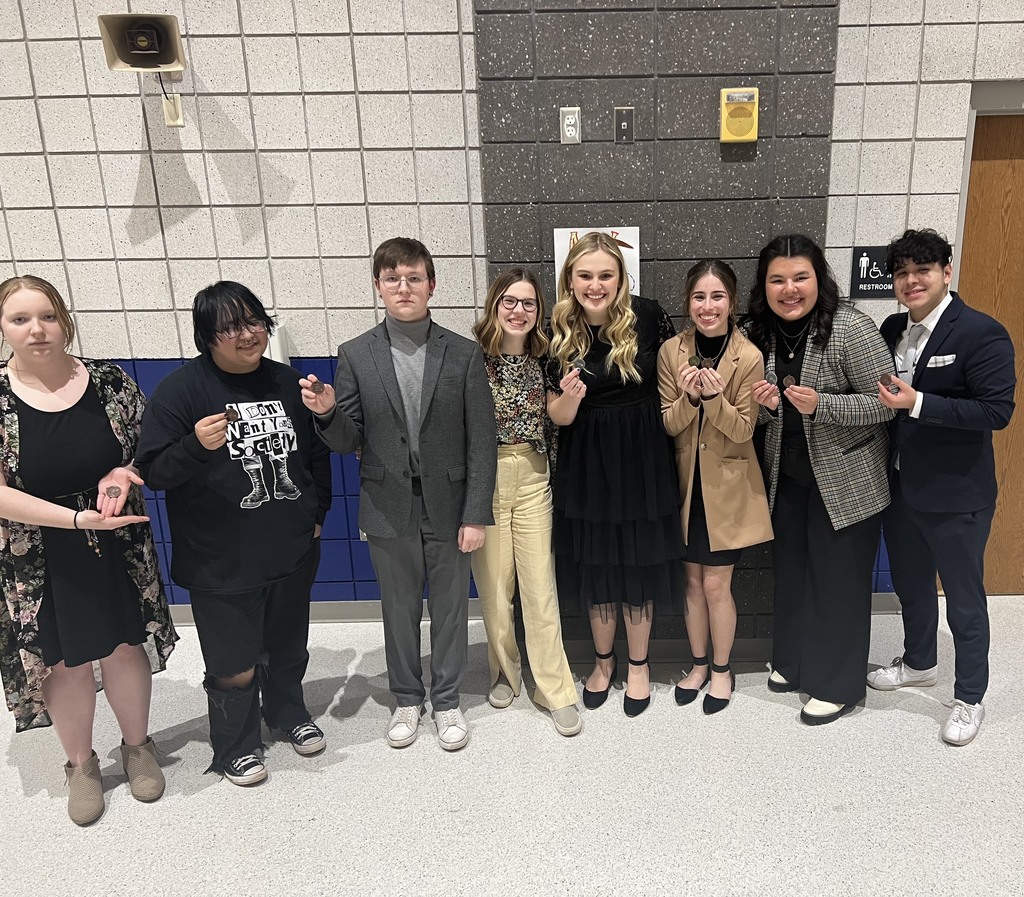 CPE students in math class measured the range of motion using their knee, shoulder, and elbow joints. Students worked together to test how far their joints could rotate comfortably. Once done, students recorded the estimated angles and fractions.