FEATURE FRIDAY - Jeremy Land - MHS US History Teacher & Coach Coach Land has been in education for 14 years. He enjoys spending time with his family and on his farm. He also exercises and spends time outdoors. "The staff at the HS make it an enjoyable job. I enjoy being around the kids and watching them grow into young adults." -Coach Land Let's show him our appreciation by leaving a comment or hitting the LIKE/LOVE button!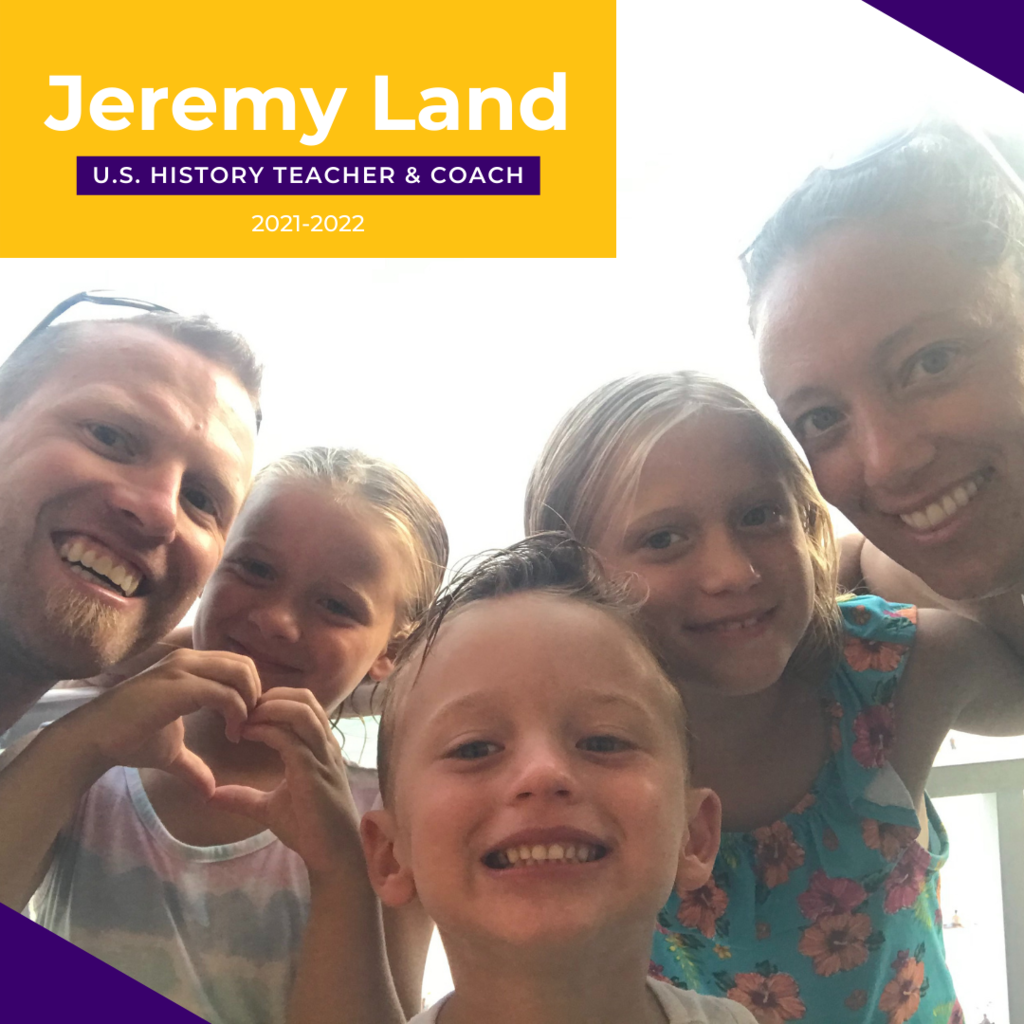 Congratulations to Jacob Hughs for being selected into the All-National Orchestra! To audition, students must first make into the All-State Band and then audition against the top players from all 50 states. This is a great honor! We are super proud of you, Jacob!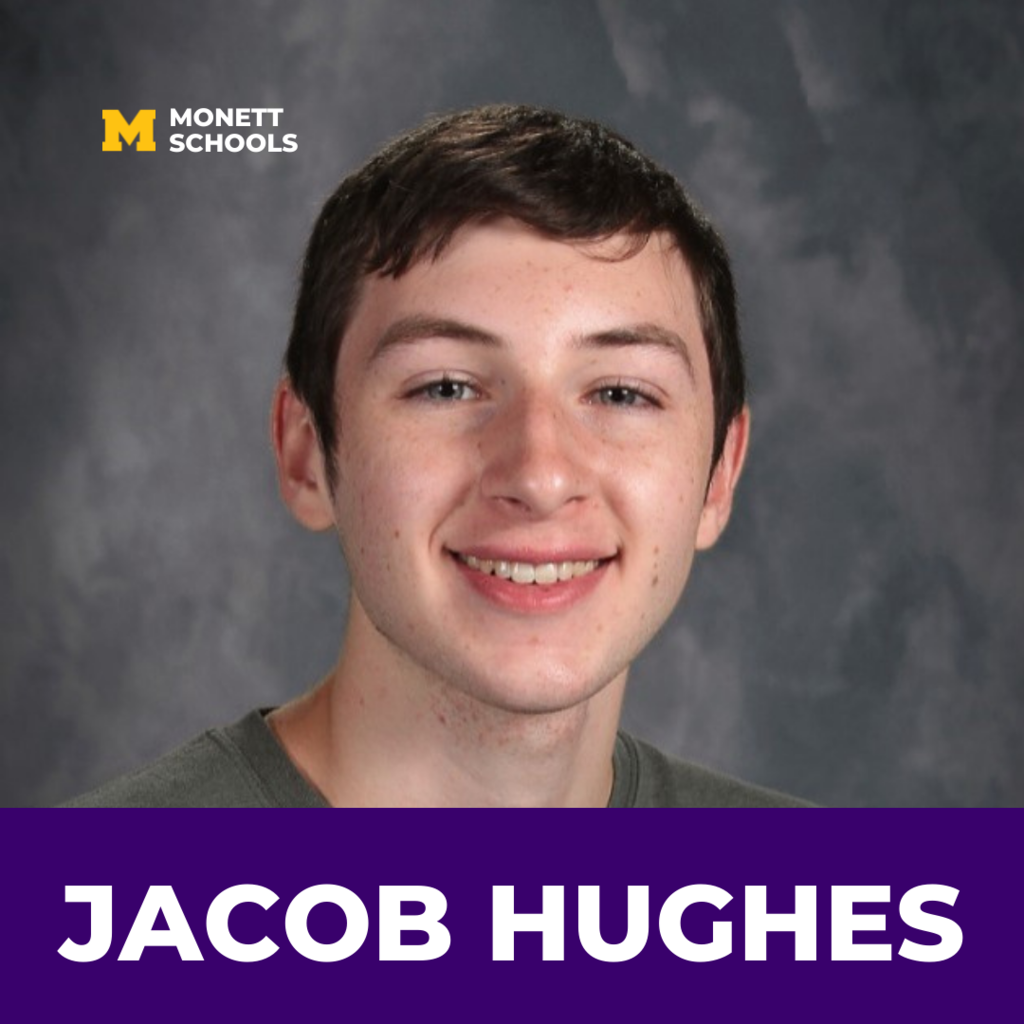 MES had their hearing and vision screenings last week. We had over 200 students sign up for this FREE service! If a student did not receive a clear result during the screening last week, they will be rescreened on November 29 & 30.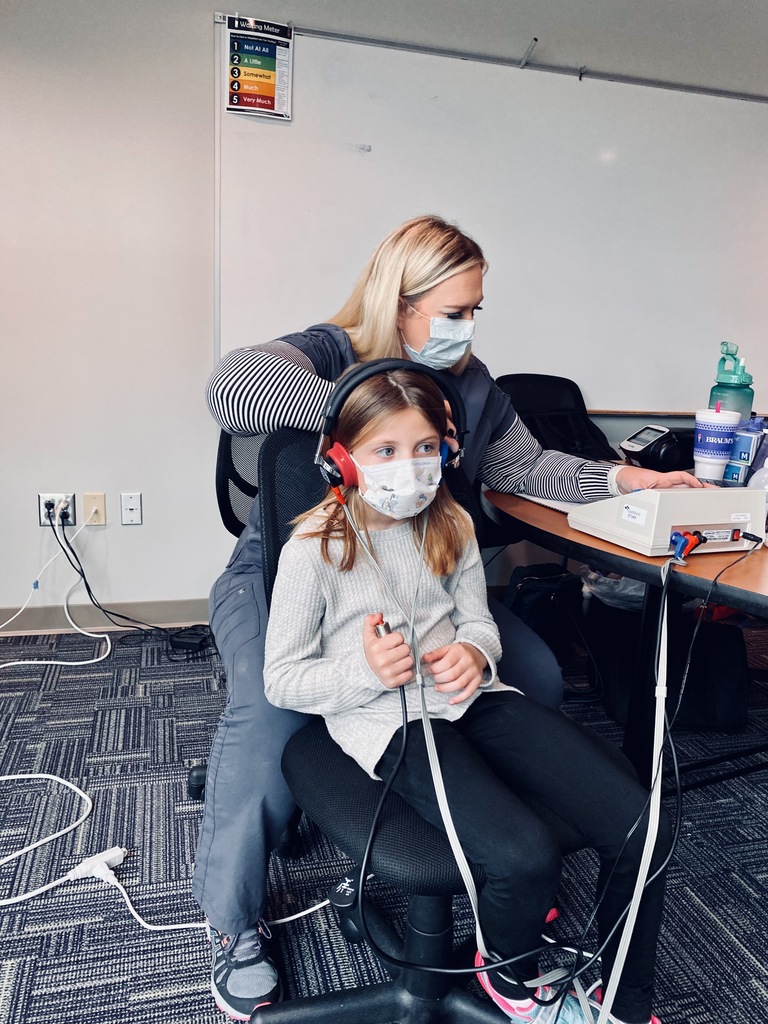 The Monett High School Theatre Dept. invites you to "Be Our Guest" November 12 and 13 at 7 pm and November 14 at 3 pm. Students from both Monett High School and Middle School have worked so hard to prepare this show. Featuring songs from top Broadway Musicals such as, "Beauty and the Beast", "Annie", "Newsies", "Hairspray" and so much more! Tickets can be purchased online using the link above or at the door! TICKETS ARE ON SALE NOW!
http://monett.booktix.com/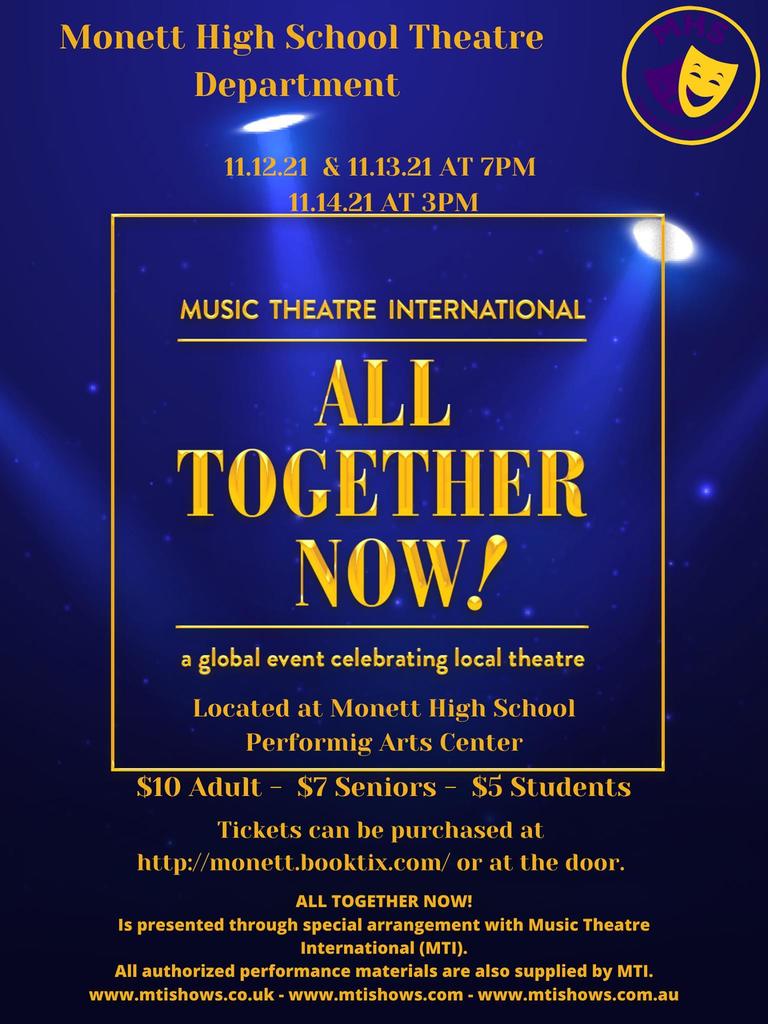 Congratulations to Andrew Kranz for being named a winner of the FIRST Monett Spark Tank competition! He will be investing the money into his auto detailing business. 👏😊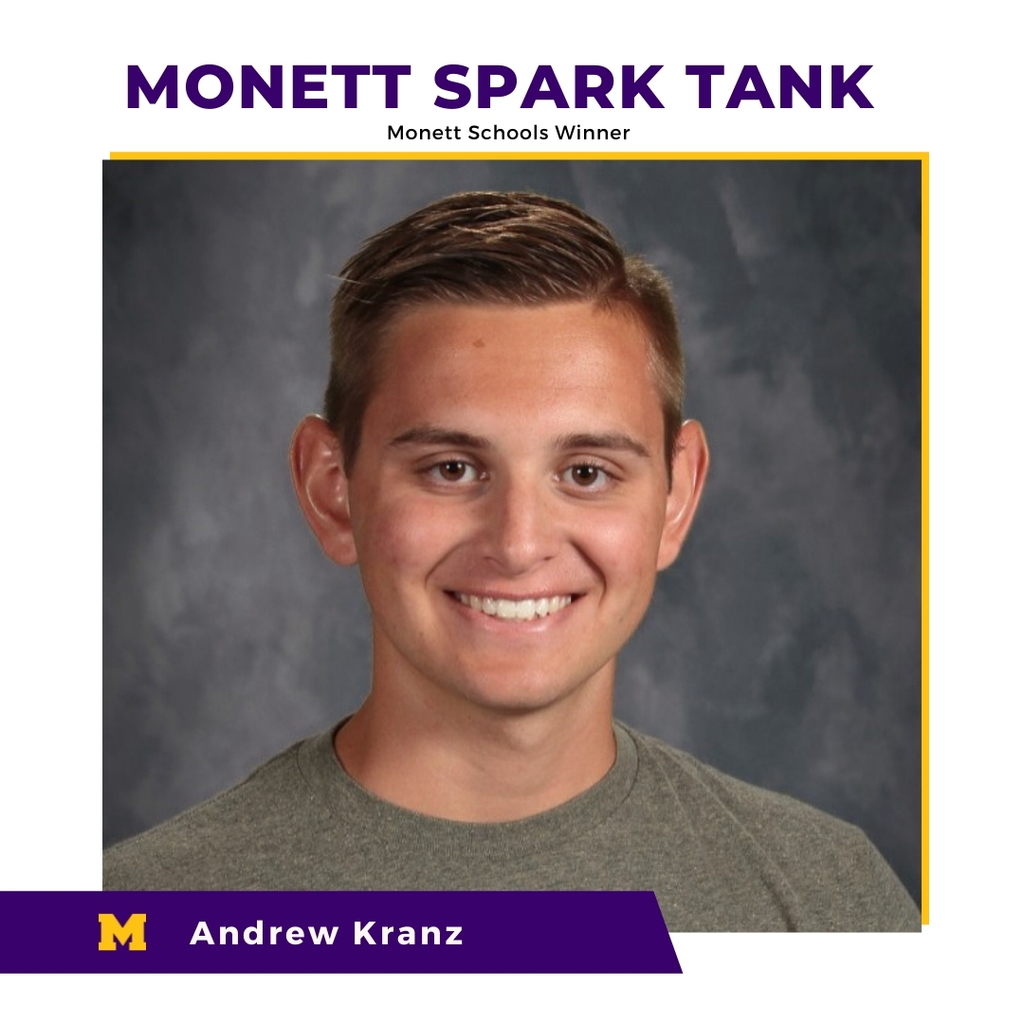 MHS choir students visited the MMS choir students to mentor and mingle. They also took time out of their day to go around the MMS campus to sing to teachers and admin.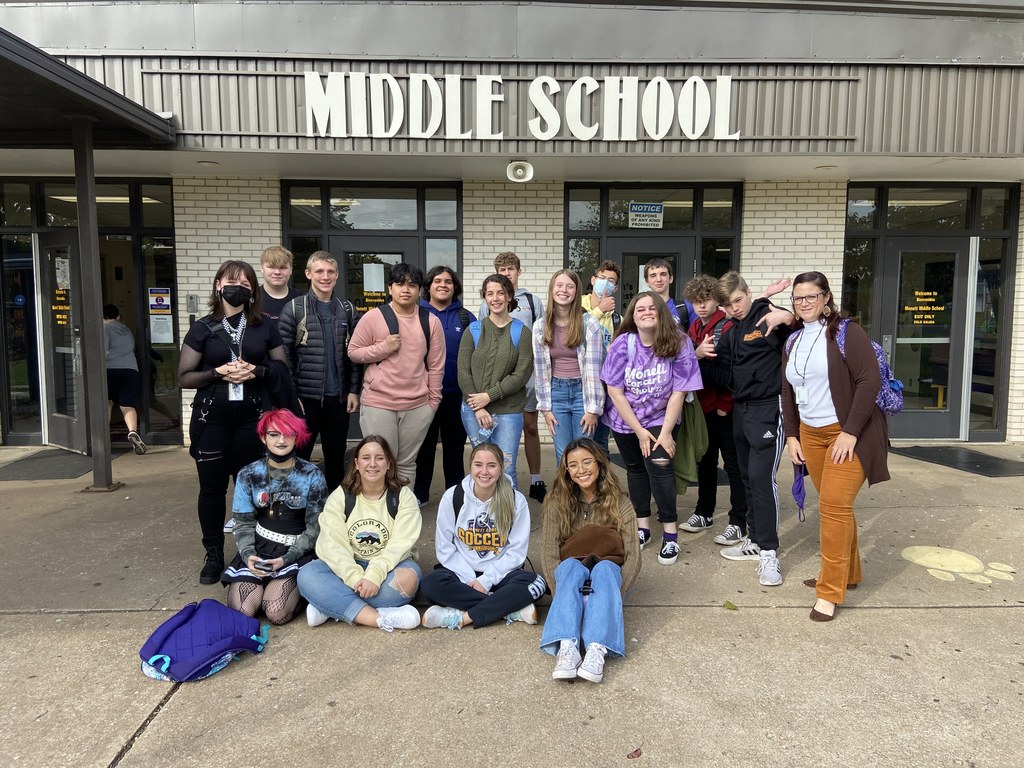 FEATURE FRIDAY - Kourtney Brown - CPE 4th Grade Teacher Mrs. Brown has been in education for 11 years, all in Monett. Her hobbies consist of crafting, sewing, knitting, vinyl, and woodwork. She loves to spend time with her husband and daughter. "Our campus is like family, and our principal, Mrs. Wallace, is amazing." -Mrs. K. Brown Let's show her our appreciation by leaving a comment or hitting the LIKE/LOVE button!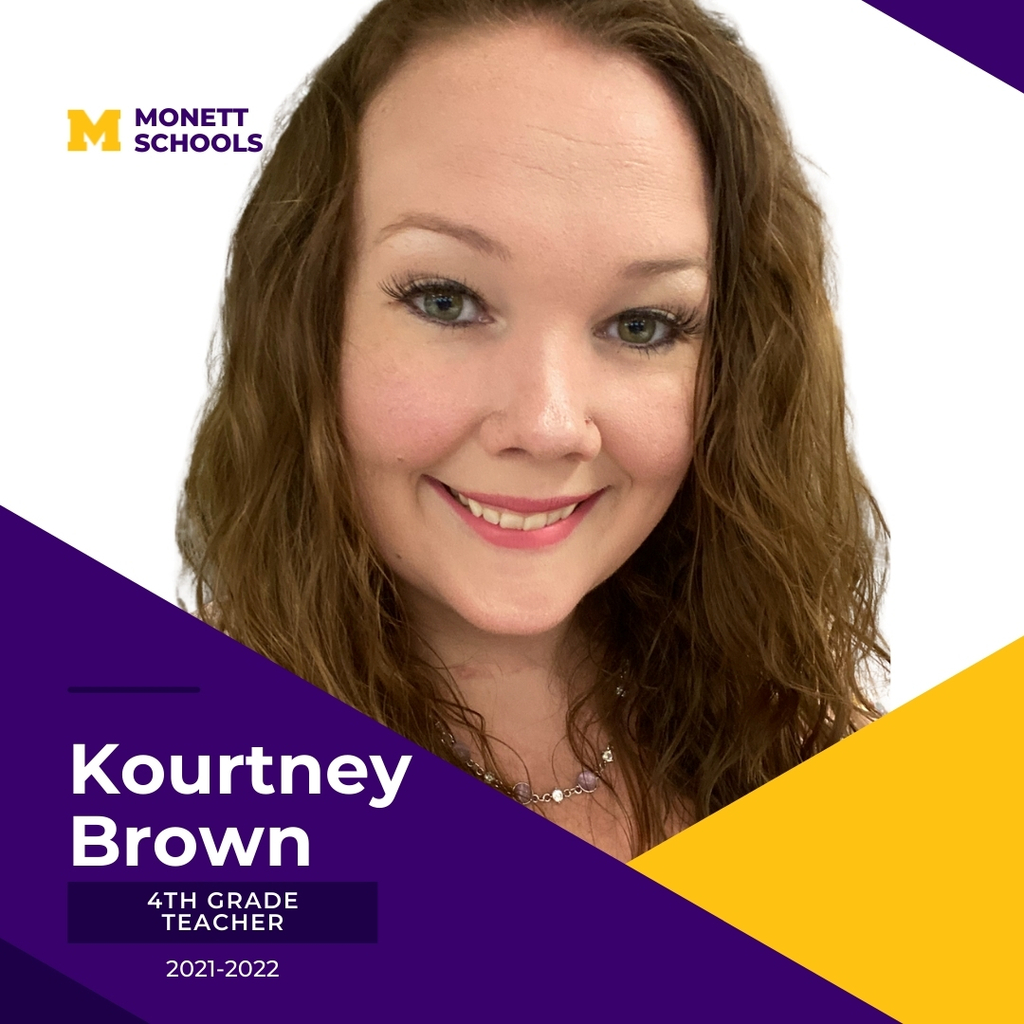 We ended October with fall festivities throughout our campuses. We hope you have a fun and safe trick-or-treating weekend!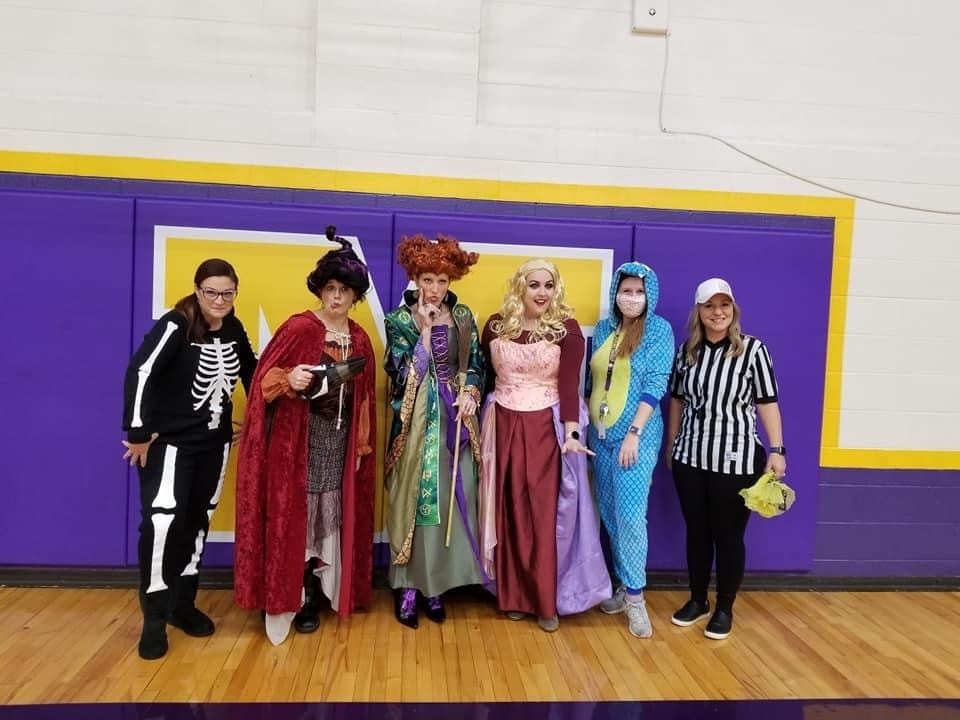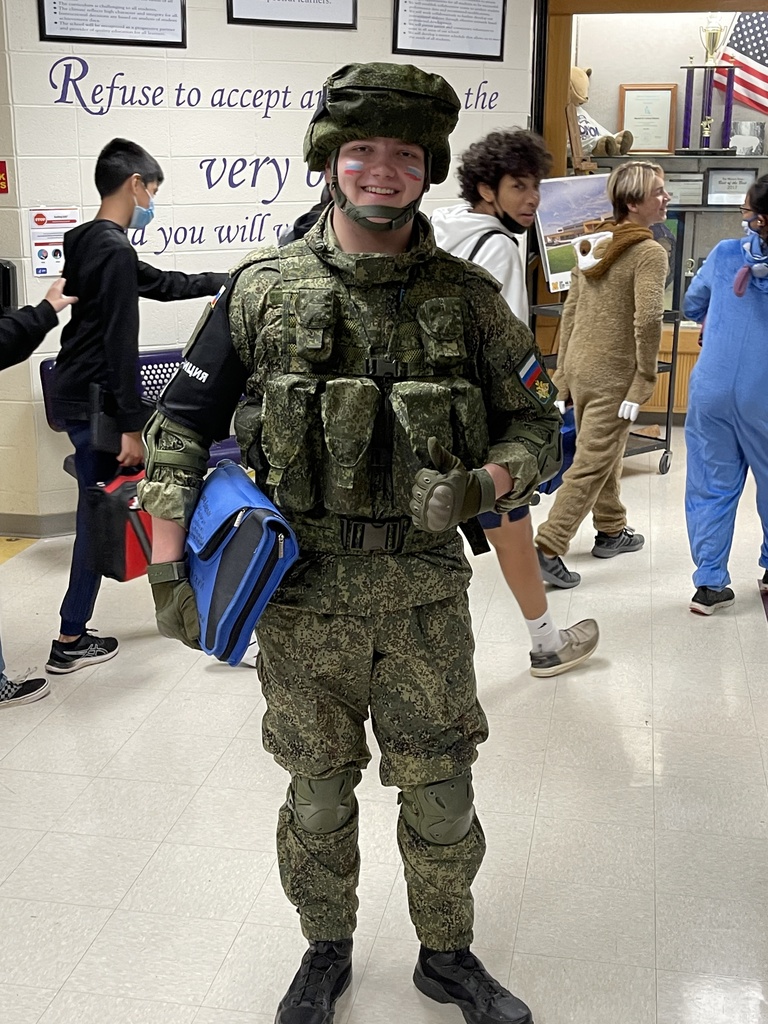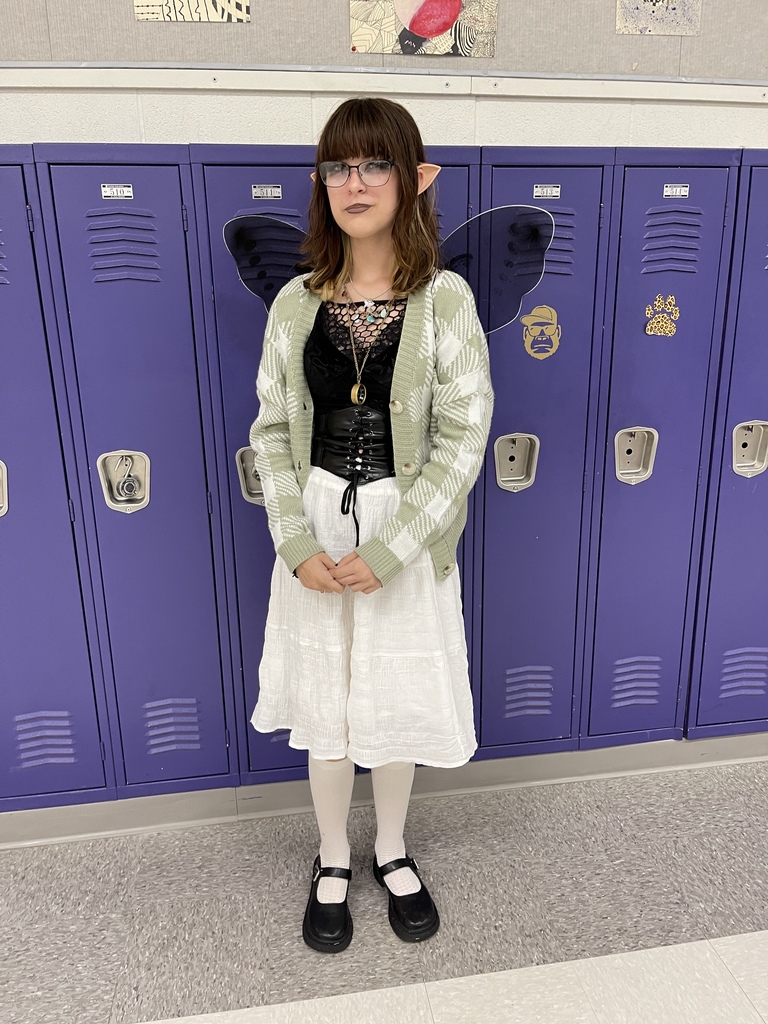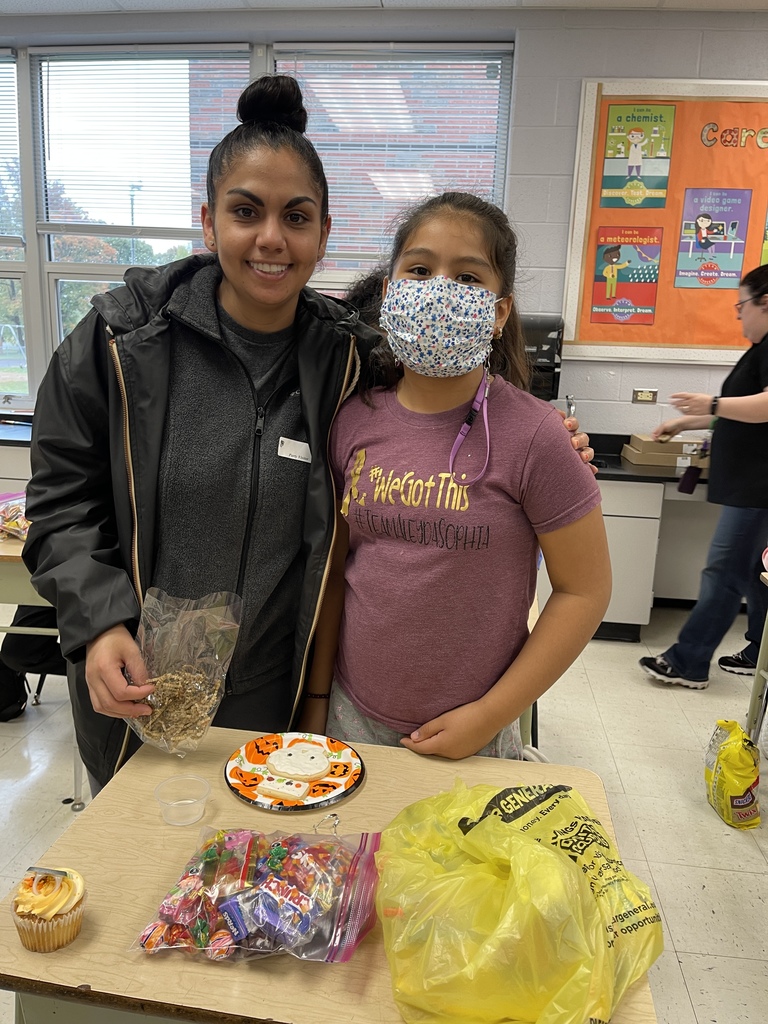 We are celebrating National Principals' Month! Our principals go beyond what is expected of them to support students and staff. We are grateful for having an incredible and supportive admin team in Monett. If you see a principal, please thank them for their service to Monett Schools.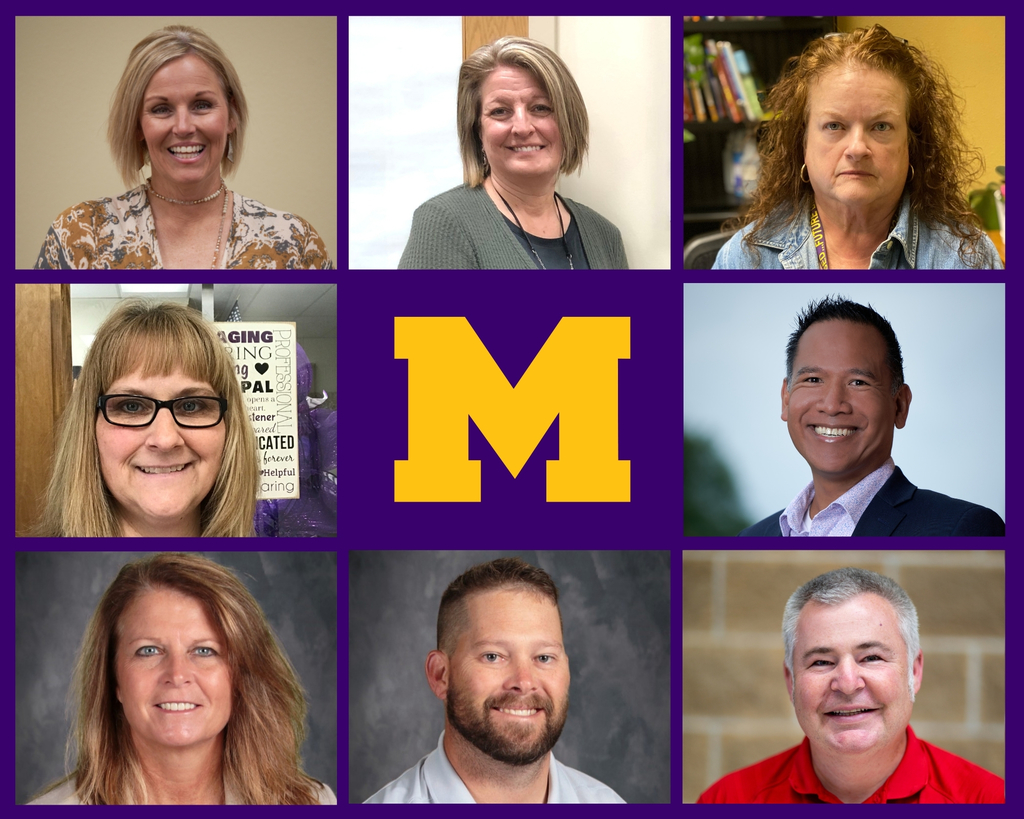 Students in Ms. Russell's class are focusing on doing acts of kindness throughout the year. They recently reached 190 Acts of Kindness. Their goal is to end this semester with 500 Acts of Kindness.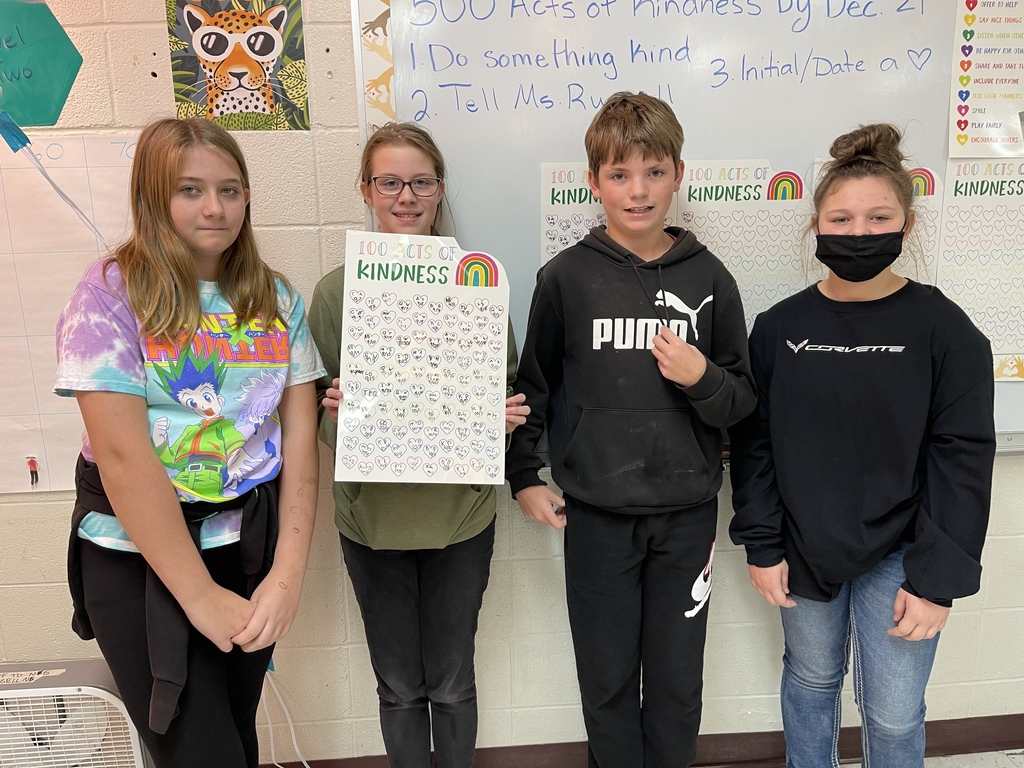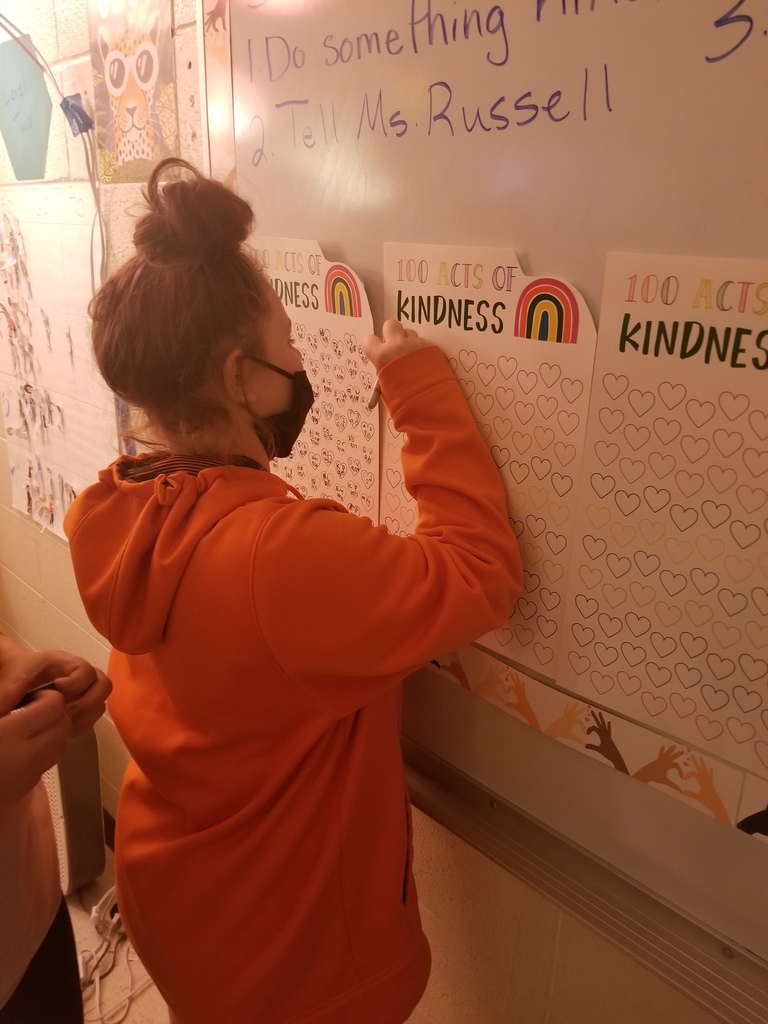 Students in Mr. Stokes' 8th grade Science class dissected owl pellets. Students gently pulled the owl pallets apart and analyzed the bones.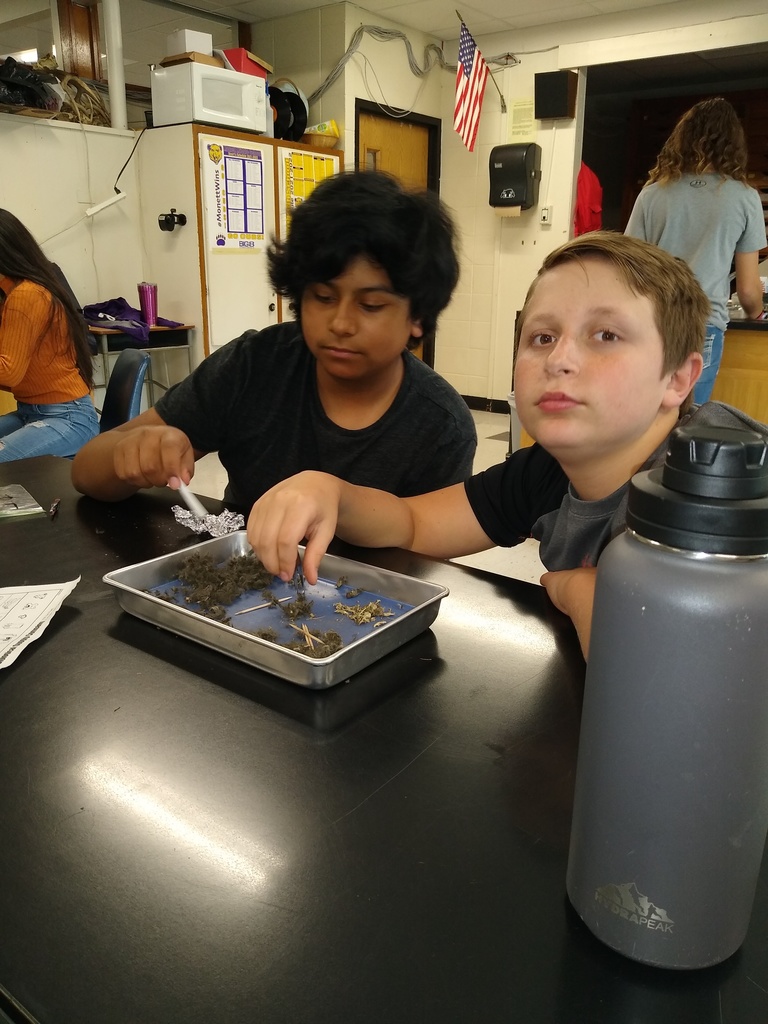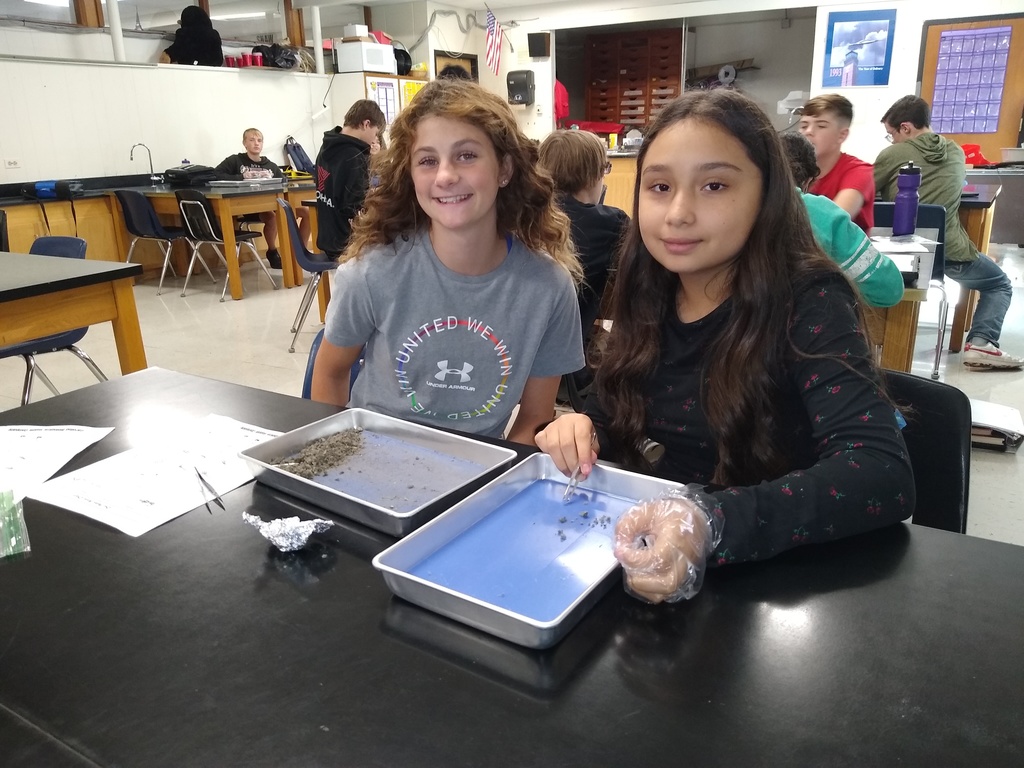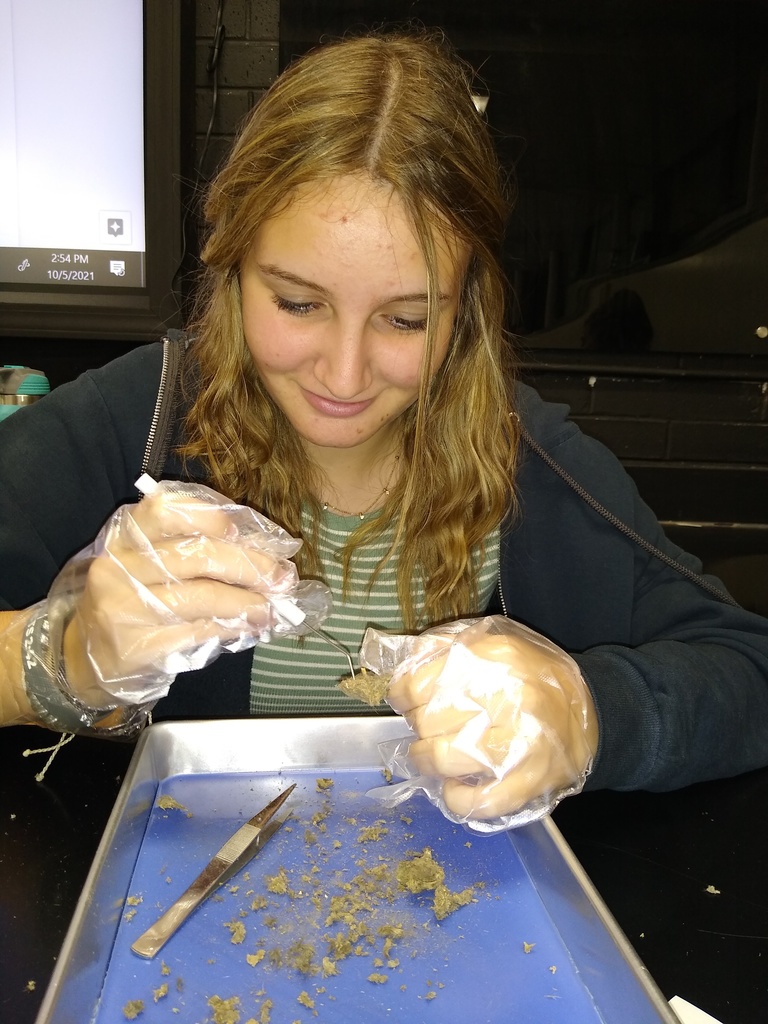 Reminder: The Tooth Truck is in town and seeing students. The Tooth Truck is currently at MIS/MMS this week and will be pulling out the students who previously signed up.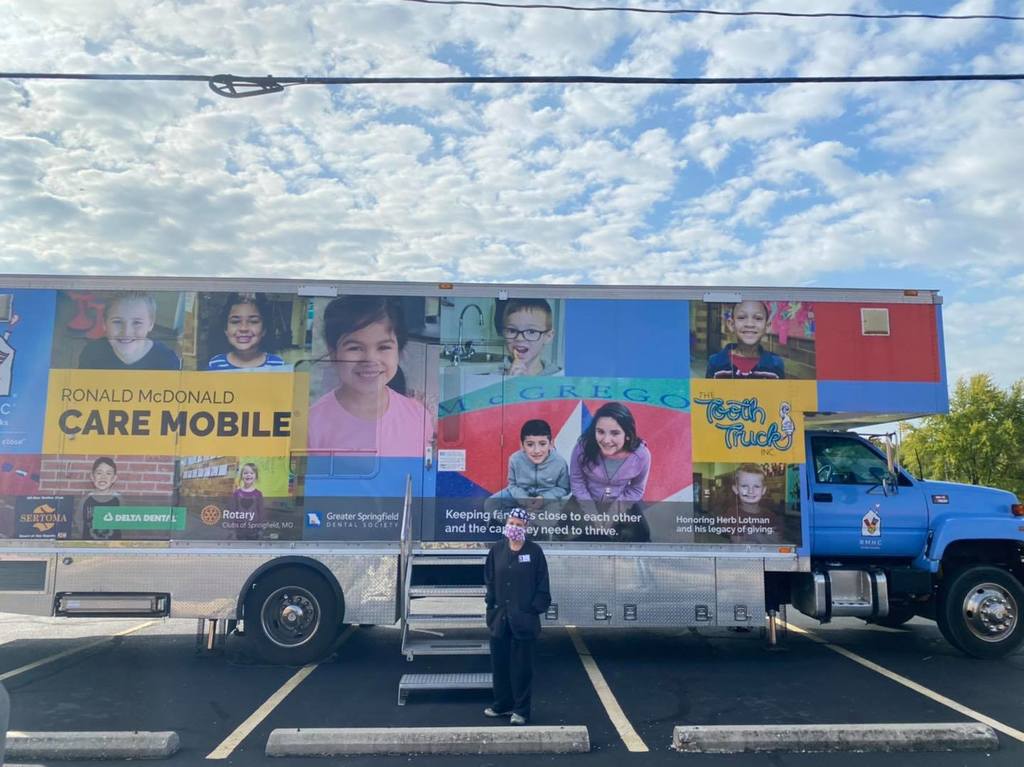 𝗙𝗘𝗔𝗧𝗨𝗥𝗘 𝗙𝗥𝗜𝗗𝗔𝗬 - 𝗧𝗲𝗴𝗮𝗻 𝗥𝗮𝗻𝗱 - 𝗠𝗼𝗻𝗲𝘁𝘁 𝗘𝗹𝗲𝗺𝗲𝗻𝘁𝗮𝗿𝘆 𝗦𝗰𝗵𝗼𝗼𝗹 𝗔𝗿𝘁 𝗧𝗲𝗮𝗰𝗵𝗲𝗿 Mrs. Rand has a beautiful family with whom she loves to spend her time. She loves teaching art and seeing students' art skills evolve. Her favorite part about Monett Schools is the diversity and learning about different cultures. She has been in education for 12 years and 9 of those years in Monett.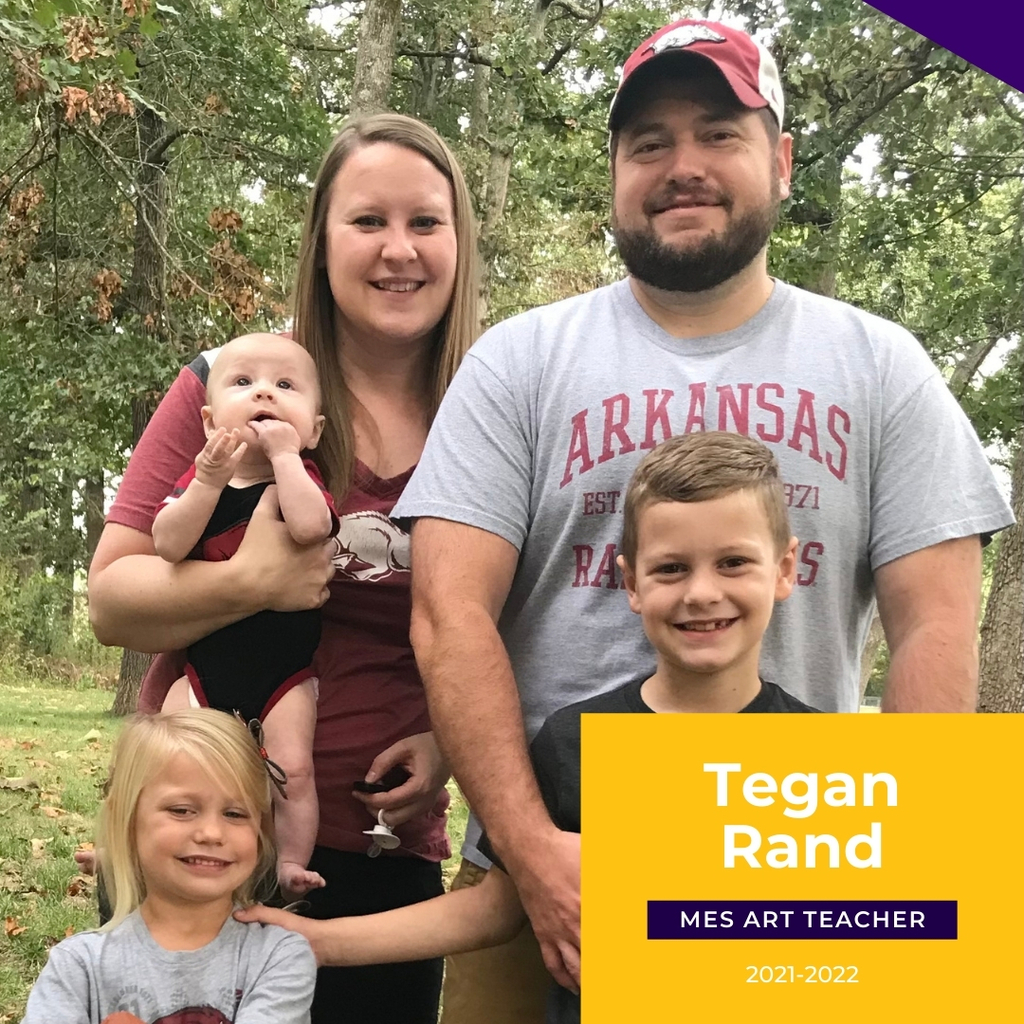 Students at MES visited the on-campus 'pumpkin patch.' MES is growing pumpkins, and students have been observing the process. Students continuously return to the 'pumpkin patch' to record the pumpkin's progress in their science notes.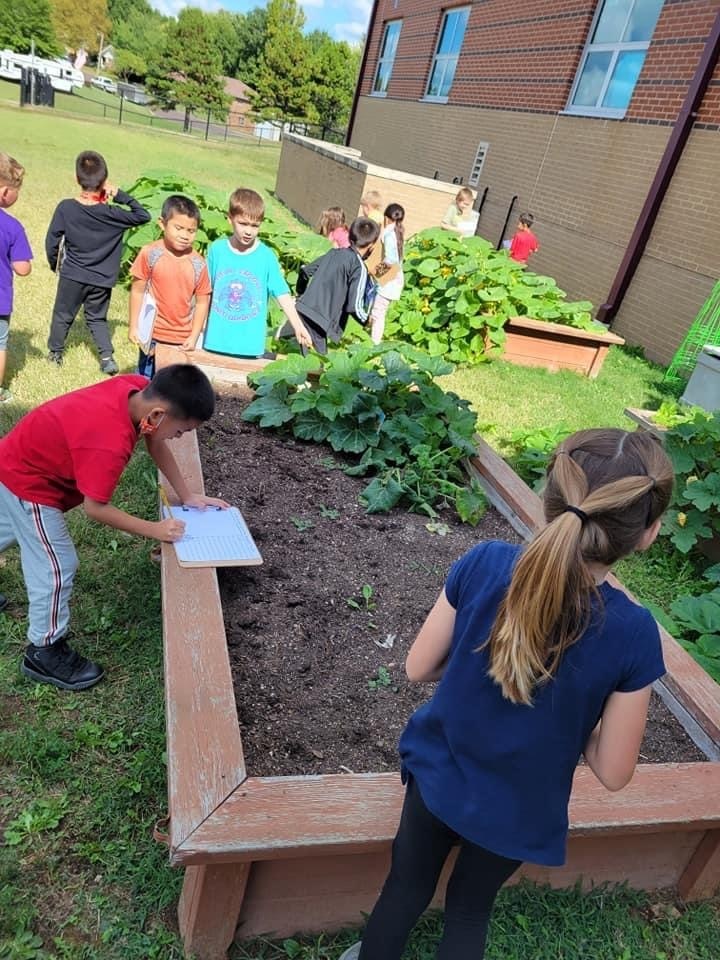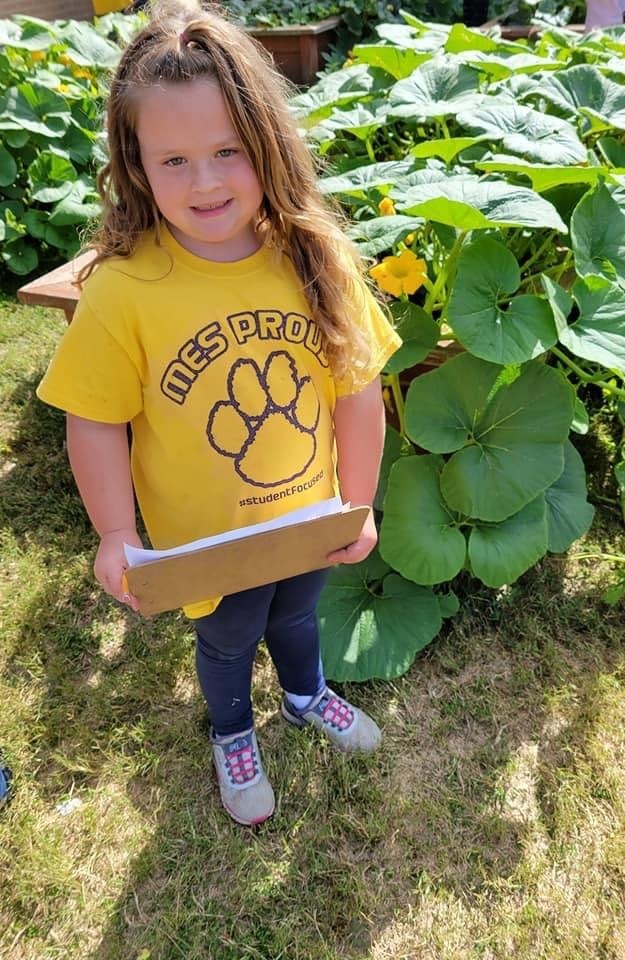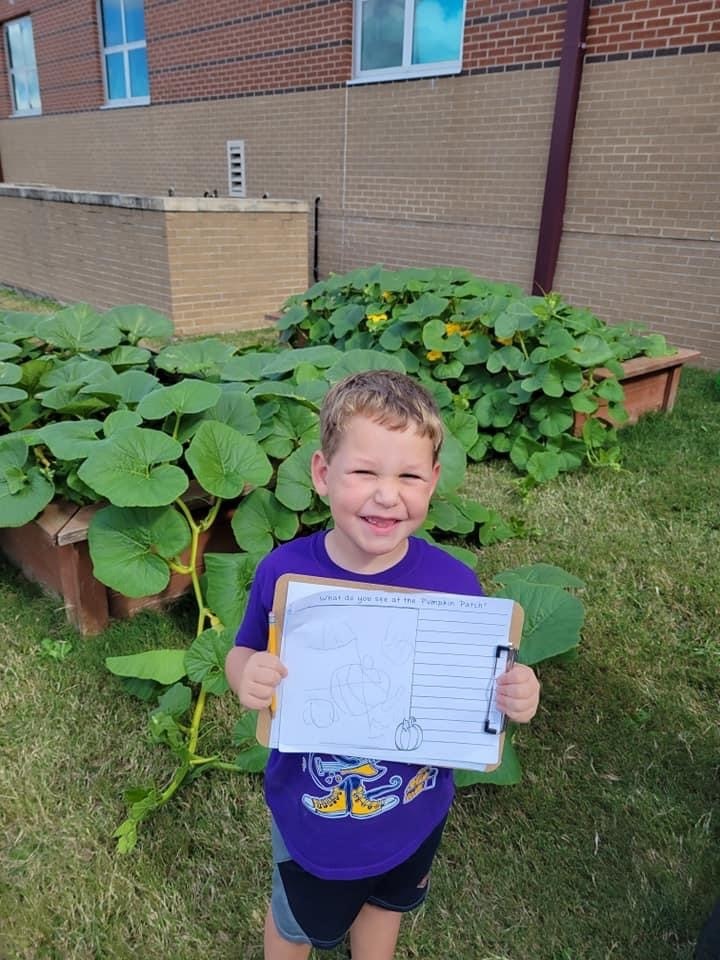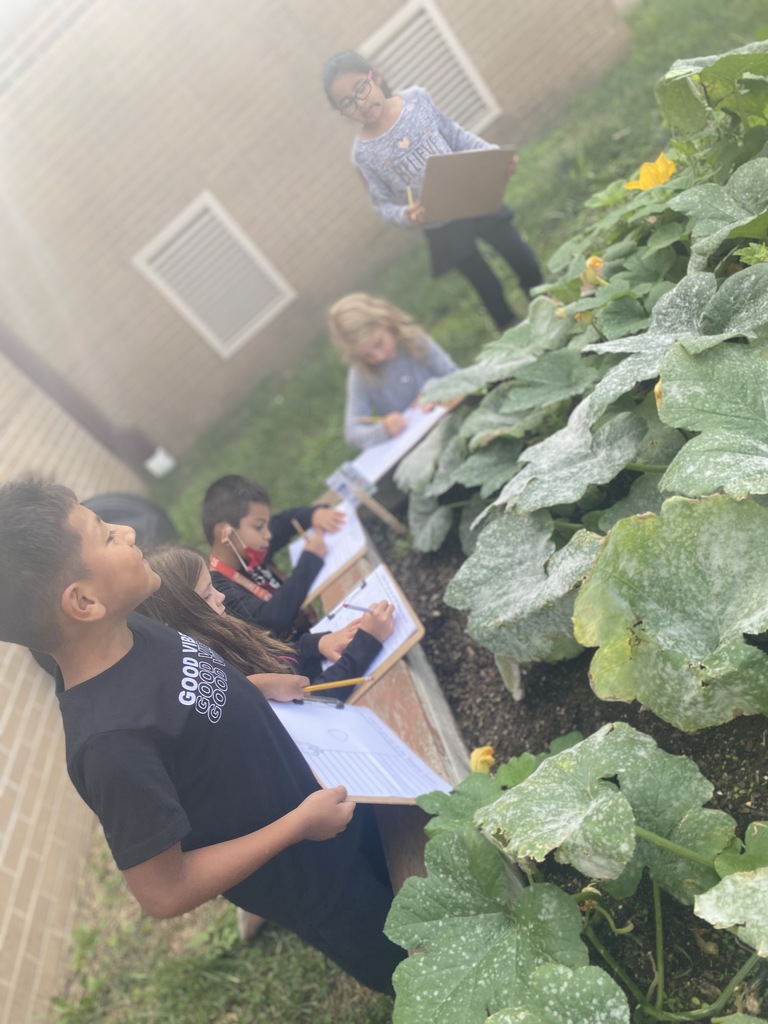 Come on over to the Monett Schools Job Fair at SRTC (2 David Sippy Dr). We have openings for bus drivers, custodial, daycare, and paraprofessionals. We'd love to meet you today!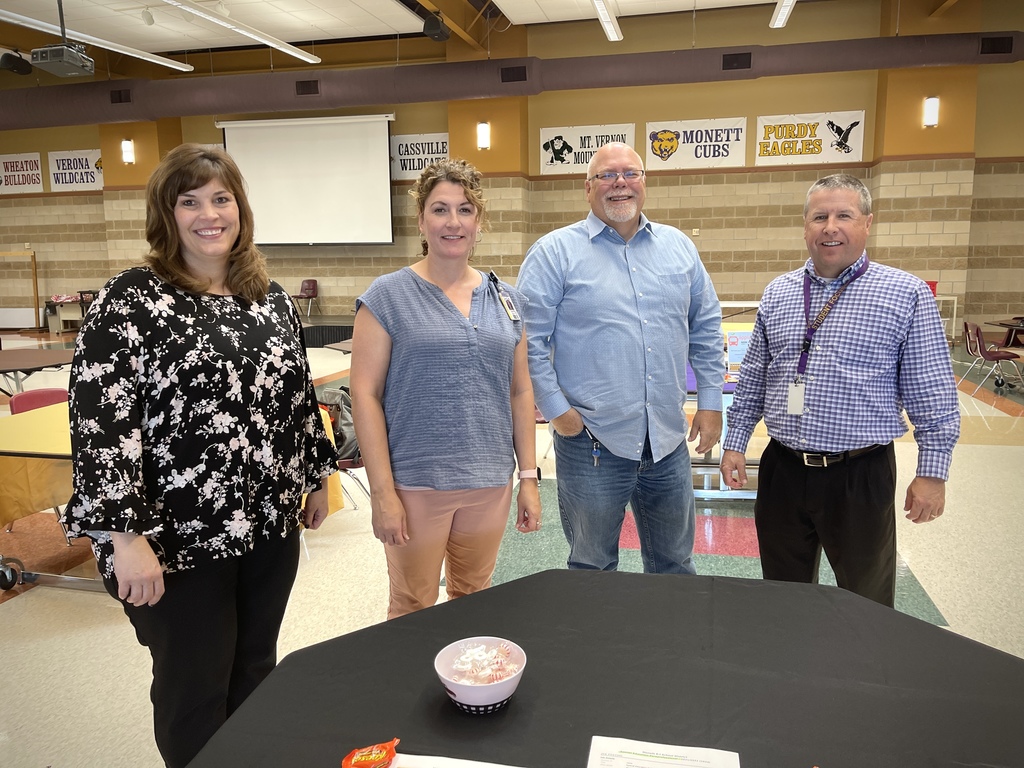 Reminder: TODAY is our FIRST JOB FAIR. Stop by SRTC from 11:00 am-2:00 pm or from 5:00-7:00 pm to learn more about our job openings and join the Monett team!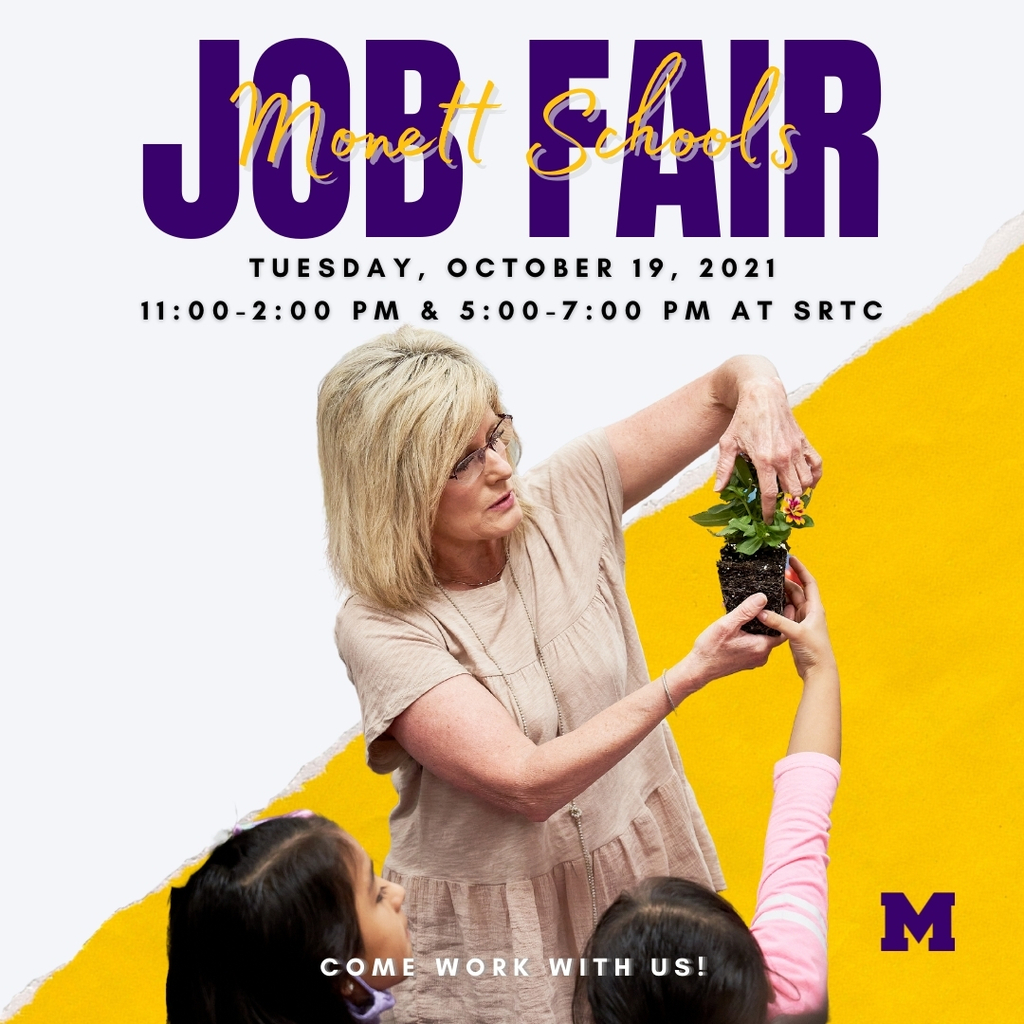 We do not have school on Friday, October 22, due to Parent-Teacher Conferences. We also do not have school on Monday, October 25, due to a professional development day. Happy four-day weekend!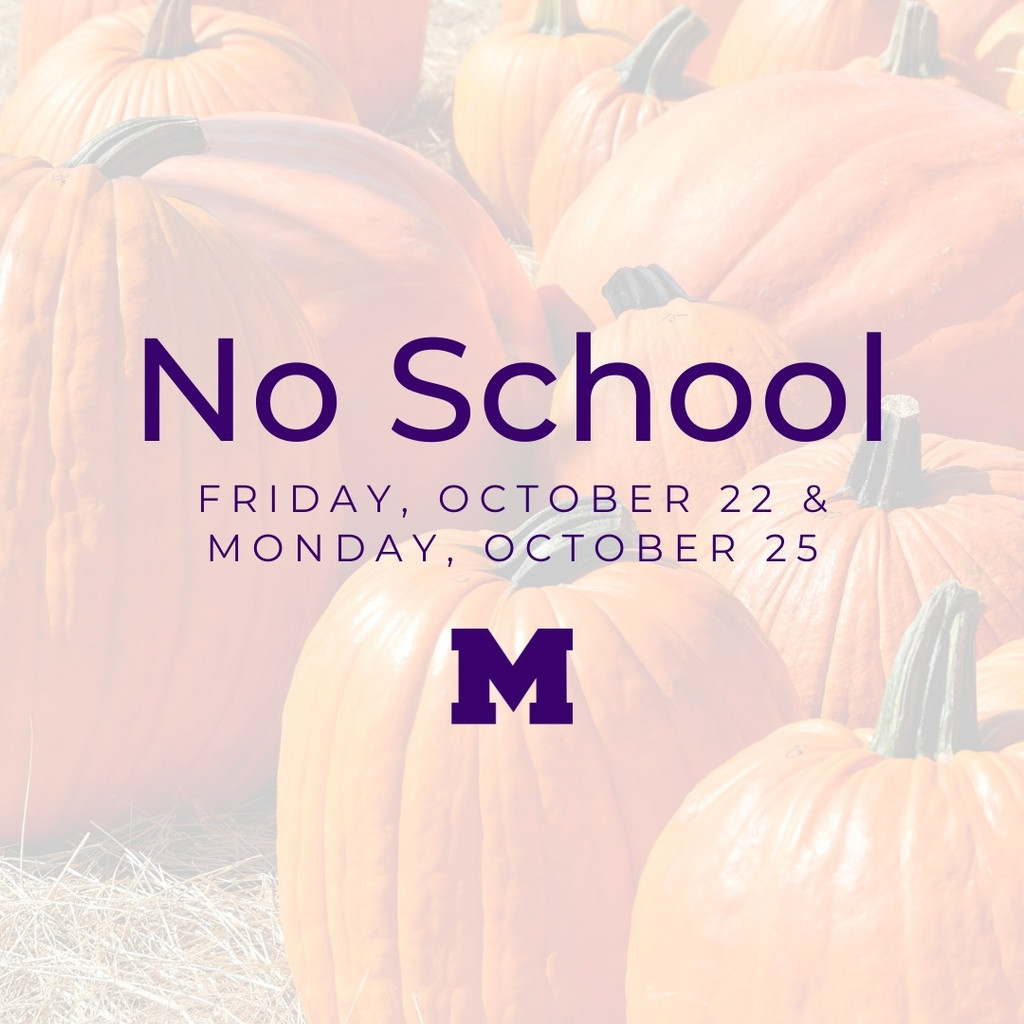 Mercedes VanWie was chosen as October's Art Student of the Month. Her art piece will be displayed in Dr. Drake's office this month. Congratulations to Mercedes for being this month's Art Student of the Month! 🎨🖼🖌 #MonettCubPride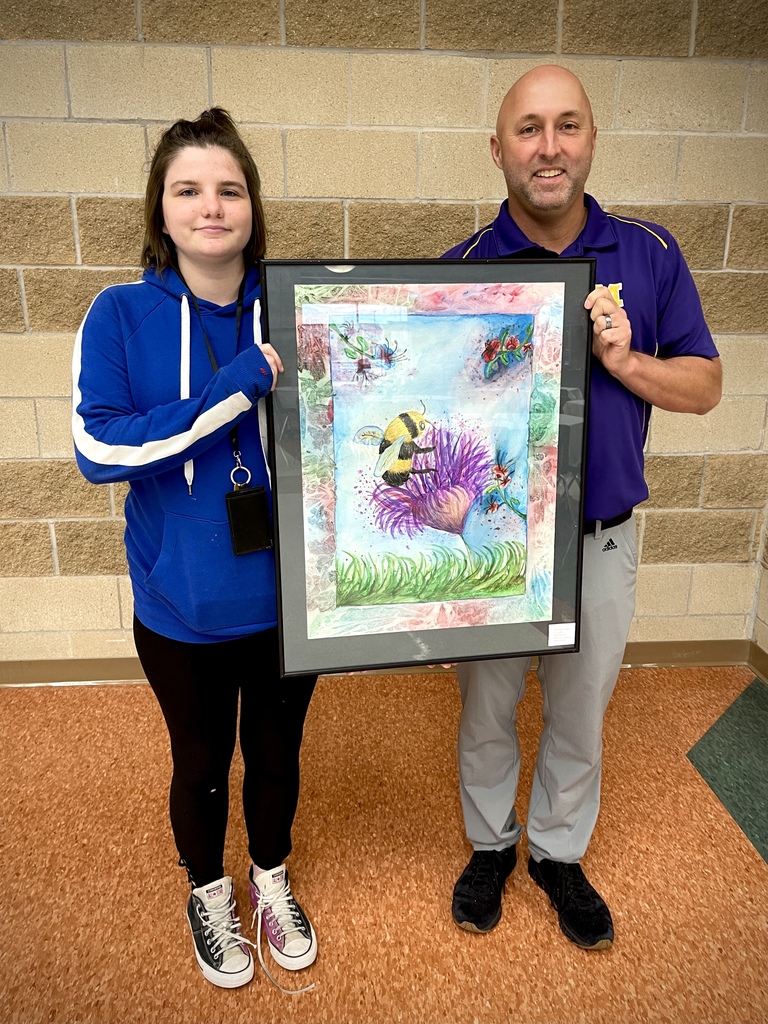 It's Book Fair time! The Monett Elementary School Book Fair is NEXT WEEK! Students will be able to purchase books during their library time. Save the Date for the CPE Book Fair coming up in November. The MES Book Fair online shopping link will go live on October 18. Here's the link:
https://bit.ly/3FPDkvA
Click here for the Scholastic interactive book flyer:
https://bit.ly/3FTjlw7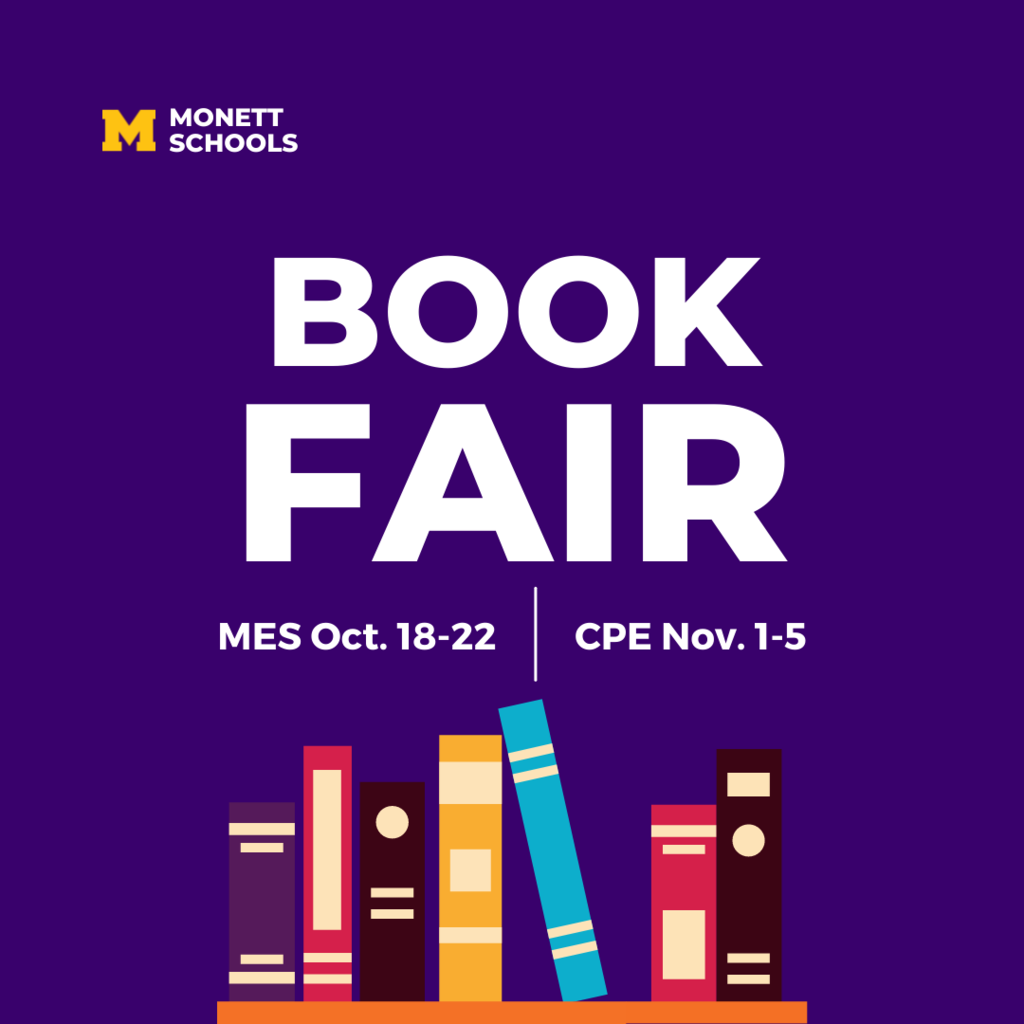 FEATURE FRIDAY - Robert McGuire - District Instructional Technology Support Did anyone have Mr. McGuire as a 2nd-grade teacher? Mr. McGuire has worn different hats in the district over the years. He taught 2nd grade for 26 years, worked in the tech department for seven years, and part-time as instructional technology support for the past 11 years. He has been in the district for 44 years in total! He loves to travel and work in the yard. Mr. McGuire said, "I've been to a lot of schools giving workshops, and none can match the Monett family. When one of us hurts, the whole community hurts. We spent 11 months in St. Louis for health reasons, and the support we received is off the charts. There's no place like home." Let's show him our appreciation for the many years of dedication and service to Monett Schools by leaving a comment or hitting the LIKE/LOVE button!