We are thrilled to welcome Mrs. Hendrick as our new assistant principal at the Monett Elementary School! Mrs. Hendrick is a graduate of the Webb City School District. She has an undergraduate degree from Missouri State University and a graduate degree from Pittsburgh State University. "I strive to be a servant in all that I do. I look for ways to help others. It is my goal to support, encourage, and listen. I truly believe that when we work together, we learn from each other and grow to be better than we originally were." Hendrick served the Webb City School District for 14 years before coming to Monett. She taught 1st grade for eight years and has been a Title 1 instructional coach for the past six years. Mrs. Hendrick and her husband, Steve, have a daughter, Emma, a son, Evan, and a one-year-old Miniature Schnauzer named Winston.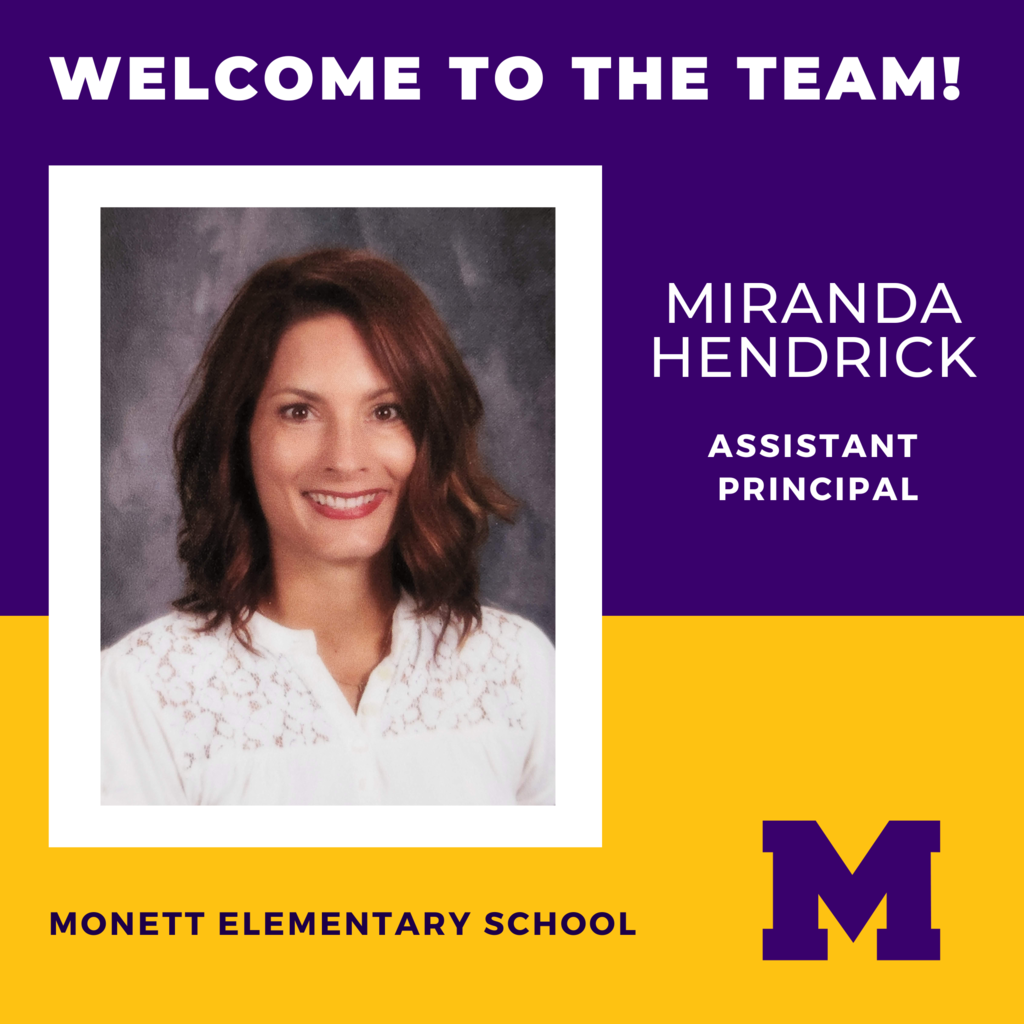 We are super excited to meet our new students and their families! If you are new to Monett, come to SRTC to enroll your children! BIG shout out to our New Student Enrollment staff and CARE Mobile nurses for taking the time out of their busy schedules to help our Monett families!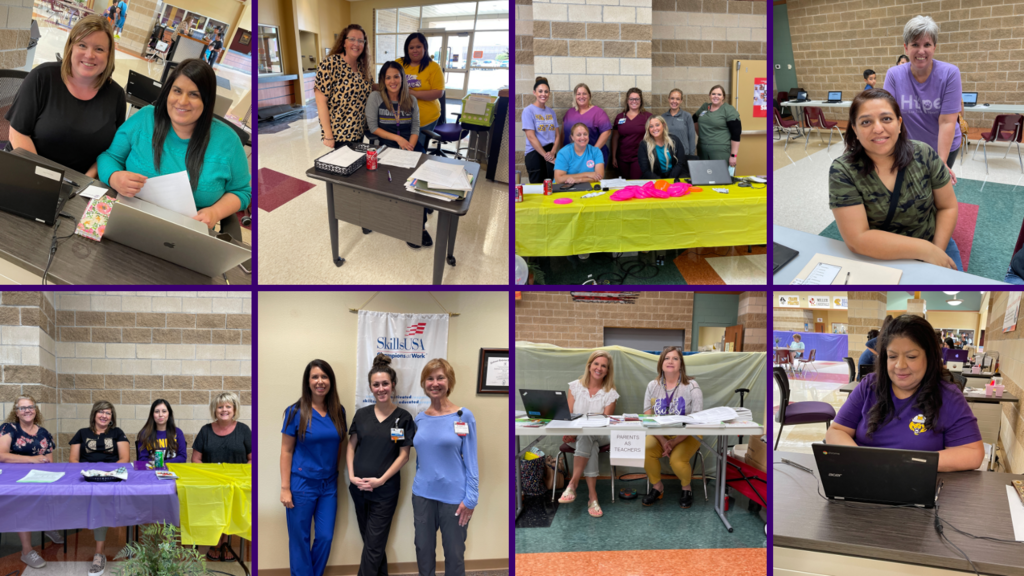 We are excited to share our Back-to-School newsletter for the 2022-2023 school year! E-Registration is now open! Please check your email for details. We hope you are having a great summer!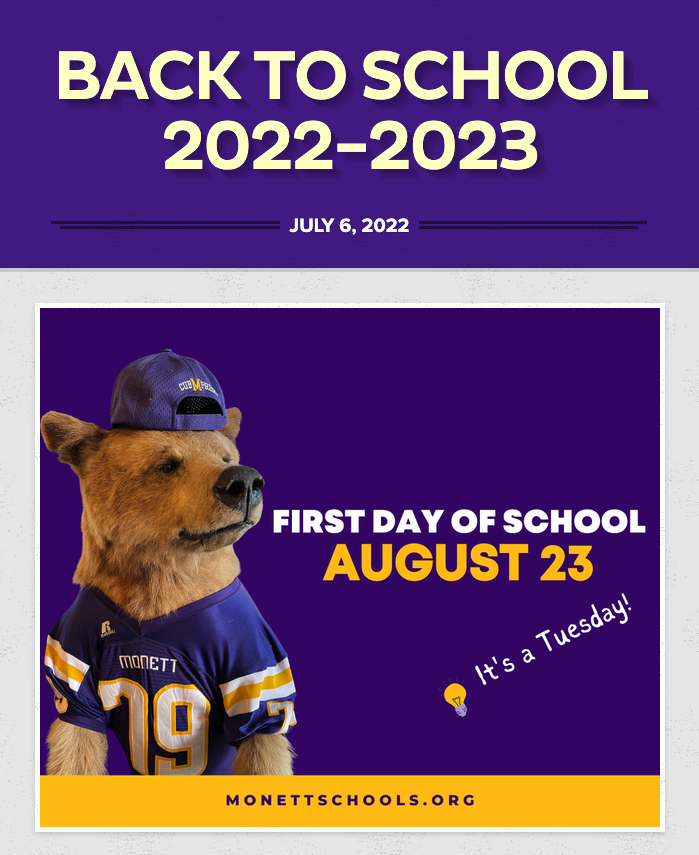 😊 Please help us share this information with your family and friends! 👉Monett R-1 School District has partnered with ESS (Education Management & Staffing Solutions) to manage our substitute program. A leader in K-12 staffing, ESS will now be responsible for the hiring, training, and placement of all daily and long-term substitute teachers and substitute paraprofessionals. If you're interested in working as a substitute for our district, please visit ESS.jobs and search for Monett R-1 School District to apply or call 877.855.7264 for more information. 👩‍🏫👨‍🏫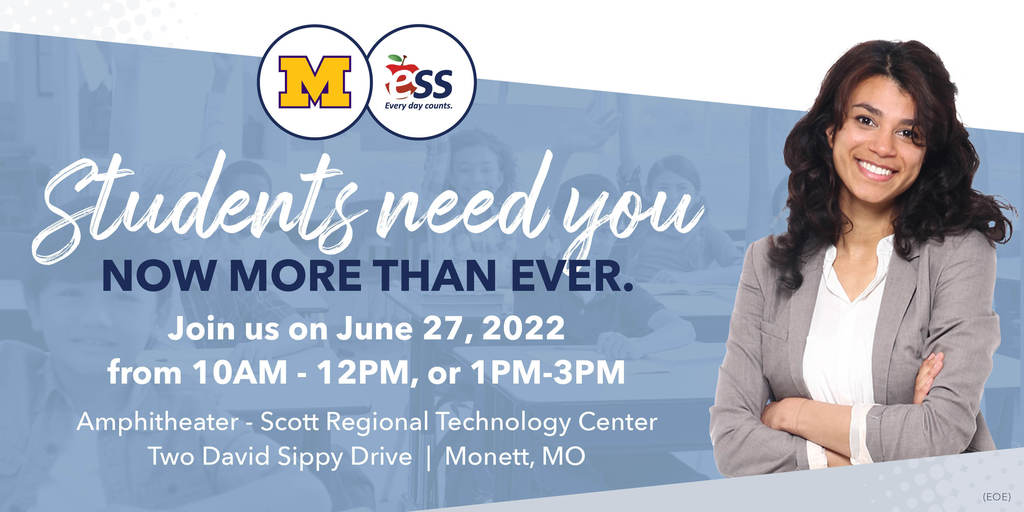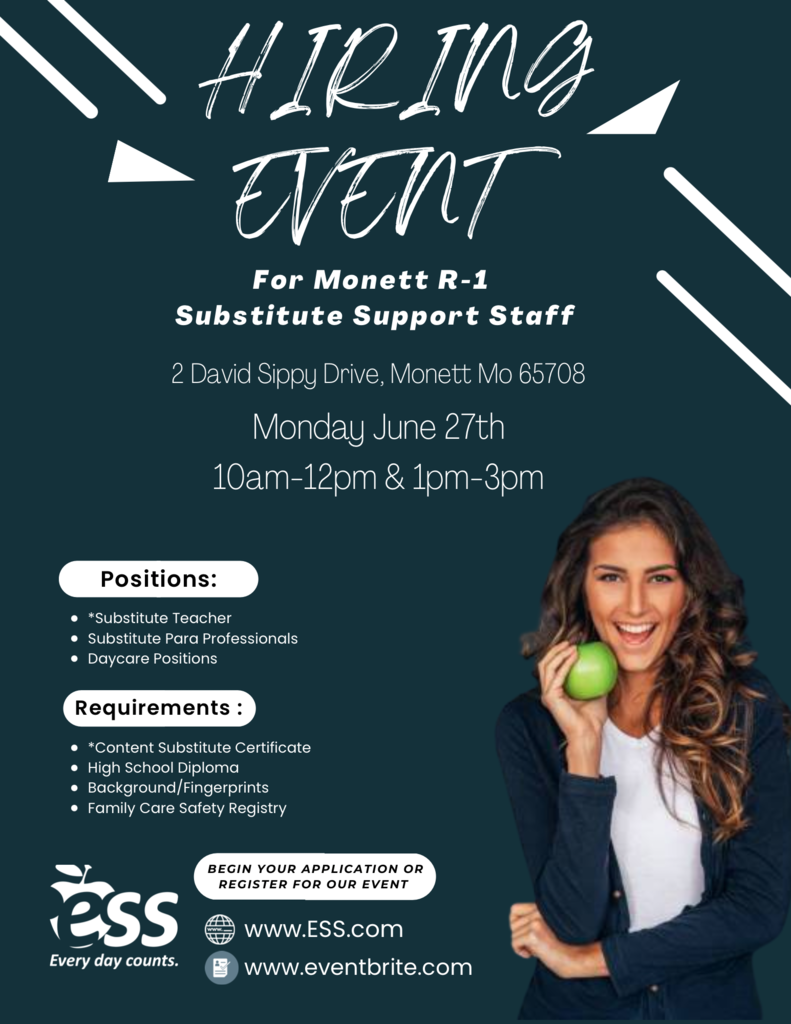 Our littlest students graduated from preschool this week! Congratulations to the Pre-K Class of 2022!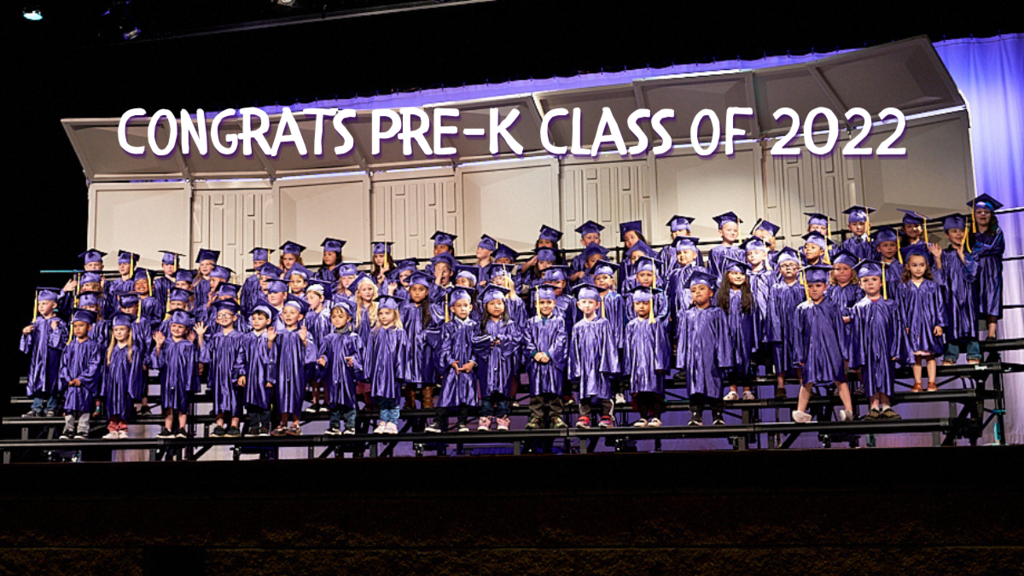 Thank you, Dickerson Park Zoo, for coming to Monett to do animal presentation at Central Park Elementary. The presenter brought a tarantula and a hedgehog.🕷🦔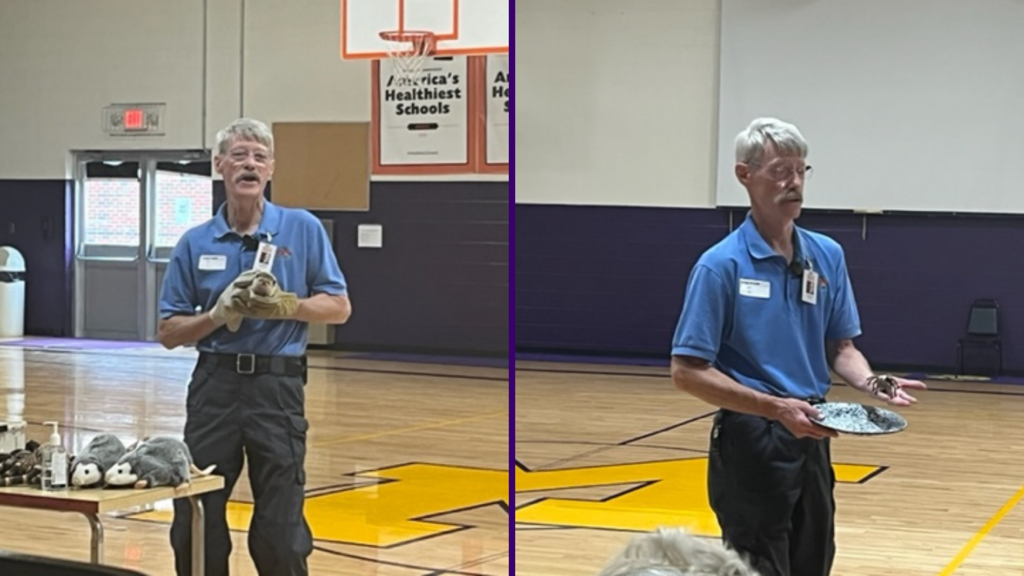 The Monett Elementary School thanks Scott Regional Technology Center for all the donations from the Operation Care event! These donations are greatly appreciated!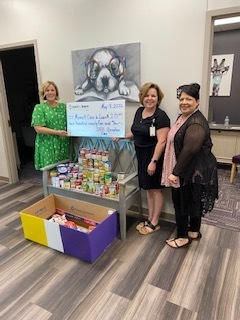 🚓🚗🚙🚗 Are you ready for the SENIOR CARAVAN? This event is taking place on Broadway at 7:00 pm tonight. Bring your lawn chairs and pick a good place to cheer on our seniors! Tomorrow is the BIG day! 🎓🎓

Back in November 2021, Abby Apostol and MHS STUCO won the opportunity at the Student Council Southwest District meeting to bring A'ric Jackson to speak to our students for FREE! A'ric Jackson is a youth motivational speaker. "His mission is to Teach, Inspire, and Encourage all those who hear him, and to take the challenge of helping others pursue their goals and dreams." Thank you, A'ric Jackson - The Dream Achiever, for coming to Monett to speak to our students!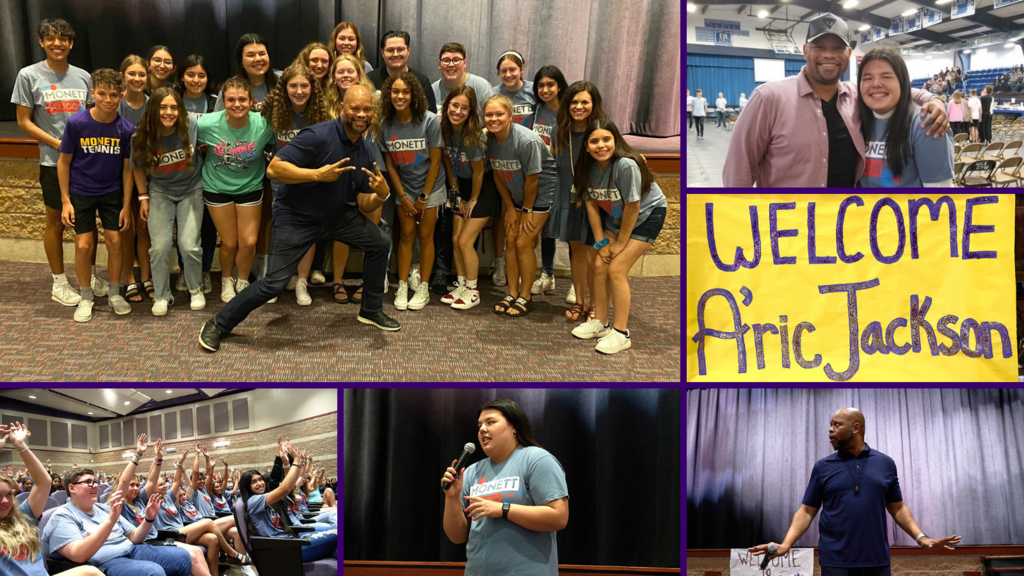 👏👏👏A big round of applause to the students pictured below for receiving awards for their art pieces in the Big 8 Art Show! The Big 8 Art Show and competition had over 300 artwork submissions from six different school districts. Congratulations to our Monett students!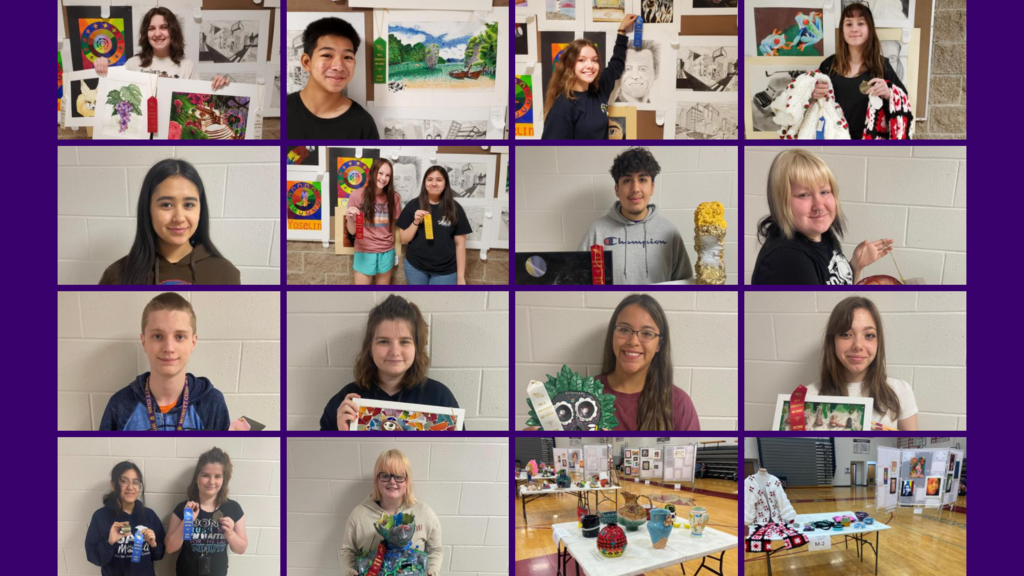 Congratulations to the Boys Golf Team for finishing 2nd in the Class 3 division, which qualified them to compete as a team at the State Tournament in Sedalia next Monday and Tuesday! ⛳️👏😁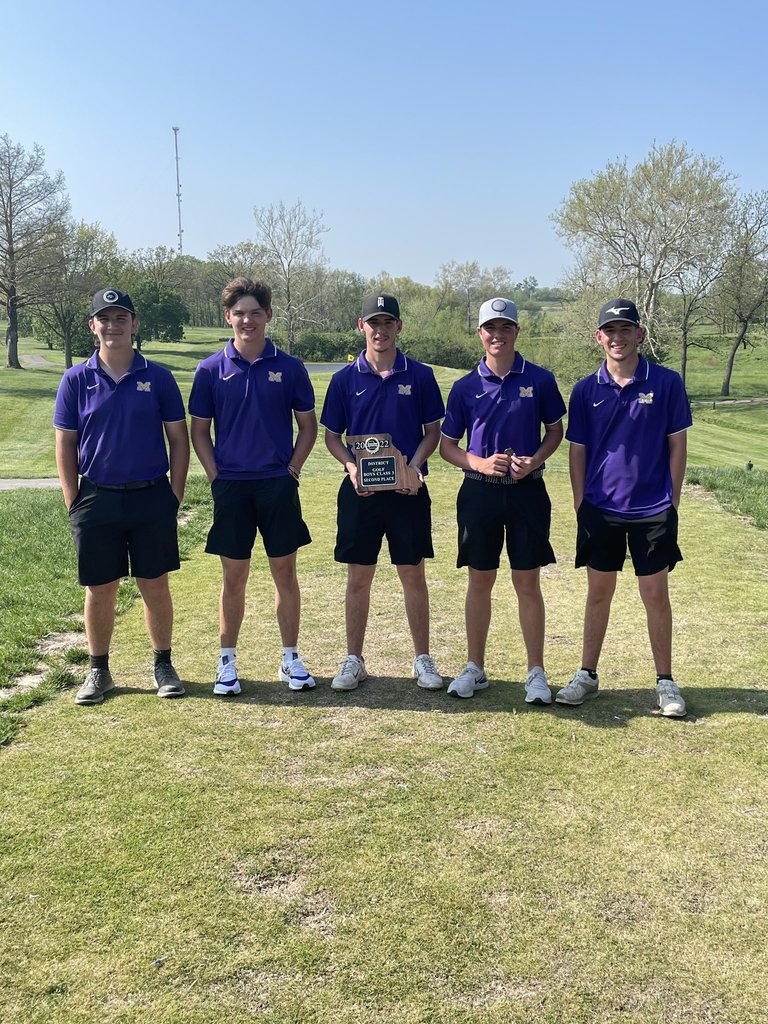 Congratulations to the Monett Middle School Baseball Team for winning the inaugural Middle School Baseball Big 8 Conference Championship! Coaches: Jedd Anderson, Travis Stokes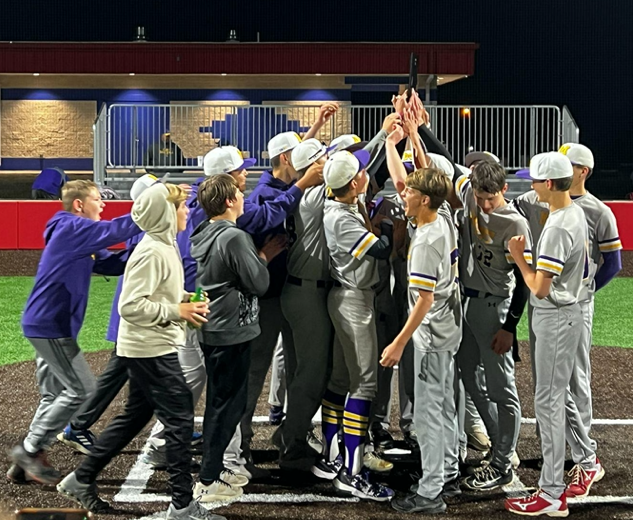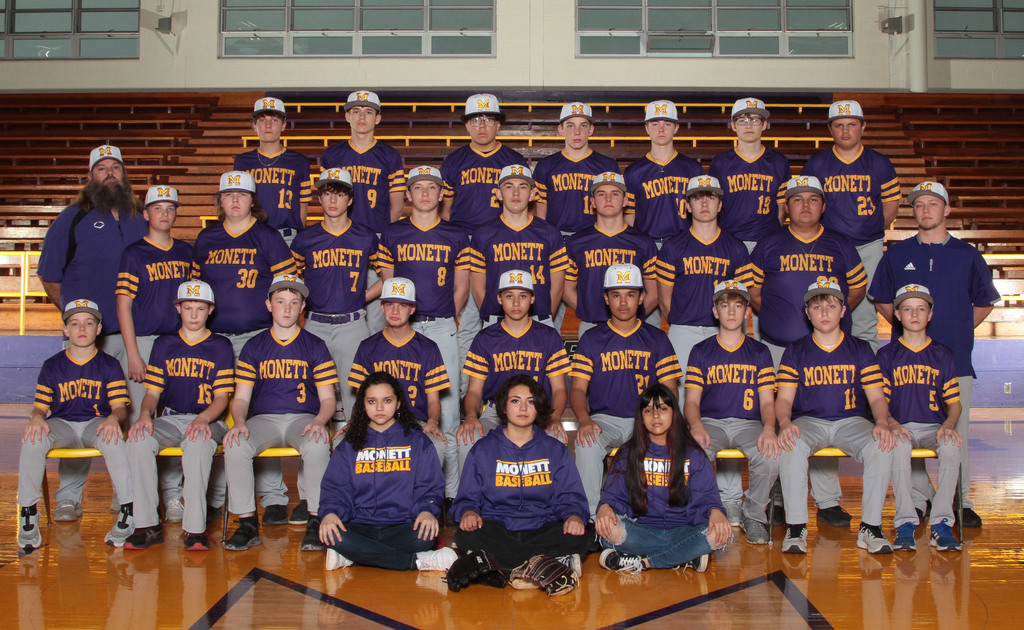 🎓Let the countdown begin! We are only 1️⃣0️⃣ days away from the Class of 2022 Graduation Ceremony! The ceremony will take place at the Burl Fowler Stadium on Friday, May 13, at 7:00 pm. 🚓🚗🚙🚗 The Senior Caravan is on Thursday, May 12, at 7:00 pm. To comply with traffic laws, we will not be able to close off any streets for this event. The main event will be held on Broadway, similar to a parade. Make signs, bring lawn chairs, and pick a good place on Broadway to watch the Senior Caravan! 🎓We will be featuring our Senior Spotlights from now until Graduation!📸 Thank you for liking and leaving comments in each Senior Spotlight we share! Graduating high school is a great accomplishment! We are incredibly proud of the Class of 2022!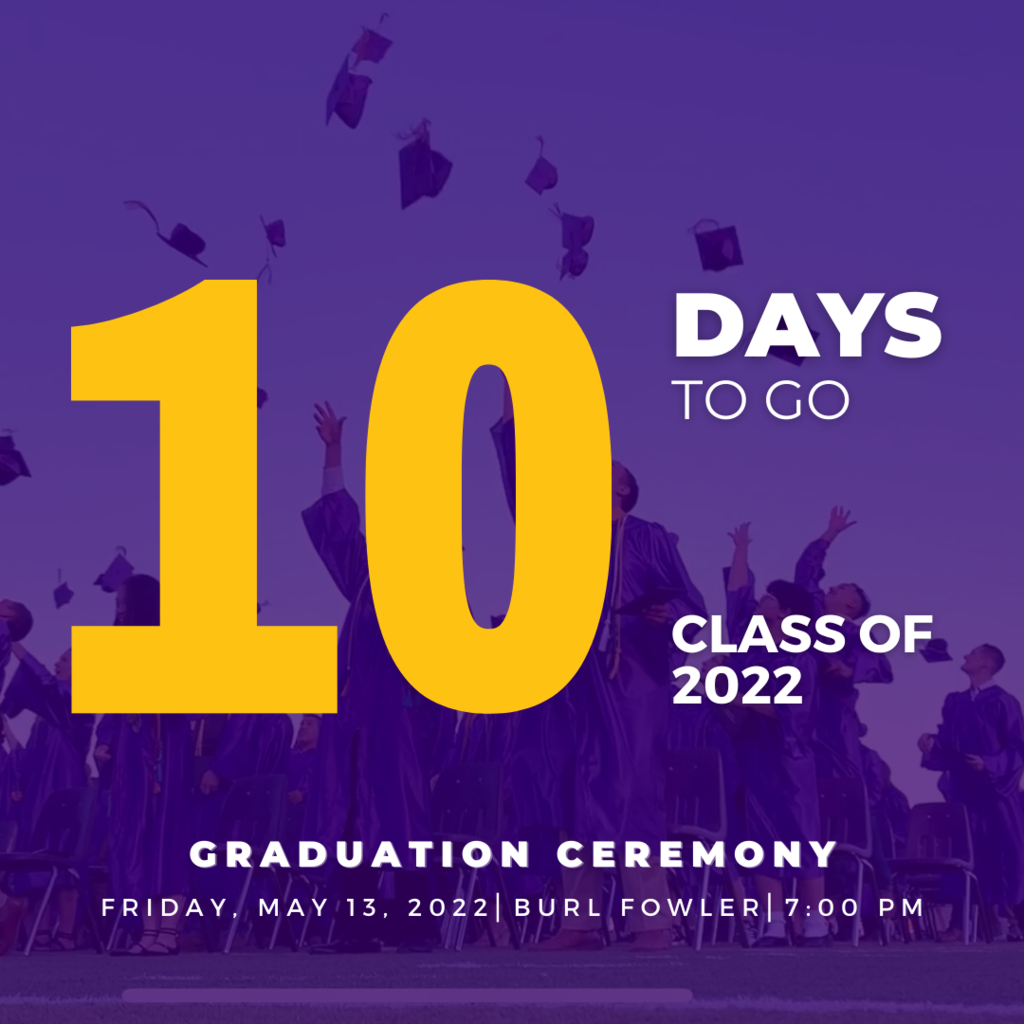 Congratulations to the Boys Tennis Team for taking First Place in the Mt. Vernon Tournament! 𝗕𝗼𝘆𝘀 𝗧𝗲𝗻𝗻𝗶𝘀 𝗦𝗶𝗻𝗴𝗹𝗲𝘀 🎾 Ethan Kutz, Junior, took first place in #1 singles 🎾 Jackson Young, Senior, took first place in #2 singes 🎾 Elijah Ridenour, Freshman, took second place in #3 singles 🎾 Heisman Welch, Sophomore, took first place in #4 singles 🎾 Logan Kutz, Freshman, took second place in #5 singles 🎾 Caden Szydloski, Sophomore, took first place in #6 singles 𝗕𝗼𝘆𝘀 𝗧𝗲𝗻𝗻𝗶𝘀 𝗗𝗼𝘂𝗯𝗹𝗲𝘀 🎾 Ethan Kutz and Heisman Welch took second place in #1 doubles 🎾 Jackson Young and Logan Kutz took first place in #2 doubles 🎾 Elijah Ridenour and Caden Szydloski took first place in #3 doubles Head Coach: Jason Smith Assistant Coach: Penny Smith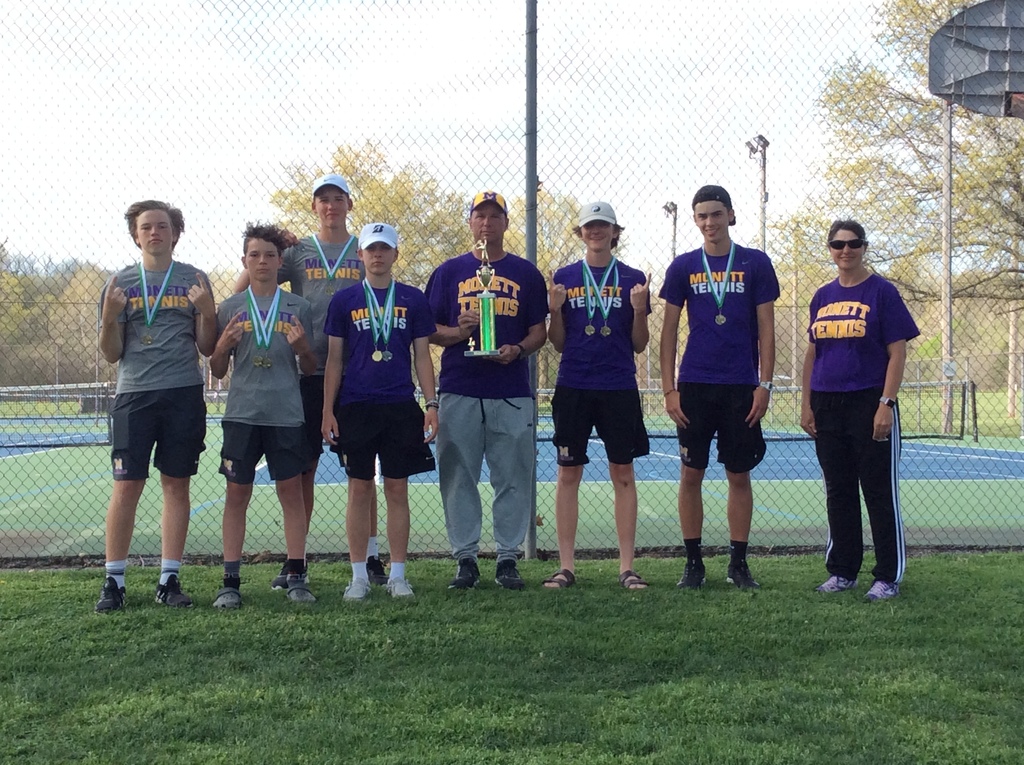 We are celebrating Teacher Appreciation Week, May 2-6! There will never be enough words to thank our teachers for the work they do every single day to keep our students learning and growing. 💜💛🐻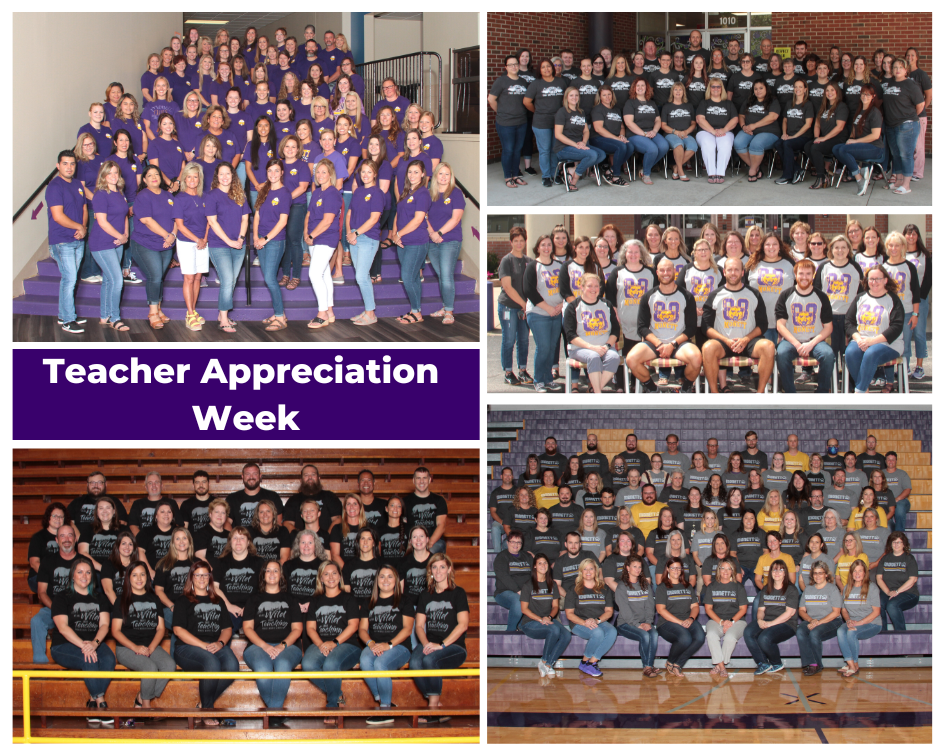 MIS students went on a field trip to Dickerson Park Zoo. Students had safe encounters with the education animal ambassadors. It was a beautiful day to learn about the animals!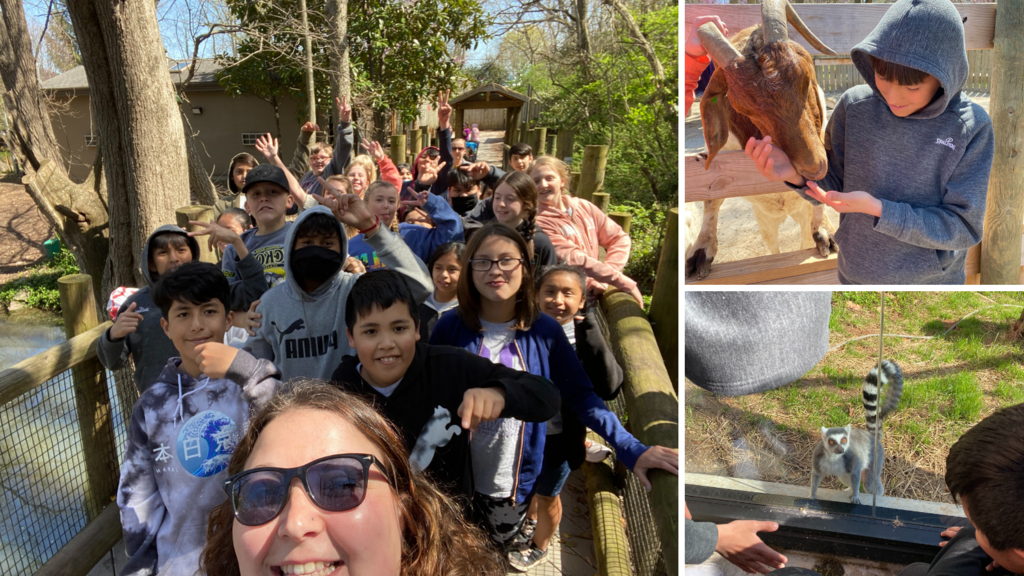 MMS art students used the blacklight color wheel to create art. Students used neon art making tools to get an interesting art effect in the dark. Check out some of their art projects!

The Thespian/Speech & Debate Showcase Awards Night is on Monday, May 2, at 7:00 pm at the MHS PAC. Members of the MHS Thespian Troupe will perform scenes and songs, while Speech & Debate will perform competition events featuring District and State Finalist and National Qualifier events. We encourage the community to come and enjoy a fun night of entertainment!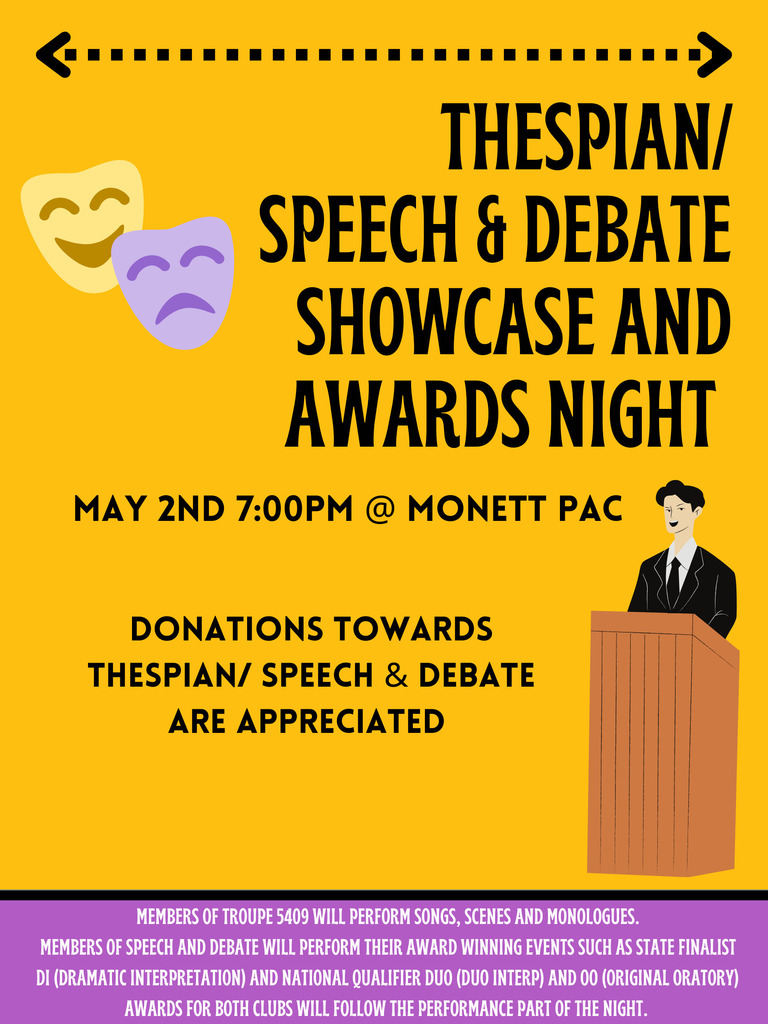 Students at MIS enjoyed the beautiful weather by doing their Literature Circles outside.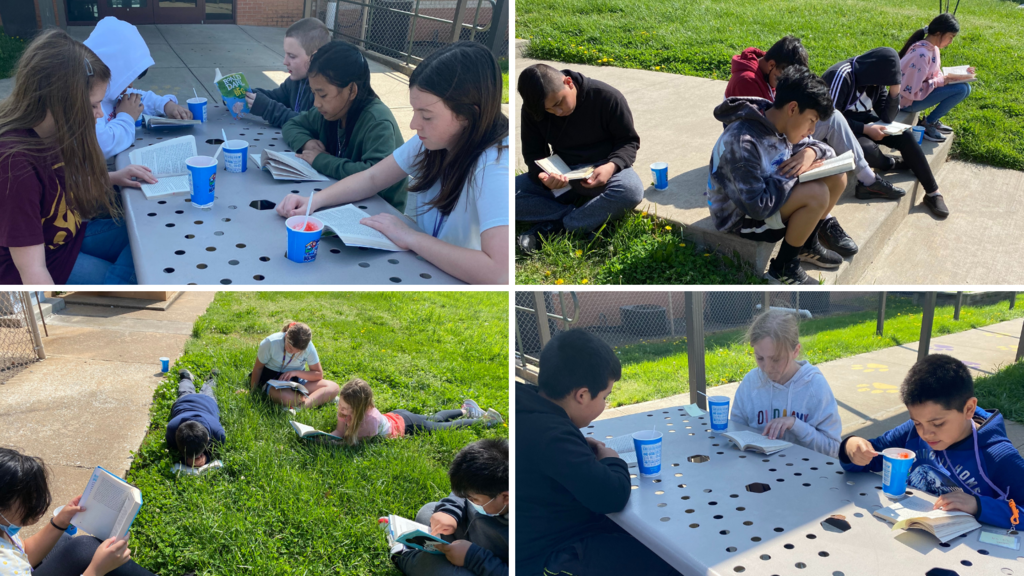 We celebrated Walk to School Week this month! Here are some of our favorite photos of students walking to school!