Our kindergarten students are learning about the lifecycle of plants by planting marigold seeds at MECC. Our little ones were so excited to get their hands dirty and learn how plants grow from seeds. Students in Mrs. Williams' class learned about the importance of sunlight, water, and nutrients for plants to grow. ☀🌧🌱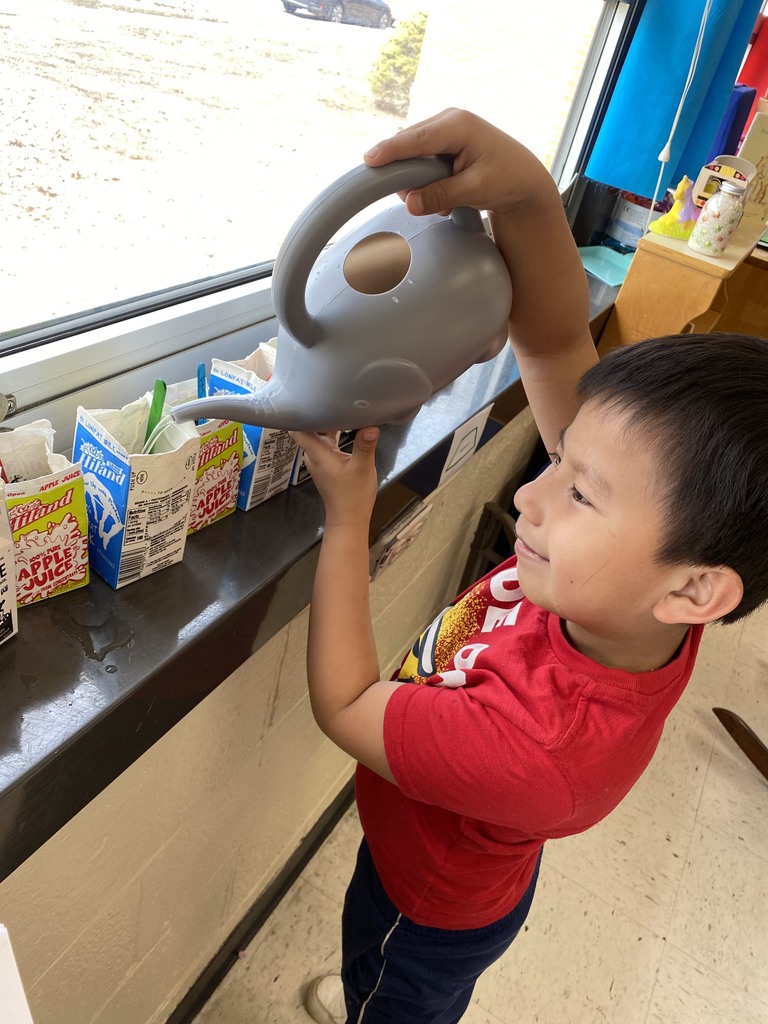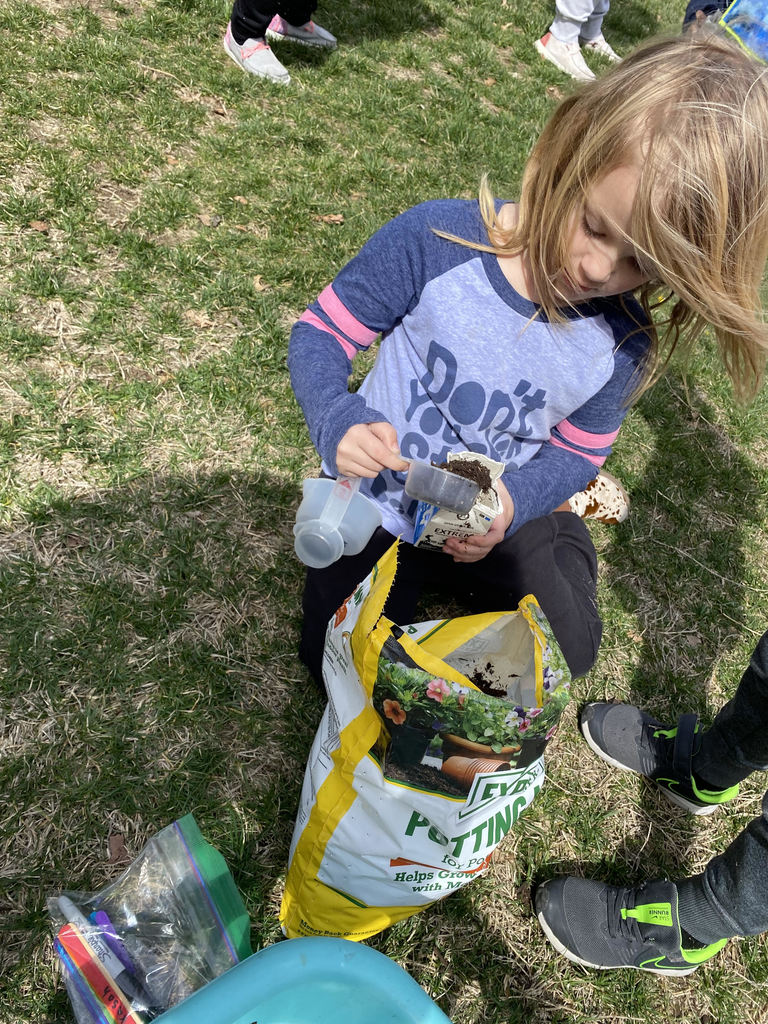 🐄🌾👩‍🌾🧑‍🌾⛅️ MIS students are learning about MO Beef for MO Kids from Mrs. Mallory and the AG Business GO CAPS students. Students in Ms. Boykin's class learned that farmers have many responsibilities to ensure there is enough beef to feed everyone. Farmers manage a farm and engage in agricultural production, which includes growing crops and raising livestock, amongst many other responsibilities.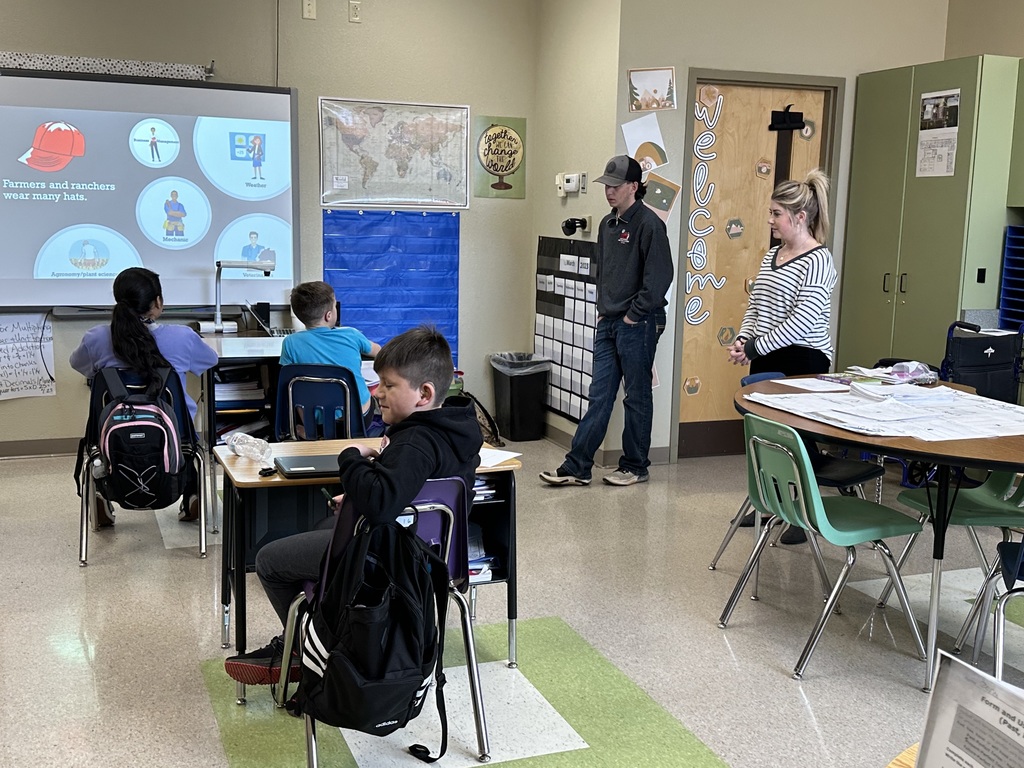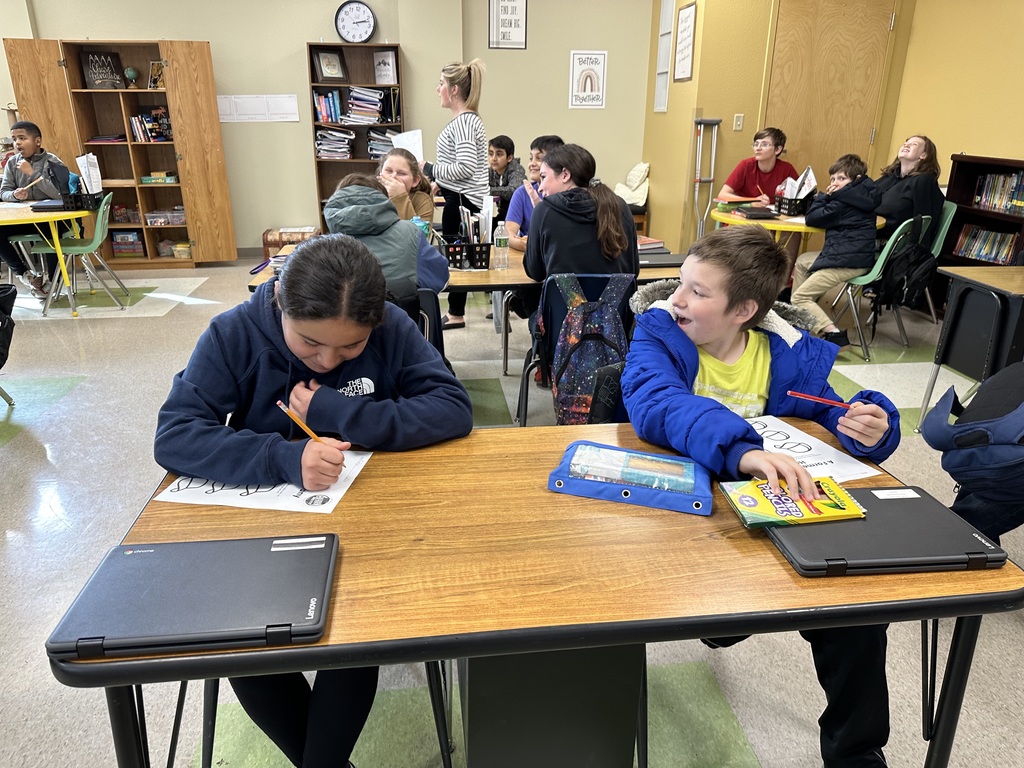 Reminder: Spring break begins tomorrow, Thursday, March 9, and ends on Monday, March 13. Students return to school on Tuesday, March 14. We hope you have a wonderful and relaxing break!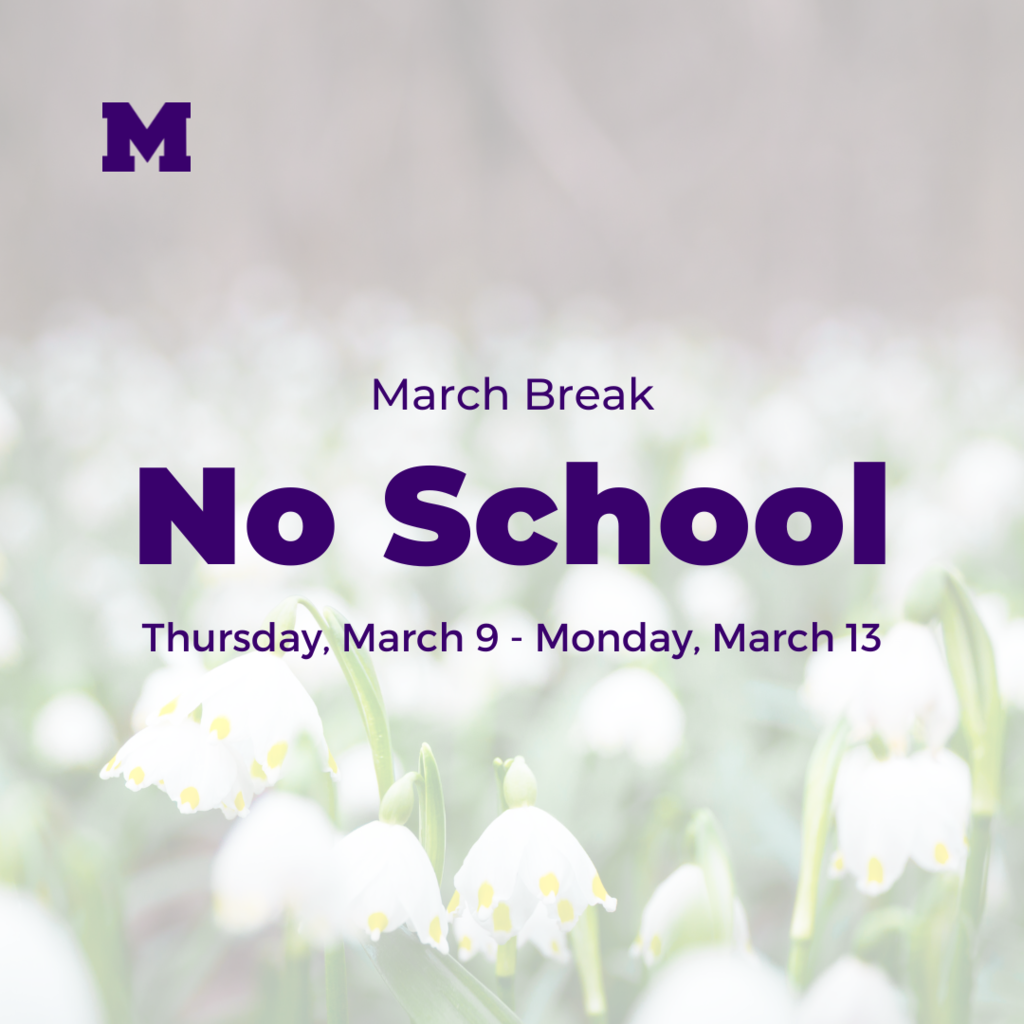 We witnessed the cutest jam session in Mr. Brown's music class.💜 MECC students used maracas, tone blocks, egg shaker, and guiro instruments to make a beat together. Under Mr. Brown's direction, the students did a phenomenal job playing in sync. Introducing children to music at a young age has numerous benefits for their development, such as enhancing their motor skills and improving memory and concentration. Way to go, little musicians! 🎼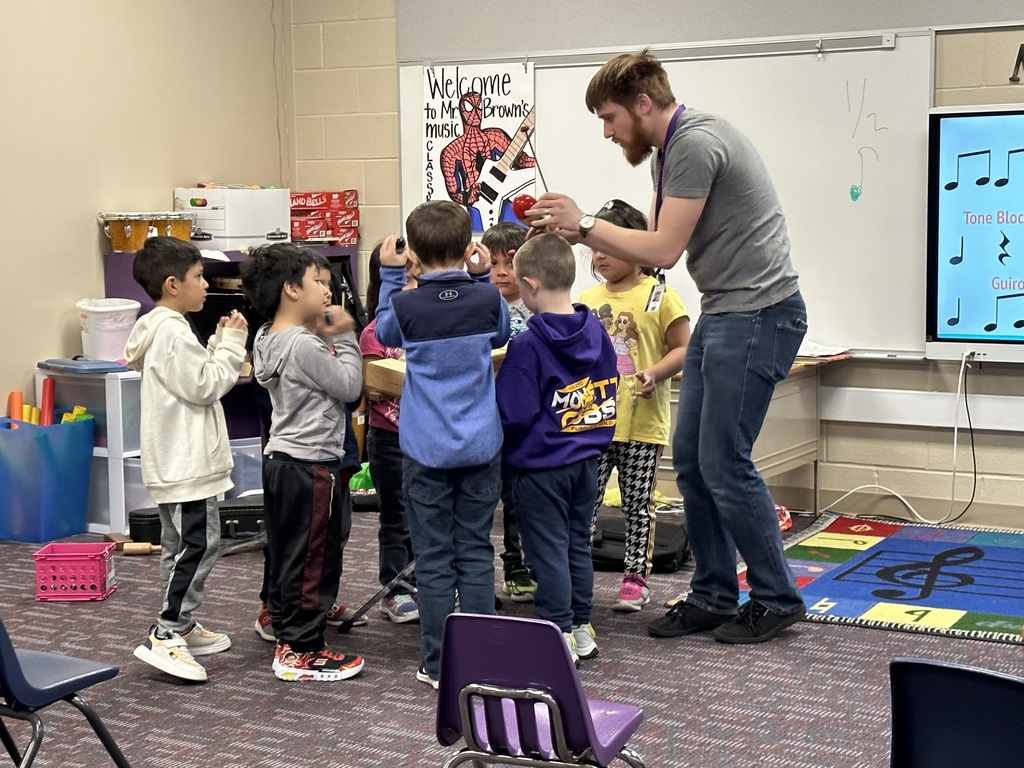 MHS students participated in the MSHSAA Speech and Debate Tournament this weekend. Olivia Lynn and Matthew Batson qualified for the MSHSAA State Tournament on the MSU Campus in Springfield at the end of April! 👏👏 MSHSAA Districts Results: 5th Place Duo Interp.- Olivia Lynn & Gavin Hagerman 4th Place Informative Speaking- Pyper Williams 6th Place International Extemp.- Gavin Hagerman 6th Place Original Oratory- Olivia Lynn 2nd Place Prose- Matthew (Blaze) Batson (State Qualifier) 1st Place Storytelling- Olivia Lynn (District Champion, State Qualifier)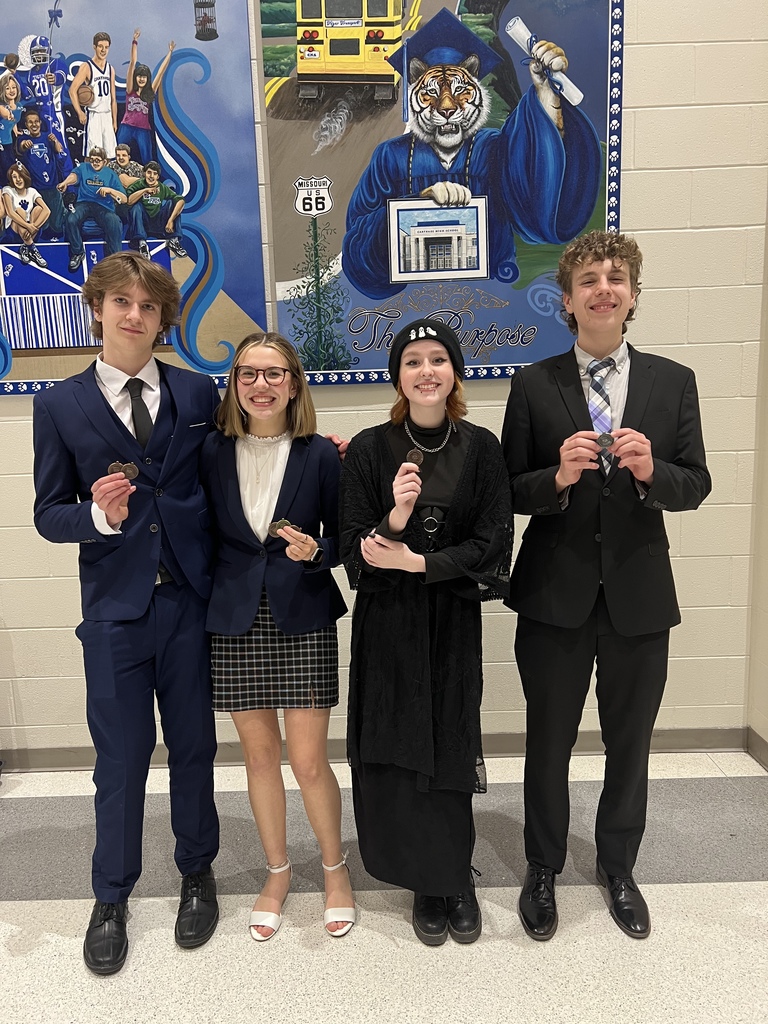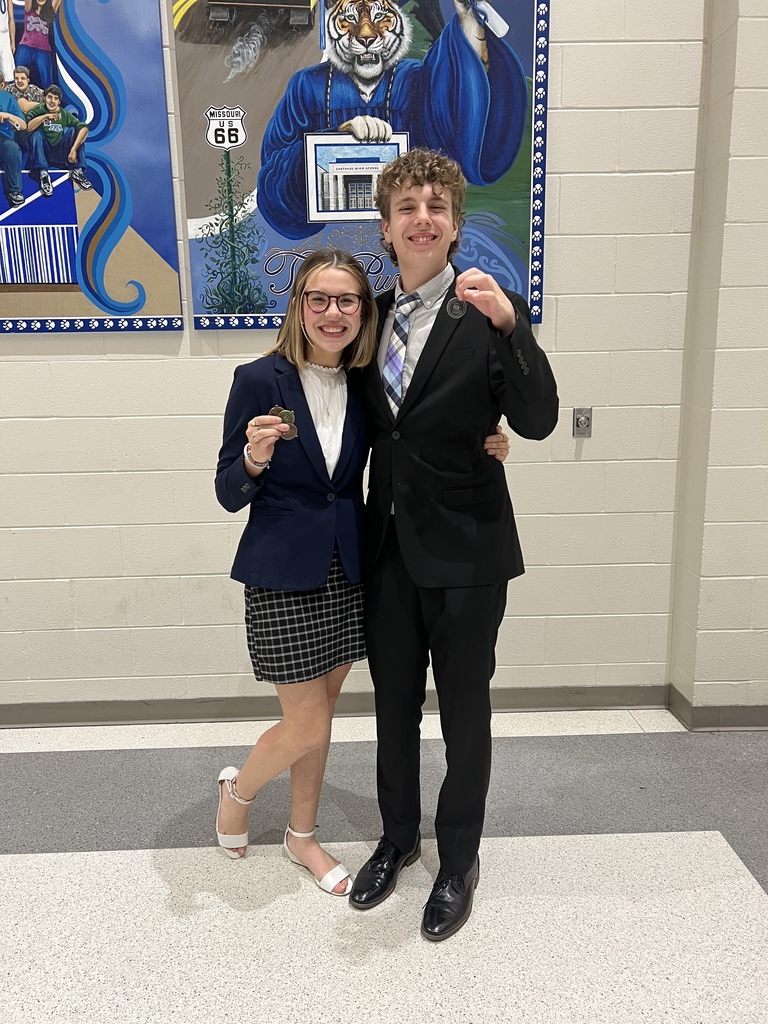 💪 Congratulations, once again, to the Wrestling Team for qualifying for State. Senior Jenna Spencer ended her career as a 6th place finisher, and Simon Hartline finished his junior year as a 4th place finisher!🏅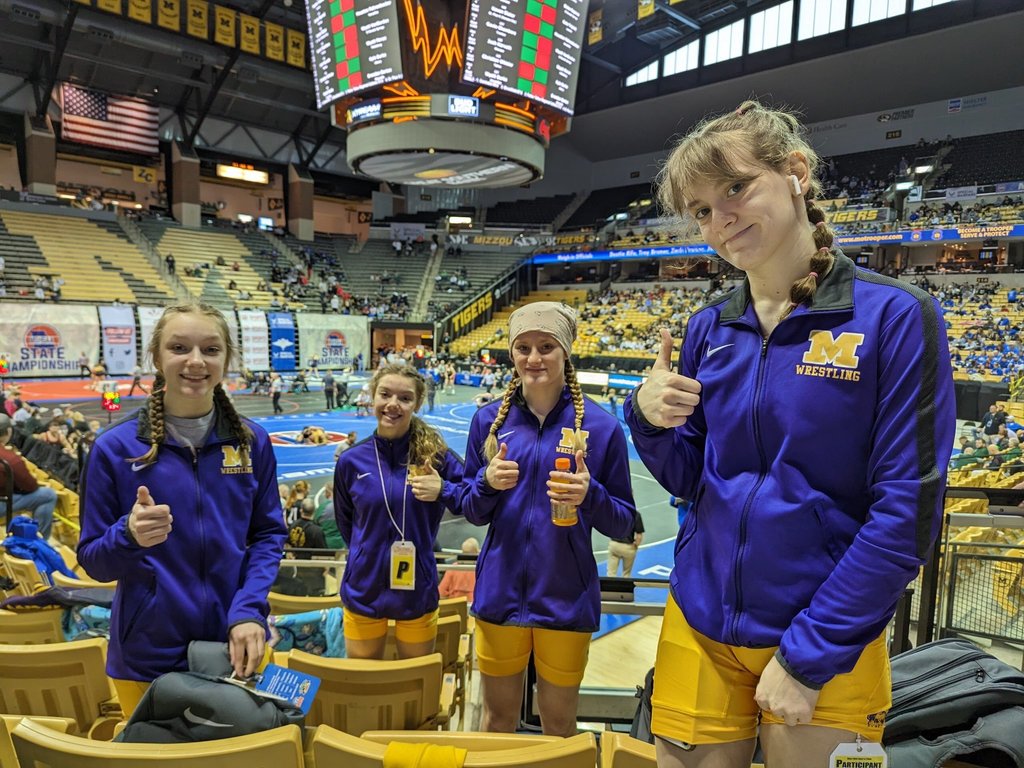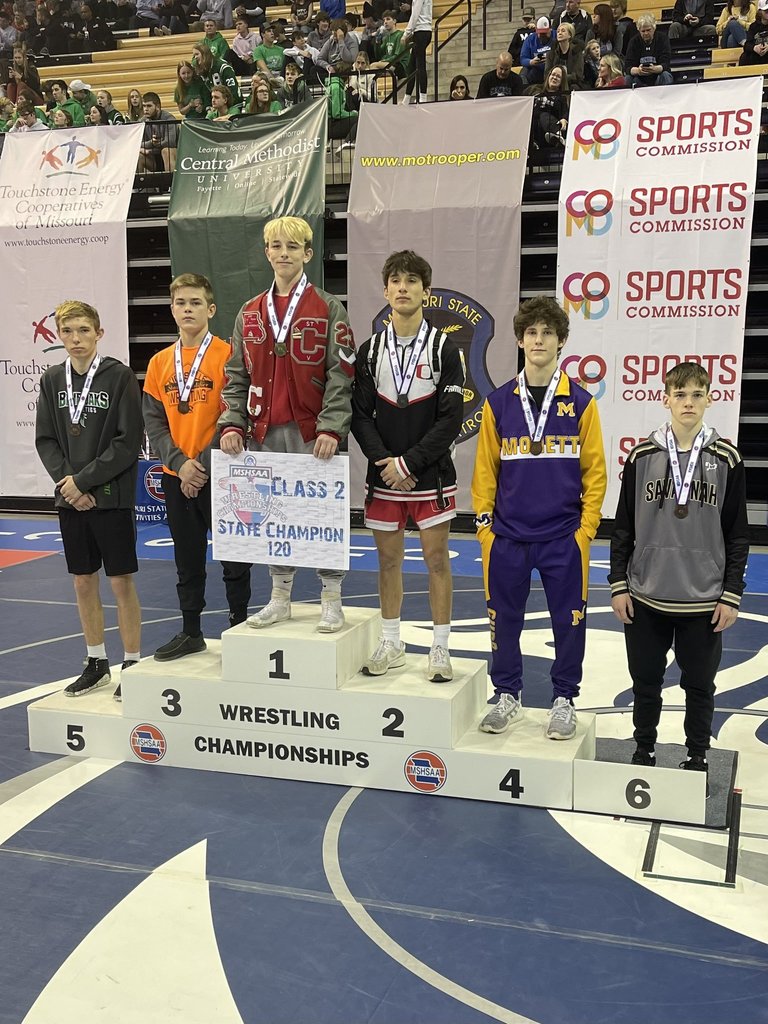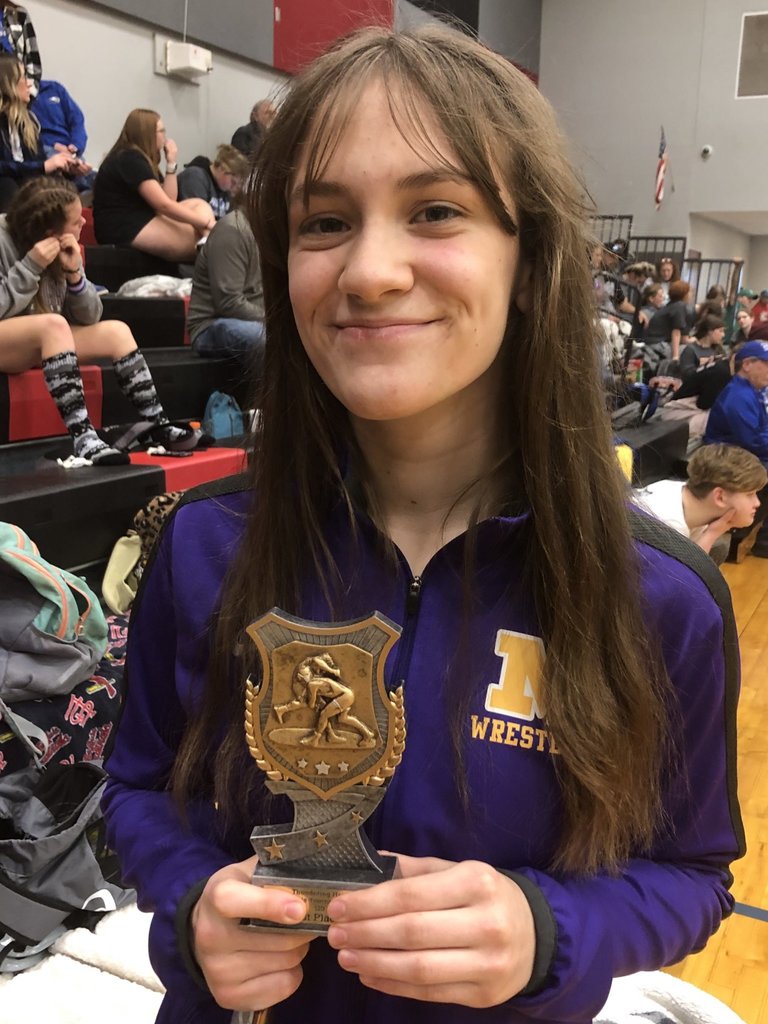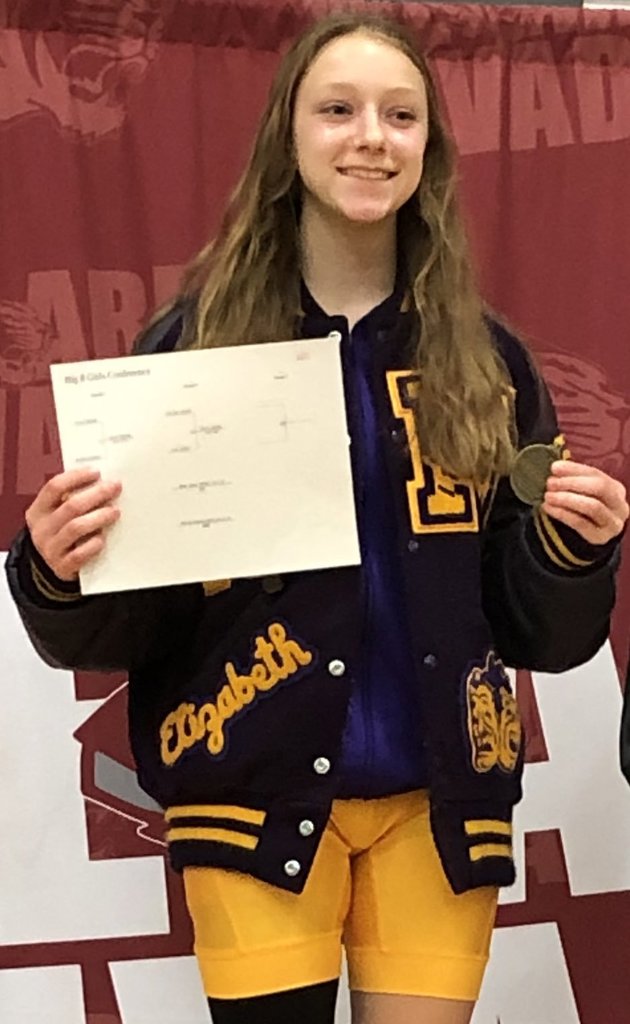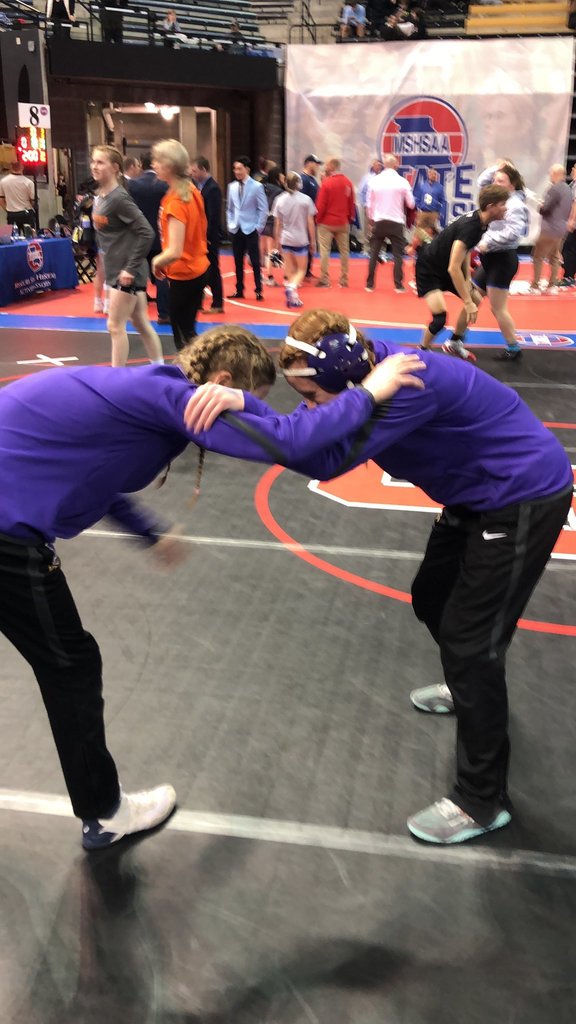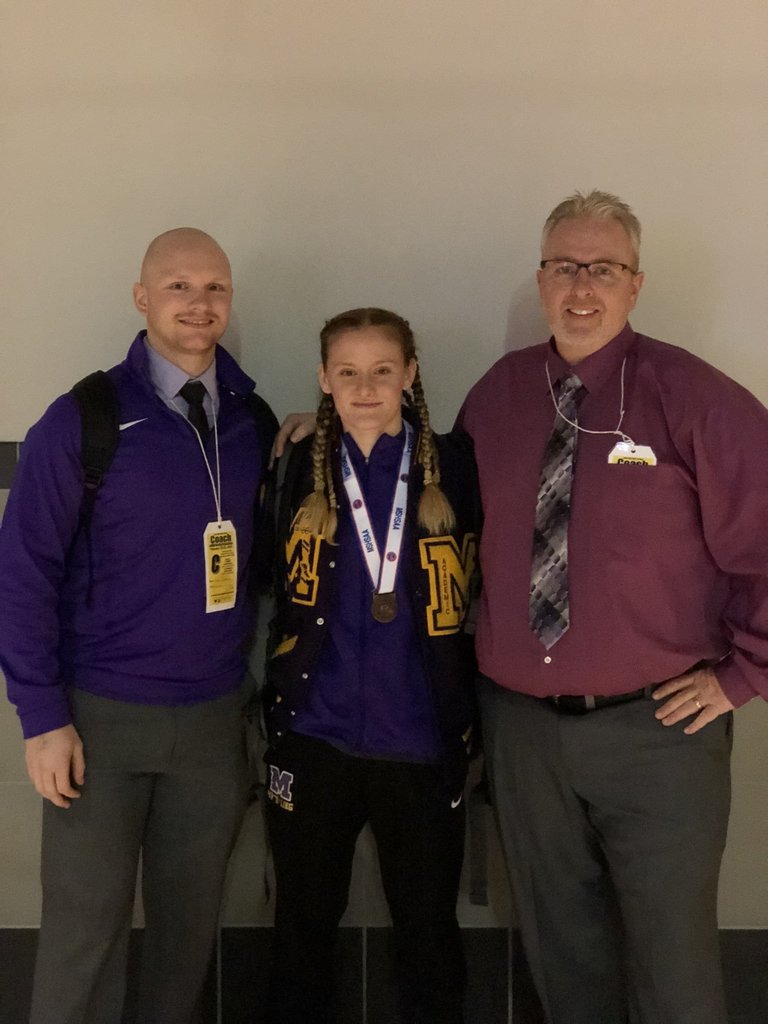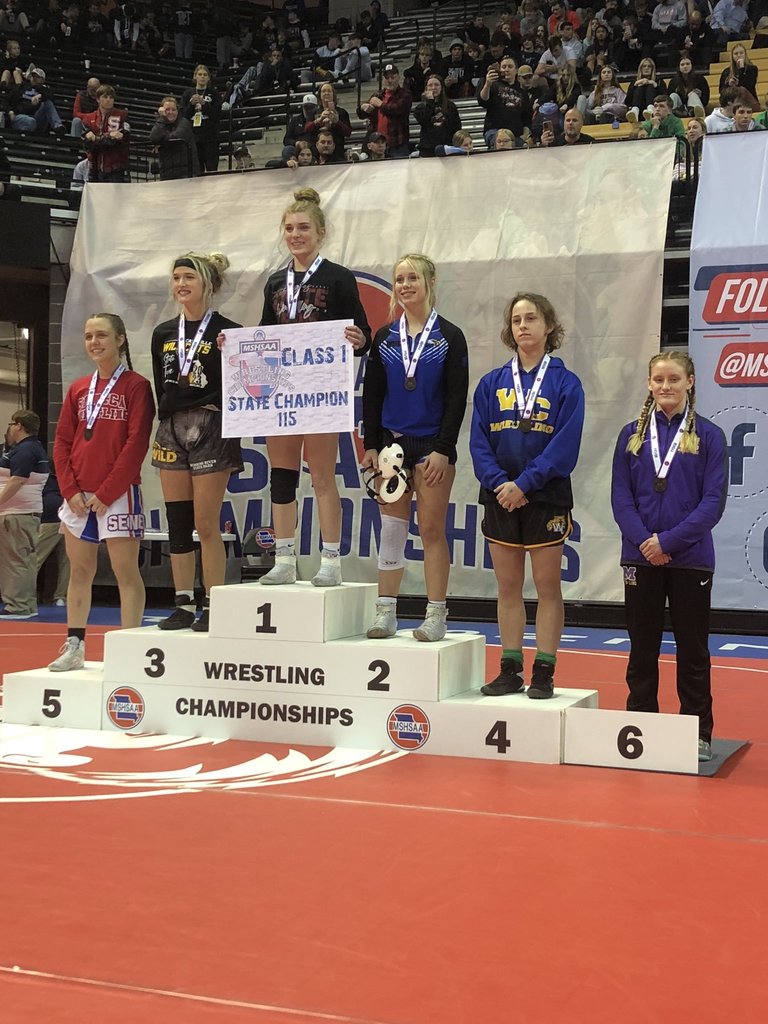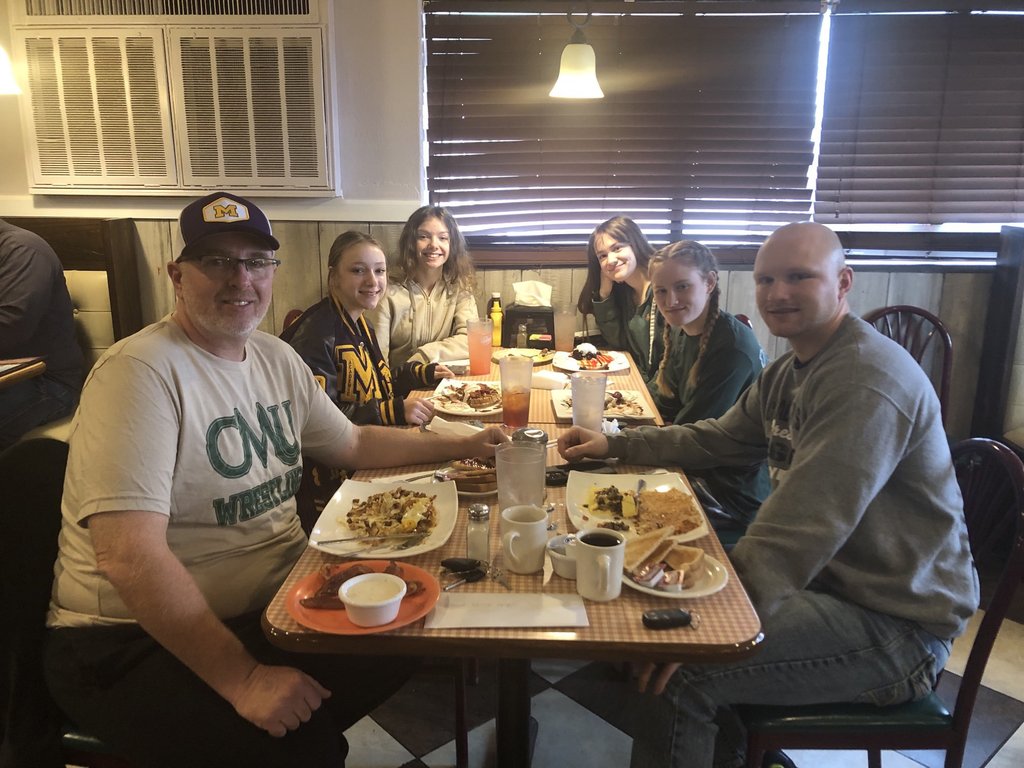 Mrs. Sellers said, "She's helpful! The kids love her, and she does a great job working with students!" Keep up the great work, Karyme! #MonettCubPride #GOCAPSMONETT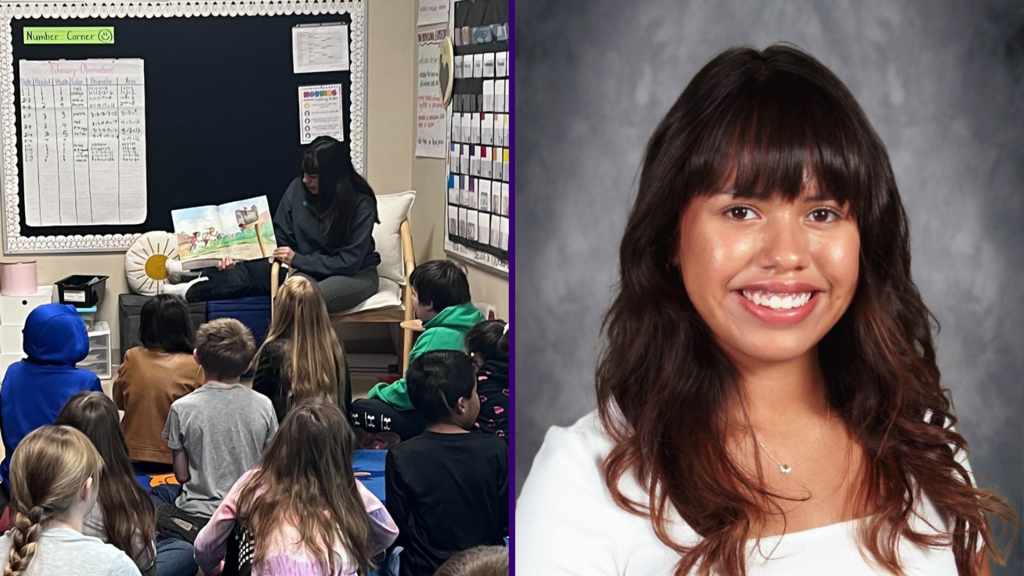 🙌 Happy Bus Driver Appreciation Day to all our bus drivers! We take a moment to express our sincere gratitude to our amazing bus drivers! 💛🐻 We are grateful for their commitment to providing safe and reliable transportation. #MonettCubPride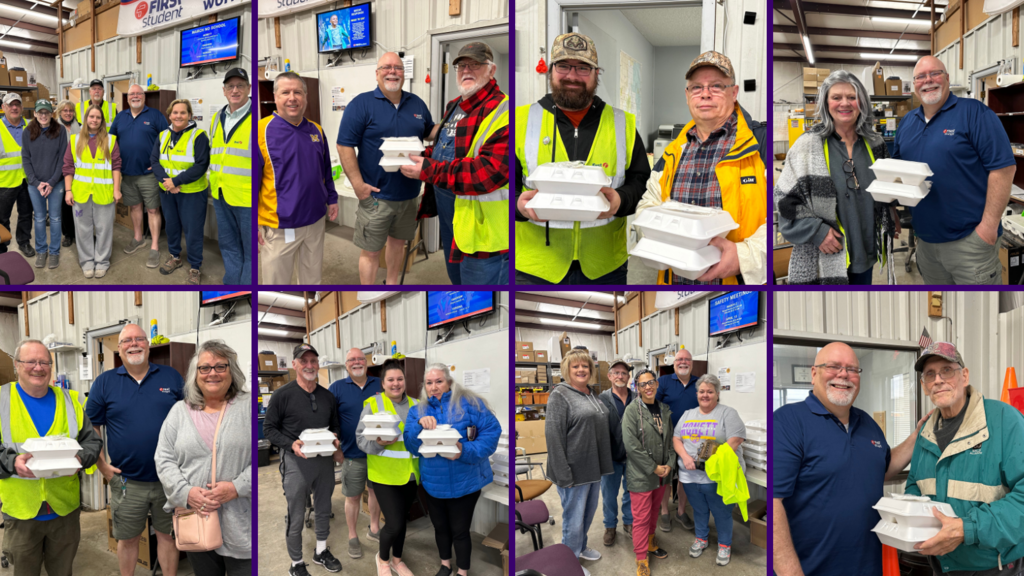 Now that we are starting to have better weather, our students are spending more time outside exploring their math creativity side! Students took a little hike to pick up sticks and build shapes. Being outside and letting students be creative is essential for their development. ☀️🌳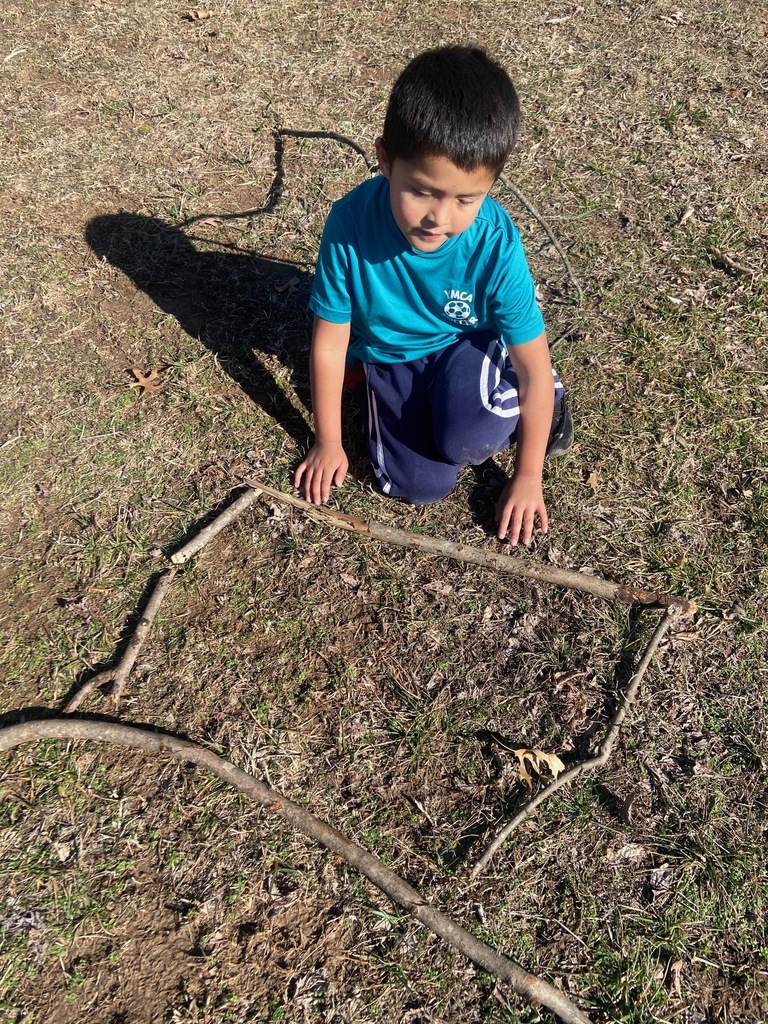 Reminder: We are not having school on Friday, February 17 and Monday, February 20, due to February break and professional development.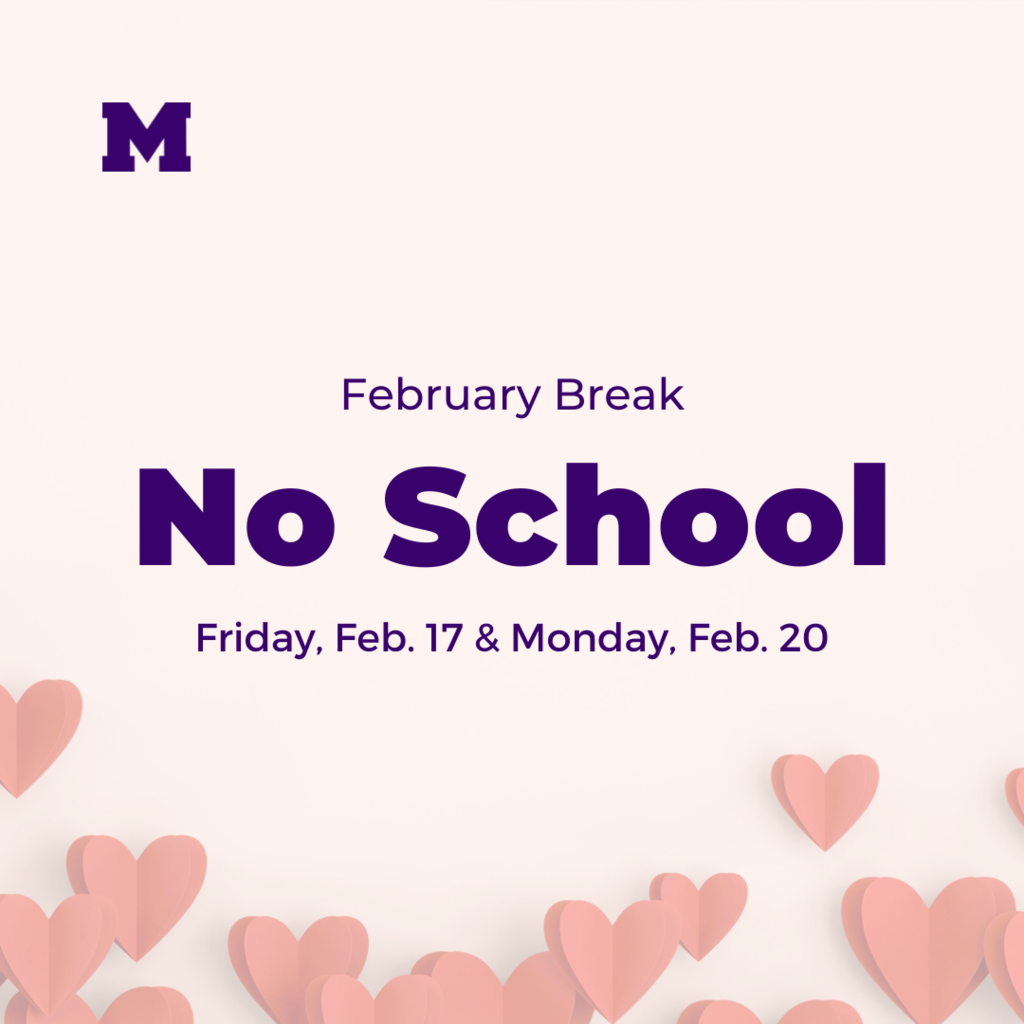 Congratulations to Sadie Camp and Konner Poynter for signing Letters of Intent to participate in Track and Field at William Jewell College.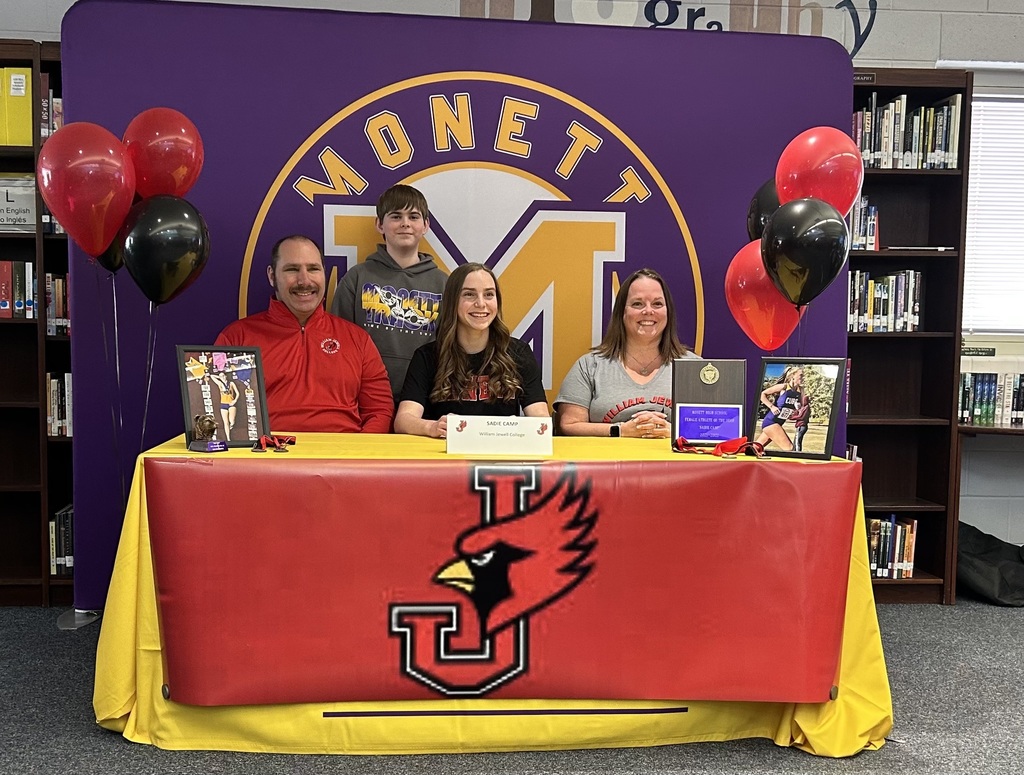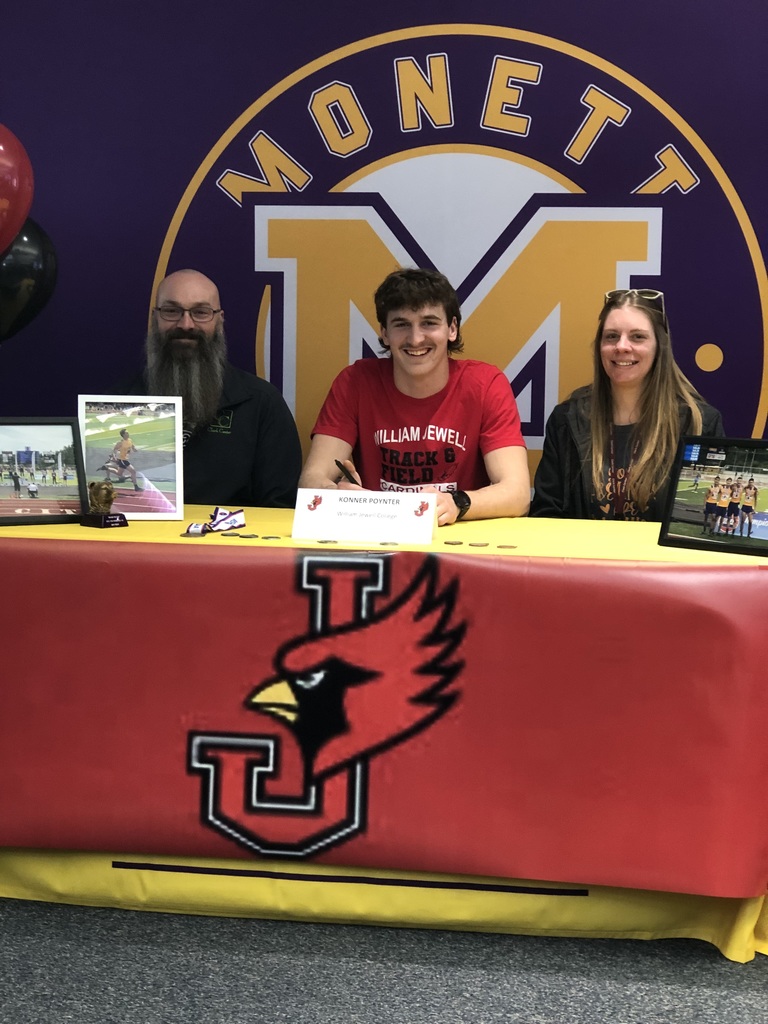 Congratulations to the 2023 Rose Court: 🌹Freshman: Meredith Merriman 🌹Sophomore: Marisol Romero 🌹Junior: Emily Hinojosa 🌹King Candidates: Miguel Chavez, Konner Poynter, Scout Winder 🌹Queen Candidates: Allyson Inman, Claire Nation, Roselin Serrano Trujillo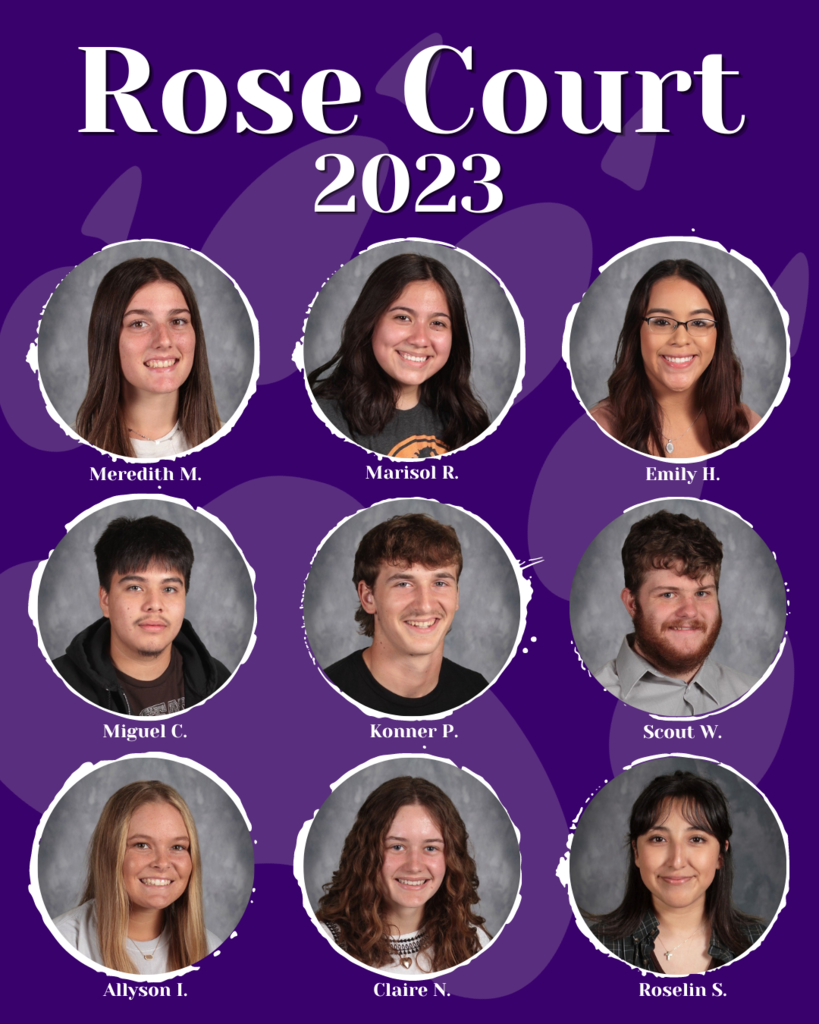 Students in third grade are comparing fractions using pattern blocks! Ms. Johnson gave the students a few minutes to create pictures using the pattern blocks before the lesson began. Check out the fun and creative designs the students came up with!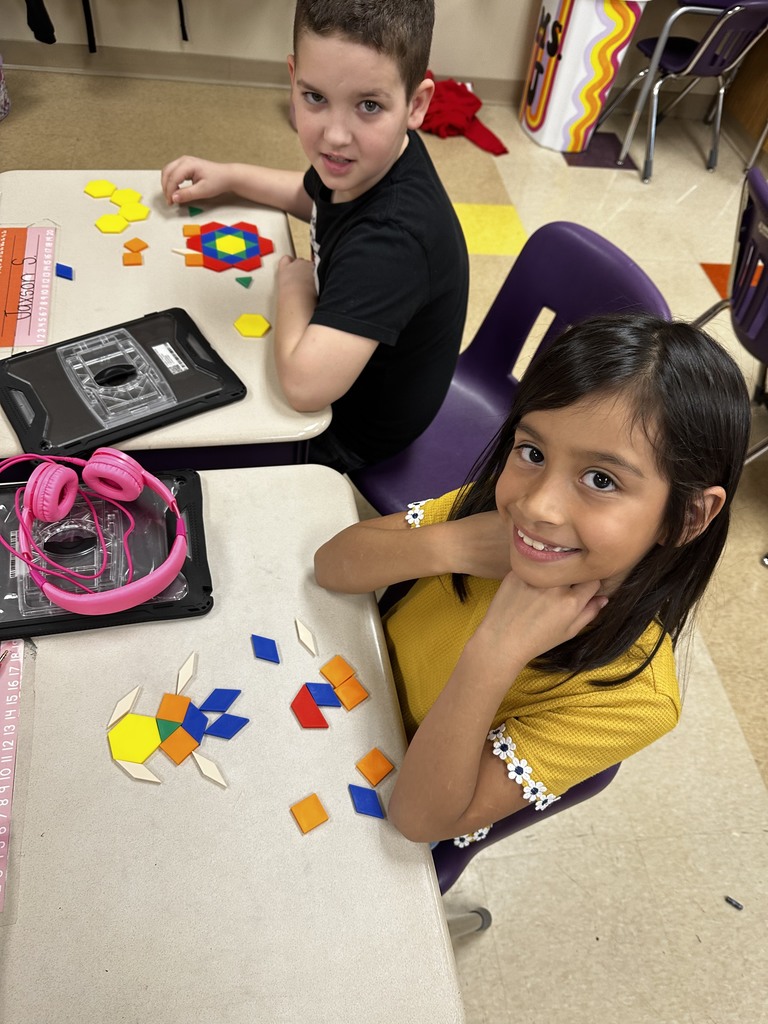 👏👏Congratulations to the Monett Powerlifting Club for finishing in 4th place!! We had 15 athletes compete against 11 other teams at the Joplin Powerlifting Meet, Saturday, Jan 21st.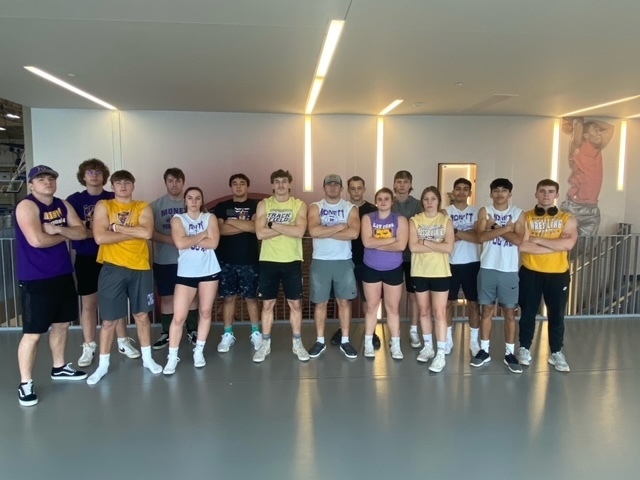 Reminder: Due to an in-service day for teachers, we are not having school on Monday, January 16.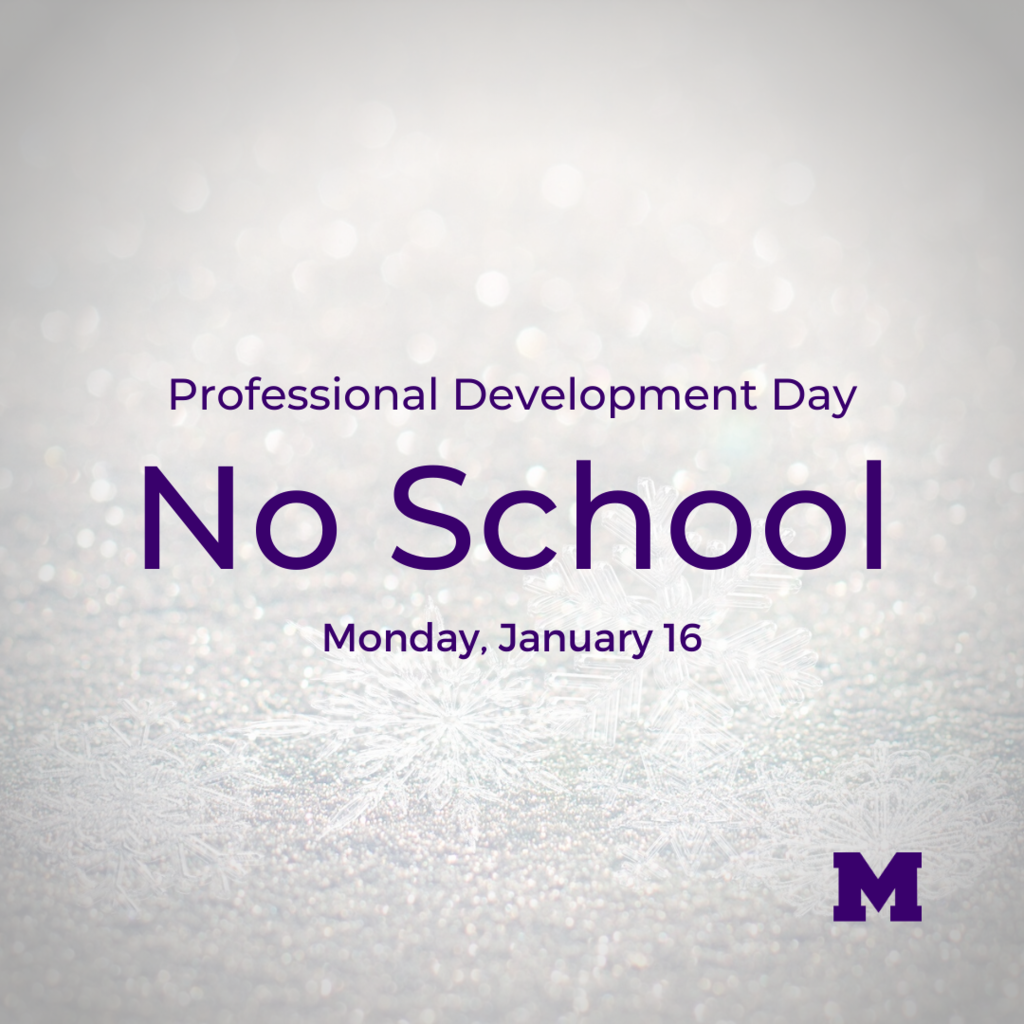 Students in Mrs. Gripka's MES Music class are learning about Koji Kondo, the music composer, pianist, and music director of the Mario Bros video games. After learning about Koji Kondo, the students practiced their rhythm-playing skills in one of his most famous songs.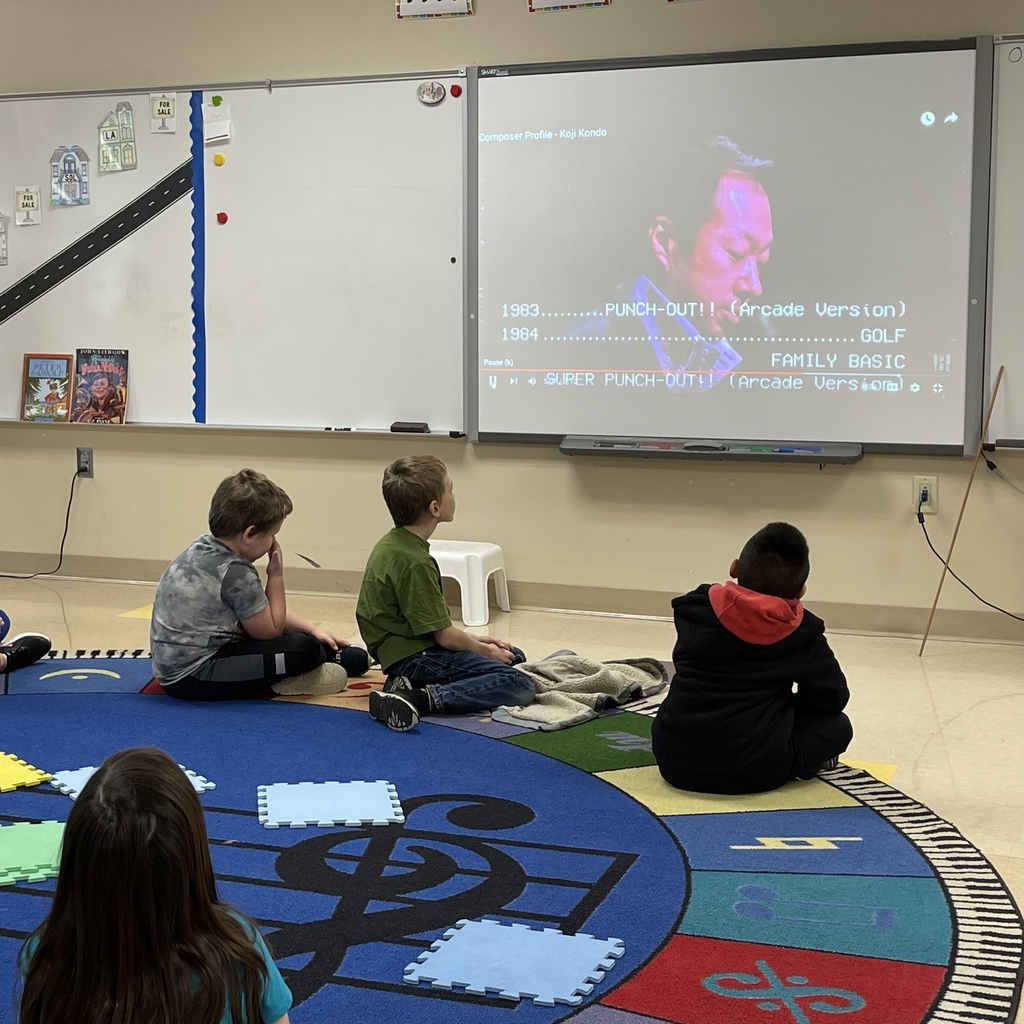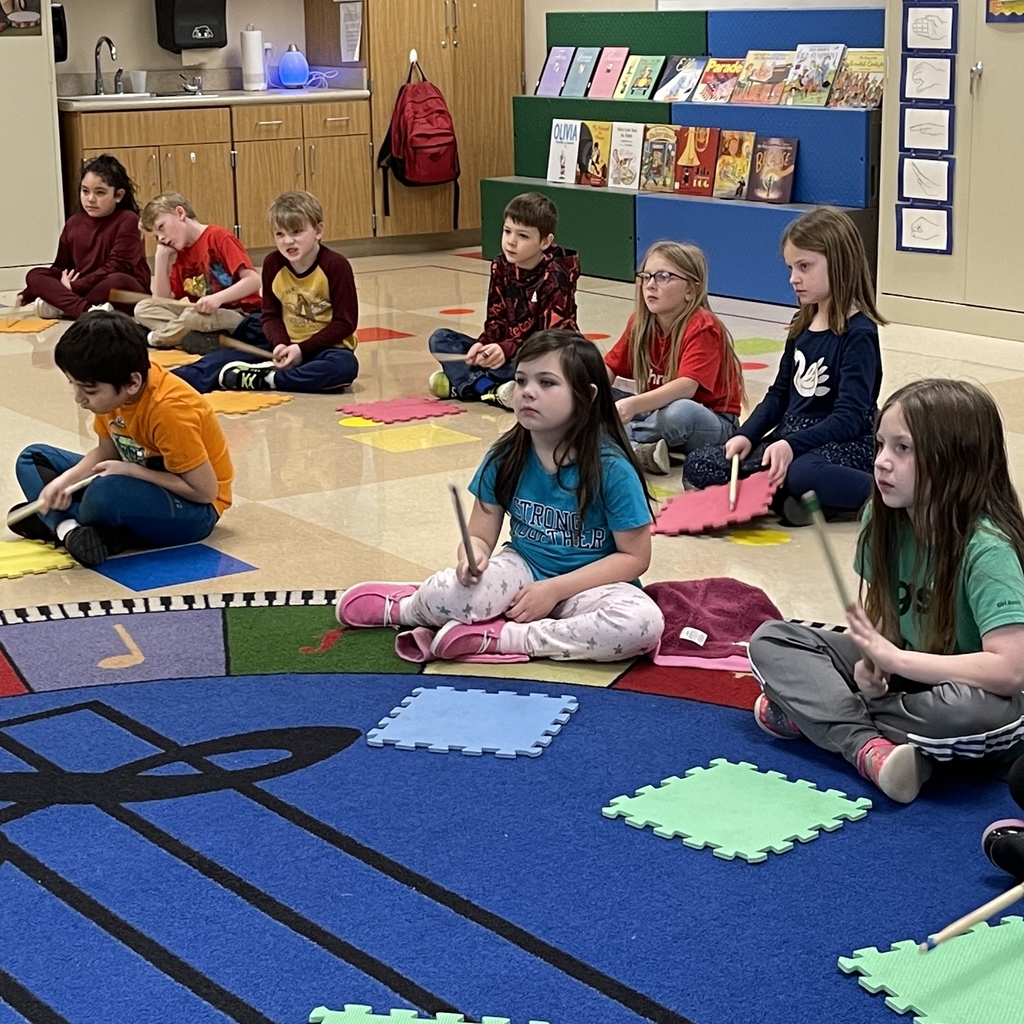 Congratulations to Brisa Ontiveros for being named the 2023 YAM Flag winner through the Missouri Art Education Association! Missouri's Lt. Governor, Mike Kehoe, chose her beautiful design from many entries. He especially loved the arch and bluebird! The design will now be made into a flag for display at the annual YAM celebration in the State Capitol in March and taken to the National YAM museum in April to be flown alongside those from other states across the nation. We thank Mrs. Wallsmith for leading this assignment and supporting Brisa throughout the entire process!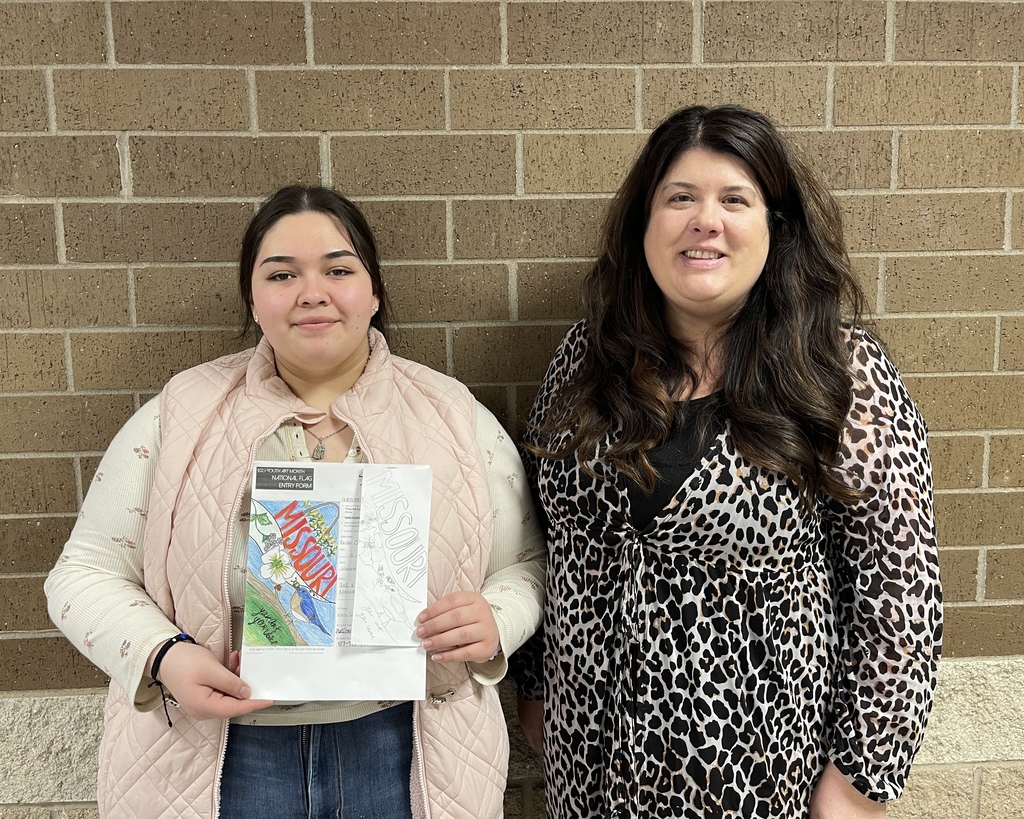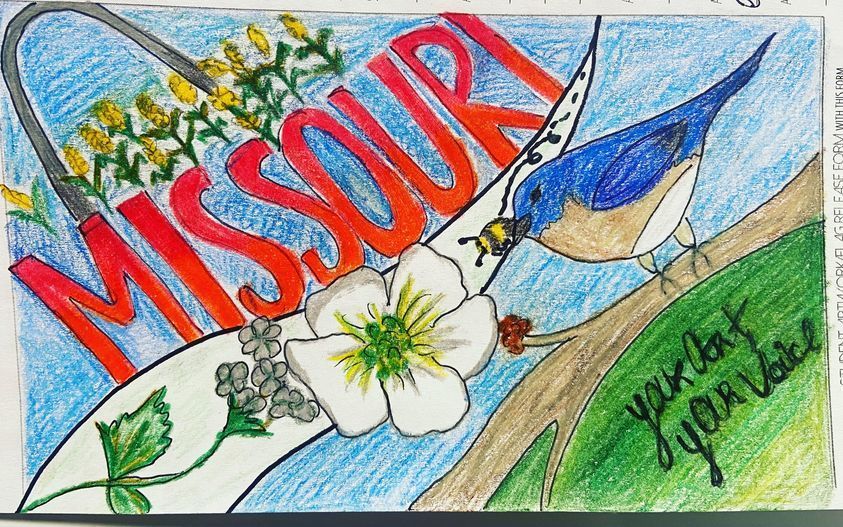 On Monday, our ELD (English Language Development) teachers at MMS shared student cultural projects for teachers to engage and learn more about the students' cultures within their campus.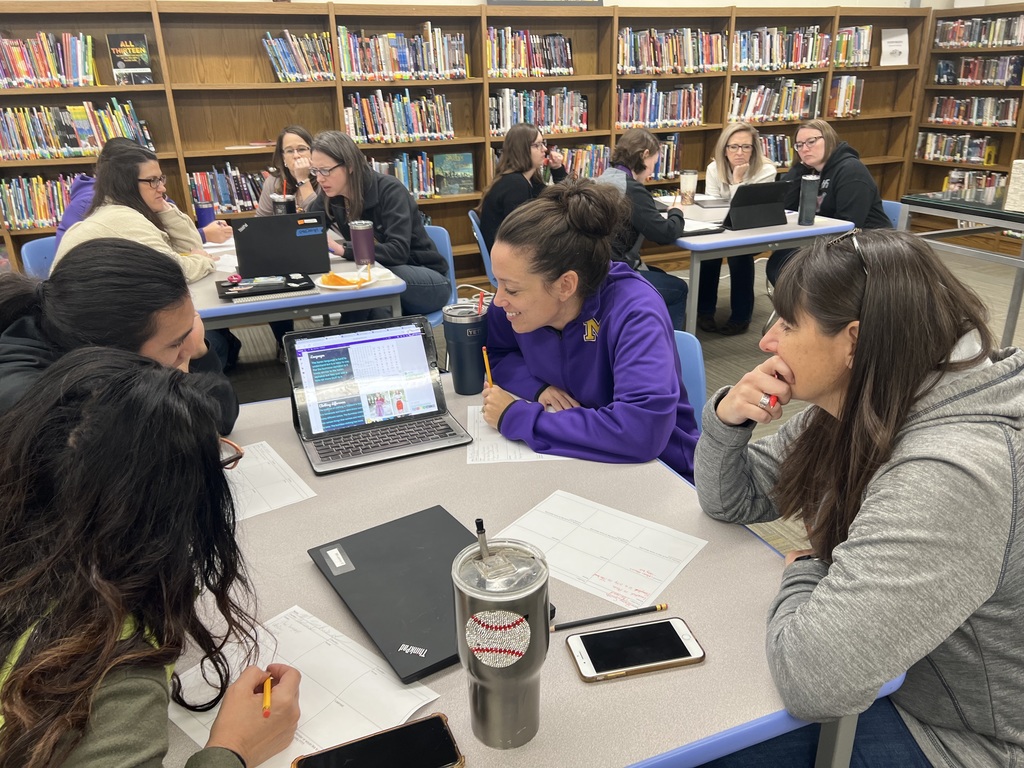 Today we celebrate our School Resource Officers for National Law Enforcement Appreciation Day! Our School Resource Officers work tirelessly to keep our students and staff safe. 👮‍♂️ Jay Jastal 👮‍♂️ Marvin McCraken 👮‍♂️ Shey Snodgrass 👮‍♂️ Blaine Bridges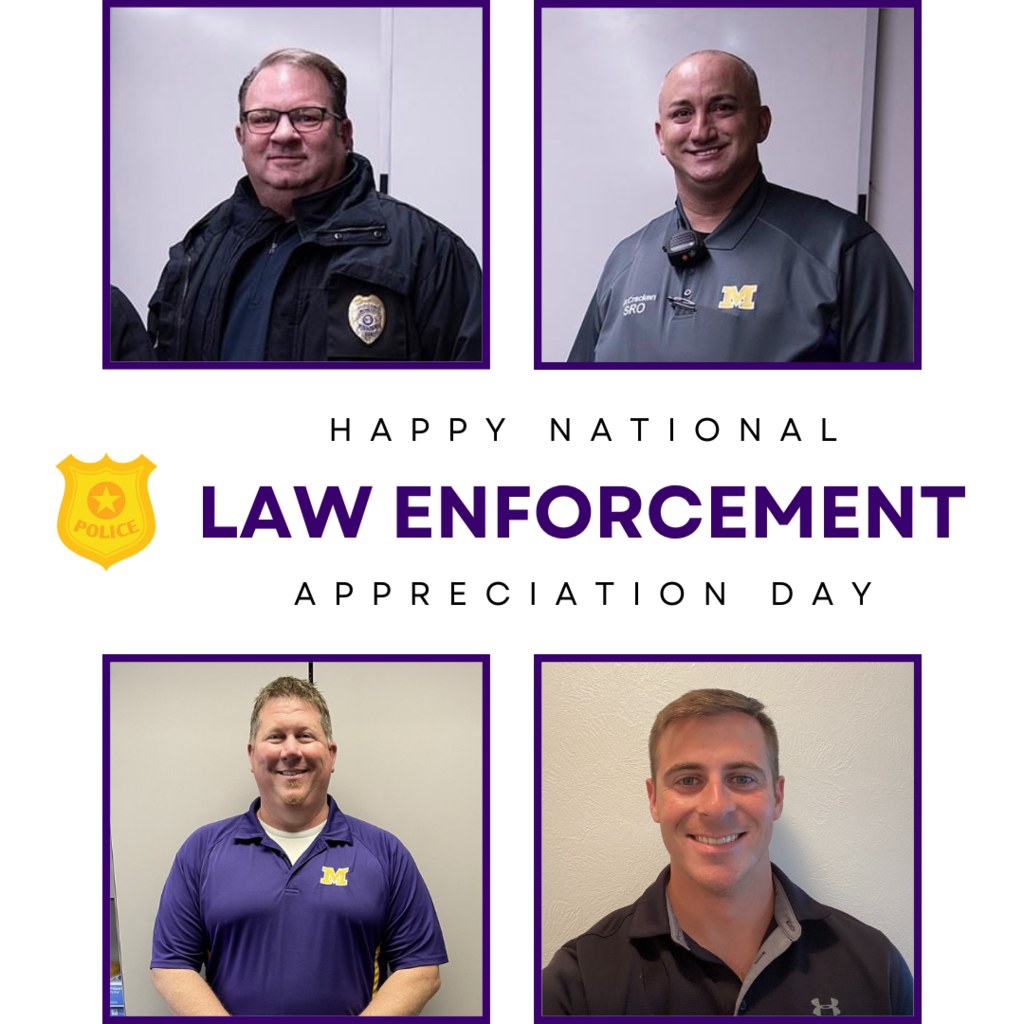 We are excited to welcome our students back to school today!