MECC holds culture assemblies to learn about various cultures. This week, students learned about Guatemala. Local Guatemalan moms and daughters provided a presentation that shared their Awakateco language, handmade goods, songs, and customs. Our MECC students and teachers learned the oral differences between numbers, vowel sounds, and words in Awakateco, Spanish, and English. We thank Mrs. Burgherr Shell for organizing a fantastic multicultural experience for all!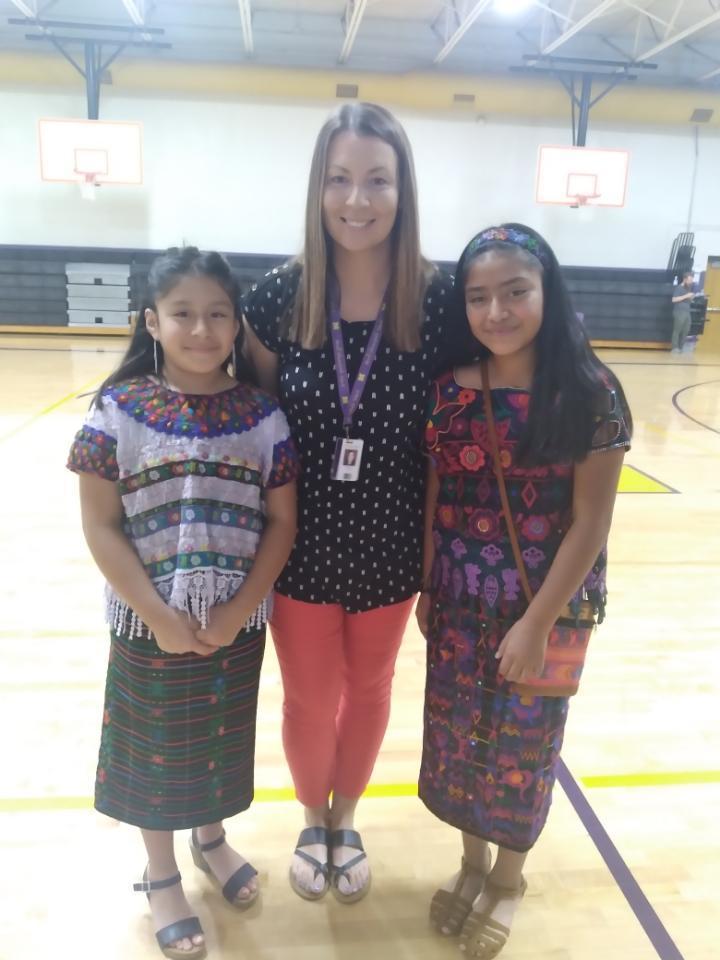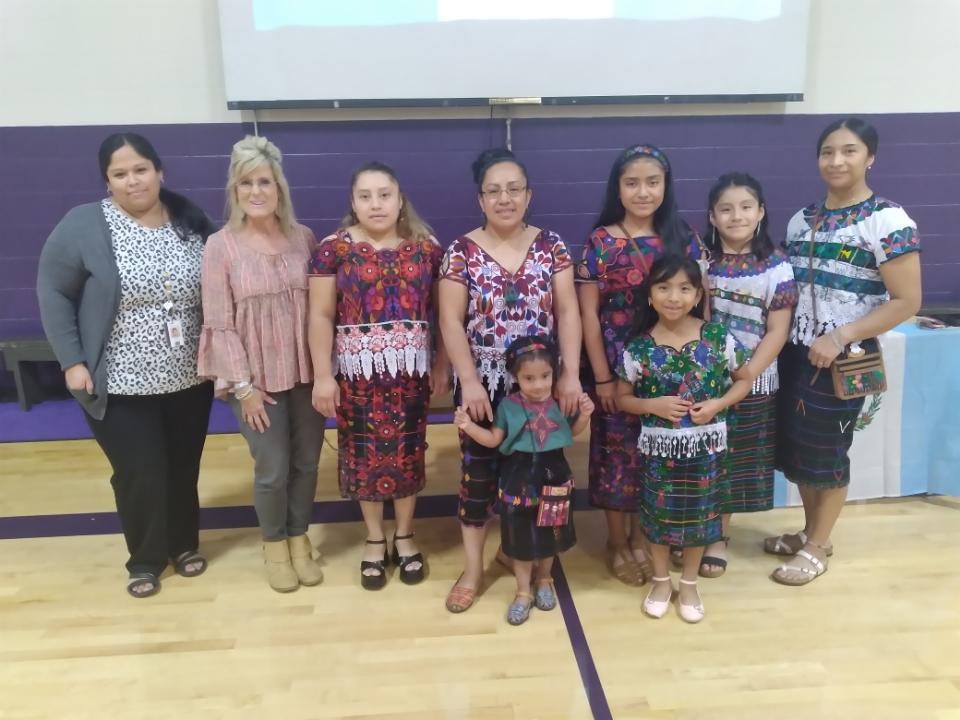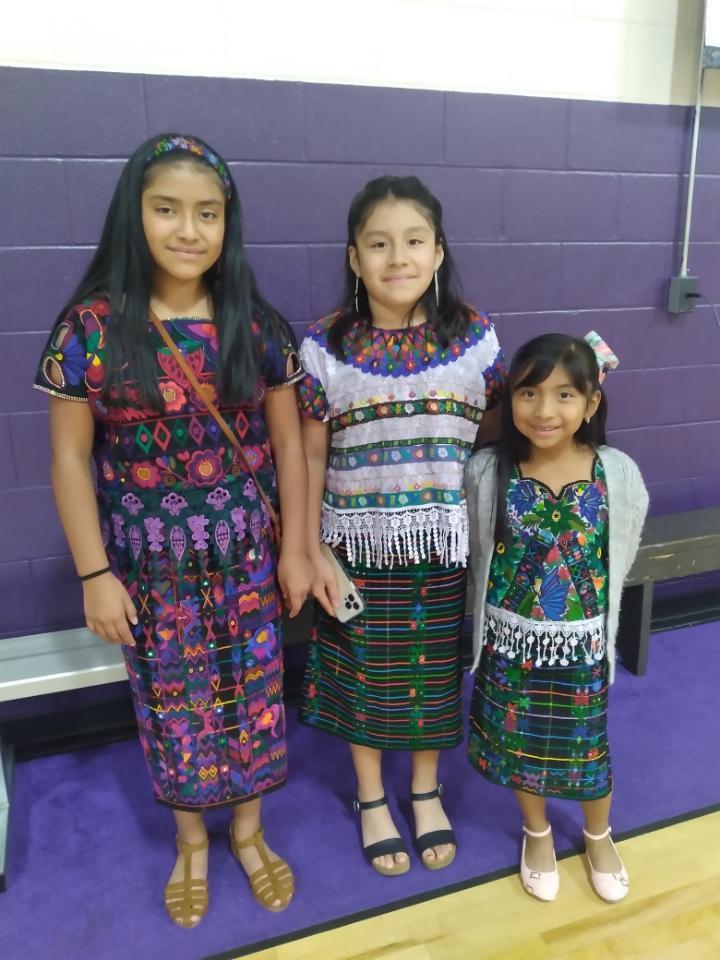 Students at MES are learning about the life cycle of an Oak Tree. Students went on a nature walk to find an acorn to plant in hopes of it becoming a new Oak Tree. On the nature walk, students saw grasshoppers, pine cones, sticks, rocks, colorful leaves, and acorns.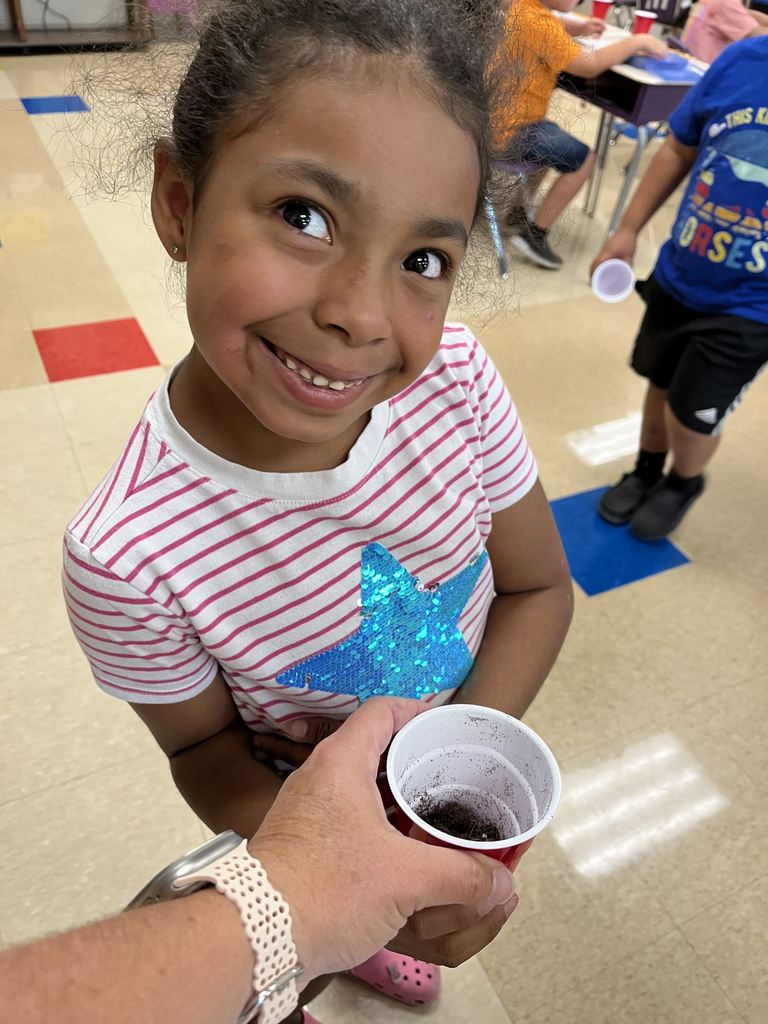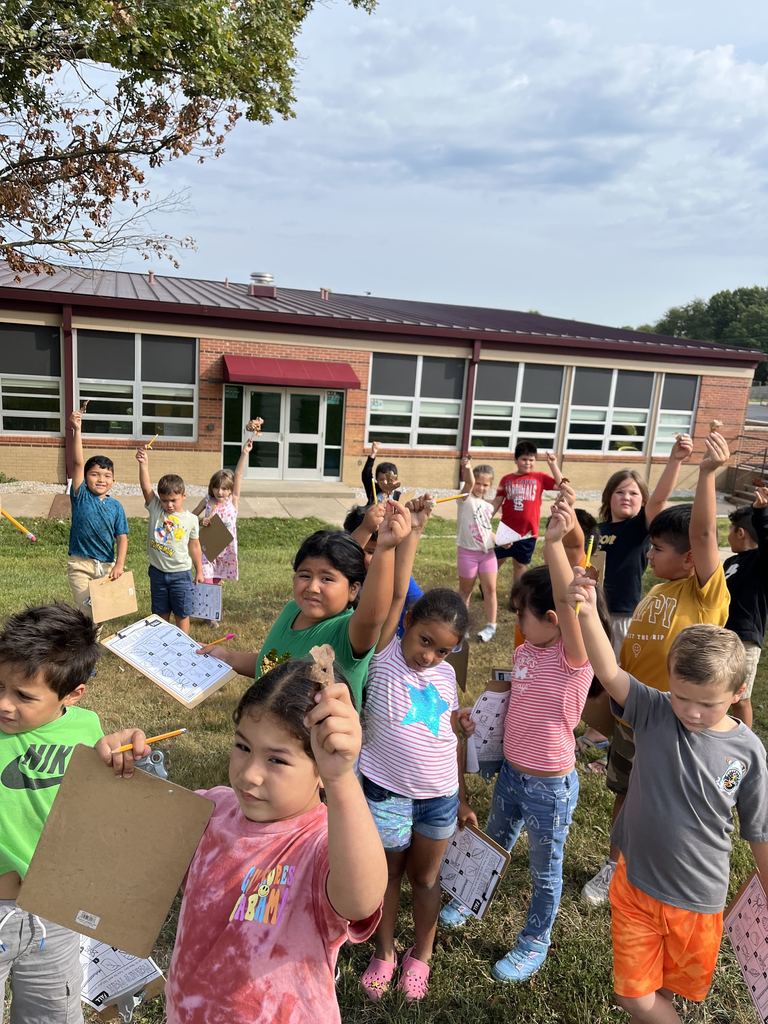 It was wonderful to see families of our Pre-K and Kindergarten students come together for 🍎 Apple Fest Family Night. It was an evening filled with fun and learning. Students participated in face painting, engaged in countless games, and participated in various creative crafts!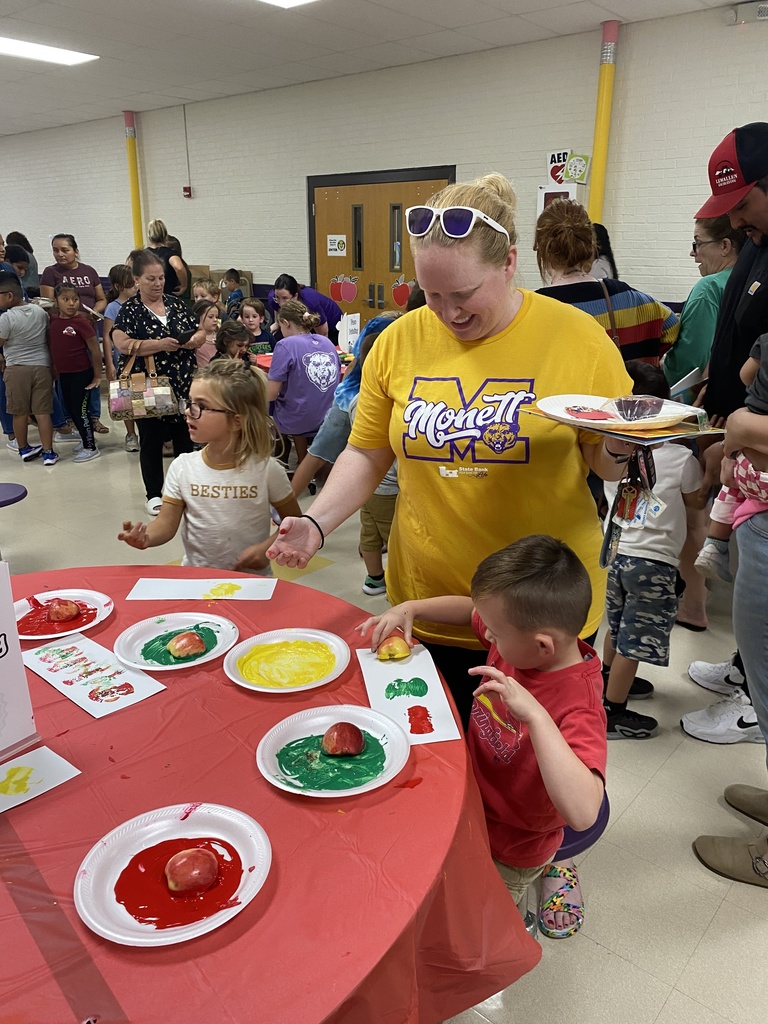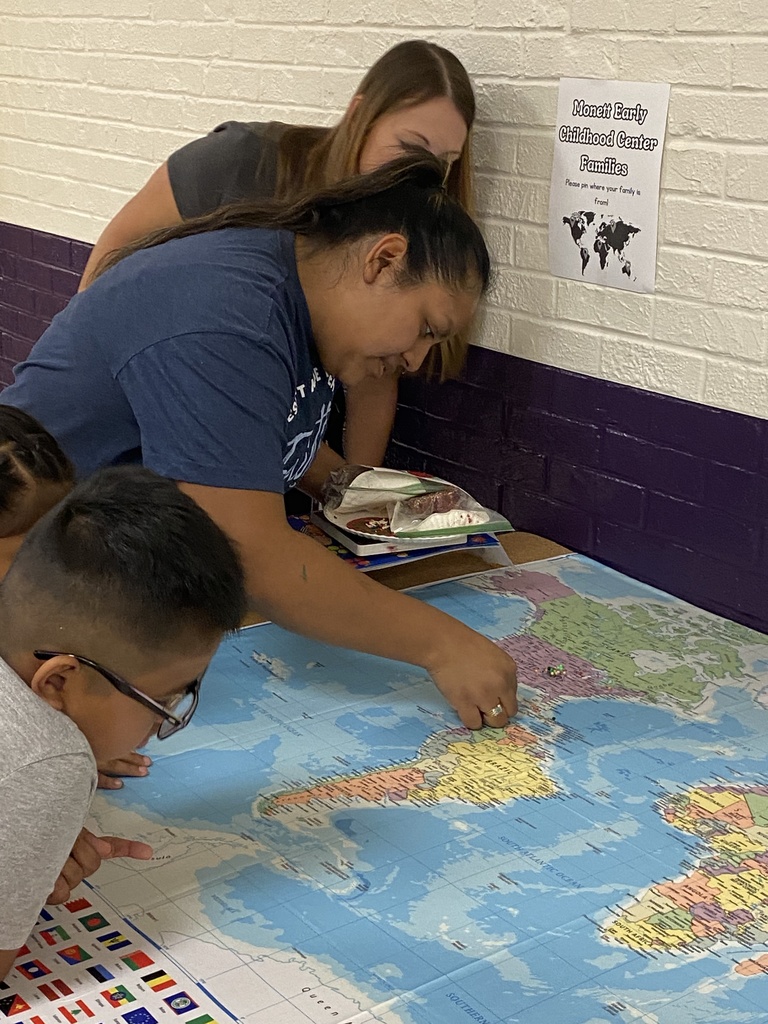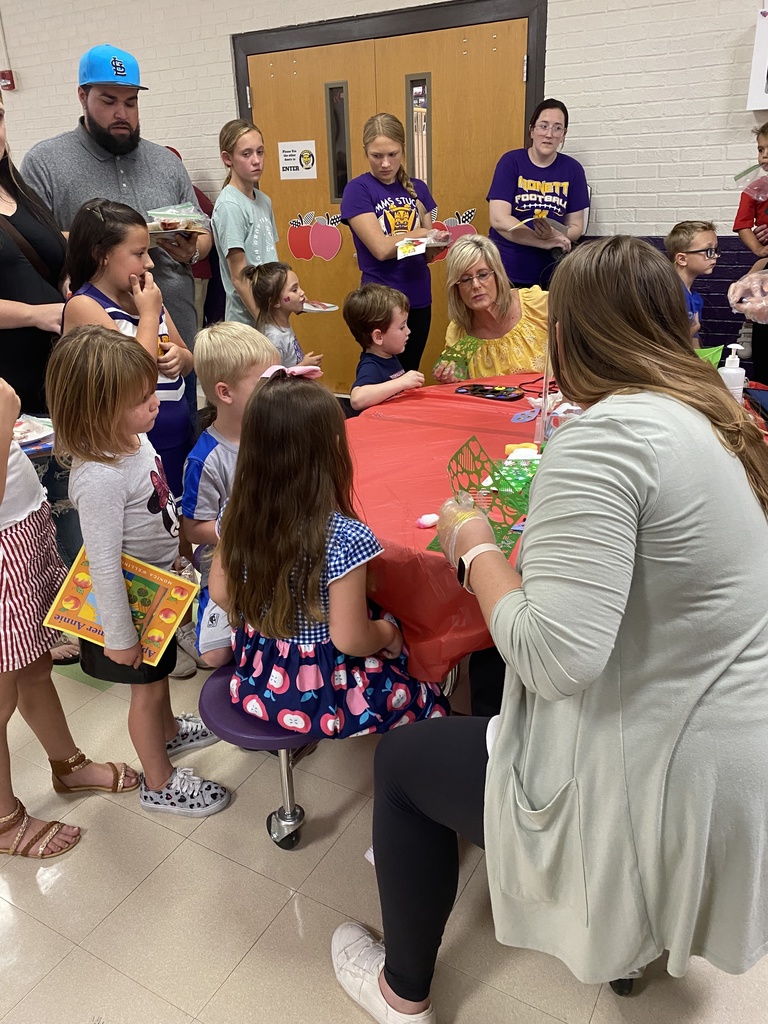 Happy National I.T. Professionals Appreciation Day! Today, we celebrate and acknowledge the role of our I.T. Professionals. Their behind-the-scenes efforts ensure our systems run smoothly and our students and staff remain connected. Thank you for your commitment and hard work! I.T. Rockstars: 👩‍💻 Lauralie Powell 👨‍💻 Weston George 👨‍💻 Stephen McMillen 👩‍💻 Victoria Johnson 👨‍💻 Robert McGuire 👨‍💻 Roland Gonzalez 👩‍💻 Tabitha Ray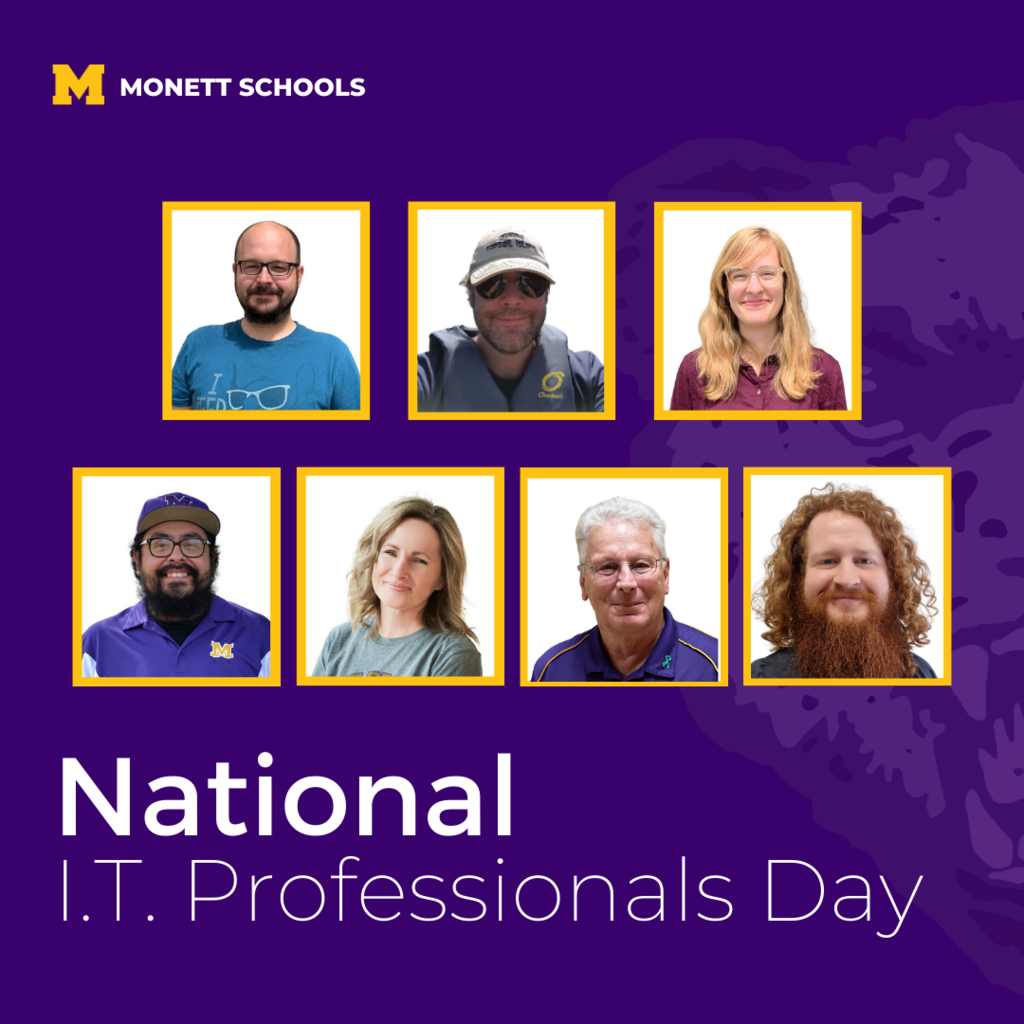 Our MMS students are now immersing themselves in the wonders of reading and learning in our brand-new Middle School library.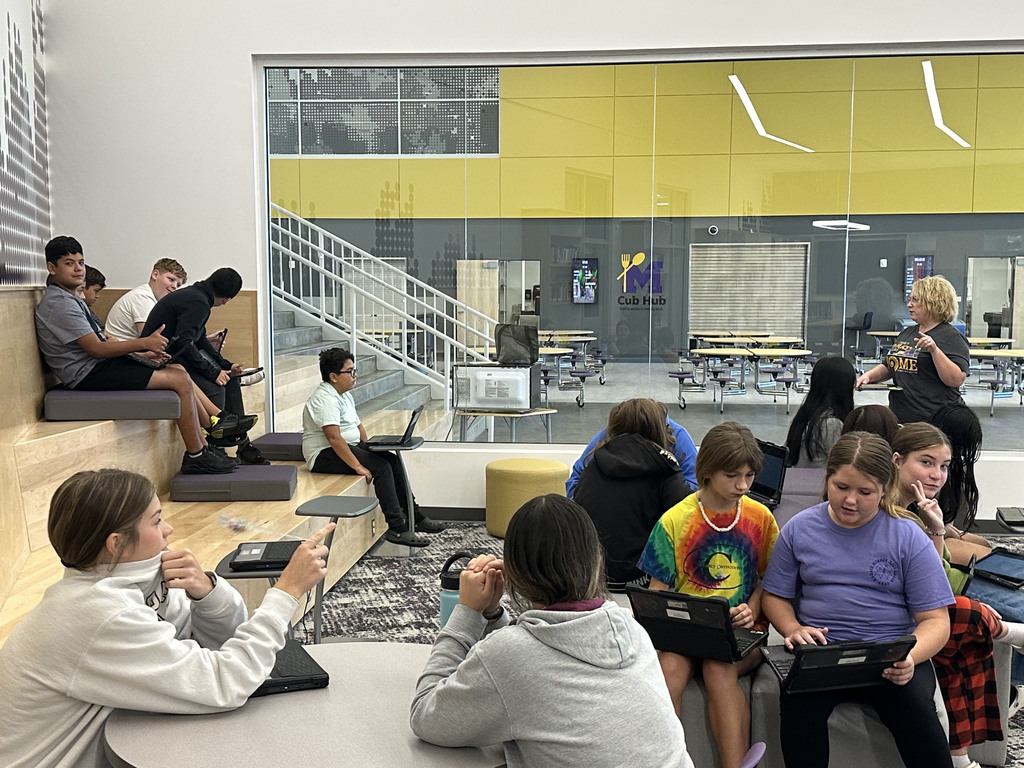 Reminder: We are not having school next Monday, September 25, due to professional development for our teachers and staff.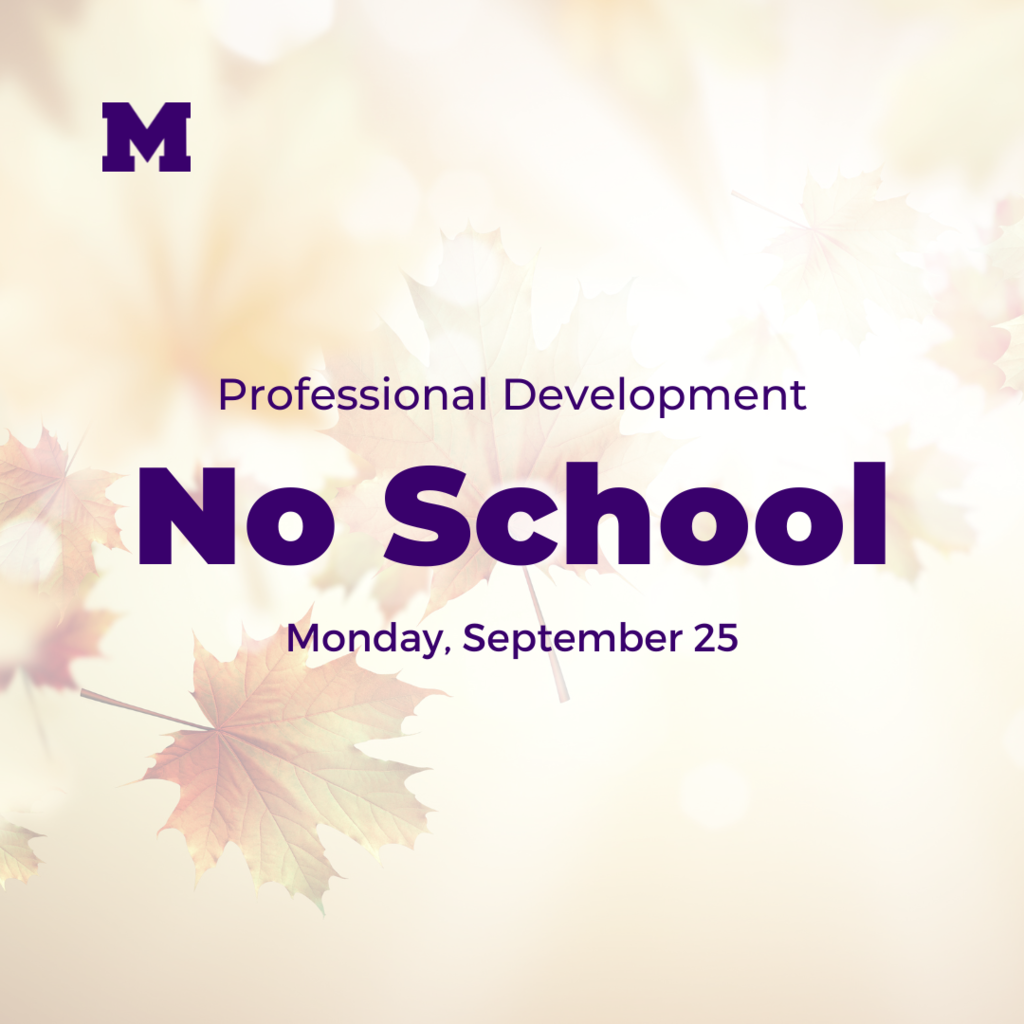 MES students worked on measurements to the nearest centimeter last week! Mastering basic measurement skills provides a solid foundation for understanding more complex mathematical concepts in the future.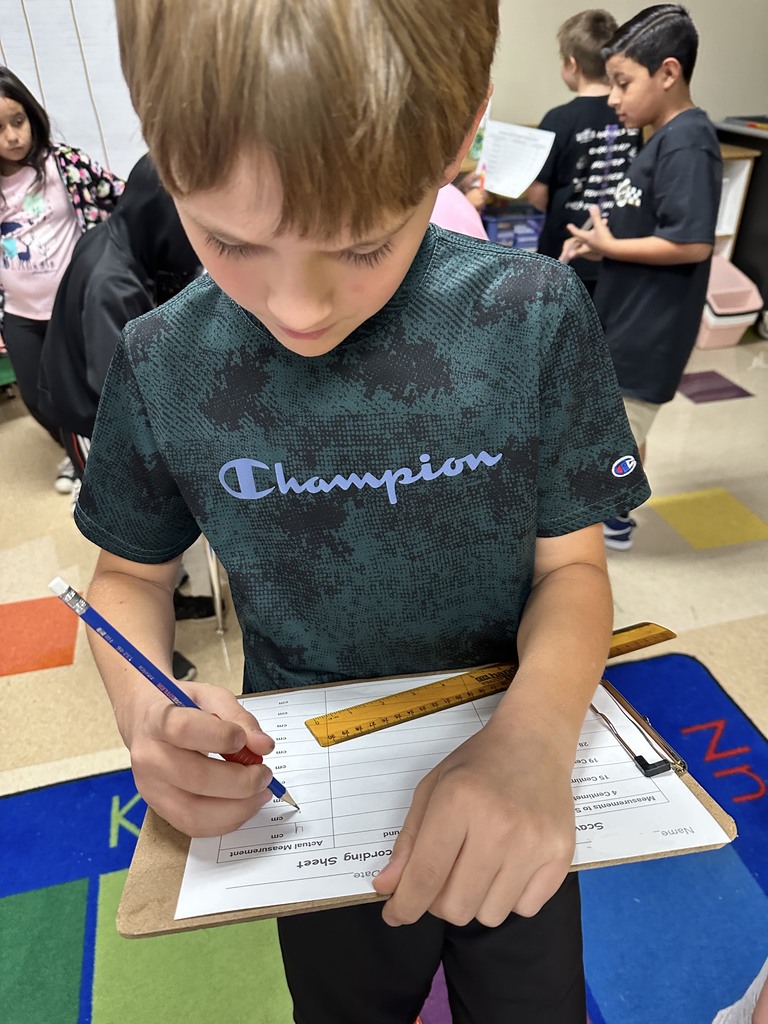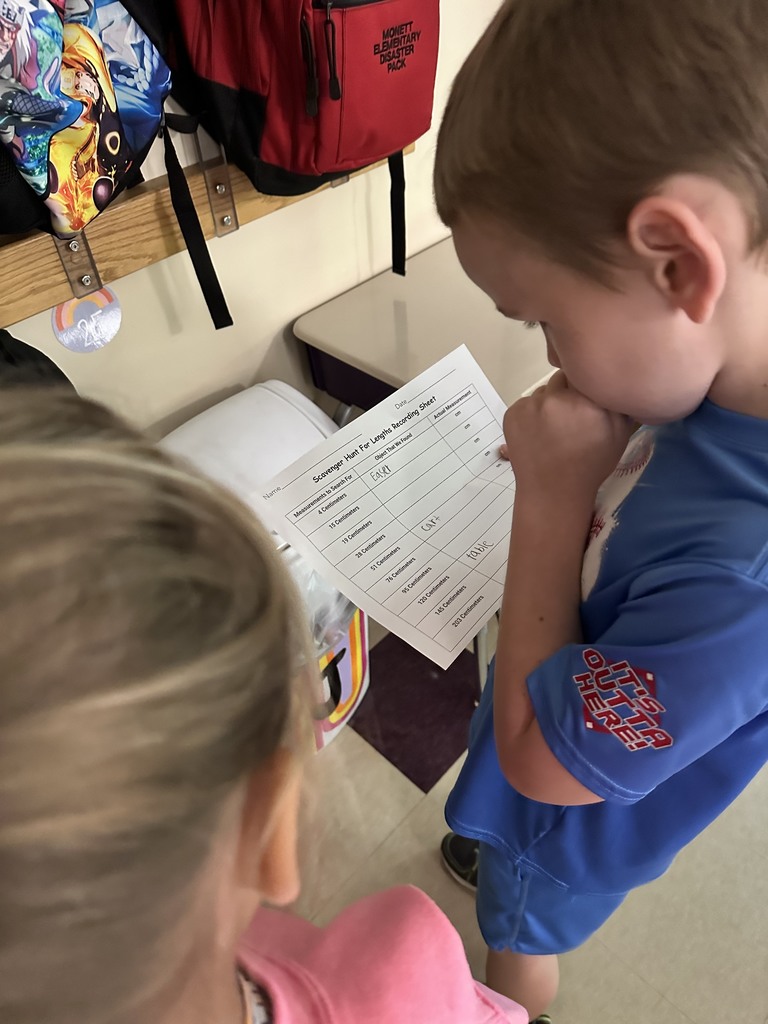 The MMS Yearbook staff recently attended the fall Jostens Yearbook Conference. At the conference, students: ✅ Learned about the importance of teamwork ✅ How to best create a yearbook ✅ Designed the cover with Jostens cover artists ✅ Won the Jostens scavenger hunt for the second consecutive year ✅ Won Starbucks gift cards After the conference, students ended the trip with a nice picnic lunch in the park. The students have set the goal to include all students at least three times in the yearbook this year. They held a commitment ceremony with ring pops to make the BEST yearbook ever!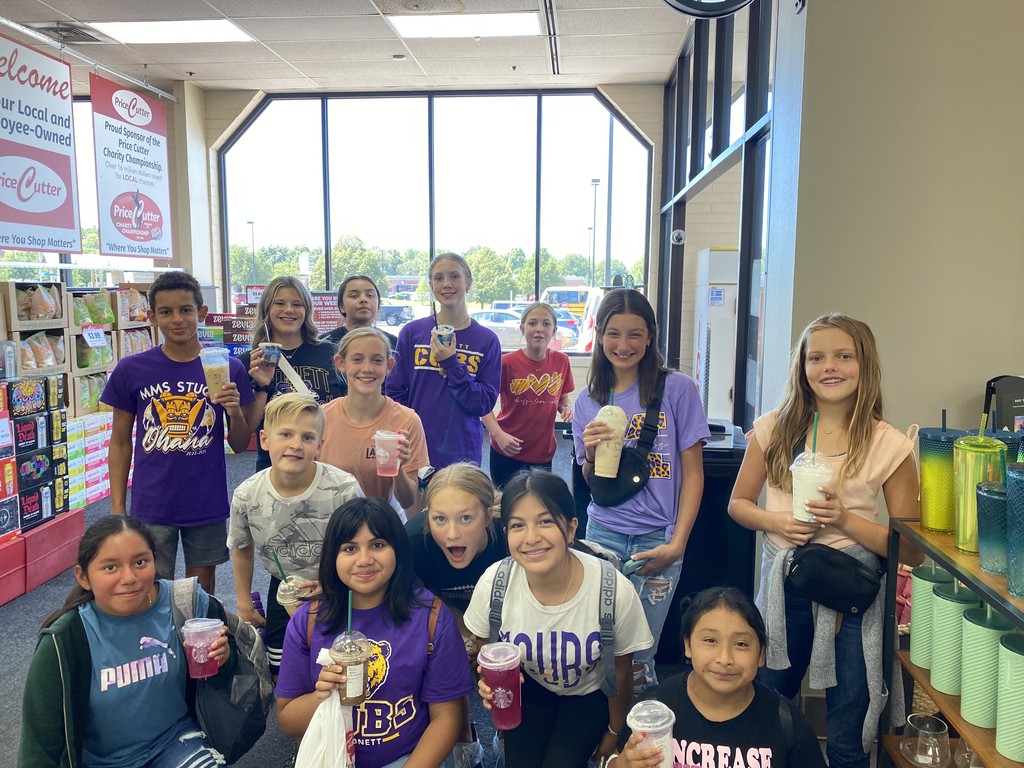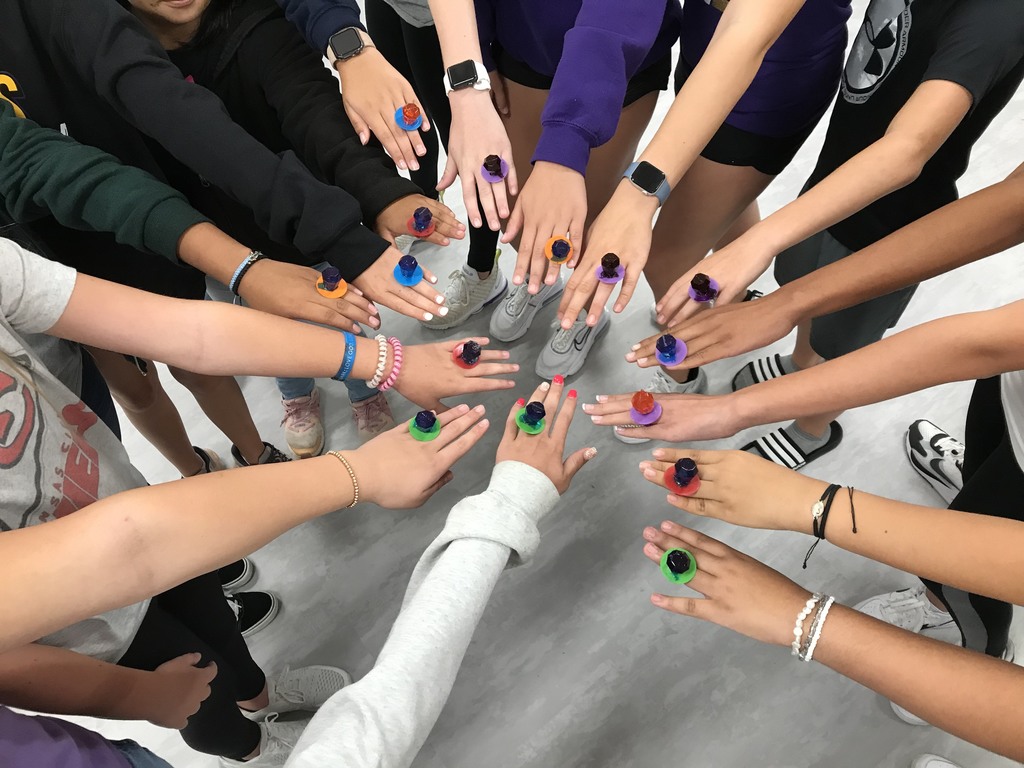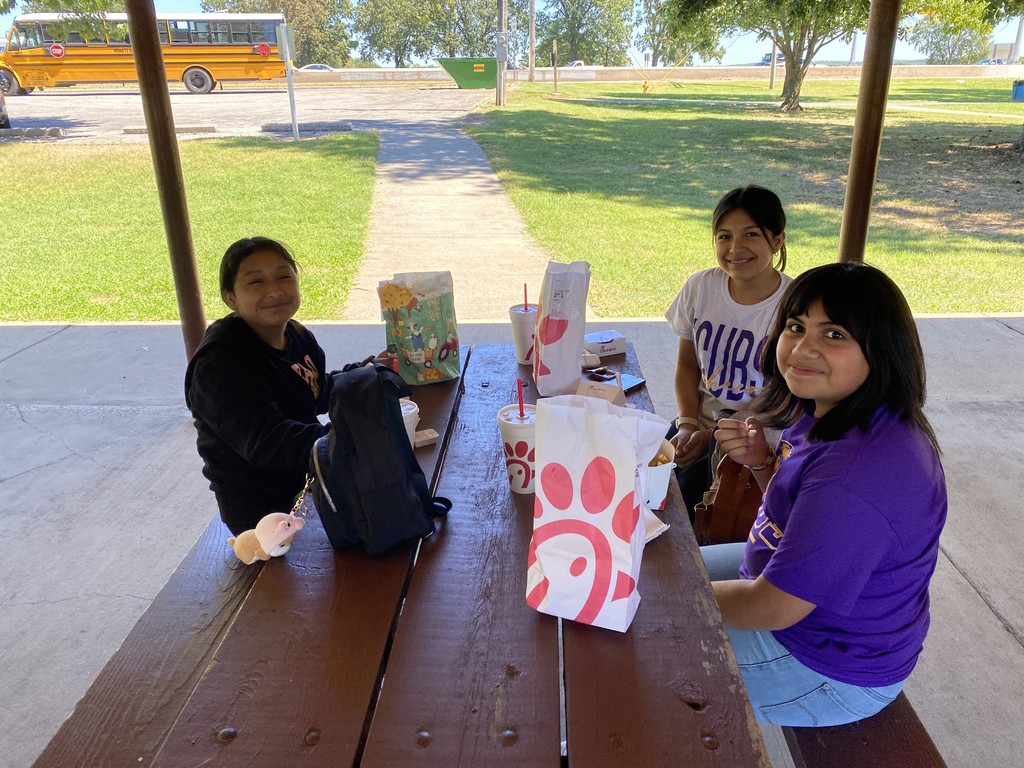 Our GO CAPS students are ready to take on their first community project of the year! After their first official Project Pitch from Brett Heman, Chamber of Commerce Director, the students are energized and full of ideas. Since the pitch, students have gathered their thoughts and presented their ideas to local business leaders. Business leaders from diverse industries graciously stepped in to support students with an external viewpoint and guidance. Additionally, it's a golden opportunity for business partners to familiarize themselves with the diligence and dedication of our students. It serves as a platform where business partners can witness the GO CAPS experience in its true essence.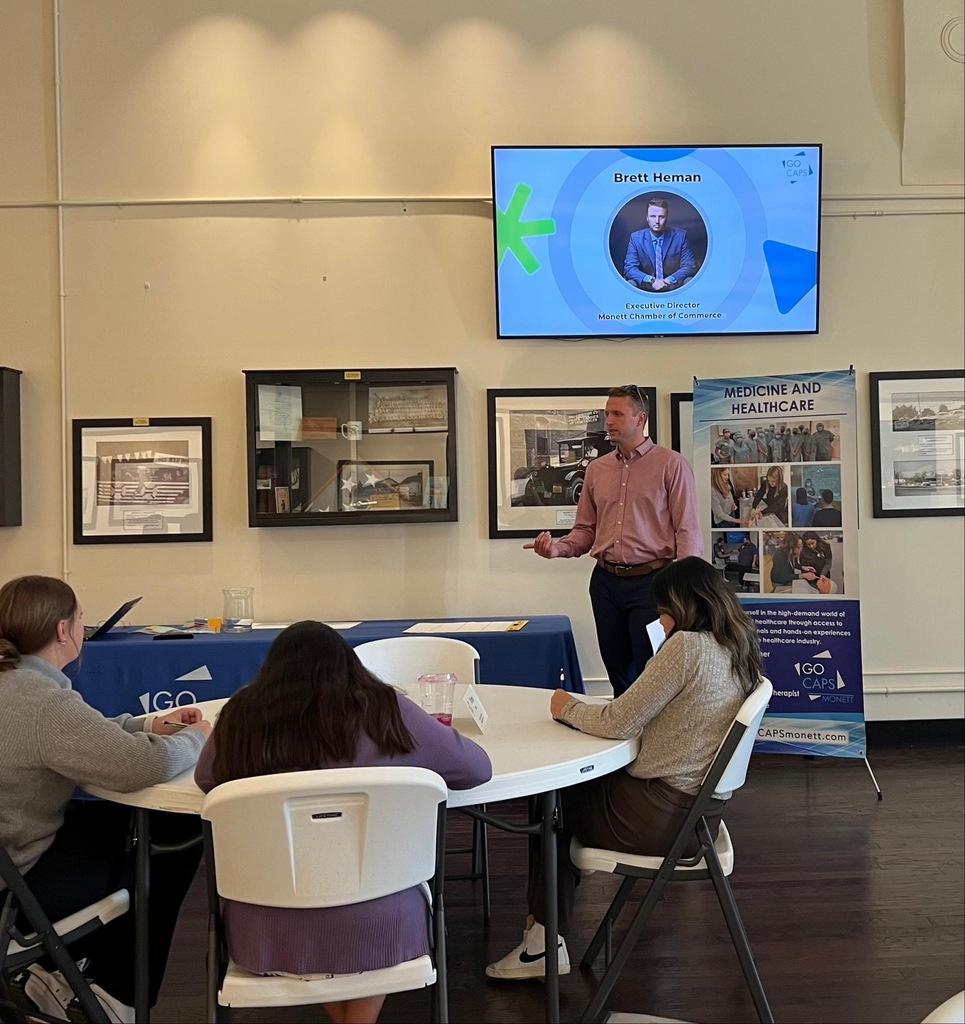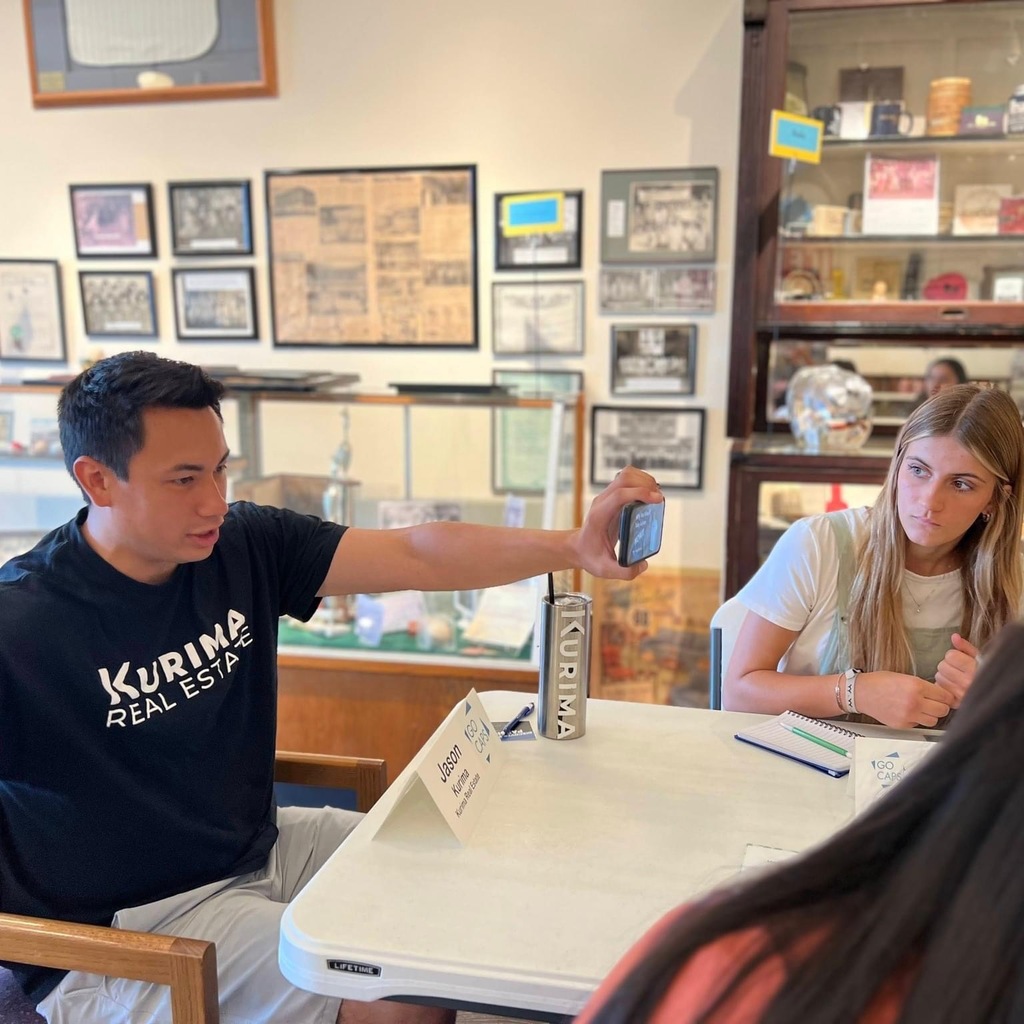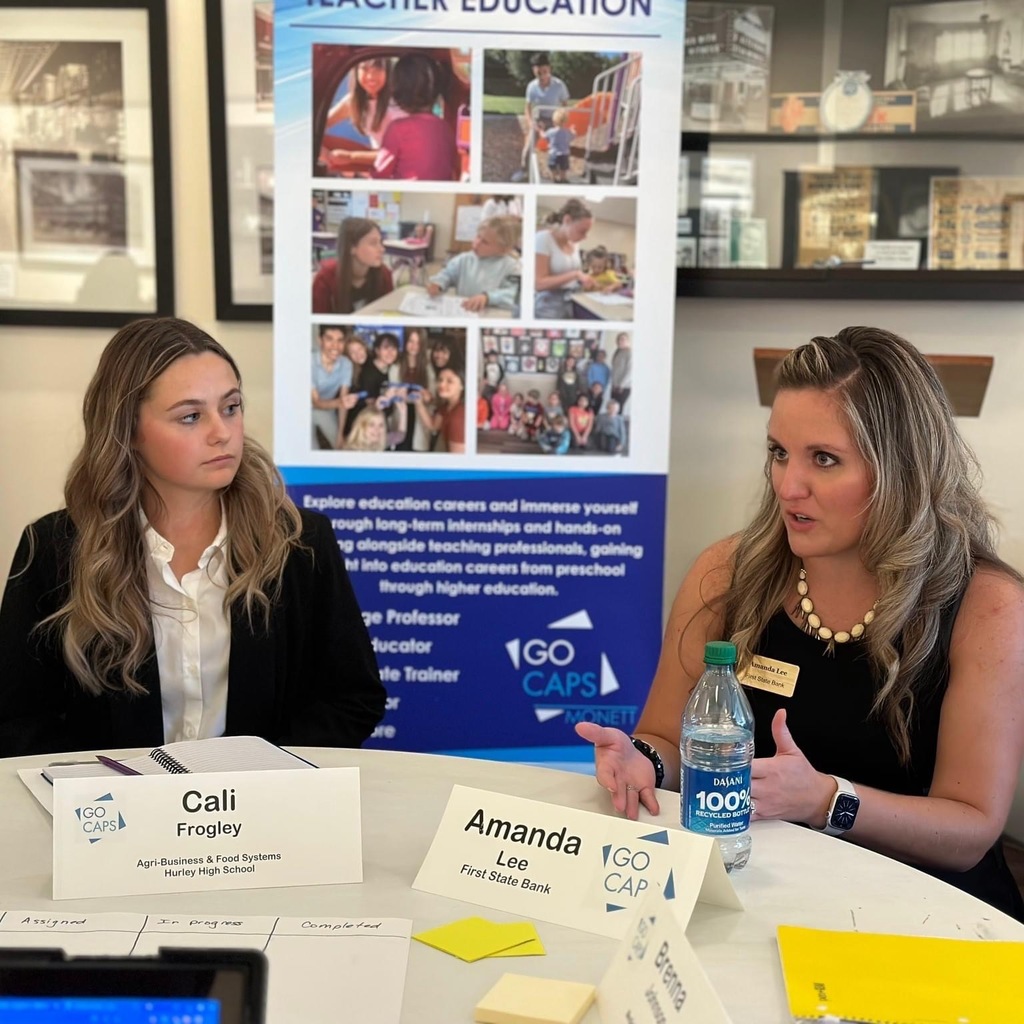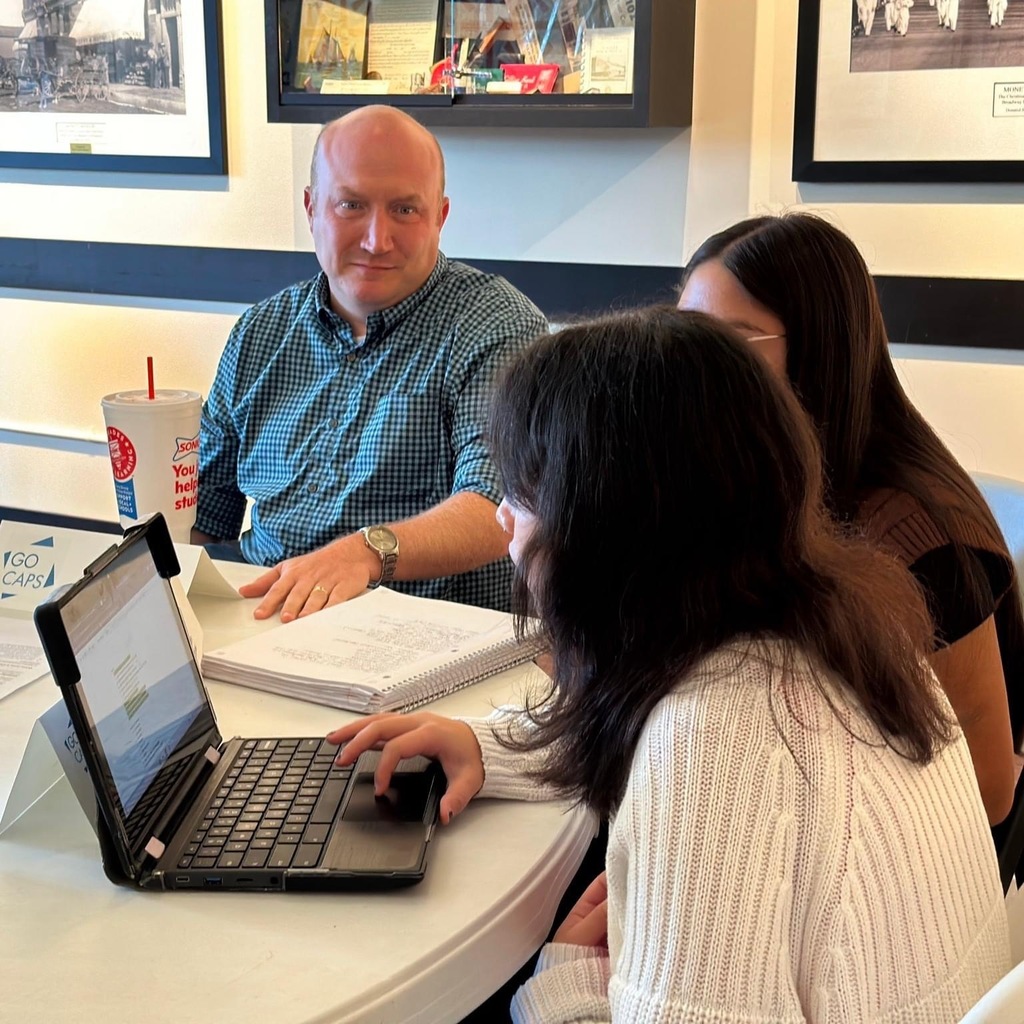 MES students have been actively engaged in math workplaces! Math workplaces involve hands-on activities that allow students to practice math skills in a fun and interactive way. From puzzles and games to real-life problem-solving scenarios, our students are diving deep into the world of math.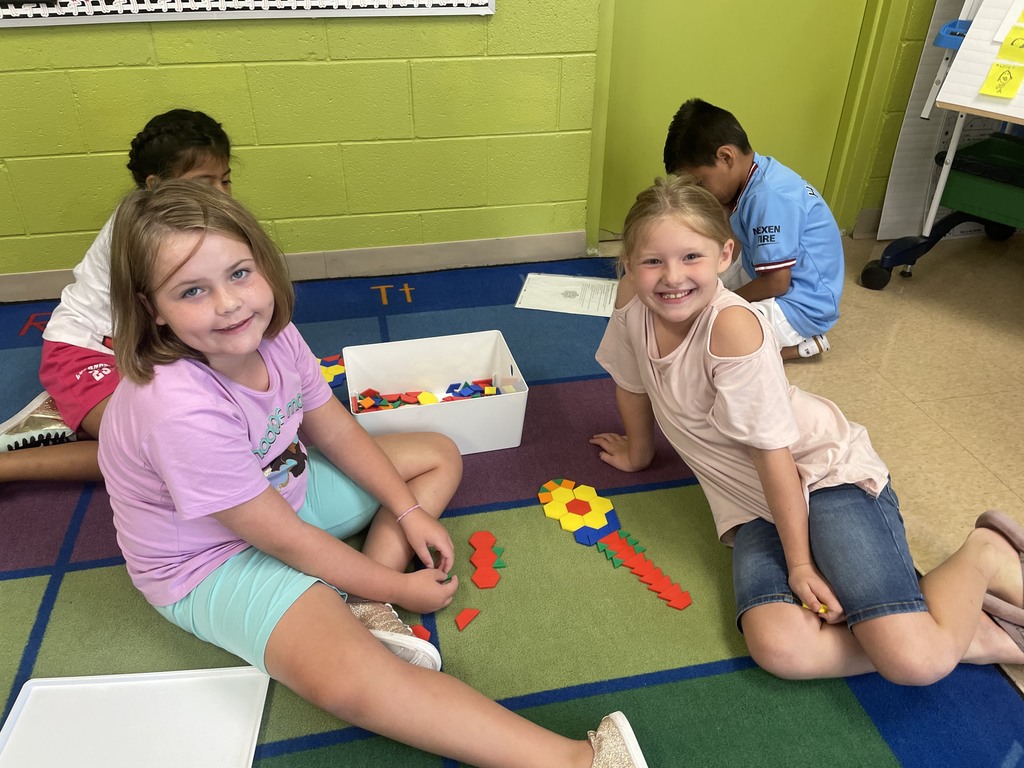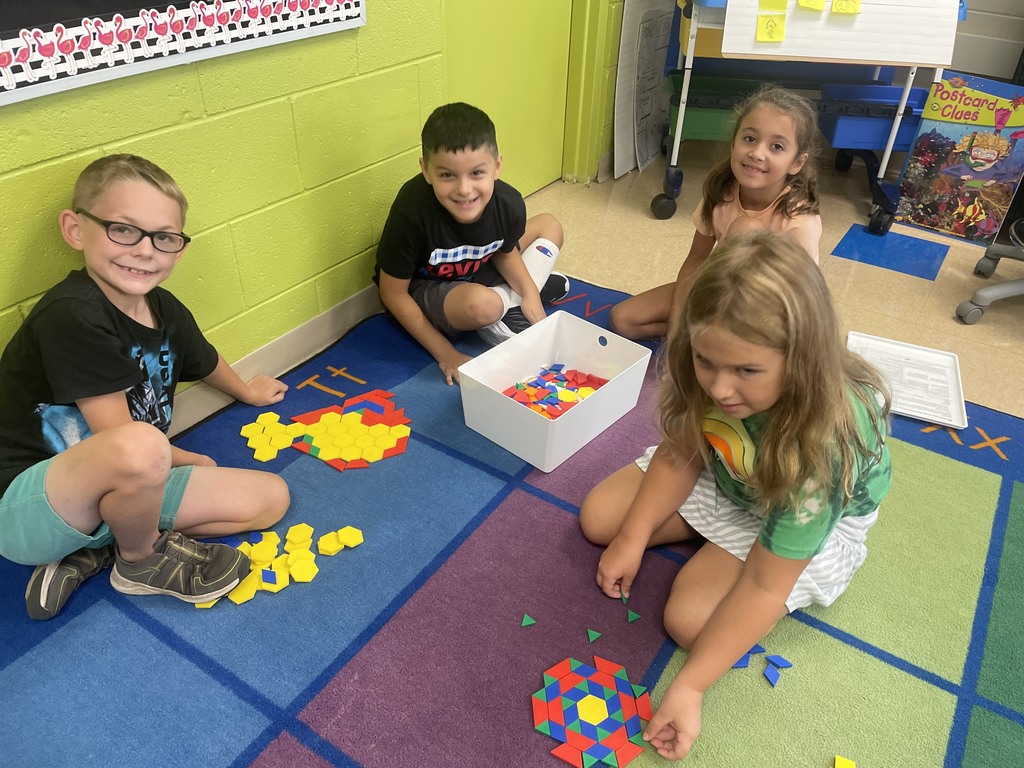 🖍 Our preschool and kindergarten students are learning about the colors red, green, blue, orange, brown, pink, black, and white. Each day from now until September 8, students will wear specific colors for the day and participate in fun activities centered around each color.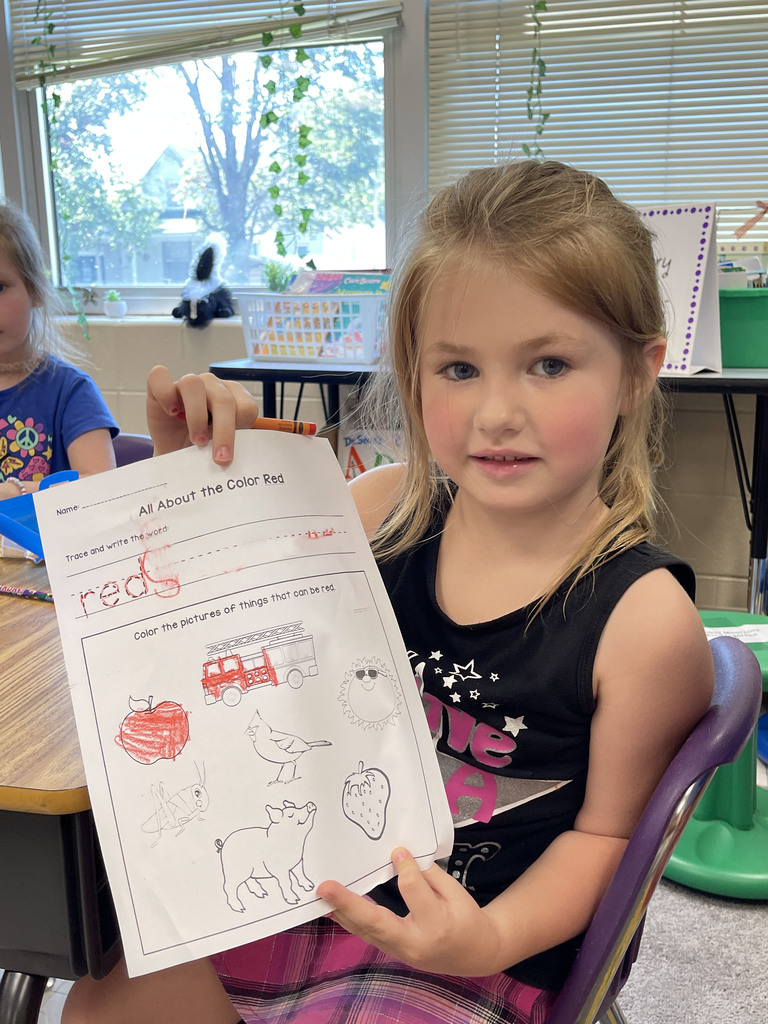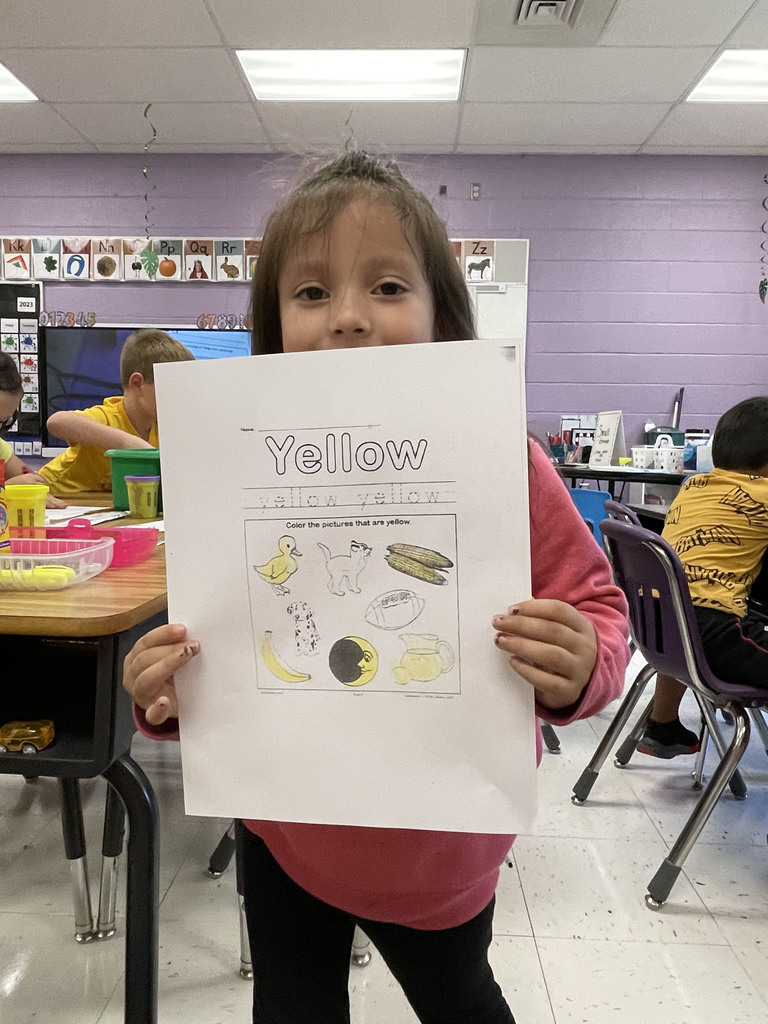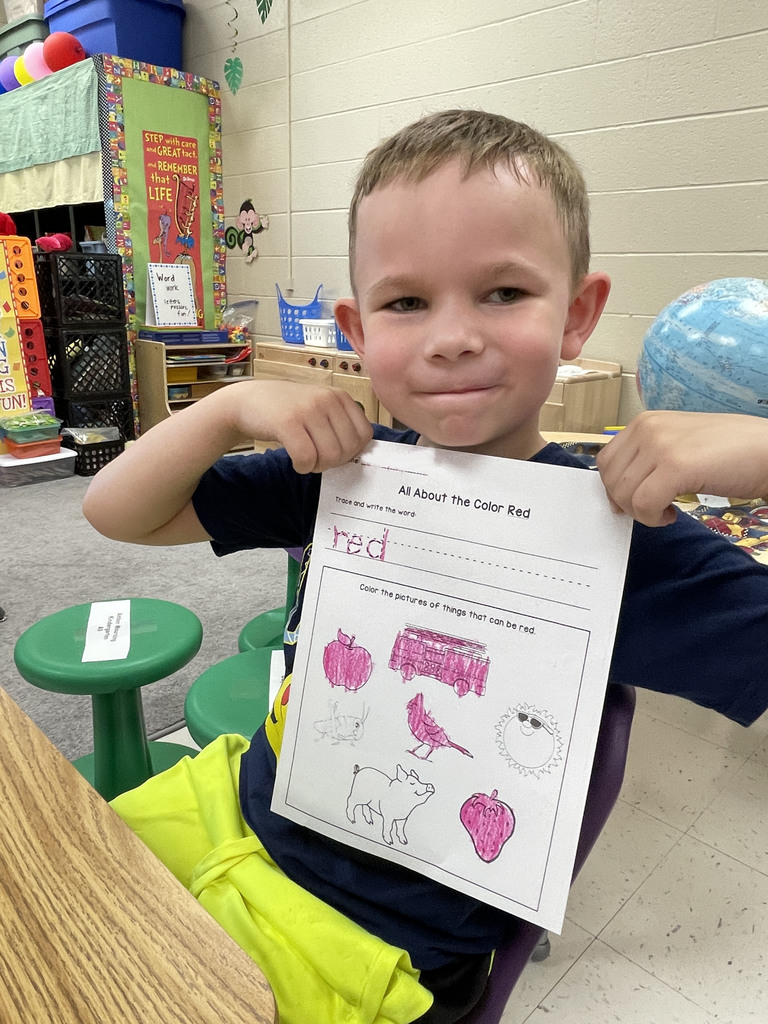 The Band Booster Club is holding a fundraiser on Wednesday, September 6, from 3:00–5:00 p.m. Stop by the Walmart parking lot next Wednesday to place an order with Chick-fil-A. A portion of your purchase will go to our Monett Cub Pride Band.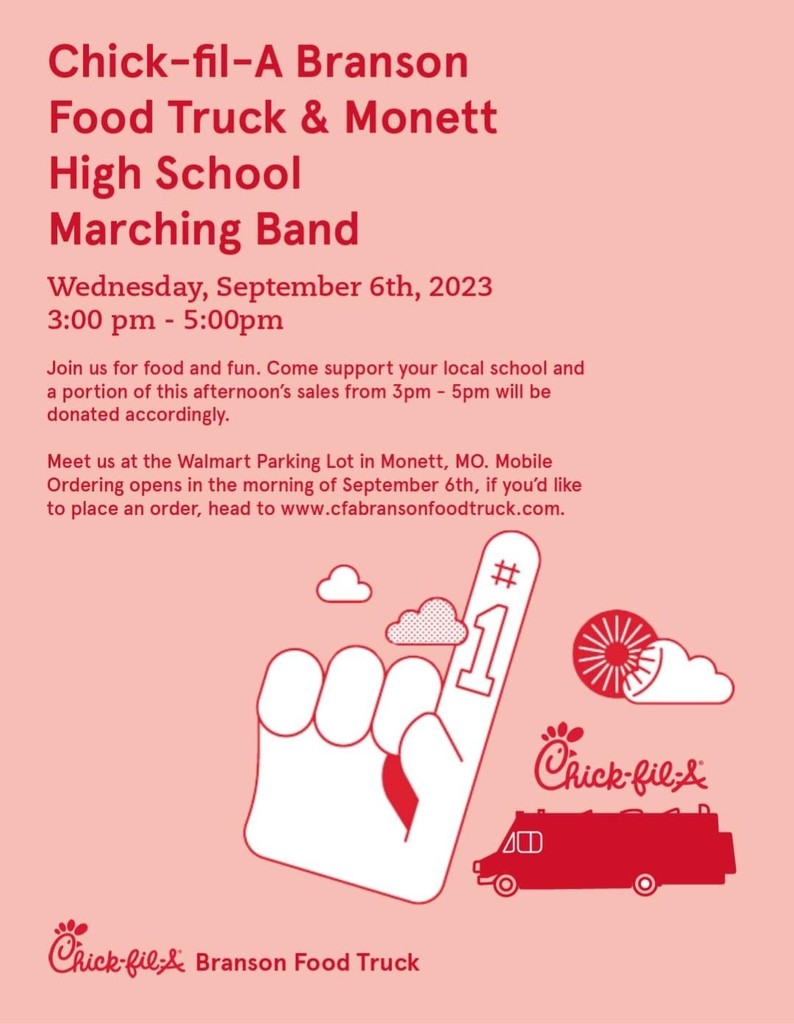 We made it through the FIRST WEEK OF SCHOOL! The temperatures are high, but our spirits are higher! Nothing beats a cool sip of water during this week's temperatures. We thank the Springfield Janitor Supply for providing cold water bottles for our students!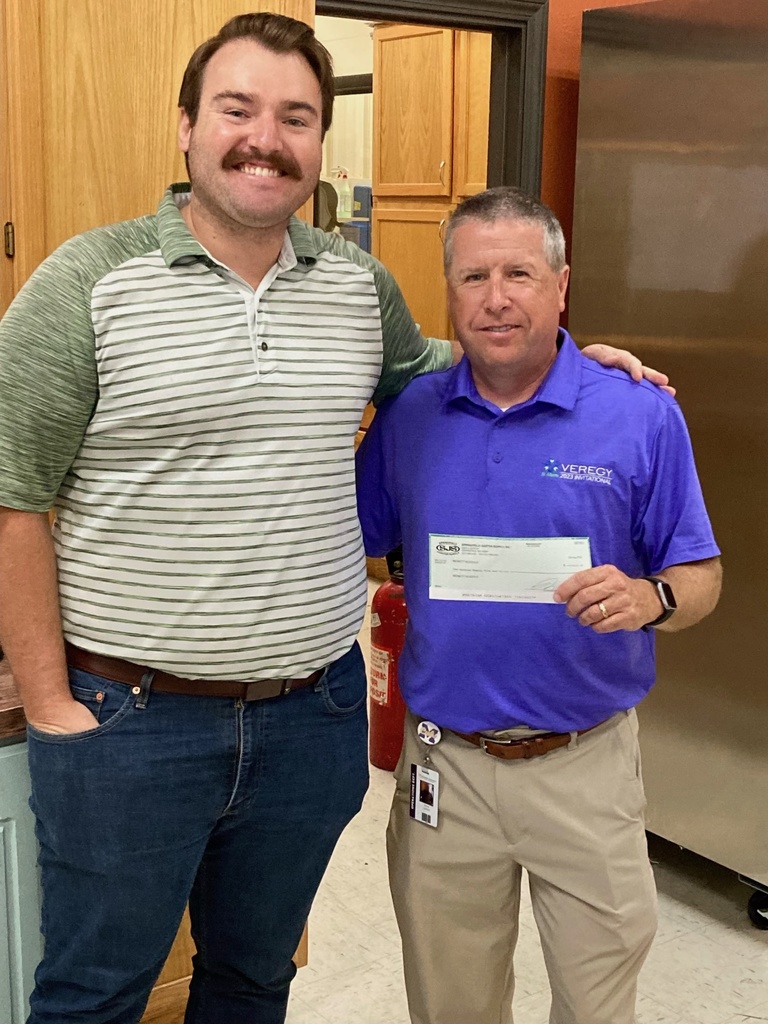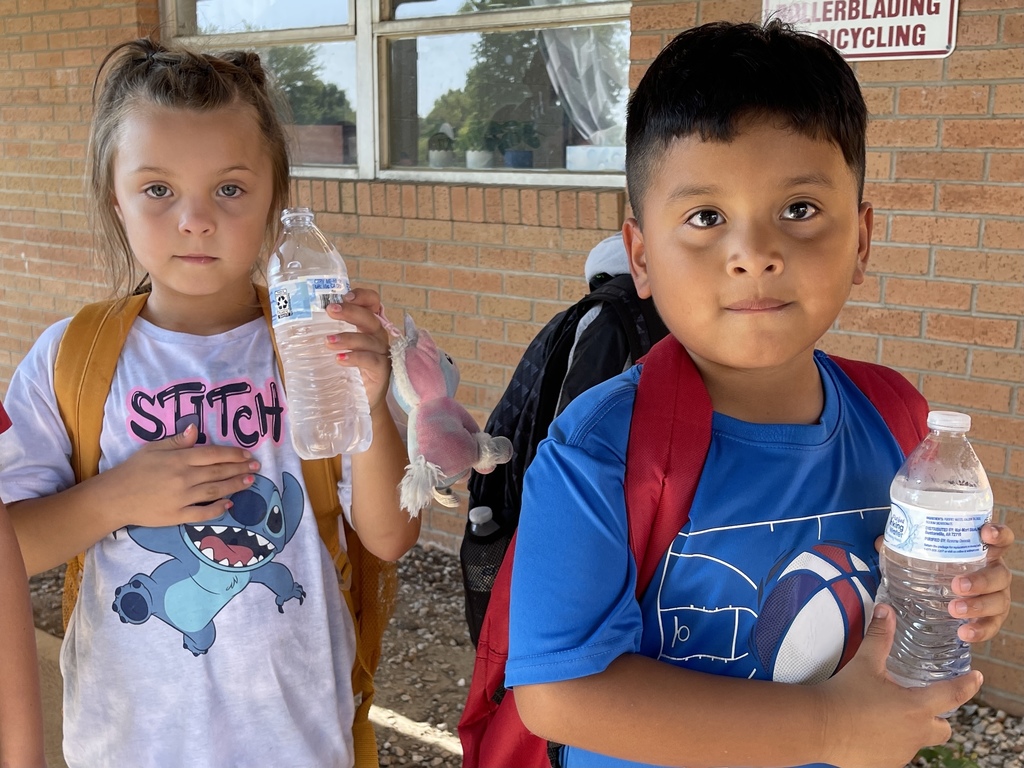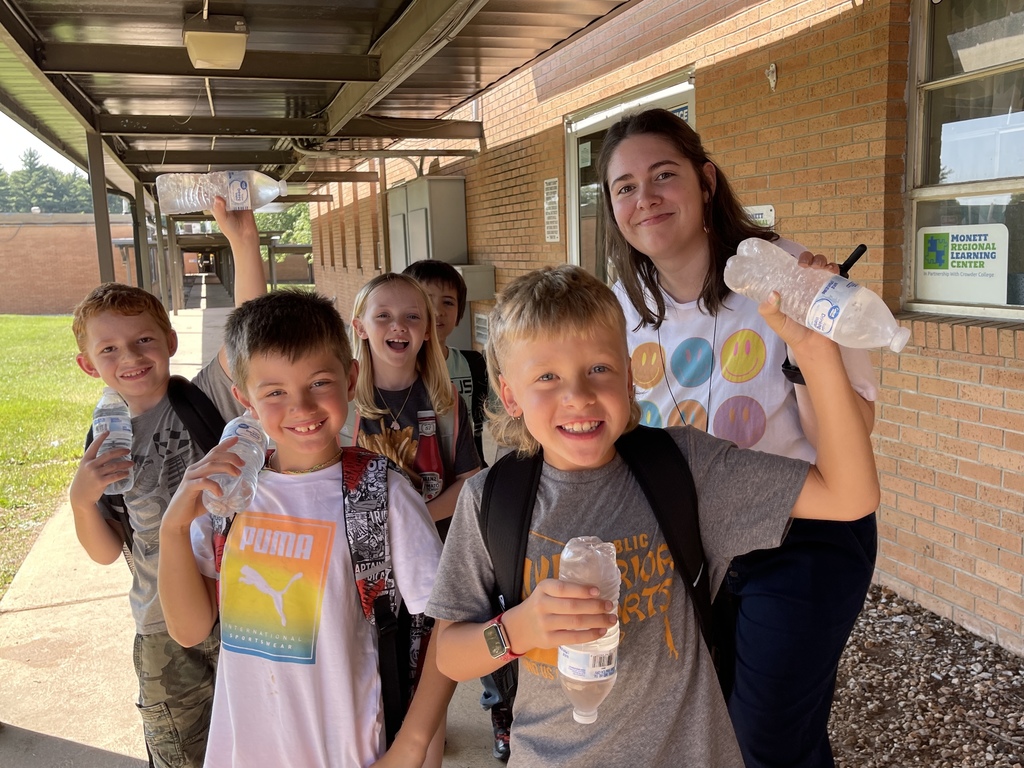 We thank Brad Hill, CLU, CHFC - State Farm Agent for providing lunch for our teachers and staff last week, catered by Jami Lynn's!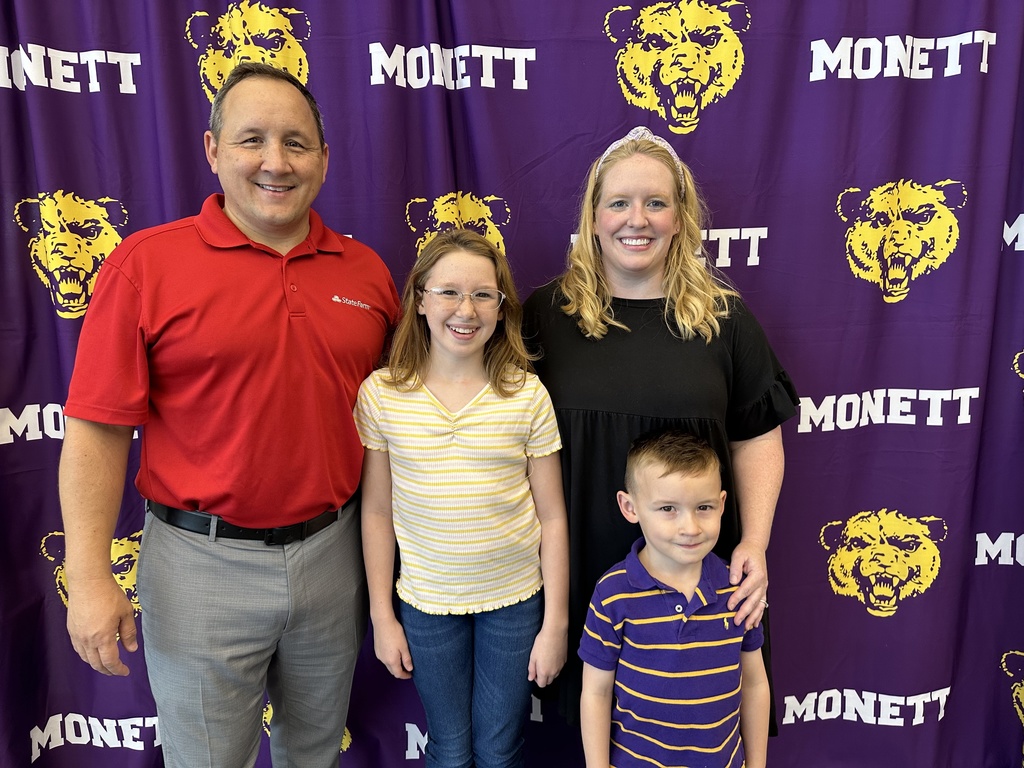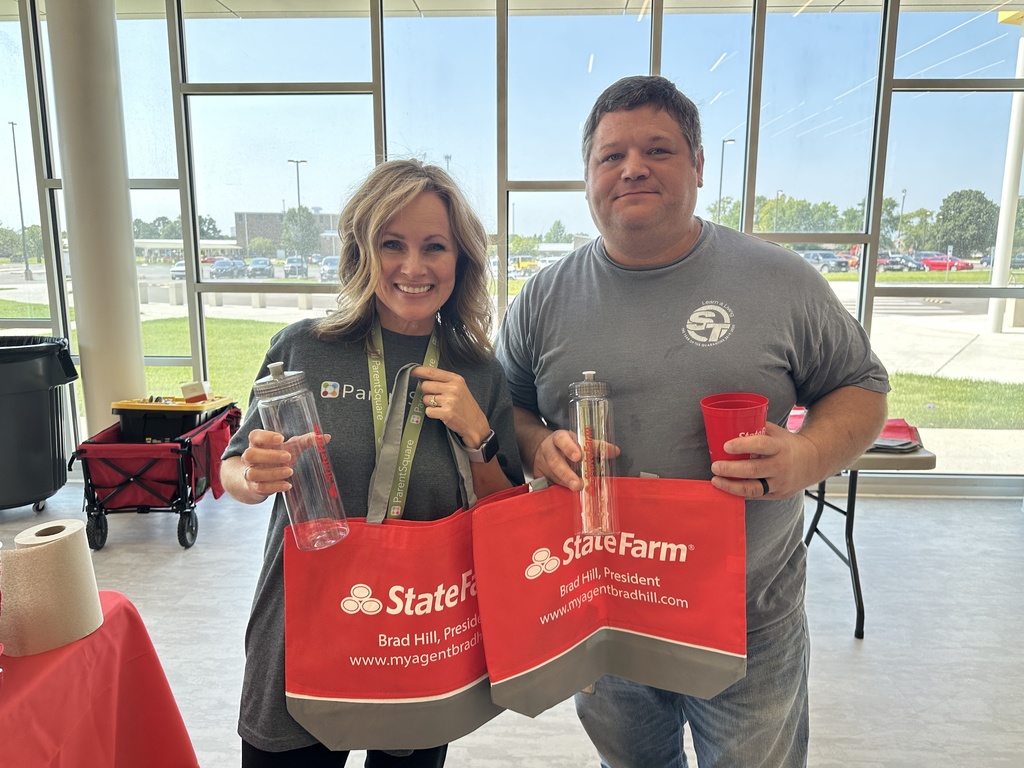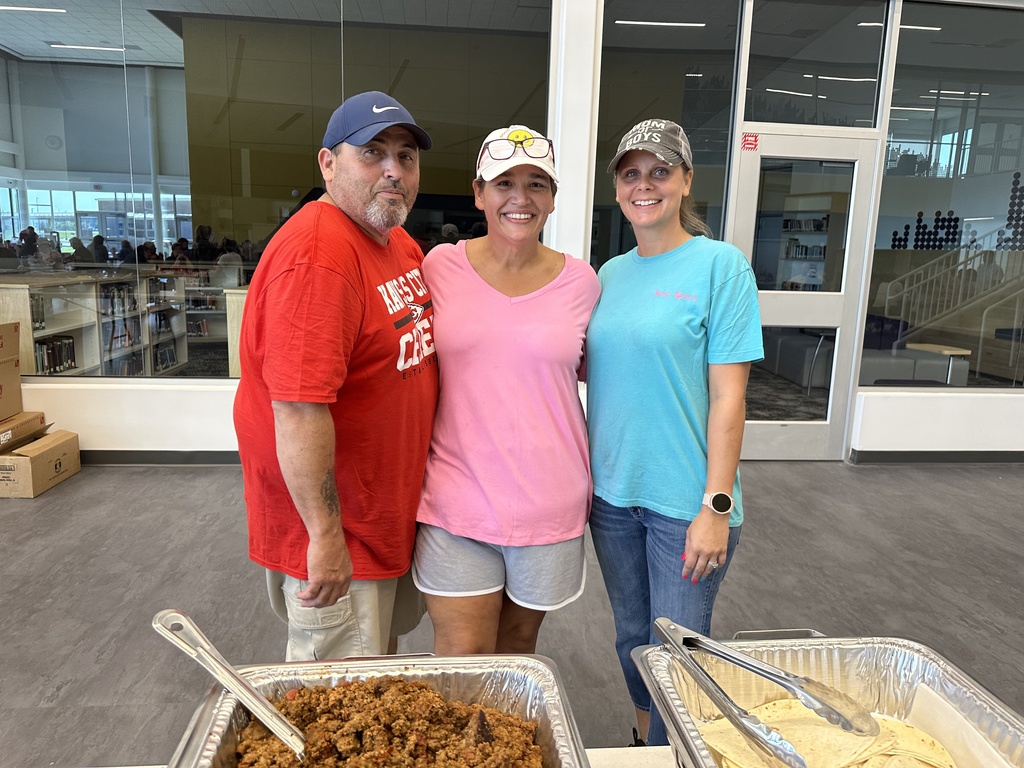 Listening to Ms. Ridinger read aloud in class today was pure magic. The power of a story comes alive when shared through a passionate voice. We are thankful for these moments that inspire a love for reading. 💜📚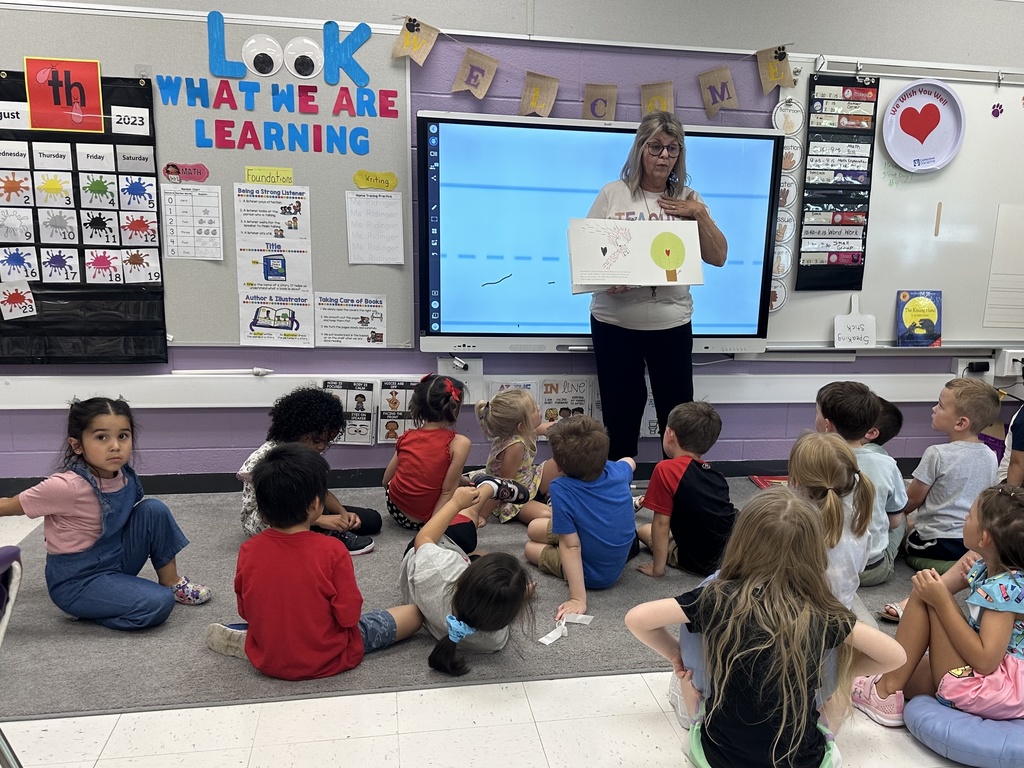 Big shout-out to the Monett Area Chamber of Commerce and its members for the wonderful welcome bags for our new teachers! 📚🎁🍎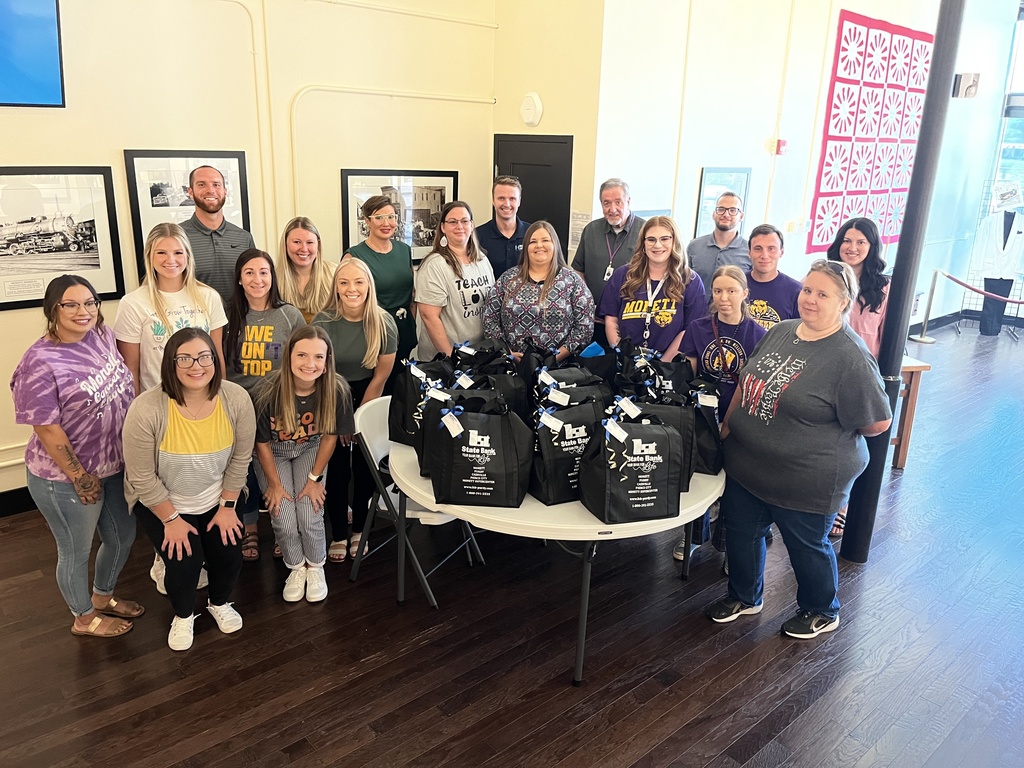 Every year brings new opportunities and new faces to inspire us all. We are excited to welcome our new educators to Monett R-1! 🐻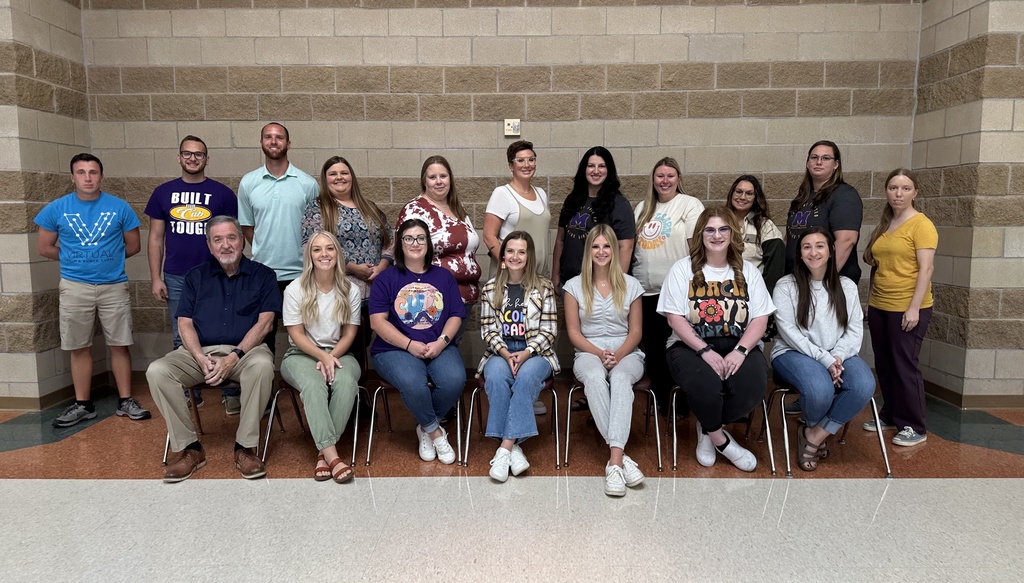 Stuff the Bus week was a success! ✅ We thank the Stuff the Bus team 🚌 and our supportive community for donating school supplies for children in our area. 💜 Every donation, no matter how small, can change a student's entire school year. 🎒✏️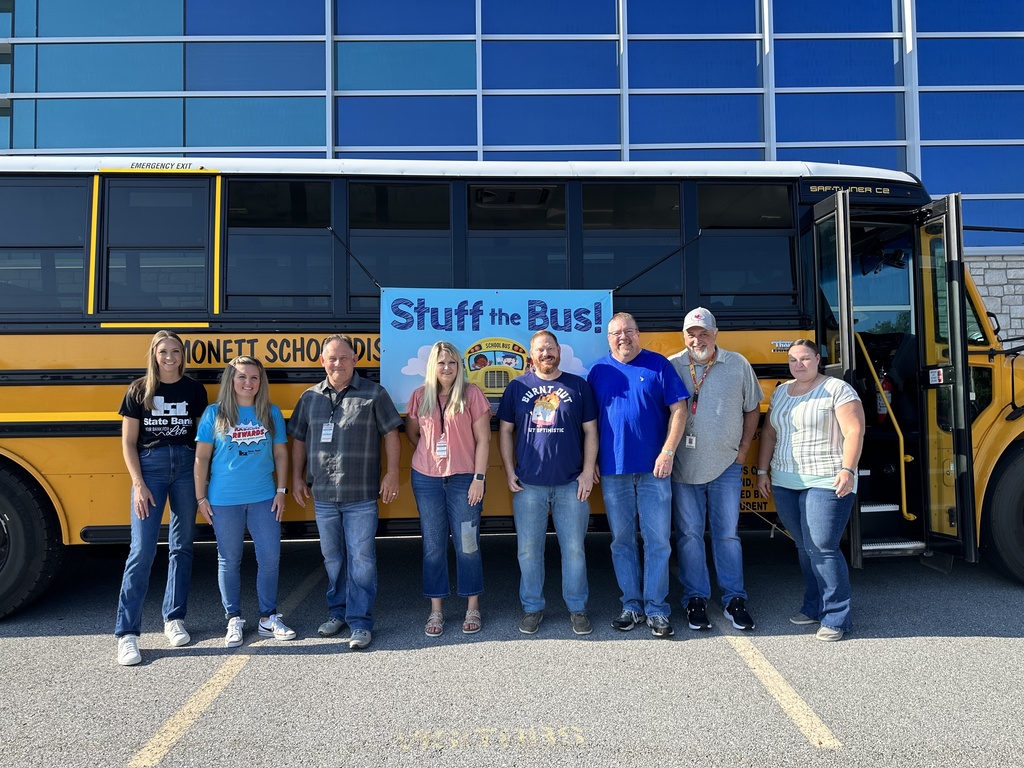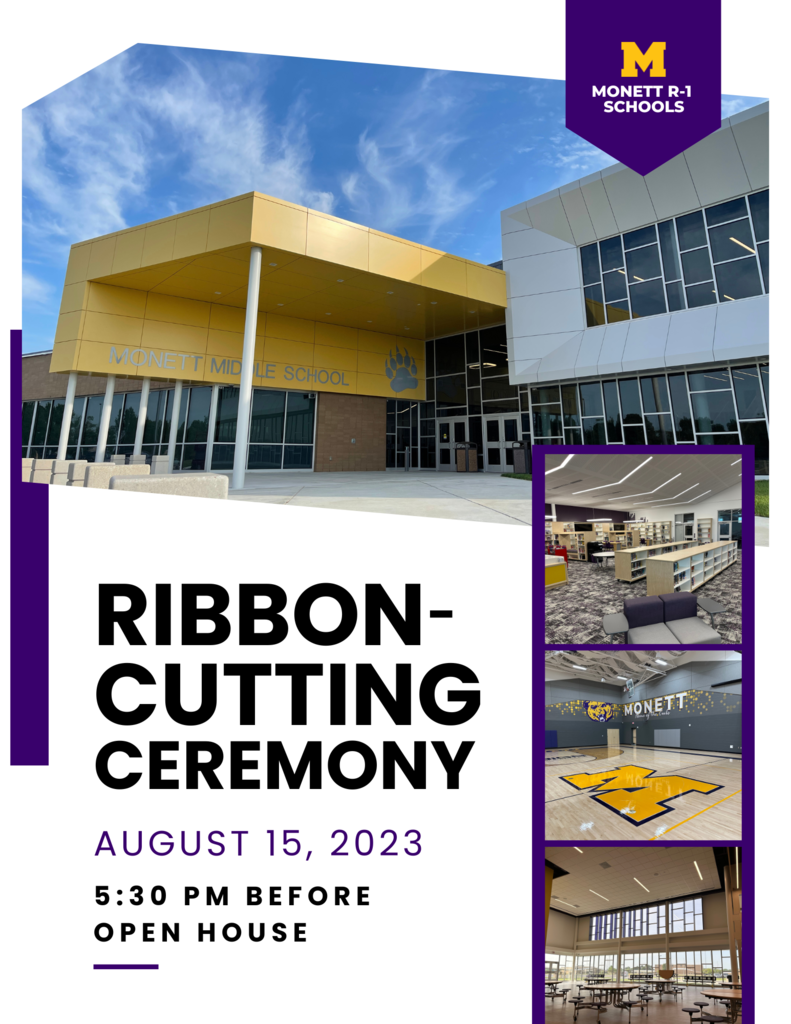 The new Monett Middle School ribbon-cutting ceremony is set for August 15 at 5:30 pm before the MMS Open House. We are thrilled to have you join us in celebrating this significant milestone. 🔗Details:
https://www.monettschools.org/article/1195755