October 30, 2020: It is time to highlight Mrs. Heman and Mr. Goetz! Mrs. Heman (principal) has been part of our district for 4 years, and Mr. Goetz (assistant principal) has been with us for 17 years. Mrs. Heman and Mr. Goetz form a great team. Their dedication, hard work, and positivity are reflected in everything they do. They foster a sense of support and appreciation that allows educators to improve practice daily. Their dedication to students shows, and it is much appreciated. We are thankful for having a strong leadership team at MHS. We appreciate everything you do for students, staff, and the community!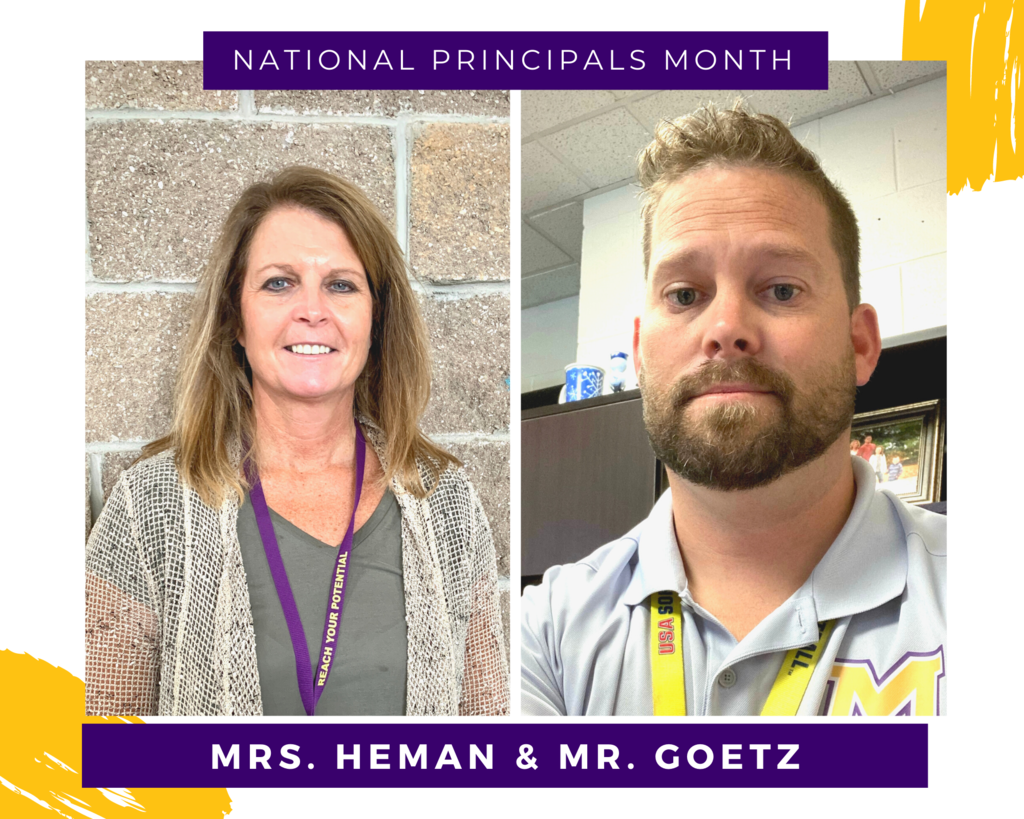 October 29, 2020: It is Red Ribbon Week, and students are committed to staying Drug-Free! Students are showing their commitment by dressing up for spirit week! #bebravebehappybedrugfree #monettr1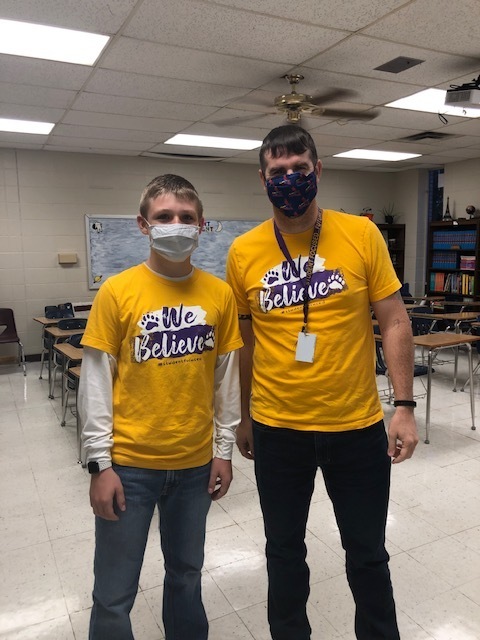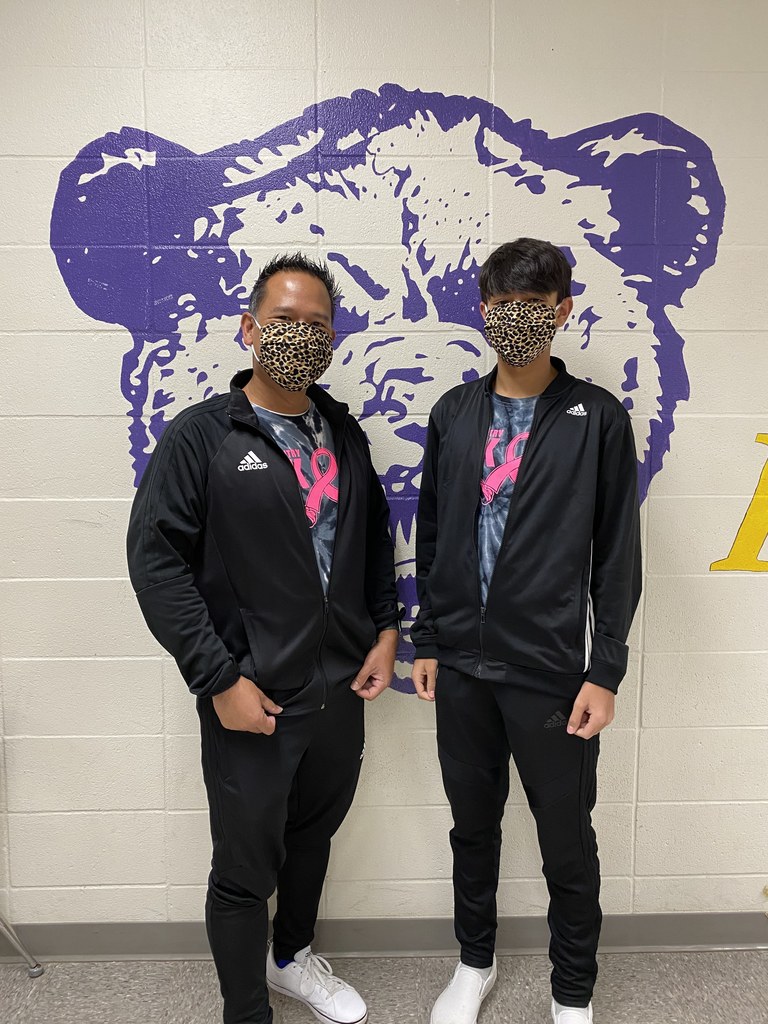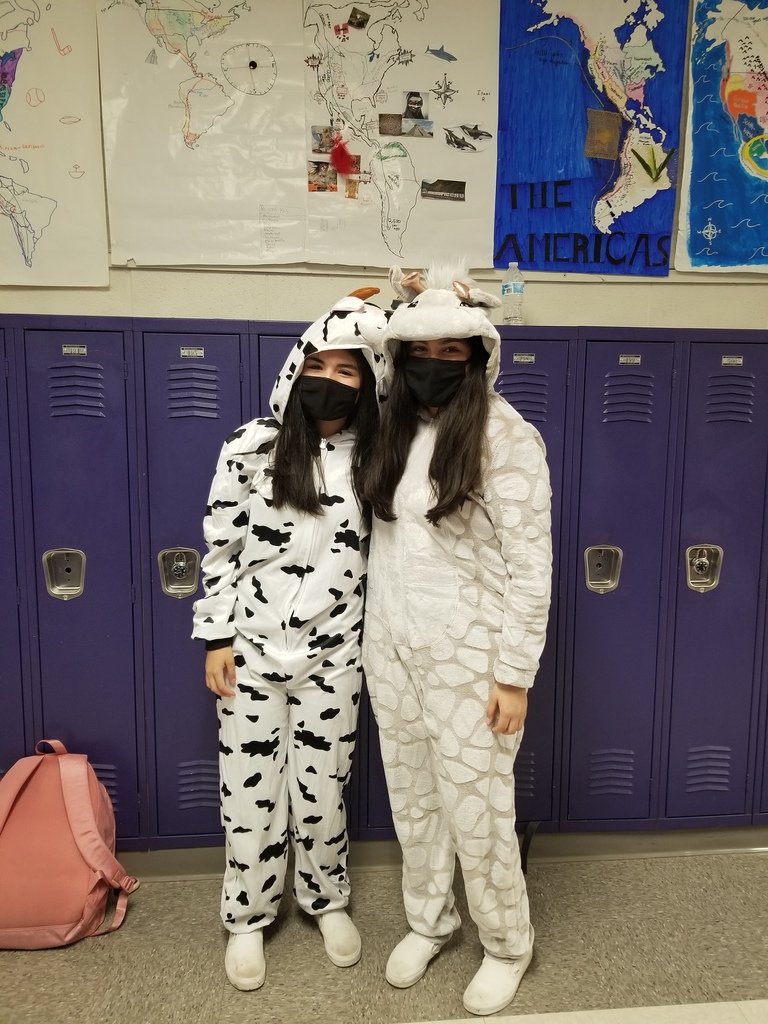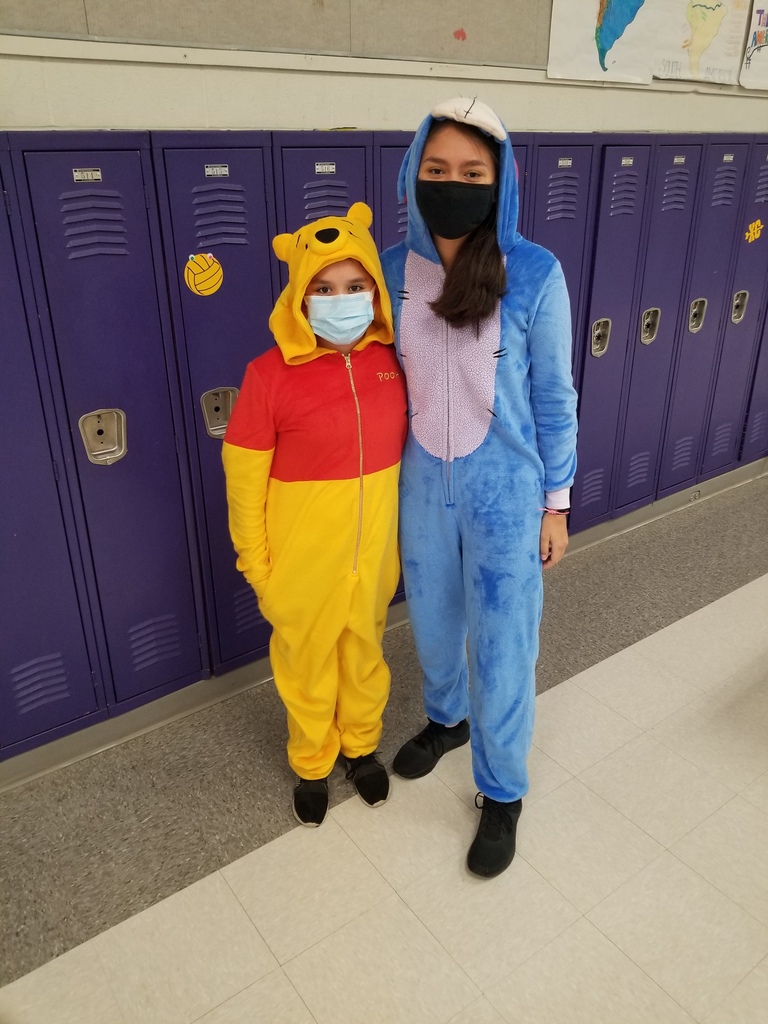 October 28, 2020: Dr. Apostol has been part of our district for 12 years! He is the principal at the Monett Middle School. His favorite part of being a principal is seeing learning come alive in the classroom. He believes in his teachers and knows students are capable of anything they set their minds to. Dr. Apostol has truly made an impact at MMS. Thank you, Dr. Apostol, for your leadership, positive attitude, and support. You are the glue that keeps the Monett Middle School together.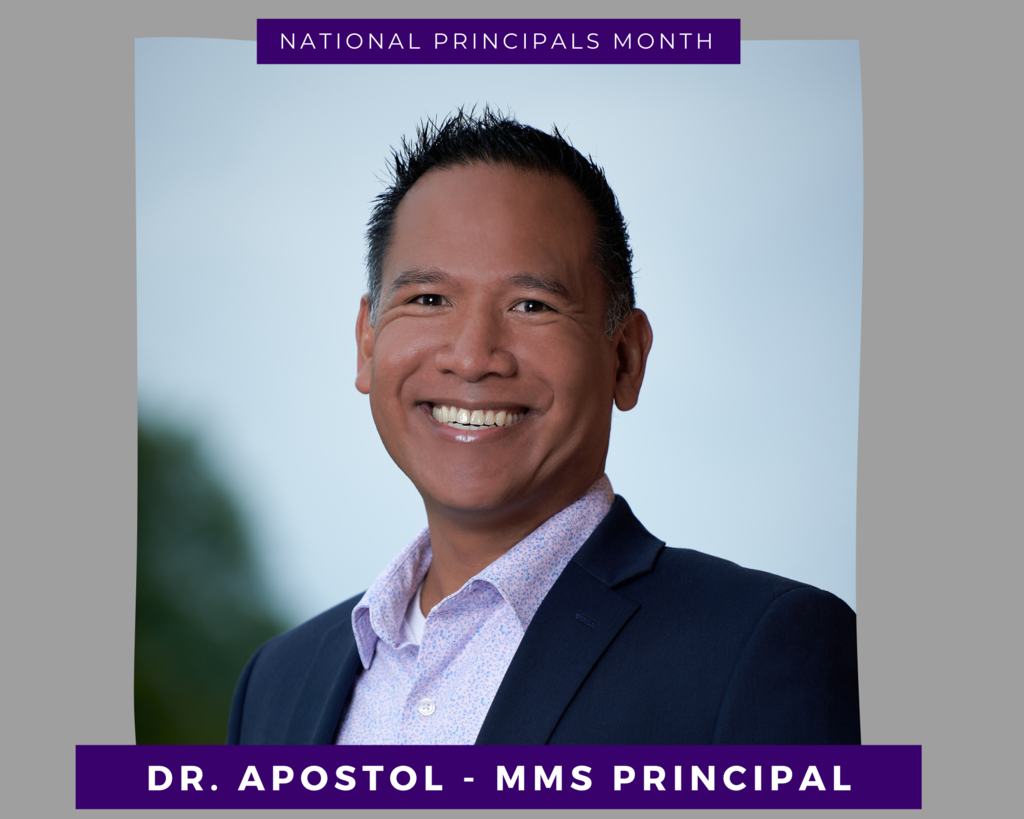 October 27, 2020: This week is Red Ribbon Week! Our students are participating in a spirit week to show their commitment to staying drug-free! #BeHappyBeBraveBeDrugFree #MonettR1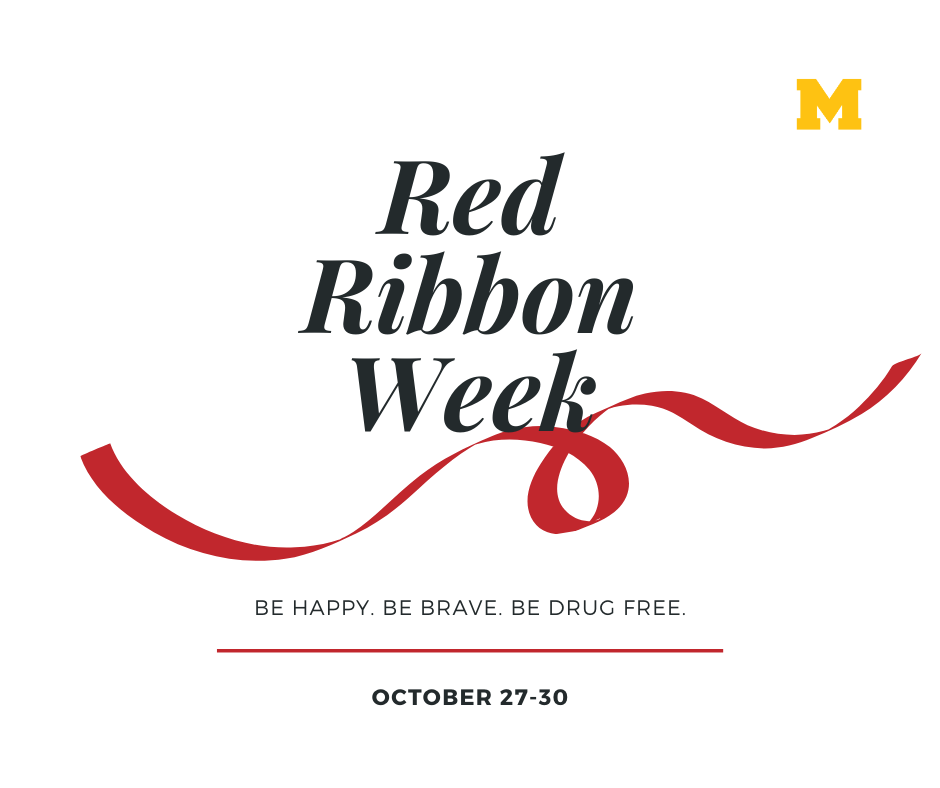 October 27, 2020: We held our annual Health, Tech. & Learning Day! Although this event was different from previous years, we enjoyed connecting with our colleagues! It was a great day full of learning and much fun at Monett R-1! Special shout-out to everyone who helped put this event together!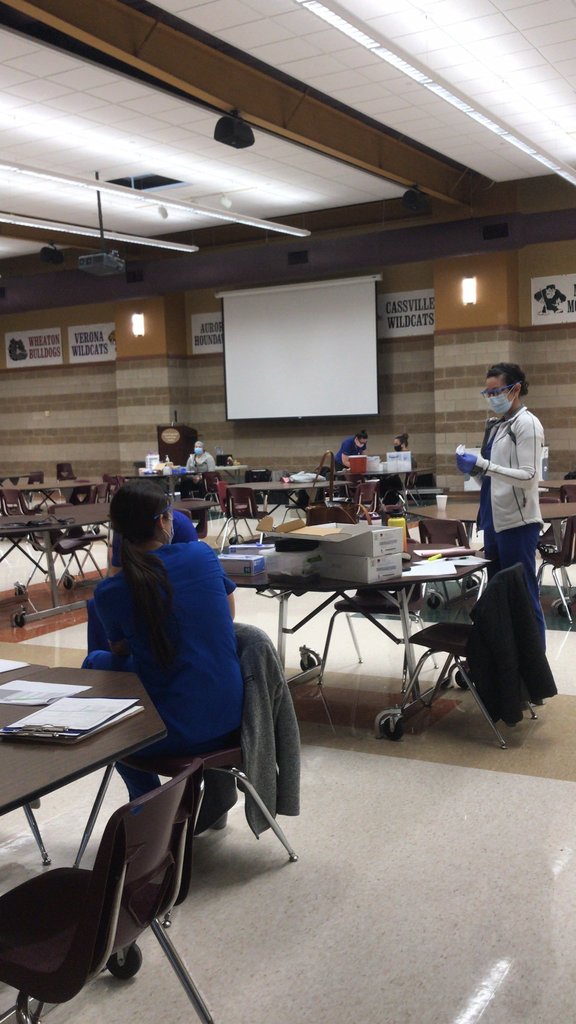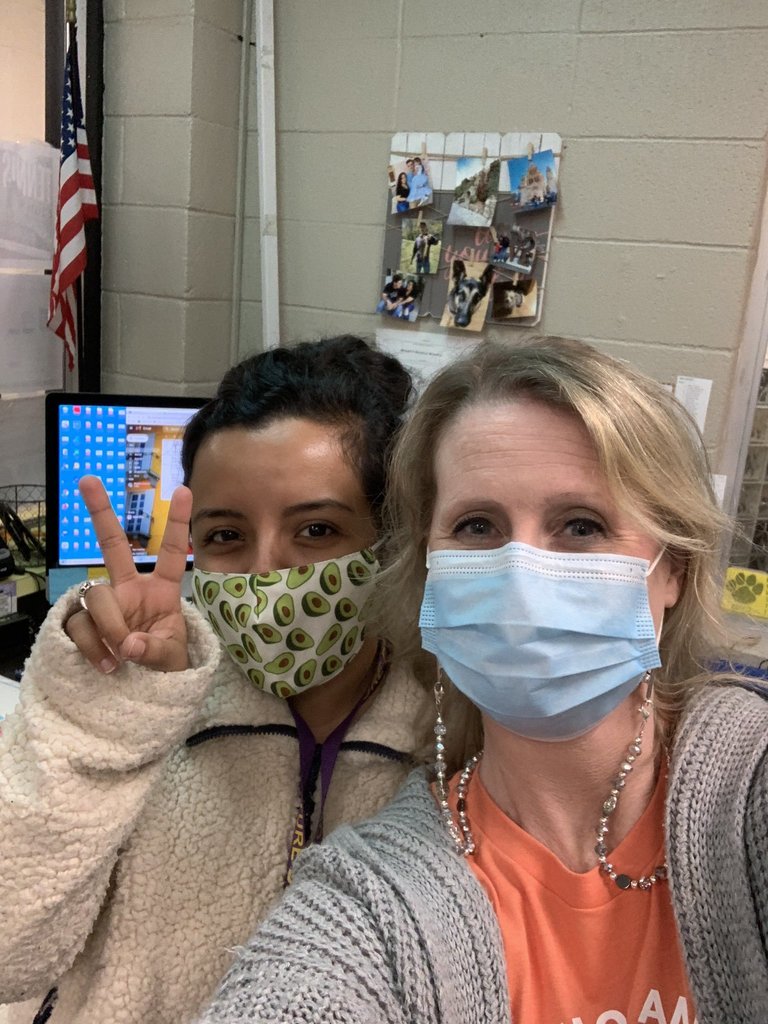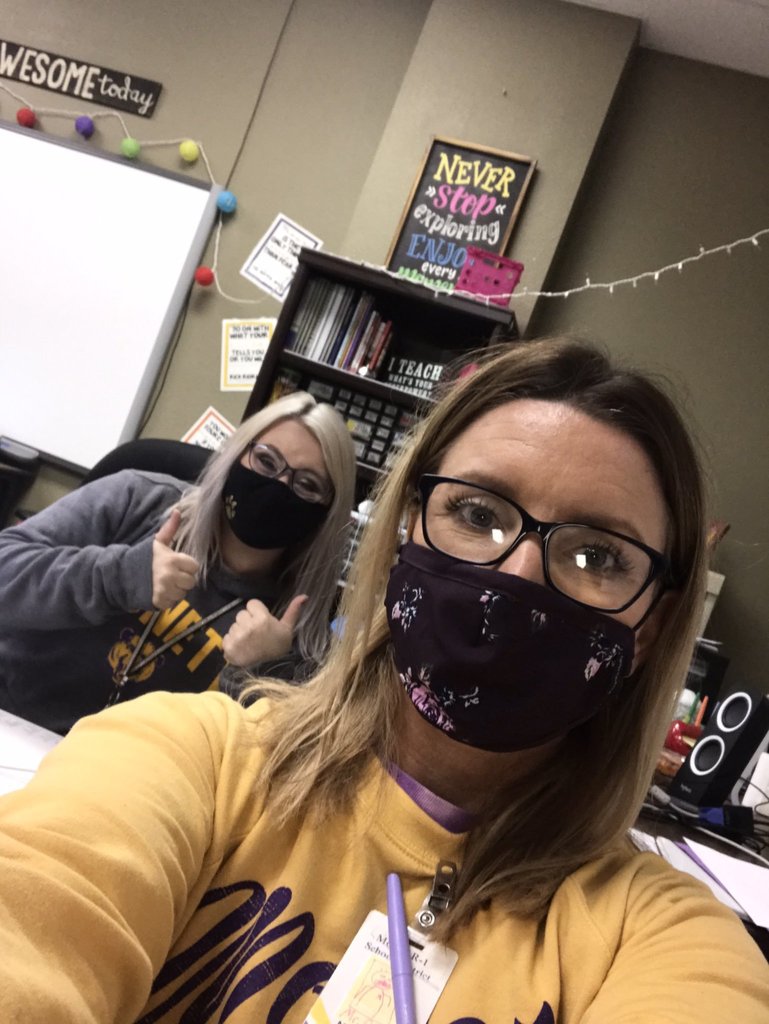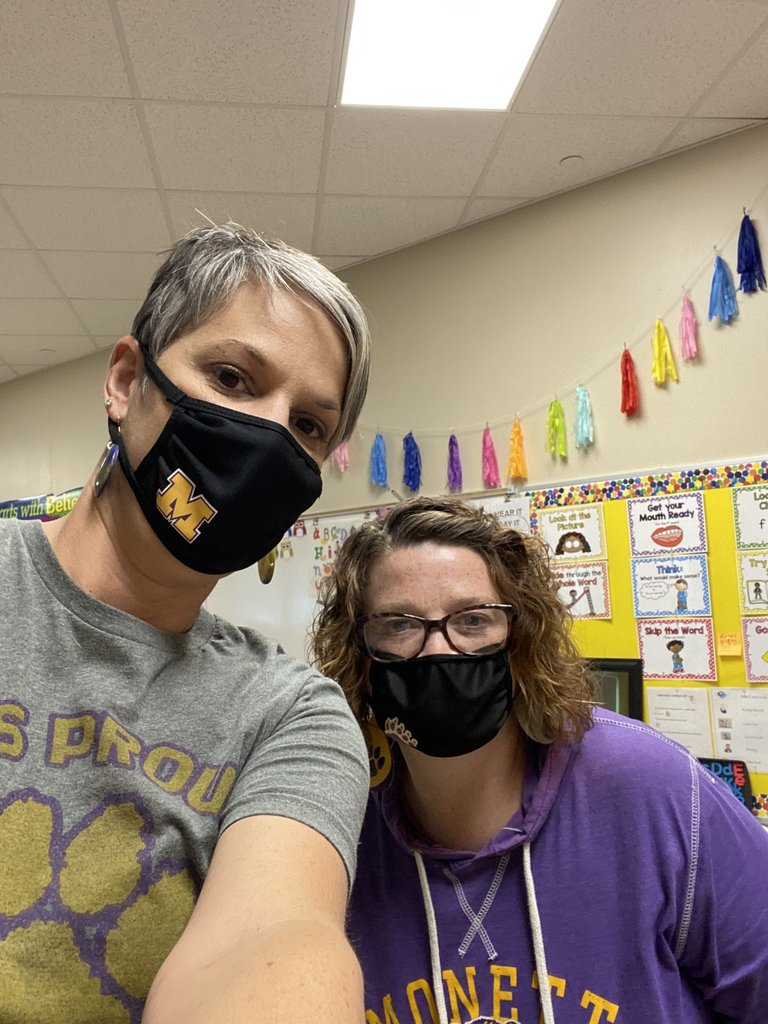 October 22, 2020: Today, we celebrate Mrs. Wallace! She has been part of our district for 17 years, with various titles along the way. Mrs. Wallace listens to teachers' concerns, is always open and responsive to their suggestions and ideas. She truly values everyone's opinions. Her high expectations for staff and students make a difference in student's success. Her dedication, leadership, and positivity make Mrs. Wallace an AWESOME principal! She is an effective leader who makes Central Park Elementary School a wonderful place to learn and work! We are grateful to have Mrs. Wallace as the CPE principal!

October 21, 2020: Thank you, Cox Monett Hospital, for the donation of coats, hats, and gloves! We are thankful for the support and to have backups for students on cold days.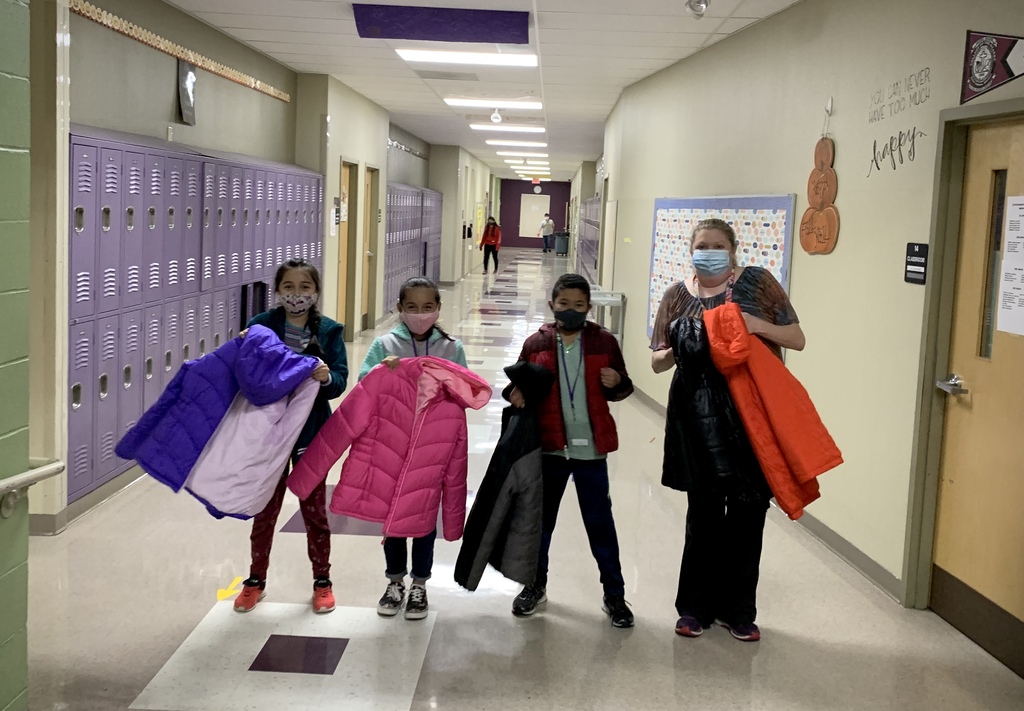 October 20, 2020: October 20, 2020: We thank our transportation department, staff, and community for keeping students safe as they travel to and from school. #MonettR1 #NationalSchoolBusSafetyWeek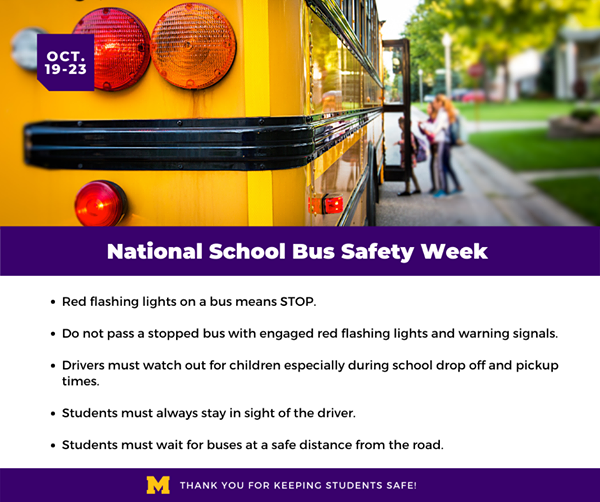 October 20, 2020: We continue to celebrate our principals for National Principals Month! Mrs. Austin has worked as the MIS principal for five years. She shows up to work, ready for whatever comes her way. With coffee in her hand and a big smile on her face, she greets students and staff with a warm welcome daily. Mrs. Austin is a problem solver. As she walks through the buildings, she pays attention to detail and comes up with solutions to make needs disappear. She loves to see students succeed and have fun while they reach their goals. Mrs. Austin, thank you for doing a fantastic job at MIS!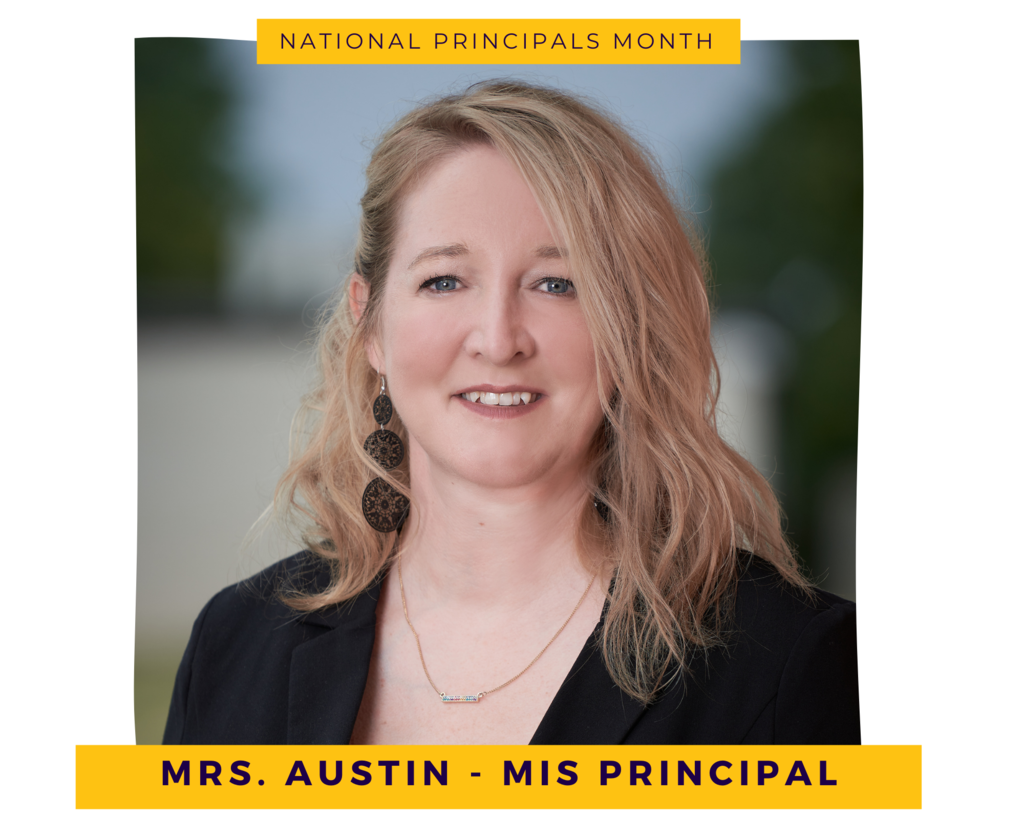 October 19, 2020: We have more job openings! We are looking for a qualified applicant who loves children, has a strong/positive work ethic, and possess good record-keeping skills to work in the Monett Elementary Daycare department. Apply today at
https://monett.tedk12.com/hire/Index.aspx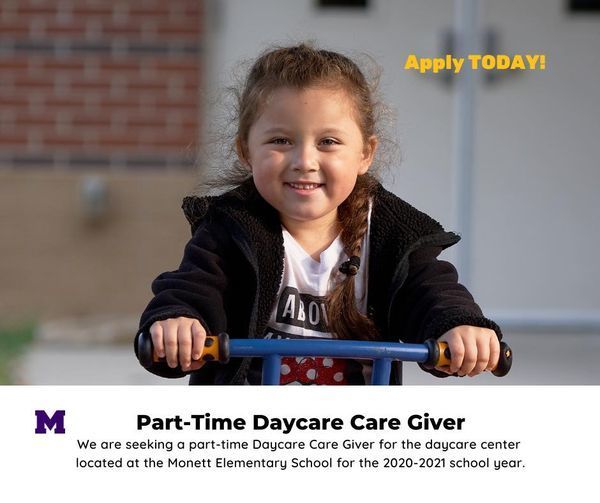 October 19, 2020: We are not having school on Friday, October 23, and Monday, October 26! All building offices will be closed on Friday, Oct. 23. If you have not met with your child's teacher for Parent-Teacher Conferences, please call our offices to set up a time.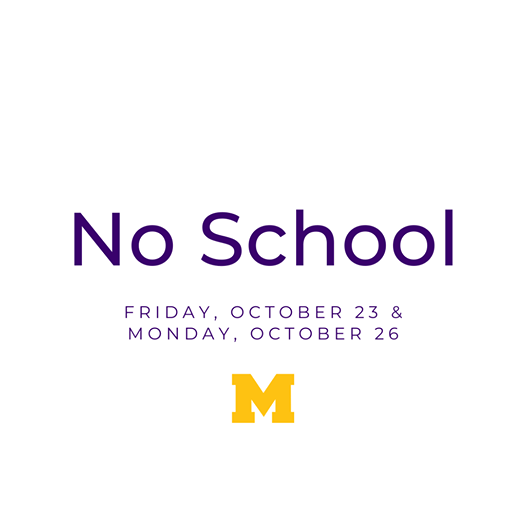 October 15, 2020: MIS held its annual Read-In Day! Students had popcorn, picked the best stories, and adventured away in their books. MIS students and teachers love Read-In Day! #monettr1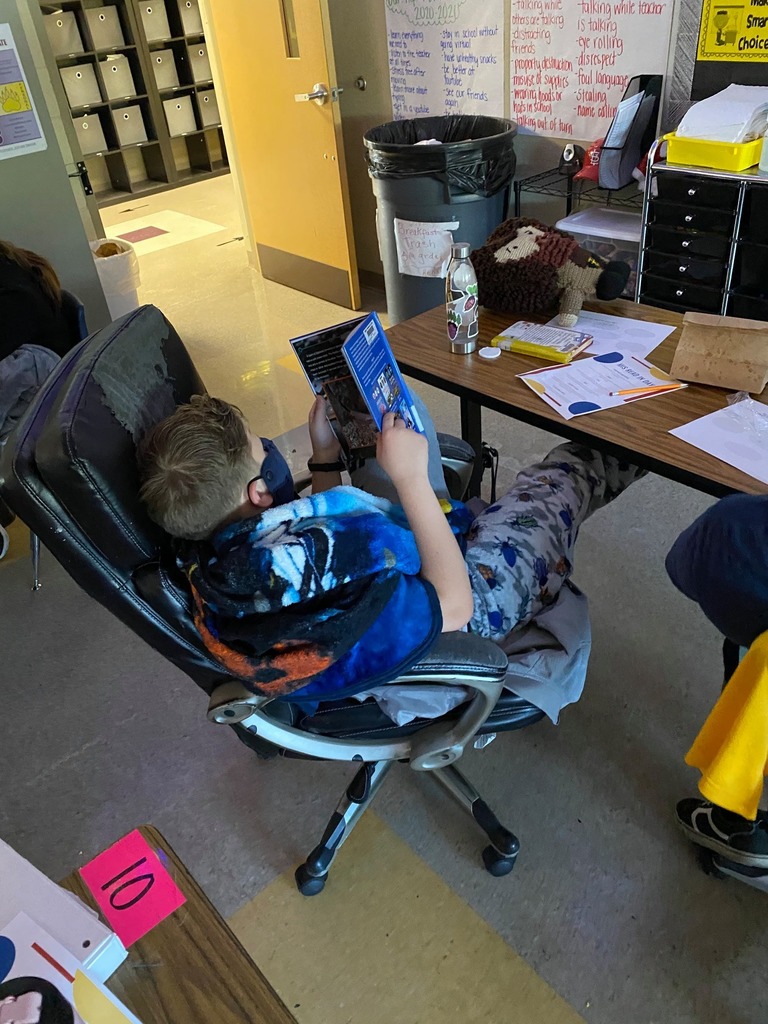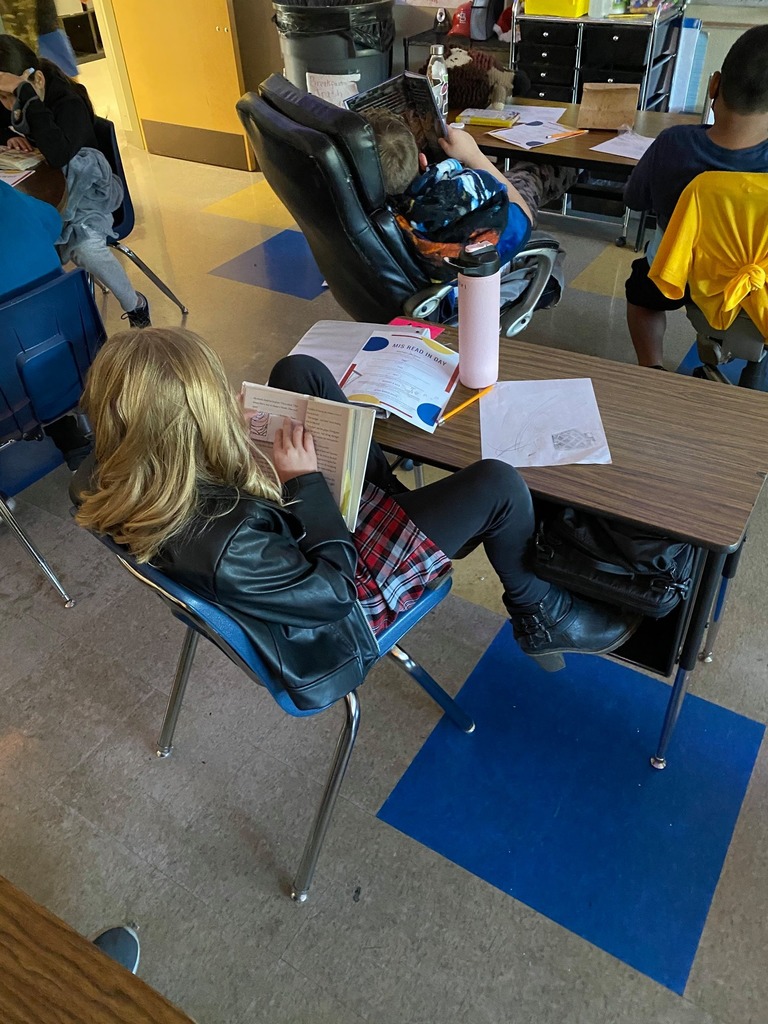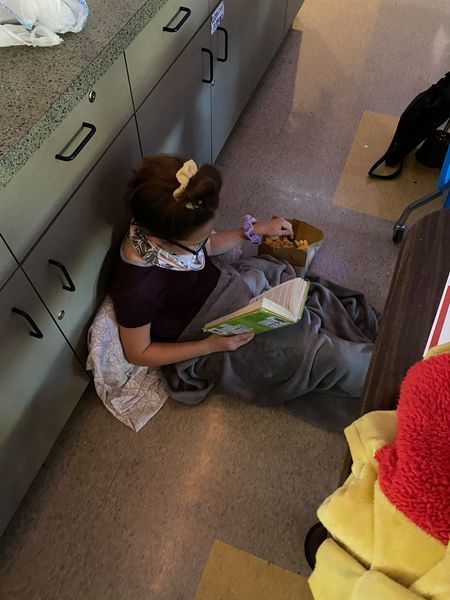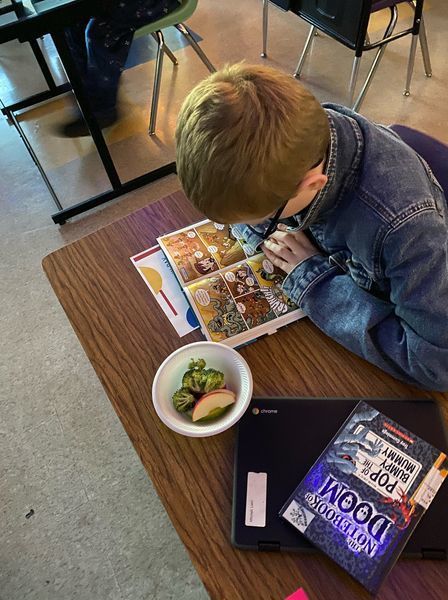 October 15, 2020: It's National Boss's Day! We are incredibly proud of our dedicated school leaders. As our leaders continue to endure a challenging year, we thank them for their strong leadership, kindness, and support. Our leaders inspire us and bring out the best in us. Happy Boss's Day to all the leaders in Monett! Leadership is an action, not a position. -Donald McGannon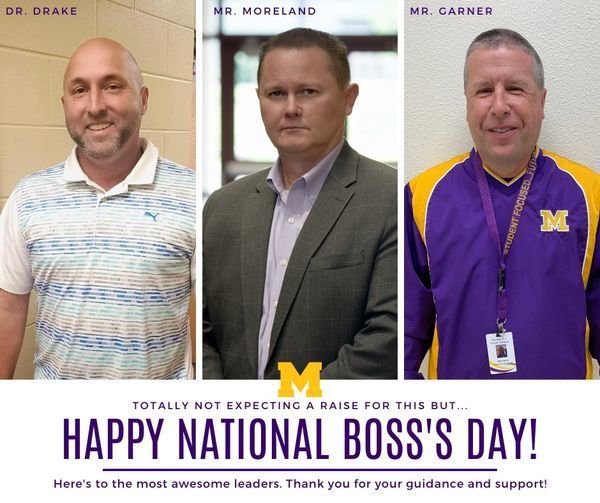 October 15, 2020: October is National Principals Month. Today, we celebrate Mrs. Garner (principal) and Mrs. Wycuff (assistant principal) from MES. Mrs. Garner has been part of the Monett R-1 School District for 12 years and Mrs. Wycuff for 28 years. When you visit MES, you will find Mrs. Garner and Mrs. Wycuff in action. You will catch them in the classrooms, in the hallways checking on students and staff, or helping students in the cafeteria. Rain or shine, they are out helping with car duty. They cheer in celebrations and comfort during difficult times. Thank you, Mrs. Garner and Mrs. Wycuff, for all you do to make MES a great place for students and staff.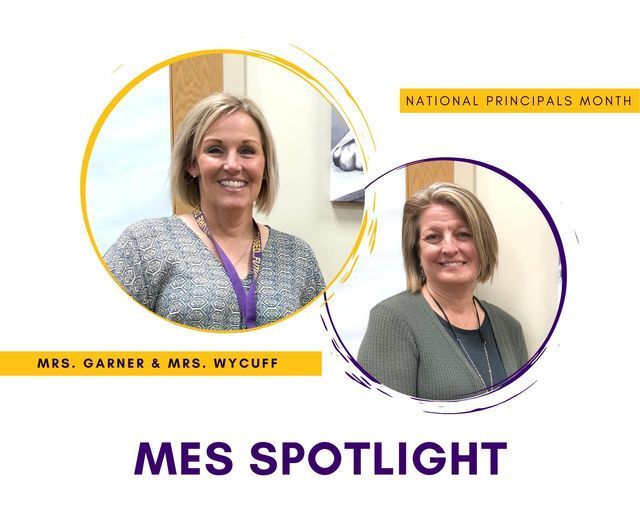 October 15, 2020: The Pink Out events are still in full motion at Monett R-1.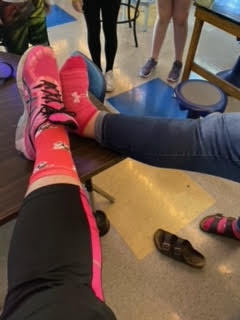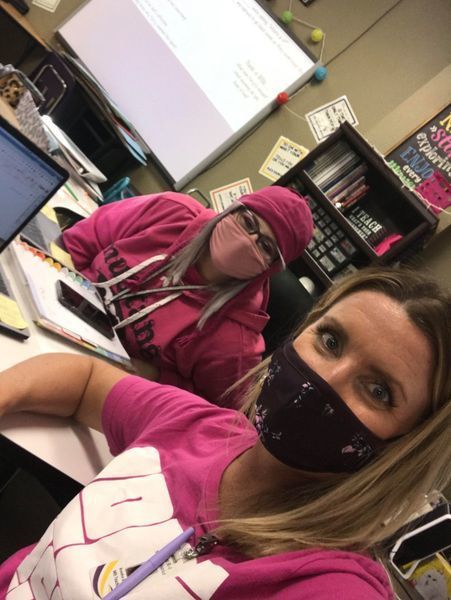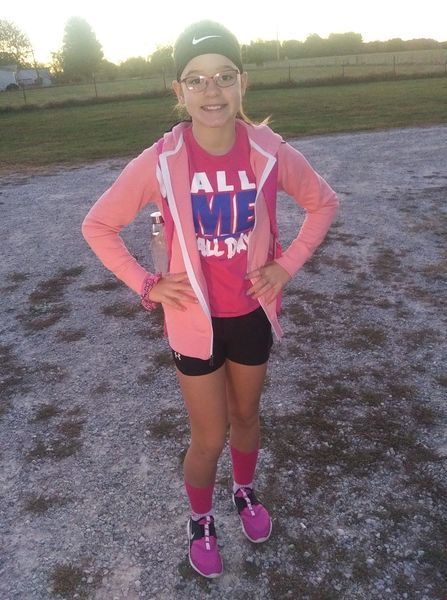 October 20, 2020: Did you know our teachers offer different types of tours throughout the school year without leaving the building? Students at MMS are learning about Early Colonial America via a QR code gallery walk. This form of learning is an interactive way for students to take self-paced notes. It promotes movement, keeps students engaged longer, and allows students to have fun as they explore and learn.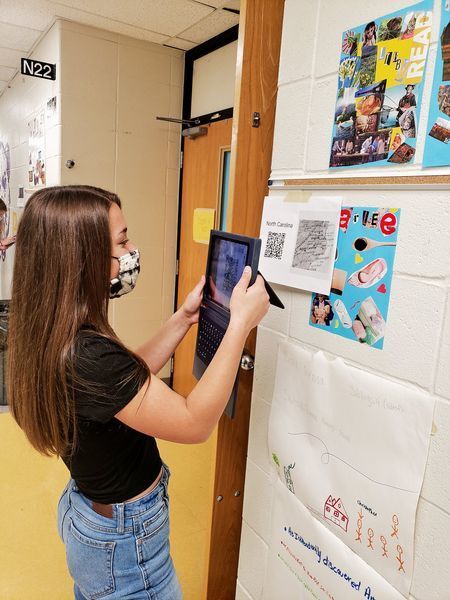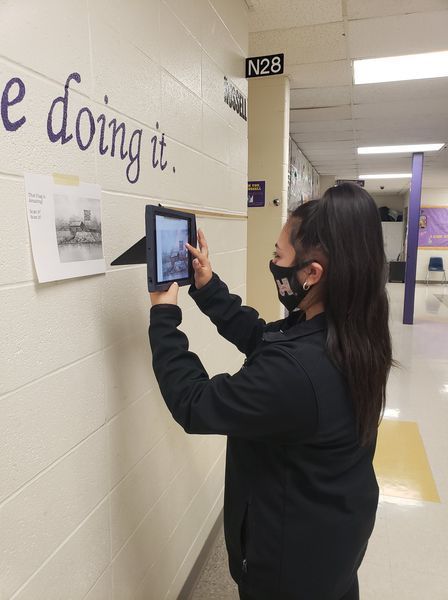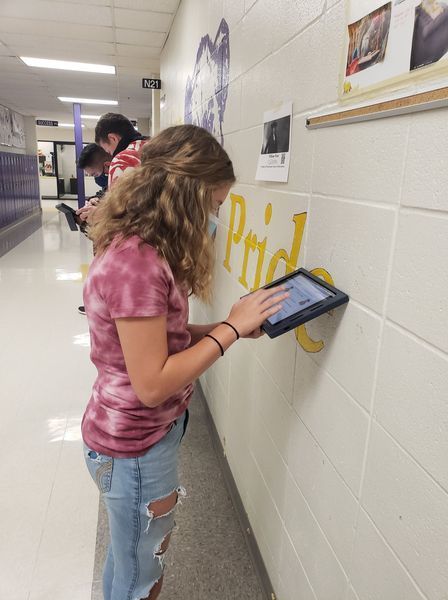 October 13, 2020: Our students at MHS enjoyed a delicious meal today! Due to our local cattlemen's help, we are able to provide locally sourced beef to students in our cafeterias. If you are interested in donating meat for MO Beef for MO Kids, please email us at
socialmedia@monettschools.org
!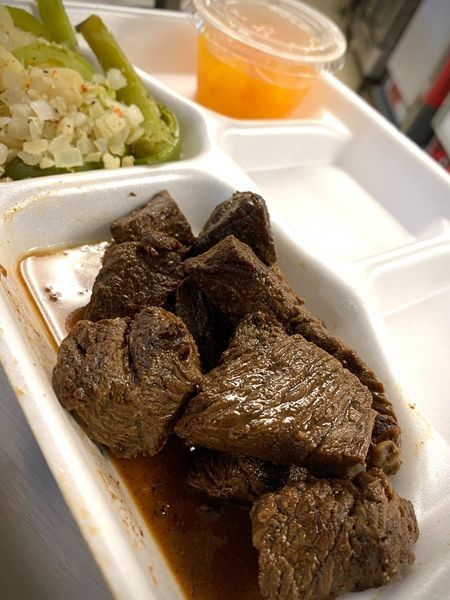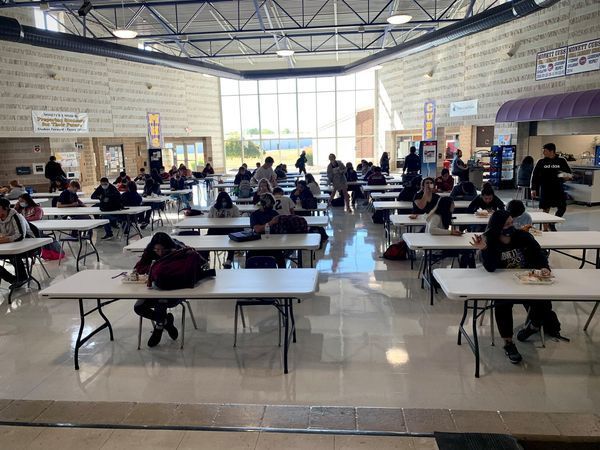 October 13, 2020: Tuesday, October, 13 - MHS Athletics Today: 4:30 PM Class 4 District 6 Softball Tournament, Monett vs. Glendale (Monett North Park) - $5.00 Admission 4:30 PM JV/V Boys Soccer @ Aurora 5:00 PM JV/V Volleyball vs. Crane

October 12, 2020: Congratulations to our Monett soccer team for winning against Springfield Catholic on Saturday! Lizandro Villa scored the winning goal, ending the game in 1-0! Check out the news feature on KODE Sports! KODE 12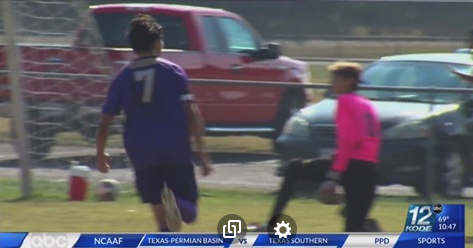 October 12, 2020: Congratulations to the MHS students and staff of the month!