Shout-out to CTA (Community Teachers Association) for providing a delicious lunch for our board members last night! We appreciate everything you do!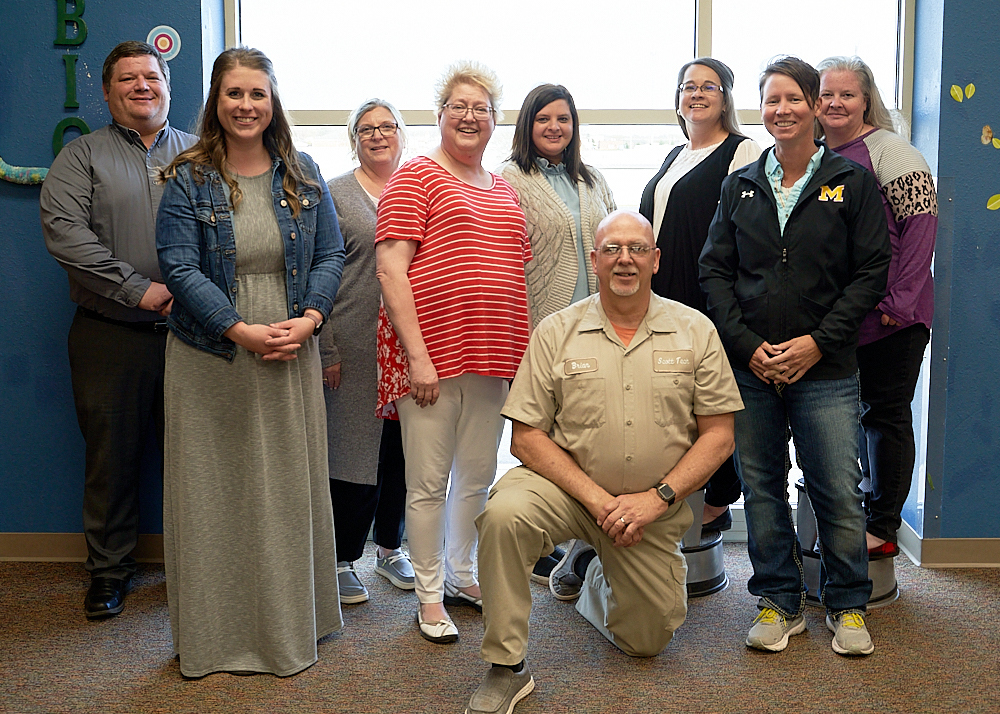 Congratulations to the students below on their academic success in reading! The Board of Education recognized these students in last night's meeting.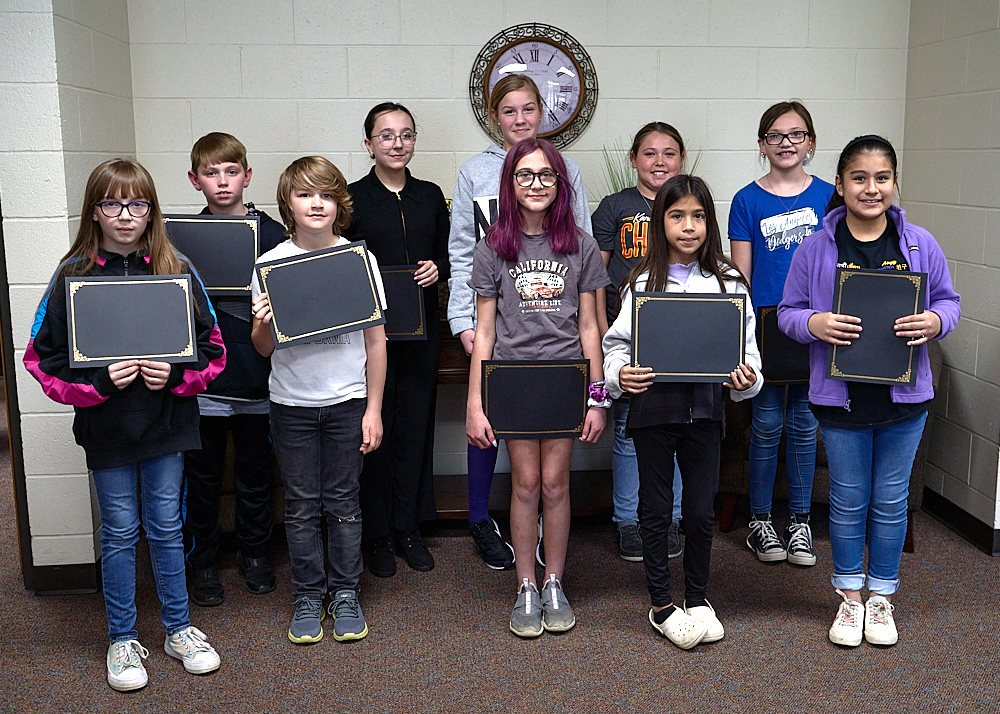 The April 2022 election results were accepted by the Board of Education last night. Brian Hunter, Yesy Perez, Annie Smith, and Jared Wormington were sworn in for their terms. We thank outgoing board members David Beckett and Jerry D. Roberts for their service to our district and the Monett community.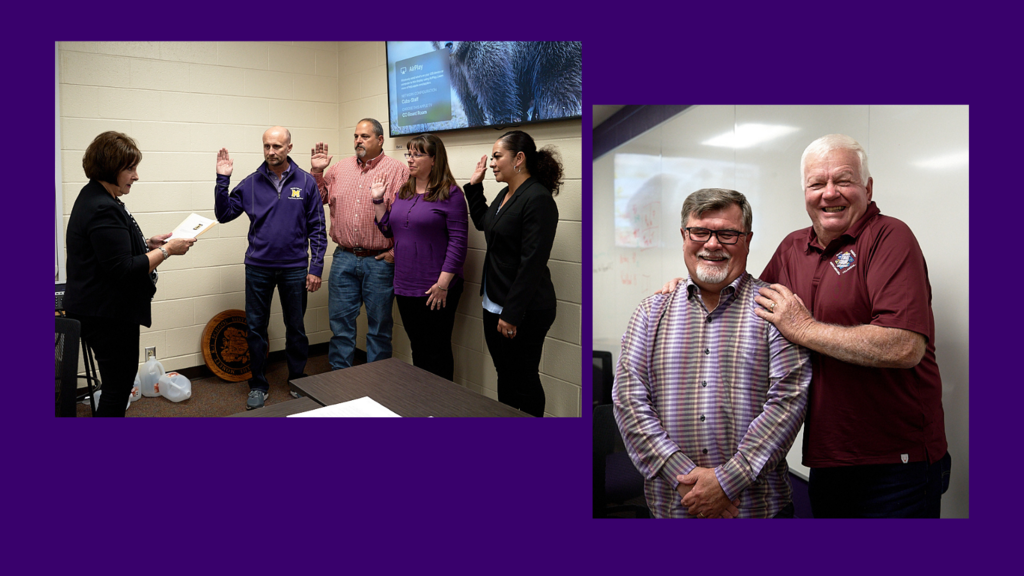 MES students had a blast at the Easter egg hunt! We hope you and your family have a great four-day weekend!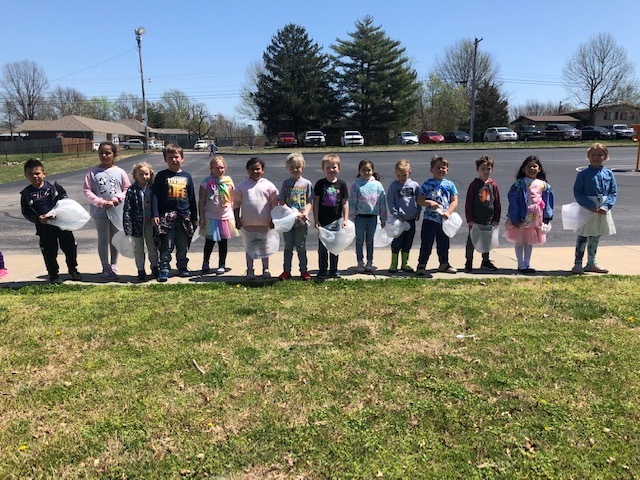 Scott Regional Technology Center-JROTC students went on a trip to Washington, DC! JROTC students visited the following locations: ✔️ Wright Brothers Museum in Dayton's Carillon Park ✔️ National Air Force Museum ✔️ National Archives ✔️ Chinatown, US Capitol ✔️ Washington Monument ✔️ WWII Memorial ✔️ Vietnam War Memorial ✔️ Lincoln Memorial ✔️ Arlington National Cemetery ✔️ US Navy Museum ✔️ Union Station ✔️ White House ✔️ Cool Kid Bike Tour ✔️ US Supreme Court ✔️ Jefferson Memorial ✔️ Smithsonian ✔️ US Army Museum ✔️ George & Martha's Mount Vernon Home FUN FACT: The students averaged 25,000 steps daily!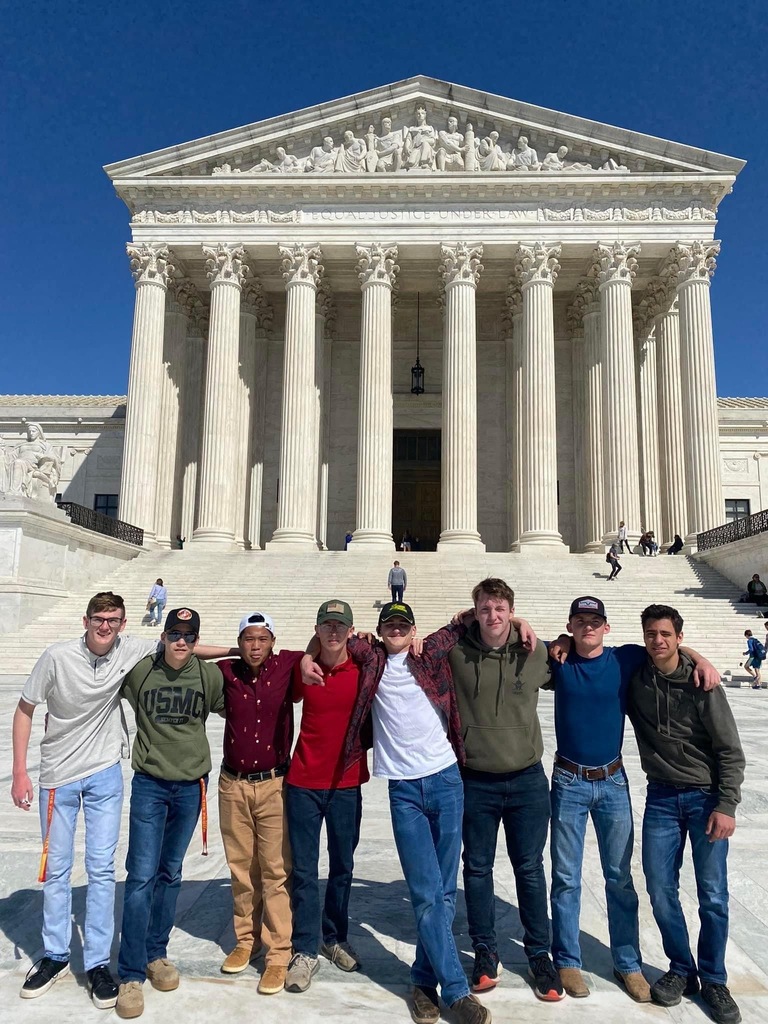 Students in Health class at the Monett Middle School have been learning about nutrition and alternate proteins. Students had the option to try a chocolate chip cookie made with half cricket powder and half regular flour. Students also had the opportunity to try air-fried tofu and venison sausage.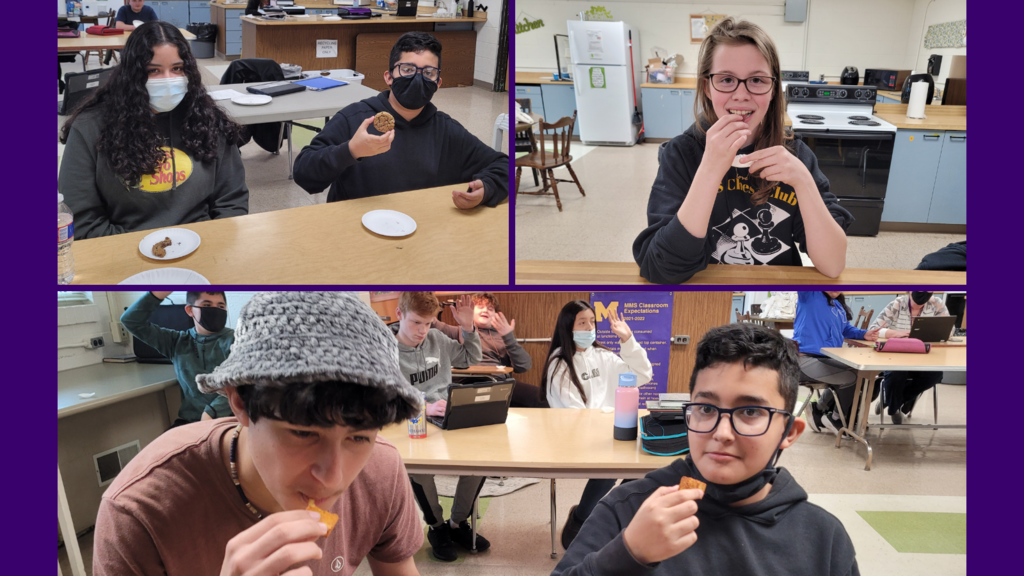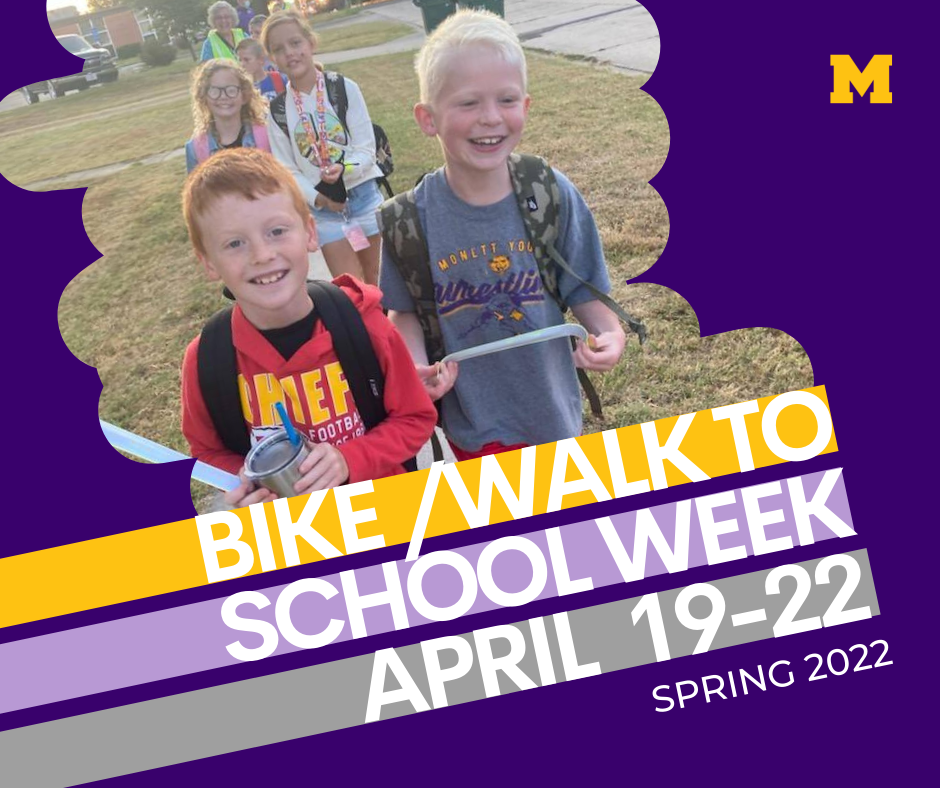 It's TEACHER PROUD TUESDAY! Join us in celebrating our teachers! We're so thankful our teachers choose to serve in the Monett School District! This month we honor: • Burgherr-MES Teacher • Rachelle Chapman-CPE Teacher • Latricia Davis-MIS Teacher • Amy Barker-MMS Teacher • Alan Nunemaker-MHS teacher • Aaron Oberman-SRTC Teacher

MES students went on a field trip last week. Students went to Fantastic Caverns and enjoyed every minute of the trip! We thank our parent chaperones for coming along!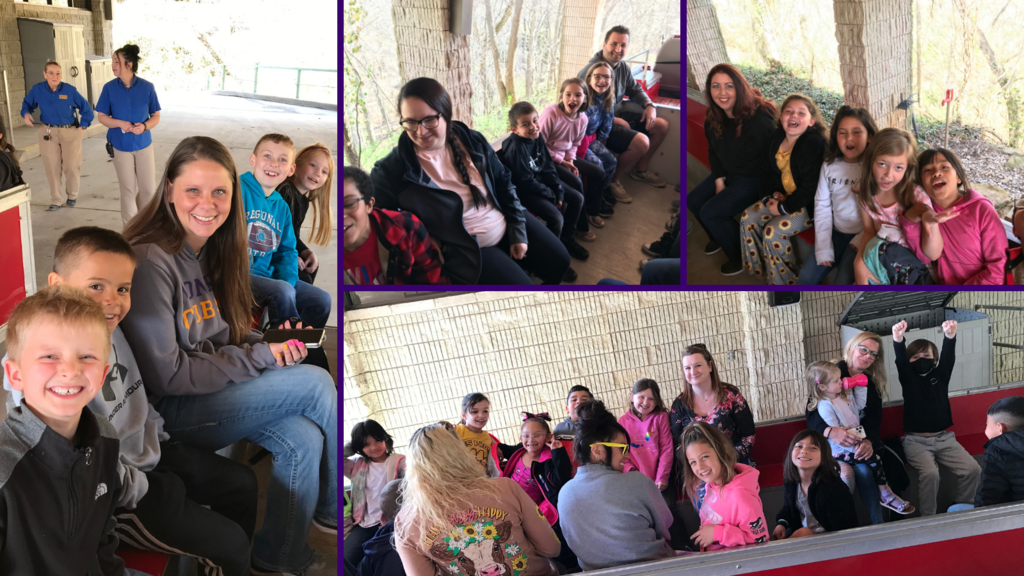 We have a short week this week and next week due to Easter Break. We will not have school from Friday, April 15, to Monday, April 18th. We will see everyone back at school on Tuesday, April 19th!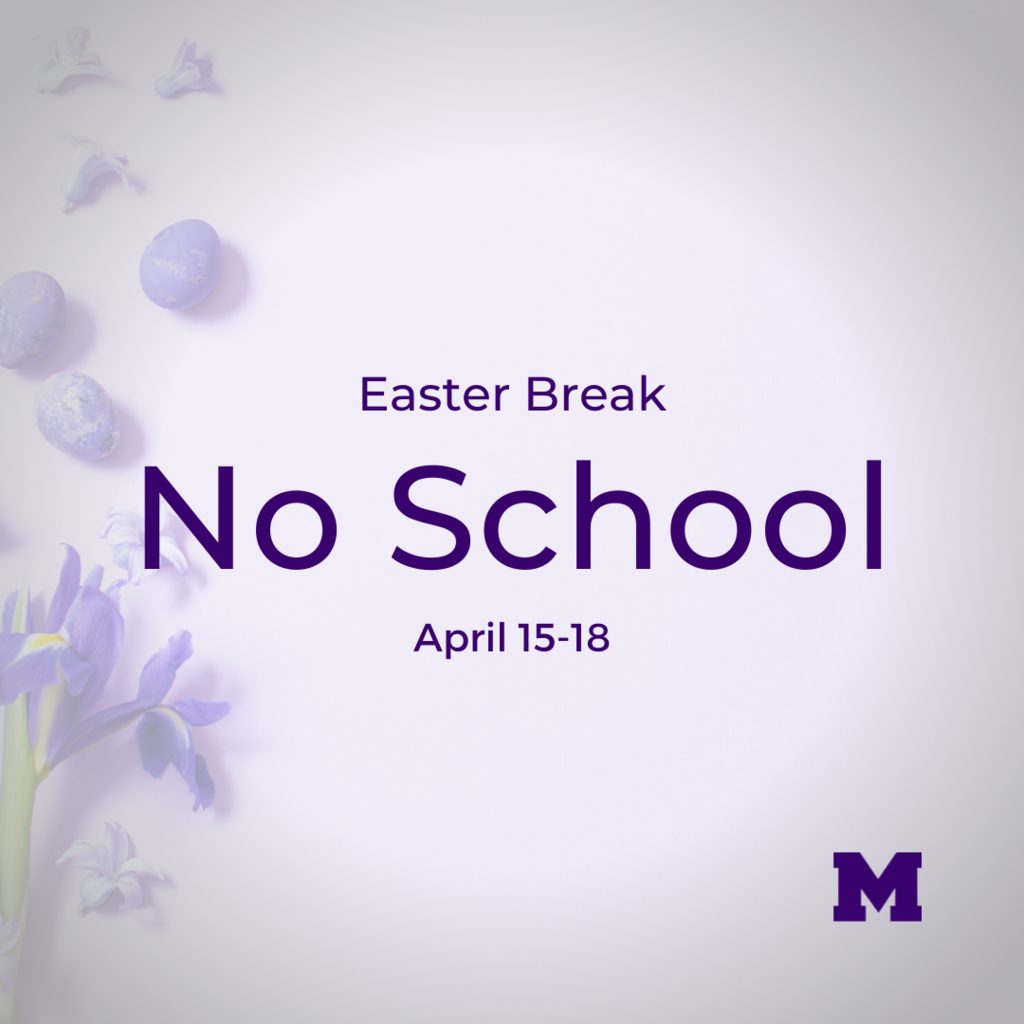 We thank Freedom Bank for donating water bottles and plastic bags! These items are greatly appreciated!!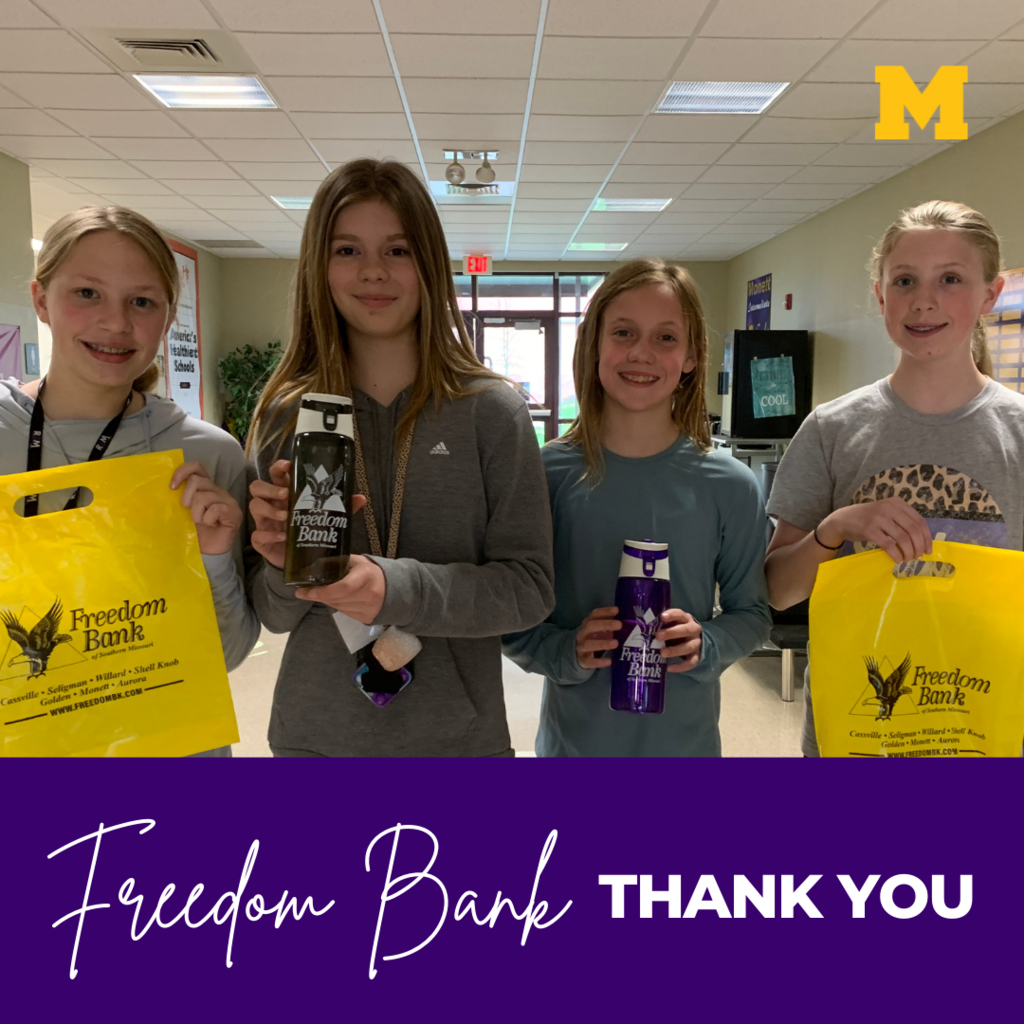 Katherine Johnson is a GO CAPS student in the Agriculture and Food System Strand. Katherine's GO CAPS CAPStone project teaches students about agriculture and where their food comes from. Katherine was recently in Mrs. Blevins' 5th-grade classroom at MIS for three days teaching students about the MO Beef for MO Kids program. She prepared and taught three lessons and conducted activities to go along with the lessons. "With my CAPStone project, I plan to expand into more classrooms in the SW Missouri area and share about this program." - Katherine Johnson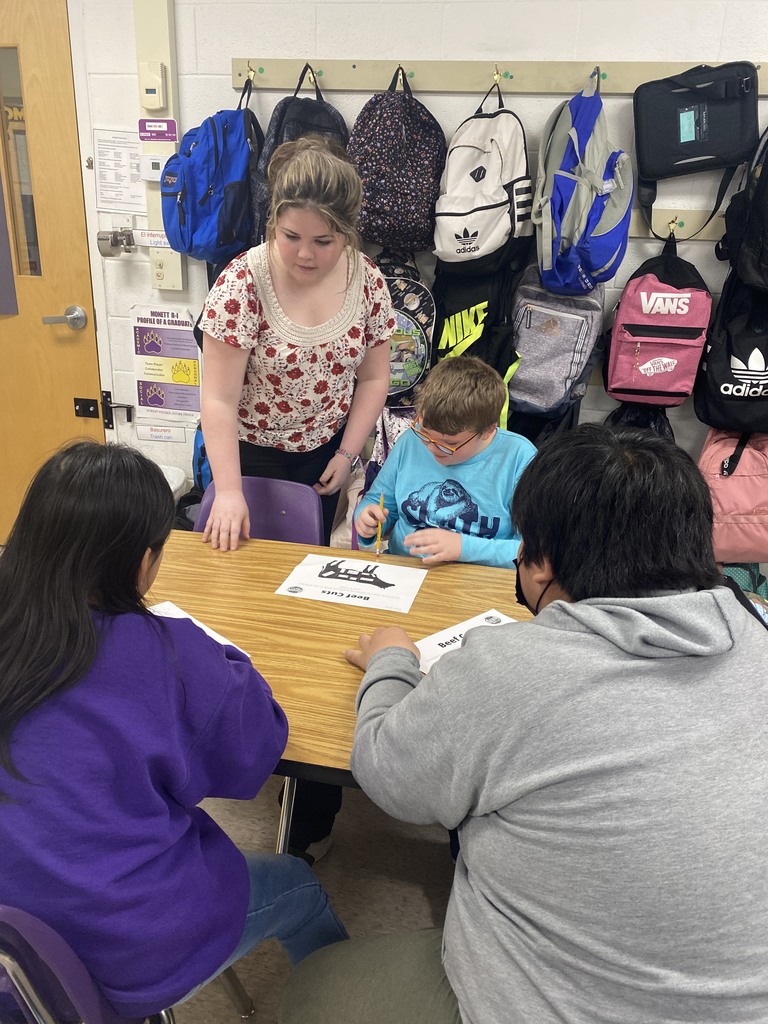 Our Choir students competed at the District Solo/Small Ensemble contest on April 1st at MSSU. Three entries advanced to State! Congratulations to all! 👏😁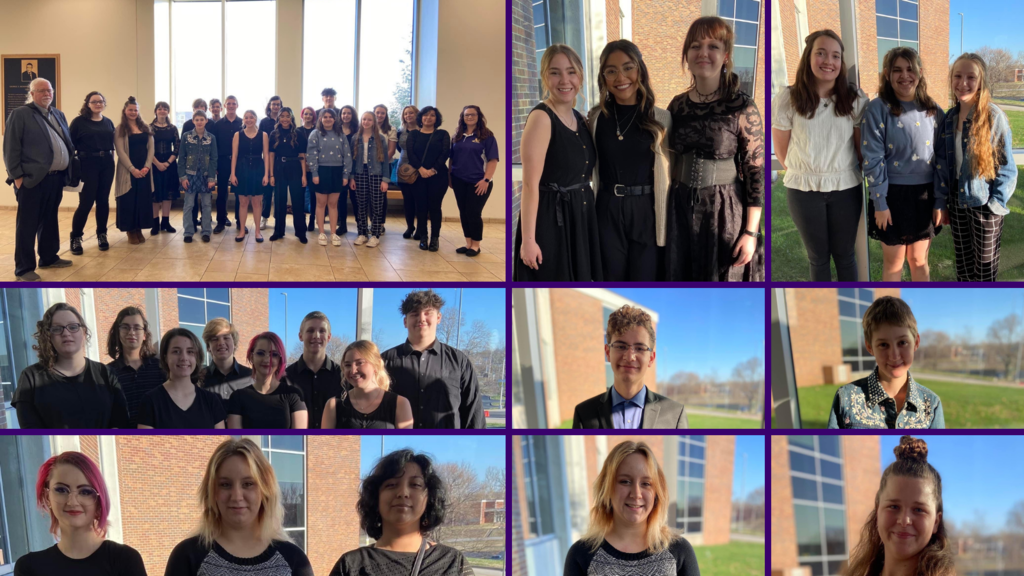 GO CAPS held their annual Lunch and Learn event. This event brings educators and business partners together to learn from one another. GO CAPS students held roundtable discussions with administrators, counselors from area schools, and partners in our region. GO CAPS students had the opportunity to share their experiences and provide insight into the program's benefits.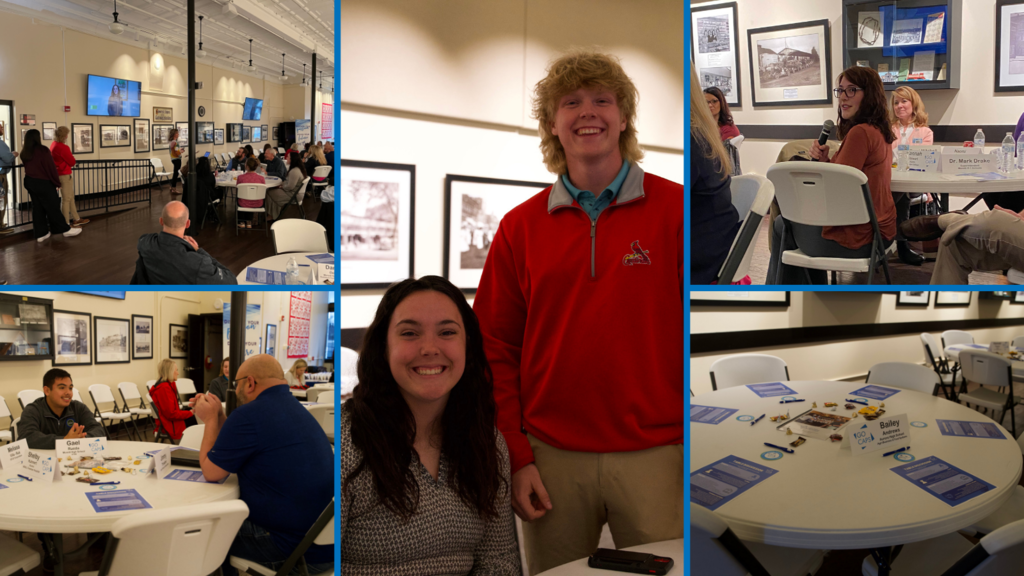 Mrs. Smith's class held a publishing party to celebrate the completion of their book projects. Students worked diligently for two weeks researching animals and writing nonfiction books about what they learned. Students invited Dr. Drake, instructional coaches, reading recovery teachers, and MES teachers to stop by to read the books and leave positive feedback. 📚✏️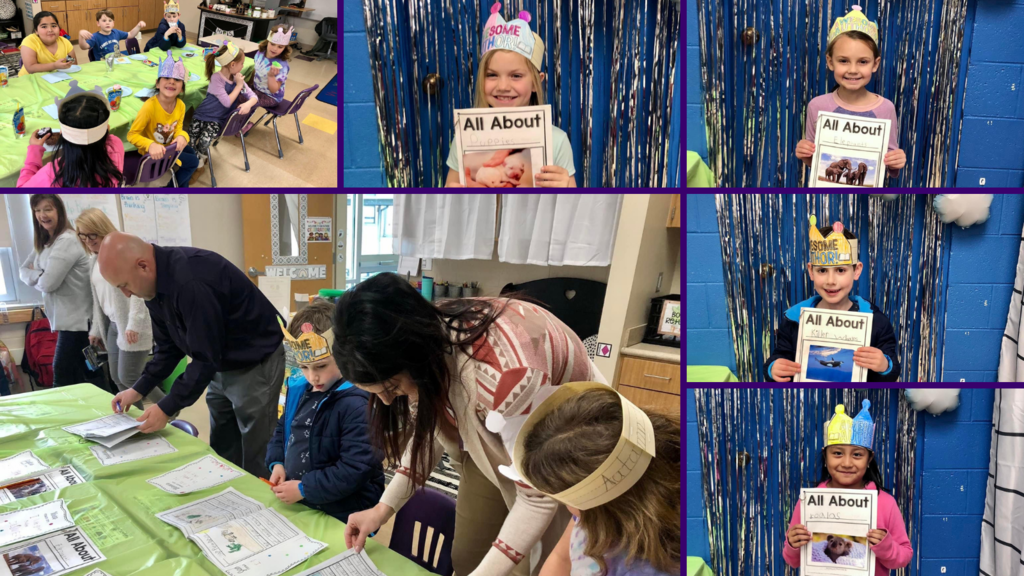 When you unexpectedly match with your teacher friend, you take a photo! 📸 Teacher friends rock!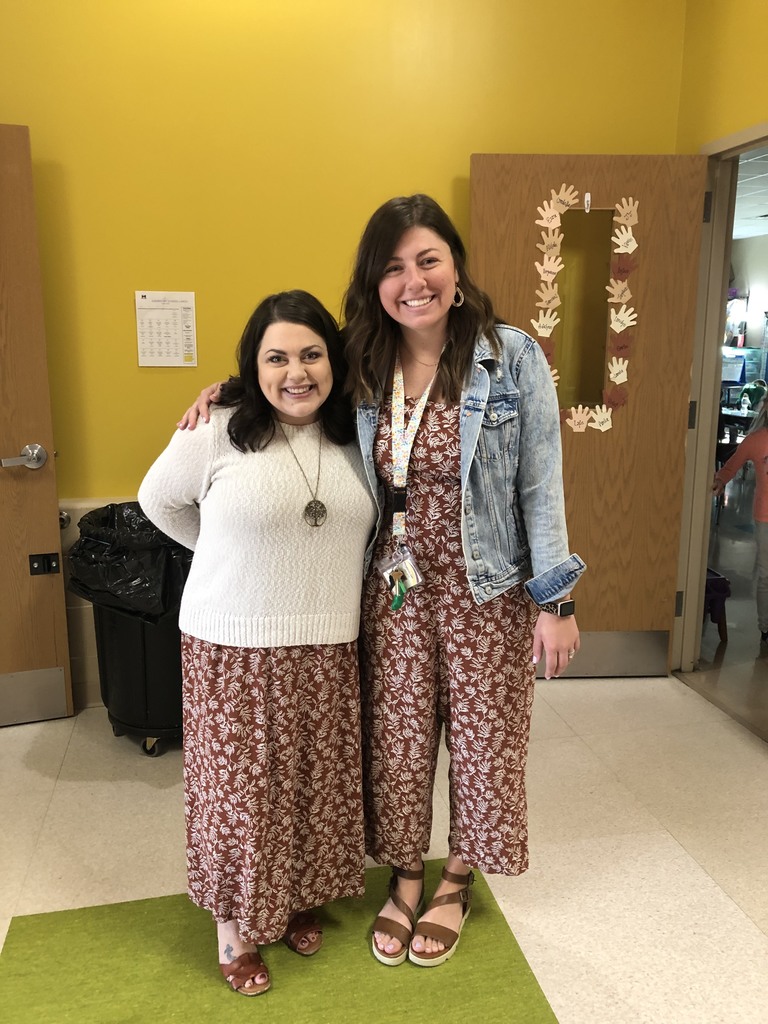 A BIG congratulations to the Monett Cub Pride Band on their 8th consecutive "1" Exemplary Rating at the MSHSAA State Large Ensemble Festival!! We are incredibly proud of every single one of you! #MonettCubPride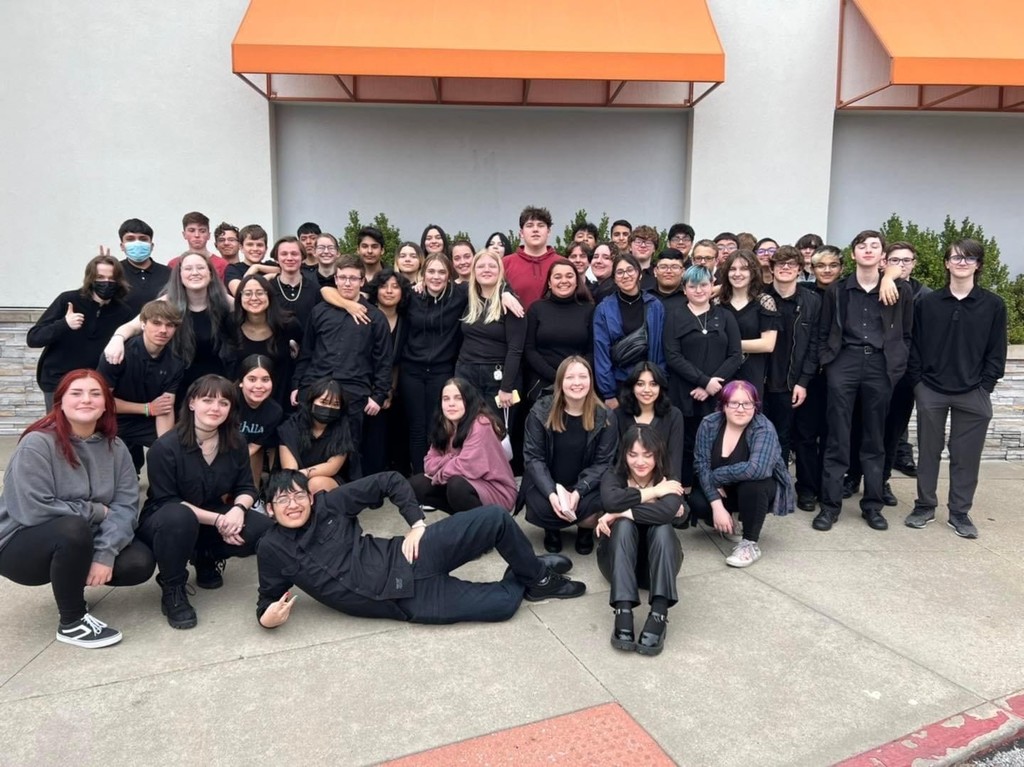 It is Election Day! The candidates listed below are running for positions to represent our community on the Monett Schools Board of Education for a term of one year and three years each. 🗳 ✅ *𝘐𝘯 𝘰𝘳𝘥𝘦𝘳 𝘰𝘯 𝘣𝘢𝘭𝘭𝘰𝘵* 𝗢𝗻𝗲 𝗬𝗲𝗮𝗿 𝗧𝗲𝗿𝗺 (2 positions): • Annie Smith • Sean Kelley • John Henry • Jared R. Wormington • Matt Costley 𝗧𝗵𝗿𝗲𝗲 𝗬𝗲𝗮𝗿 𝗧𝗲𝗿𝗺 (2 positions): • Brian Hunter • Yesy Perez • Matthew D. Batson Get out and vote today! 🐻📣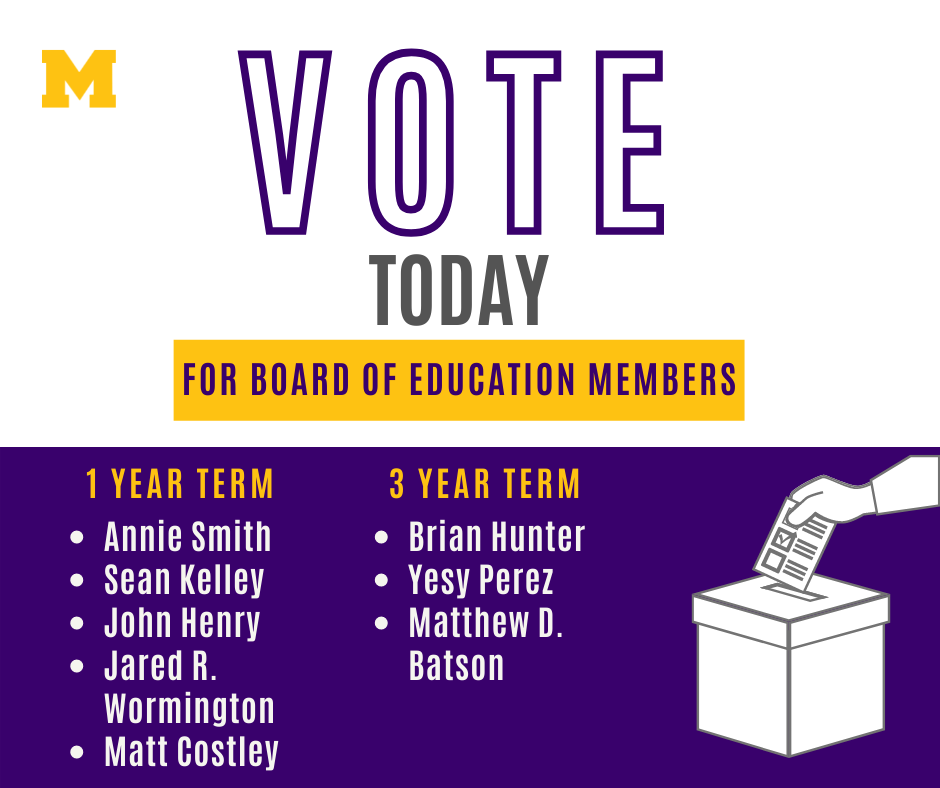 Last week, our Monett Girls Soccer team participated in the Takraw. The Takraw is a soccer tournament sponsored by Drury CAMP in Monett. Coach Bluel is proud of the Girls Soccer team for participating and representing the Cubs in this community soccer tournament!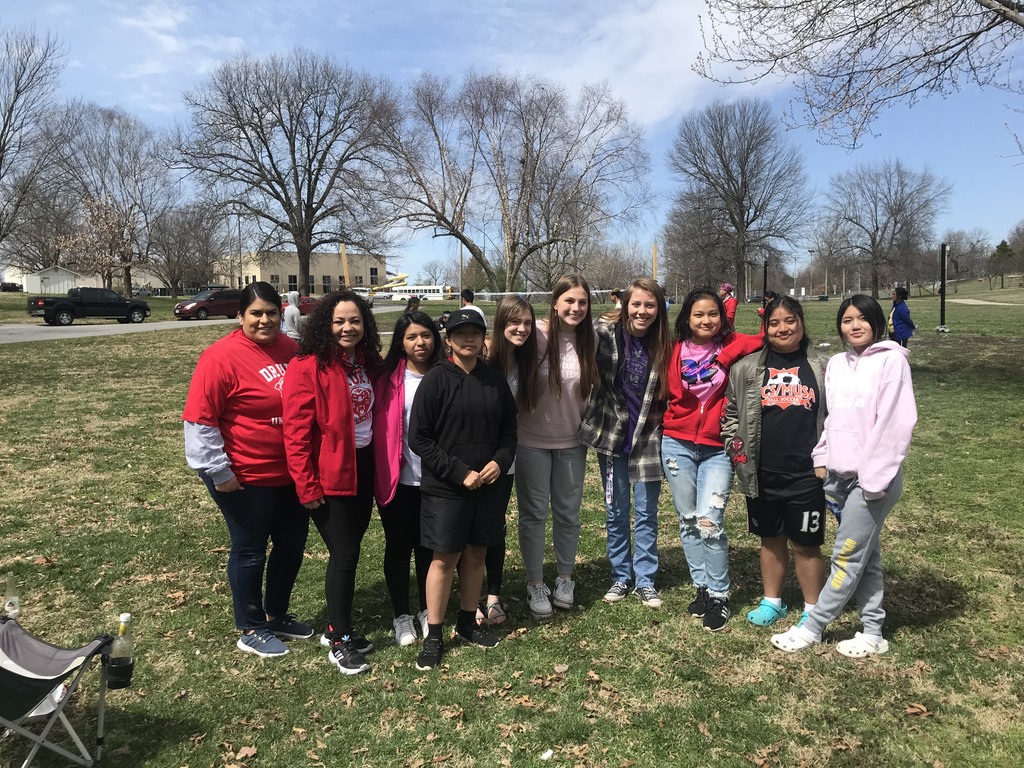 Emma Hensley's artwork was selected to represent Senate District 29 (Barry, Lawrence, McDonald, Ozark, Stone, & Taney Counties) in Jefferson City by Senator Mike Moon. We are so proud of Emma Hensley!