It's Book Fair time! The Monett Elementary School Book Fair is NEXT WEEK! Students will be able to purchase books during their library time. Save the Date for the CPE Book Fair coming up in November. The MES Book Fair online shopping link will go live on October 18. Here's the link:
https://bit.ly/3FPDkvA
Click here for the Scholastic interactive book flyer:
https://bit.ly/3FTjlw7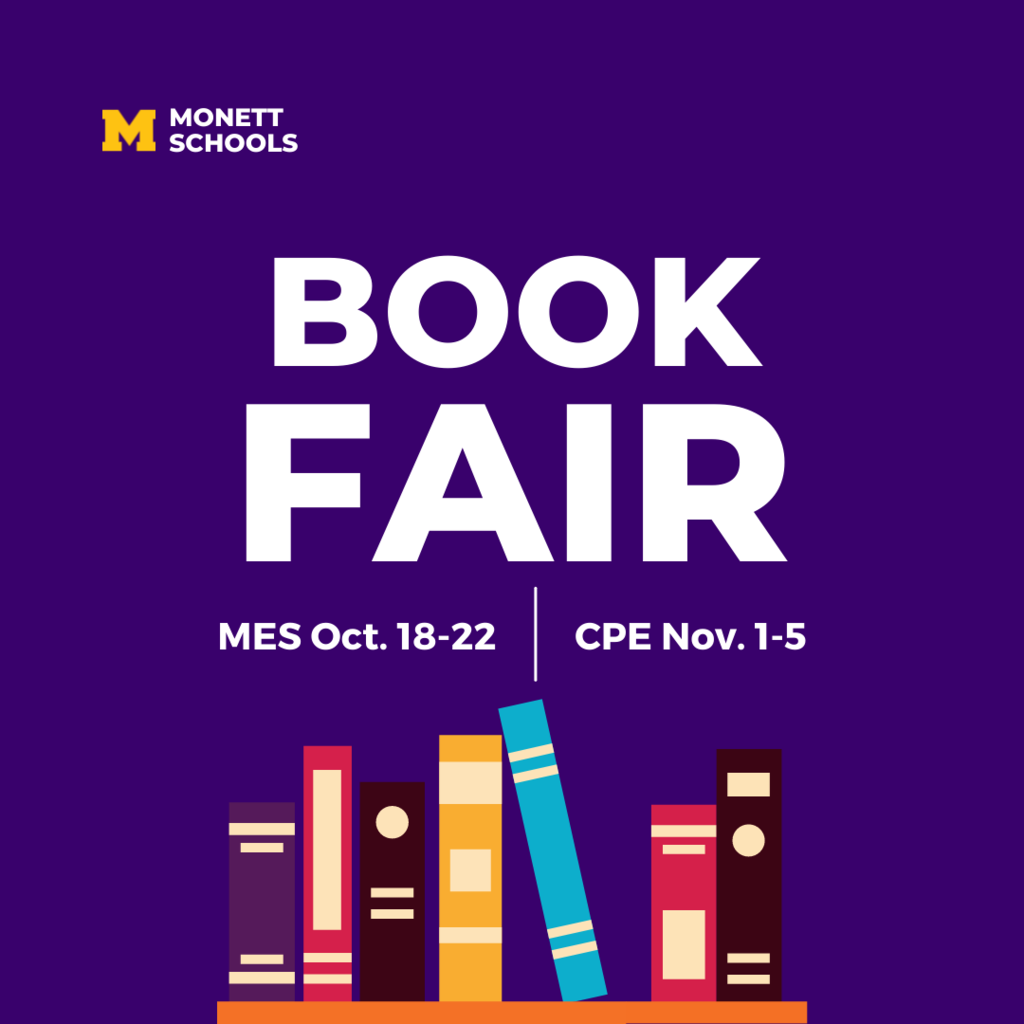 FEATURE FRIDAY - Robert McGuire - District Instructional Technology Support Did anyone have Mr. McGuire as a 2nd-grade teacher? Mr. McGuire has worn different hats in the district over the years. He taught 2nd grade for 26 years, worked in the tech department for seven years, and part-time as instructional technology support for the past 11 years. He has been in the district for 44 years in total! He loves to travel and work in the yard. Mr. McGuire said, "I've been to a lot of schools giving workshops, and none can match the Monett family. When one of us hurts, the whole community hurts. We spent 11 months in St. Louis for health reasons, and the support we received is off the charts. There's no place like home." Let's show him our appreciation for the many years of dedication and service to Monett Schools by leaving a comment or hitting the LIKE/LOVE button!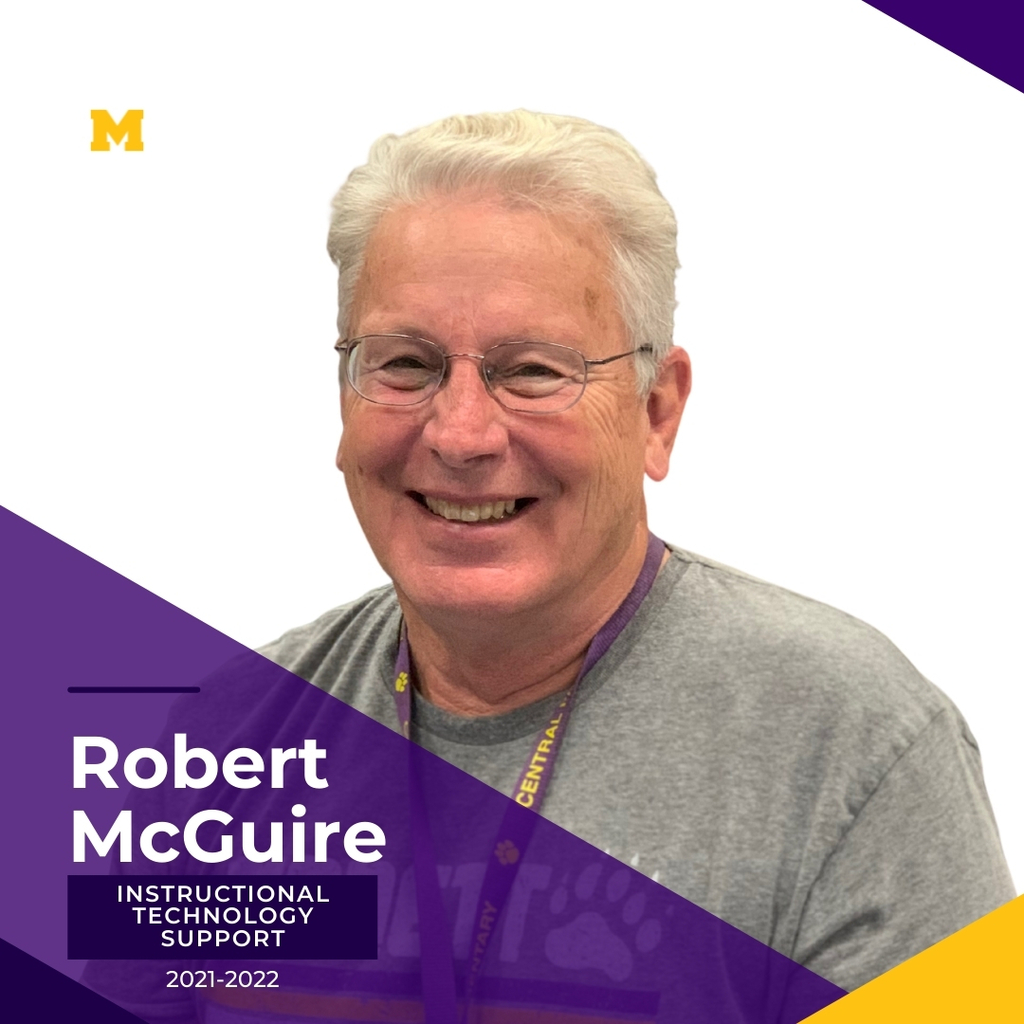 The MMS Yearbook class has been working on yearbook goals. The yearbook staff is responsible for creating, editing, and selling the MMS yearbook. They have a lot of work to do throughout the year. Students took a break to discuss their goals and create bracelets. Each bead represents a goal.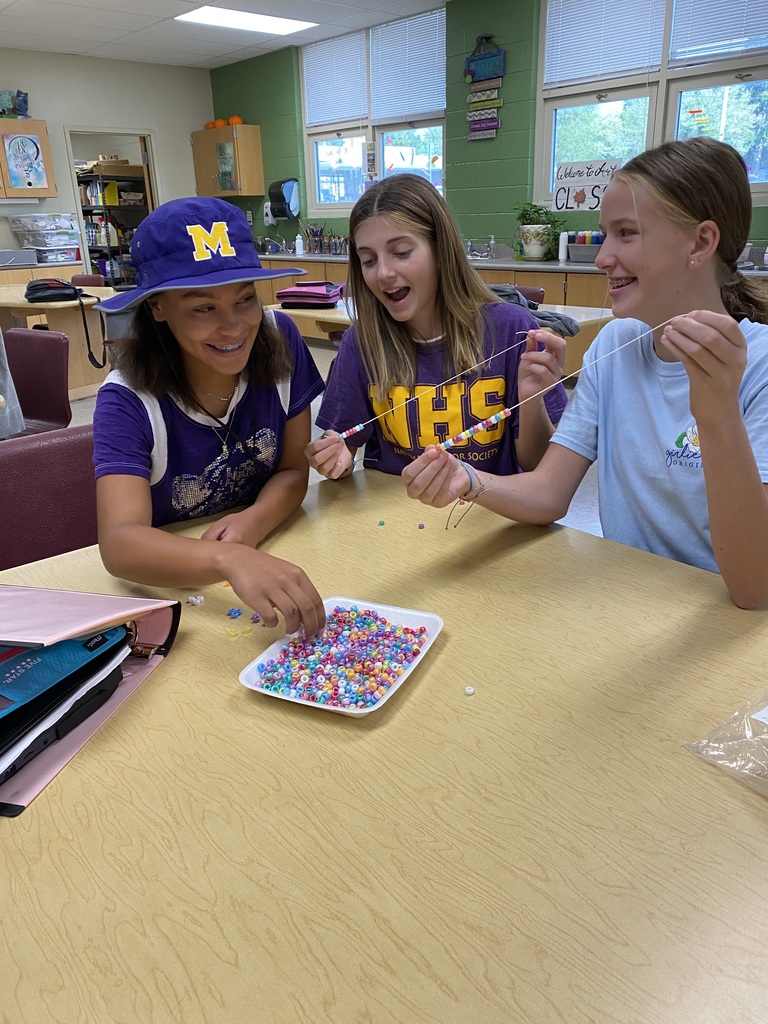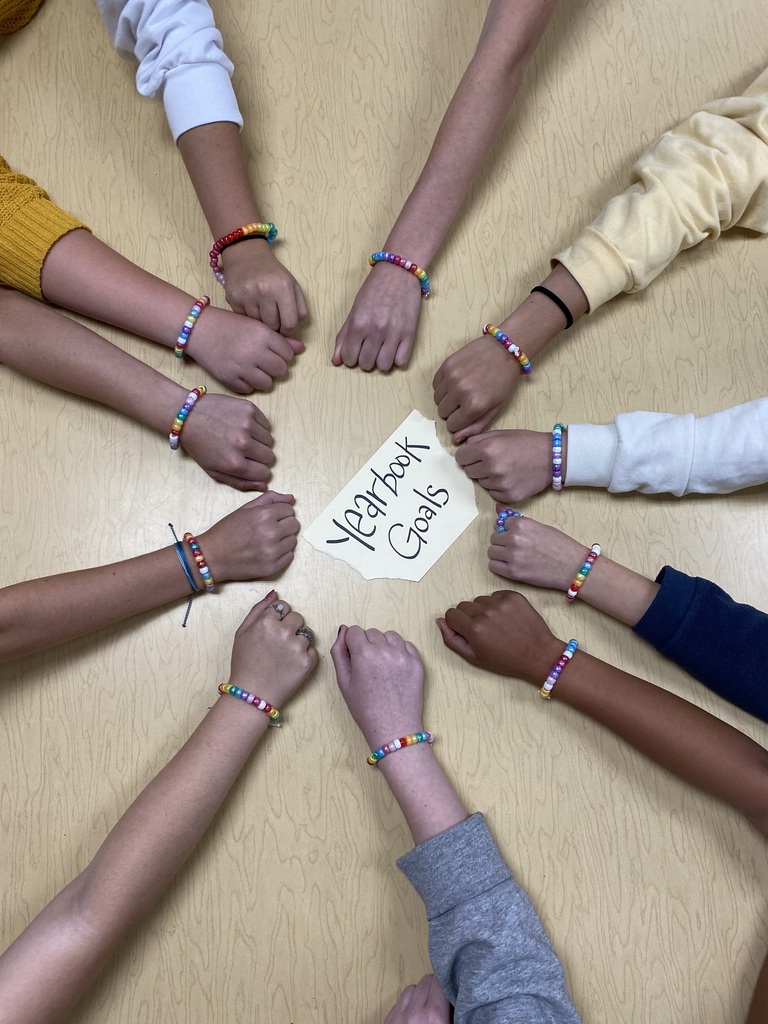 𝗠𝗼𝗻𝗲𝘁𝘁 𝗦𝗰𝗵𝗼𝗼𝗹𝘀 𝗝𝗼𝗯 𝗙𝗮𝗶𝗿 𝗔𝗹𝗲𝗿𝘁! 𝗦𝗵𝗮𝗿𝗲 𝘁𝗵𝗶𝘀 𝗺𝗲𝘀𝘀𝗮𝗴𝗲 𝘄𝗶𝘁𝗵 𝗮𝗹𝗹 𝘆𝗼𝘂𝗿 𝗳𝗿𝗶𝗲𝗻𝗱𝘀! 📢 We will host our very 𝗙𝗜𝗥𝗦𝗧 𝗝𝗢𝗕 𝗙𝗔𝗜𝗥 on Tuesday, October 19, 2021. We have job openings for custodial, paraprofessionals, and bus drivers. If you are interested in working at Monett Schools in a classified position, please stop by SRTC (2 David Sippy Drive, Monett) on October 19 from 11:00-2:00 PM or 5:00-7:00 PM. We are excited to meet you and make you part of the Monett Schools team! 𝗖𝗵𝗲𝗰𝗸 𝗼𝘂𝘁 𝗼𝘂𝗿 𝗷𝗼𝗯 𝗼𝗽𝗲𝗻𝗶𝗻𝗴𝘀 𝗵𝗲𝗿𝗲:
https://monett.tedk12.com/hire/Index.aspx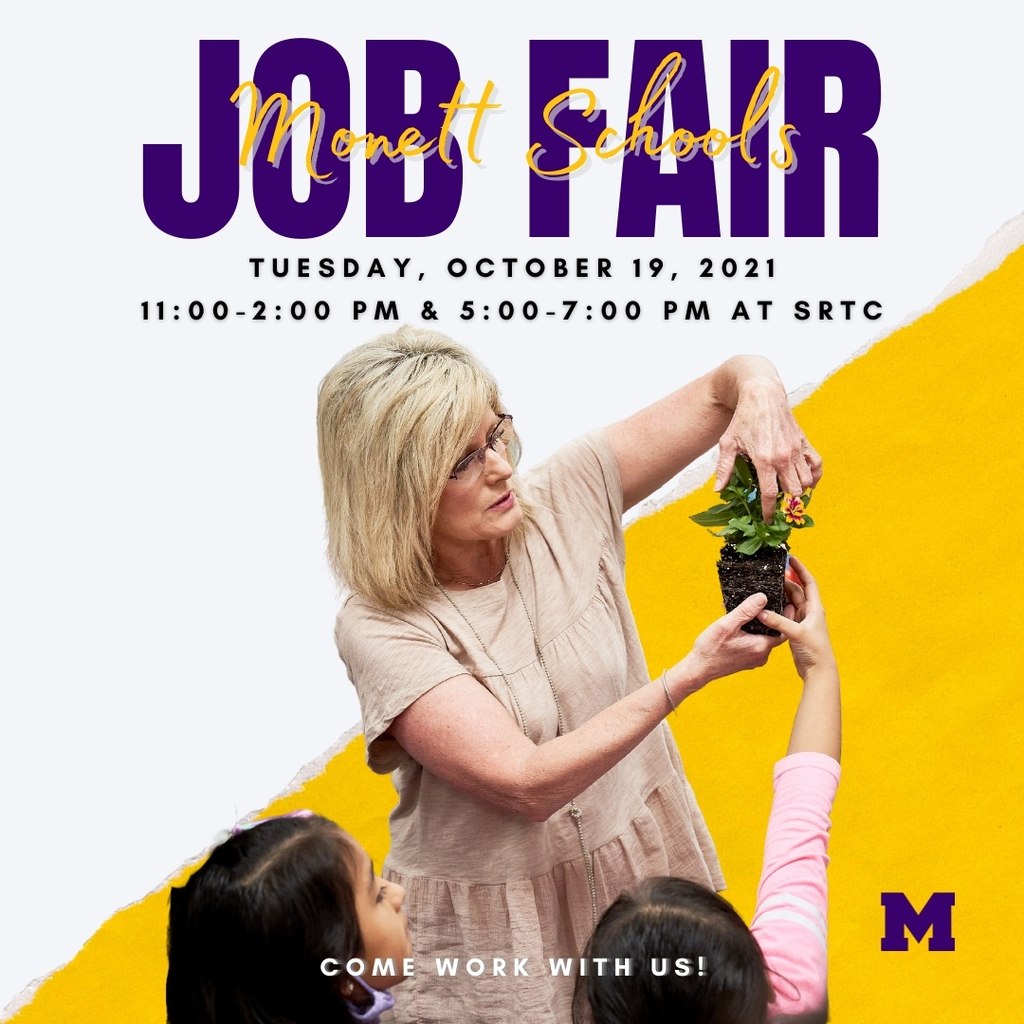 Mental health is a growing concern in our community and our nation. We have enlisted the help of professionals at the Clark Center and Alternatives Employee Assistance Program to support staff. This is part of the employee benefits package. We thank our BOE members and leadership team for making mental health support a priority in our school district. 𝗖𝗵𝗲𝗰𝗸 𝗼𝘂𝘁 𝗞𝗬𝟯'𝘀 𝗻𝗲𝘄𝘀 𝘀𝘁𝗼𝗿𝘆 𝗮𝗯𝗼𝘂𝘁 𝗺𝗲𝗻𝘁𝗮𝗹 𝗵𝗲𝗮𝗹𝘁𝗵 𝘀𝘂𝗽𝗽𝗼𝗿𝘁 𝗶𝗻 𝘁𝗵𝗲 𝗠𝗼𝗻𝗲𝘁𝘁 𝗦𝗰𝗵𝗼𝗼𝗹 𝗗𝗶𝘀𝘁𝗿𝗶𝗰𝘁. Link to the KY3 News Story on Mental Health Support for staff:
https://www.ky3.com/2021/10/13/monett-school-district-offers-mental-health-care-employees/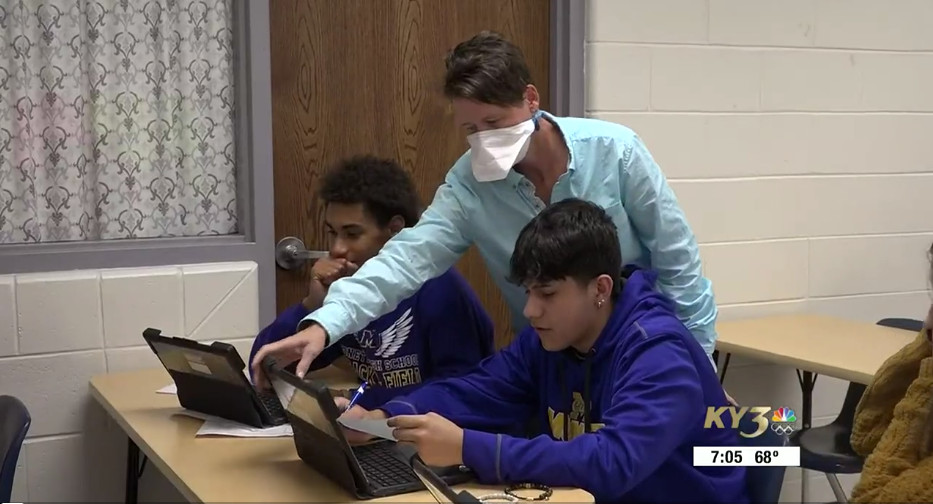 Who came to the Culture Fair last week at the Monett High School? If you missed it, here are some photos of the event. Students had a blast talking about the culture they chose and what they learned. #MonettCubPride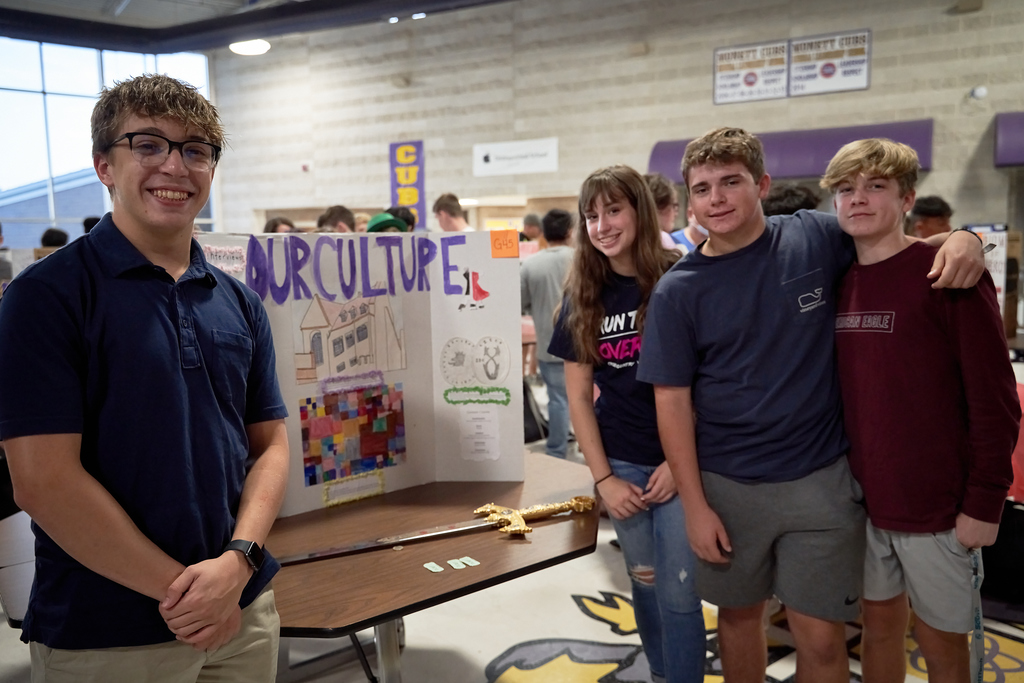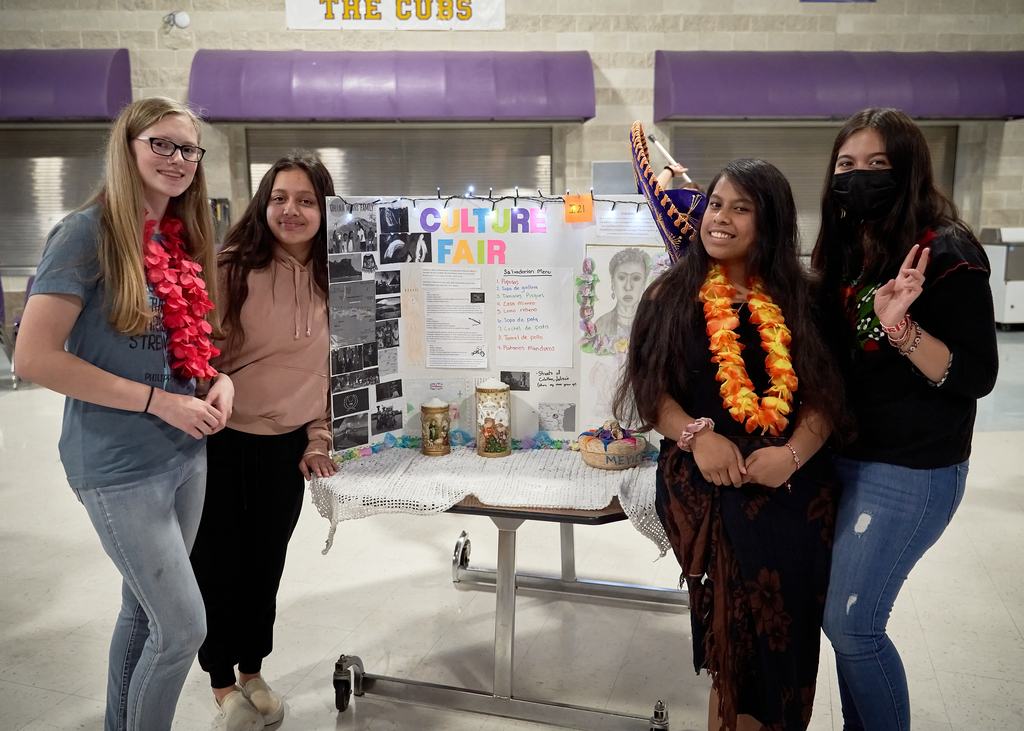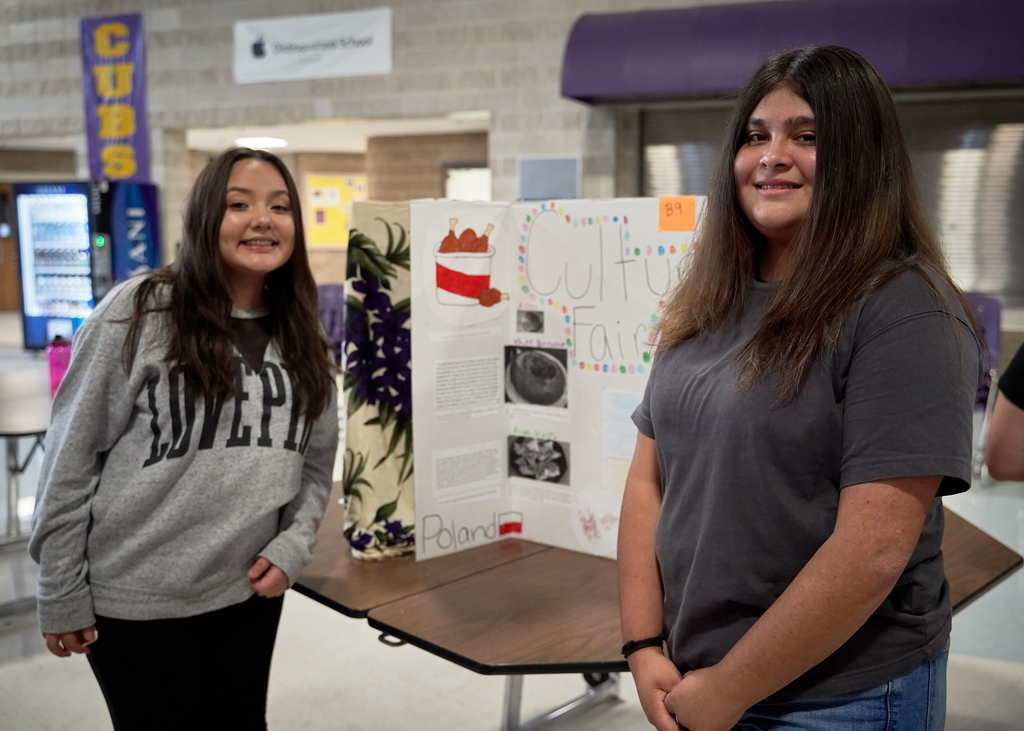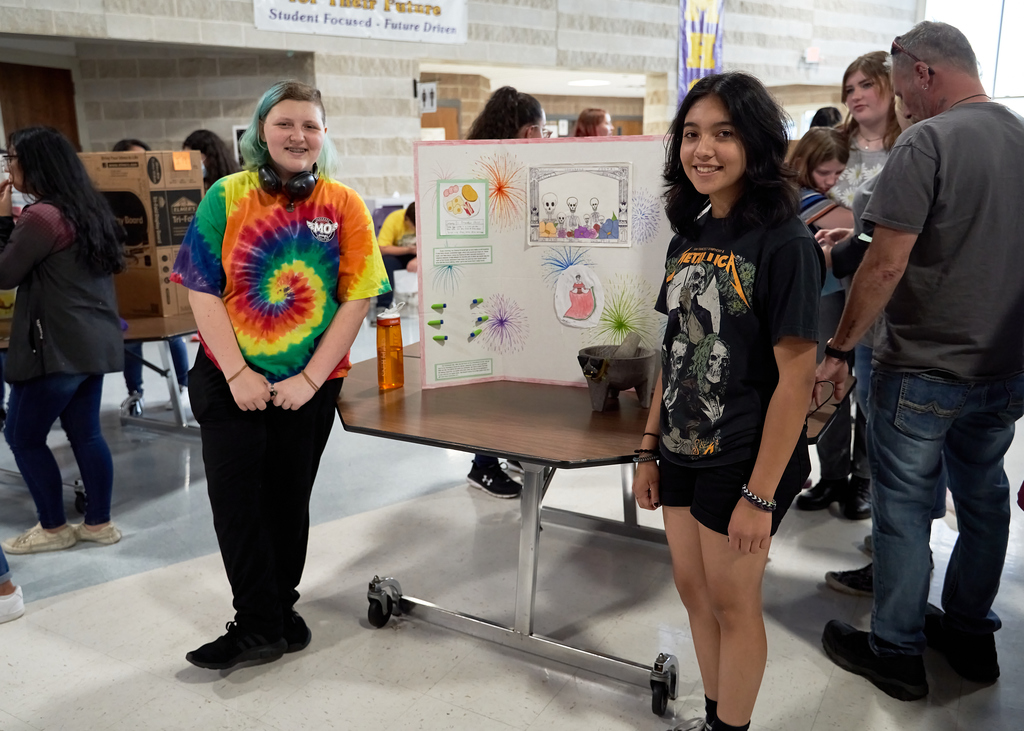 𝗥𝘂𝗻, 𝗠𝘀. 𝗦𝗮𝗺𝗽𝘀𝗼𝗻, 𝗥𝗨𝗡! Ms. Sampson is running in the Boston Marathon today! We are cheering you on, and we are super proud of you! Not only is Ms. Sampson running 𝗧𝗛𝗘 𝗕𝗢𝗦𝗧𝗢𝗡 𝗠𝗔𝗥𝗔𝗧𝗛𝗢𝗡, but she has also raised over $5000 for Impact Melanoma. MHS students and staff had a tunnel send-off for Ms. Sampson on Friday. #bostonmarathon2021 𝗙𝗼𝗿 𝗺𝗼𝗿𝗲 𝗶𝗻𝗳𝗼𝗿𝗺𝗮𝘁𝗶𝗼𝗻, 𝗰𝗹𝗶𝗰𝗸 𝗼𝗻 𝘁𝗵𝗲 𝗳𝗼𝗹𝗹𝗼𝘄𝗶𝗻𝗴 𝗹𝗶𝗻𝗸𝘀: Joplin Globe: bit.ly/3AuyLCX KSN: bit.ly/3oS5Few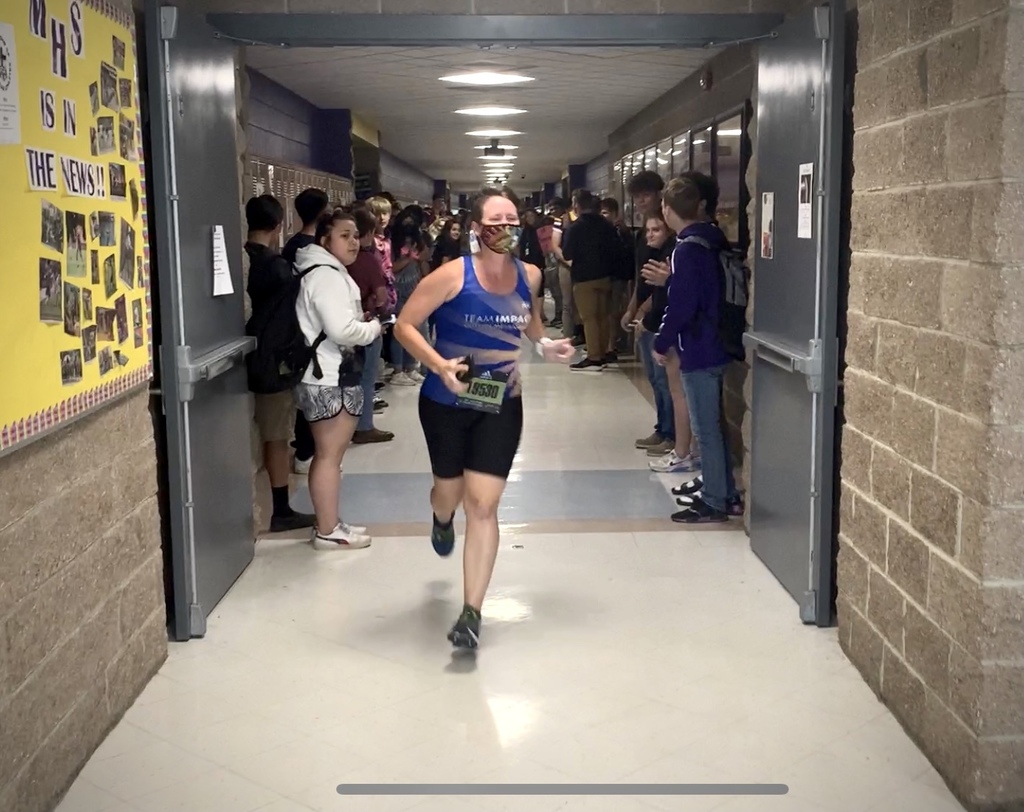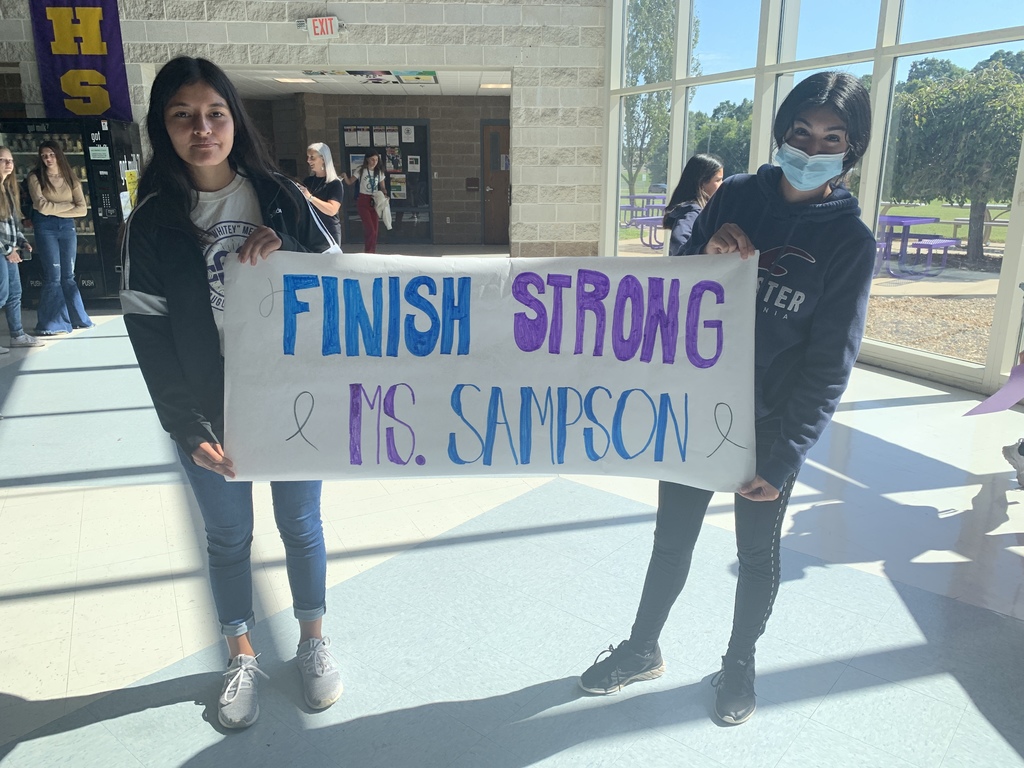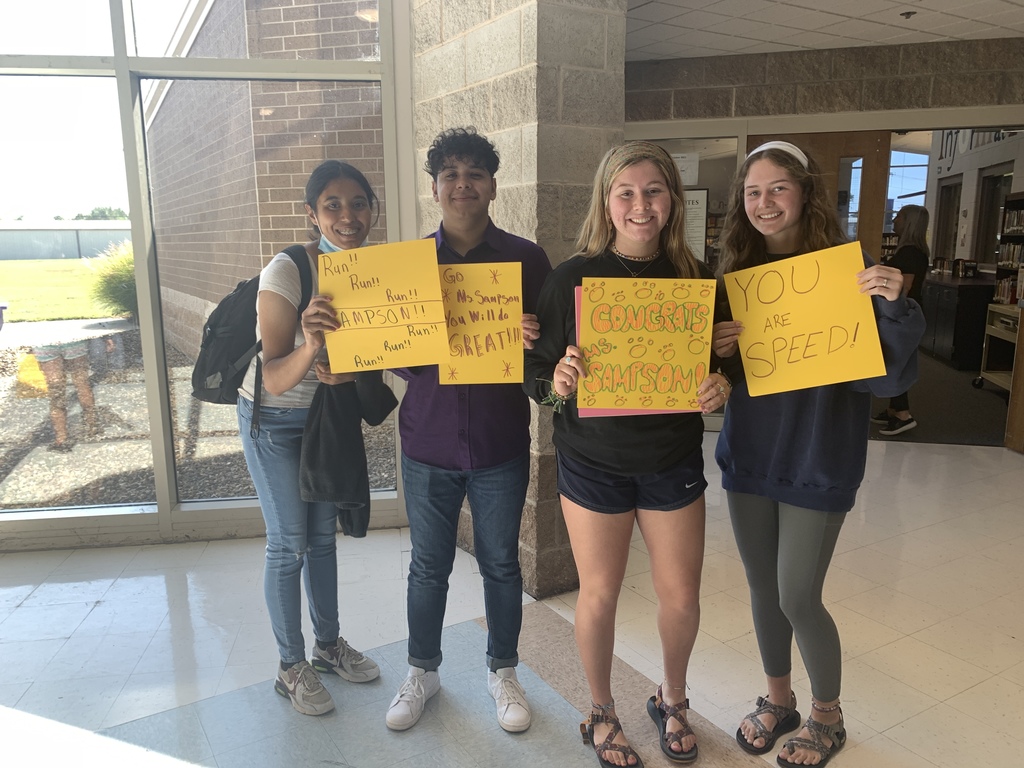 We thank Missouri Southern State University for handing out FREE shaved ice to students in color-changing cups! Our MHS students enjoyed the special treat after school! Shout-out to one of our Monett graduates, Ms. Bailey Flynt!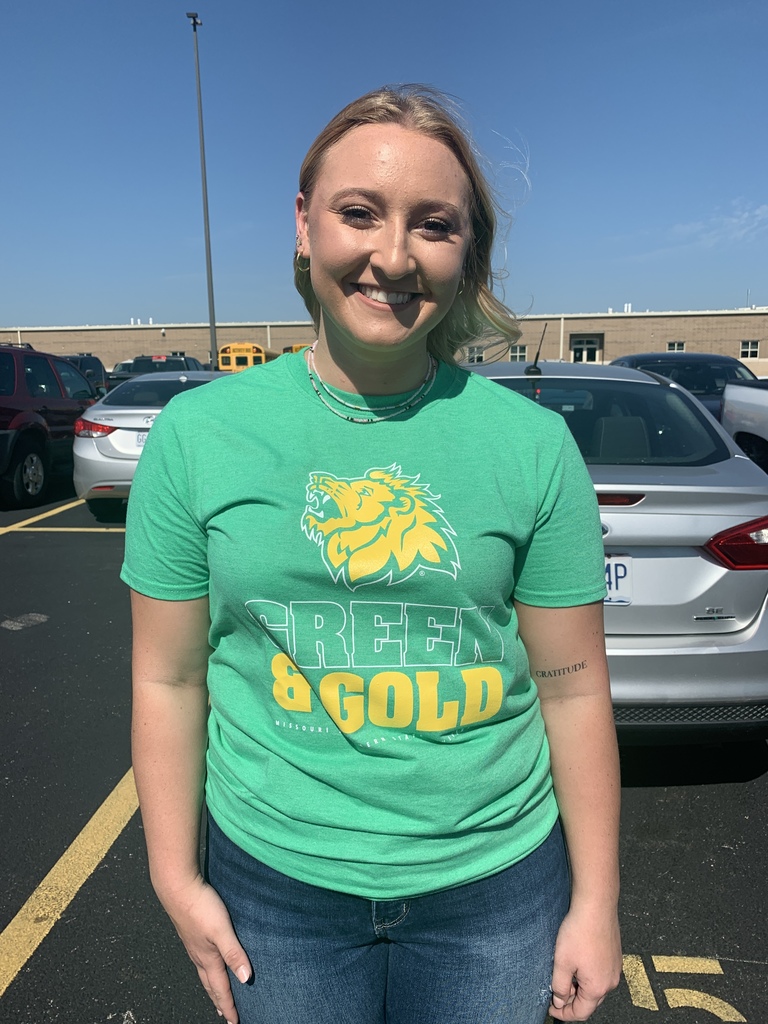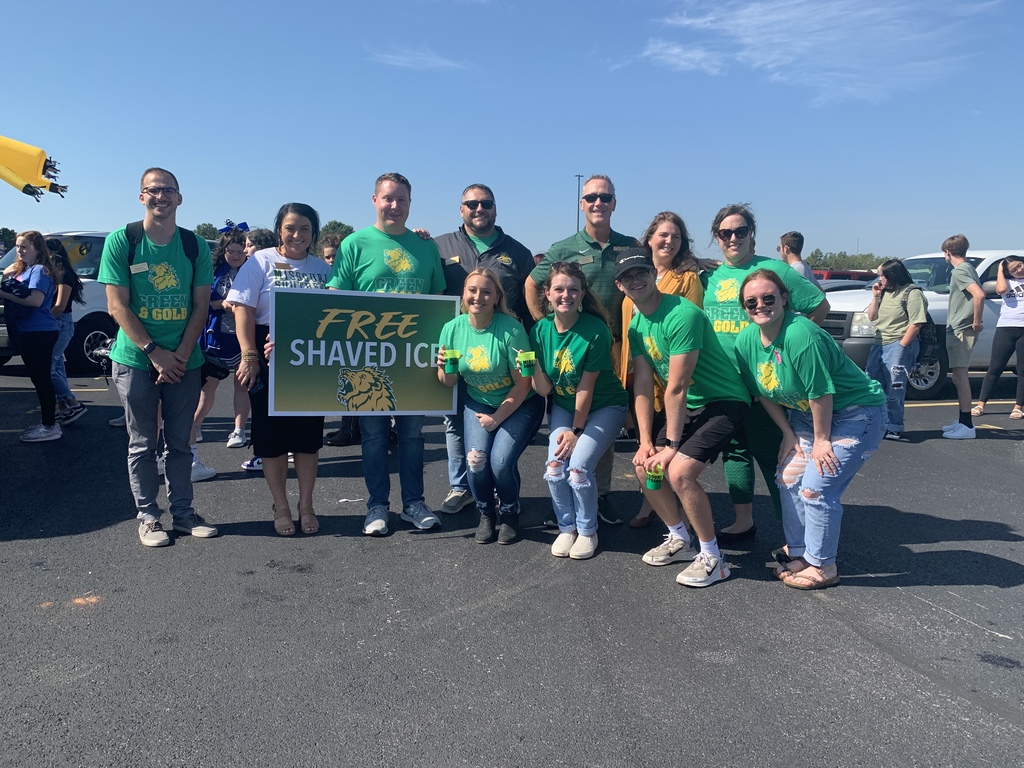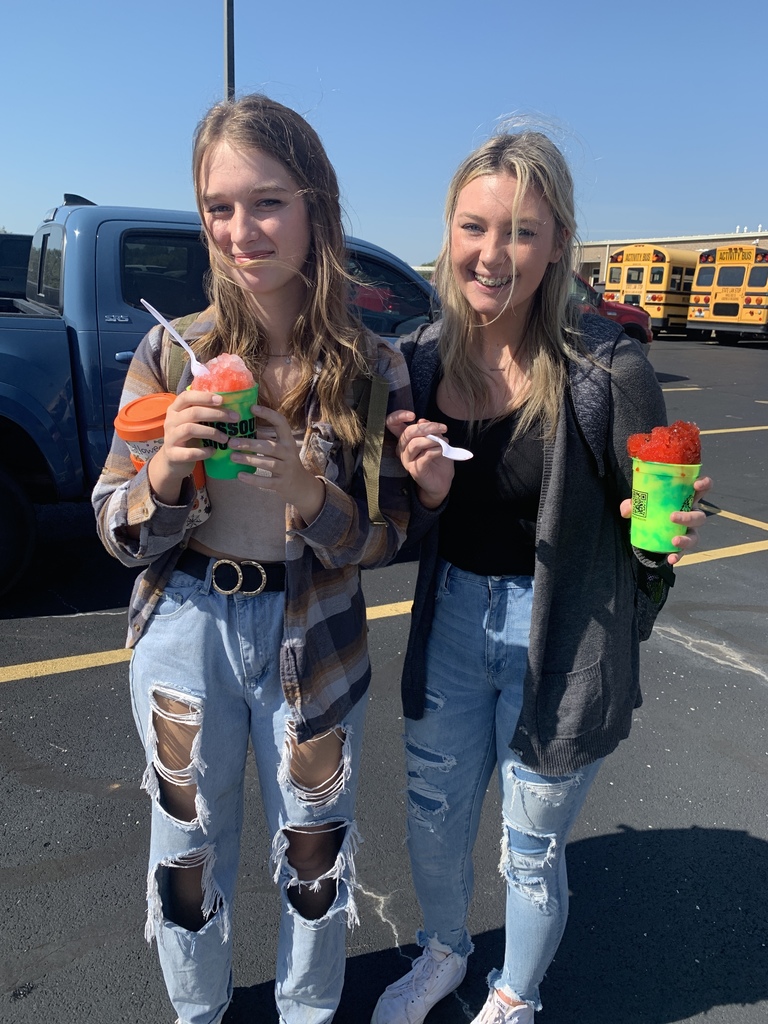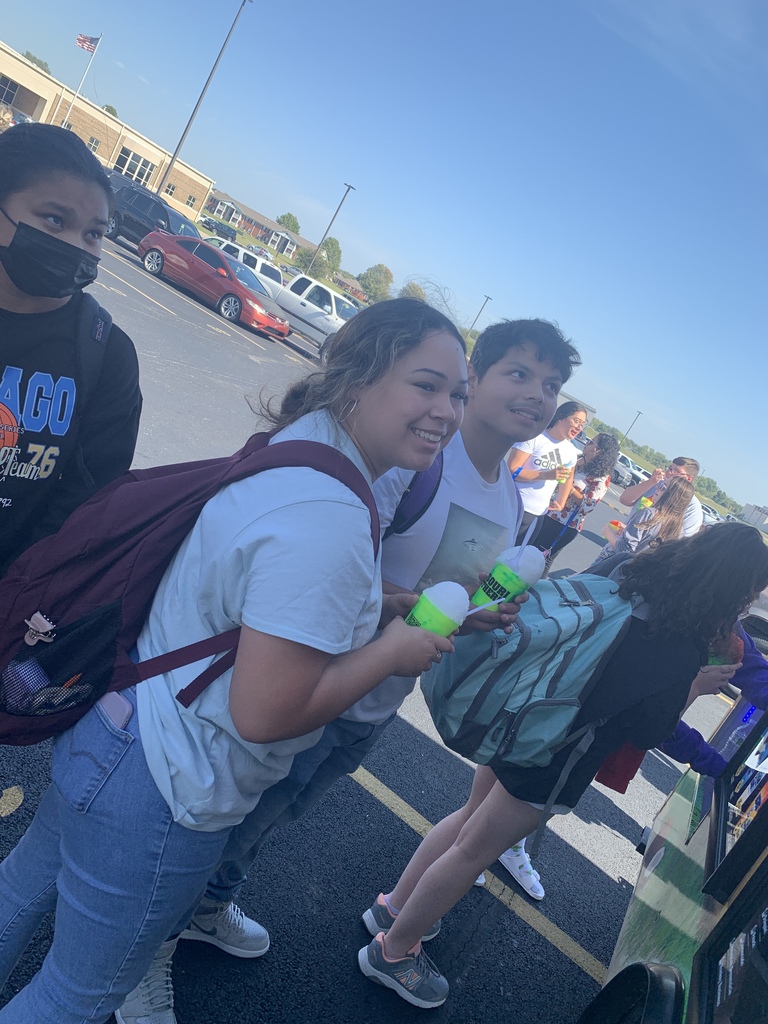 FEATURE FRIDAY - Alexis Davis - Monett Elementary School - Kindergarten Teacher 👏👩‍🏫 Mrs. Davis loves to read and spend time with her husband, Ethan, her son, and their two Great Danes, Mars and Luna. Her favorite part about Monett is the community! "Everybody is so kind and helpful."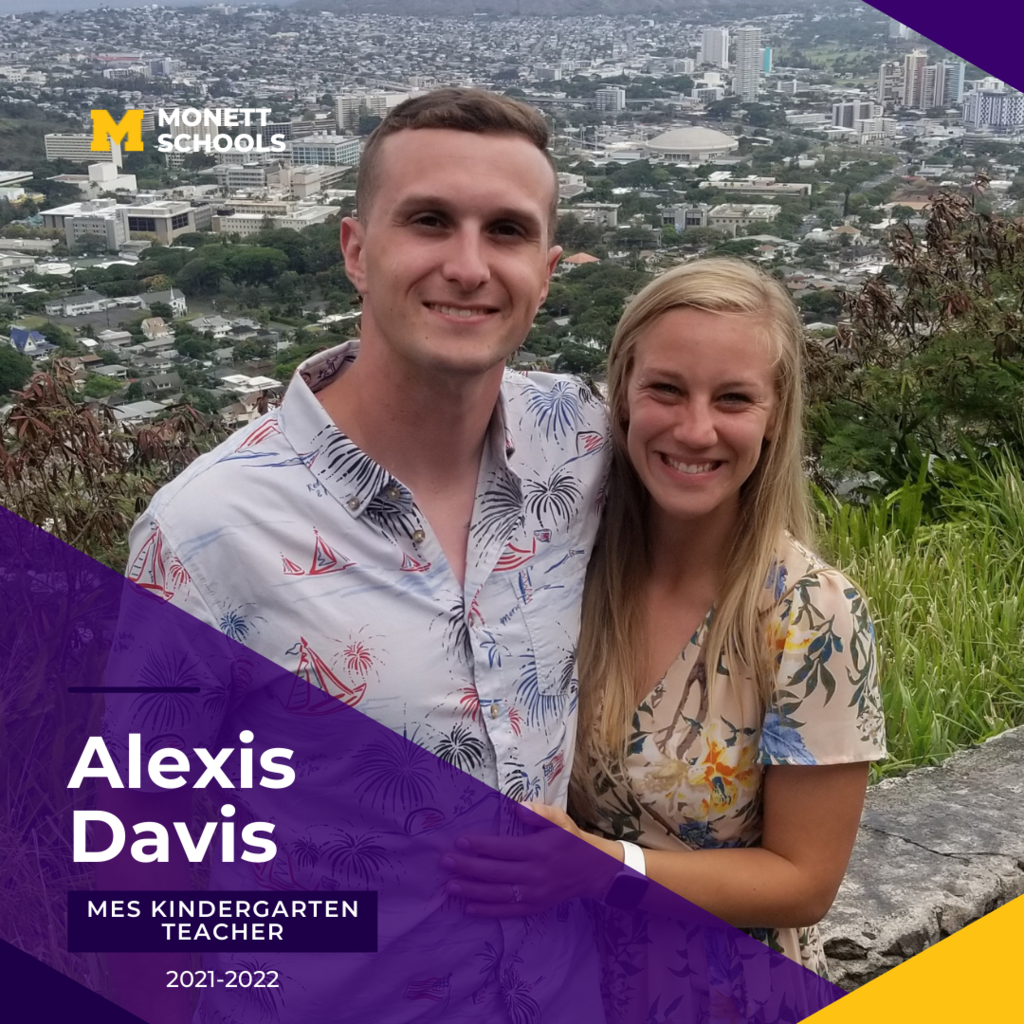 MHS students in Ms. Griffin and Mrs. Leeper's classes have learned about different cultures and what makes each person unique. Students learned about art, architecture, foods, clothes, traditions, daily life, celebrations, and much more. Students interviewed people and furthered their knowledge in their own culture too. We invite the community to stop by MHS tomorrow, October 7th, to learn about different cultures from 6-7 pm. The Culture Fair is a celebration of the different cultures in Monett.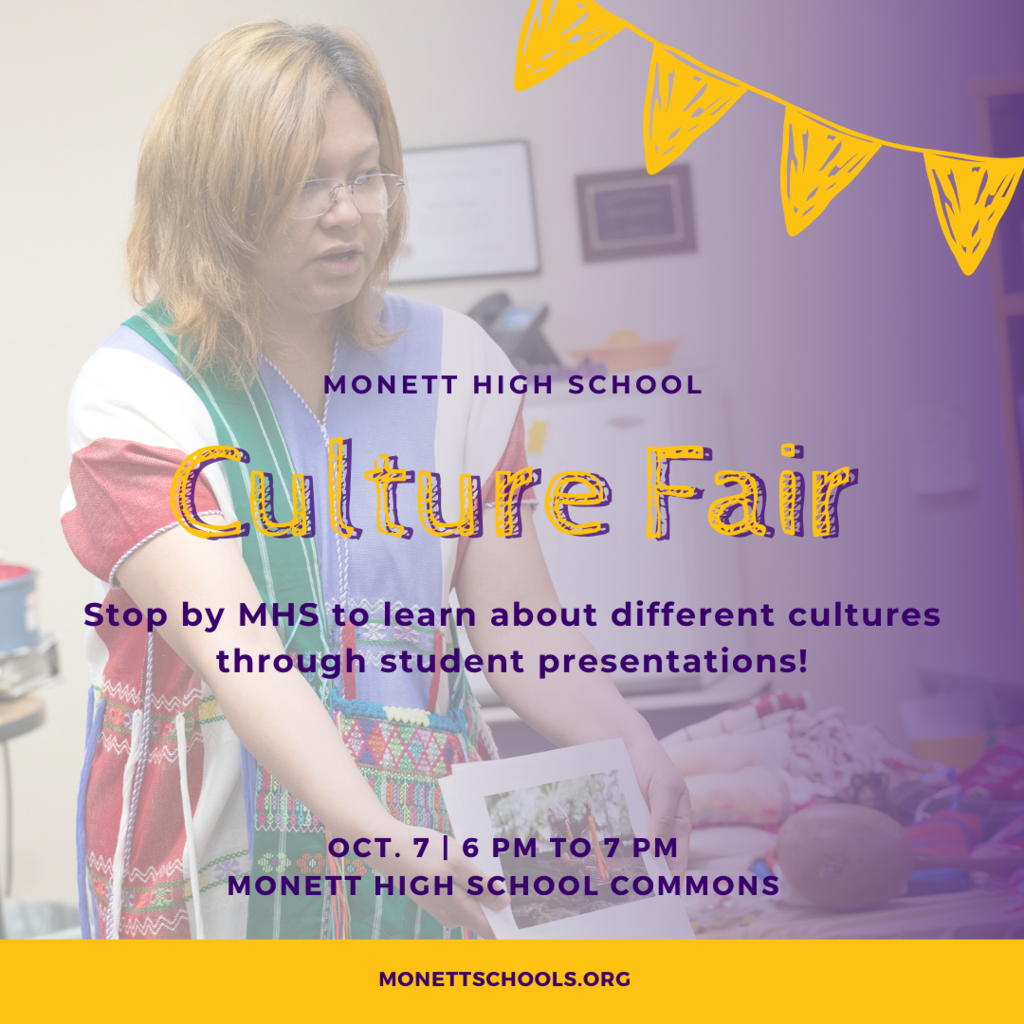 Fourth grade students are learning about measurement. Mrs. Brown and Mrs. Allen's class spent time measuring volume using liters and milliliters. The Bridges program provides many opportunities for students to engage in hands-on learning!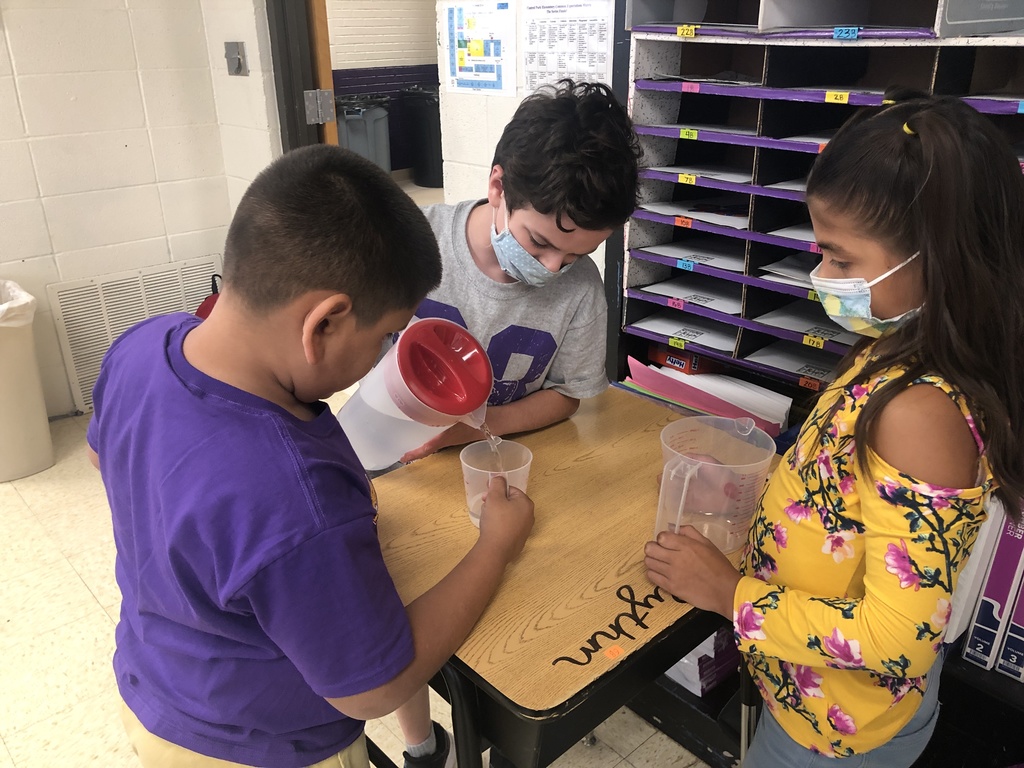 Mrs. Huntress 6th-grade students participated in the first science lab of the school year. Students compared the heating and cooling rates of the soil and water.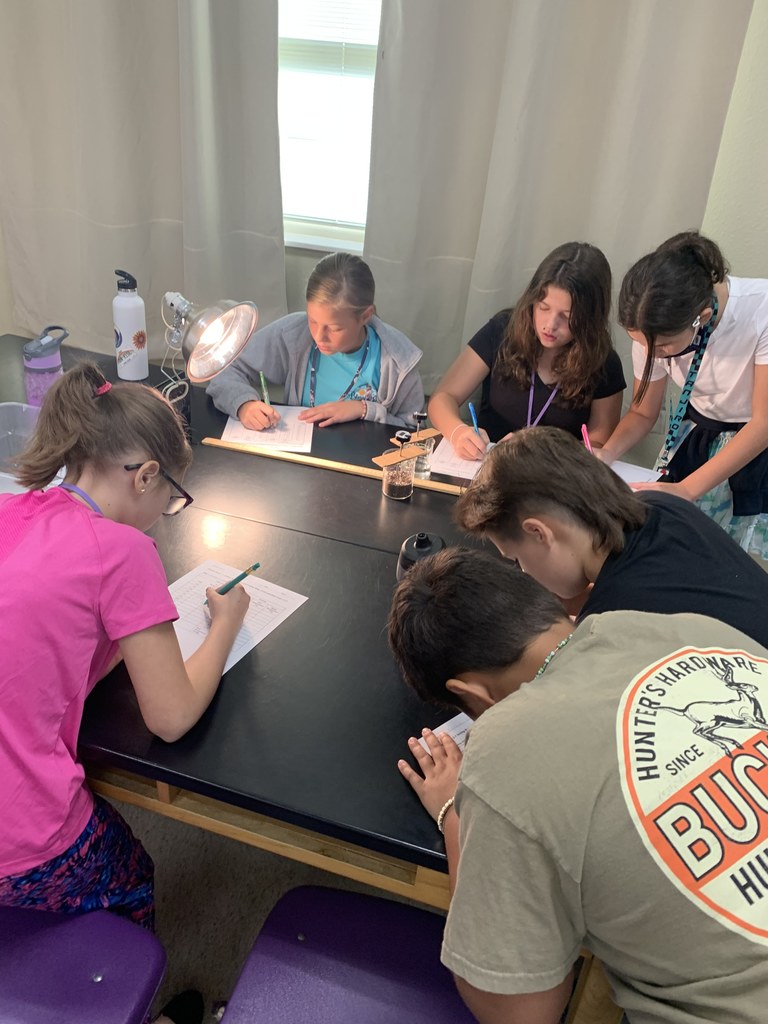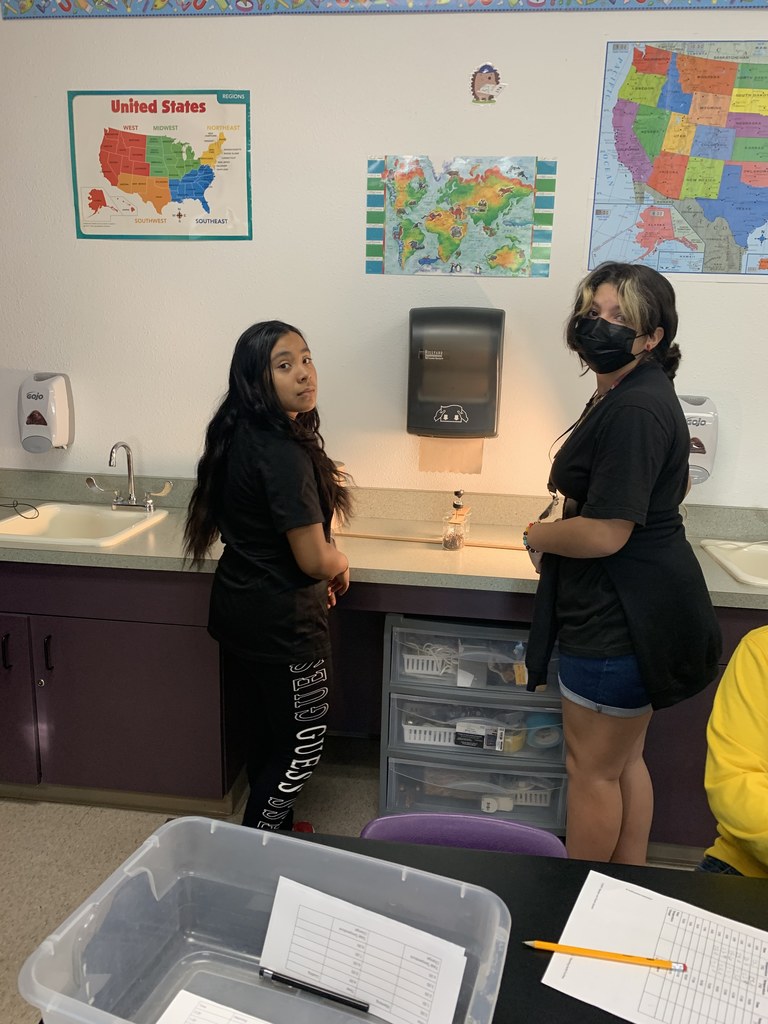 Last week was a fun and exciting week! Congratulations to our Homecoming King and Queen, J.J. Cavazos and Abby Apostol! Homecoming Court Freshmen Attendant: Vayla Smith Sophomore Attendant: Cate Wolf Junior Attendant: Jasmin Fernandez Senior King Candidates: Daniel Geiss, Ethan Umfleet Senior Queen Candidates: Ashtyn Blakey, Jaida Worm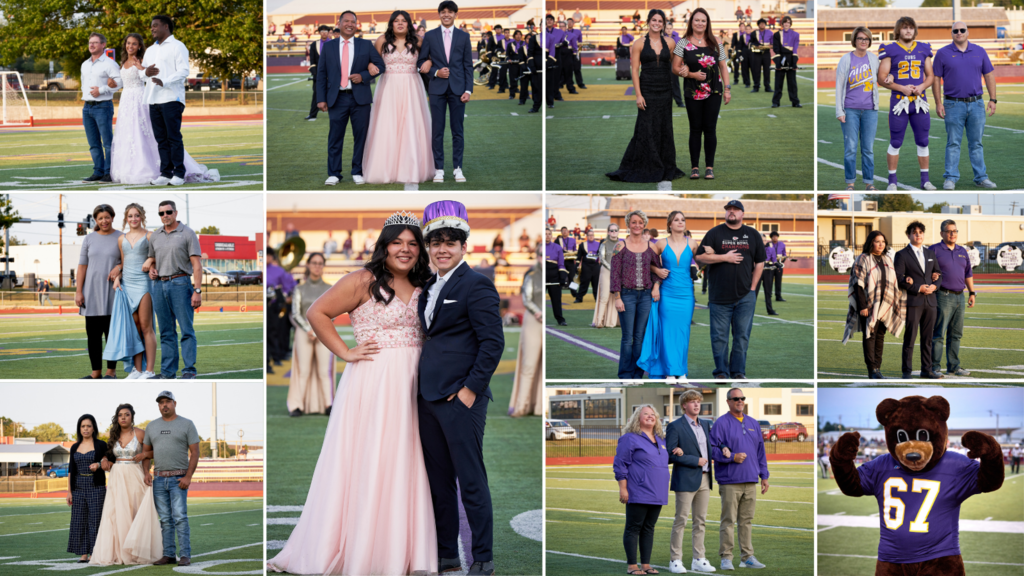 FEATURE FRIDAY - Nicole Coffey - Monett Intermediate School Counselor Mrs. Coffey enjoys camping, reading, and traveling. Her 14th wedding anniversary is coming up in January 2022. She has two daughters who attend Monett. She has been in education for 6 years and 2 of those years in Monett. Show your appreciation in the comments!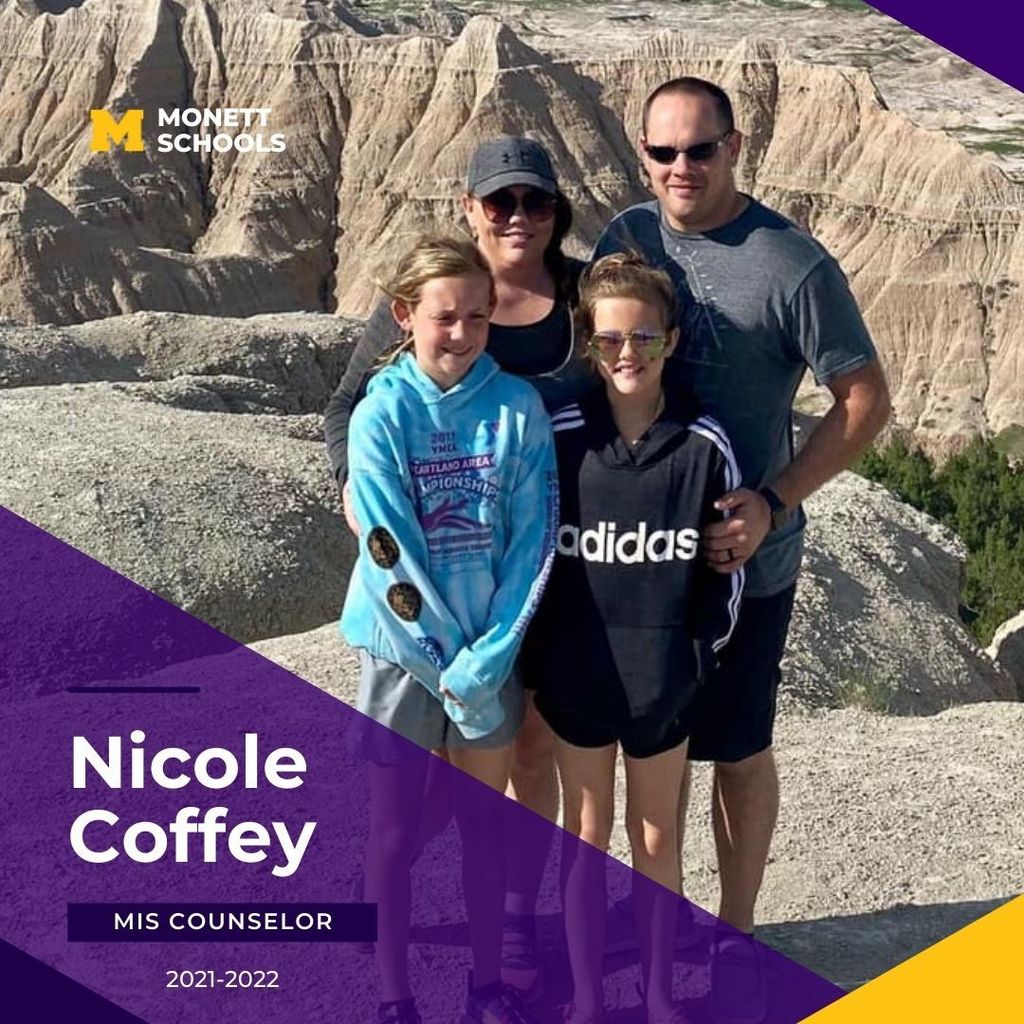 We are excited to share we have installed new safety features at the Burl Fowler Stadium. The gates will start on a time schedule, beginning Monday, September 27, 2021. The gates will automatically open at 5:00 am and close at 11:00 pm. If locked inside, the Monett Police Department will need to be called to bypass the lock and open the gates. To avoid being locked in, please leave before 11:00 pm. Cameras have also been installed to help keep everyone safe. Thank you for helping us keep the Burl Fowler Stadium clean and safe for all to use.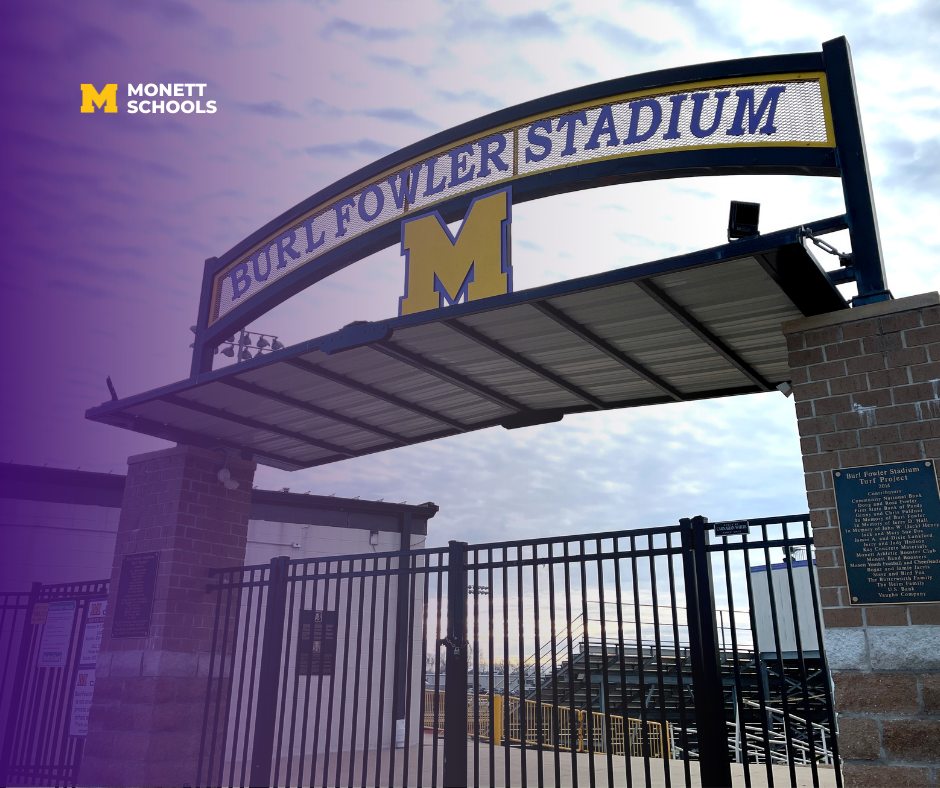 Students in Mrs. Bumgarner's 8th grade class compete in dictionary races to practice their Communication Arts skills. Students move from one side of the gym to the other by bunny hopping, running, skipping, and more. Once they reach their destination, the goal is to look up vocabulary words before their opponents to earn their team a point and move ahead in the game.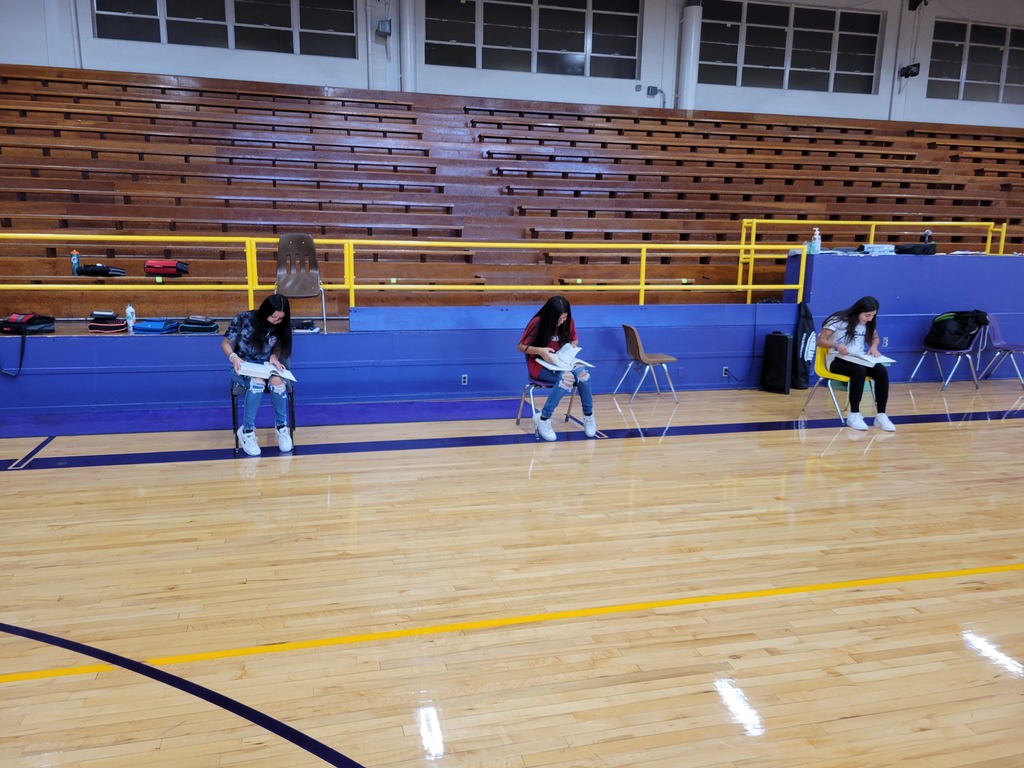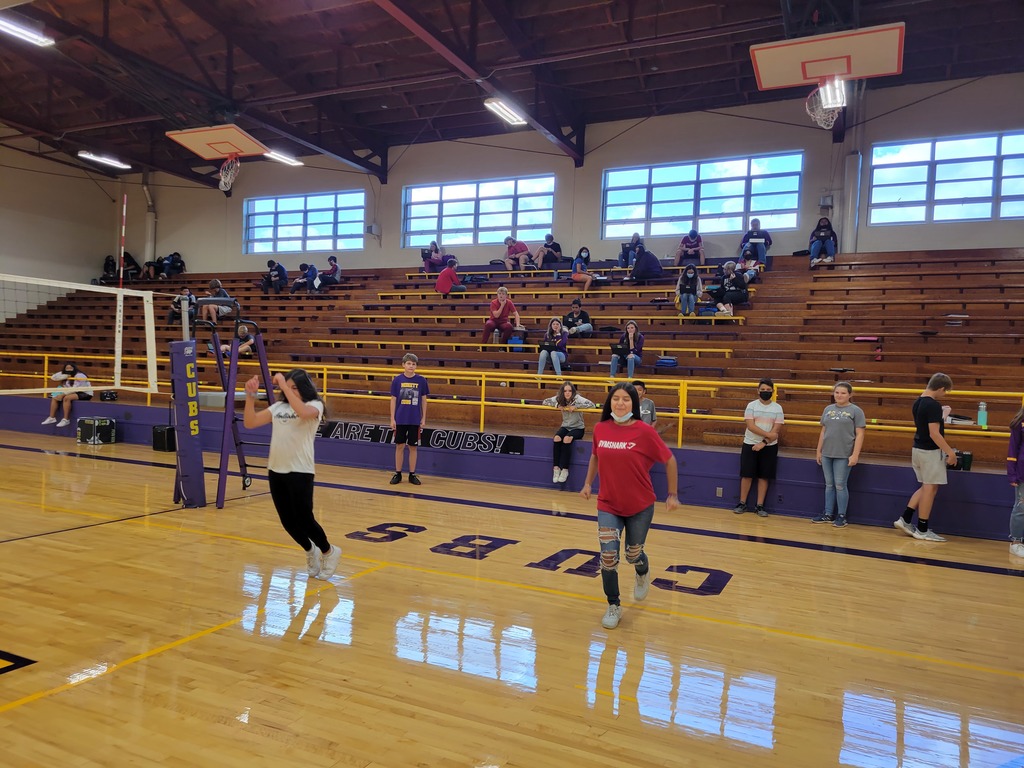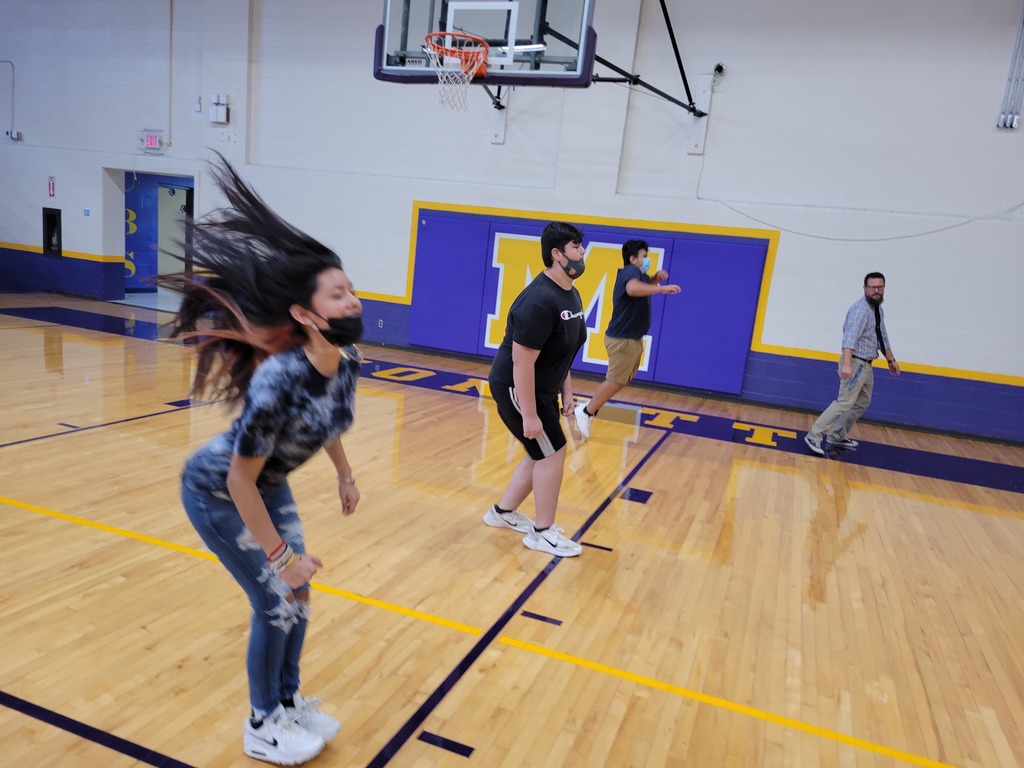 Today is National IT Professionals Day! We appreciate everything you do for students, teachers, and staff! Not pictured: Tabitha Ray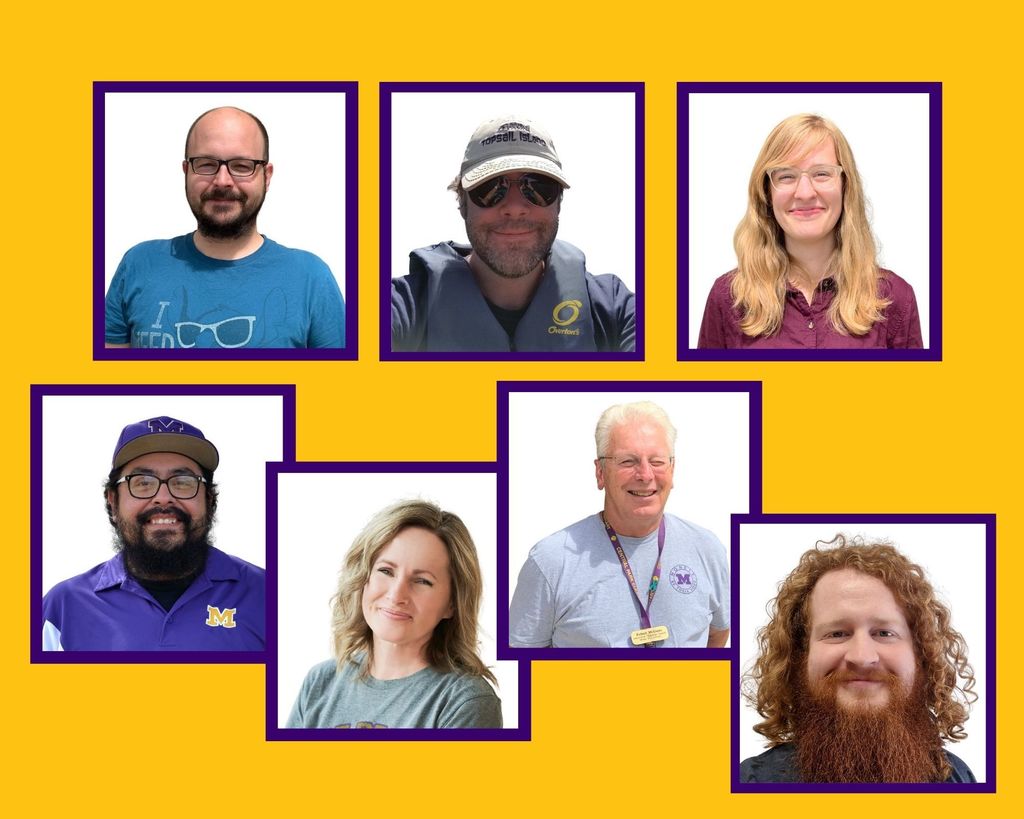 Reminder: We are not having school on Monday, September 27th, due to an in-service day for teachers.

The Monett High School Art Club has been busy painting in town. Check out their recent art at VisionHealth Eye Center in Monett.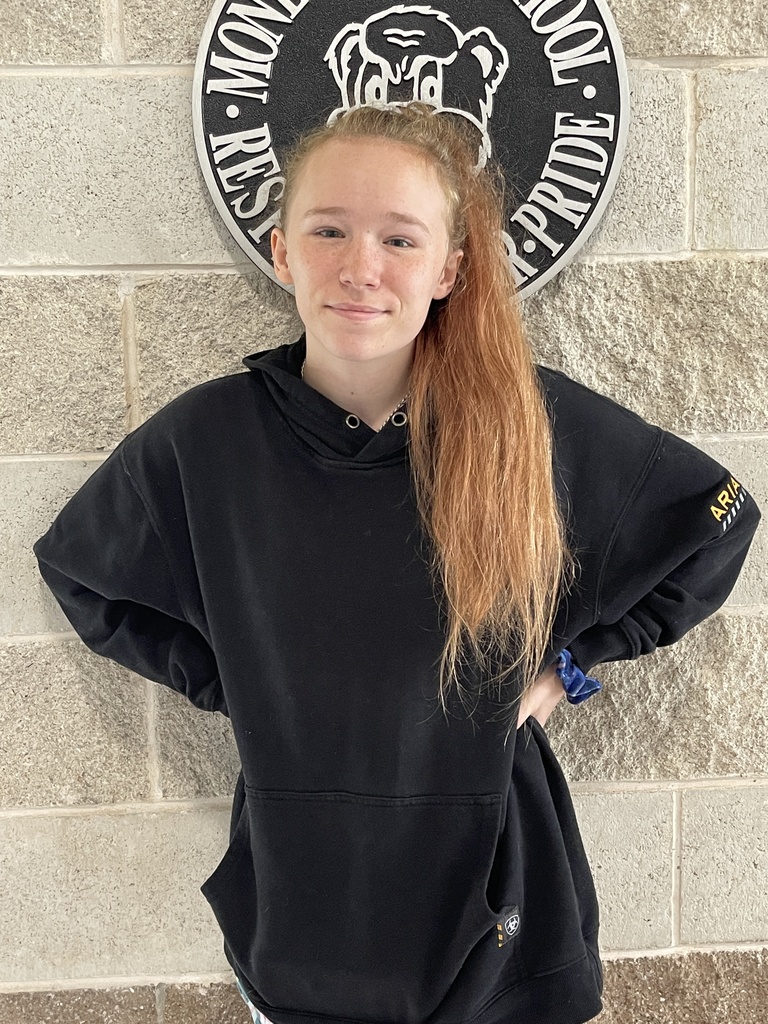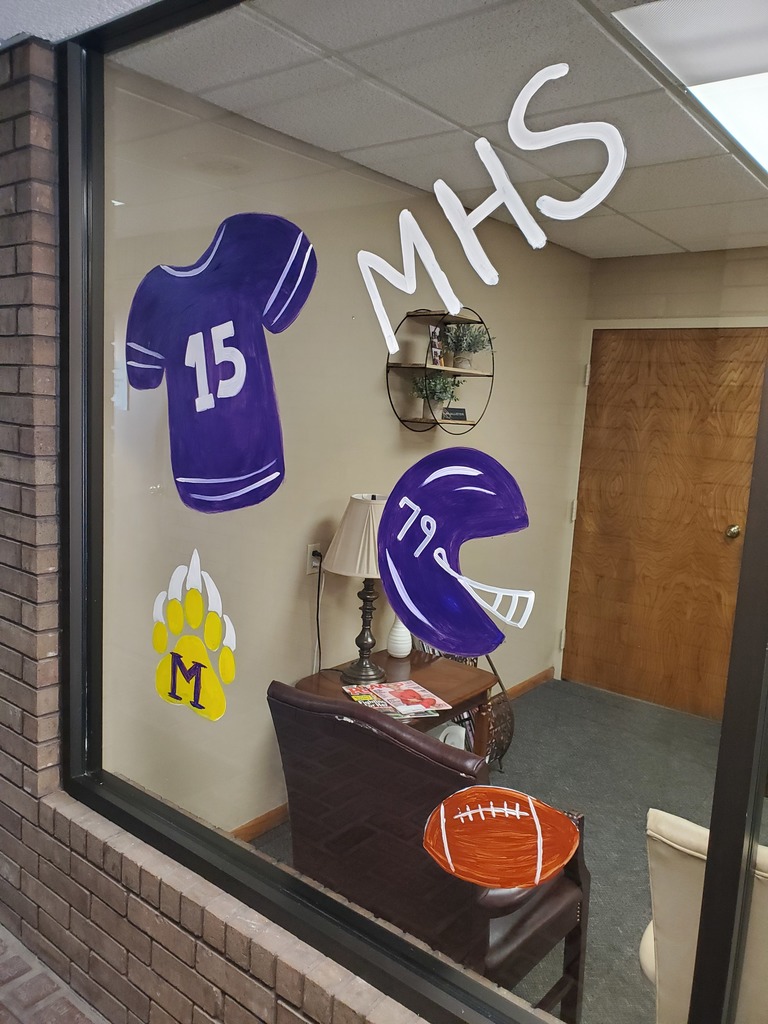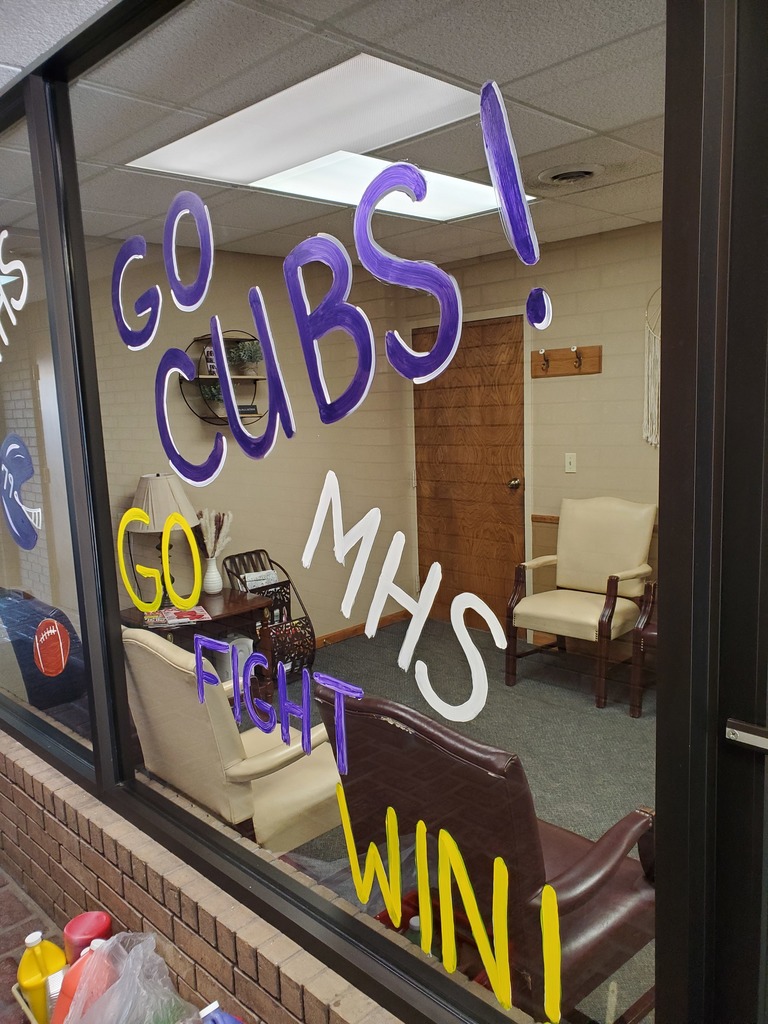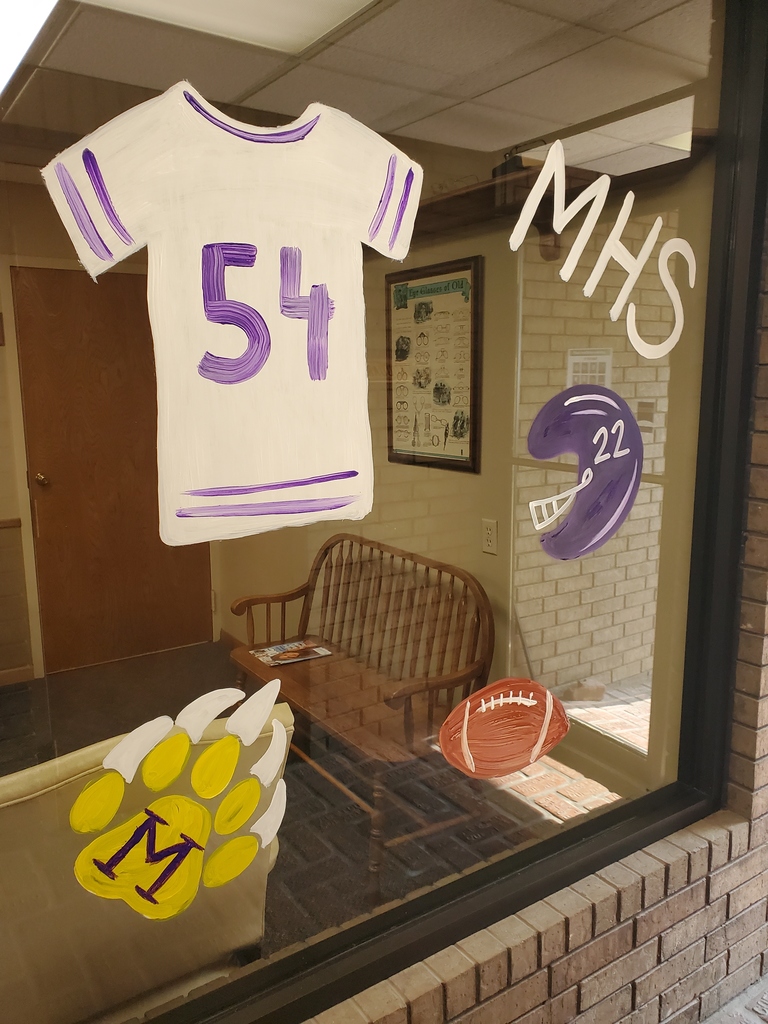 Congratulations to the 2021 Homecoming Court! Homecoming is on Friday, September 24! We are having a parade this year. The Homecoming parade will take place on Broadway at 4:00 pm. The Coronation will be at 6:30 pm during the football game vs. Nevada High School. 2021 Homecoming Court Freshman Attendant: Vayla Smith Sophomore Attendant: Cate Wolf Junior Attendant: Jasmin Fernandez Rueda Senior King Candidates: J.J. Cavazos, Daniel Geiss, Ethan Umfleet Senior Queen Candidates: Abby Apostol, Ashtyn Blakey, Jaida Worm