📚 Mrs. Wycuff, retired assistant principal, returned to the Monett Elementary School to read to our students. Seeing the joy and laughter unfold as Mrs. Wycuff brought each story to life was truly heartwarming. 📖 The joyful smiles on our students' faces show Mrs. Wycuff's lasting impact at Monett R-1. 💫🌟

Our Monett Elementary School students wrote thank you cards for veterans in the Mt. Vernon Veterans Home. Our students, with crayons and markers in hand, poured their creativity and gratitude into each card, creating colorful masterpieces that are sure to bring smiles and warmth to our veterans' hearts. 🇺🇸

👏 We wish our Swimming and Diving team the best of luck at the St. Peters State Championship! The students were sent off this morning with waves 🌊 of encouragement by their MHS classmates! Congratulations to: 🏊‍♂️ Ryan Goodson 🏊‍♂️ Jayden Apostol 🏊‍♂️ Neil Fritts 🏊‍♂️ Rowan George 🏊‍♂️ Spencer Hurt 🏊‍♂️ Sandeep Maharjan 🏊‍♂️ Alex Huntress 🏊‍♂️ Harper Merritt 🏊‍♂️ Evan Snarey

Our MMS students participated in the ASPIRE Academy on Friday! The ASPIRE Academy is a dynamic, one-day journey of learning and exploration designed for our middle schoolers, focusing on leadership 🌟, professionalism 👔, and career exploration 🔍. The day included business tours 🏢, where local professionals offered a glimpse into various career paths and shared the key skills needed for success. #MonettCubs

SRTC Health Occupations students are making a difference! They've donated money to purchase a "First Aid" auction basket for the Barry-Lawrence County Development Center, Inc.'s auction on November 3. The auction will help raise money to build an all-inclusive playground for students who attend the school. Compassion is at the heart of healthcare. 🩺💜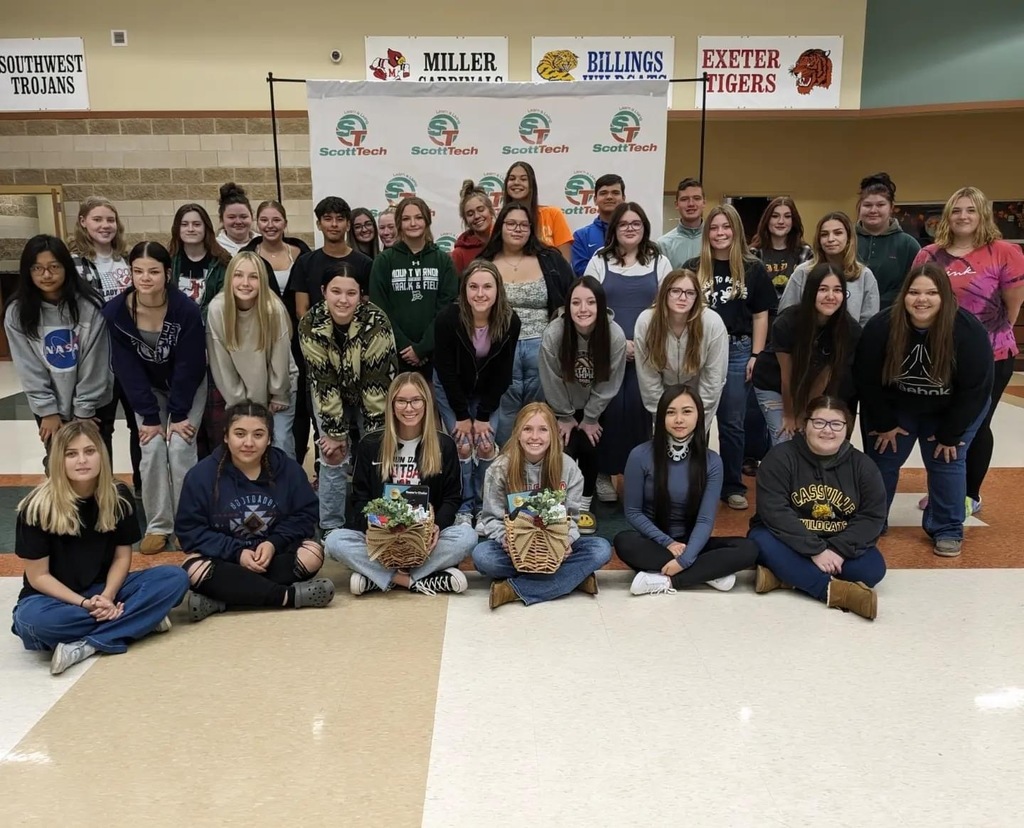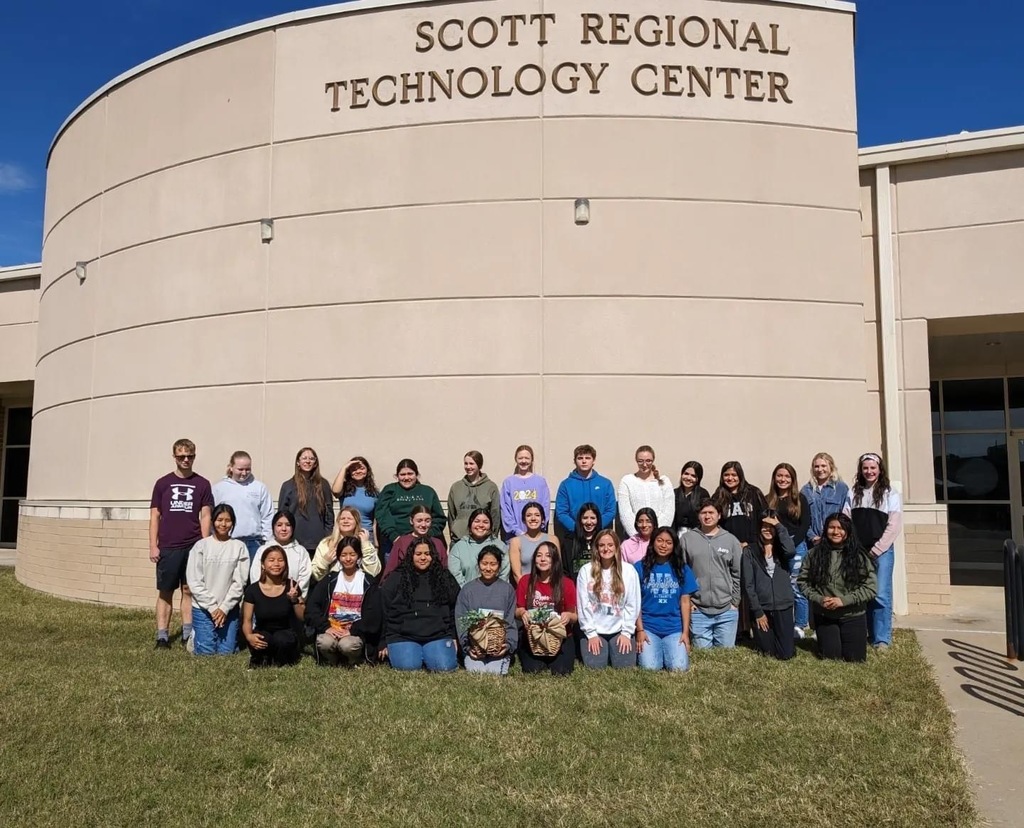 We are not having school due to professional development on Monday, October 16. We hope you have a great three-day weekend!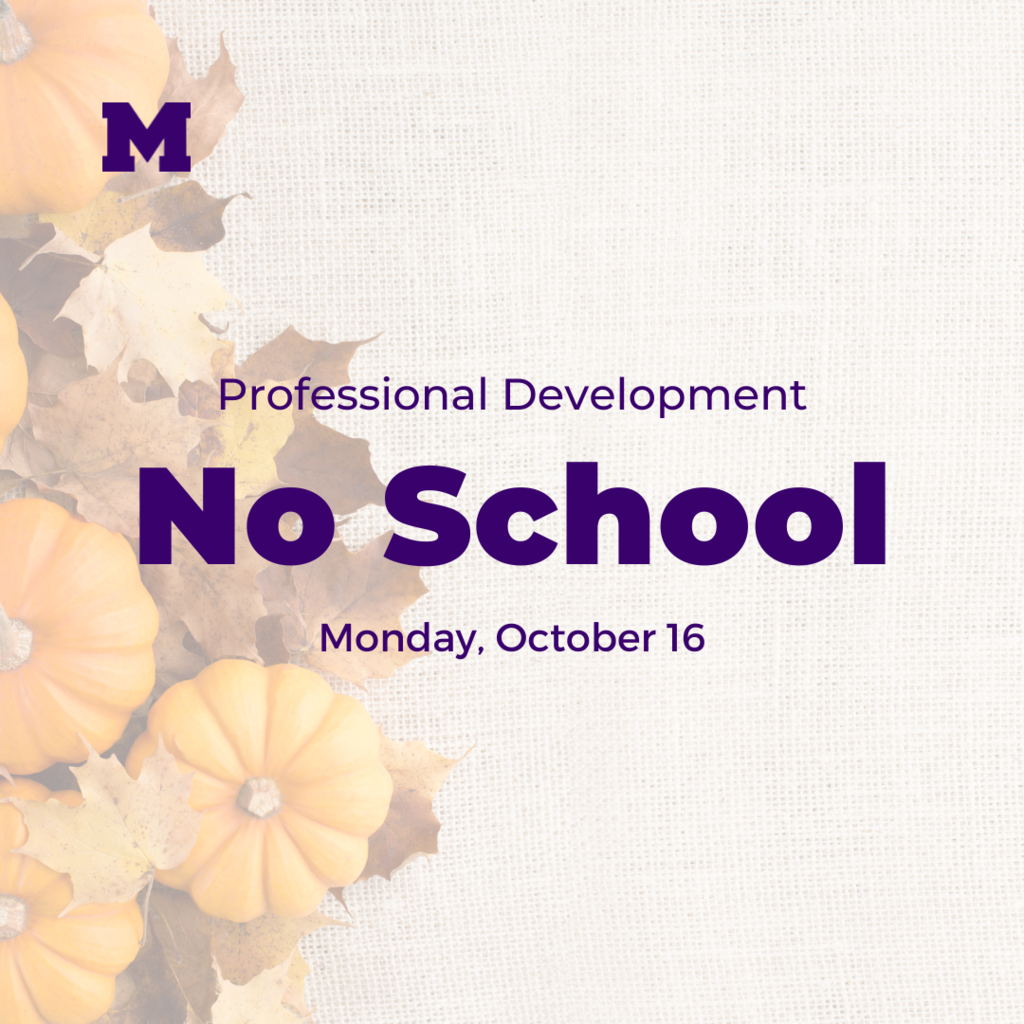 Join us in celebrating a true kitchen legend, Ann McCully! After an incredible 25+ years of dedication to Monett R-1, Ann retired last week. We thank her for her hard work and love she has put into nourishing our students and staff.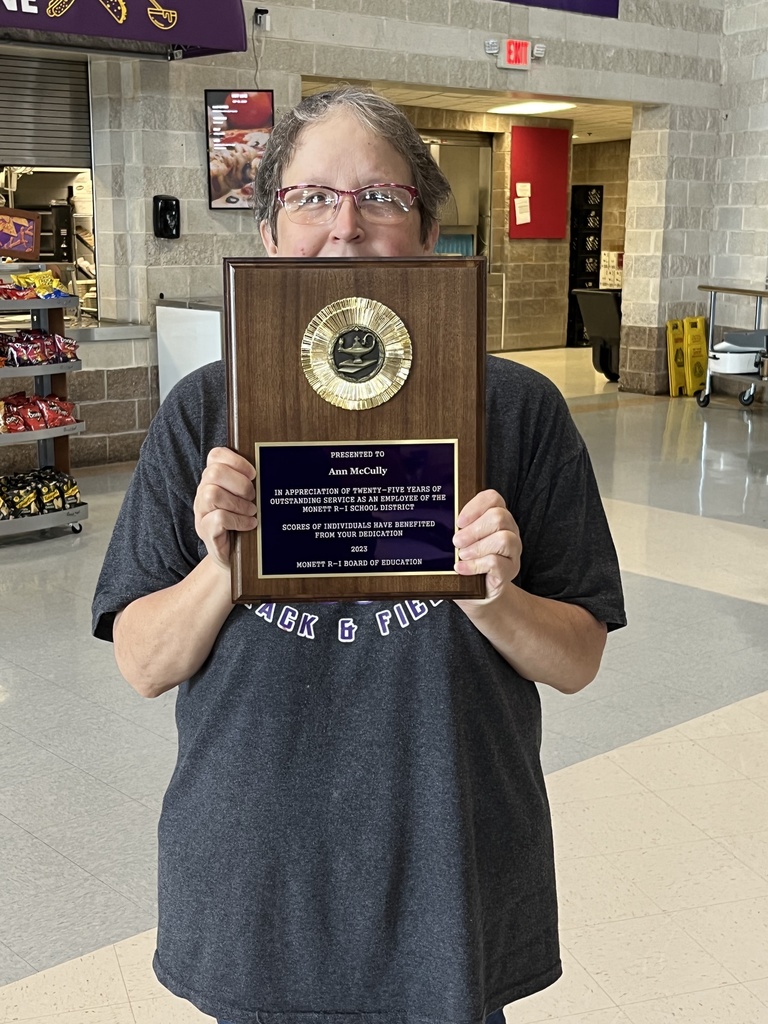 MHS students recently took a trip to Missouri Southern State University. Students got to tour the campus and experience a typical day of an MSSU student. Trips to universities allow students to envision their future and the world of higher education.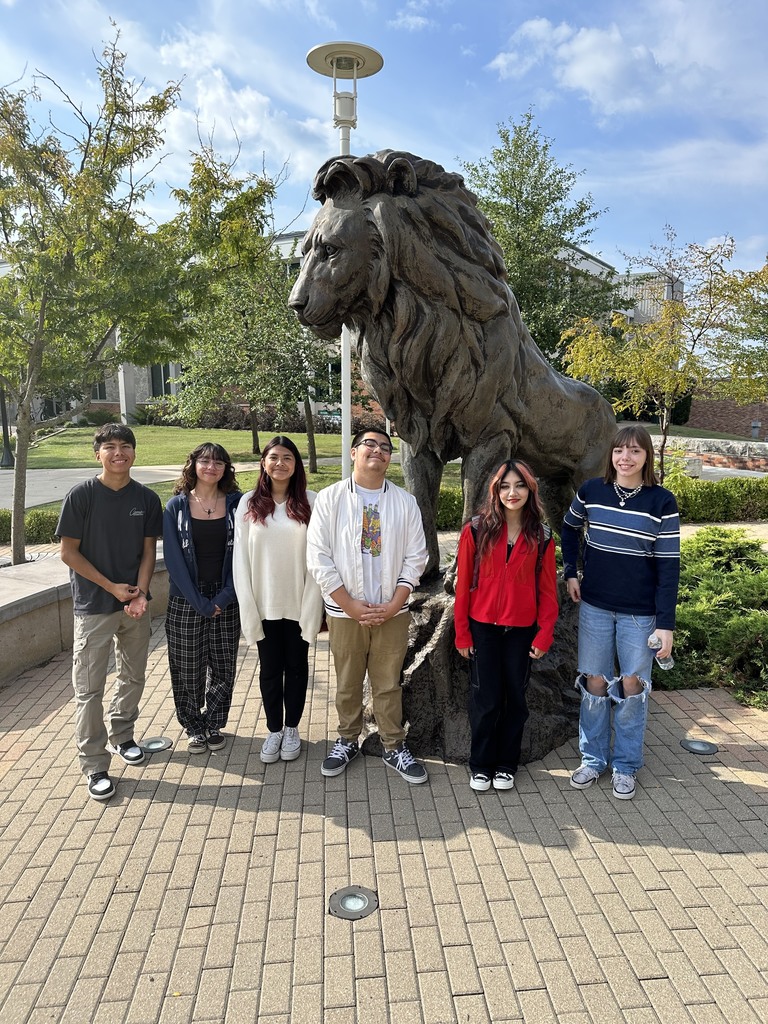 The Monett High School hosted the College and Career Fair, allowing students to connect with colleges, universities, trade schools, and the military. It's never too early to start planning for the future and today was a stepping stone on that journey. 🎥 Tune in tonight to KSN16 for a news story on the College and Career Fair!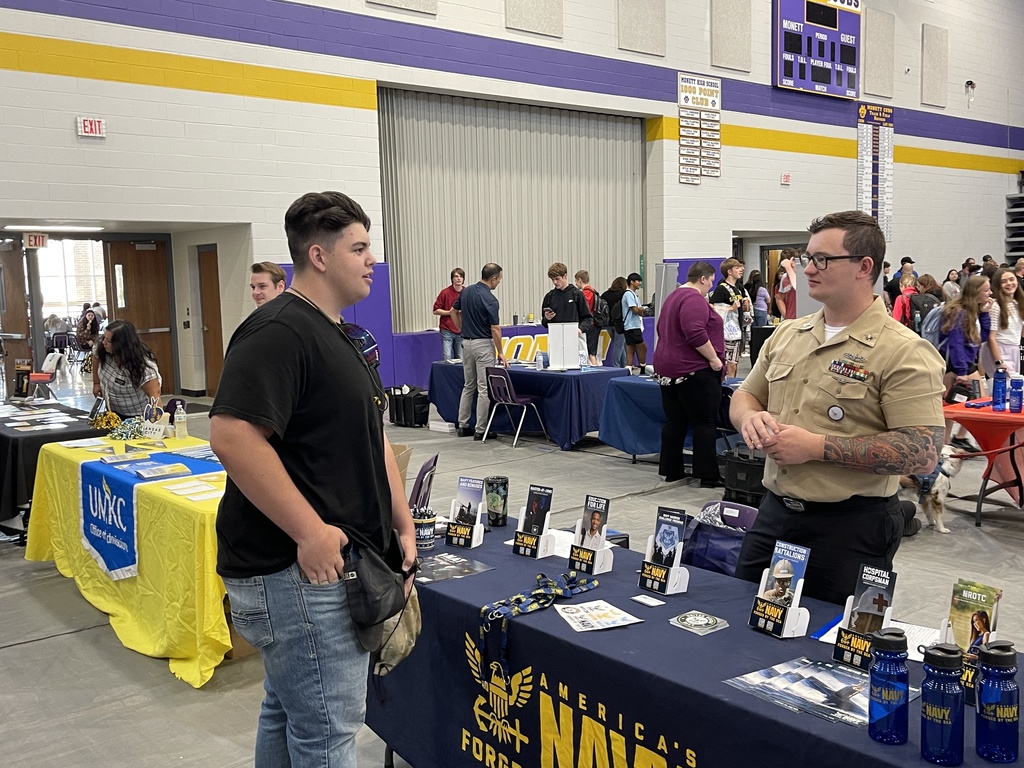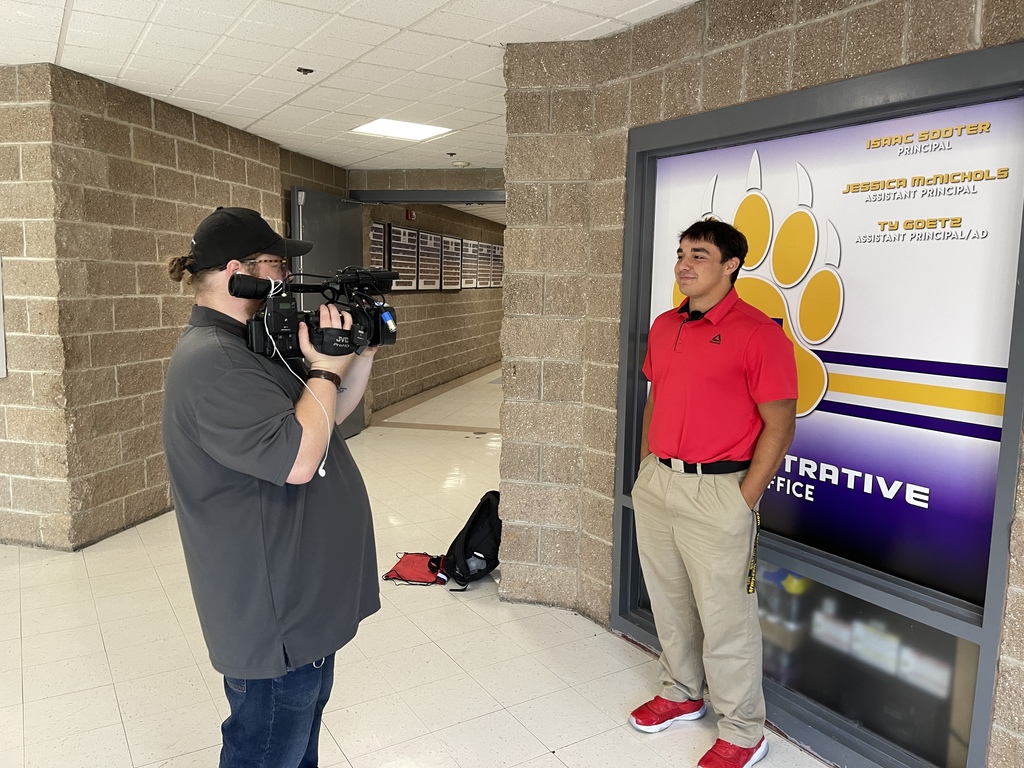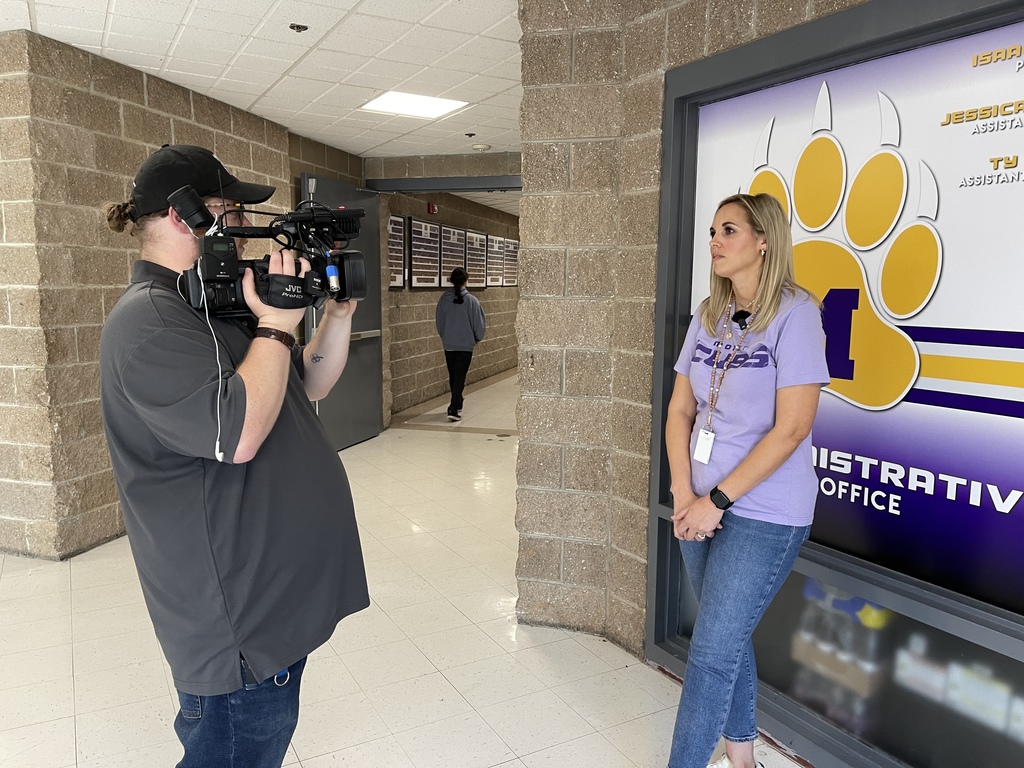 Mrs. Allen's fourth graders are diving into science! They have explored testable questions and the scientific method. They want to discover which coin, a penny, nickel, or dine, holds the most water droplets on the surface. After forming a hypothesis, students paired up for the experiment. In the end, students analyzed the data and determined whether their hypothesis was correct.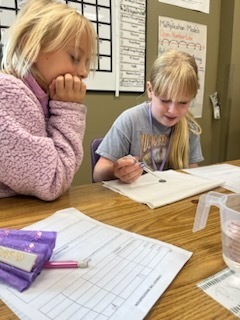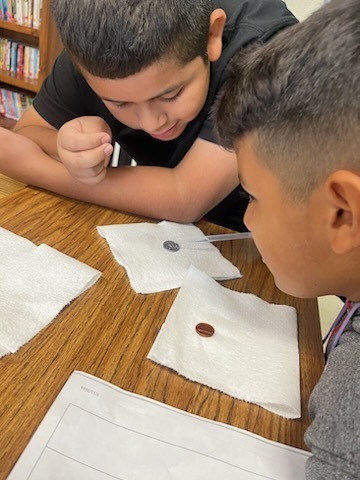 MECC holds culture assemblies to learn about various cultures. This week, students learned about Guatemala. Local Guatemalan moms and daughters provided a presentation that shared their Awakateco language, handmade goods, songs, and customs. Our MECC students and teachers learned the oral differences between numbers, vowel sounds, and words in Awakateco, Spanish, and English. We thank Mrs. Burgherr Shell for organizing a fantastic multicultural experience for all!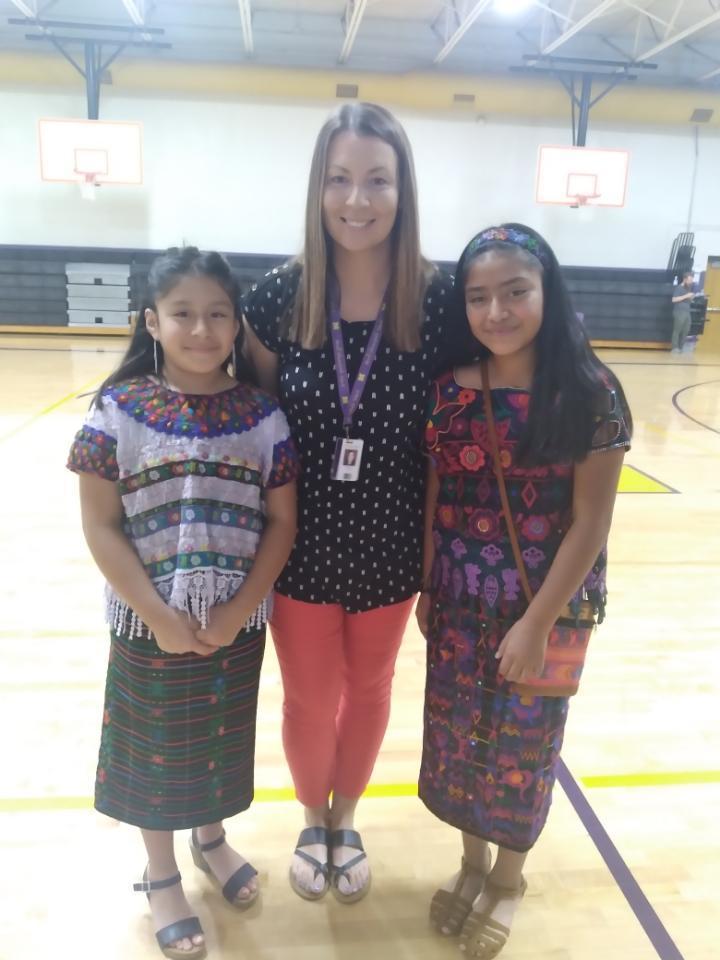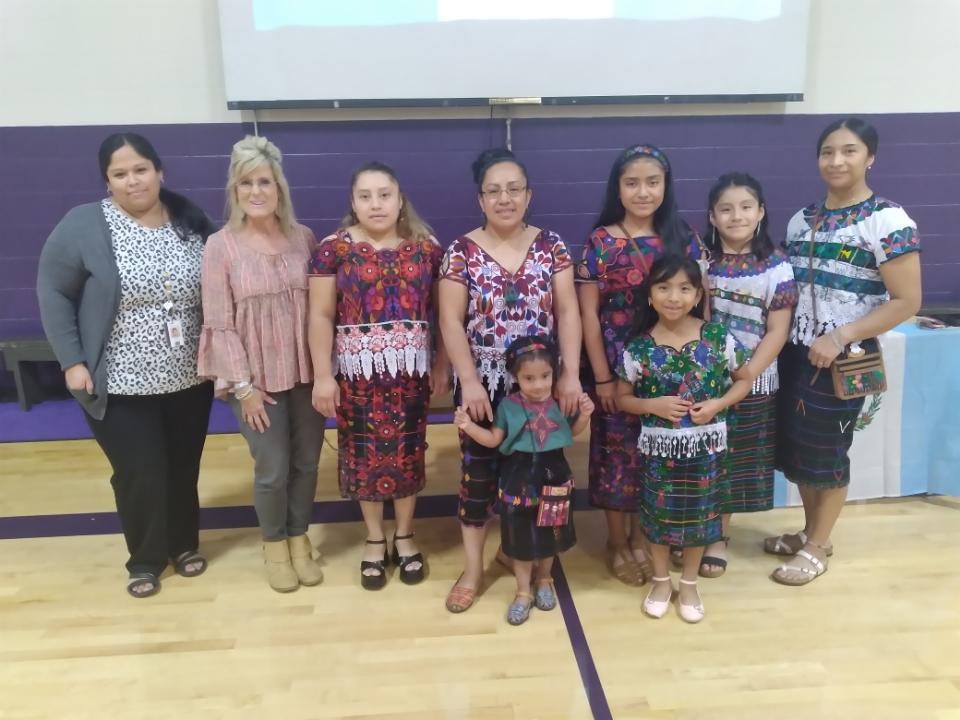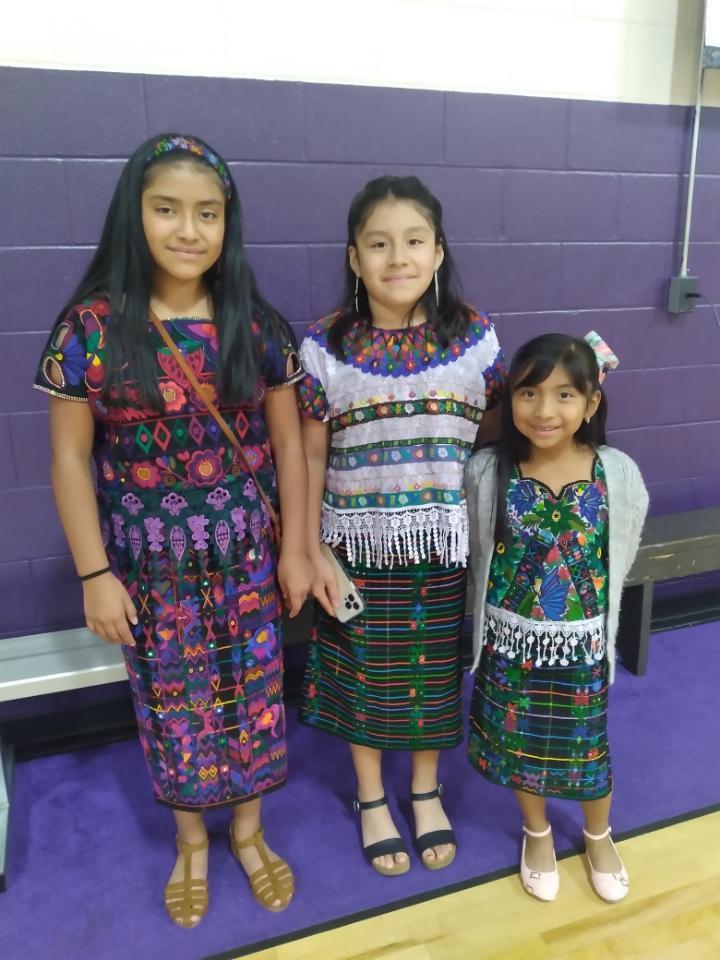 Students at MES are learning about the life cycle of an Oak Tree. Students went on a nature walk to find an acorn to plant in hopes of it becoming a new Oak Tree. On the nature walk, students saw grasshoppers, pine cones, sticks, rocks, colorful leaves, and acorns.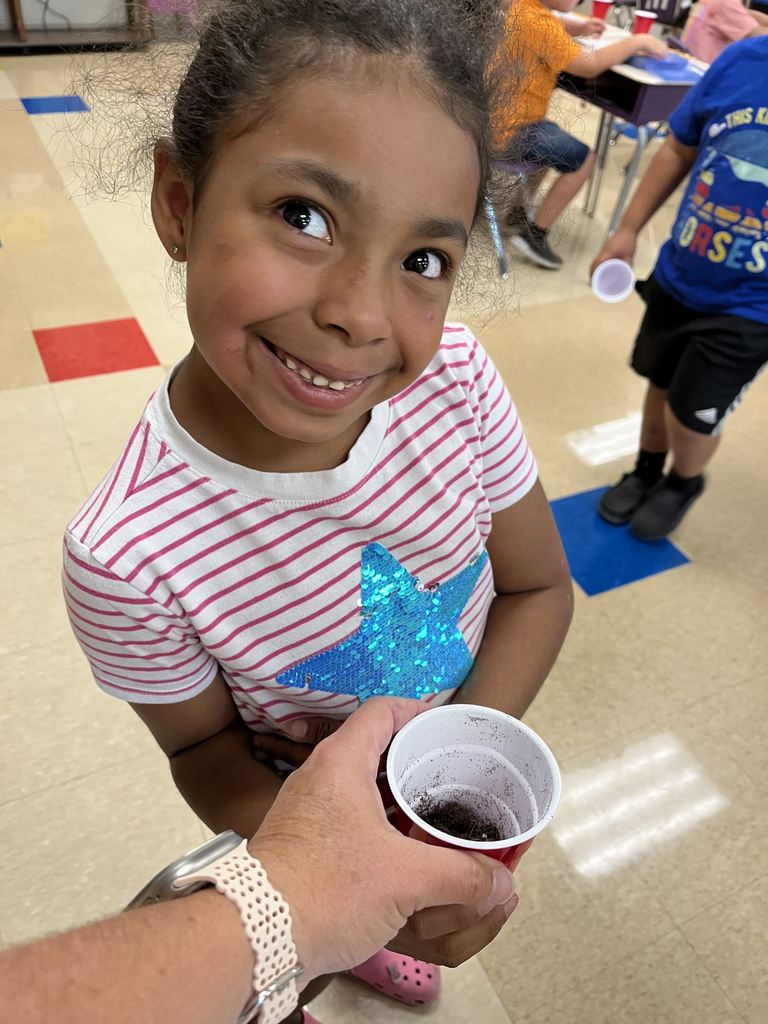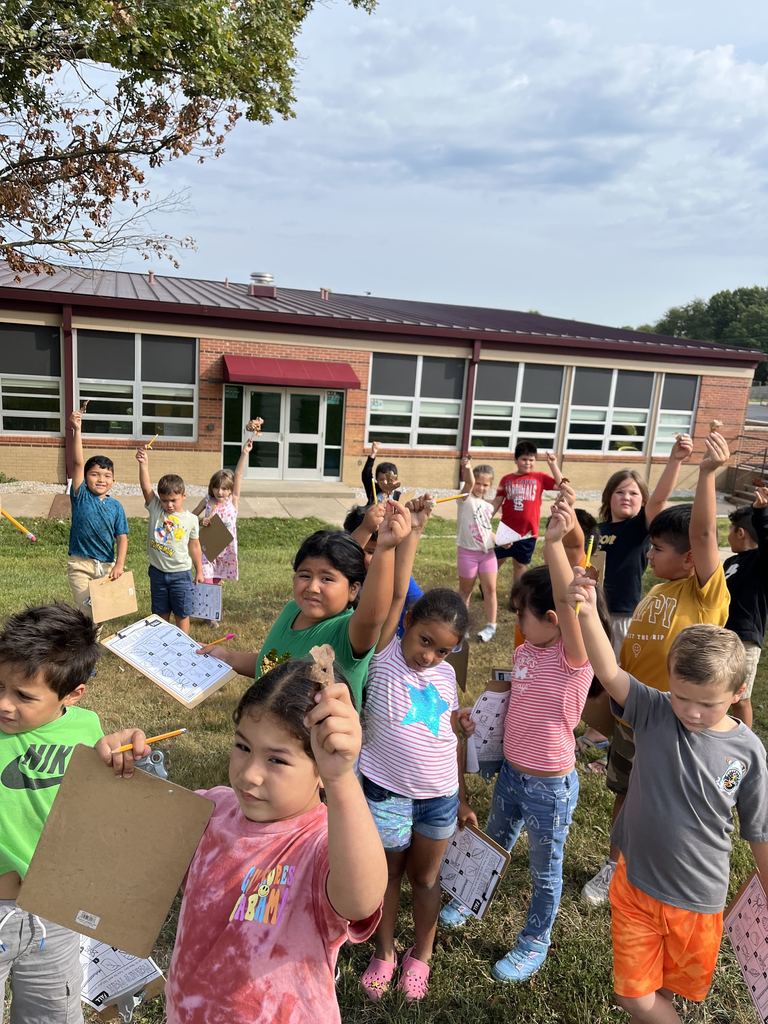 It was wonderful to see families of our Pre-K and Kindergarten students come together for 🍎 Apple Fest Family Night. It was an evening filled with fun and learning. Students participated in face painting, engaged in countless games, and participated in various creative crafts!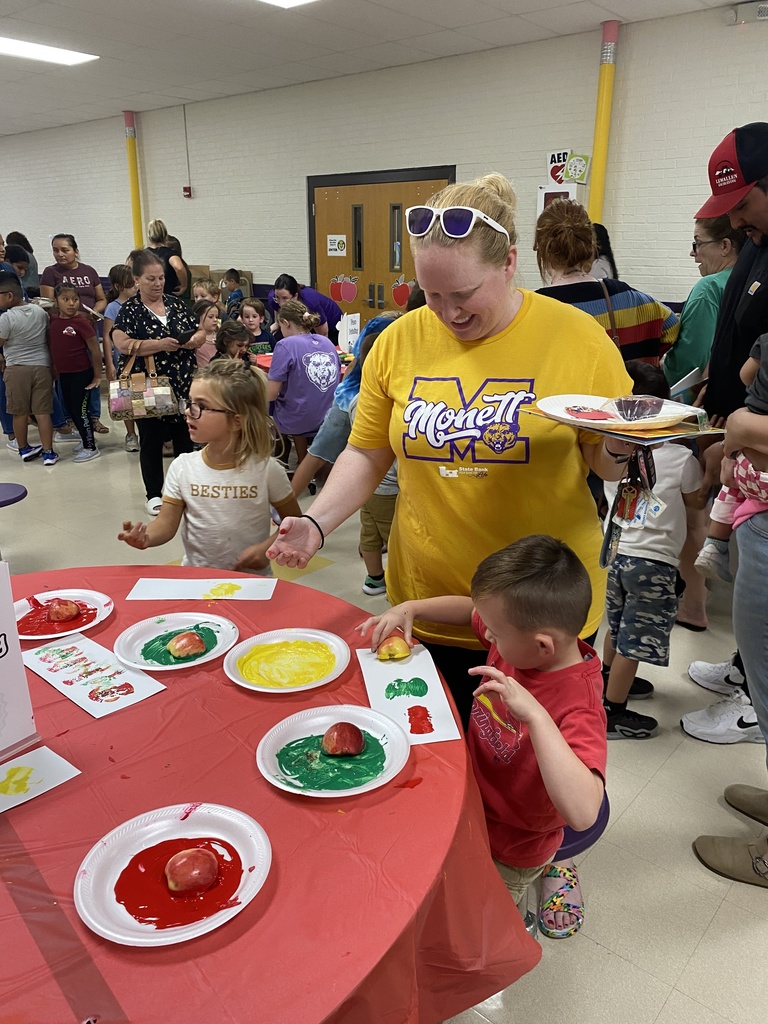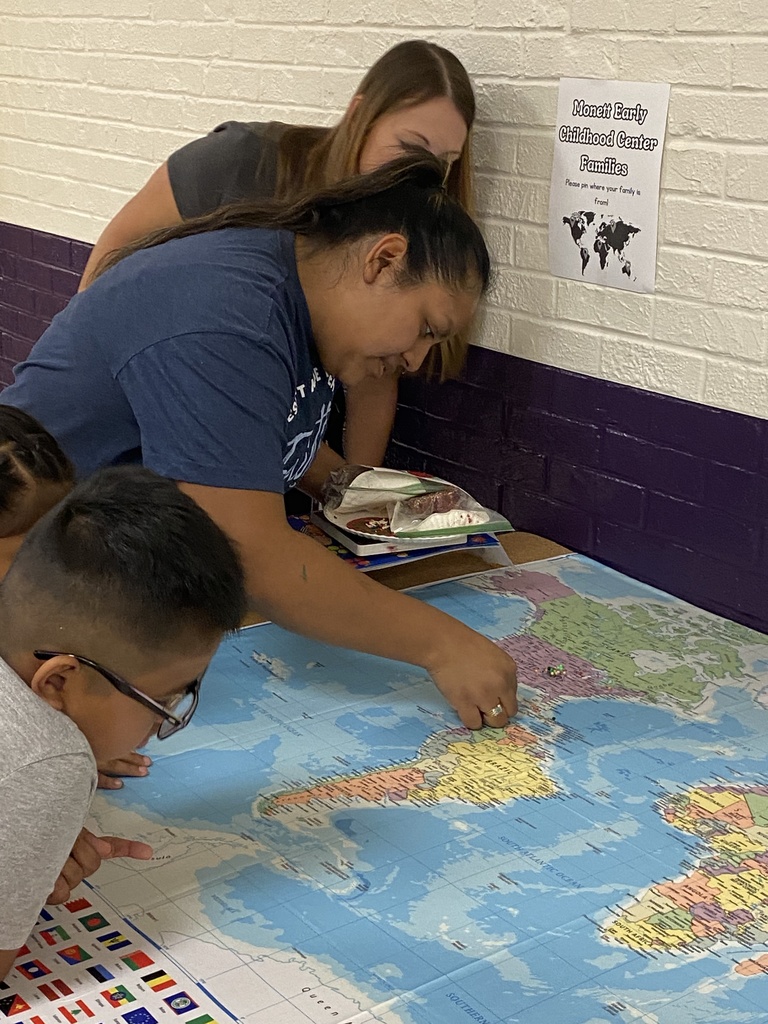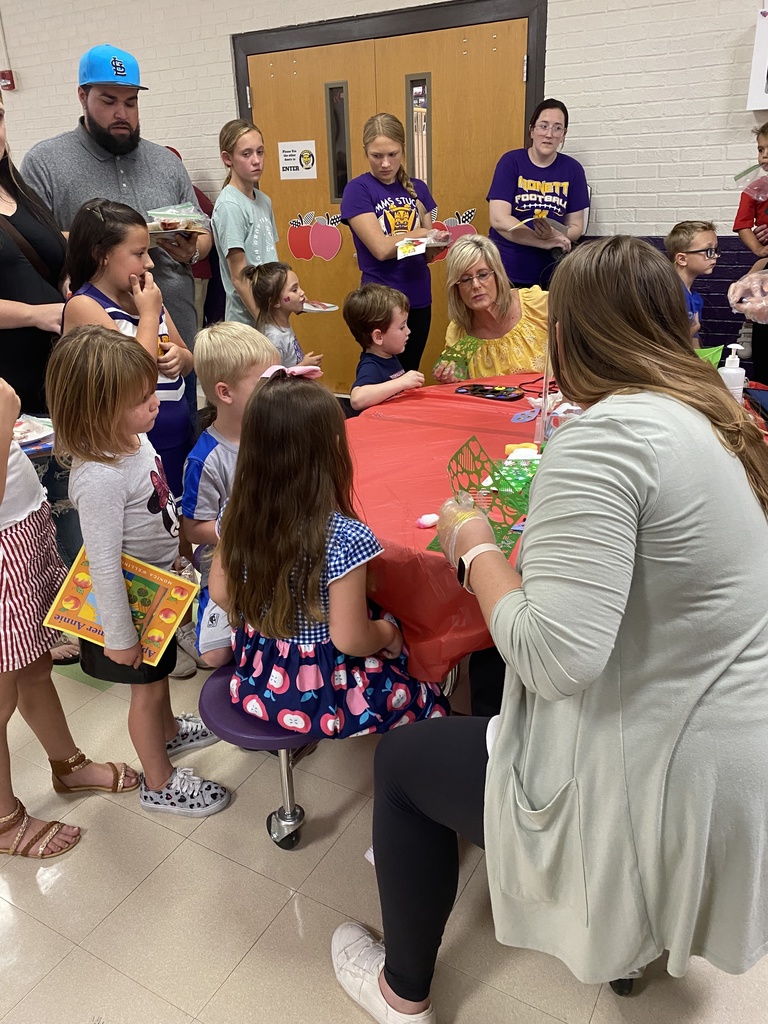 Happy National I.T. Professionals Appreciation Day! Today, we celebrate and acknowledge the role of our I.T. Professionals. Their behind-the-scenes efforts ensure our systems run smoothly and our students and staff remain connected. Thank you for your commitment and hard work! I.T. Rockstars: 👩‍💻 Lauralie Powell 👨‍💻 Weston George 👨‍💻 Stephen McMillen 👩‍💻 Victoria Johnson 👨‍💻 Robert McGuire 👨‍💻 Roland Gonzalez 👩‍💻 Tabitha Ray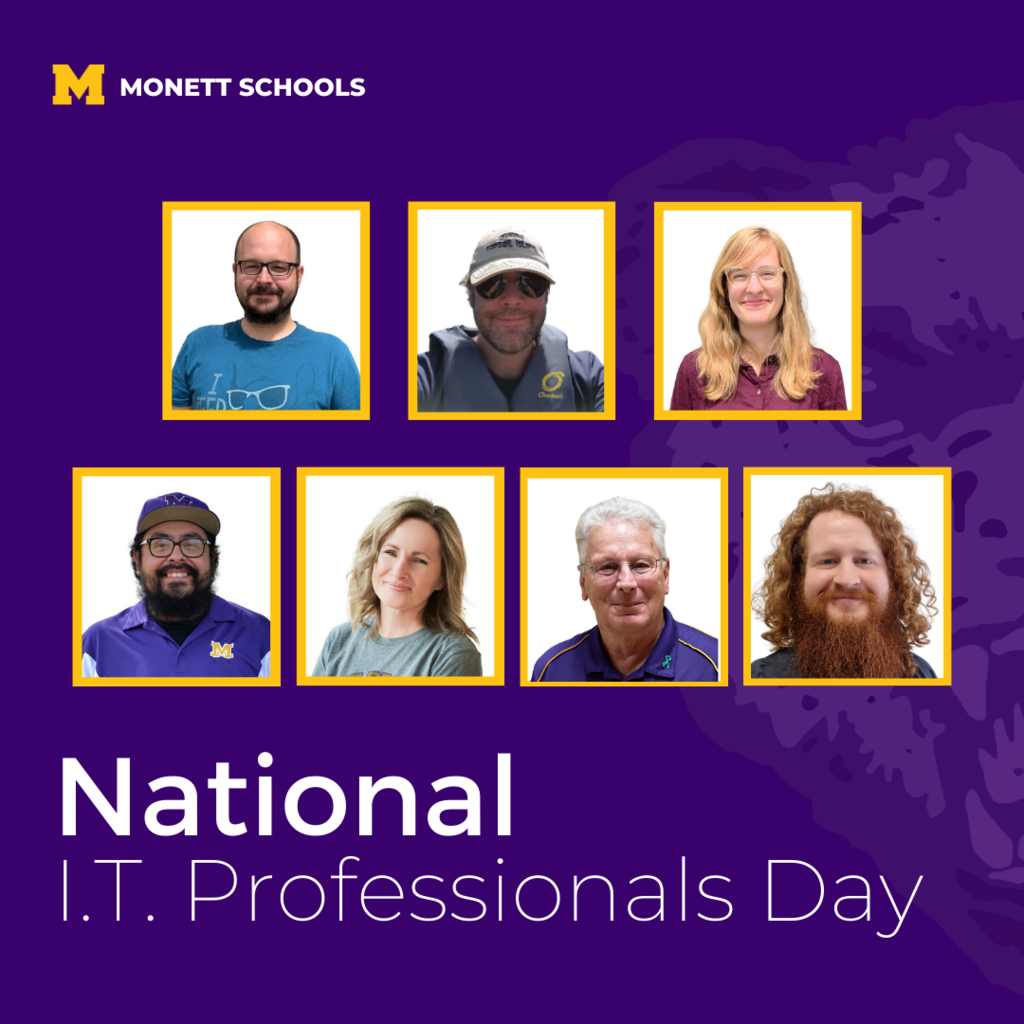 Our MMS students are now immersing themselves in the wonders of reading and learning in our brand-new Middle School library.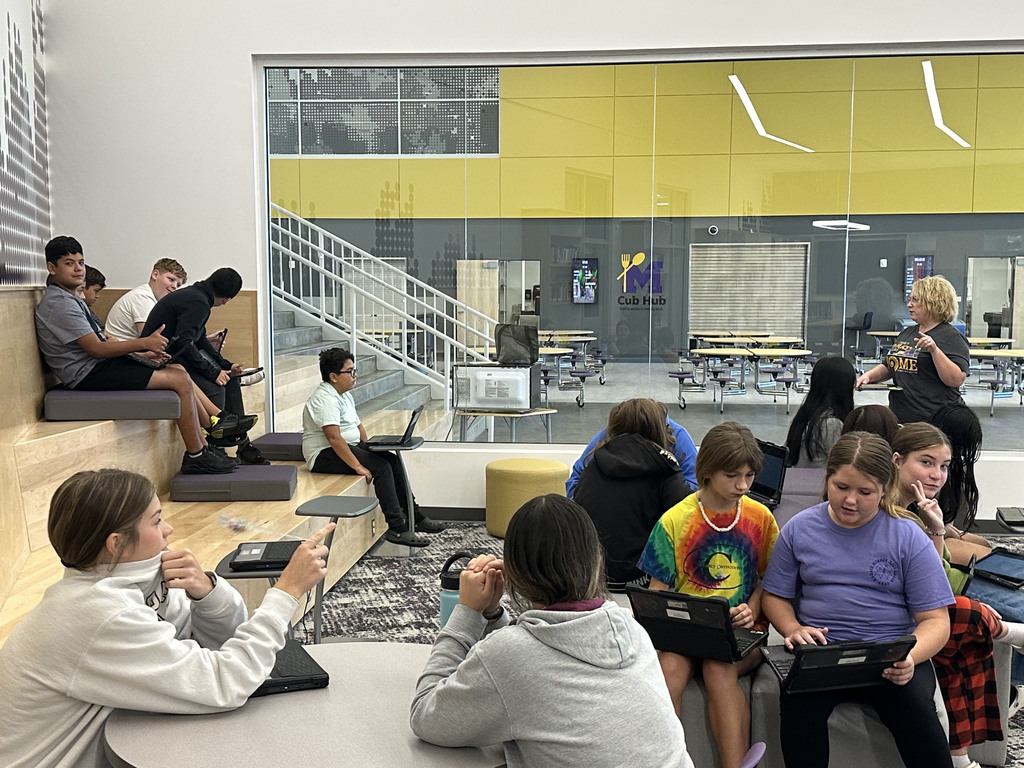 Reminder: We are not having school next Monday, September 25, due to professional development for our teachers and staff.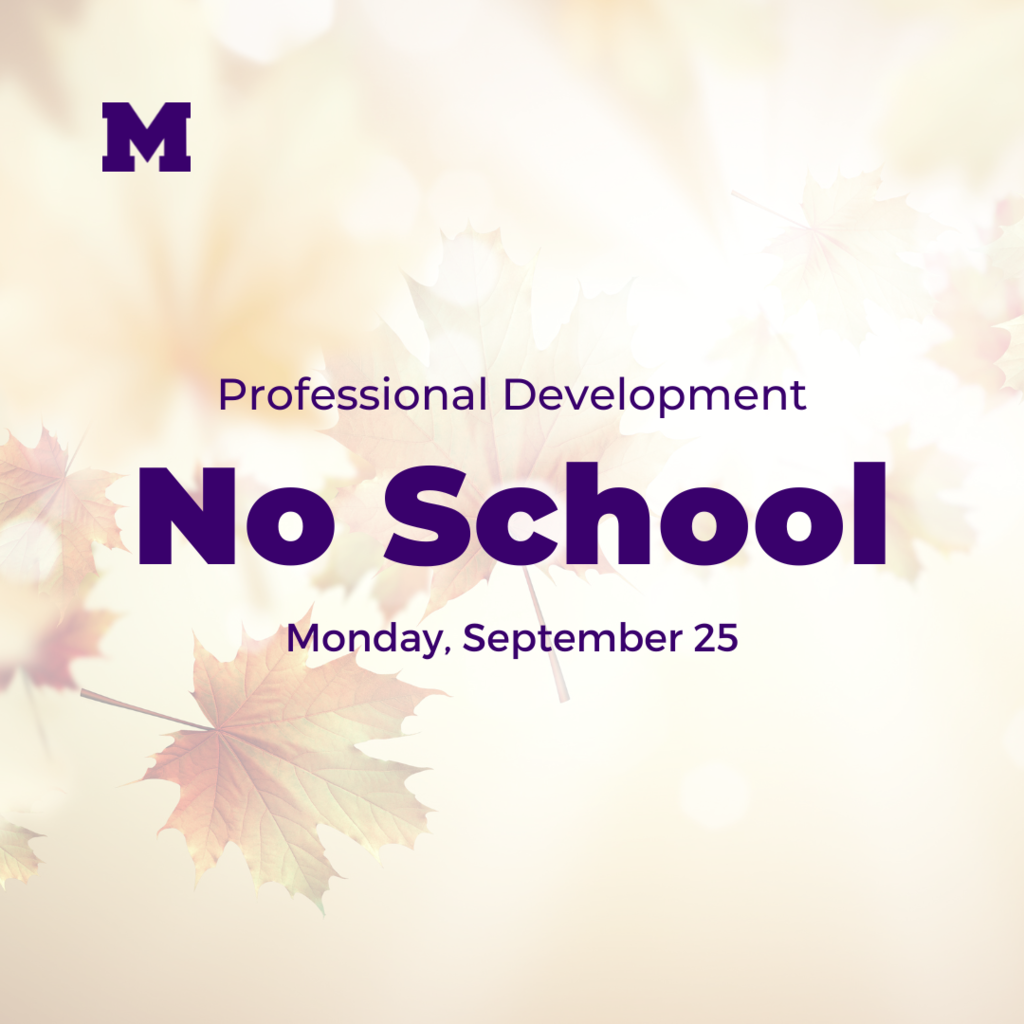 MES students worked on measurements to the nearest centimeter last week! Mastering basic measurement skills provides a solid foundation for understanding more complex mathematical concepts in the future.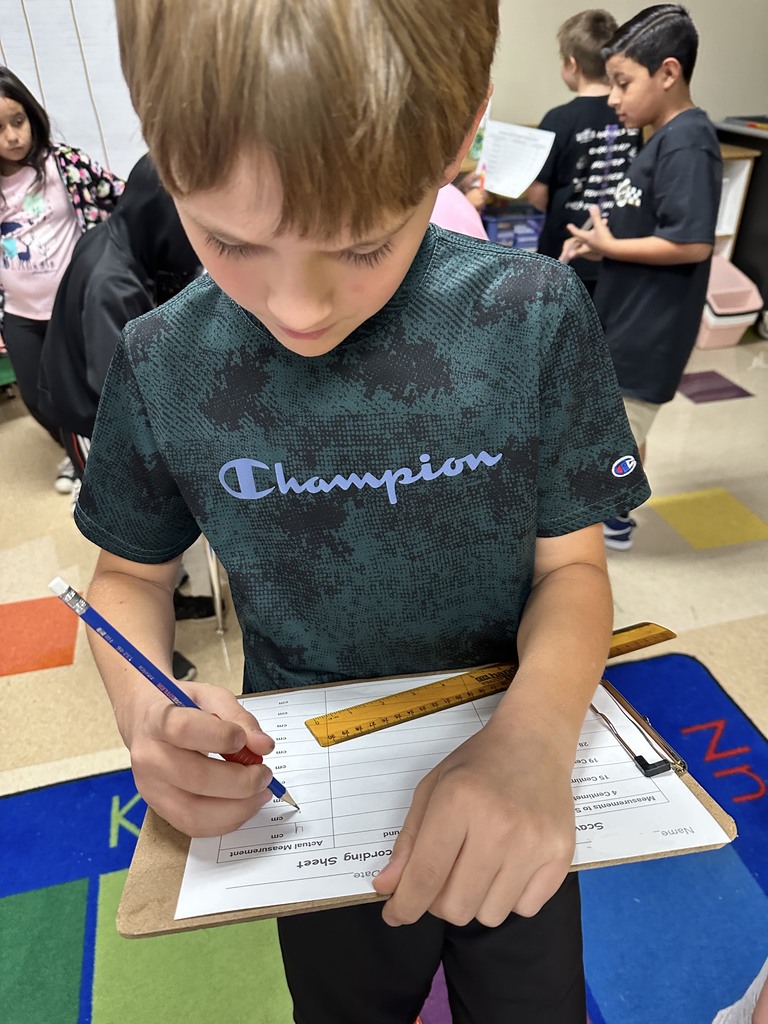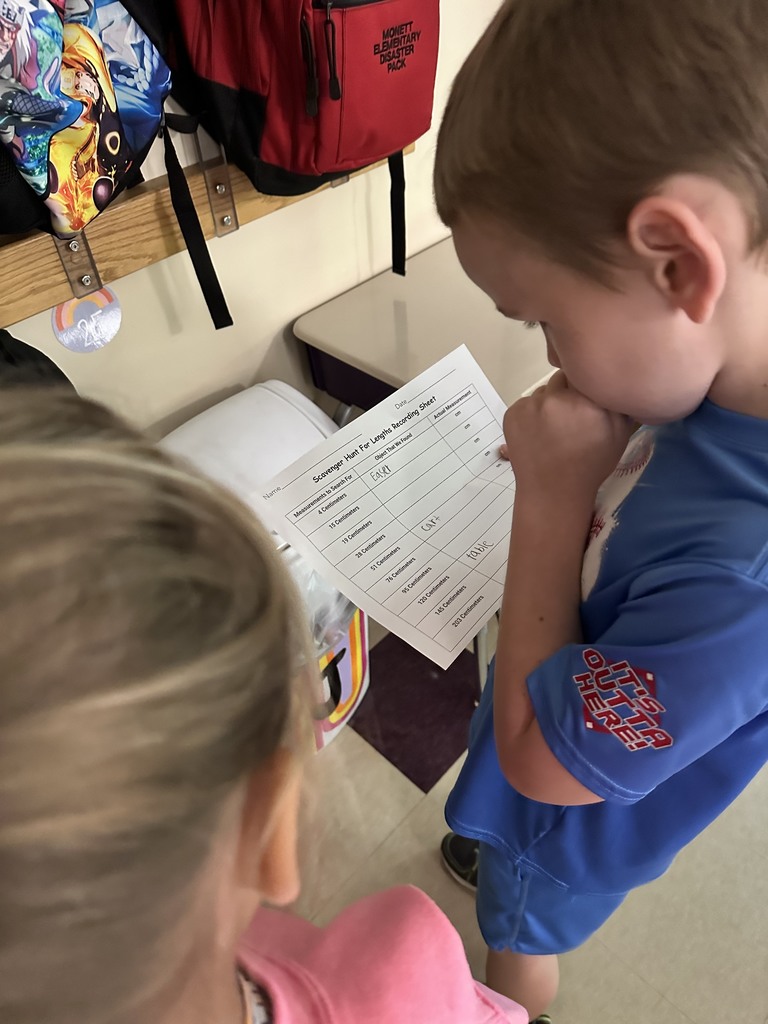 The MMS Yearbook staff recently attended the fall Jostens Yearbook Conference. At the conference, students: ✅ Learned about the importance of teamwork ✅ How to best create a yearbook ✅ Designed the cover with Jostens cover artists ✅ Won the Jostens scavenger hunt for the second consecutive year ✅ Won Starbucks gift cards After the conference, students ended the trip with a nice picnic lunch in the park. The students have set the goal to include all students at least three times in the yearbook this year. They held a commitment ceremony with ring pops to make the BEST yearbook ever!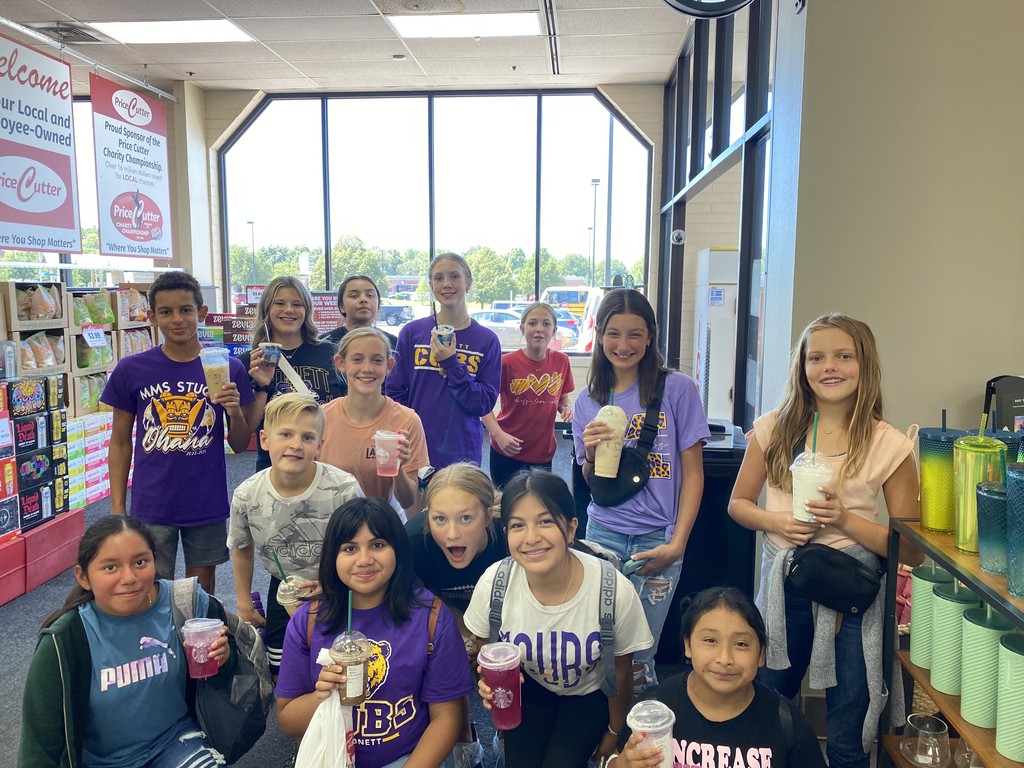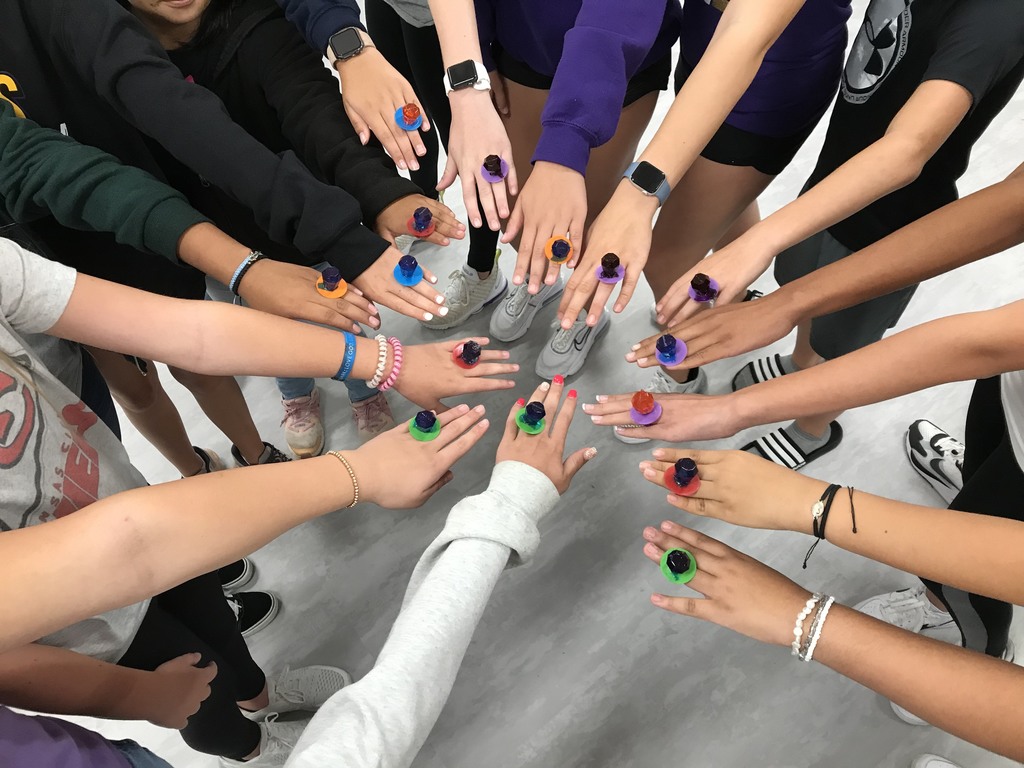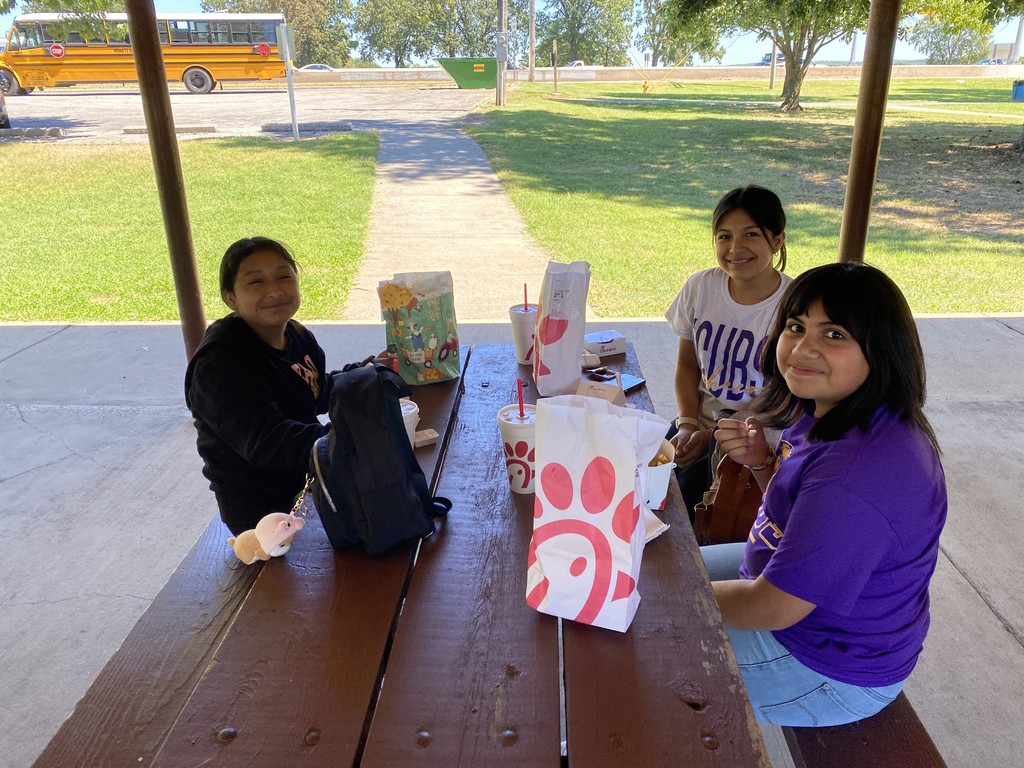 Our GO CAPS students are ready to take on their first community project of the year! After their first official Project Pitch from Brett Heman, Chamber of Commerce Director, the students are energized and full of ideas. Since the pitch, students have gathered their thoughts and presented their ideas to local business leaders. Business leaders from diverse industries graciously stepped in to support students with an external viewpoint and guidance. Additionally, it's a golden opportunity for business partners to familiarize themselves with the diligence and dedication of our students. It serves as a platform where business partners can witness the GO CAPS experience in its true essence.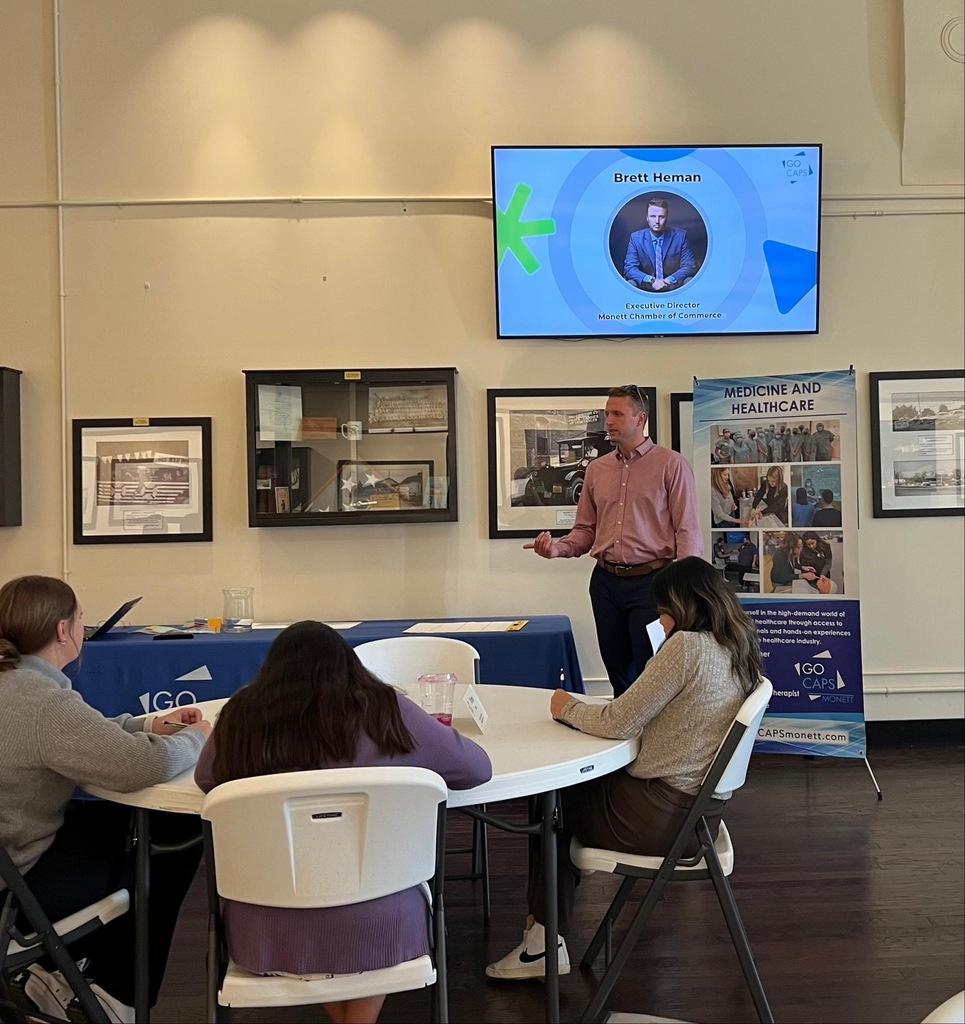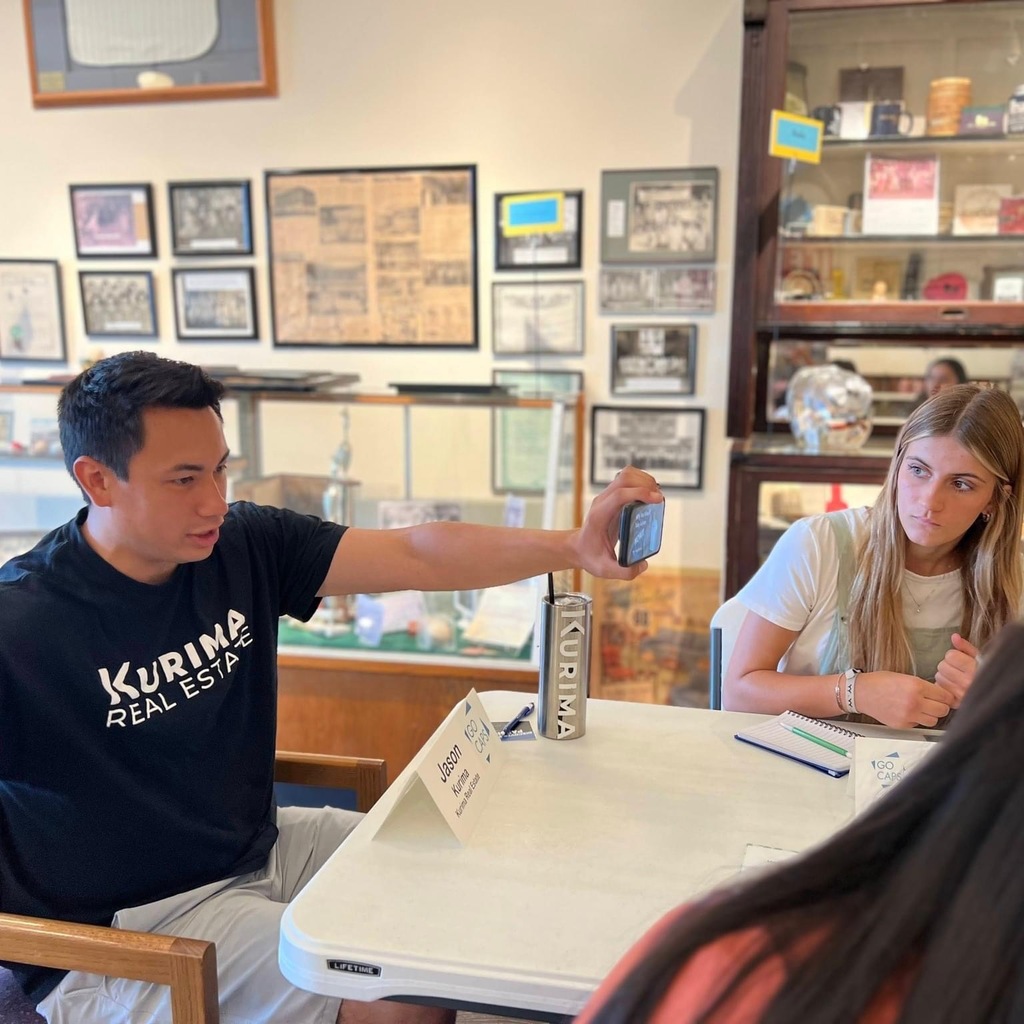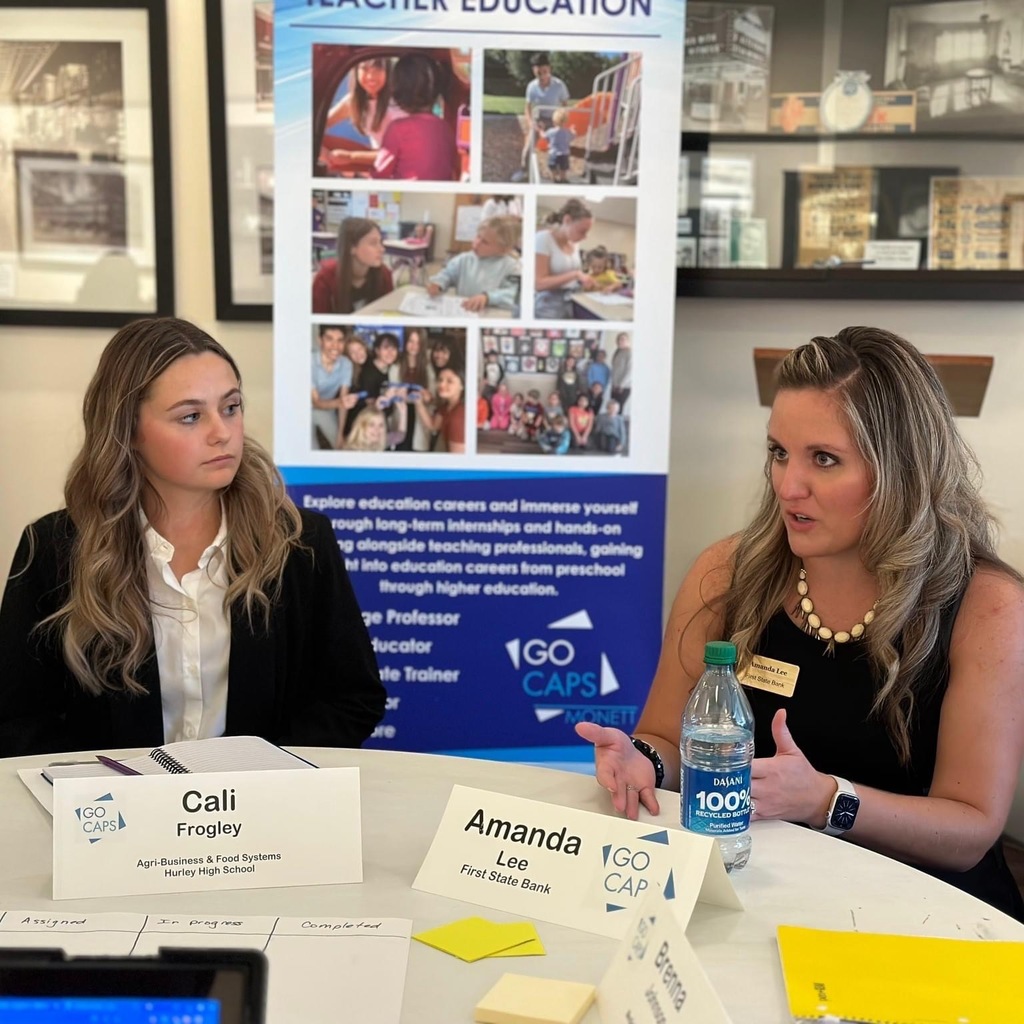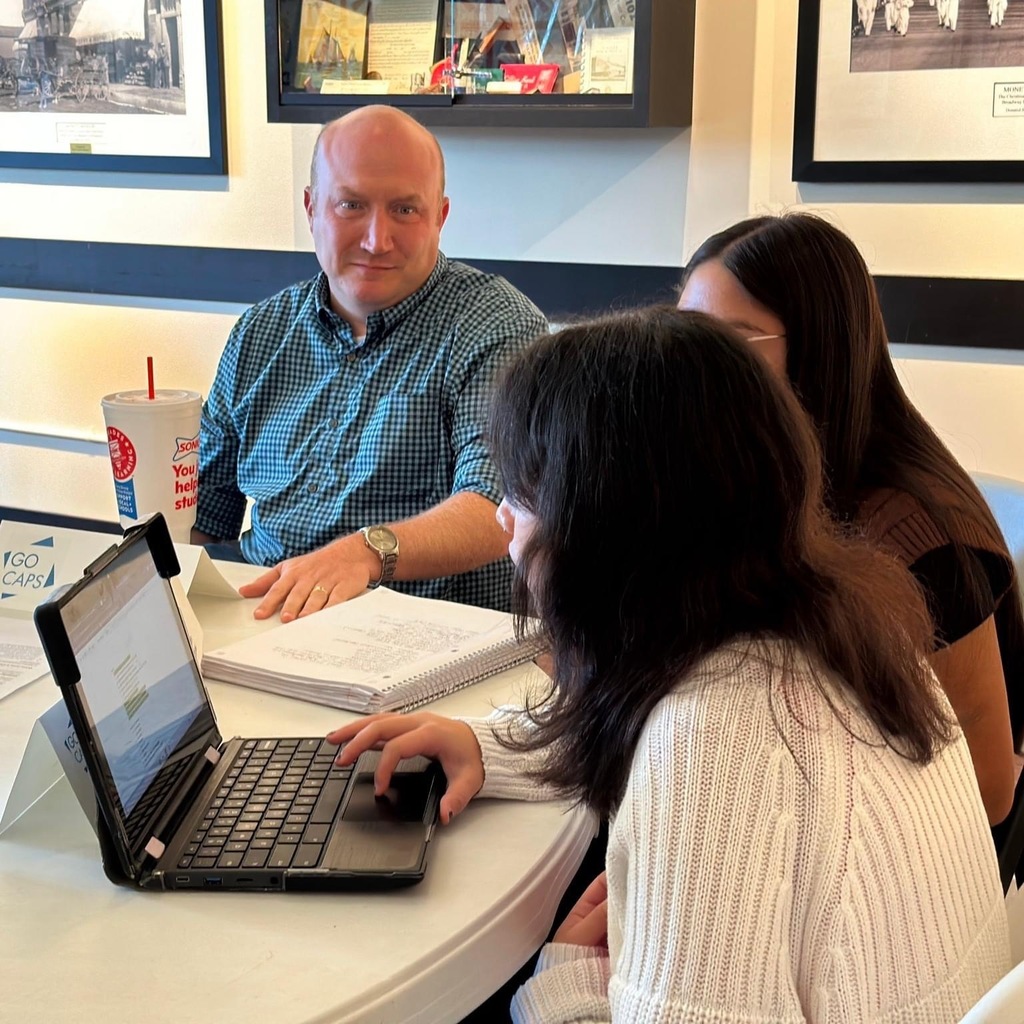 MES students have been actively engaged in math workplaces! Math workplaces involve hands-on activities that allow students to practice math skills in a fun and interactive way. From puzzles and games to real-life problem-solving scenarios, our students are diving deep into the world of math.