Curriculum & Instruction Department
The Curriculum and Instruction department is responsible for supporting all those directly responsible for teaching students, including administrators, teachers, instructional aides, library media specialists, and counselors. The department facilitates and oversees the development, evaluation, revision, and implementation of all district curriculum and assessments. The Curriculum and and Instruction department also facilitates the district professional development program in partnership with the district professional development committee.
Curriculum development provides one of the most effective means of improving the quality of instructional programs. It must be adjusted to meet the needs of the students as well as the expectations of the community. Our District follows the Missouri Learning Standards, which define the knowledge and skills students need in each grade level and course for success in college, other post-secondary training, and careers. These expectations define what all Missouri high school graduates should know and be able to do. Each course taught has identified priority standards determined by grade-level and content area teacher teams and are reviewed annually.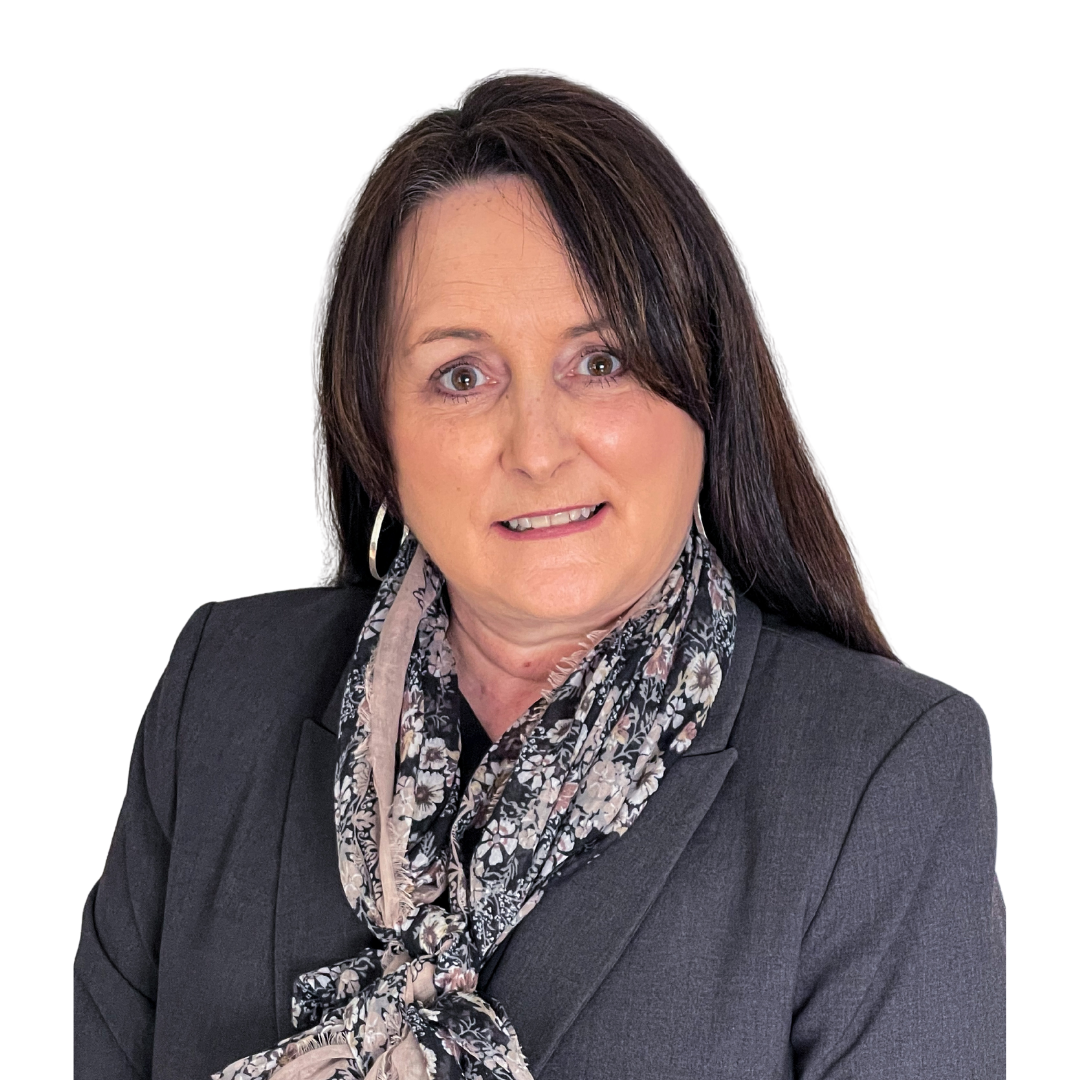 Dr. Melissa Huff
Assistant Superintendent of Curriculum & Instruction