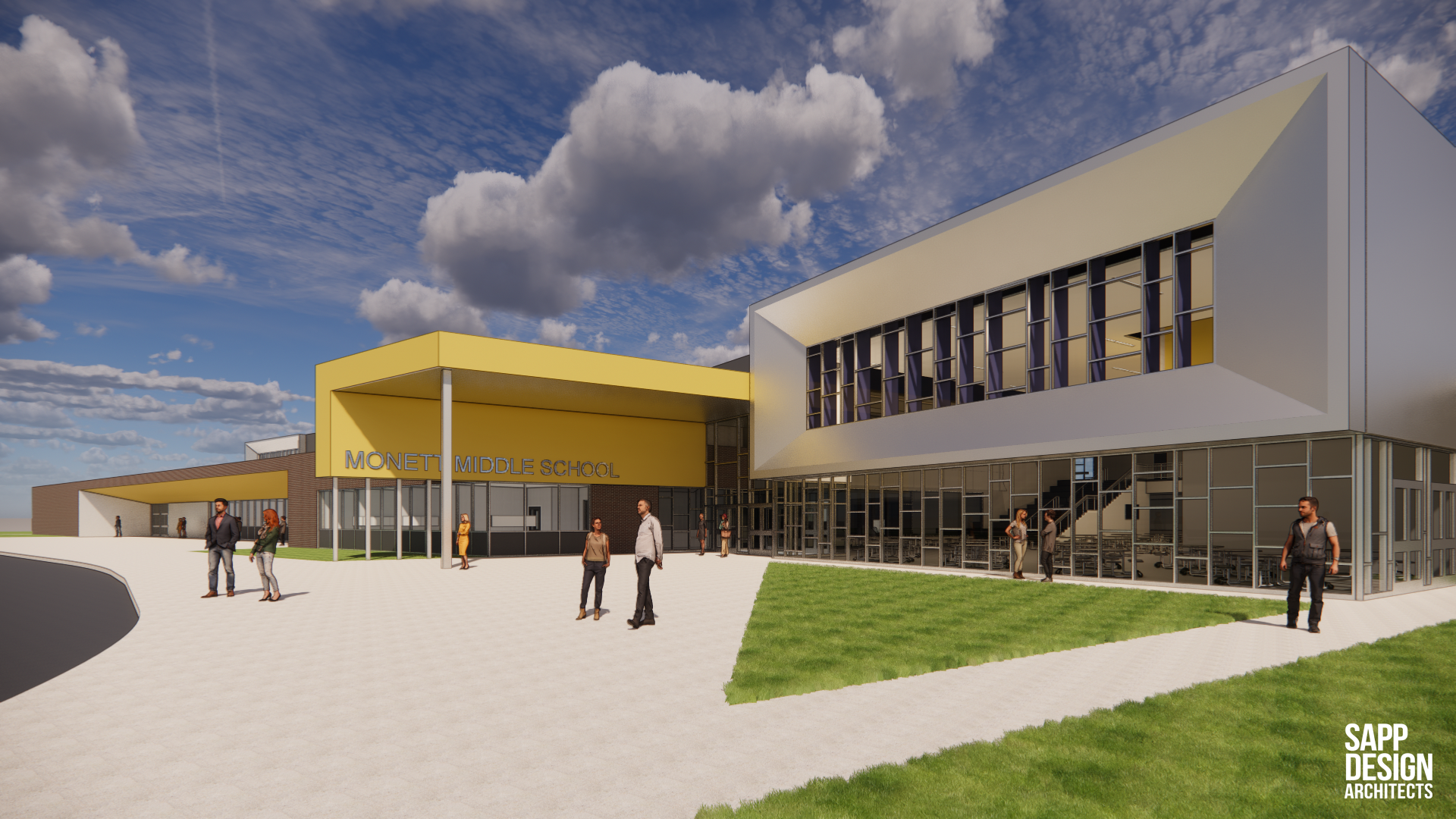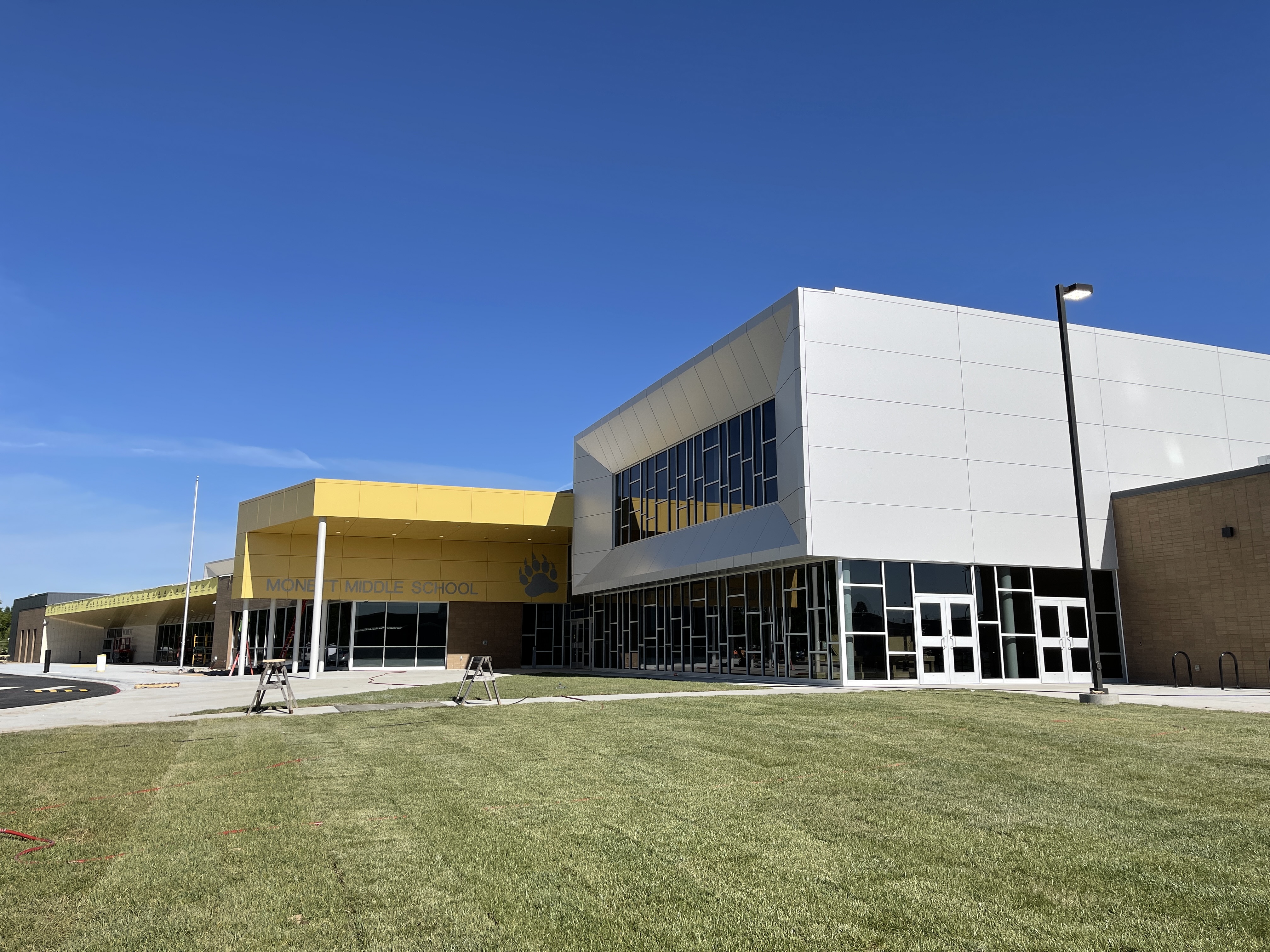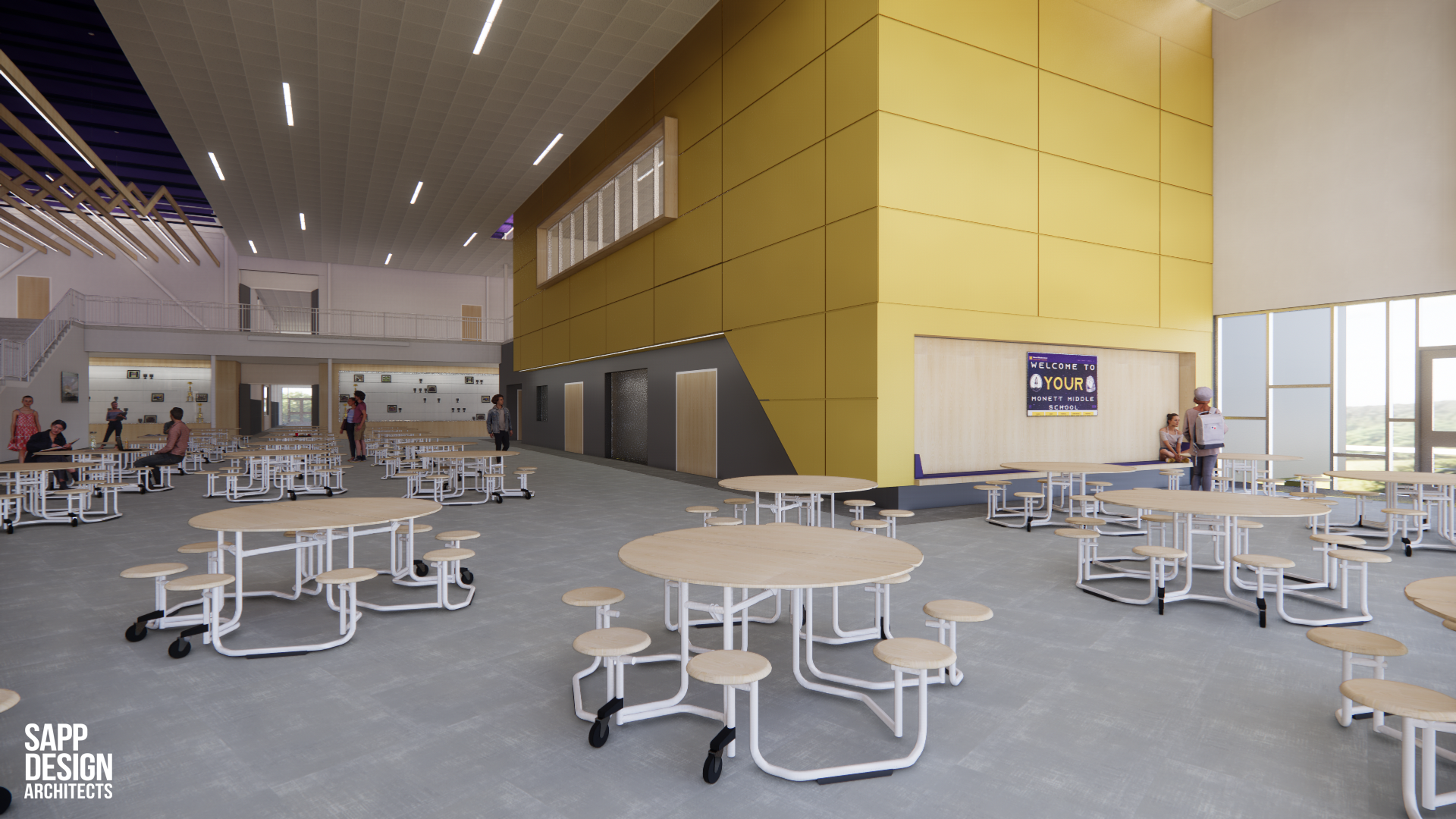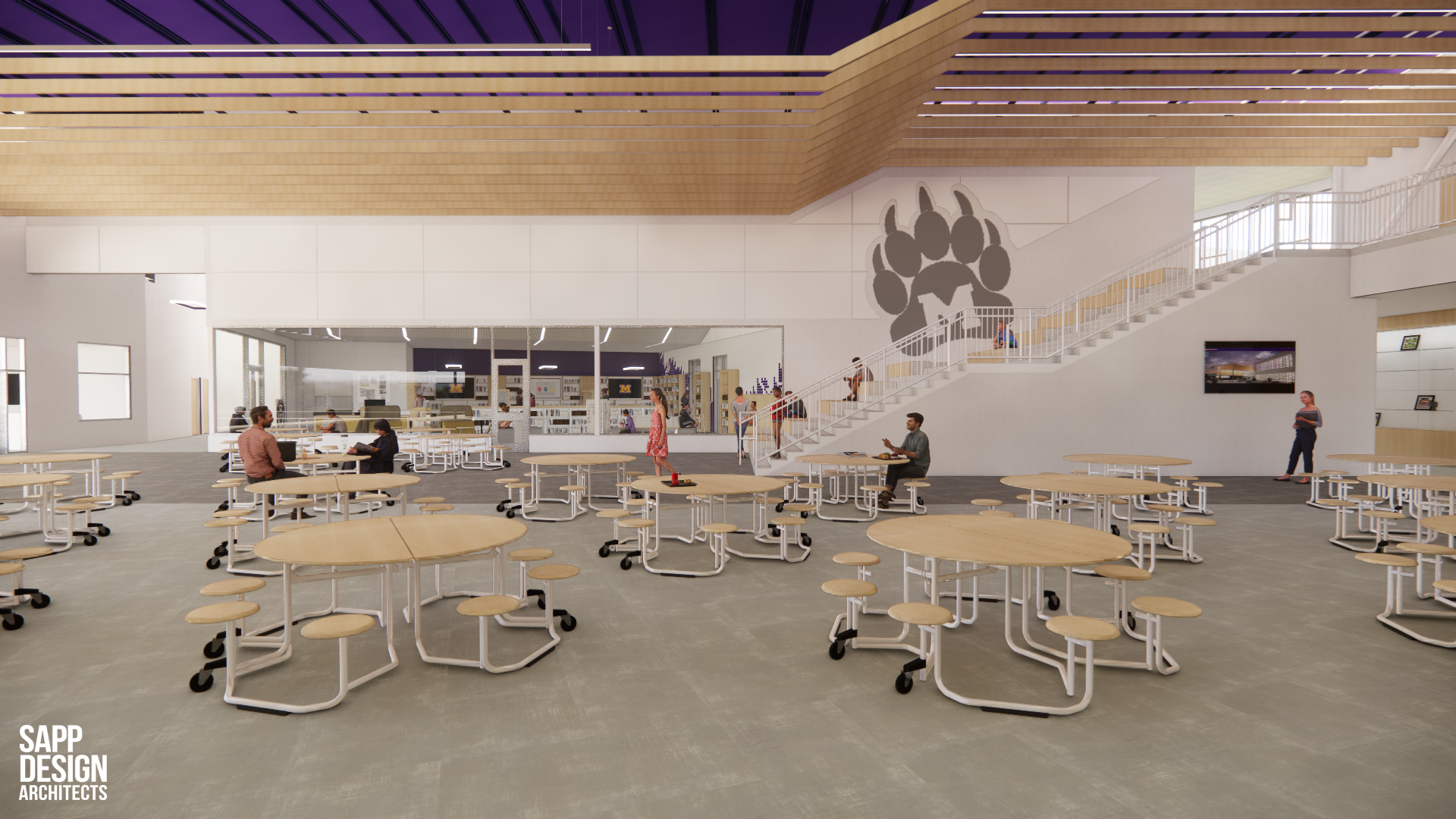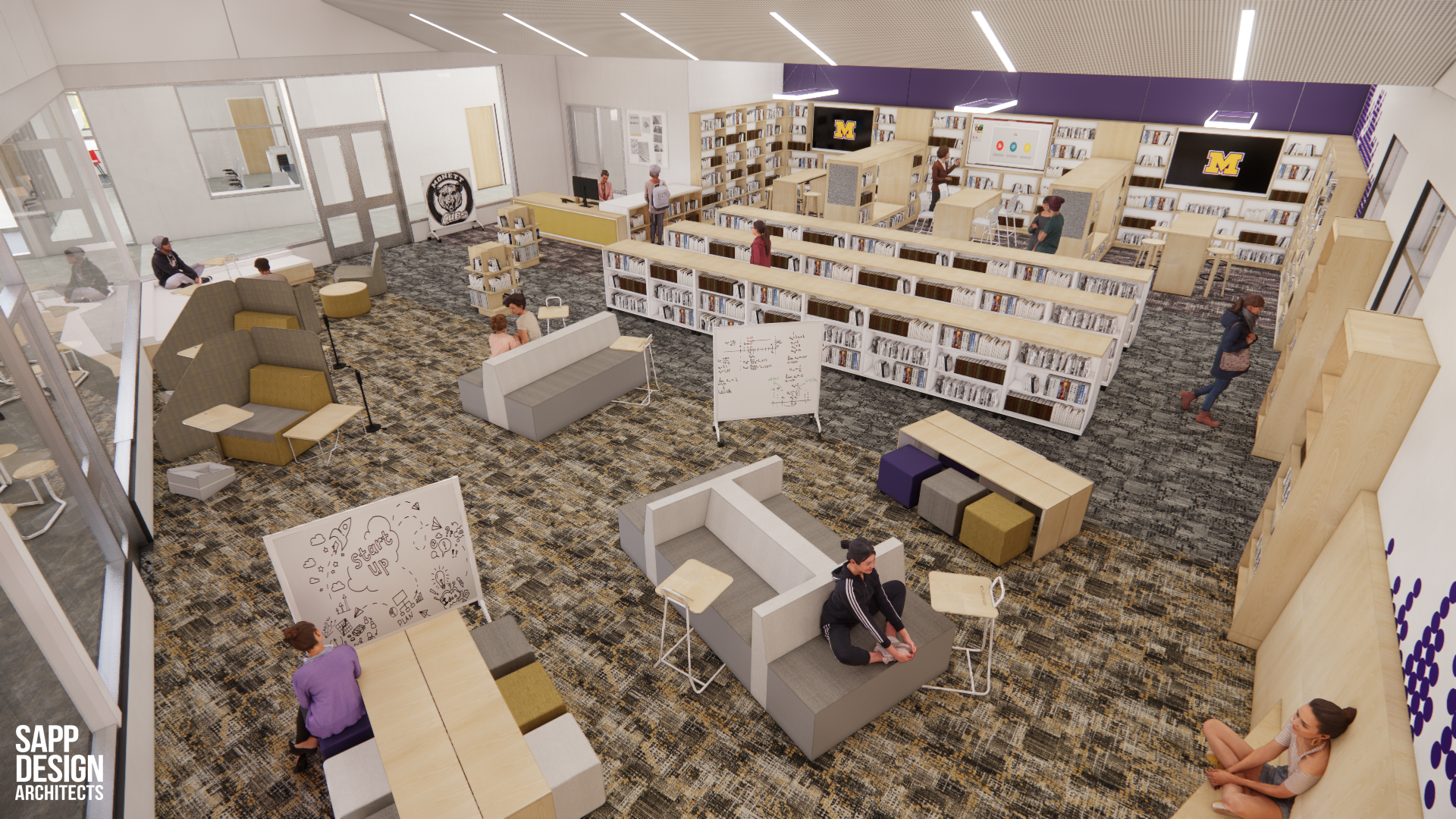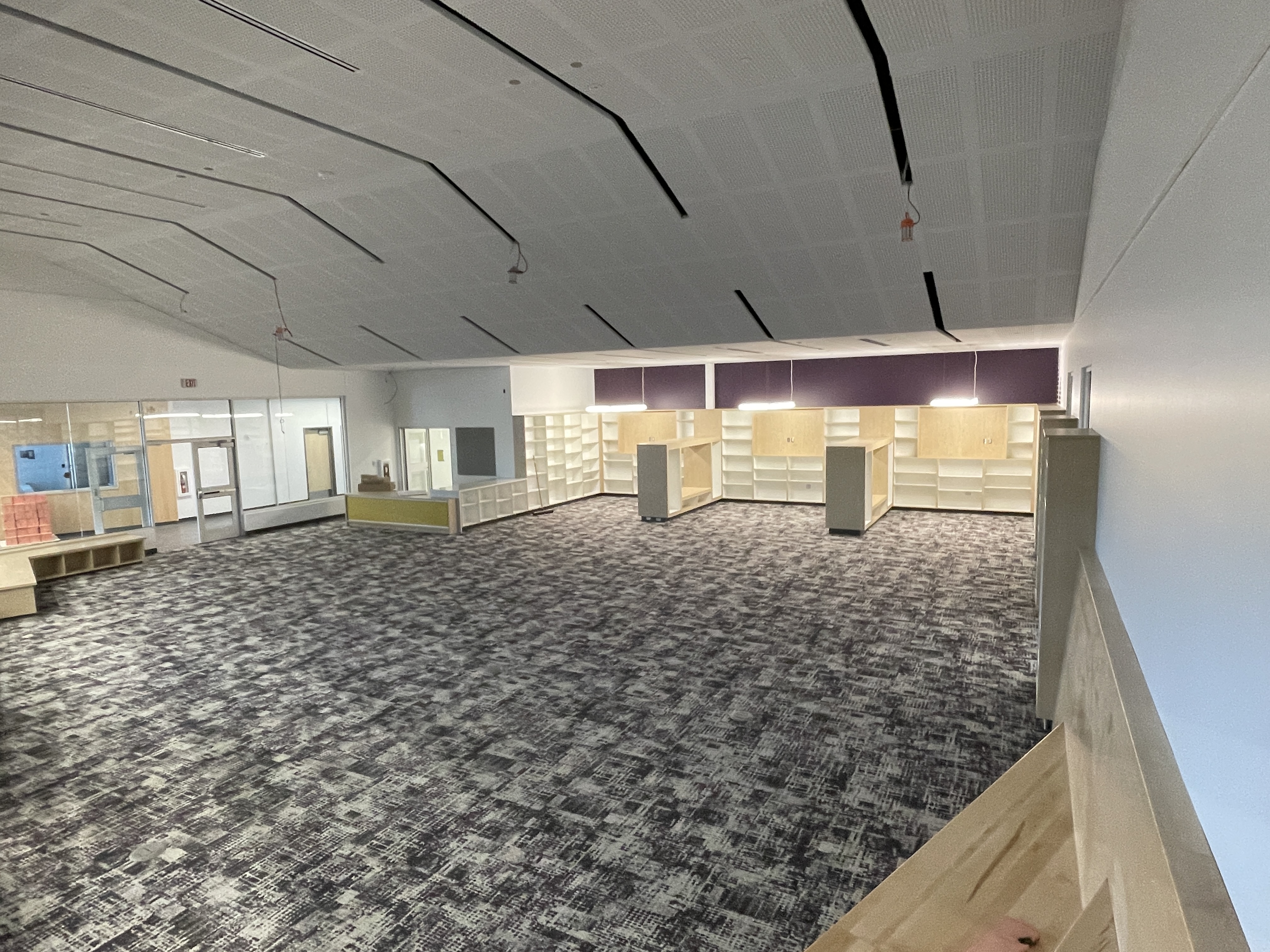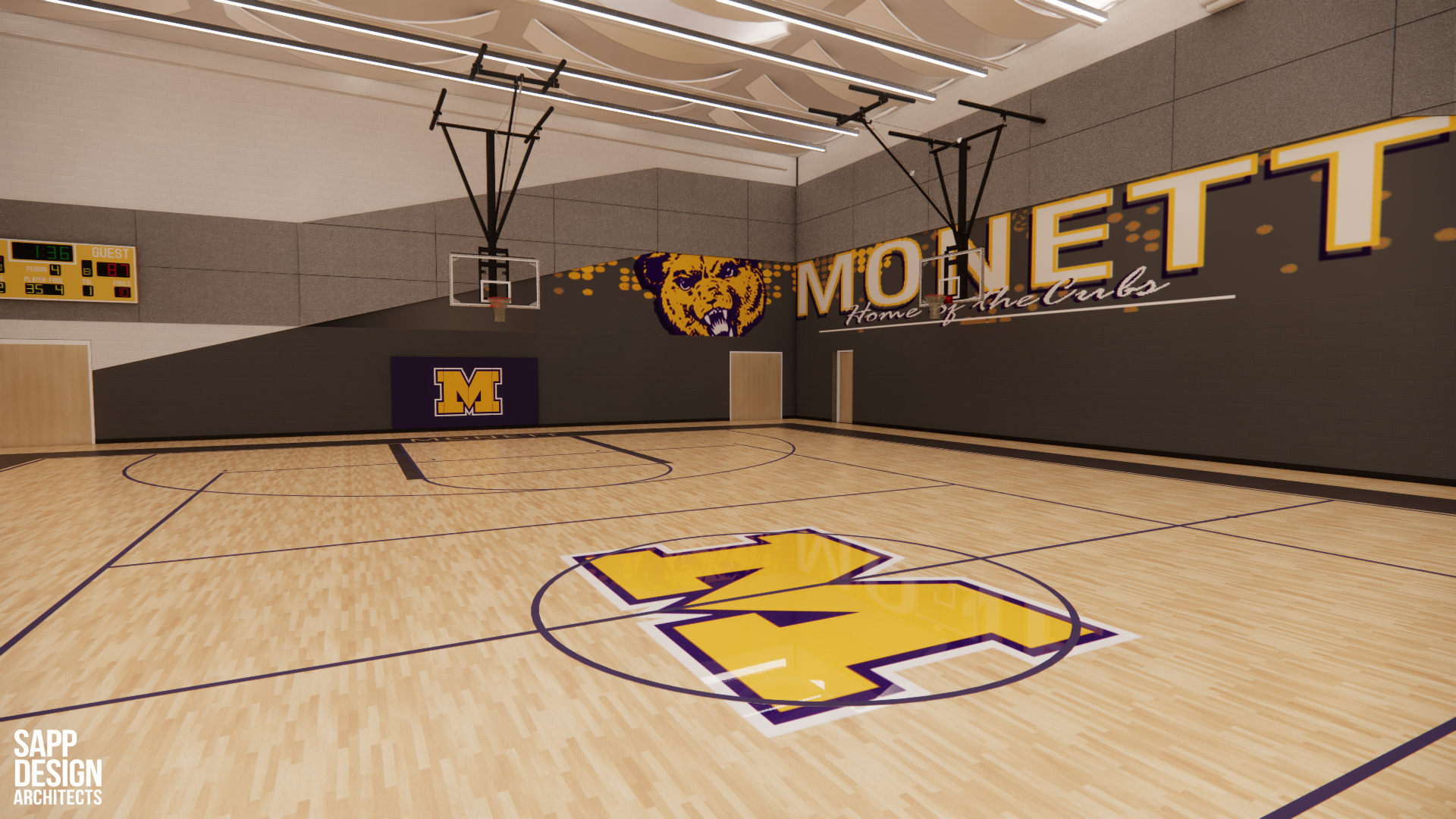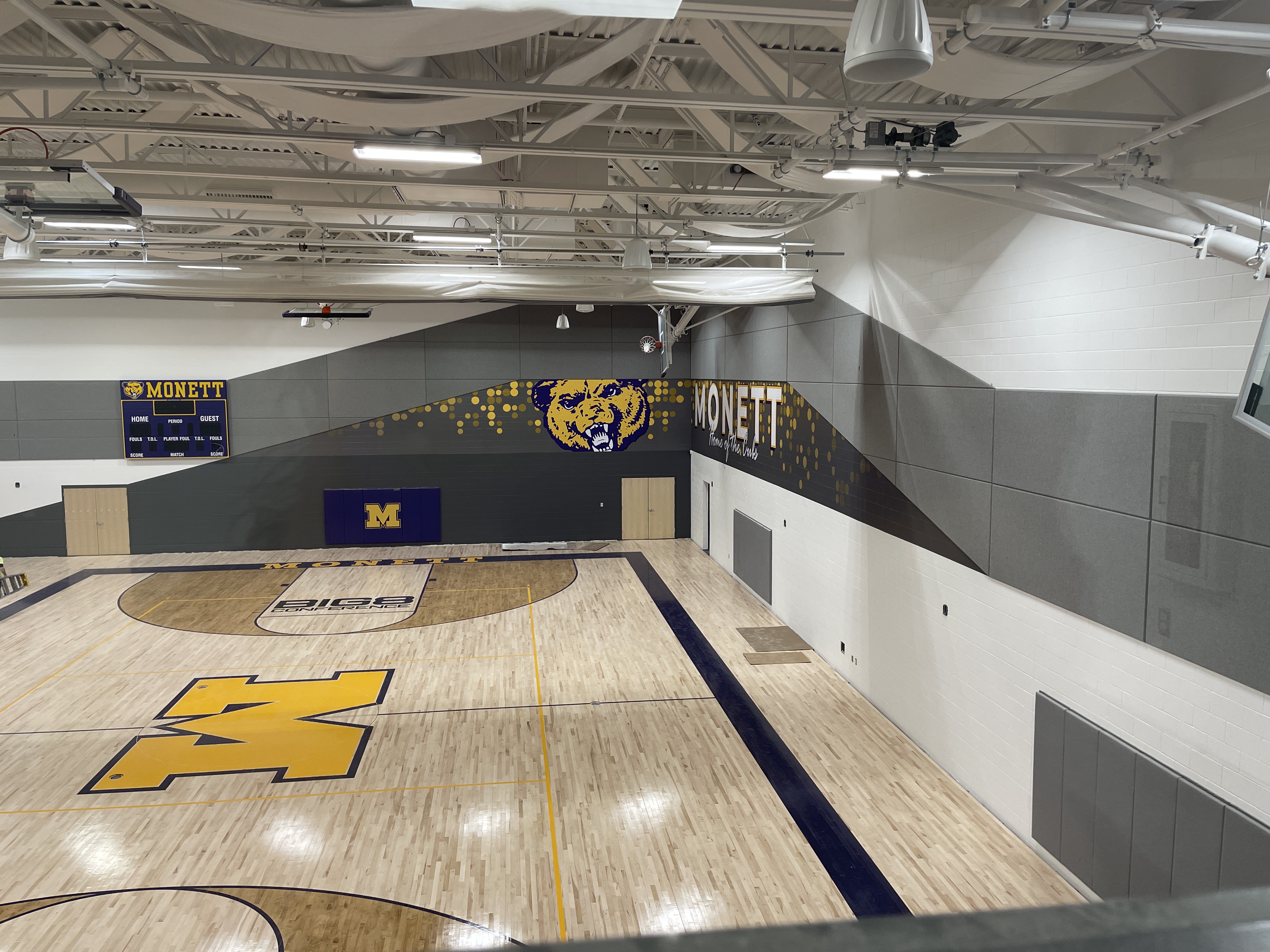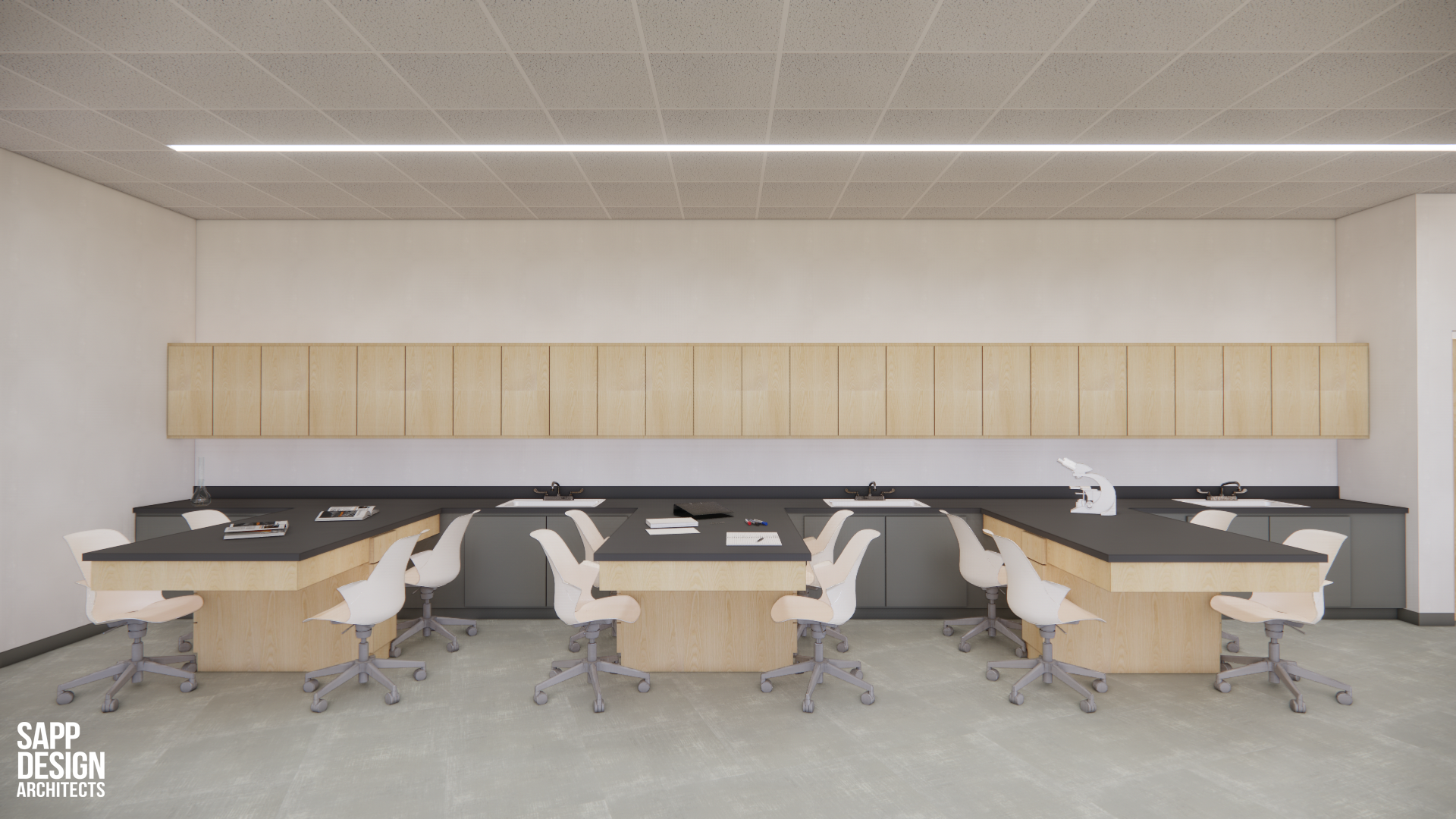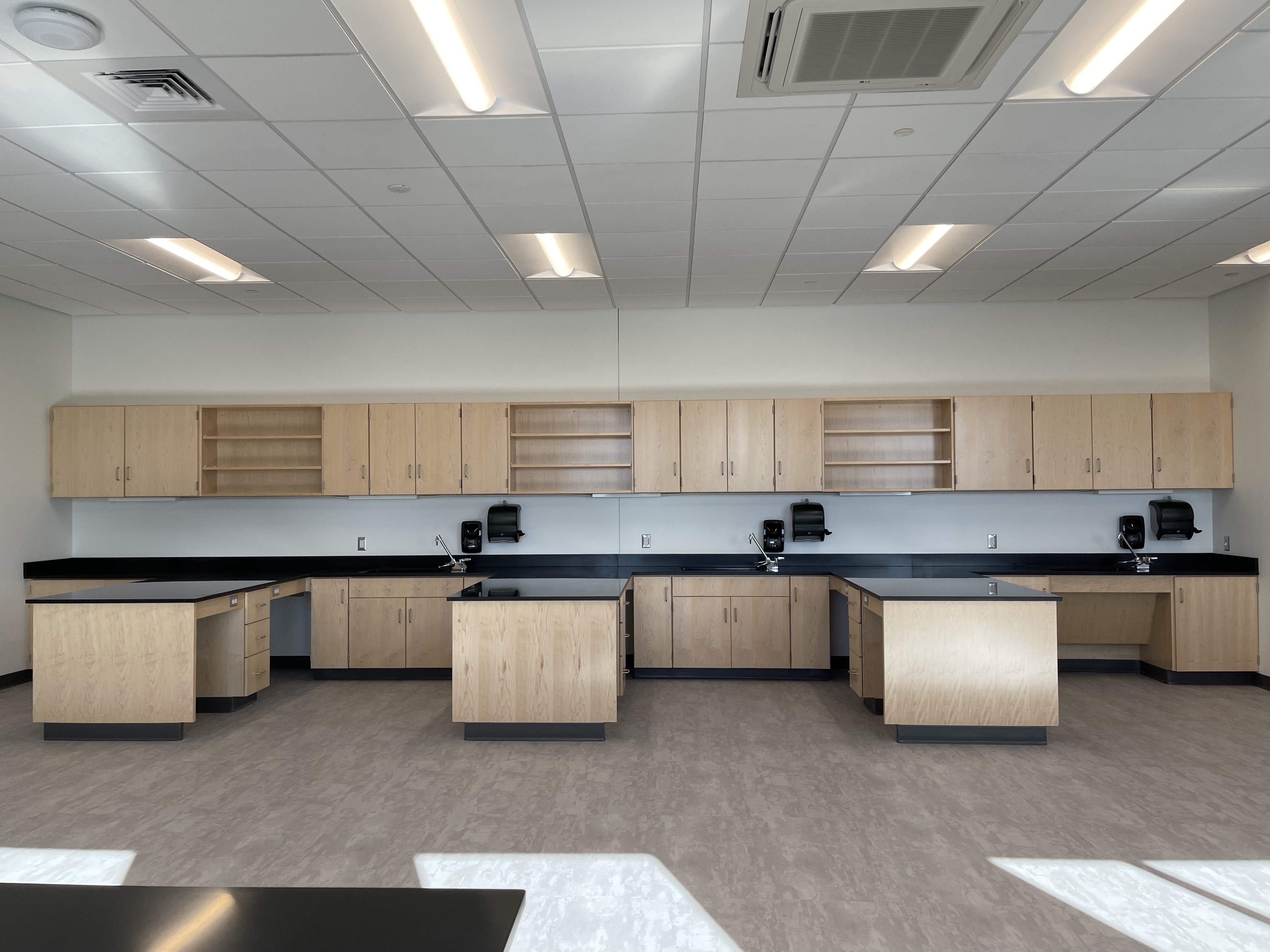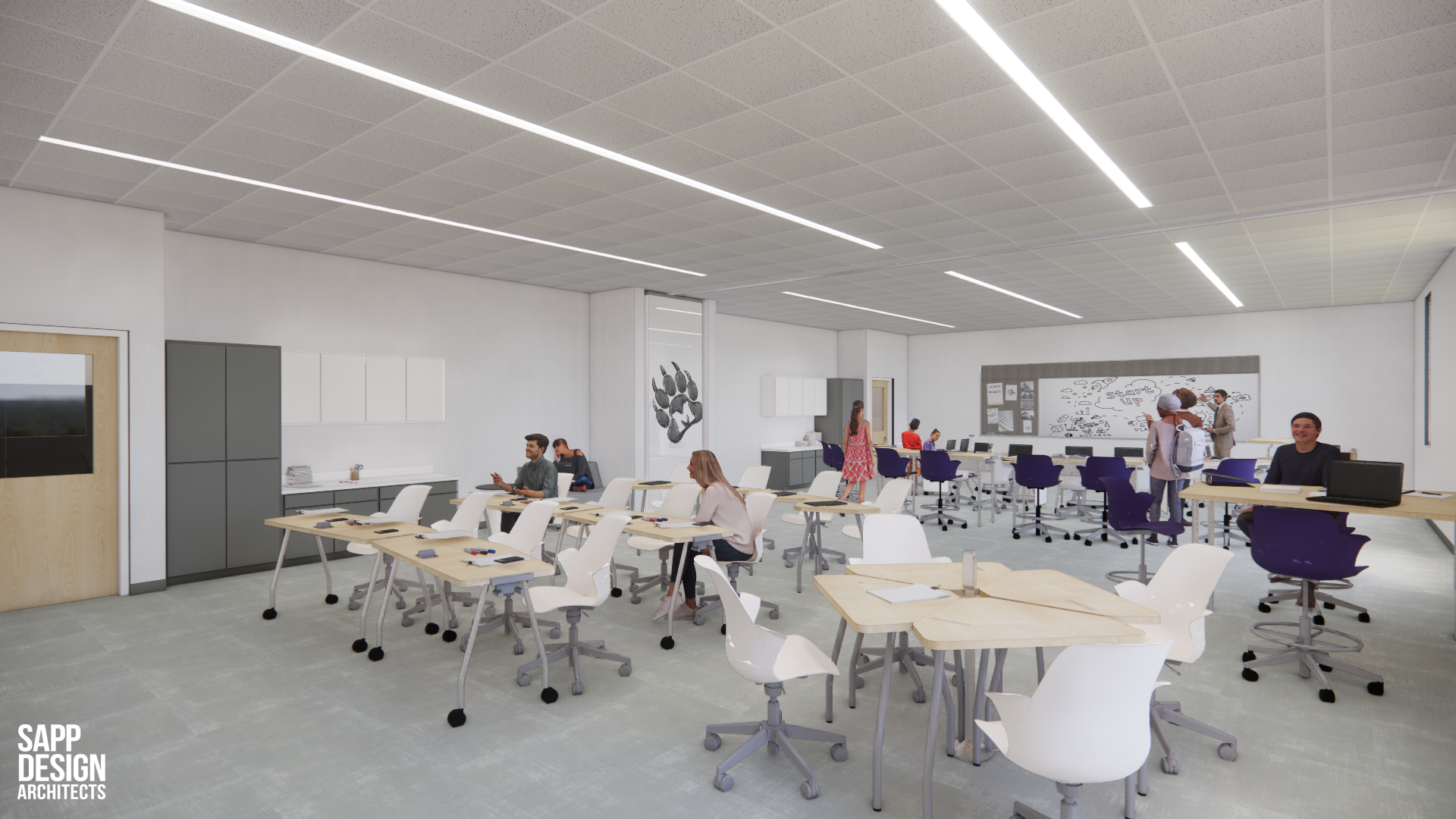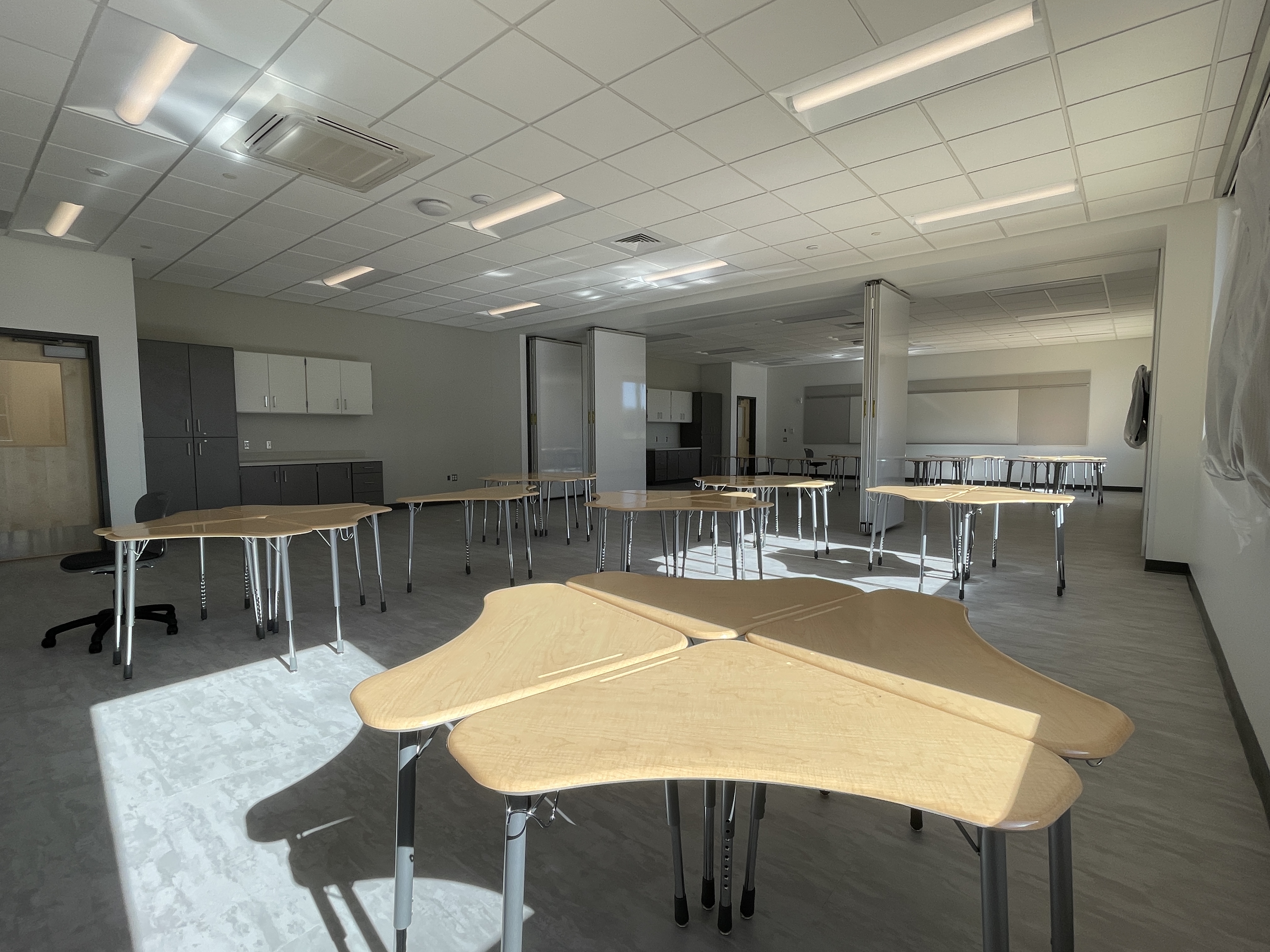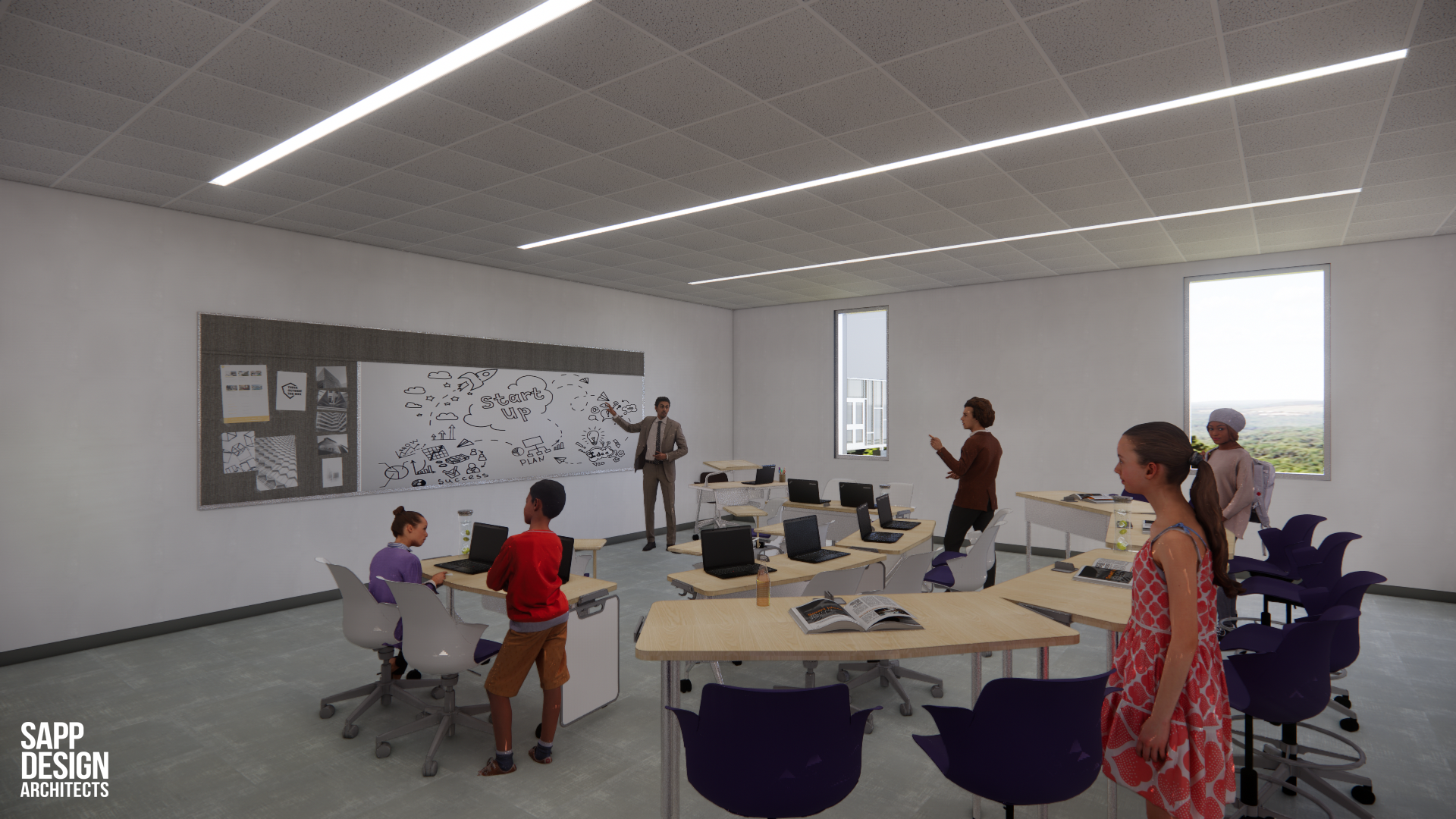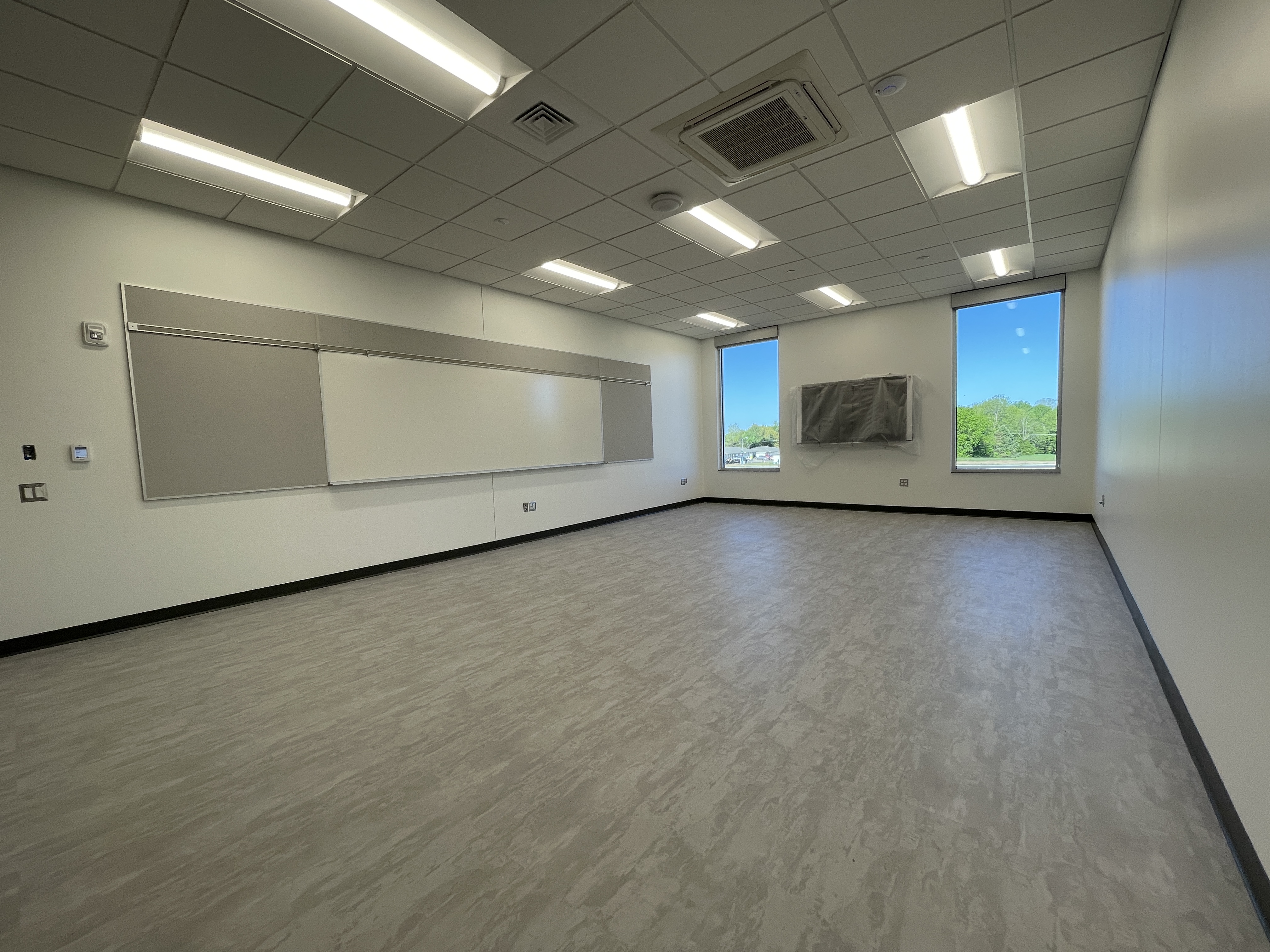 Update: The Bond Issue passed on June 2, 2020
Proposition CARE means Community Action Reinvesting in Education. It is Phase One of the District's Long Range Plan. The Monett R-1 Board of Education unanimously approved a proposition to support a $21 million bond issue on January 16, 2020. This bond would provide funds to construct a new 6th-8th grade middle school building located on the West side of Scott Regional Technology Center.
The proposed building project is the result of committee work from the community and the Board to create a long-term master facility plan for the district. The committee consisted of community members who came up with a solution to present to the Monett Board of Education.
The committee members were divided into small groups and met with the school's architects throughout several meetings. The committee and the architects worked together to come up with various solutions that involved cost, temporary solutions, and building expansion. In the end, the groups finalized two plans to present to the Board of Education. The Board then made a decision based on the plans presented, made a few adjustments, and presented Proposition CARE to the community.
Monett voters will see a question from the Monett R-1 School District on the June 2, 2020 Ballot - a $21 million tax increase bond issue, with a $0.25 increase to debt service fund levy for the construction of a new Middle School.
This project includes changing Central Park Elementary School to an Early Childhood Center.
Monett Cubs proposed buildings and grade shifts:
Early Childhood Center

MES 1st - 3rd Grade

MIS 4th - 5th Grade

MMS 6th - 8th Grade

MHS 9th - 12th Grade
The original plan called for the construction of a new high school. However, the cost to build a new high school is $53 million, which outperforms our legal bonding capacity. The construction of a new middle school would be made with the idea of adding on in 10 to 15 years, converting the middle school building into a new high school.
This information is being provided to you by the Monett R-1 School District for you to learn more about the proposed tax increase bond issue. Regardless of whether you support the bond issue or not, we encourage you to vote.