6/1/20: taking their oath of office at the school board reorganization meeting last night were newly elected board members: Darren Bass, Jack Williams, and Jeff Carr. This is Dr. Bass' fourth term of service and Dr. Jeff Carr's second term of service. Welcome to newcomer, Mr. Jack Williams! Congratulations to these gentlemen. We greatly appreciate your dedicated service to our district and community.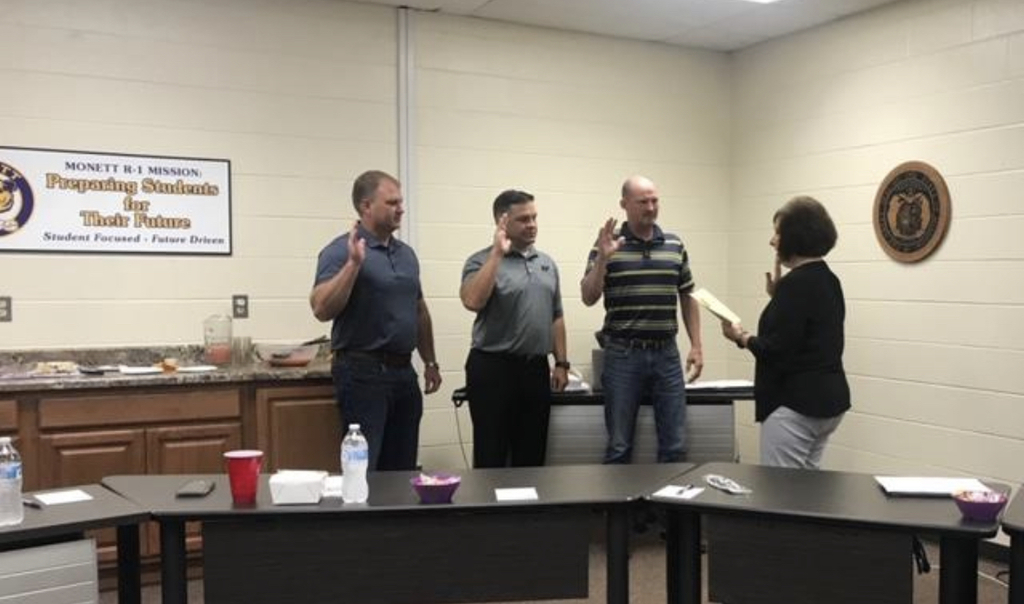 6/12/20: At the Monett R-1 School Board Reorganization Meeting last night, the board elected: Mr. A.J. Bahl, President, Mr. Brian Hunter, Vice-President, Mrs. Lonna Norman, Secretary, Mrs. Tracy Wimberley, Treasurer, Mr. Ken Gaspar, MSBA Delegate, Mrs. Yesy Perez, MSBA Alternate. The Board of Education is looking forward to an exciting new year as we all work together to do what's best for our kids!

April 8, 2020: Ms. Bryan, our library media specialist will have a library book giveaways at the Dollar General store on Thursday, April 9, 2020 from 11-1 PM. Students, if you have books that you checked out from the library before the break, please do not bring those books back yet. We will check those at a later time. See you then!

Moose took a break from playing outside to remind parents and students that we will still be providing breakfast and lunch during our Virtual Learning time. We will utilize the same schedule and procedure with stops and deliveries.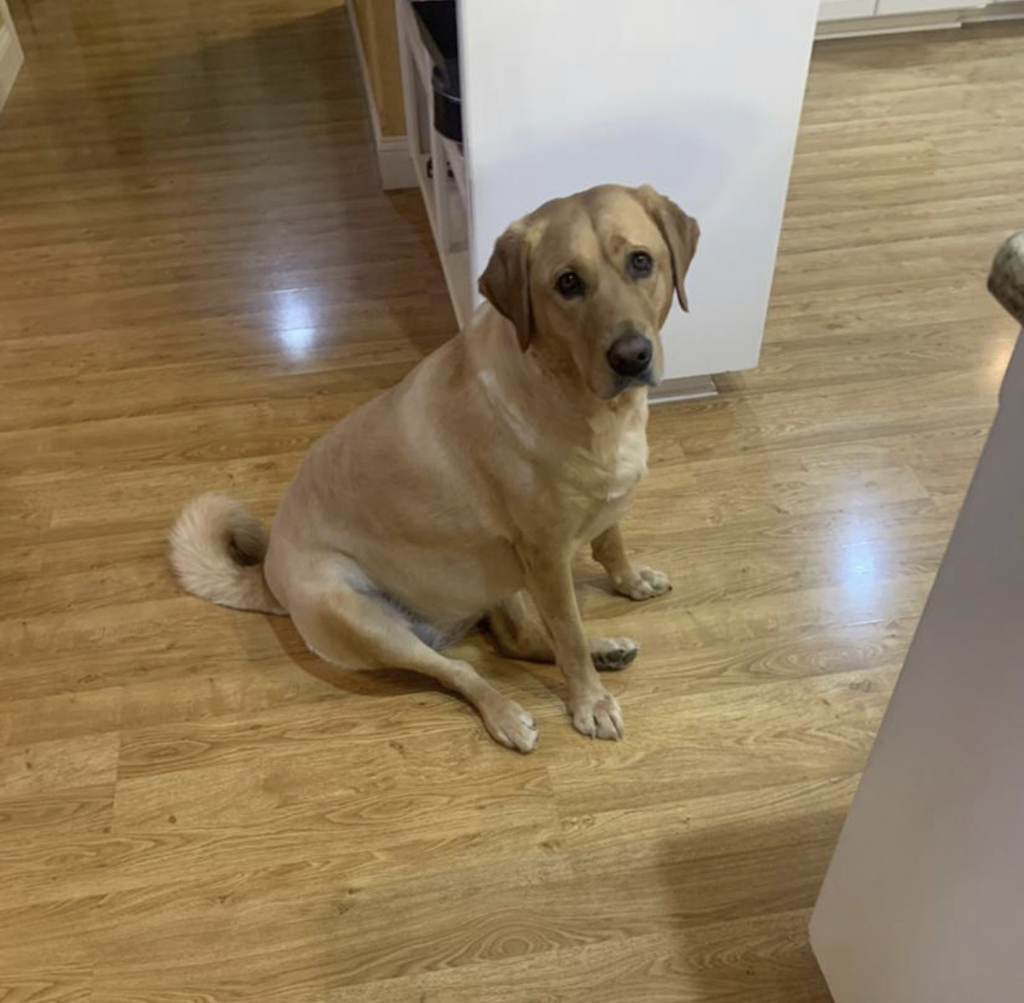 You are doing AWESOME! We support you.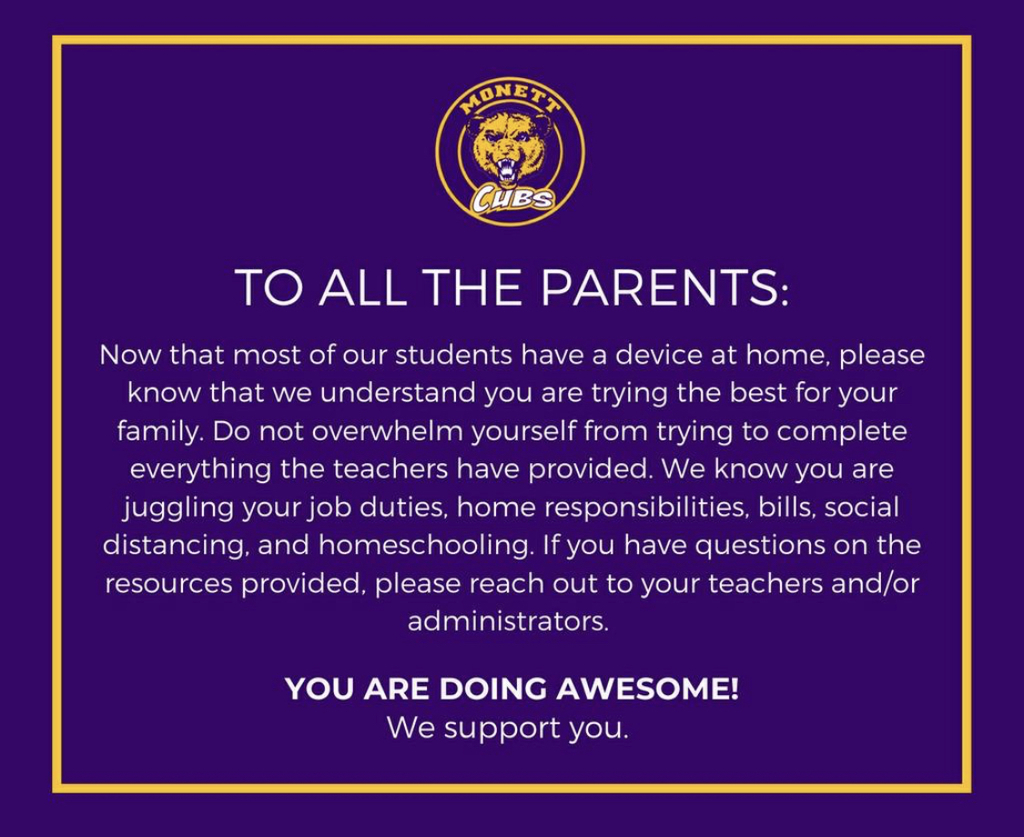 Since it's National Puppy Day, Moose wanted to say hello and wish students well. This was three years ago when she was a puppy. She's anxious to see students back in Monett R-I and hopes everyone is staying safe and healthy.