Proposition CARE is Phase One of the District Master Plan. With the community's pending approval of Proposition CARE, the Monett R-I School District would construct a new 6th-8th grade Middle School building. Proposition CARE would open room for growth opportunities at the Elementary School, Central Park Elementary, Intermediate School, and Middle School.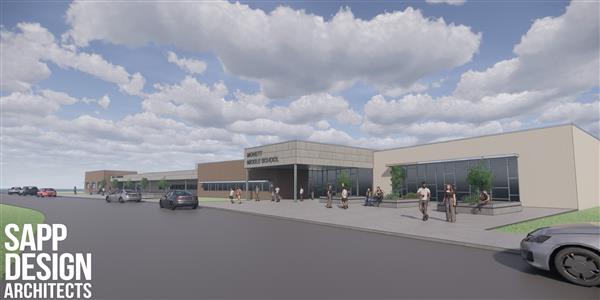 Central Park Elementary School would become an Early Childhood Center. Preschool and Kindergarten students currently housed at the Elementary School would be moved to the Early Childhood Center. Creating an Early Childhood Center would help meet the community's needs and eliminate the current waitlist for preschool services; as more preschool classes would be added. Adding preschool classrooms will not interfere with our current preschool programs in Monett, such as Head Start and the SRTC Preschool. Our goal is to work with the local preschools to help better meet the community's needs. The Parents as Teachers program would be housed at the Early Childhood Center. This building would also be renovated to fit the needs of younger students.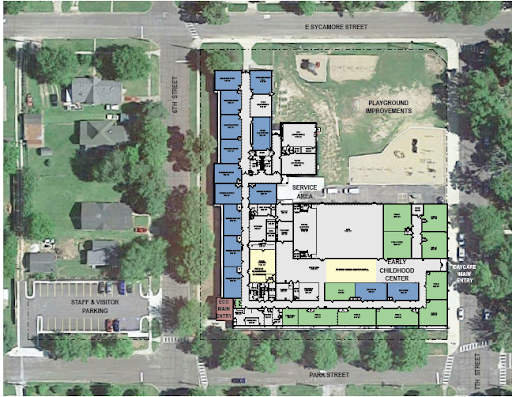 Monett Elementary School would then educate 1st-3rd grades. The proposed removal of Preschool and Kindergarten at MES, along with the addition of 3rd grade, opens classroom space for current and future growth. Building expansion at MES is not feasible as it would only increase traffic in the neighborhood.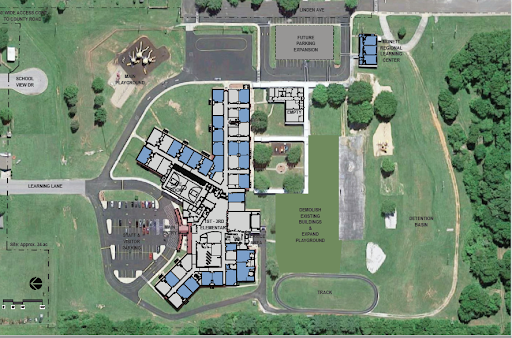 Monett Intermediate School would house 4th and 5th grades. The proposed removal of the current Middle School would give MIS expansion opportunities as it would no longer be a shared building. It would allow MIS to have their own gym and cafeteria, leaving room for more learning opportunities. MIS will also automatically become a safer building because the MMS student traffic will be moved to another location, leaving all doors secure at all times. By moving MMS students to another location, allows for the reopening of 9th Street as students will no longer be crossing the road during the day.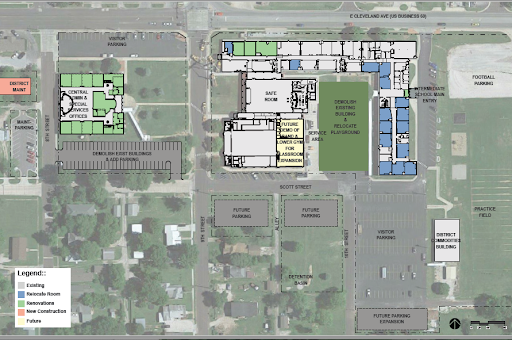 The number of building transitions is not affected. Students currently transition from building to building five times throughout their education at Monett School District. Students will continue to transition five times from building to building, pending passage of Proposition CARE.