Fourth graders worked on creating pentominoes based on characteristics. They learned about parallel and perpendicular sides, lines of symmetry, and area and perimeter.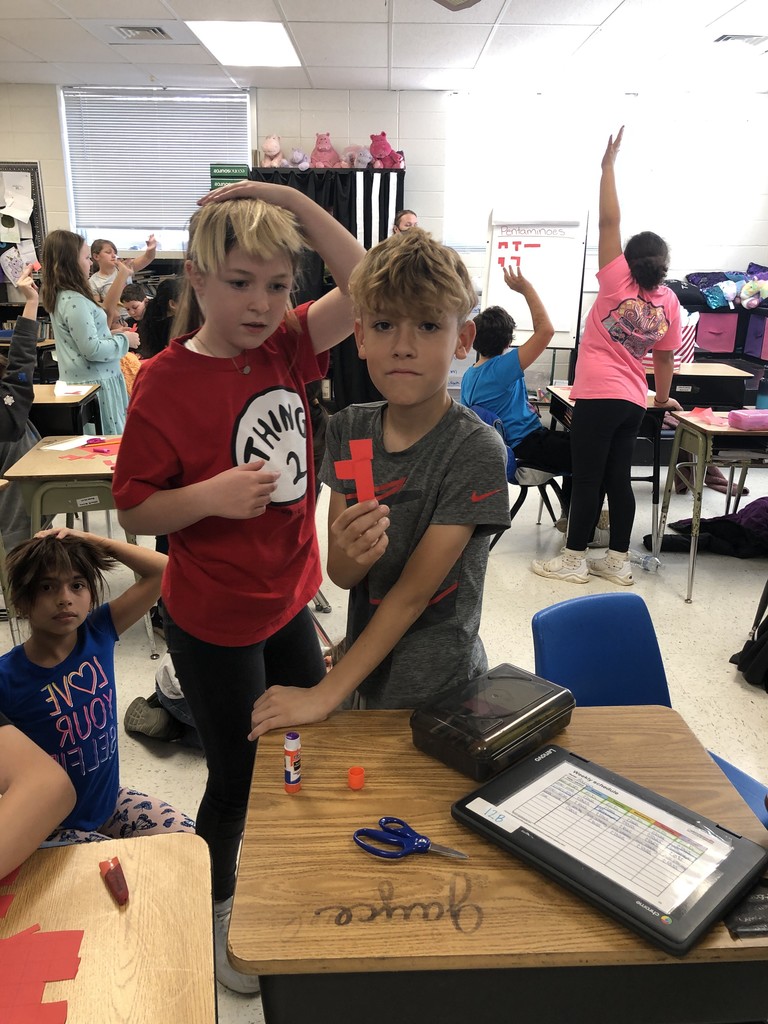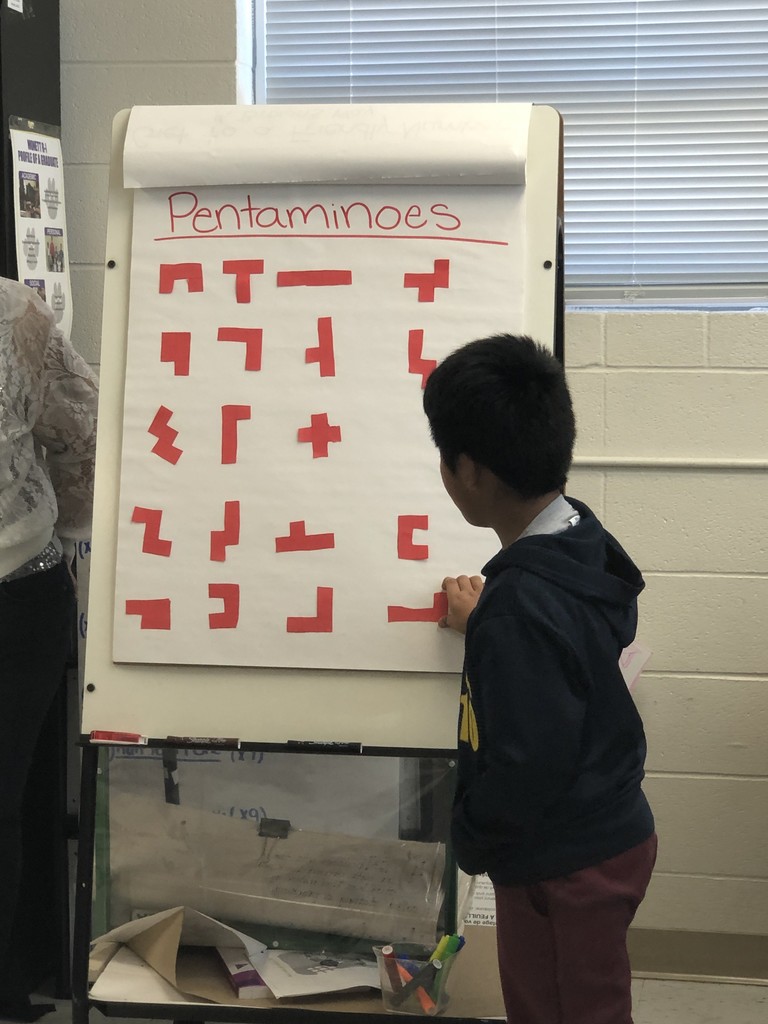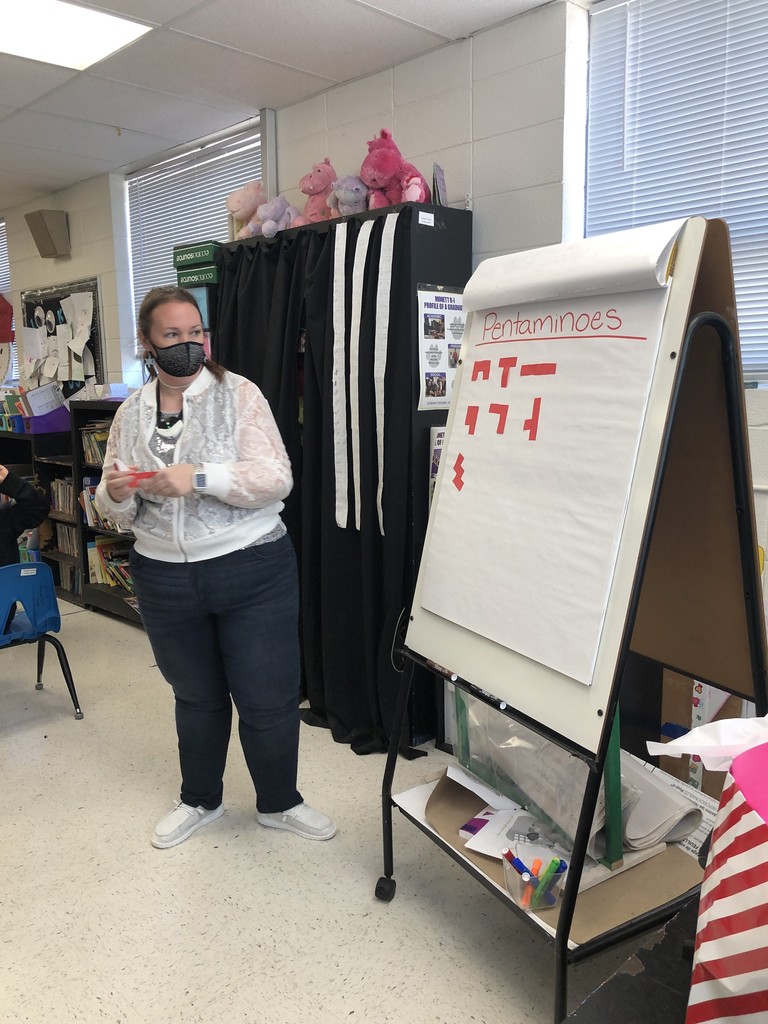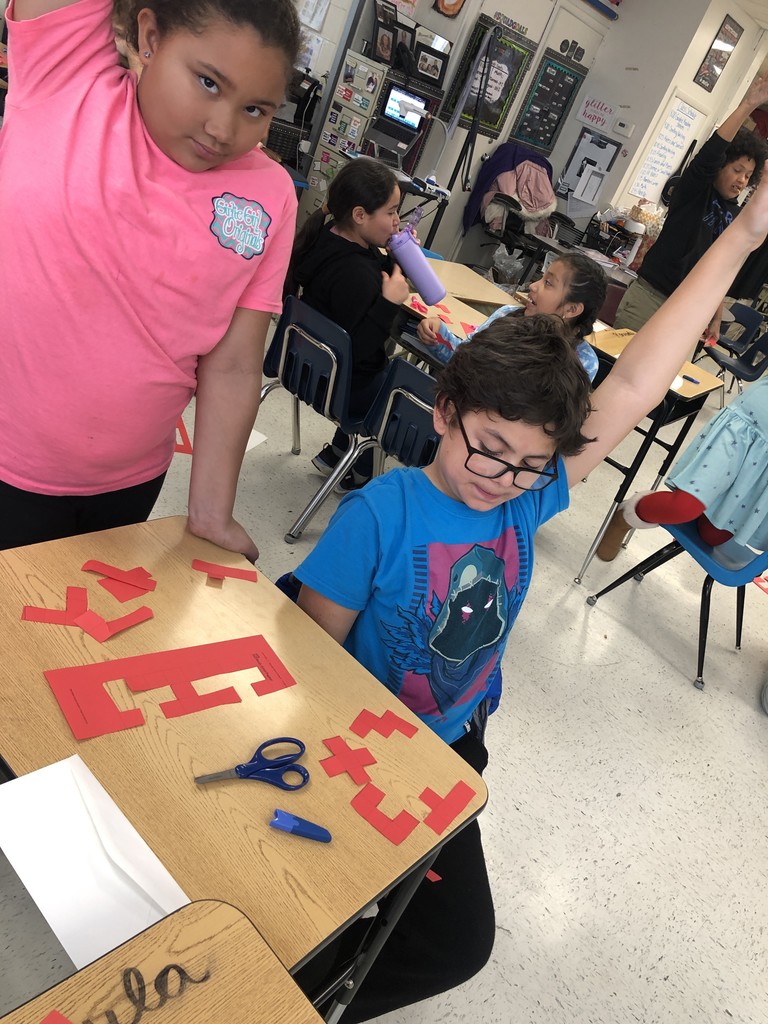 MMS students completed the 500 Acts of Kindness Challenge in December! Mrs. Russell said "We had so many participants from all over the school. I'm very proud of MMS!"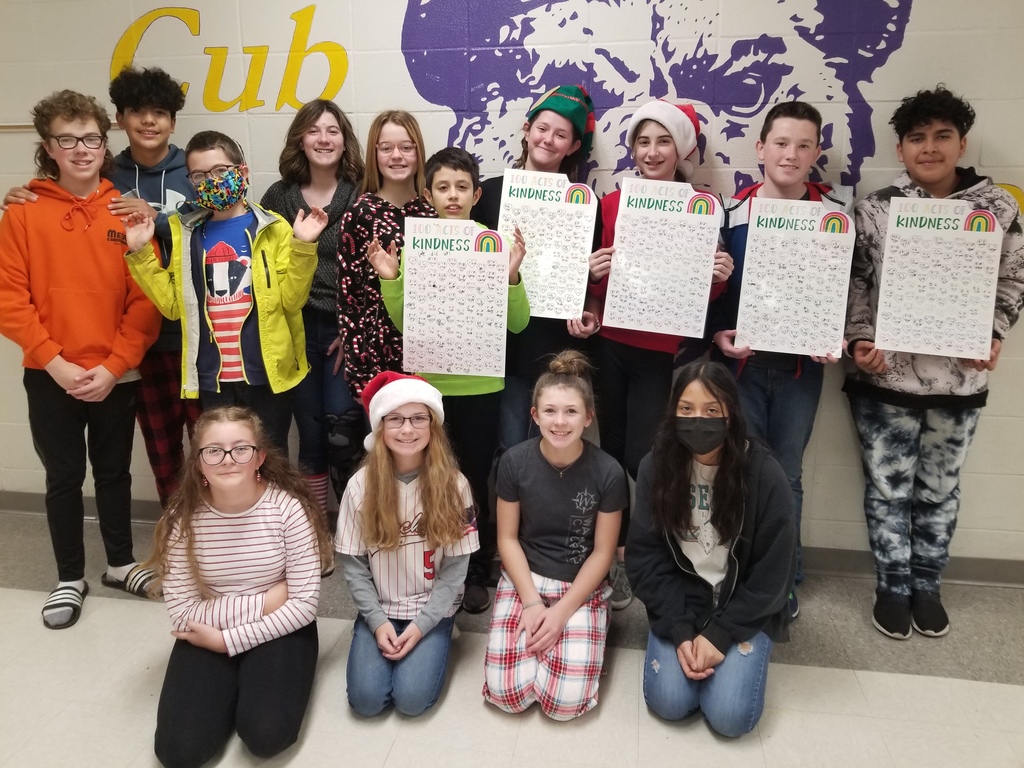 We are thrilled to welcome our Cubs back on campus after the holiday break! Please remember to charge your devices, clean your backpacks, and set out a warm coat to wear tomorrow!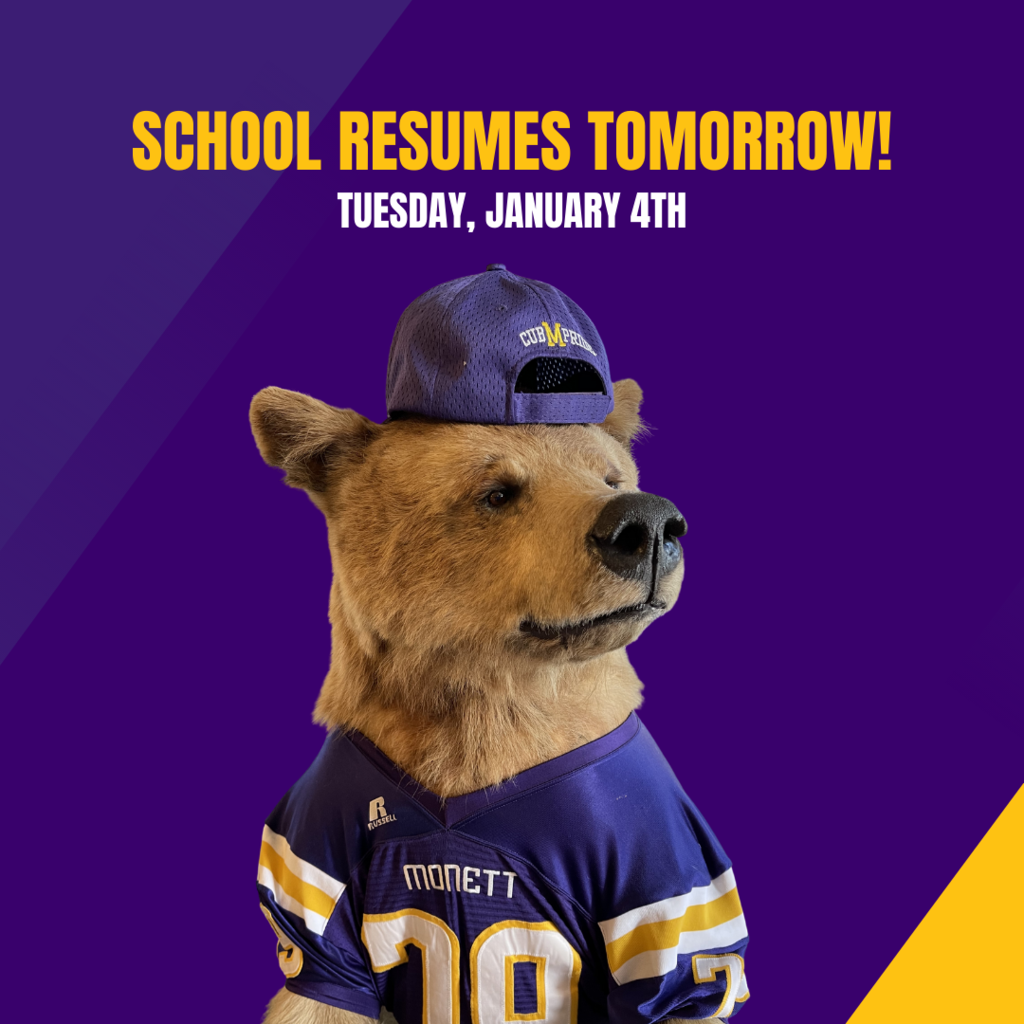 Congratulations to Jonathan Vega for his beautiful artwork! He was selected as the Advanced Art Student Spotlight. His drawing will be displayed in Dr. Drake's office for the next couple of months.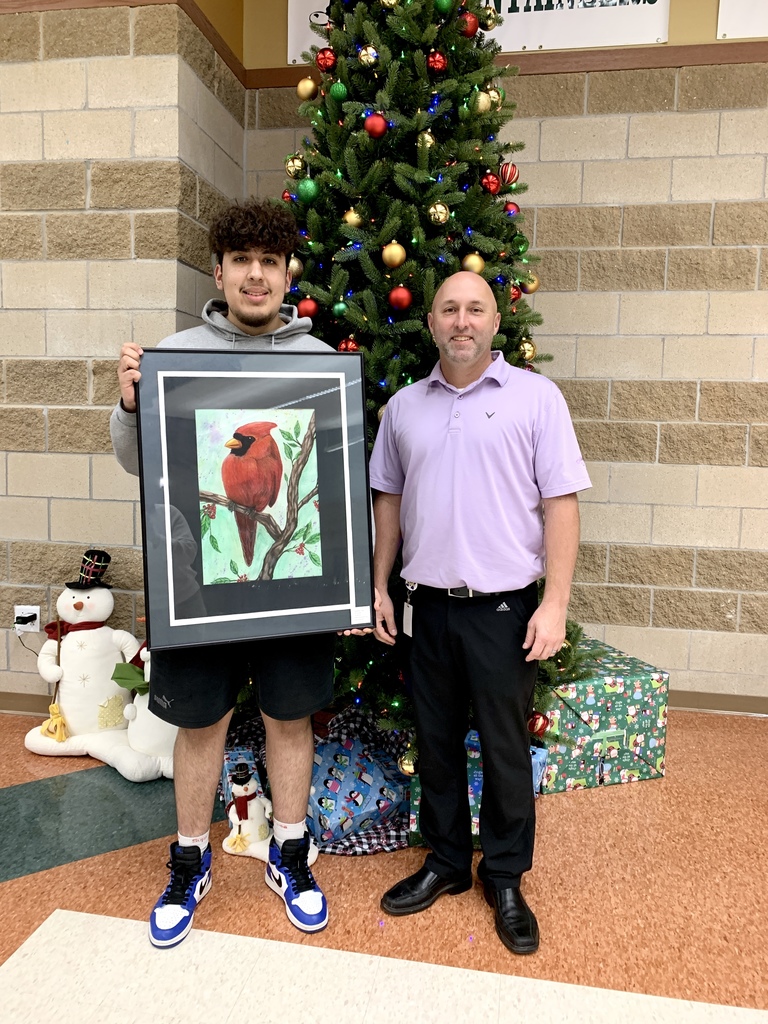 MIS students organized a Food Drive to help Monett families in need. The students that collected the most were Mrs. Huntress and Ms. Hooten's classes. Students collected a total of 1,776 food items that were donated to Crosslines. Special shout out to Mrs. Davis and the MIS Kindness Club for organizing the MIS Food Drive.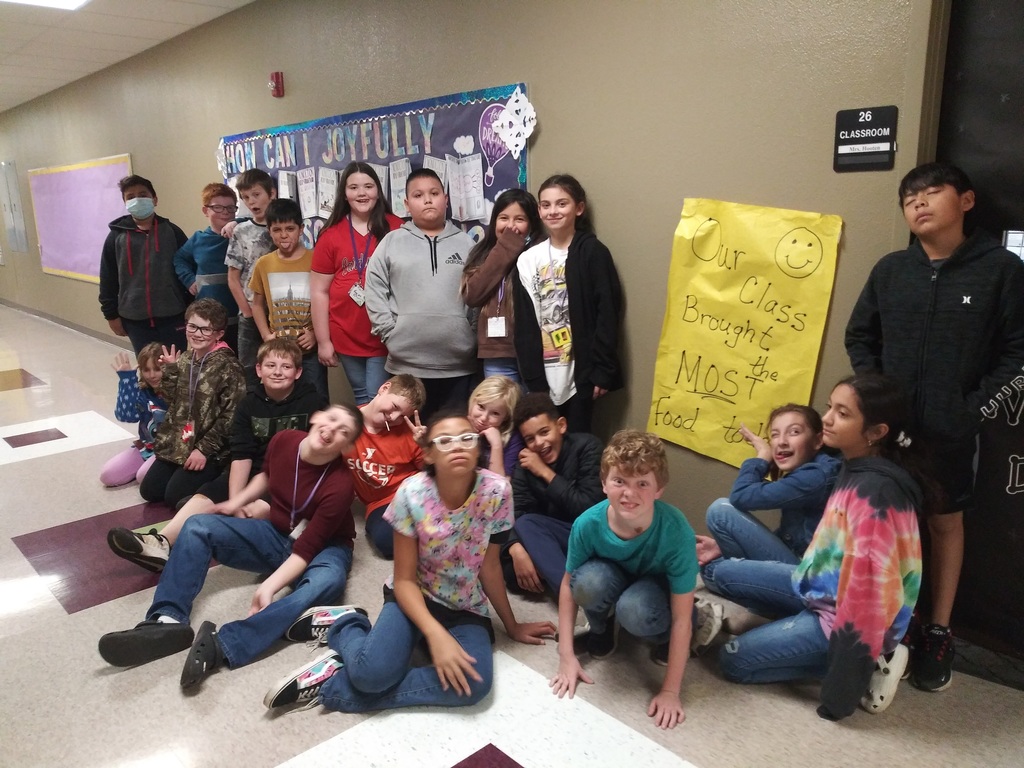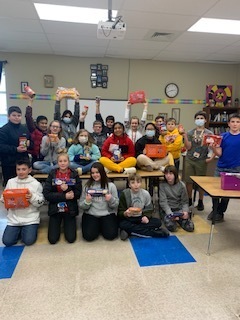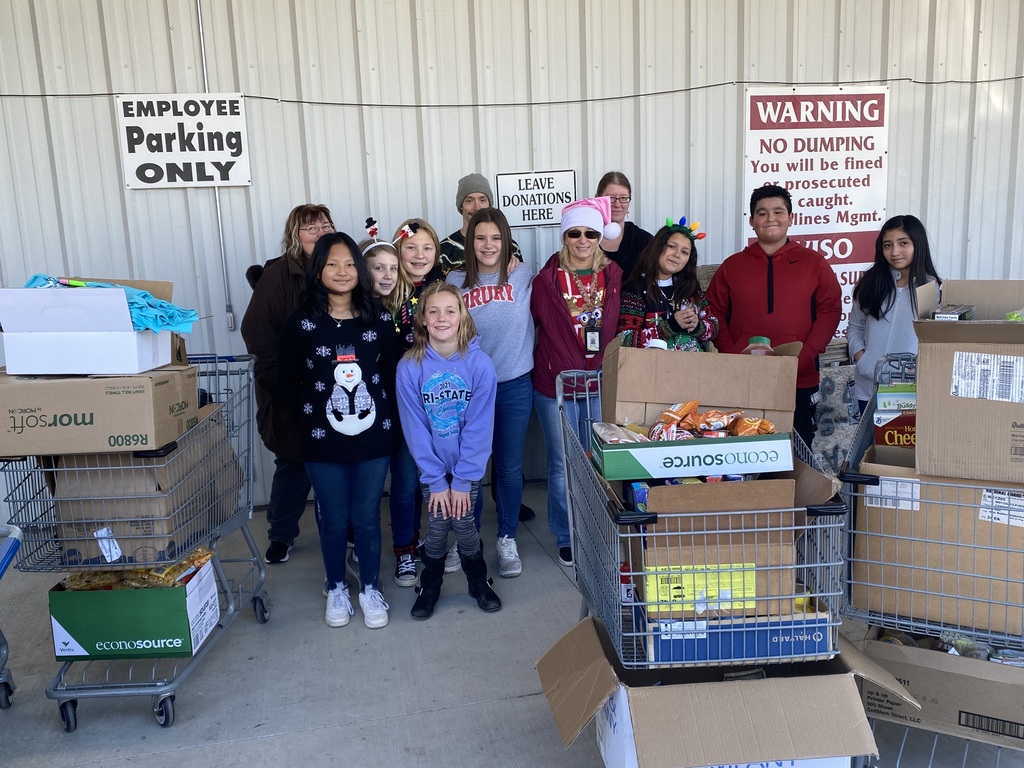 CPE students made Christmas cards for the Tradewater Health & Rehab Center in Dawson Springs, KY. Dawson Springs suffered significant damages from a tornado. Thank you, CPE students, for showing your support to Dawson Springs, KY. Special shoutout to Mr. Steely, CPE teacher, for organizing and sending the cards!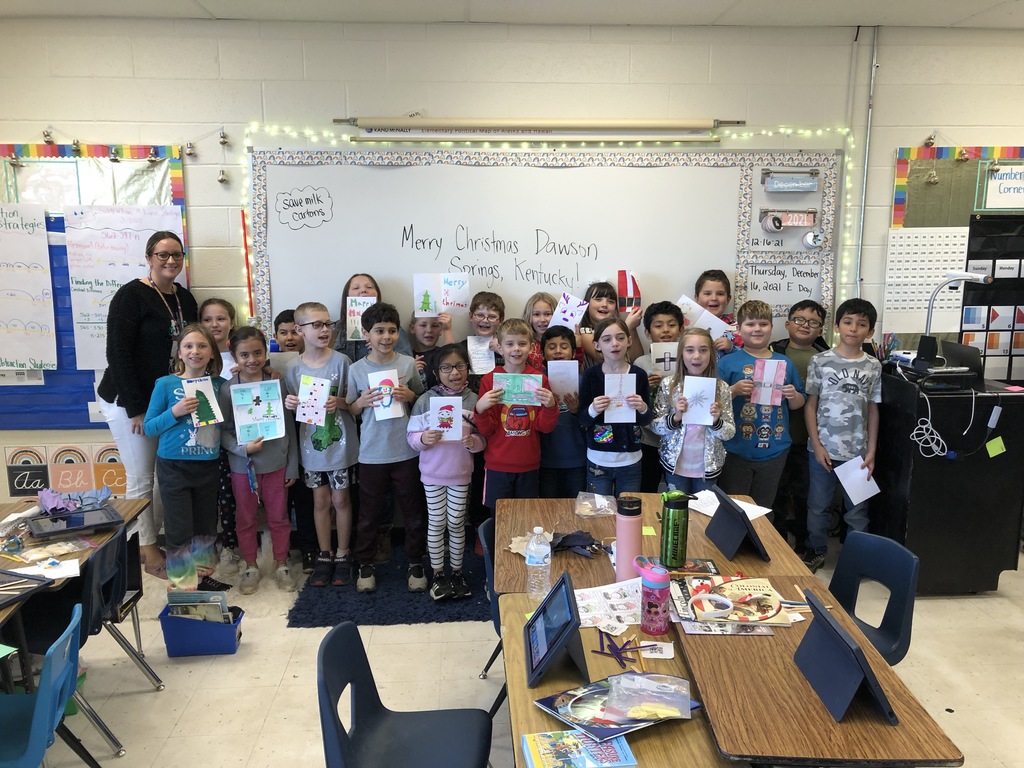 Christmas Break Reminders: We will not have Cub House on Tuesday, Dec. 21. Students will be dismissed early on Dec. 21st. Christmas Break begins on Wednesday, Dec. 22, and ends on Jan. 3. Students return to school on January 4. We hope you have a great holiday break with your loved ones!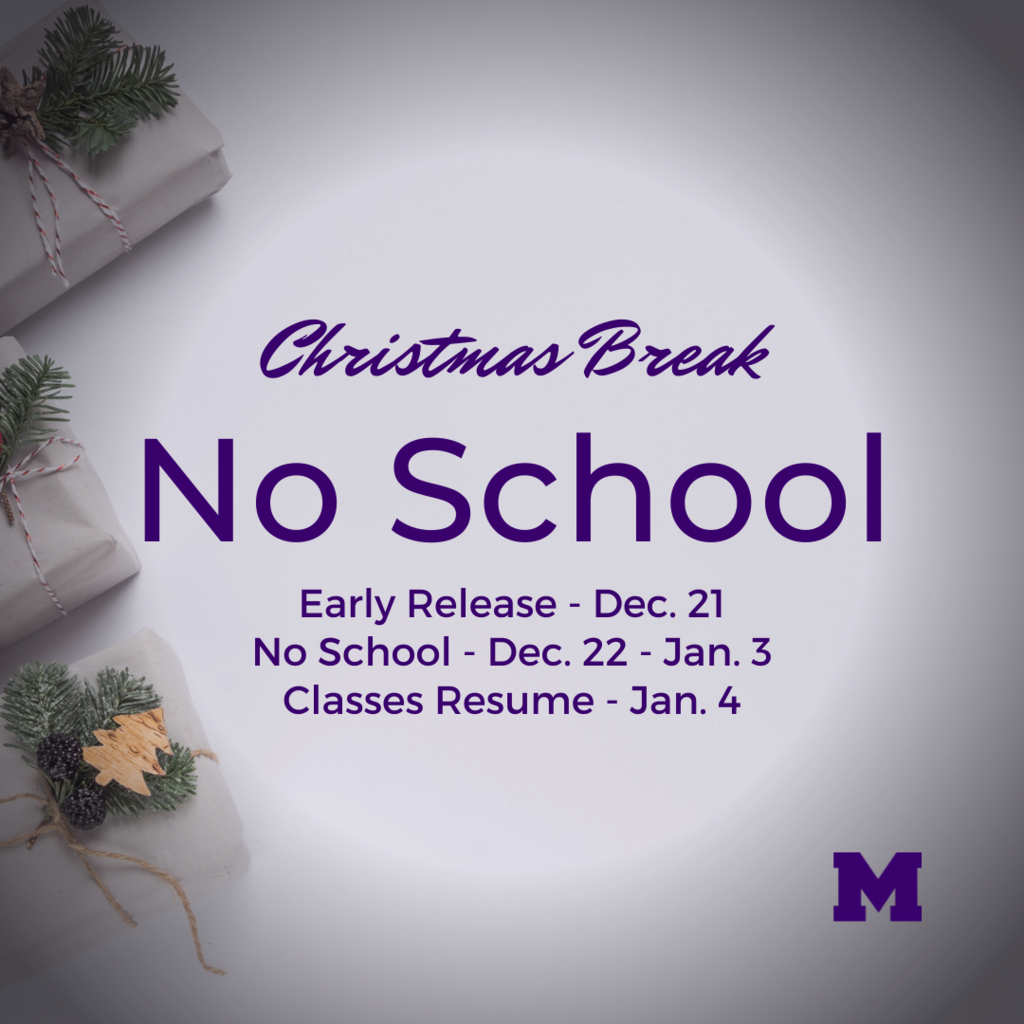 FEATURE FRIDAY - Heather Romine - Instructional Coach Mrs. Romine has been in education for 14 years in various roles. She taught middle school science and high school English. Mrs. Romine is now an instructional coach in Monett. Her hobbies include camping and reading. She loves spending quality time with her husband, son, daughter, two dogs, and rabbit. Let's show Mrs. Romine our appreciation by leaving a comment or hitting the LIKE/LOVE button!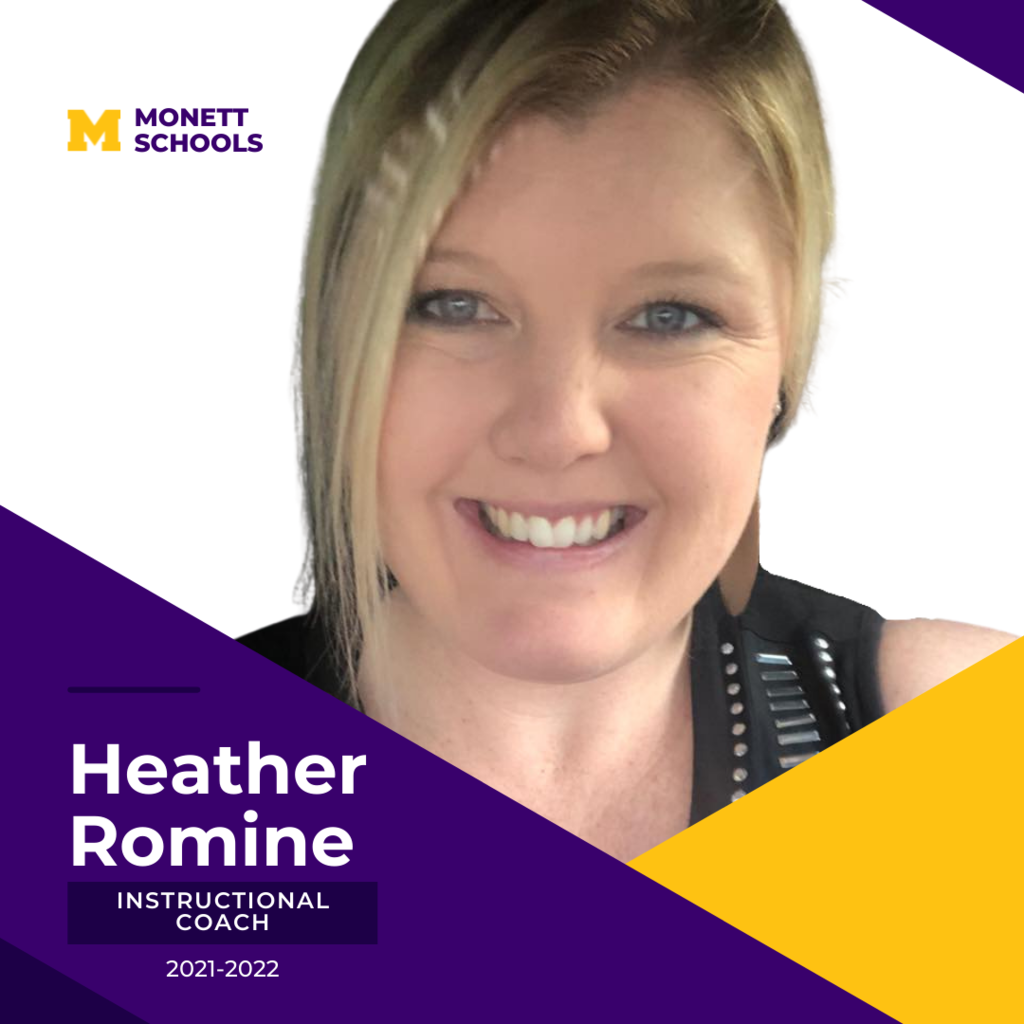 MIS students attended the 7th Annual Drury Lady Panther Kids' Day. Students were invited to Drury University to watch the Lady Panther's basketball game. Students were excited to spend the day at Drury and connect with the Lady Panthers!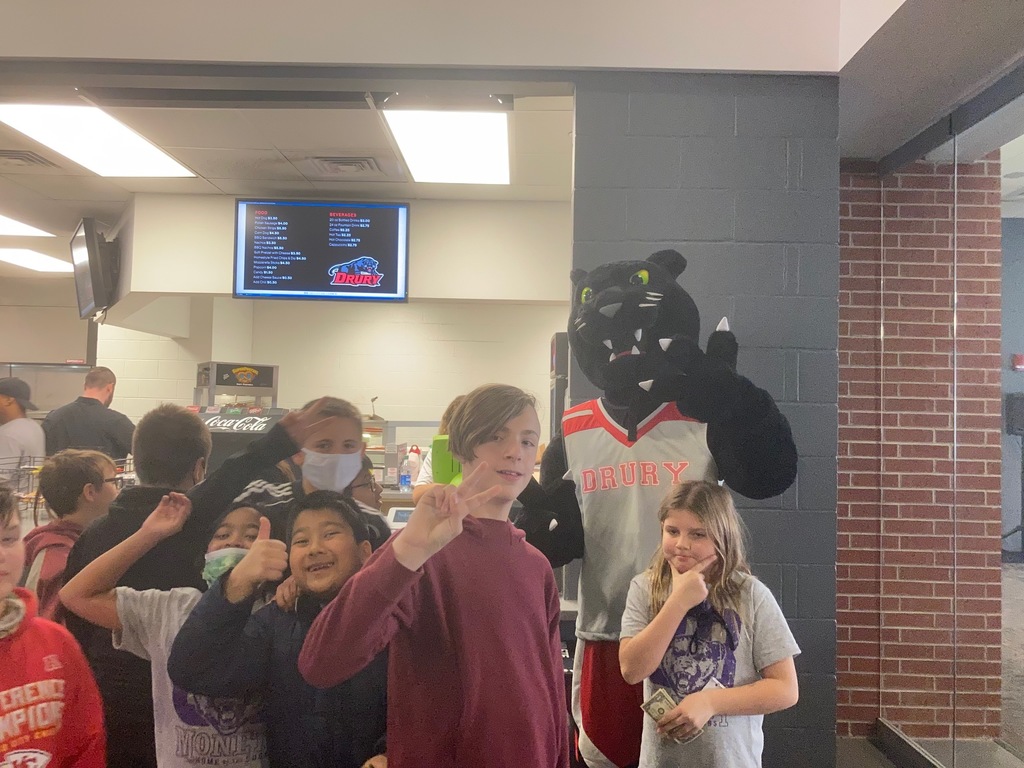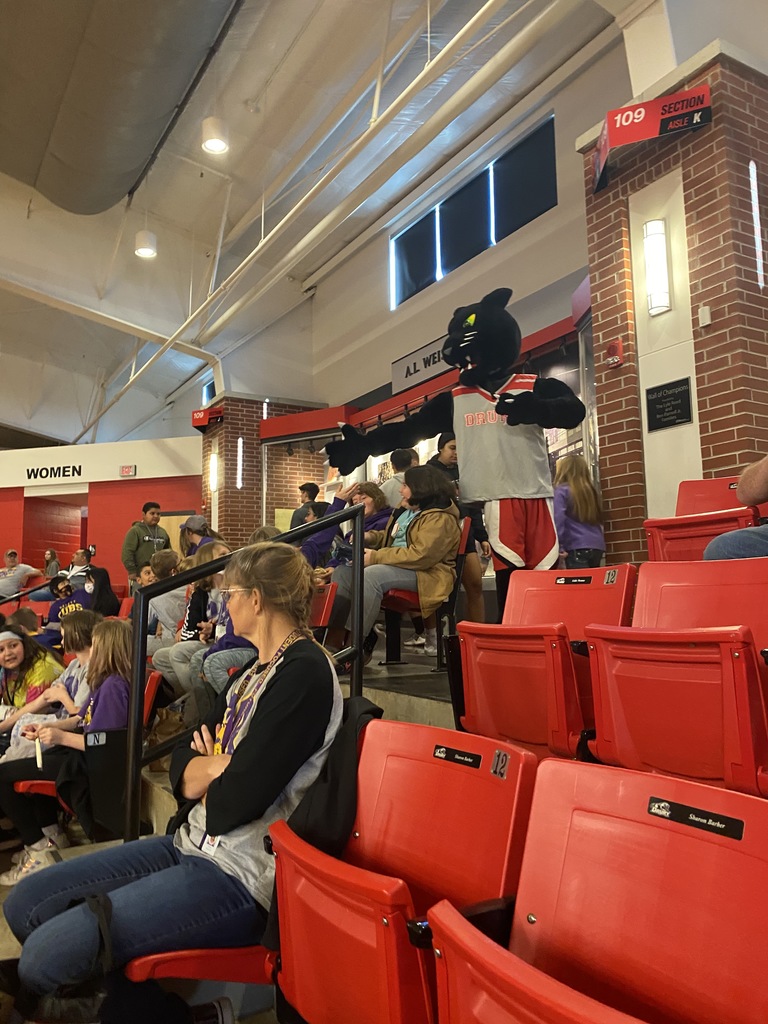 Students in Ms. Reyling's class are learning how different countries celebrate Christmas. Students are holding their 'passports' with stamps from all over the world.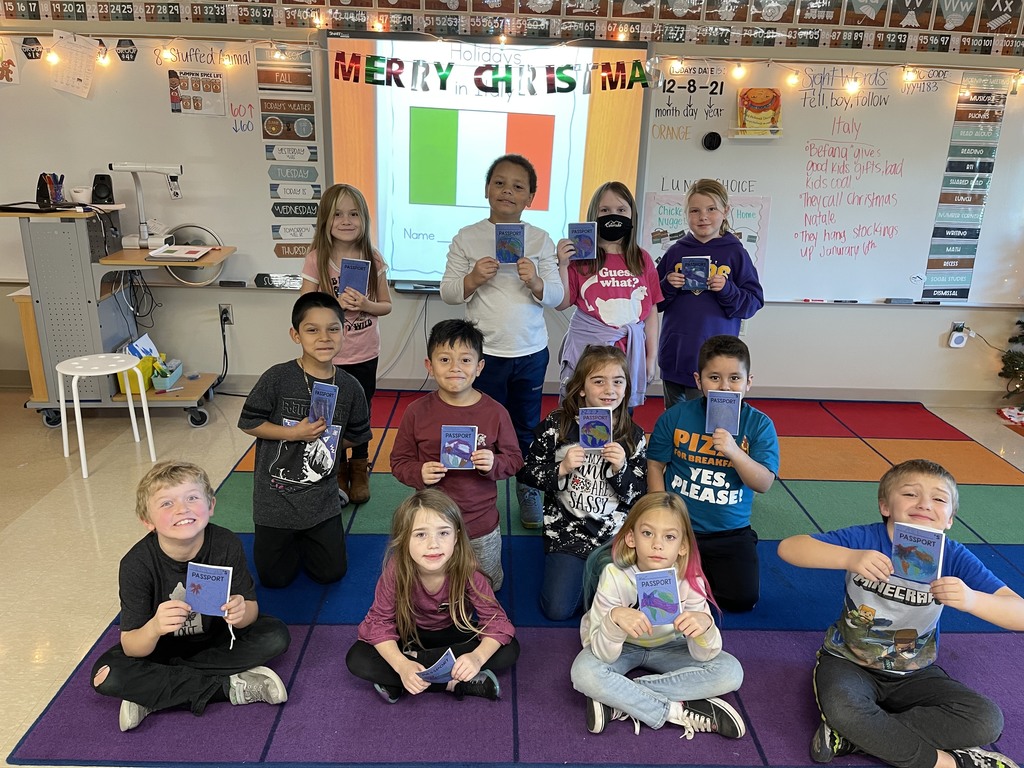 It's TEACHER PROUD TUESDAY! Monett Schools is excited to join other school districts across the region in celebrating teachers on the 2nd Tuesday of each month. Today we'd like to introduce: Mr. Anderson, MHS Math Teacher Mrs. Colvin, MES PE Teacher Mr. Verslues, MMS Social Studies Teacher CSM Spencer, SRTC JROTC Instructor Mrs. Meng, CPE 4th Grade Teacher LTC Cook, SRTC JROTC Instructor Congratulations to this month's #TeacherProud educators!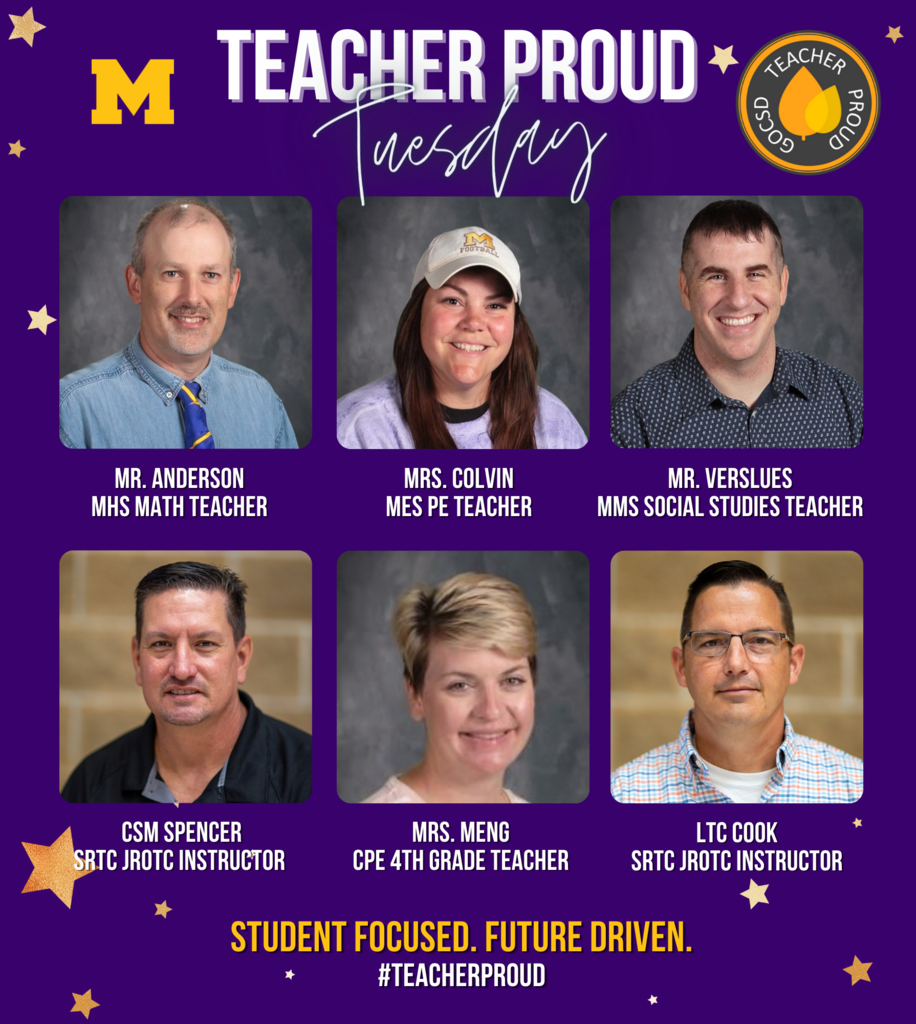 MMS students are busy hanging paper chain links in the hallway. Each year, students collect money to buy presents for families in need. As of today, students have collected $336, one paper chain equals $0.25. Once students are done collecting money, they will shop for the families in need. We thank our MMS students for supporting others in need during this time of the year.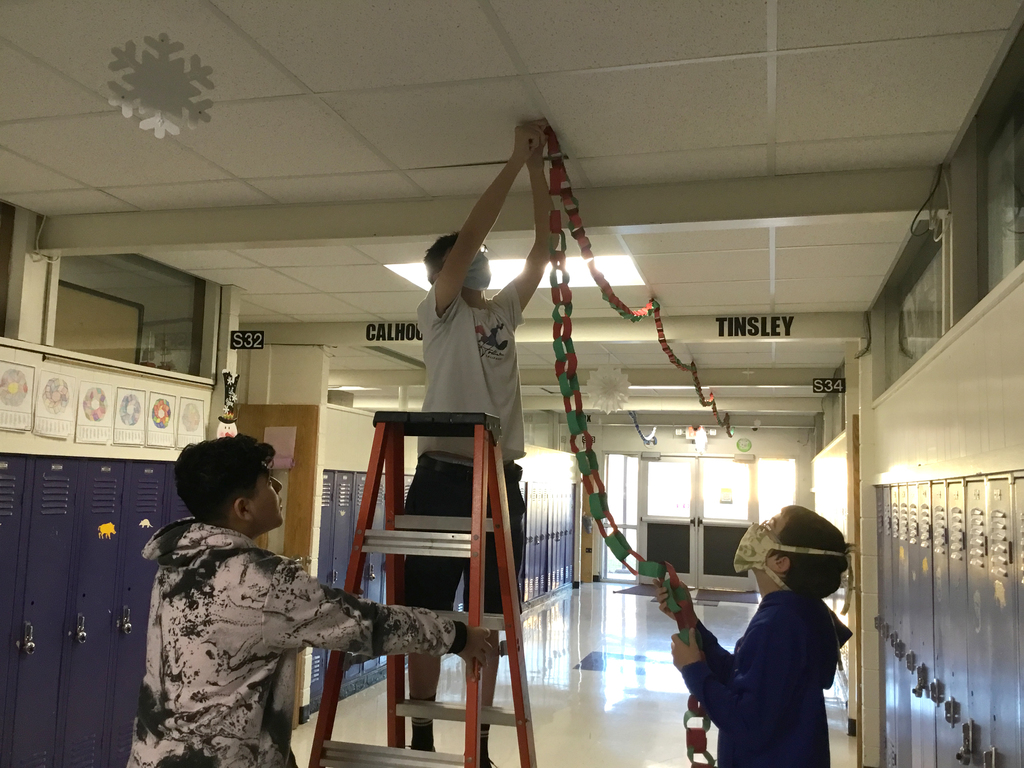 Students at CPE have been dressing up for special Christmas celebrations. #MonettCubPride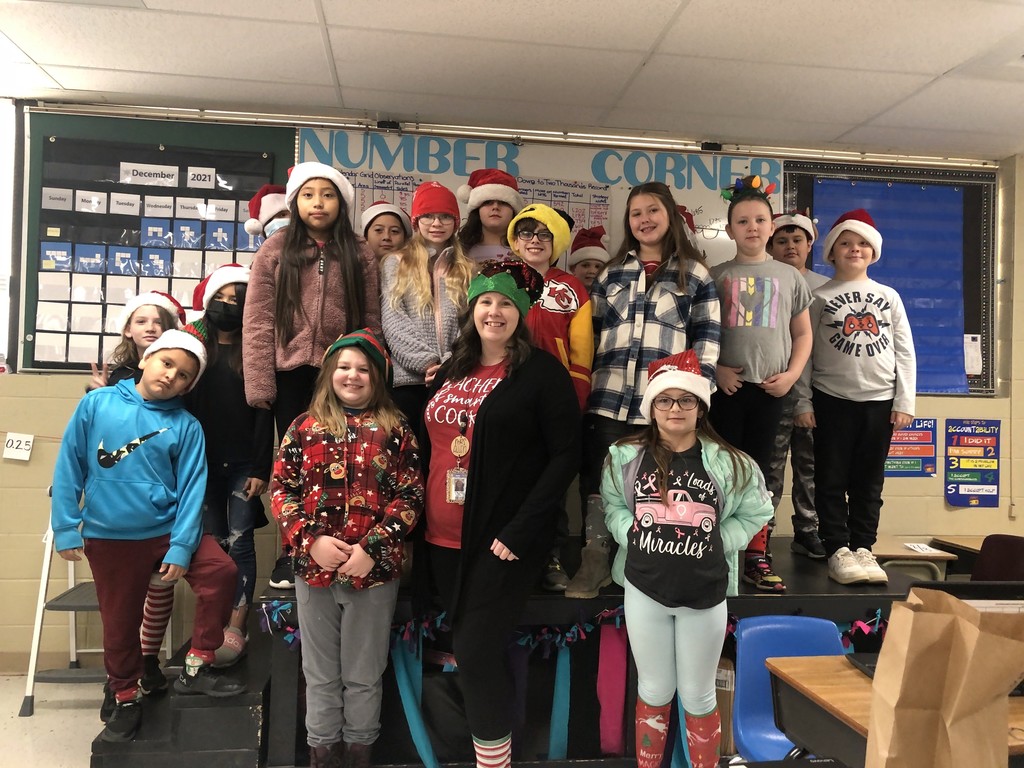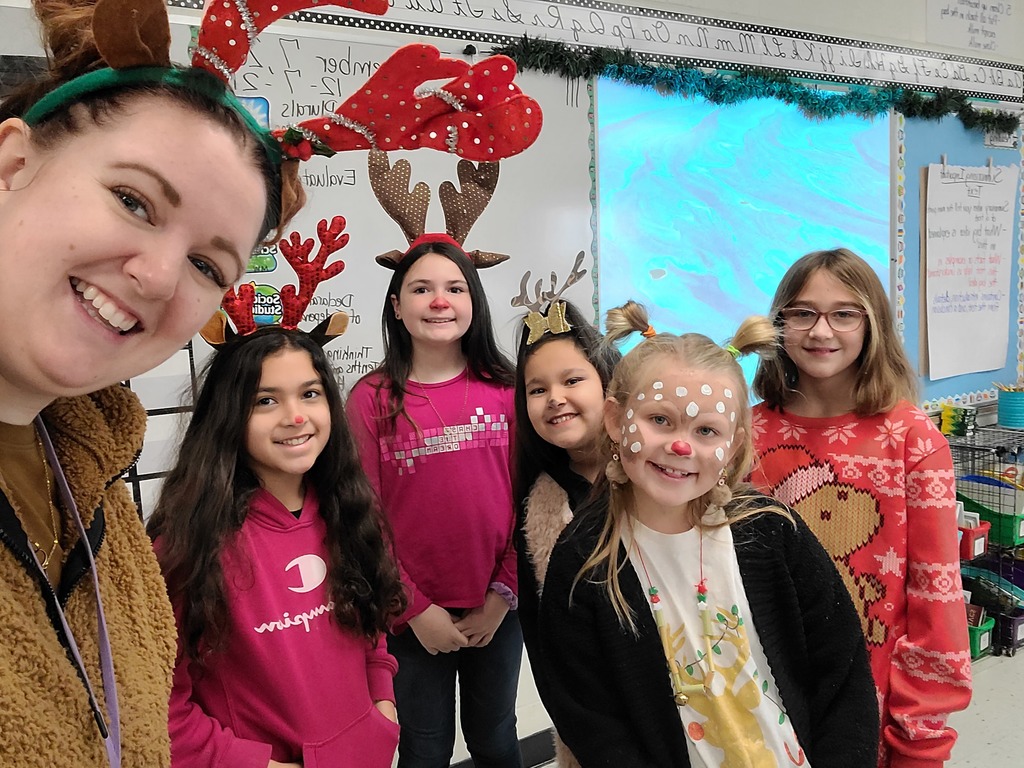 FEATURE FRIDAY - Officer Dwayne Rice - School Resource Officer Officer Rice has been in law enforcement for three years. This is his first year as a Monett School Resource Officer. He is a Monett graduate and enjoys fishing, sports, motorcycle riding, and spending time with his family. He also enjoys going to the gym with his wife, going on walks, and watching movies with his family. "I'm excited to build a relationship with the students and staff. Students are always looking for role models. I'm hoping that by serving as an SRO (School Resource Officer), I can form relationships with students to which they will always remember." -Officer Rice Let's show Officer Rice our appreciation by leaving a comment or hitting the LIKE/LOVE button!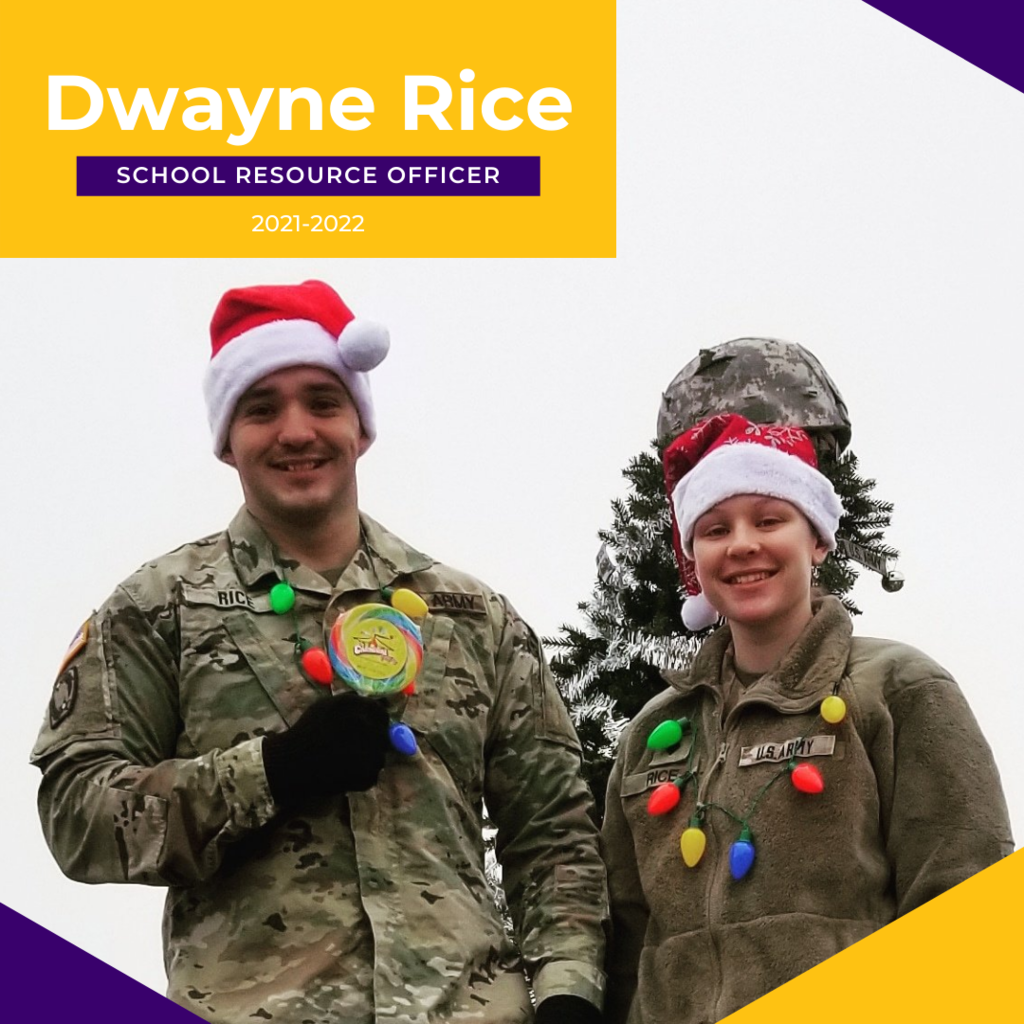 We held our Miss Merry Christmas assembly today. Congratulations to Shaelyn Gonzalez and Daniel Geiss for being named Miss Merry Christmas and Mr. Saint Nick! 🎅 𝗠𝗶𝘀 𝗠𝗲𝗿𝗿𝘆 𝗖𝗵𝗿𝗶𝘀𝘁𝗺𝗮𝘀 𝗖𝗼𝘂𝗿𝘁 Shaelyn Gonzalez: Miss Merry Christmas Attendants: Gwen Lesue & Karsen Rhea Daniel Geiss: Daniel Geiss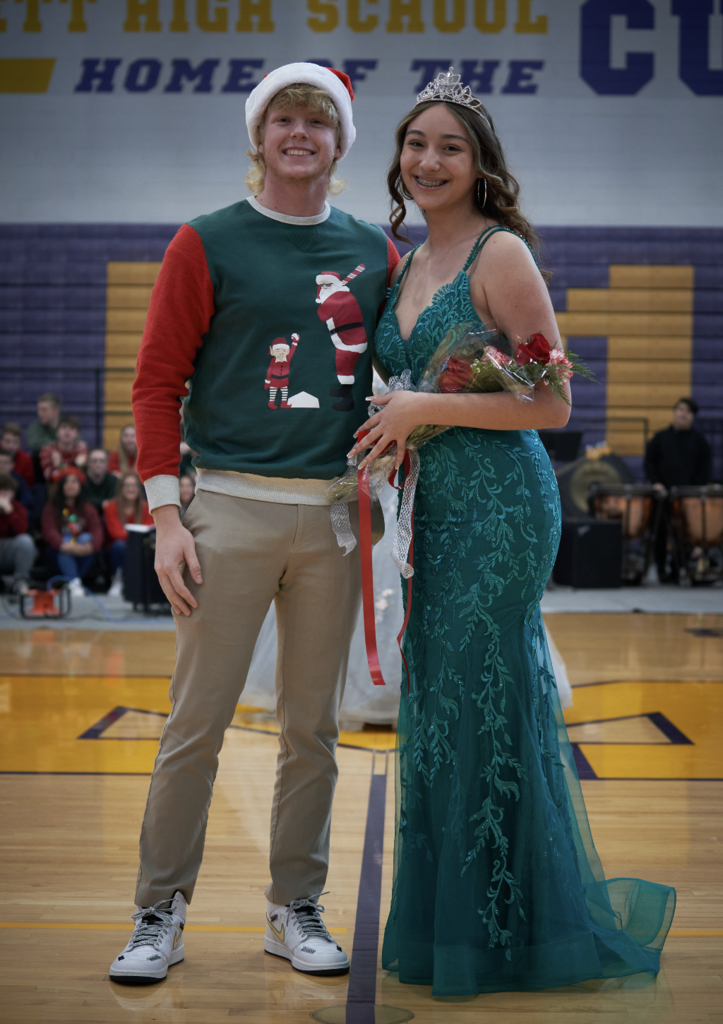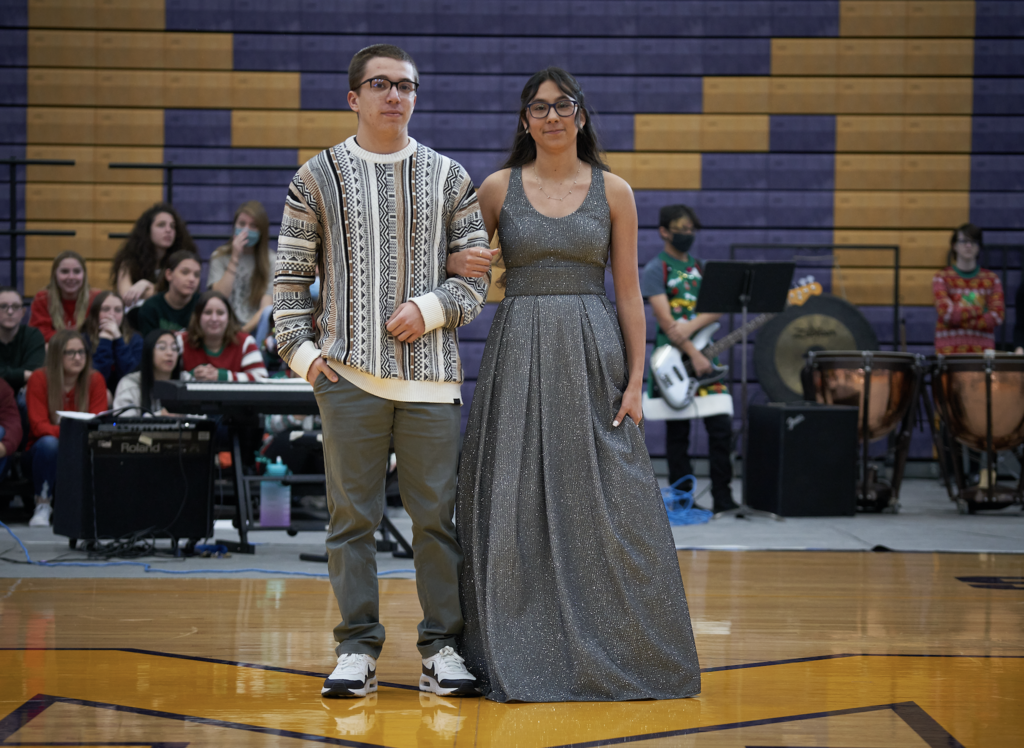 Let the HOLIDAY FUN begin! Students in Mrs. Snarey's class wore their favorite holiday shirt.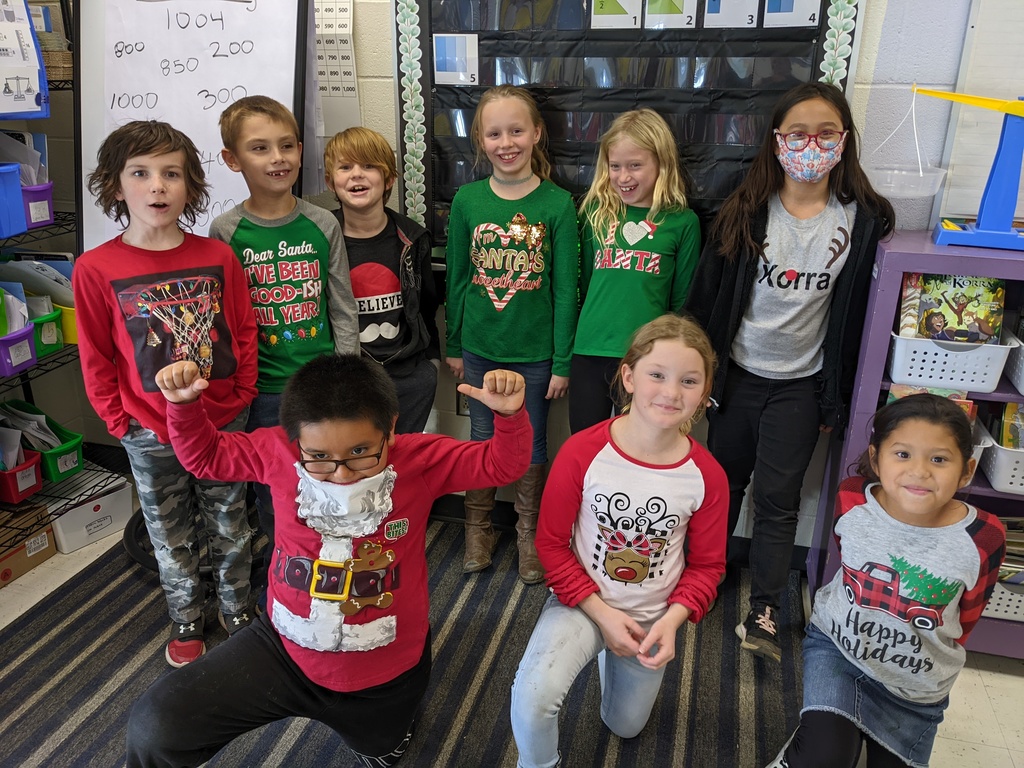 Students in Mr. Hindes' class are using base 10 blocks to represent fractions and decimals. Using base 10 blocks helps students have a better understanding of math concepts.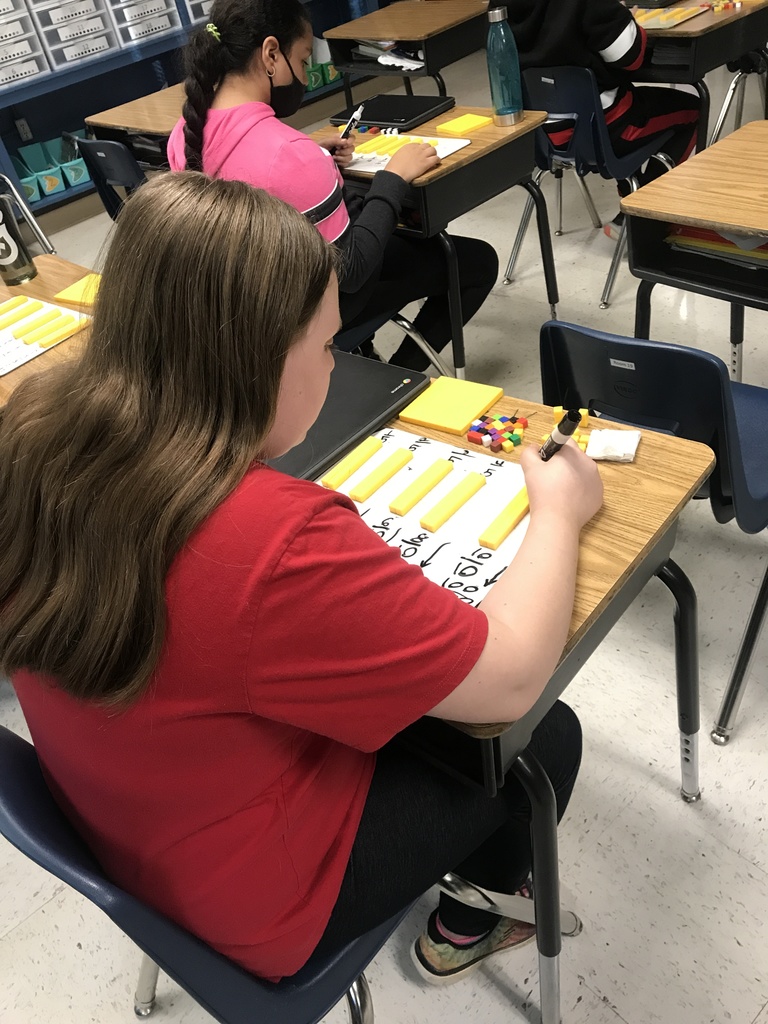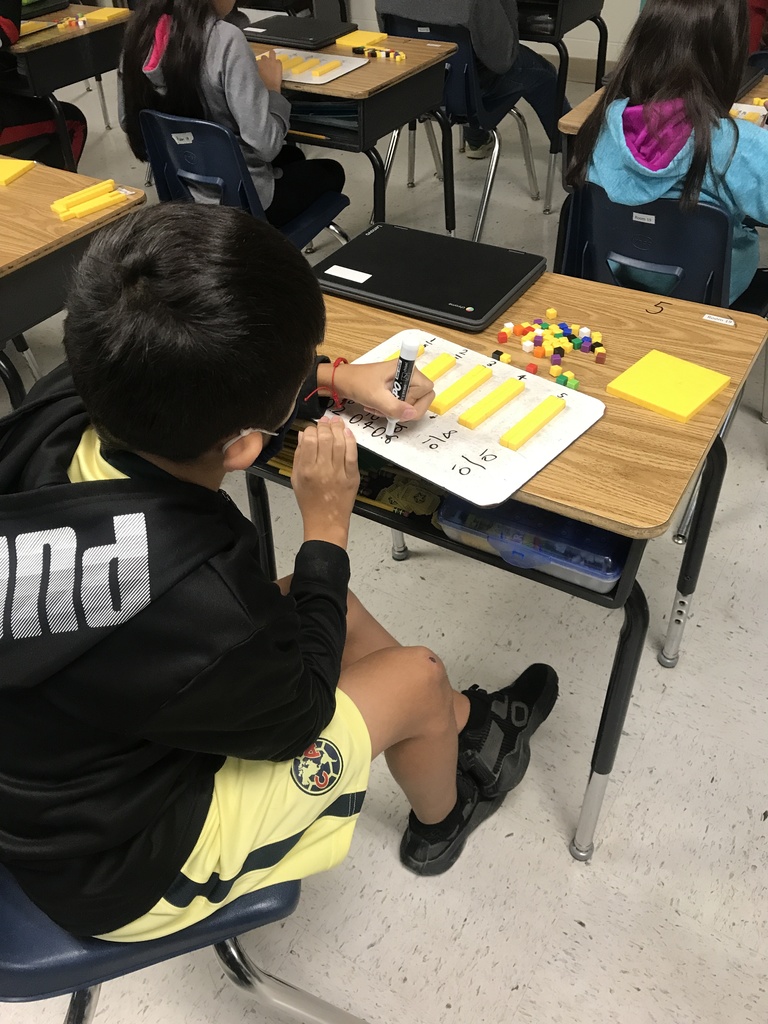 FEATURE FRIDAY - Carrie Smith - Reading Recovery Teacher Leader and Instructional Coach Mrs. Smith has been in education for 22 years, 19 of those years in Monett. She enjoys spending time with her husband and two sons. Her hobbies include camping, spending time at the lake, watching sporting events, and reading in her spare time. "I love working in Monett because it is a student-focused, family-friendly district. I work with amazing people that are wonderful friends and supportive colleagues. The admin in our district do their research and are involved in the everyday happenings of the classroom. Everyone loves children, supports one another, and goes above and beyond to do what is needed to make this school district the best that it can be! " -Mrs. Smith Let's show her our appreciation by leaving a comment or hitting the LIKE/LOVE button!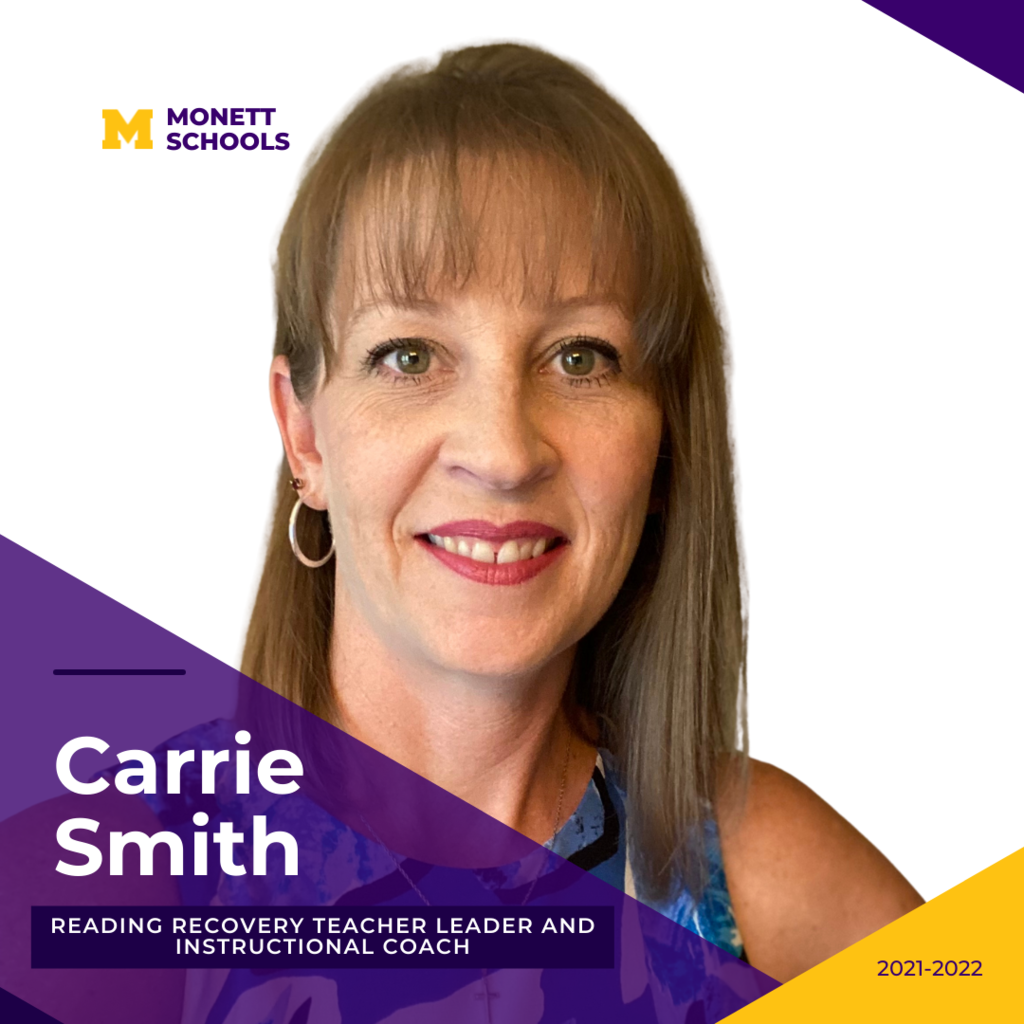 Congratulations to Daniel Geiss for signing a letter of intent for baseball with Maryville University in St. Louis! 👏😁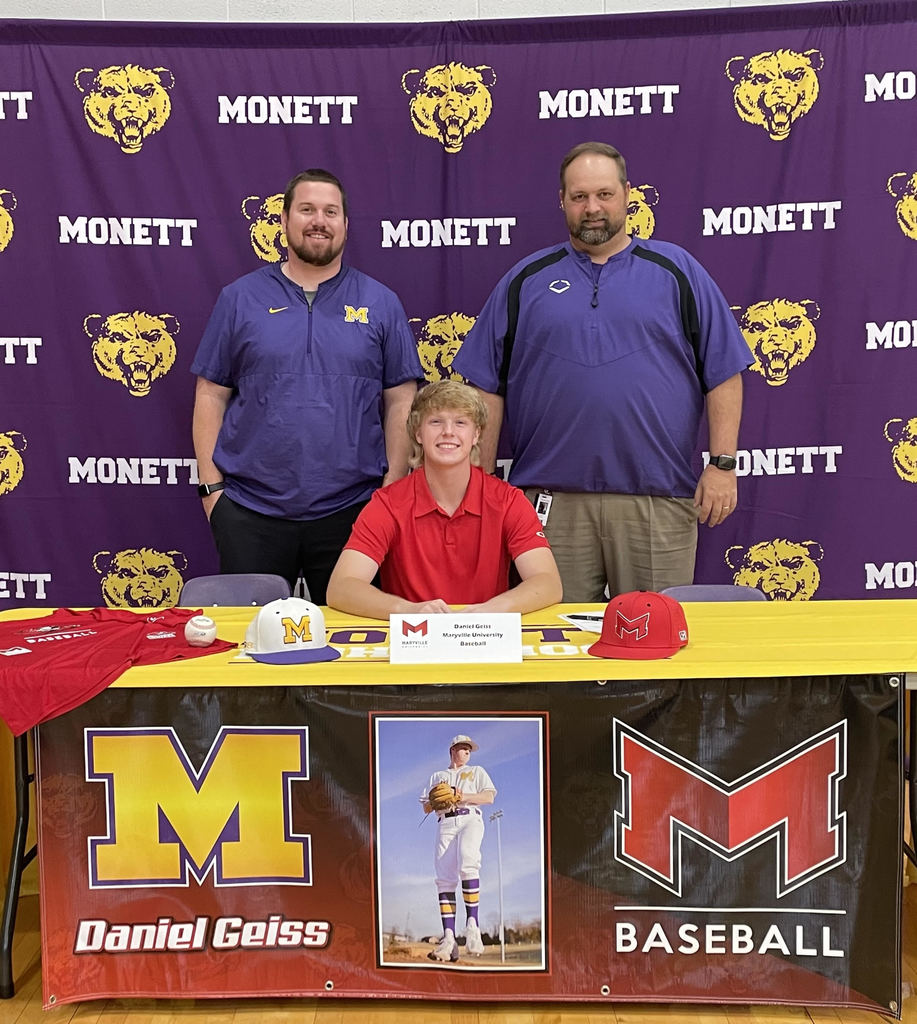 𝗗𝗶𝗱 𝘆𝗼𝘂 𝗸𝗻𝗼𝘄 𝗲𝗻𝗿𝗼𝗹𝗹𝗺𝗲𝗻𝘁 𝗳𝗼𝗿 𝗚𝗢 𝗖𝗔𝗣𝗦 𝗶𝘀 𝗻𝗼𝘄 𝗼𝗽𝗲𝗻? If you seek career exploration and thrive with hands-on learning, apply for one of their five strands here: bit.ly/3xM8MHl