MHS Football: TD Nevada. Monett 0 Nevada 32. 10:48 left in 3rd Qtr.

MHS Football: Monett 0 Nevada 24. Halftime. @Big8Results

MHS Football: TD Nevada. Monett 0 Nevada 24. 2:59 left 2nd Qtr.

MHS Football: TD Nevada. Monett 0 Nevada 16. 5:35 left in 2nd Qtr.

MHS Football: TD Nevada. Monett 0 Nevada 8. 10:49 left 2nd Qtr.

MHS Football: End of 1st Qtr: Monett 0 Nevada 0

FEATURE FRIDAY - Nicole Coffey - Monett Intermediate School Counselor Mrs. Coffey enjoys camping, reading, and traveling. Her 14th wedding anniversary is coming up in January 2022. She has two daughters who attend Monett. She has been in education for 6 years and 2 of those years in Monett. Show your appreciation in the comments!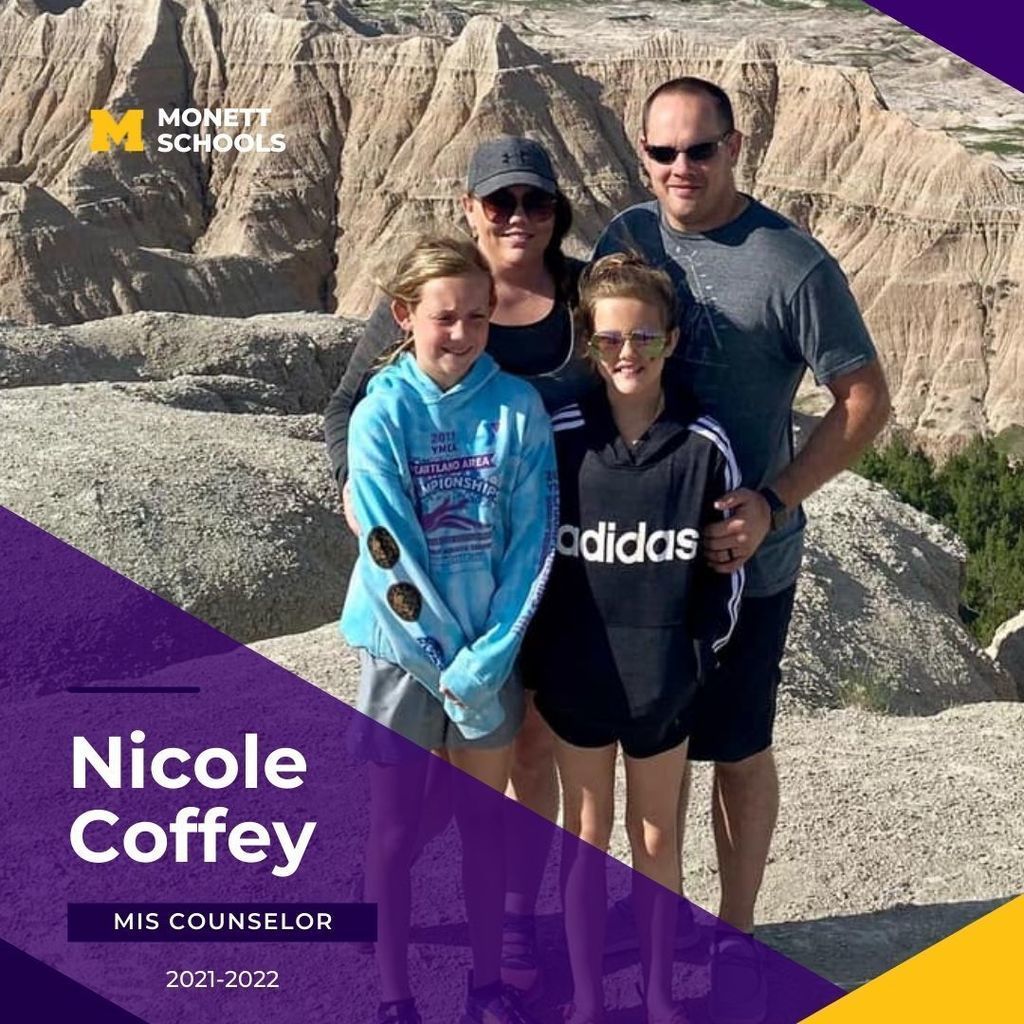 MHS will host a Financial Aid Night on Monday, October 11th 6:00-7:30 pm in the PAC.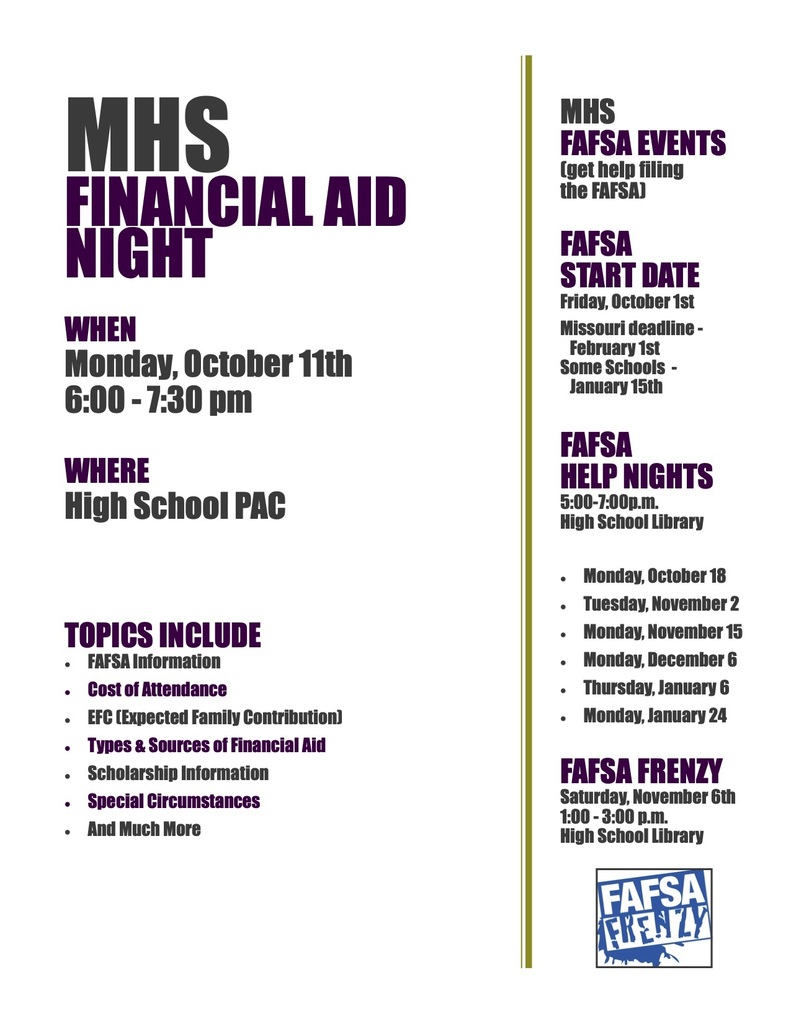 Students in Mrs. Bumgarner's 8th grade class compete in dictionary races to practice their Communication Arts skills. Students move from one side of the gym to the other by bunny hopping, running, skipping, and more. Once they reach their destination, the goal is to look up vocabulary words before their opponents to earn their team a point and move ahead in the game.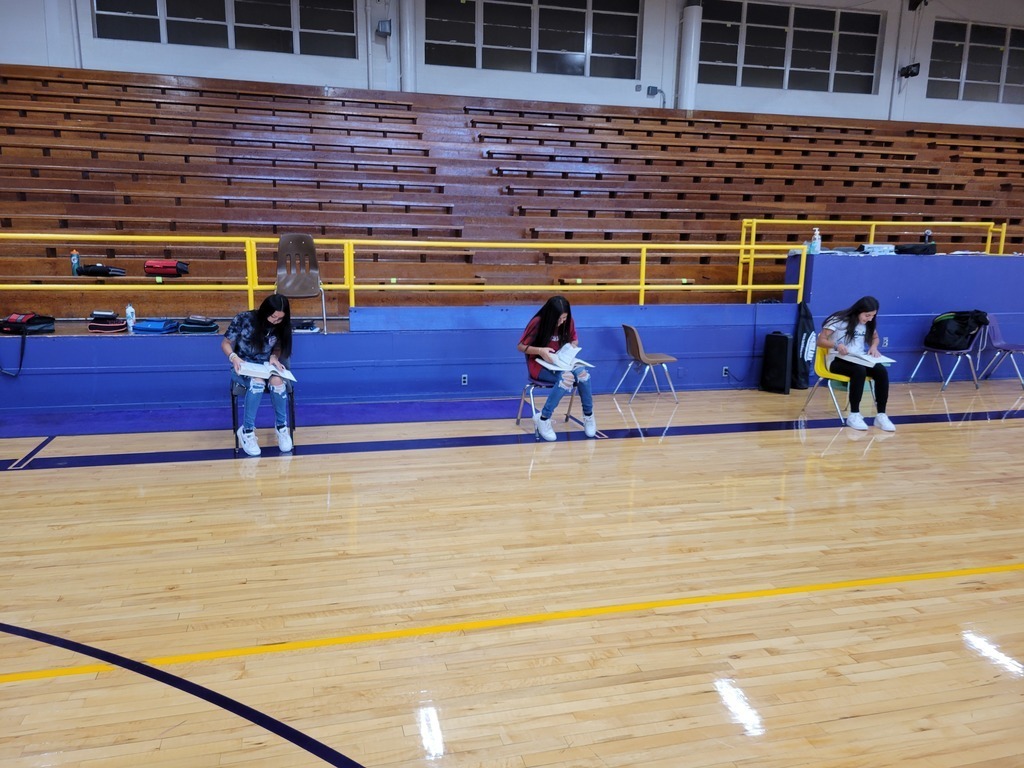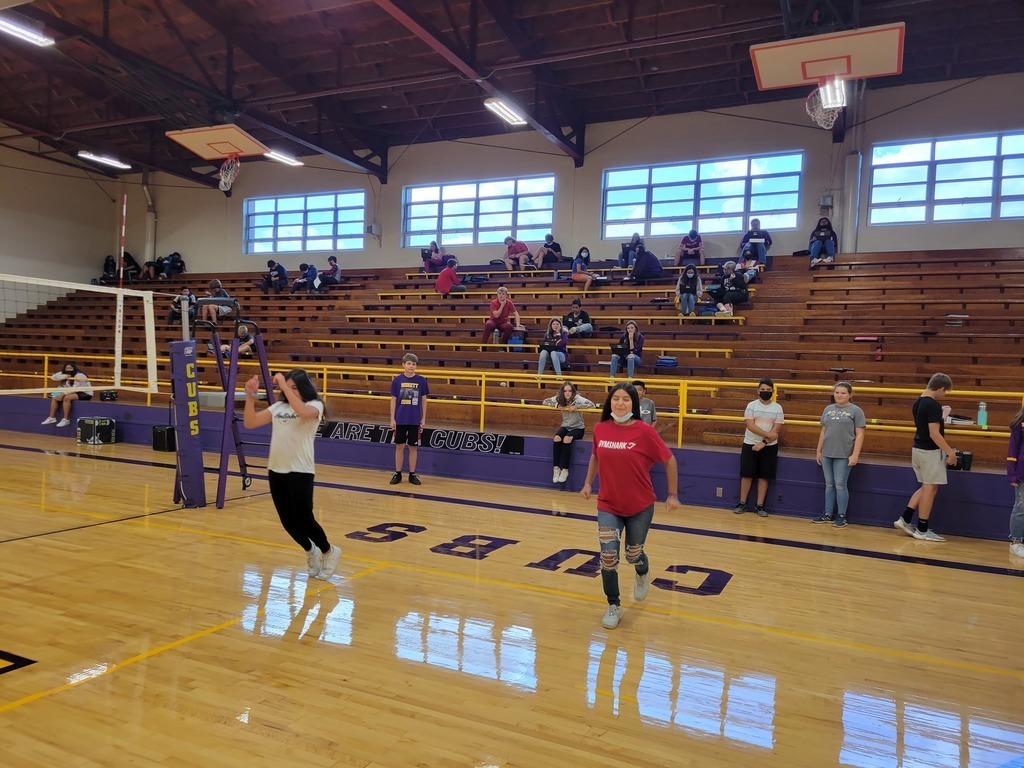 Today is National IT Professionals Day! We appreciate everything you do for students, teachers, and staff! Not pictured: Tabitha Ray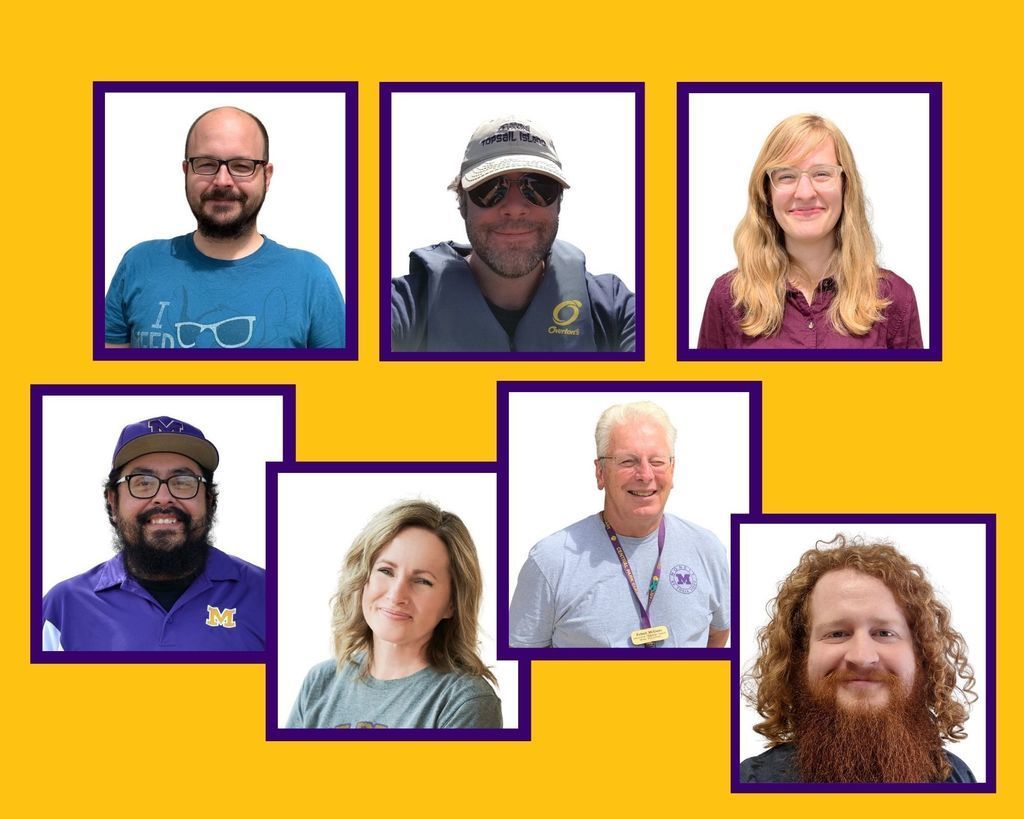 Reminder: We are not having school on Monday, September 27th, due to an in-service day for teachers.

Senior Sunrise! What a great way to kick off your senior year. Class of 2022!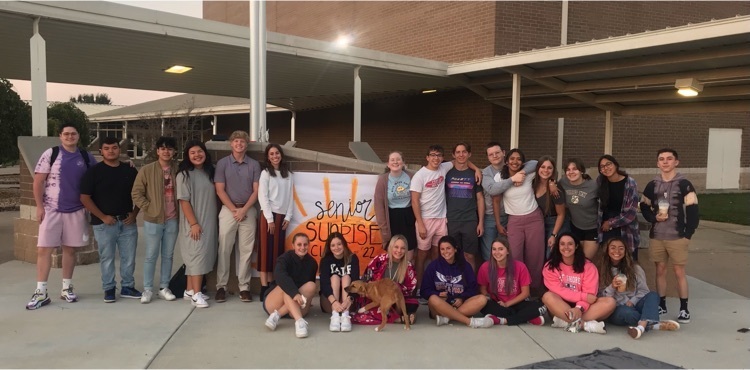 The Monett High School Art Club has been busy painting in town. Check out their recent art at VisionHealth Eye Center in Monett.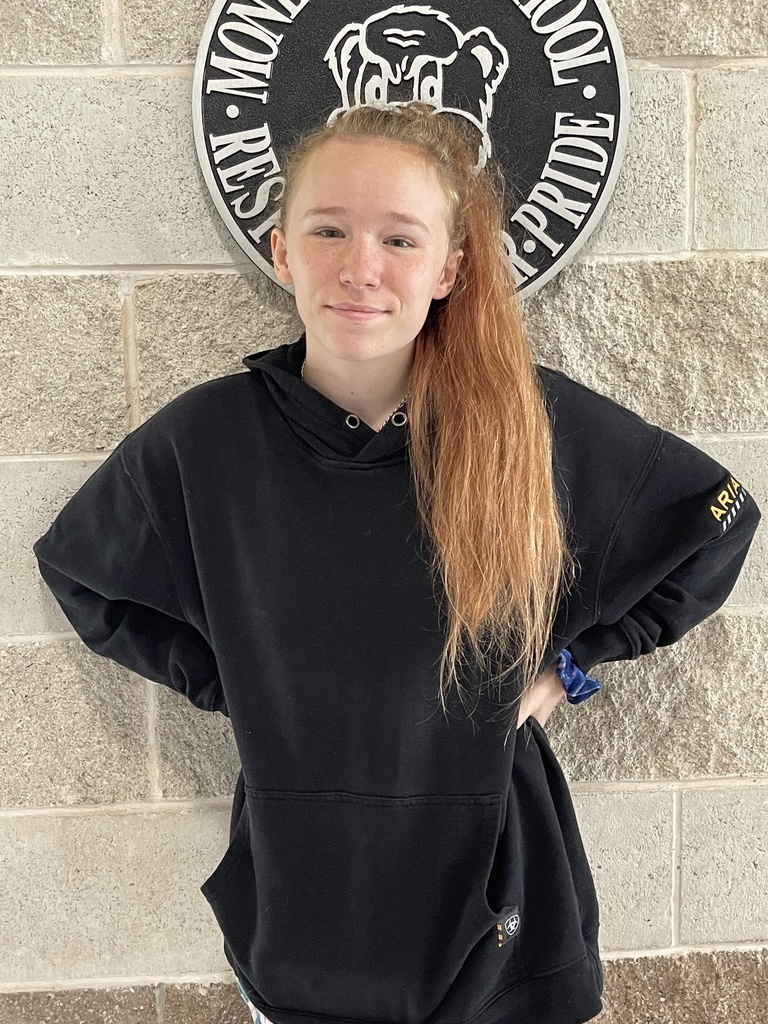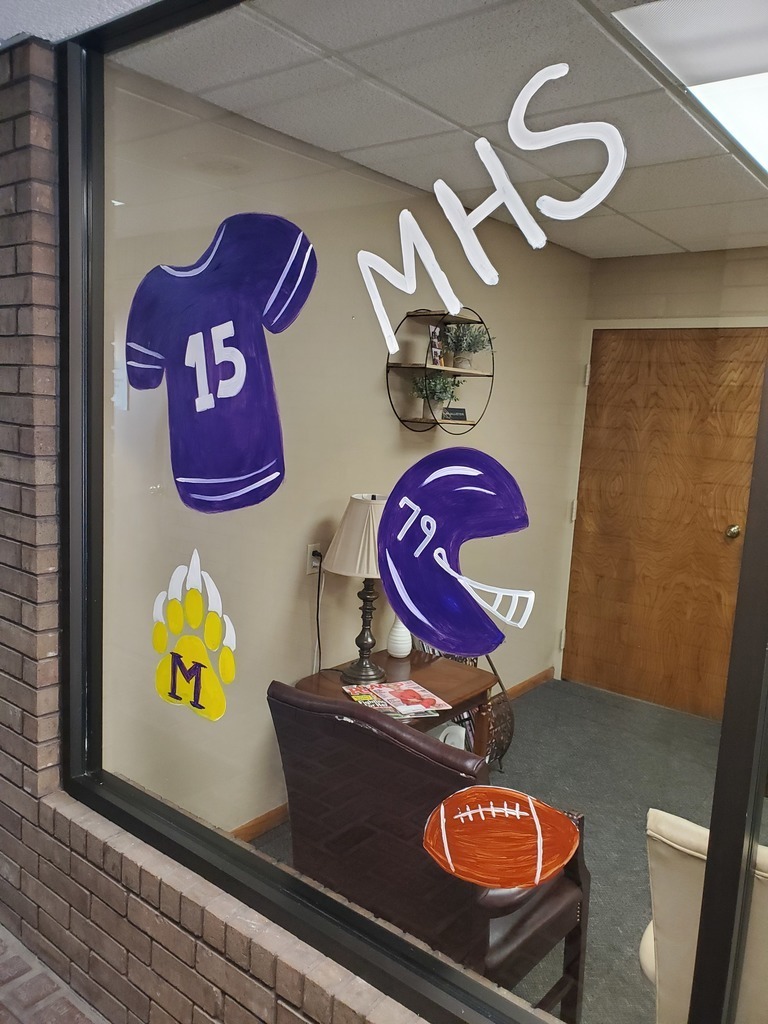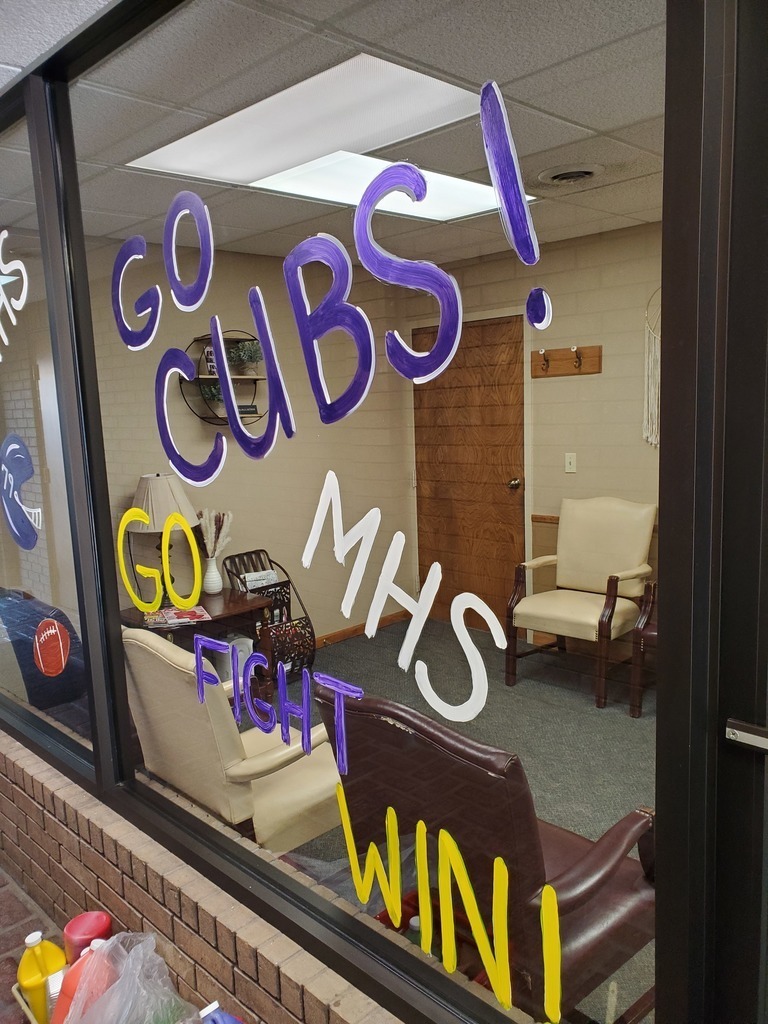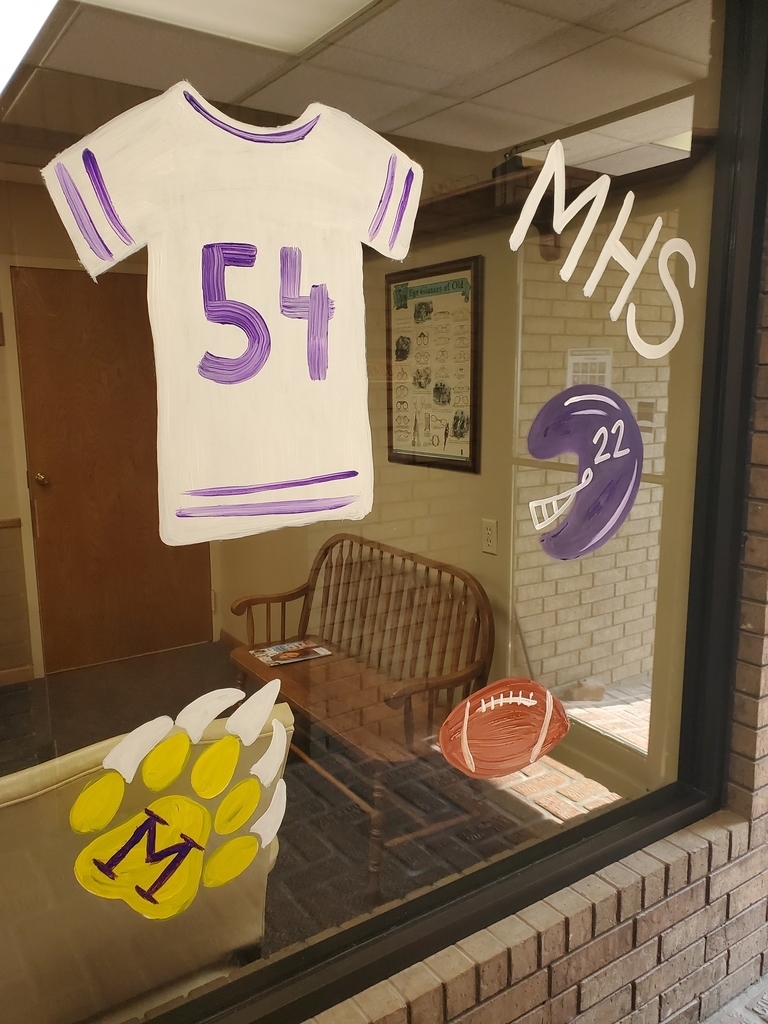 The Tooth Truck will be visiting our school in October! You may pick up application forms at the Nurse's Office at MHS. They are due back by Friday, Sept. 17th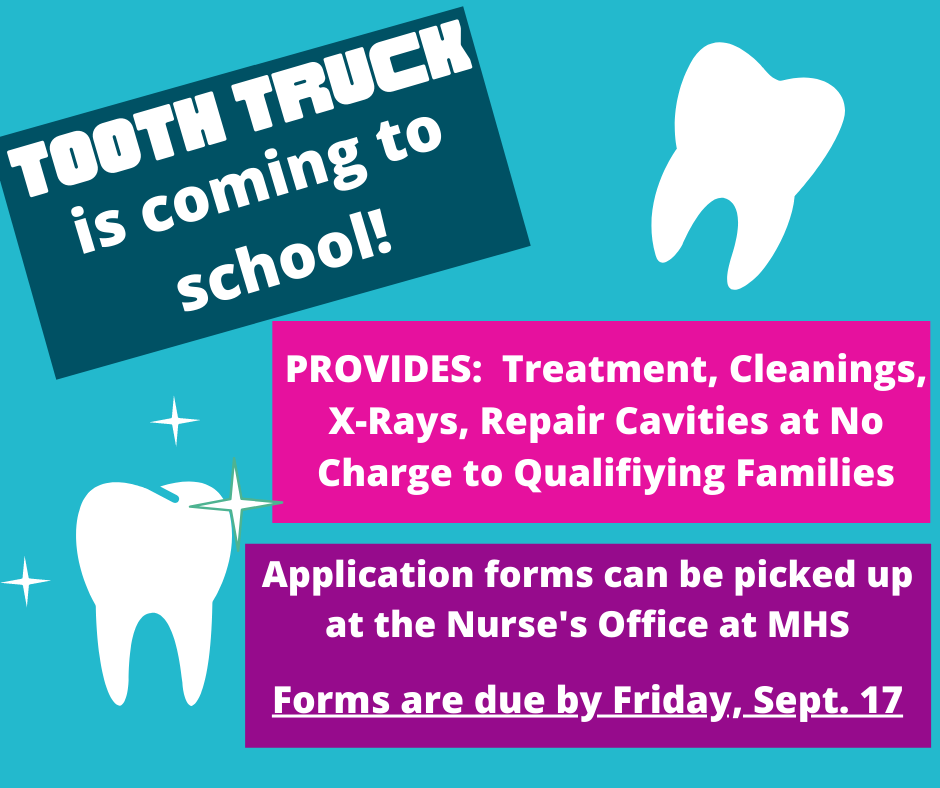 Congratulations to the 2021 Homecoming Court! Homecoming is on Friday, September 24! We are having a parade this year. The Homecoming parade will take place on Broadway at 4:00 pm. The Coronation will be at 6:30 pm during the football game vs. Nevada High School. 2021 Homecoming Court Freshman Attendant: Vayla Smith Sophomore Attendant: Cate Wolf Junior Attendant: Jasmin Fernandez Rueda Senior King Candidates: J.J. Cavazos, Daniel Geiss, Ethan Umfleet Senior Queen Candidates: Abby Apostol, Ashtyn Blakey, Jaida Worm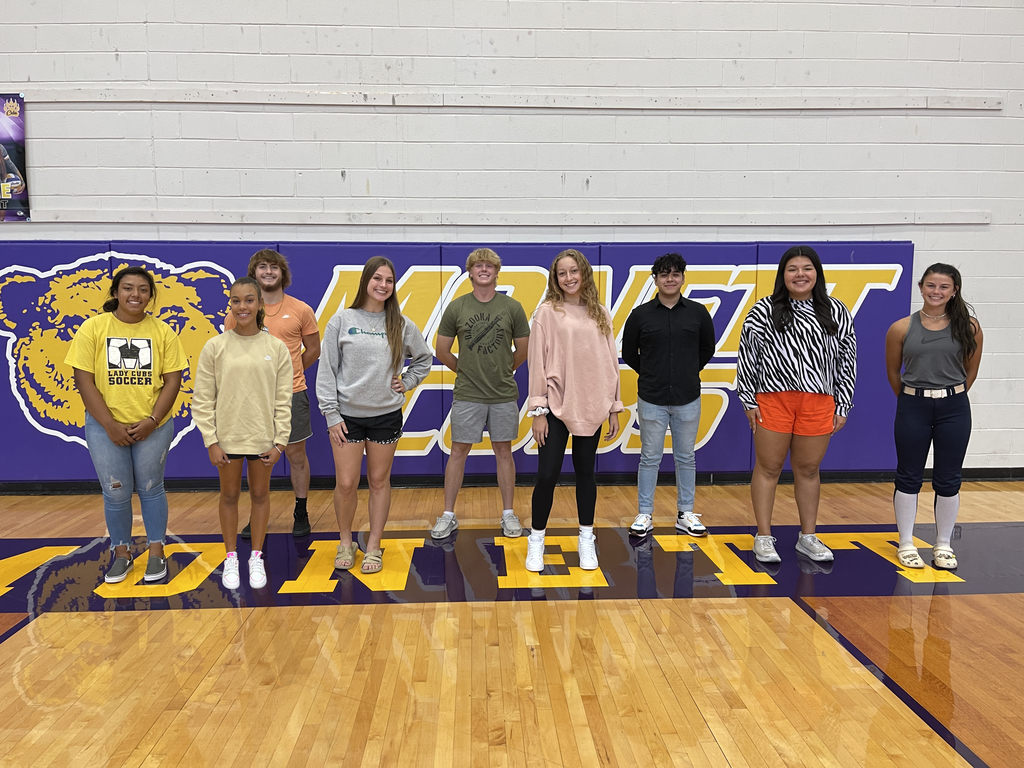 Students in Ms. Barker's class are working on their photography skills. They got the iPads out and went outside to explore framing the subject. Some students got creative and took an actual frame with them. The object was to get close to the foreground to create framing in their photographs.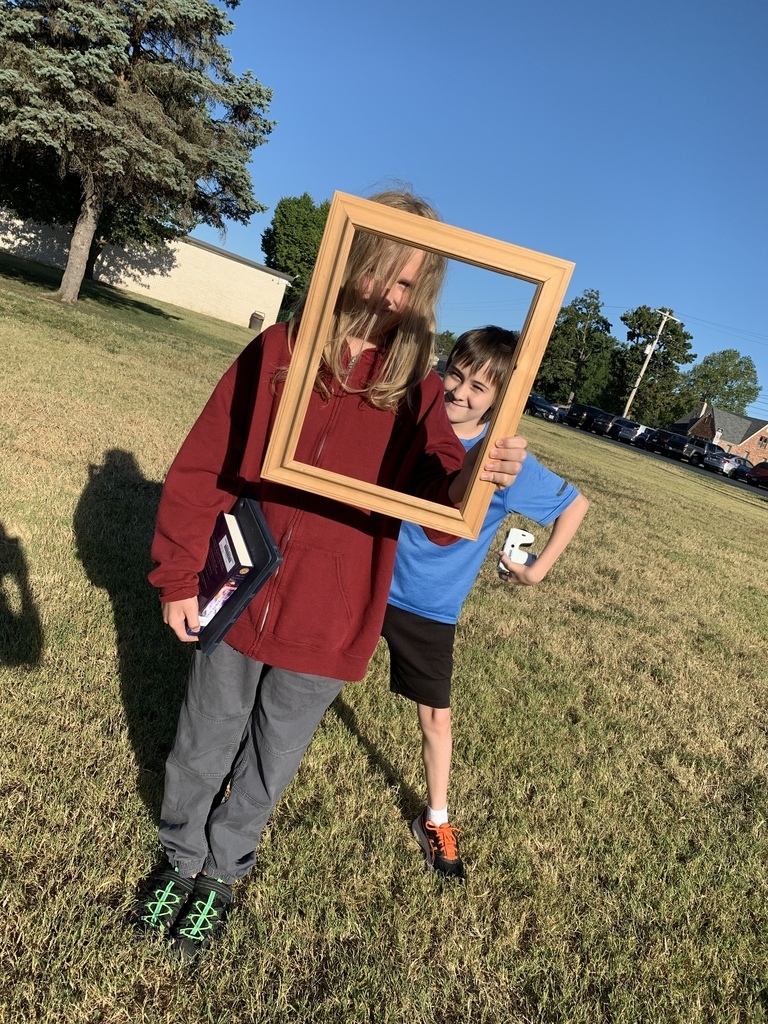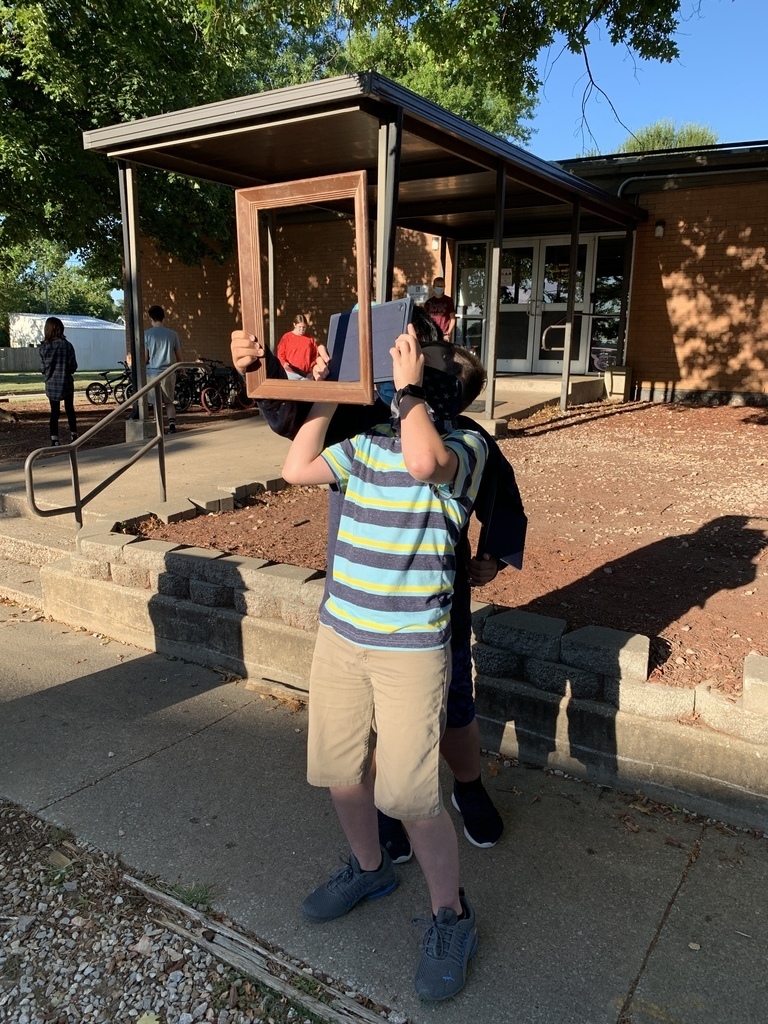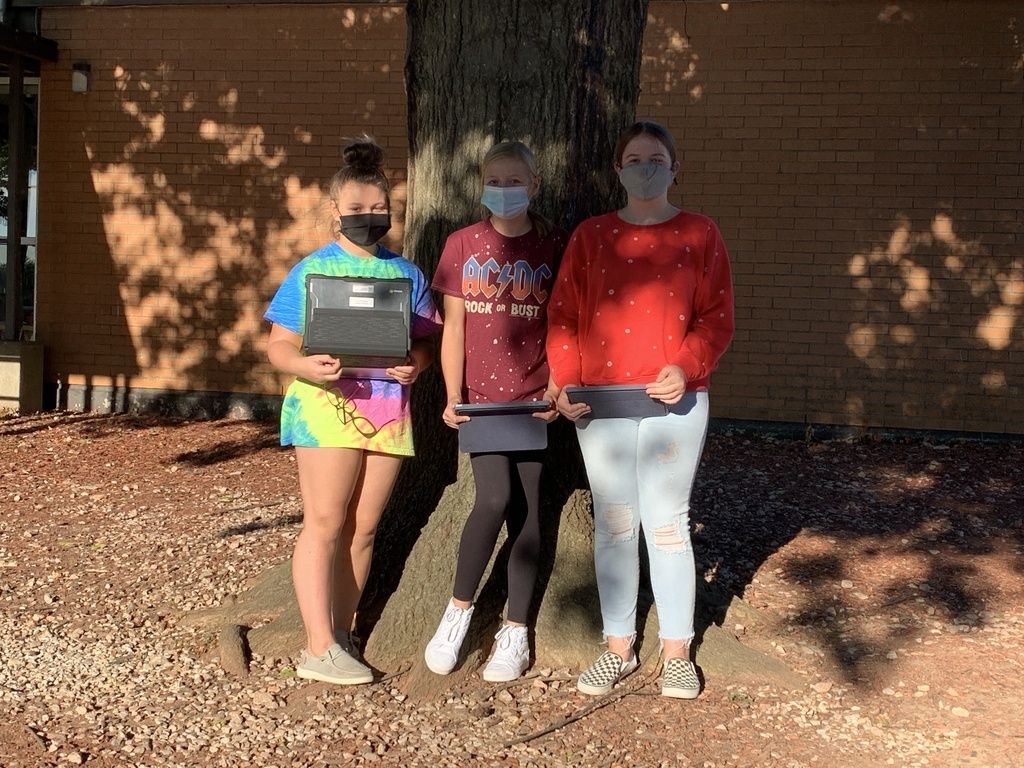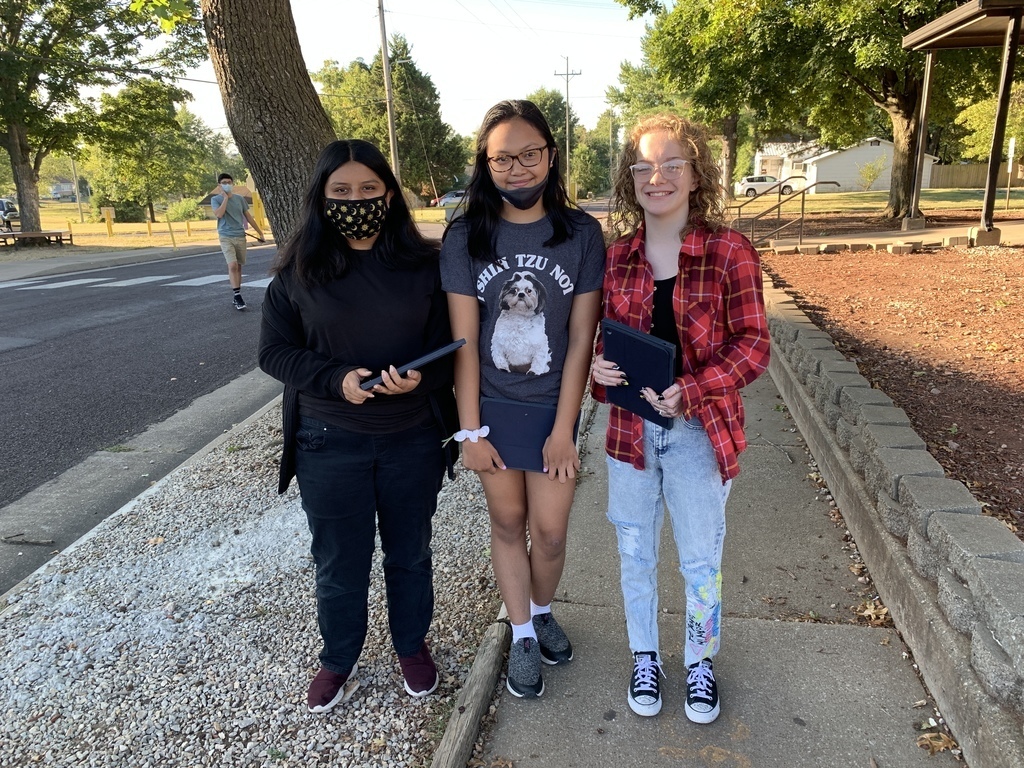 Senior Parent Night tonight September 9th at 6:00pm in the PAC.

School Pictures are Wednesday September 8th in the PAC! Picture packets are available in the HS office.

MHS Senior Class of 2021 - Yearbooks are in and you can pick them up at the HS Office between 8am-4pm.