A group of seniors interested in learning more about Law Enforcement made a trip across the street to tour the Monett Police Department. 👨‍✈️👩‍⚖️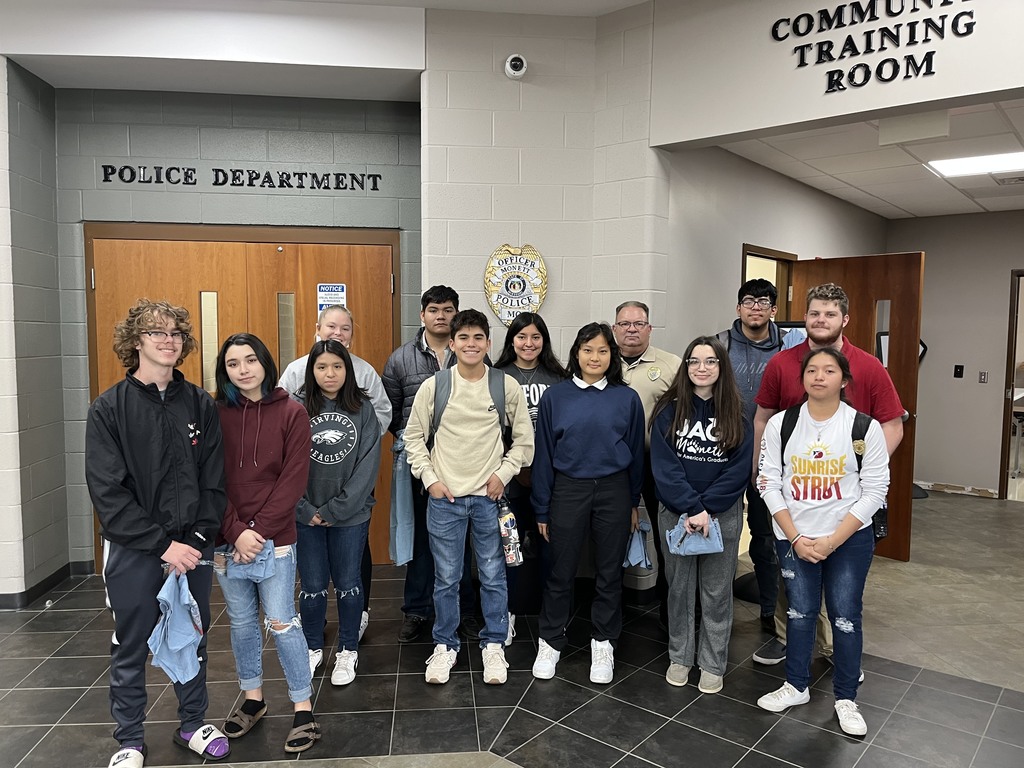 We are delighted to share four MHS students entered their artwork in the 75th Annual Membership Show at the Spiva Center for the Arts! This is the first time Monett participates in this event. The following students were recognized by the Spiva Center for the Arts with a certificate of accomplishment and award check for their placement: 🖌 Dakota Main (Her artwork was sold on opening night! 🤩) 🖌 Loralie Schroder 🖌 Adri Whisenhunt 🖌 Pyper Williams 🖌 Mrs. Wallsmith (Teacher) Congratulations to all!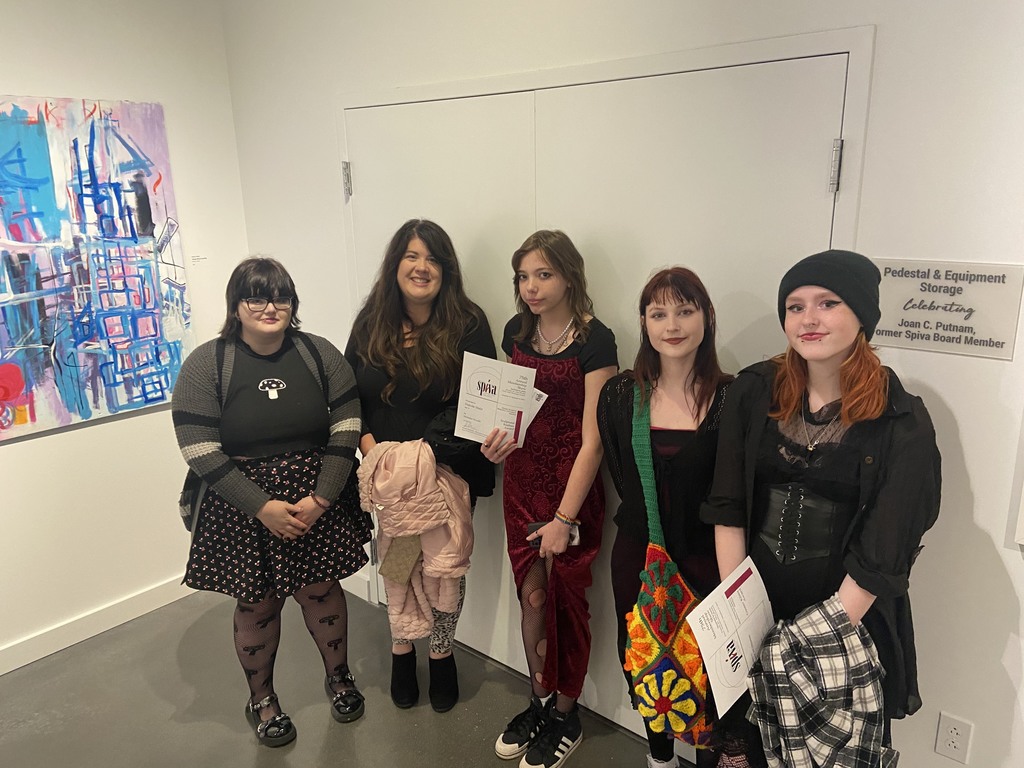 Congratulations to our October Students of the Month! Freshman - Ada Bluel; Sophomores - Brenna Johnson, Gavin Hagerman, Eliana McElhany; Junior- Natalie Rivera; Senior - Ana Romero Ortega

Congratulations to our October Staff of the Month! Garrison Earnest, Cyndy Calbat, Matthew Kiewiet, Nathan Hopkins, Kelly George.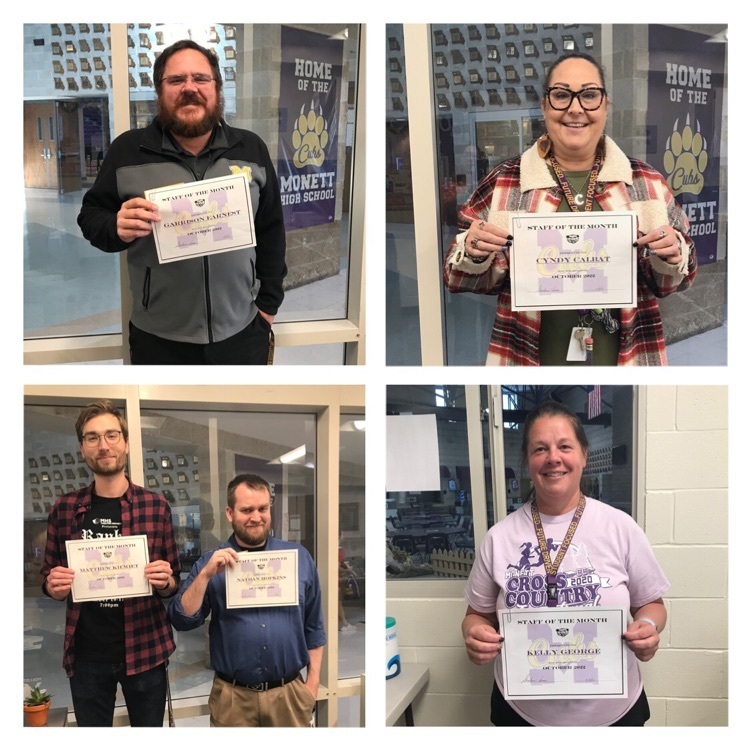 Veterans Day is a special day that is felt deep in our hearts. It is a day when we all come together to honor and thank the dedicated men and women of the United States who have served in the Armed Forces to protect our country and freedoms. On behalf of the Monett R-1 School District, thank you for your service. 🪖🫡🇺🇸 Our students and educators did a wonderful job at all the Veterans Day events. The love and respect for our military men and women was felt across the district!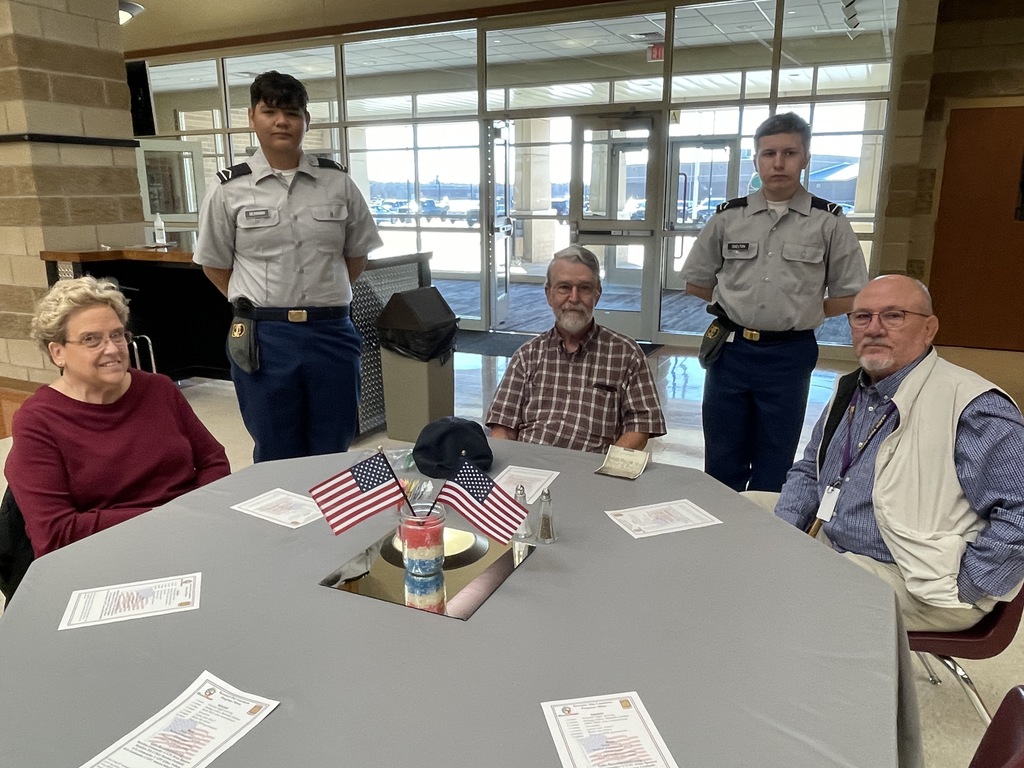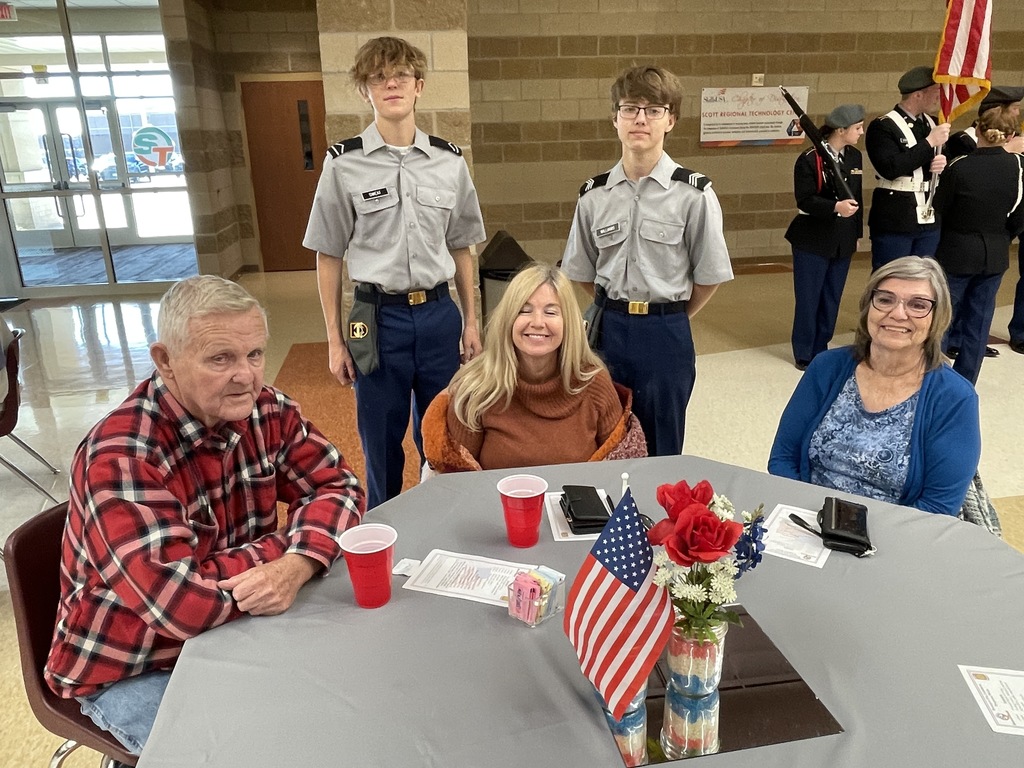 We are incredibly proud of our students for making it to the Class 4 Cross Country Championship! Our students ran their hearts out! Congratulations to all! Here are the results: 👏Julio Cruz made it to the top 25, coming in 16th in All-State! 🕒16:43 👏Victor Salas 🕒17:49 👏Libby Jastal 🕒23:55 👏👏Coach: Kelly George

FAFSA Fright Night - Oct. 26th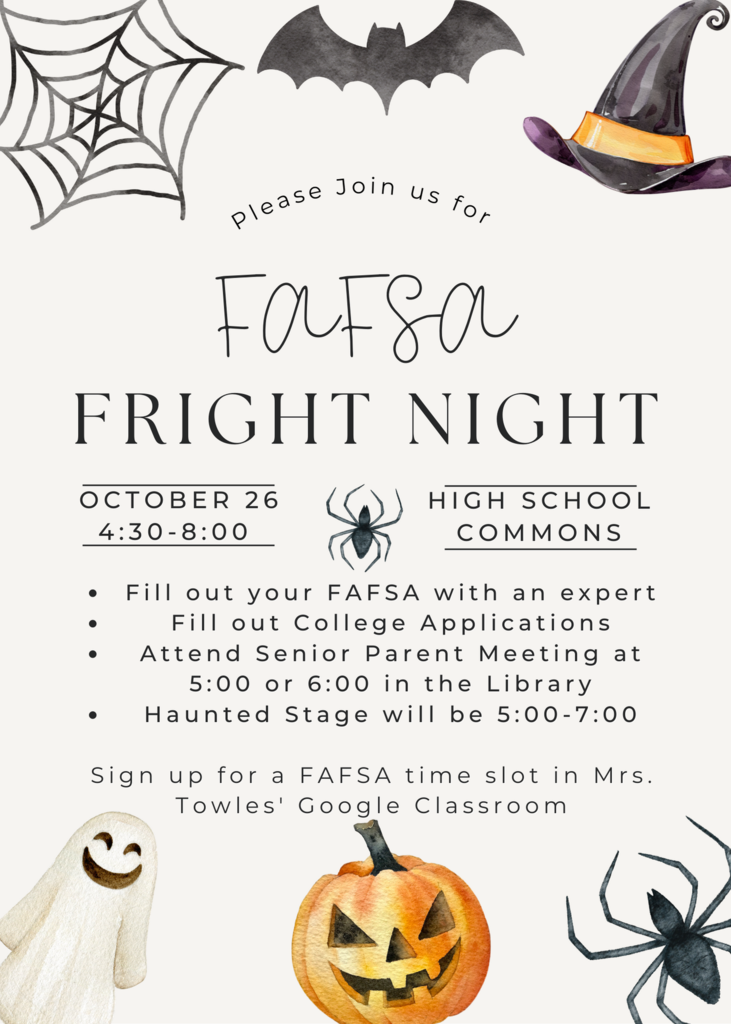 Beautiful Day at the Maple Leaf Parade watching the MHS Band! Go Cubs!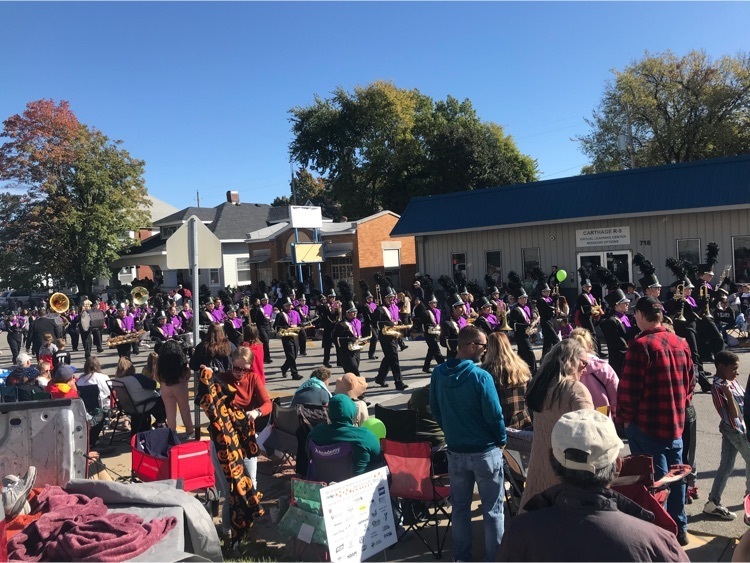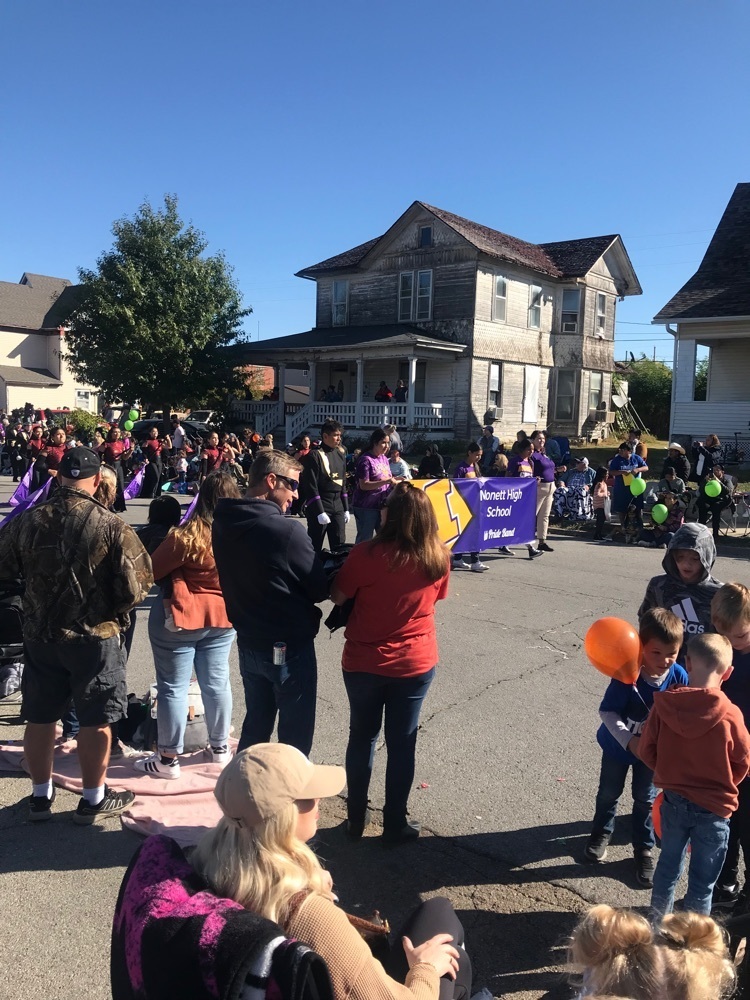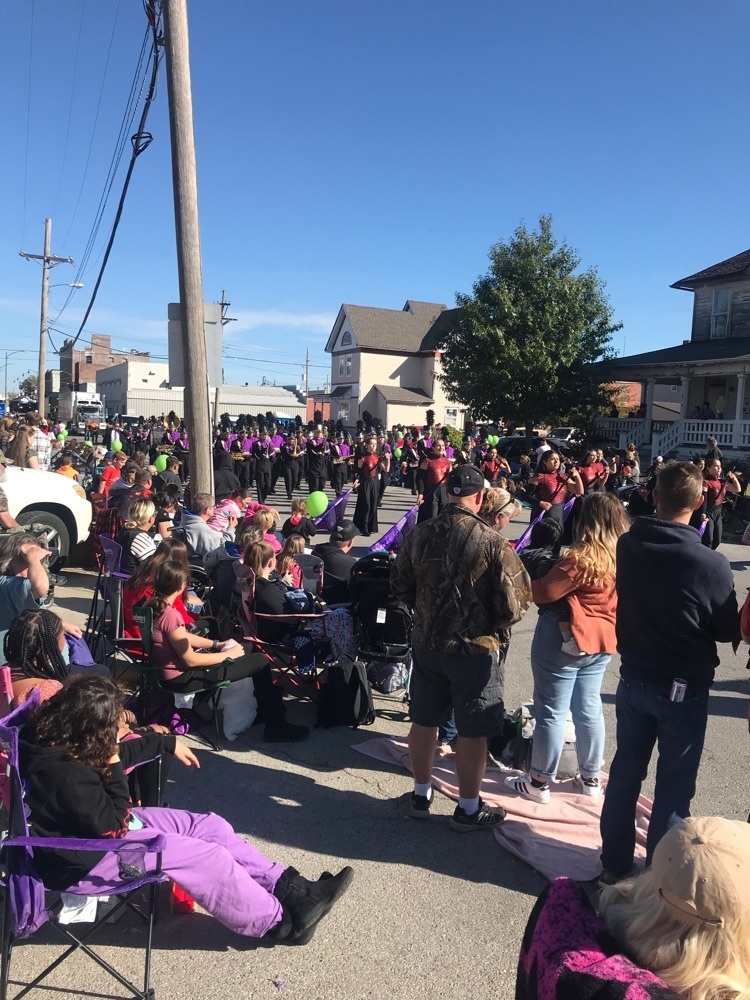 September Student(s) of the Month: Freshmen: Julissa Villa, Kyrie Stephenson, Aaron Arreola Salas, Angela Vail, Brady Walker, Perry Azelton Sophomore: Spencer Hurt, Porter Reed, Ni Ku Juniors: Jolee Graham, Stetson Smith, Zoe Parnell, Trevor Olmsted Seniors: Kameron Kerns, Isaiah Hughlett, Victoria Stockton, Josh Harvey, Matthew Fillinger, Jorden LaMastus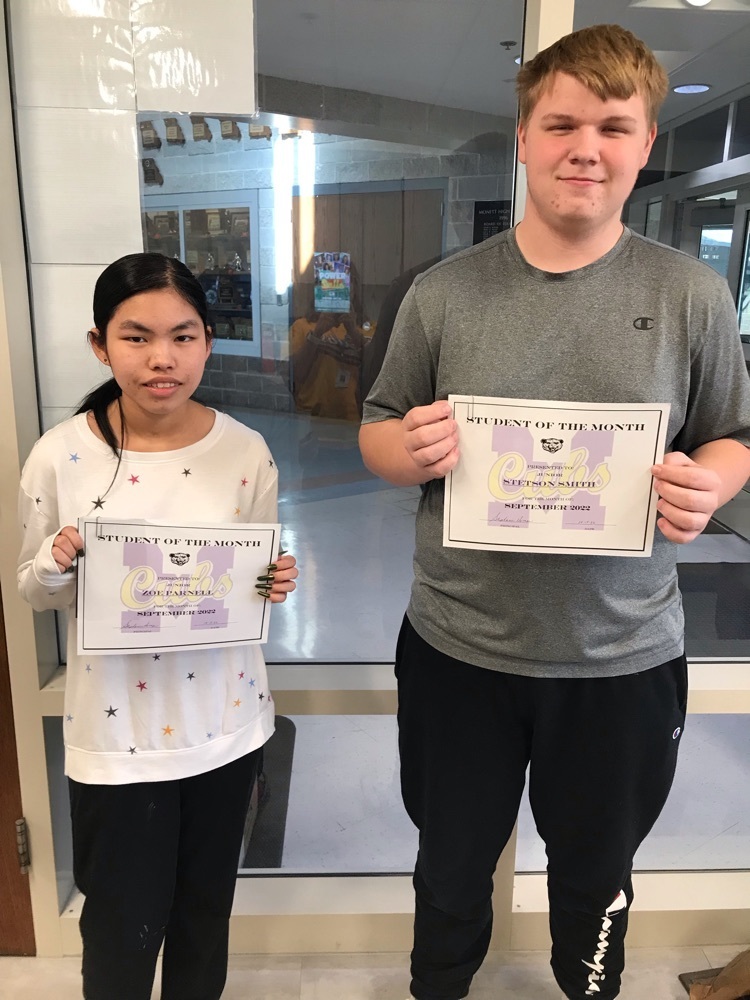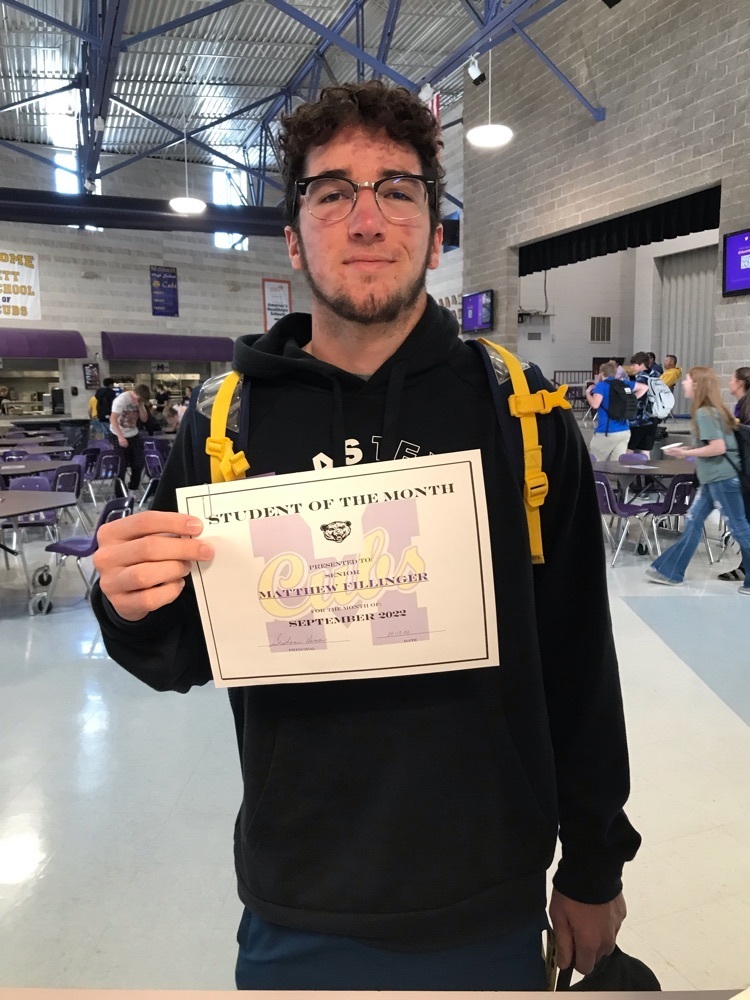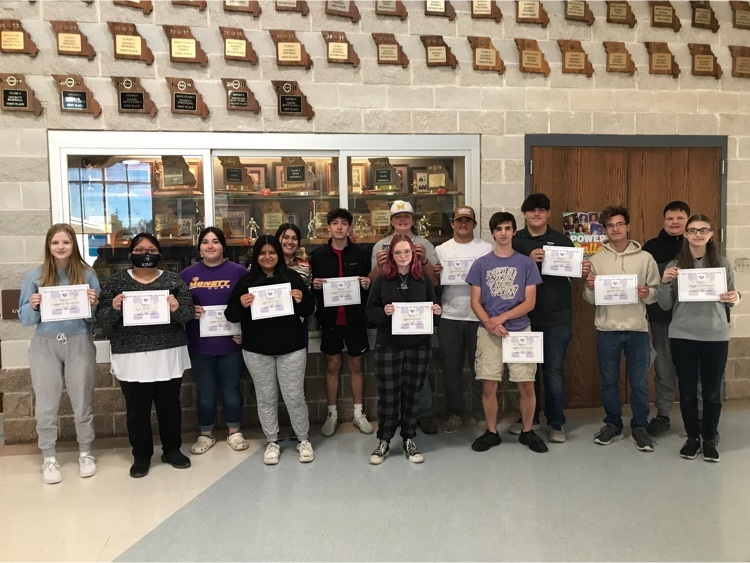 Congratulations to the September Staff of the Month: Jordan White, William Dennis, Melanie Mayberry, Morgan Lira!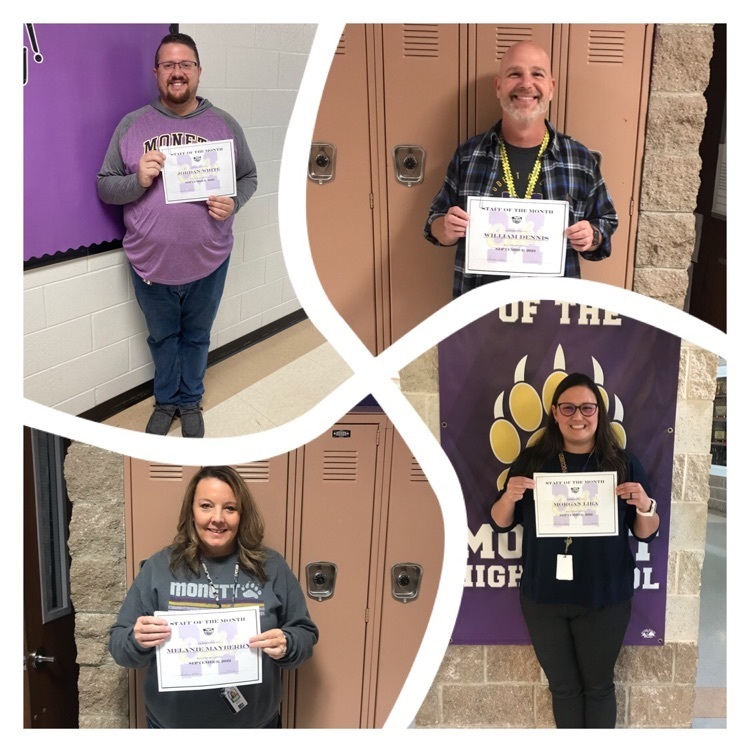 MHS sending off our State Golf Qualifiers in style. Good Luck Claire, Katie and Coach Cox!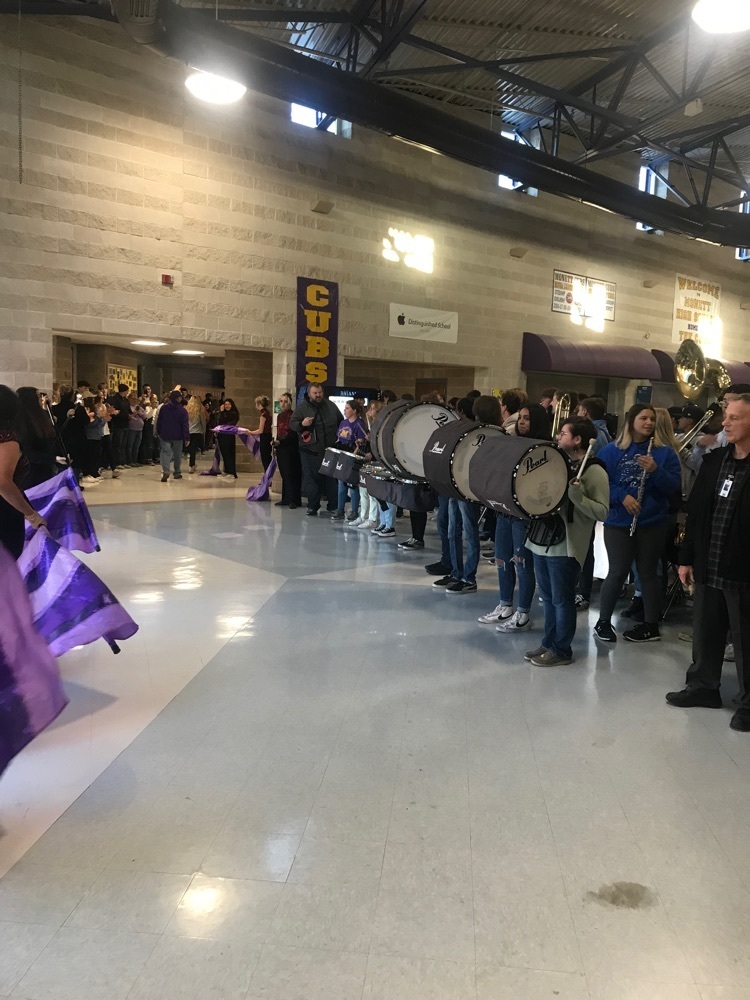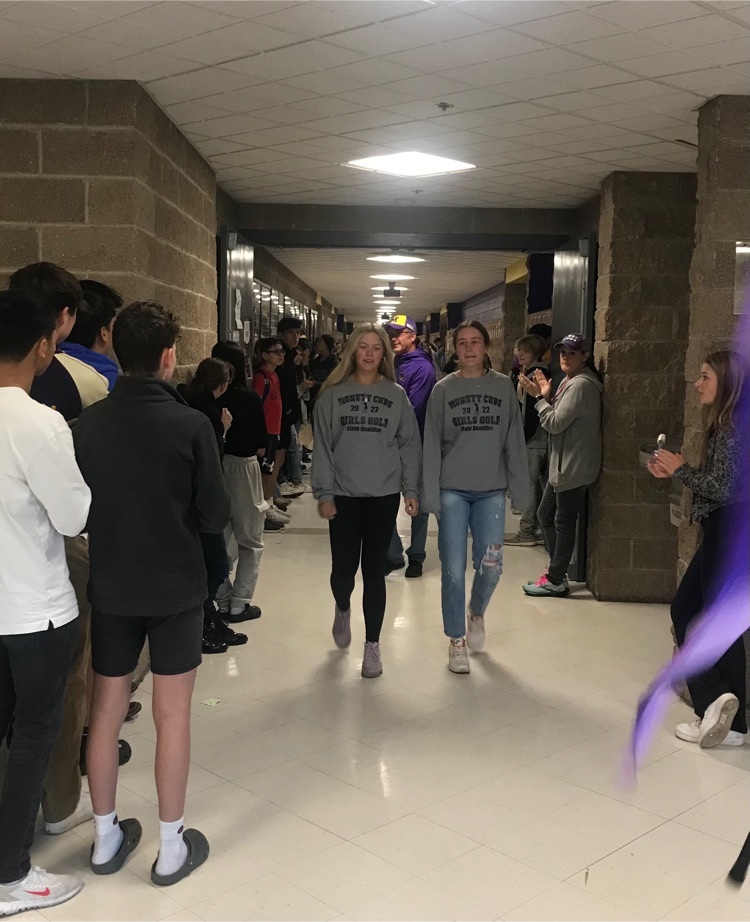 MHS Staff Getting into the HOCO spirit. "Freaky Friday" (Halloween costumes).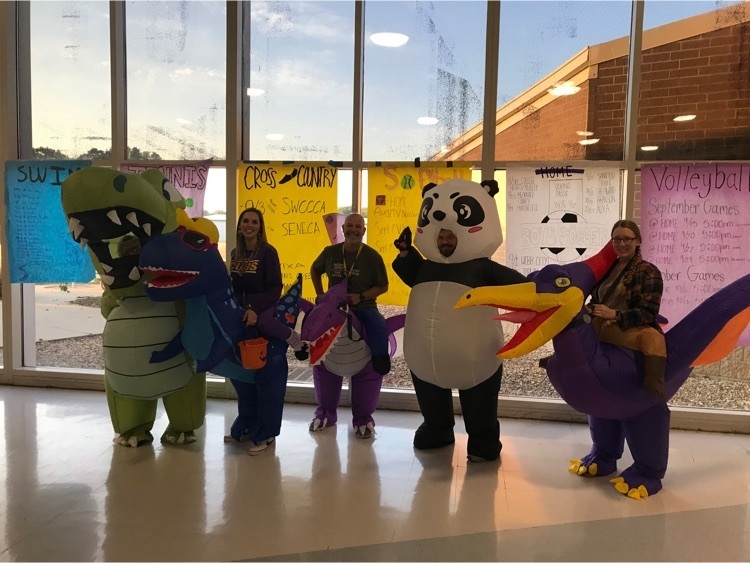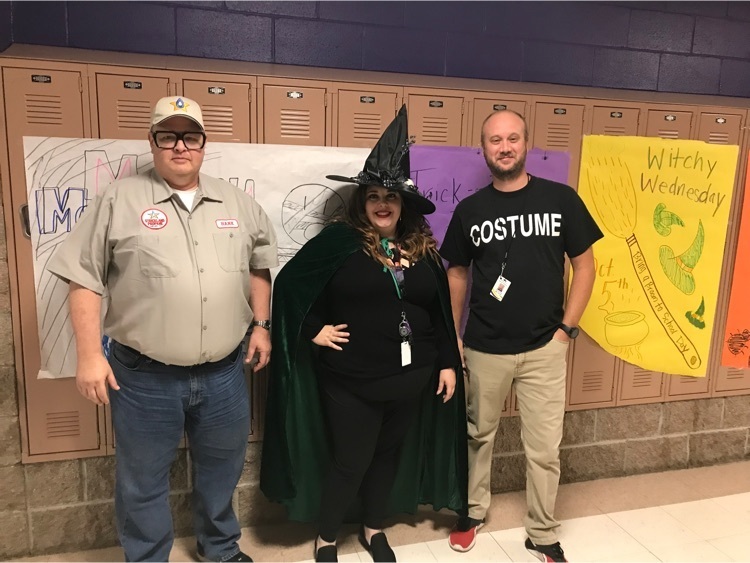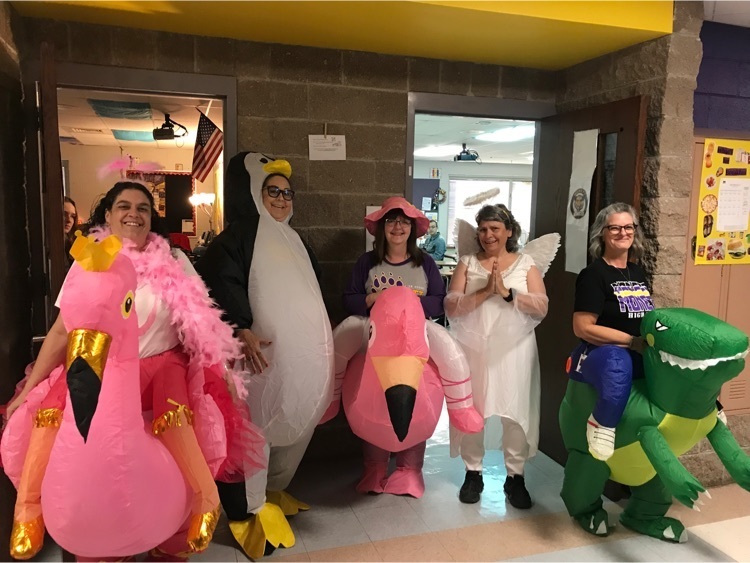 FFA Chili Supper - Oct. 15th 6pm at SRTC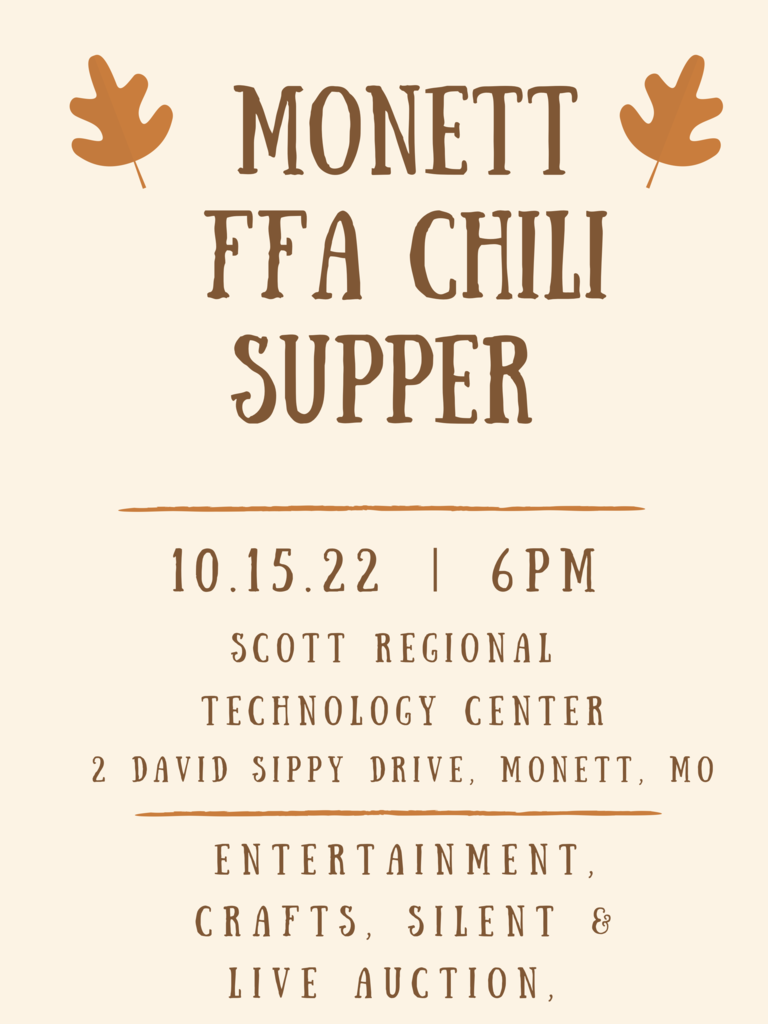 The MHS Theatre Department invites you to "Ranked, A Musical" (One Act). Performances will be November 10th and 11th in the MHS Performing Arts Center at 7:00pm. "Ranked, A Musical" (One Act) follows Lily, a high school freshman in a world where your class rank dictates everything: where you sit, what you wear, who your friends are and where you are going in life. You don't want to miss a great night at the theatre with a thought provoking and entertaining musical! Tickets will be sold at the door. We hope to see you there!!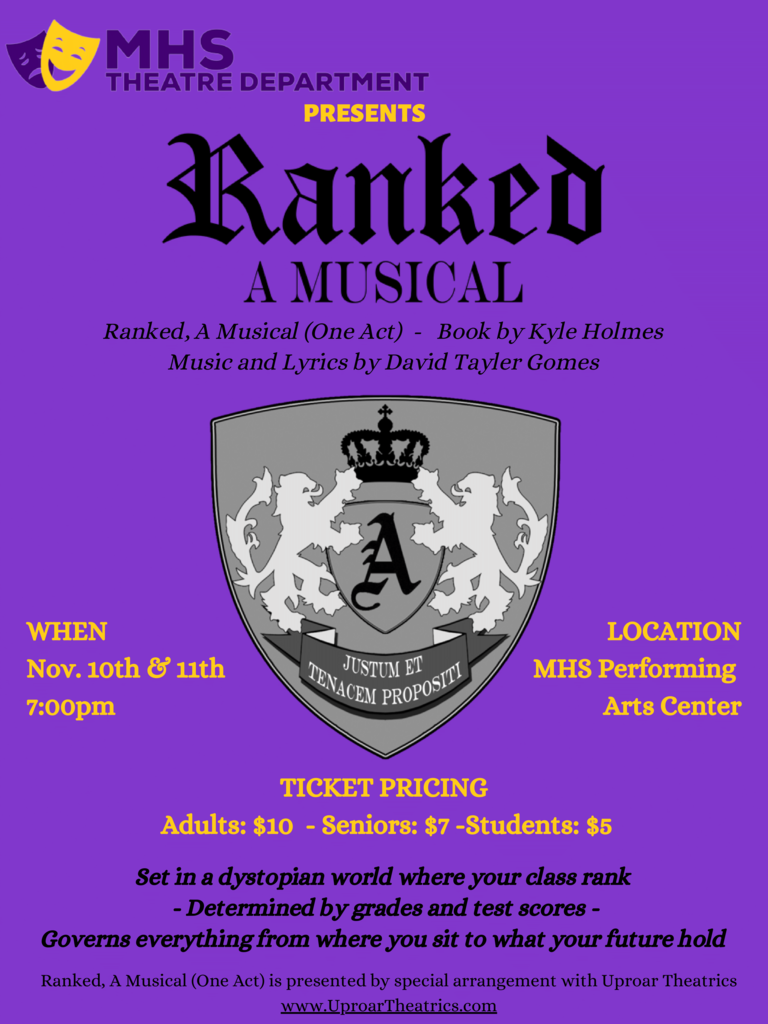 Congratulations to the MHS Golf Lady Cubs for a successful season! The Lady Cubs competed in the Big 8 Conference yesterday. SHOUT OUT TO: Claire Nation and Katie Geiss for finishing with all conference honors! Allison Goodson, Hannah McDonald, and Hailey McLaughlin finished with their best scores of the year! Way to go, Lady Cubs! Coach: Brian Cox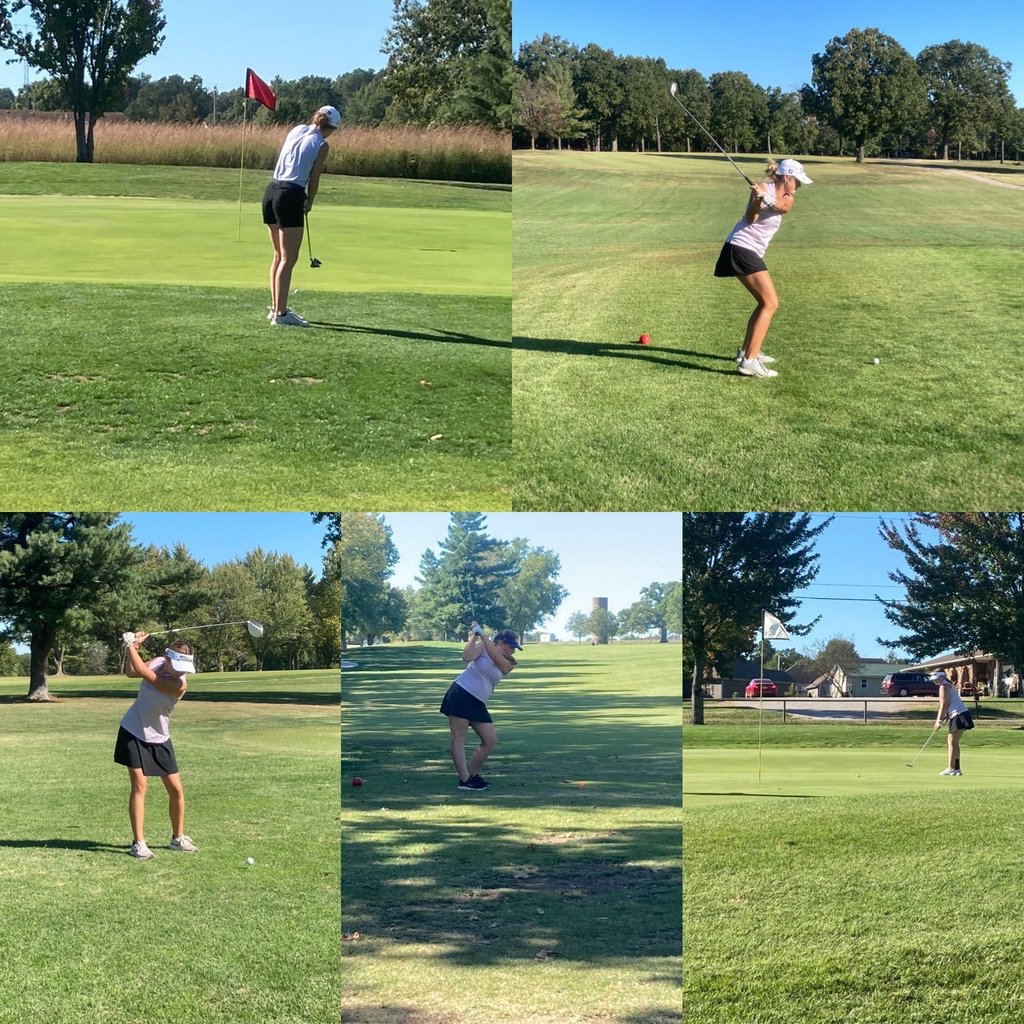 Monett R-1 honors the Athletics Hall of Fame inductees, Class of 2022, with a banquet for their outstanding success and valuable contributions to the athletic program. Each honoree was introduced by a speaker of their choice. 𝐂𝐨𝐧𝐠𝐫𝐚𝐭𝐮𝐥𝐚𝐭𝐢𝐨𝐧𝐬 𝐭𝐨 𝐭𝐡𝐞 𝐇𝐚𝐥𝐥 𝐨𝐟 𝐅𝐚𝐦𝐞 𝐈𝐧𝐝𝐮𝐜𝐭𝐞𝐞𝐬 - 𝐂𝐥𝐚𝐬𝐬 𝐨𝐟 𝟐𝟎𝟐𝟐 👏 𝐀𝐥𝐞𝐱𝐢𝐚 𝐉𝐨𝐡𝐧𝐬𝐨𝐧 (𝐀𝐭𝐡𝐥𝐞𝐭𝐞) Speaker: Kelly George 👏 𝐃𝐚𝐯𝐢𝐝 𝐁𝐞𝐜𝐤𝐞𝐭𝐭 (𝐂𝐨𝐧𝐭𝐫𝐢𝐛𝐮𝐭𝐨𝐫) Speaker: Dr. John Jungmann 👏 𝐌𝐞𝐥𝐢𝐧𝐝𝐚 (𝐂𝐨𝐱) 𝐌𝐞𝐫𝐞𝐝𝐢𝐭𝐡 (𝐀𝐭𝐡𝐥𝐞𝐭𝐞) Speaker: Rev. Chris Carver 👏 𝐁𝐮𝐫𝐥 𝐅𝐨𝐰𝐥𝐞𝐫 (𝐂𝐨𝐚𝐜𝐡) Speaker: Doug Fowler 👏 𝐌𝐚𝐫𝐭𝐢𝐧 𝐄𝐬𝐬𝐚𝐫𝐲 (𝐀𝐭𝐡𝐥𝐞𝐭𝐞) Speaker: Doug Fowler 👏 𝐉𝐚𝐜𝐤 𝐅𝐨𝐱 (𝐀𝐭𝐡𝐥𝐞𝐭𝐞) Speaker: Steve Fox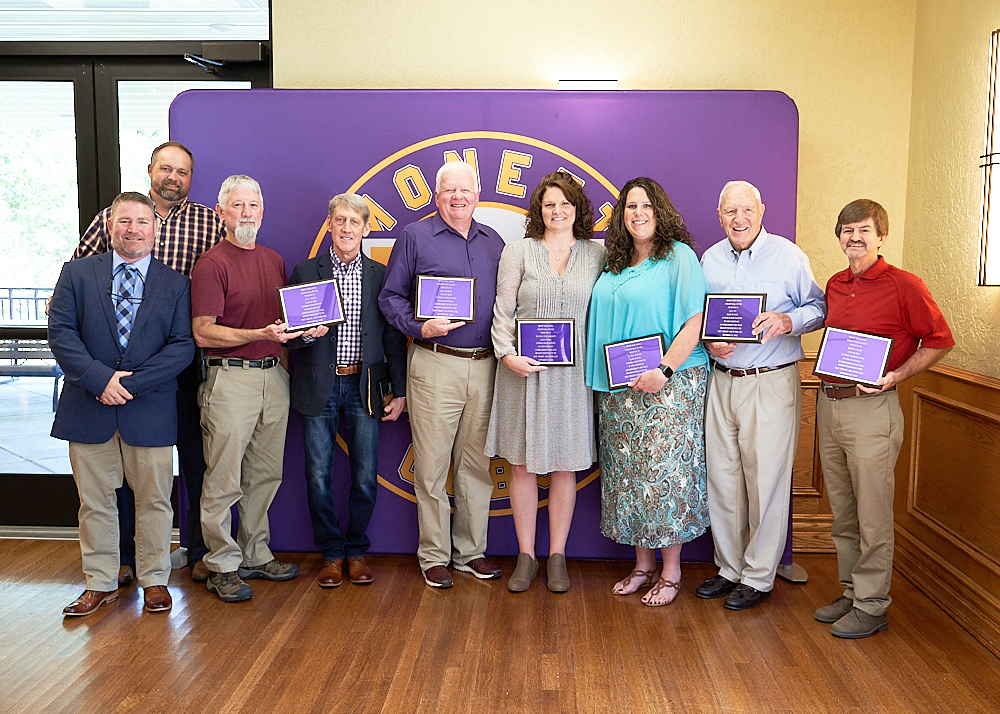 We had a Professional Development day at Monett R-1! Our teachers enhance instruction and improve school-wide learning with professional development and collaboration. Teacher collaboration supports higher student achievement through innovation, efficient processes, leadership, group goals, values, skill acquisition, and communication. We also thank Shannon J. and Hailey P. from the CARE Mobile for stopping by Monett to provide free vaccines to students!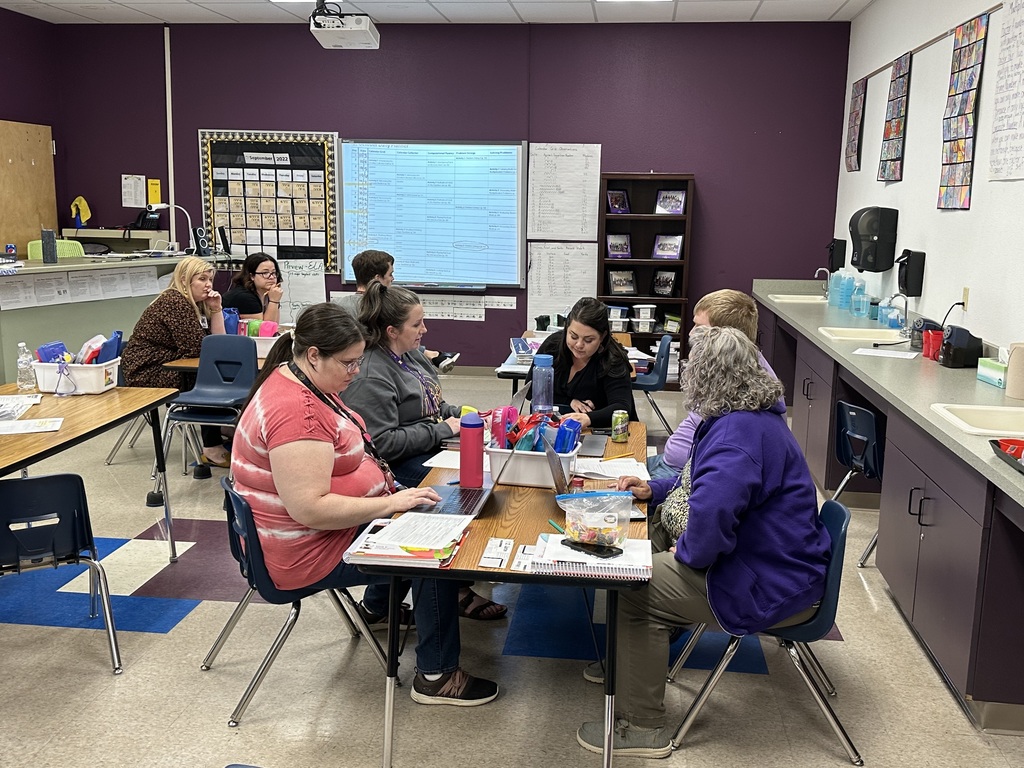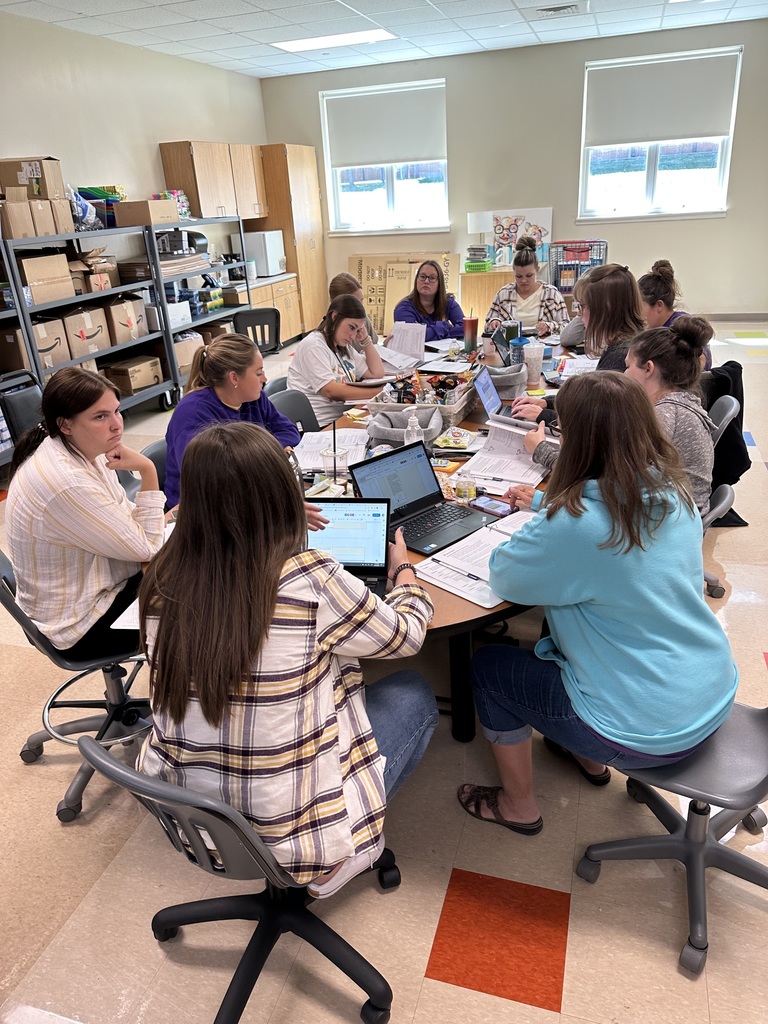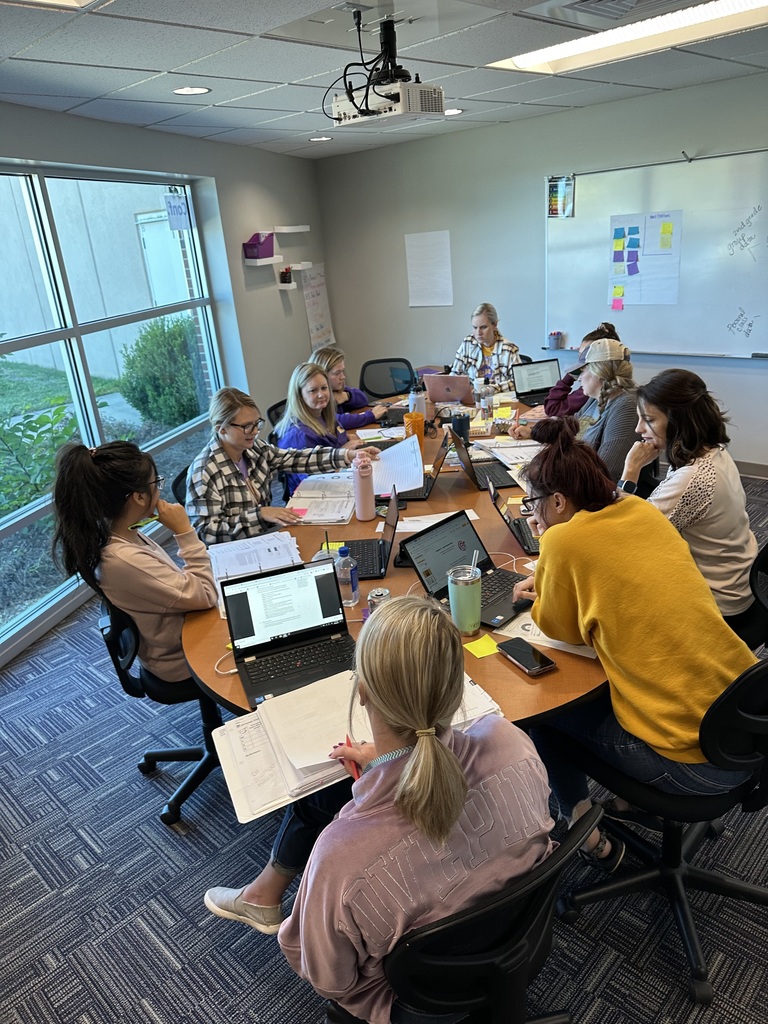 𝐓𝐨𝐝𝐚𝐲 𝐰𝐞 𝐬𝐡𝐢𝐧𝐞 𝐭𝐡𝐞 𝐬𝐩𝐨𝐭𝐥𝐢𝐠𝐡𝐭 𝐨𝐧 𝐌𝐬. 𝐒𝐚𝐦𝐩𝐬𝐨𝐧! Ms. Sampson been an educator for 20 years, 17 of those years in Monett. We thank Ms. Sampson for her dedication to our students! 𝐅𝐔𝐍 𝐅𝐀𝐂𝐓𝐒: "I've been to all 50 states and 31 countries, ran an Ironman, am a Fulbright award winner, and ran the Boston Marathon last year. I also play pickleball competitively." "I love my coworkers and our students. I love the diversity that Monett has!" - Ms. Sampson

𝐇𝐚𝐩𝐩𝐲 𝐅𝐢𝐫𝐬𝐭 𝐃𝐚𝐲 𝐨𝐟 𝐀𝐮𝐭𝐮𝐦𝐧!🍂🍁 𝐑𝐞𝐦𝐢𝐧𝐝𝐞𝐫: Due to an in-service day for our teachers, we are not having school on Monday, September 26.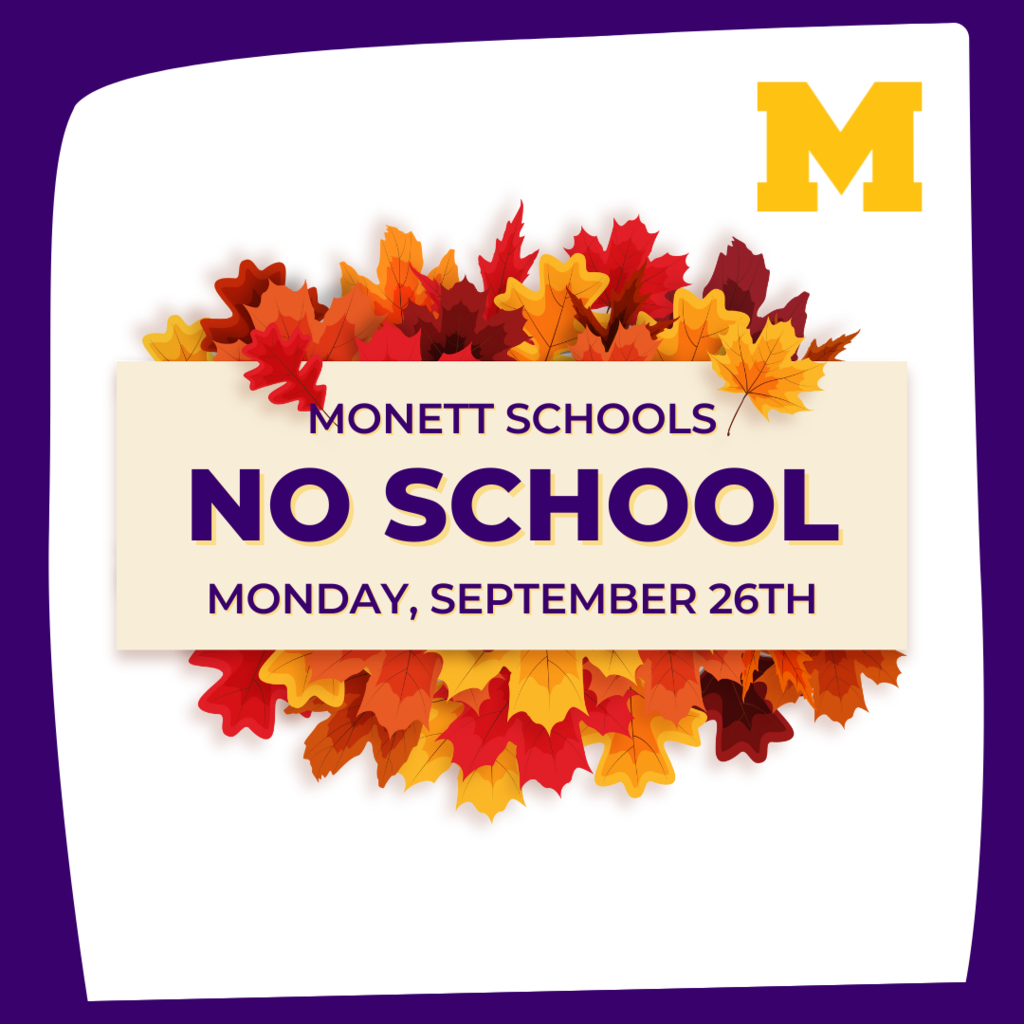 𝐂𝐨𝐧𝐠𝐫𝐚𝐭𝐮𝐥𝐚𝐭𝐢𝐨𝐧𝐬 𝐭𝐨 𝐭𝐡𝐞 𝟐𝟎𝟐𝟐 𝐇𝐨𝐦𝐞𝐜𝐨𝐦𝐢𝐧𝐠 𝐂𝐨𝐮𝐫𝐭! Homecoming is on Friday, October 7! The Homecoming parade will take place on Broadway at 4:00 pm. The Coronation will be at 6:30 pm during the football game vs. McDonald County. 𝟐𝟎𝟐𝟐 𝐇𝐚𝐮𝐧𝐭𝐞𝐝 𝐇𝐨𝐦𝐞𝐜𝐨𝐦𝐢𝐧𝐠 𝐂𝐨𝐮𝐫𝐭 Freshman Attendant: Carsyn G. Sophomore Attendant: Sonnie F. Junior Attendant: Valeria H. Senior King Candidates: Juan C., Jake H., Dylan L. Senior Queen Candidates: Kailynn C., Cadence M., Mayren O.