👏 We wish our Swimming and Diving team the best of luck at the St. Peters State Championship! The students were sent off this morning with waves 🌊 of encouragement by their MHS classmates! Congratulations to: 🏊‍♂️ Ryan Goodson 🏊‍♂️ Jayden Apostol 🏊‍♂️ Neil Fritts 🏊‍♂️ Rowan George 🏊‍♂️ Spencer Hurt 🏊‍♂️ Sandeep Maharjan 🏊‍♂️ Alex Huntress 🏊‍♂️ Harper Merritt 🏊‍♂️ Evan Snarey

We are not having school due to professional development on Monday, October 16. We hope you have a great three-day weekend!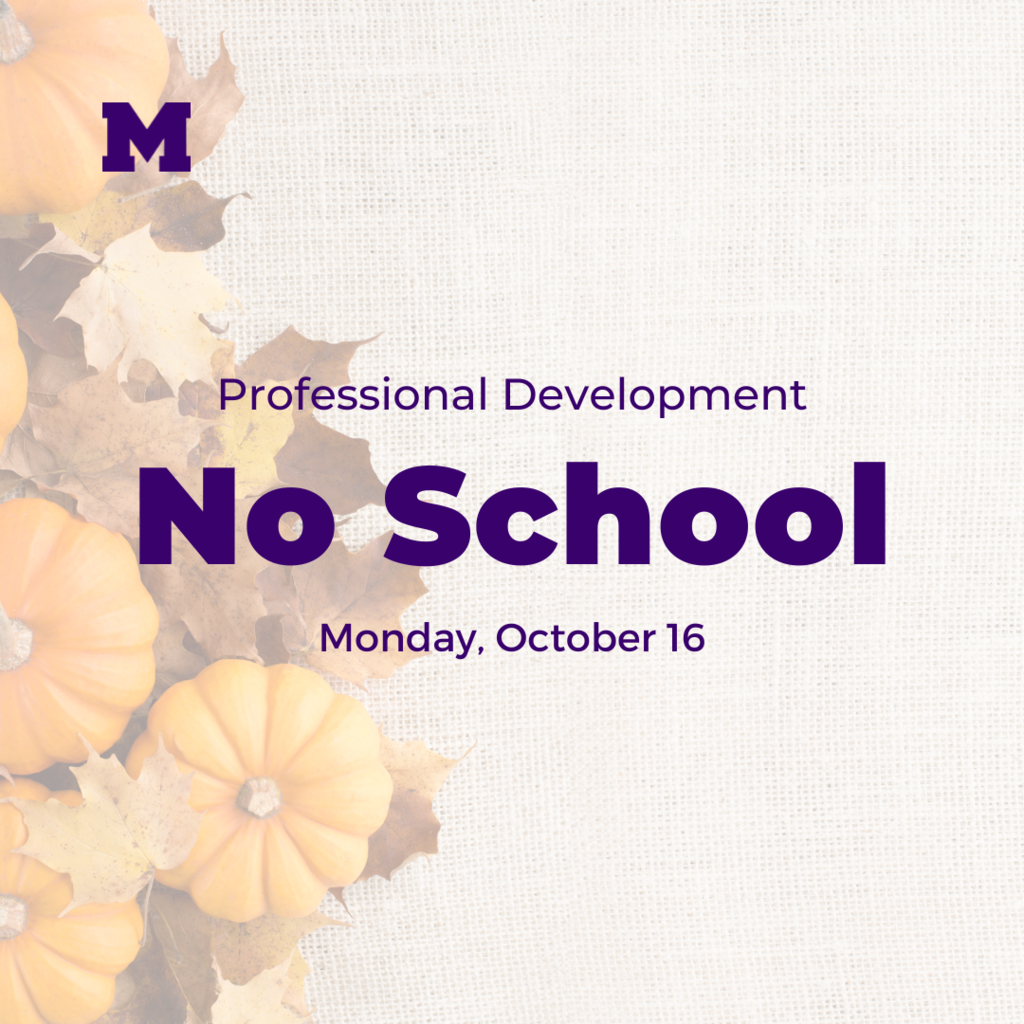 MHS students recently took a trip to Missouri Southern State University. Students got to tour the campus and experience a typical day of an MSSU student. Trips to universities allow students to envision their future and the world of higher education.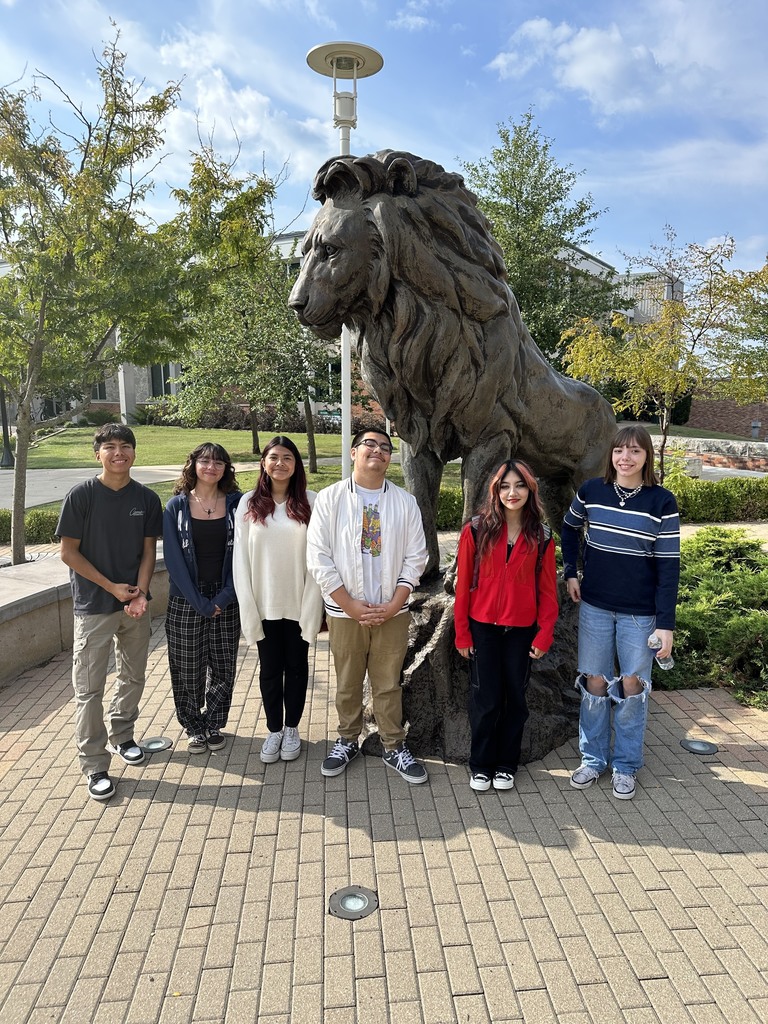 Happy National I.T. Professionals Appreciation Day! Today, we celebrate and acknowledge the role of our I.T. Professionals. Their behind-the-scenes efforts ensure our systems run smoothly and our students and staff remain connected. Thank you for your commitment and hard work! I.T. Rockstars: 👩‍💻 Lauralie Powell 👨‍💻 Weston George 👨‍💻 Stephen McMillen 👩‍💻 Victoria Johnson 👨‍💻 Robert McGuire 👨‍💻 Roland Gonzalez 👩‍💻 Tabitha Ray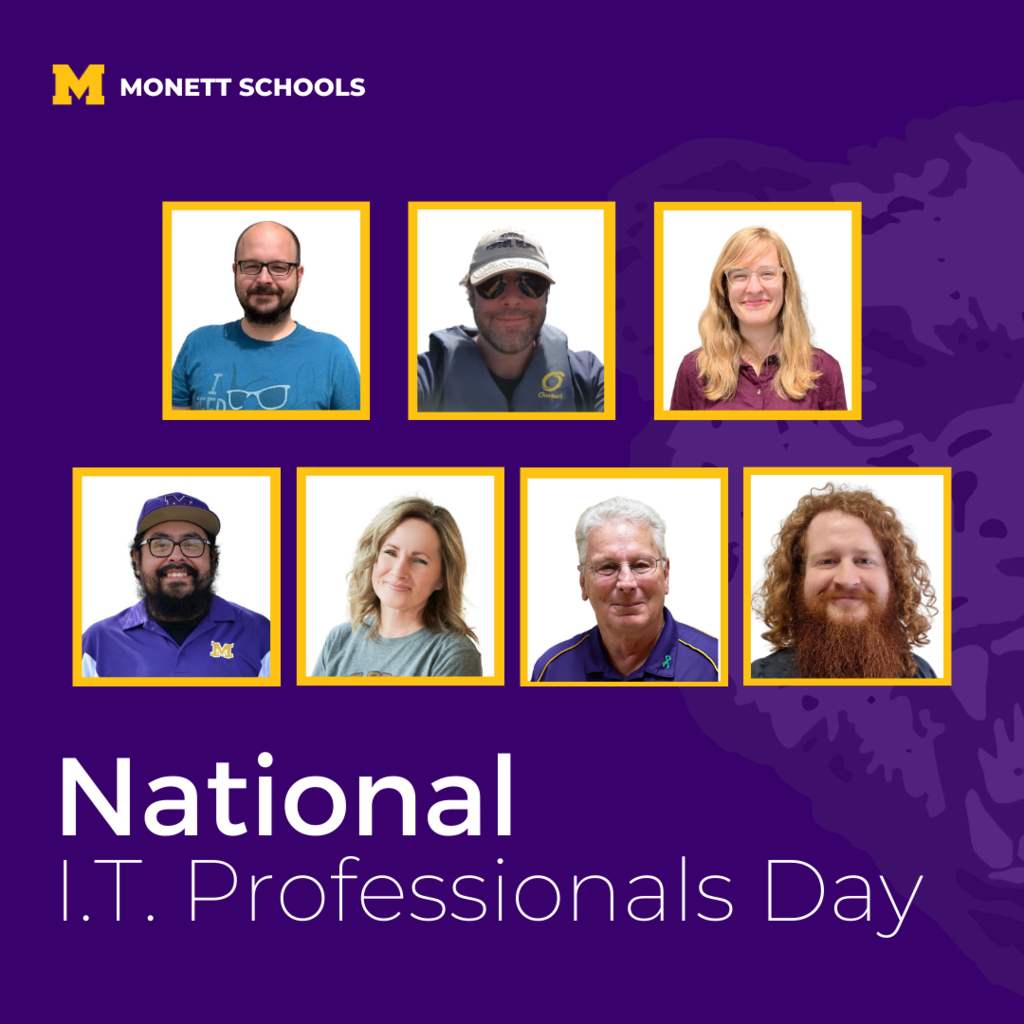 Our GO CAPS students are ready to take on their first community project of the year! After their first official Project Pitch from Brett Heman, Chamber of Commerce Director, the students are energized and full of ideas. Since the pitch, students have gathered their thoughts and presented their ideas to local business leaders. Business leaders from diverse industries graciously stepped in to support students with an external viewpoint and guidance. Additionally, it's a golden opportunity for business partners to familiarize themselves with the diligence and dedication of our students. It serves as a platform where business partners can witness the GO CAPS experience in its true essence.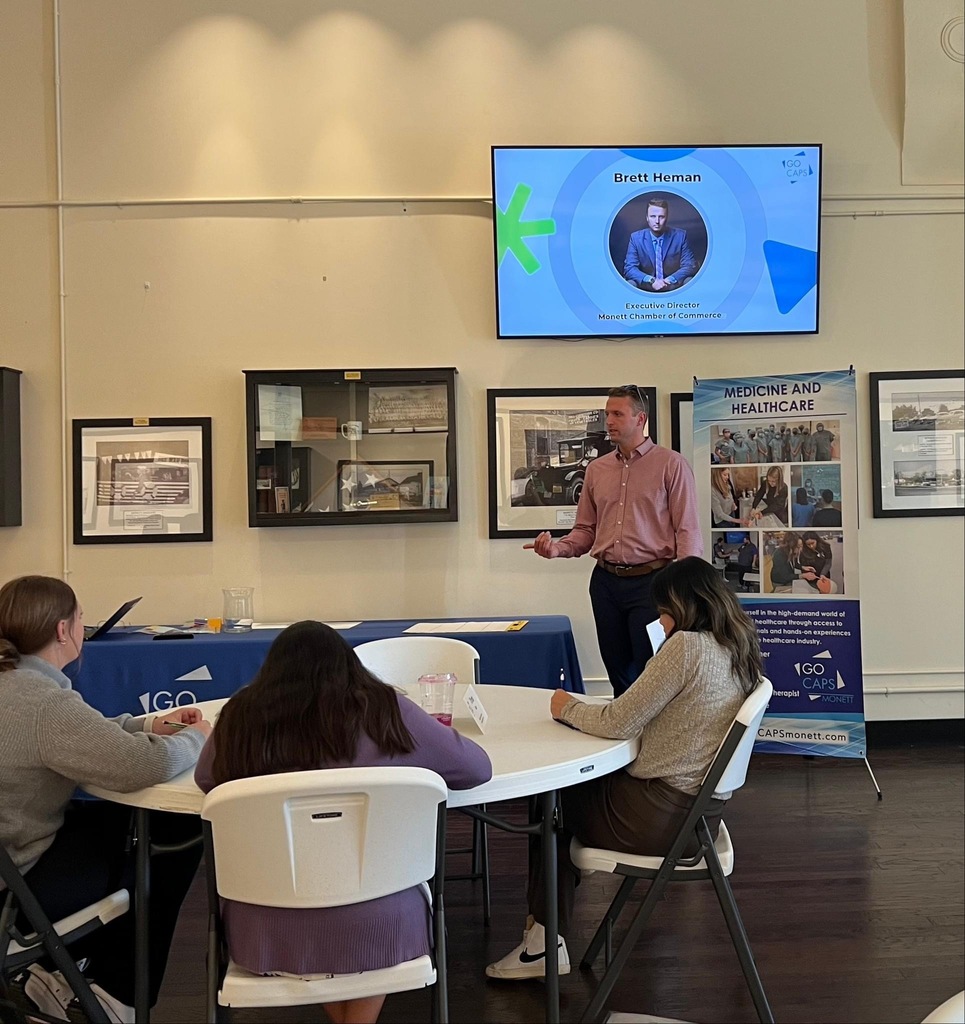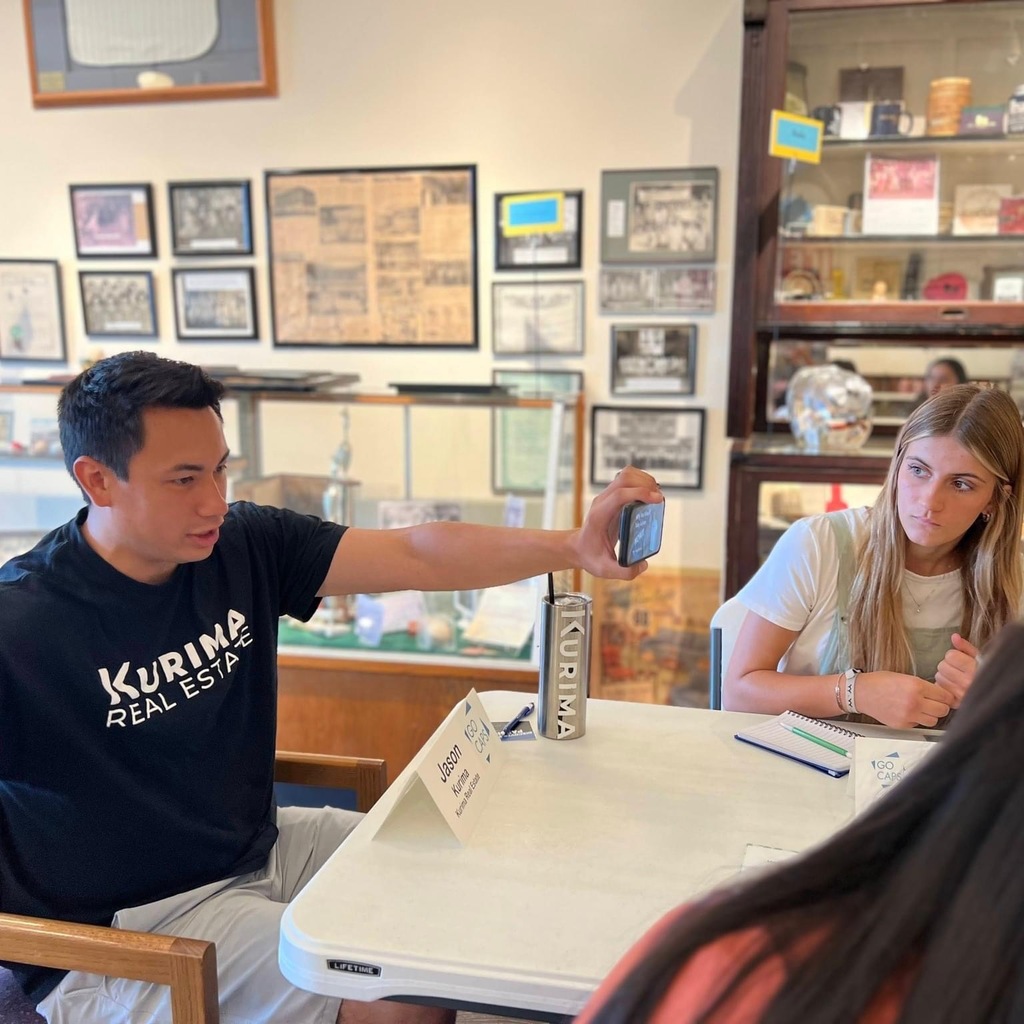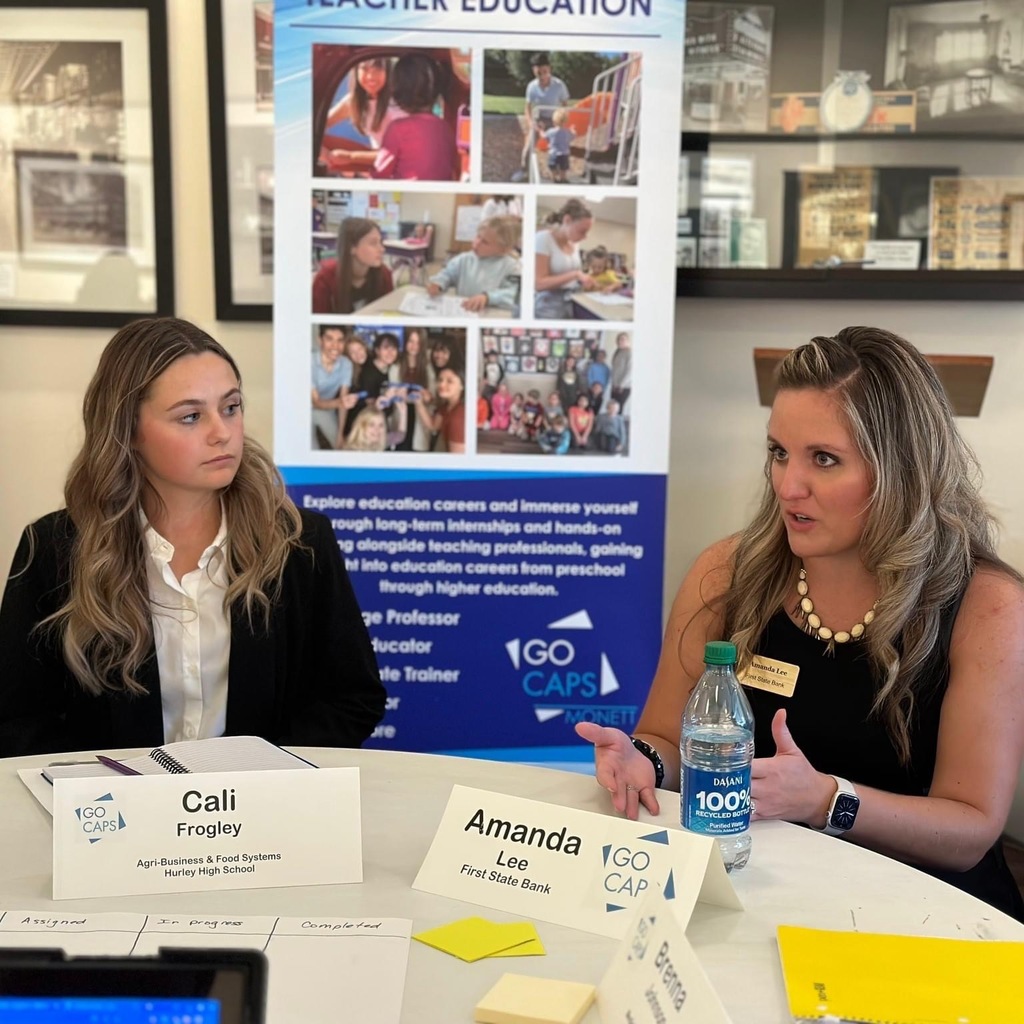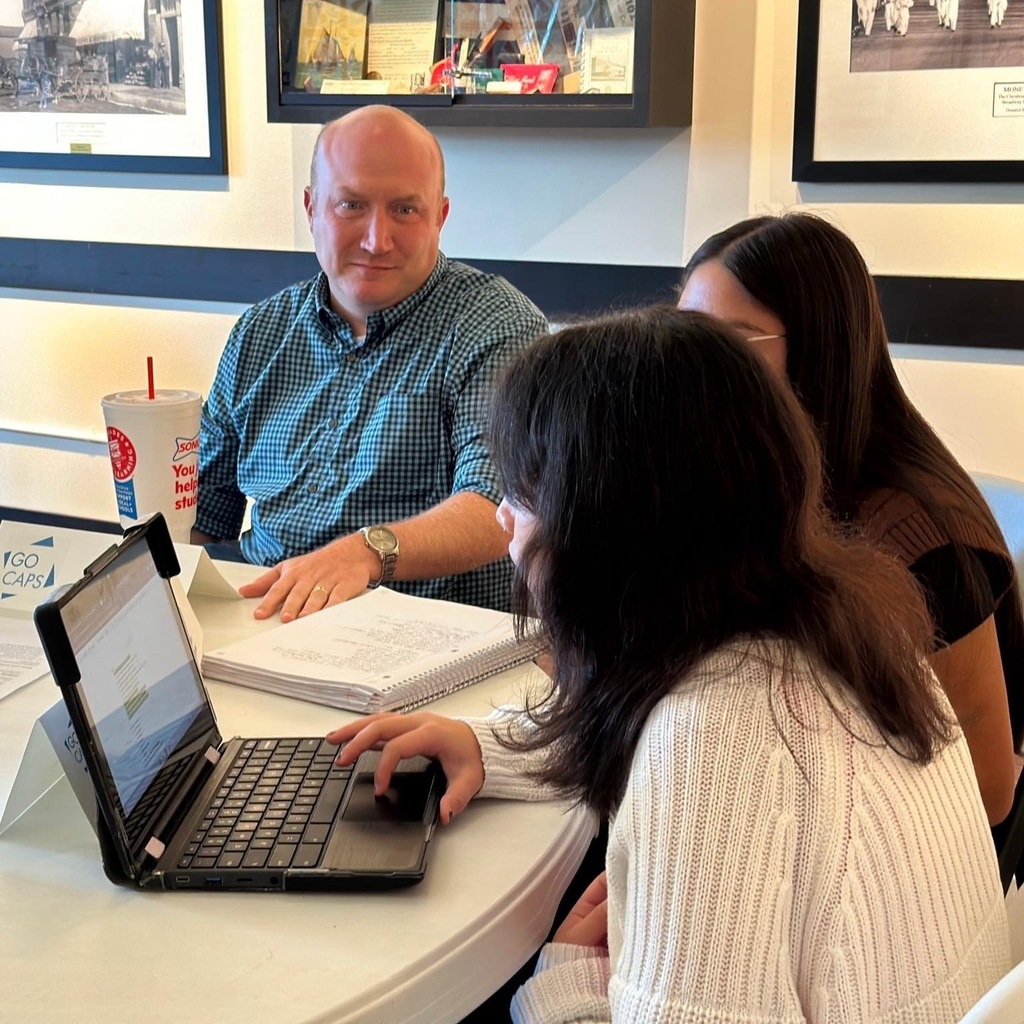 MHS Activities 9/3-9/9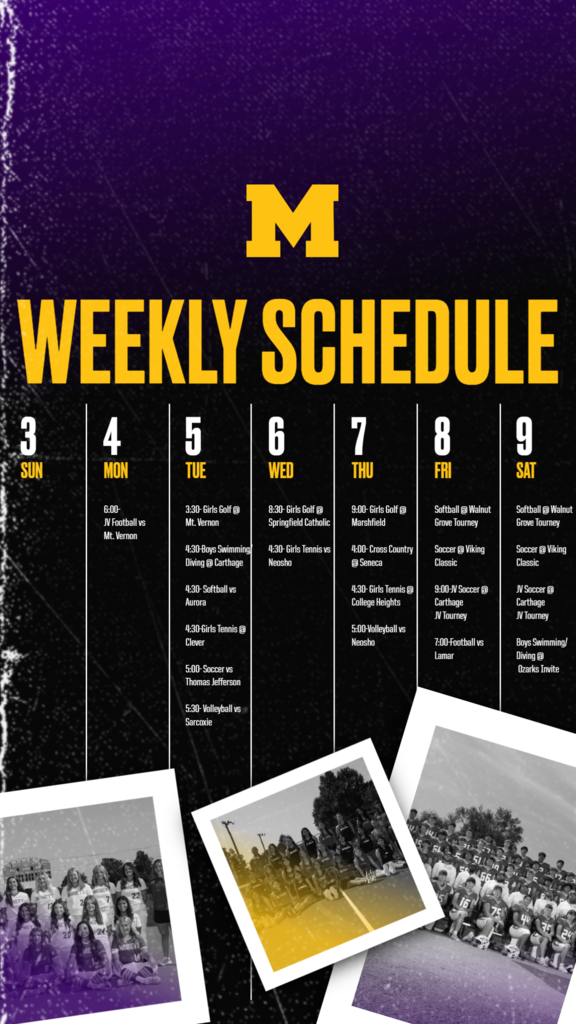 The Band Booster Club is holding a fundraiser on Wednesday, September 6, from 3:00–5:00 p.m. Stop by the Walmart parking lot next Wednesday to place an order with Chick-fil-A. A portion of your purchase will go to our Monett Cub Pride Band.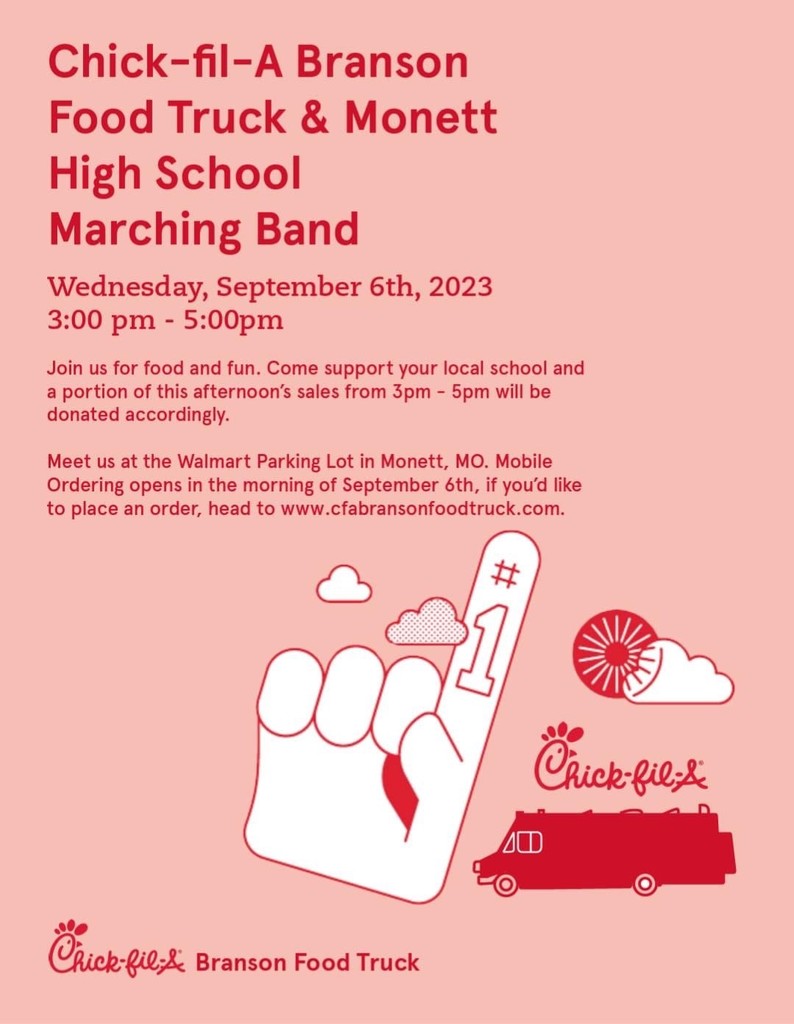 Game time for Friday Night has been pushed to 8:00 pm.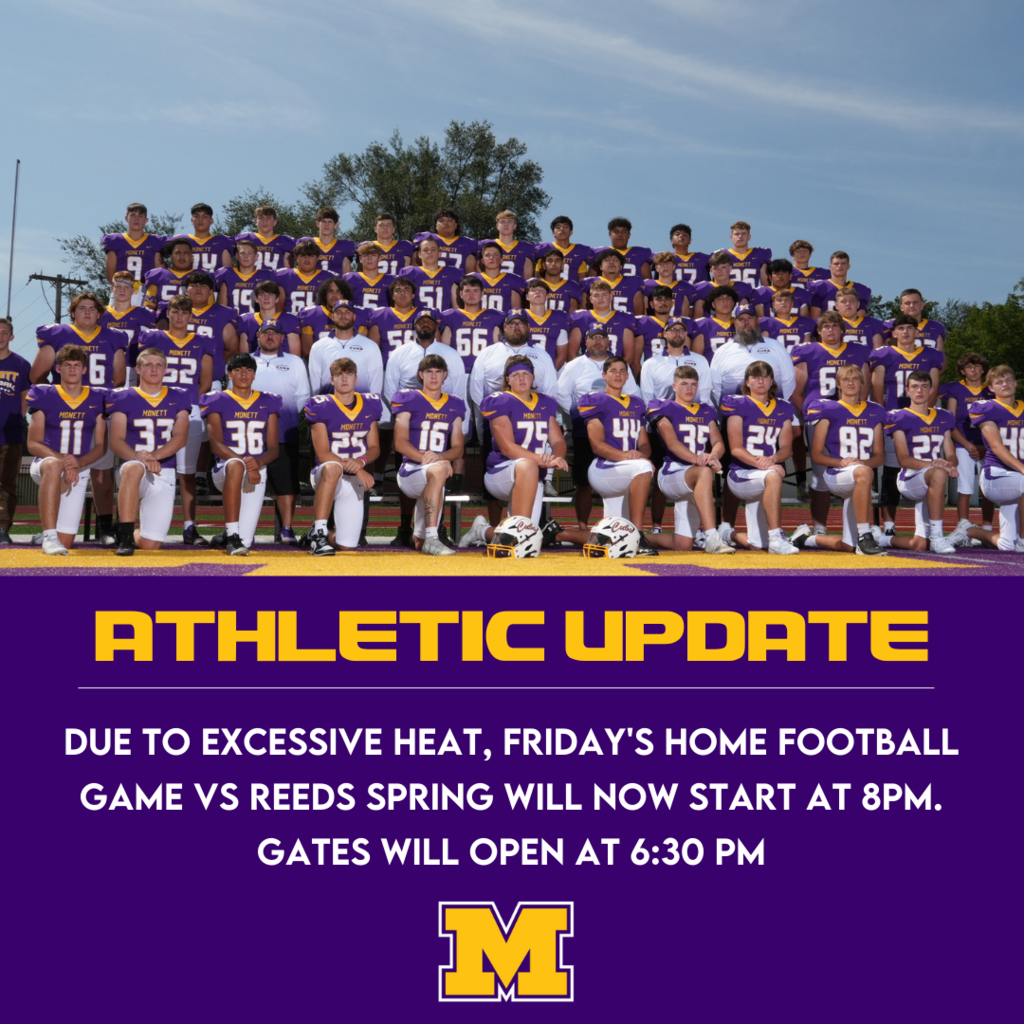 Families and student drivers, please check out the new traffic flow for this school year. We will see you tomorrow! Go Cubs!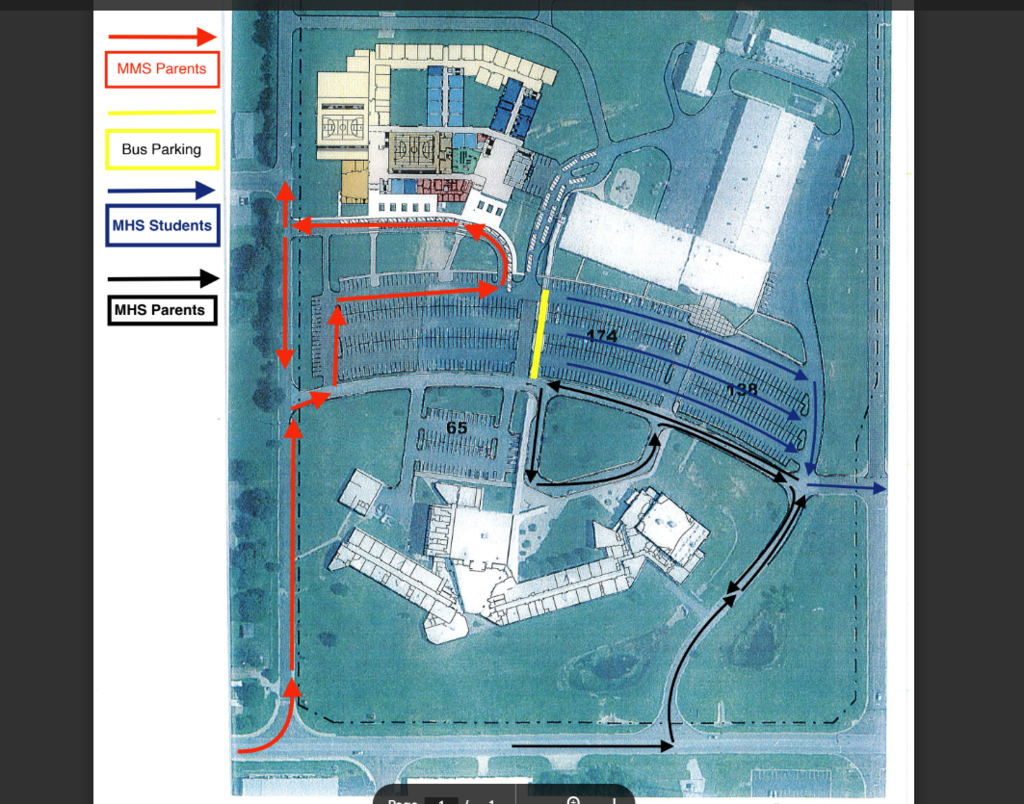 Stuff the Bus week was a success! ✅ We thank the Stuff the Bus team 🚌 and our supportive community for donating school supplies for children in our area. 💜 Every donation, no matter how small, can change a student's entire school year. 🎒✏️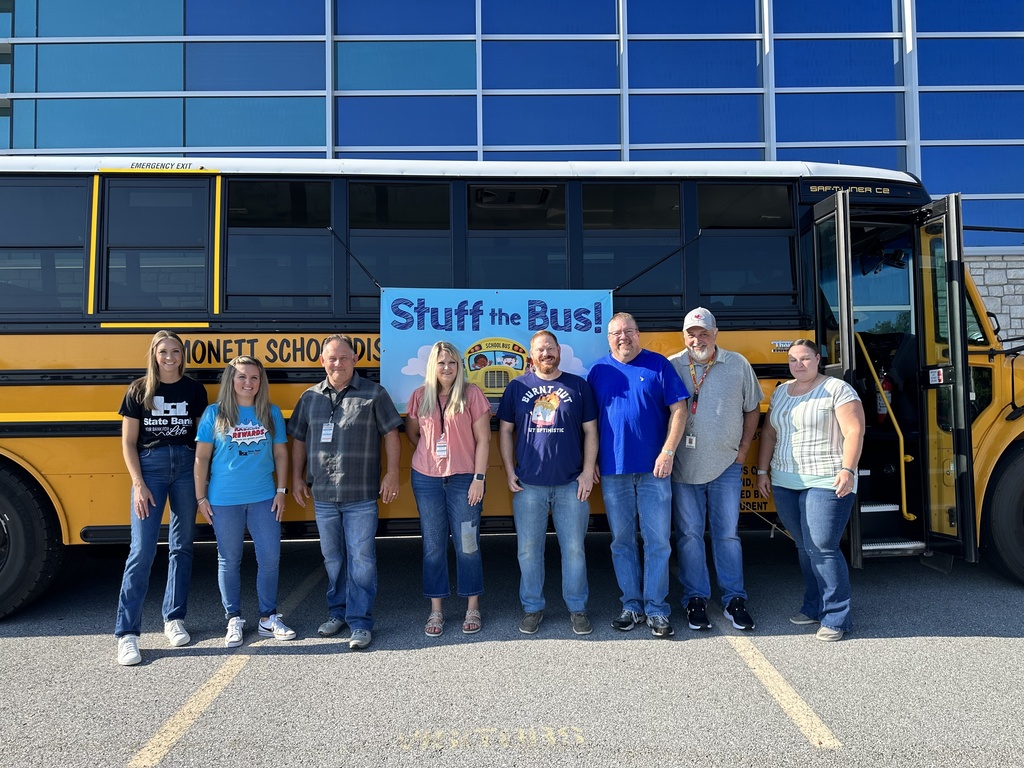 Congratulations to our rootEd Counselor, Mrs. Samantha Towles! Today she was named Advisor of the Year! Mrs. Towles has demonstrated exemplary skills in preparing students for college and career readiness. We are grateful for the work she puts in with our families! #PurpleReign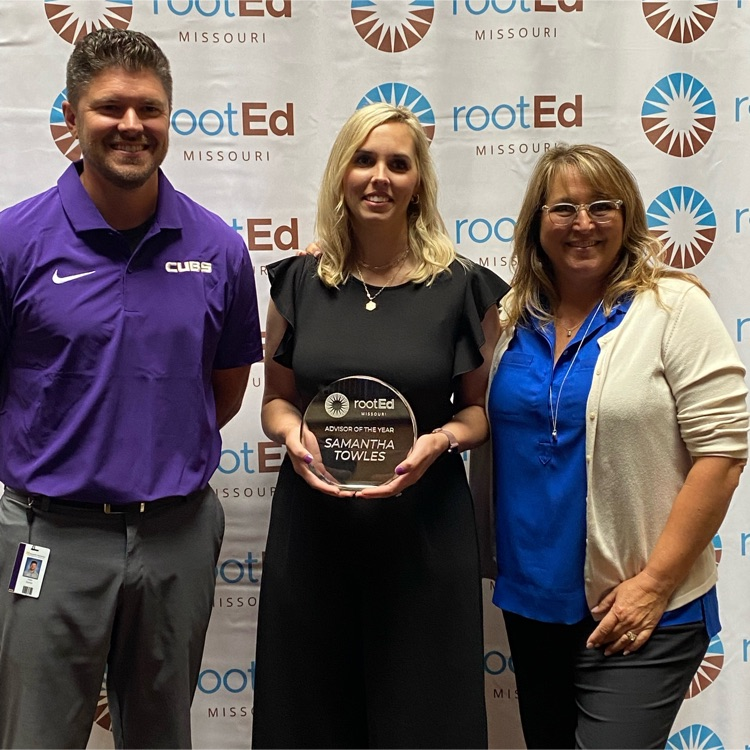 🏟 The Burl Fowler Stadium is officially REOPENING after updates and improvements over the summer. The Burl Fowler Stadium was given a fresh makeover with brand-new resurfacing and stripping. 🐻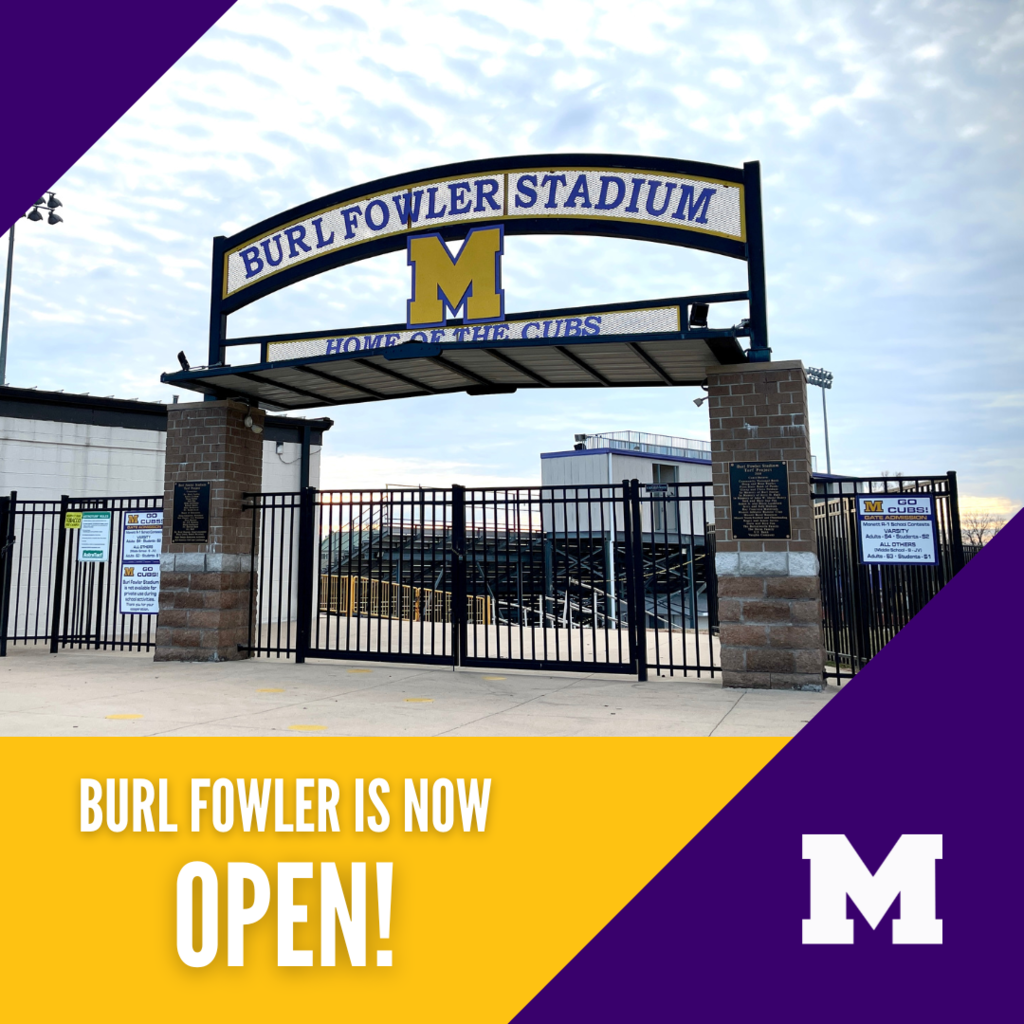 We have several job openings! We are looking for an English Language Learner Paraprofessional, an administrative assistant for the SRTC campus, bus drivers, and more. Follow this link for details:
https://bit.ly/3drEWOx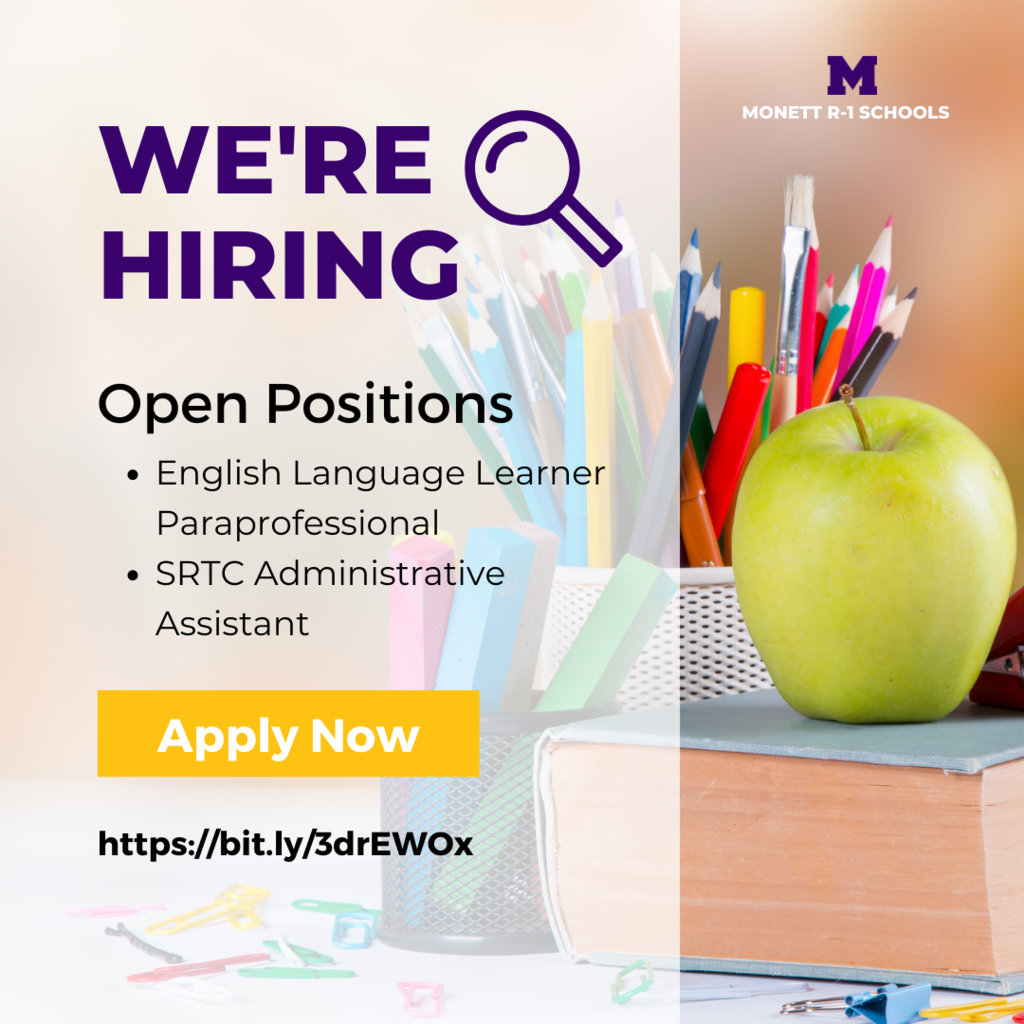 MHS SUMMER WEIGHTS LOCATION CHANGE FOR JULY 13.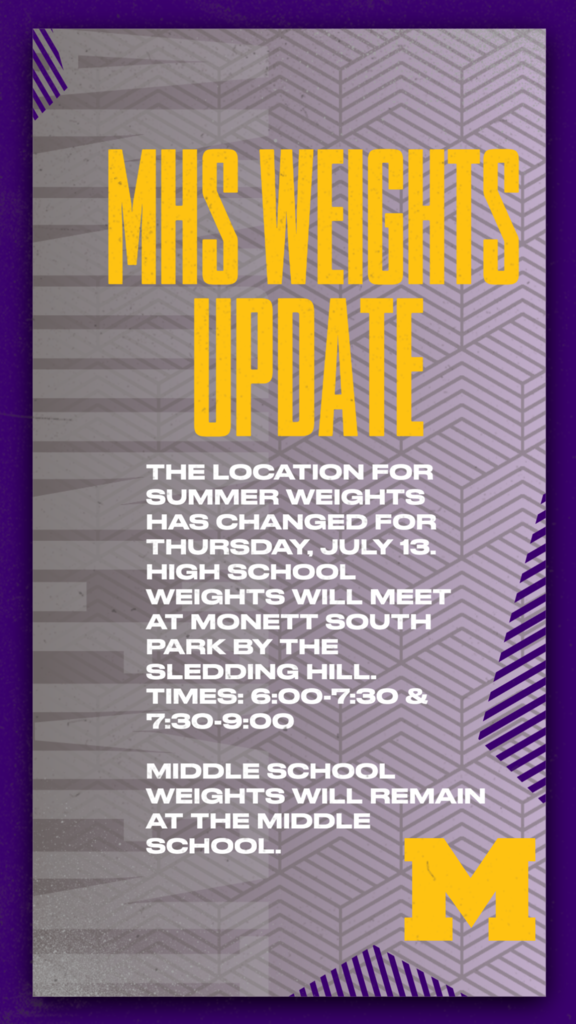 HS Track to Be Resurfaced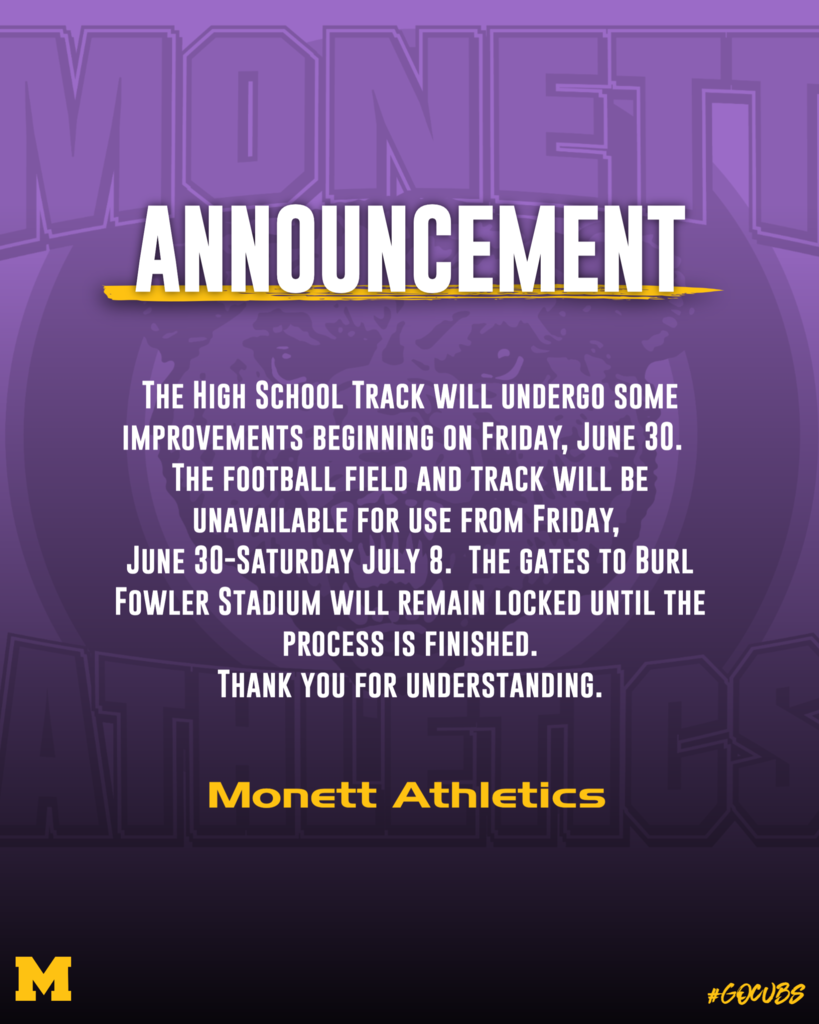 The MHS Basketball Staff has made some adjustments to their schedule so they can host the Basketball Camp on Wednesday & Thursday, June 28 & 29. Hopefully this will allow more to attend since it will not interfere with summer school.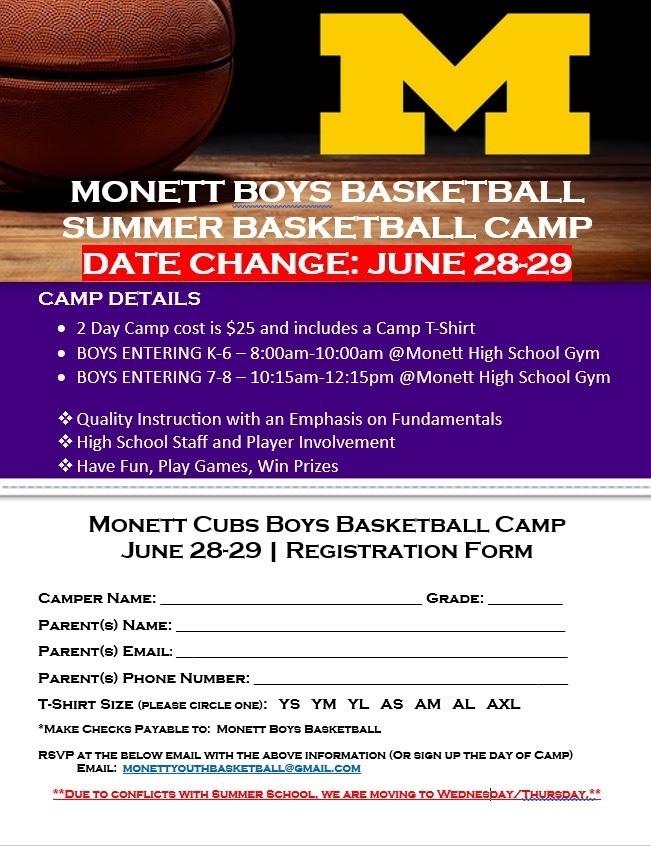 Come join Coach Ballock, Coach Moore, Coach Rhea and some of the high school players for two days of learning and fun!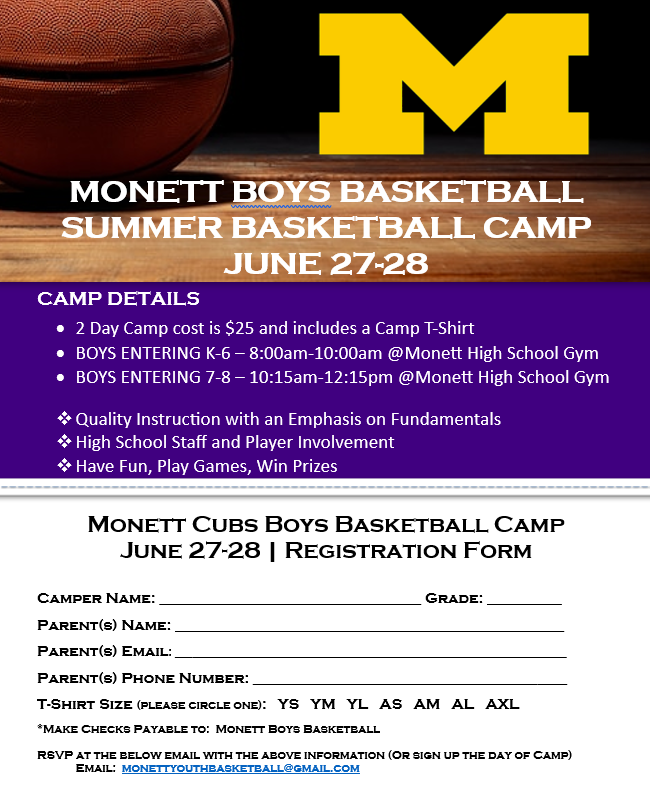 Reminder for all athletes- Summer Weights begin on Tuesday May 30!! See flier for dates/times.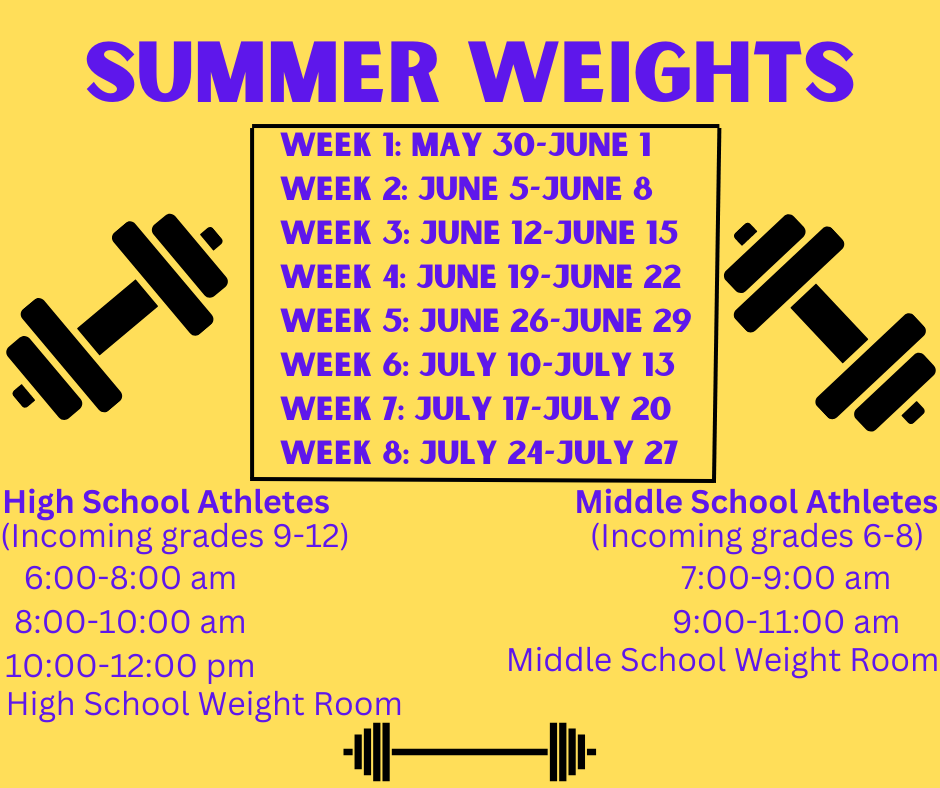 Help us welcome Coach Ballock to MHS!!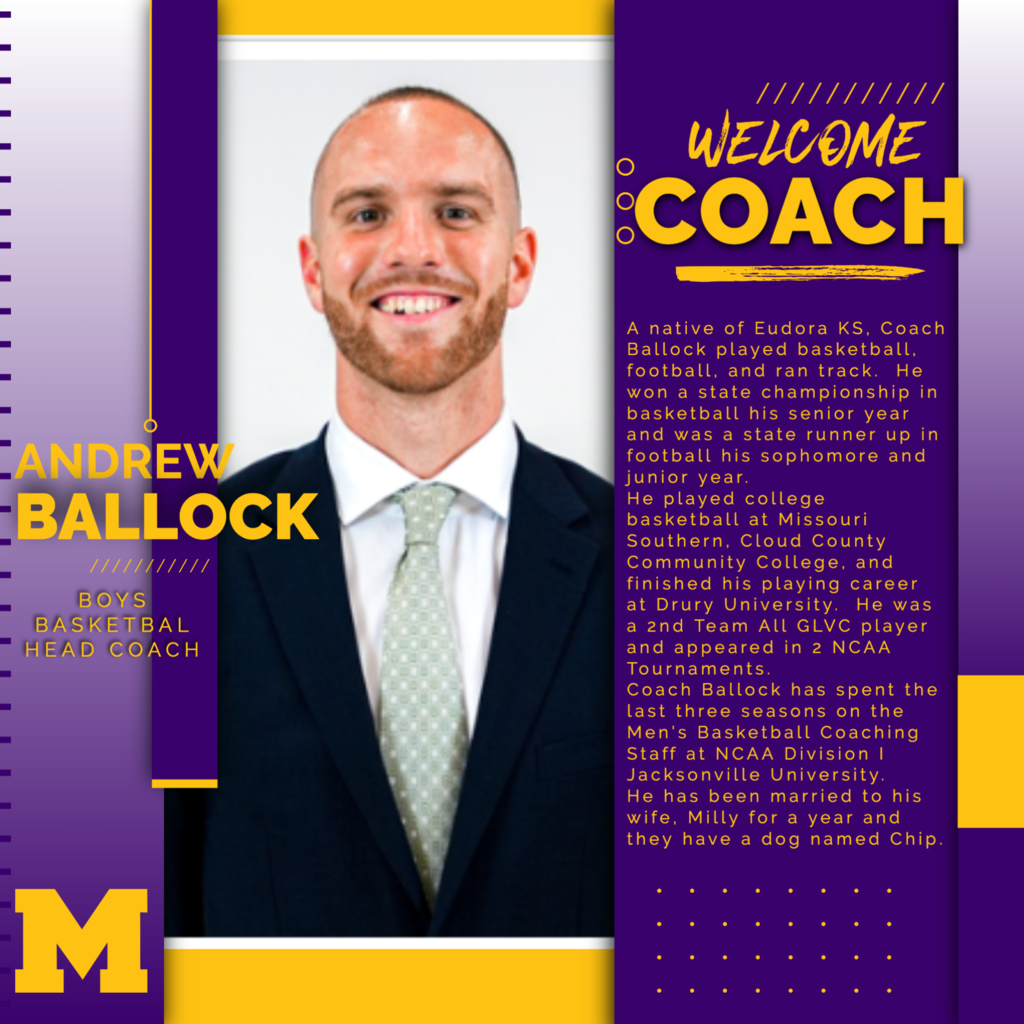 Congratulations to our April Staff of the Month: Kari cox, Tamara Stadter, Kelly Jones, Jesse VanHoose, Kella Lee