It's TEACHER PROUD TUESDAY! We're so thankful our teachers choose to serve in the Monett School District! This month we honor: Ms. Ceceñas Mrs. Gorman Mrs. Smith Mrs. Shaw Mrs. Wallsmith Mrs. Fannin #TeacherProud #MonettCubPride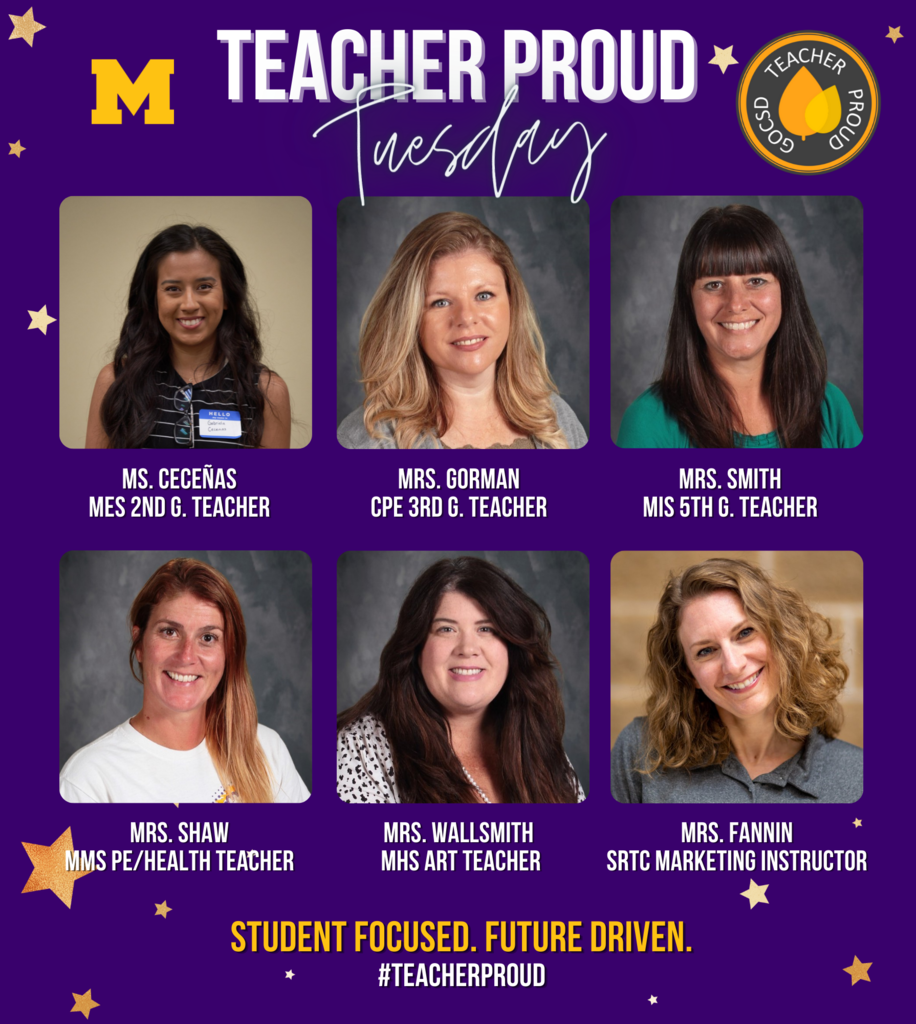 Mark your calendars! We are not having school on Monday, January 17th, in observance of Martin Luther King Jr. Day and a professional development day for our teachers.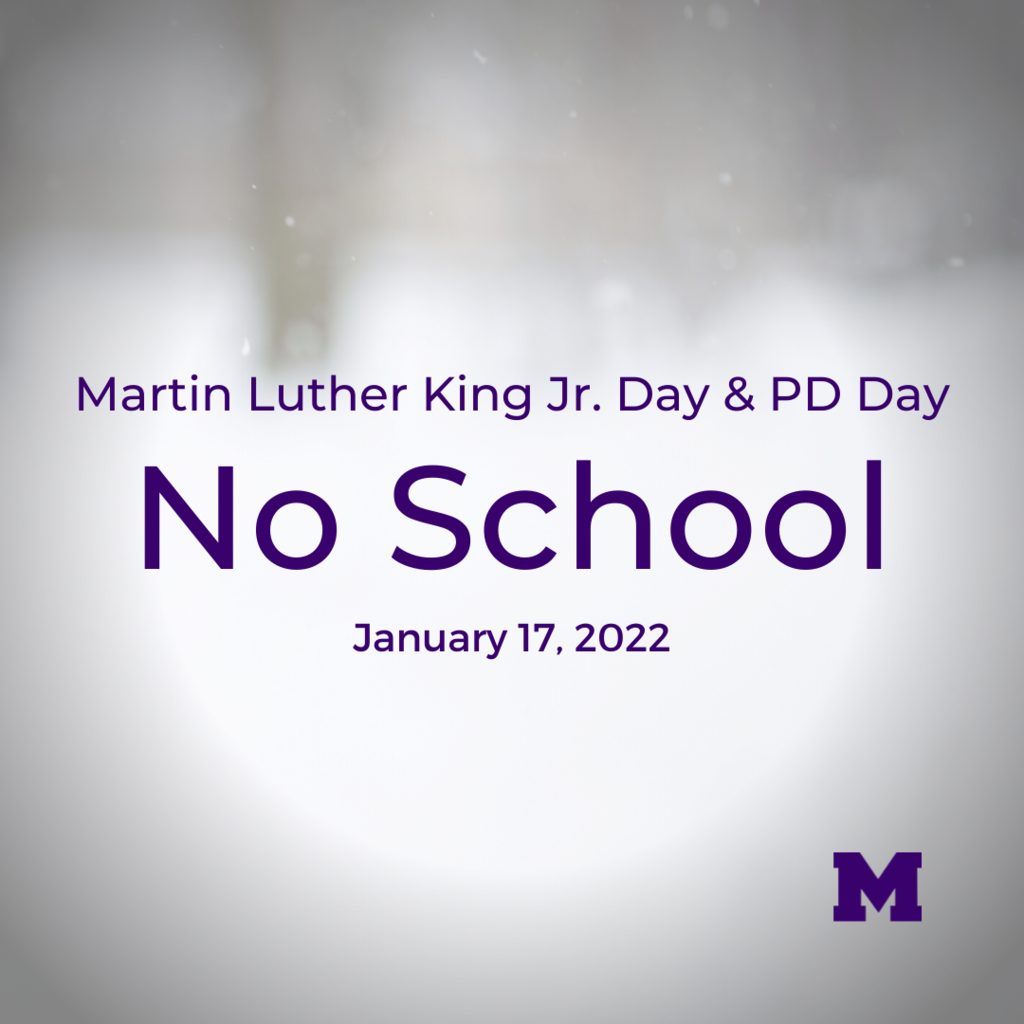 Congratulations to our December Students of the Month: Freshmen: Mia Heredia Ledezma and Deysi Rivera; Sophomores: Evan Witt and Katie Parker; Junior: Emma Williams; Senior: Mercedes VanWie!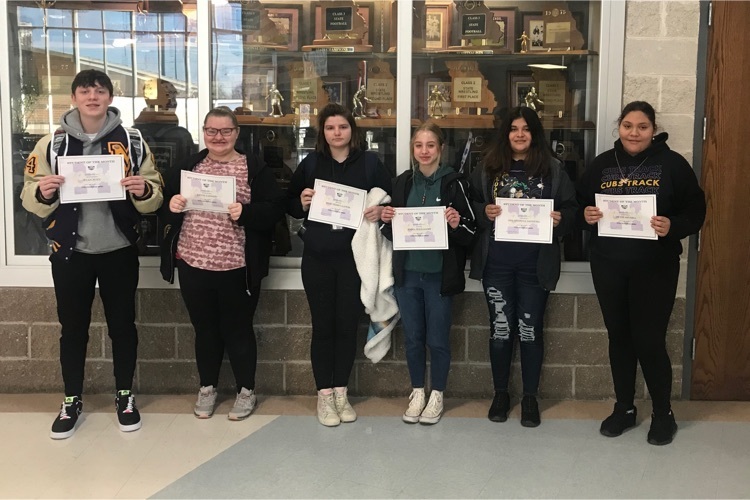 Congratulations to our December Staff(s) of the Month: Stacy Hollingsworth, Skylar Williams, Kim Newbold and Peg Winfrey.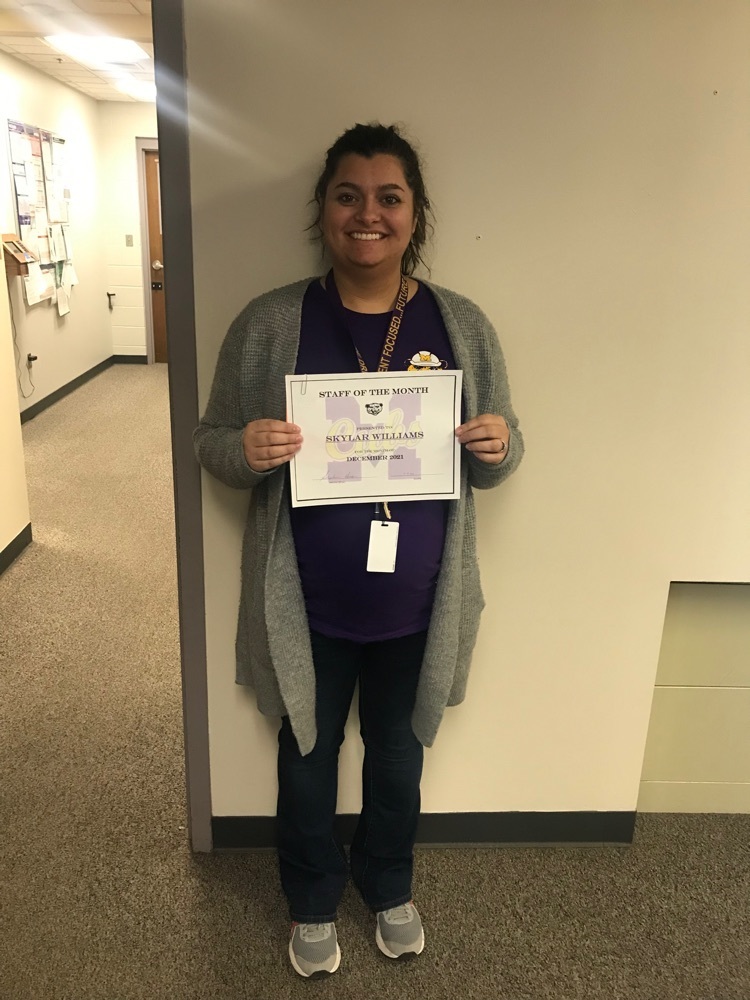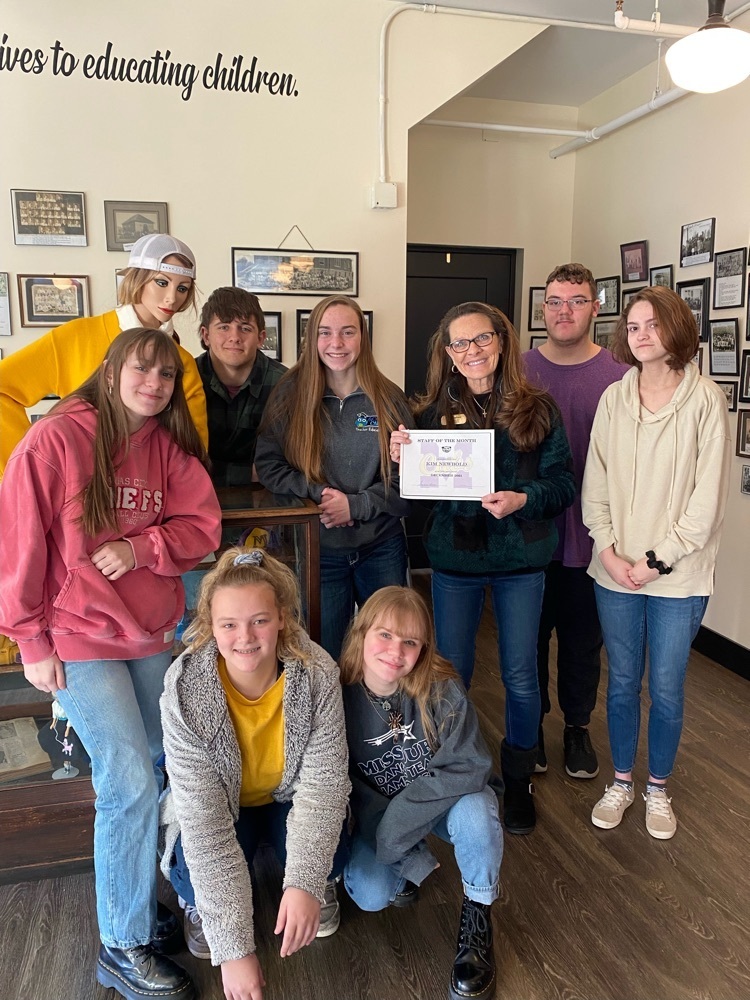 We are thrilled to welcome our Cubs back on campus after the holiday break! Please remember to charge your devices, clean your backpacks, and set out a warm coat to wear tomorrow!

Congratulations to Jonathan Vega for his beautiful artwork! He was selected as the Advanced Art Student Spotlight. His drawing will be displayed in Dr. Drake's office for the next couple of months.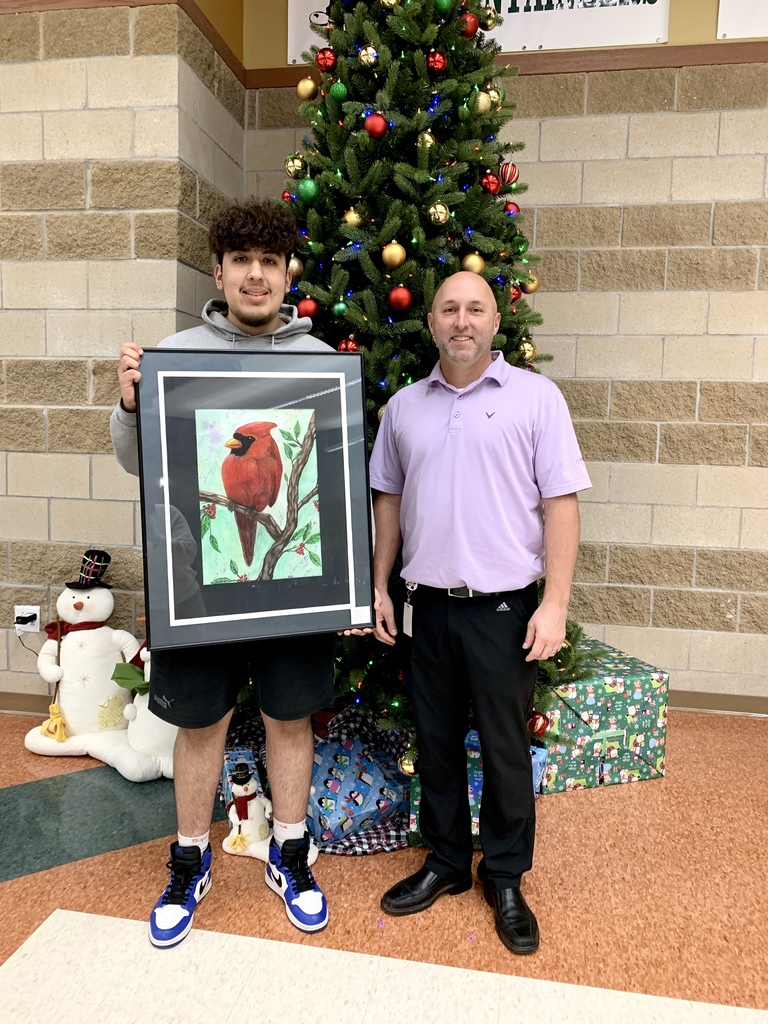 Christmas Break Reminders: We will not have Cub House on Tuesday, Dec. 21. Students will be dismissed early on Dec. 21st. Christmas Break begins on Wednesday, Dec. 22, and ends on Jan. 3. Students return to school on January 4. We hope you have a great holiday break with your loved ones!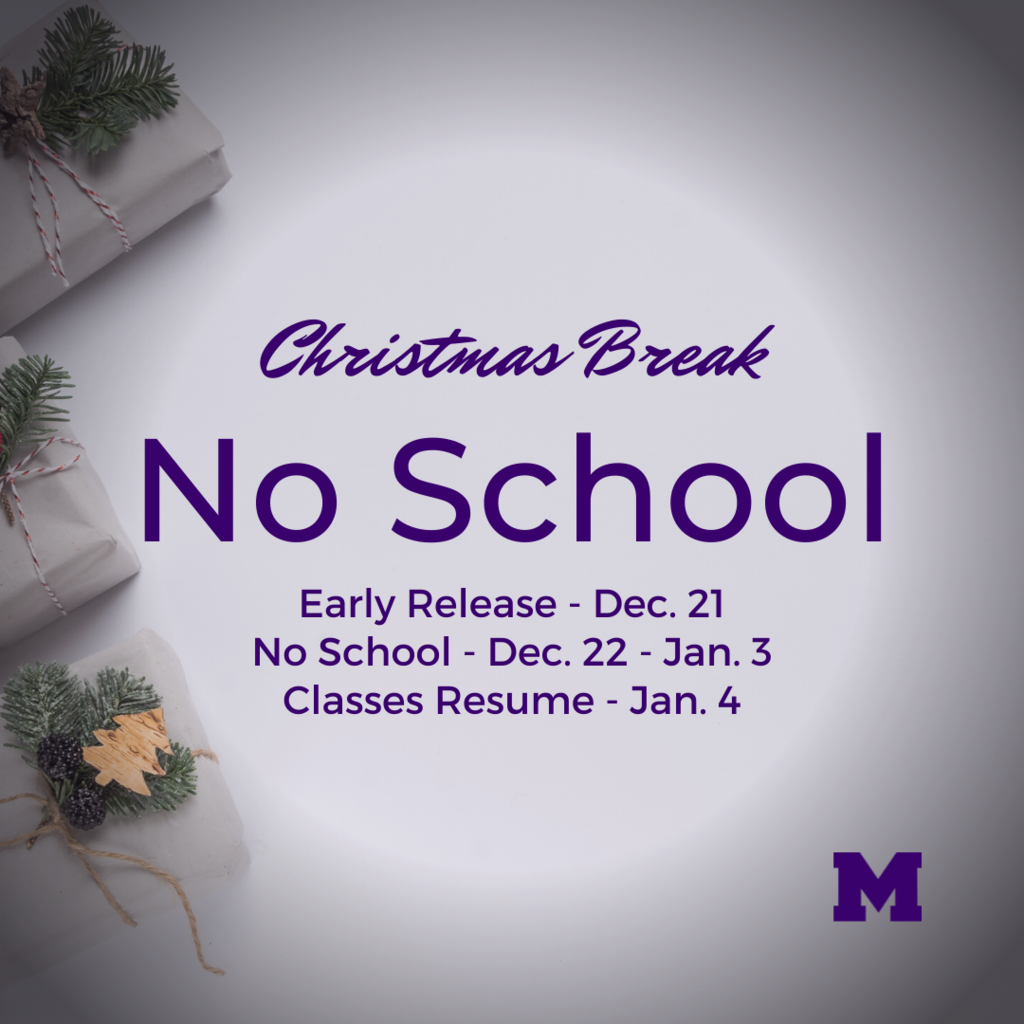 We held our Miss Merry Christmas assembly today. Congratulations to Shaelyn Gonzalez and Daniel Geiss for being named Miss Merry Christmas and Mr. Saint Nick! 🎅 𝗠𝗶𝘀 𝗠𝗲𝗿𝗿𝘆 𝗖𝗵𝗿𝗶𝘀𝘁𝗺𝗮𝘀 𝗖𝗼𝘂𝗿𝘁 Shaelyn Gonzalez: Miss Merry Christmas Attendants: Gwen Lesue & Karsen Rhea Daniel Geiss: Daniel Geiss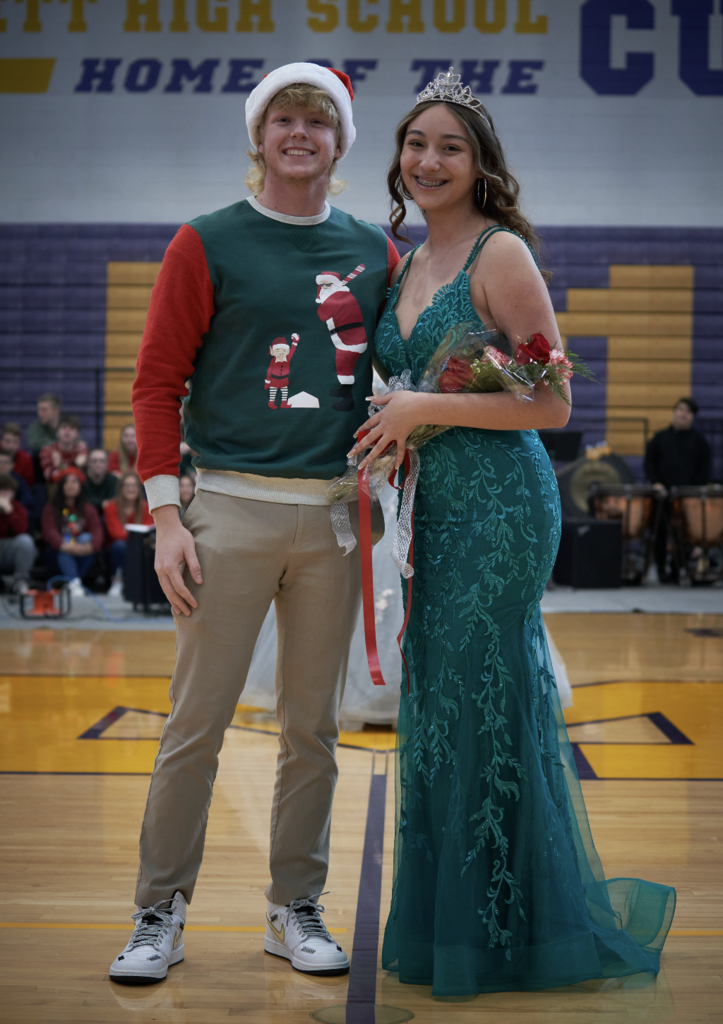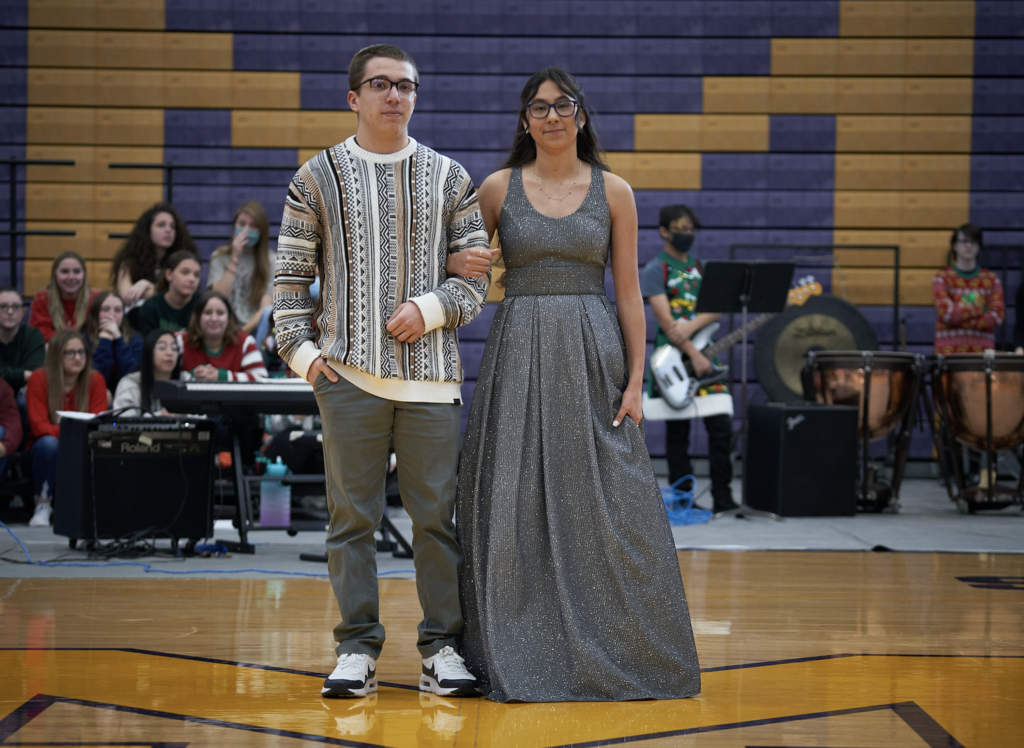 Attention 2022 Seniors!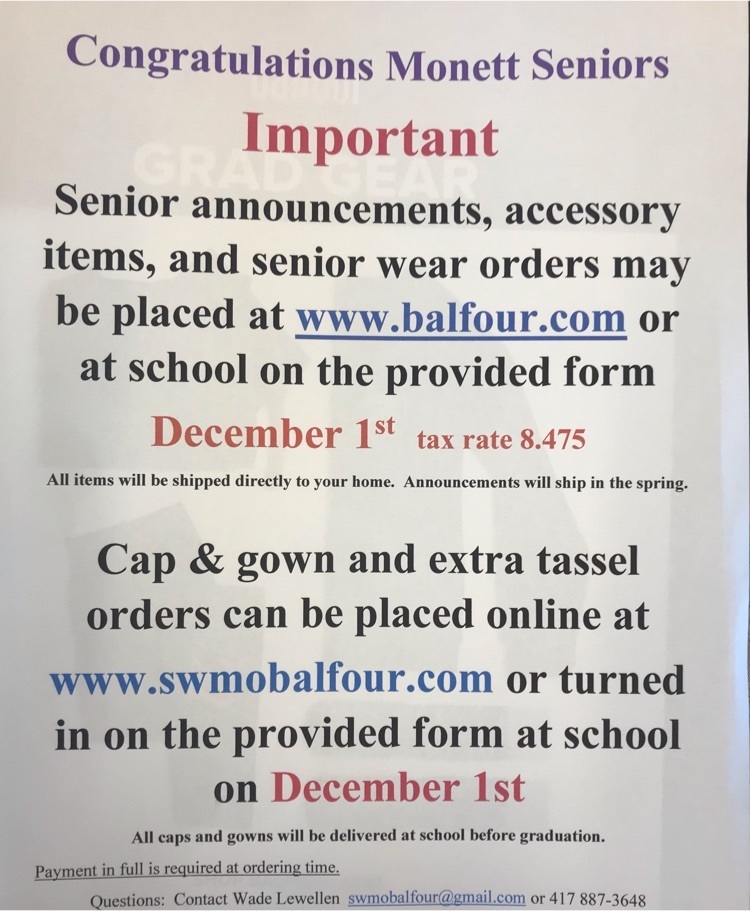 The Monett Theatre Dept. presented a theatrical work called "All Together Now." MMS and MHS students worked very hard to prepare and give an outstanding performance! They featured songs from the Broadway Musicals, such as "Beauty and the Beast," "Annie, "Newsies," Hairspray," and many more!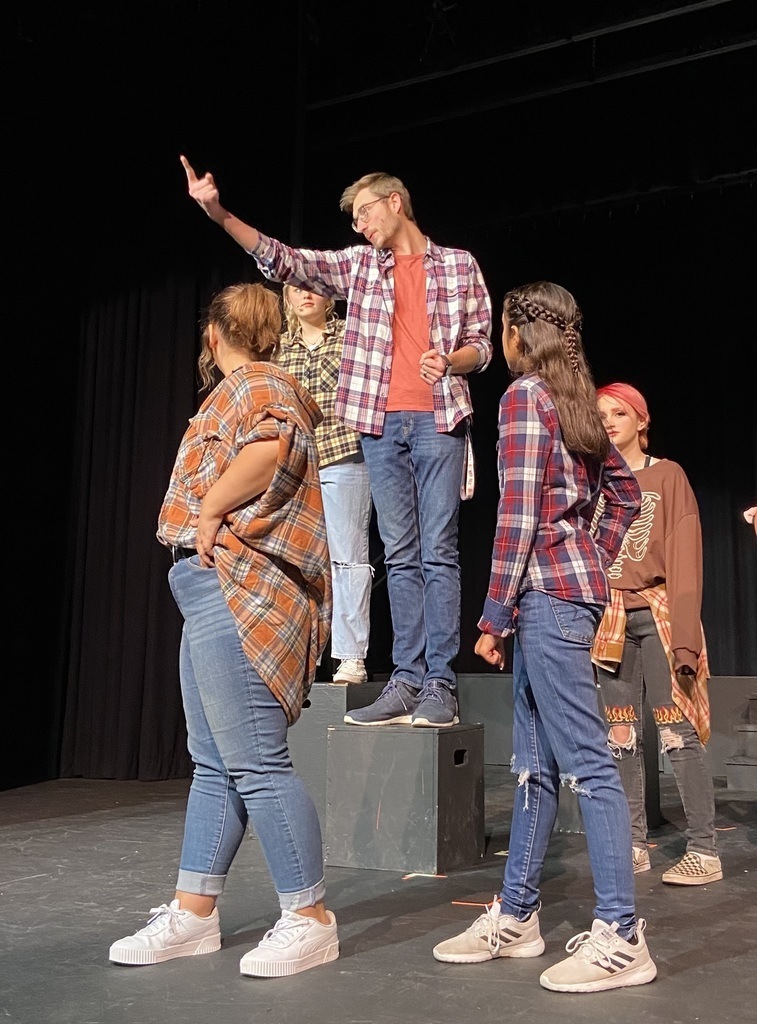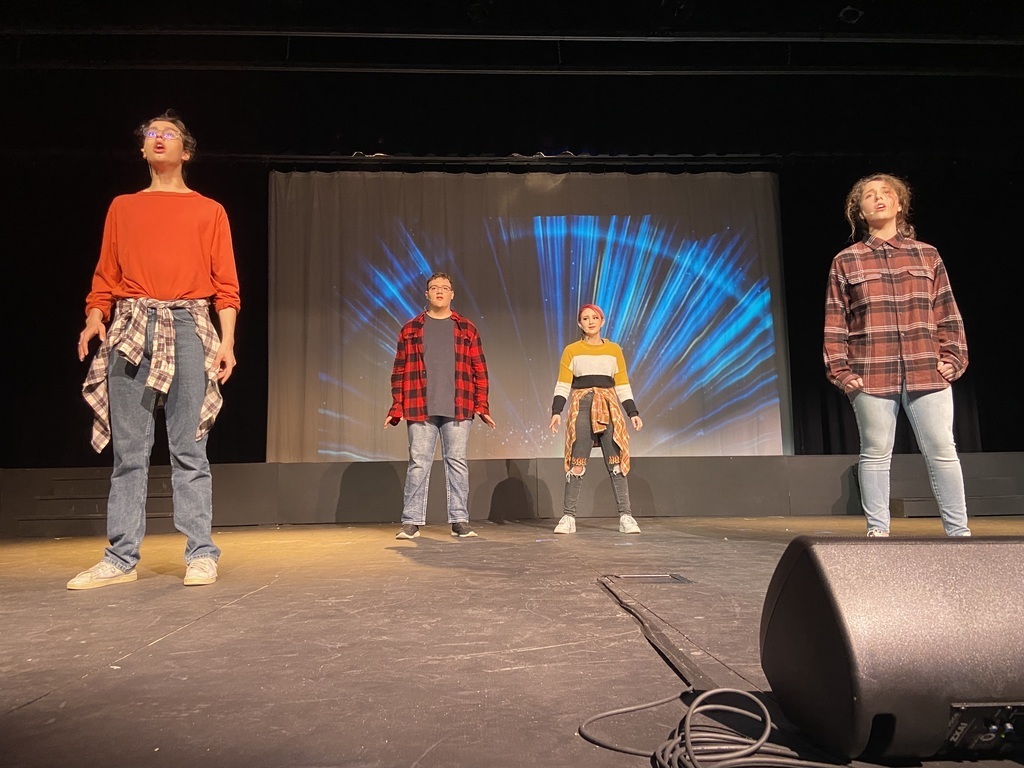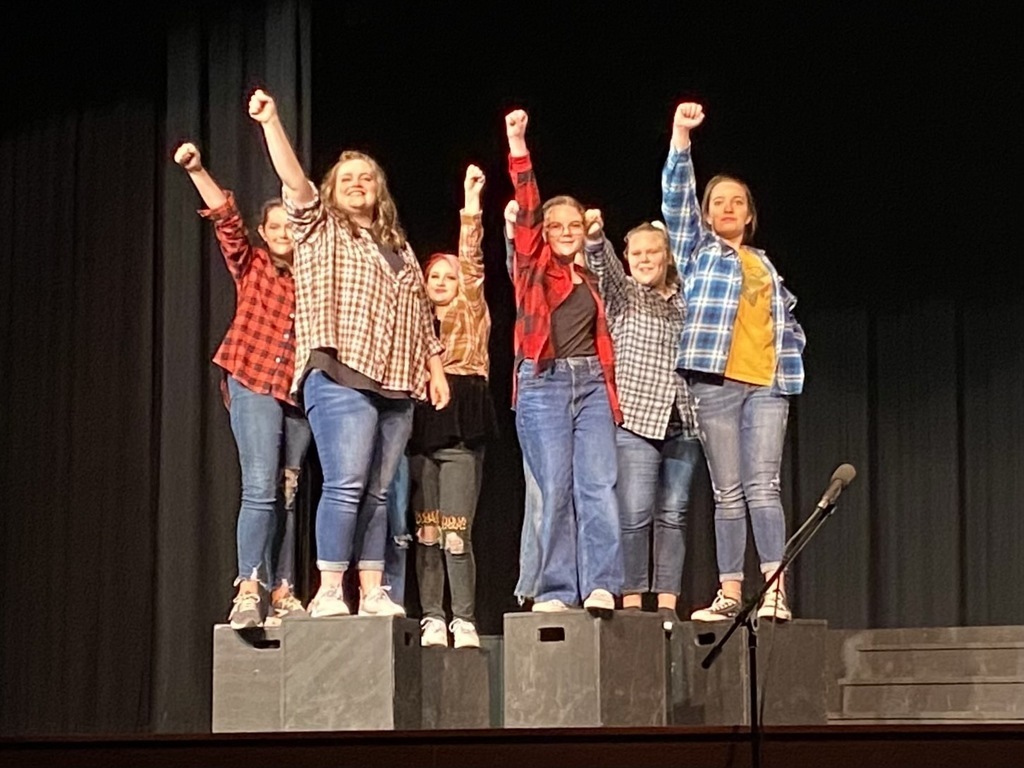 Congratulations to the students pictured below for qualifying to audition for the All-State Band in December. The students who make it in the All-State Band will perform at the State Conference MMEA (Missouri Music Educators Association) in January!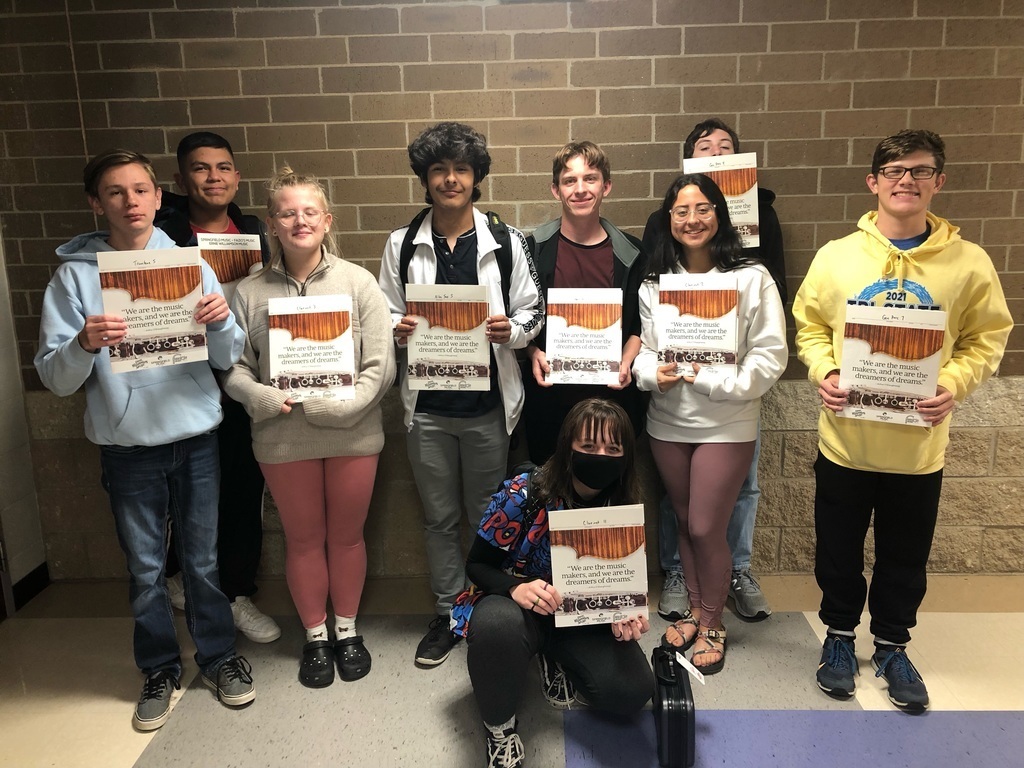 Honoring our Veterans Today! Our beloved sub and Marine veteran Steve Snider was our speaker.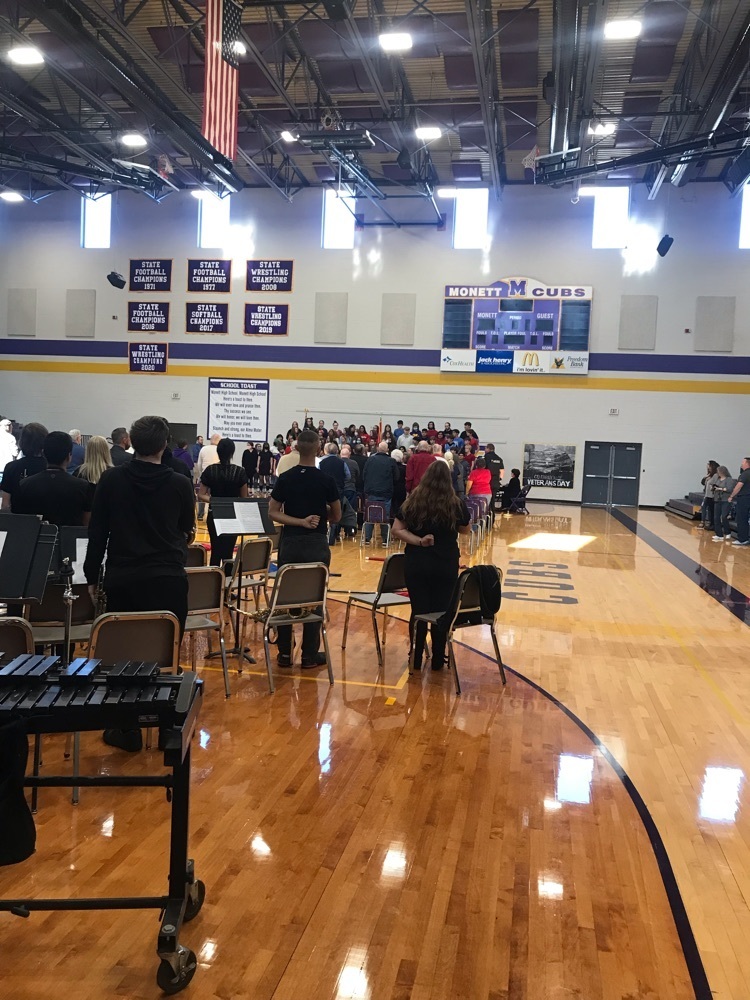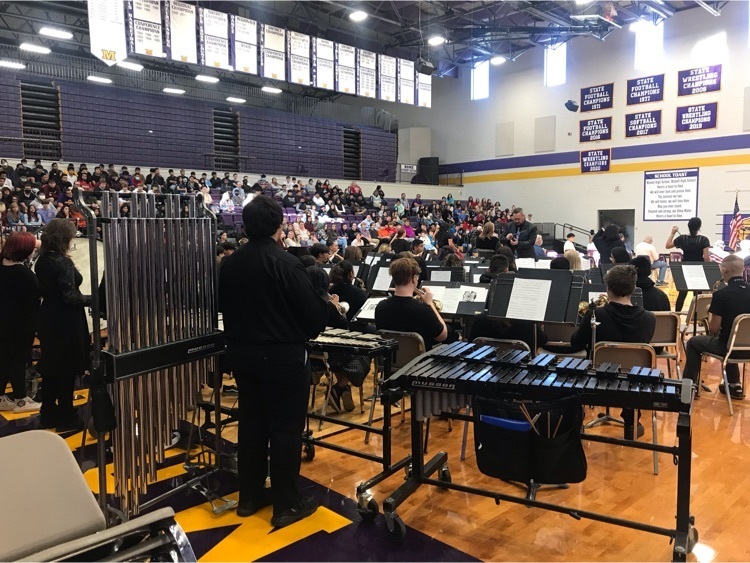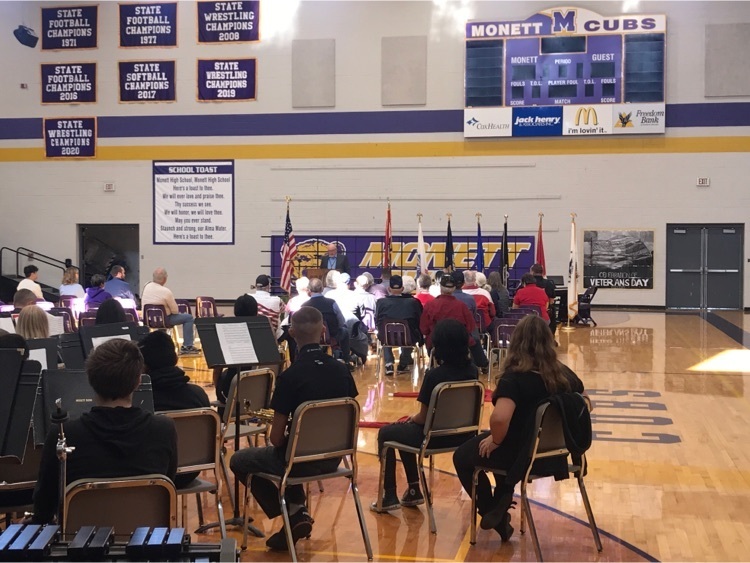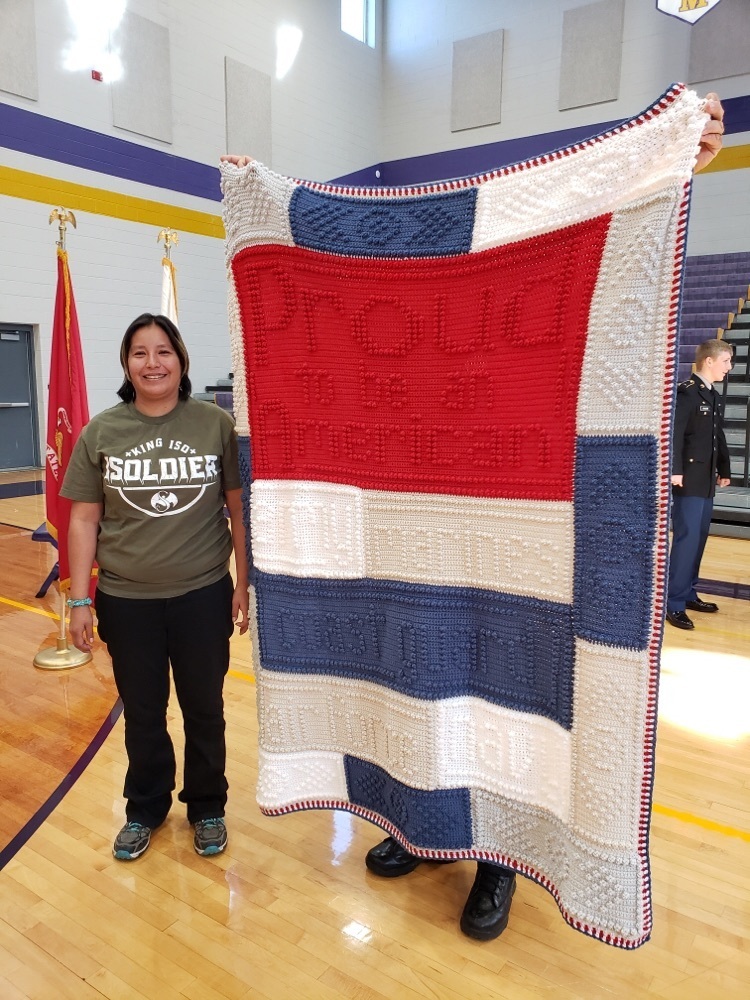 Our MHS art students showed their appreciation for our Veterans by creating handmade ceramic poppy flowers. They made 30 ceramic poppy flowers and gave them to VFW in Monett. They also painted a window mural for the annual MHS tradition of the Veterans Day Window Mural at MHS.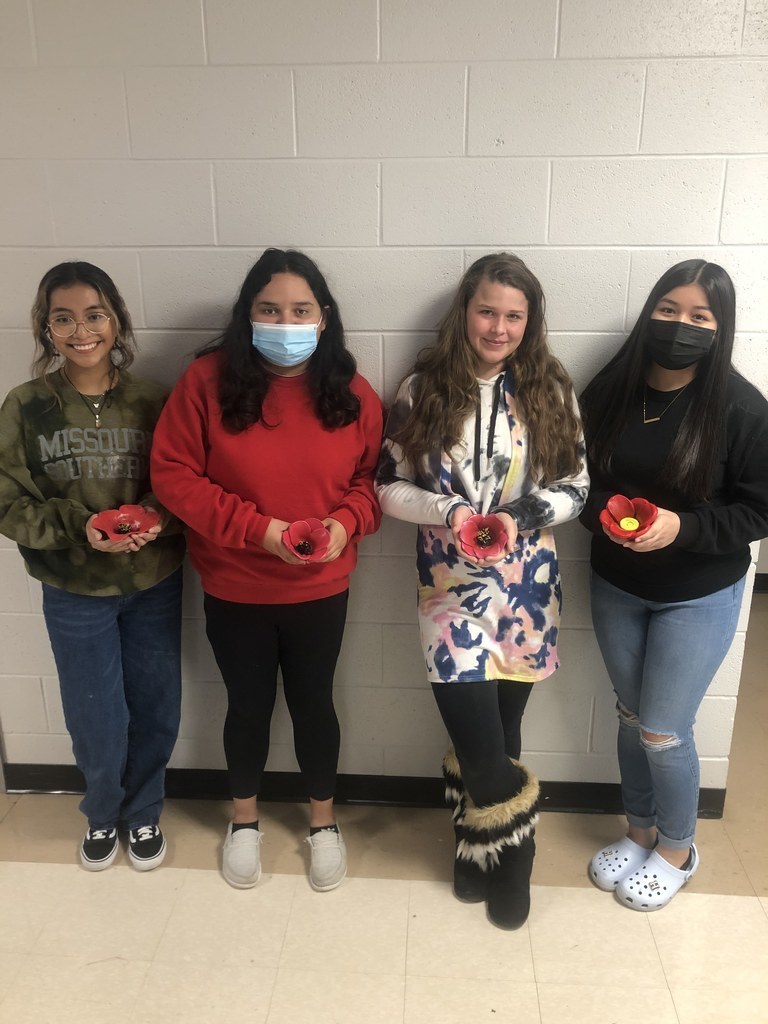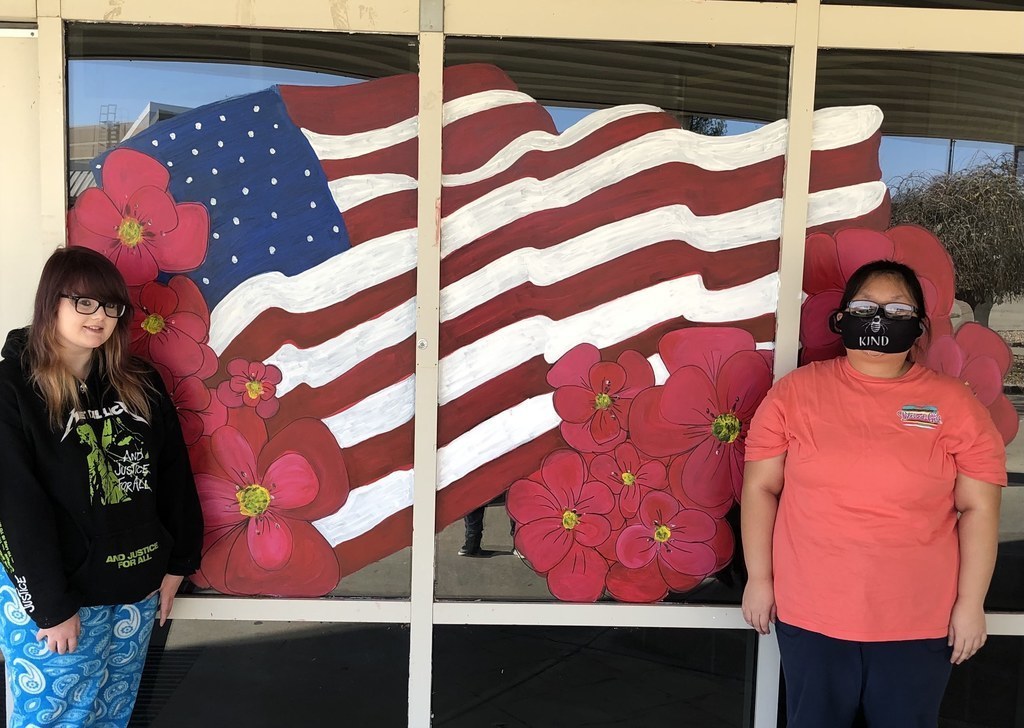 Today, we honor our Veterans. Thank you for your service! 🇺🇸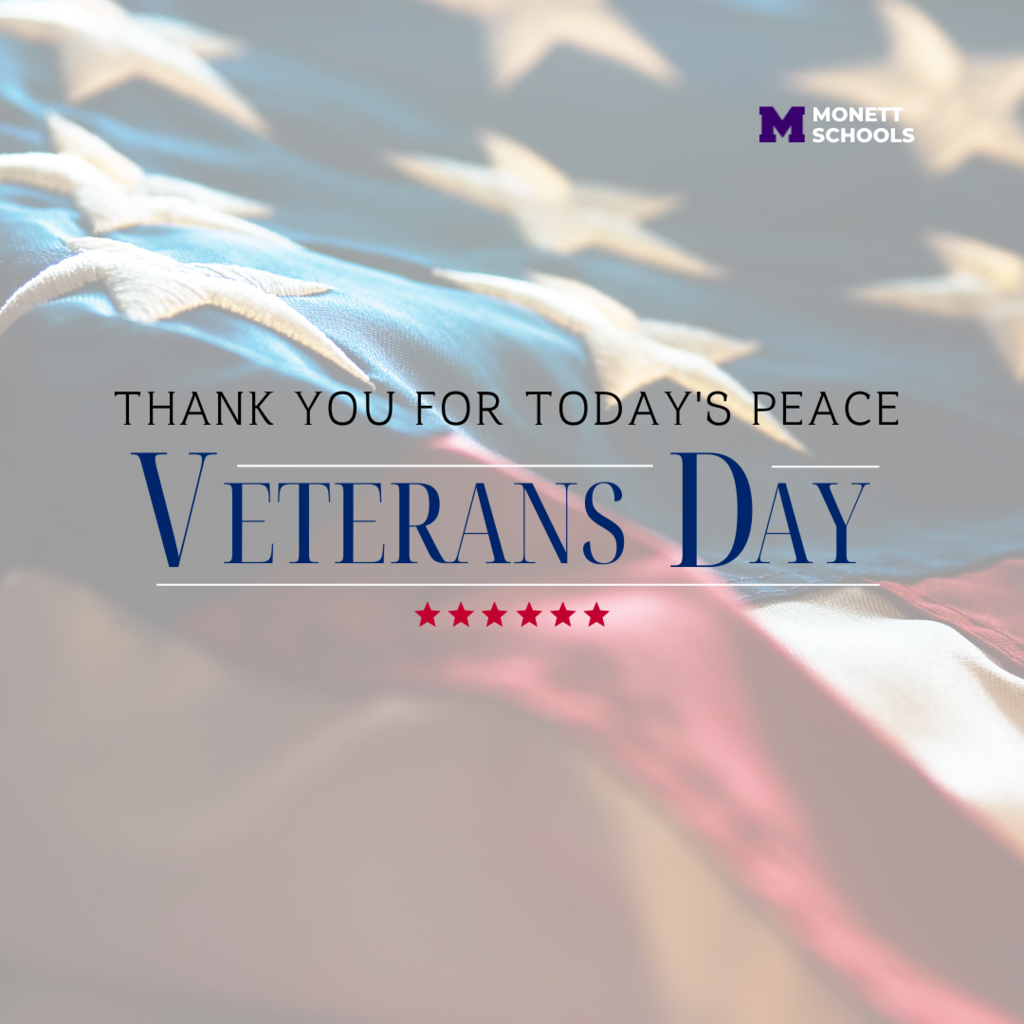 Thank You for your Service!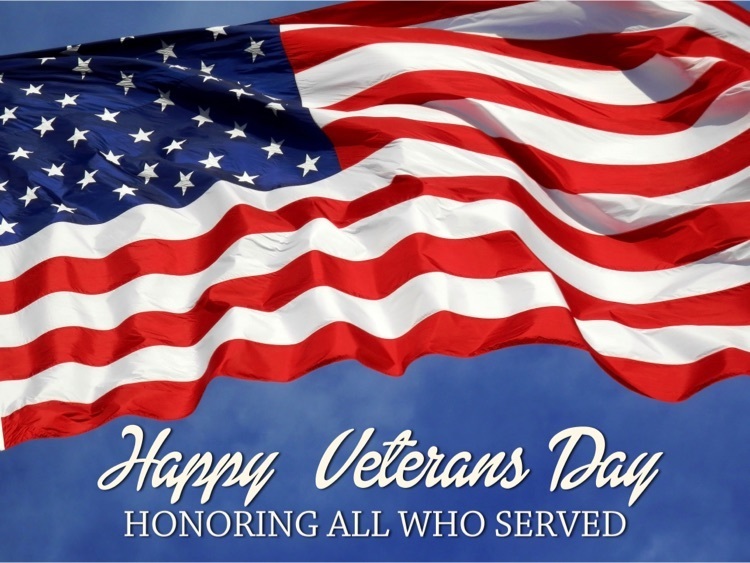 MHS gets a little facelift!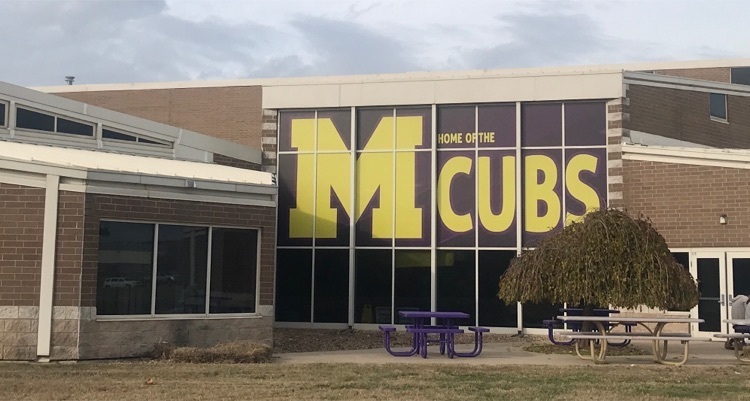 It's TEACHER PROUD TUESDAY! Monett Schools is excited to join other school districts across the region in celebrating teachers on the 2nd Tuesday of each month. Today we'd like to honor the following teachers for their outstanding service to our students! Mrs. Krista Doss Mr. Travis Stokes Ms. Jaime Rutherford Mrs. Danelle Bradow Mrs. Heather Tredway Mrs. Gretta Guerin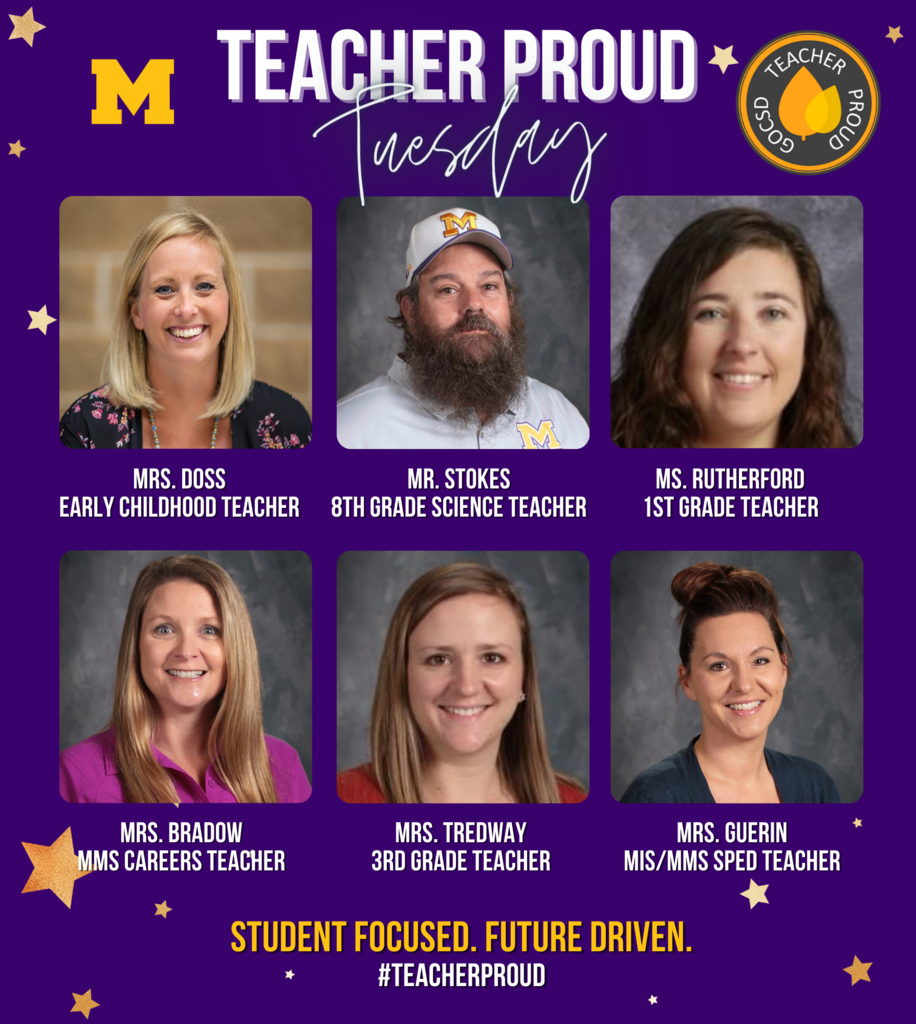 STUCO students attended the Student Council Southwest District meeting. Their guest speaker was Aric Jackson, a youth motivational speaker. Abby Apostol and her group won the prize and opportunity to bring Aric Jackson to speak to our students for free! 👏😁🎤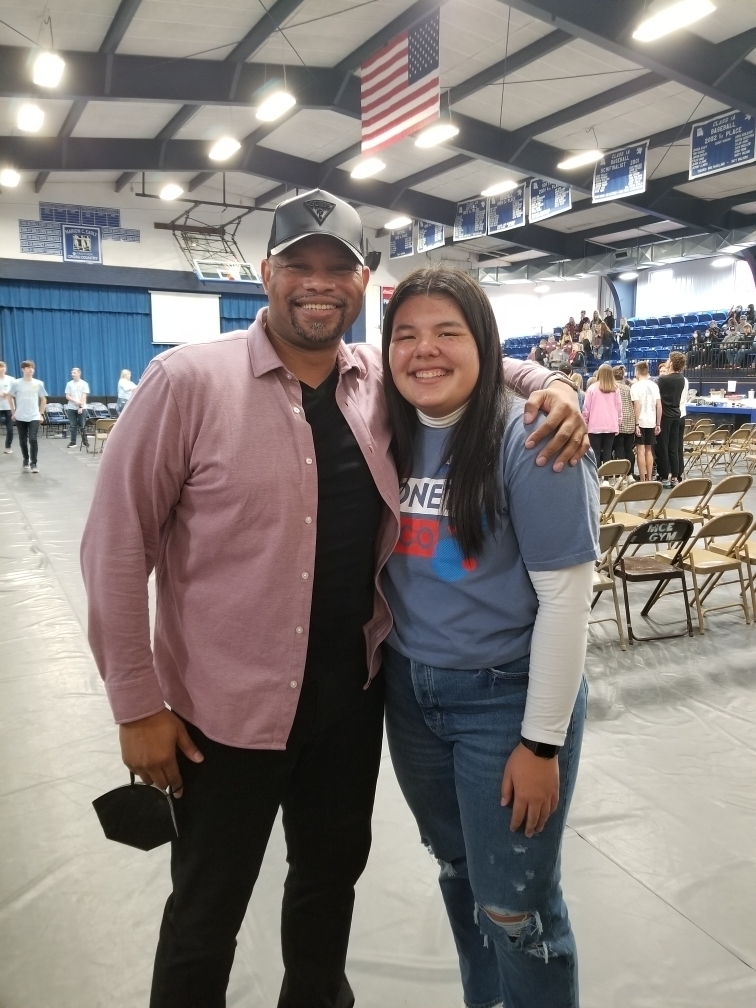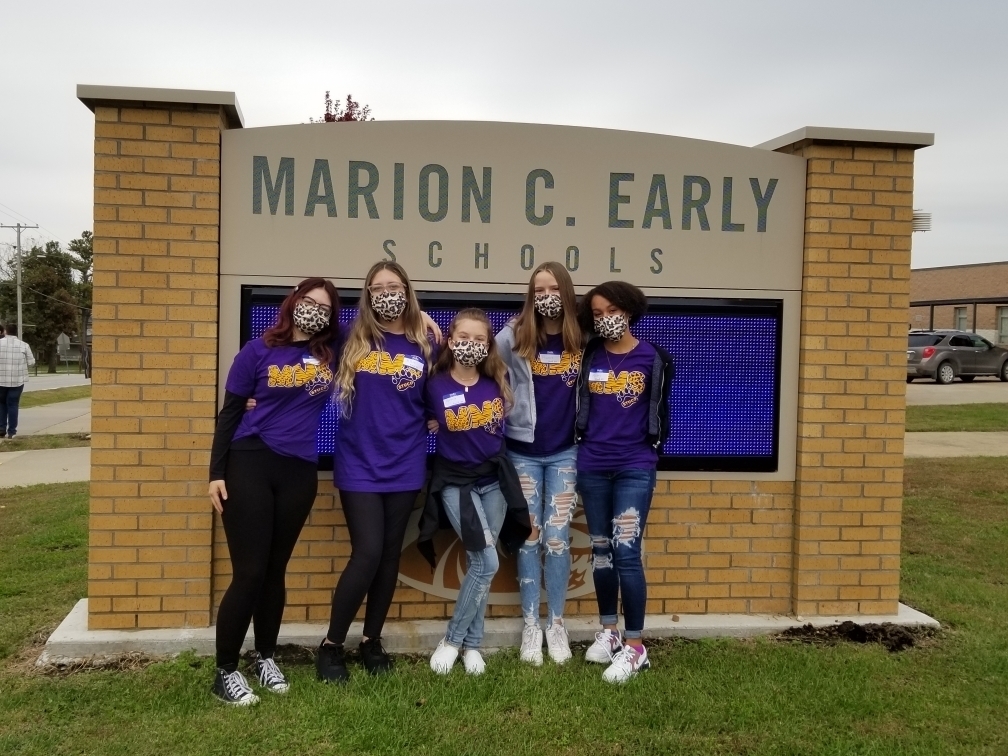 Congratulations to our October Staff(s) of the Month! Rachel Murad, Melanie Mayberry, Trish Henry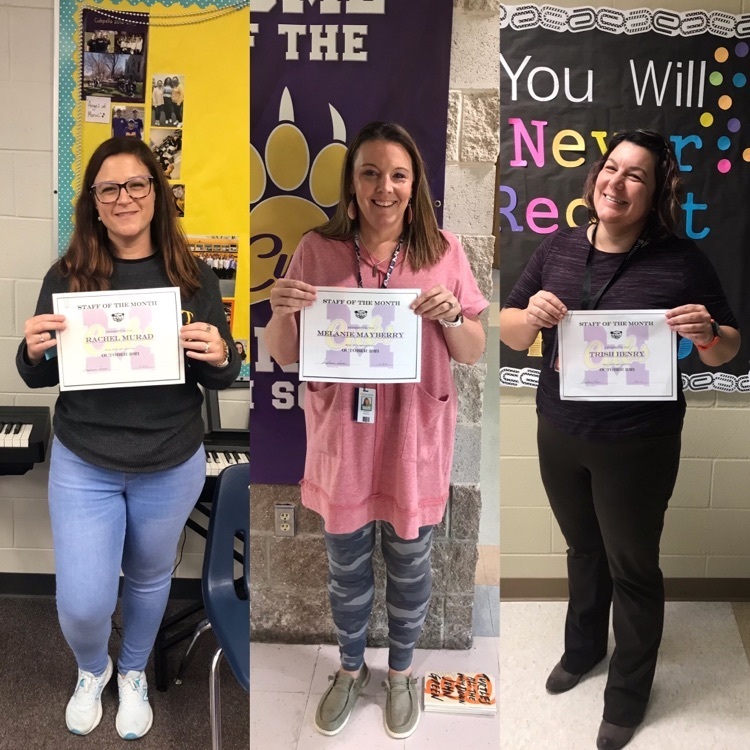 Congratulations to our October Students of the Month! Seniors: Karsyn Rhea, Elsie Verhoff, Leslie Maciel, Cris Rojas; Juniors: Ti Reh, Ethan Hunter; Sophomore: Osvaldo Patino, Simon Hartline; Freshmen: Walker Bradow, Michael Gross, Blaze Batson.