Last week, our Monett Girls Soccer team participated in the Takraw. The Takraw is a soccer tournament sponsored by Drury CAMP in Monett. Coach Bluel is proud of the Girls Soccer team for participating and representing the Cubs in this community soccer tournament!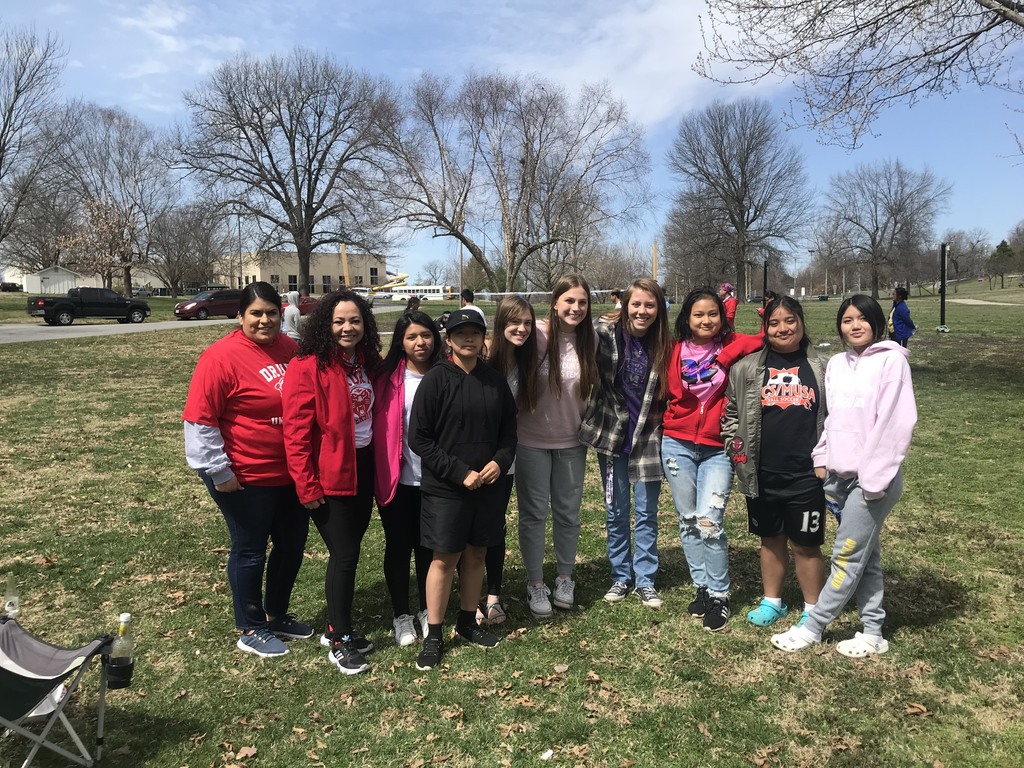 District band solo & ensemble results: Zandria Blevins, Exemplary Luis Campos, Exemplary AshleyAnnette Garcia, Outstanding Emily Hinkle, Exemplary Jacob Hughes, Exemplary Raylee Jackson, Exemplary Mayren Ortega, Exemplary Roberto Salas, Outstanding Zavior Shepley, Outstanding Elizabeth Snarey, Exemplary Angel Soriano, Outstanding Lesli Swanson, Exemplary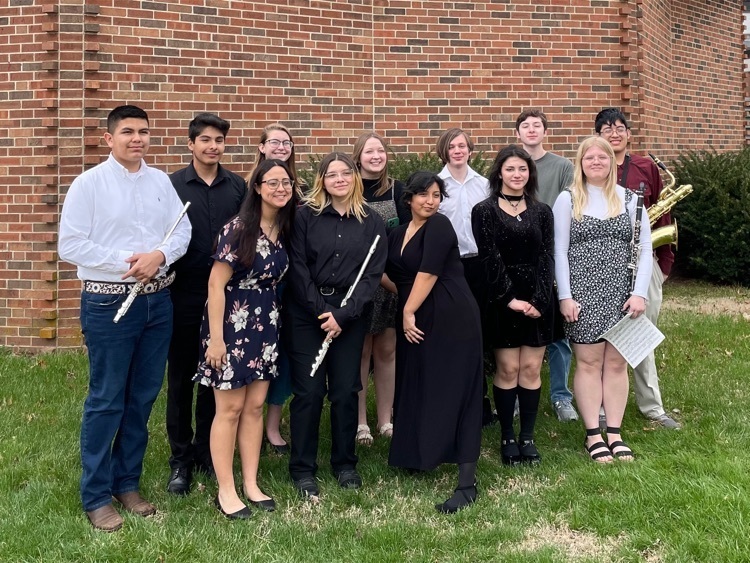 Seven choir kids going to state! Spencer Hurt, solo, a trio with Elsie Verhoff, Leslie Maciel and Rhyli Carr and a trio with Magdalyn Lindsey, Mayren Ortega and Audree Wormington-Cox!!!!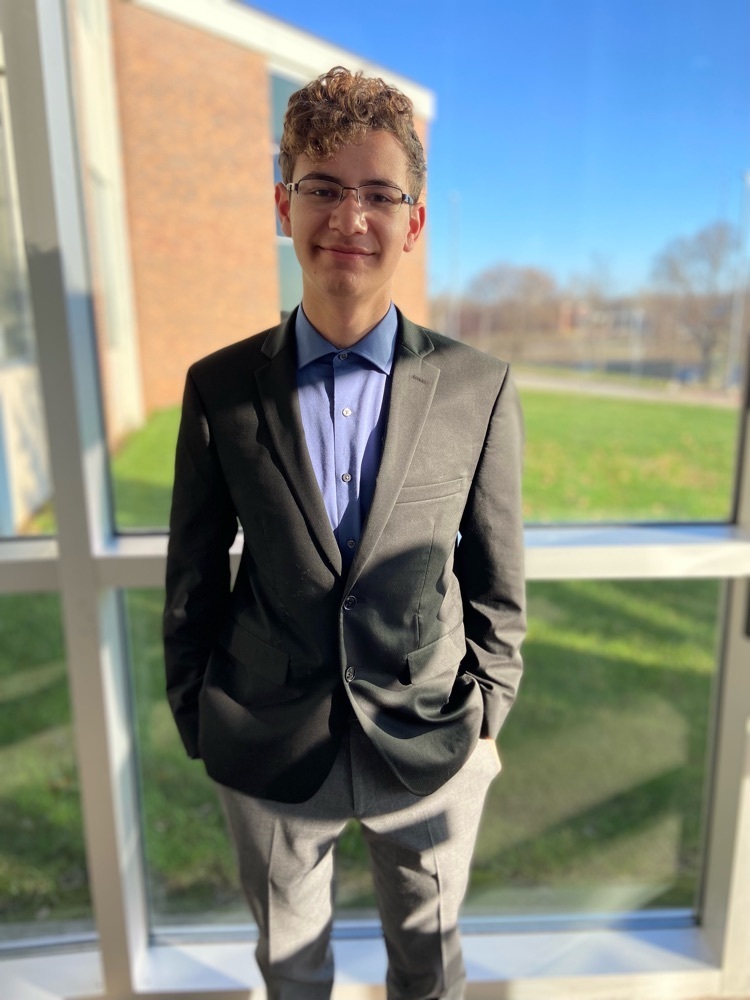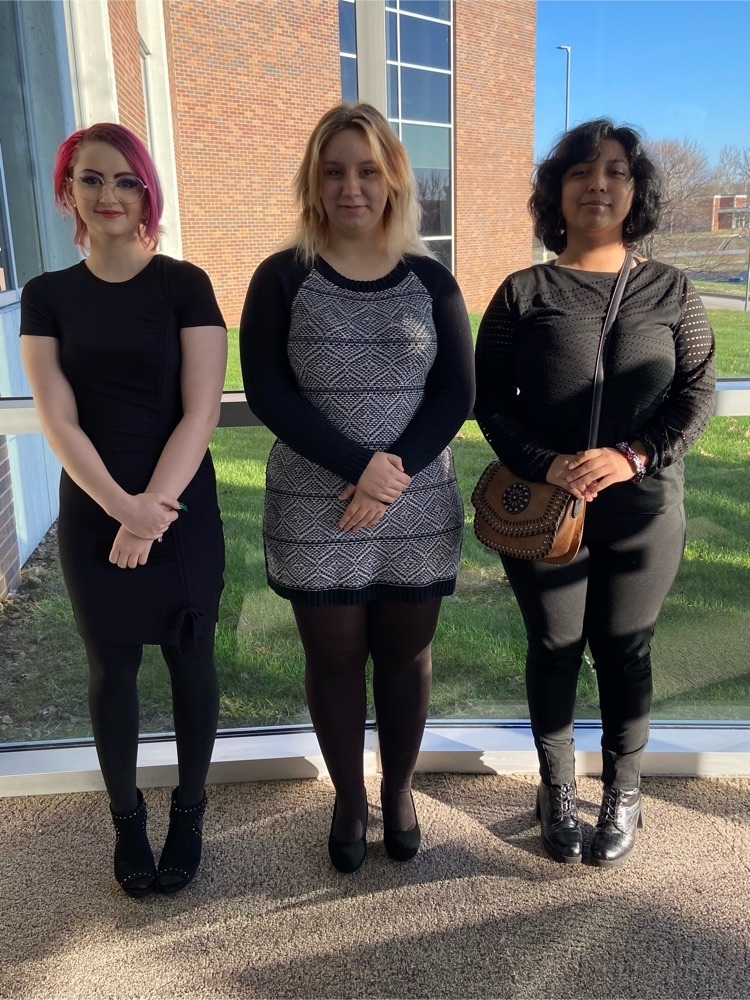 Emma Hensley's artwork was selected to represent Senate District 29 (Barry, Lawrence, McDonald, Ozark, Stone, & Taney Counties) in Jefferson City by Senator Mike Moon. We are so proud of Emma Hensley!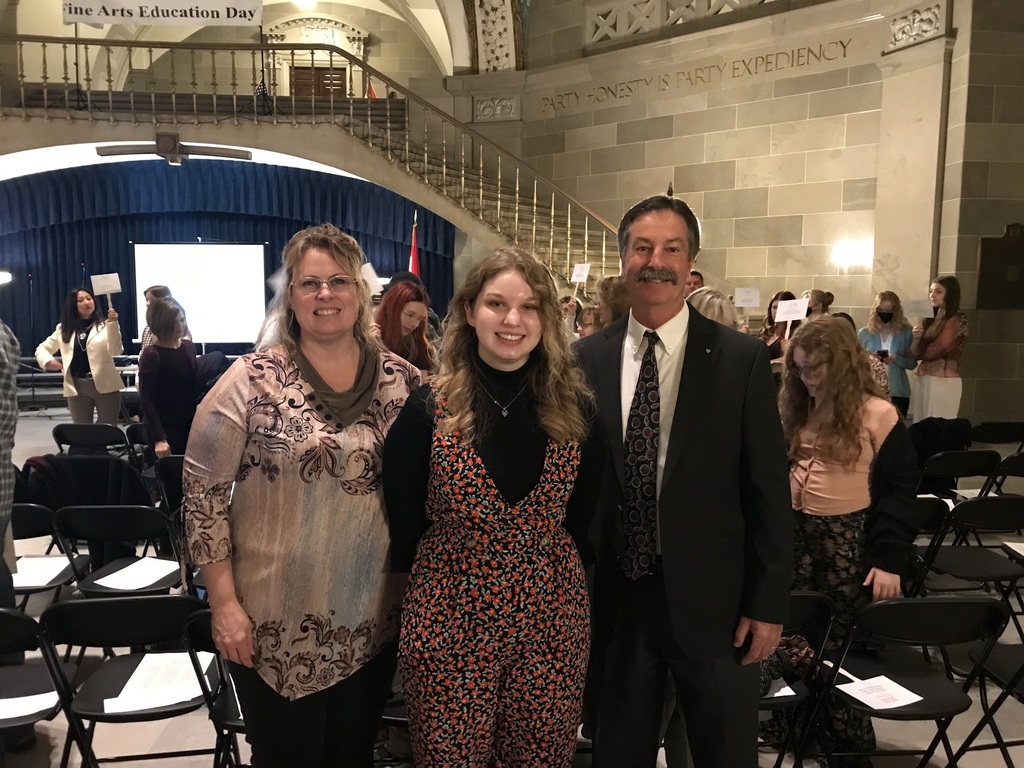 Congratulations to Josue Cavazos Jr. on earning the National Speech & Debate Assoc. Academic All American Award. He also received Honorable Mention for the 2022 Missouri Scholars 100. This is a statewide program that honors 100 of Missouri's top academic students.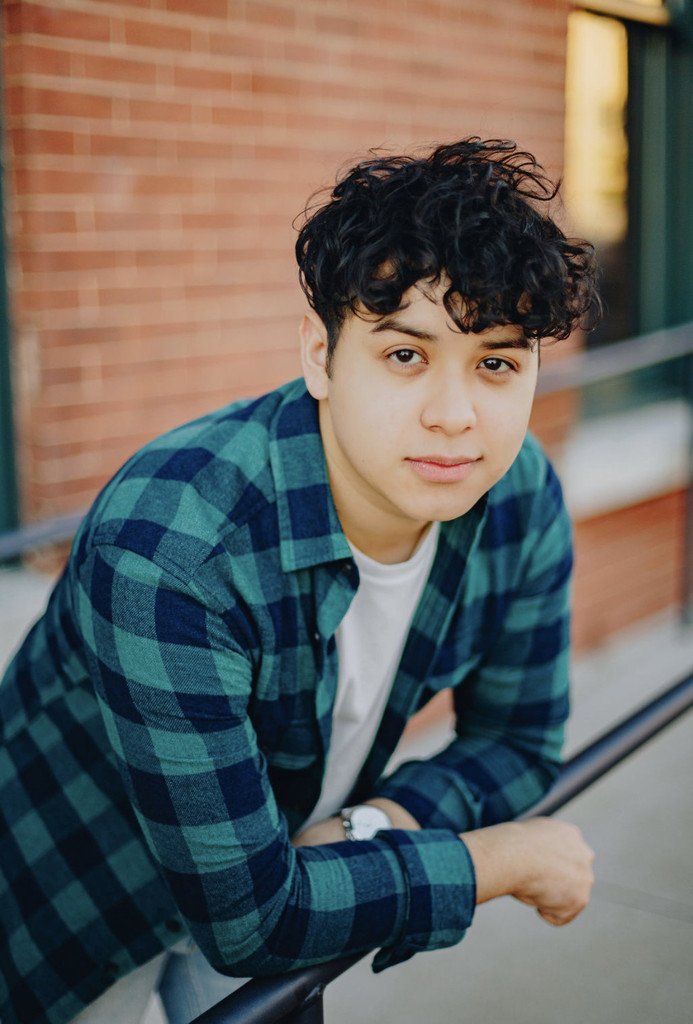 Mrs. Wallsmith's Art students designed a two player game like Tic-Tac-Toe. Each student designed their own game with a theme that could be seen in all their pieces. Students showed concepts of design using clay to create their board and player pieces. Each student received a bag that they decorated that also showed their theme and name of their game. Students enjoyed playing their game together when finished.

MHS Key Club applied for and received the Missouri-Arkansas Service Leadership Program Grant for $500 for their Blessing Boxes project! On Wednesday March 23rd Members of the Kiwanis Club presented the group their check for $500. Congratulations!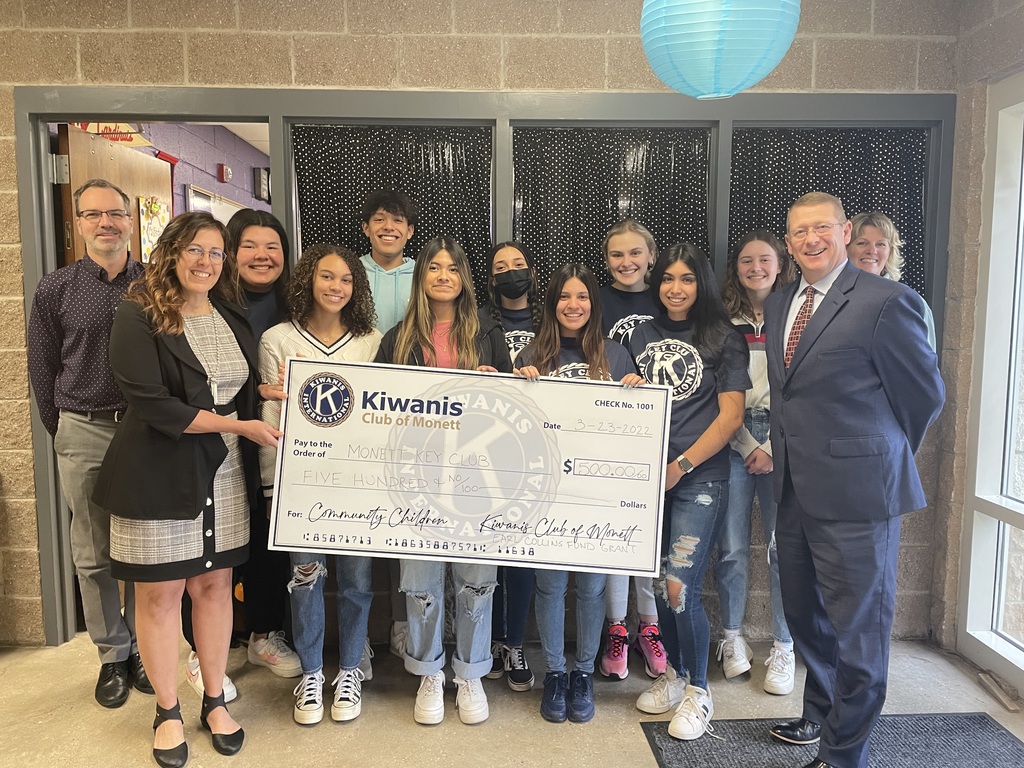 Mrs. Pendergrass has been in education for 23 years! Her hobbies include making candles and spending time with her husband and three dogs. "I love working with the Monett High School Staff. Everyone is really friendly. We are all willing to help each other out." - Mrs. Pendergrass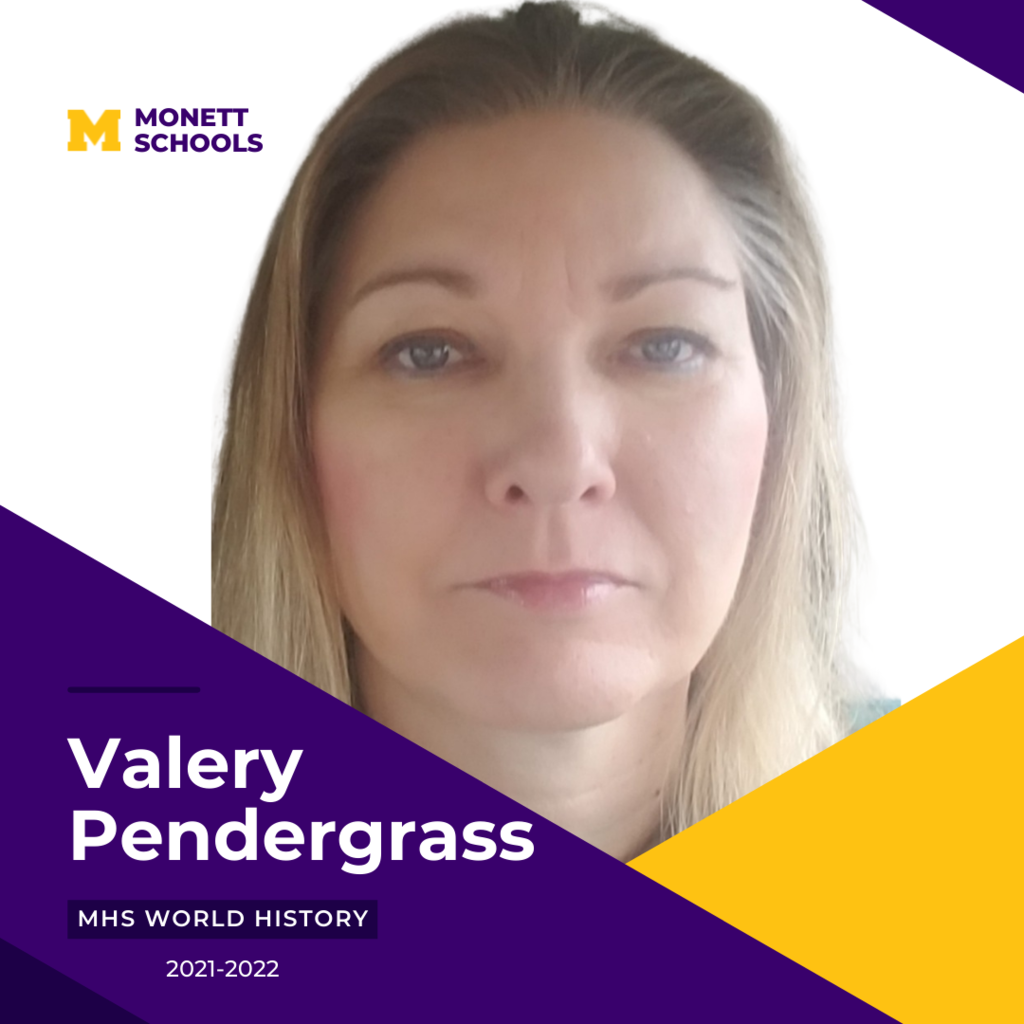 Students are staying busy in Ceramic and Advanced Art classes. Students have been working on large sculpture pieces. They are learning how to make lamps, pitchers, and vases. Students are also working on "larger than life-like" food sculptures, inspired by artists Rommy De Bommy and Peter Anton.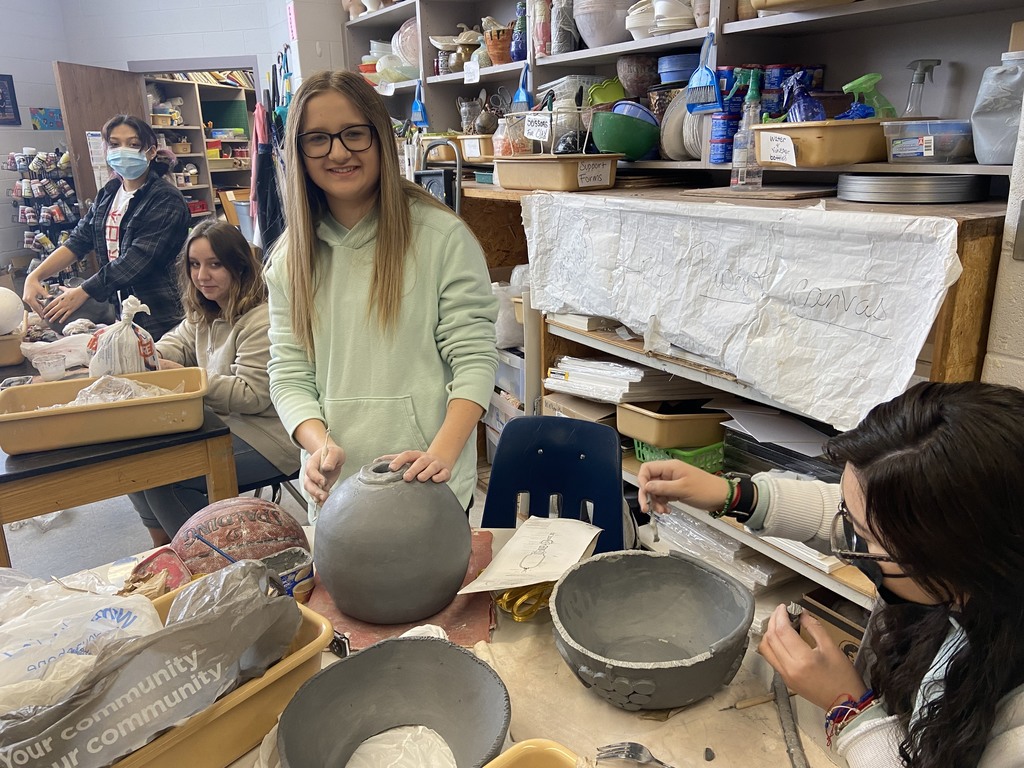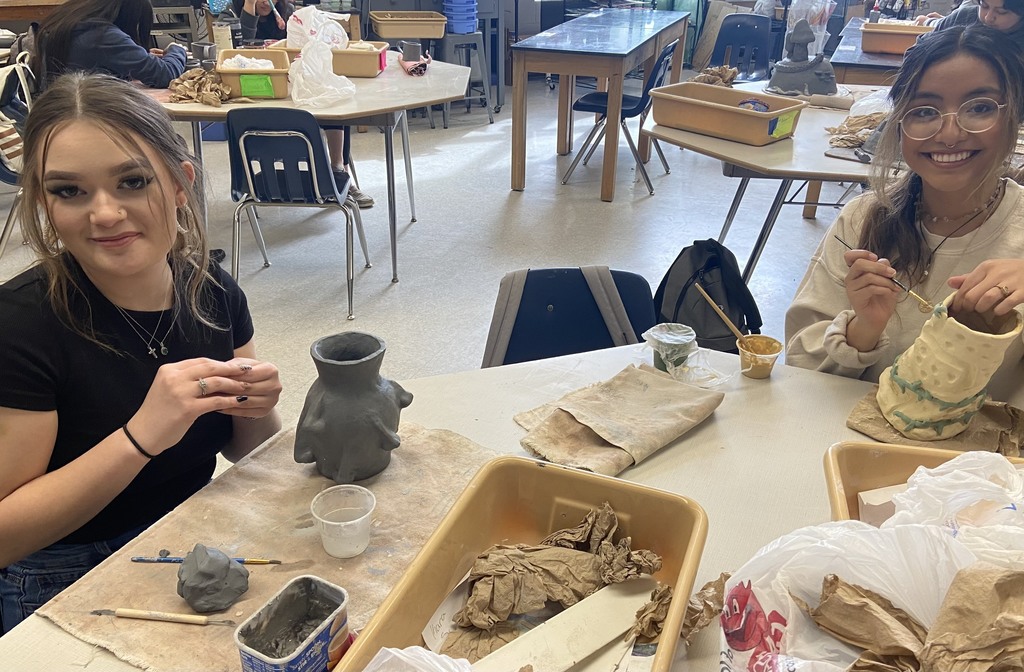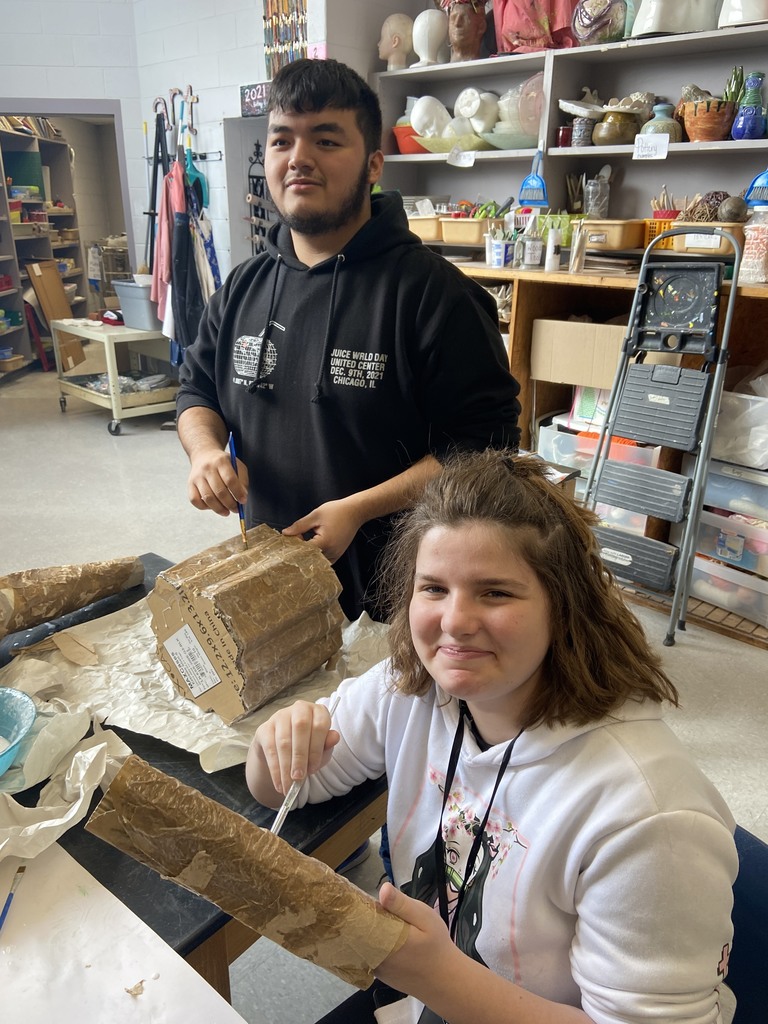 MHS Speech & Debate students competed at the NSDA National Qualifier Tournament this past weekend. 3 qualified to compete at the National Tournament in Louisville, Kentucky this summer. Congrats! Anna Krueger and Abby Apostol- Duo Interpretation Pete Masri- Original Oratory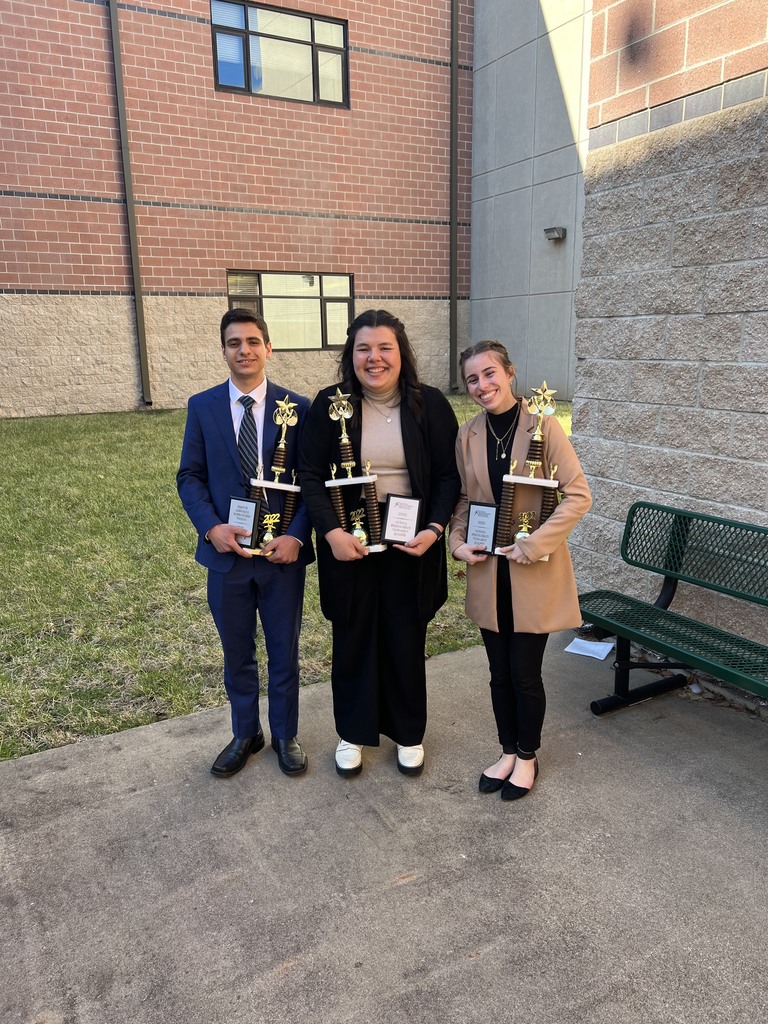 We had a special visitor in the Monett School District this week! The Missouri Commissioner of Education Margie Vandeven, stopped in Monett to visit with students and tour Scott Regional Technology Center!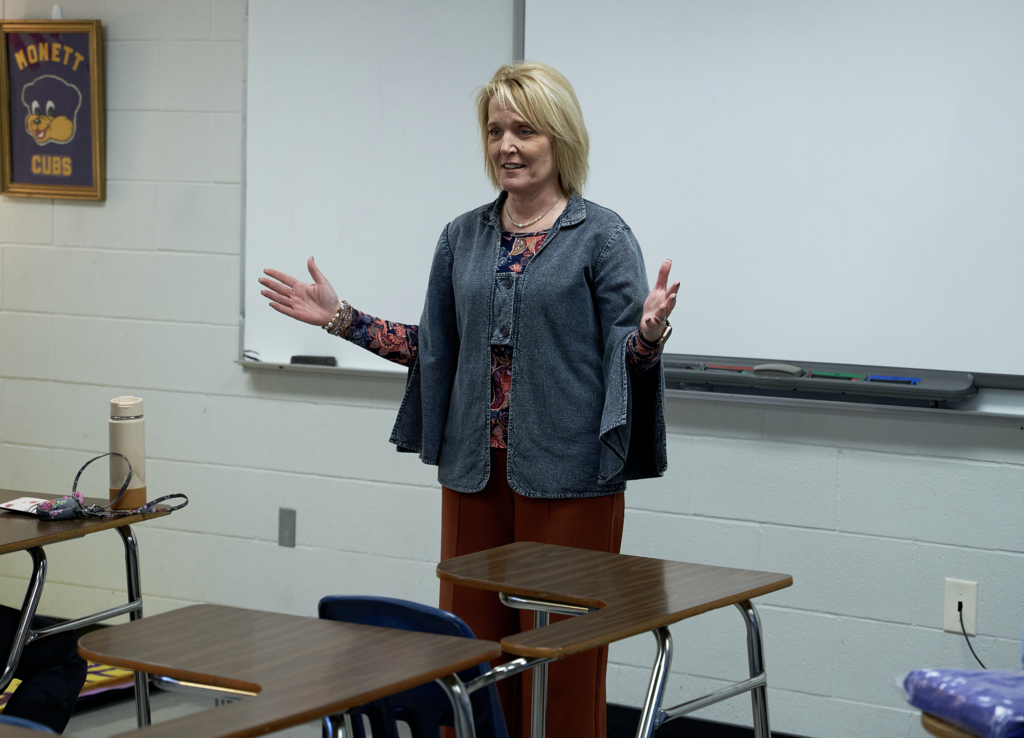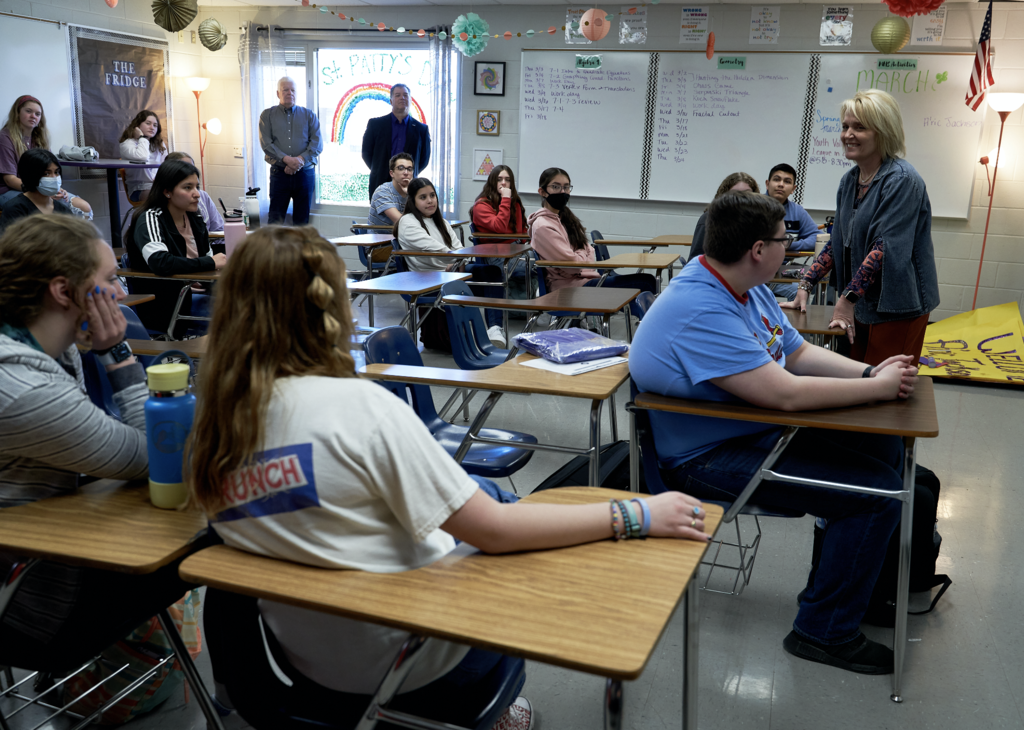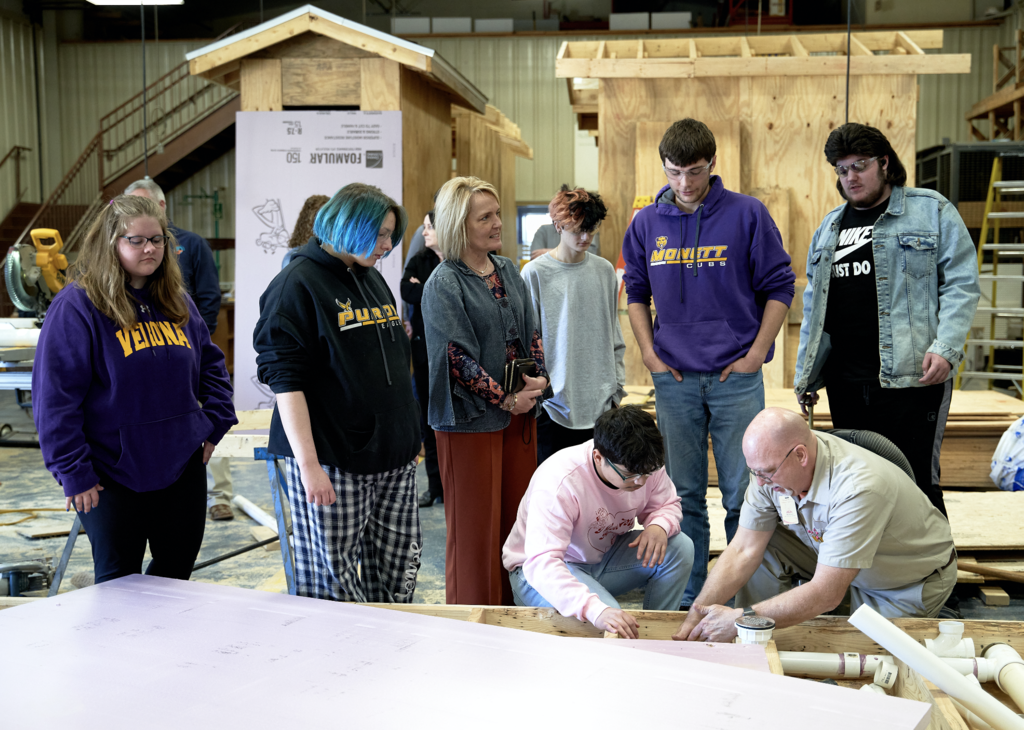 Congratulations to our February Students of the Month: Juniors - Fernando Hinojosa Martinez, Anjes Barnett-Newton, Julianys Cordero Nazario, Olivia Lynn; Seniors: Corbin McCully, Cristofer Rojas, Adalyn Burton, Hector Franco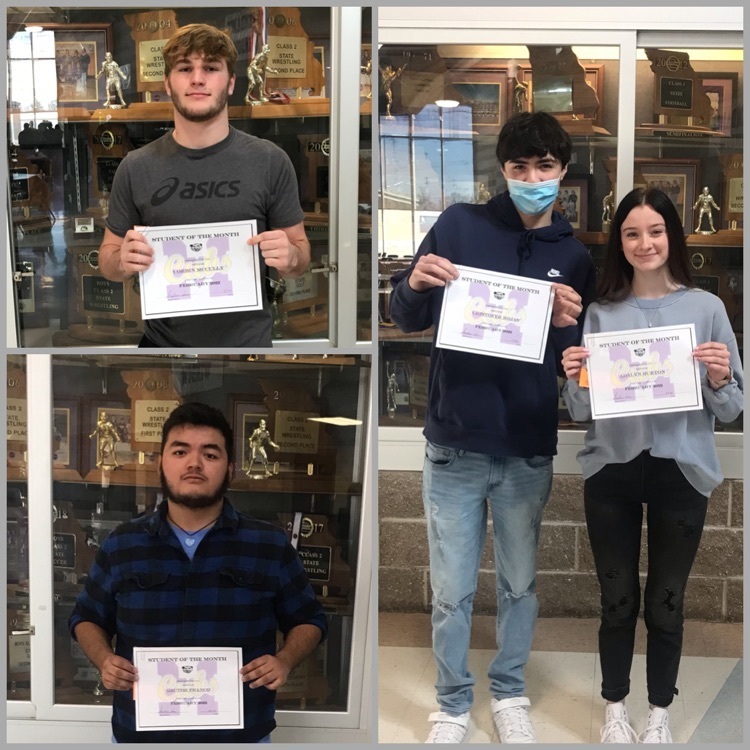 Congratulations to our February Students of the Month: Freshmen - Samson Mason, Diego Turcios Gonzalez, Sarah McGuire, Haley Busselman, Gavin Hagerman, Michael Bilyeu; Sophomores: Kara Schaffer, Fernando Medrano, Jennifer Valle-Guadarrama.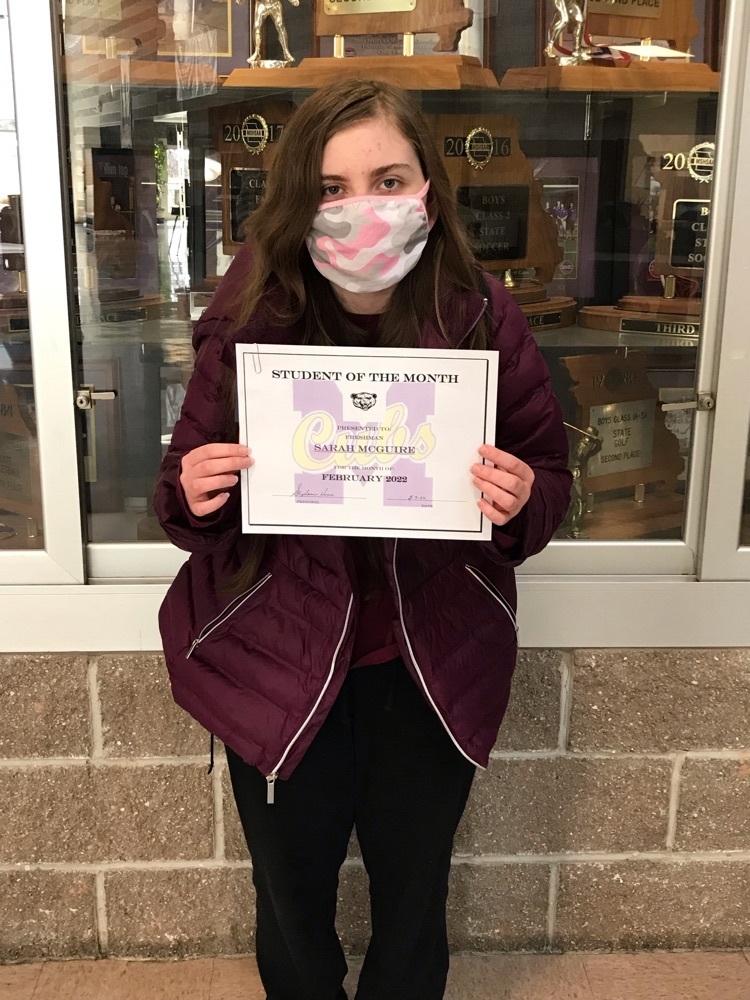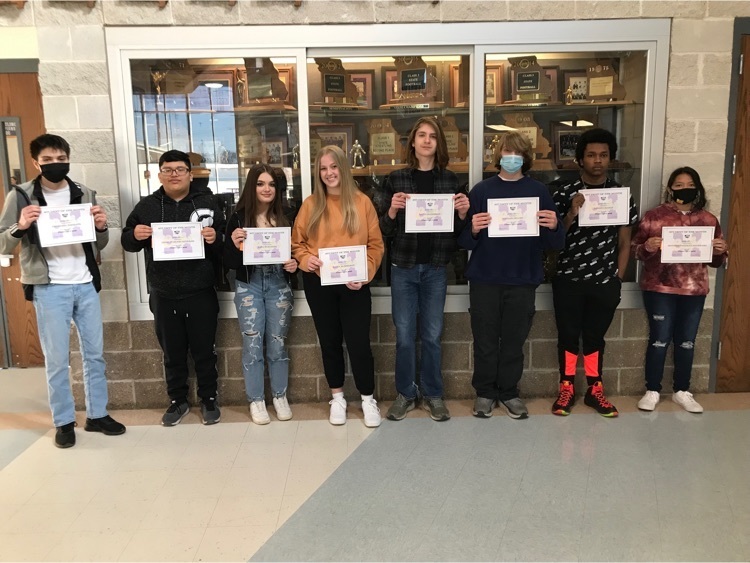 Congratulations to Silvia Moncivaiz for being selected as the Advanced Art Student Spotlight! Her drawing will be on display in Dr. Drake's office for a couple of months!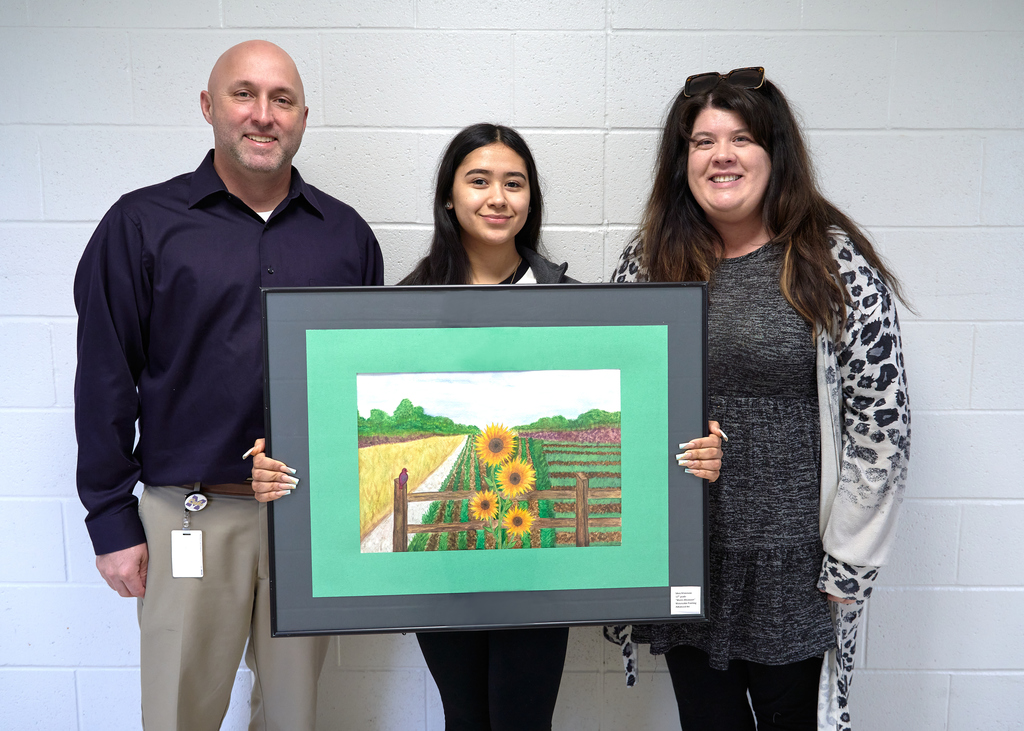 This week is School Board Appreciation Week! We thank our Board of Education members for their selfless service, leadership, and commitment to our students!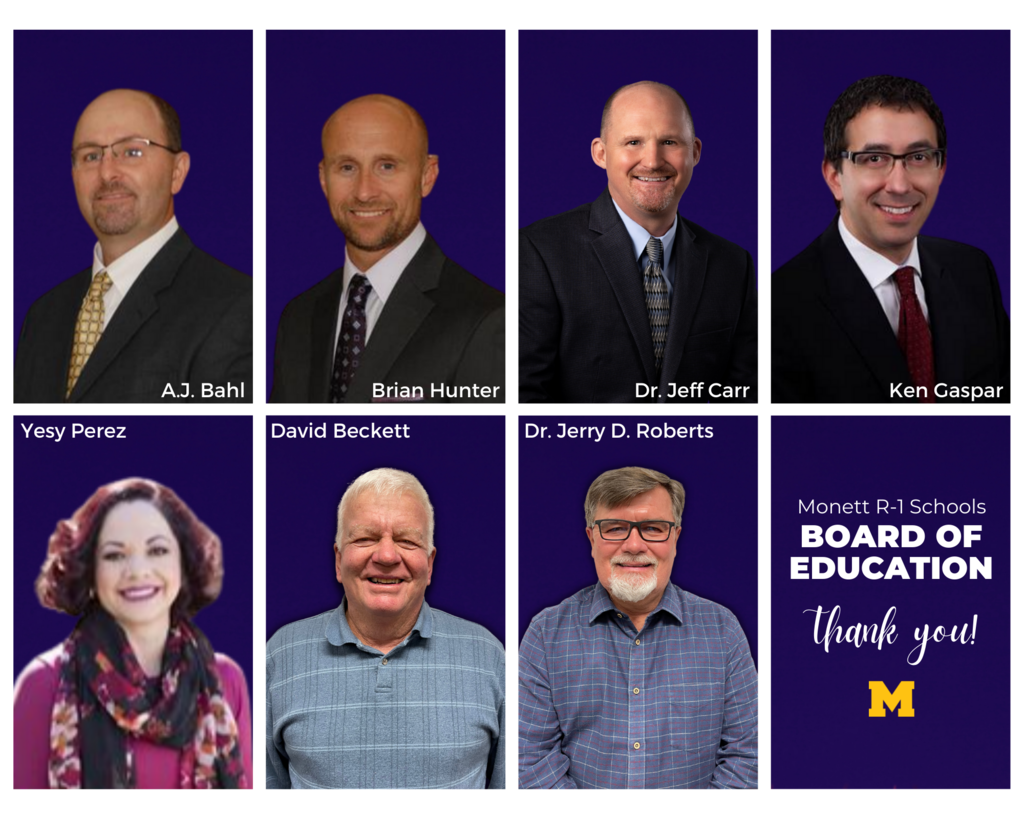 Congratulations to our February Staff of the Month: Micah Wilson, Susie Jenkins, Susan Childress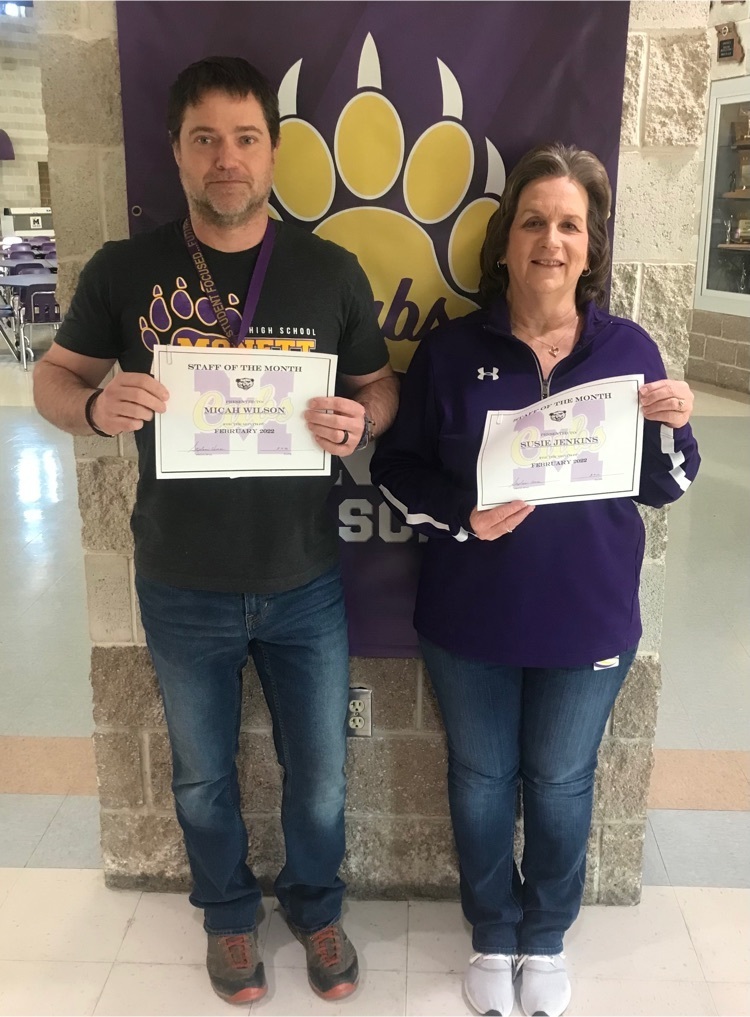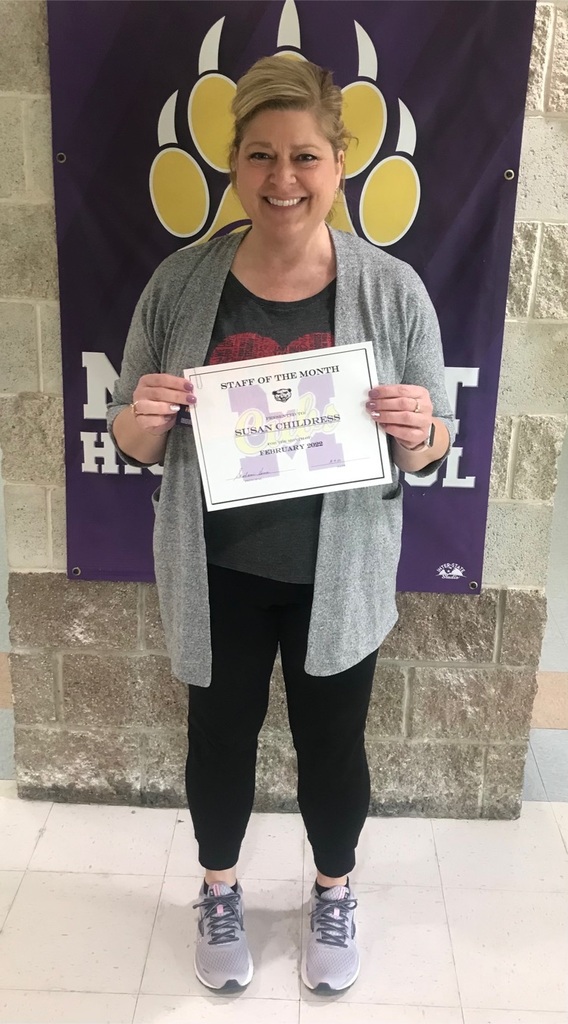 It's TEACHER PROUD TUESDAY! Join us in celebrating our teachers! We're so thankful our teachers choose to serve in the Monett School District! This month we honor: Ms. Jones - MES 2nd G. Ms. Deffendall - CPE 4th G. Miss. Allen - MIS 5th G. Ms. Anton - MMS Science/Social Studies Ms. Johnson - MHS English Mr. Dalton - SRTC Work Experience Instructor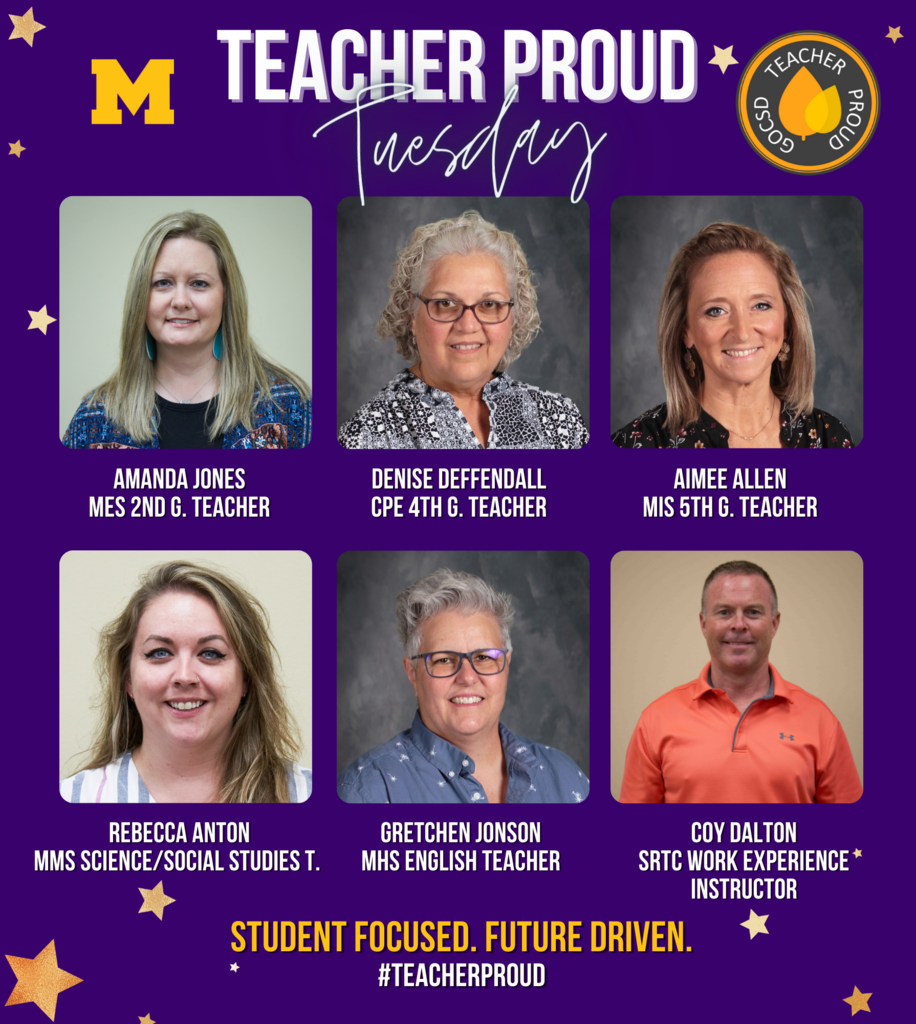 We are not having school on Thursday, March 10 - Tuesday, March 15, due to Professional Development and Spring Break! We will see students back at school on Wednesday, March 16th!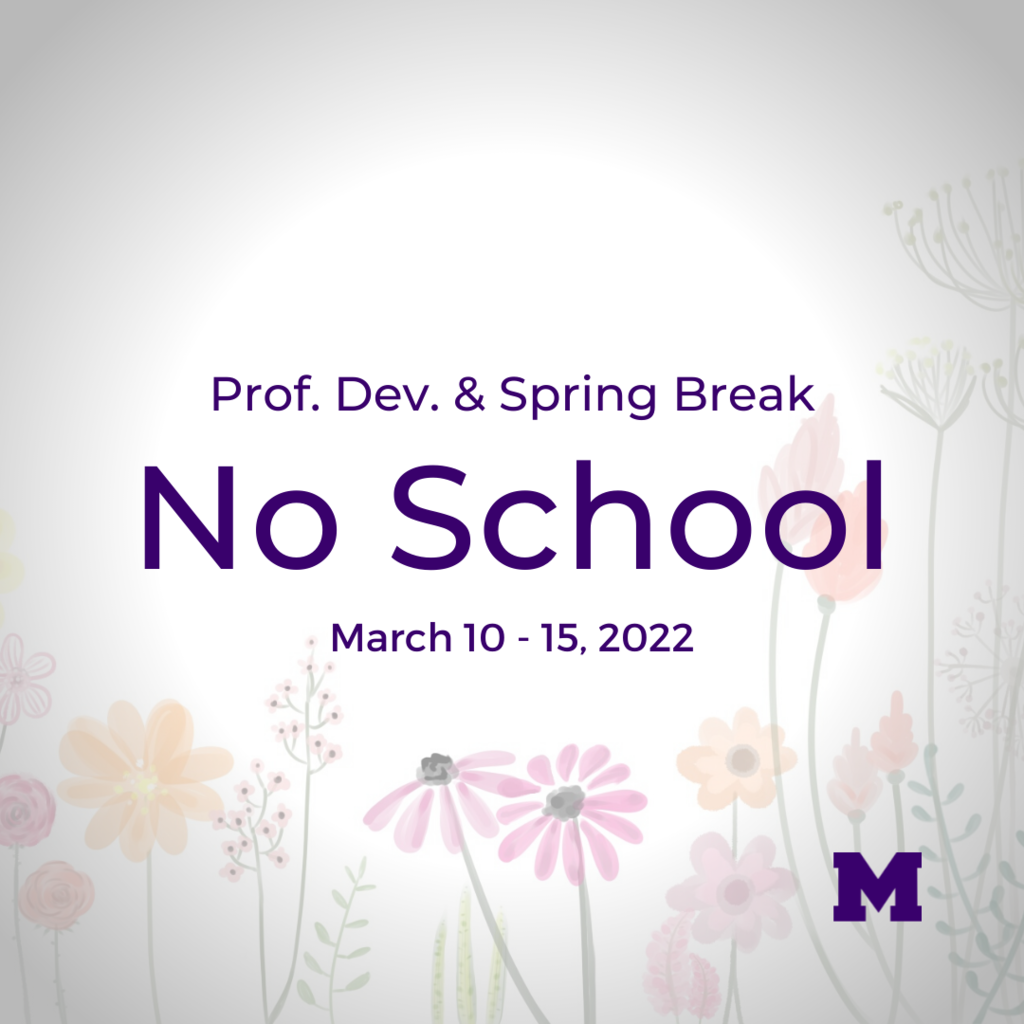 MSHSAA District Tournament for Speech and Debate. We have 5 students who have qualified for State. Congratulations!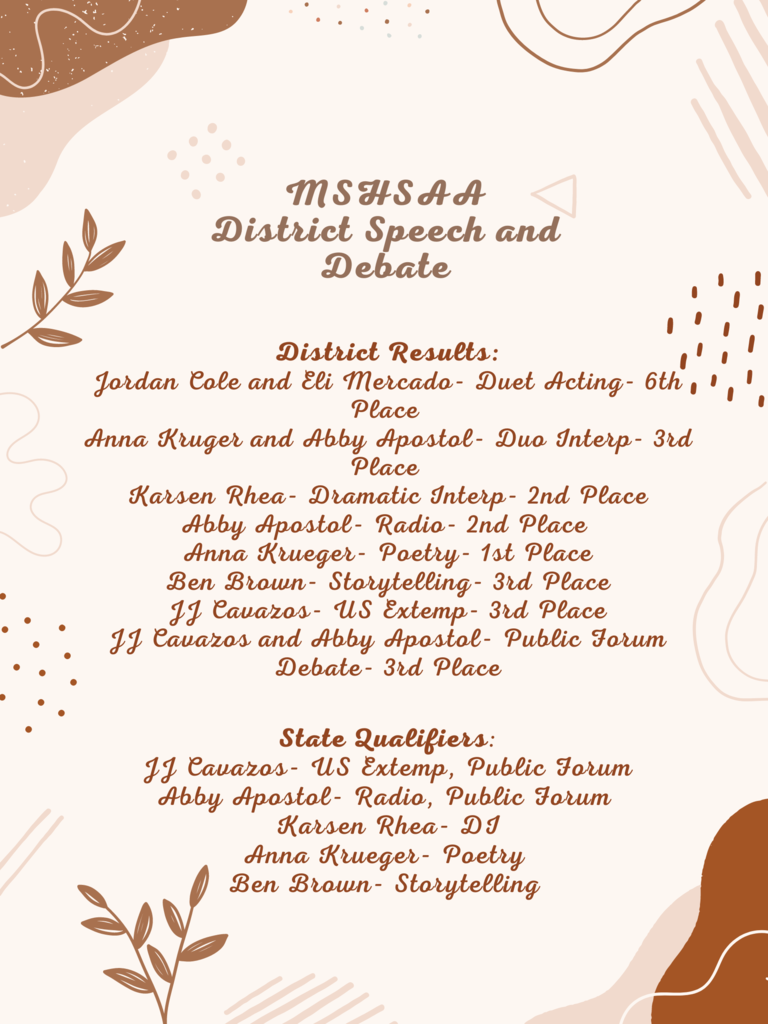 Senior Class Dates to Remember