It's time to celebrate our PARAPROFESSIONALS! Today is National Paraprofessional Appreciation Day! Our paraprofessionals make a difference in our district. If you know a para, make sure you thank them for their dedication to our students and teachers. We love our paras!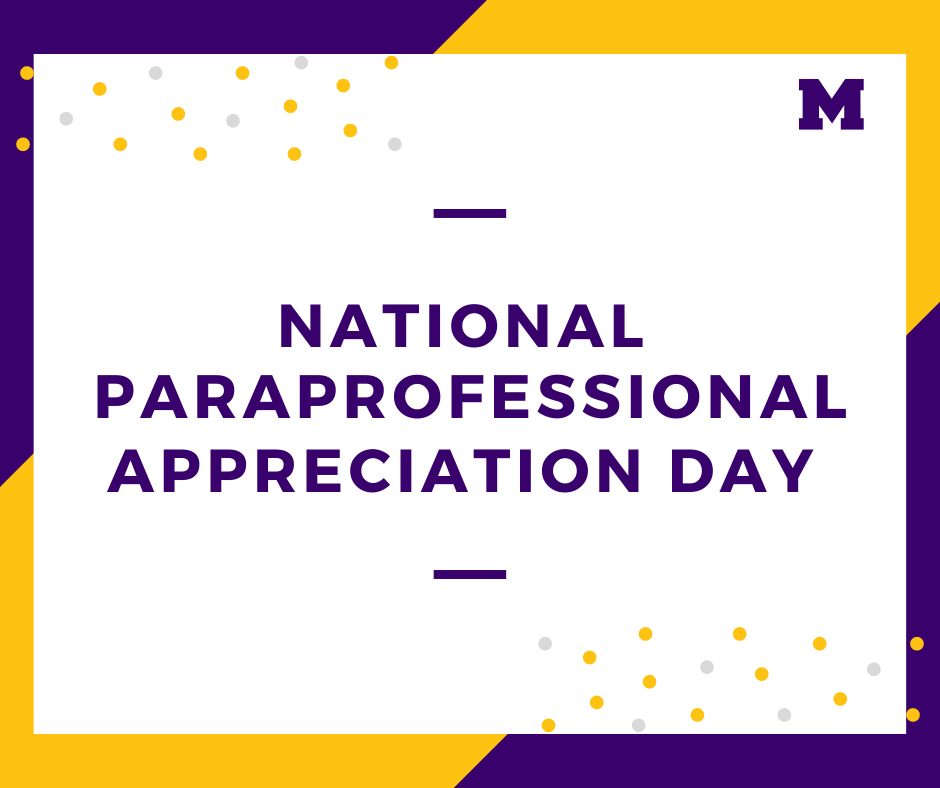 Senior Ads for the Yearbook are $35. Ads will be accepted until all the space is full.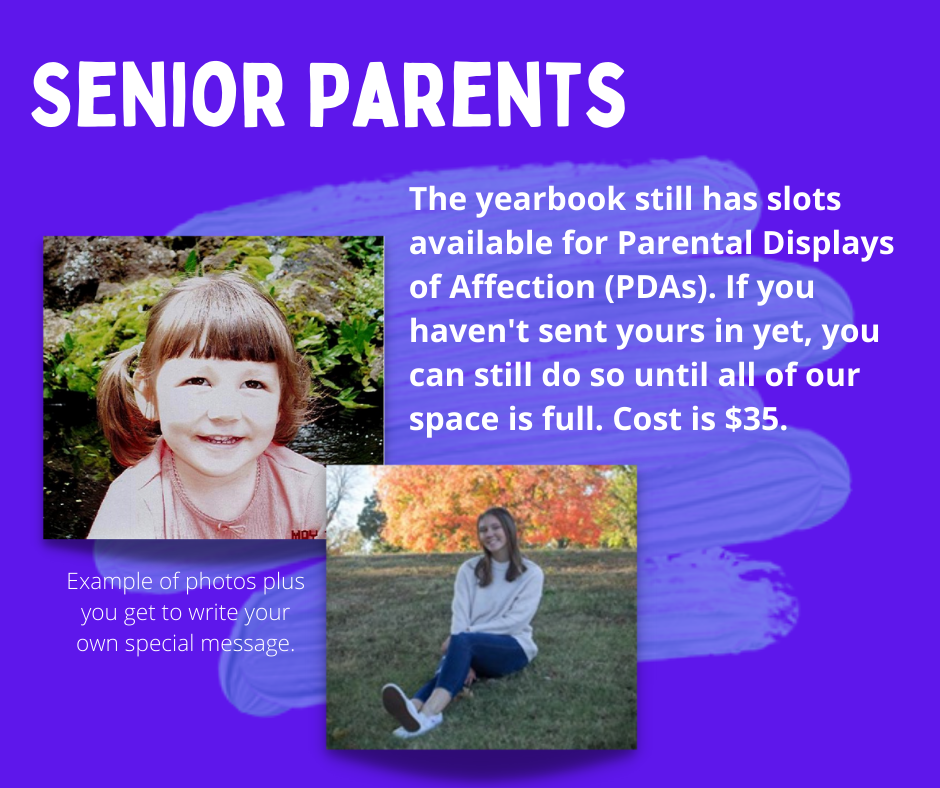 We are looking for you! We have many job openings in different departments. Check out our Careers page and apply today! 👩‍🏫👨‍🏫📋🖋 👉Careers:
https://bit.ly/3drEWOx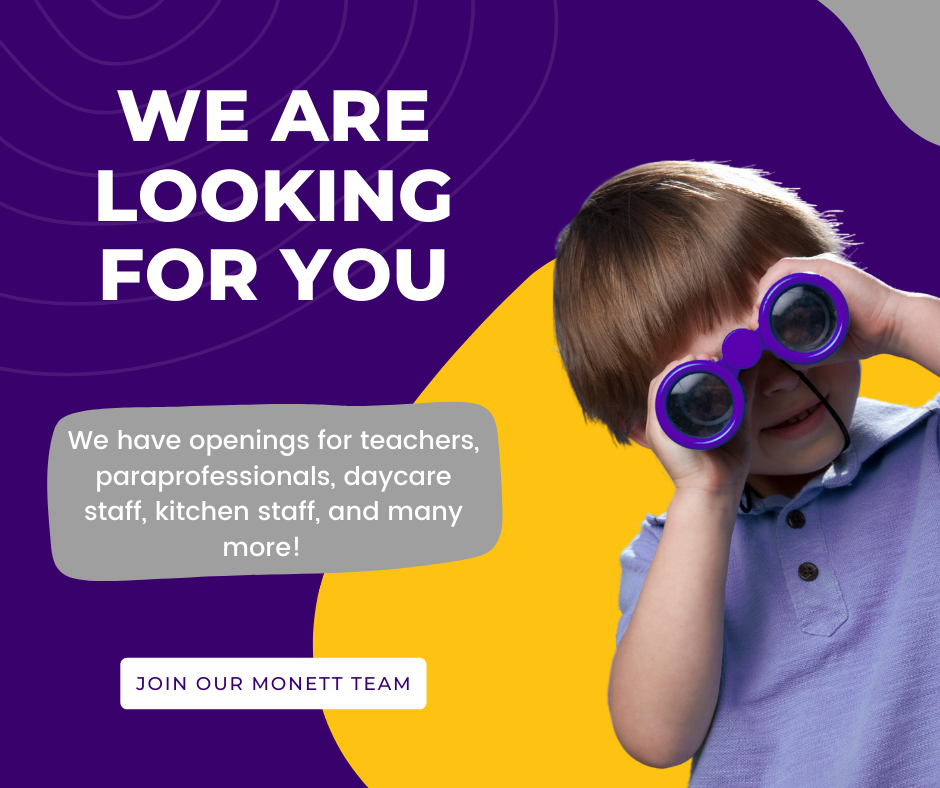 Our MES students are painting sunsets with warm colors! Art helps students develop motor skills, language skills, and decision-making skills. Mrs. Rand, MES Art Teacher, is proud of her hard-working students.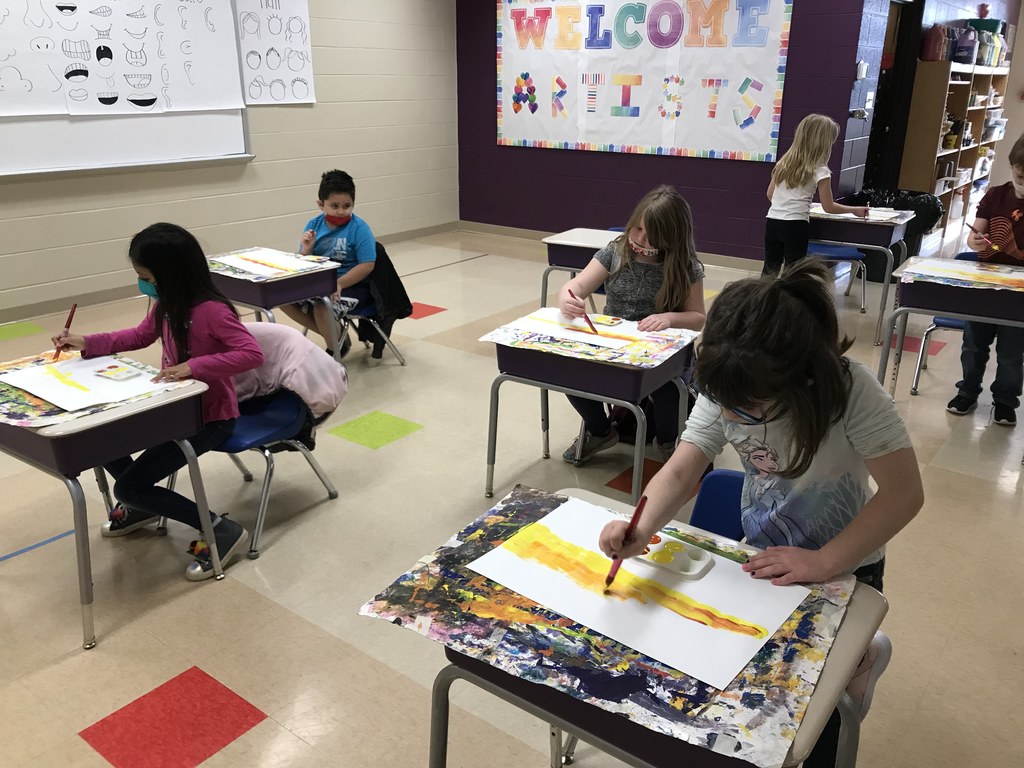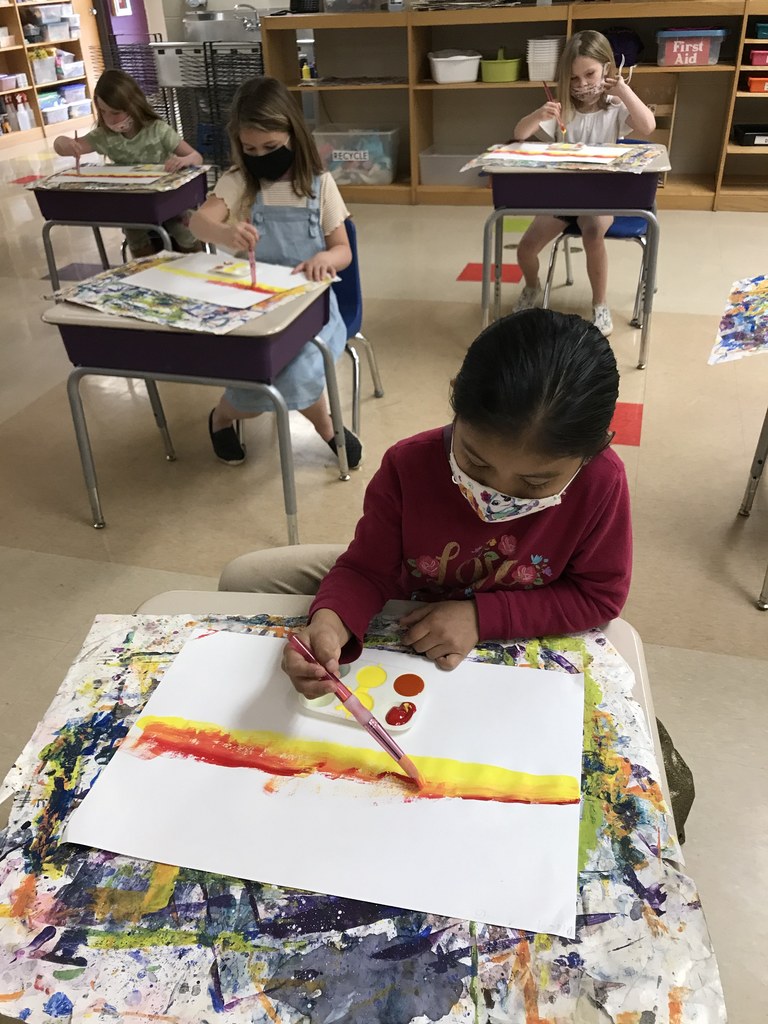 Easter Break is coming up! We are not having school on Thursday, April 1st through Monday, April 5th.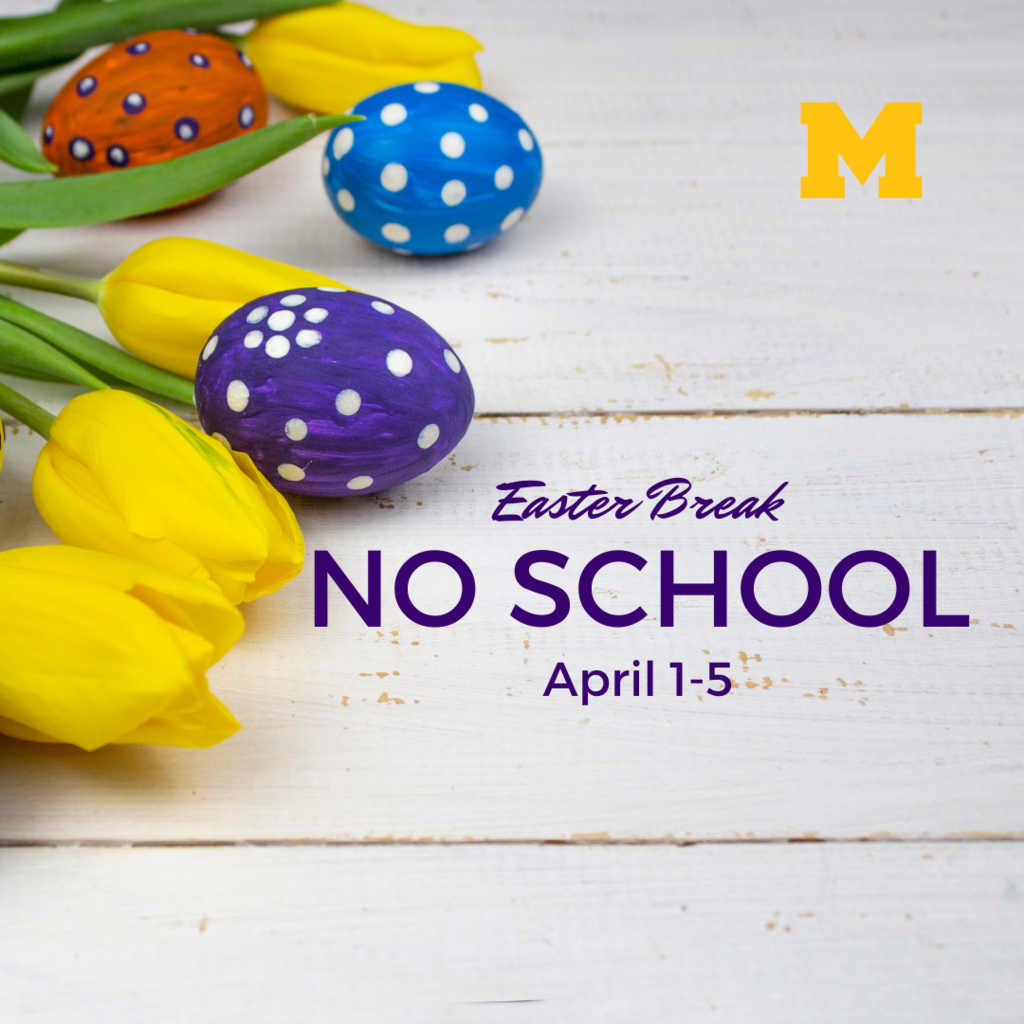 FAFSA Night at SRTC - Monday March 29th 4pm-7pm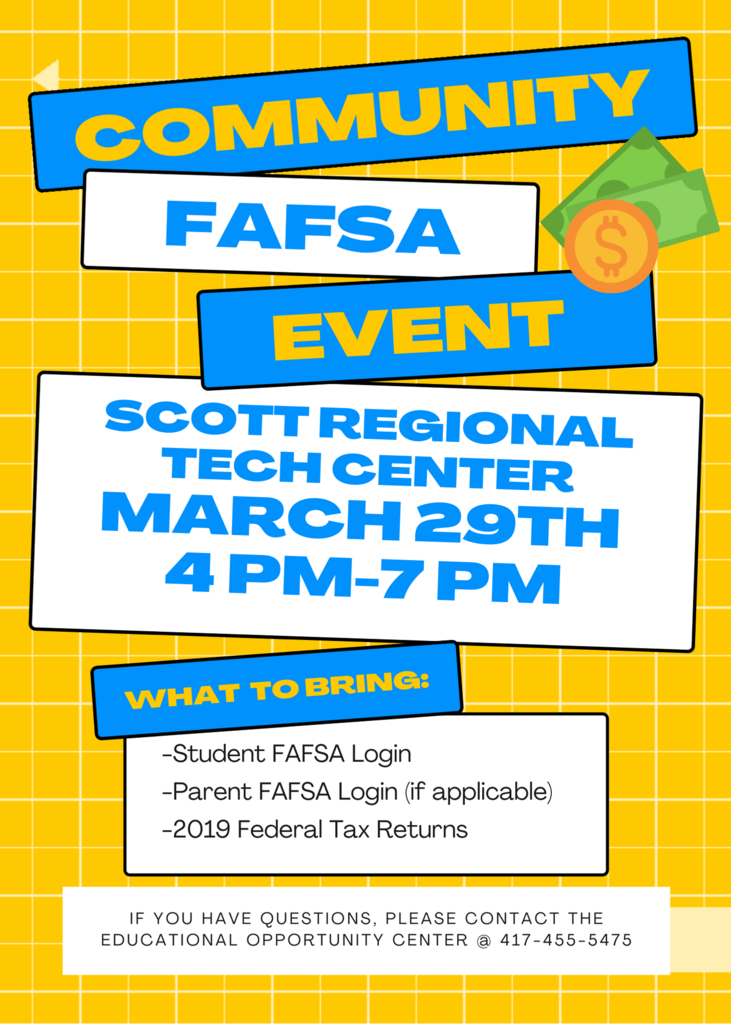 Thank you to our MHS students in the SRTC Auto collision class for painting our new metal sign compliments of @MVHighSchool @SRTCMonett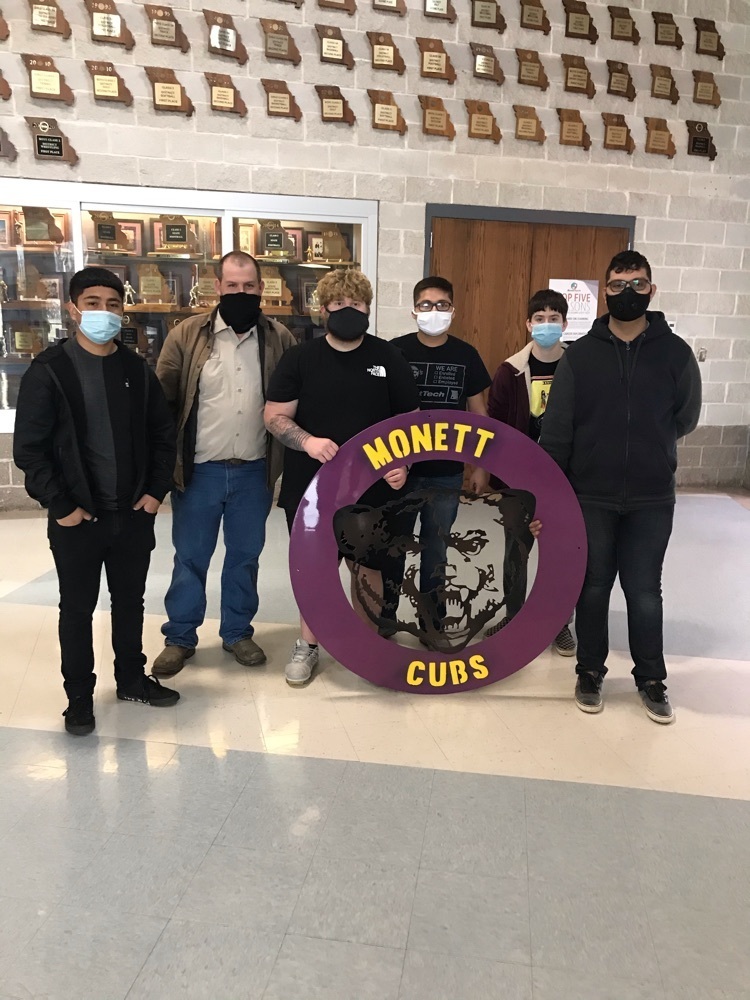 This shout-out goes to Lesli Quiquivix and Jacob Hughes for being selected into the 2020-2021 Missouri All-State Band and Orchestra. Leslie is playing 17th Chair Clarinet in Band, and Jacob is the 1st Chair Mallet in Orchestra. Congratulations to both Leslie and Jacob!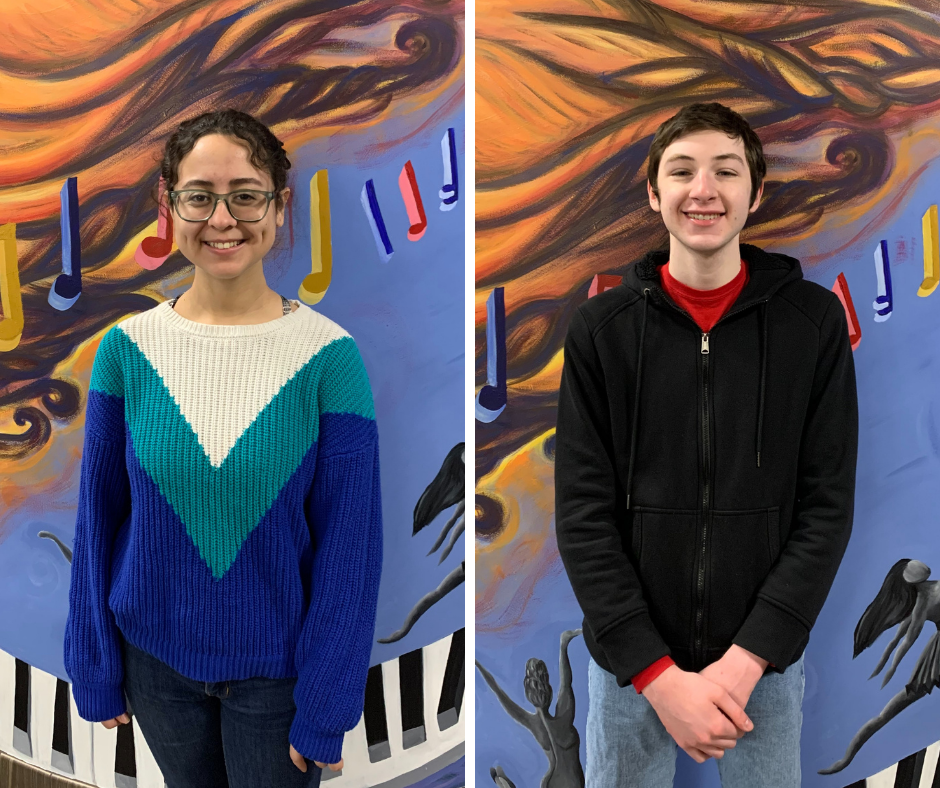 Congratulations to Ben Verstraete!! He is the Carver-Truman National Speech and Debate Association District Student of the Year recipient!

Congratulations to Josue Cavazos and Ben Verstraete for advancing to the National Tournament in Speech and Debate!

This school year has been challenging. Teachers have had to adjust and come up with creative ways to teach children. Mrs. Cavnar recently took her students on a virtual field trip to the Springfield Nature Center. Students learned about different animals and their habitats.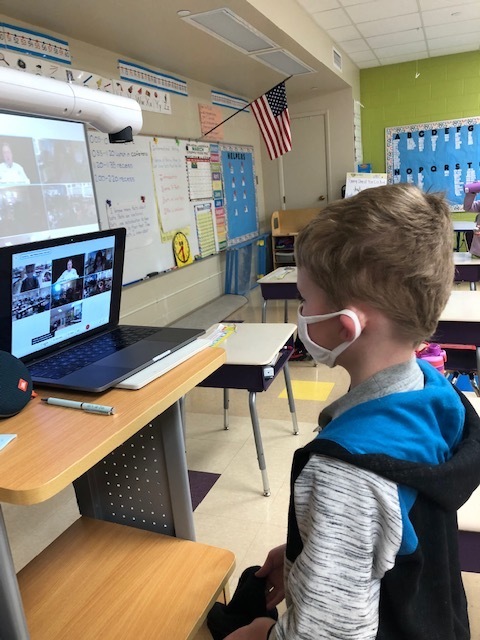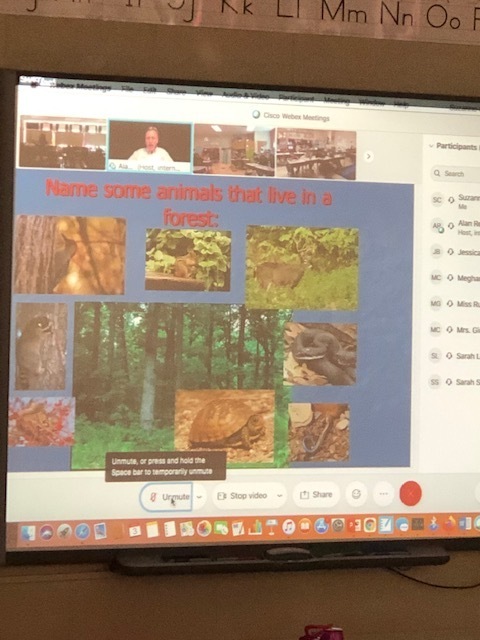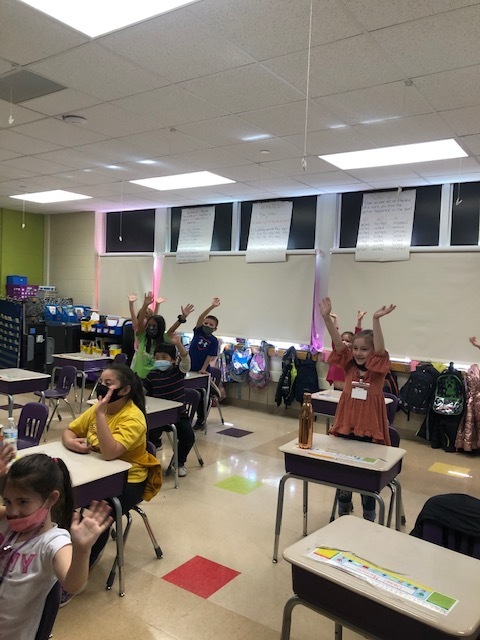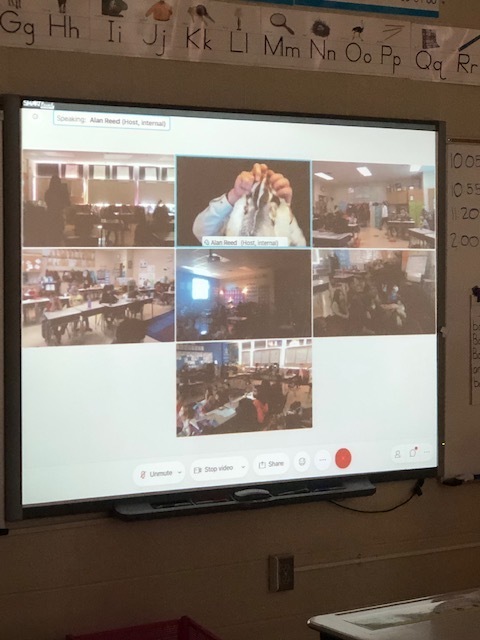 Did you know March is Youth Art Month? Ms. Barker is sending a shout-out to Jenavieve Hightower for doing amazing artwork this semester. Check out Jenavieve's recent Pop Art project!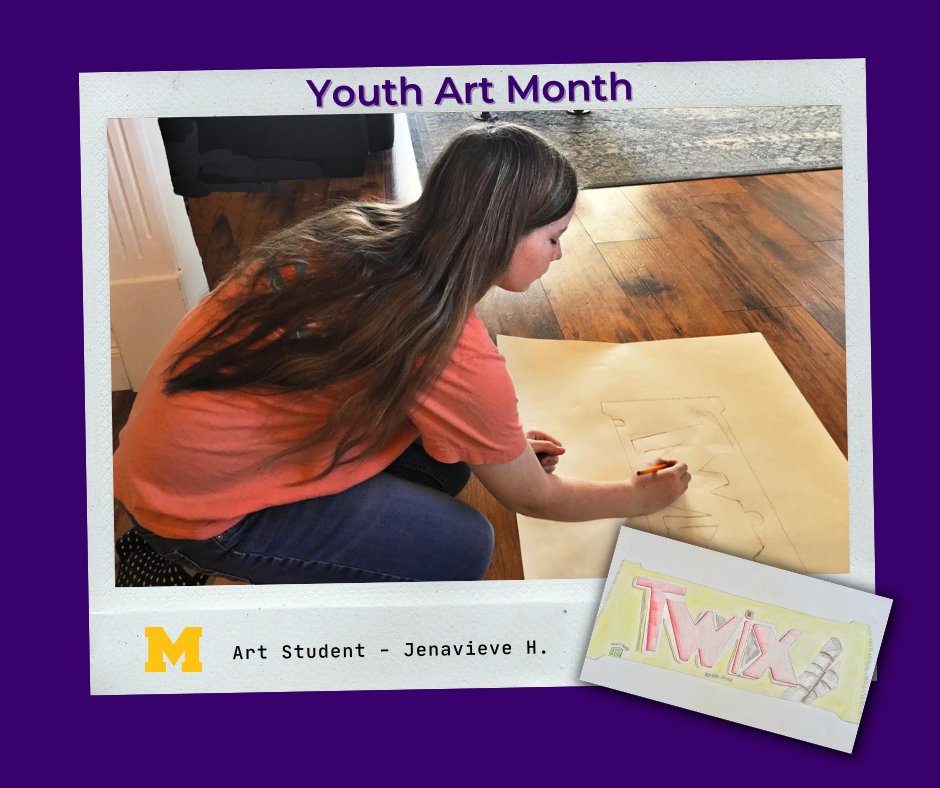 Congratulations to the February Student(s) of the Month! Seniors: Christian Canales & Tapanga Morris; Juniors: Ben Brown, Maya Silvers, Adalyn Burton; Sophomores: Lar Meh, Jared Smith; Freshmen: Alex Huntress, David Southard, Jasmin Mateo, Zavior Shepley.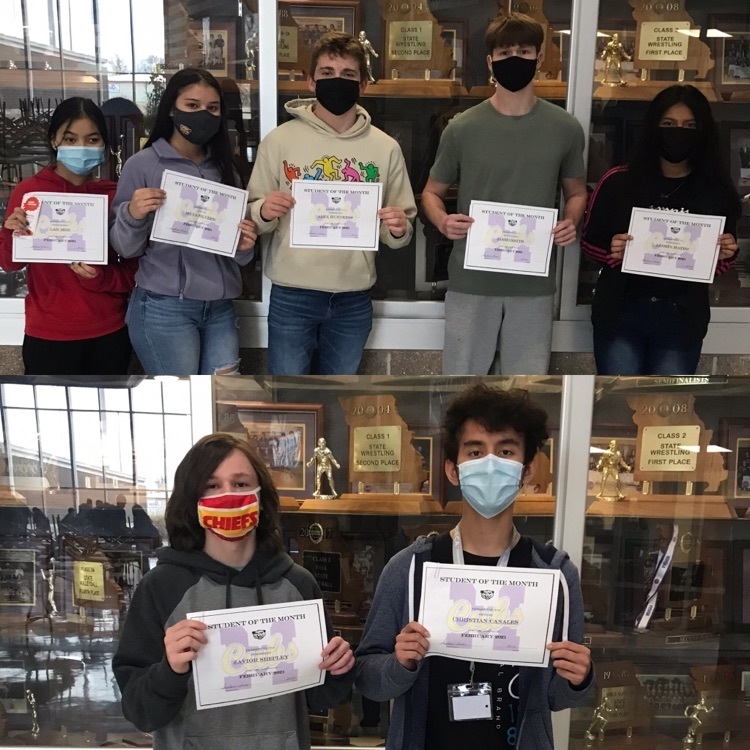 Congratulations to Katie A. Smith for receiving "Honorable Mention" for the 2021 Missouri Scholars 100 program! Katie also earned the National Speech & Debate Assoc. Academic All American Award!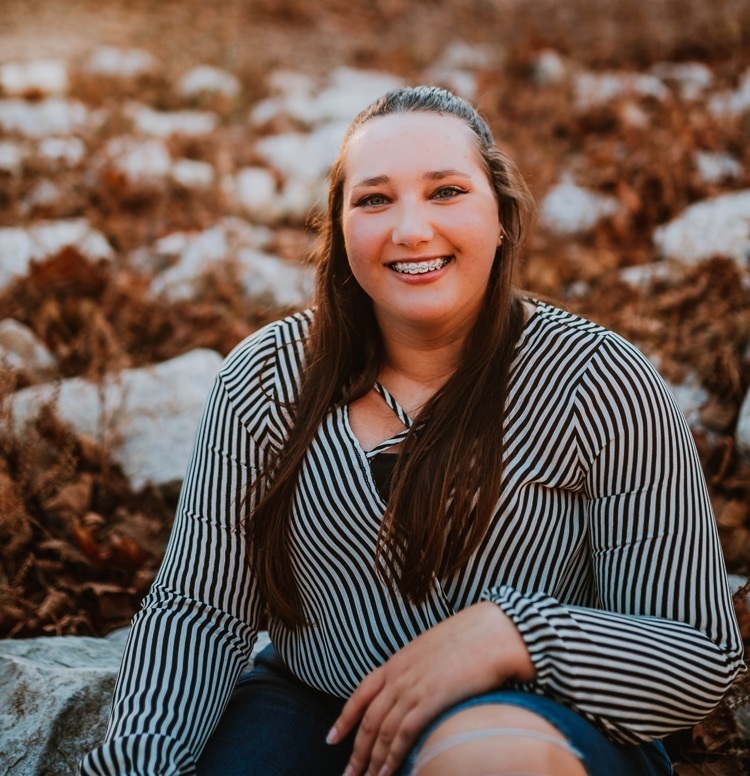 Congratulations! All-State Band Results!! Lesli Quiquivix-17th Chair Clarinet (Band) Jacob Hughes-1st Chair Mallet Opt. 2 (Orchestra)

Congratulations to our February Staff(s) of the Month: Michelle Marcano, Micah Wilson, Megan Gonzalez!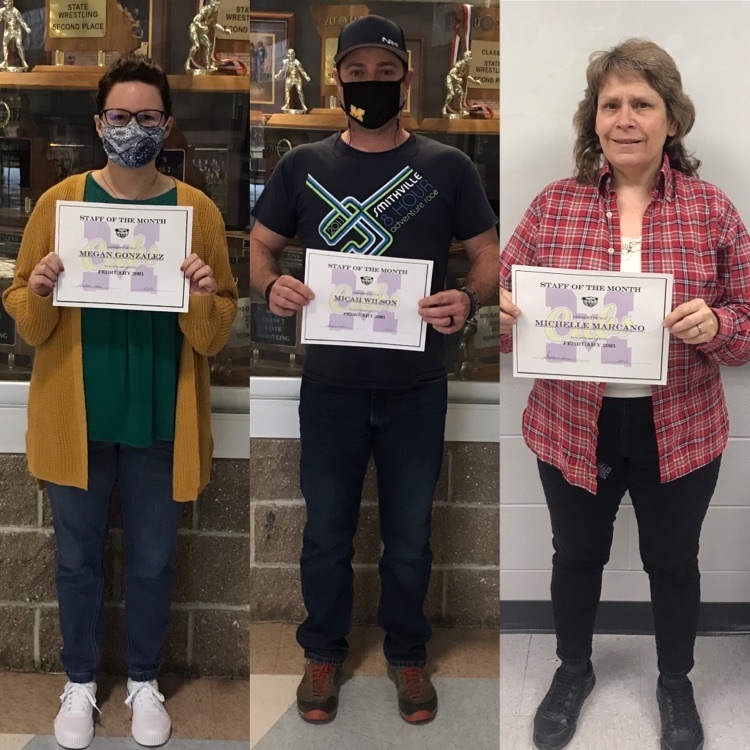 March is Youth Art Month! Students in Ms. Barker's Art class have been creating tie-dye art. Students choose different colors and materials to come up with their own unique art designs.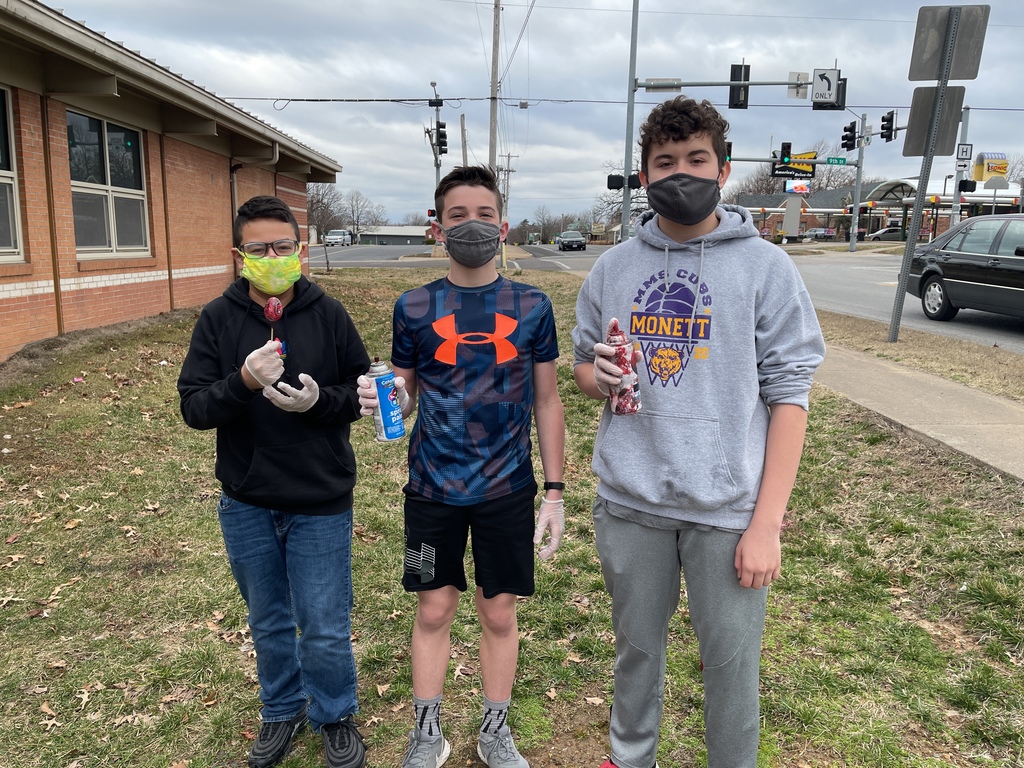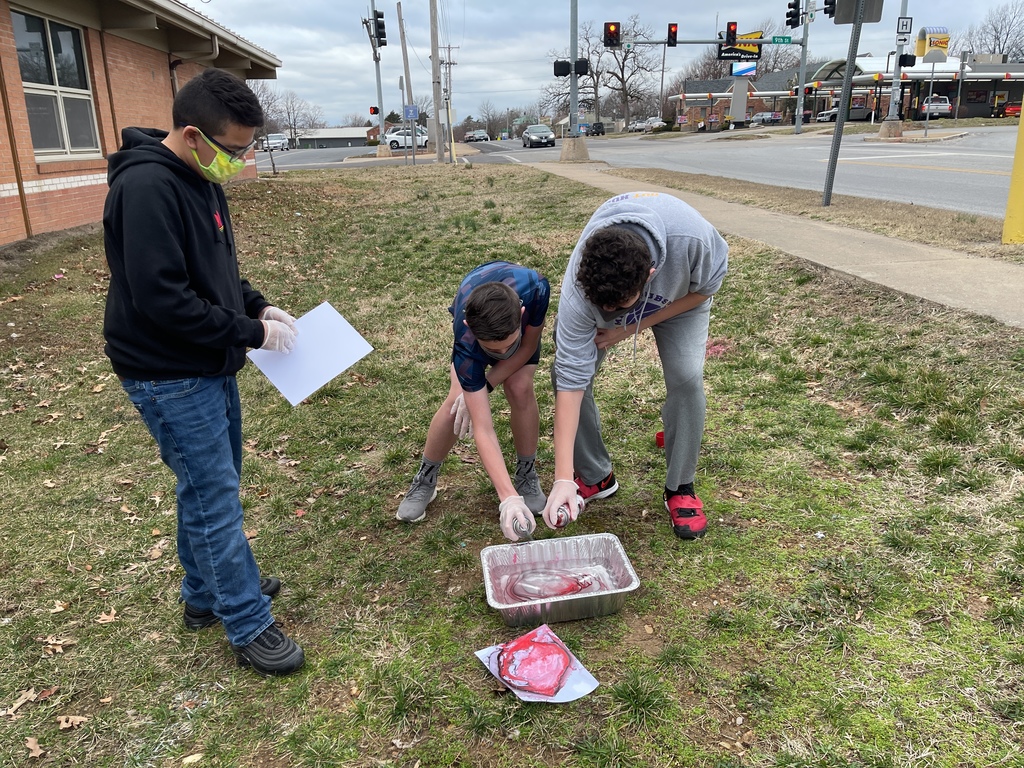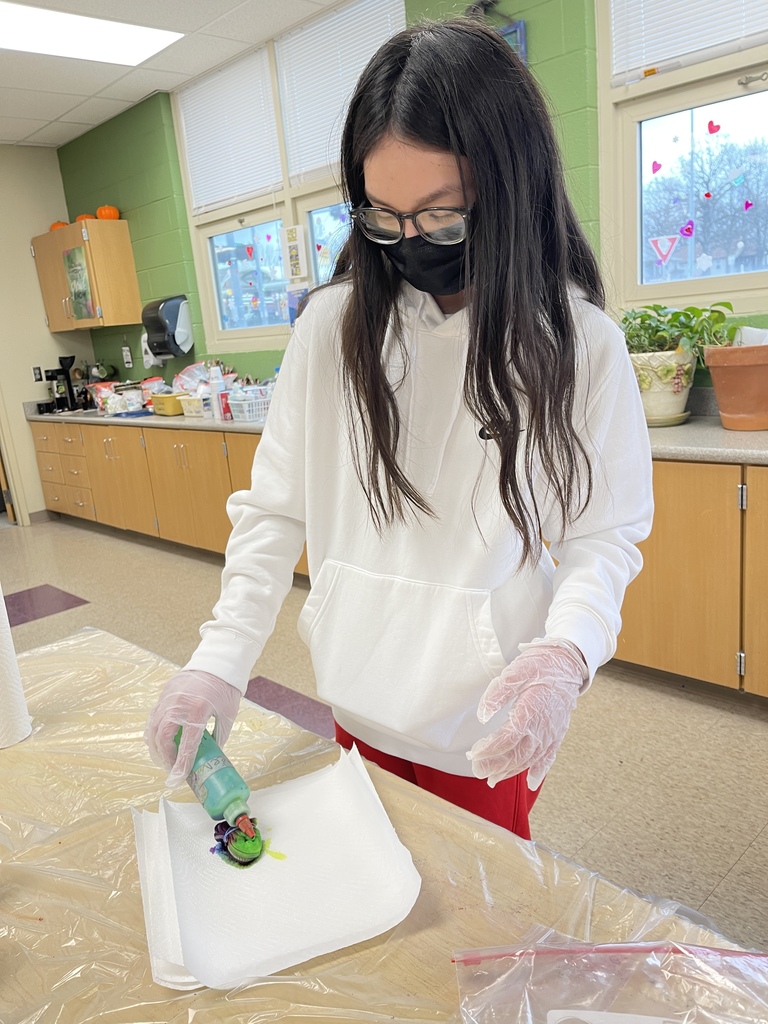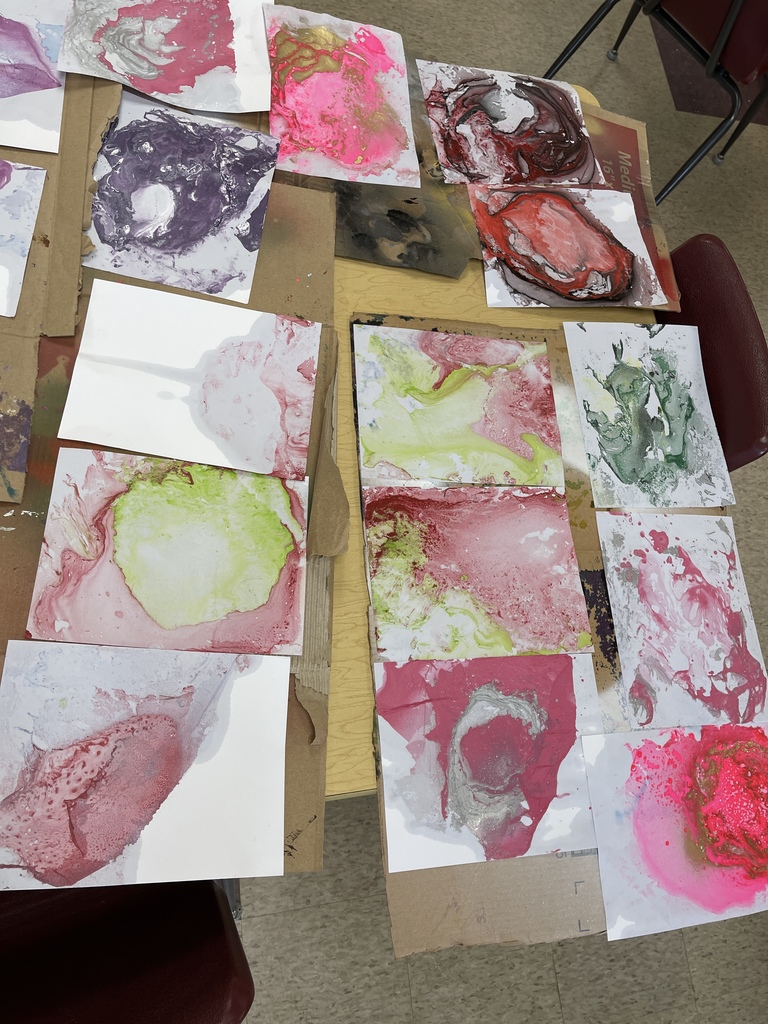 SRTC District SkillsUSA Medalists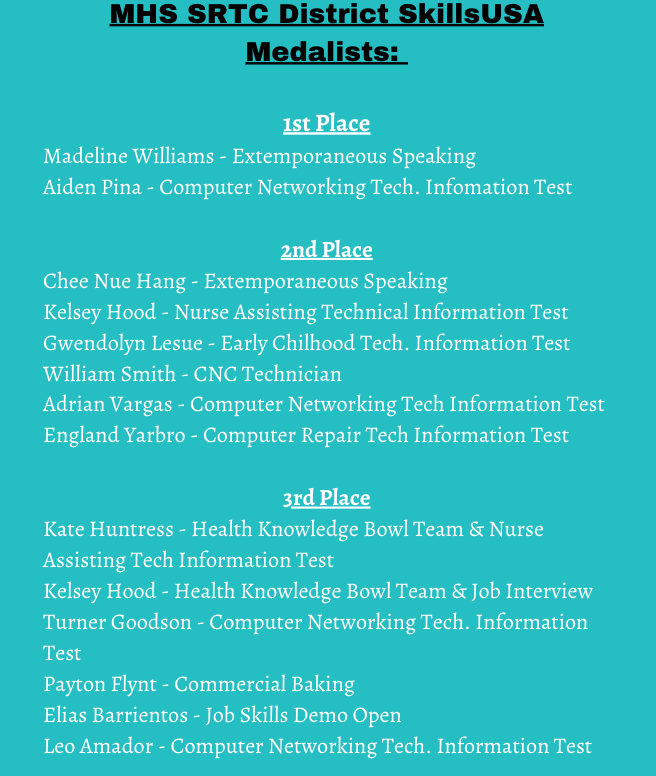 District Speech/Debate Results!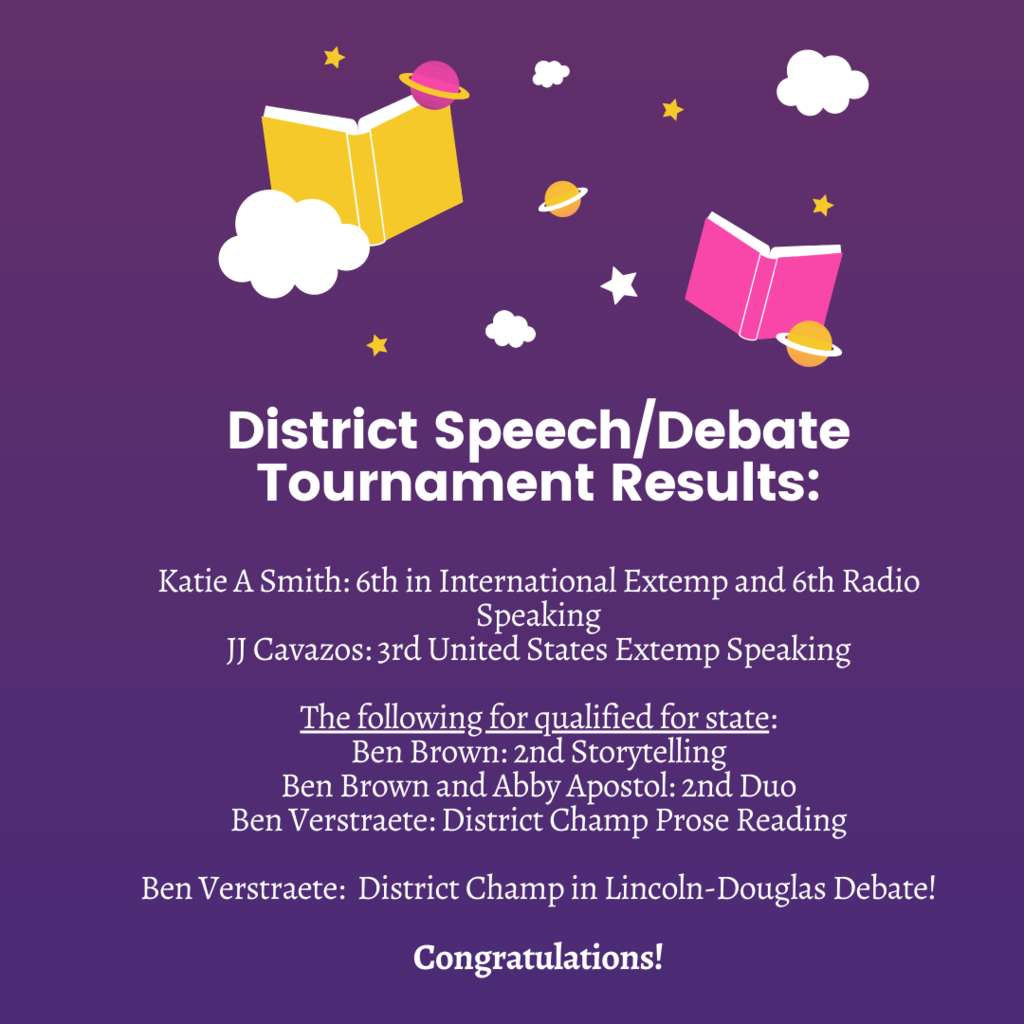 Engineering Day at Crowder College