Congratulations Kimberlee Parris for receiving Best of Show Craft! Sculpture Relief artwork Clay and Glass "Tribute to Native Americans".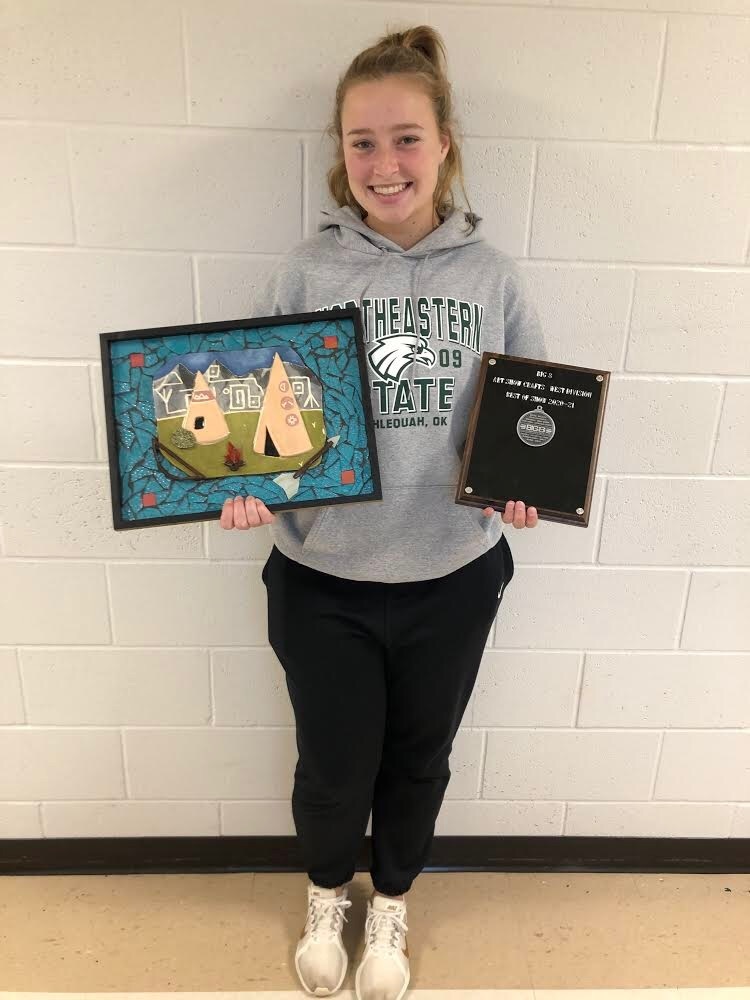 Thank you SO much to our local leaders Yesy Perez, Sarah Lindsey, & Annie Smith for speaking to the MHS Read 180 kids about reading as a part of NEA's Read Across America tour. Other guests, Missouri MNEA president, Phil Murray & our local rep, Regina Cooper.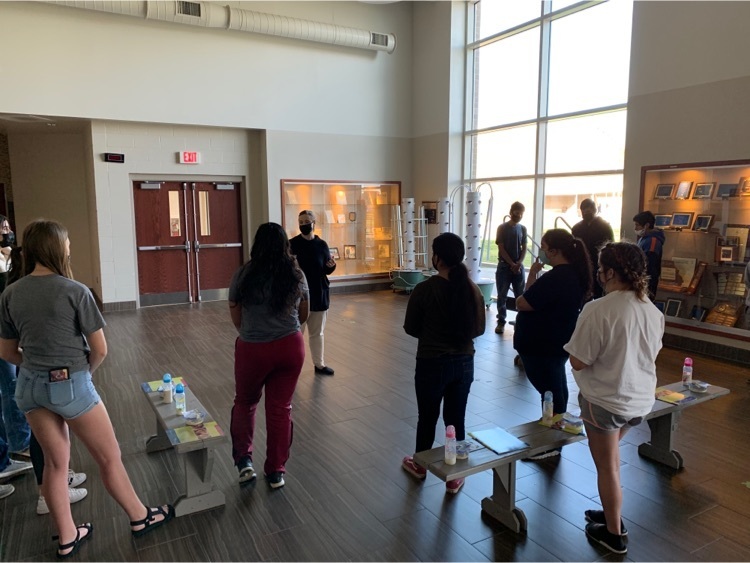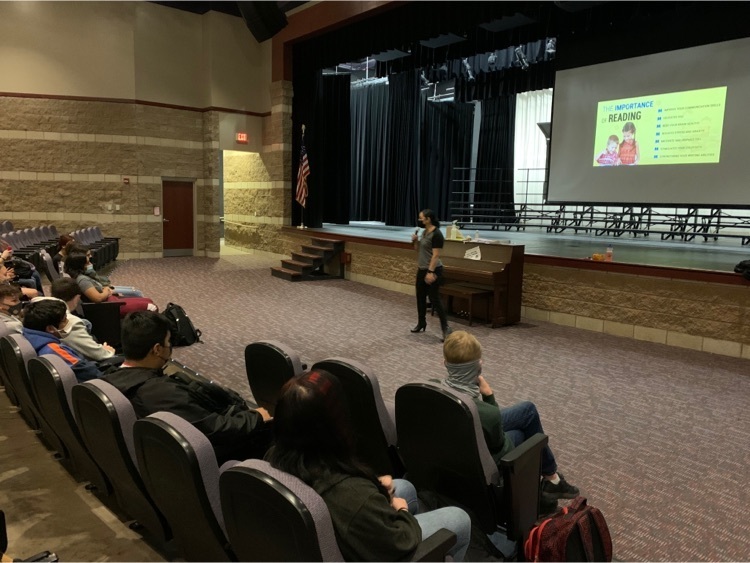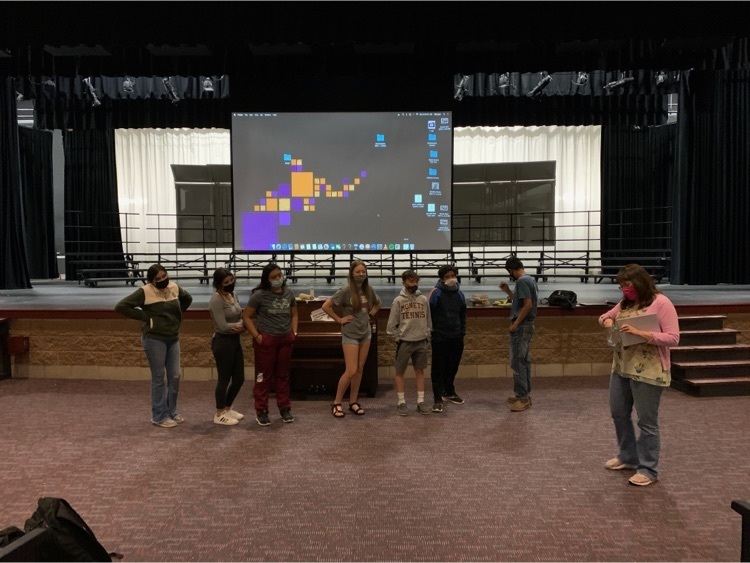 MES has a new patrol officer in training on campus. His name is Officer Harris. His primary duty is to patrol the MES hallways with Officer McCracken each morning before school starts. Officer Harris recently received his official MES Patrol Officer badge from Officer McCracken.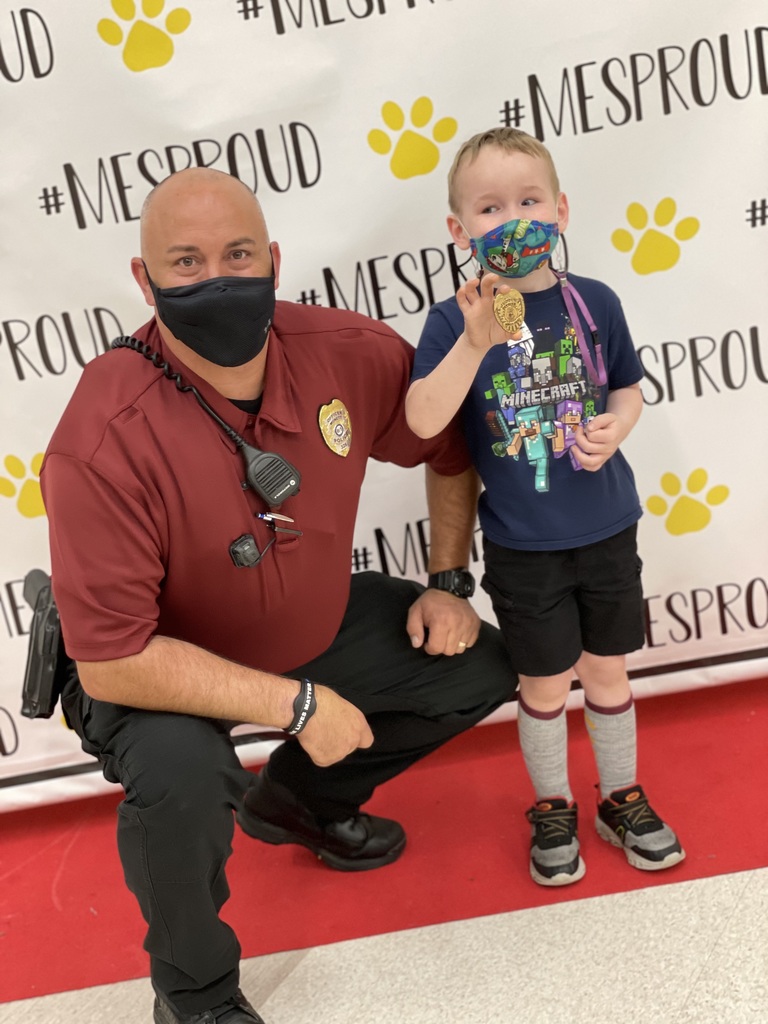 PRICE REDUCTION!! We have a handful of Cub Pride Blankets left for $45. Contact the HS office if you are interested!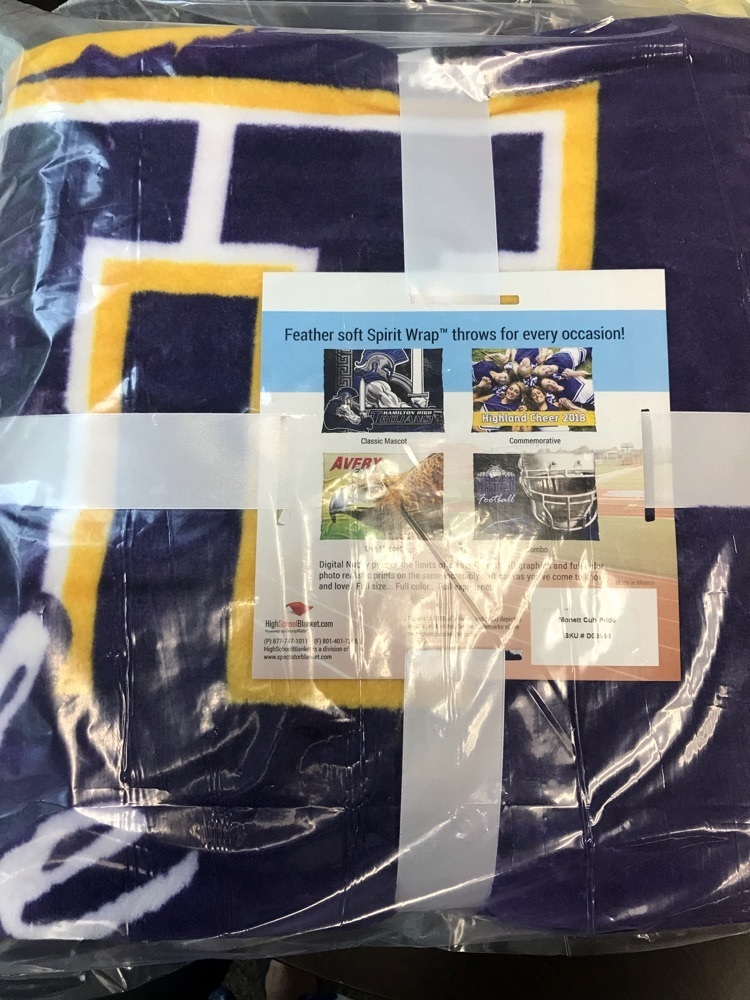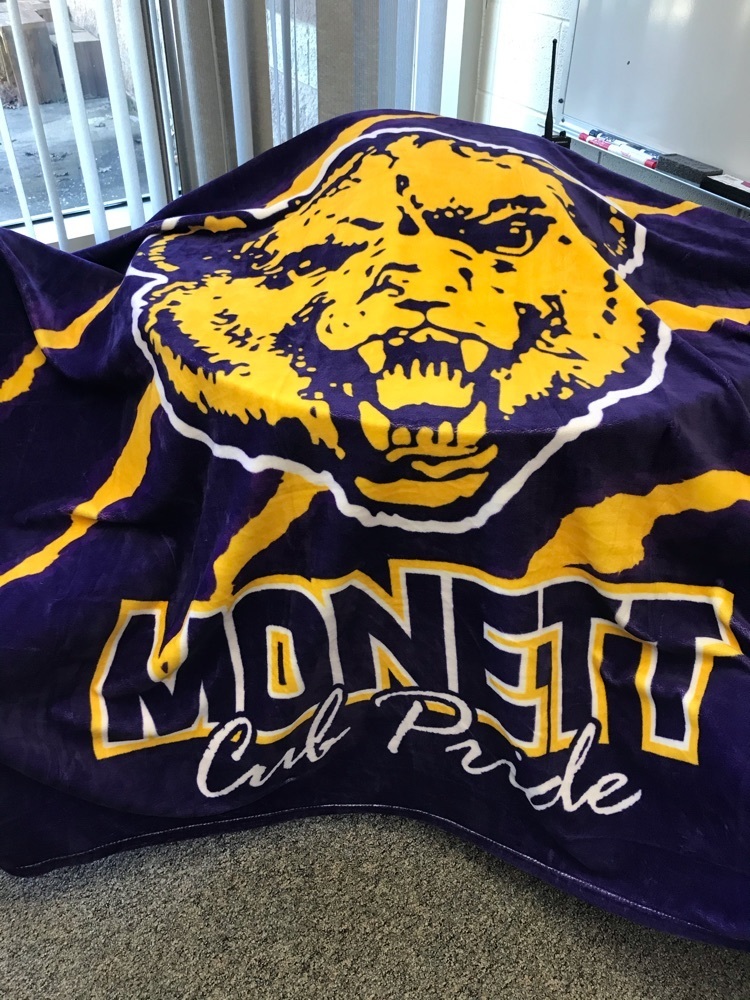 Happy Teacher Appreciation Week to our outstanding Monett educators! Join us in celebrating our educators who have dedicated their lives to educating and loving our students. Drop your appreciation messages in the comment section below! Let's show our teachers how much we appreciate them!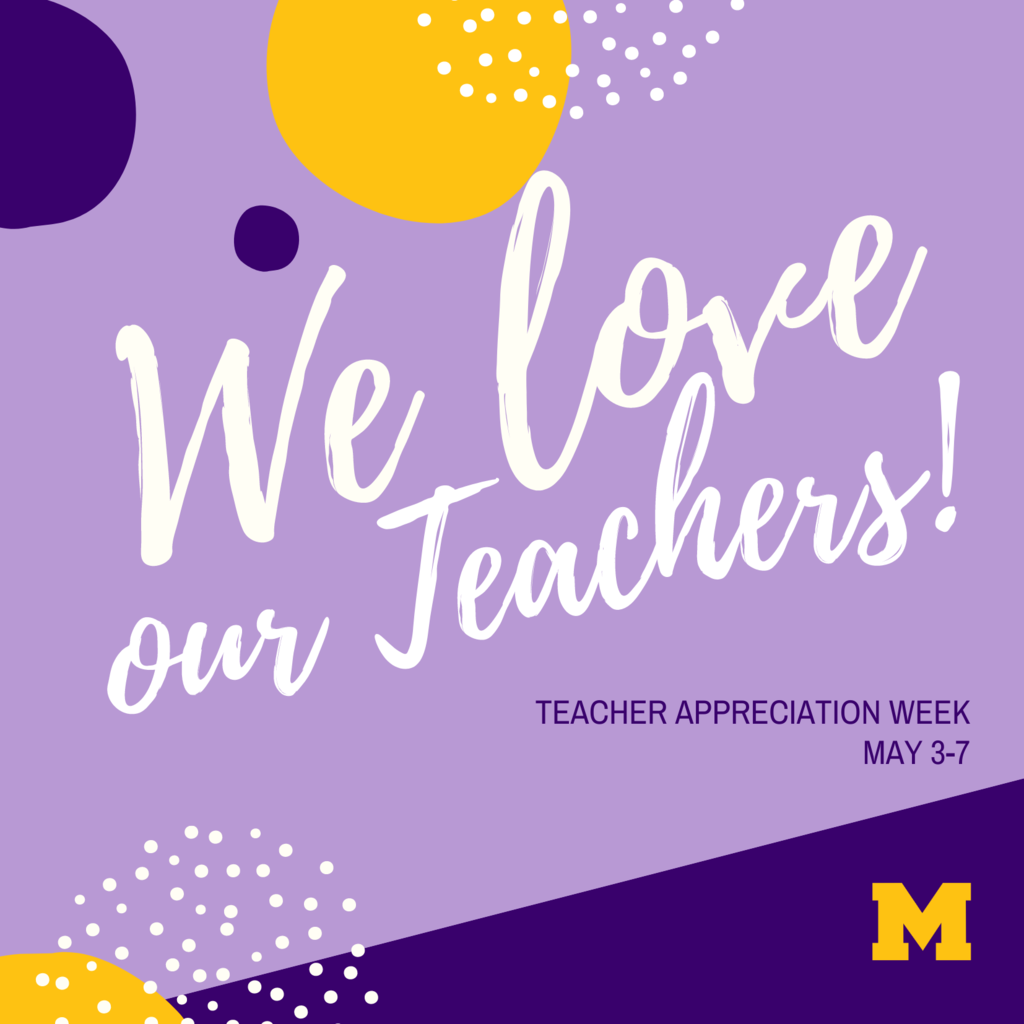 We would like to extend our sincerest thanks and appreciation to the Monett Chamber of Commerce members for their support towards the Monett School District and the community. If you know a Monett Chamber member, please thank them for their service to Monett.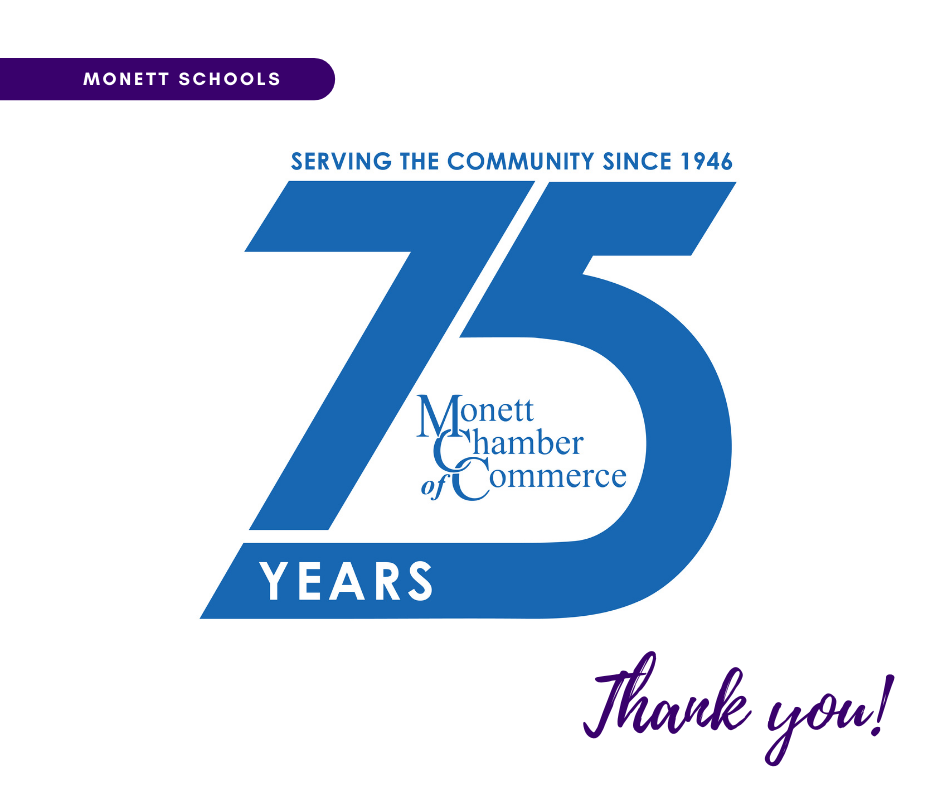 We have a special visitor in town! Dr. Hanson, a former Monett Superintendent, now in Pittsburg, KS, made a trip to Monett with Pittsburg Community Schools USD 250 colleagues to learn more about our GO CAPS program. Dr. Hanson, along with Dr. Jungmann, started the GO CAPS Program back in 2015. Students in the GO CAPS program have the opportunity to learn by immersing themselves in projects with an industry they are passionate about. GO CAPS prepares students for academic, personal, and career success. Thank you, Dr. Hanson, for visiting Monett and bringing your colleagues to learn more about the GO CAPS program. Even though you are a Pittsburg Dragon now, we know you hold a special place in your heart for the Monett Cubs. Visit us anytime you wish! We enjoyed having you in Monett today! Visit the Monett GO CAPS website to learn more about this excellent program for our students in Monett and the surrounding area:
https://bit.ly/3nBxQMb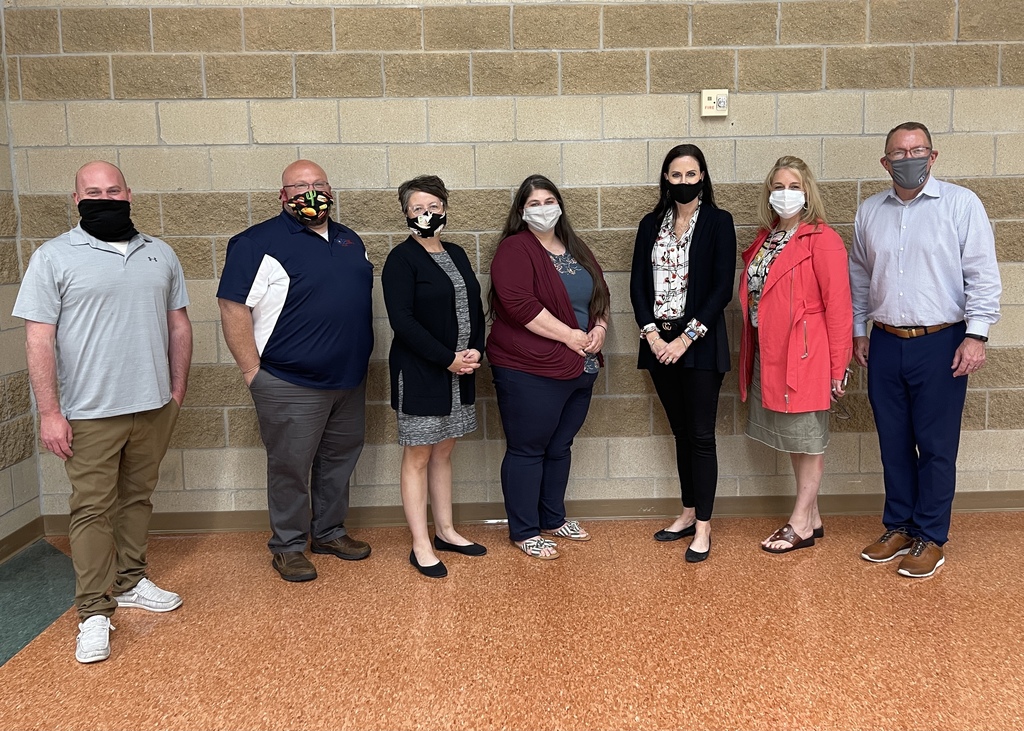 Join us in congratulating Ms. Cindy Rutherford on her retirement! Cindy Rutherford, one of our beloved MIS teachers, will be retiring at the end of this school year. She has been part of our district for 27 years. Thank you for making the Monett School District a special place for students and staff throughout the years. A few weeks ago, Monett Intermediate shared a photo of the teachers celebrating "Dress Like Ms. Rutherford Day" on picture day. Here's the 2020-2021 school picture! We wish you a happy retirement!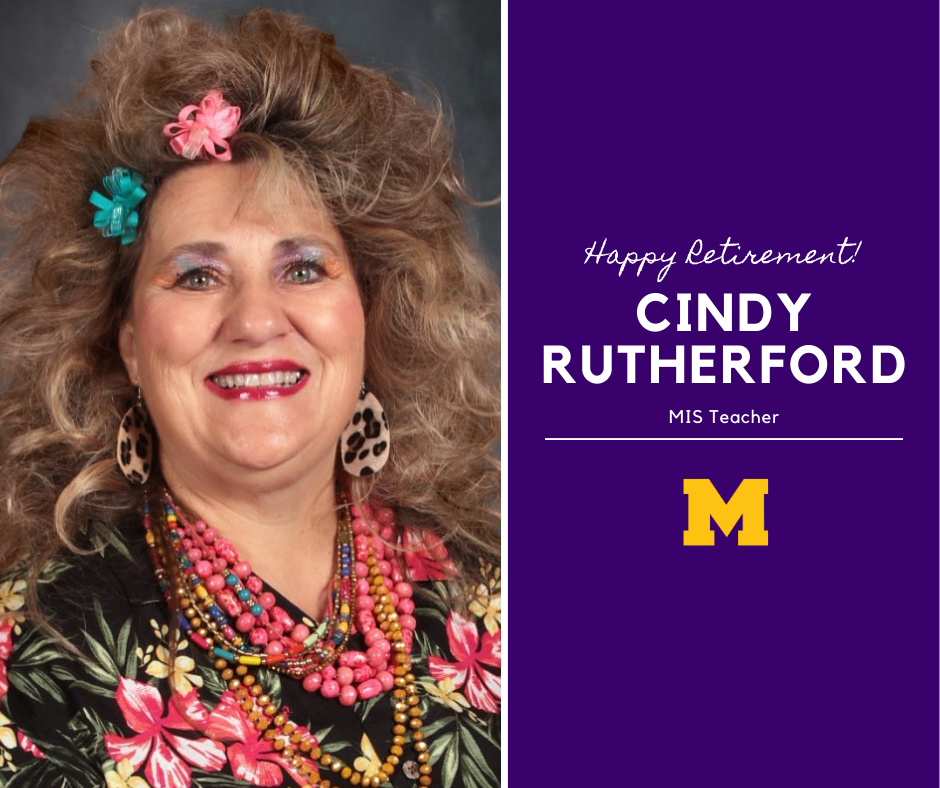 Congratulations to our very own Jordan Counts who won 3rd place Spoken Word at the 2021 state JAG Career Development Conference. His theme was "Thriving...not just surviving!"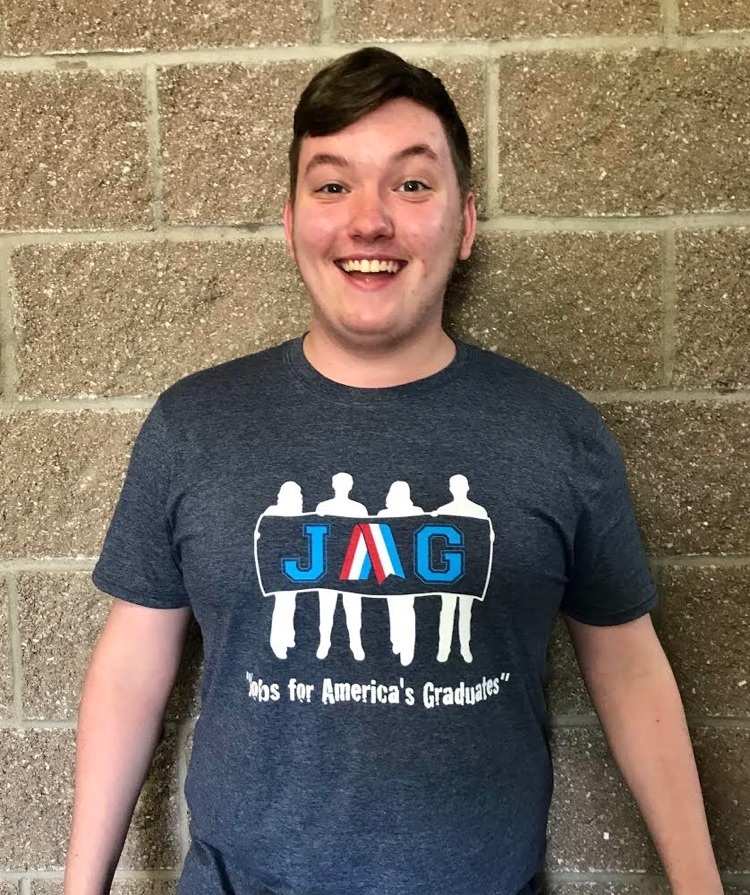 𝗠𝗮𝗿𝗸 𝘆𝗼𝘂𝗿 𝗰𝗮𝗹𝗲𝗻𝗱𝗮𝗿! Our MHS students will be presenting a series of student-written works. We have five excellent scripts written by four students: Ben Verstraete, Jordan Garrison, Jasmine Hall, and Elizabeth Mercado. 𝗬𝗼𝘂'𝗹𝗹 𝗹𝗮𝘂𝗴𝗵, 𝘆𝗼𝘂'𝗹𝗹 𝗰𝗿𝘆, 𝘆𝗼𝘂'𝗹𝗹 𝗯𝗲 𝘀𝗼 𝗽𝗿𝗼𝘂𝗱 𝗼𝗳 𝘄𝗵𝗮𝘁 𝘁𝗵𝗲𝘆'𝘃𝗲 𝗮𝗰𝗵𝗶𝗲𝘃𝗲𝗱! 𝗪𝗵𝗲𝗻: April 29th & 30th 𝗟𝗼𝗰𝗮𝘁𝗶𝗼𝗻: MHS courtyard (near office and circle drive) 𝗧𝗶𝗺𝗲: 7:00 pm 𝗔𝗱𝗺𝗶𝘀𝘀𝗶𝗼𝗻: FREE (donations are accepted) In the event of inclement weather, the show will be moved indoors. Bring your lawn chair or blankets and enjoy the performance!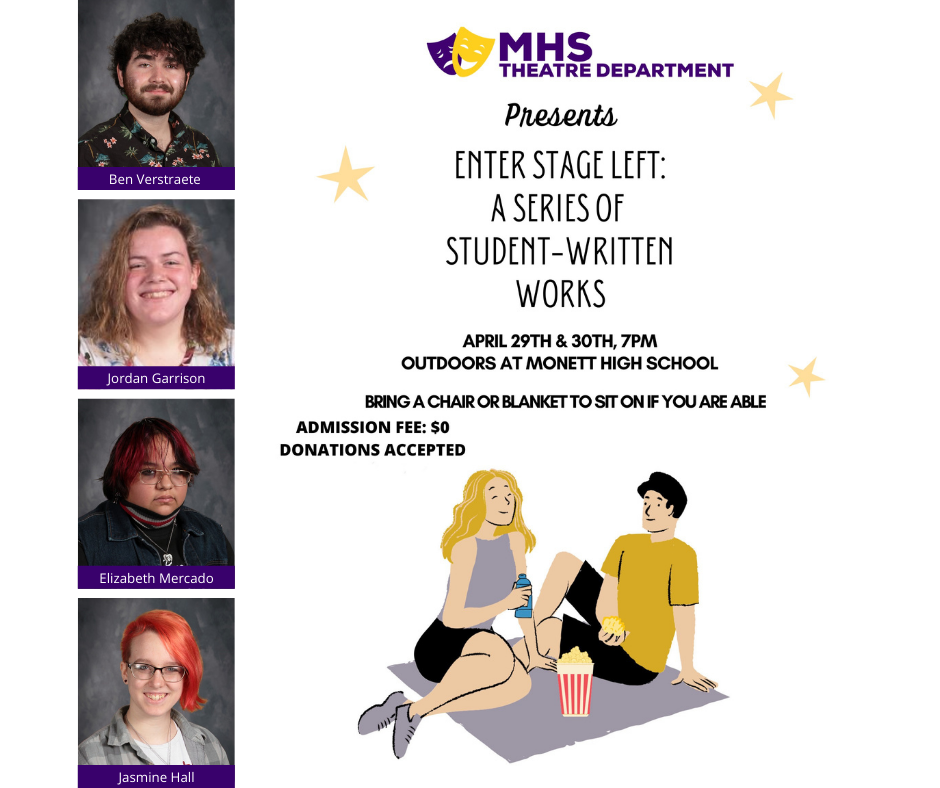 It is Administrative Professionals' Day! We are grateful for having excellent administrative assistants in the district. Our ladies are efficient, dedicated, and problem solvers. Thank you for the seen and unseen things you do for the Monett School District!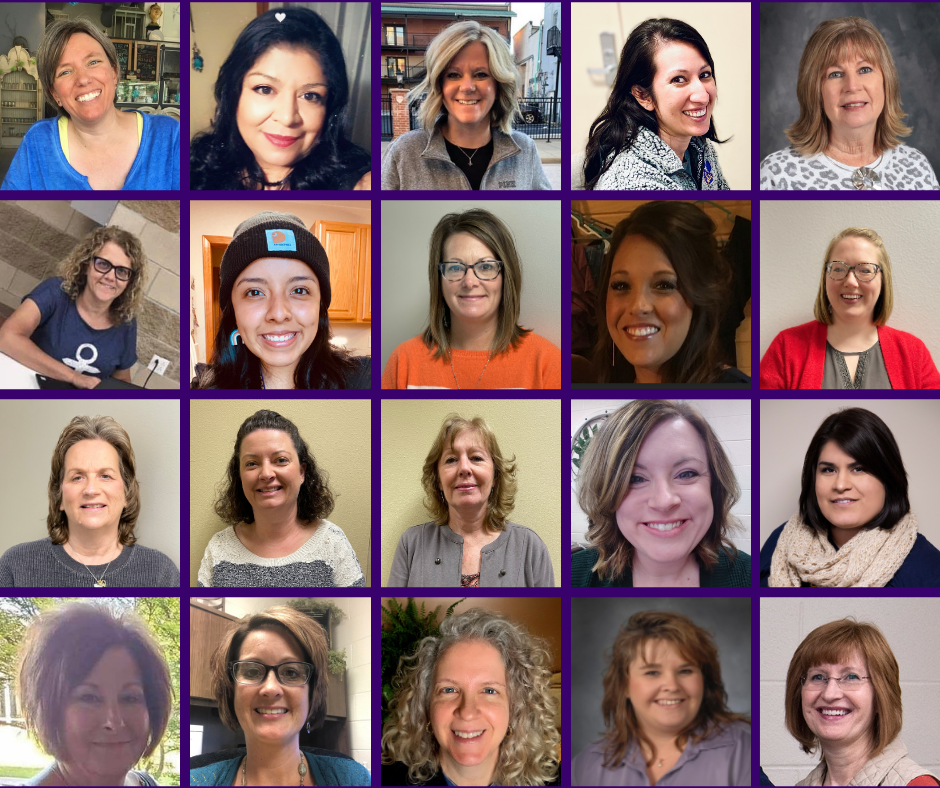 Happy Administrative Assistant Day to these amazing women! Thank you for all you do for MHS!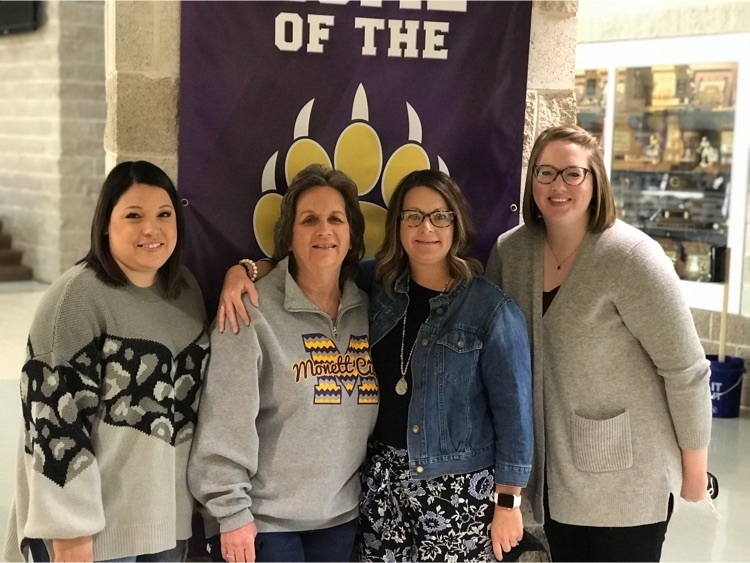 Scott Regional Technology Center held its annual Focus on the Future Day. Businesses, technical schools, and other institutions were invited to meet and speak with students about career opportunities. Focus on the Future Day encourages students to ask questions and explore potential careers or jobs. We thank everyone who was involved in making this day a success.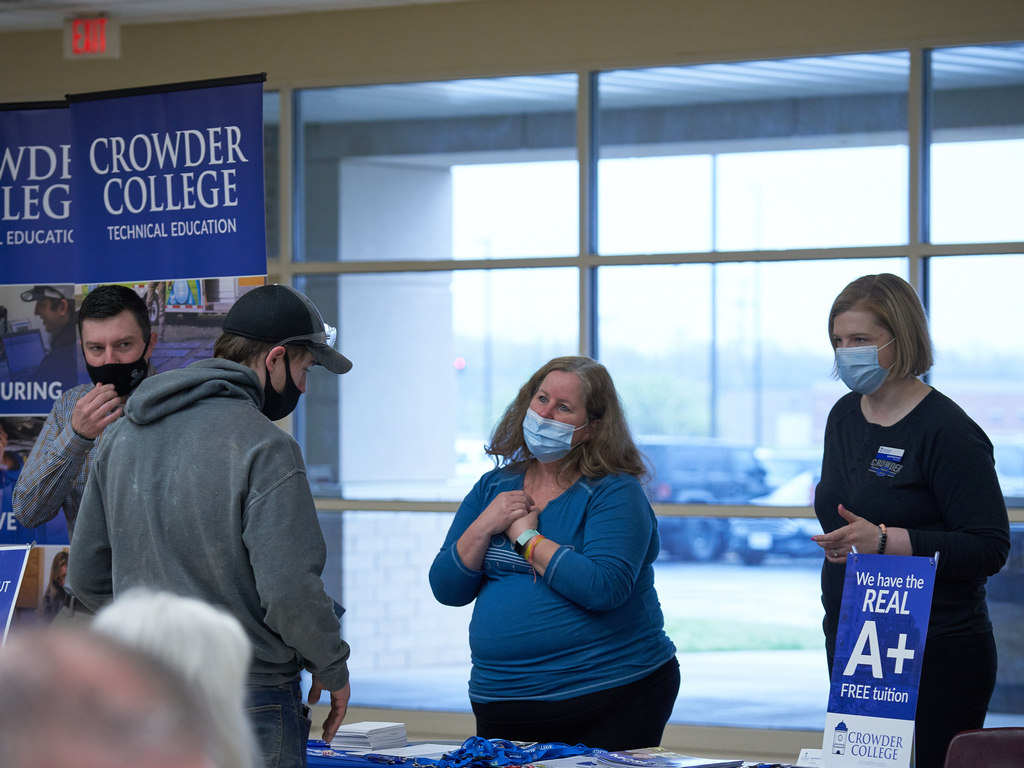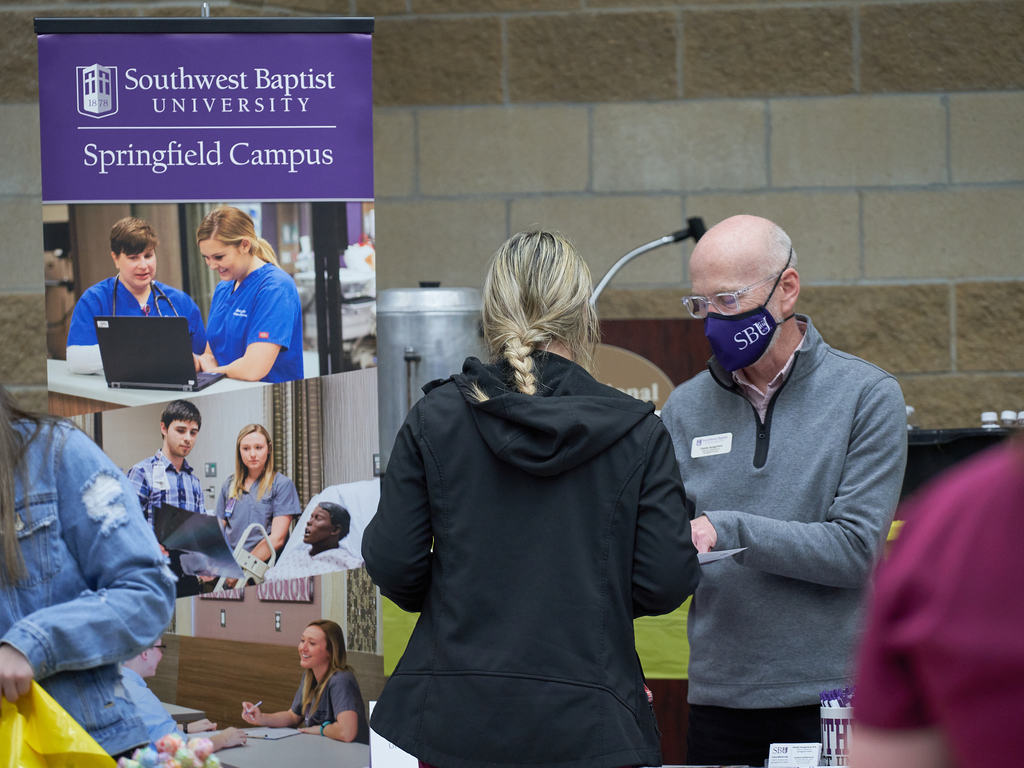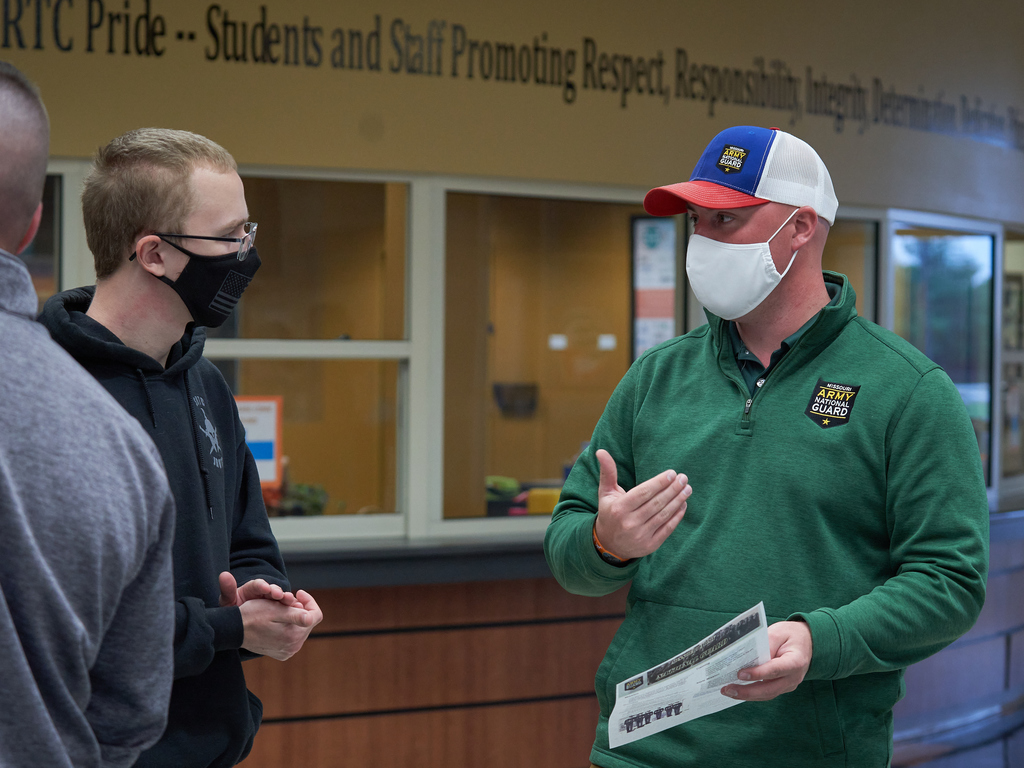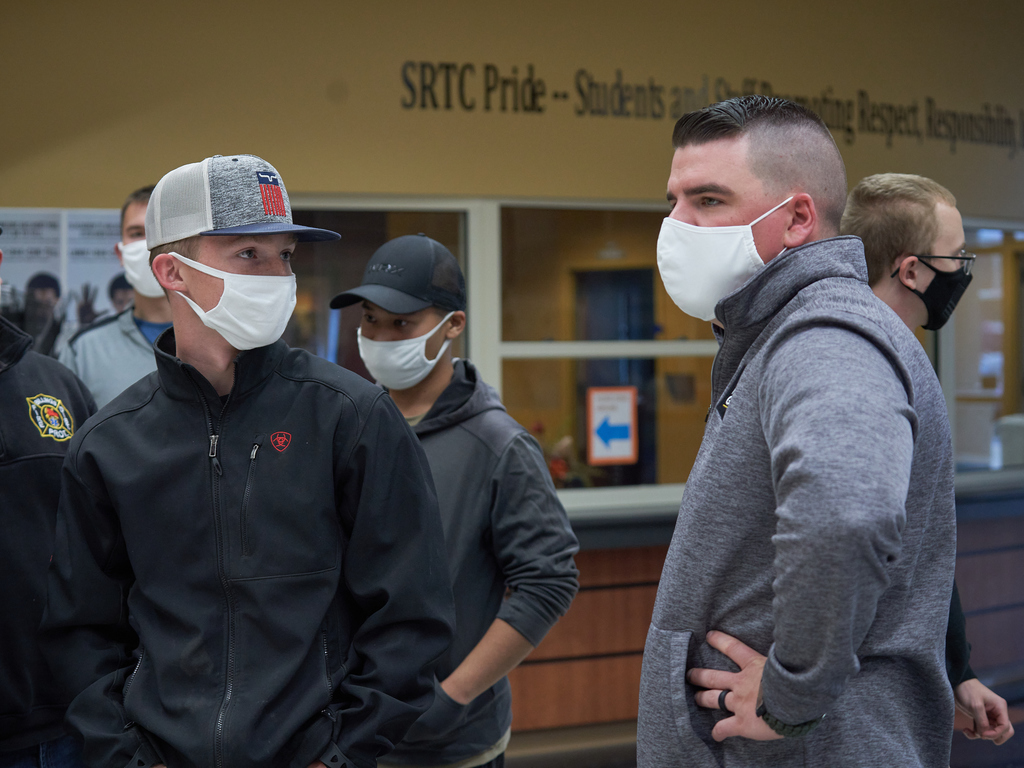 Shout-Out to Emma Hensley for her artistic abilities. 📣Emma has worked hard this semester, and it shows in all of her art pieces. 👉Check out Emma's art below! 🖼🎨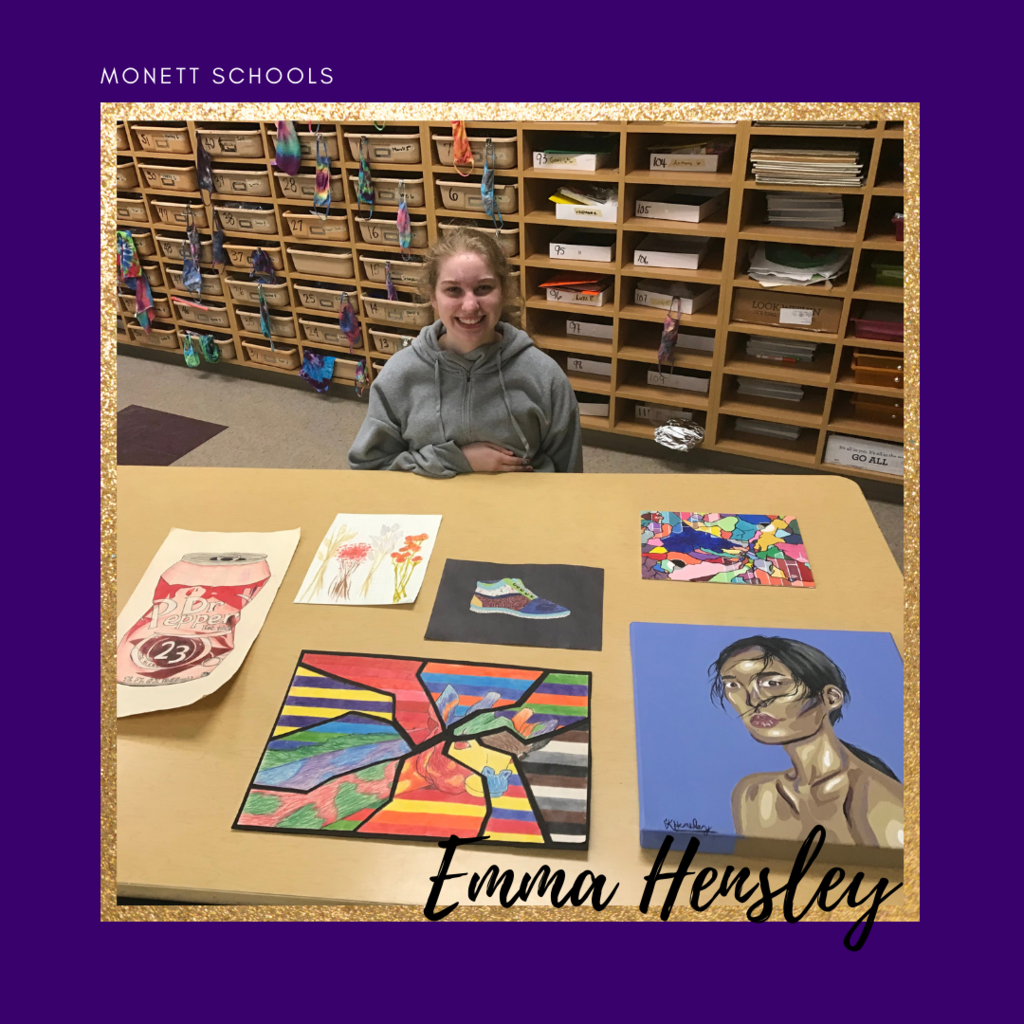 Senior Important Dates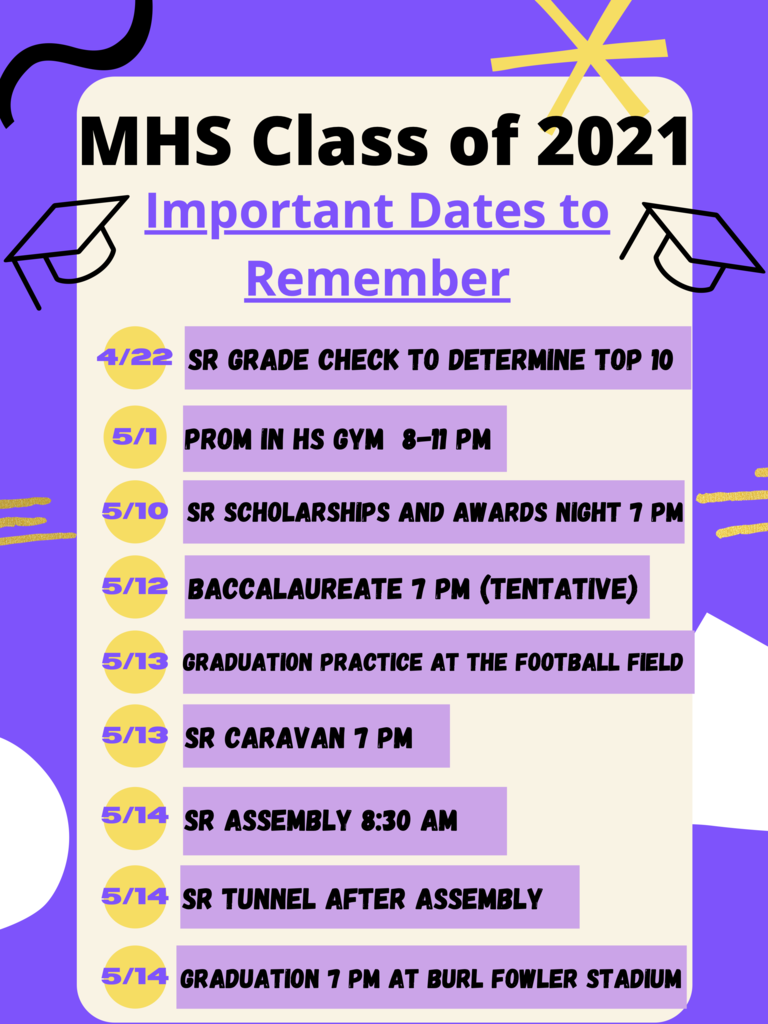 Congratulations to our March Staff of the Month! Rachel Murad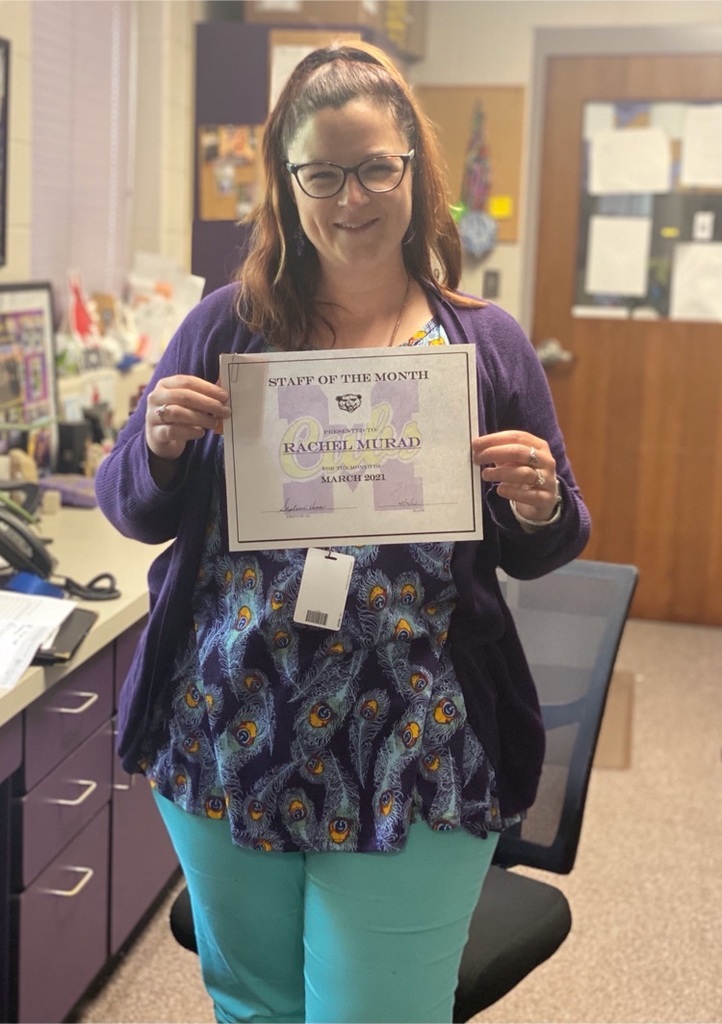 Congratulations to our March Staff(s) of the Month! Derrek Uhl, Tracy Griffin, Alan Nunemaker.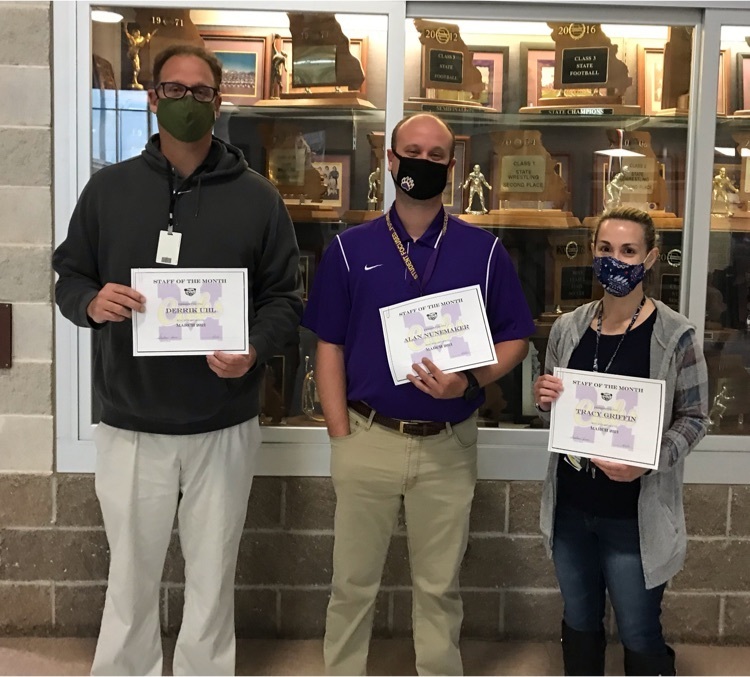 Congratulations to our March Students of the Month! Seniors Brittany Graessle, Jordan Thompson, Molly Montoya; Sophomores Evona Harris, Iveth Guadarrama Valle; Freshmen Gabriel Rueda, Mia Trevino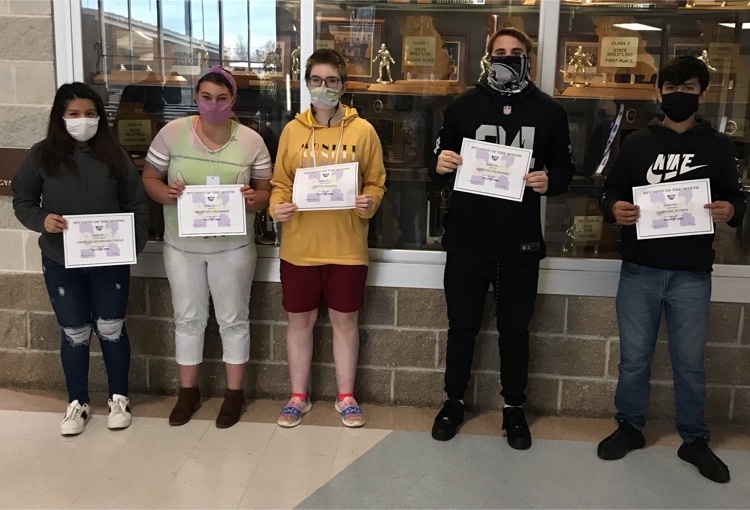 GO-CAPS Mission Innovation kicks off at the Monett City Park Casino!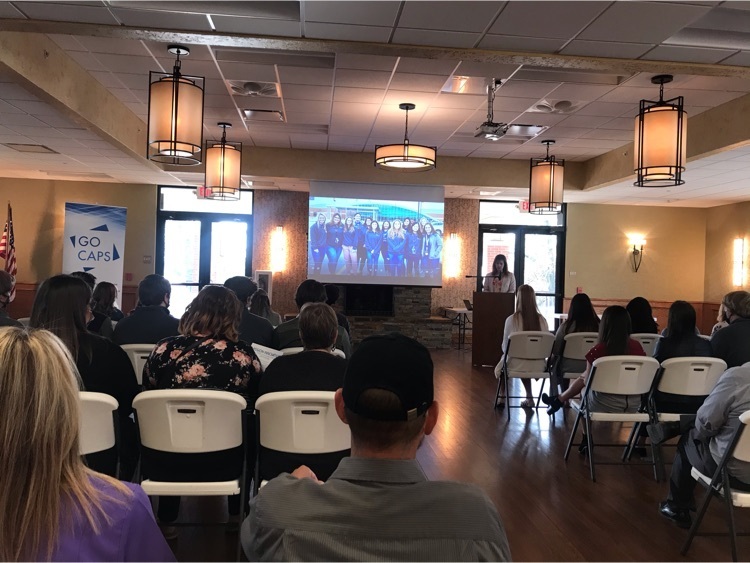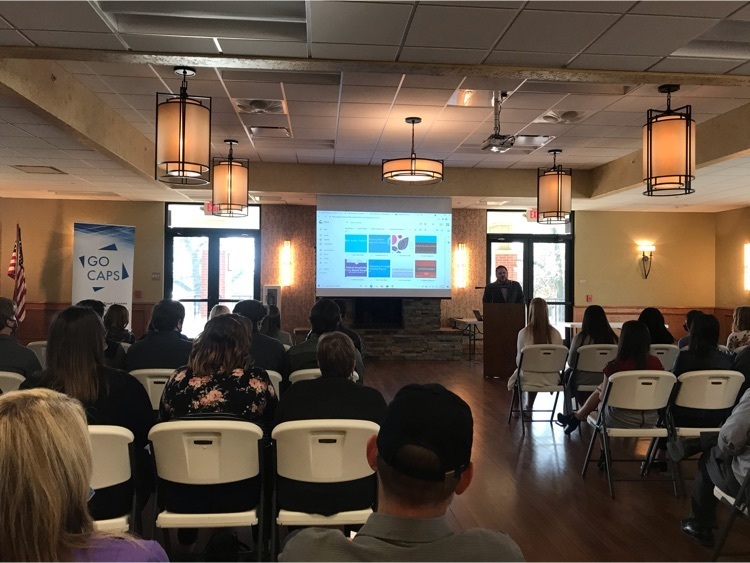 Monett FFA Plant Sale!