MHS Football: Final. Monett 24 Springfield Catholic 17

MHS Football: Connor Poynter with the 3 yd TD!! Monett 24 Springfield Catholic 17. Springfield Catholic now with the possession.

MHS Football: Erik Chavez with the 28 yd FG!! Monett 17 Springfield Catholic 17. 12 seconds left. @Big8Results

MHS Football: Ethan Umfleet with the 49 yd TD!! Monett 14 Springfield Catholic 10. 3:18 left in 3rd Qtr. @Big8Results

MHS Football: Davin Madrid with the 4 yd TD! Monett 6 Springfield Catholic 10. 6:18 left in 3rd Qtr.

MHS Football: TD Springfield Catholic. Monett 0 Springfield Catholic 10. 1:32 left in 2nd Qtr.

MHS Football: After 1st Qtr- Monett 0 Springfield Catholic 0 @Big8Results

FEATURE FRIDAY - Robert McGuire - District Instructional Technology Support Did anyone have Mr. McGuire as a 2nd-grade teacher? Mr. McGuire has worn different hats in the district over the years. He taught 2nd grade for 26 years, worked in the tech department for seven years, and part-time as instructional technology support for the past 11 years. He has been in the district for 44 years in total! He loves to travel and work in the yard. Mr. McGuire said, "I've been to a lot of schools giving workshops, and none can match the Monett family. When one of us hurts, the whole community hurts. We spent 11 months in St. Louis for health reasons, and the support we received is off the charts. There's no place like home." Let's show him our appreciation for the many years of dedication and service to Monett Schools by leaving a comment or hitting the LIKE/LOVE button!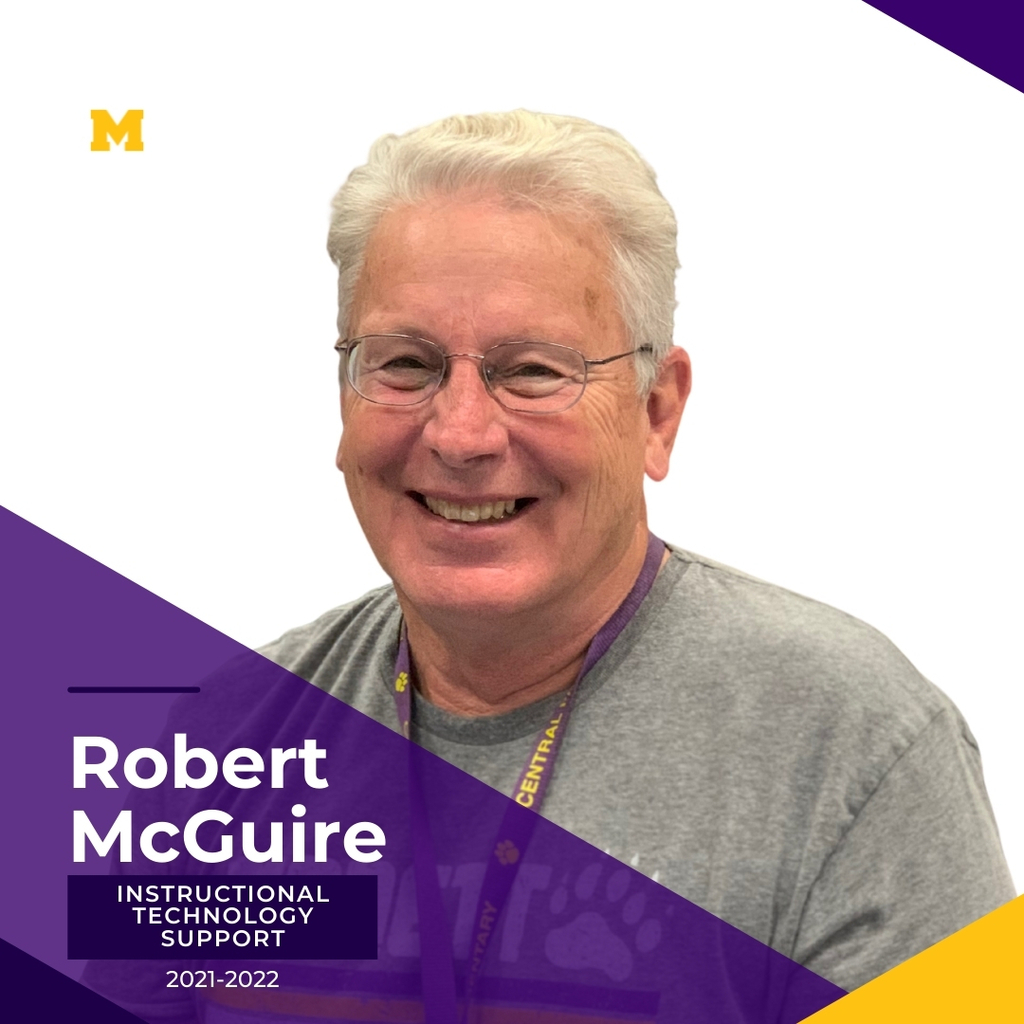 Meet the Author Virtual Event - Wednesday Oct. 20th.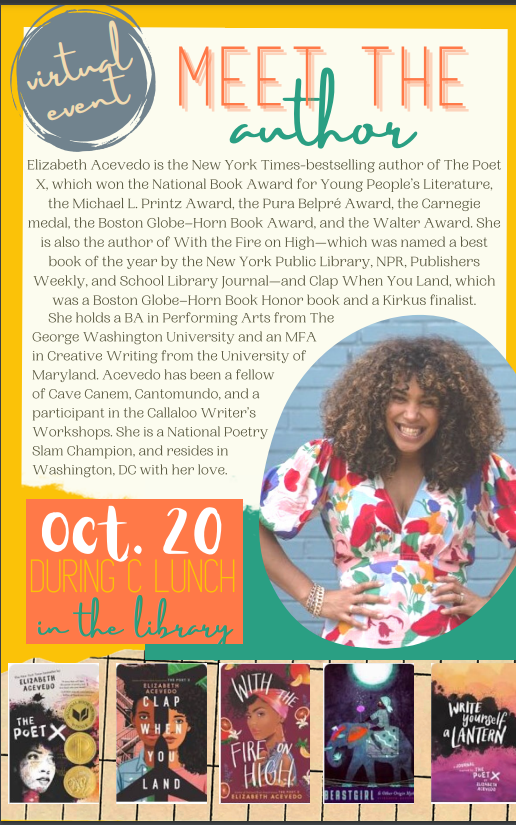 The MMS Yearbook class has been working on yearbook goals. The yearbook staff is responsible for creating, editing, and selling the MMS yearbook. They have a lot of work to do throughout the year. Students took a break to discuss their goals and create bracelets. Each bead represents a goal.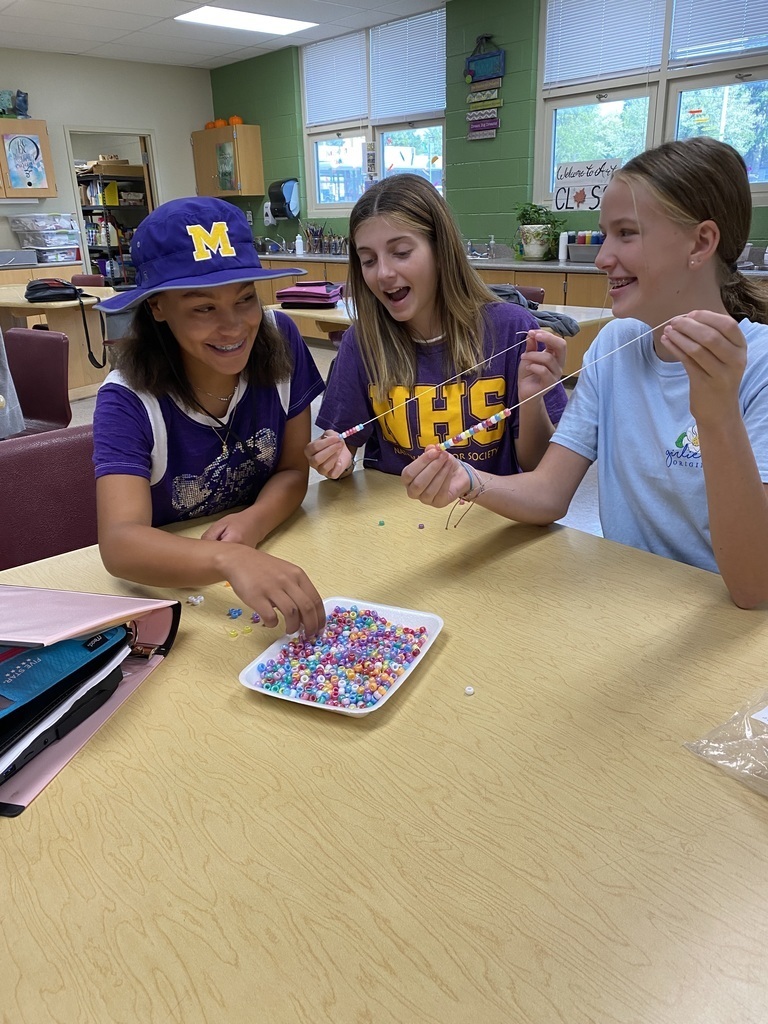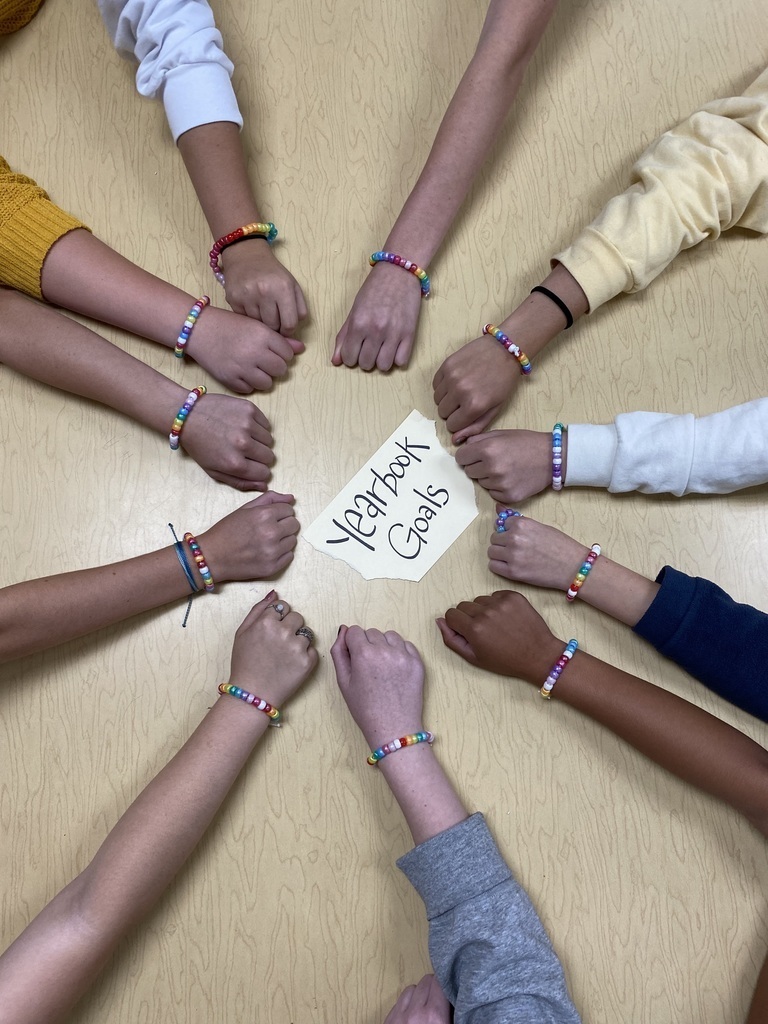 "Great Teachers Are Everywhere In Missouri's Public Schools!" was the theme for the MSBA student video contest for 2021. The Missouri School Boards' Association (MSBA) asked high school students to express their thoughts and ideas about their teachers through the 2021 Student Video Contest. Public high school students submitted a brief video that conveyed the importance of teachers in the lives of students. The top three videos won cash prizes for their respective schools. MHS Library Media student Andrew Dixon's video took 3rd place. CONGRATULATIONS ANDREW!

Parent/Teacher Conferences will be Tuesday & Thursday, Oct. 19 & 21 from 3:30-7:30 pm at MHS. You may come and go as you please.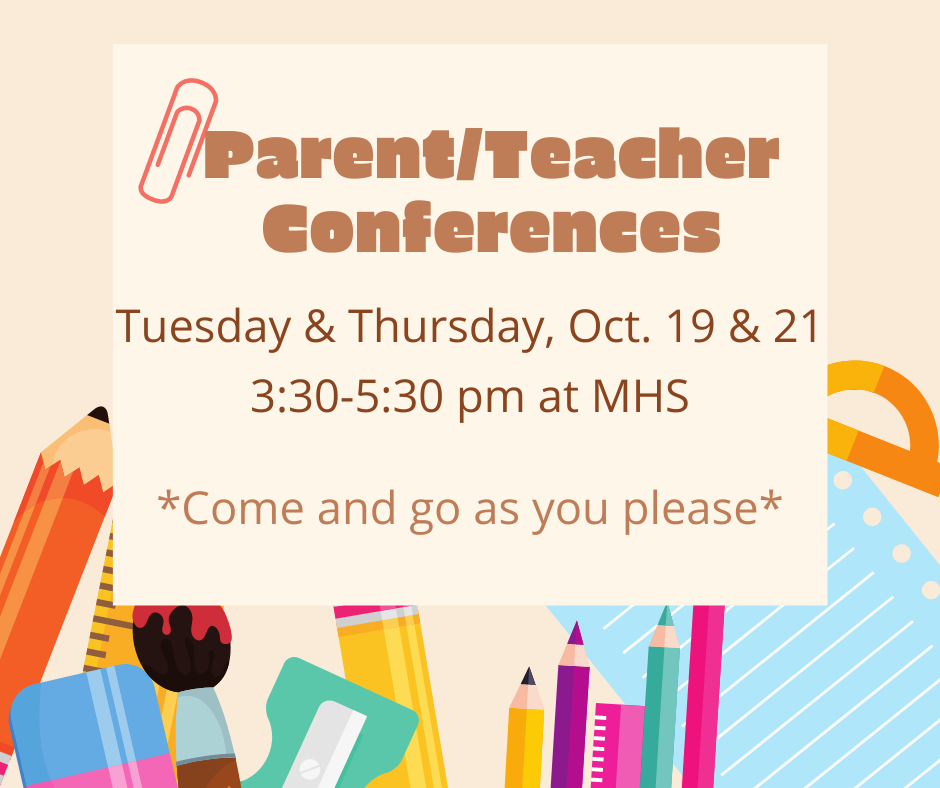 𝗠𝗼𝗻𝗲𝘁𝘁 𝗦𝗰𝗵𝗼𝗼𝗹𝘀 𝗝𝗼𝗯 𝗙𝗮𝗶𝗿 𝗔𝗹𝗲𝗿𝘁! 𝗦𝗵𝗮𝗿𝗲 𝘁𝗵𝗶𝘀 𝗺𝗲𝘀𝘀𝗮𝗴𝗲 𝘄𝗶𝘁𝗵 𝗮𝗹𝗹 𝘆𝗼𝘂𝗿 𝗳𝗿𝗶𝗲𝗻𝗱𝘀! 📢 We will host our very 𝗙𝗜𝗥𝗦𝗧 𝗝𝗢𝗕 𝗙𝗔𝗜𝗥 on Tuesday, October 19, 2021. We have job openings for custodial, paraprofessionals, and bus drivers. If you are interested in working at Monett Schools in a classified position, please stop by SRTC (2 David Sippy Drive, Monett) on October 19 from 11:00-2:00 PM or 5:00-7:00 PM. We are excited to meet you and make you part of the Monett Schools team! 𝗖𝗵𝗲𝗰𝗸 𝗼𝘂𝘁 𝗼𝘂𝗿 𝗷𝗼𝗯 𝗼𝗽𝗲𝗻𝗶𝗻𝗴𝘀 𝗵𝗲𝗿𝗲:
https://monett.tedk12.com/hire/Index.aspx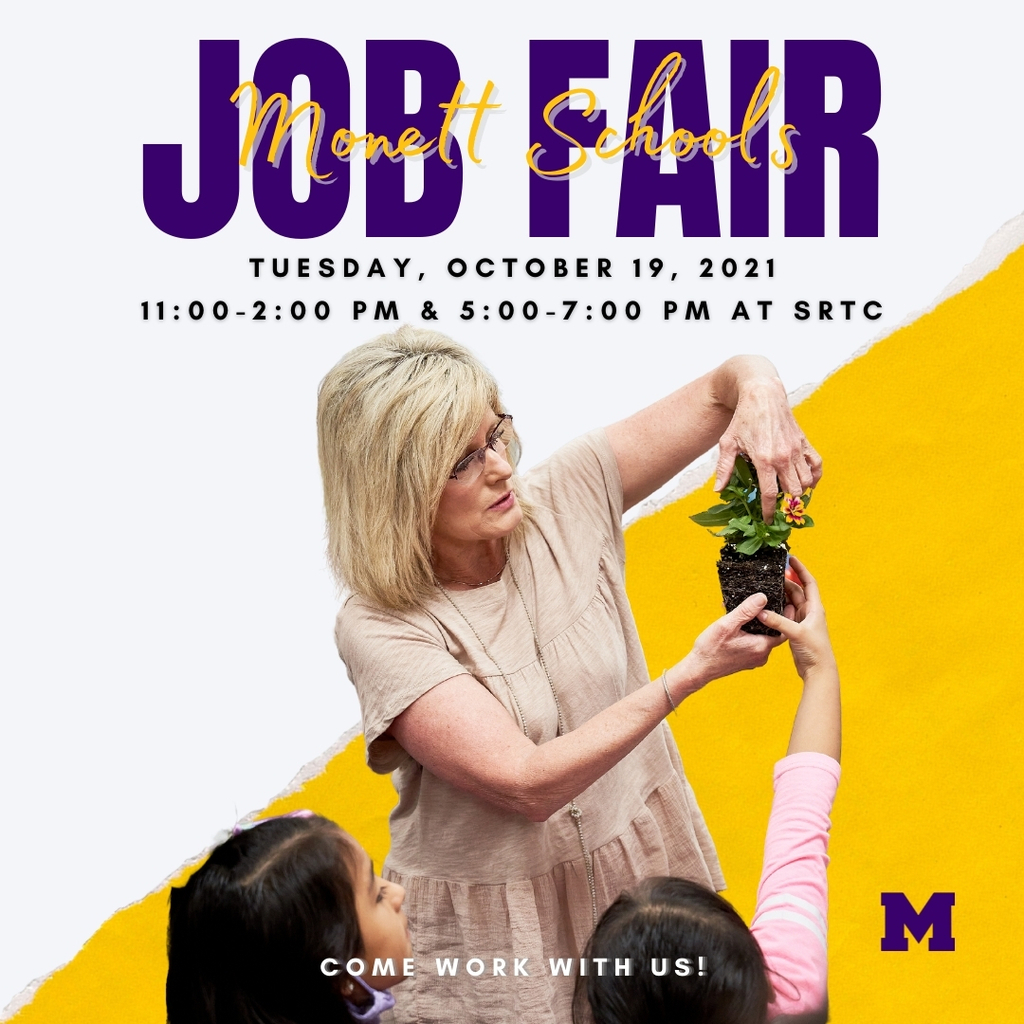 Mental health is a growing concern in our community and our nation. We have enlisted the help of professionals at the Clark Center and Alternatives Employee Assistance Program to support staff. This is part of the employee benefits package. We thank our BOE members and leadership team for making mental health support a priority in our school district. 𝗖𝗵𝗲𝗰𝗸 𝗼𝘂𝘁 𝗞𝗬𝟯'𝘀 𝗻𝗲𝘄𝘀 𝘀𝘁𝗼𝗿𝘆 𝗮𝗯𝗼𝘂𝘁 𝗺𝗲𝗻𝘁𝗮𝗹 𝗵𝗲𝗮𝗹𝘁𝗵 𝘀𝘂𝗽𝗽𝗼𝗿𝘁 𝗶𝗻 𝘁𝗵𝗲 𝗠𝗼𝗻𝗲𝘁𝘁 𝗦𝗰𝗵𝗼𝗼𝗹 𝗗𝗶𝘀𝘁𝗿𝗶𝗰𝘁. Link to the KY3 News Story on Mental Health Support for staff:
https://www.ky3.com/2021/10/13/monett-school-district-offers-mental-health-care-employees/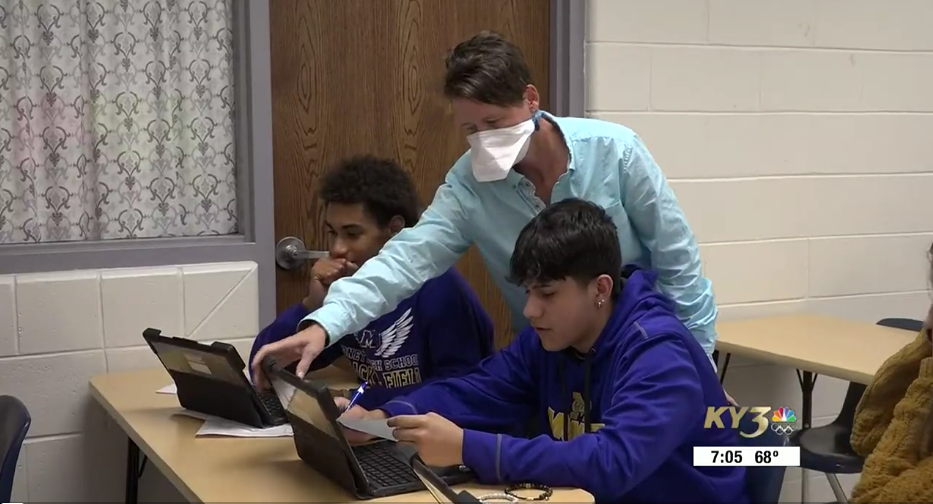 Congratulations to our September Staff of the Month: Joey Dankelson, Matthew Kiewiet, Josh Carter!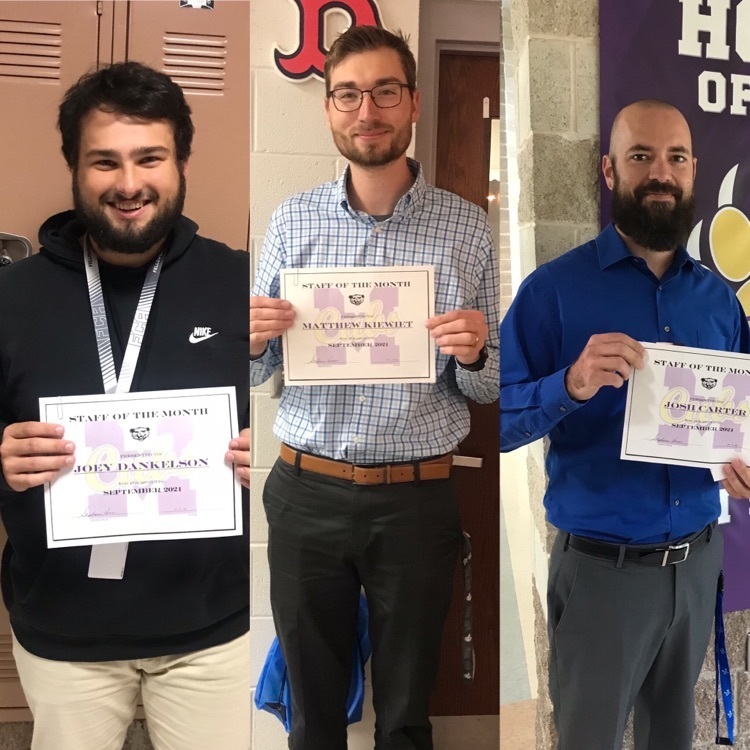 Who came to the Culture Fair last week at the Monett High School? If you missed it, here are some photos of the event. Students had a blast talking about the culture they chose and what they learned. #MonettCubPride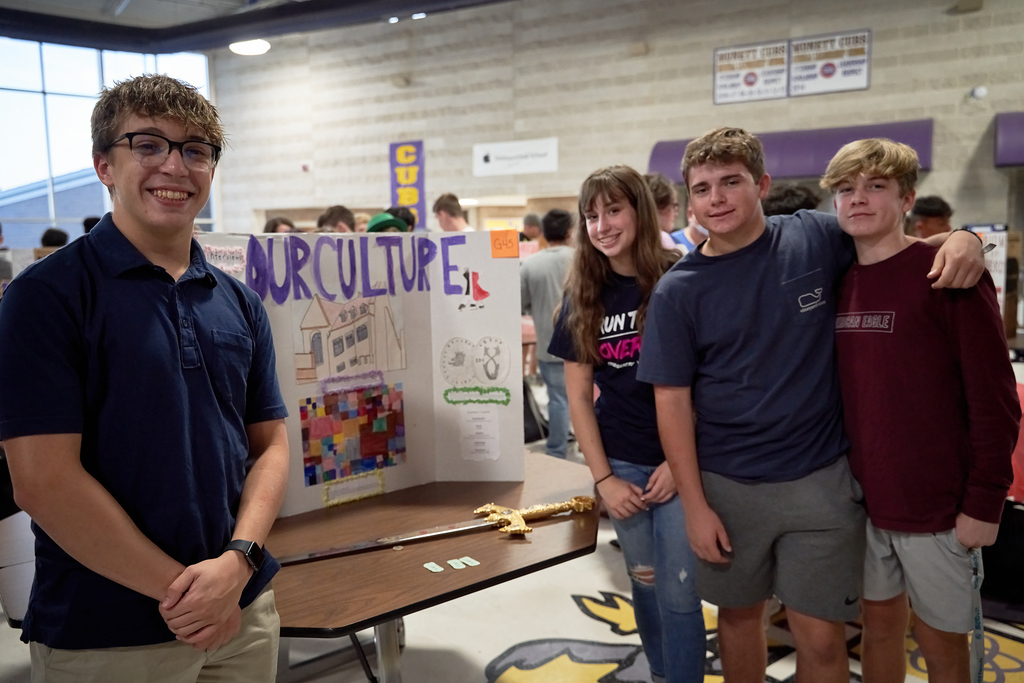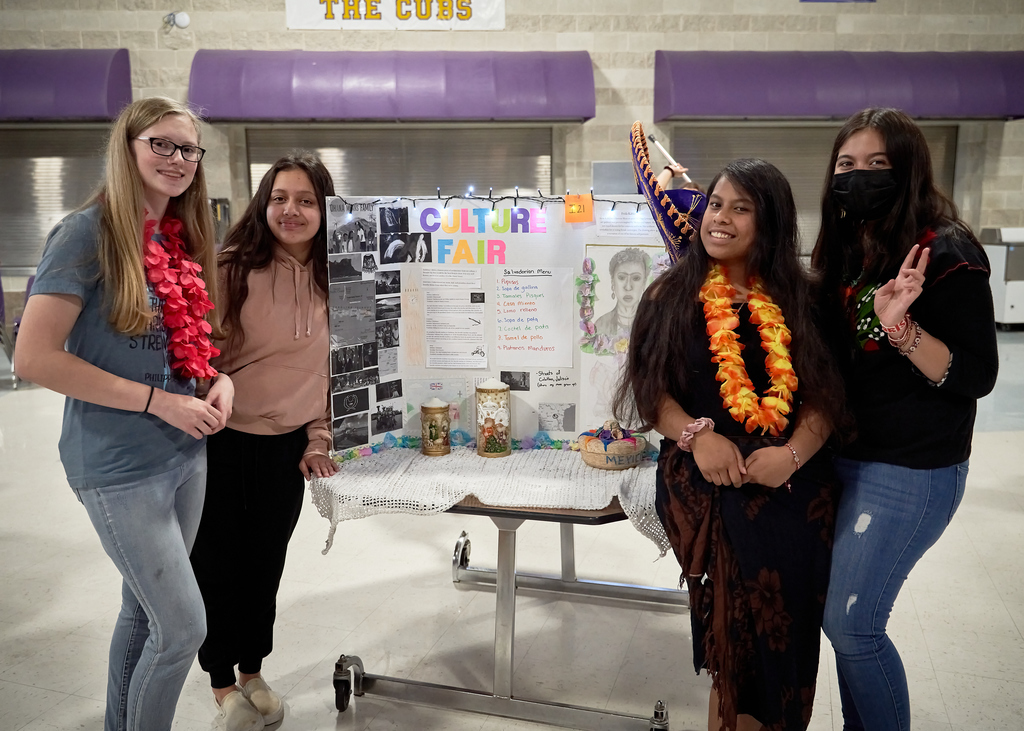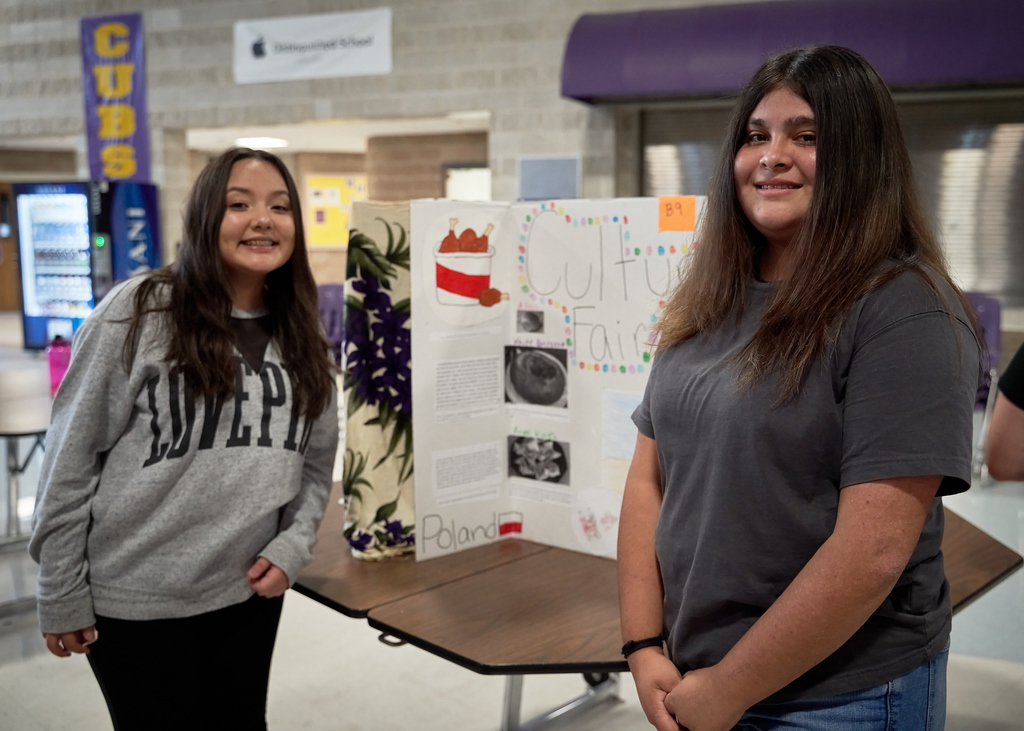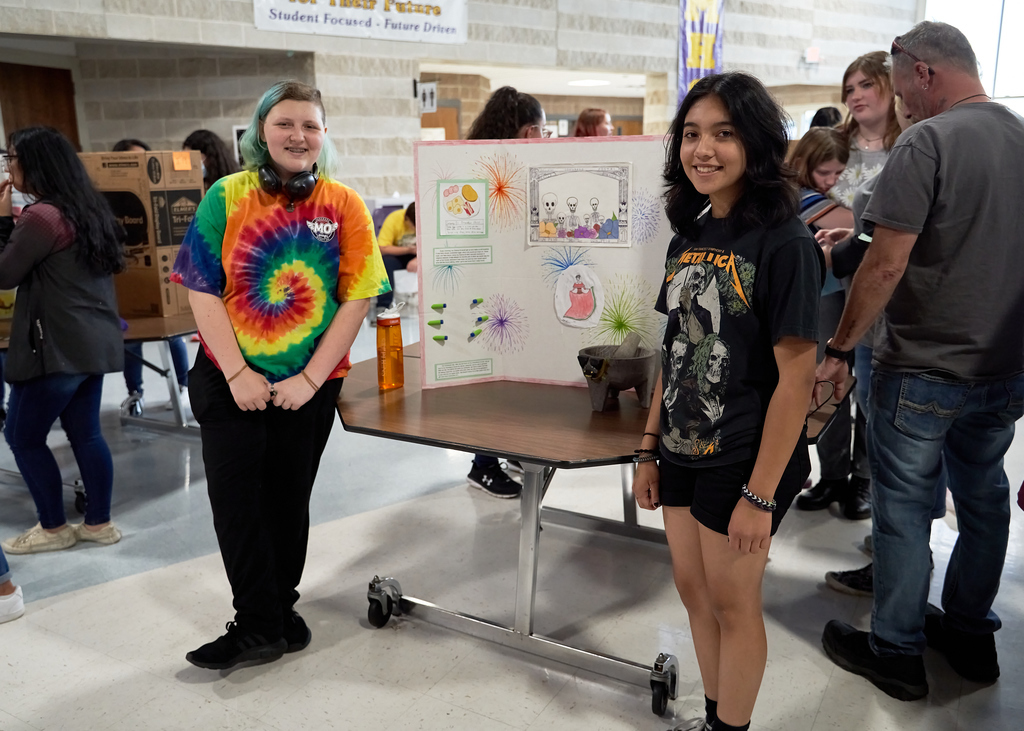 Congratulations to our September Students of the Month: Freshmen - Bethany Trask, Ashley Montelongo, Marcotulio Ical Caal; Sophomores - Grason Mahl, Noeli Salazar Cruz; Juniors - Steven Schmidt, Zach McAllister; Seniors - Alonso Gonzalez, Bryan DeLeon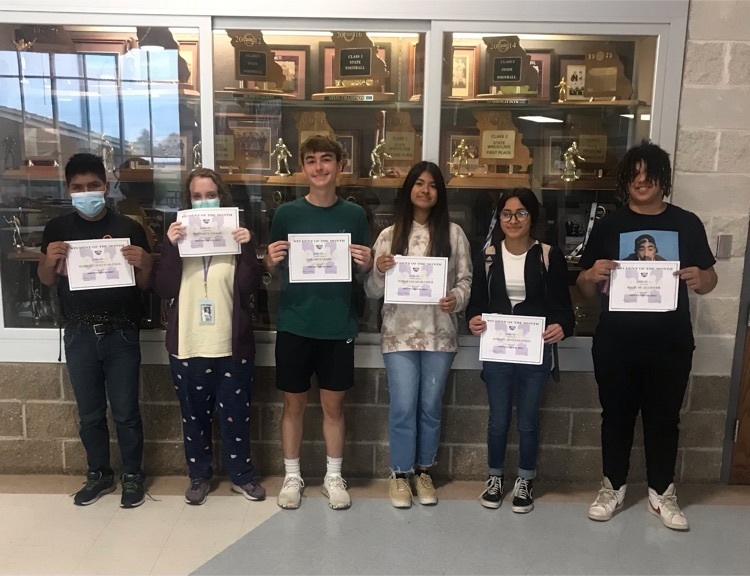 Varsity Volleyball: 5th set- Monett 15 East Newton 11. Monett wins 3-2!!! @Big8Results

Varsity Volleyball: 4th set- Monett 25 East Newton 21

Varsity Volleyball: 1st set- Monett 25 East Newton 22