Scott Tech DECA competed in their first-ever virtual District Competition! Congratulations to all DECA students for working so hard on their events. The following took home medals and will be competing at the virtual DECA State Competition in March: *Jared Canales - 1st place - Business Finance Individual Series *Madison Williams - 1st place - Professional Selling-Hospitality & Tourism *Emily Mondragon - 1st place - Buying & Merchandising Business Operations Research Project *David Alvarez - 1st place - Entrepreneurship Innovation Plan *Cameron George - 2nd place - Sports & Entertainment Individual Series *John Cabrera - 2nd Place - Quick Service Restaurant Individual Series *Dylan Lynch - 3rd place - Principles of Hospitality & Tourism

Would you like to work in the Monett School District? We have several job openings! We are looking for paraprofessionals, food service helpers, bus drivers, and many more. Visit our Careers page to apply:
https://monett.tedk12.com/hire/Index.aspx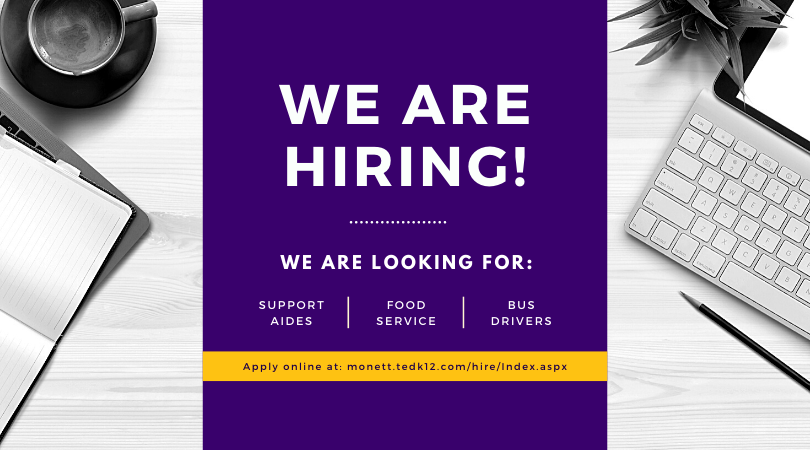 February 22, 2021: The Valentine's Day parties were on hold due to the ice and snow days. The classrooms that previously had a party planned reserved a special time today for students to exchange cards a celebrate Valentine's Day. We are thrilled to have all students back on campus!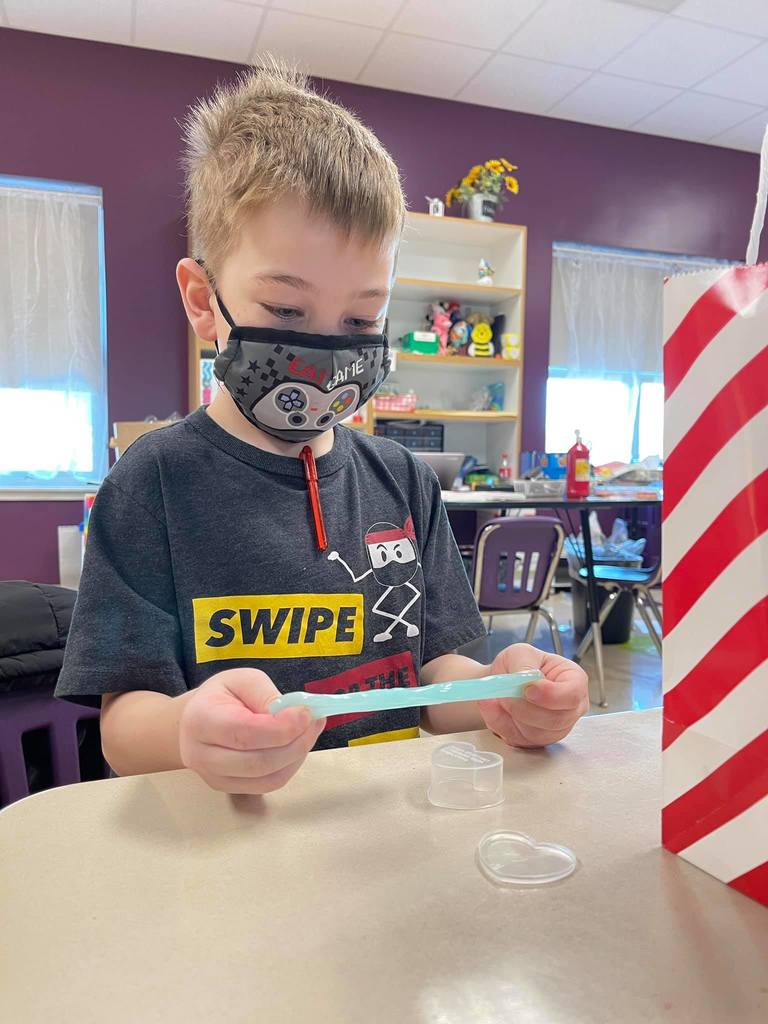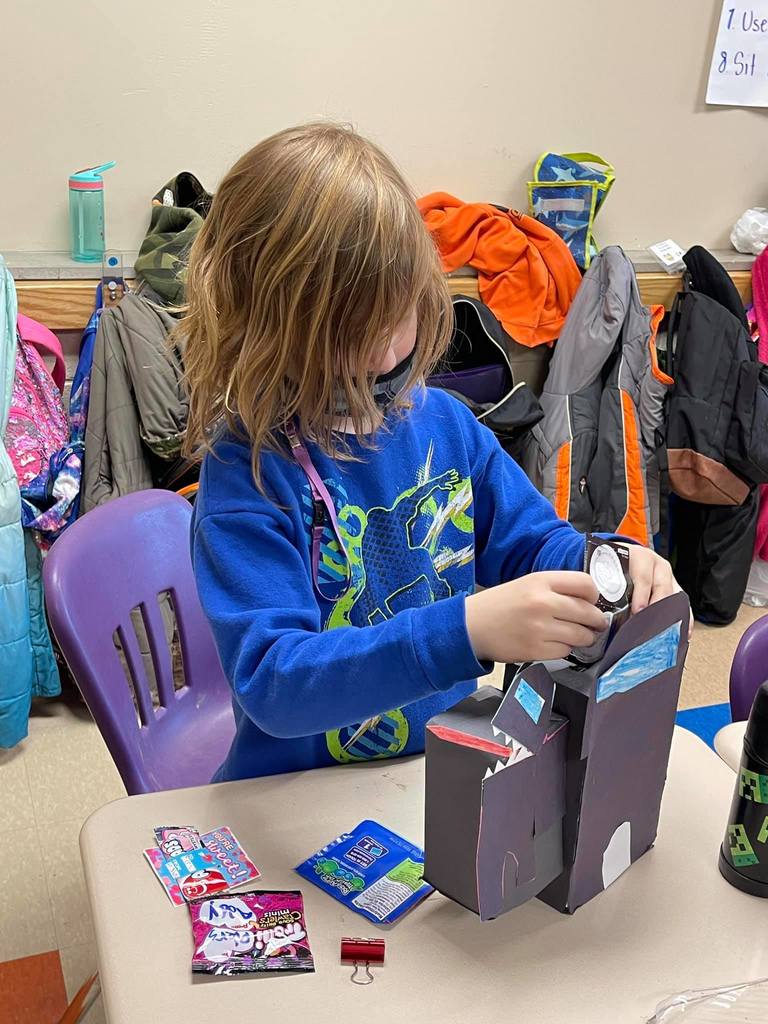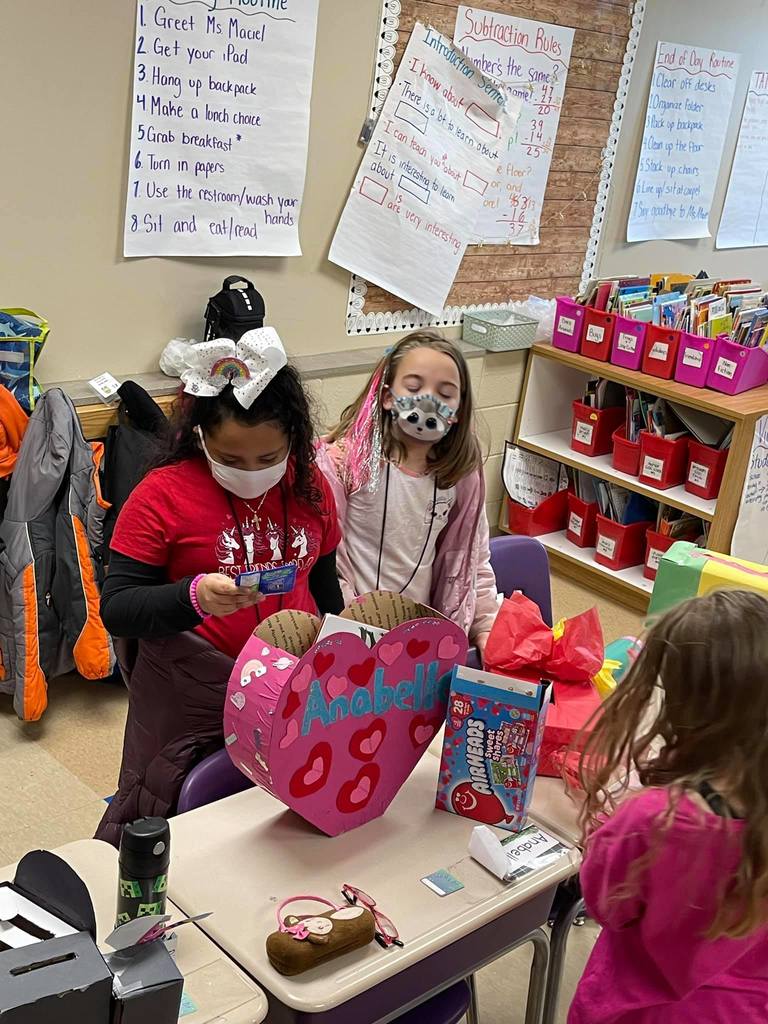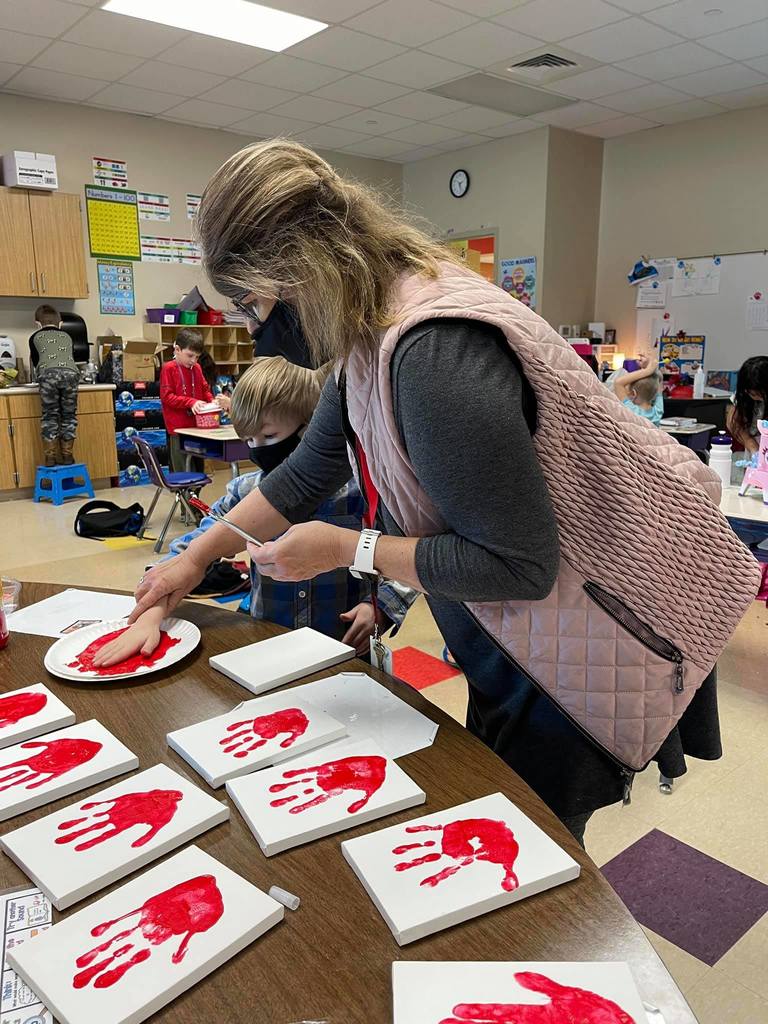 Congratulations to the January Students of the Month! Freshmen Leslie Serrano, Brenik Flores Navarro; Soph. Jenna Spencer, Angalena Euran, Sidnee Poynter; Jr. Robyn Wormington; Srs. Kim Parris, Bae Reh, Chee Nue Chang, Isdani Salas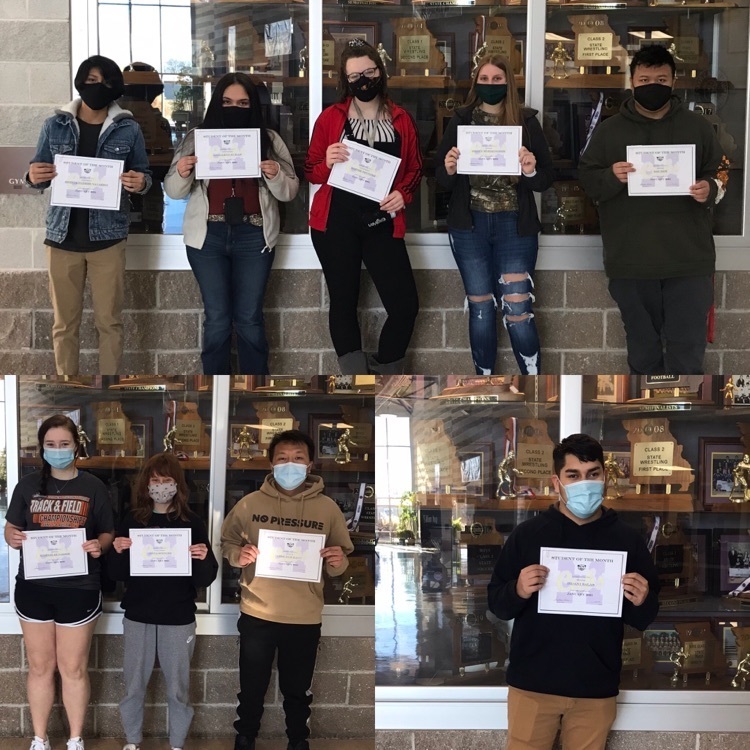 February 14-20 is National School Board Appreciation Week! The Monett School District is very fortunate to have strong and devoted leaders with the best interest at heart. The job of a school Board member is demanding and comes with great responsibility. School Board members are ordinary citizens who are dedicated and committed to this community and our children. They work countless hours to ensure students have the necessary tools to succeed. On behalf of the Monett School District, we thank our BOE members for their leadership, commitment, and support. We also welcomed Mr. David Beckett and Dr. Jerry D. Roberts at the Feb. 18th Board meeting. Board Members: A.J. Bahl, Dr. Jeff Carr, Dr. Jerry D. Roberts, Ken Gaspar, Yesy Perez, David Beckett, Brian Hunter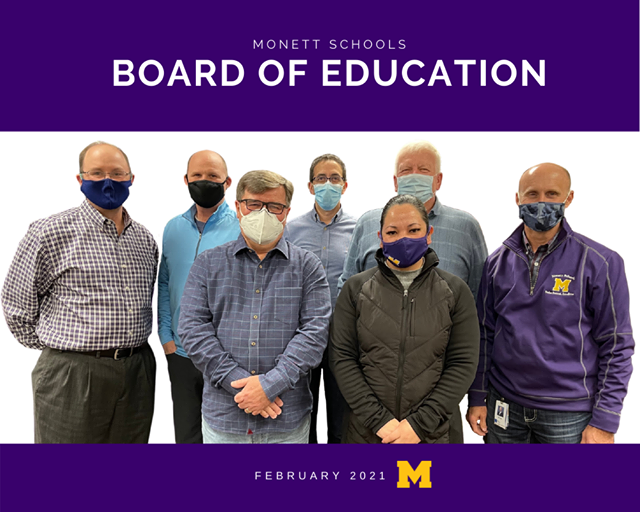 Congratulations to our January Staff(s) of the Month! Susie Kinlock, Matt Anderson, Mindy Rosenbalm, Valerie Pendergrass & Tabitha Carroll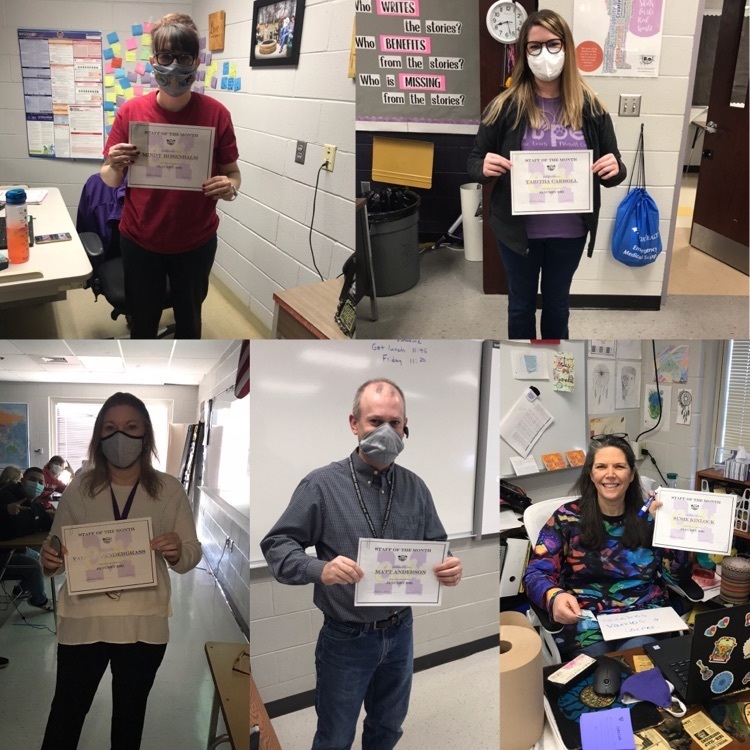 Congratulations to Mayren Ortega and Matthew Murad on being selected for All District Choir!

National Counselors week! MHS loves our counselors!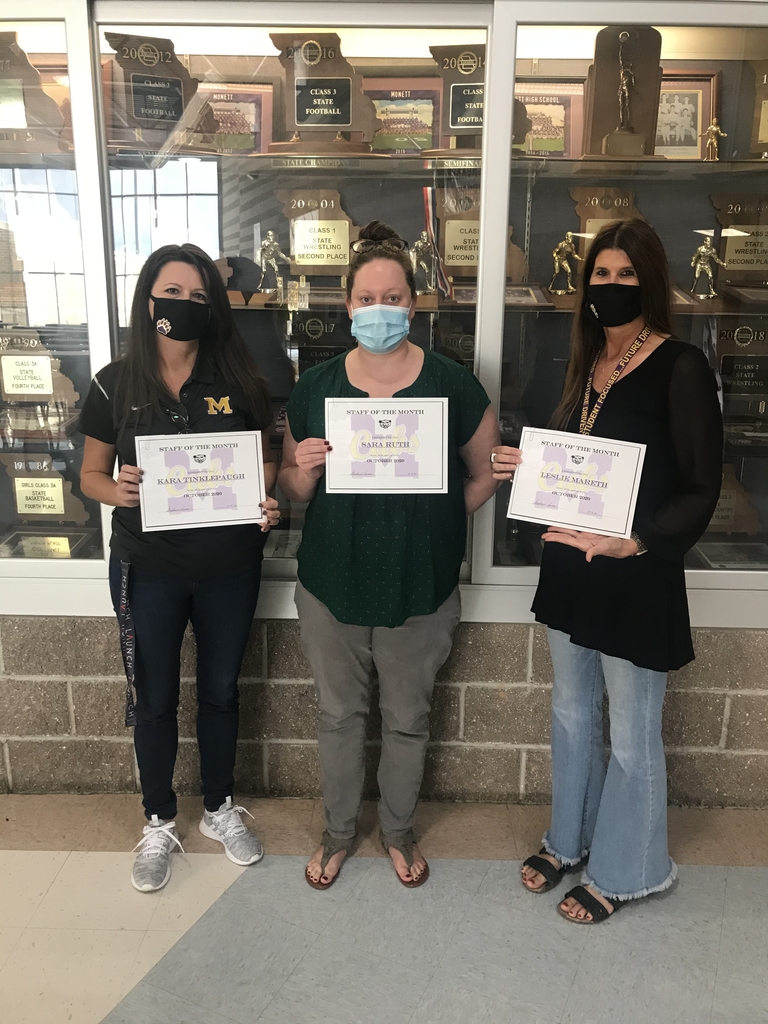 "The Adventures of Sherlock Holmes" - January 29th and January 30th 7pm in the MHS Performing Arts Center.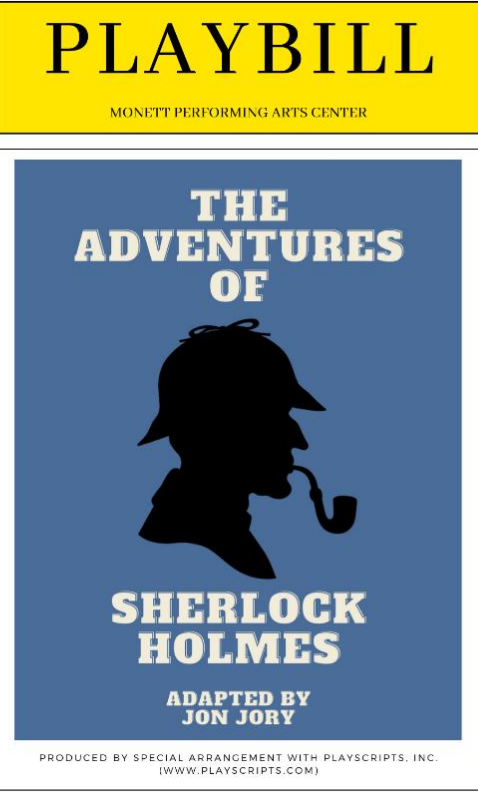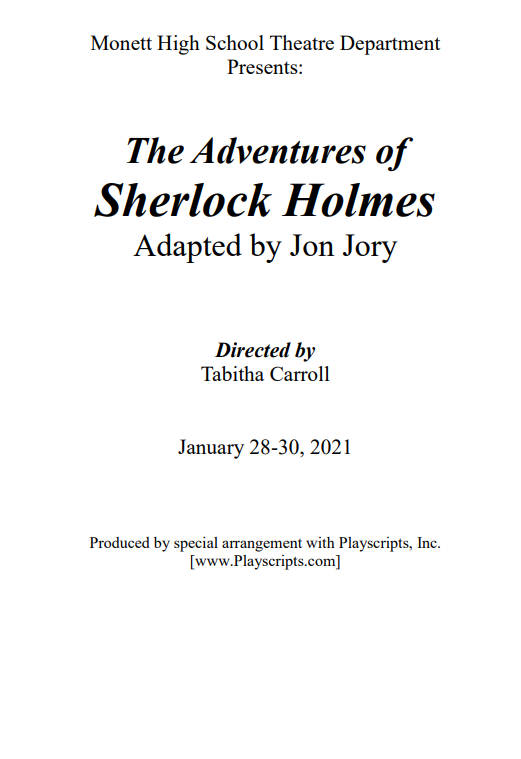 Congrats to the 2021 big 8 conference swimming & diving champions! Monett sweeps the men's and women's championships this year.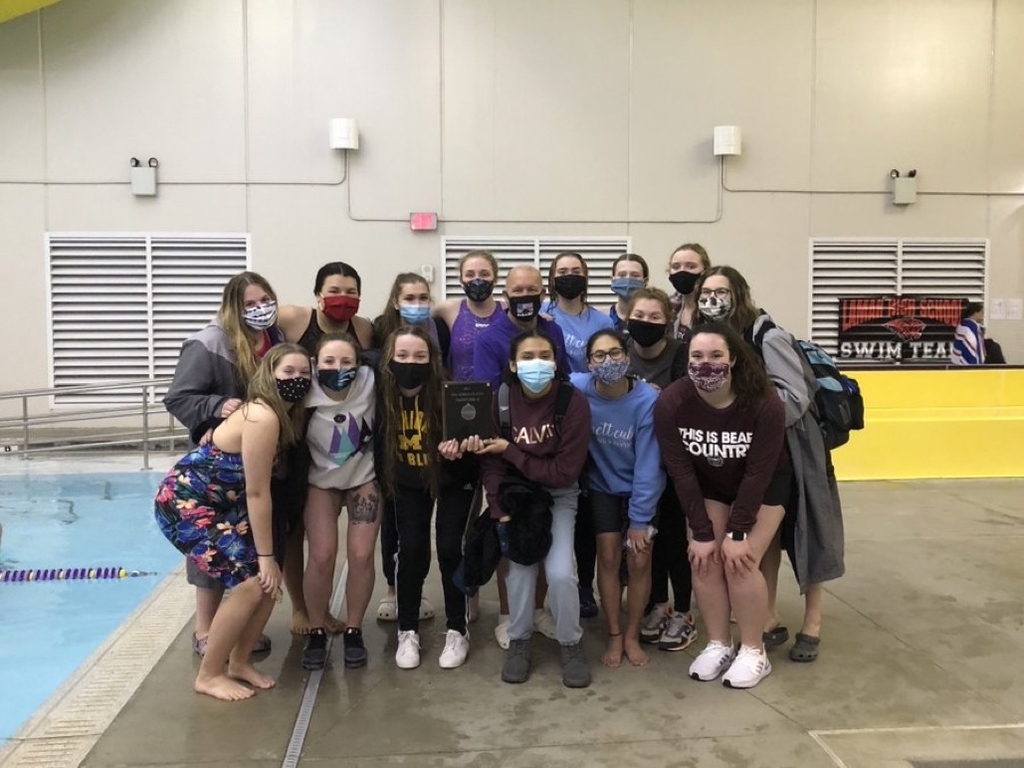 Congratulations to the 2020-2021 Cub Grant winners! Special recognition goes to Brad Hill, CLU, CHFC - State Farm Agent, for donating $3000, making the Cub Grants possible. The purpose of Cub Grants is to enhance teaching and learning at Monett Schools! 𝗪𝗶𝗻𝗻𝗲𝗿𝘀 Jaysa Isbell - Pre-K Kathleen MacKenzie - MES SP. ED. Jennifer Bell & Kristen Brown - MES ECSE Tiffany Gorman - 3rd Grade Travis Stokes - 8th Grade Science Sara Ruth - MHS Counselor Garrison Earnest - GO CAPS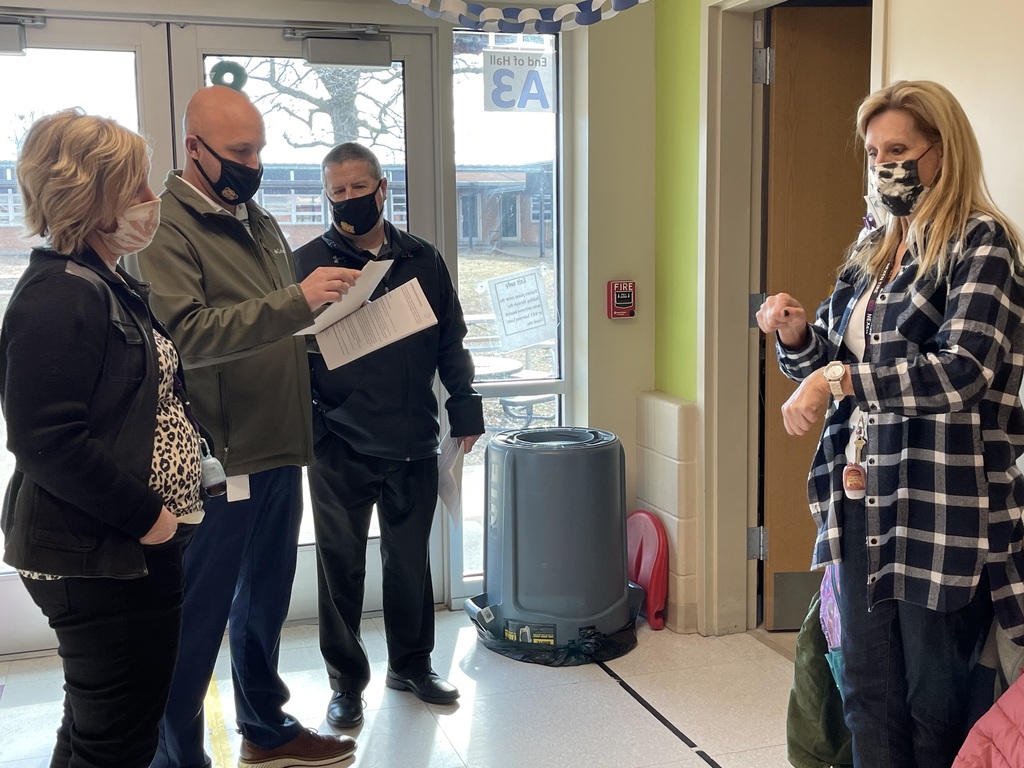 Today, we celebrate the life of Martin Luther King Jr., a civil rights leader that inspires hope and peace. #MLKDay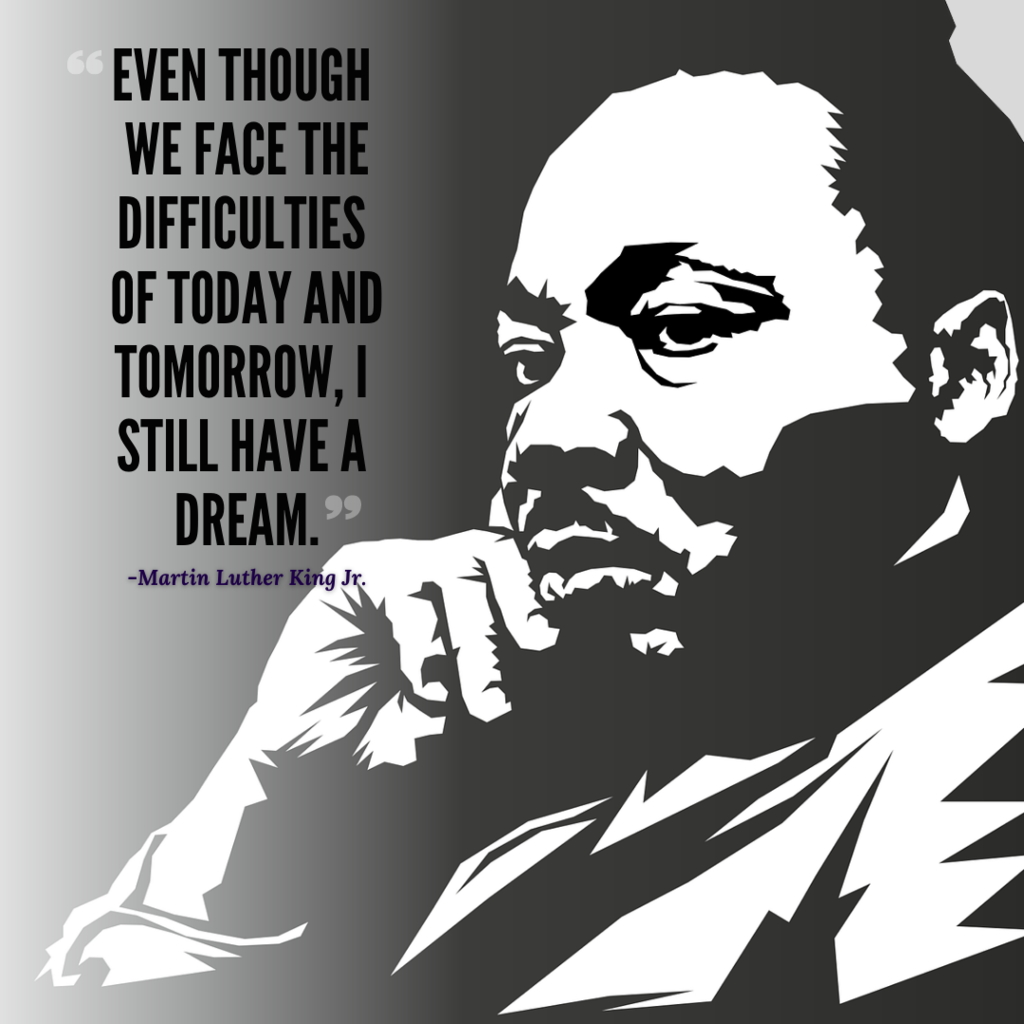 We thank Sarah Lindsey, RN, from Cox Monett, for speaking to our GO CAPS students today about child labor and delivery. GO CAPS Medicine and Healthcare explore various career fields through coursework, shadowing opportunities, and projects. Visit the GO CAPS Monett website to learn more:
http://gocapsmonett.yourcapsnetwork.org/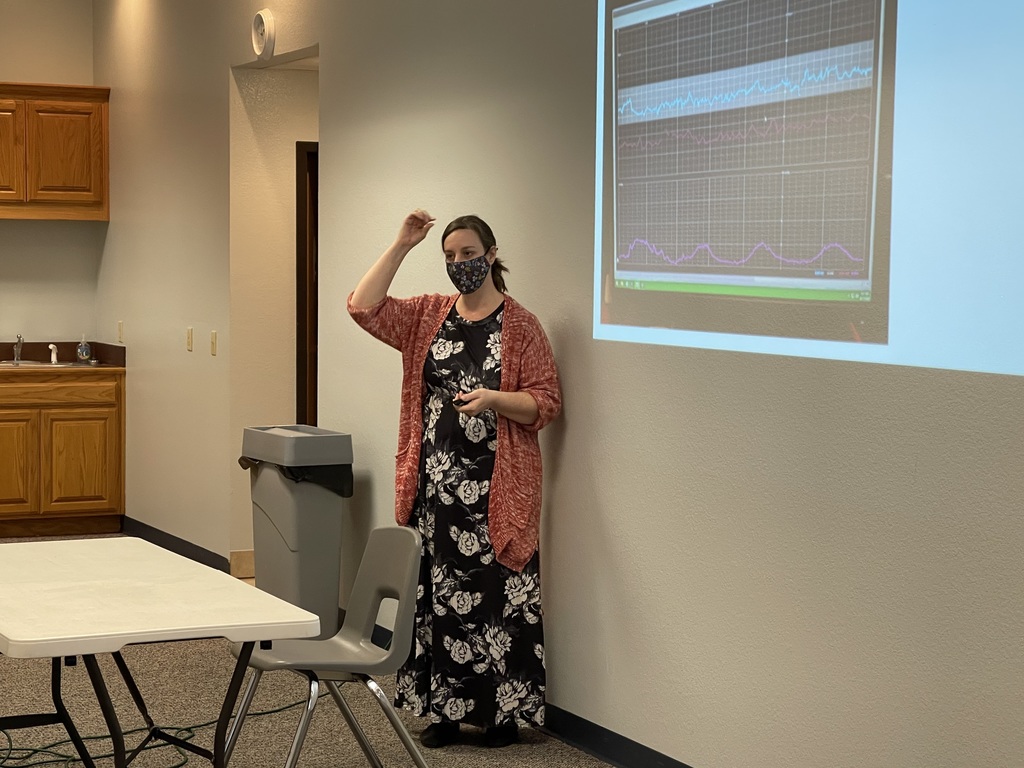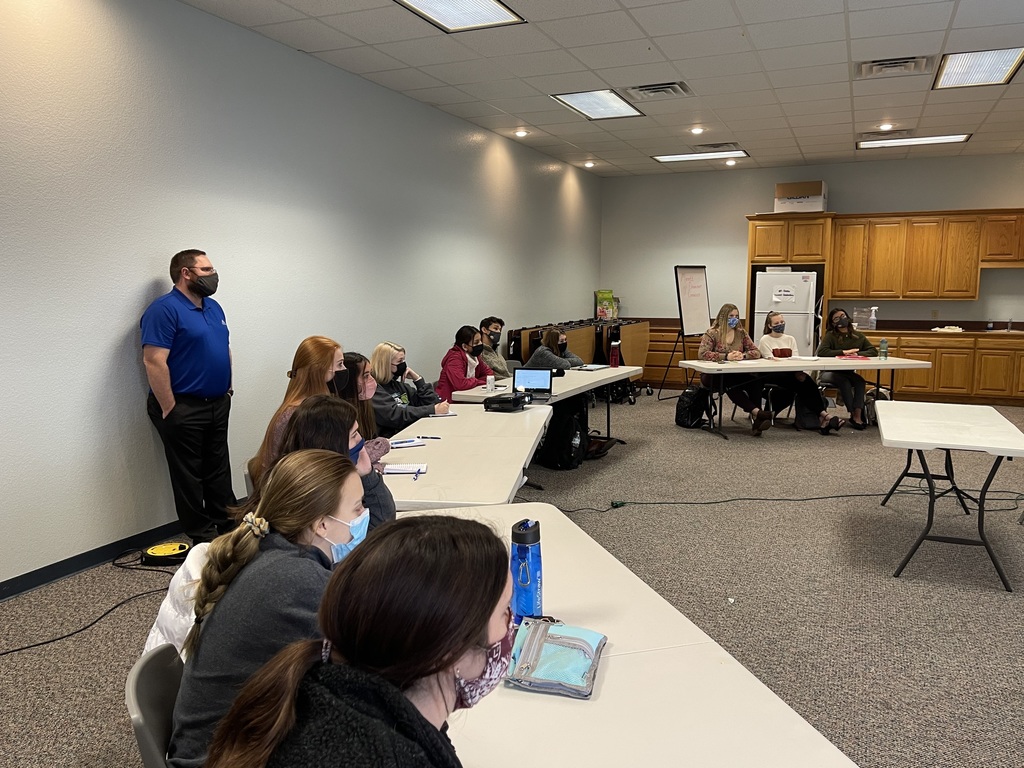 Students in Mrs. Cruz's Math class had fun creating rectangular prisms with 12 snap cubes. Students compared how each prism looked and found the surface areas of each figure. We love to see students have fun as they learn new math material.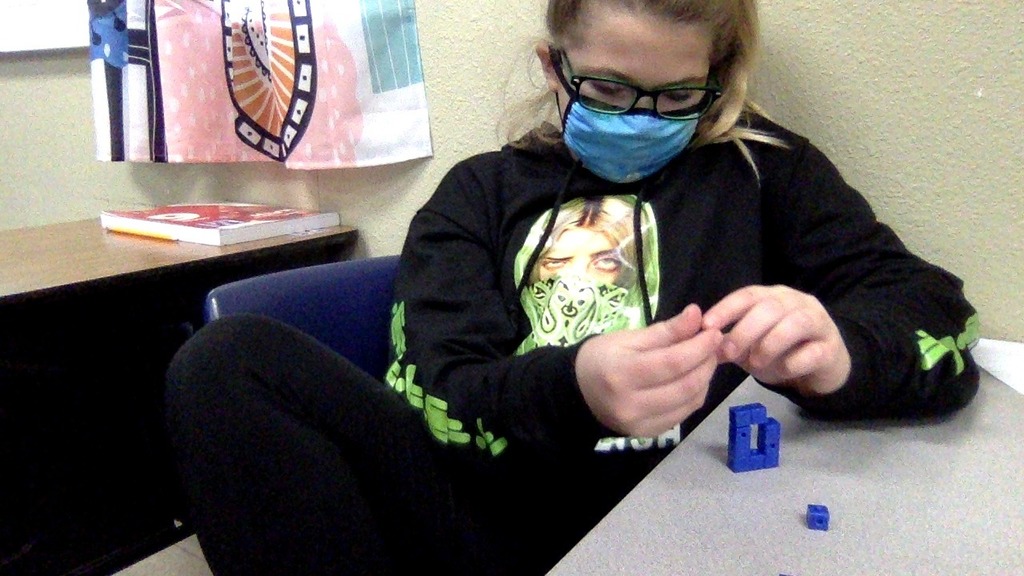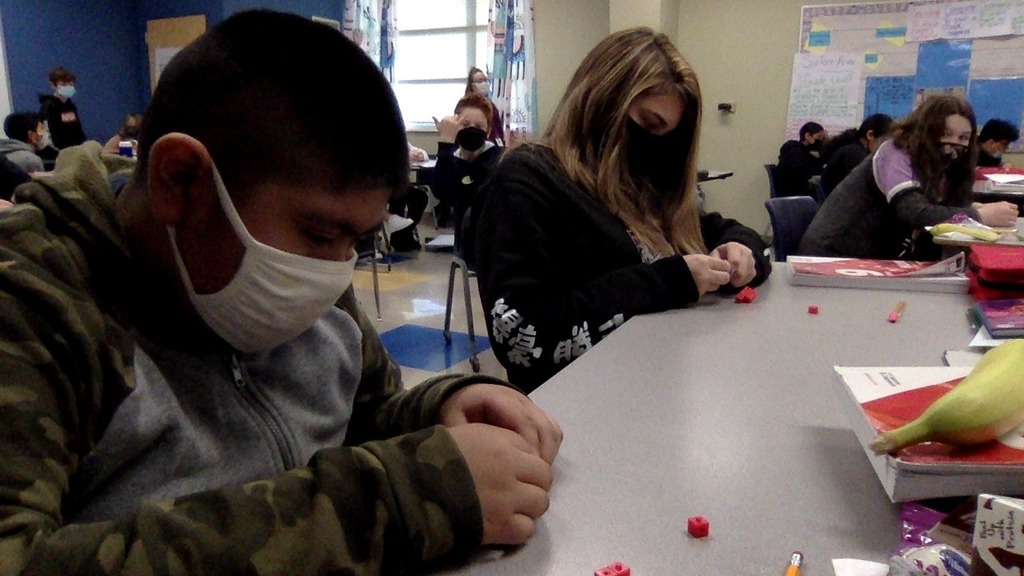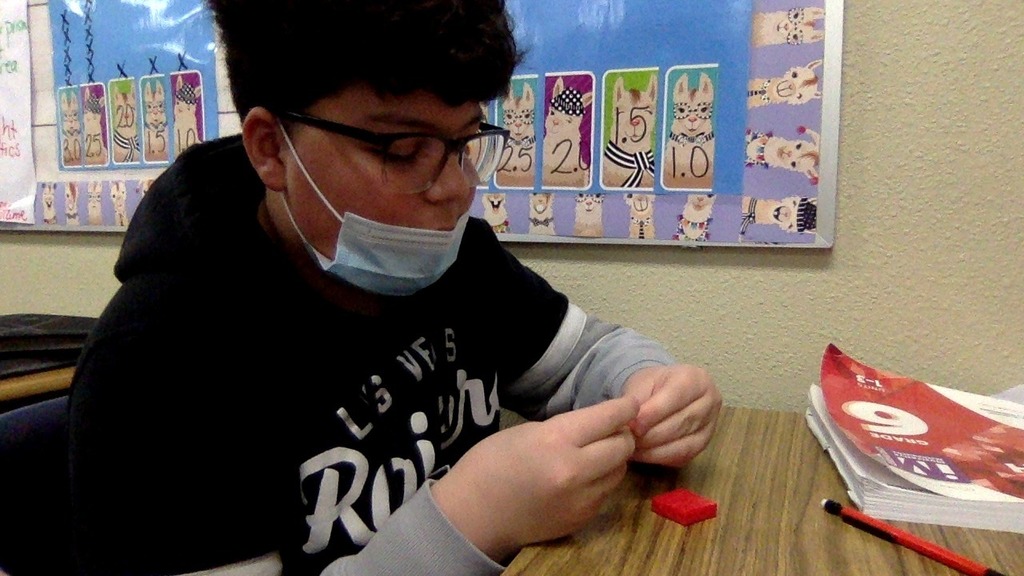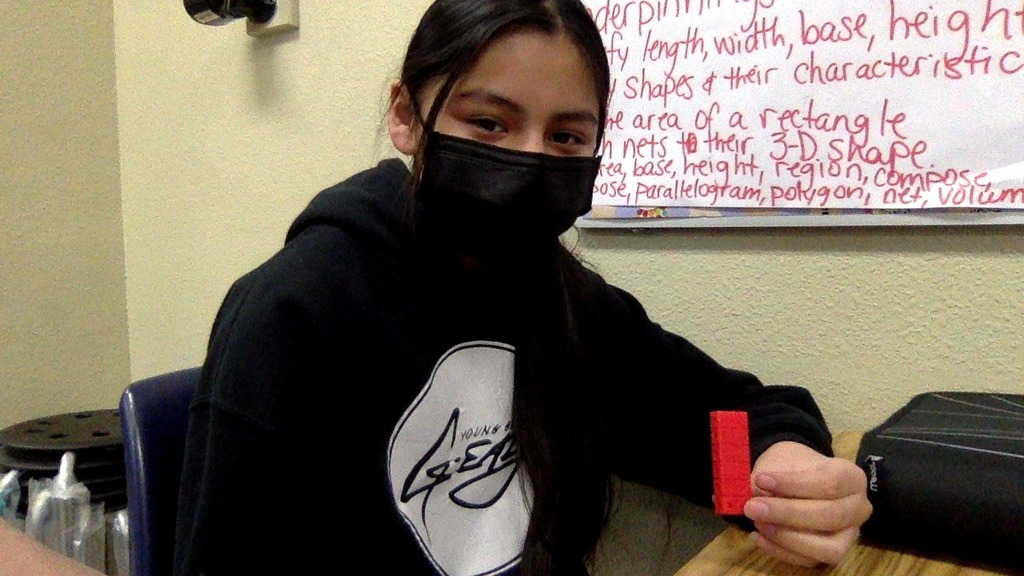 Reminder: We will not have school on Monday, January 18, due to a teacher in-service day.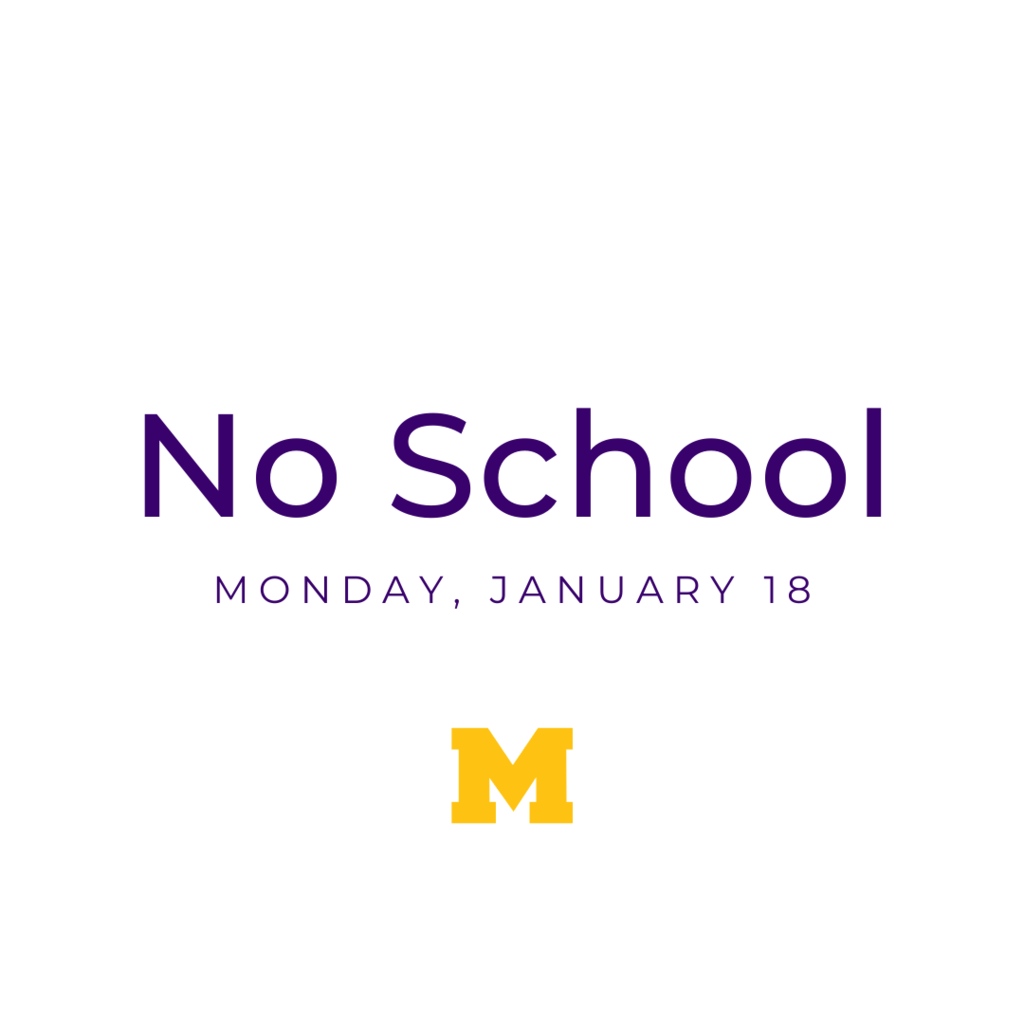 Monett Cub Pride Blankets! We have additional blankets available for $50. Each feather soft mascot blanket is 60"x80" making it the perfect size.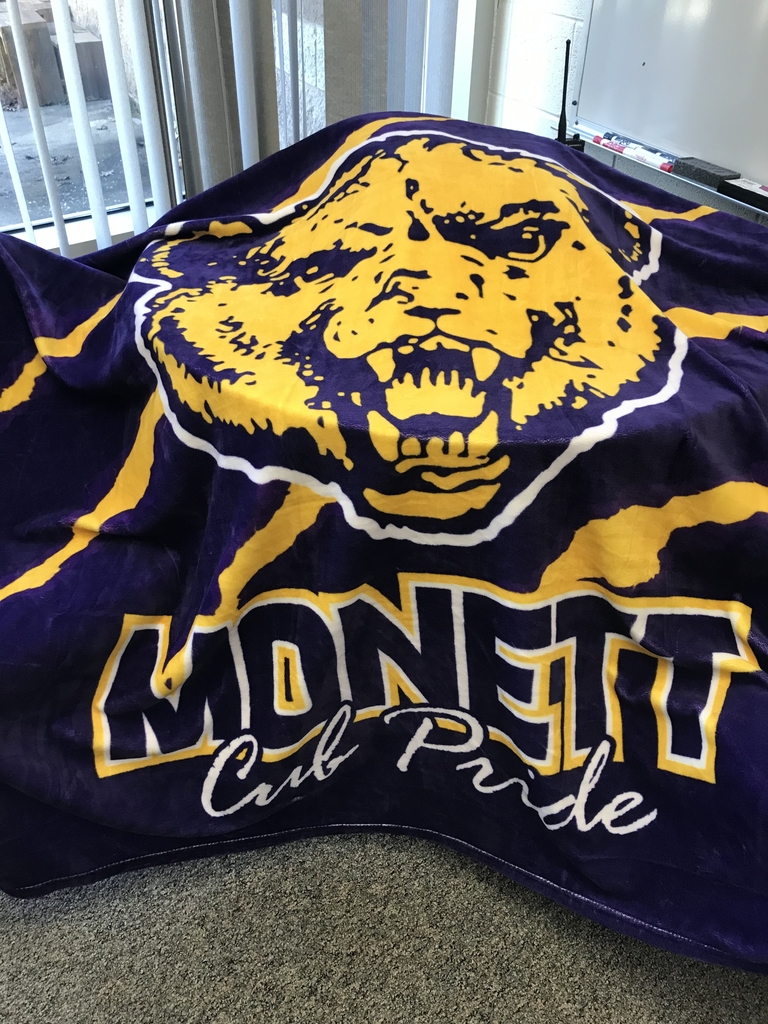 Our School Resource Officers are an asset to the Monett School District. They protect us from harm, are present when needed, and guide us to safety! We rely on our SRO's for more than protection. They build long-lasting relationships with students and guide them through different stages. We are grateful to have an amazing Monett Police Department that ensures Monett stays a great place to live and grow a family. We thank our School Resource Officers and the Monett Police Department for their service to students, staff, and the Monett community!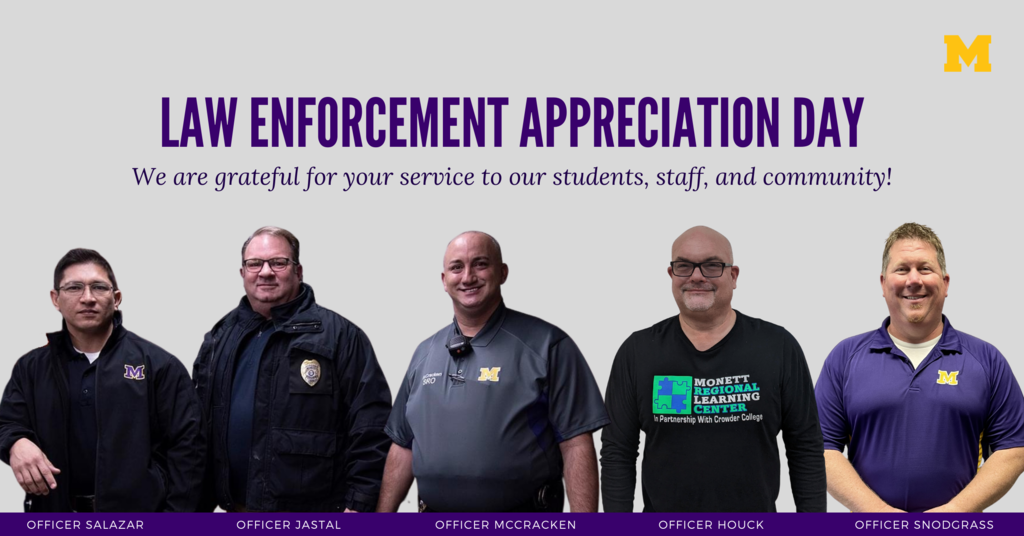 Today, our students and staff prepared for a POTENTIAL Connected Learning Snow Day tomorrow, Jan. 7. Your student will come home with their school-issued device. We are closely monitoring the weather. If school is canceled tomorrow morning, we will send out a call, text, post it on social media, our website, and share it on the local TV channels. We hope you are staying safe and warm.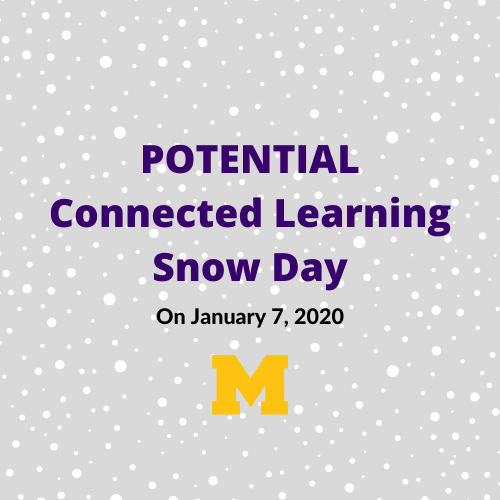 GO CAPS students in the STEM strand have been tasked with redesigning specific paint line methods for particular EFCO parts. Believing "effective innovation requires imitation," the students replicated EFCO's current hanger system to better aid workers' environments. After creating and discussing ideas with EFCO leadership, the students ultimately applied their proposed improvements to the system. Based on feedback from the final presentation to EFCO leadership, STEM students are confident the new system will be utilized in the workplace. This is an example of the projects students in GoCAPS accomplish. Students did an exceptional job presenting to the EFCO leadership team. Way to go, GO CAPS team!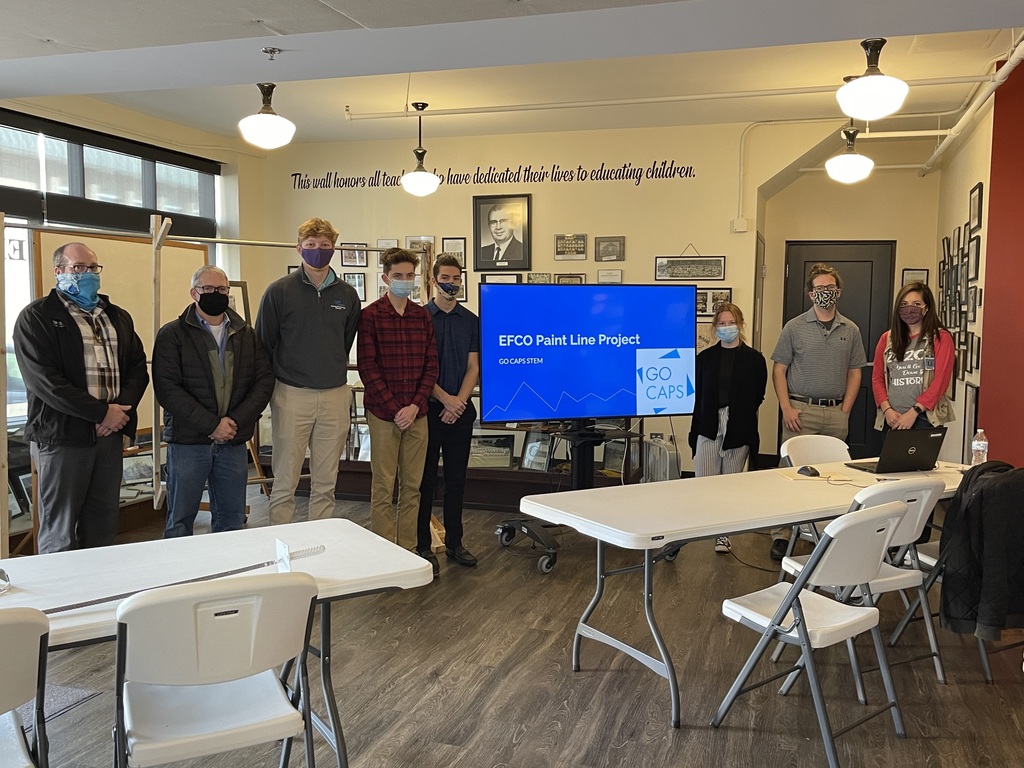 We have MONETT BLANKETS for sale for $50. If you missed the initial order we have extra. Stop by the high school office to purchase one.