Congratulations to Ben Verstraete!! He is the Carver-Truman National Speech and Debate Association District Student of the Year recipient!

Congratulations to Josue Cavazos and Ben Verstraete for advancing to the National Tournament in Speech and Debate!

This school year has been challenging. Teachers have had to adjust and come up with creative ways to teach children. Mrs. Cavnar recently took her students on a virtual field trip to the Springfield Nature Center. Students learned about different animals and their habitats.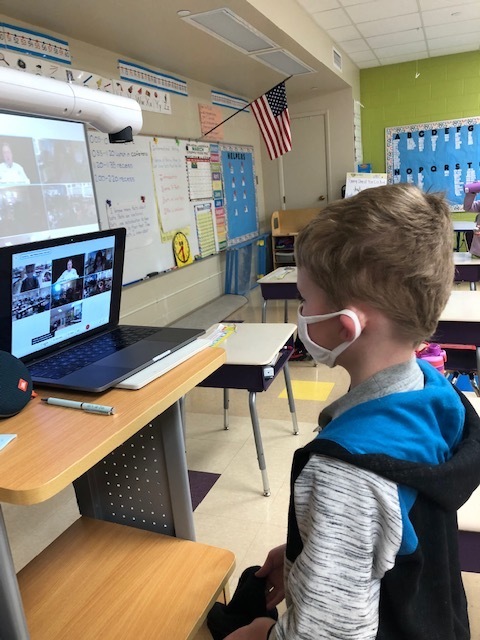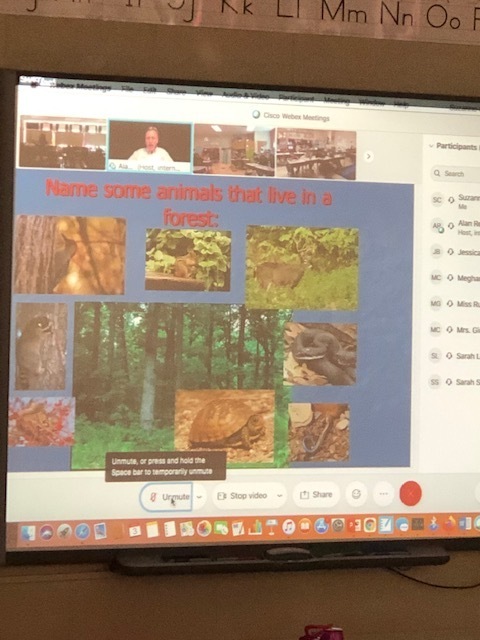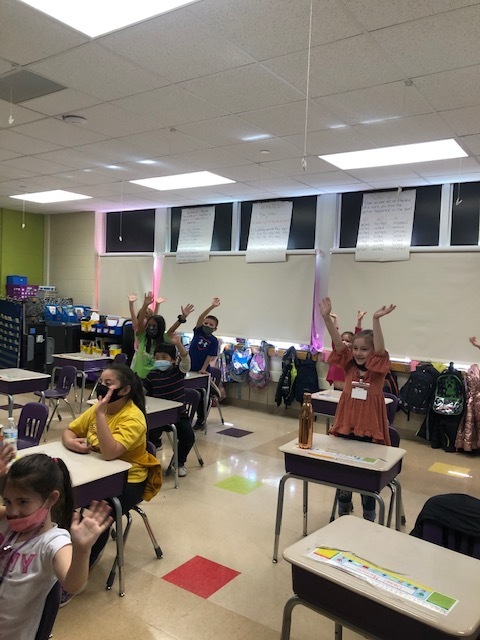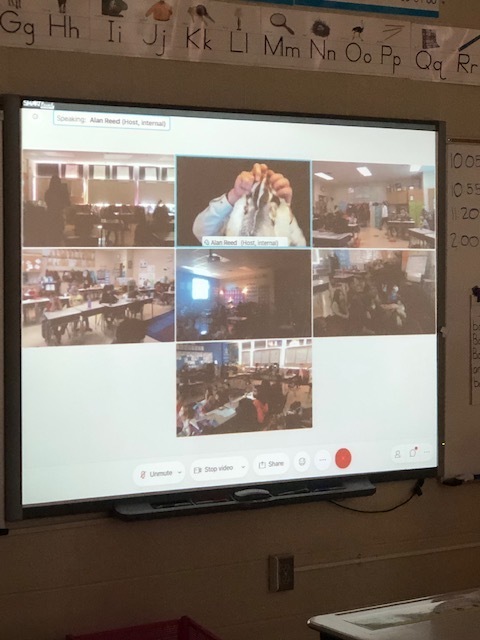 Did you know March is Youth Art Month? Ms. Barker is sending a shout-out to Jenavieve Hightower for doing amazing artwork this semester. Check out Jenavieve's recent Pop Art project!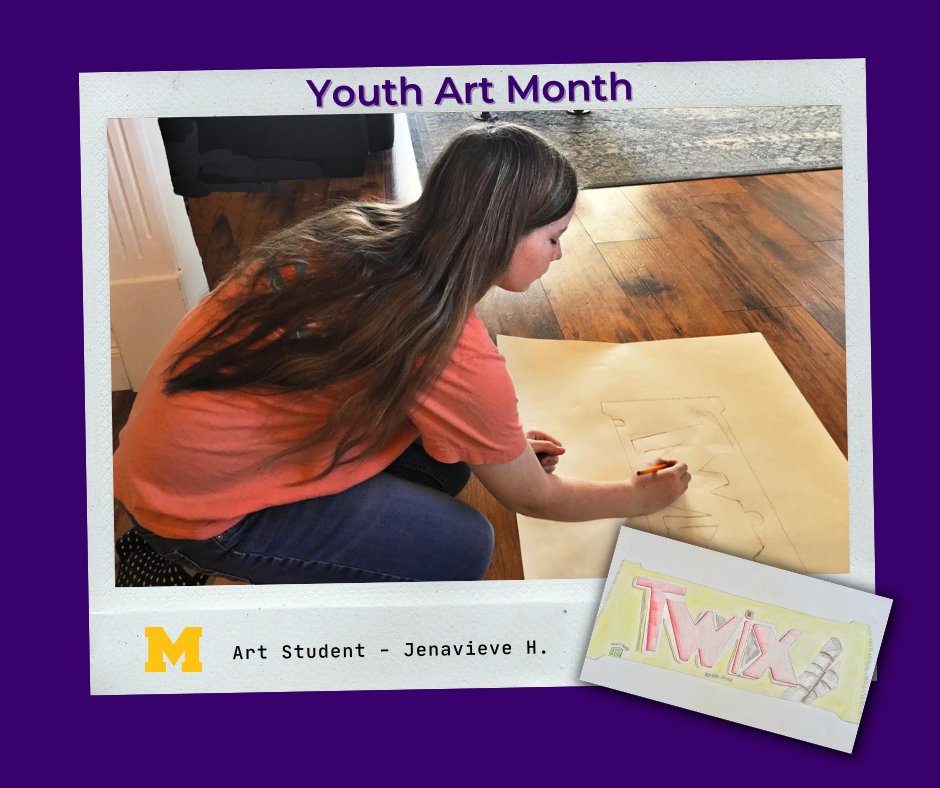 Congratulations to the February Student(s) of the Month! Seniors: Christian Canales & Tapanga Morris; Juniors: Ben Brown, Maya Silvers, Adalyn Burton; Sophomores: Lar Meh, Jared Smith; Freshmen: Alex Huntress, David Southard, Jasmin Mateo, Zavior Shepley.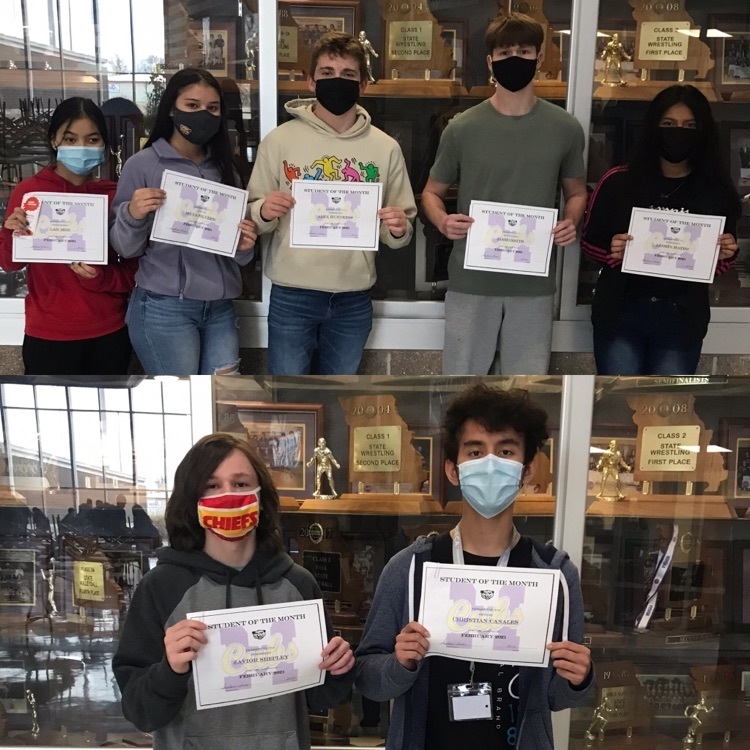 Congratulations to Katie A. Smith for receiving "Honorable Mention" for the 2021 Missouri Scholars 100 program! Katie also earned the National Speech & Debate Assoc. Academic All American Award!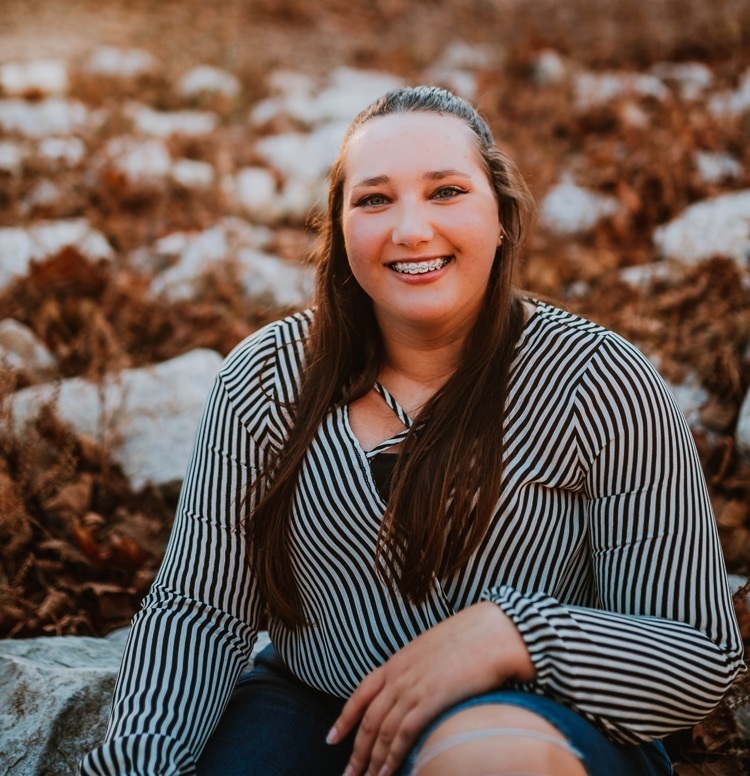 Congratulations! All-State Band Results!! Lesli Quiquivix-17th Chair Clarinet (Band) Jacob Hughes-1st Chair Mallet Opt. 2 (Orchestra)

Congratulations to our February Staff(s) of the Month: Michelle Marcano, Micah Wilson, Megan Gonzalez!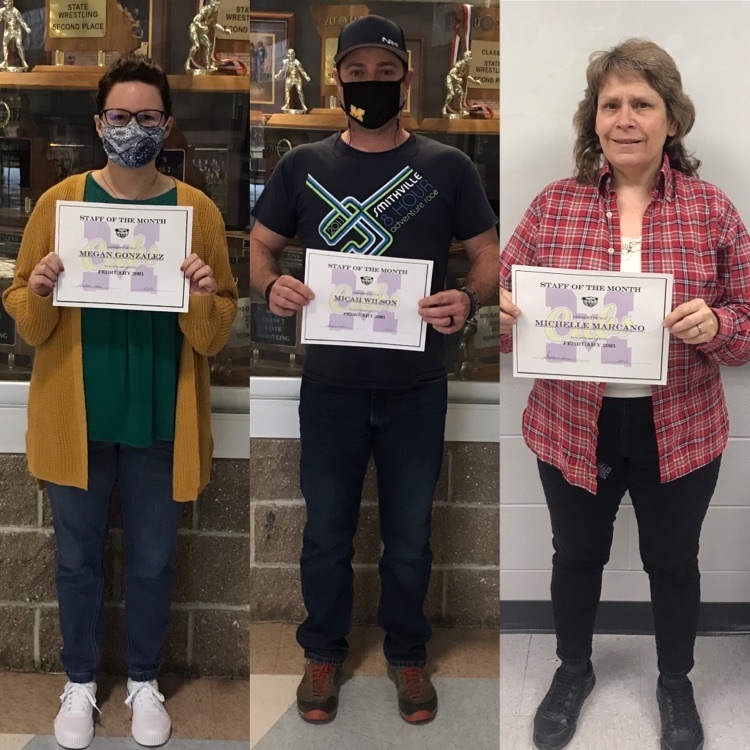 March is Youth Art Month! Students in Ms. Barker's Art class have been creating tie-dye art. Students choose different colors and materials to come up with their own unique art designs.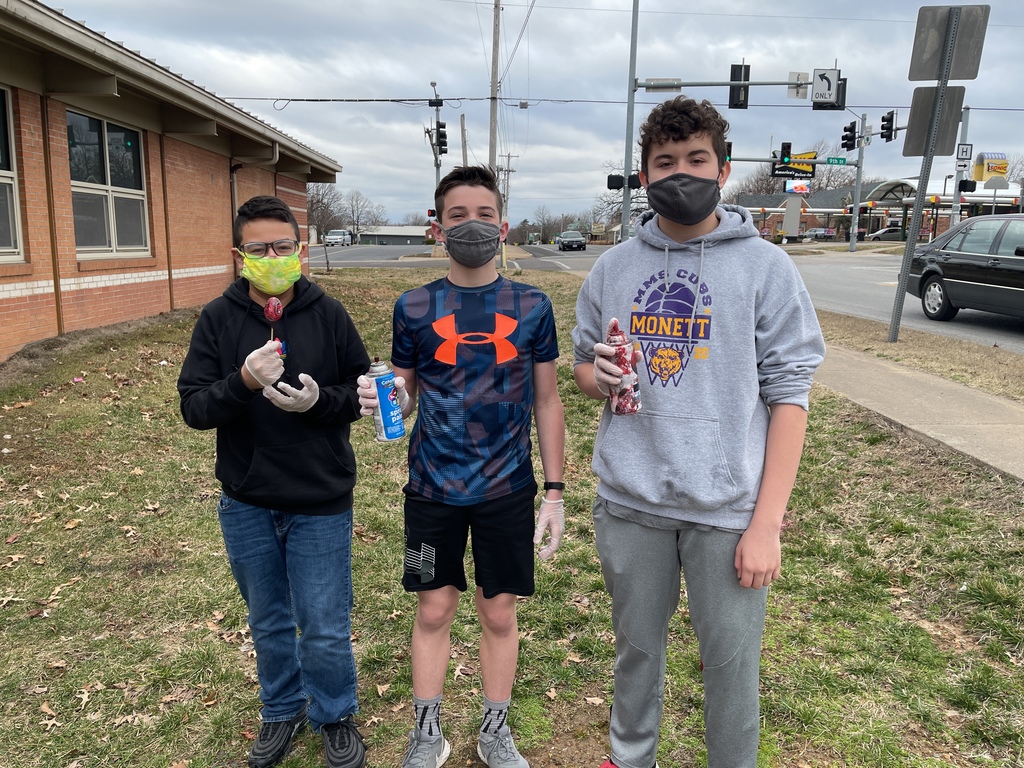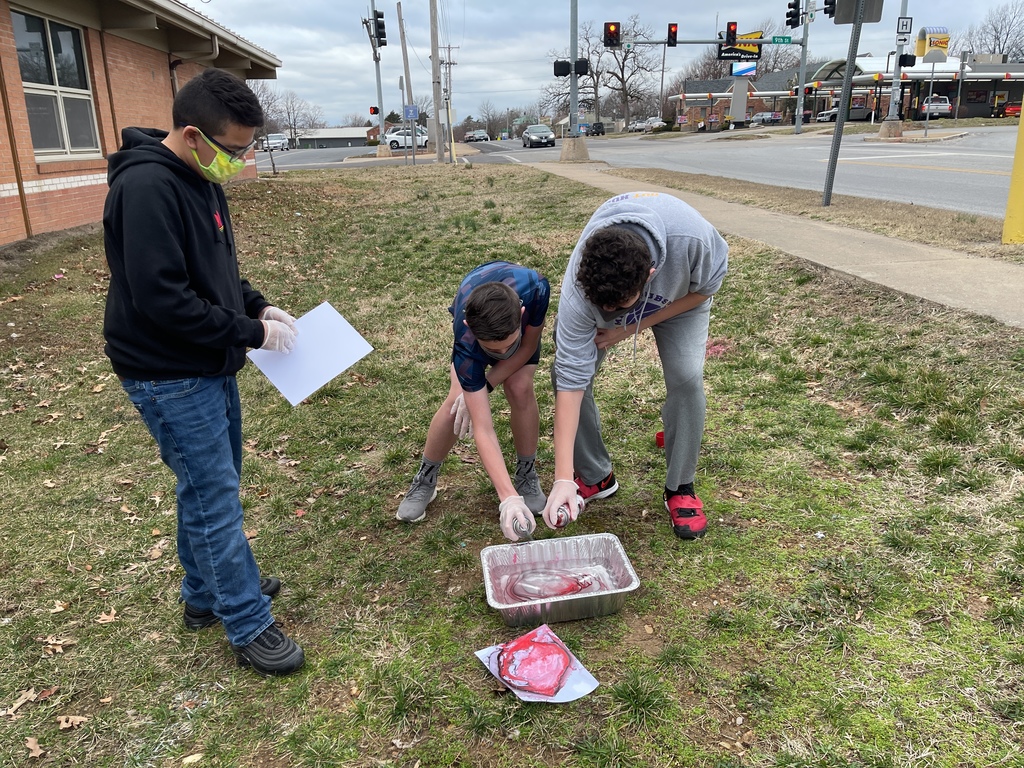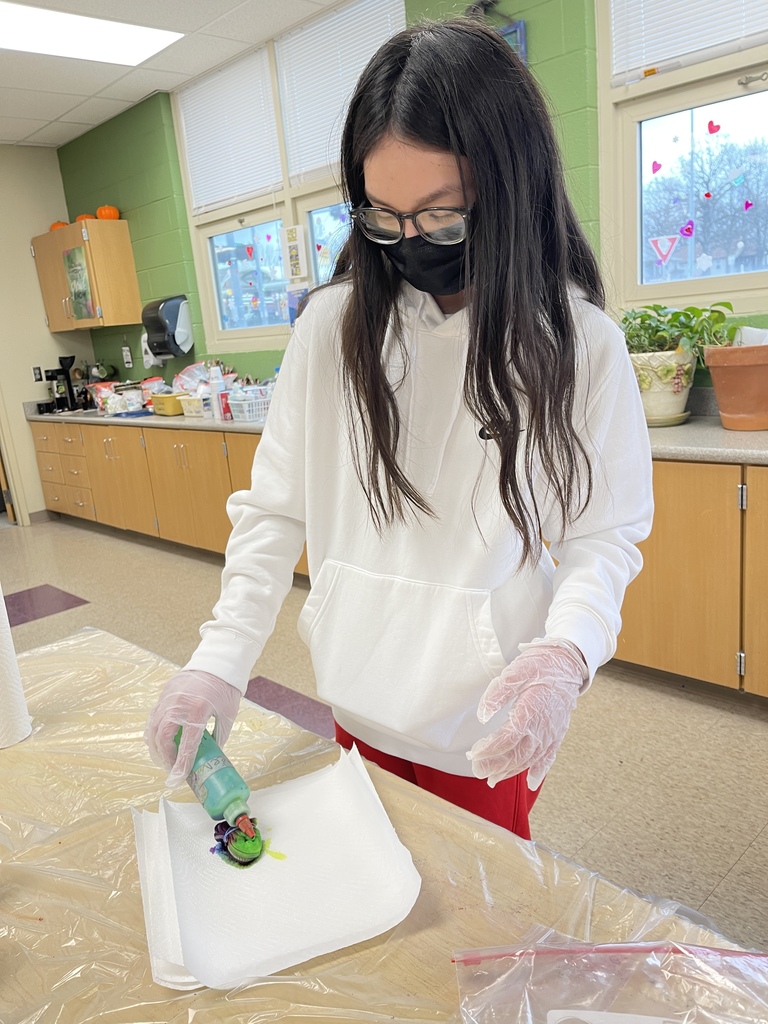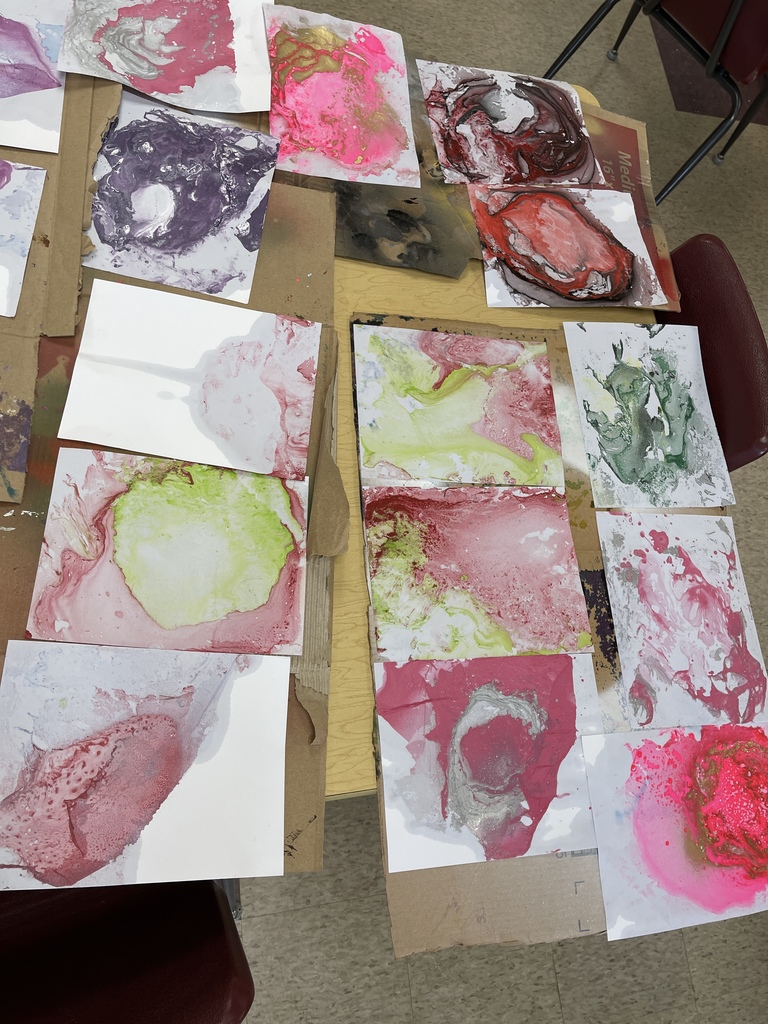 SRTC District SkillsUSA Medalists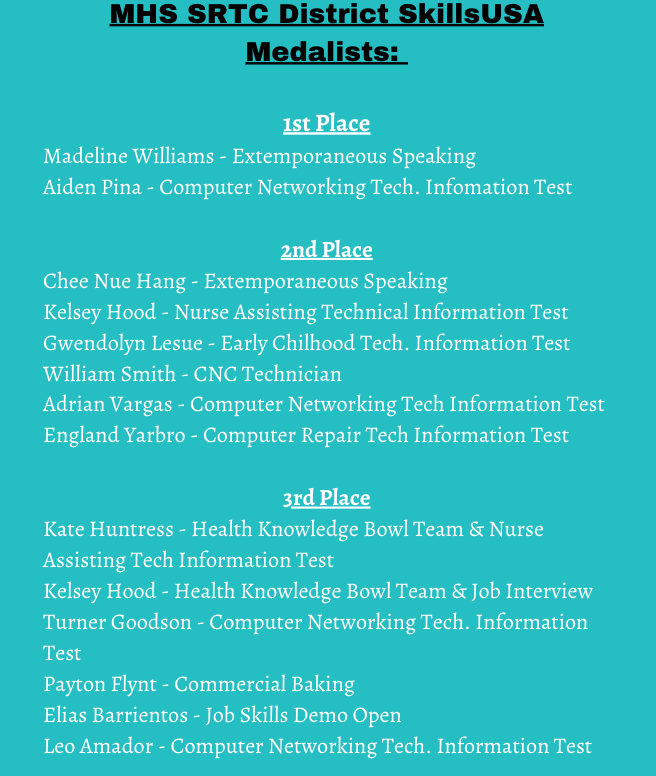 District Speech/Debate Results!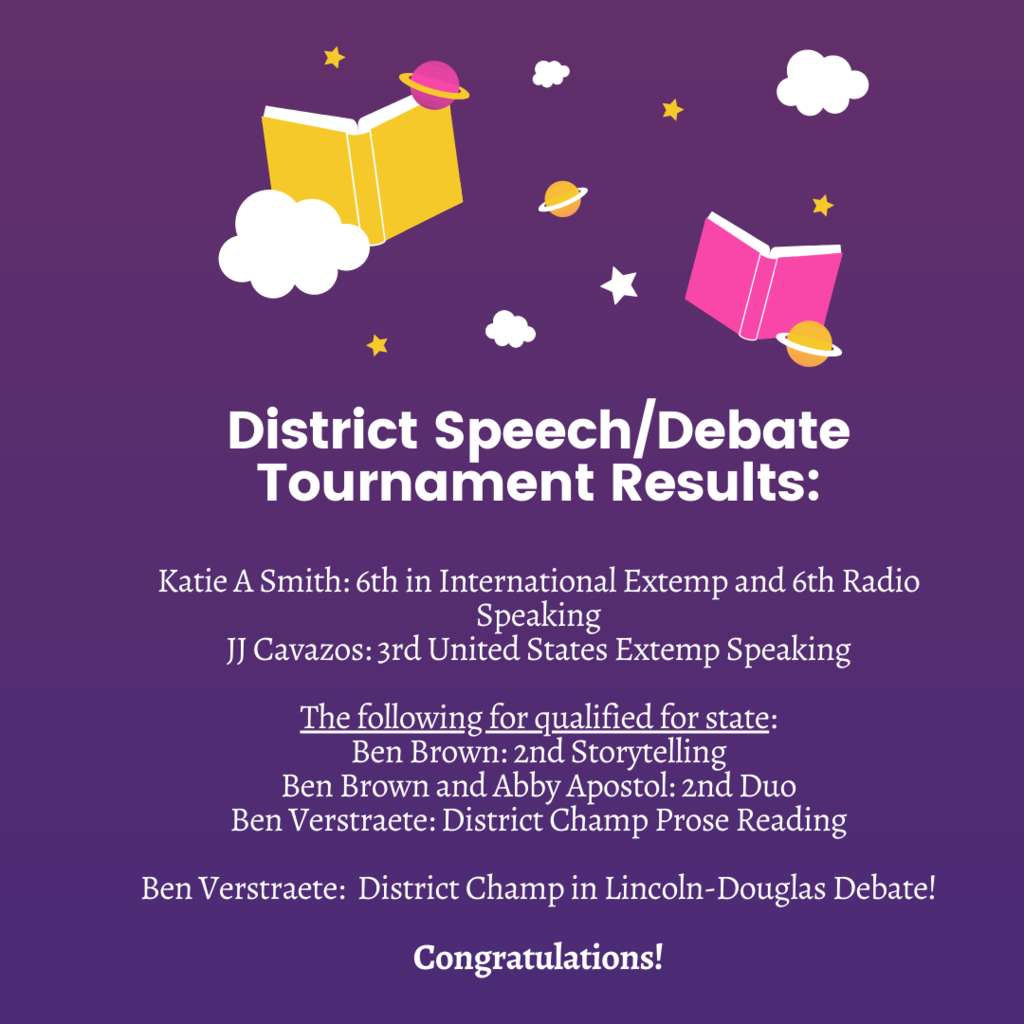 Engineering Day at Crowder College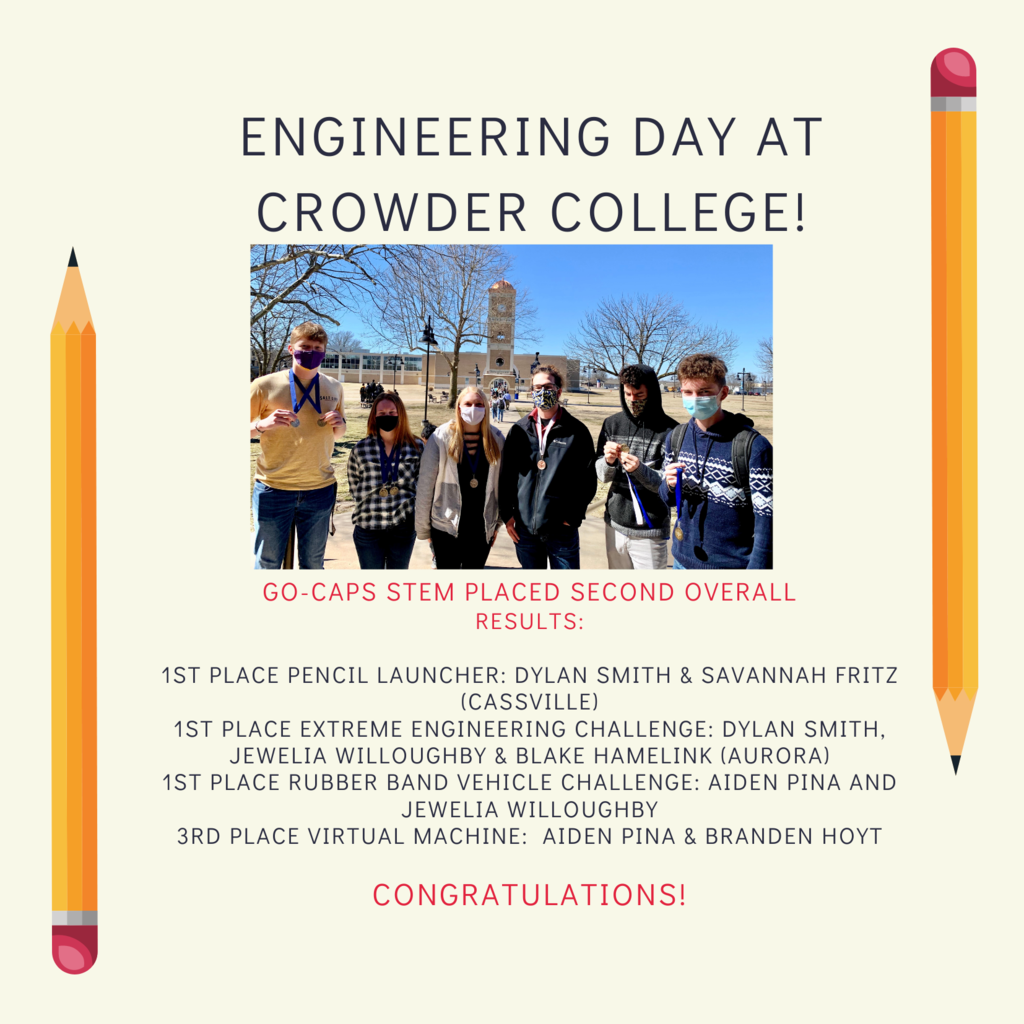 Scott Tech DECA competed in their first-ever virtual District Competition! Congratulations to all DECA students for working so hard on their events. The following took home medals and will be competing at the virtual DECA State Competition in March: *Jared Canales - 1st place - Business Finance Individual Series *Madison Williams - 1st place - Professional Selling-Hospitality & Tourism *Emily Mondragon - 1st place - Buying & Merchandising Business Operations Research Project *David Alvarez - 1st place - Entrepreneurship Innovation Plan *Cameron George - 2nd place - Sports & Entertainment Individual Series *John Cabrera - 2nd Place - Quick Service Restaurant Individual Series *Dylan Lynch - 3rd place - Principles of Hospitality & Tourism

Would you like to work in the Monett School District? We have several job openings! We are looking for paraprofessionals, food service helpers, bus drivers, and many more. Visit our Careers page to apply:
https://monett.tedk12.com/hire/Index.aspx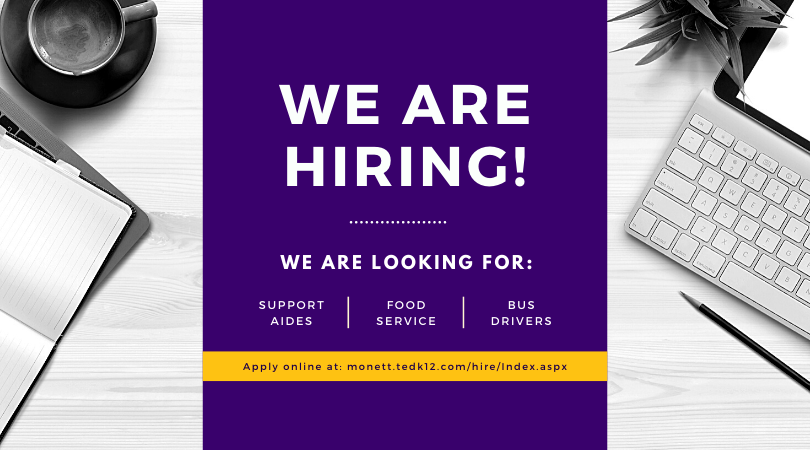 February 22, 2021: The Valentine's Day parties were on hold due to the ice and snow days. The classrooms that previously had a party planned reserved a special time today for students to exchange cards a celebrate Valentine's Day. We are thrilled to have all students back on campus!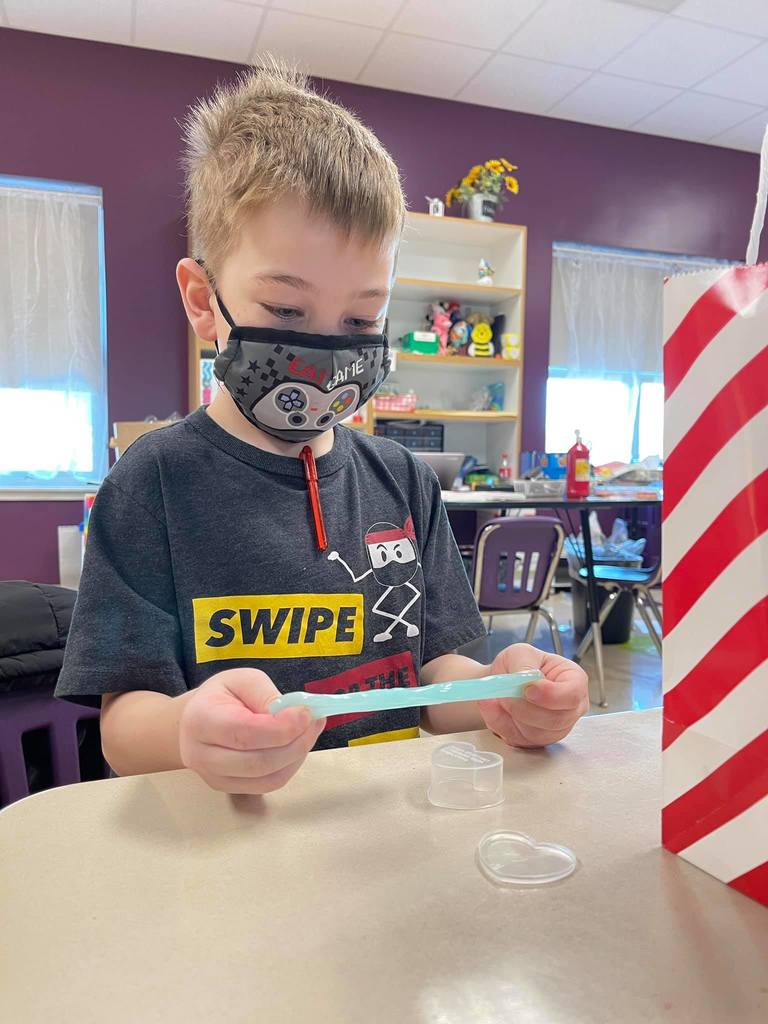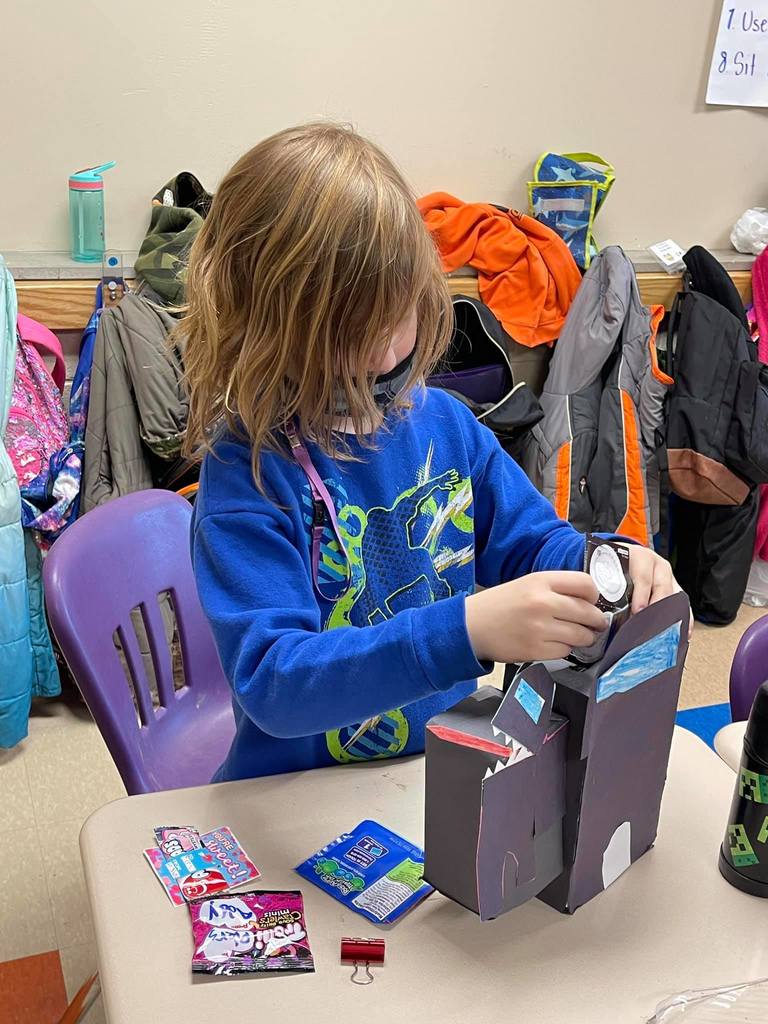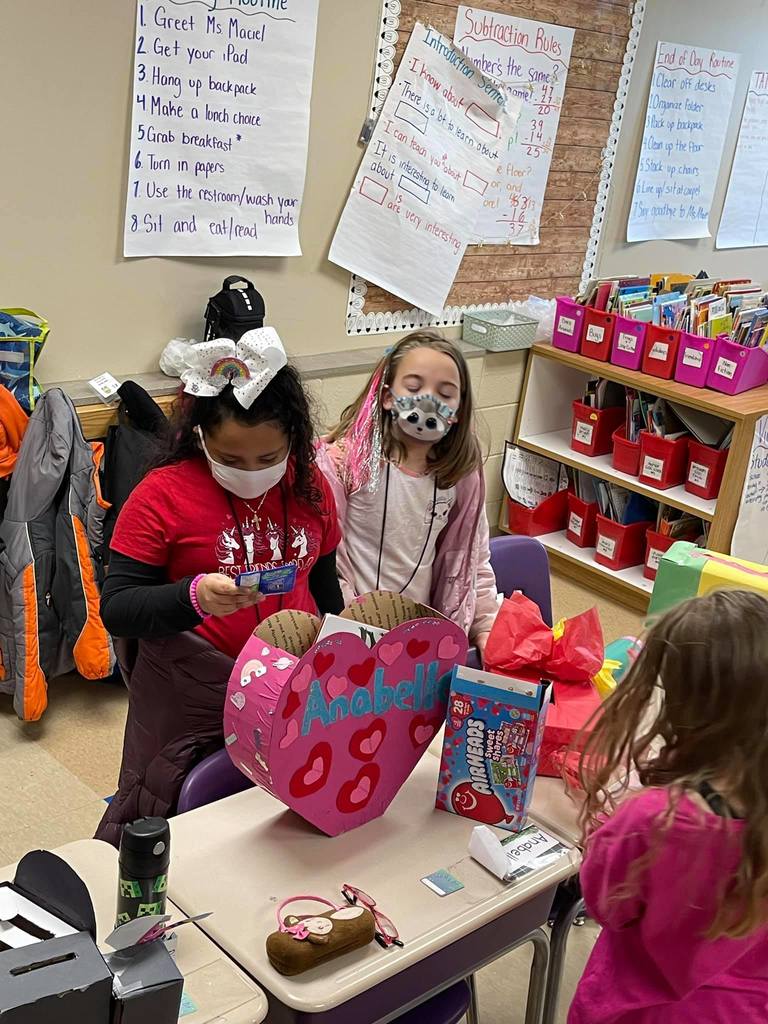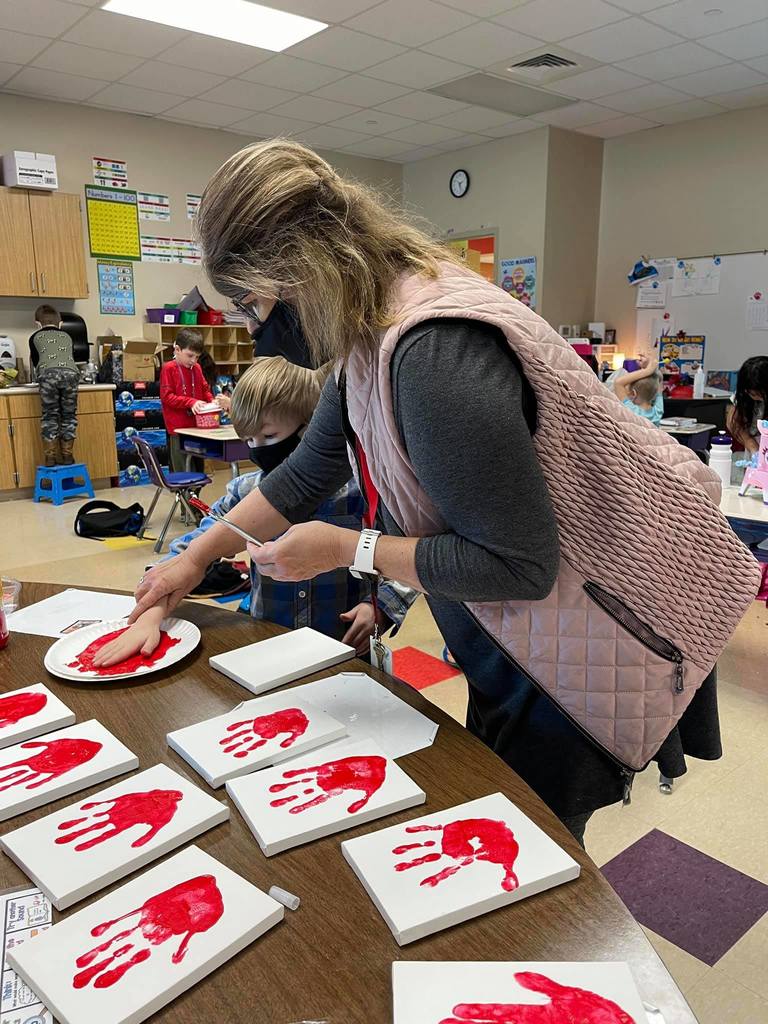 Congratulations to the January Students of the Month! Freshmen Leslie Serrano, Brenik Flores Navarro; Soph. Jenna Spencer, Angalena Euran, Sidnee Poynter; Jr. Robyn Wormington; Srs. Kim Parris, Bae Reh, Chee Nue Chang, Isdani Salas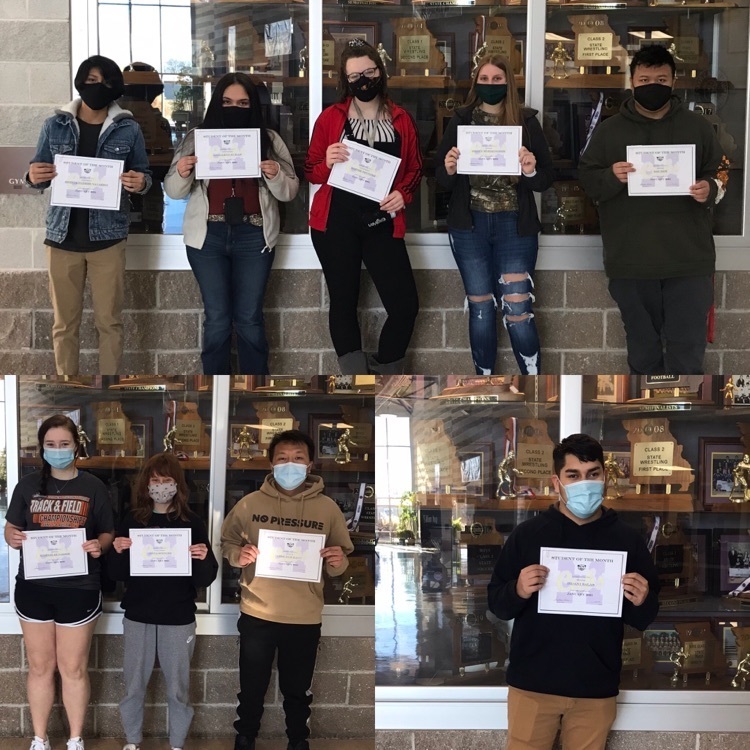 February 14-20 is National School Board Appreciation Week! The Monett School District is very fortunate to have strong and devoted leaders with the best interest at heart. The job of a school Board member is demanding and comes with great responsibility. School Board members are ordinary citizens who are dedicated and committed to this community and our children. They work countless hours to ensure students have the necessary tools to succeed. On behalf of the Monett School District, we thank our BOE members for their leadership, commitment, and support. We also welcomed Mr. David Beckett and Dr. Jerry D. Roberts at the Feb. 18th Board meeting. Board Members: A.J. Bahl, Dr. Jeff Carr, Dr. Jerry D. Roberts, Ken Gaspar, Yesy Perez, David Beckett, Brian Hunter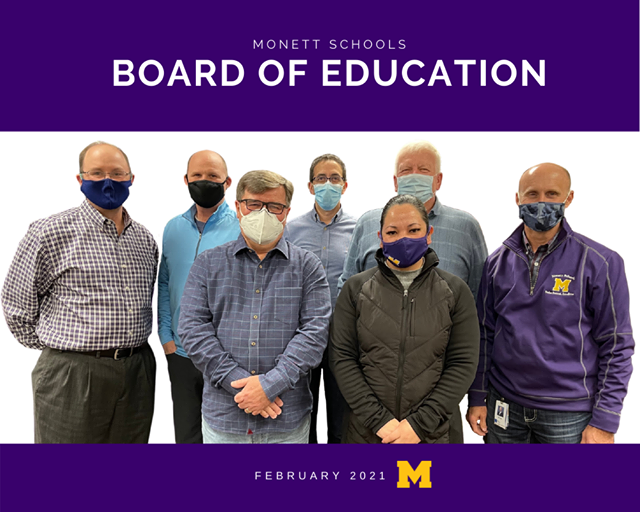 Congratulations to our January Staff(s) of the Month! Susie Kinlock, Matt Anderson, Mindy Rosenbalm, Valerie Pendergrass & Tabitha Carroll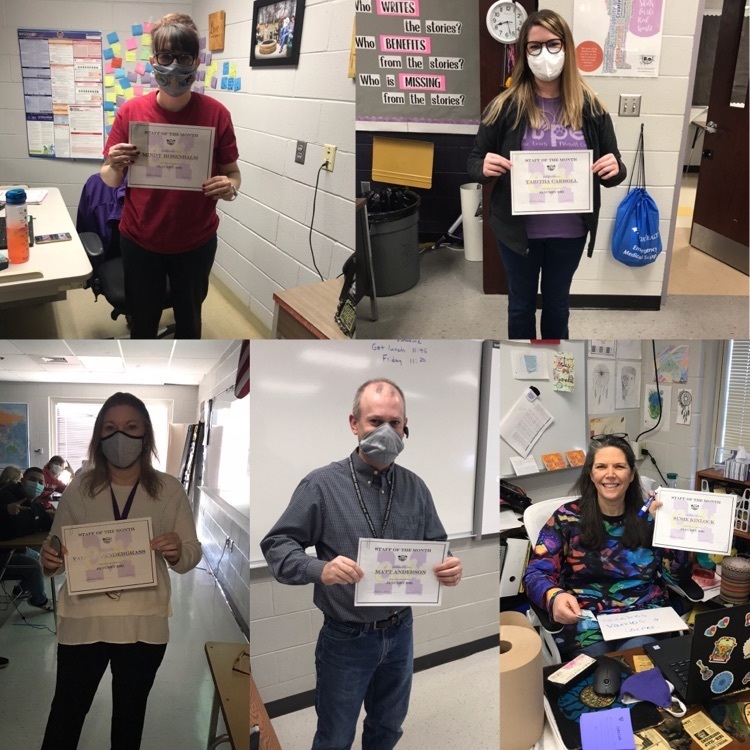 Congratulations to Mayren Ortega and Matthew Murad on being selected for All District Choir!

National Counselors week! MHS loves our counselors!