Happy Administrative Assistant Day to these amazing women! Thank you for all you do for MHS!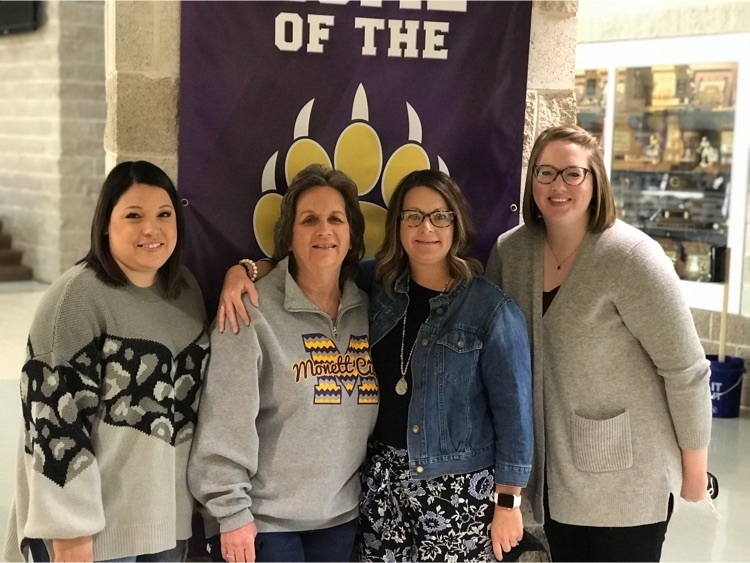 Scott Regional Technology Center held its annual Focus on the Future Day. Businesses, technical schools, and other institutions were invited to meet and speak with students about career opportunities. Focus on the Future Day encourages students to ask questions and explore potential careers or jobs. We thank everyone who was involved in making this day a success.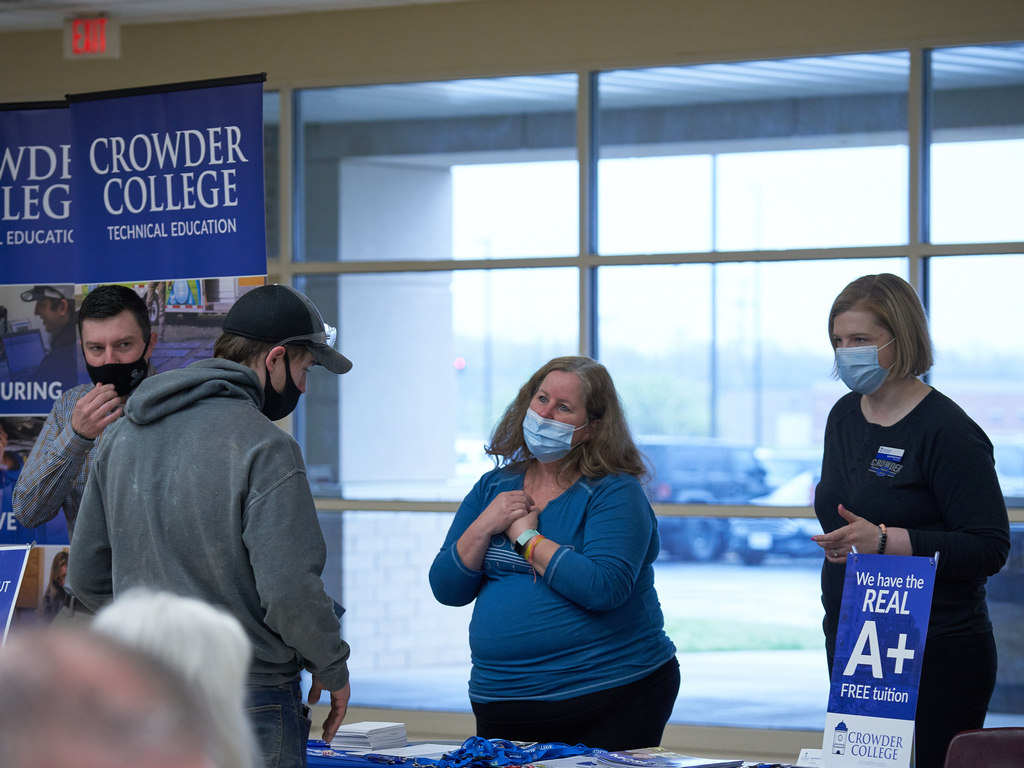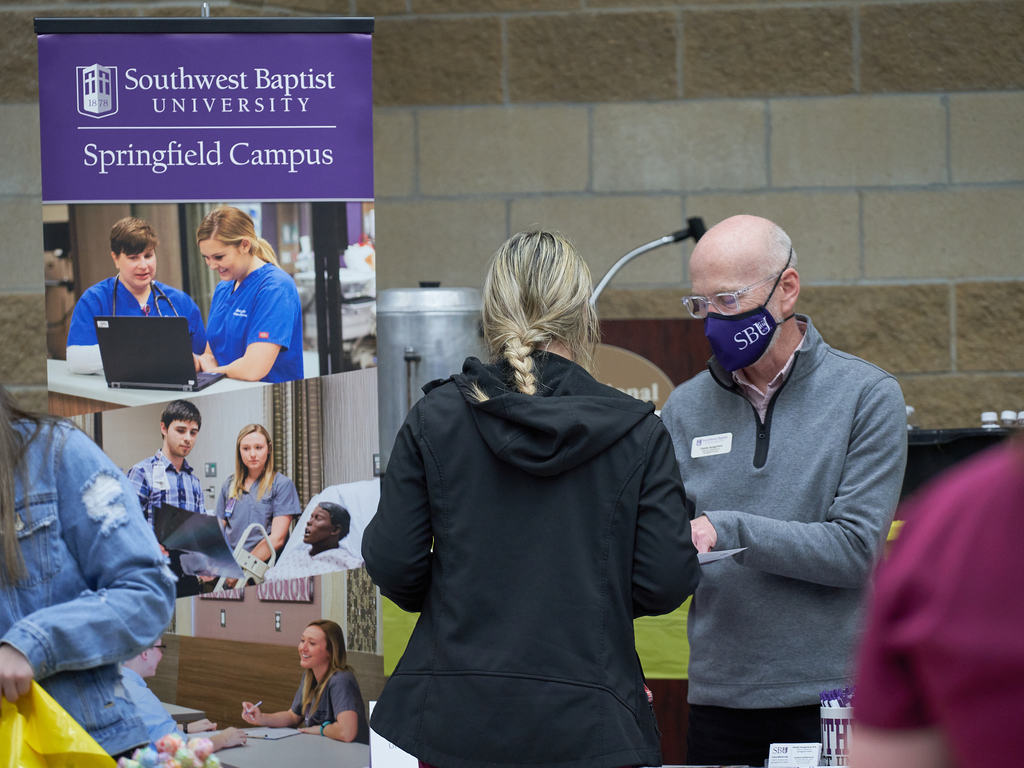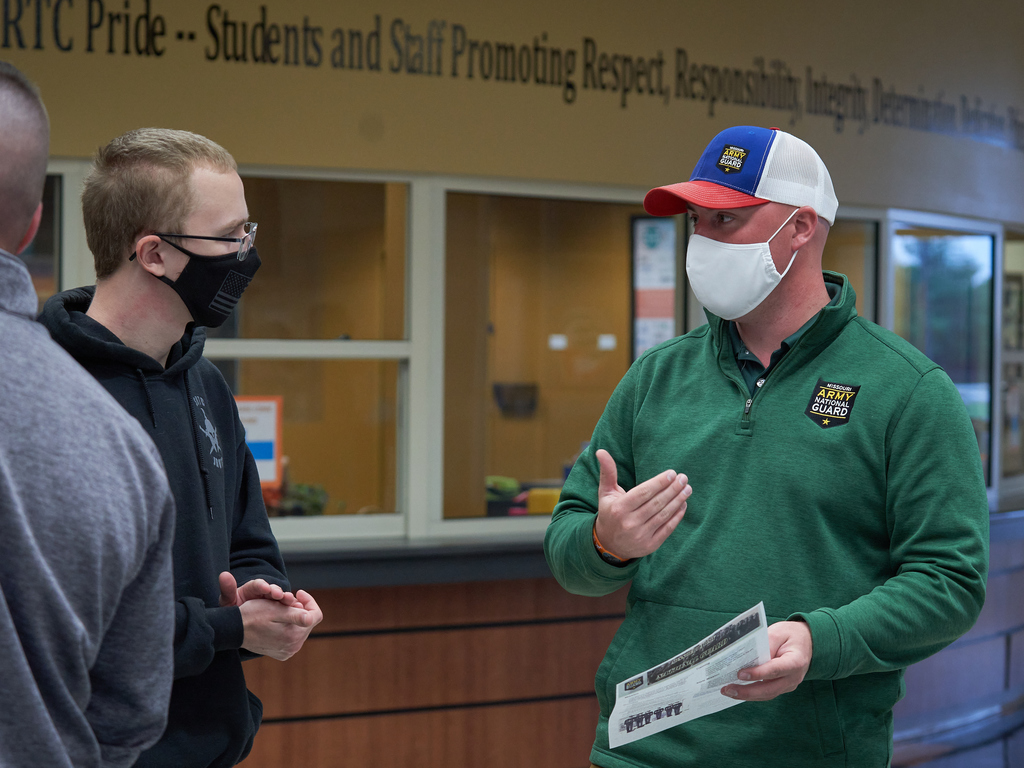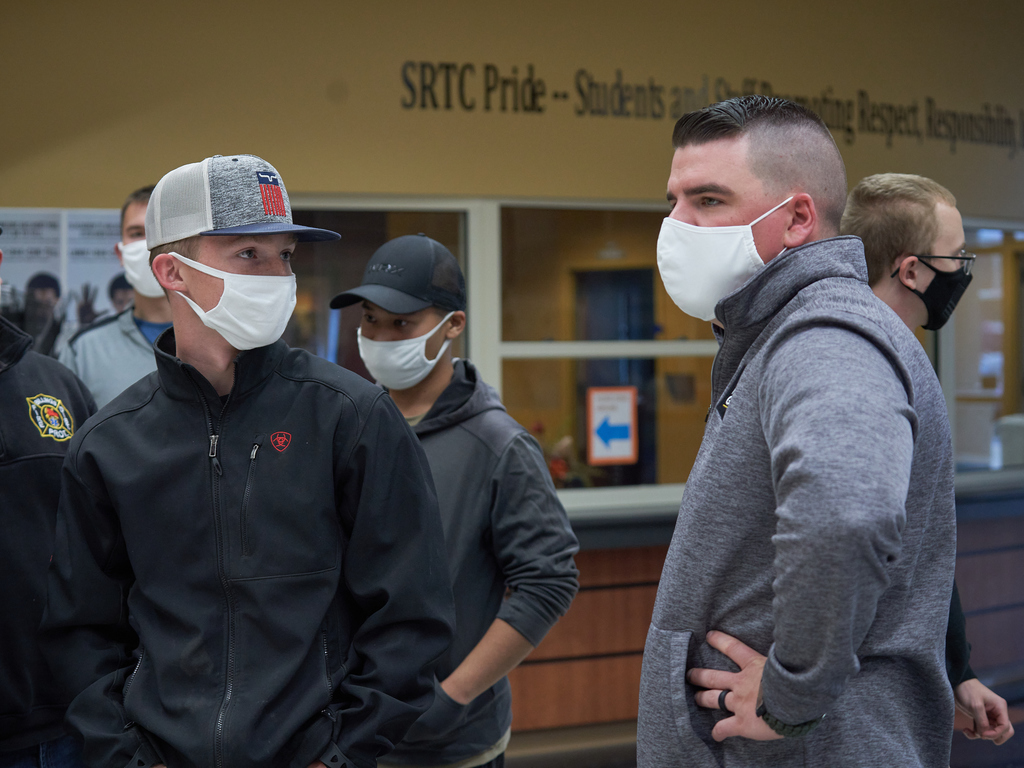 Shout-Out to Emma Hensley for her artistic abilities. 📣Emma has worked hard this semester, and it shows in all of her art pieces. 👉Check out Emma's art below! 🖼🎨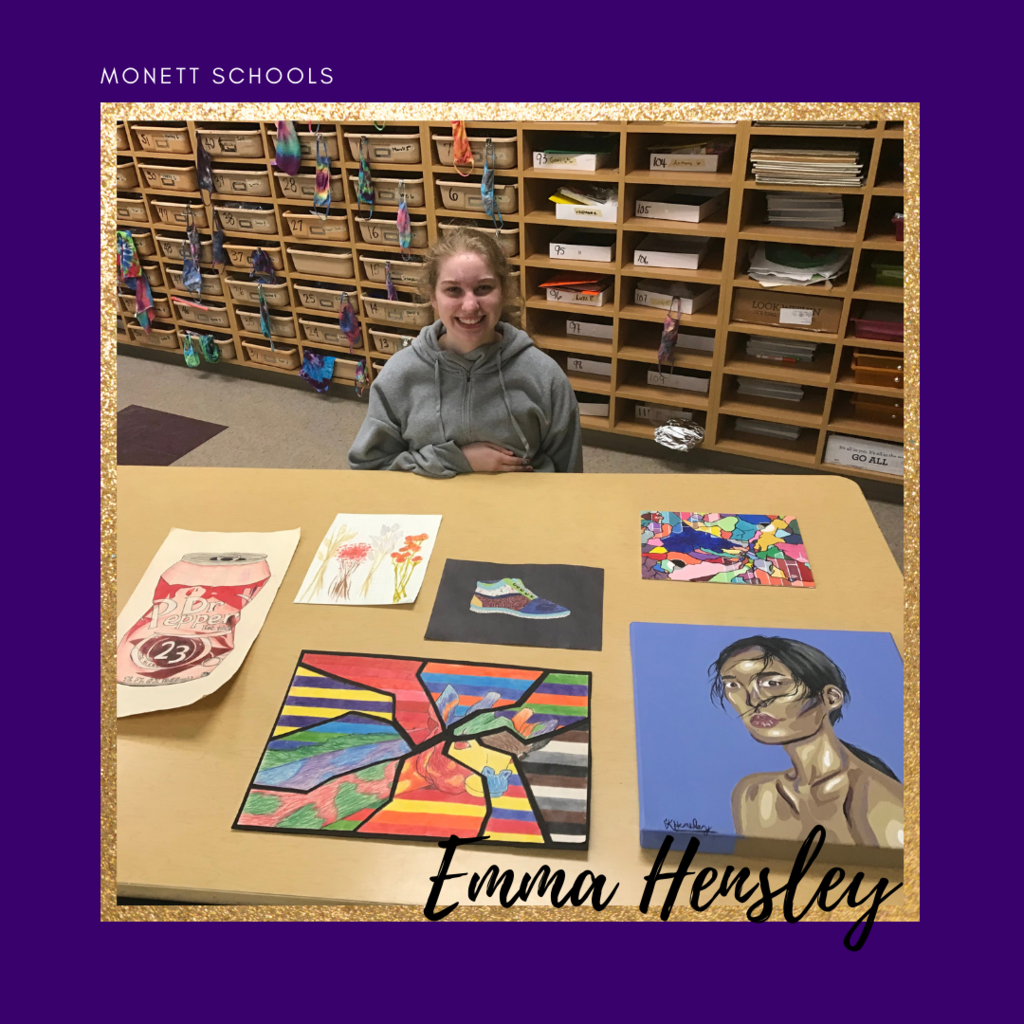 Senior Important Dates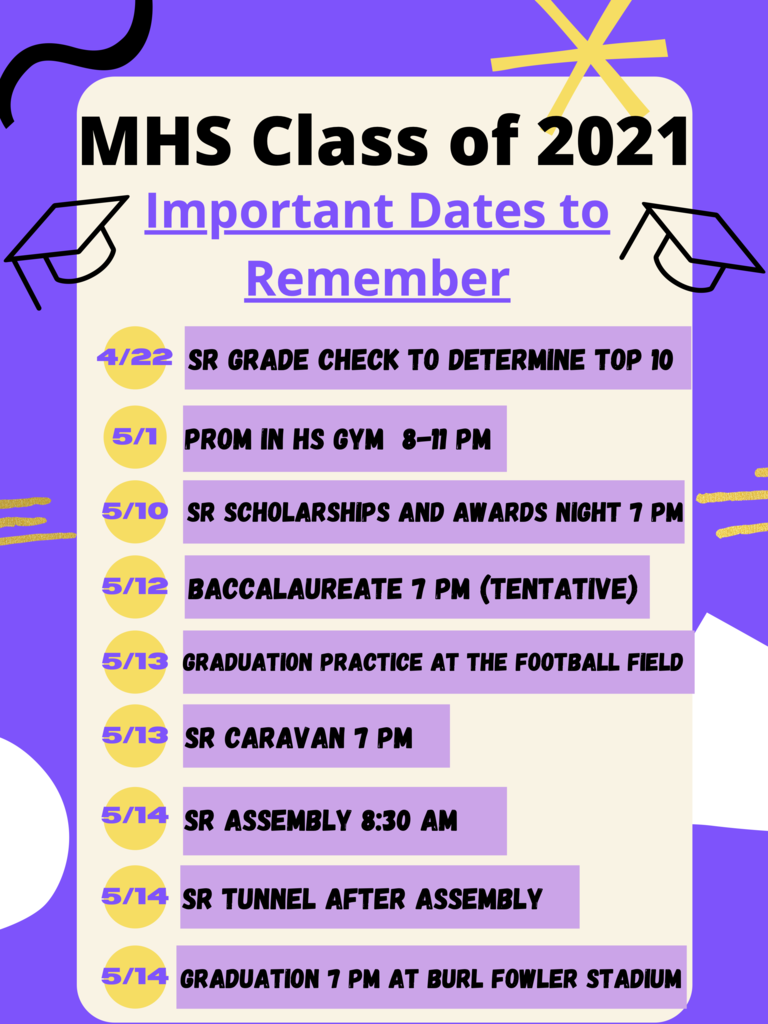 Congratulations to our March Staff of the Month! Rachel Murad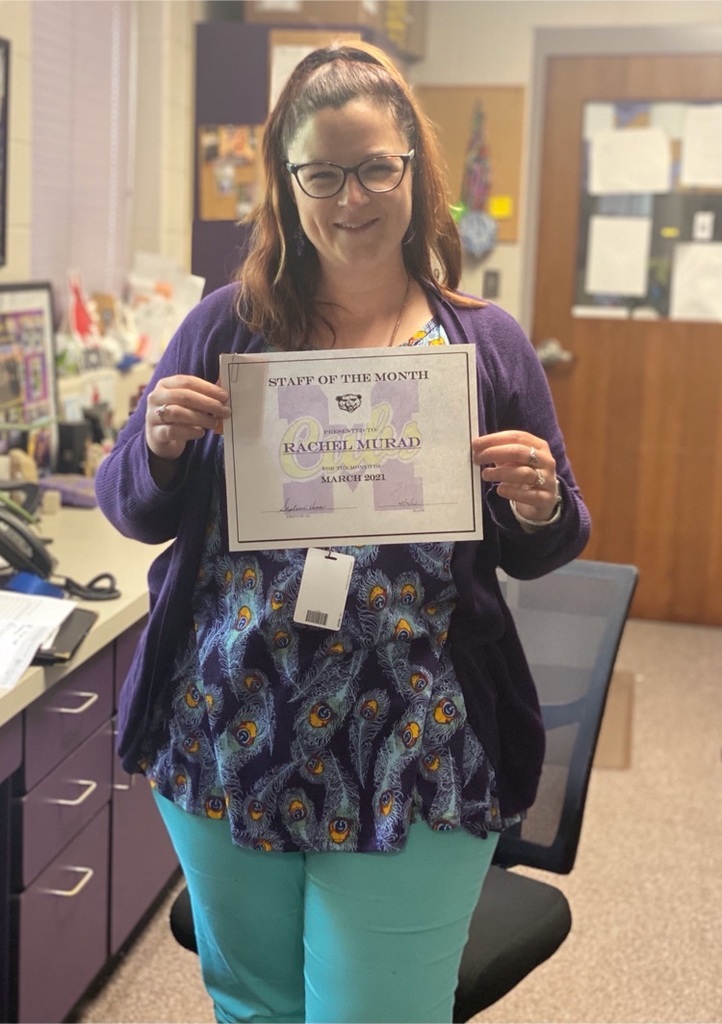 Congratulations to our March Staff(s) of the Month! Derrek Uhl, Tracy Griffin, Alan Nunemaker.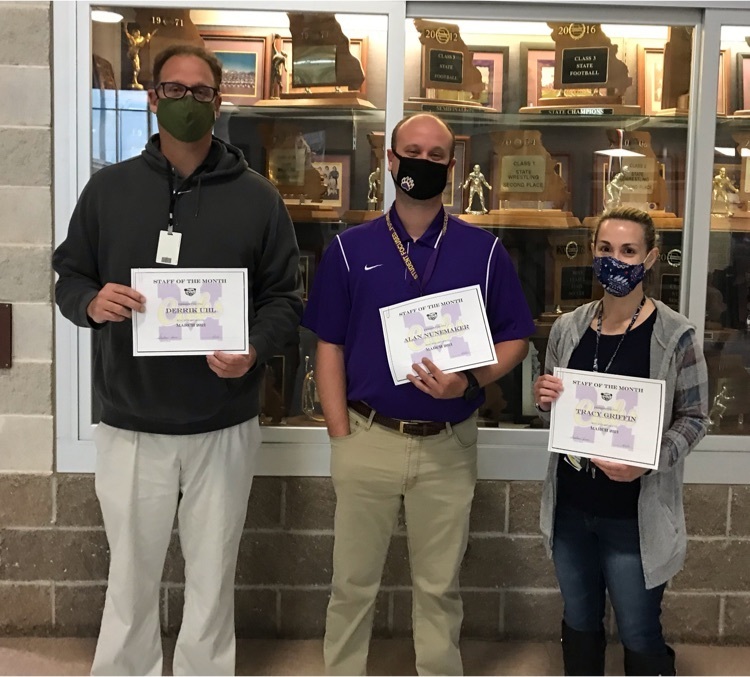 Congratulations to our March Students of the Month! Seniors Brittany Graessle, Jordan Thompson, Molly Montoya; Sophomores Evona Harris, Iveth Guadarrama Valle; Freshmen Gabriel Rueda, Mia Trevino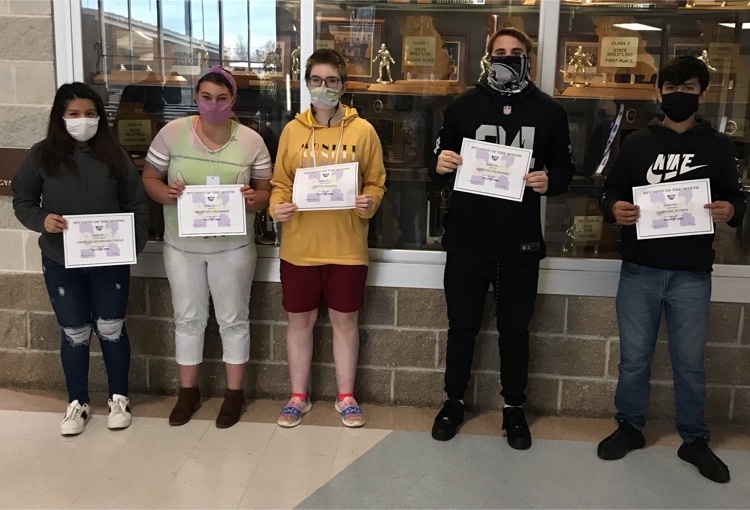 GO-CAPS Mission Innovation kicks off at the Monett City Park Casino!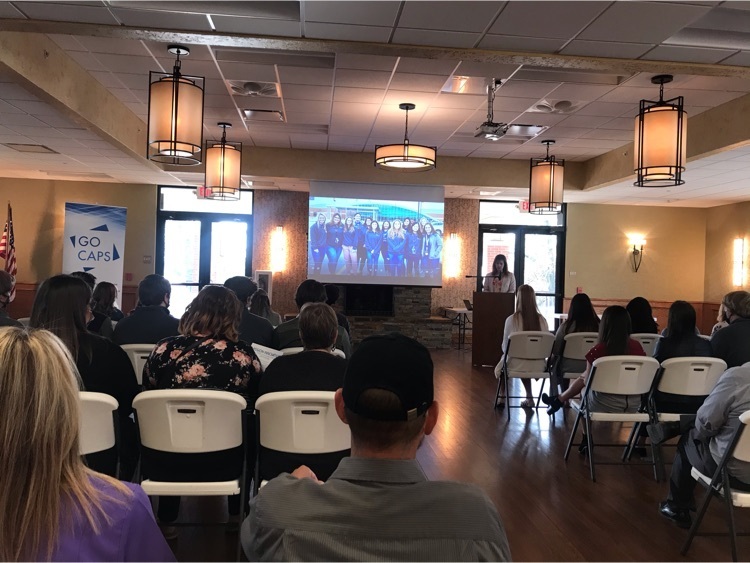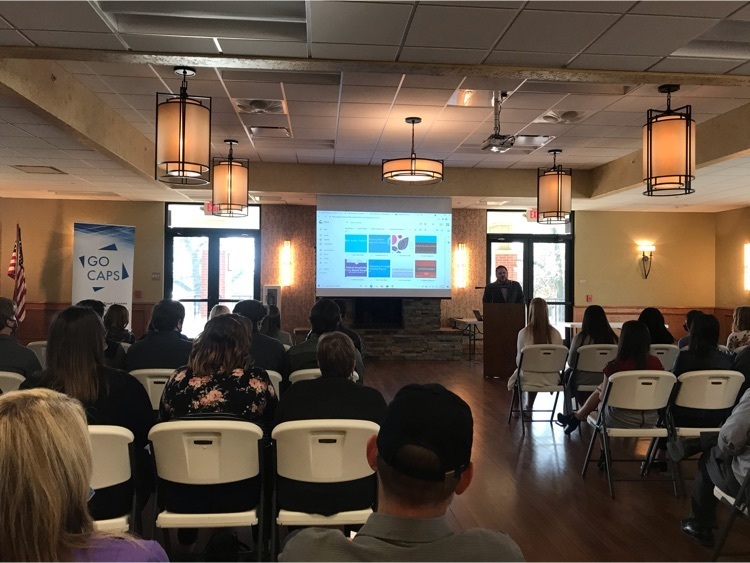 Monett FFA Plant Sale!

It's time to celebrate our PARAPROFESSIONALS! Today is National Paraprofessional Appreciation Day! Our paraprofessionals make a difference in our district. If you know a para, make sure you thank them for their dedication to our students and teachers. We love our paras!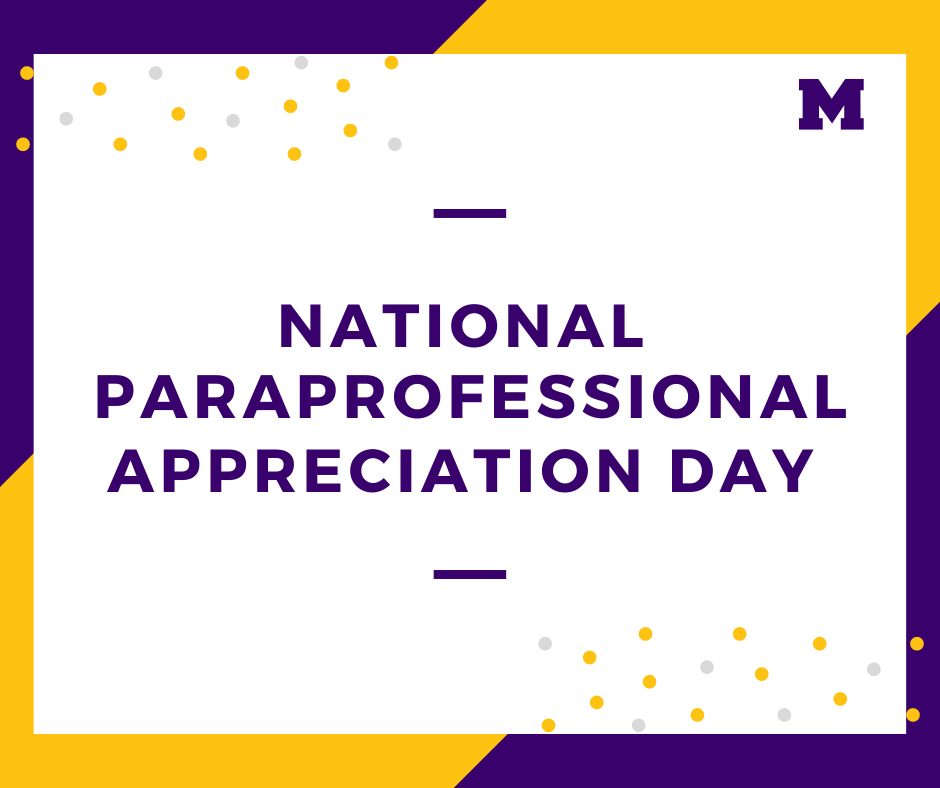 Senior Ads for the Yearbook are $35. Ads will be accepted until all the space is full.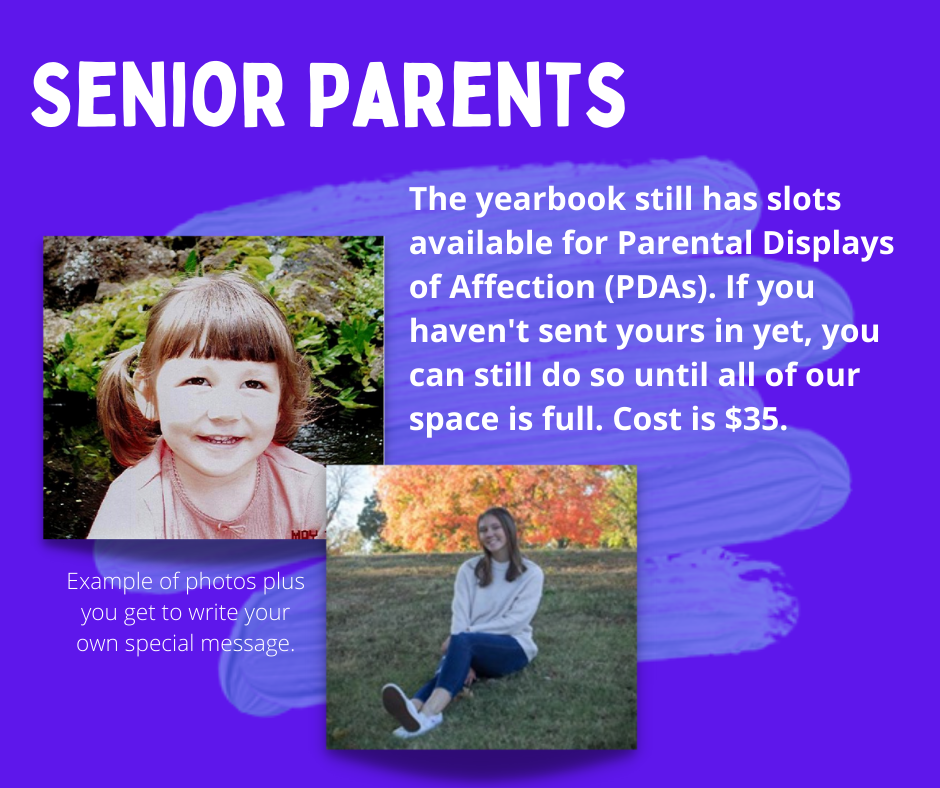 We are looking for you! We have many job openings in different departments. Check out our Careers page and apply today! 👩‍🏫👨‍🏫📋🖋 👉Careers:
https://bit.ly/3drEWOx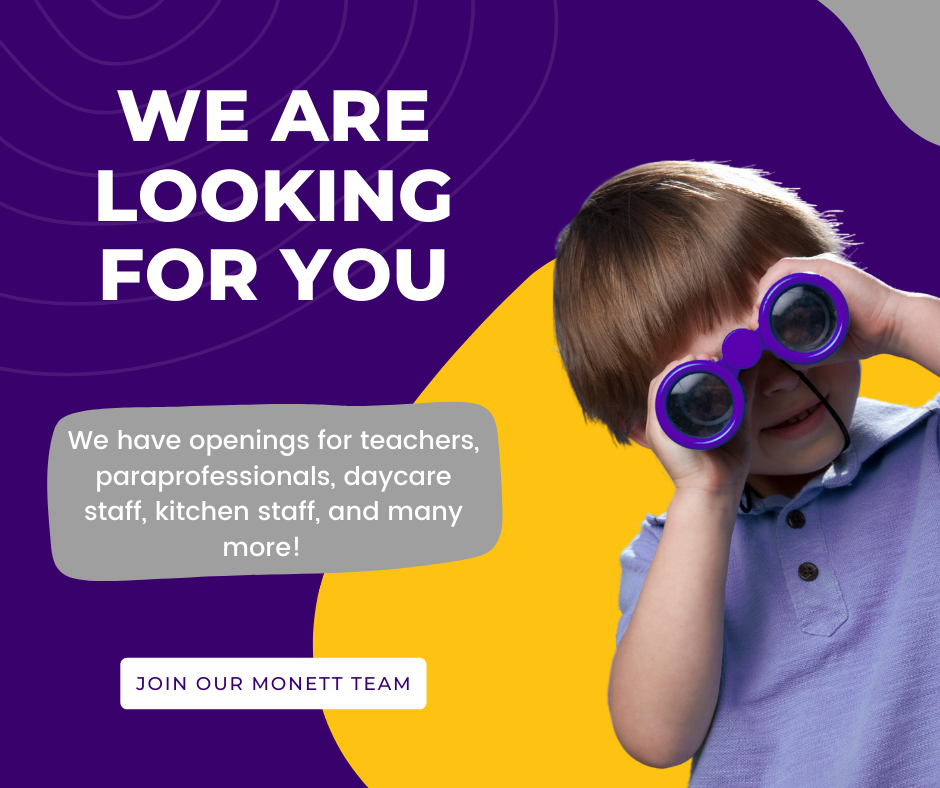 Our MES students are painting sunsets with warm colors! Art helps students develop motor skills, language skills, and decision-making skills. Mrs. Rand, MES Art Teacher, is proud of her hard-working students.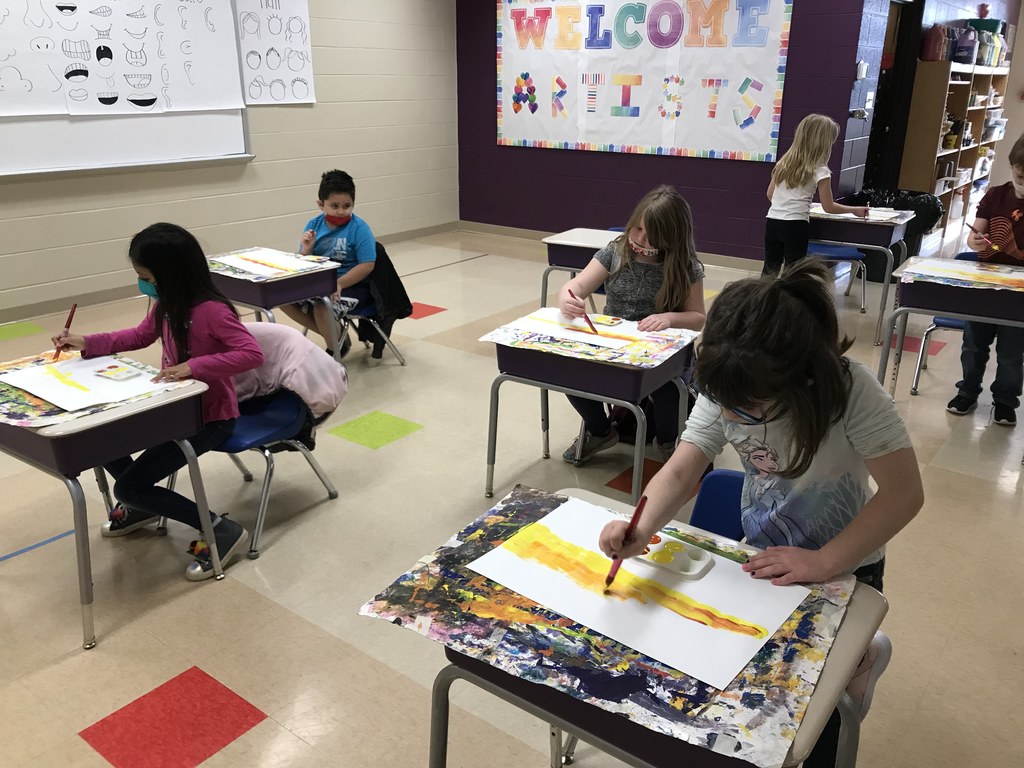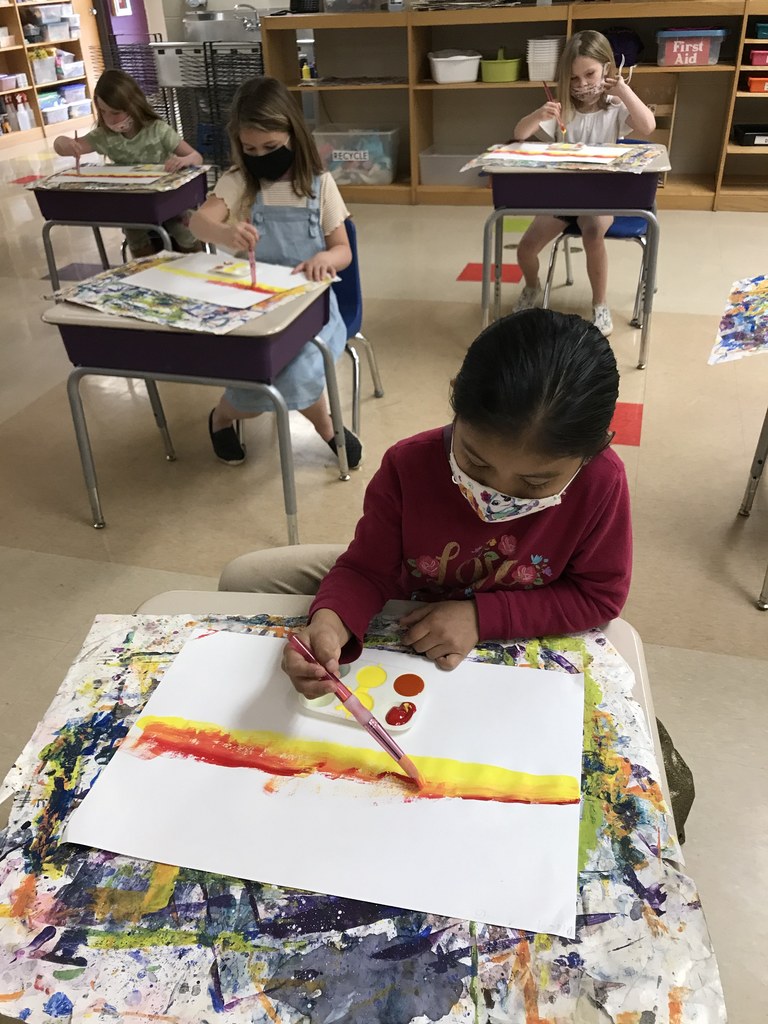 Easter Break is coming up! We are not having school on Thursday, April 1st through Monday, April 5th.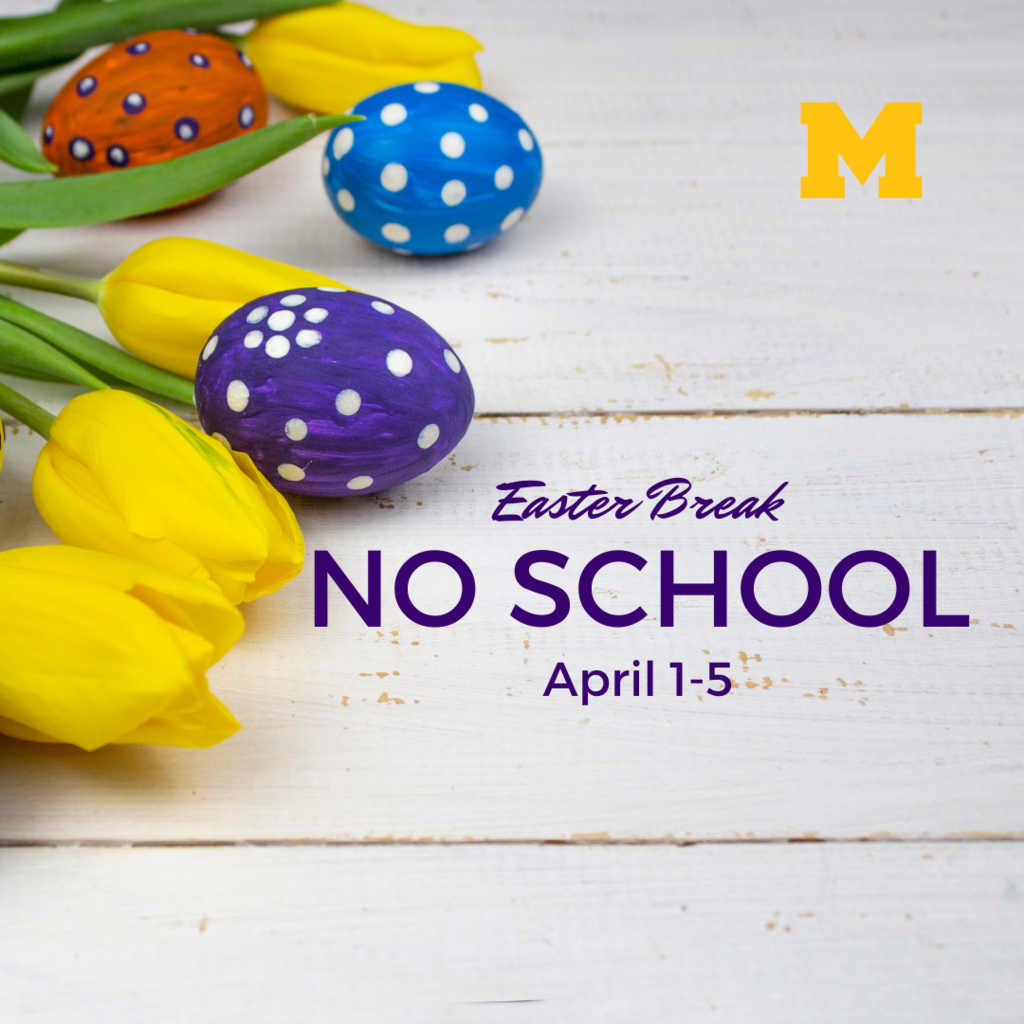 FAFSA Night at SRTC - Monday March 29th 4pm-7pm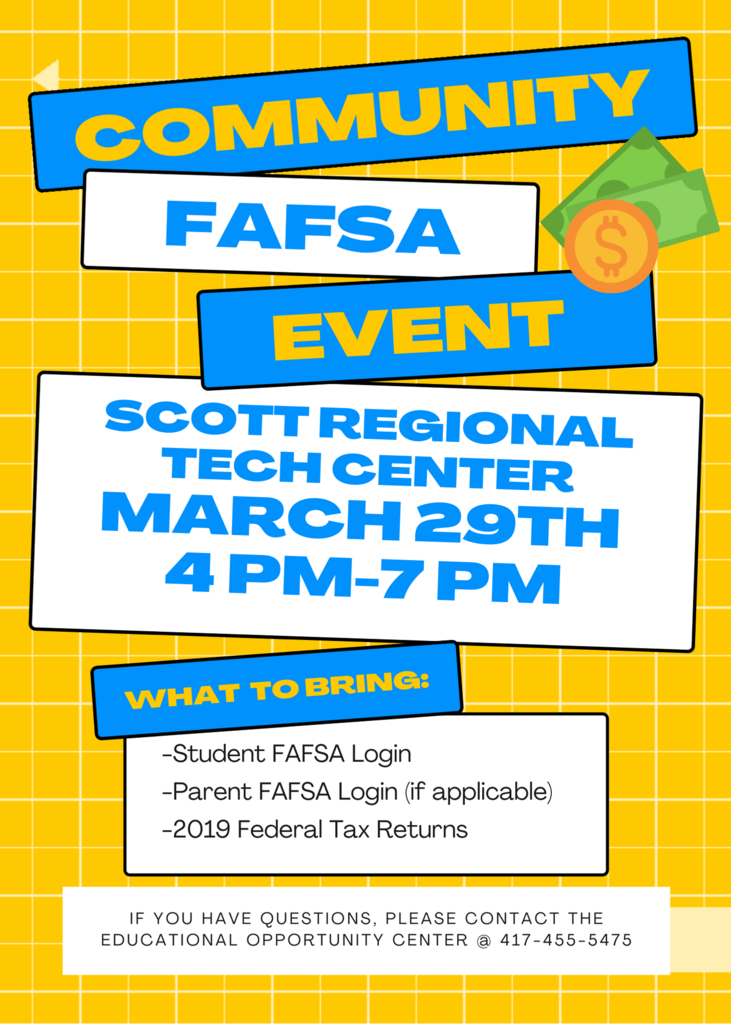 Thank you to our MHS students in the SRTC Auto collision class for painting our new metal sign compliments of @MVHighSchool @SRTCMonett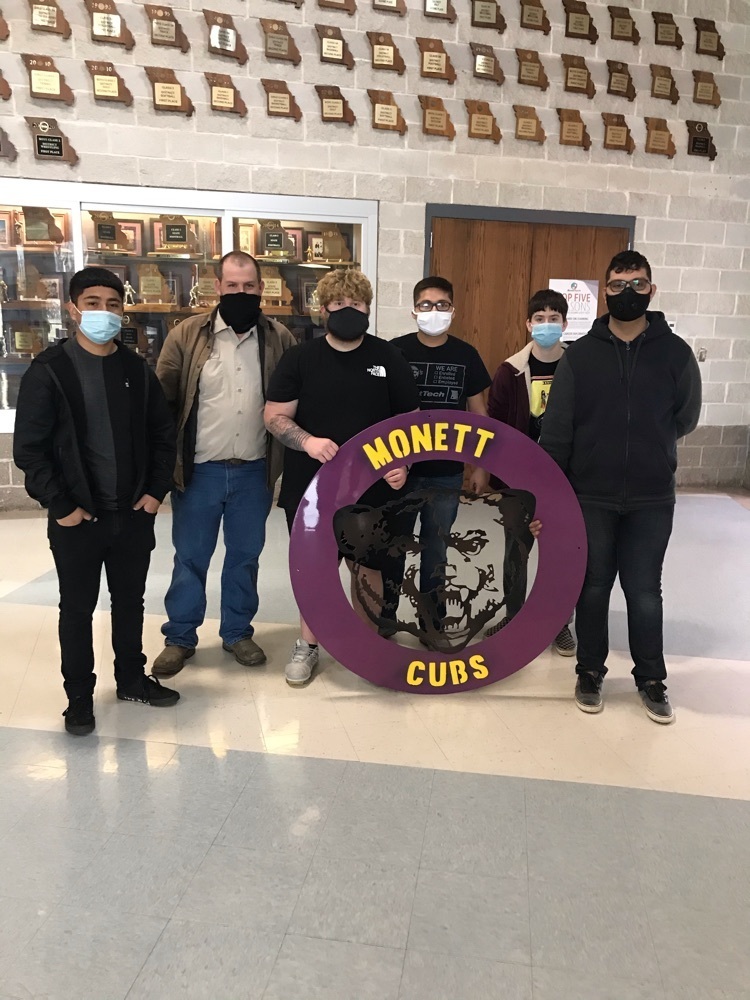 This shout-out goes to Lesli Quiquivix and Jacob Hughes for being selected into the 2020-2021 Missouri All-State Band and Orchestra. Leslie is playing 17th Chair Clarinet in Band, and Jacob is the 1st Chair Mallet in Orchestra. Congratulations to both Leslie and Jacob!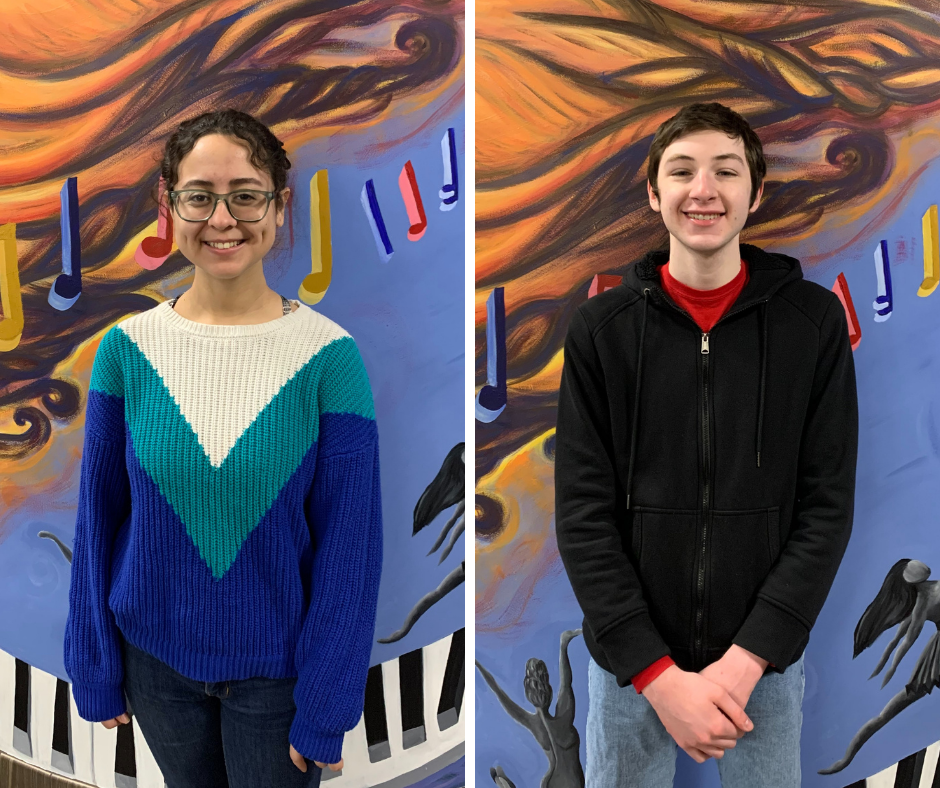 Congratulations to Ben Verstraete!! He is the Carver-Truman National Speech and Debate Association District Student of the Year recipient!

Congratulations to Josue Cavazos and Ben Verstraete for advancing to the National Tournament in Speech and Debate!

This school year has been challenging. Teachers have had to adjust and come up with creative ways to teach children. Mrs. Cavnar recently took her students on a virtual field trip to the Springfield Nature Center. Students learned about different animals and their habitats.