SENIORS - Balfour will be on campus tomorrow during lunch taking cap and gown orders!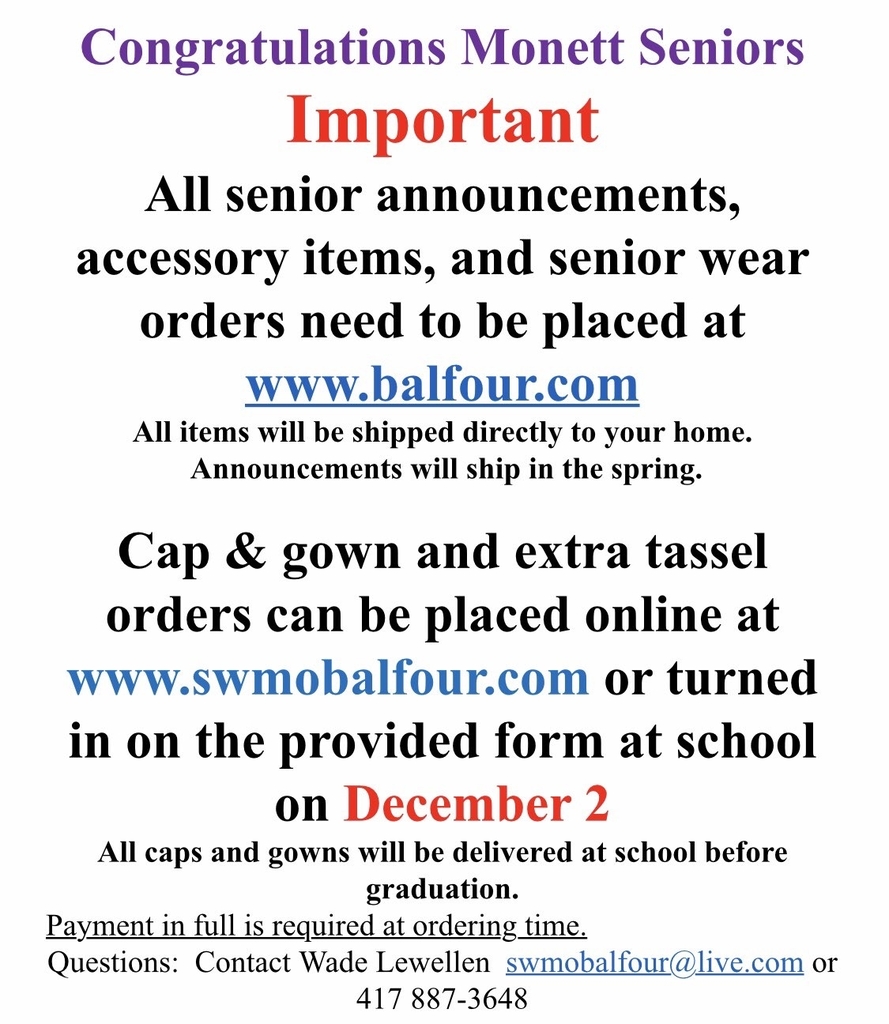 December 1, 2020: Cubs Coffee is an in-class operated coffee business. They offer a wide selection of drinks at the high school for students. Each student in Ms. Marcano's class has an important duty to ensure their "in-class" business is fully functioning. They provide excellent customer service, and their drinks are full of flavor! #MonettCubPride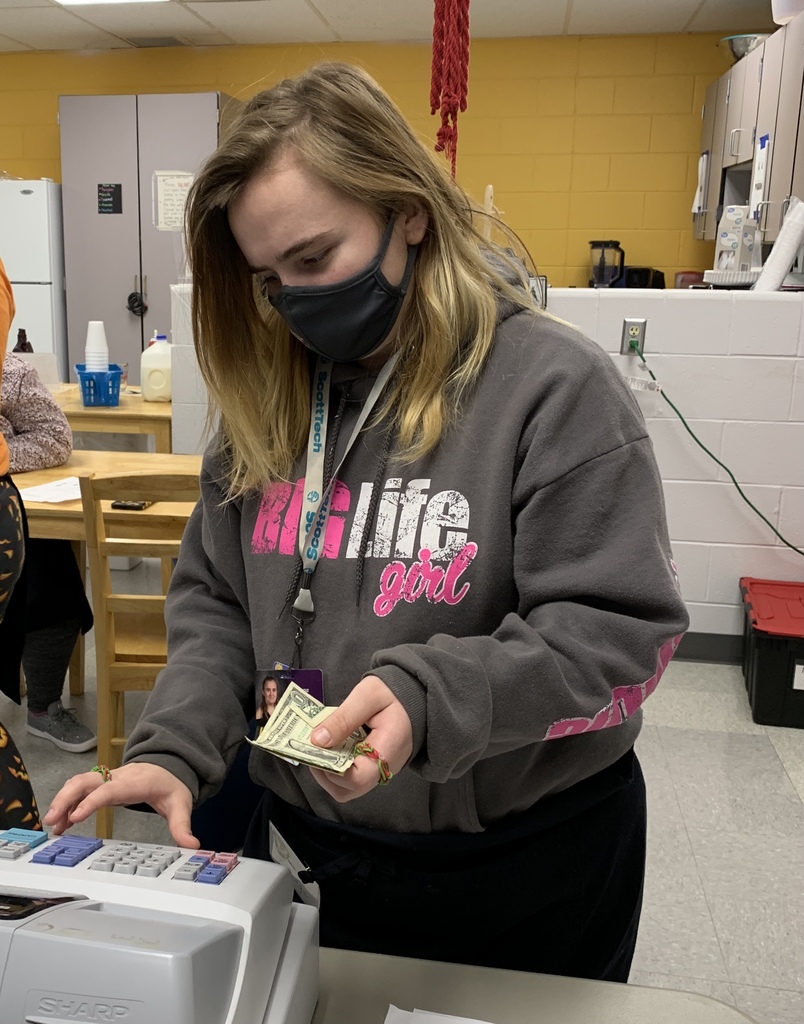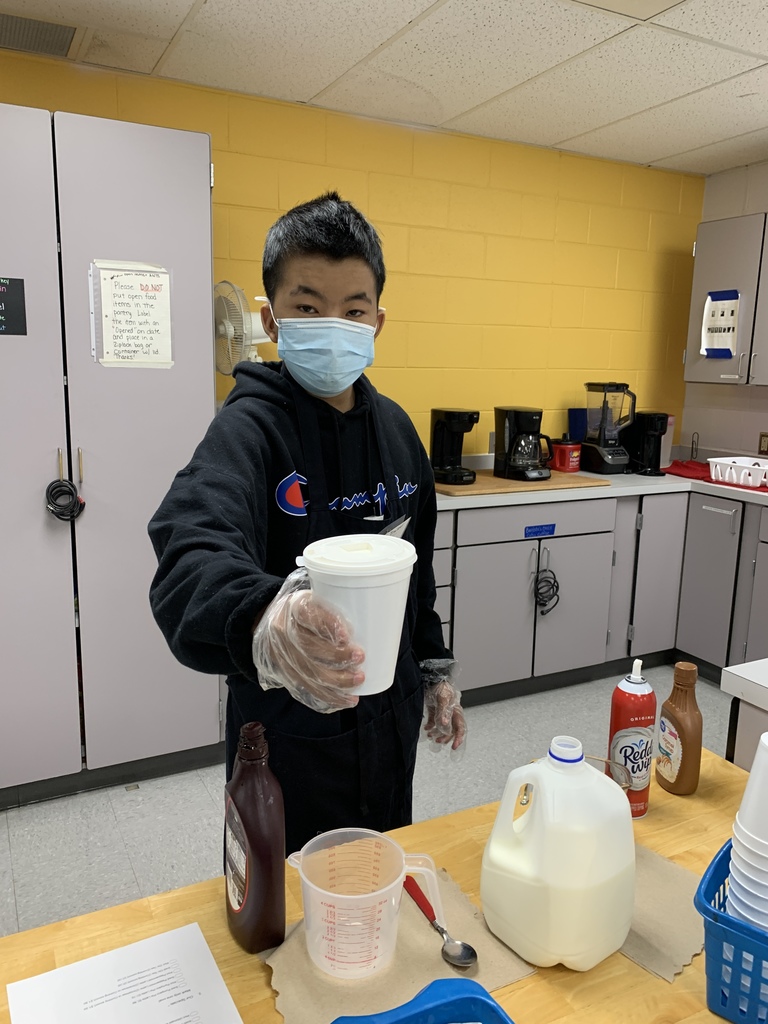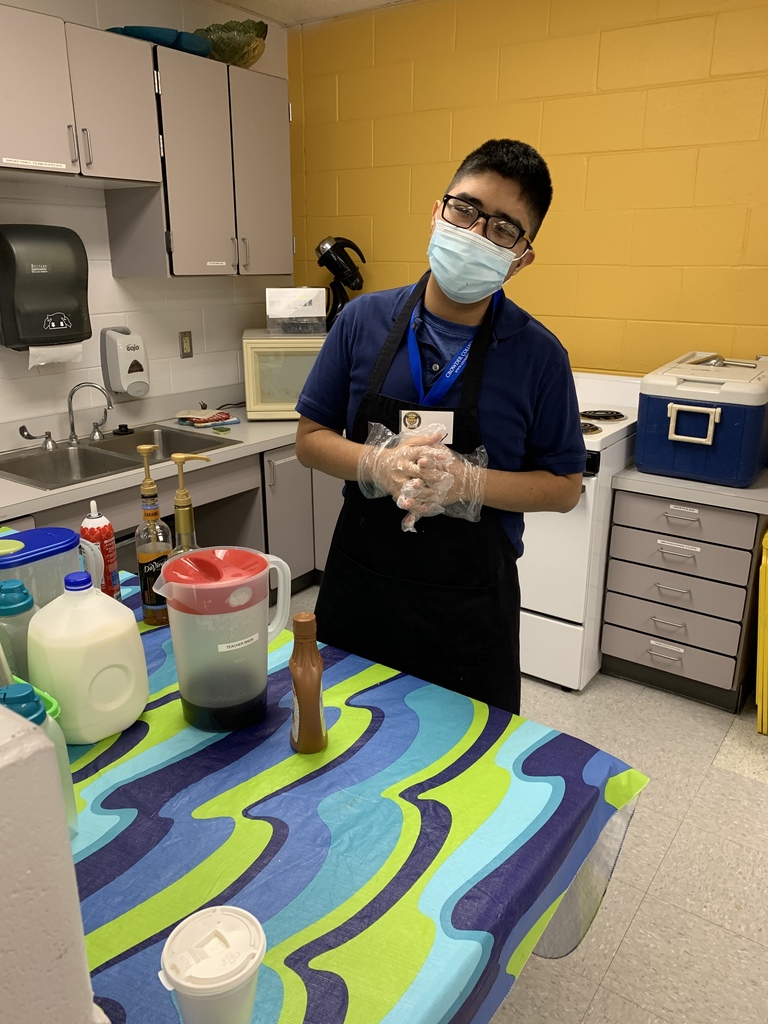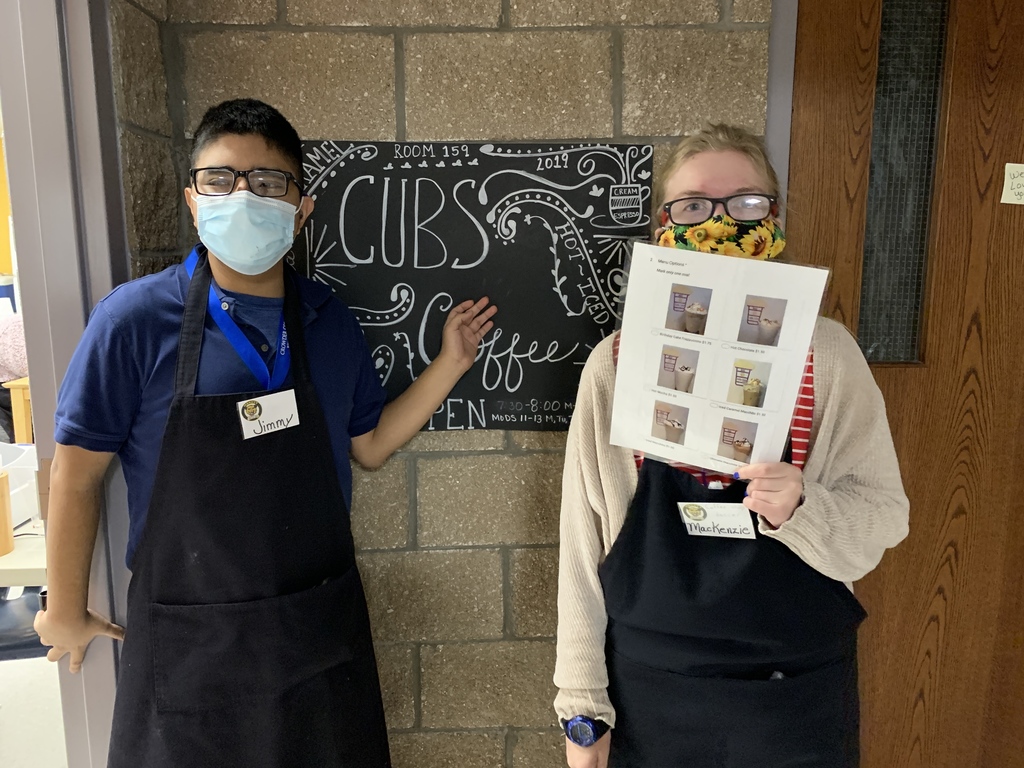 November 30, 2020: Congratulations to Ms. Struckman and her students for being named a national winner in Samsung's Solve for Tomorrow Contest! Ms. Struckman was awarded $17,947 worth of technology and other materials, funded by @SolveSamsung via @DonorsChoose to boost student interest and proficiency in STEM.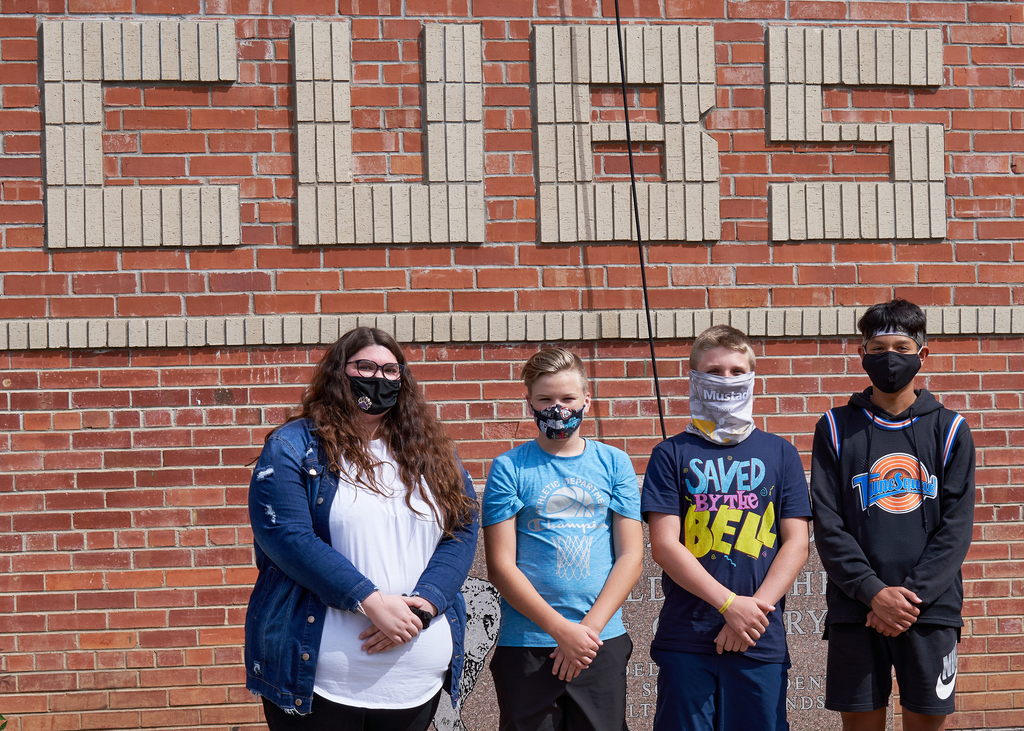 Check out the MHS Drama, Speech and Debate Team! Featured in Connection Magazine November 2020 edition!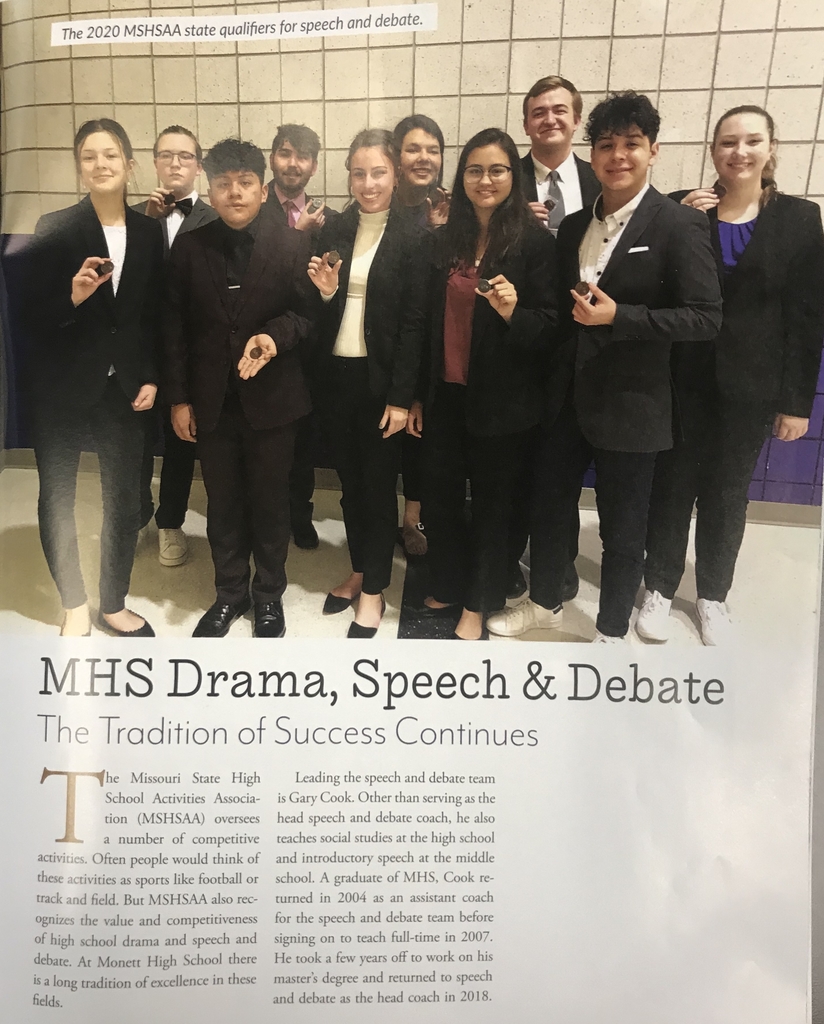 Attention Monett Class of 2021!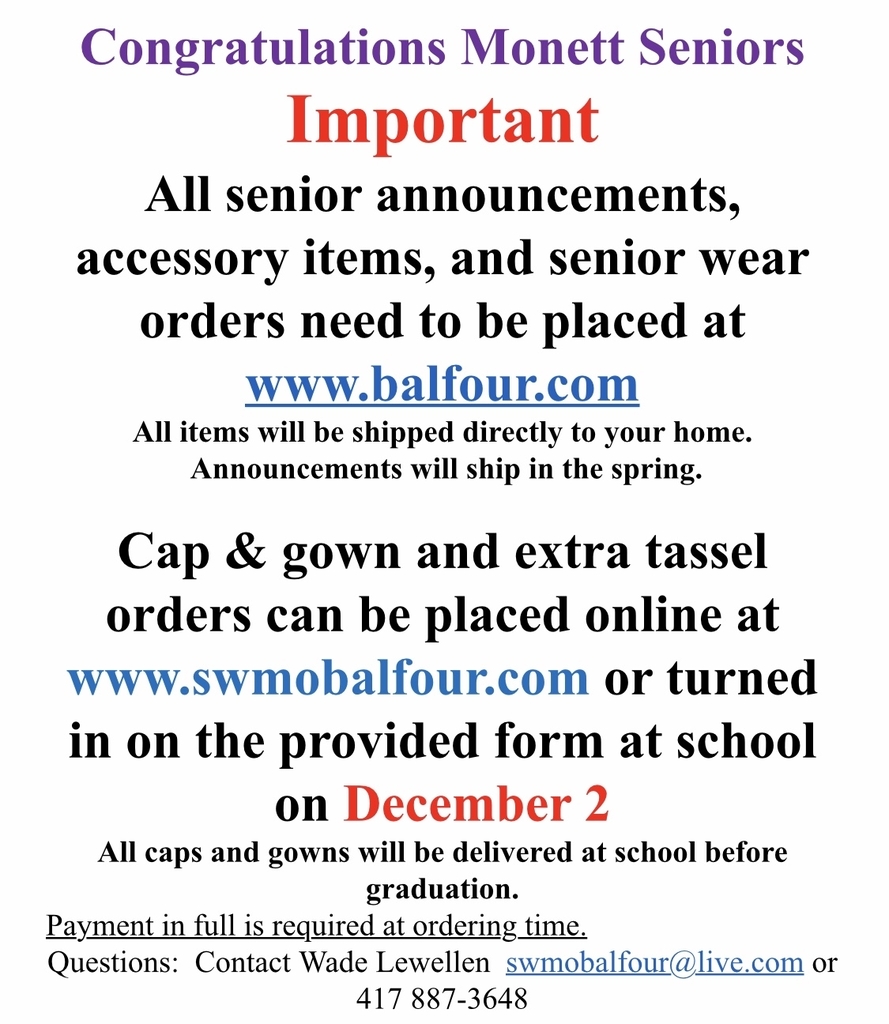 November 11, 2020: Today we honor our veterans for their sacrifice, bravery, and the example set for the rest of us. We salute and thank our veterans for our freedom.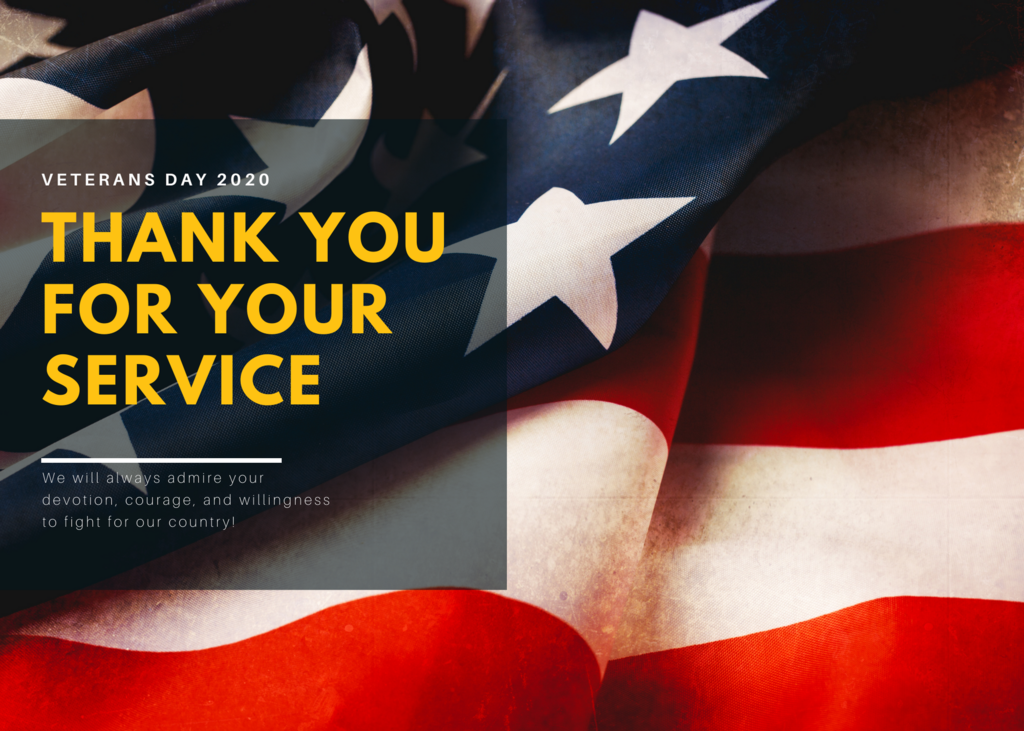 Thank you for your service to our country and protecting our freedoms!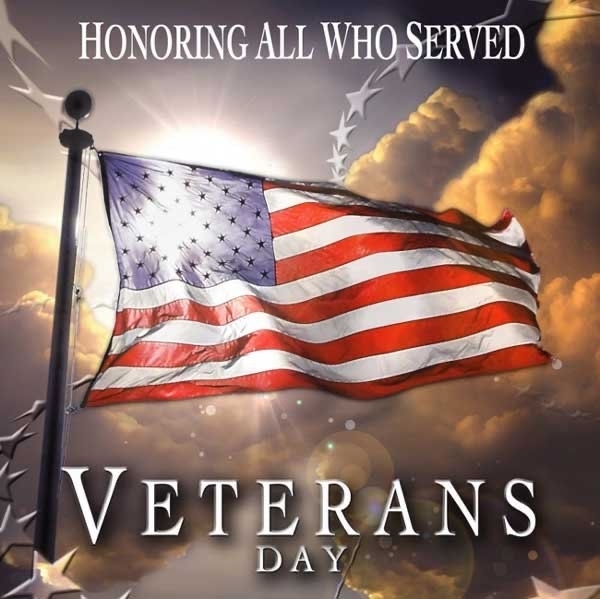 October 9, 2020: Students at MMS are preparing for tomorrow's pep and Veterans Day assembly. Each year, students at MMS honor veterans by inviting them on campus and making special recognitions. Due to COVID, we will not have veterans on campus for the safety and wellbeing of everyone. However, students did not want to miss the opportunity to honor veterans by sharing a positive message. We have outstanding students at Monett R-1!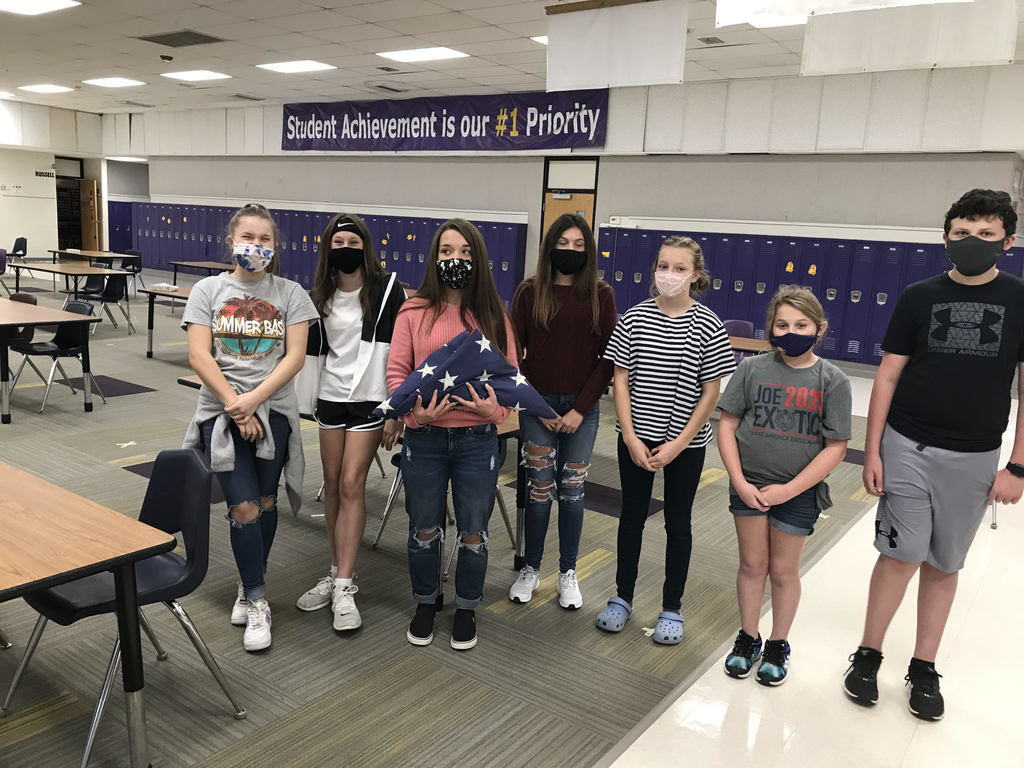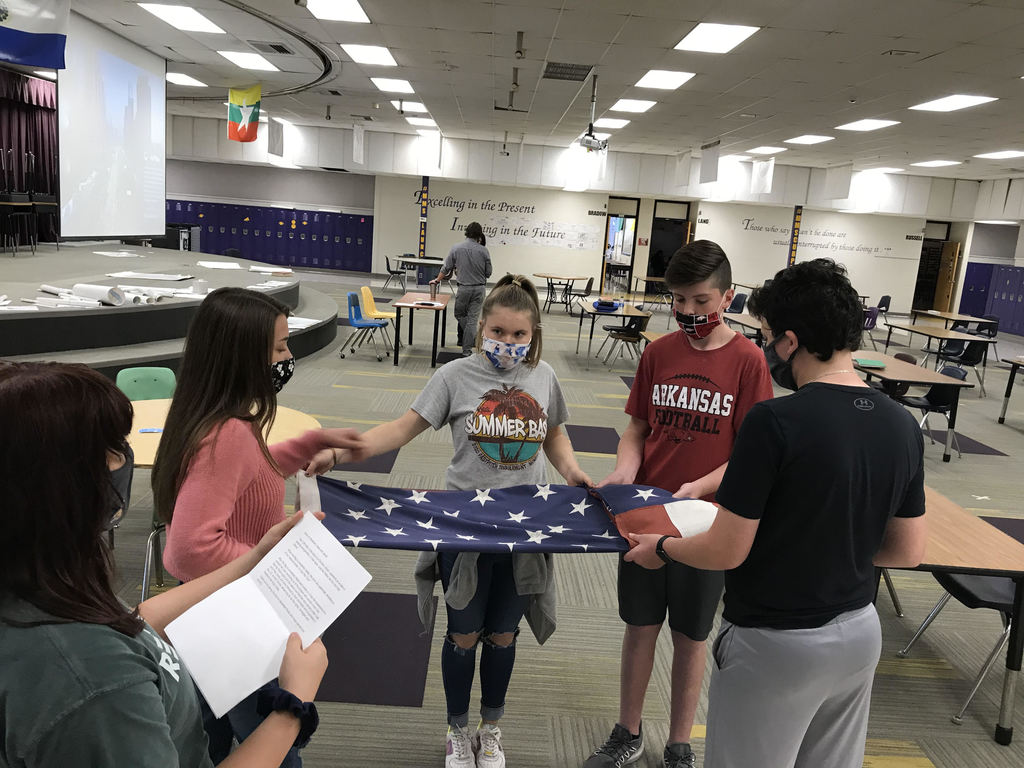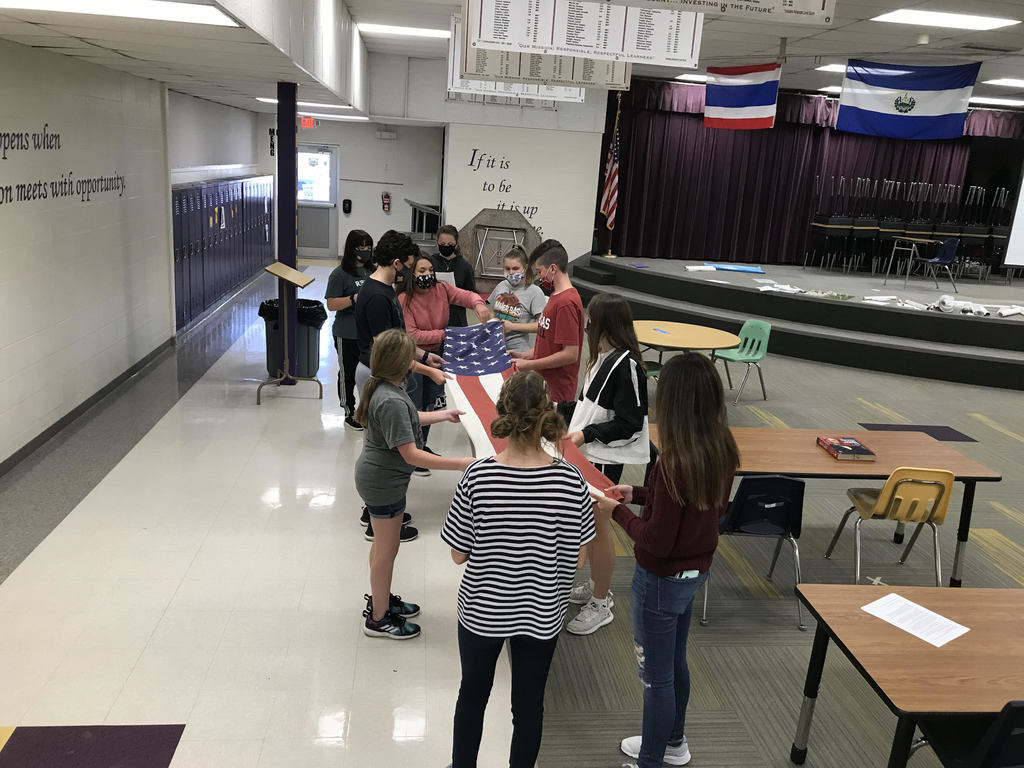 Congratulations to our October Student(s) of the Month! Seniors: Dominic Neni, Doss Nation, Payton Flynt Juniors: Hsa Doe, Jackson Dearing, Robyn Wormington Sophomores: Claire Nation, London Thomas, Cierra Ayala Freshmen: Stetson Smith and Trishelle Alger.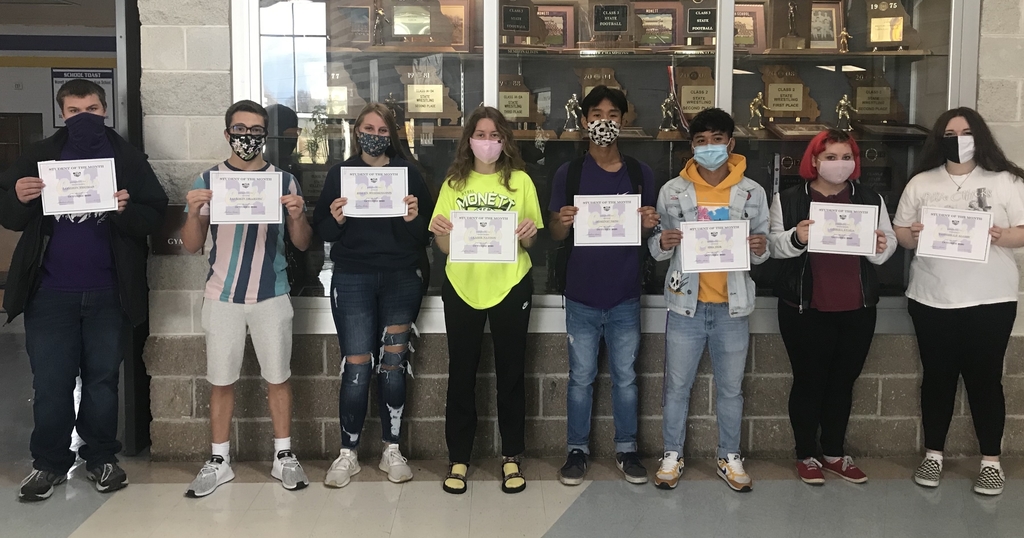 Congratulations to our October Staff of the Month! Shawn Tindle and the MHS Counseling Department: Kara Tinklepaugh, Sara Ruth, Leslie Mareth.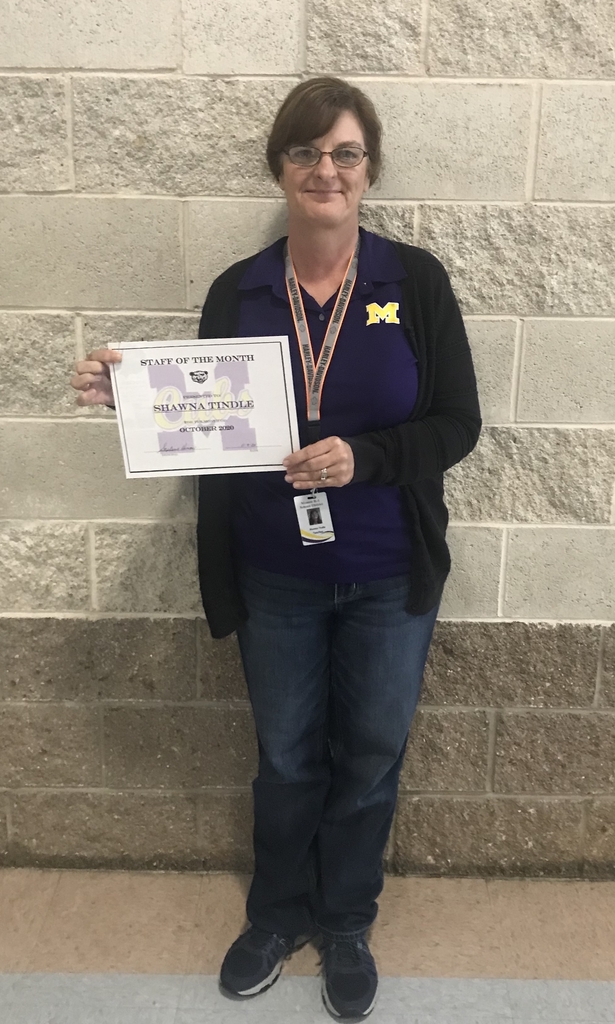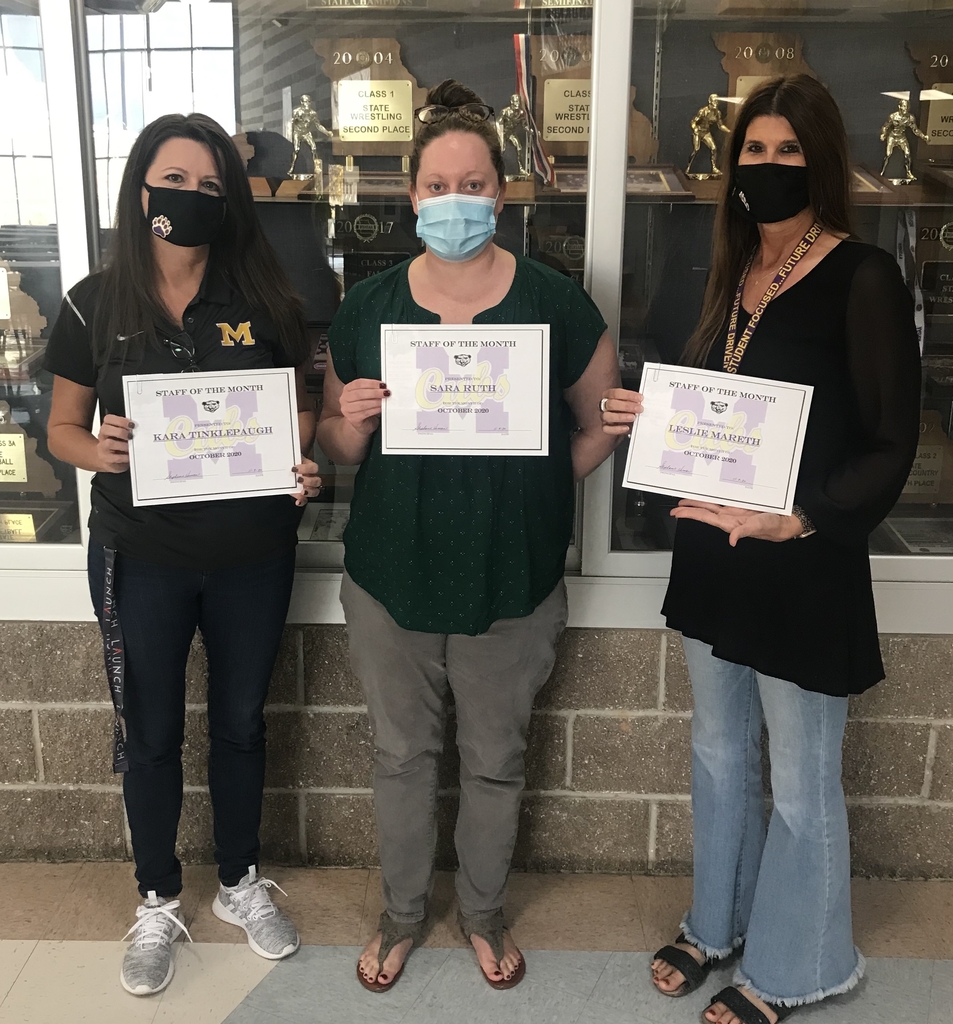 Good Luck at State Julio Cruz and Jose Salas Esquivel! Cross Country Coach Kelly George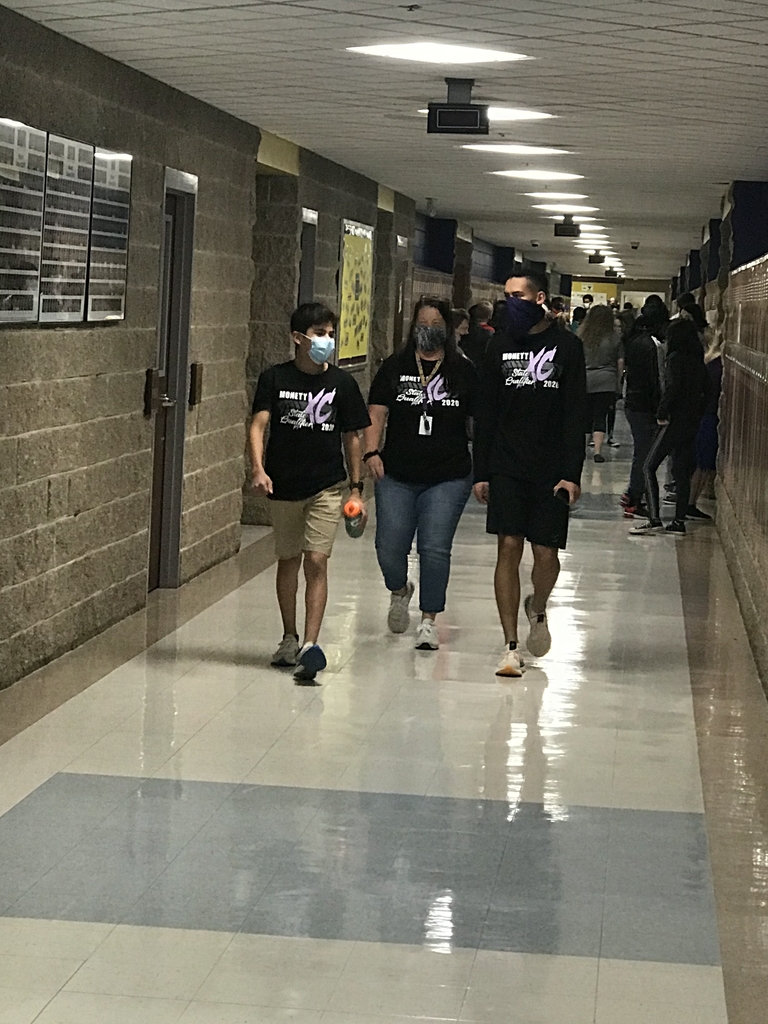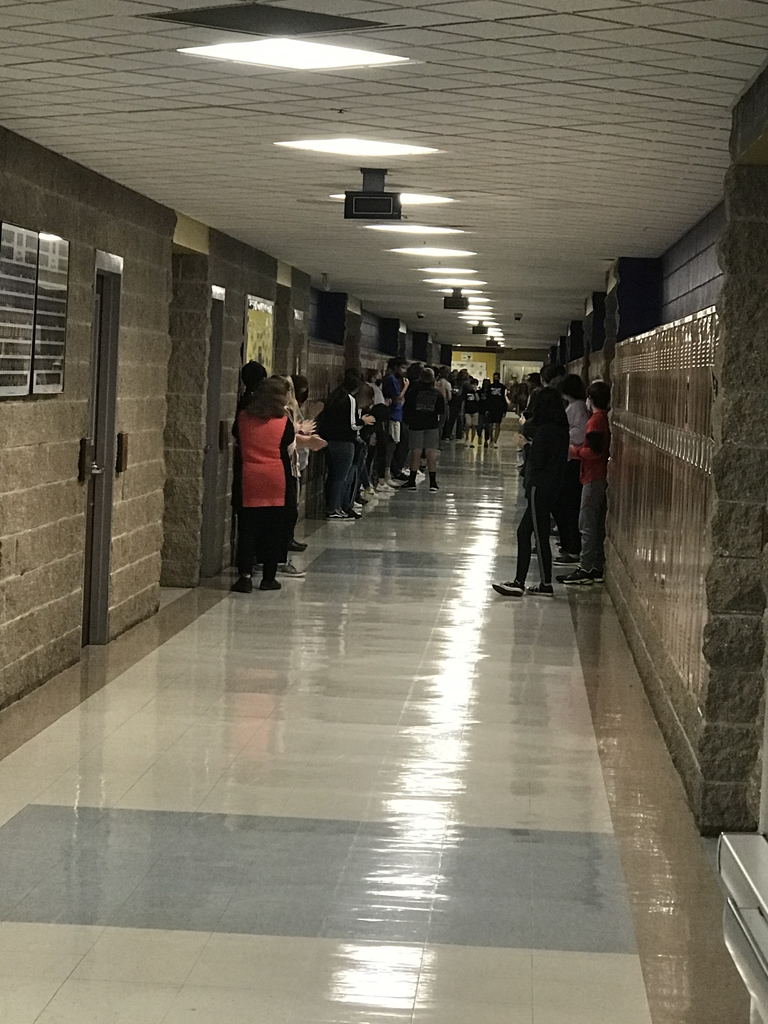 October 30, 2020: It is time to highlight Mrs. Heman and Mr. Goetz! Mrs. Heman (principal) has been part of our district for 4 years, and Mr. Goetz (assistant principal) has been with us for 17 years. Mrs. Heman and Mr. Goetz form a great team. Their dedication, hard work, and positivity are reflected in everything they do. They foster a sense of support and appreciation that allows educators to improve practice daily. Their dedication to students shows, and it is much appreciated. We are thankful for having a strong leadership team at MHS. We appreciate everything you do for students, staff, and the community!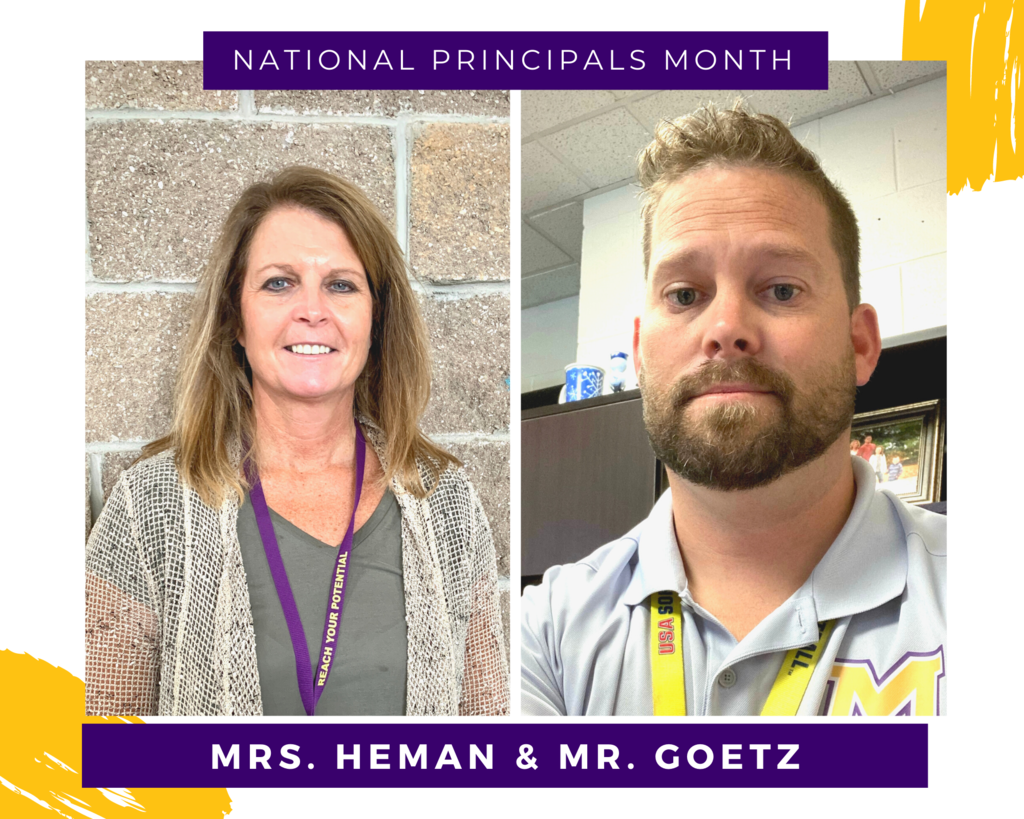 October 29, 2020: It is Red Ribbon Week, and students are committed to staying Drug-Free! Students are showing their commitment by dressing up for spirit week! #bebravebehappybedrugfree #monettr1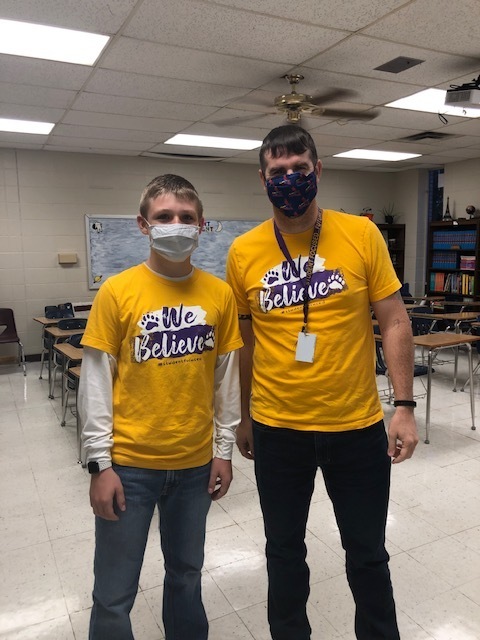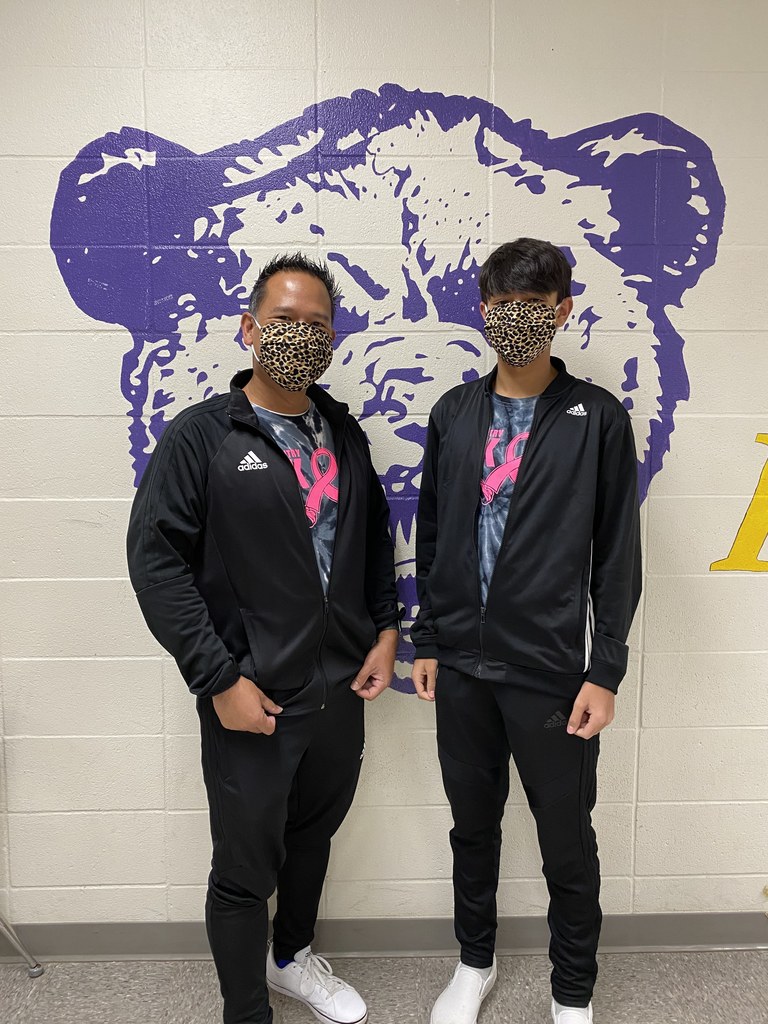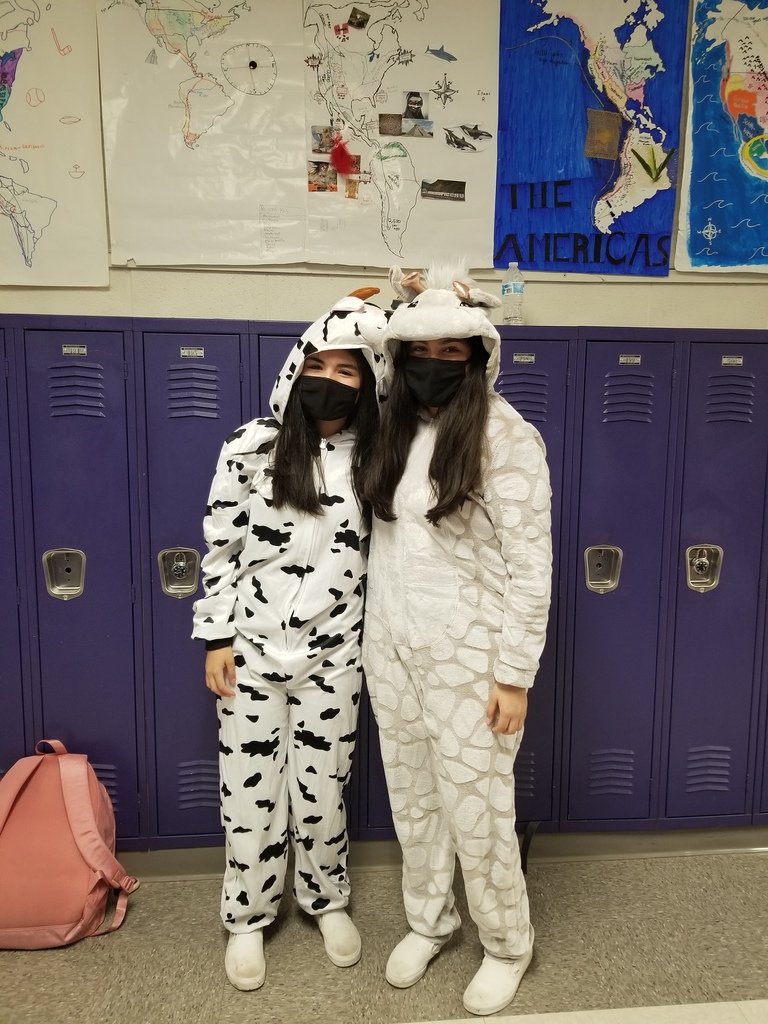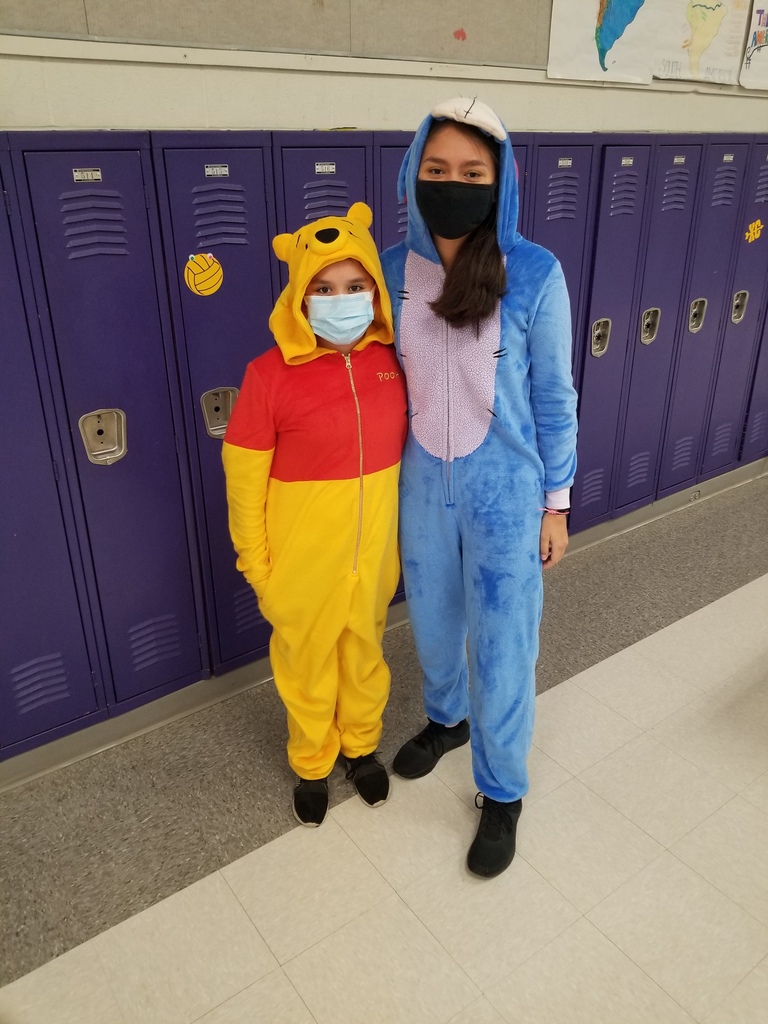 Mrs. Wallsmith and Mrs. Leeper's Art I, Art II & Advanced Art classes are doing some great things.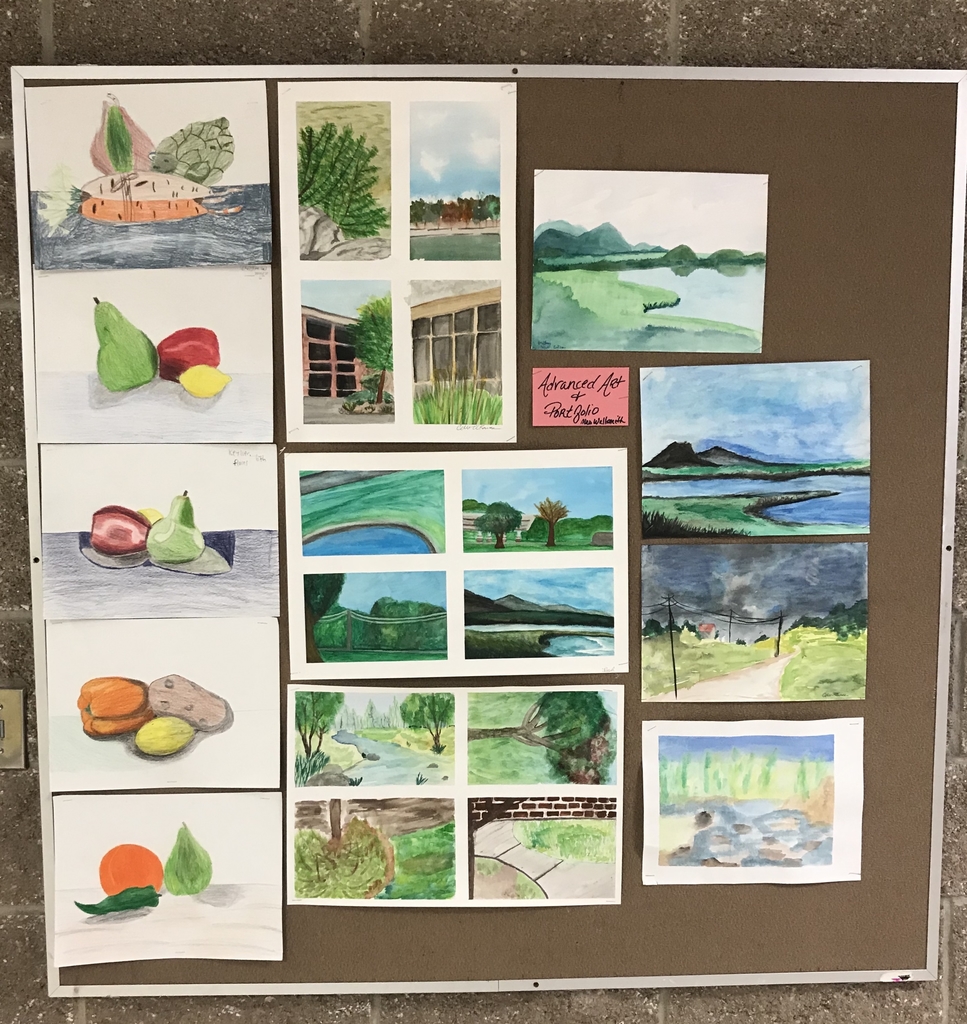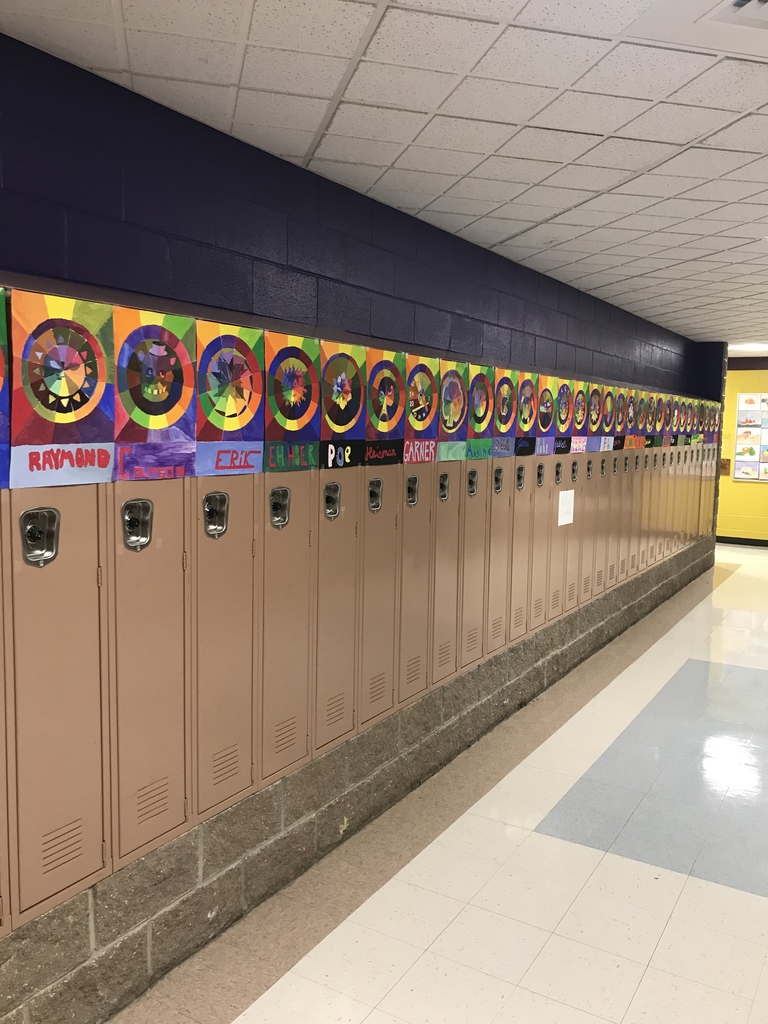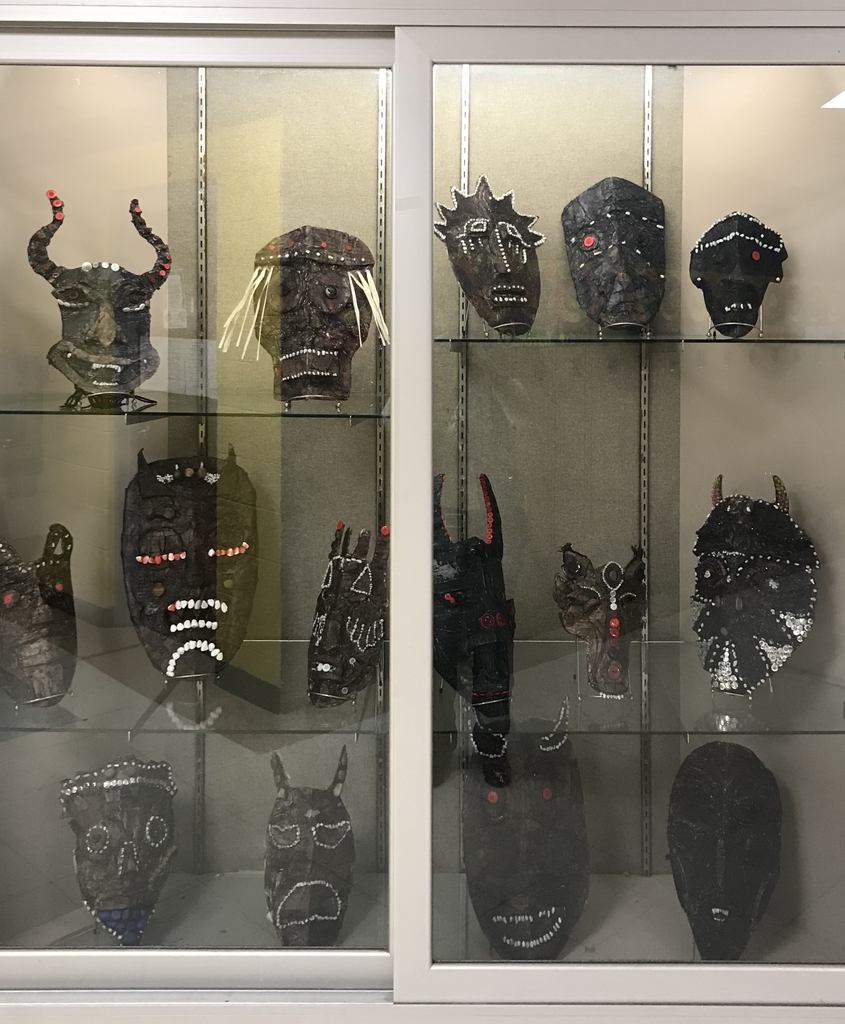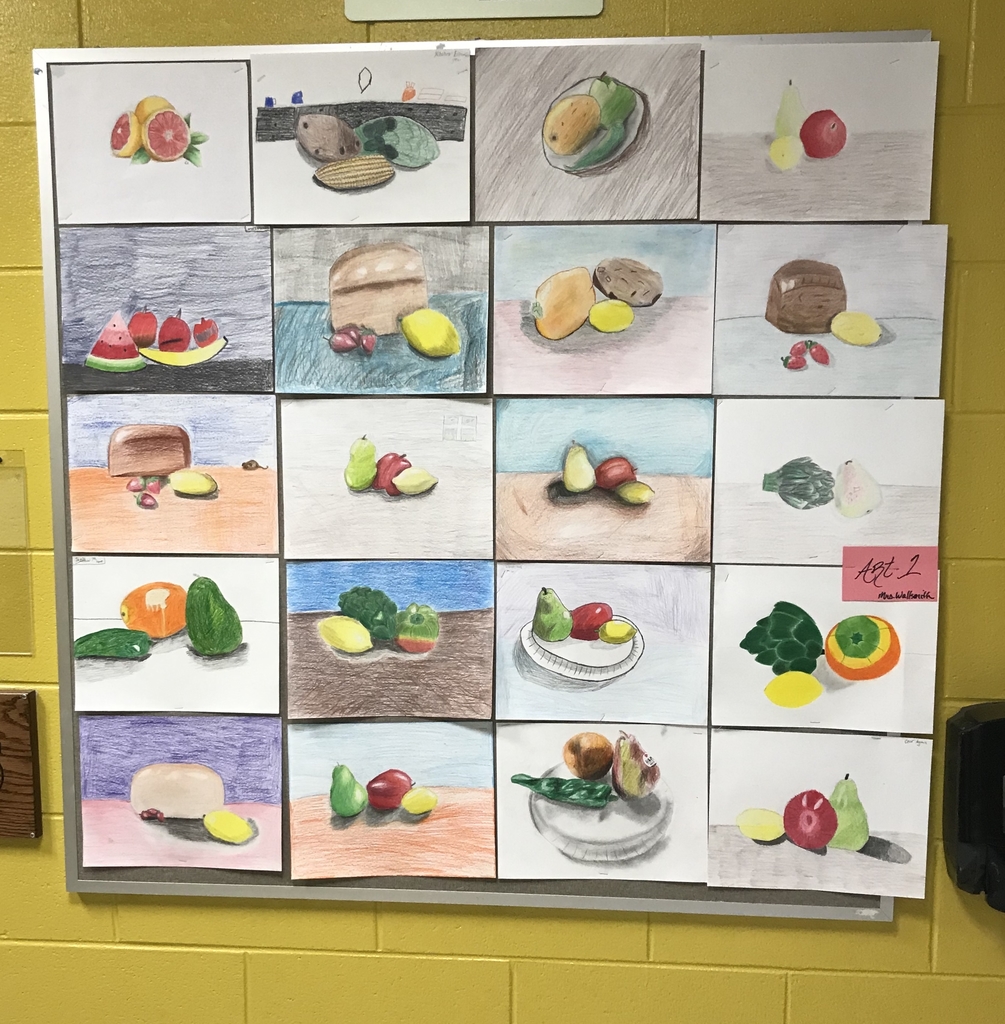 Congratulations to our Speech and Debate Department! Well deserved! 2019-2020 Leading Chapter Award in the Carver-Truman(MO) District.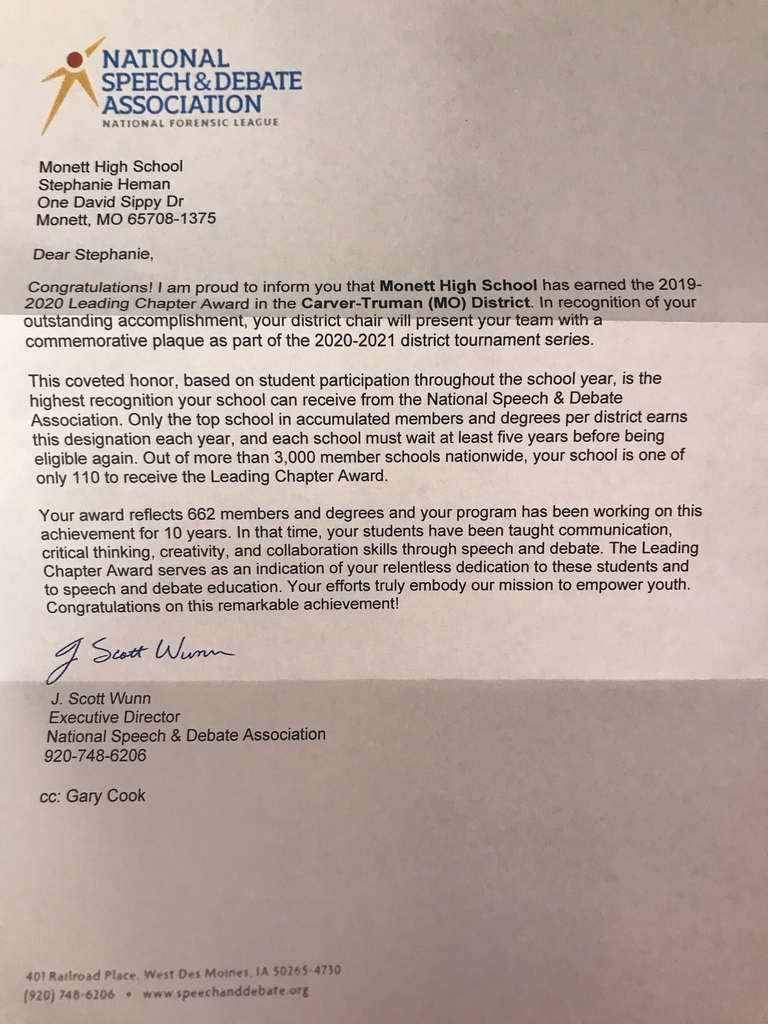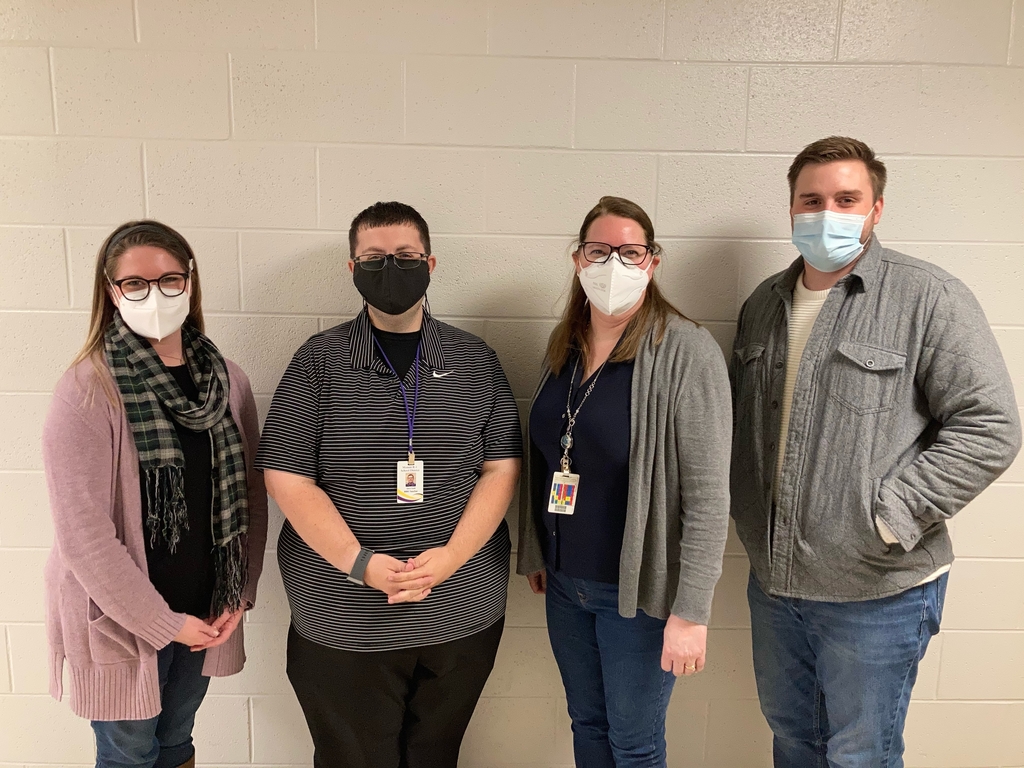 October 27, 2020: This week is Red Ribbon Week! Our students are participating in a spirit week to show their commitment to staying drug-free! #BeHappyBeBraveBeDrugFree #MonettR1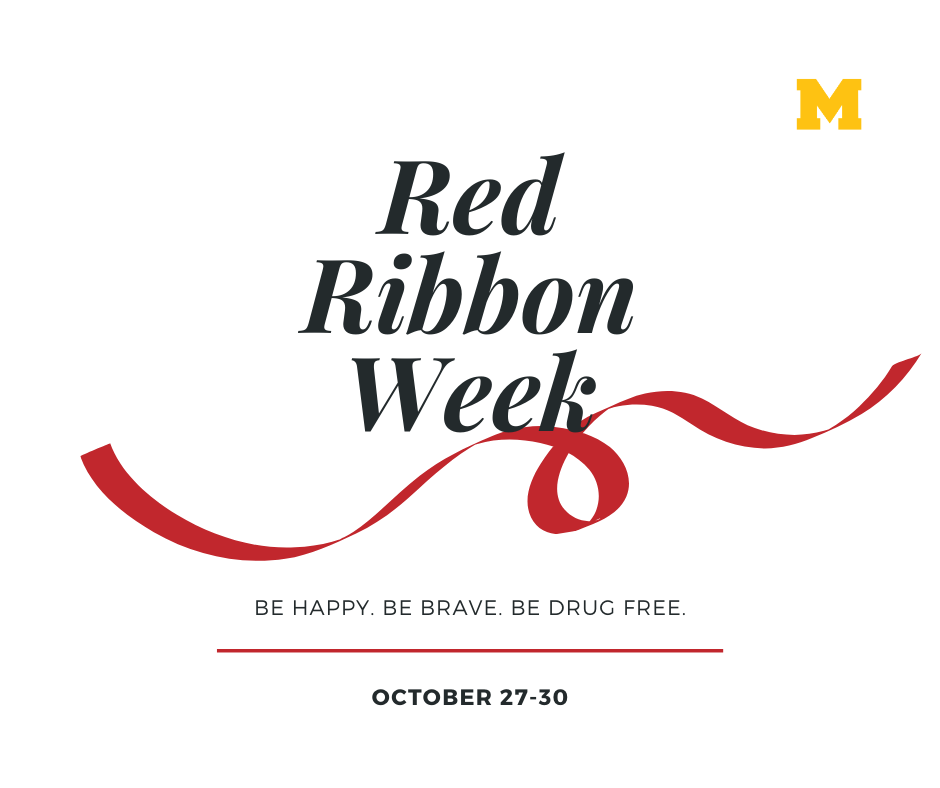 October 27, 2020: We held our annual Health, Tech. & Learning Day! Although this event was different from previous years, we enjoyed connecting with our colleagues! It was a great day full of learning and much fun at Monett R-1! Special shout-out to everyone who helped put this event together!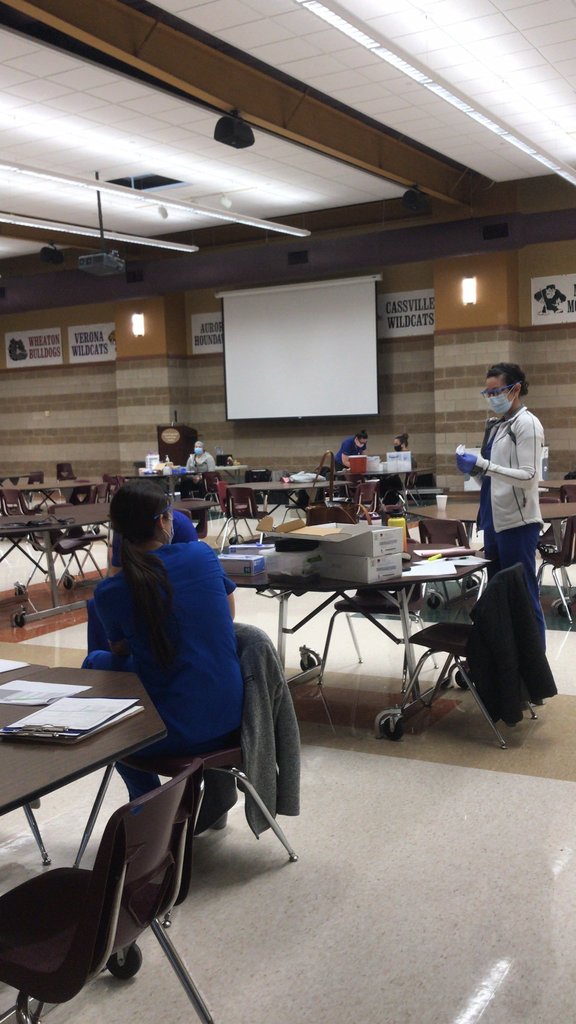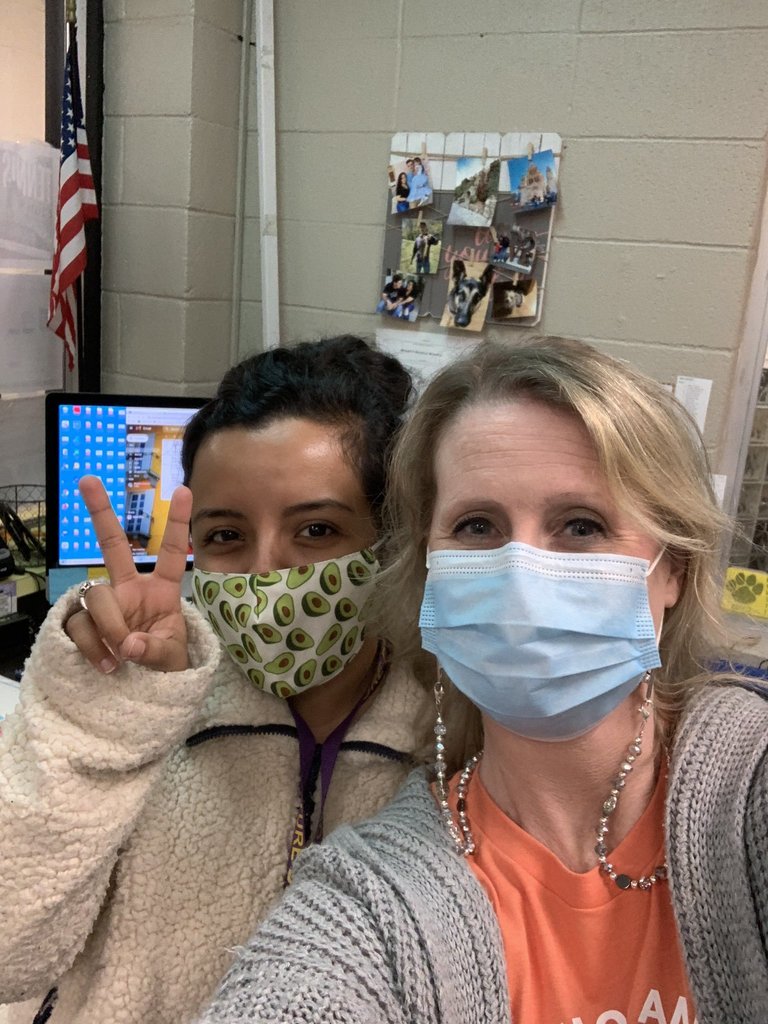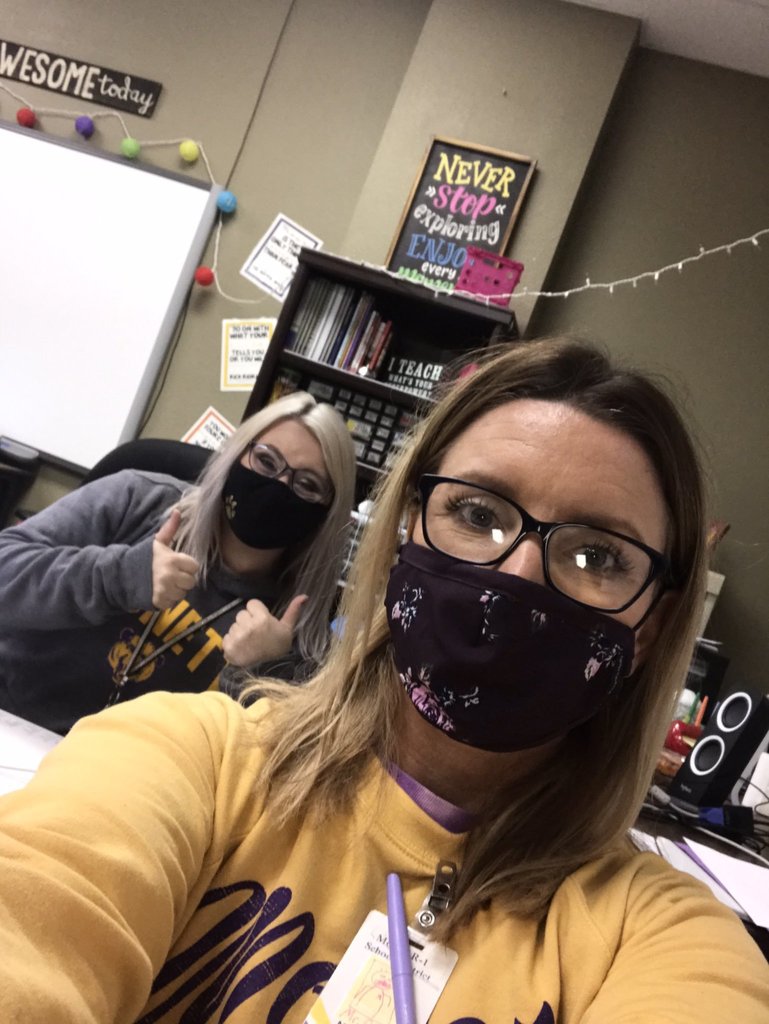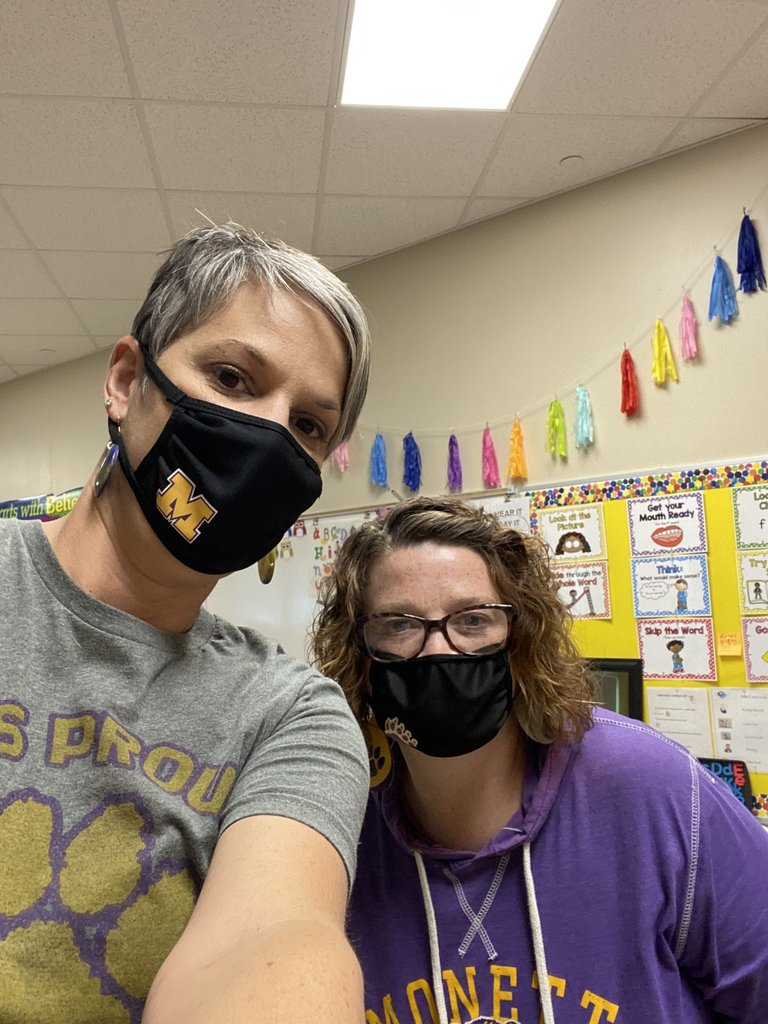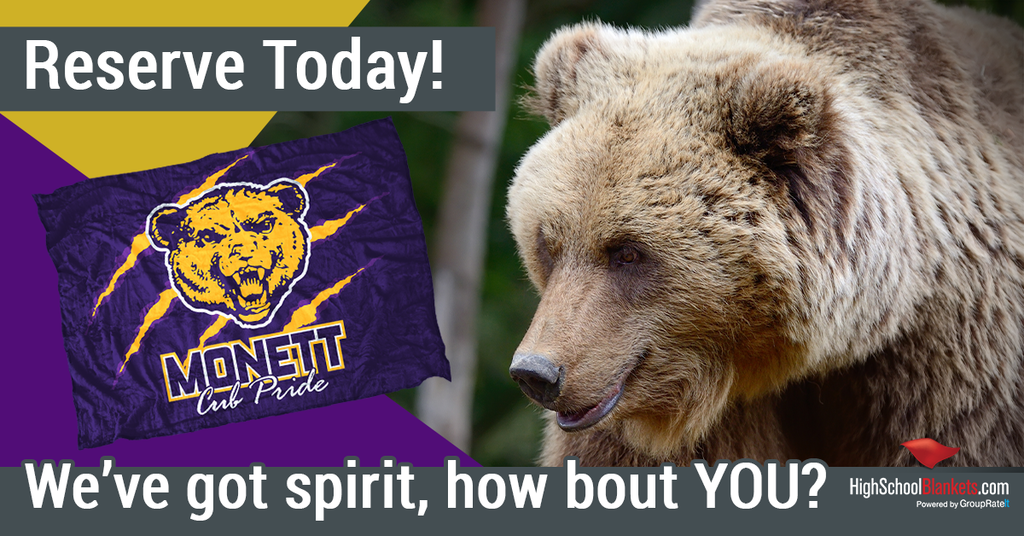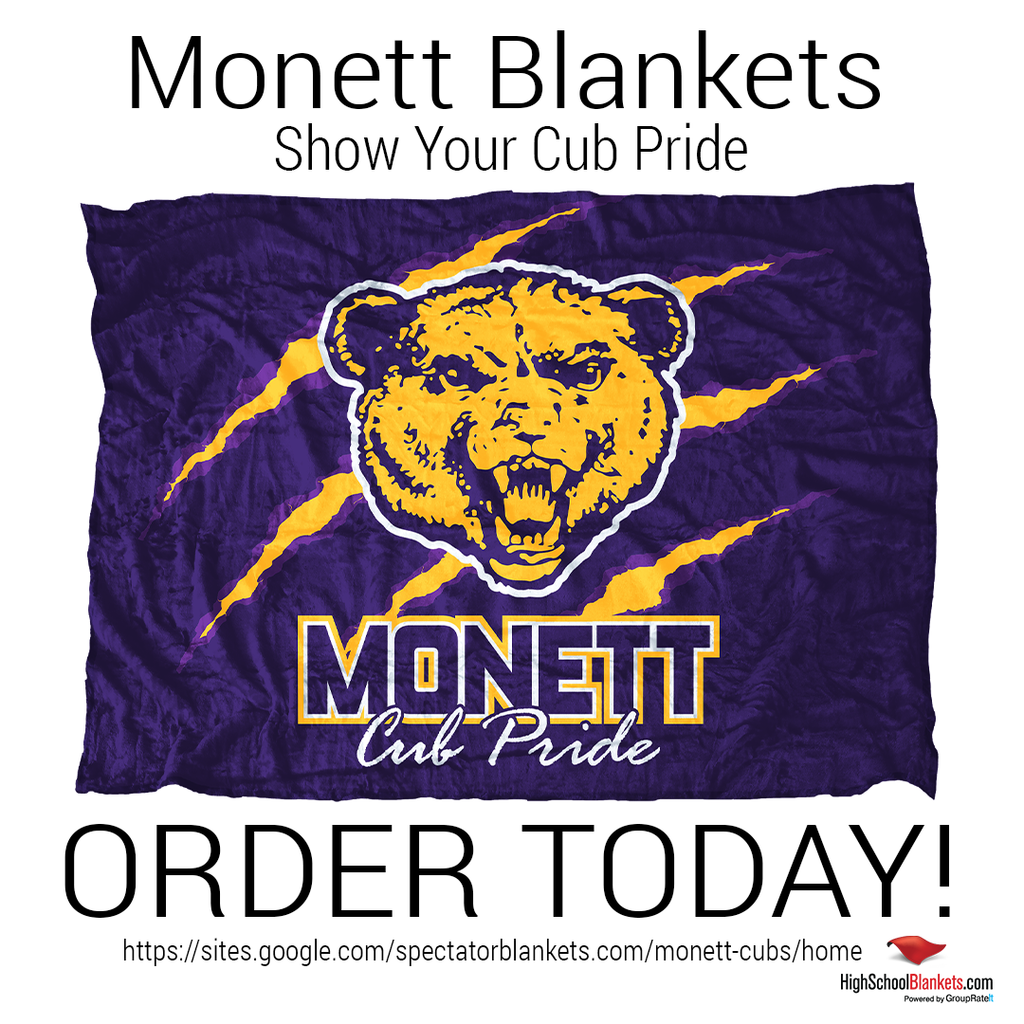 October 21, 2020: Thank you, Cox Monett Hospital, for the donation of coats, hats, and gloves! We are thankful for the support and to have backups for students on cold days.