Senior Parent Night tonight September 9th at 6:00pm in the PAC.

School Pictures are Wednesday September 8th in the PAC! Picture packets are available in the HS office.

MHS Senior Class of 2021 - Yearbooks are in and you can pick them up at the HS Office between 8am-4pm.

Reminder of MHS drop off/pick up process.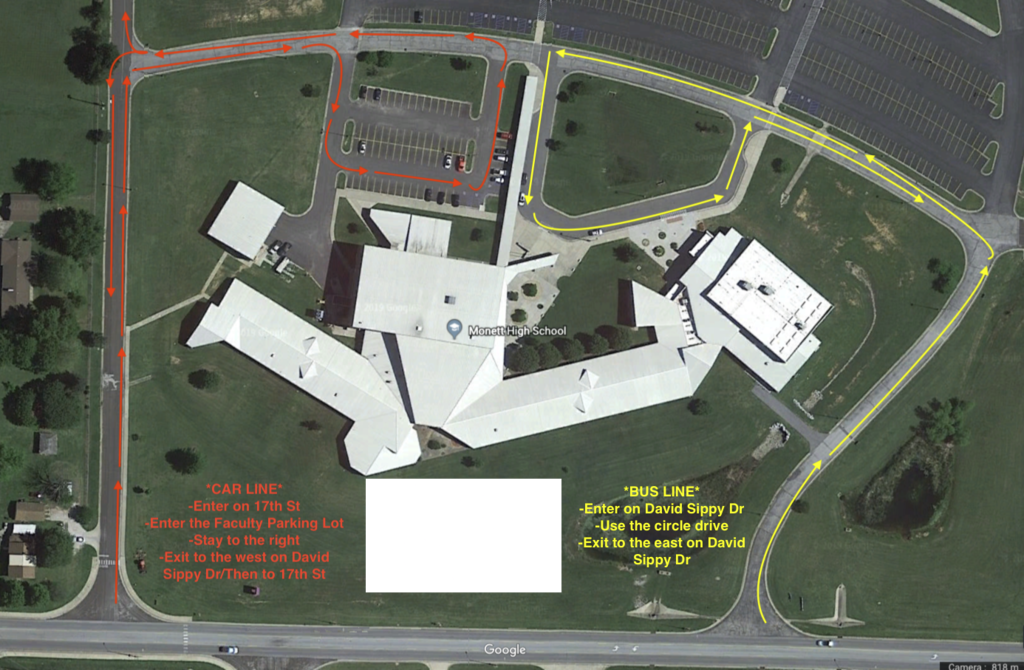 Who wants to see a sneak peek of the new Monett Elementary School office and commons area? 👋 The first day of school is August 24th! 🥳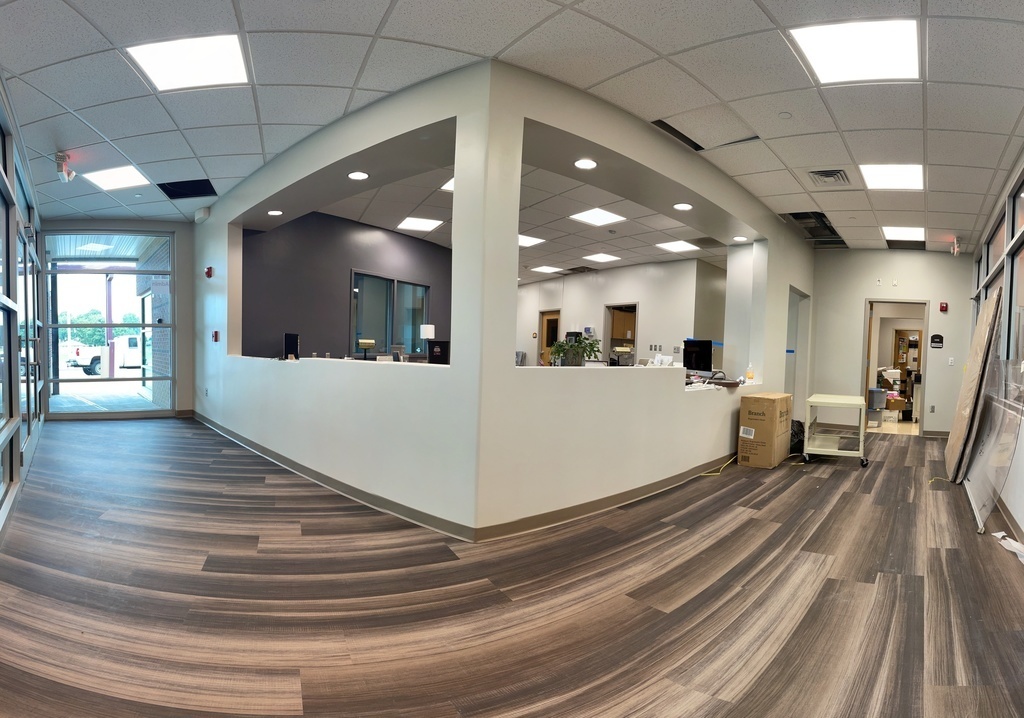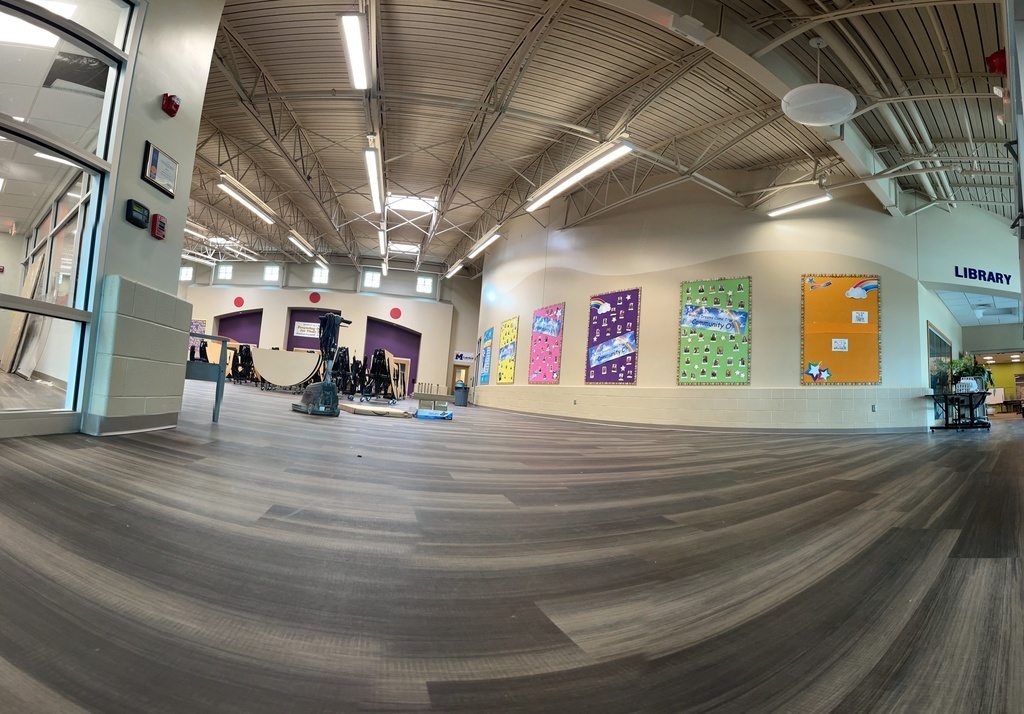 Tune in tonight to watch Katelyn Schumacher's KY3 news report on the groundbreaking ceremony!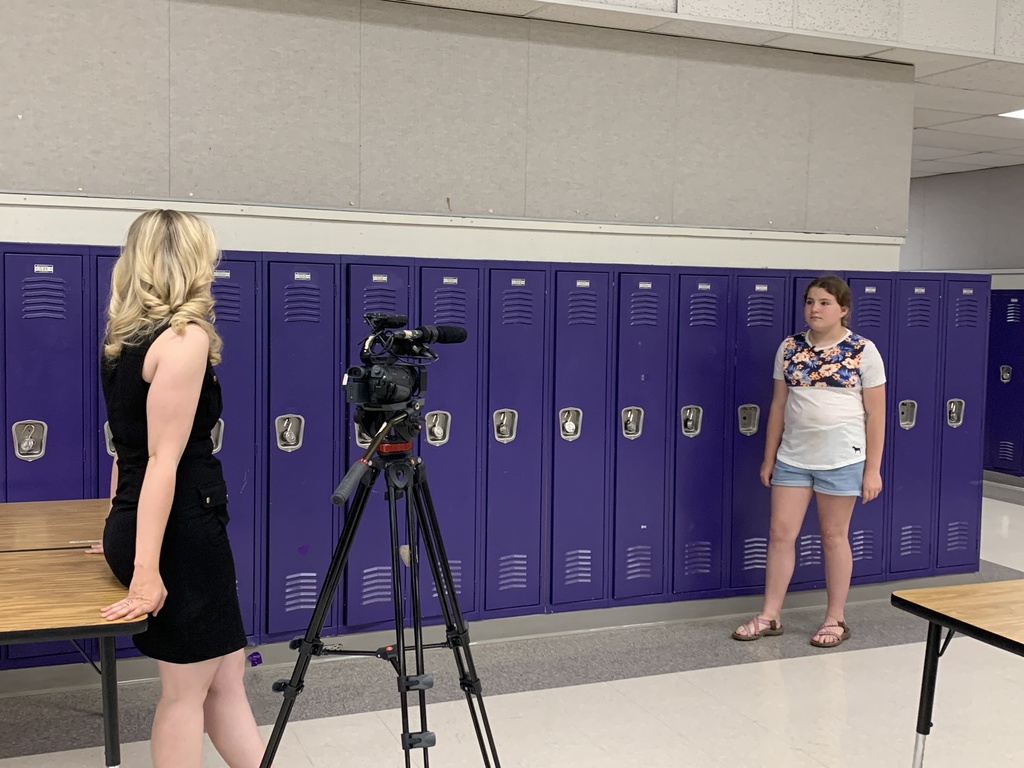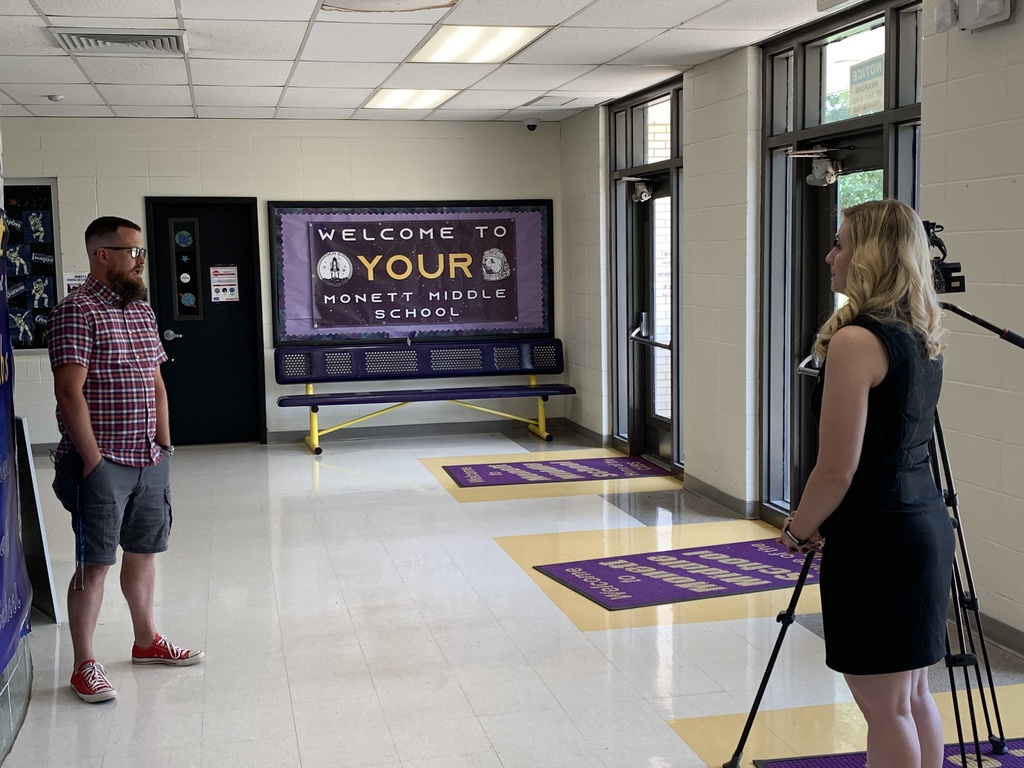 We are super excited about the groundbreaking ceremony! The ceremony will be held next to the SRTC campus tomorrow at 5:30 pm. Feel free to park in the MHS parking lot and walk over to the sign in the photo. See you tomorrow!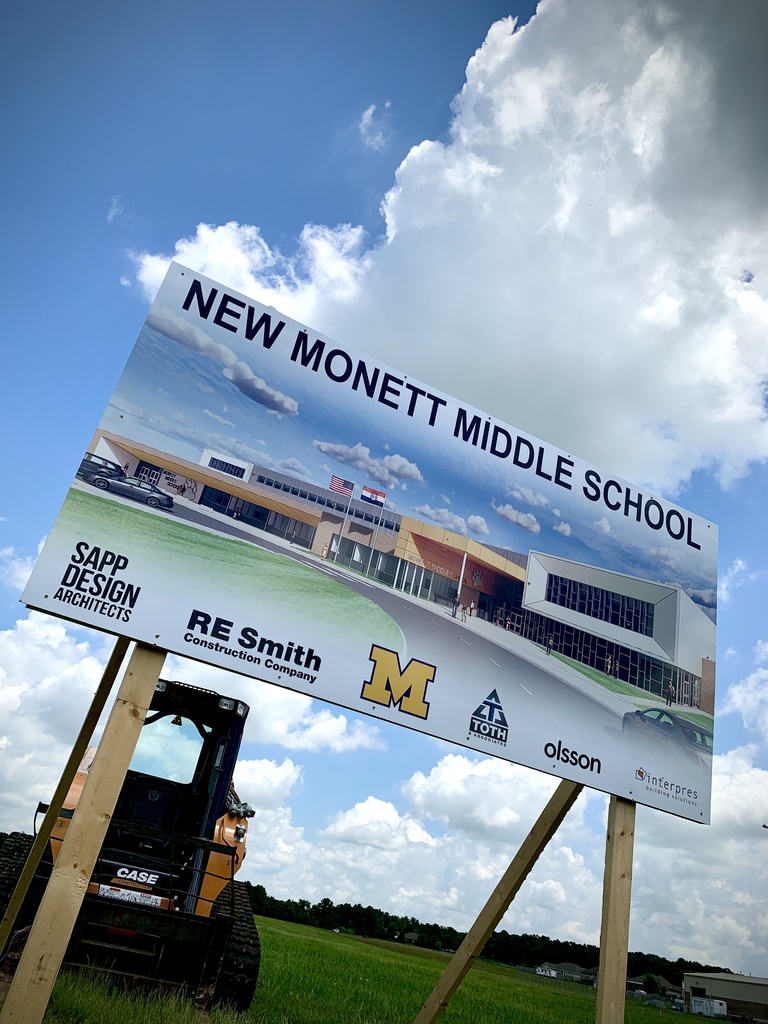 STATE TRACK! 4x400 6th place- Eduardo Trujillo, Ian Hildebrand, Konner Paynter, Jose Salas Esquivel. 800m- 10th Jose Salas Esquivel Congratulations!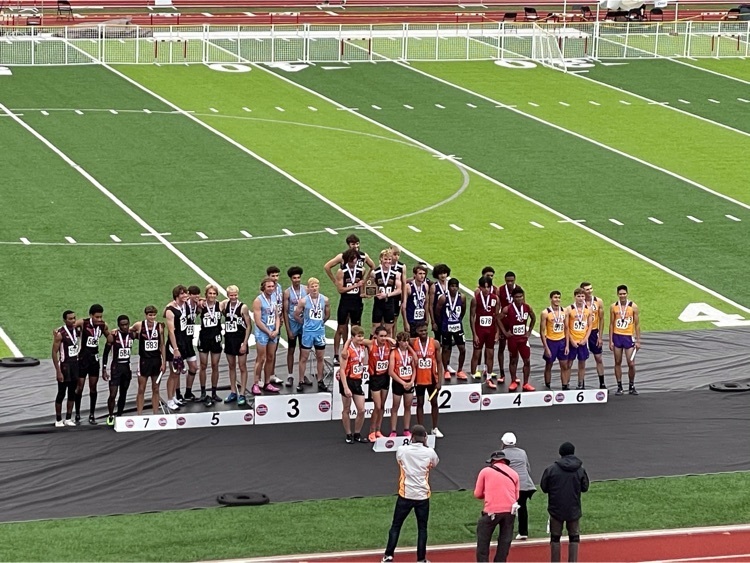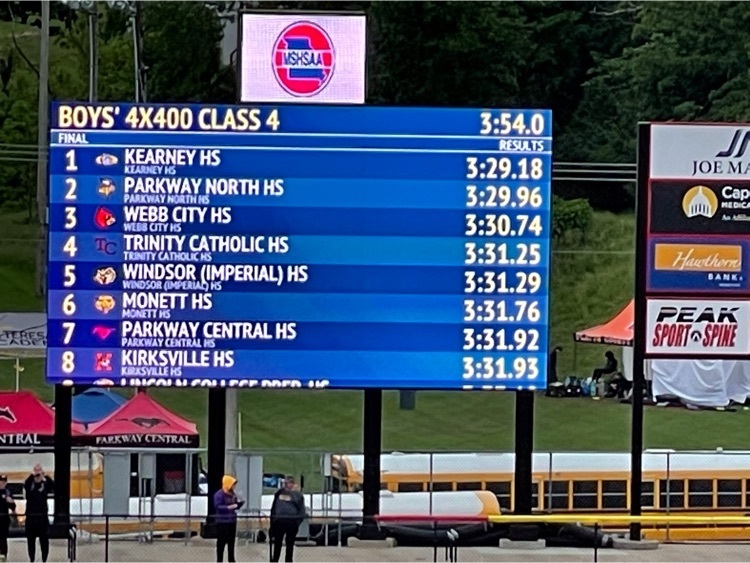 Congratulations April Students of the Month: Freshmen: Adyson Washick, Trevor Fleming; Sophomore: Brayden Reynolds; Juniors: Abby Apostol, Anna Krueger, Madison Williams; Seniors: Jordan Garrison, Juan Rubi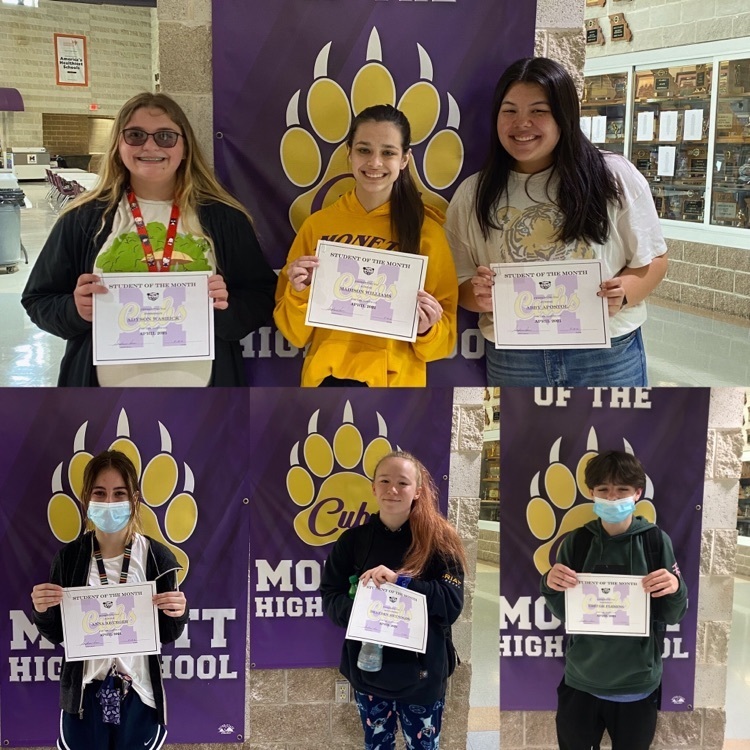 Congratulations to our April Staff of the Month: Carrie Bradley, Carissa Smith, Carly Baugh, April Smith, Chelsea Wagner and Robert McGuire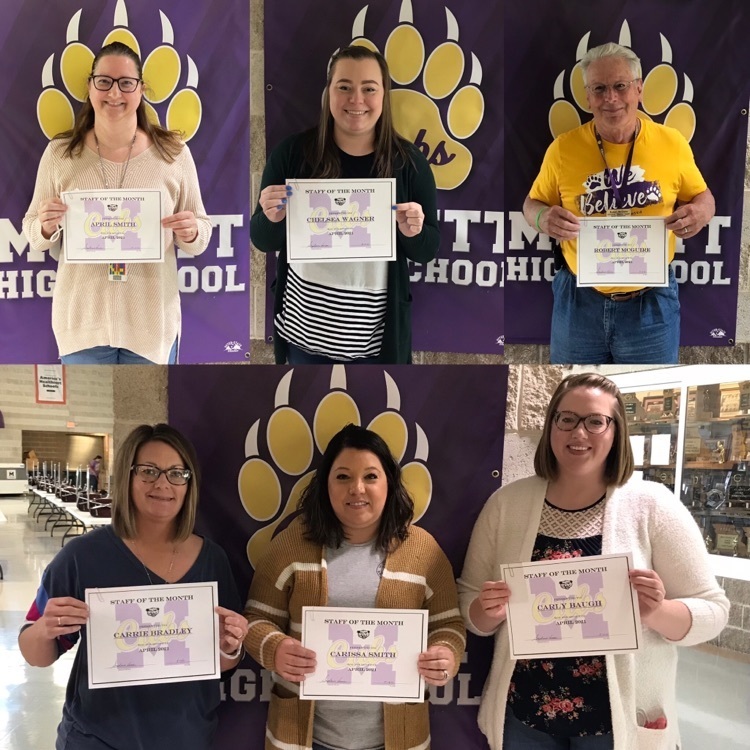 The Monett Burl Fowler Stadium will be closing at 10:00 pm today in preparation for the Monett Commencement Ceremony. The football field will reopen on Friday, May 14th, at 6:00 pm. Only three more days to go until the Class of 2021 graduates from Monett!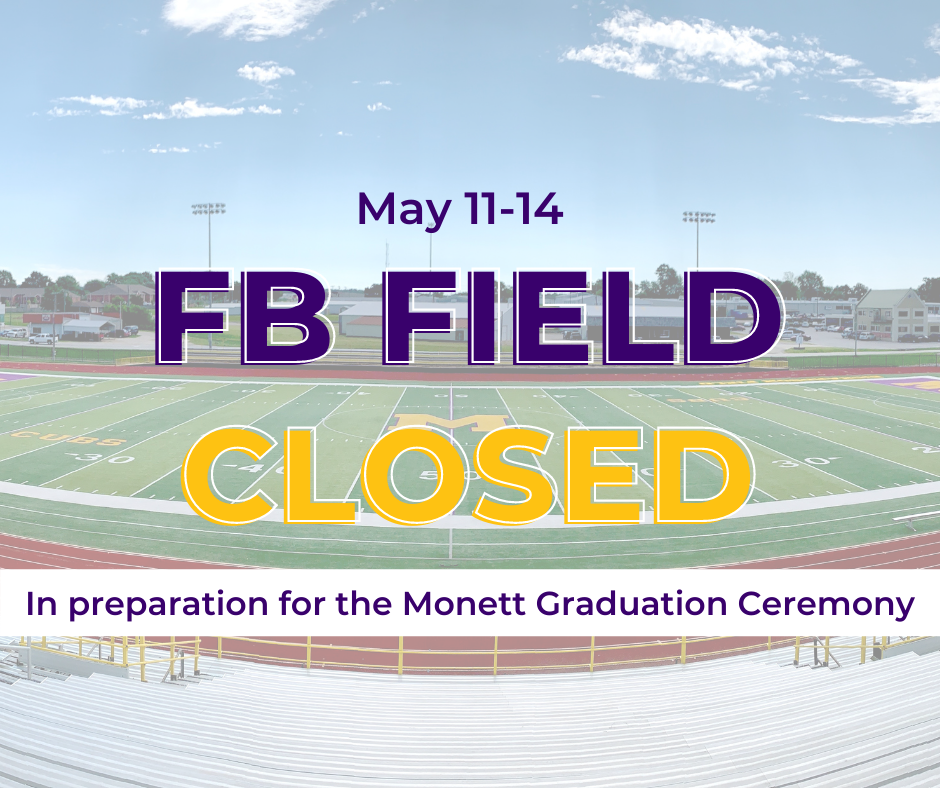 We are four days away from the Monett High School Graduation. 🎓𝗚𝗿𝗮𝗱𝘂𝗮𝘁𝗶𝗼𝗻 𝘄𝗶𝗹𝗹 𝗯𝗲 𝗵𝗲𝗹𝗱 𝗮𝘁 𝘁𝗵𝗲 𝗕𝘂𝗿𝗹 𝗙𝗼𝘄𝗹𝗲𝗿 𝗦𝘁𝗮𝗱𝗶𝘂𝗺 𝗼𝗻 𝗙𝗿𝗶𝗱𝗮𝘆, 𝗠𝗮𝘆 𝟭𝟰 𝗮𝘁 𝟳:𝟬𝟬 𝗣𝗠. The stadium gates will open at 6:00 pm. In the event of inclement weather, the ceremony will be moved to the MHS gym. 🚓🚗🚙💨 𝗧𝗵𝗲 𝗦𝗲𝗻𝗶𝗼𝗿 𝗖𝗮𝗿𝗮𝘃𝗮𝗻 𝗶𝘀 𝗼𝗻 𝗧𝗵𝘂𝗿𝘀𝗱𝗮𝘆, 𝗠𝗮𝘆 𝟭𝟯, 𝗮𝘁 𝟳:𝟬𝟬 𝗣𝗠. Seniors will begin at MHS and will be led through town by a Monett police car. The route is listed below. We encourage the Monett community to create signs, sit outside, and cheer for our seniors! 🤩🥳

Giving our Fabulous Lunch Ladies a Break Day!! So much Fun today!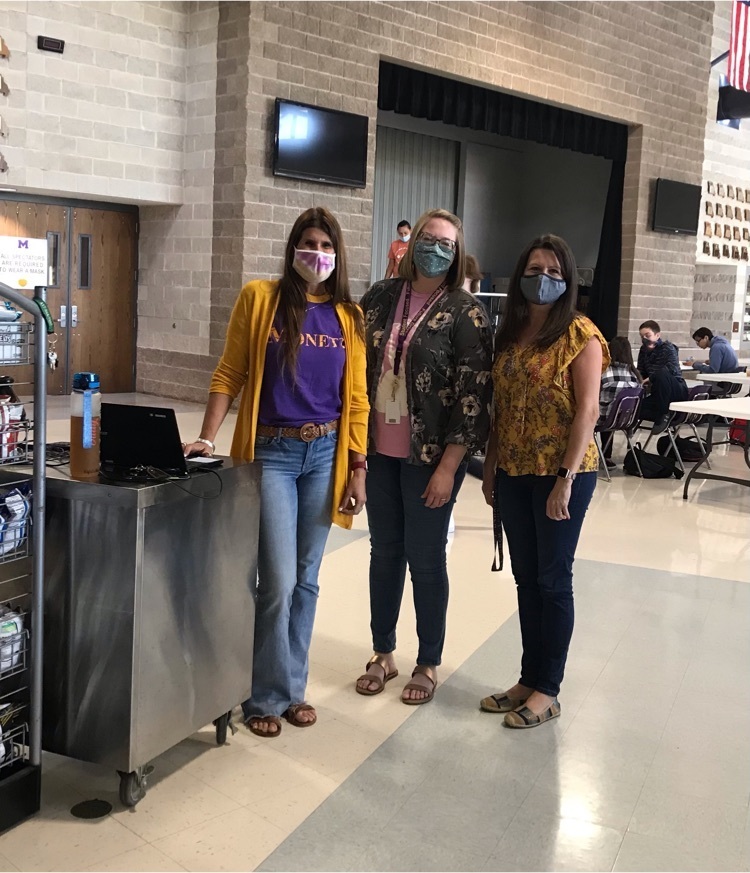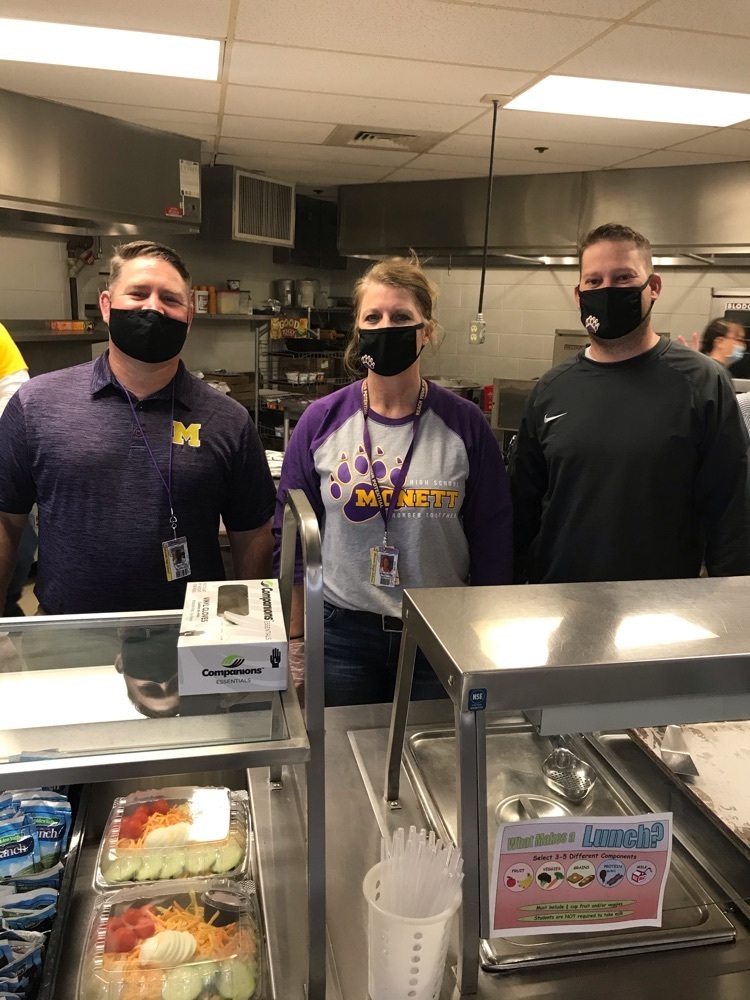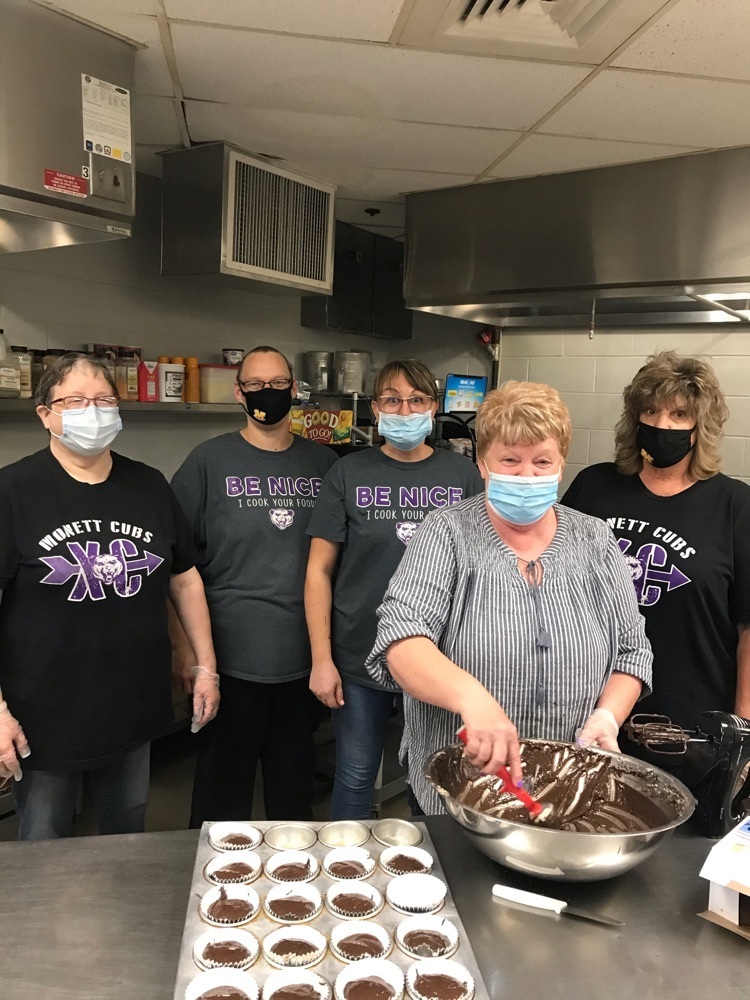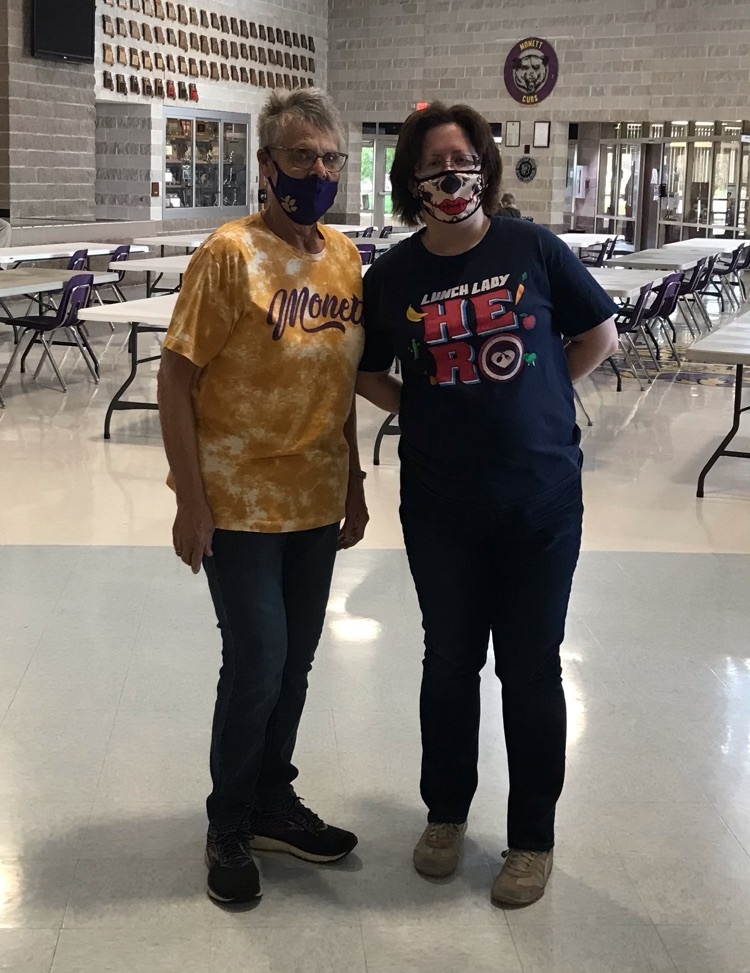 We all have a special teacher that made an impact in our life. Tag or share the name of your favorite teacher in the comments section. We are excited to hear about your favorite teacher stories!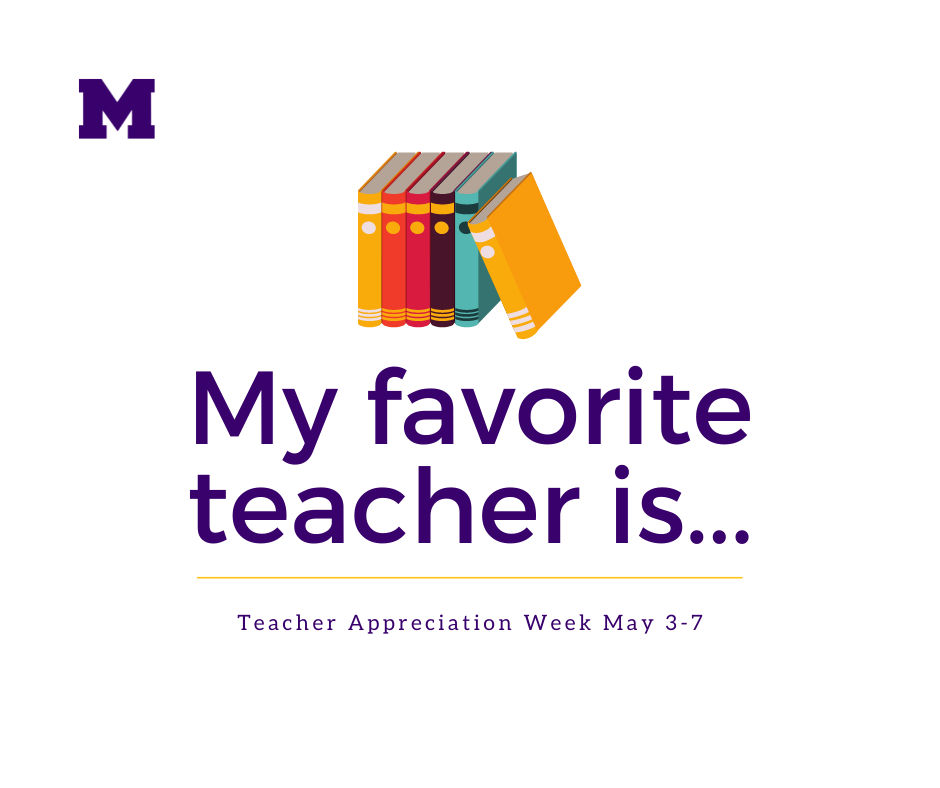 Congratulations Kimberlee Parris for receiving Best of Show Craft! Sculpture Relief artwork Clay and Glass "Tribute to Native Americans".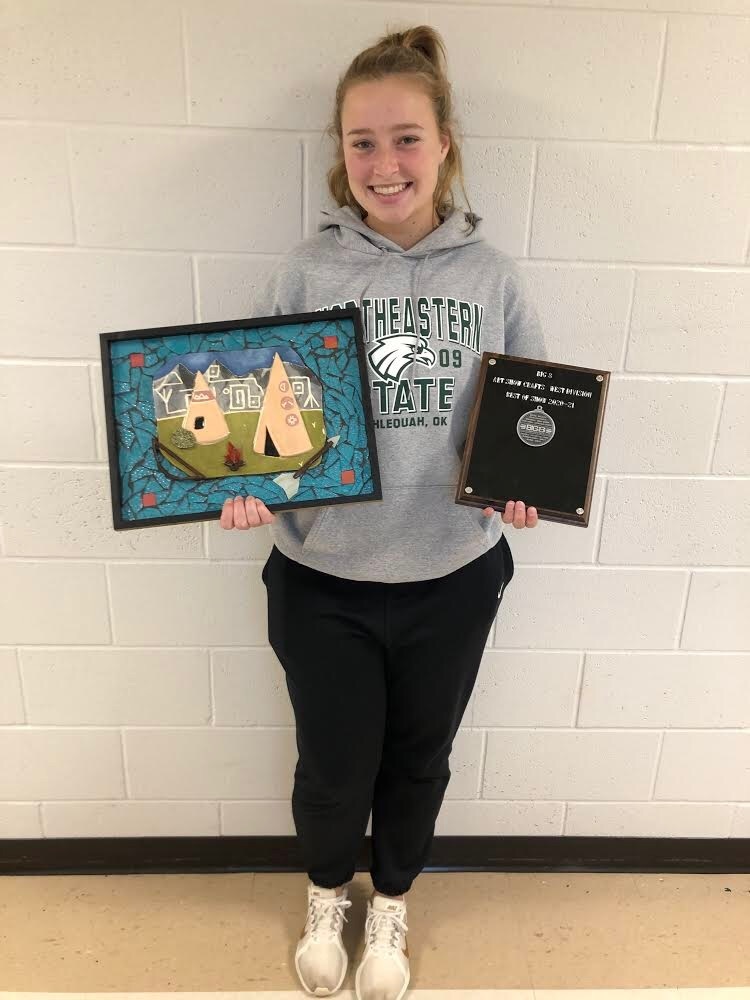 Thank you SO much to our local leaders Yesy Perez, Sarah Lindsey, & Annie Smith for speaking to the MHS Read 180 kids about reading as a part of NEA's Read Across America tour. Other guests, Missouri MNEA president, Phil Murray & our local rep, Regina Cooper.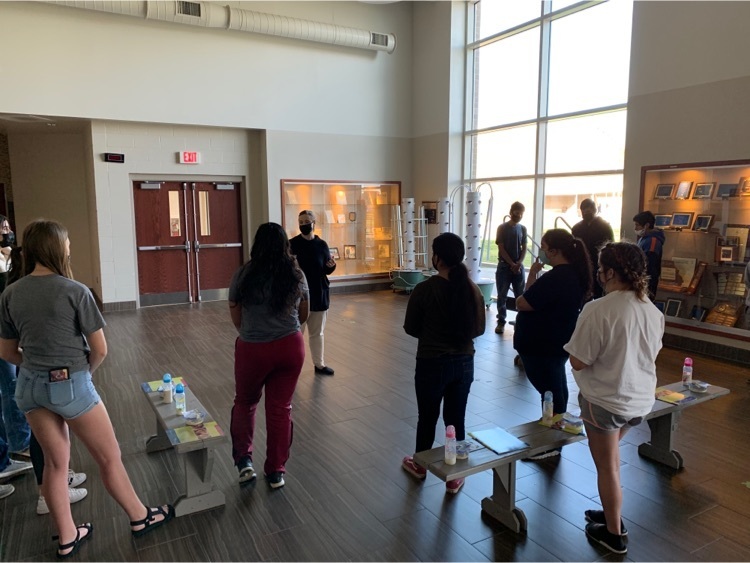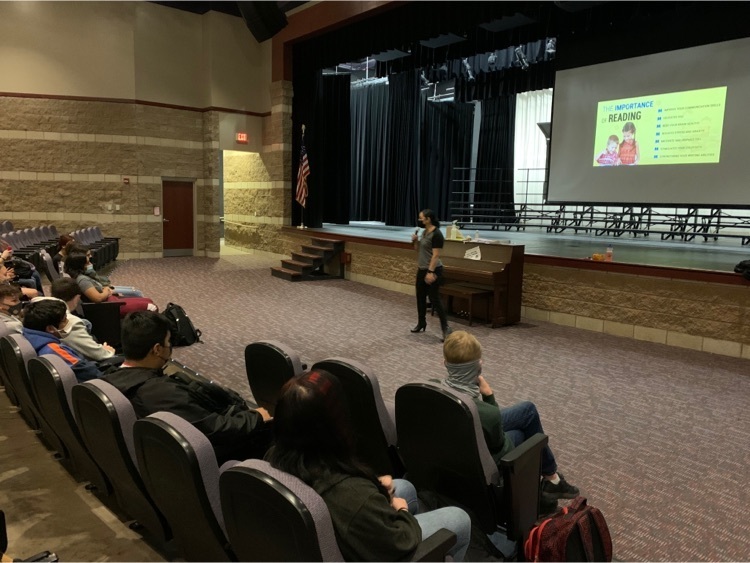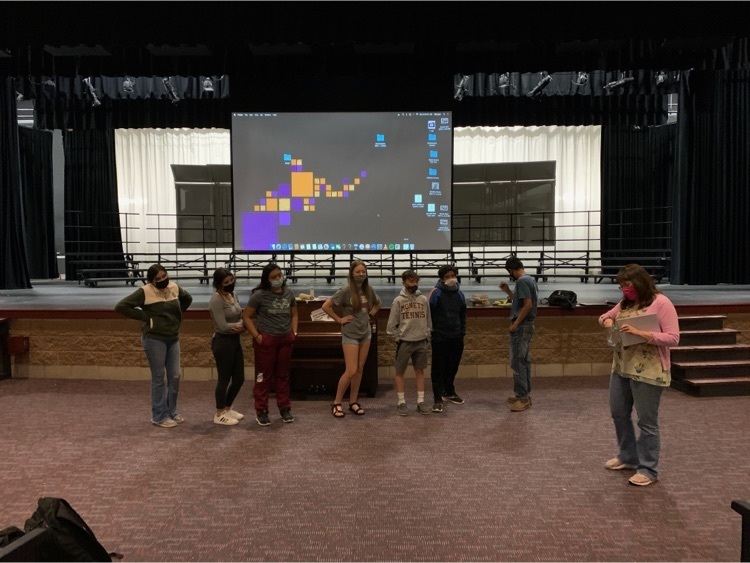 MES has a new patrol officer in training on campus. His name is Officer Harris. His primary duty is to patrol the MES hallways with Officer McCracken each morning before school starts. Officer Harris recently received his official MES Patrol Officer badge from Officer McCracken.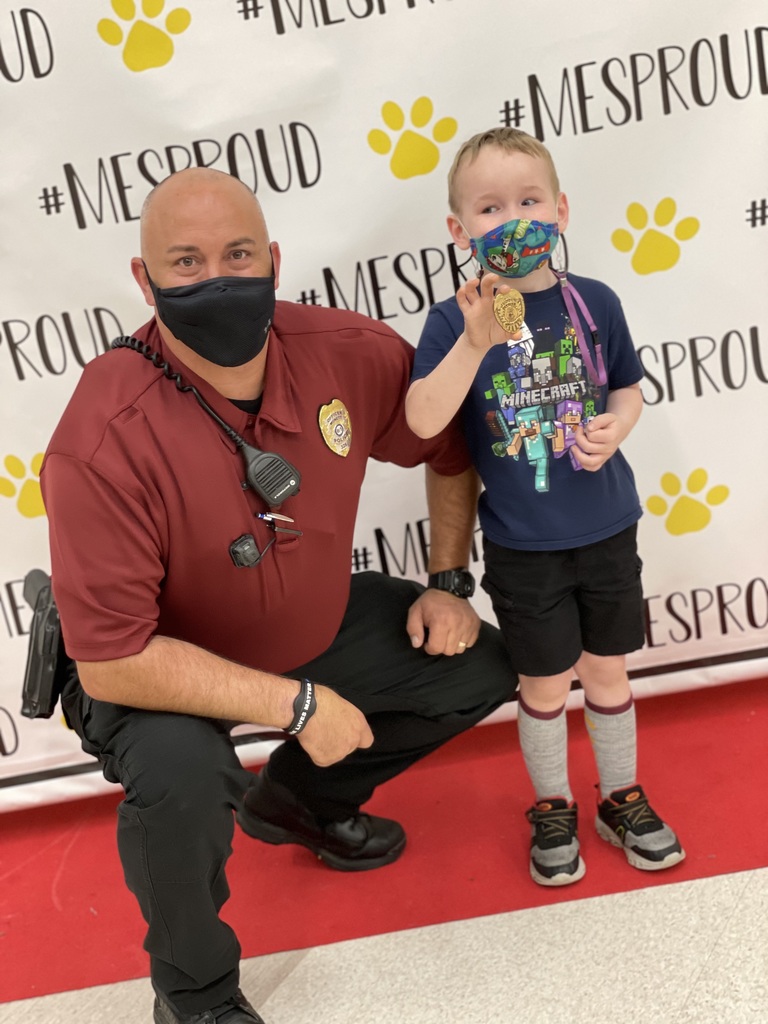 PRICE REDUCTION!! We have a handful of Cub Pride Blankets left for $45. Contact the HS office if you are interested!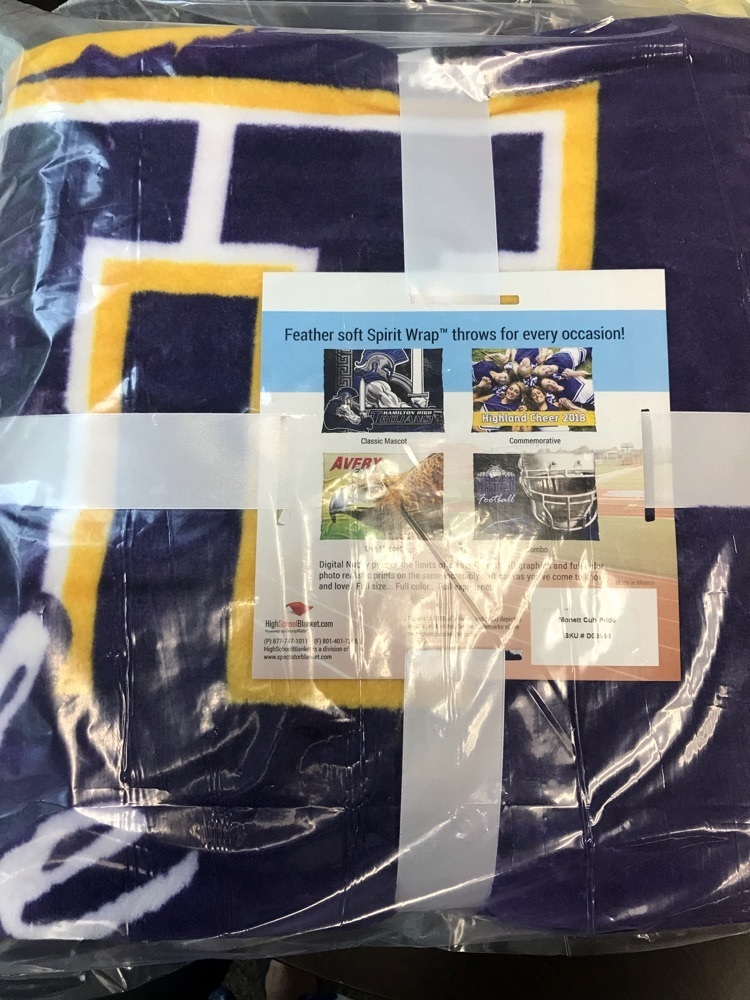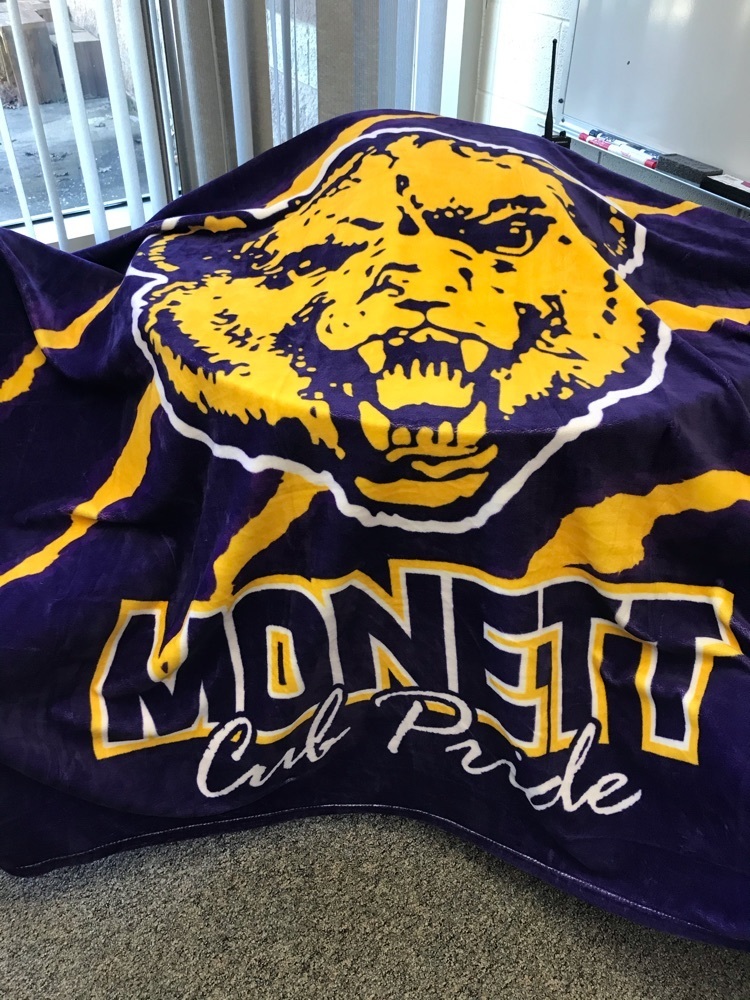 Happy Teacher Appreciation Week to our outstanding Monett educators! Join us in celebrating our educators who have dedicated their lives to educating and loving our students. Drop your appreciation messages in the comment section below! Let's show our teachers how much we appreciate them!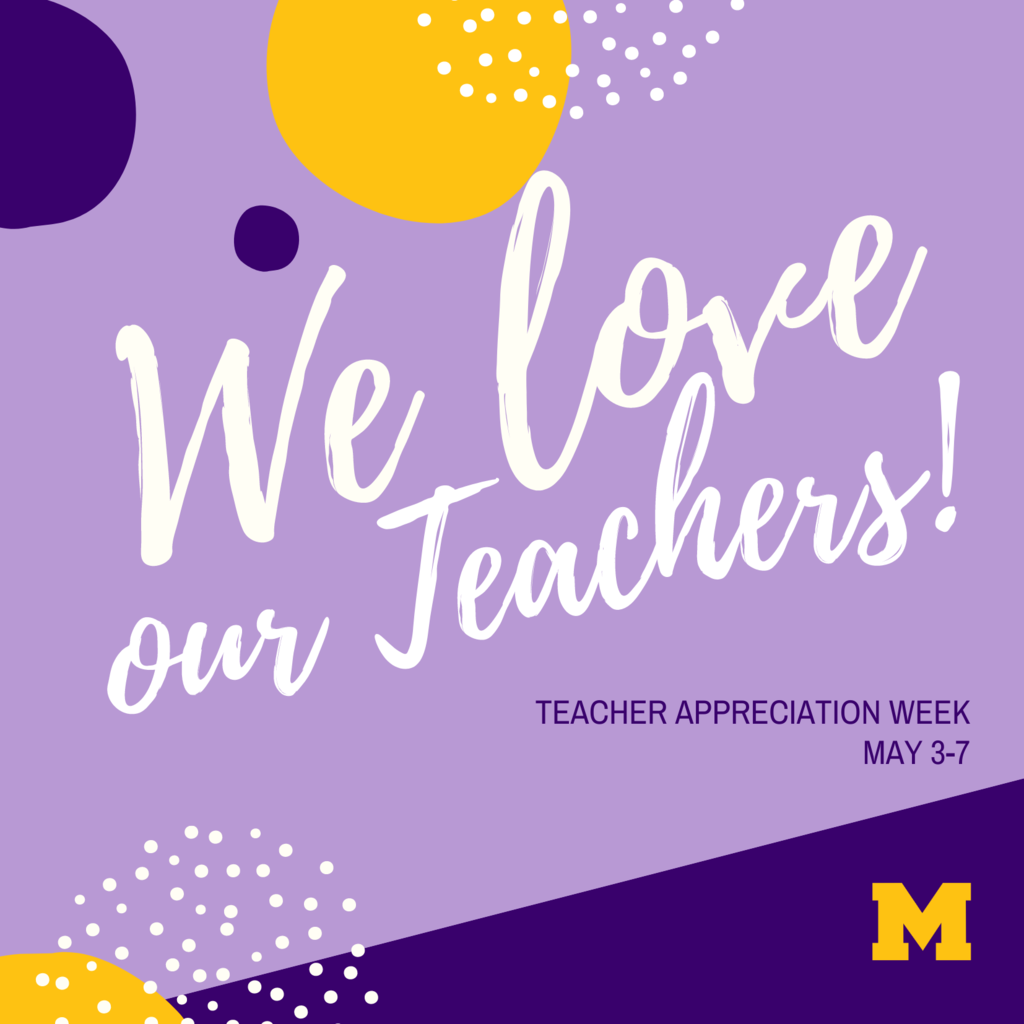 We would like to extend our sincerest thanks and appreciation to the Monett Chamber of Commerce members for their support towards the Monett School District and the community. If you know a Monett Chamber member, please thank them for their service to Monett.