July 4, 2020: Today we celebrate Independence Day. We wish you a safe and happy Fourth of July!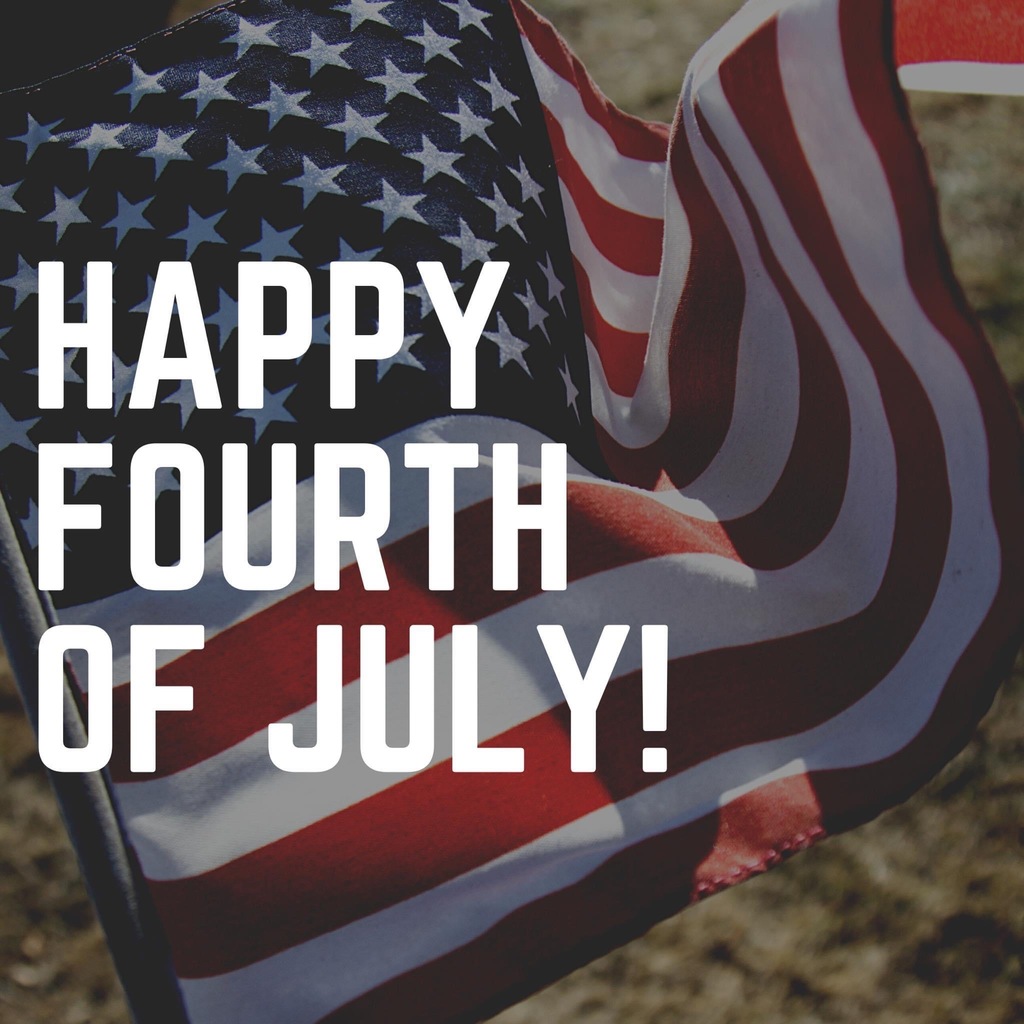 July 3, 2020: Monett R-I district offices are closed today, Friday, July 3, in observance of 4th of July. Our offices will reopen on Monday, July 6. July 6 is also the first day of the July Summer Experience. Doors at MES open at 7:30 am.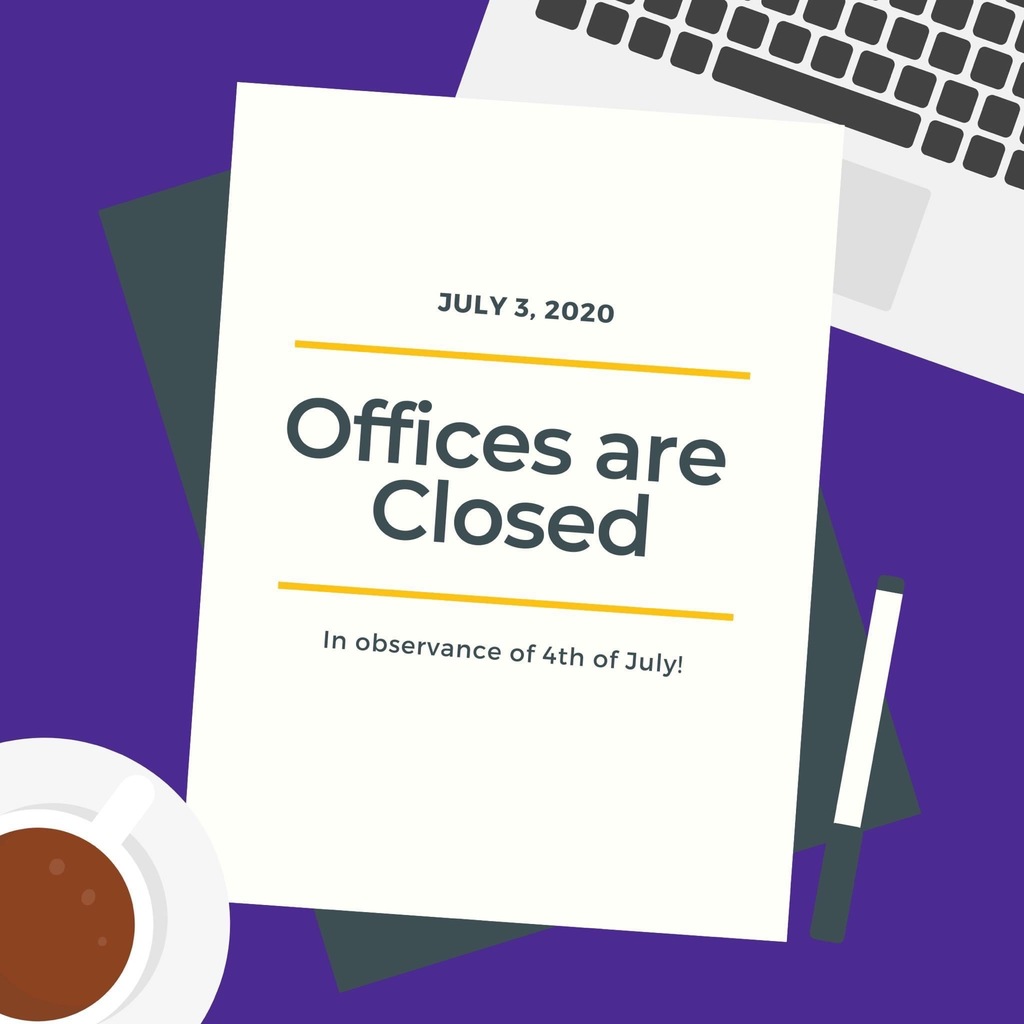 May 25, 2020: Today, we remember and honor our fallen brothers and sisters. We hope you have a meaningful day.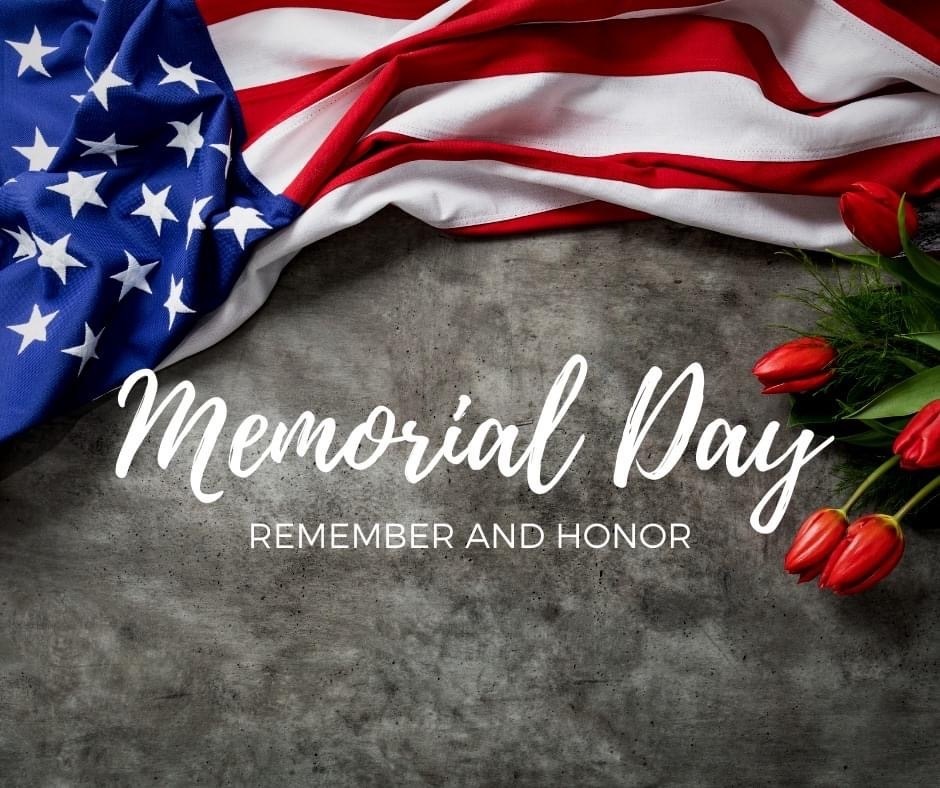 May 18, 2020: Today, we had to say "Thank You" to these three wonderful educators, co-workers, and family members because we refuse to say good-bye. We wish them the very best in their retirement journey and know that they will eventually be back because here at SRTC, we can solve several problems from cars, homes, and more!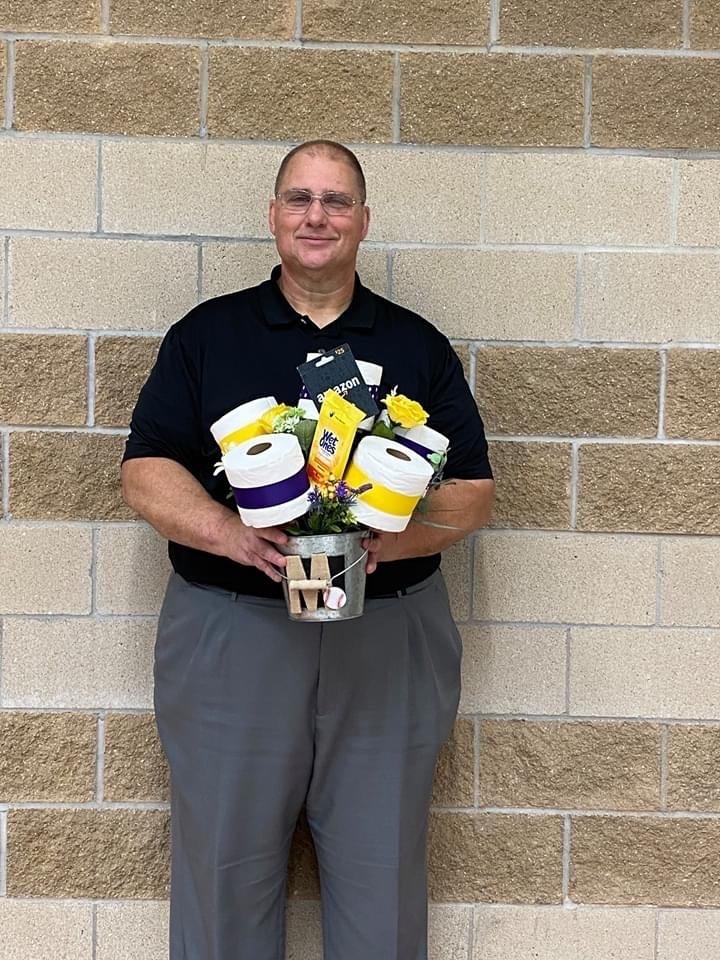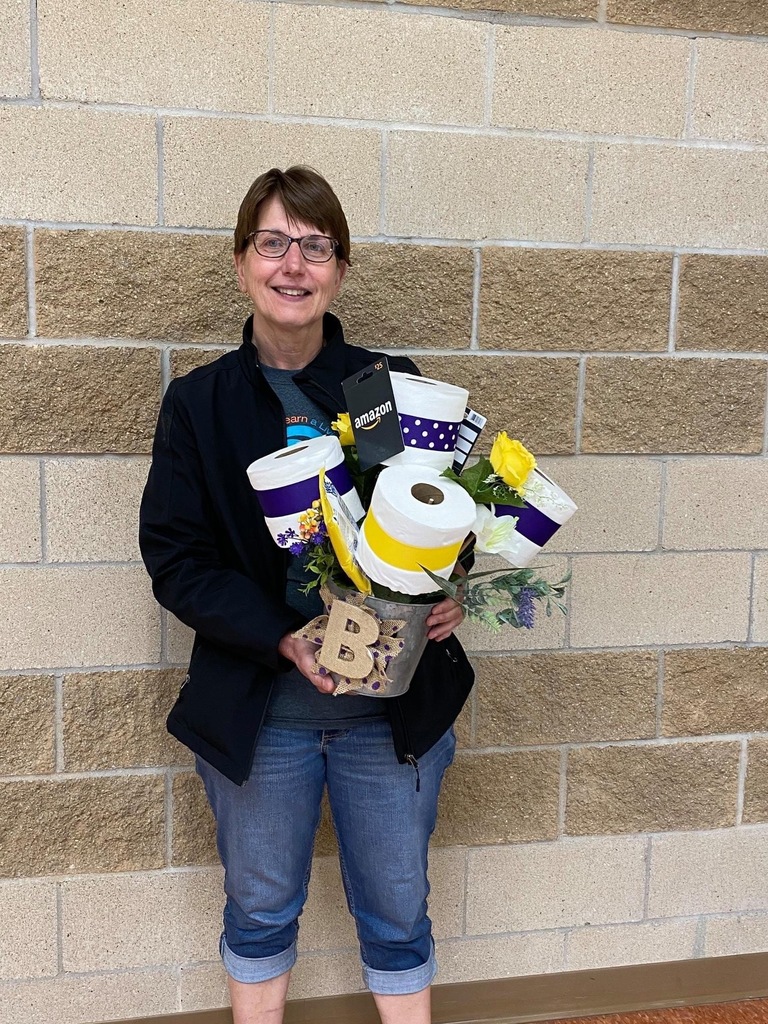 May 6, 2020: We have new certified CNA's here at SRTC! Just in time for National Nurses Day. Congratulations, we wish you success in al your future endeavors.