Scott Regional Technology Center-JROTC students went on a trip to Washington, DC! JROTC students visited the following locations: ✔️ Wright Brothers Museum in Dayton's Carillon Park ✔️ National Air Force Museum ✔️ National Archives ✔️ Chinatown, US Capitol ✔️ Washington Monument ✔️ WWII Memorial ✔️ Vietnam War Memorial ✔️ Lincoln Memorial ✔️ Arlington National Cemetery ✔️ US Navy Museum ✔️ Union Station ✔️ White House ✔️ Cool Kid Bike Tour ✔️ US Supreme Court ✔️ Jefferson Memorial ✔️ Smithsonian ✔️ US Army Museum ✔️ George & Martha's Mount Vernon Home FUN FACT: The students averaged 25,000 steps daily!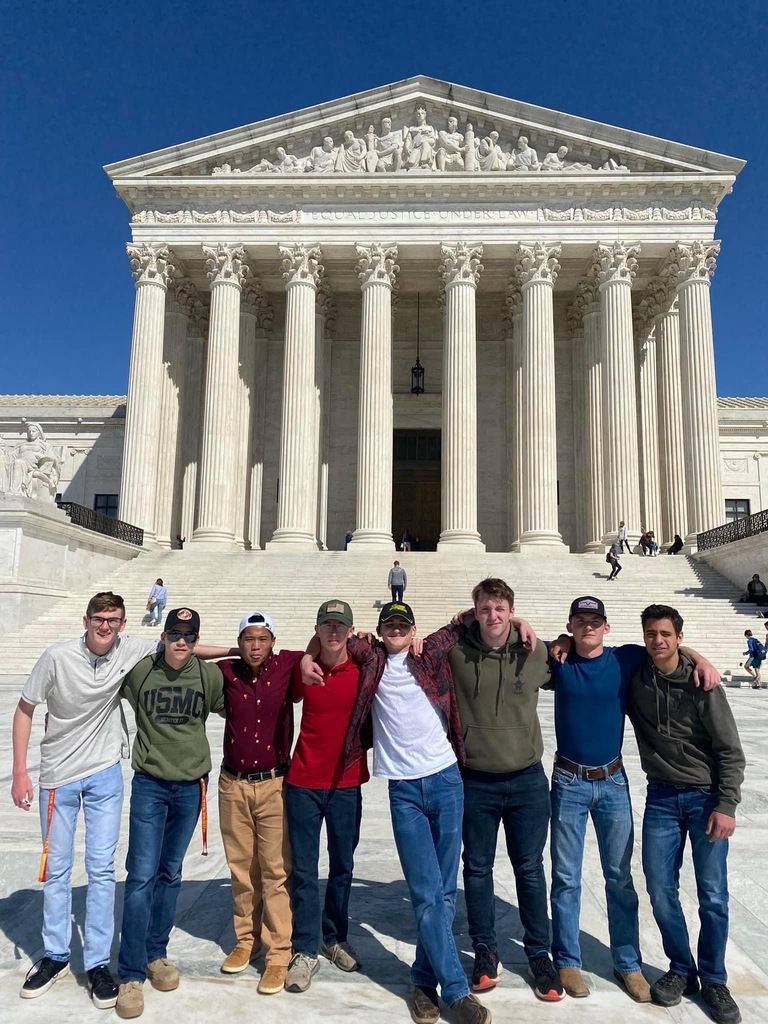 It's TEACHER PROUD TUESDAY! Join us in celebrating our teachers! We're so thankful our teachers choose to serve in the Monett School District! This month we honor: • Burgherr-MES Teacher • Rachelle Chapman-CPE Teacher • Latricia Davis-MIS Teacher • Amy Barker-MMS Teacher • Alan Nunemaker-MHS teacher • Aaron Oberman-SRTC Teacher

We have a short week this week and next week due to Easter Break. We will not have school from Friday, April 15, to Monday, April 18th. We will see everyone back at school on Tuesday, April 19th!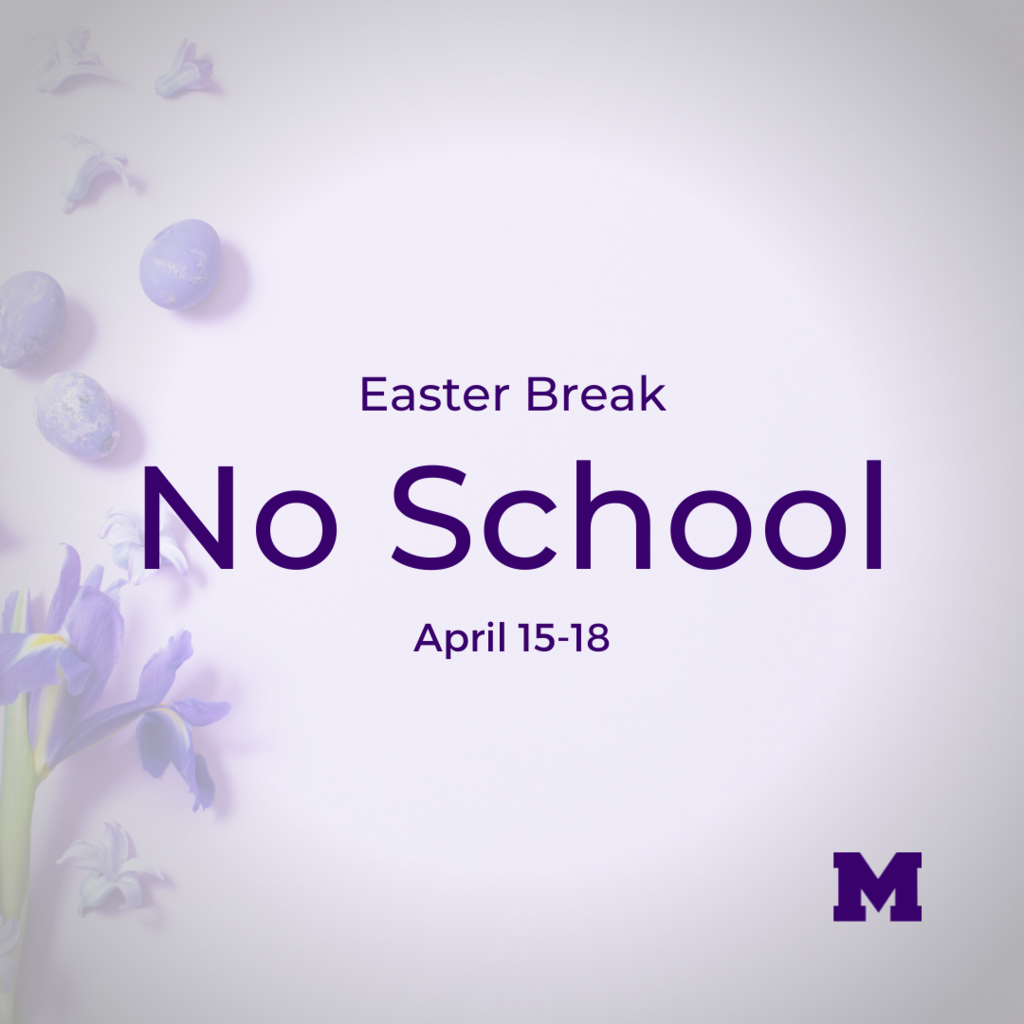 It's TEACHER PROUD TUESDAY! Join us in celebrating our teachers! We're so thankful our teachers choose to serve in the Monett School District! This month we honor: Ms. Jones - MES 2nd G. Ms. Deffendall - CPE 4th G. Miss. Allen - MIS 5th G. Ms. Anton - MMS Science/Social Studies Ms. Johnson - MHS English Mr. Dalton - SRTC Work Experience Instructor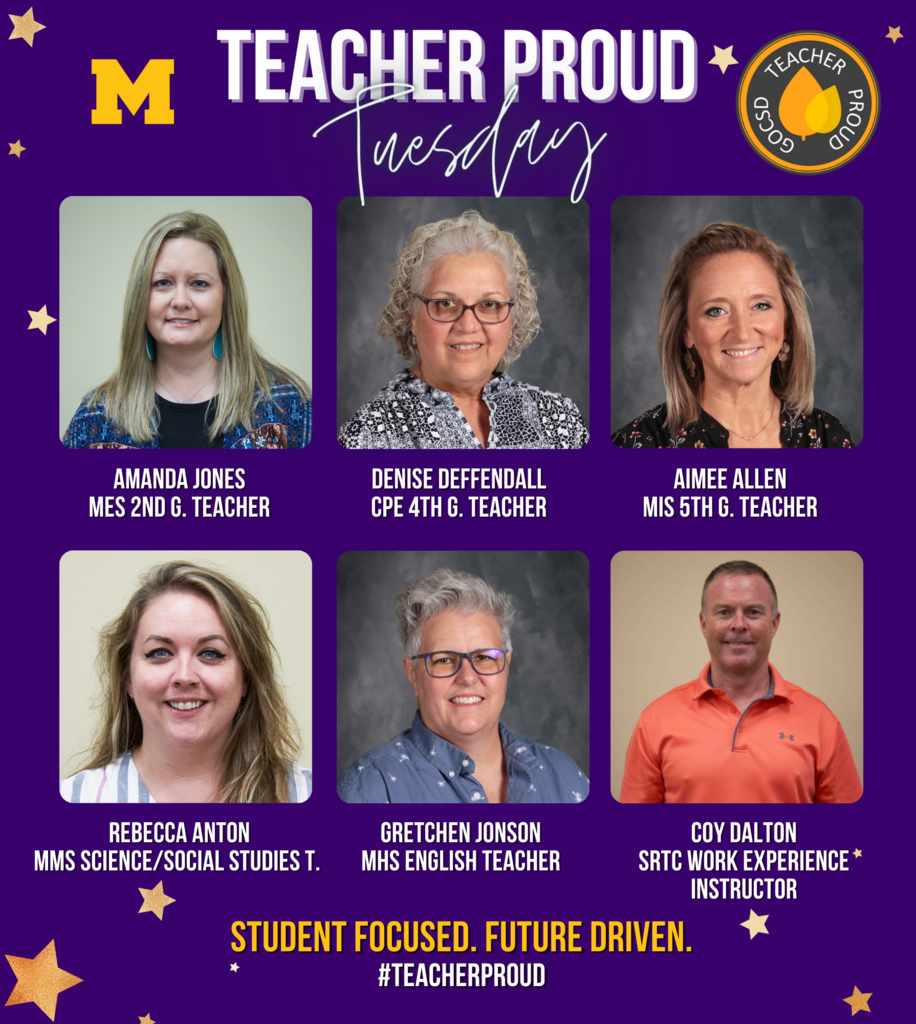 This week we celebrate our counselors for 𝗡𝗮𝘁𝗶𝗼𝗻𝗮𝗹 𝗦𝗰𝗵𝗼𝗼𝗹 𝗖𝗼𝘂𝗻𝘀𝗲𝗹𝗶𝗻𝗴 𝗪𝗲𝗲𝗸! National School Counseling Week highlights the tremendous impact school counselors have in helping students achieve school success. We thank our counselors for their dedication to students and Monett Schools!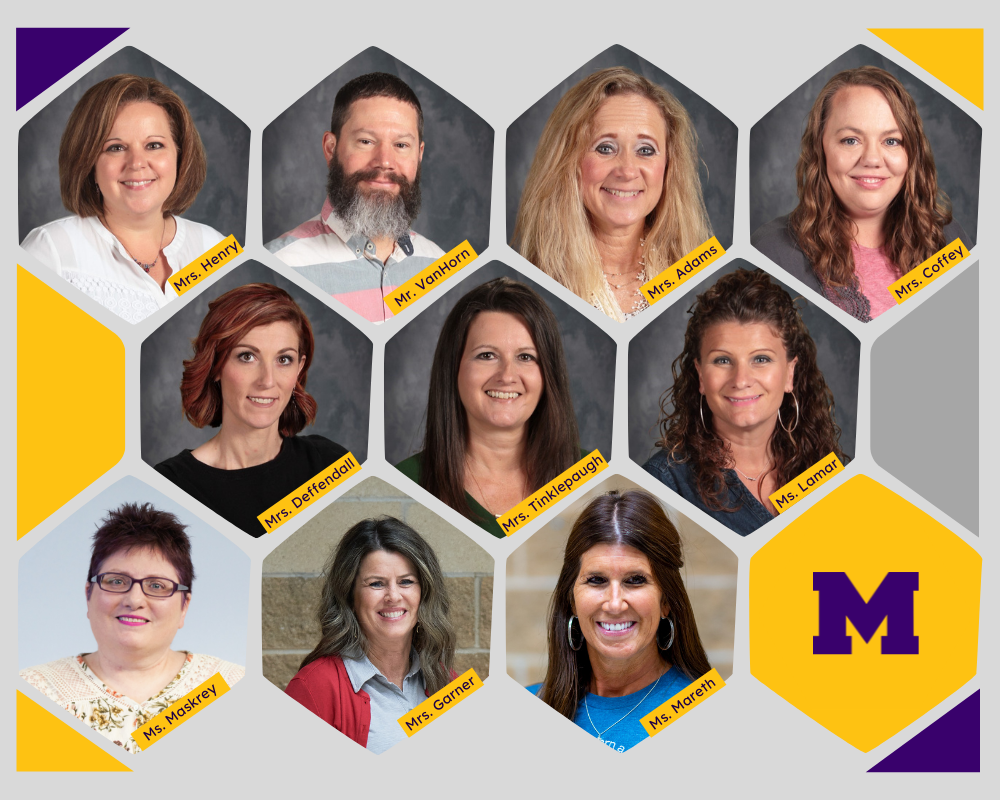 Reminder: We are not having school this Friday, February 11, due to a professional development day. We hope you enjoy your 3 day weekend!

It's TEACHER PROUD TUESDAY! We're so thankful our teachers choose to serve in the Monett School District! This month we honor: Ms. Ceceñas Mrs. Gorman Mrs. Smith Mrs. Shaw Mrs. Wallsmith Mrs. Fannin #TeacherProud #MonettCubPride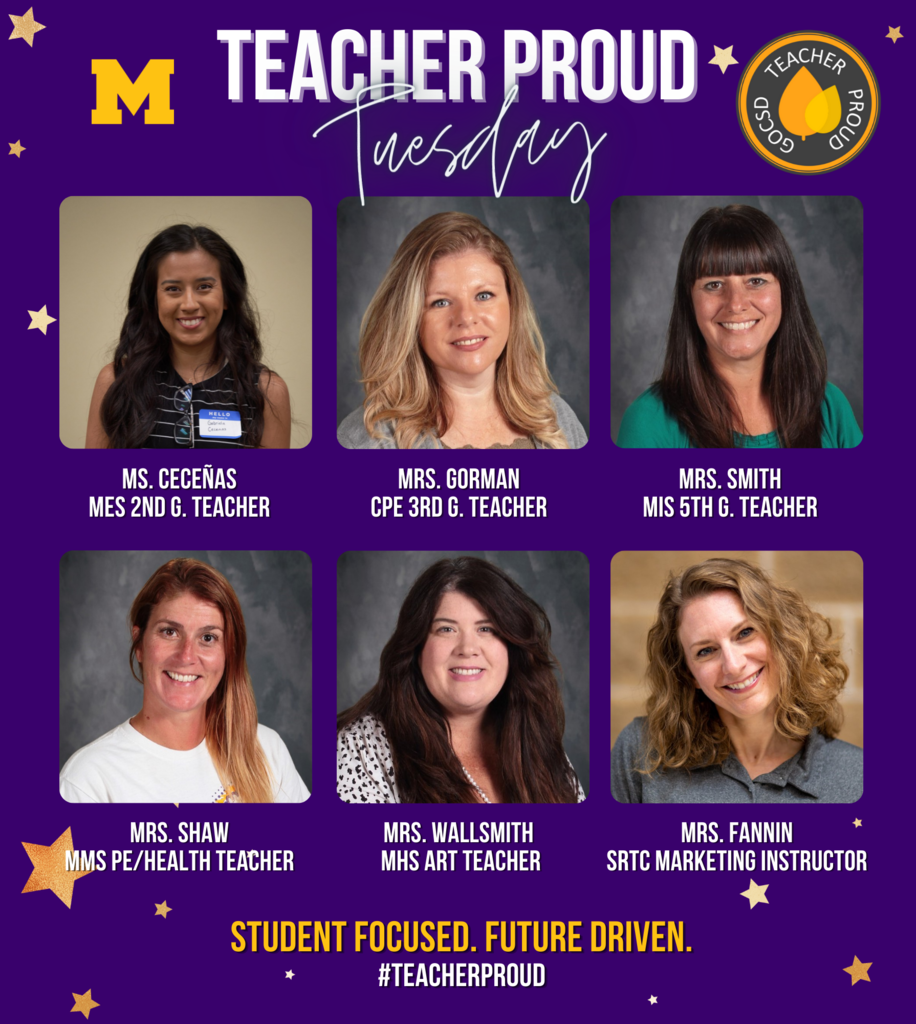 Mark your calendars! We are not having school on Monday, January 17th, in observance of Martin Luther King Jr. Day and a professional development day for our teachers.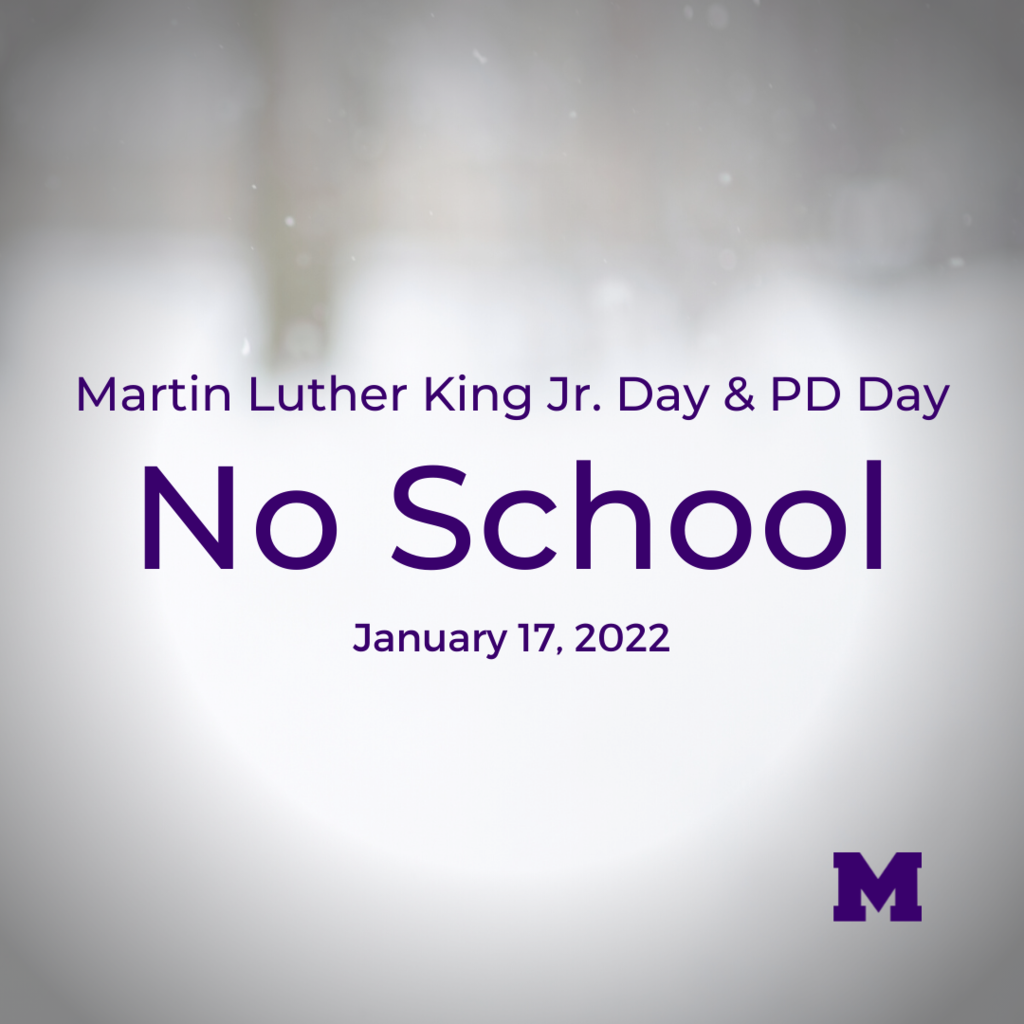 We are thrilled to welcome our Cubs back on campus after the holiday break! Please remember to charge your devices, clean your backpacks, and set out a warm coat to wear tomorrow!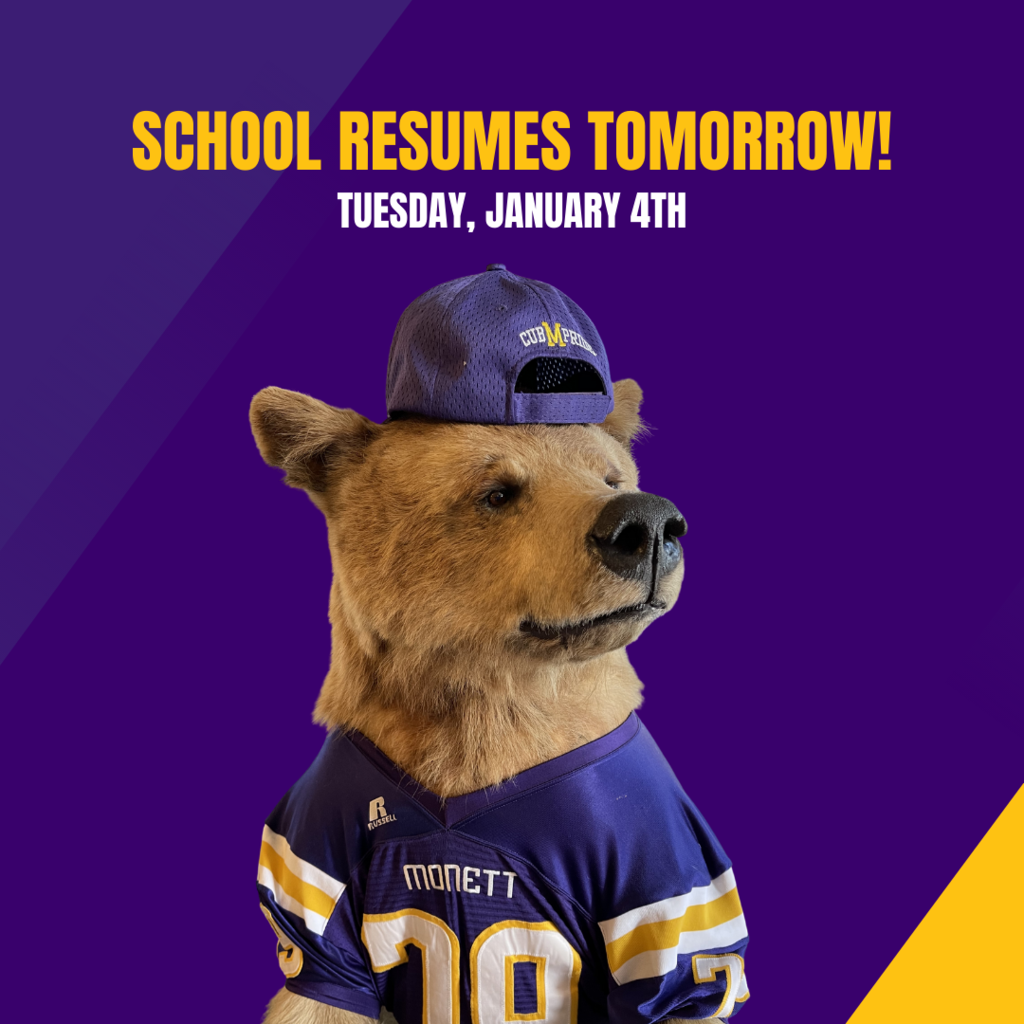 Christmas Break Reminders: We will not have Cub House on Tuesday, Dec. 21. Students will be dismissed early on Dec. 21st. Christmas Break begins on Wednesday, Dec. 22, and ends on Jan. 3. Students return to school on January 4. We hope you have a great holiday break with your loved ones!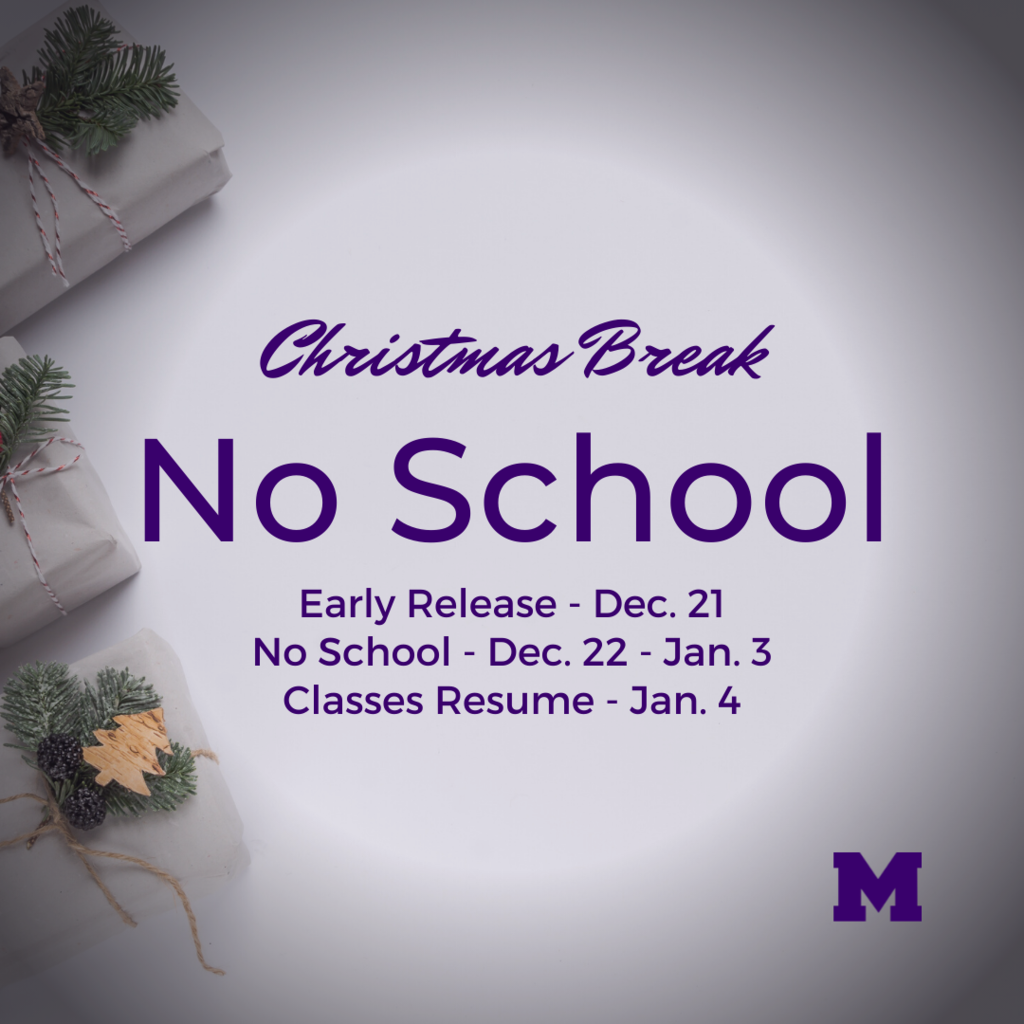 Today, we honor our Veterans. Thank you for your service! 🇺🇸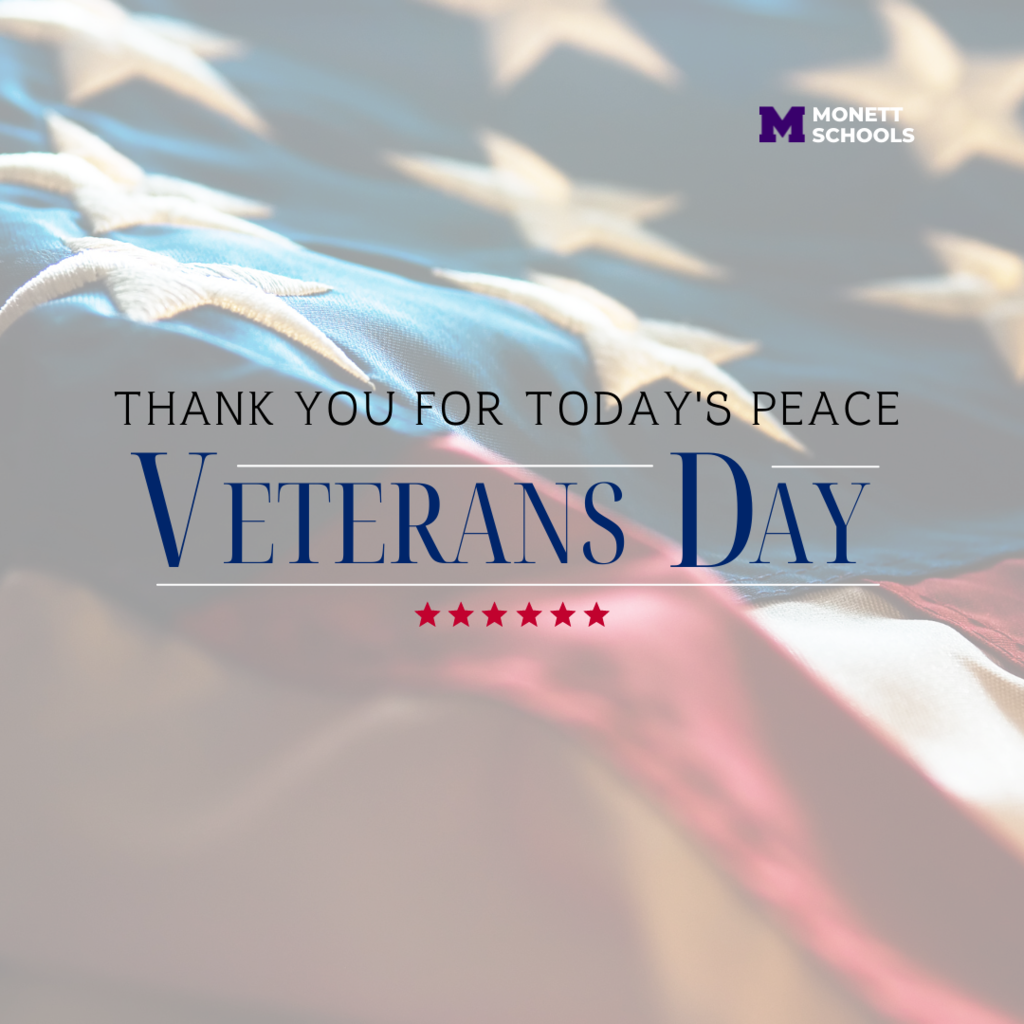 It's TEACHER PROUD TUESDAY! Monett Schools is excited to join other school districts across the region in celebrating teachers on the 2nd Tuesday of each month. Today we'd like to honor the following teachers for their outstanding service to our students! Mrs. Krista Doss Mr. Travis Stokes Ms. Jaime Rutherford Mrs. Danelle Bradow Mrs. Heather Tredway Mrs. Gretta Guerin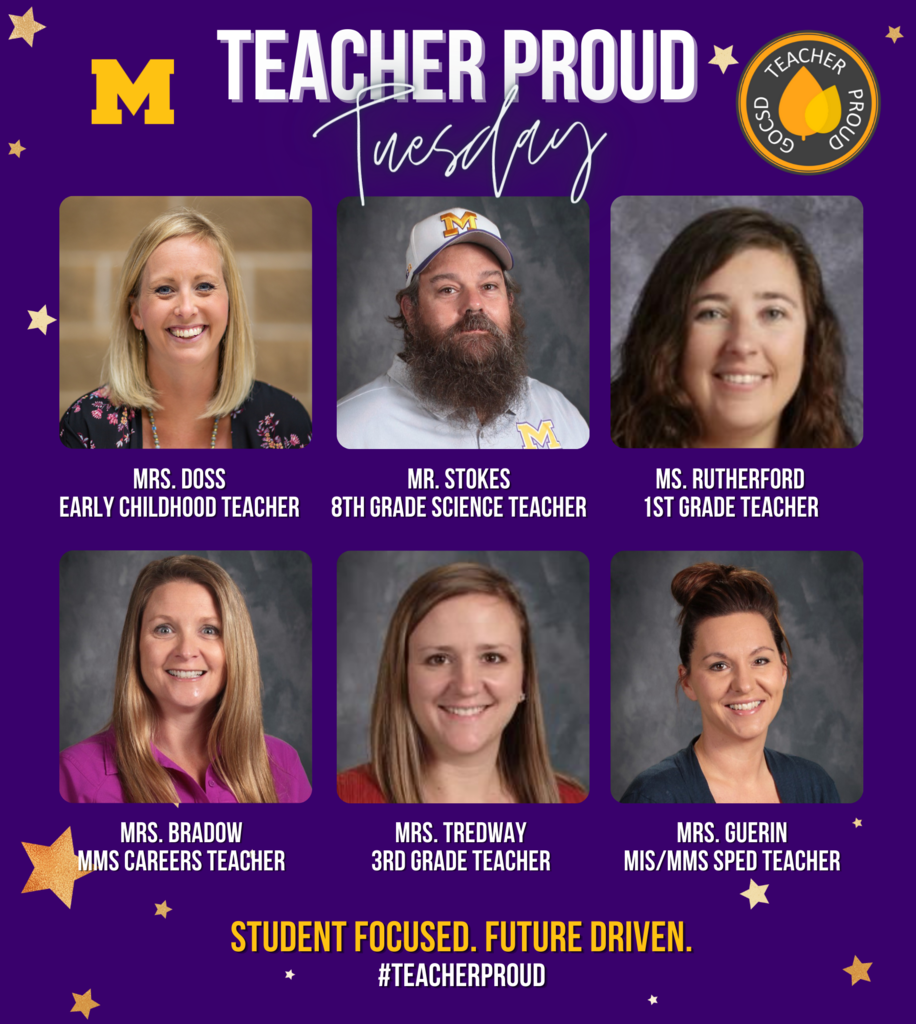 The Monett High School Theatre Dept. invites you to "Be Our Guest" November 12 and 13 at 7 pm and November 14 at 3 pm. Students from both Monett High School and Middle School have worked so hard to prepare this show. Featuring songs from top Broadway Musicals such as, "Beauty and the Beast", "Annie", "Newsies", "Hairspray" and so much more! Tickets can be purchased online using the link above or at the door! TICKETS ARE ON SALE NOW!
http://monett.booktix.com/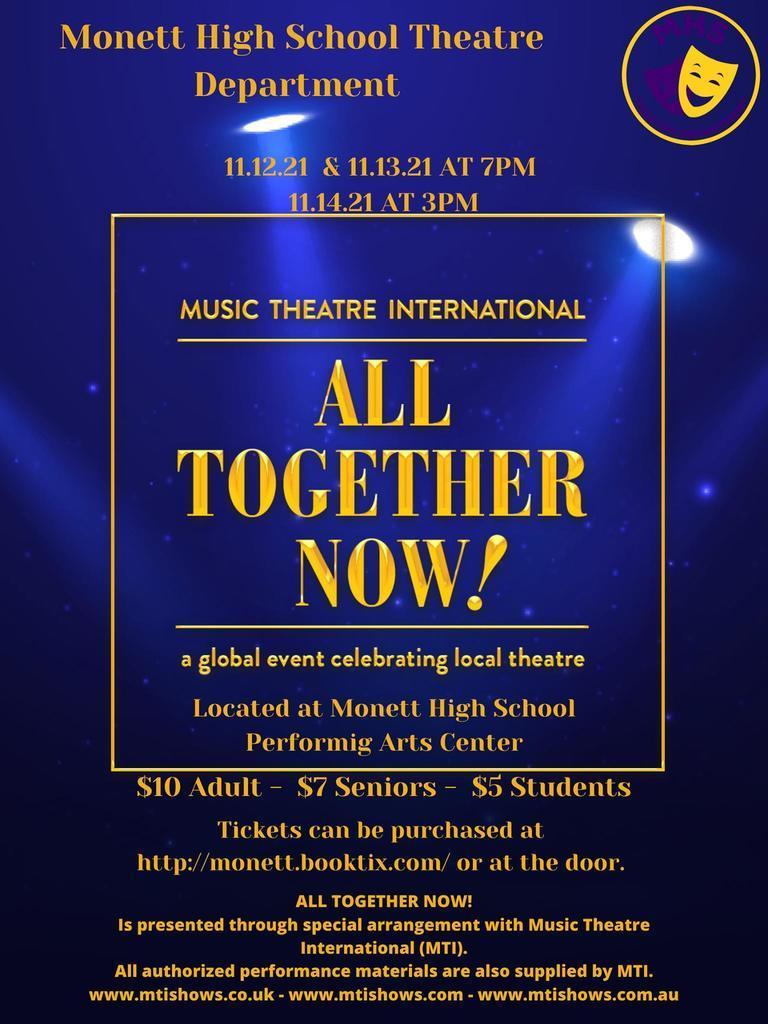 We are celebrating National Principals' Month! Our principals go beyond what is expected of them to support students and staff. We are grateful for having an incredible and supportive admin team in Monett. If you see a principal, please thank them for their service to Monett Schools.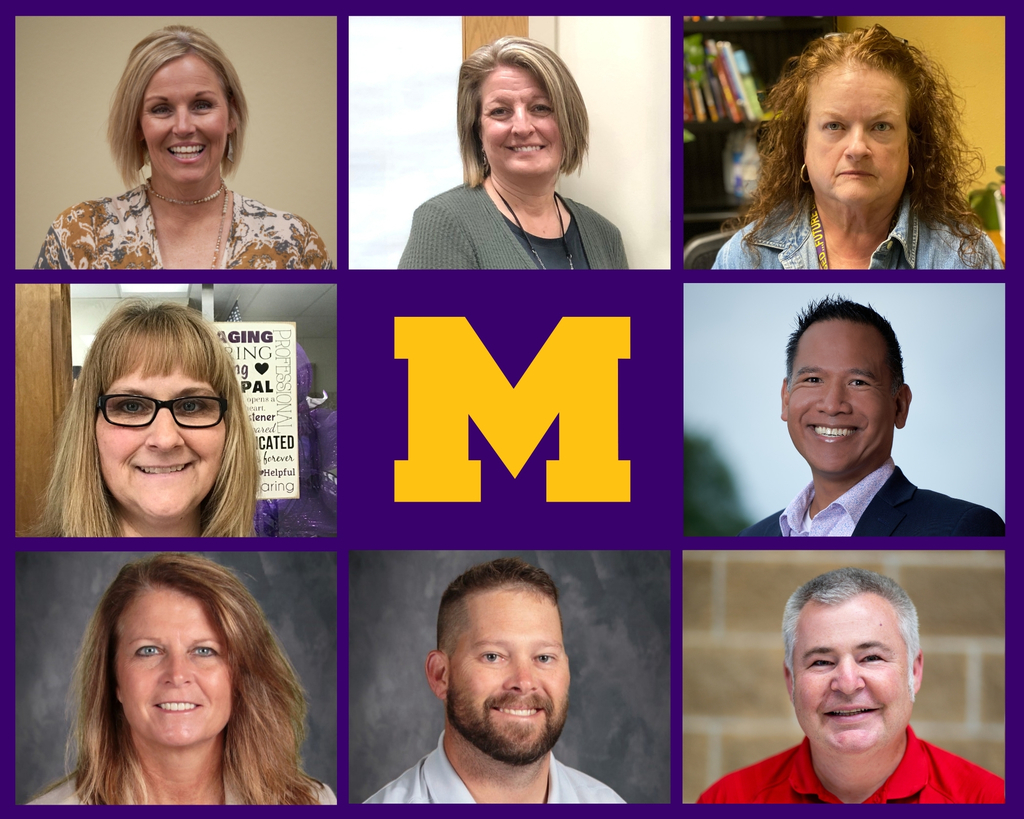 Reminder: TODAY is our FIRST JOB FAIR. Stop by SRTC from 11:00 am-2:00 pm or from 5:00-7:00 pm to learn more about our job openings and join the Monett team!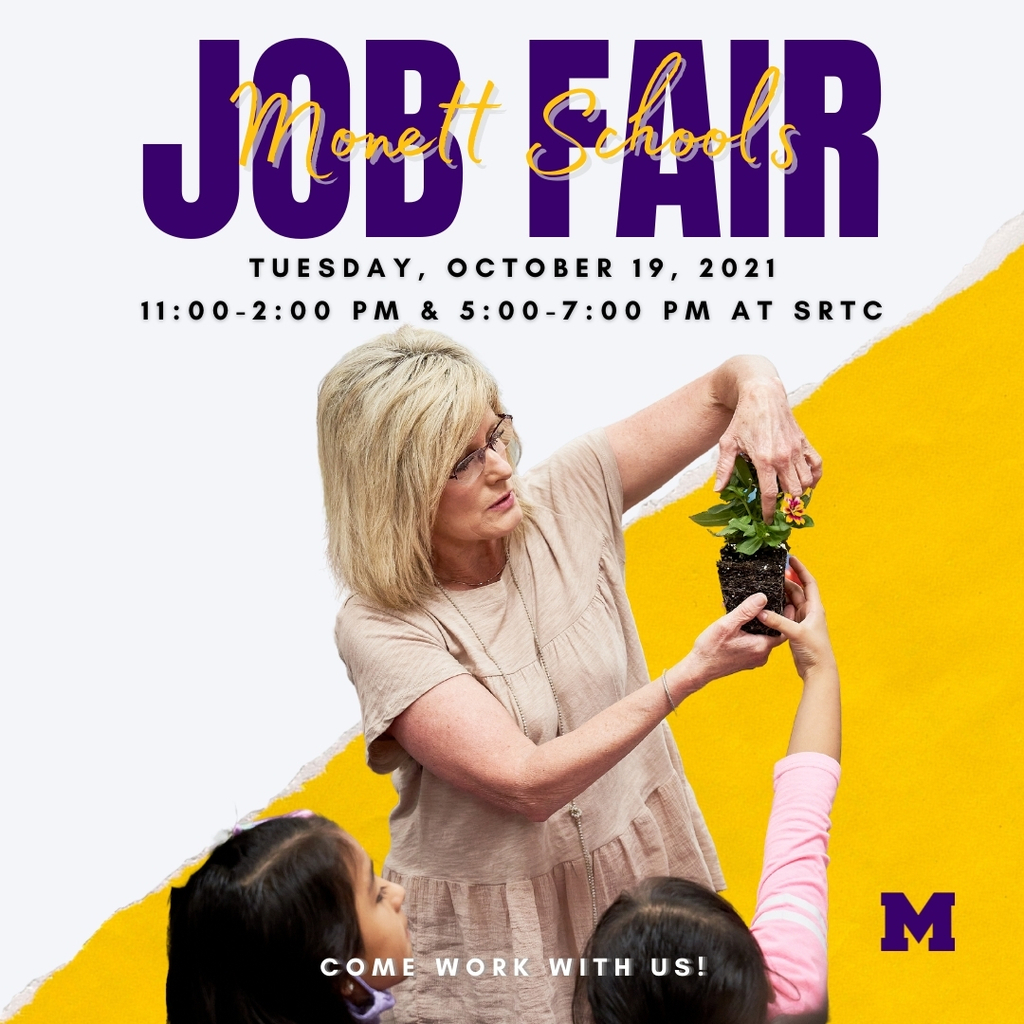 Mental health is a growing concern in our community and our nation. We have enlisted the help of professionals at the Clark Center and Alternatives Employee Assistance Program to support staff. This is part of the employee benefits package. We thank our BOE members and leadership team for making mental health support a priority in our school district. 𝗖𝗵𝗲𝗰𝗸 𝗼𝘂𝘁 𝗞𝗬𝟯'𝘀 𝗻𝗲𝘄𝘀 𝘀𝘁𝗼𝗿𝘆 𝗮𝗯𝗼𝘂𝘁 𝗺𝗲𝗻𝘁𝗮𝗹 𝗵𝗲𝗮𝗹𝘁𝗵 𝘀𝘂𝗽𝗽𝗼𝗿𝘁 𝗶𝗻 𝘁𝗵𝗲 𝗠𝗼𝗻𝗲𝘁𝘁 𝗦𝗰𝗵𝗼𝗼𝗹 𝗗𝗶𝘀𝘁𝗿𝗶𝗰𝘁. Link to the KY3 News Story on Mental Health Support for staff:
https://www.ky3.com/2021/10/13/monett-school-district-offers-mental-health-care-employees/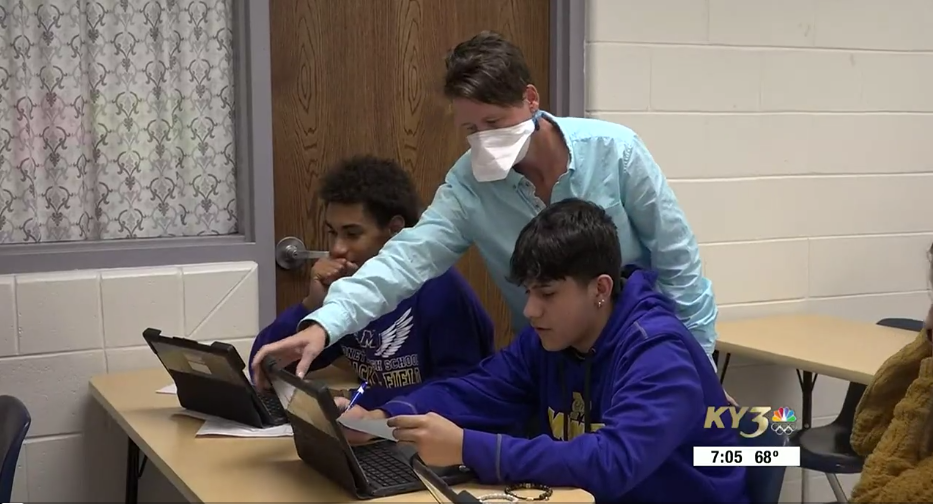 Today is National IT Professionals Day! We appreciate everything you do for students, teachers, and staff! Not pictured: Tabitha Ray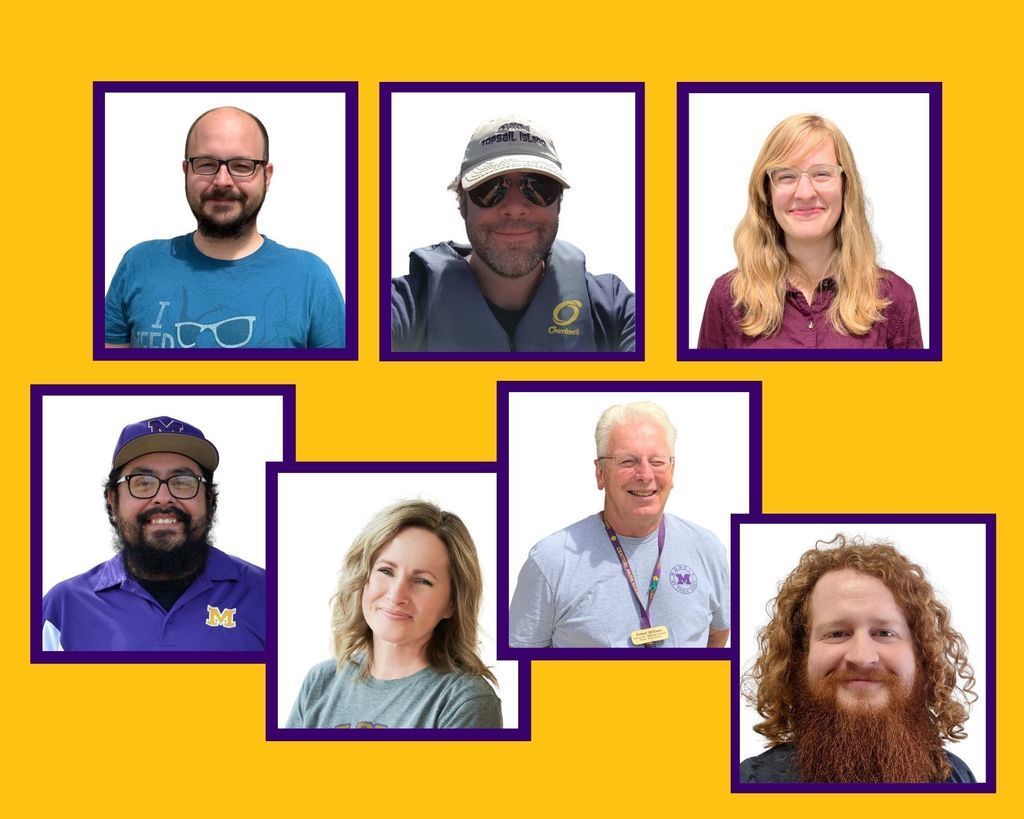 Reminder: We are not having school on Monday, September 27th, due to an in-service day for teachers.

Tune in tonight to watch Katelyn Schumacher's KY3 news report on the groundbreaking ceremony!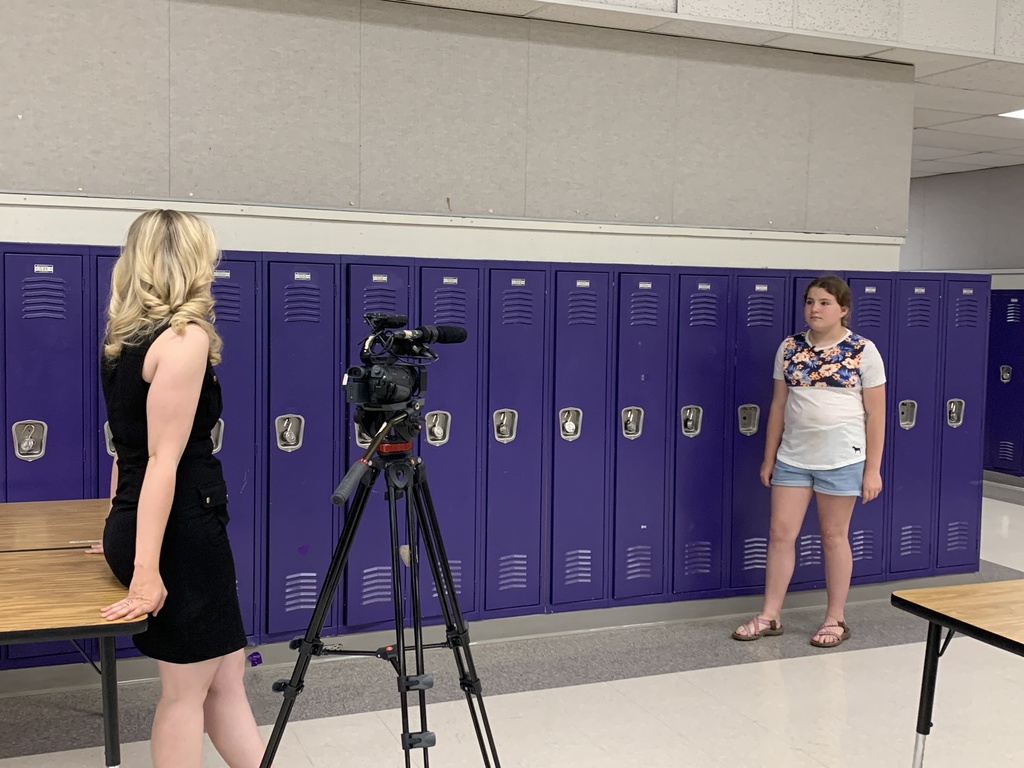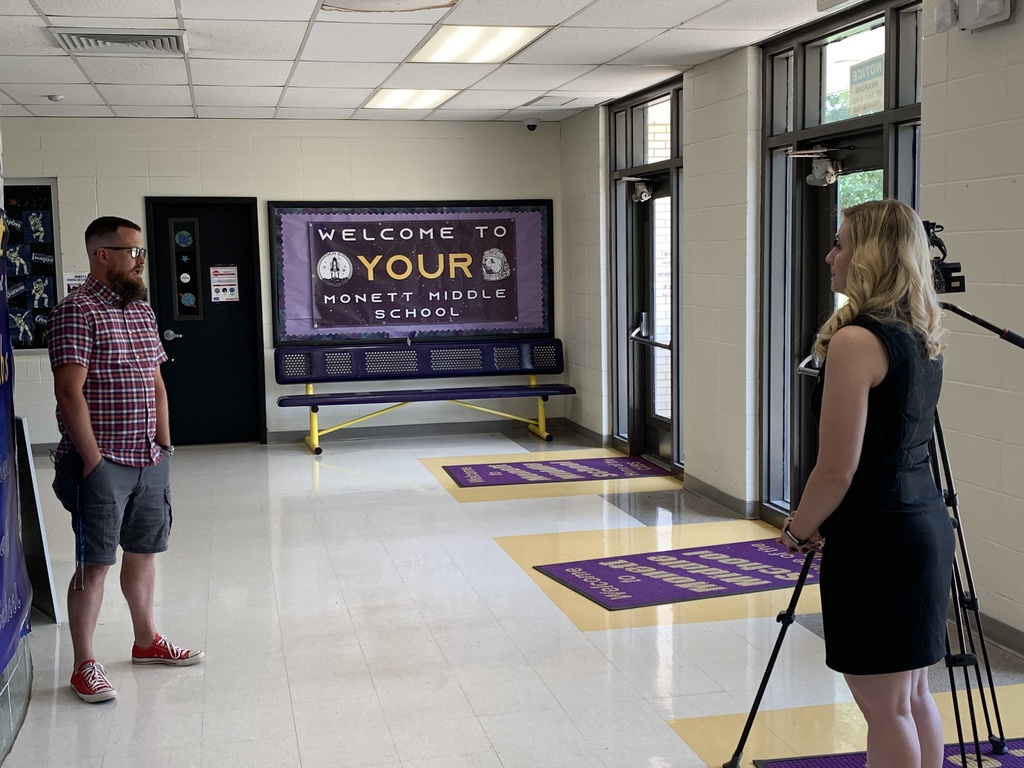 We are super excited about the groundbreaking ceremony! The ceremony will be held next to the SRTC campus tomorrow at 5:30 pm. Feel free to park in the MHS parking lot and walk over to the sign in the photo. See you tomorrow!