It's TEACHER PROUD TUESDAY! We're so thankful our teachers choose to serve in the Monett School District! This month we honor: Ms. Ceceñas Mrs. Gorman Mrs. Smith Mrs. Shaw Mrs. Wallsmith Mrs. Fannin #TeacherProud #MonettCubPride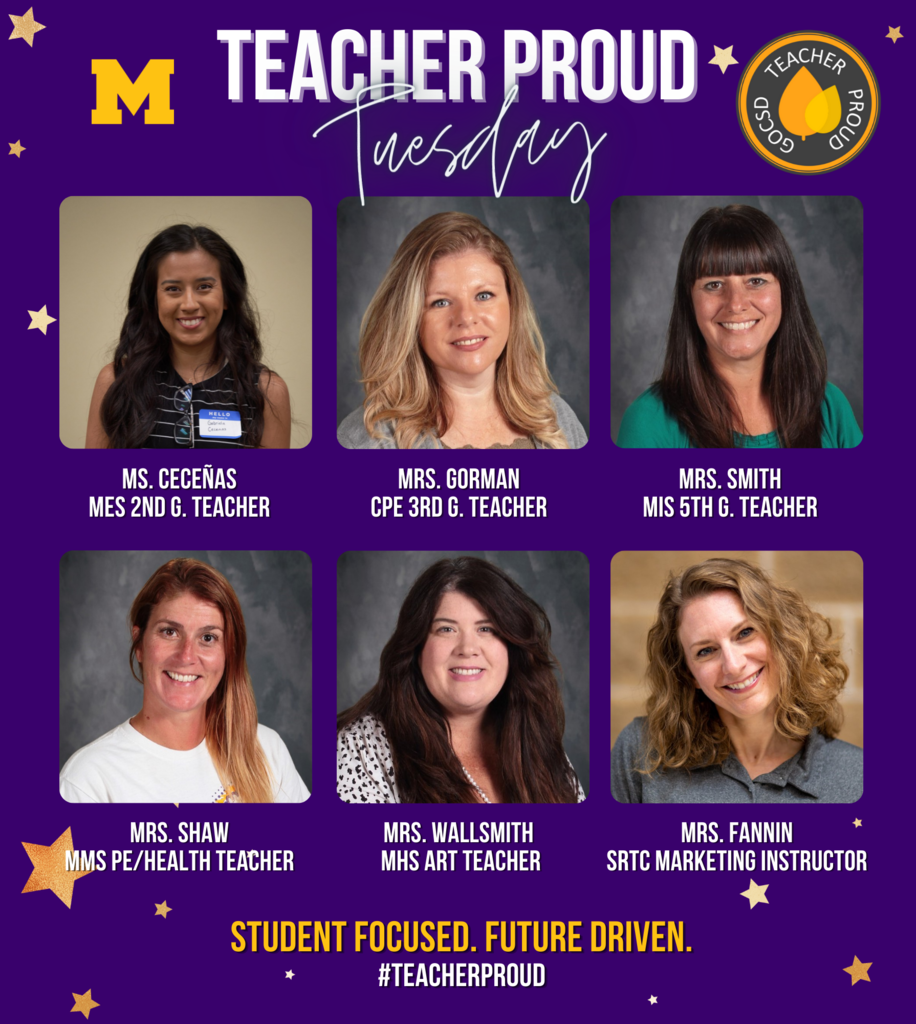 Mark your calendars! We are not having school on Monday, January 17th, in observance of Martin Luther King Jr. Day and a professional development day for our teachers.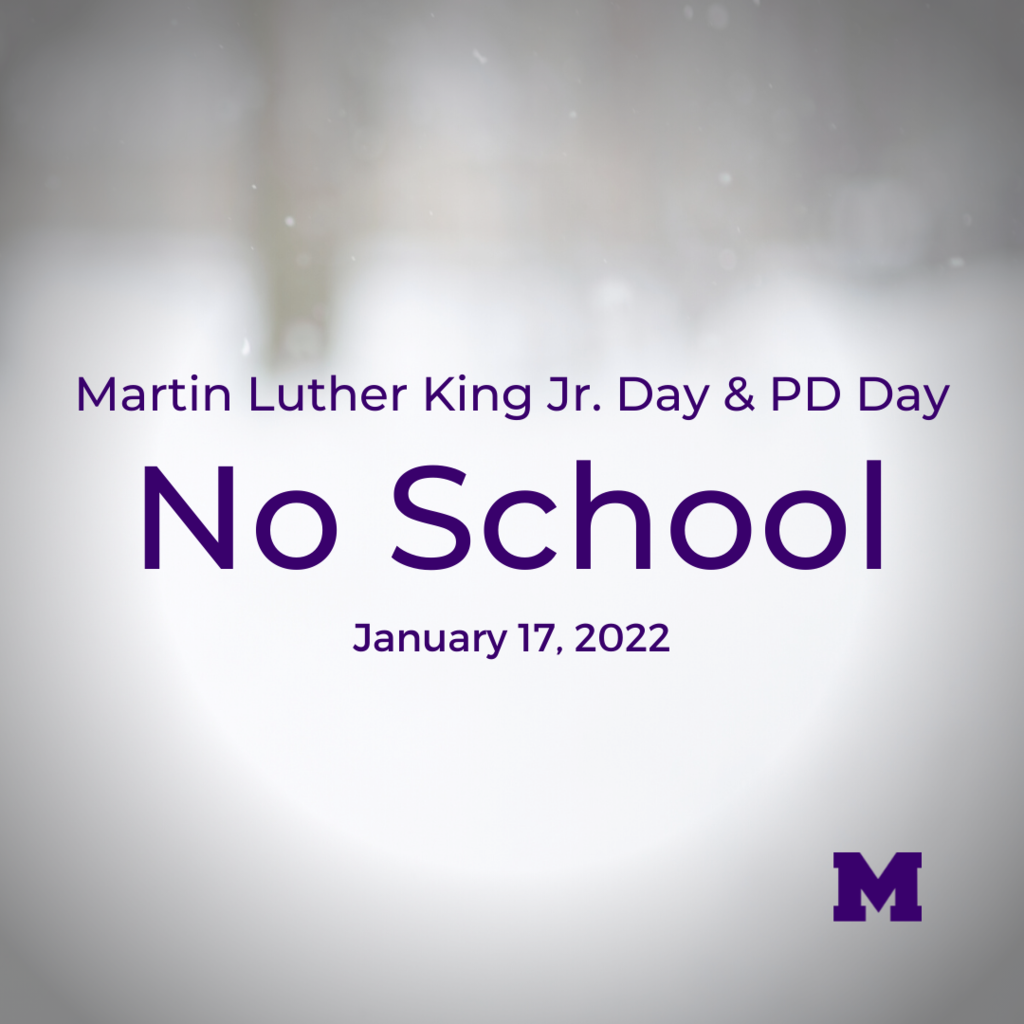 We are thrilled to welcome our Cubs back on campus after the holiday break! Please remember to charge your devices, clean your backpacks, and set out a warm coat to wear tomorrow!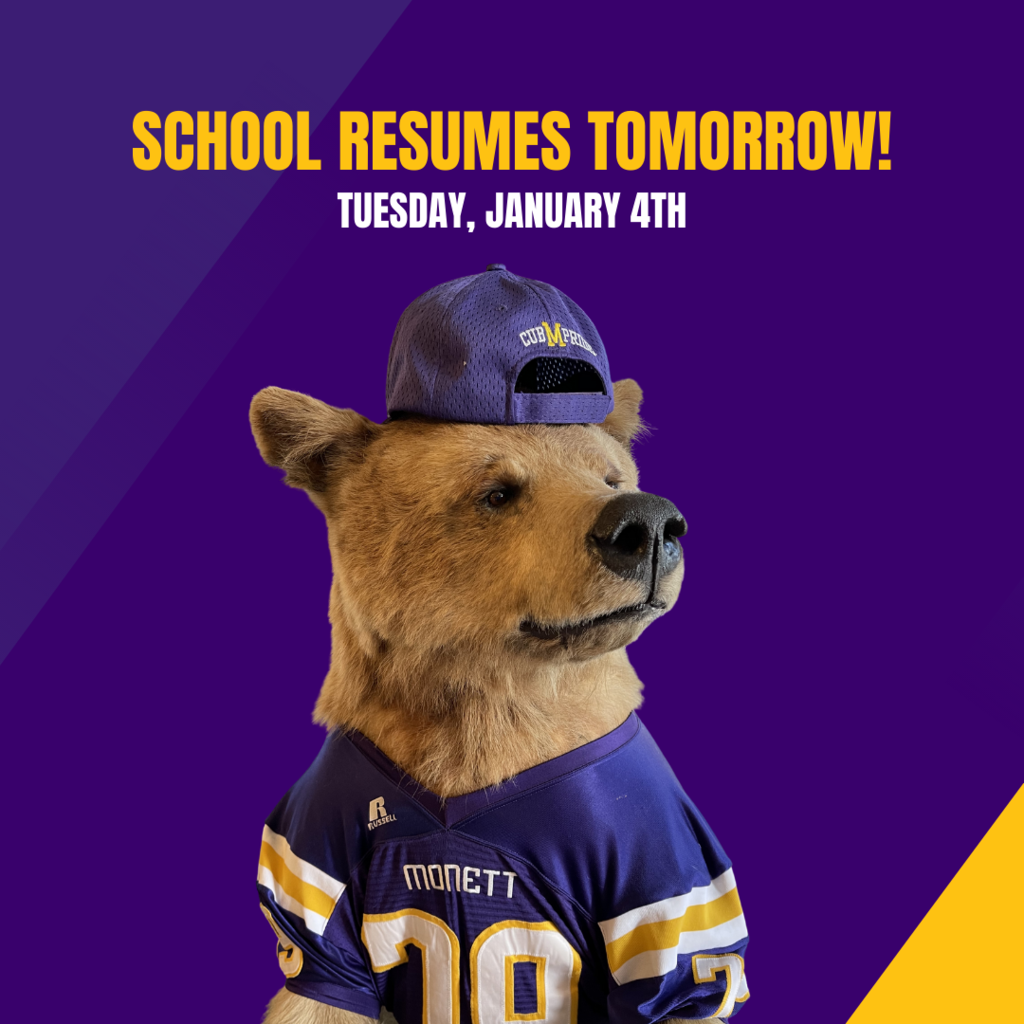 Christmas Break Reminders: We will not have Cub House on Tuesday, Dec. 21. Students will be dismissed early on Dec. 21st. Christmas Break begins on Wednesday, Dec. 22, and ends on Jan. 3. Students return to school on January 4. We hope you have a great holiday break with your loved ones!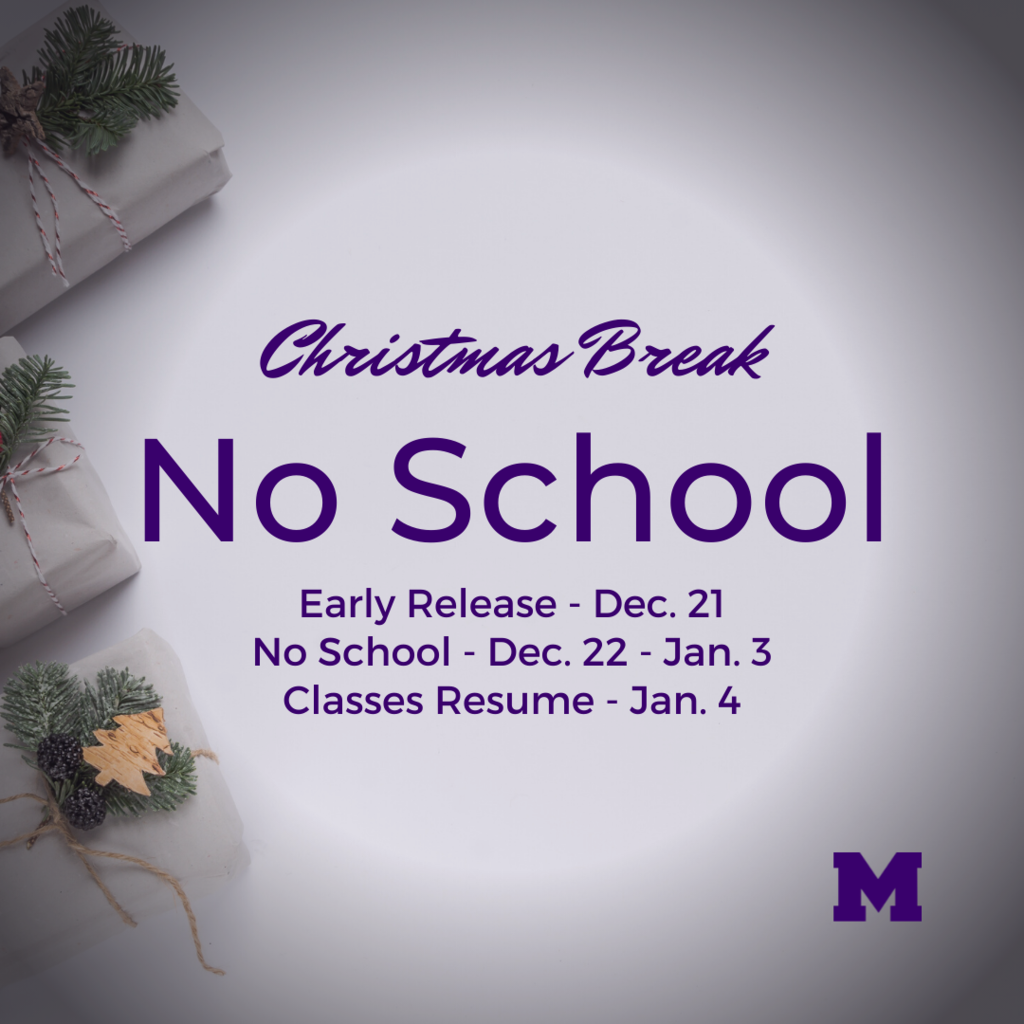 Today, we honor our Veterans. Thank you for your service! 🇺🇸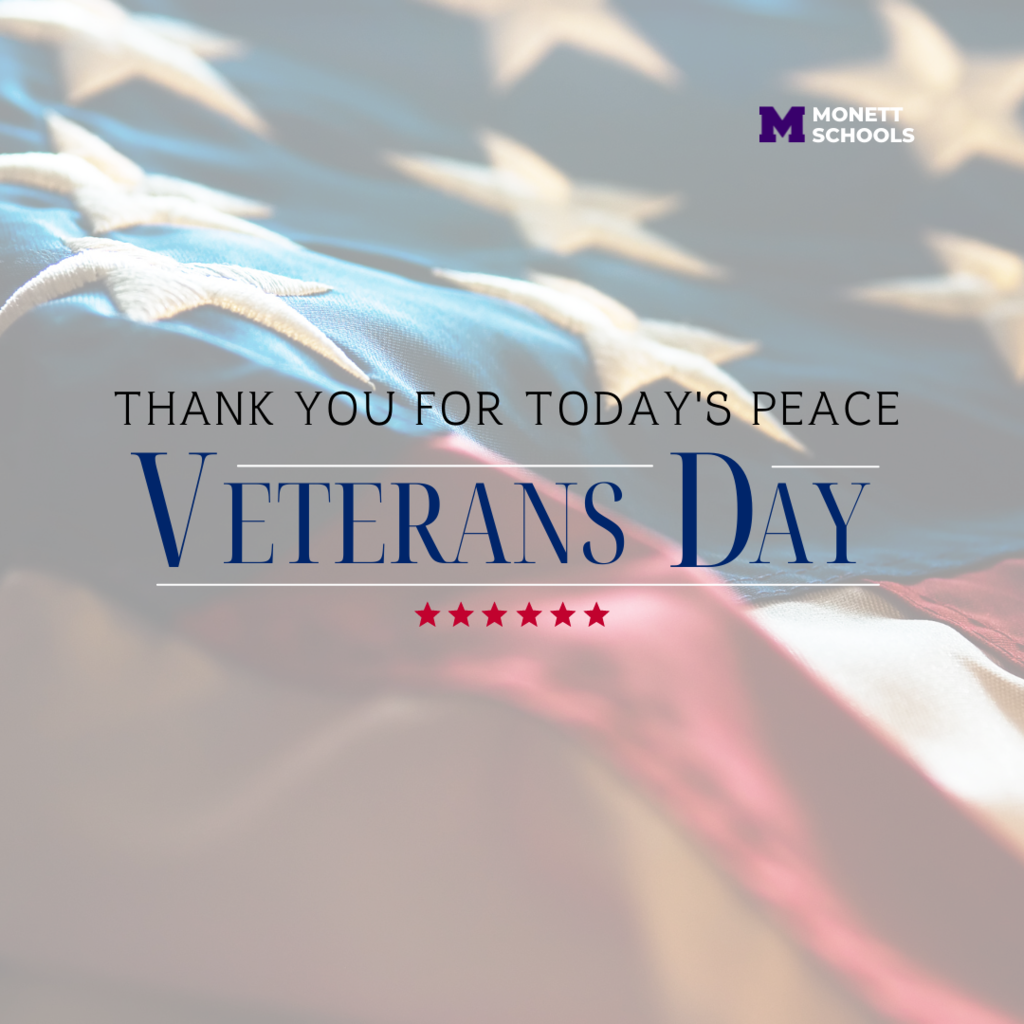 It's TEACHER PROUD TUESDAY! Monett Schools is excited to join other school districts across the region in celebrating teachers on the 2nd Tuesday of each month. Today we'd like to honor the following teachers for their outstanding service to our students! Mrs. Krista Doss Mr. Travis Stokes Ms. Jaime Rutherford Mrs. Danelle Bradow Mrs. Heather Tredway Mrs. Gretta Guerin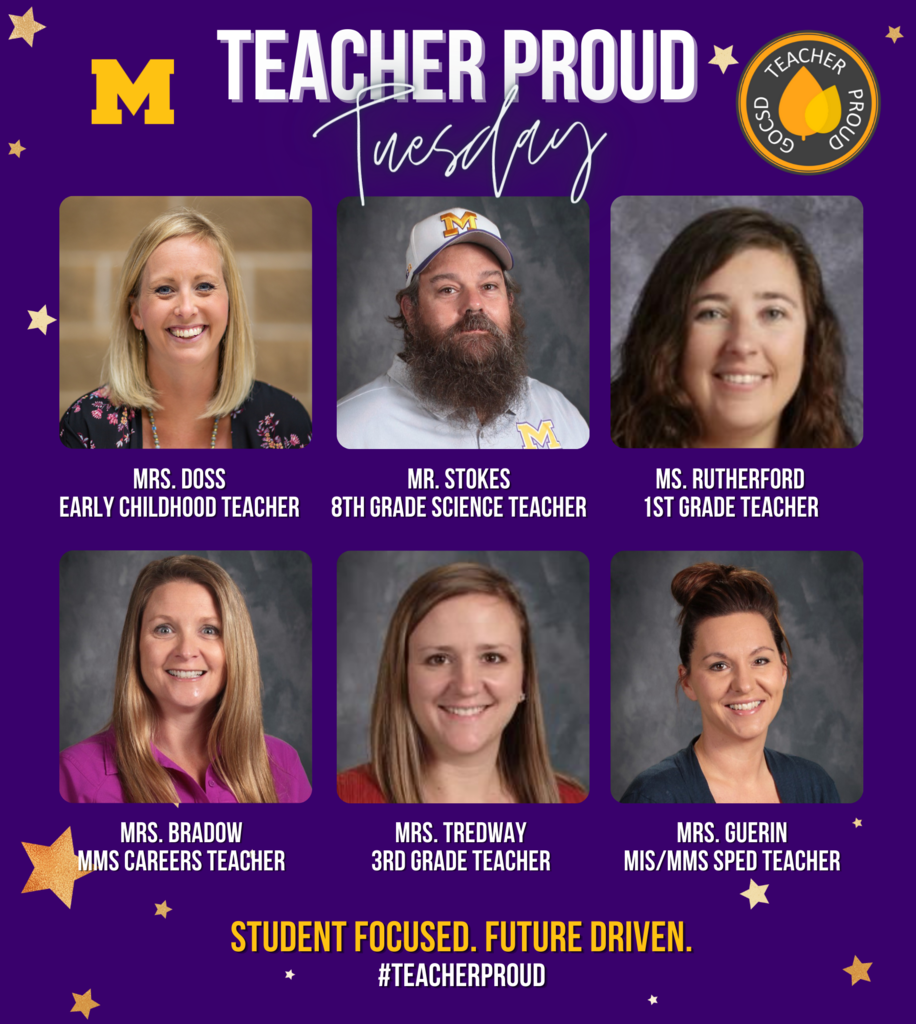 The Monett High School Theatre Dept. invites you to "Be Our Guest" November 12 and 13 at 7 pm and November 14 at 3 pm. Students from both Monett High School and Middle School have worked so hard to prepare this show. Featuring songs from top Broadway Musicals such as, "Beauty and the Beast", "Annie", "Newsies", "Hairspray" and so much more! Tickets can be purchased online using the link above or at the door! TICKETS ARE ON SALE NOW!
http://monett.booktix.com/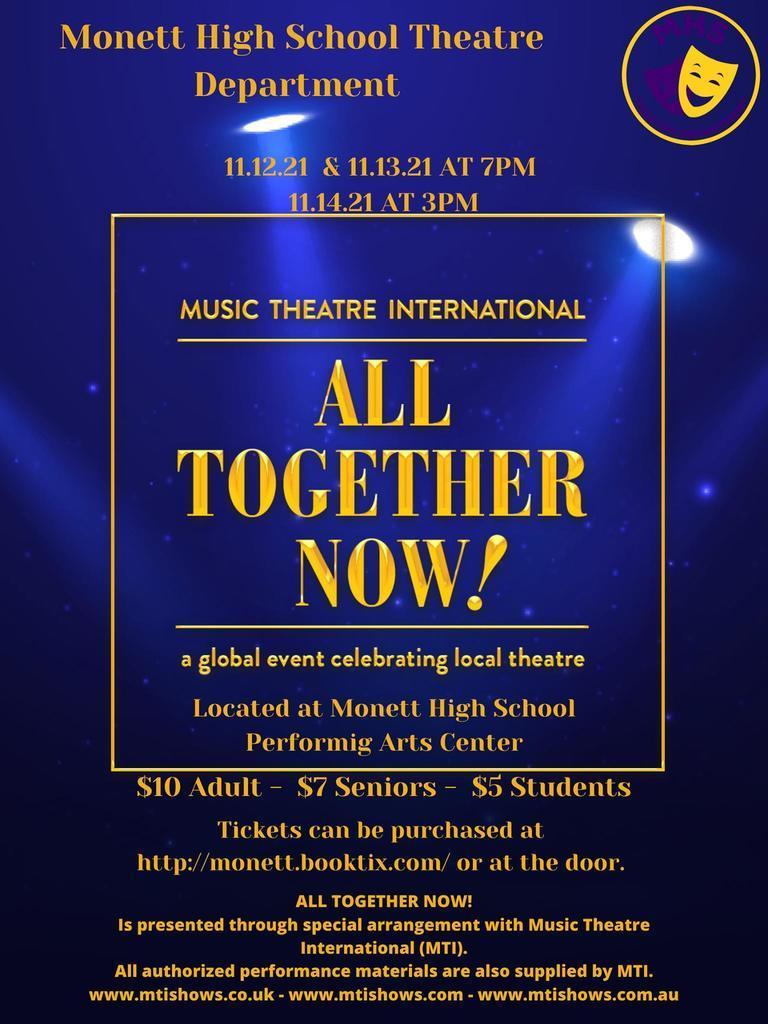 We are celebrating National Principals' Month! Our principals go beyond what is expected of them to support students and staff. We are grateful for having an incredible and supportive admin team in Monett. If you see a principal, please thank them for their service to Monett Schools.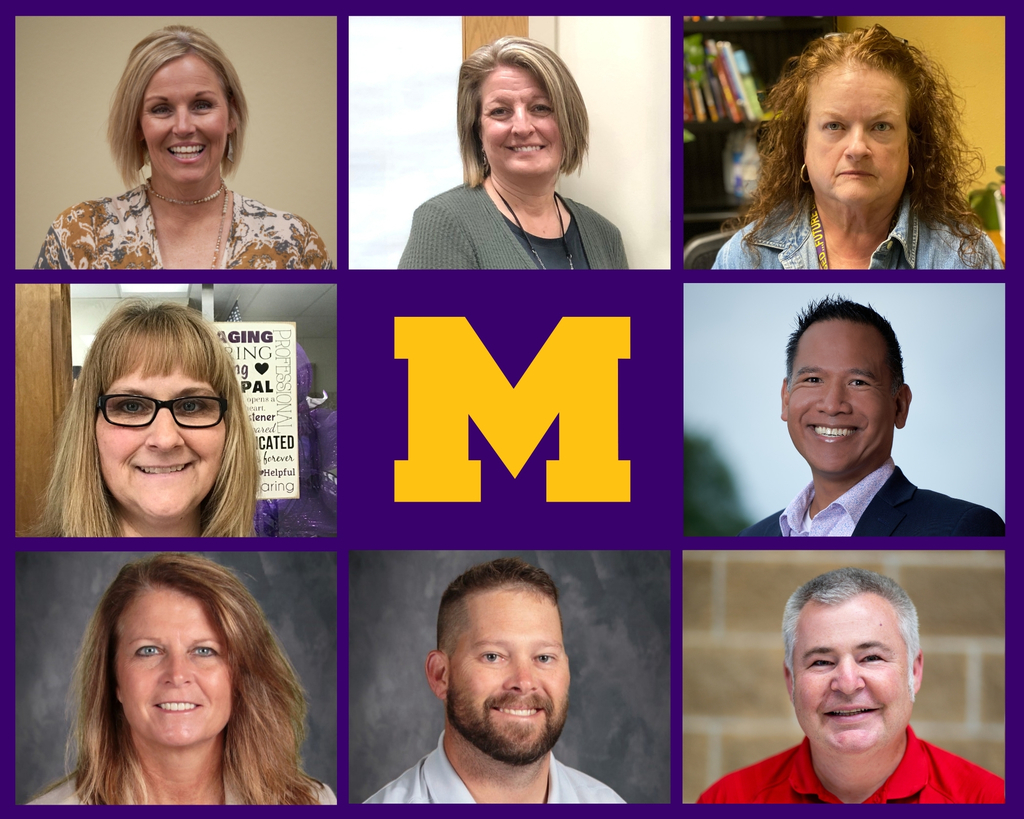 Reminder: TODAY is our FIRST JOB FAIR. Stop by SRTC from 11:00 am-2:00 pm or from 5:00-7:00 pm to learn more about our job openings and join the Monett team!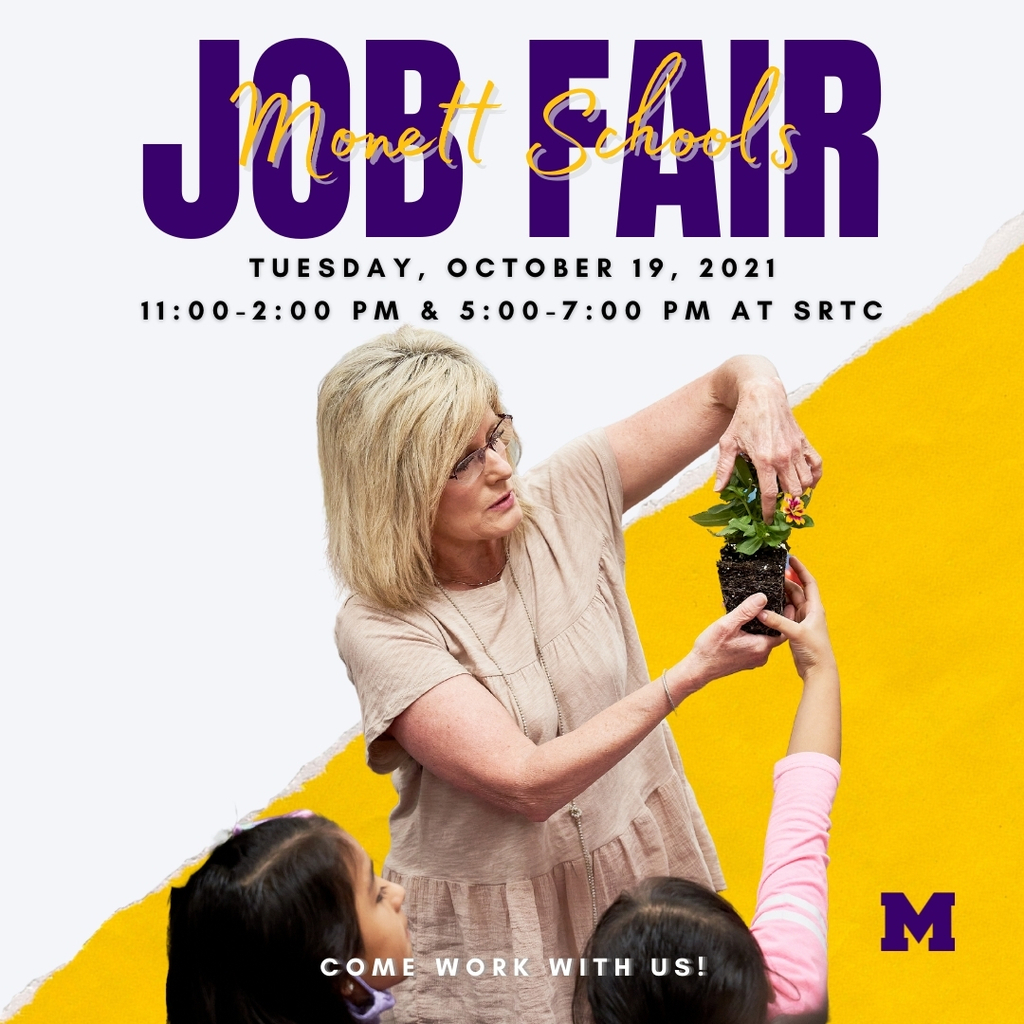 Mental health is a growing concern in our community and our nation. We have enlisted the help of professionals at the Clark Center and Alternatives Employee Assistance Program to support staff. This is part of the employee benefits package. We thank our BOE members and leadership team for making mental health support a priority in our school district. 𝗖𝗵𝗲𝗰𝗸 𝗼𝘂𝘁 𝗞𝗬𝟯'𝘀 𝗻𝗲𝘄𝘀 𝘀𝘁𝗼𝗿𝘆 𝗮𝗯𝗼𝘂𝘁 𝗺𝗲𝗻𝘁𝗮𝗹 𝗵𝗲𝗮𝗹𝘁𝗵 𝘀𝘂𝗽𝗽𝗼𝗿𝘁 𝗶𝗻 𝘁𝗵𝗲 𝗠𝗼𝗻𝗲𝘁𝘁 𝗦𝗰𝗵𝗼𝗼𝗹 𝗗𝗶𝘀𝘁𝗿𝗶𝗰𝘁. Link to the KY3 News Story on Mental Health Support for staff:
https://www.ky3.com/2021/10/13/monett-school-district-offers-mental-health-care-employees/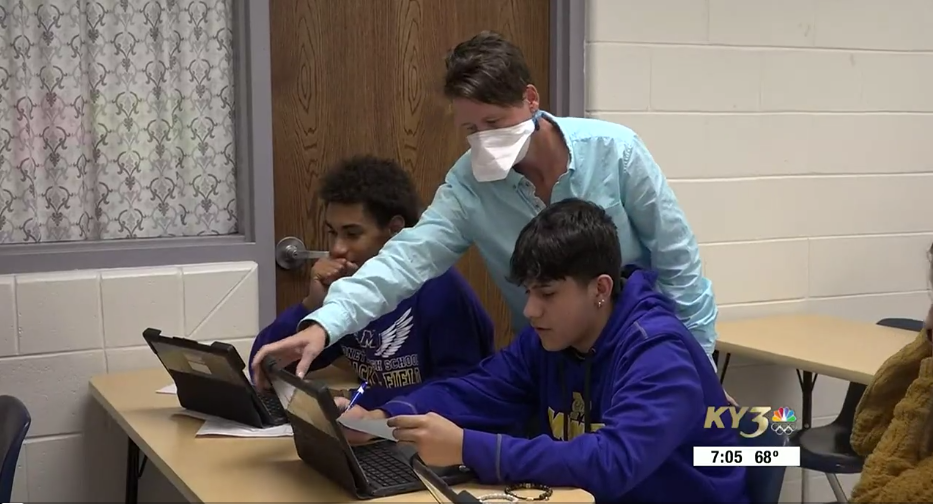 Today is National IT Professionals Day! We appreciate everything you do for students, teachers, and staff! Not pictured: Tabitha Ray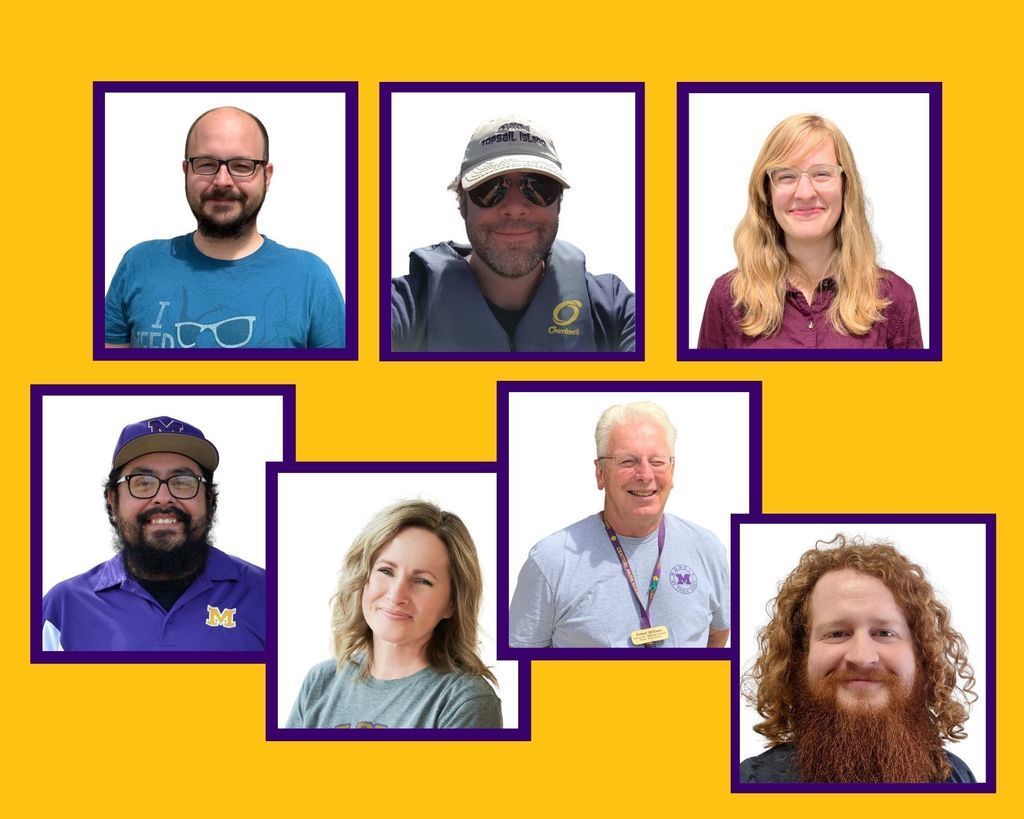 Reminder: We are not having school on Monday, September 27th, due to an in-service day for teachers.

Tune in tonight to watch Katelyn Schumacher's KY3 news report on the groundbreaking ceremony!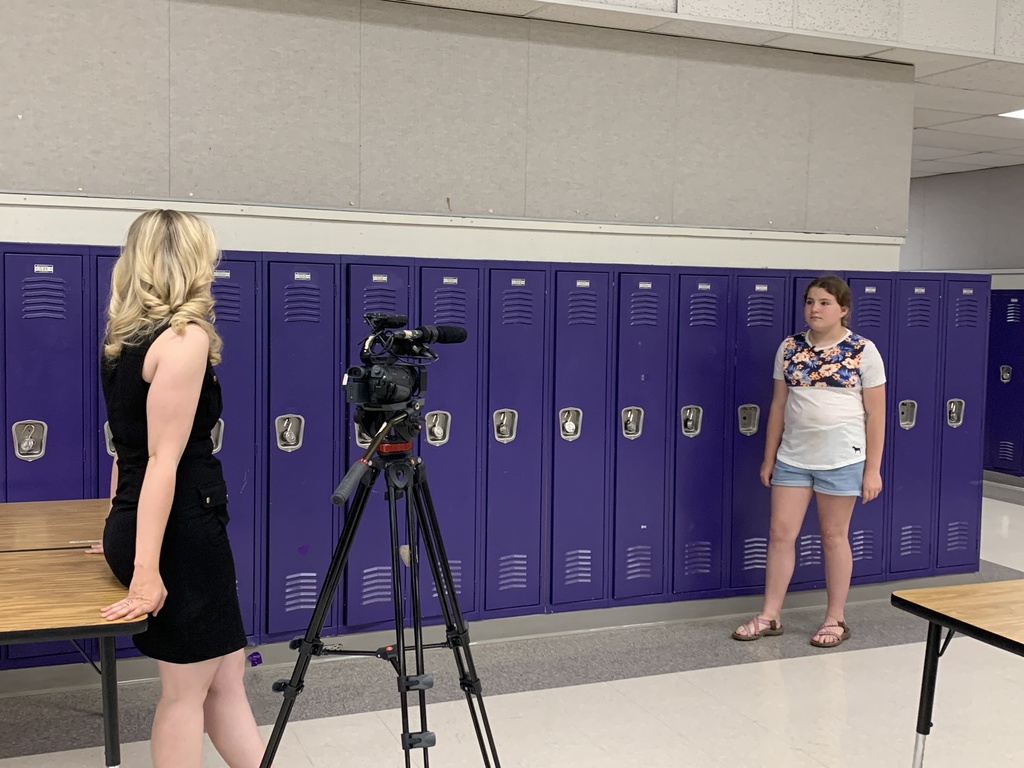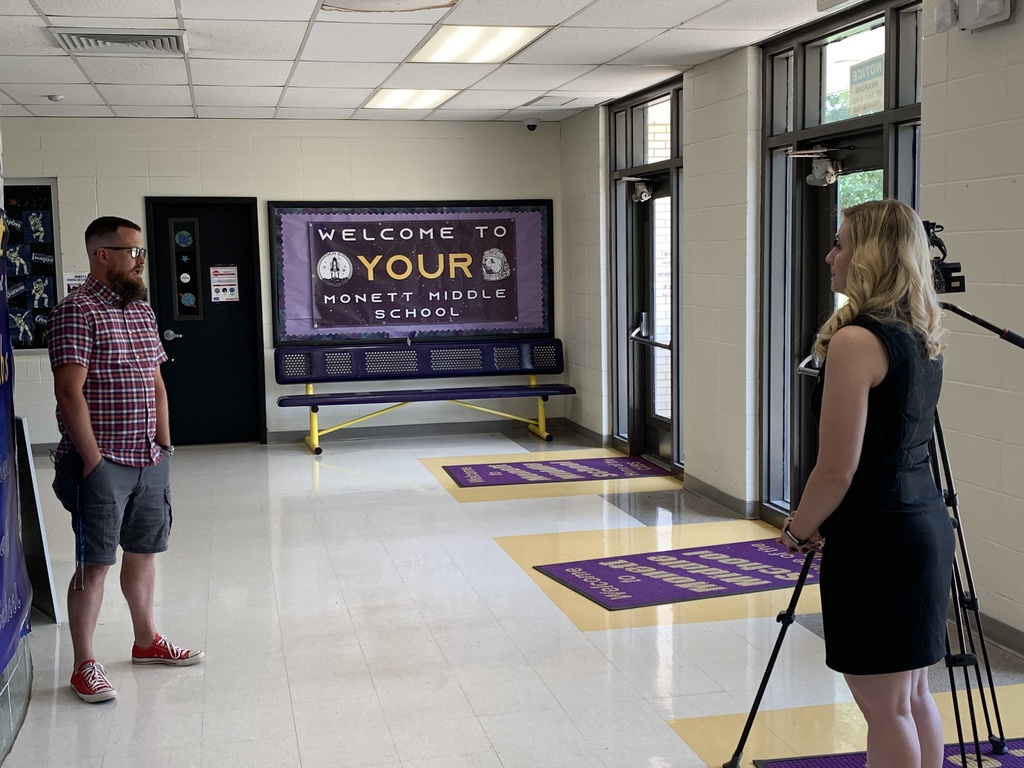 We are super excited about the groundbreaking ceremony! The ceremony will be held next to the SRTC campus tomorrow at 5:30 pm. Feel free to park in the MHS parking lot and walk over to the sign in the photo. See you tomorrow!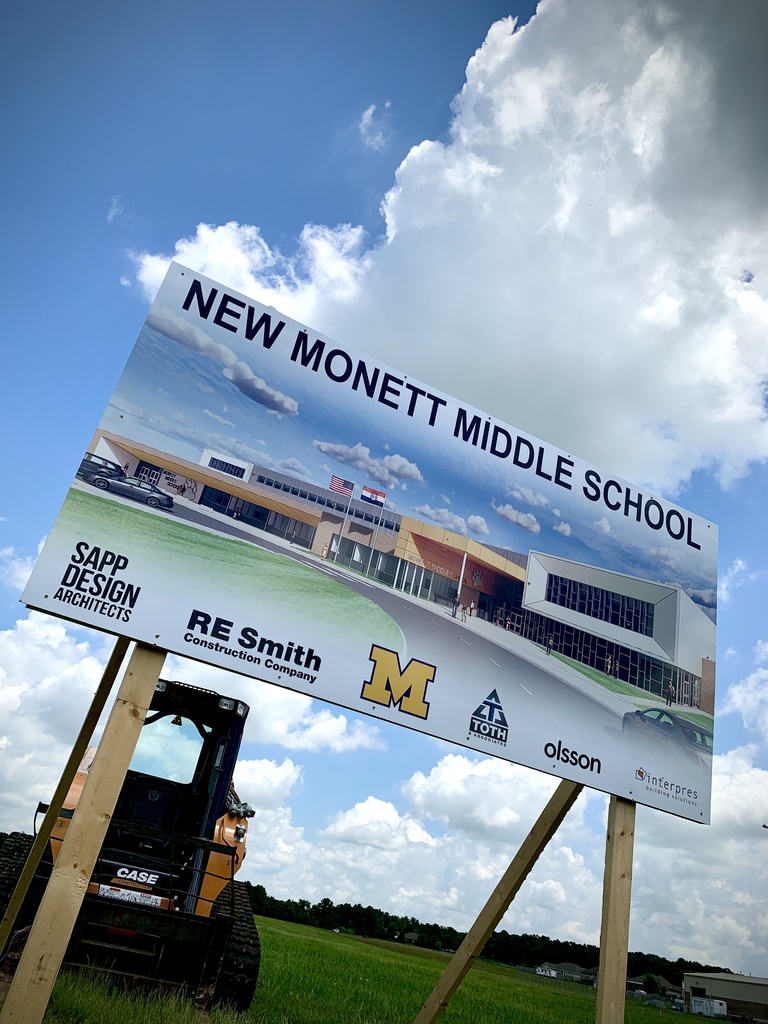 We are four days away from the Monett High School Graduation. 🎓𝗚𝗿𝗮𝗱𝘂𝗮𝘁𝗶𝗼𝗻 𝘄𝗶𝗹𝗹 𝗯𝗲 𝗵𝗲𝗹𝗱 𝗮𝘁 𝘁𝗵𝗲 𝗕𝘂𝗿𝗹 𝗙𝗼𝘄𝗹𝗲𝗿 𝗦𝘁𝗮𝗱𝗶𝘂𝗺 𝗼𝗻 𝗙𝗿𝗶𝗱𝗮𝘆, 𝗠𝗮𝘆 𝟭𝟰 𝗮𝘁 𝟳:𝟬𝟬 𝗣𝗠. The stadium gates will open at 6:00 pm. In the event of inclement weather, the ceremony will be moved to the MHS gym. 🚓🚗🚙💨 𝗧𝗵𝗲 𝗦𝗲𝗻𝗶𝗼𝗿 𝗖𝗮𝗿𝗮𝘃𝗮𝗻 𝗶𝘀 𝗼𝗻 𝗧𝗵𝘂𝗿𝘀𝗱𝗮𝘆, 𝗠𝗮𝘆 𝟭𝟯, 𝗮𝘁 𝟳:𝟬𝟬 𝗣𝗠. Seniors will begin at MHS and will be led through town by a Monett police car. The route is listed below. We encourage the Monett community to create signs, sit outside, and cheer for our seniors! 🤩🥳

Happy Teacher Appreciation Week to our outstanding Monett educators! Join us in celebrating our educators who have dedicated their lives to educating and loving our students. Drop your appreciation messages in the comment section below! Let's show our teachers how much we appreciate them!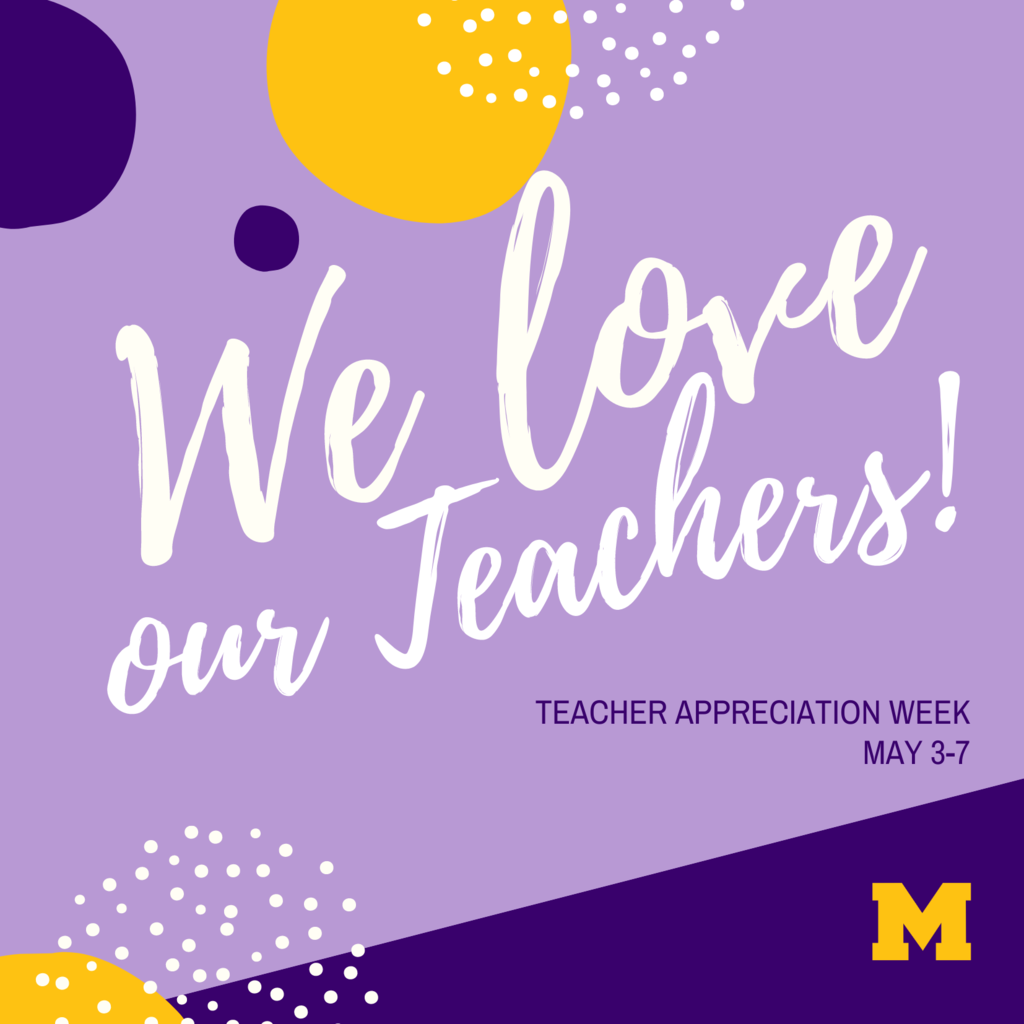 We would like to extend our sincerest thanks and appreciation to the Monett Chamber of Commerce members for their support towards the Monett School District and the community. If you know a Monett Chamber member, please thank them for their service to Monett.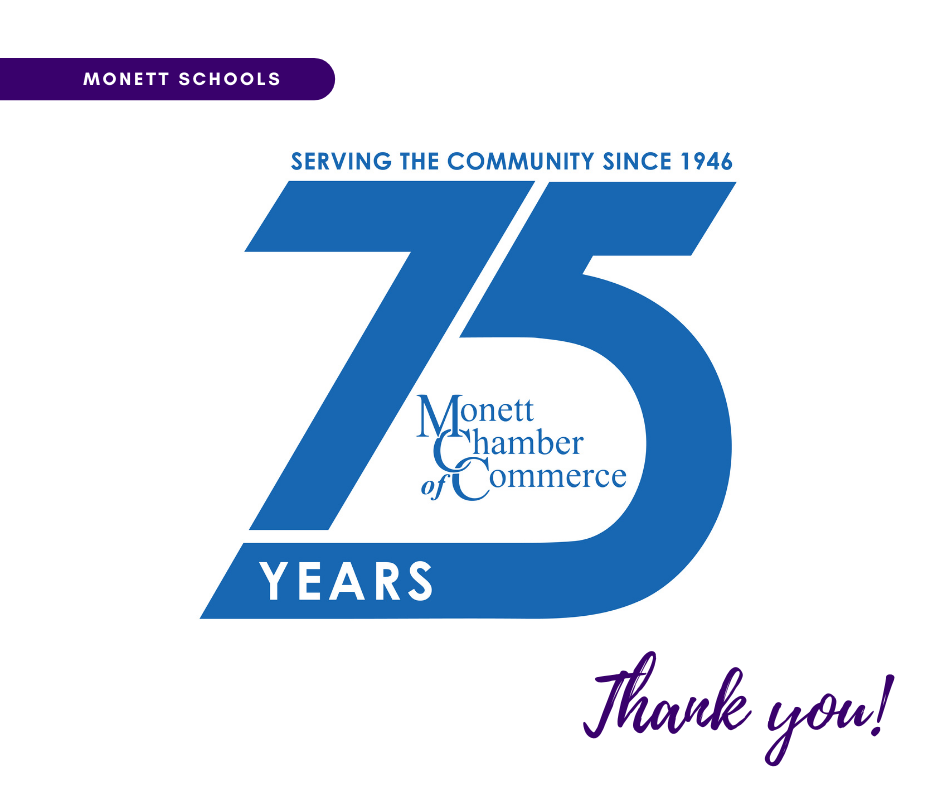 We have a special visitor in town! Dr. Hanson, a former Monett Superintendent, now in Pittsburg, KS, made a trip to Monett with Pittsburg Community Schools USD 250 colleagues to learn more about our GO CAPS program. Dr. Hanson, along with Dr. Jungmann, started the GO CAPS Program back in 2015. Students in the GO CAPS program have the opportunity to learn by immersing themselves in projects with an industry they are passionate about. GO CAPS prepares students for academic, personal, and career success. Thank you, Dr. Hanson, for visiting Monett and bringing your colleagues to learn more about the GO CAPS program. Even though you are a Pittsburg Dragon now, we know you hold a special place in your heart for the Monett Cubs. Visit us anytime you wish! We enjoyed having you in Monett today! Visit the Monett GO CAPS website to learn more about this excellent program for our students in Monett and the surrounding area:
https://bit.ly/3nBxQMb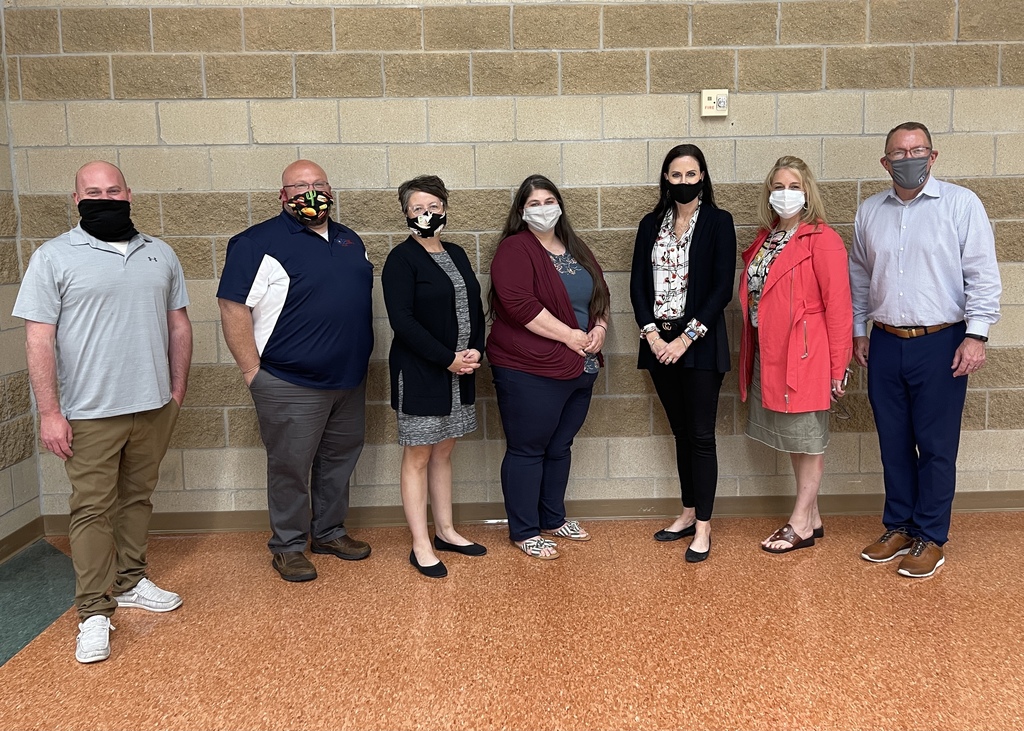 It is Administrative Professionals' Day! We are grateful for having excellent administrative assistants in the district. Our ladies are efficient, dedicated, and problem solvers. Thank you for the seen and unseen things you do for the Monett School District!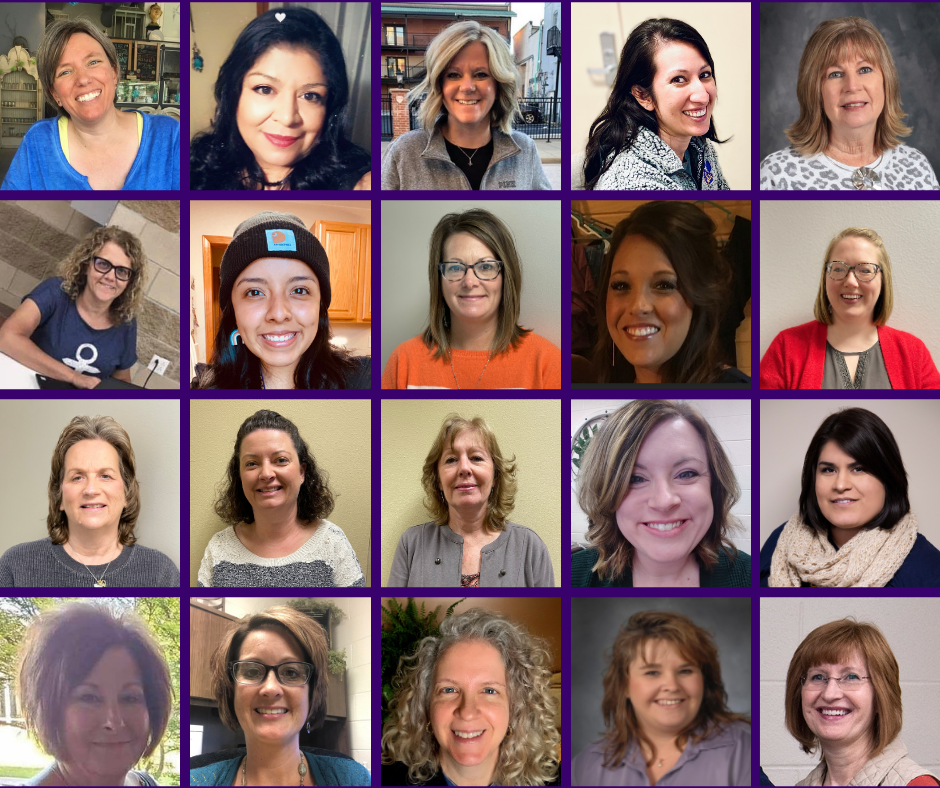 Scott Regional Technology Center held its annual Focus on the Future Day. Businesses, technical schools, and other institutions were invited to meet and speak with students about career opportunities. Focus on the Future Day encourages students to ask questions and explore potential careers or jobs. We thank everyone who was involved in making this day a success.