December 4, 2020: Students in 2nd grade had a virtual field trip with the Nature Center. They learned about reptiles, birds, and many other animals. Even though students could not physically visit the Nature Center, they were still able to learn about wildlife. Students saw a real snake and discovered that the scales on the snake's belly protects them from hard and dangerous surfaces.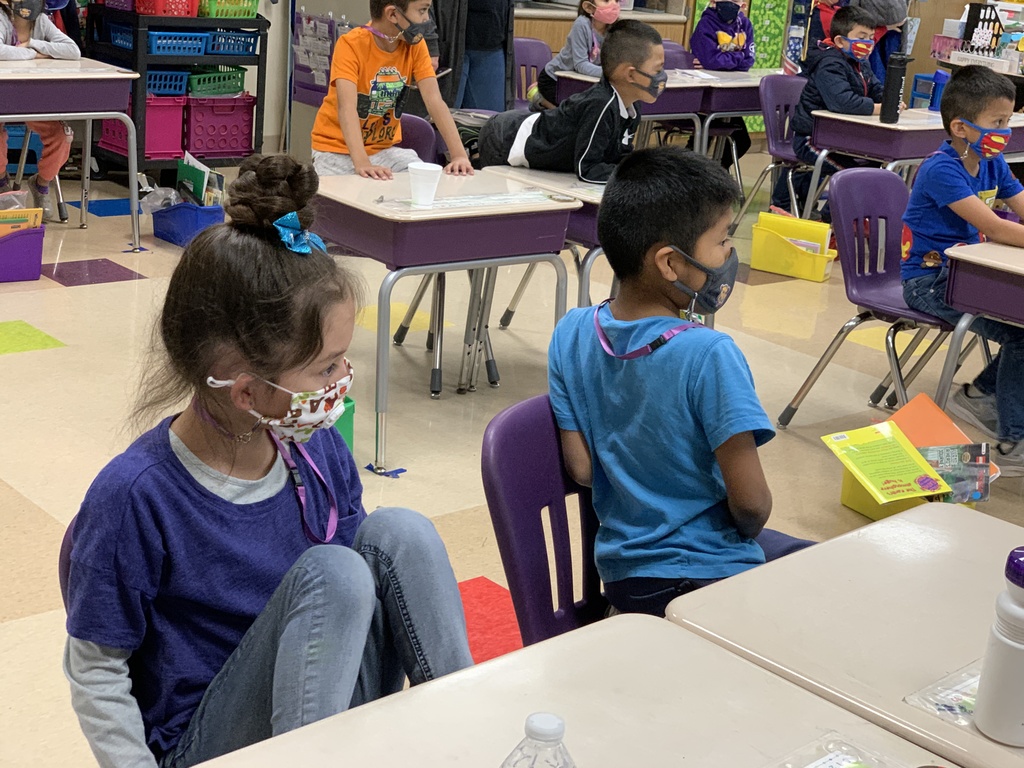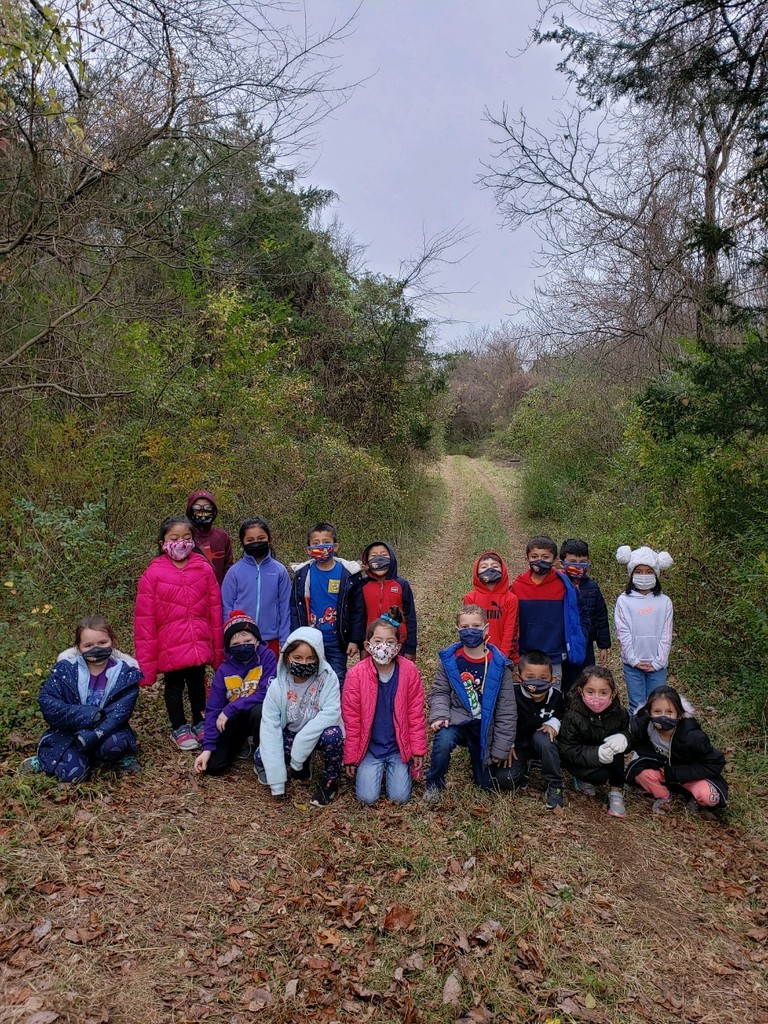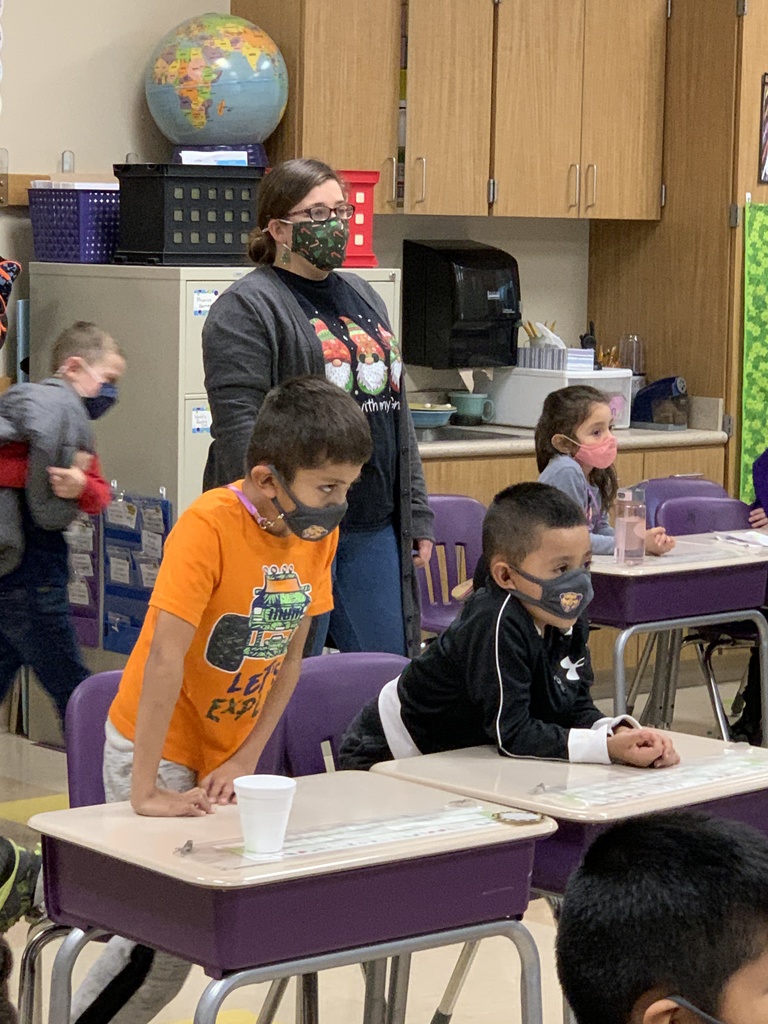 December 2, 2020: Shoutout to our maintenance team for picking up extra duties in the last few weeks! They have worked in the kitchen serving food, helped keep campuses clean, and made sure our buildings are running properly. We are grateful to have an amazing maintenance team!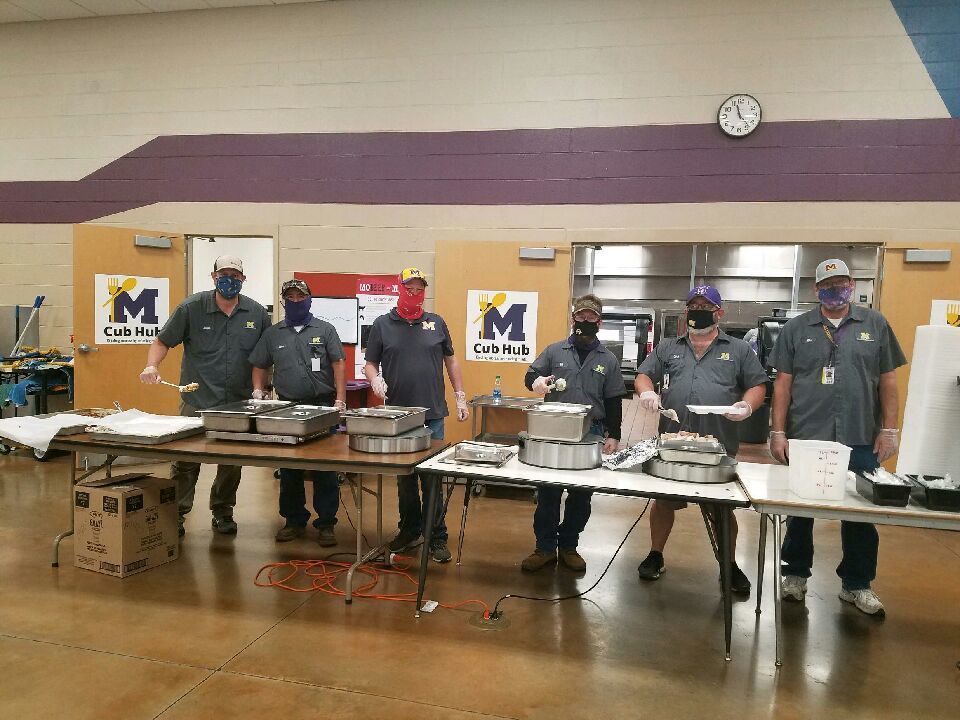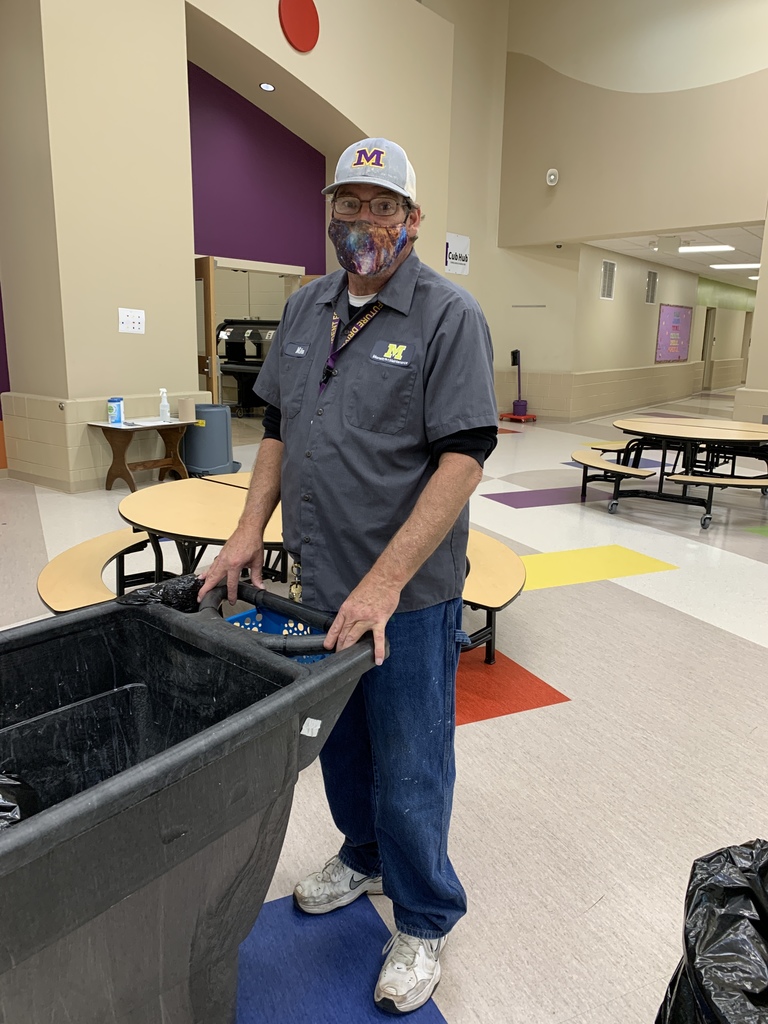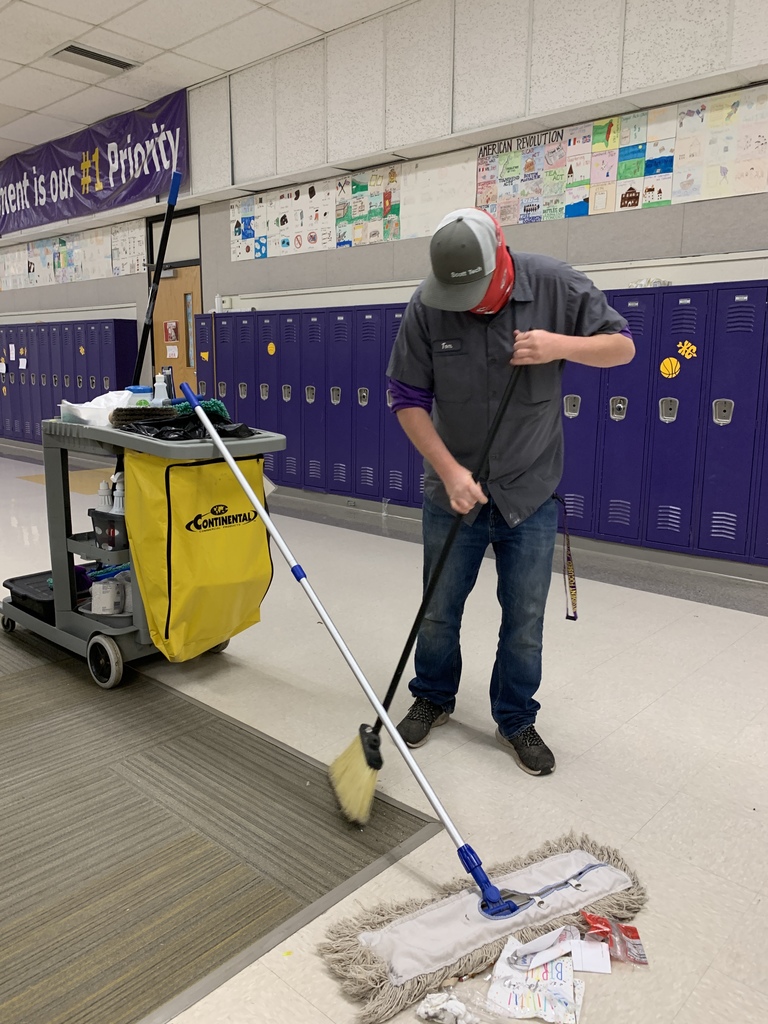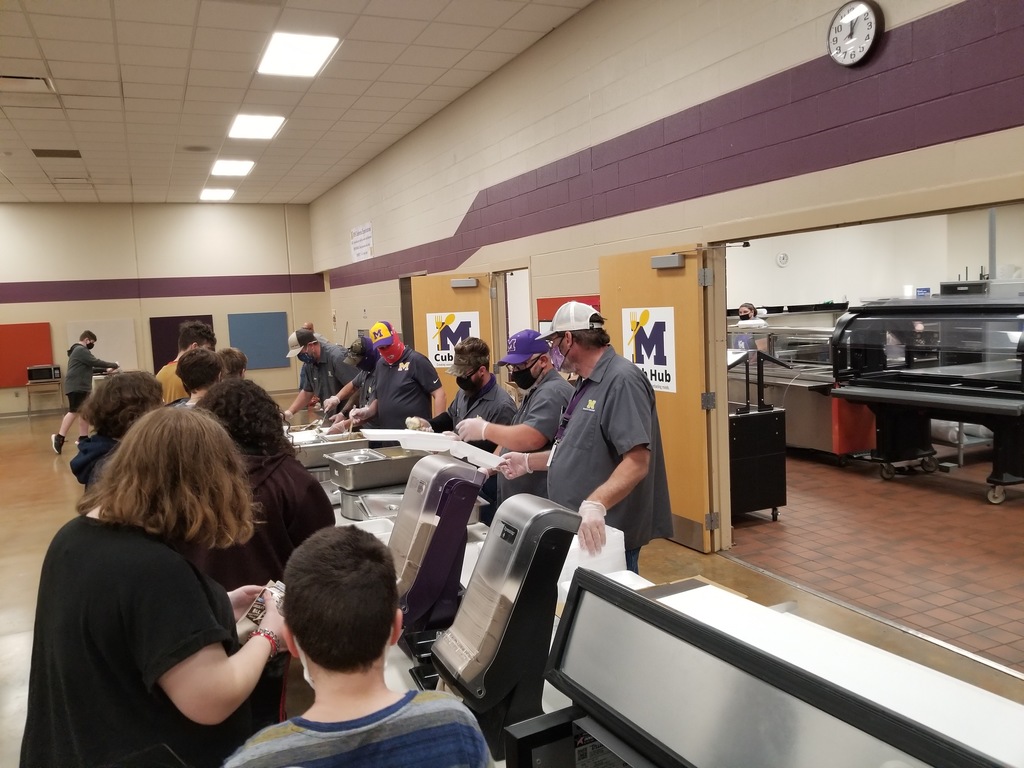 November 11, 2020: Today we honor our veterans for their sacrifice, bravery, and the example set for the rest of us. We salute and thank our veterans for our freedom.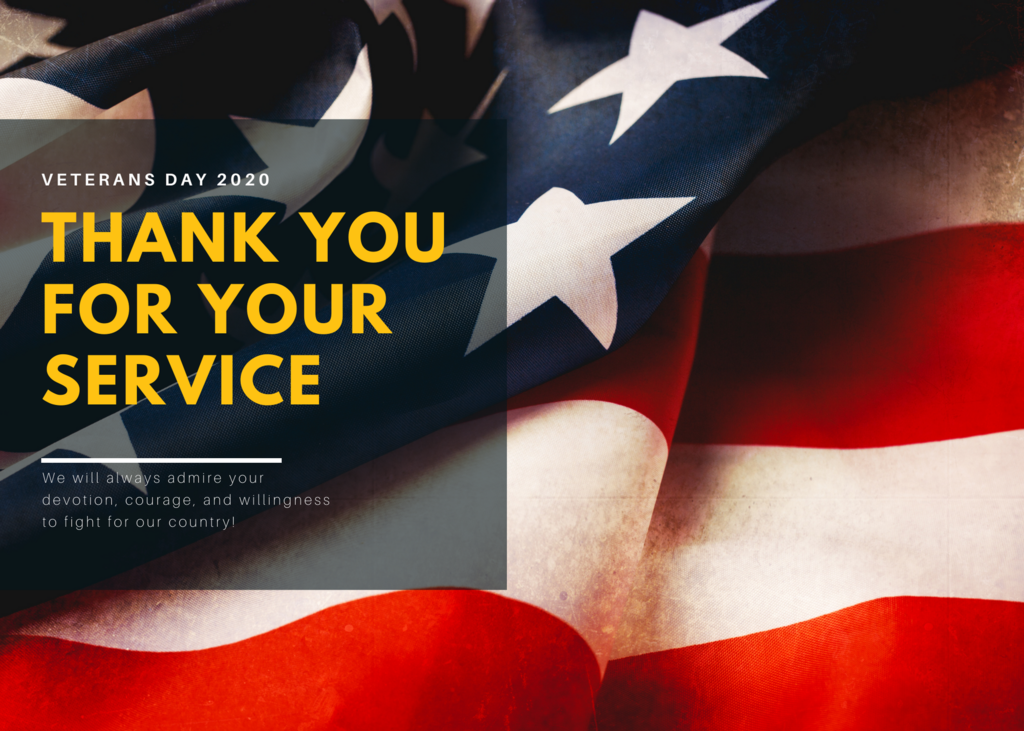 October 9, 2020: Students at MMS are preparing for tomorrow's pep and Veterans Day assembly. Each year, students at MMS honor veterans by inviting them on campus and making special recognitions. Due to COVID, we will not have veterans on campus for the safety and wellbeing of everyone. However, students did not want to miss the opportunity to honor veterans by sharing a positive message. We have outstanding students at Monett R-1!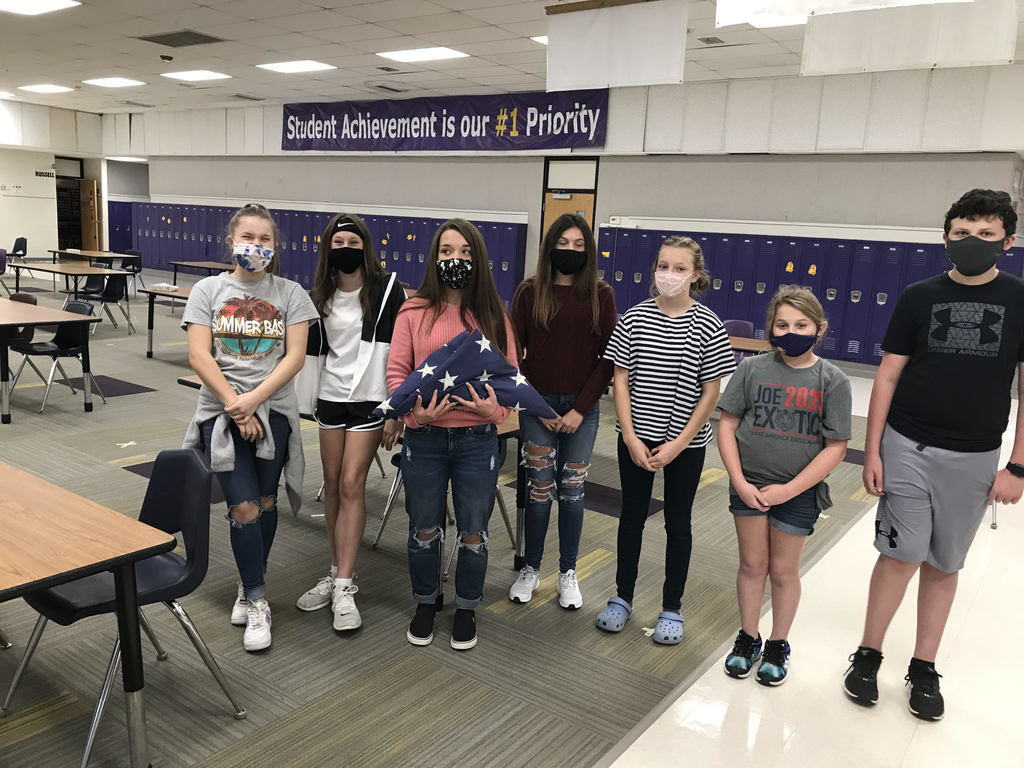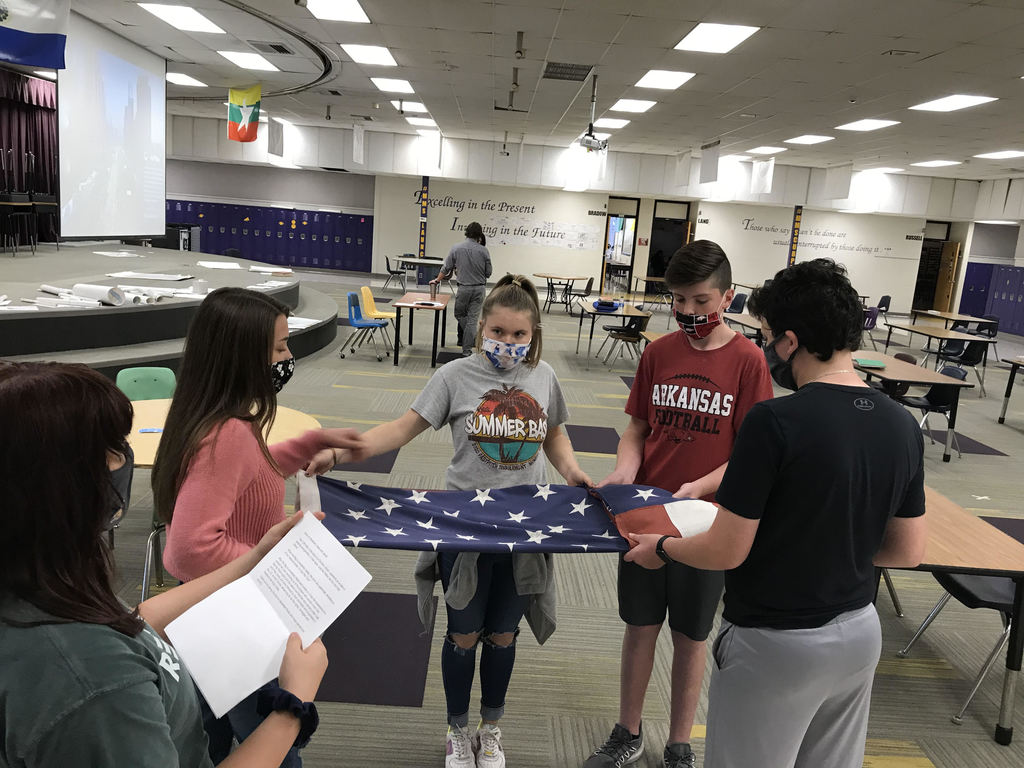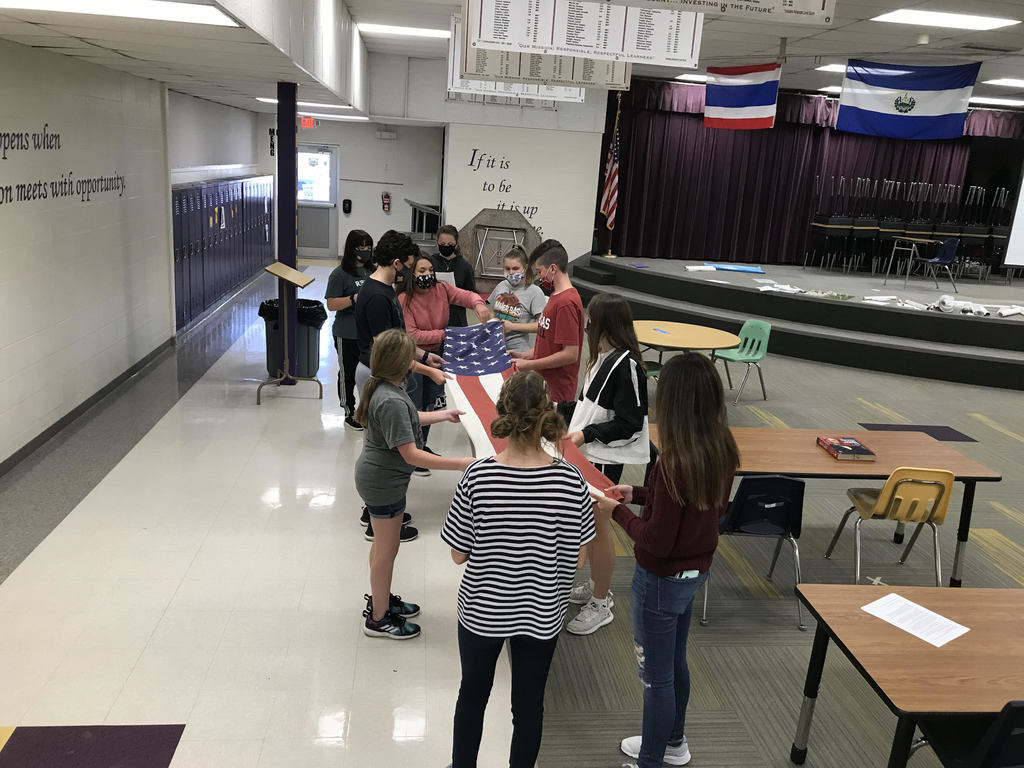 October 20, 2020: We thank our transportation department, staff, and community for keeping students safe as they travel to and from school. #MonettR1 #NationalSchoolBusSafetyWeek

October 19, 2020: We are not having school on Friday, October 23, and Monday, October 26! All building offices will be closed on Friday, Oct. 23. If you have not met with your child's teacher for Parent-Teacher Conferences, please call our offices to set up a time.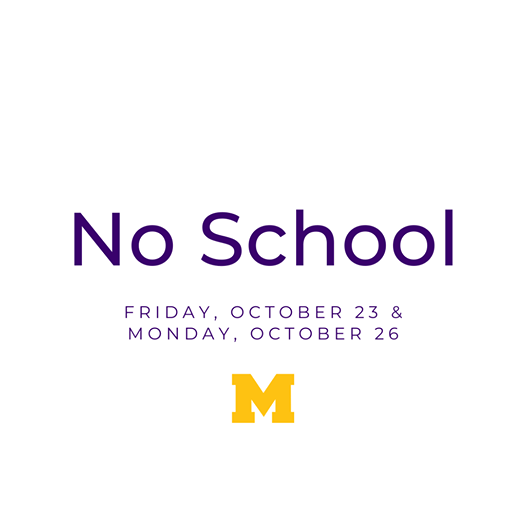 September 29, 2020: As students return from a three-day weekend, please continue doing a daily health screening before sending your children to school.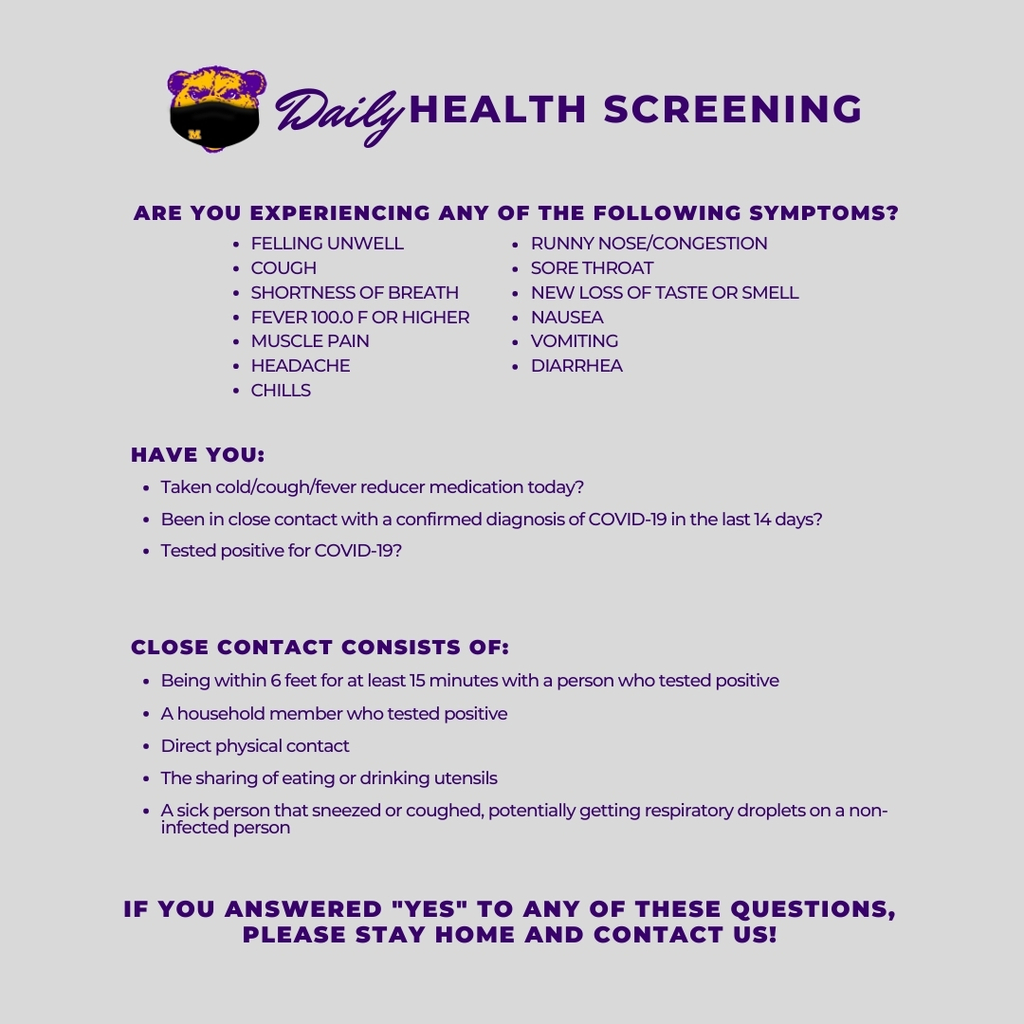 September 28, 2020: Professional development consists of various activities, including collaborating to problem solve, attending educational conferences (online or in-person), workshops, participating in building or district discussions, independent research, or learning from peers. We strive to hire quality teachers and invest in the constant evolution of the art of teaching. We are an innovative community with continuous updates and a town full of cultures from around the world. Monett R-I is currently teaching students with different backgrounds and cultures, speaking up to 16 languages across the district. We never stop learning. Everything we do directly affects our students. Professional development helps teachers grow and meet students' needs as new educational and technological advancements become available.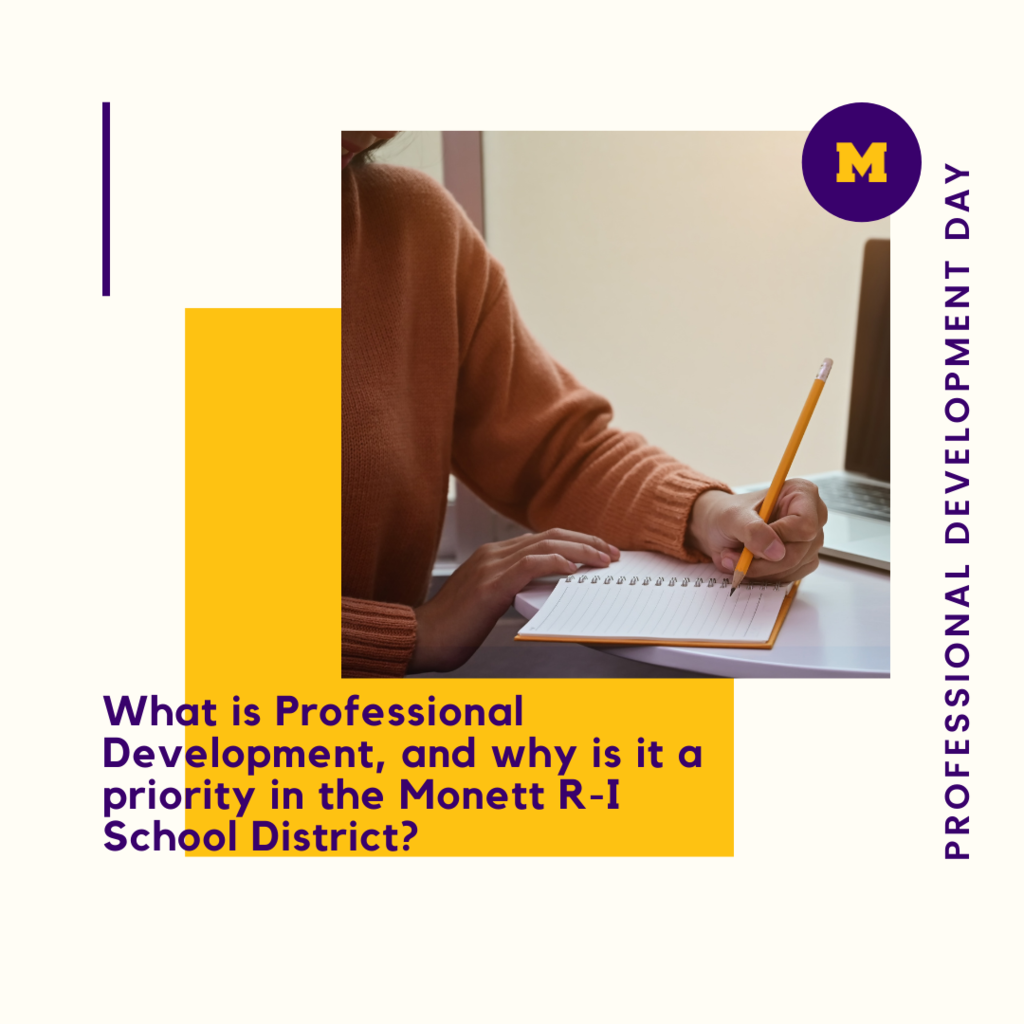 September 23, 2020: We are not having school on Monday, September 28, due to an in-service day for teachers. Fall is officially here; we hope you get a chance to unwind and enjoy this beautiful fall weather.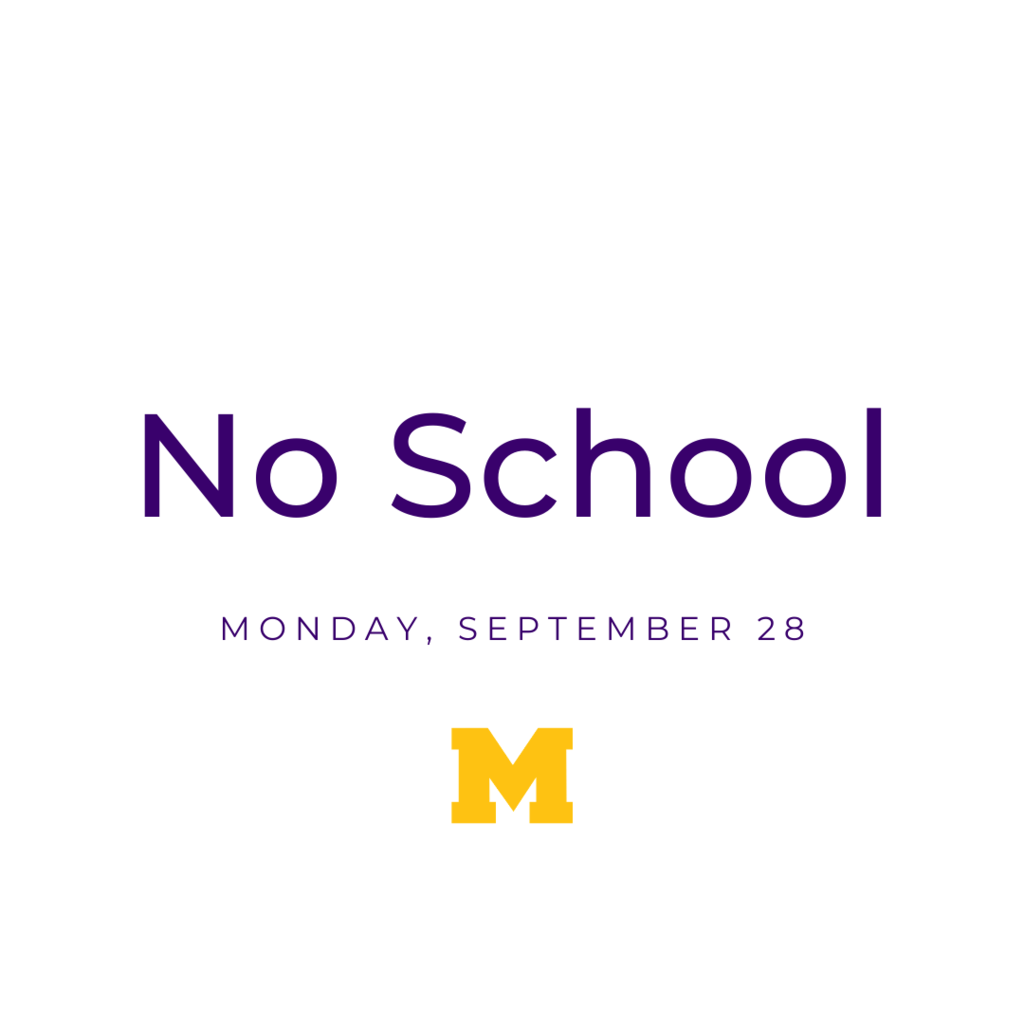 September 22, 2020: A special shoutout goes to IDF for helping us stay healthy and safe. IDF donated a large sum of hand sanitizers for students and staff to use. On behalf of students and staff, thank you for your generous donation!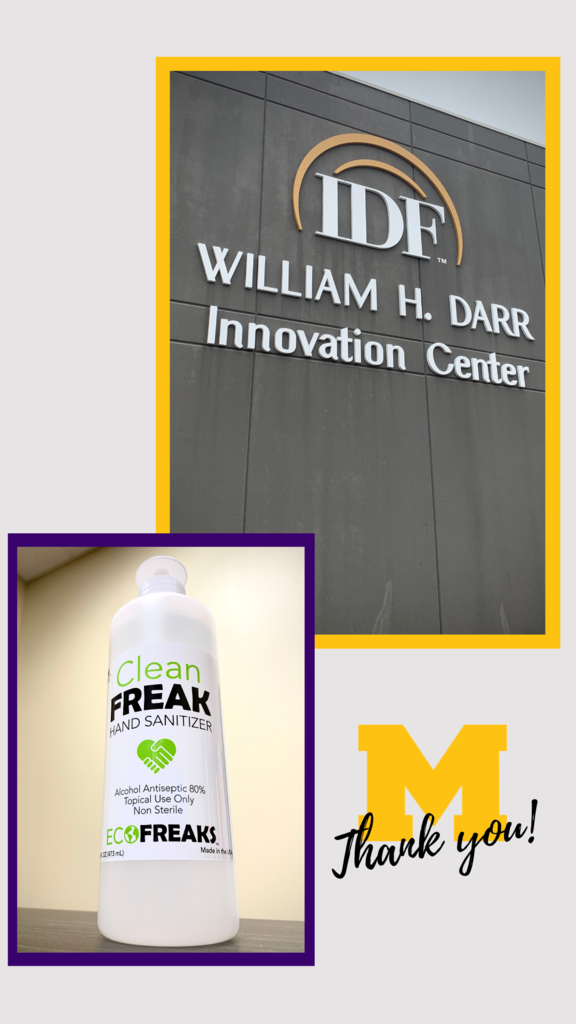 September 21, 2020: Today, we recognize and thank our IT Professionals for their dedication to students and staff. When our school district switched to virtual instruction in the spring, our IT Professionals rolled up their sleeves and got to work. Within a few days, they ensured all devices were ready for students to pick up. When we have technological issues, we know the tech department will have solutions. They are wonderful people to work with, and we enjoy having them around. They share great stories as they fix our tech issues and always leave with a smile. Thank you for being part of the Monett R-1 School District IT department.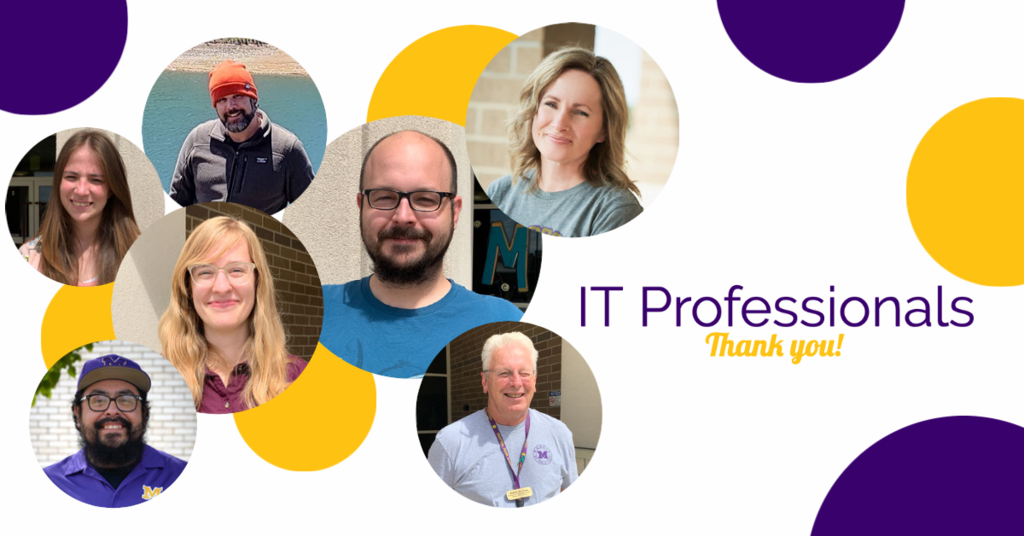 Help us keep students and staff safe and healthy by doing a daily health screening before sending students to school! #monettr1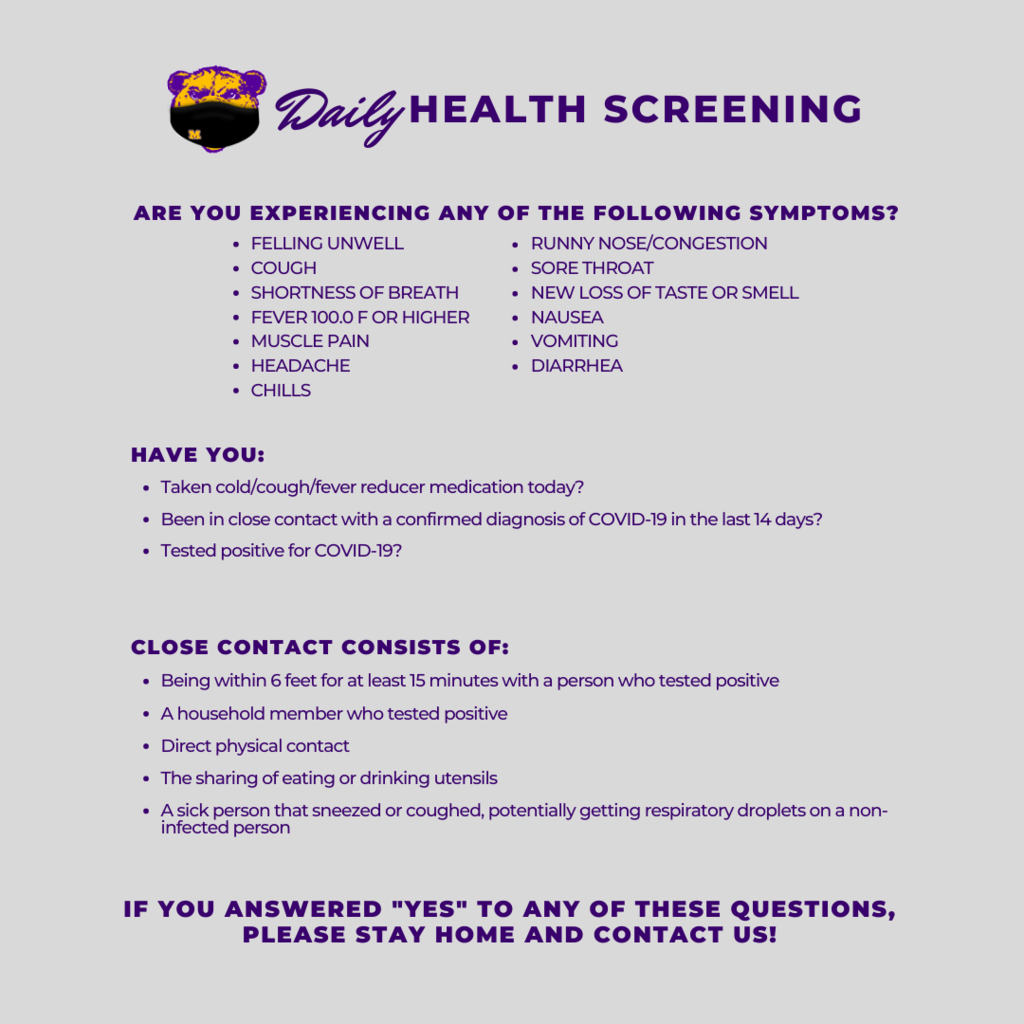 September 11, 2020: Today, we honor the lives lost nineteen years ago. We will always remember 9/11.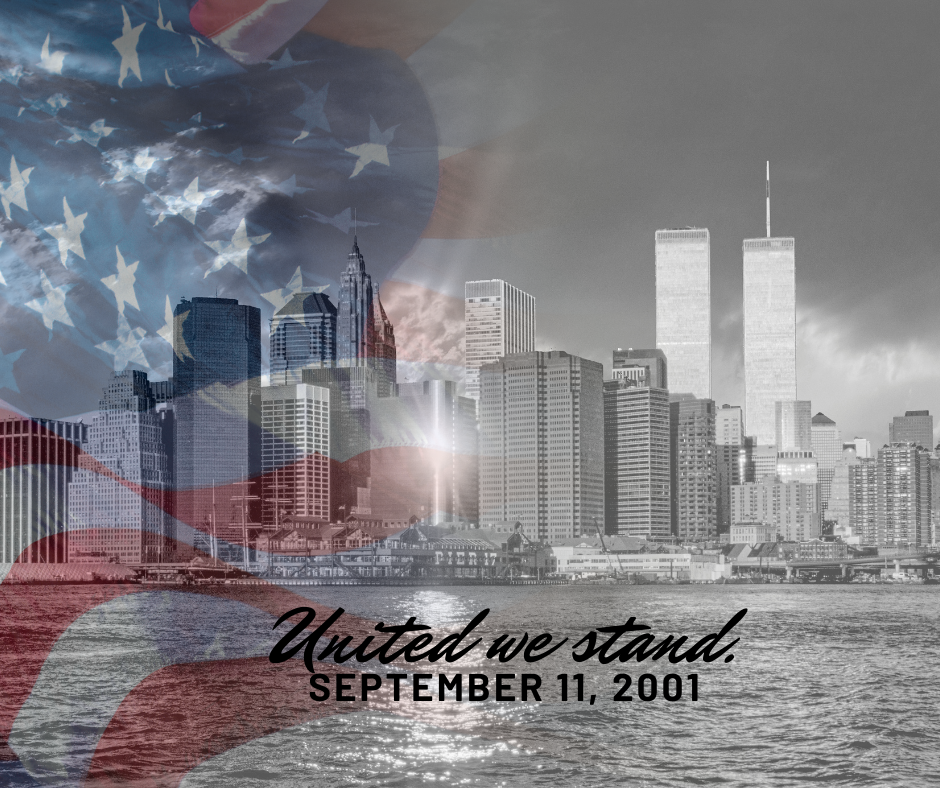 Crowder College Scholarship Info! CAMP Scholarship - it is a federally funded program that provides a scholarship to qualifying students during their first year of college. This scholarship would cover a majority of the expenses the student will accrue during their freshman year. This includes room and board, meal plan, tuition (up to 12 credit hours), books, fees, etc. We also provide academic support in the form of advising and tutoring, as well as workshops, cultural visits, and college visits in order to provide the best foundation possible for our CAMPers to have successful academic careers. To qualify, a student must either have migrant status through a Certificate of Eligibility (determined by a migrant clerk), or the student or their parent/guardian must have worked in seasonal agricultural/farm work for 75 days within the past two years. This includes work performed with cattle/dairy, poultry, hay, etc. We are currently recruiting for the 2021-2022 cohort. We are able to accept 45 students into our program and spaces run out quickly, especially for those interested in a dorm.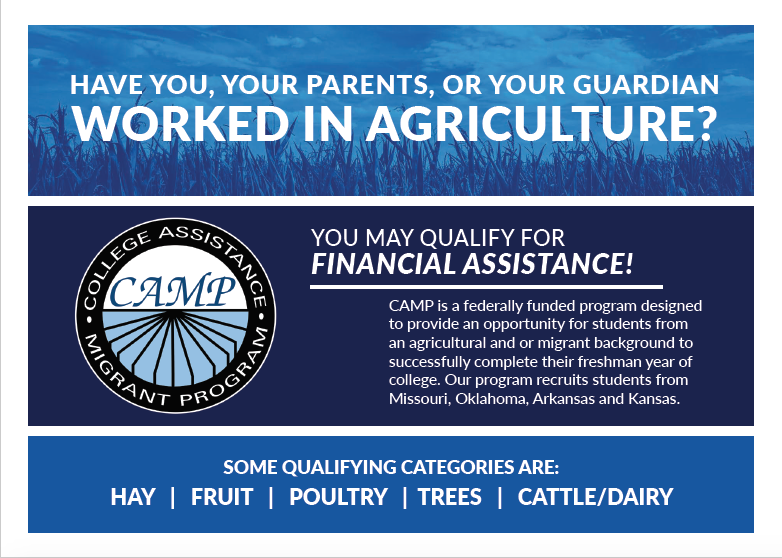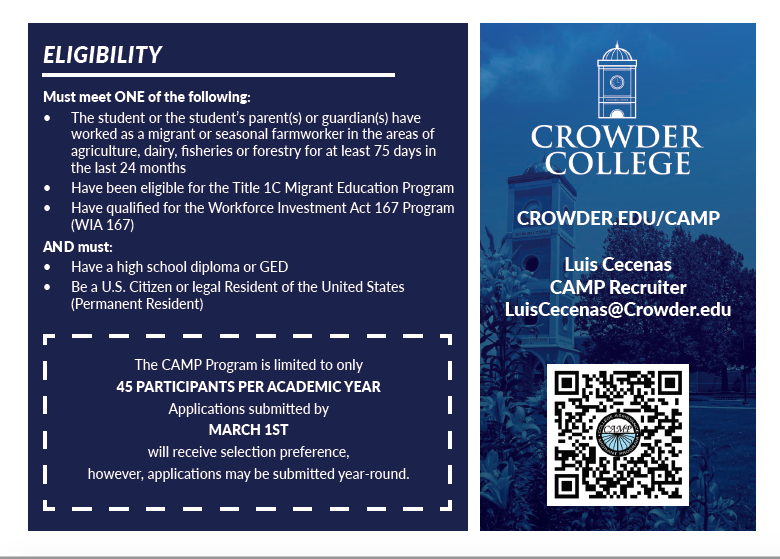 School will not be in session on Monday, September 7th due to Labor Day.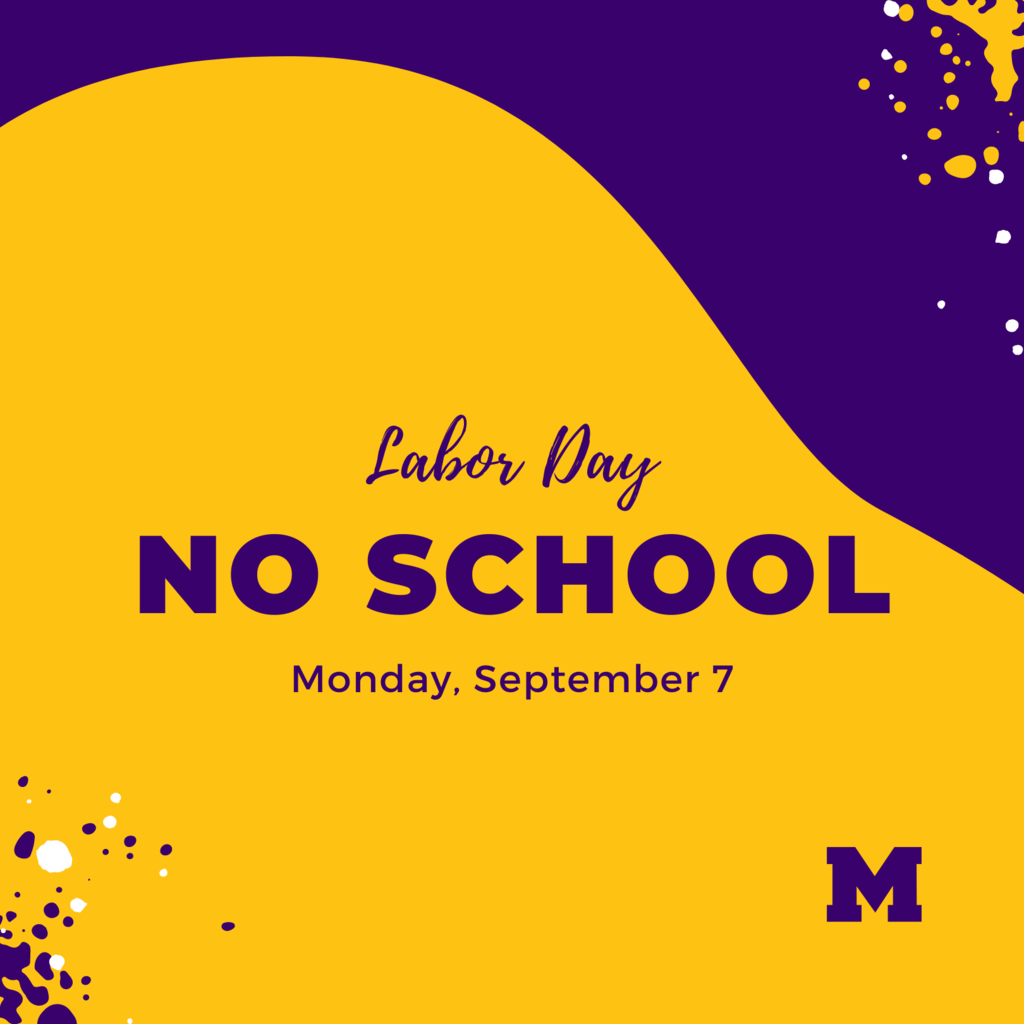 Face masks and hand sanitizers are two of the most used items on our campuses. The First Presbyterian Church donated 2,000 disposable face masks. Hydro in Monett donated 2,000 disposable face masks and 36 large bottles hand sanitizer. We are grateful to be in a community that genuinely cares about our students' safety and wellbeing.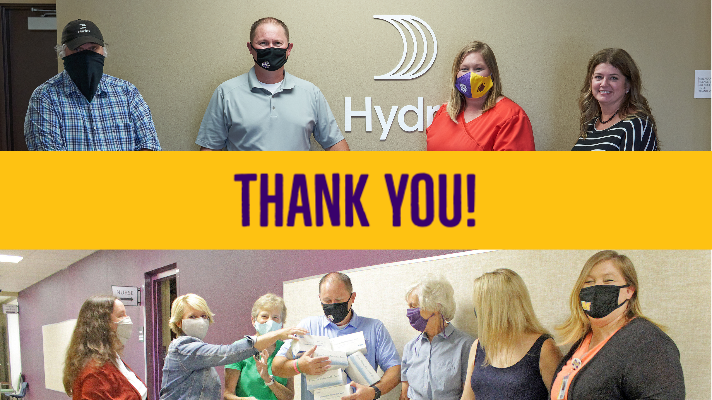 ‪Our staff has been busy training before students return next week. We thank Shellie Guin and Ryan Fry from Guin Mundorf LLC Attorneys at Law for today's staff legal training! ‬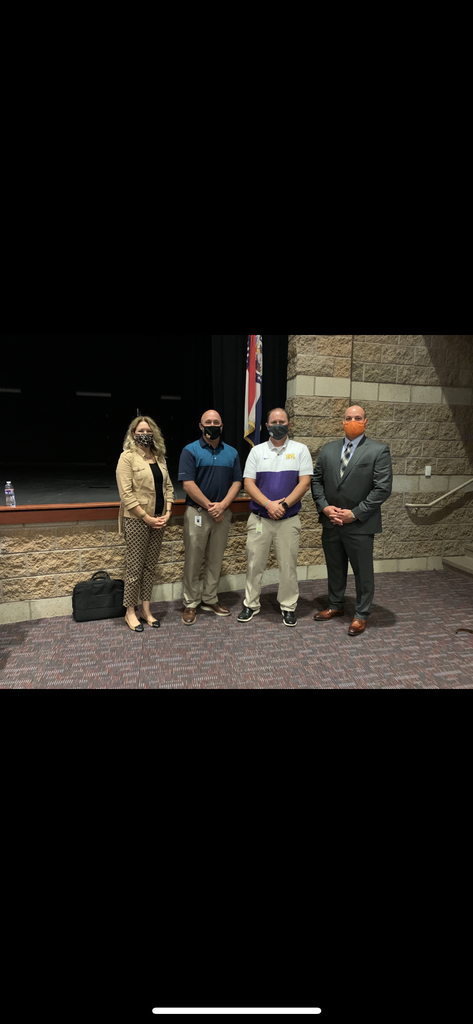 Students planning to take Dual Credit or Dual Enrollment classes through Crowder College here is a scholarship opportunity! This scholarship will go towards tuition costs. The Crowder Foundation 'Dollars for Scholars' scholarship application is open and can be completed by clicking this link:
https://www.crowder.edu/foundation/scholarships/application/
The application deadline is September 15th and will be awarded on September 21st.

Happy Birthday, Mr. Moreland! He likes pumpkin spice everything!