Help us keep students and staff safe and healthy by doing a daily health screening before sending students to school! #monettr1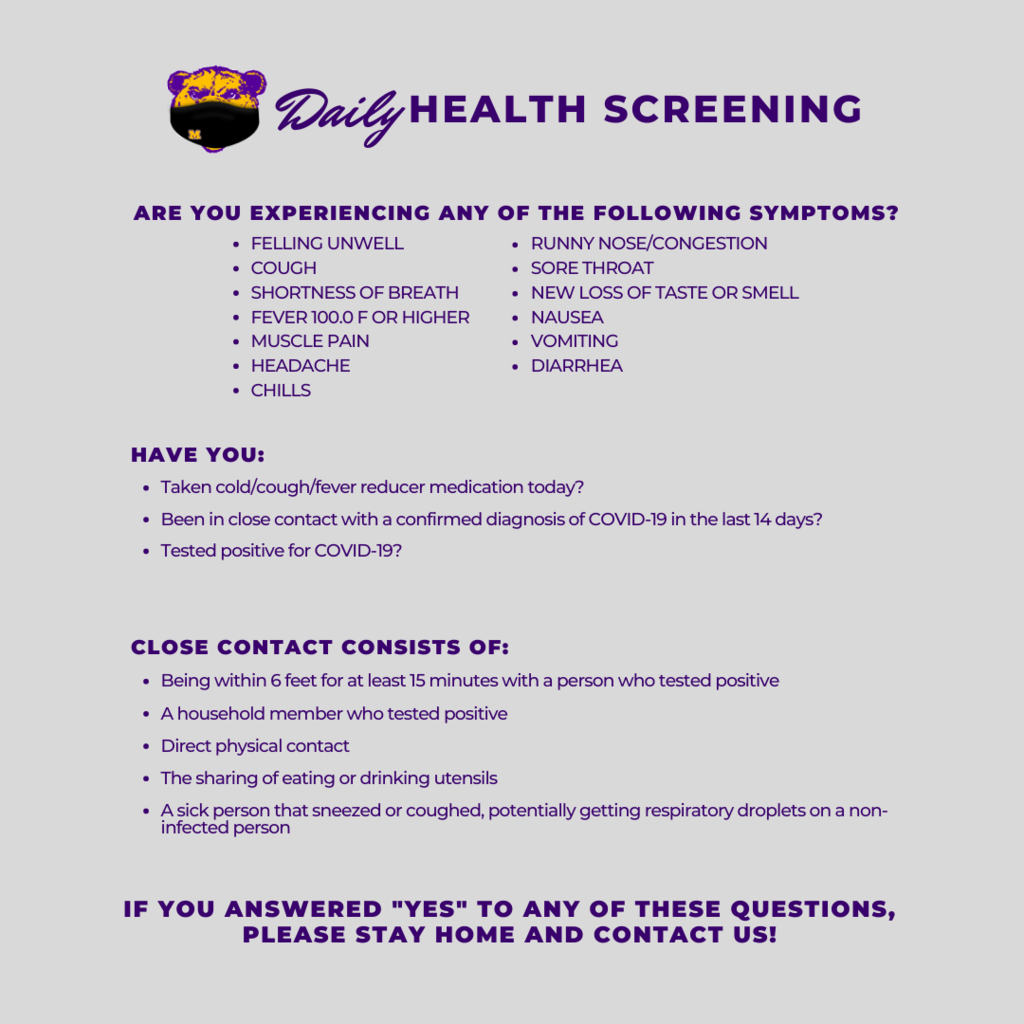 September 11, 2020: Today, we honor the lives lost nineteen years ago. We will always remember 9/11.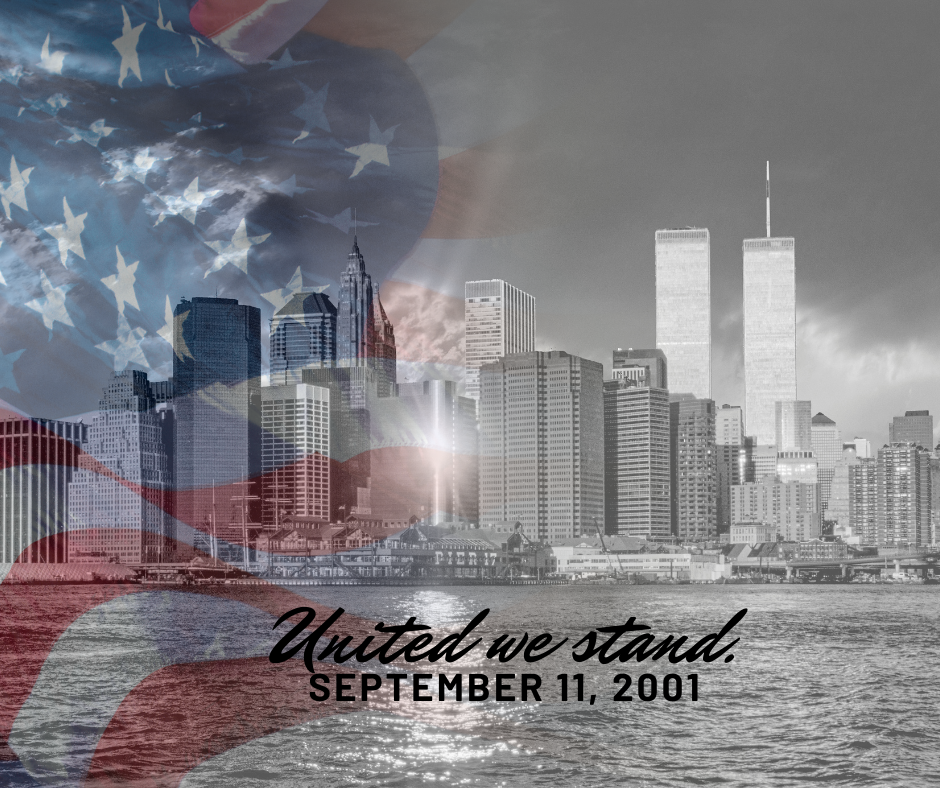 Crowder College Scholarship Info! CAMP Scholarship - it is a federally funded program that provides a scholarship to qualifying students during their first year of college. This scholarship would cover a majority of the expenses the student will accrue during their freshman year. This includes room and board, meal plan, tuition (up to 12 credit hours), books, fees, etc. We also provide academic support in the form of advising and tutoring, as well as workshops, cultural visits, and college visits in order to provide the best foundation possible for our CAMPers to have successful academic careers. To qualify, a student must either have migrant status through a Certificate of Eligibility (determined by a migrant clerk), or the student or their parent/guardian must have worked in seasonal agricultural/farm work for 75 days within the past two years. This includes work performed with cattle/dairy, poultry, hay, etc. We are currently recruiting for the 2021-2022 cohort. We are able to accept 45 students into our program and spaces run out quickly, especially for those interested in a dorm.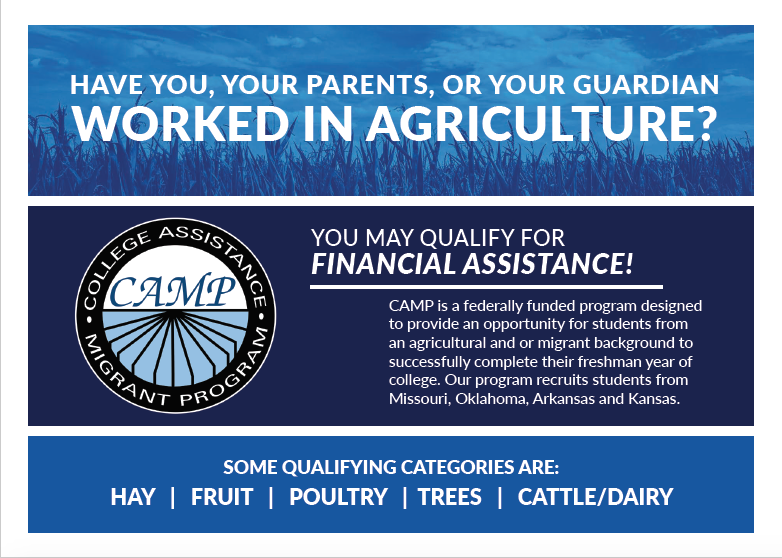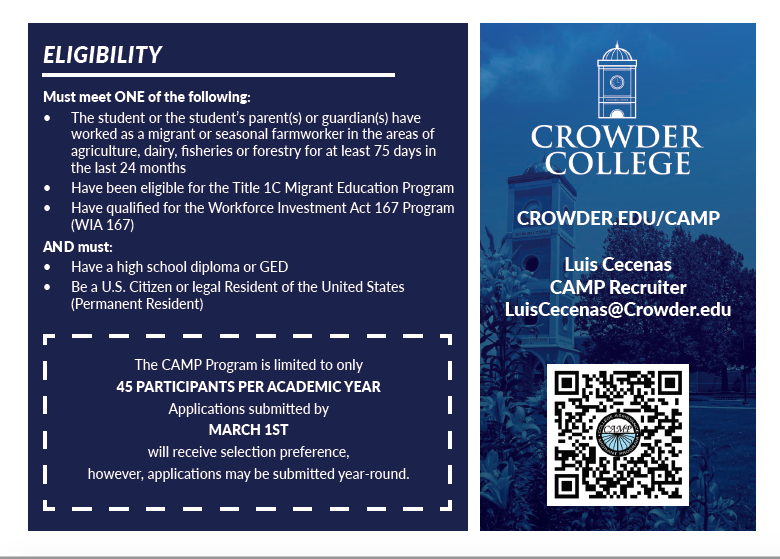 School will not be in session on Monday, September 7th due to Labor Day.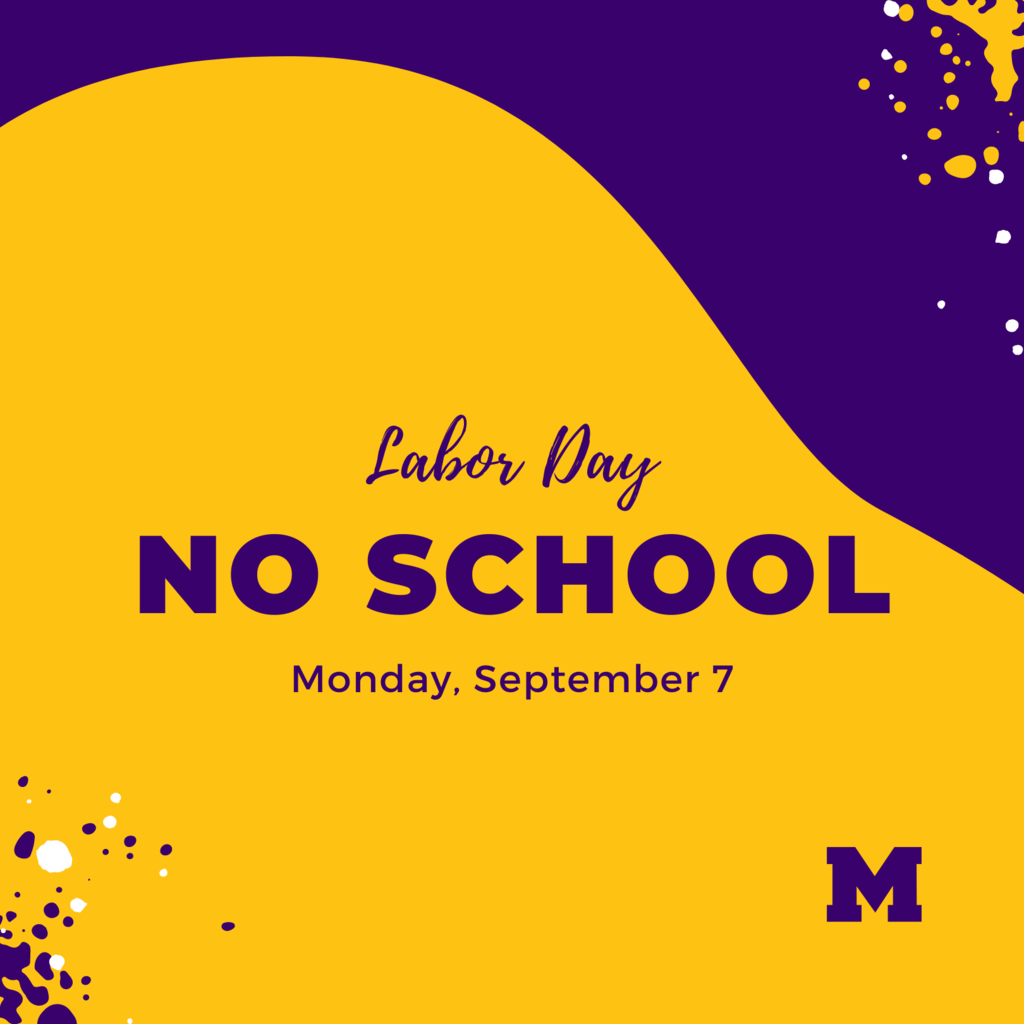 Face masks and hand sanitizers are two of the most used items on our campuses. The First Presbyterian Church donated 2,000 disposable face masks. Hydro in Monett donated 2,000 disposable face masks and 36 large bottles hand sanitizer. We are grateful to be in a community that genuinely cares about our students' safety and wellbeing.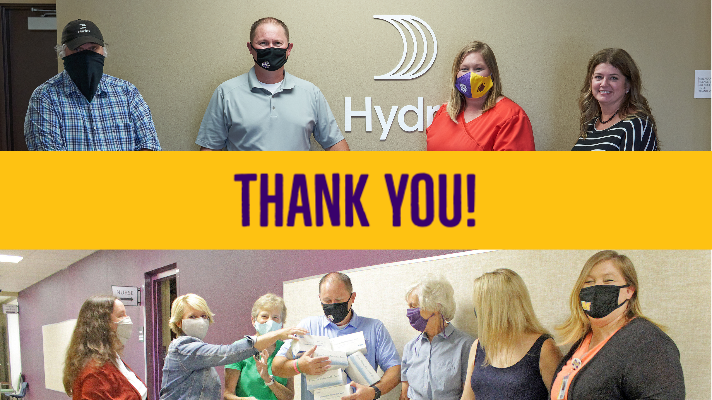 ‪Our staff has been busy training before students return next week. We thank Shellie Guin and Ryan Fry from Guin Mundorf LLC Attorneys at Law for today's staff legal training! ‬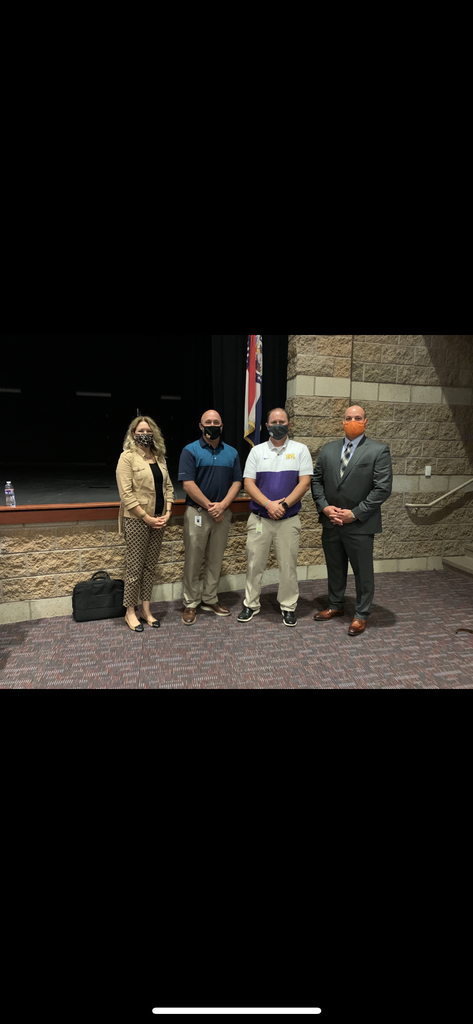 Students planning to take Dual Credit or Dual Enrollment classes through Crowder College here is a scholarship opportunity! This scholarship will go towards tuition costs. The Crowder Foundation 'Dollars for Scholars' scholarship application is open and can be completed by clicking this link:
https://www.crowder.edu/foundation/scholarships/application/
The application deadline is September 15th and will be awarded on September 21st.

Happy Birthday, Mr. Moreland! He likes pumpkin spice everything!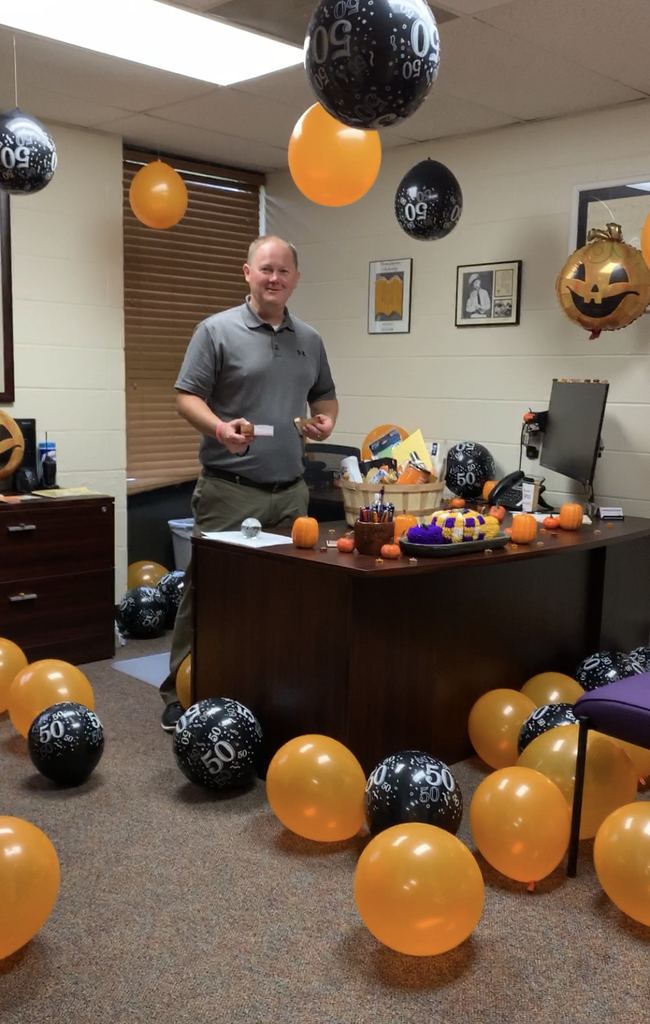 July 4, 2020: Today we celebrate Independence Day. We wish you a safe and happy Fourth of July!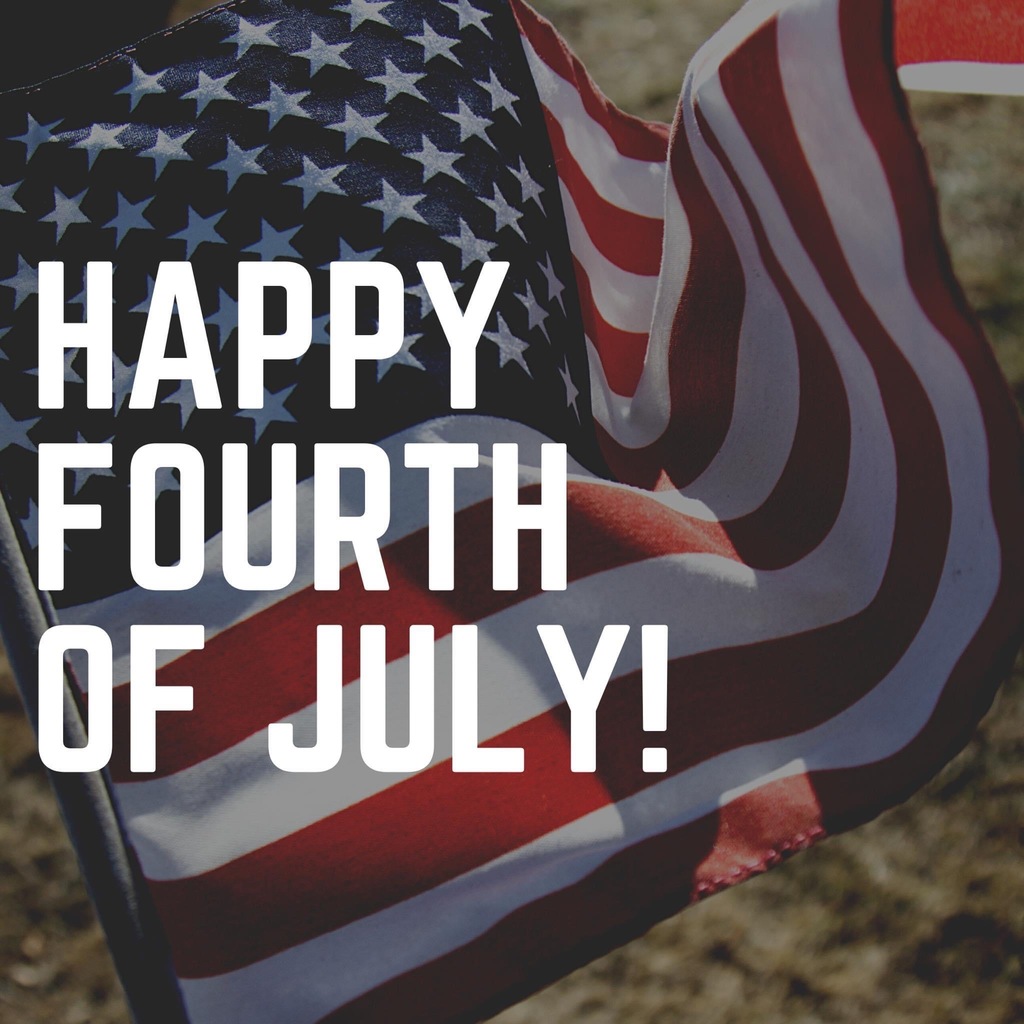 July 3, 2020: Monett R-I district offices are closed today, Friday, July 3, in observance of 4th of July. Our offices will reopen on Monday, July 6. July 6 is also the first day of the July Summer Experience. Doors at MES open at 7:30 am.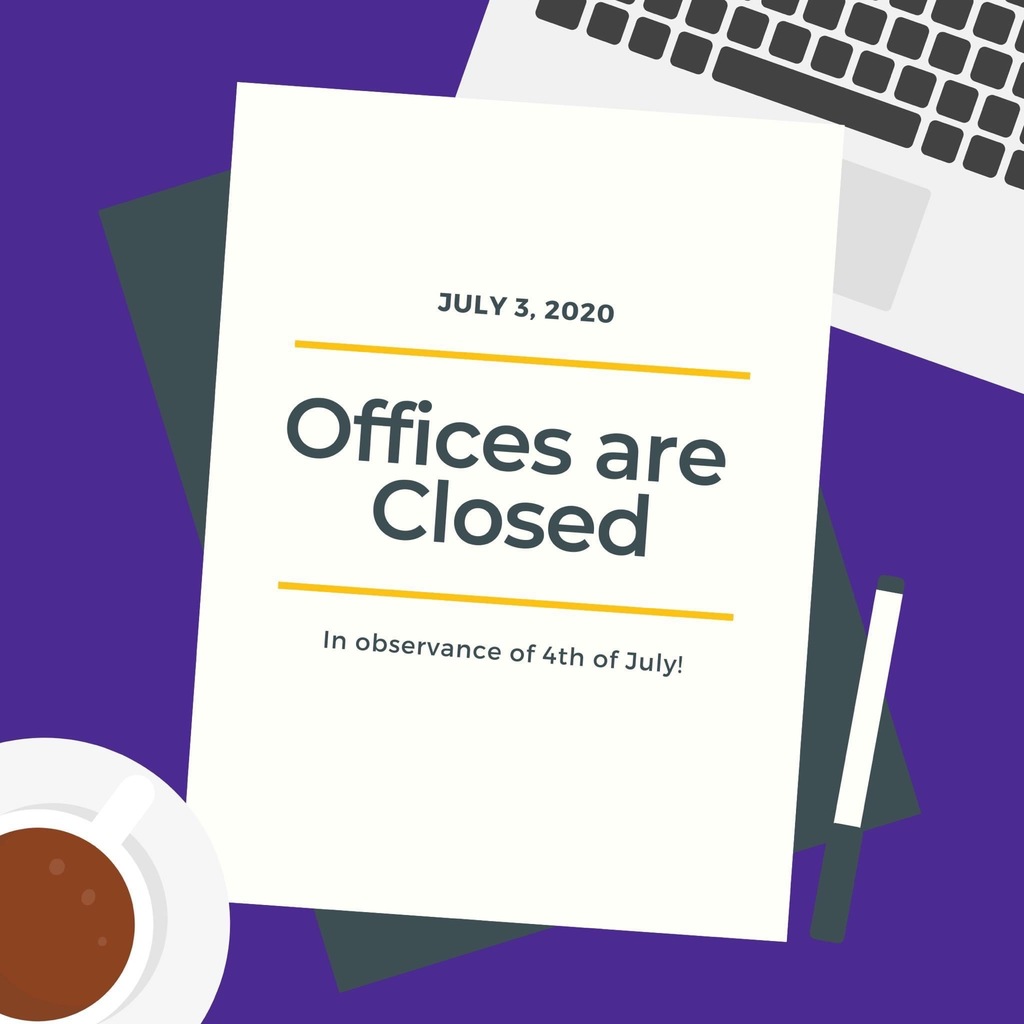 May 25, 2020: Today, we remember and honor our fallen brothers and sisters. We hope you have a meaningful day.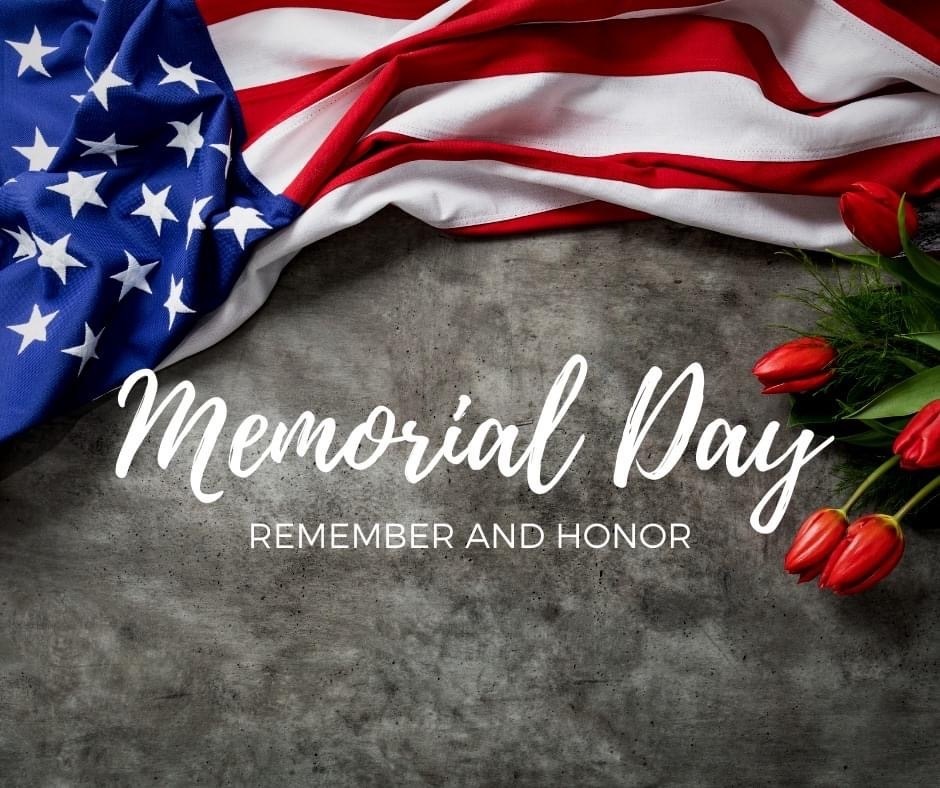 May 18, 2020: Today, we had to say "Thank You" to these three wonderful educators, co-workers, and family members because we refuse to say good-bye. We wish them the very best in their retirement journey and know that they will eventually be back because here at SRTC, we can solve several problems from cars, homes, and more!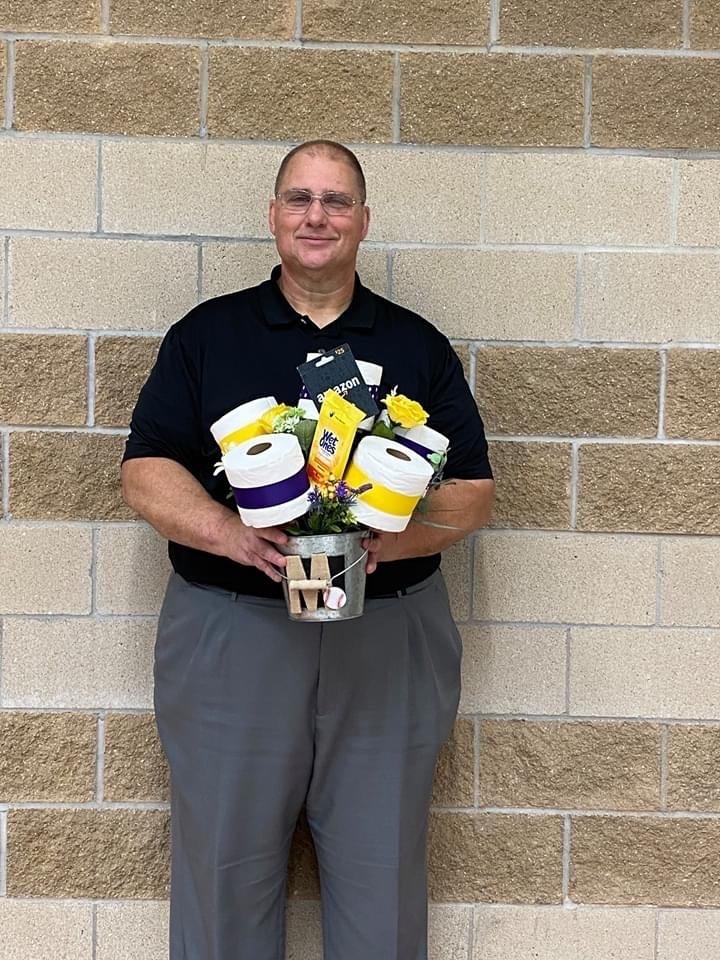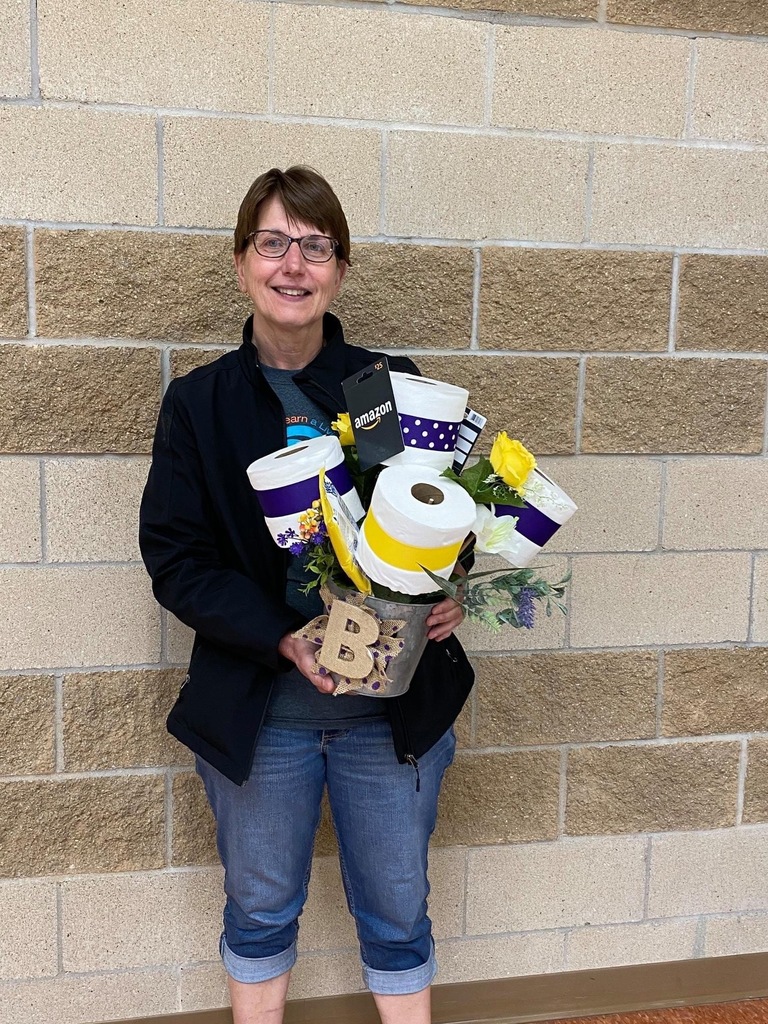 May 6, 2020: We have new certified CNA's here at SRTC! Just in time for National Nurses Day. Congratulations, we wish you success in al your future endeavors.