Welcome from the Director
Learn a Living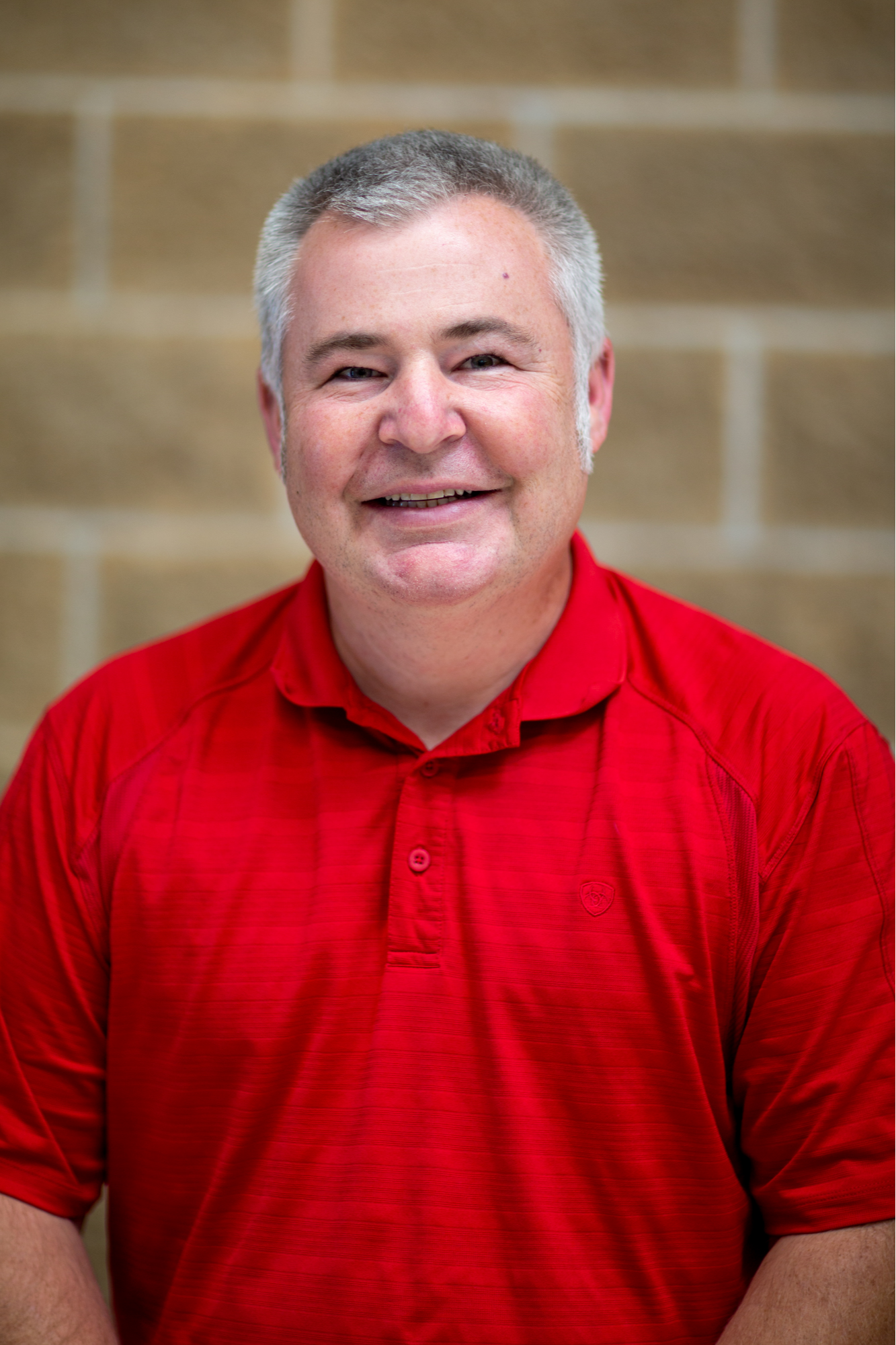 Greetings and welcome to the Scott Regional Technical Center website! My name is Eric Roller and I am a passionate advocate for career and technical education. It is with great excitement that I welcome you to exploring all of the many opportunities that our staff provides at SRTC. I am thrilled to be working with the students that represent the many communities SRTC represents along with the strong partnerships that we have with the business and industry community in the SRTC coalition.
Please take this opportunity to explore the opportunities that Scott Regional Technical Center has to offer. We serve 14 sending schools and their communities with a wide variety of programs and opportunities. Scott Tech fields an outstanding array of professionals in their respective fields that are fully committed to students finding their path into postsecondary education or a career. The practical knowledge and experience that they bring from their particular industry to the classroom is beyond rival.
We are very fortunate at Scott Tech to have one of the finest and most modern technical centers in the state of Missouri. Our facility uses state of the art equipment and technology to reflect the ongoing changes in industry that our instructors remain committed to keeping pace with. We are fully committed to ensuring that our students are prepared for the dynamic world of career and technical fields.
Thank you for visiting our website and your interest in Scott Tech. I am looking forward to an outstanding year and look forward to meeting you. Please feel free to contact me at anytime with any questions that you might have about our center.
Eric Roller
Director, Scott Regional Technical Center