Tune in tonight to watch Katelyn Schumacher's KY3 news report on the groundbreaking ceremony!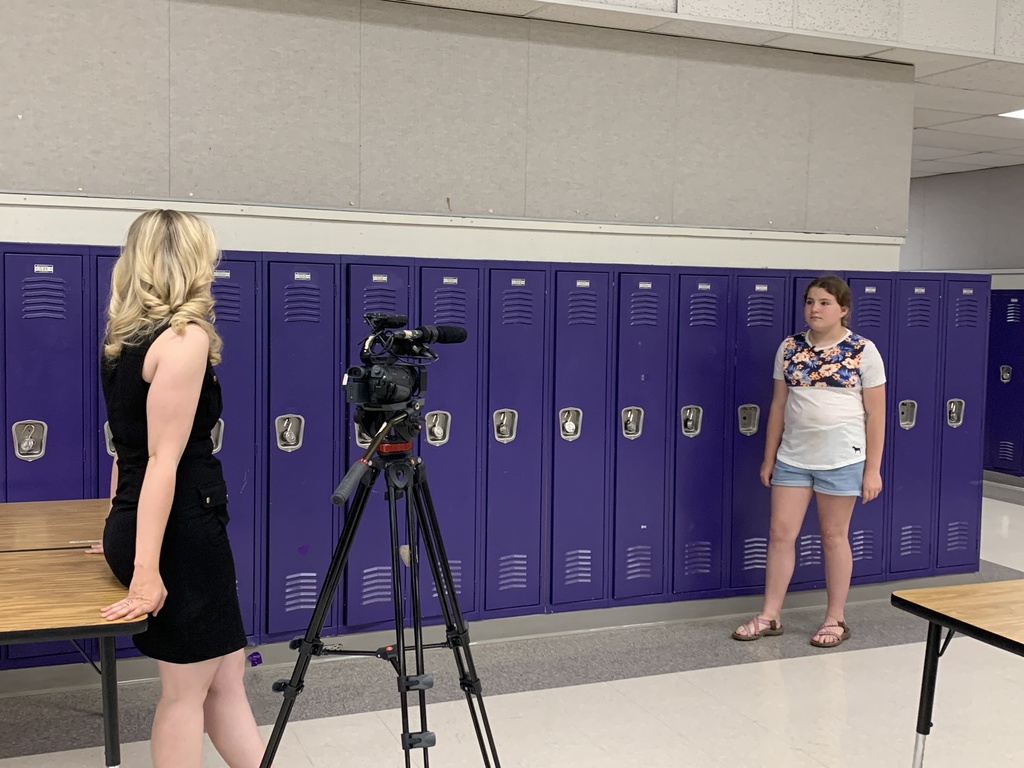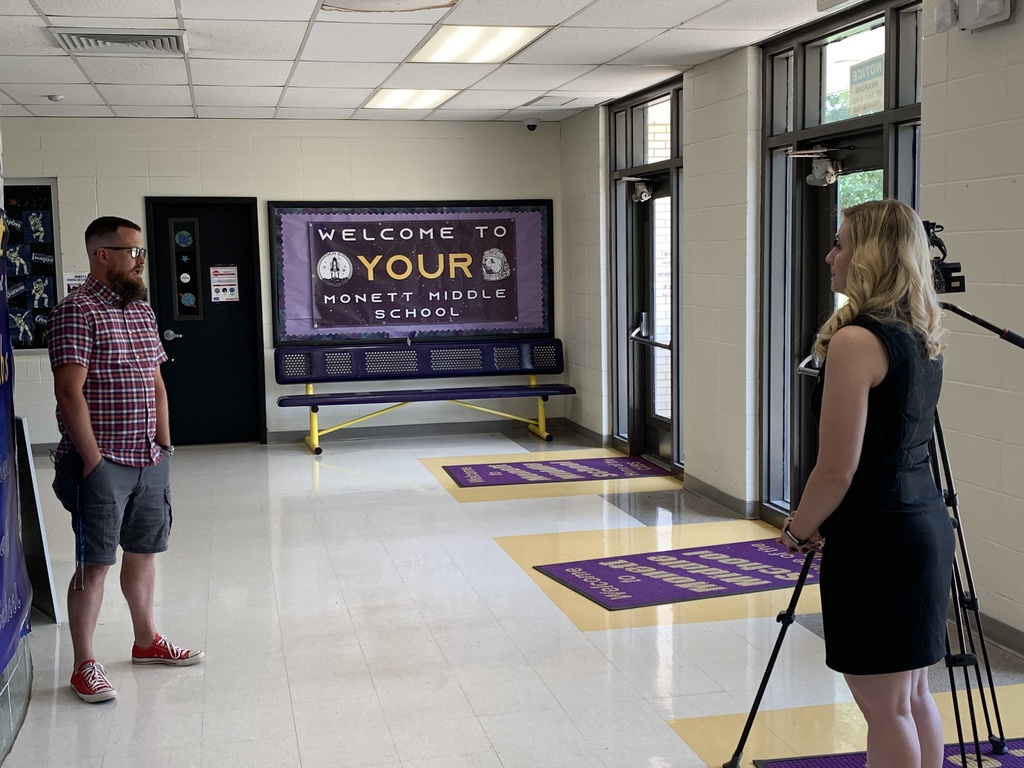 We are super excited about the groundbreaking ceremony! The ceremony will be held next to the SRTC campus tomorrow at 5:30 pm. Feel free to park in the MHS parking lot and walk over to the sign in the photo. See you tomorrow!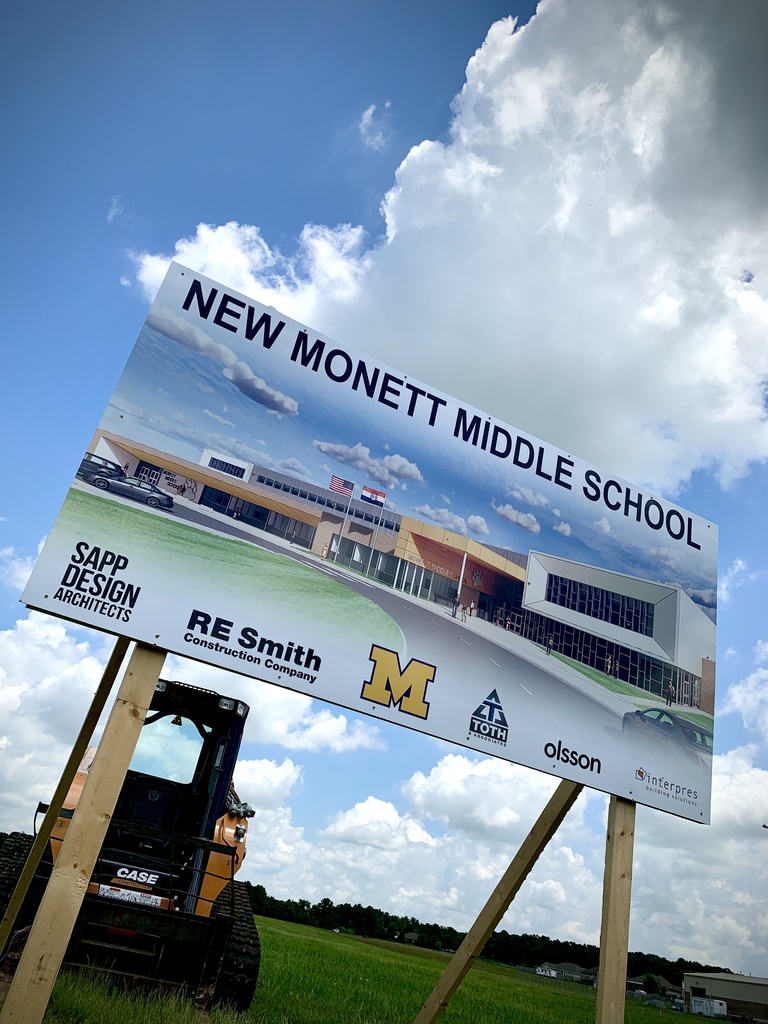 We are four days away from the Monett High School Graduation. 🎓𝗚𝗿𝗮𝗱𝘂𝗮𝘁𝗶𝗼𝗻 𝘄𝗶𝗹𝗹 𝗯𝗲 𝗵𝗲𝗹𝗱 𝗮𝘁 𝘁𝗵𝗲 𝗕𝘂𝗿𝗹 𝗙𝗼𝘄𝗹𝗲𝗿 𝗦𝘁𝗮𝗱𝗶𝘂𝗺 𝗼𝗻 𝗙𝗿𝗶𝗱𝗮𝘆, 𝗠𝗮𝘆 𝟭𝟰 𝗮𝘁 𝟳:𝟬𝟬 𝗣𝗠. The stadium gates will open at 6:00 pm. In the event of inclement weather, the ceremony will be moved to the MHS gym. 🚓🚗🚙💨 𝗧𝗵𝗲 𝗦𝗲𝗻𝗶𝗼𝗿 𝗖𝗮𝗿𝗮𝘃𝗮𝗻 𝗶𝘀 𝗼𝗻 𝗧𝗵𝘂𝗿𝘀𝗱𝗮𝘆, 𝗠𝗮𝘆 𝟭𝟯, 𝗮𝘁 𝟳:𝟬𝟬 𝗣𝗠. Seniors will begin at MHS and will be led through town by a Monett police car. The route is listed below. We encourage the Monett community to create signs, sit outside, and cheer for our seniors! 🤩🥳

Happy Teacher Appreciation Week to our outstanding Monett educators! Join us in celebrating our educators who have dedicated their lives to educating and loving our students. Drop your appreciation messages in the comment section below! Let's show our teachers how much we appreciate them!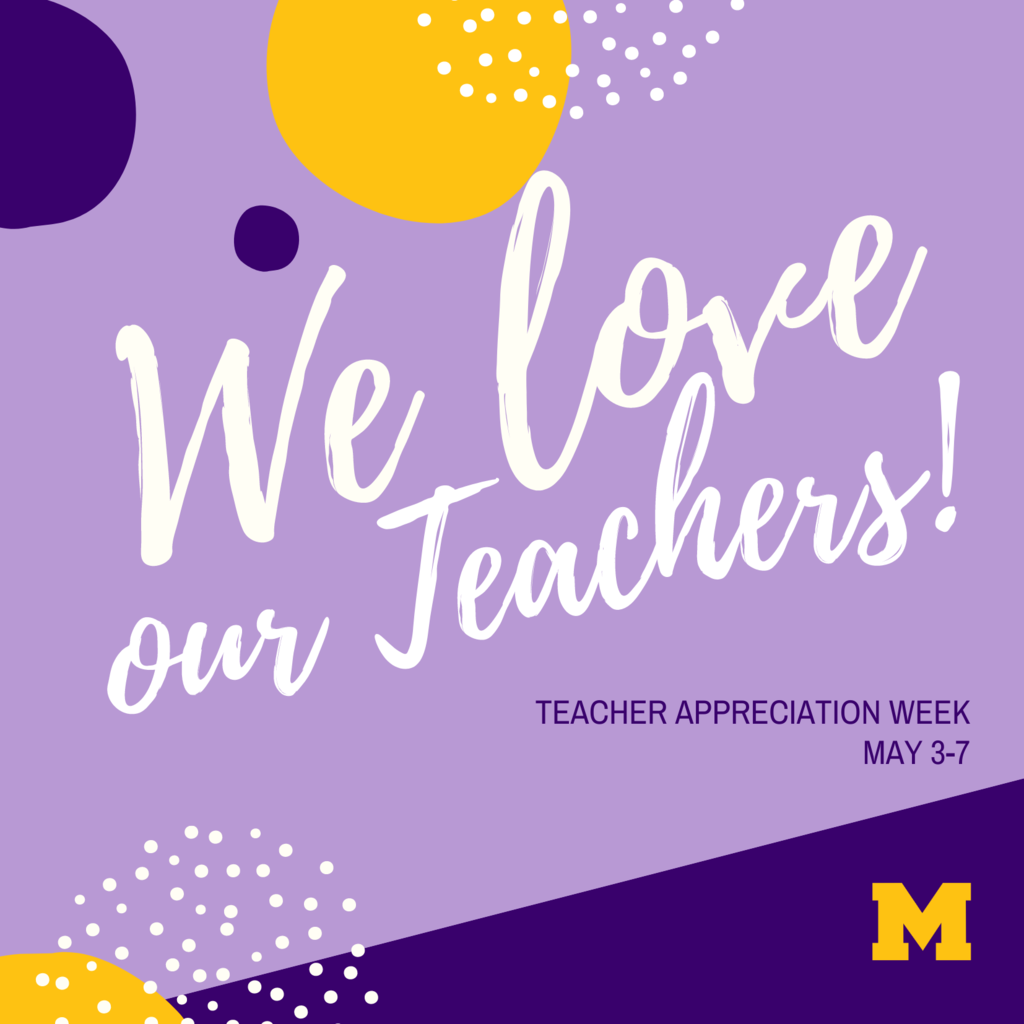 We would like to extend our sincerest thanks and appreciation to the Monett Chamber of Commerce members for their support towards the Monett School District and the community. If you know a Monett Chamber member, please thank them for their service to Monett.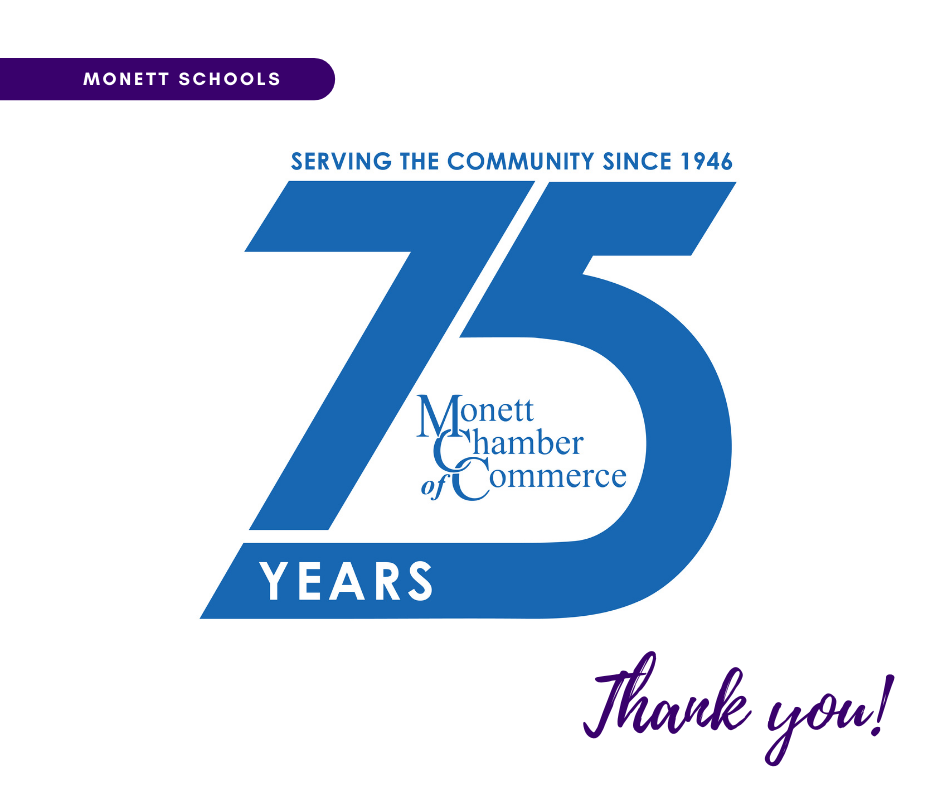 We have a special visitor in town! Dr. Hanson, a former Monett Superintendent, now in Pittsburg, KS, made a trip to Monett with Pittsburg Community Schools USD 250 colleagues to learn more about our GO CAPS program. Dr. Hanson, along with Dr. Jungmann, started the GO CAPS Program back in 2015. Students in the GO CAPS program have the opportunity to learn by immersing themselves in projects with an industry they are passionate about. GO CAPS prepares students for academic, personal, and career success. Thank you, Dr. Hanson, for visiting Monett and bringing your colleagues to learn more about the GO CAPS program. Even though you are a Pittsburg Dragon now, we know you hold a special place in your heart for the Monett Cubs. Visit us anytime you wish! We enjoyed having you in Monett today! Visit the Monett GO CAPS website to learn more about this excellent program for our students in Monett and the surrounding area:
https://bit.ly/3nBxQMb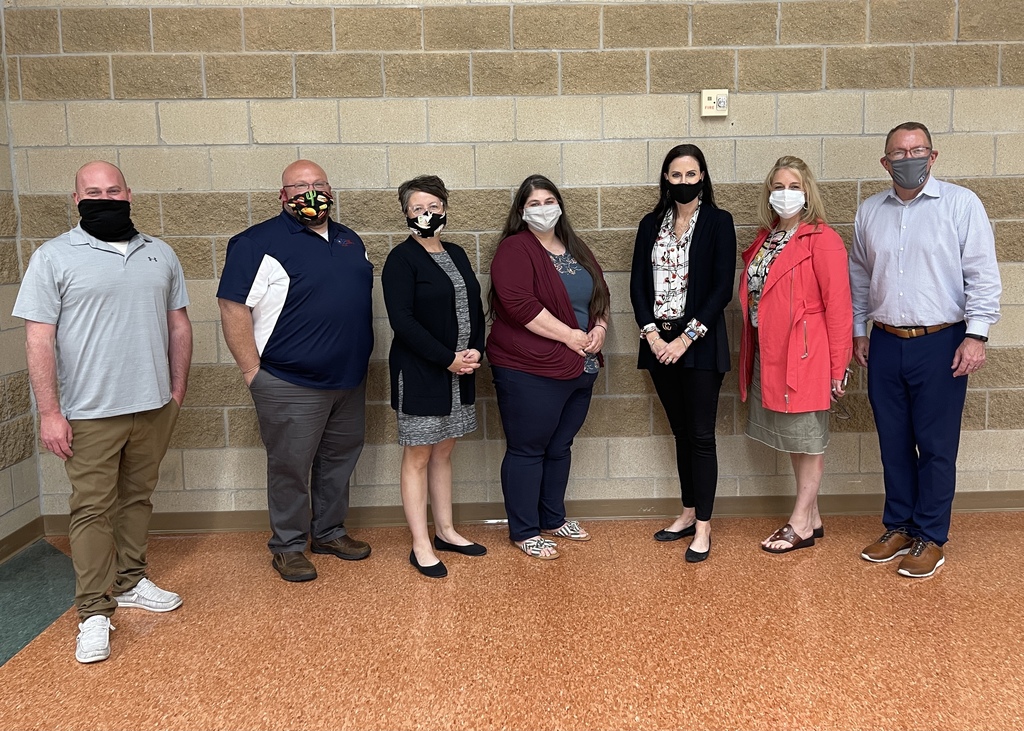 It is Administrative Professionals' Day! We are grateful for having excellent administrative assistants in the district. Our ladies are efficient, dedicated, and problem solvers. Thank you for the seen and unseen things you do for the Monett School District!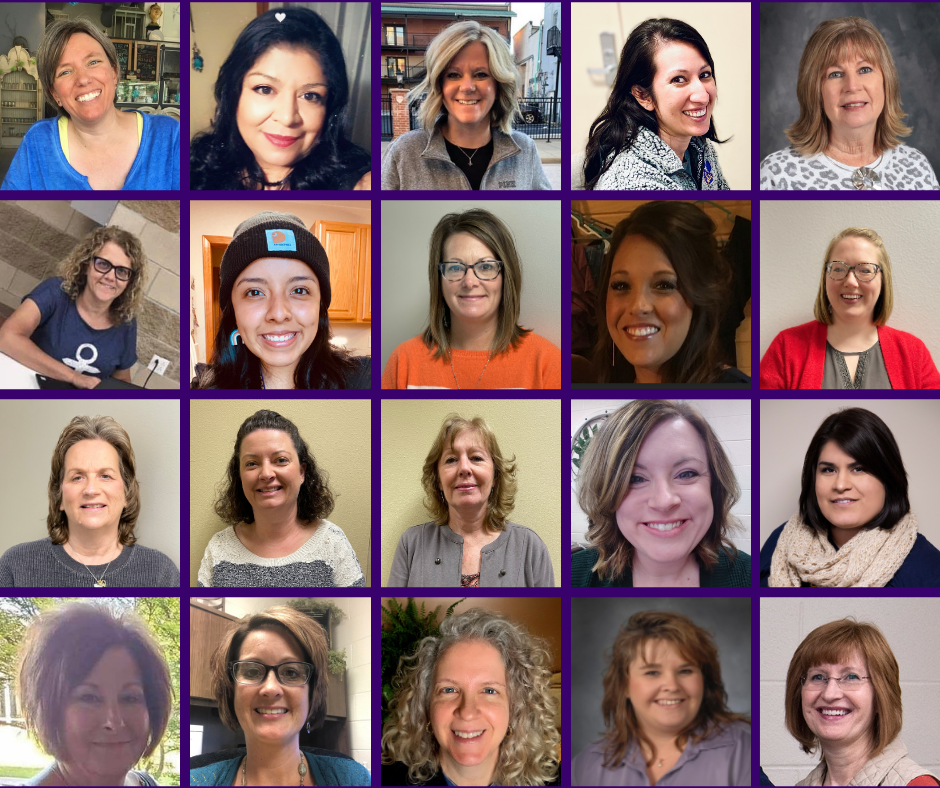 Scott Regional Technology Center held its annual Focus on the Future Day. Businesses, technical schools, and other institutions were invited to meet and speak with students about career opportunities. Focus on the Future Day encourages students to ask questions and explore potential careers or jobs. We thank everyone who was involved in making this day a success.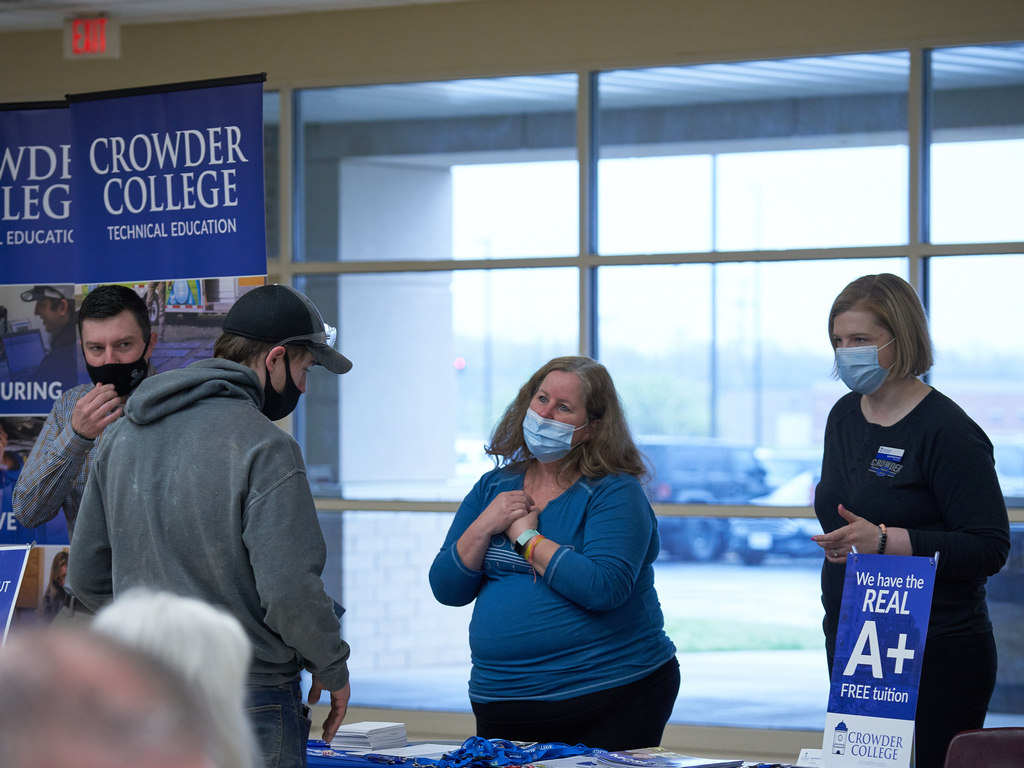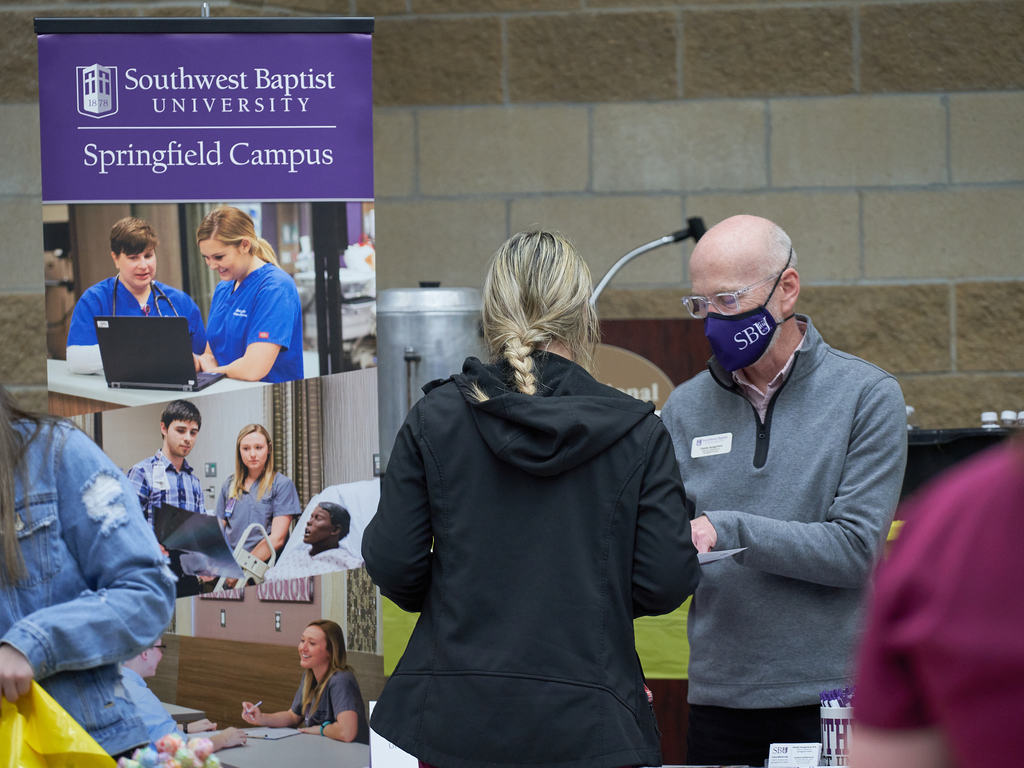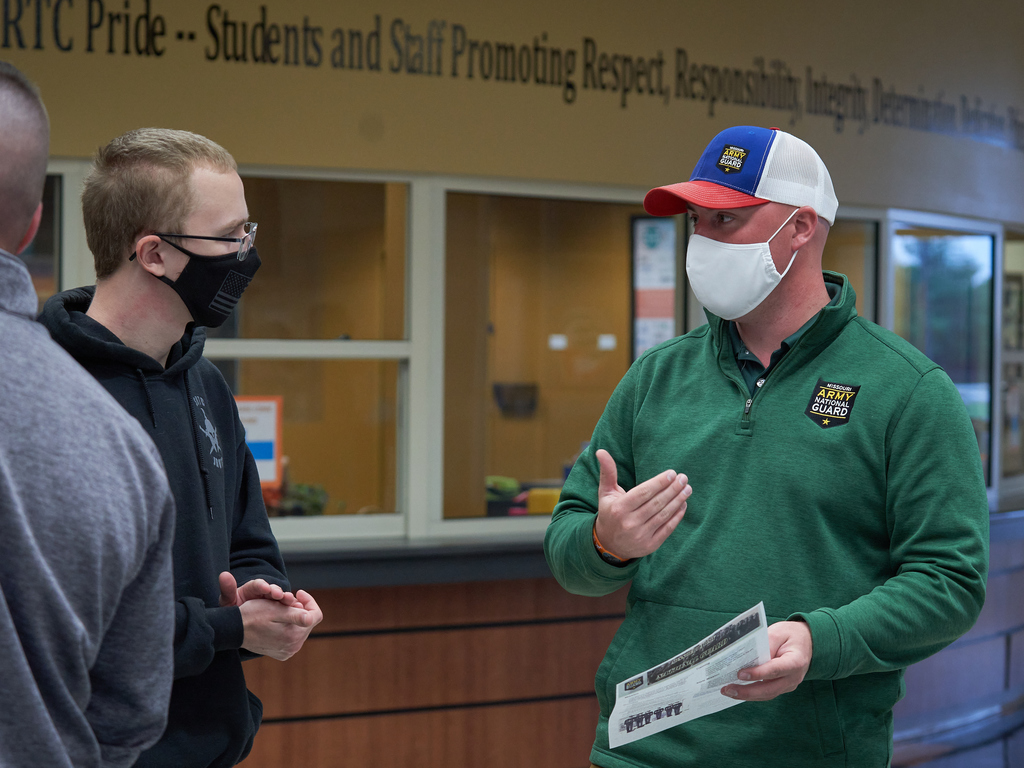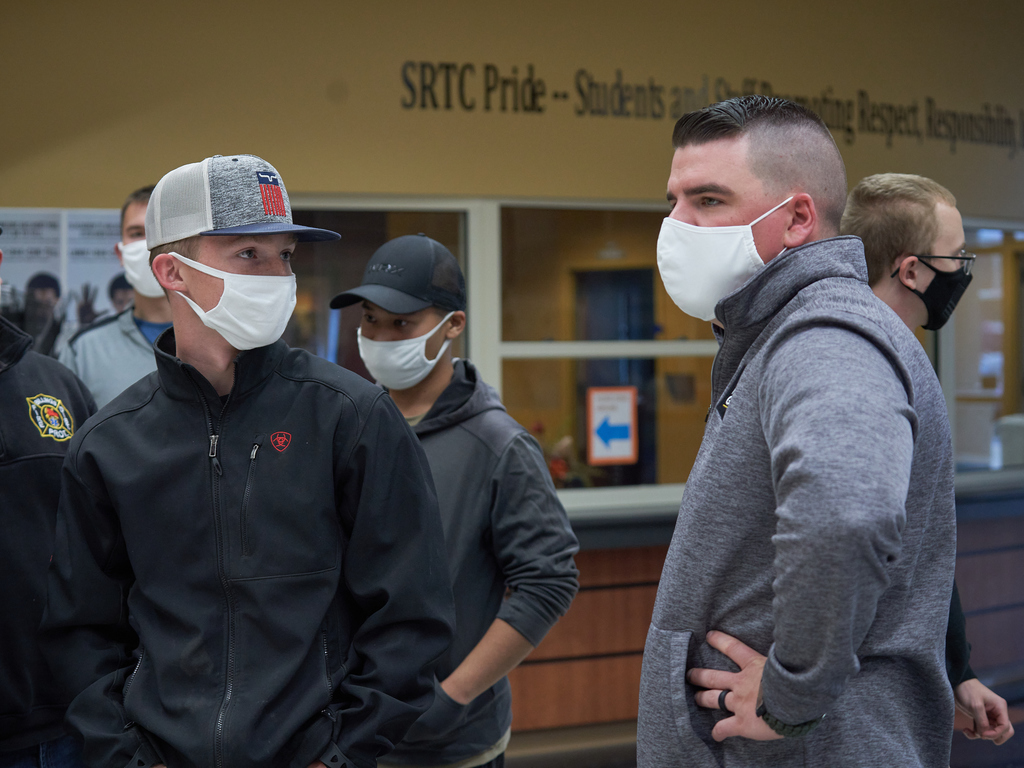 We are looking for you! We have many job openings in different departments. Check out our Careers page and apply today! 👩‍🏫👨‍🏫📋🖋 👉Careers:
https://bit.ly/3drEWOx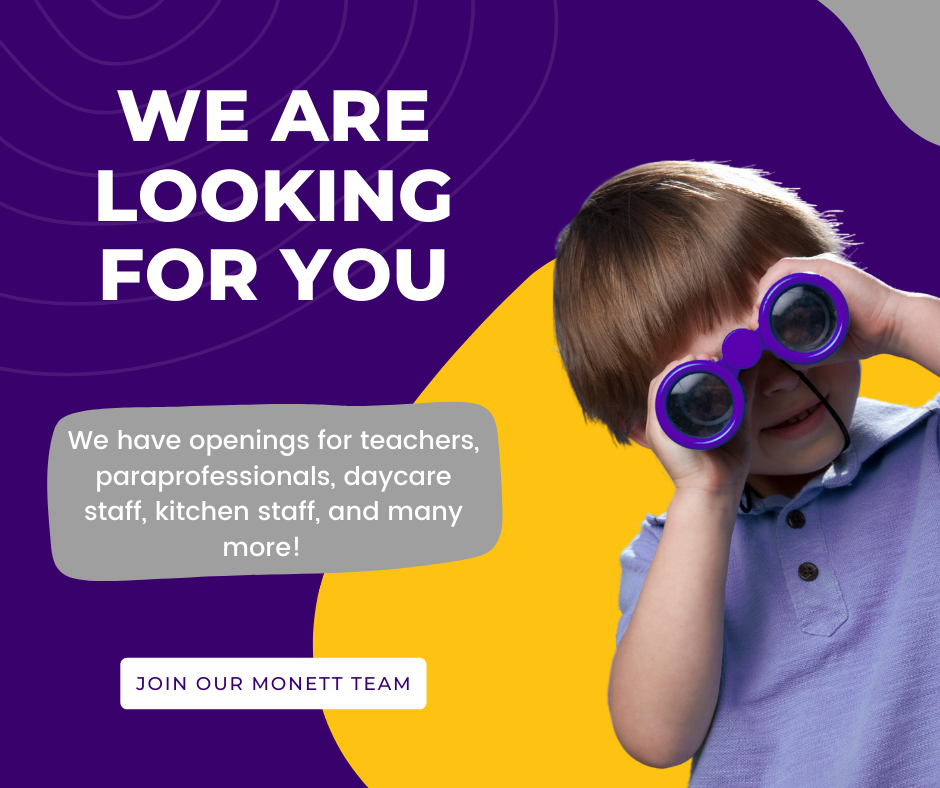 Easter Break is coming up! We are not having school on Thursday, April 1st through Monday, April 5th.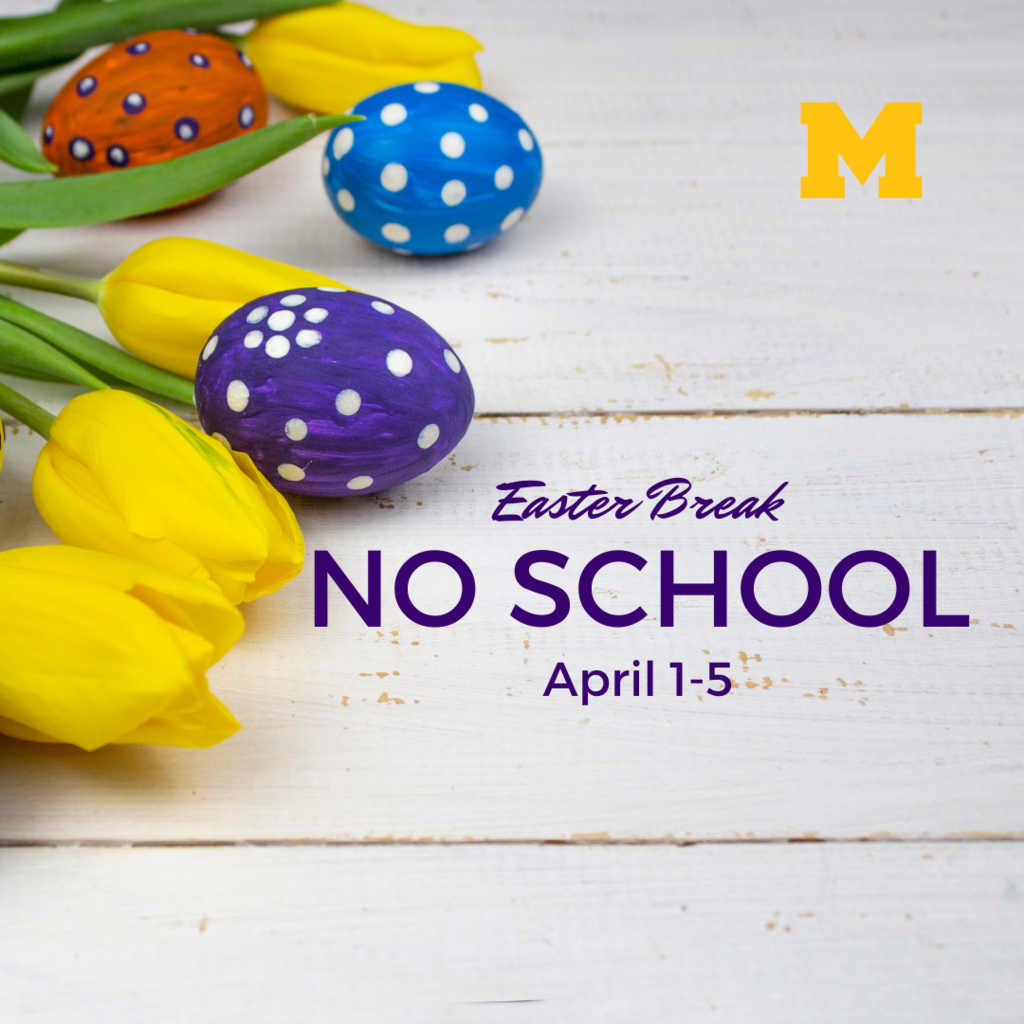 Would you like to work in the Monett School District? We have several job openings! We are looking for paraprofessionals, food service helpers, bus drivers, and many more. Visit our Careers page to apply:
https://monett.tedk12.com/hire/Index.aspx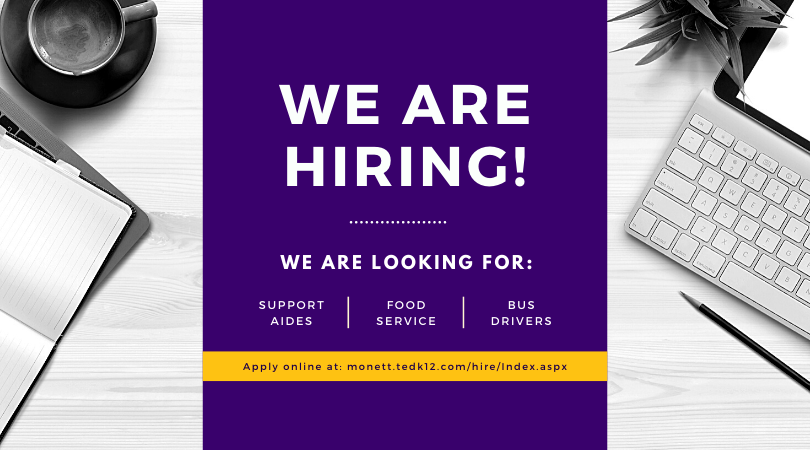 Our Auto Technology Program received a generous donation from, Ann Spangler, granddaughter of Les Mason. Les established the Ford Dealership in Monett during the 1920's. Ann was in search of something to give back in honor of her grandfather who loved the Monett Community, so in his name she presented our Auto Tech Program with a $500 donation. These funds will be used to create a scholarship for one of our Auto Tech seniors. Thank you Ann for your generosity.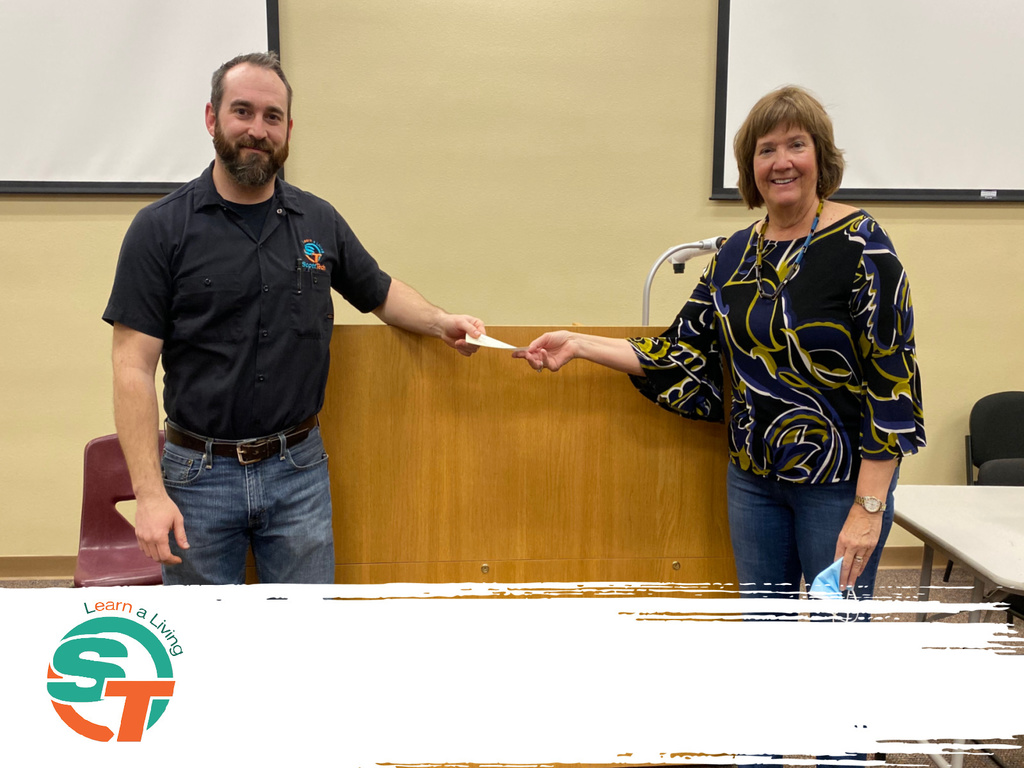 Congratulations to the 2020-2021 Cub Grant winners! Special recognition goes to Brad Hill, CLU, CHFC - State Farm Agent, for donating $3000, making the Cub Grants possible. The purpose of Cub Grants is to enhance teaching and learning at Monett Schools! 𝗪𝗶𝗻𝗻𝗲𝗿𝘀 Jaysa Isbell - Pre-K Kathleen MacKenzie - MES SP. ED. Jennifer Bell & Kristen Brown - MES ECSE Tiffany Gorman - 3rd Grade Travis Stokes - 8th Grade Science Sara Ruth - MHS Counselor Garrison Earnest - GO CAPS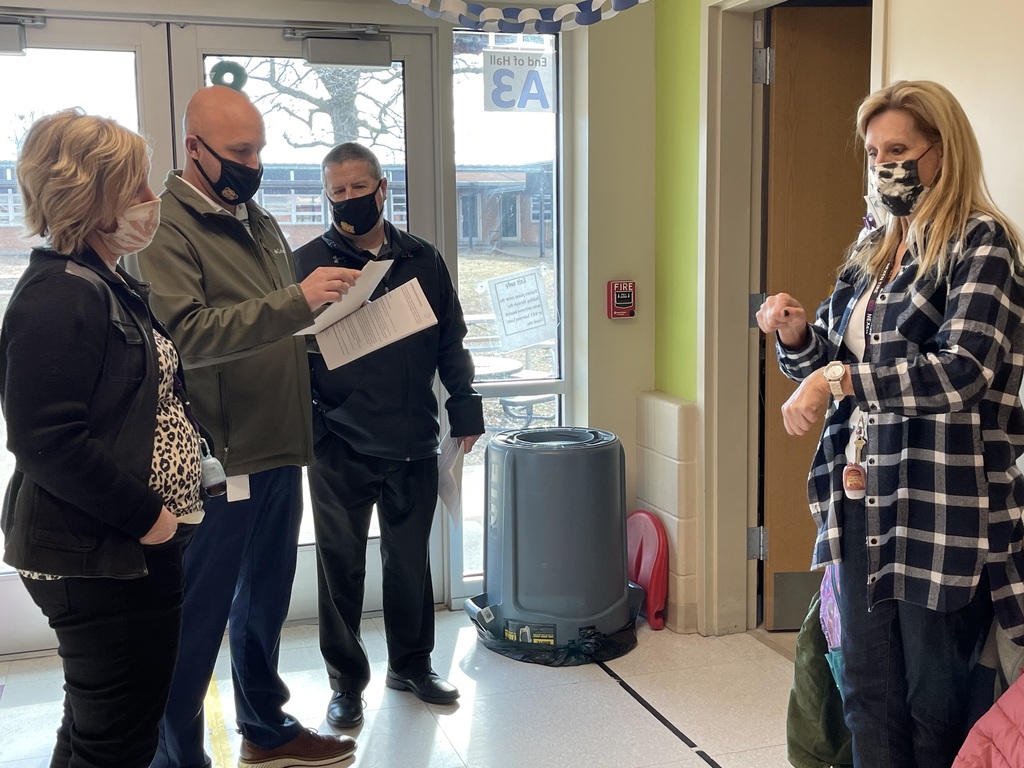 Today, we celebrate the life of Martin Luther King Jr., a civil rights leader that inspires hope and peace. #MLKDay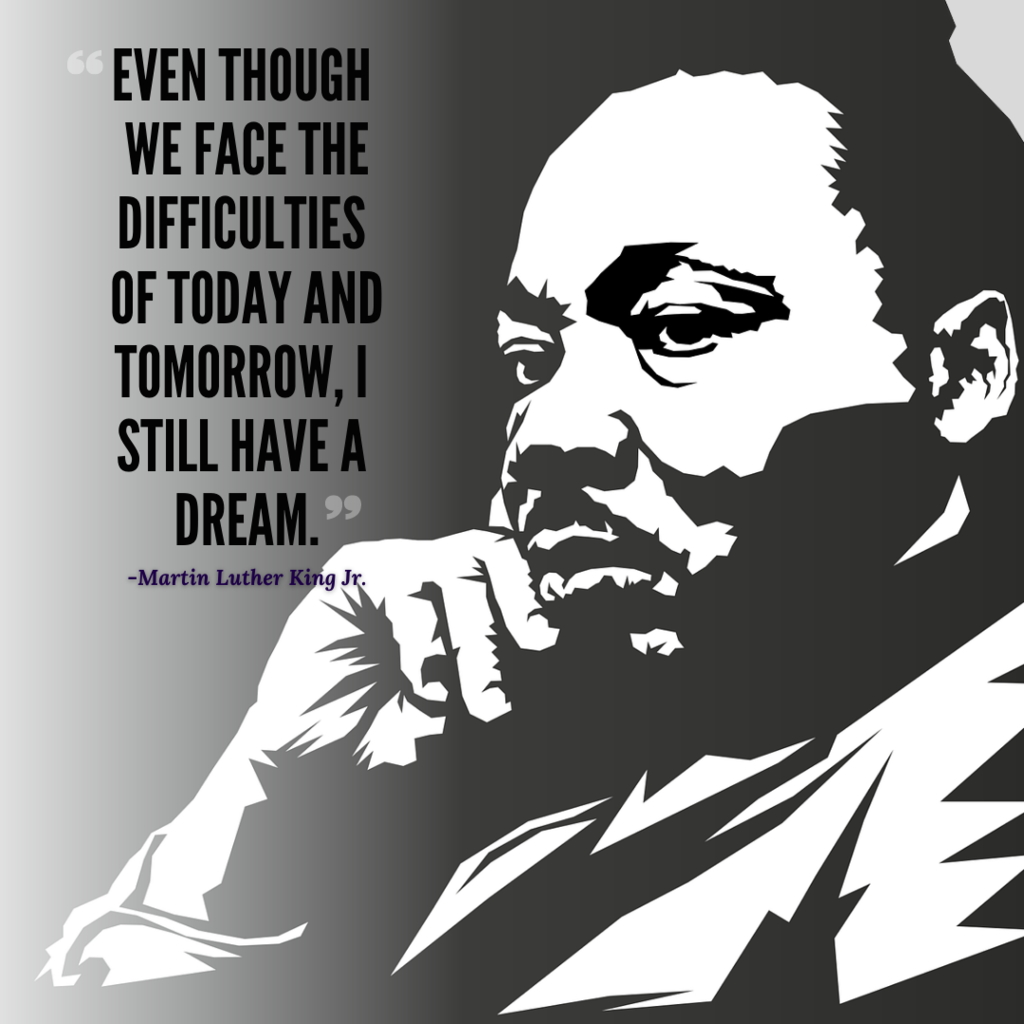 SkillsUSA Leadership Team January 13th, 2021 The monthly meeting of the SRTC SkillsUSA Leadership Team was held Wednesday, January 13th. Ms. Anessa Garner, SkillsUSA Advisor, shared with students the schedule for the upcoming SkillsUSA District Skill and Leadership Contests to be held at various locations throughout the Southwest District February 2-12, 2021. Scott Tech will host Auto Collision, Construction, and CNC Technician competitions on Tuesday, February 2nd. All students who compete in the competitions are required to have a resume and some will undergo interviews throughout their performance events. Ms. Laurie Woolfolk, SRTC Guidance Counselor, went over SRTC's Sophomore recruiting plans for this year. With the COVID crisis, recruitment is a bit more challenging. SkillsUSA Leadership Team members will be Scott Tech ambassadors over the next few weeks and give small group tours to our sending school sophomores of all SRTC programs and activities. SkillsUSA Week is scheduled for February 7-13th. The goal of SkillsUSA Week is to show appreciation to teachers, advisors, and the community who support Career and Technical Education as well as to promote SkillsUSA programs and activities. The Leadership Team has decided on the following schedule for the week. Monday, February 8th - provide cookies to Scott Tech teachers and staff. Tuesday, February 9th - deliver cookies to various industry partners Wednesday, February 10 - team leaders will pick-up trash along SRTC's 'Adopt a Highway'. Thursday, February 11 - Celebrate SkillsUSA by wearing your SkillsUSA shirt to your home school. Friday, February 12 - Promote Leadership by competing in Leadership competitions at Carthage Tech. The Leadership Team closed its meeting with the reciting of the SkillsUSA Pledge. The next meeting of the Leadership Team will be held on Wednesday, February 10th.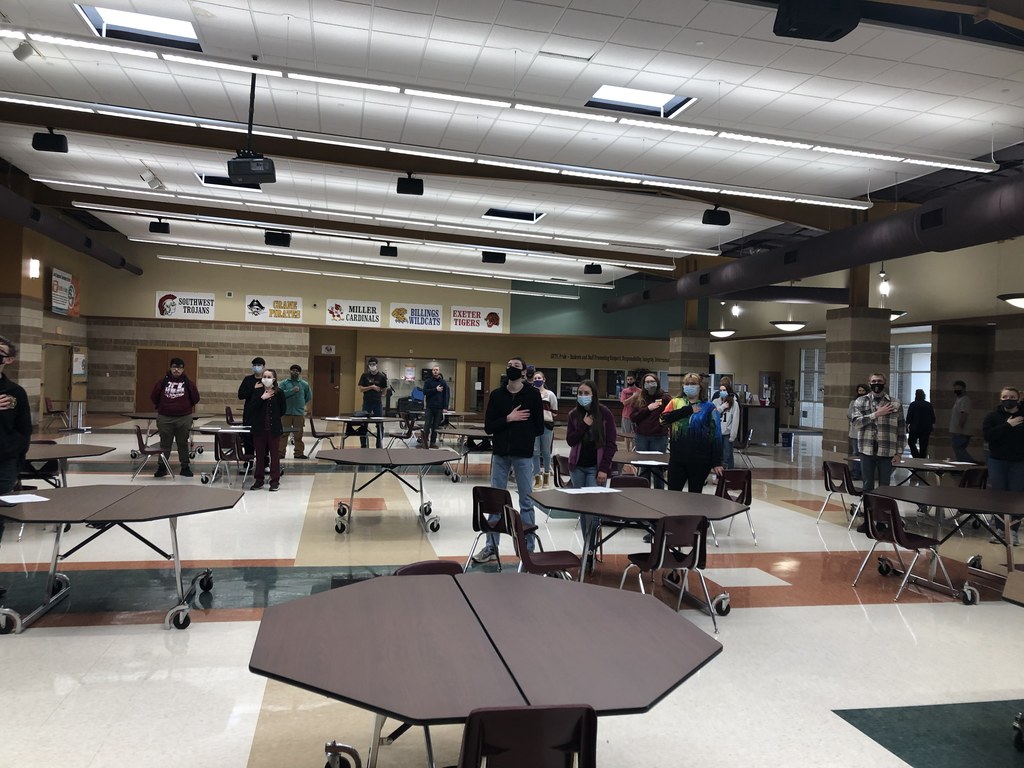 We thank Sarah Lindsey, RN, from Cox Monett, for speaking to our GO CAPS students today about child labor and delivery. GO CAPS Medicine and Healthcare explore various career fields through coursework, shadowing opportunities, and projects. Visit the GO CAPS Monett website to learn more:
http://gocapsmonett.yourcapsnetwork.org/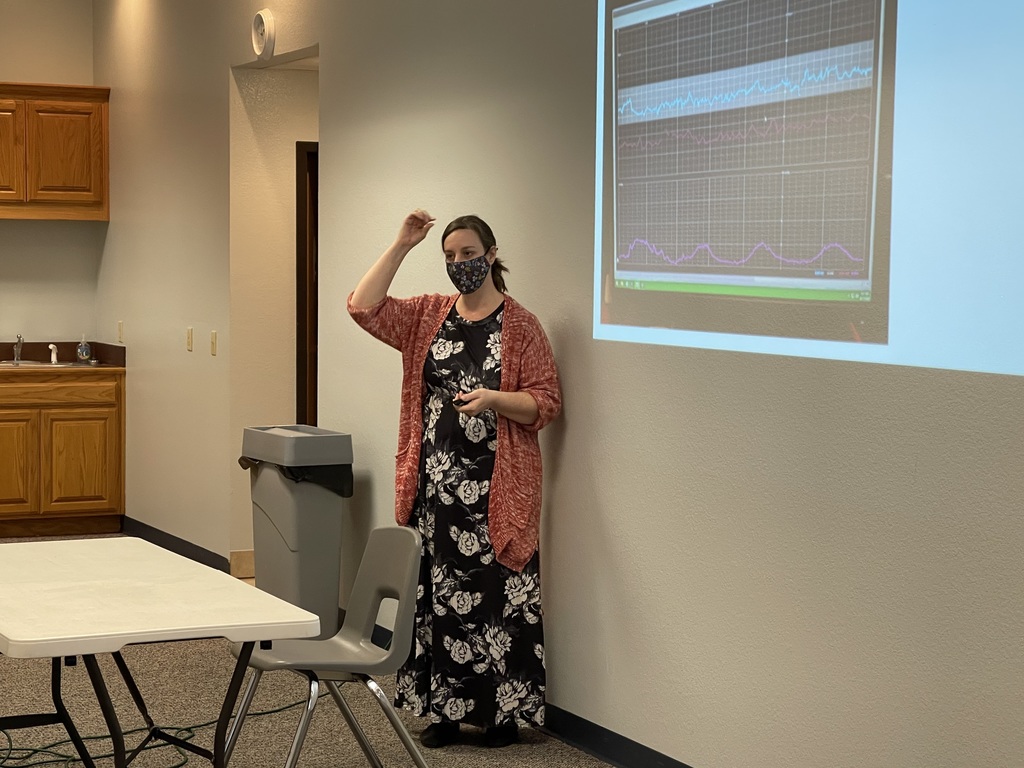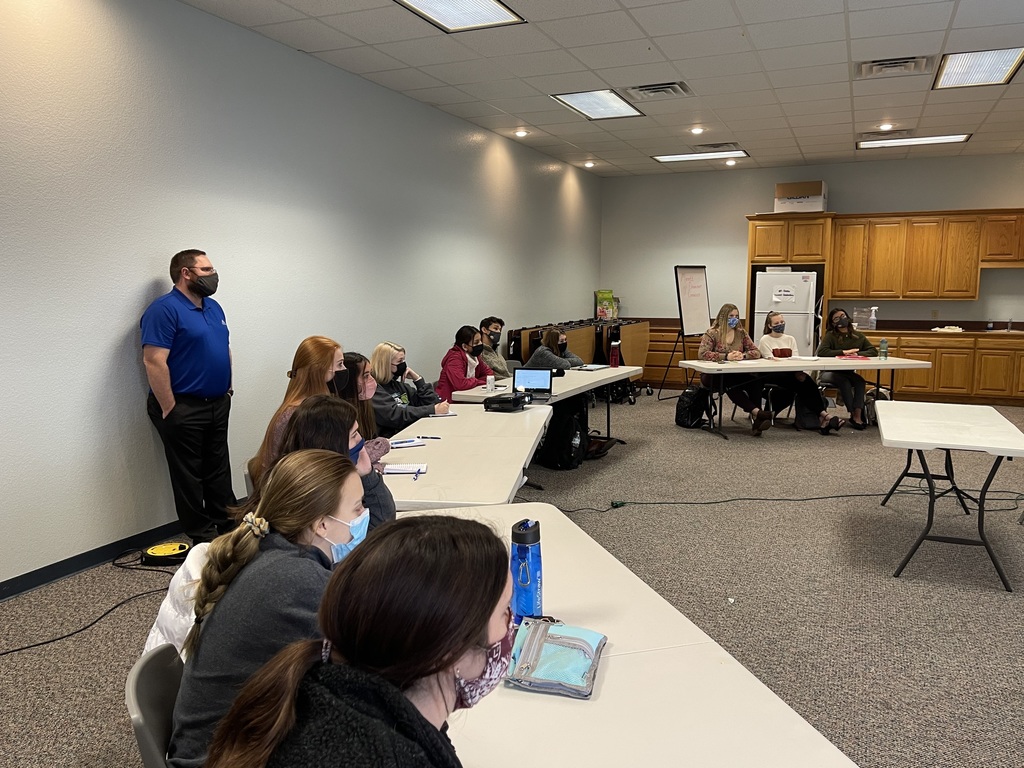 Reminder: We will not have school on Monday, January 18, due to a teacher in-service day.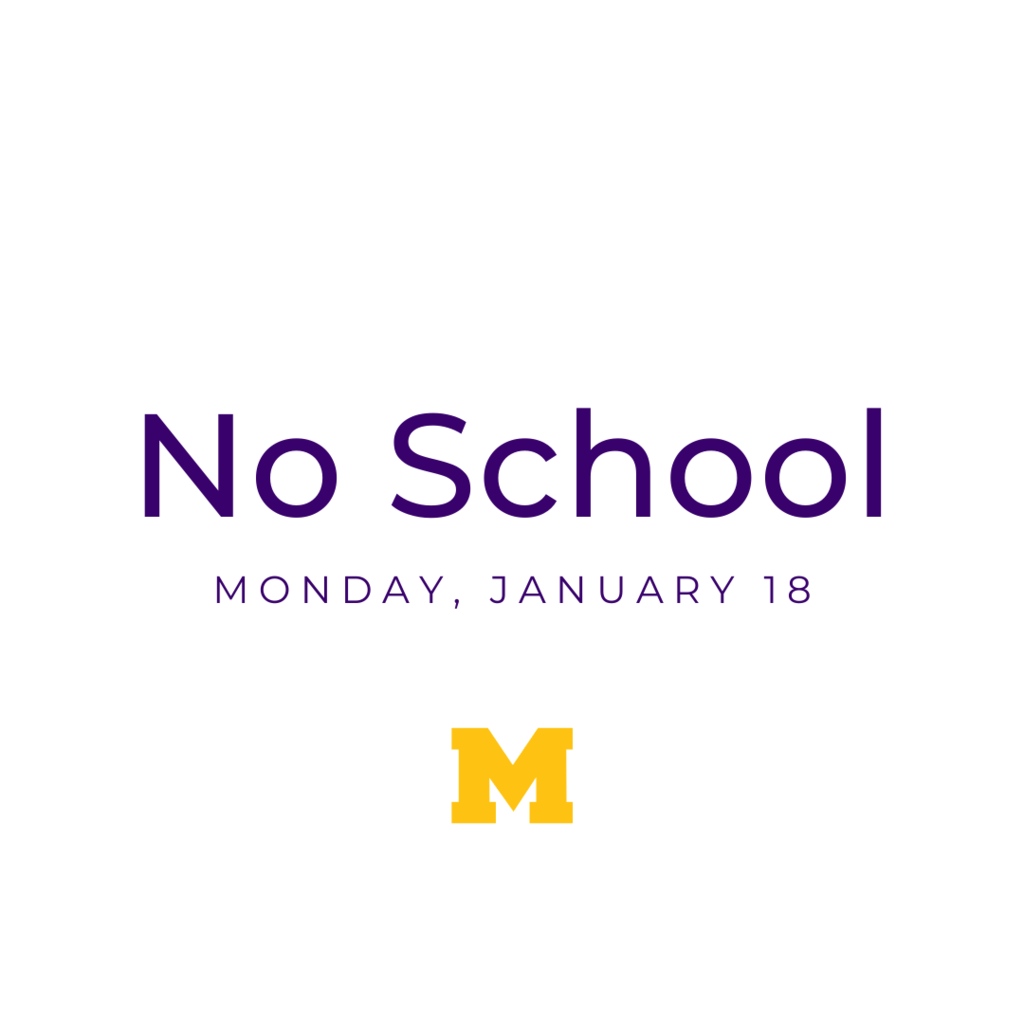 Today, our students and staff prepared for a POTENTIAL Connected Learning Snow Day tomorrow, Jan. 7. Your student will come home with their school-issued device. We are closely monitoring the weather. If school is canceled tomorrow morning, we will send out a call, text, post it on social media, our website, and share it on the local TV channels. We hope you are staying safe and warm.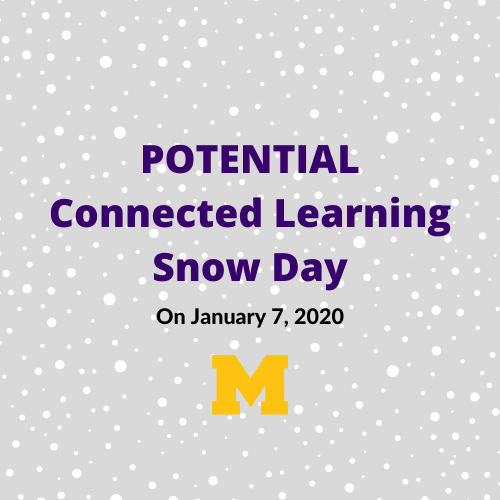 GO CAPS students in the STEM strand have been tasked with redesigning specific paint line methods for particular EFCO parts. Believing "effective innovation requires imitation," the students replicated EFCO's current hanger system to better aid workers' environments. After creating and discussing ideas with EFCO leadership, the students ultimately applied their proposed improvements to the system. Based on feedback from the final presentation to EFCO leadership, STEM students are confident the new system will be utilized in the workplace. This is an example of the projects students in GoCAPS accomplish. Students did an exceptional job presenting to the EFCO leadership team. Way to go, GO CAPS team!