Congratulations to our October Staff of the Month! Shawn Tindle and the MHS Counseling Department: Kara Tinklepaugh, Sara Ruth, Leslie Mareth.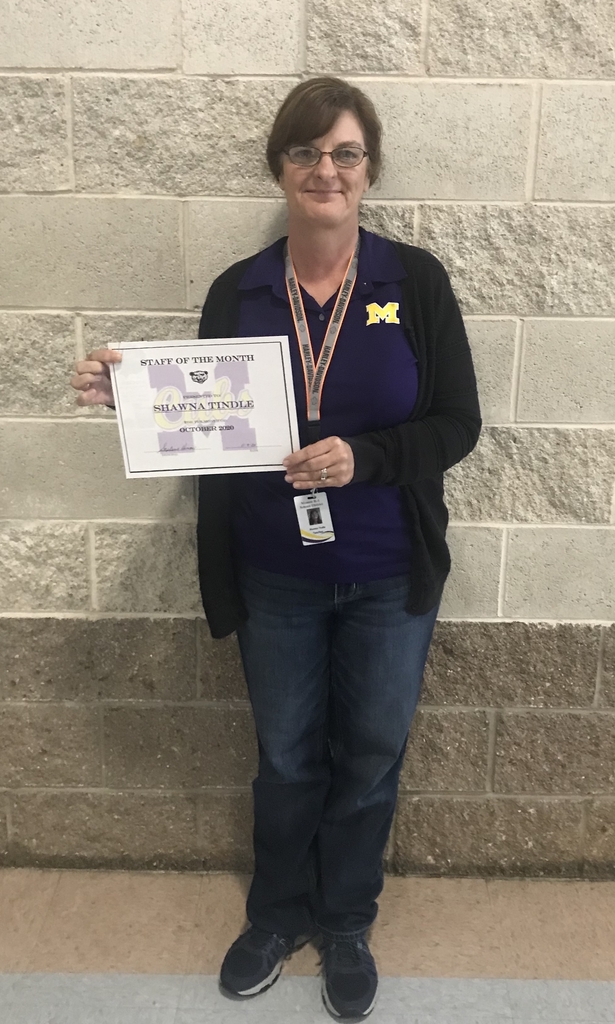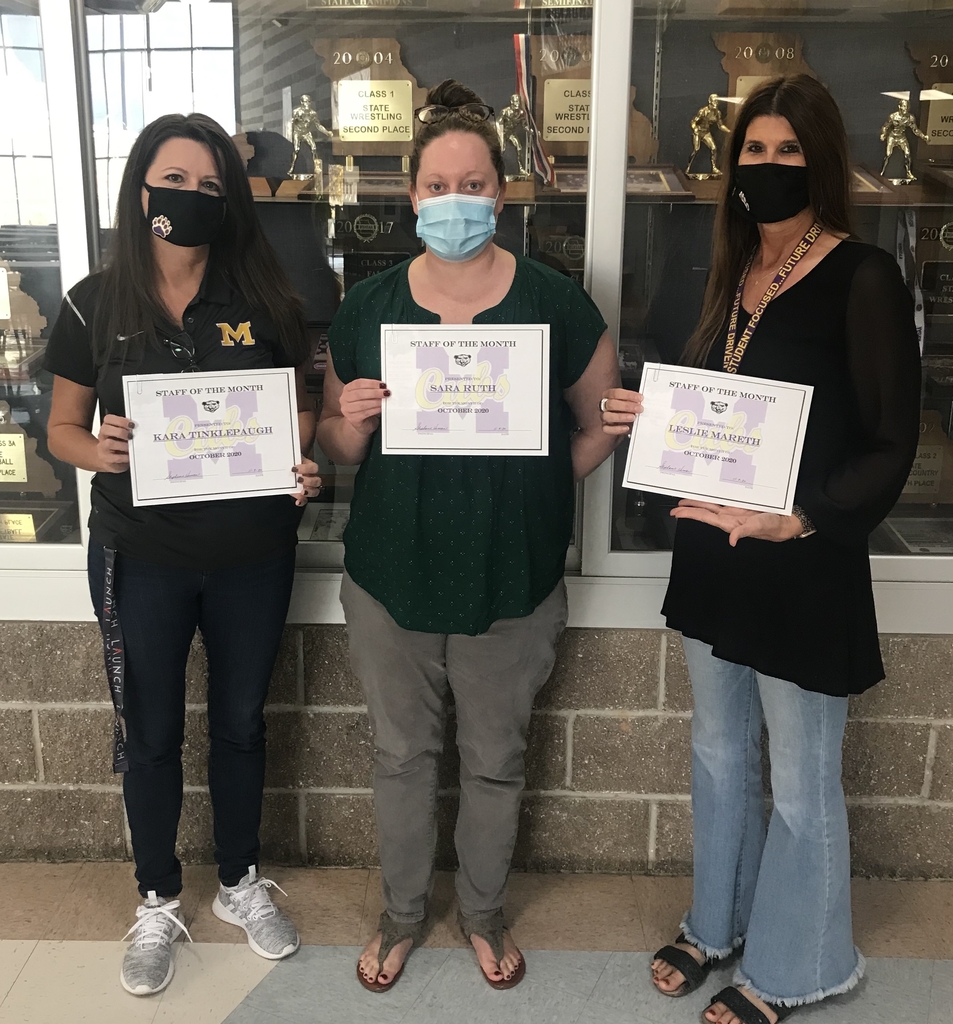 Good Luck at State Julio Cruz and Jose Salas Esquivel! Cross Country Coach Kelly George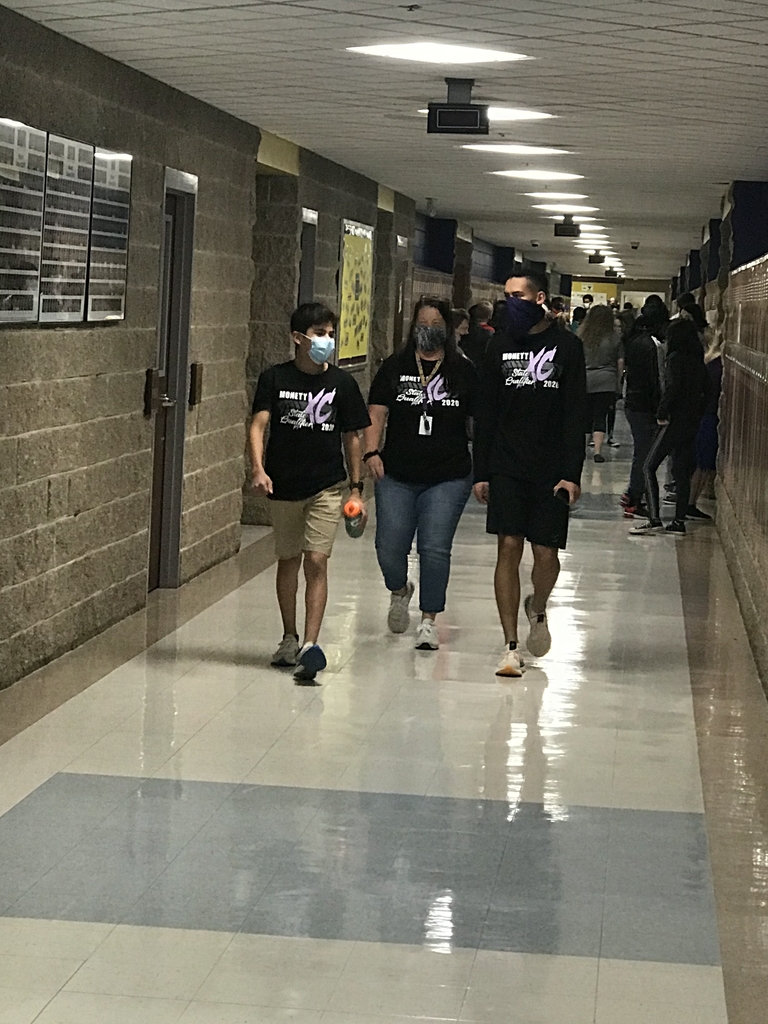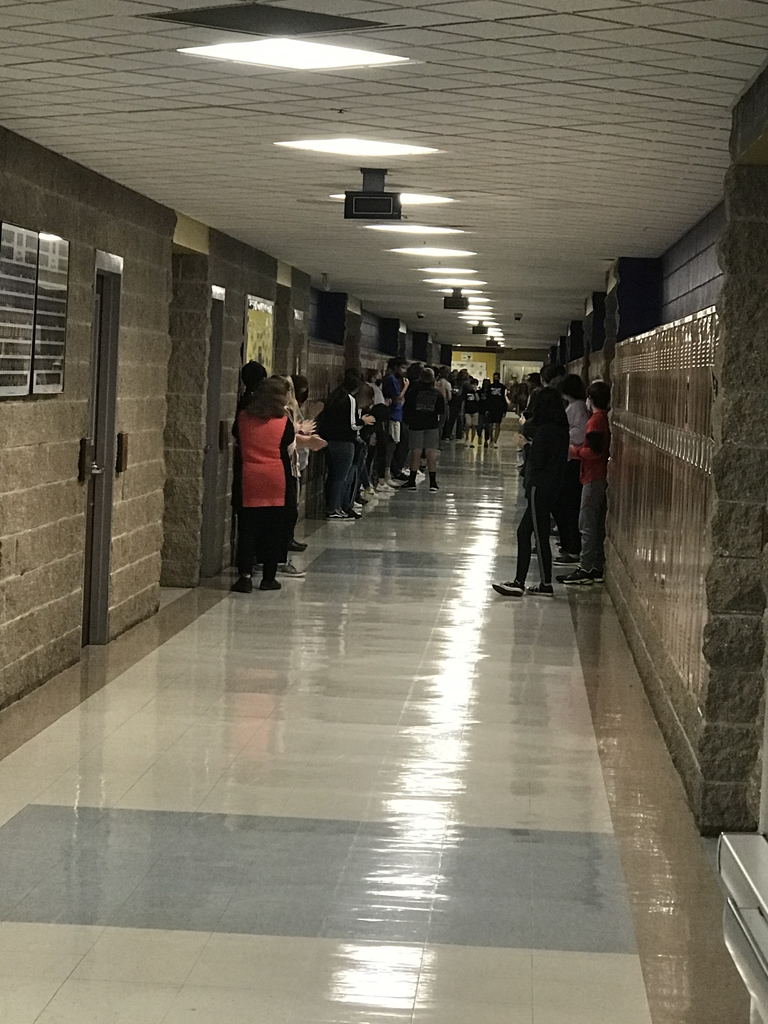 October 30, 2020: It is time to highlight Mrs. Heman and Mr. Goetz! Mrs. Heman (principal) has been part of our district for 4 years, and Mr. Goetz (assistant principal) has been with us for 17 years. Mrs. Heman and Mr. Goetz form a great team. Their dedication, hard work, and positivity are reflected in everything they do. They foster a sense of support and appreciation that allows educators to improve practice daily. Their dedication to students shows, and it is much appreciated. We are thankful for having a strong leadership team at MHS. We appreciate everything you do for students, staff, and the community!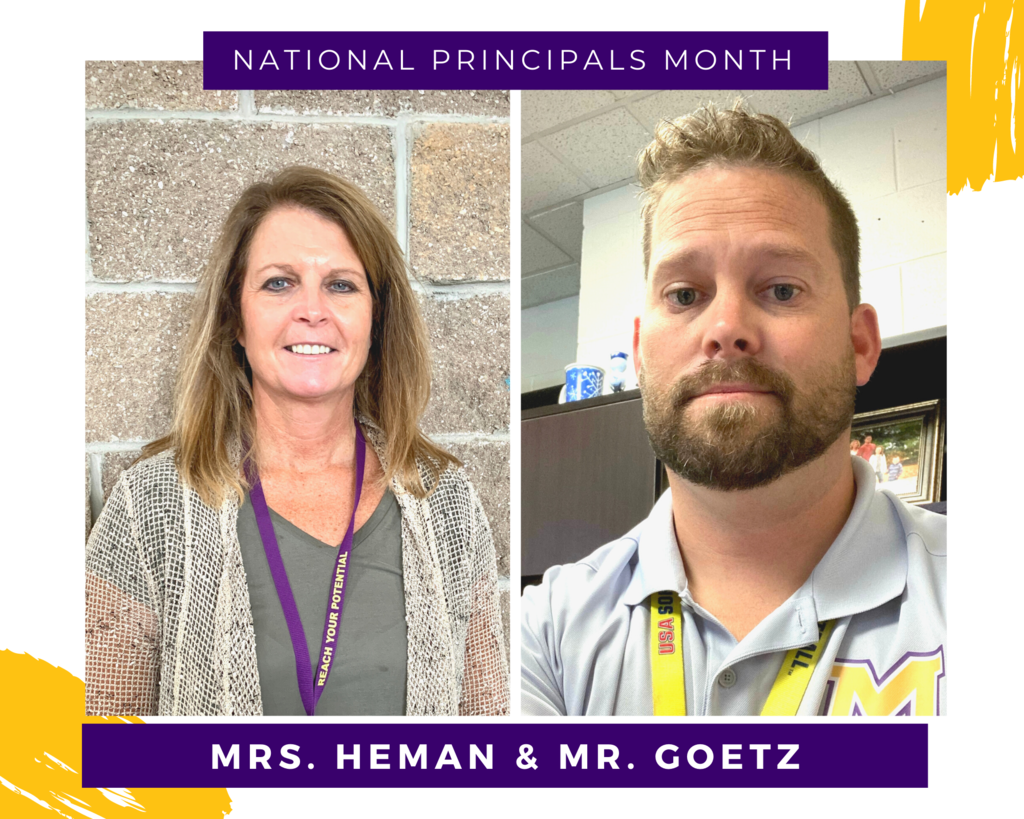 October 29, 2020: It is Red Ribbon Week, and students are committed to staying Drug-Free! Students are showing their commitment by dressing up for spirit week! #bebravebehappybedrugfree #monettr1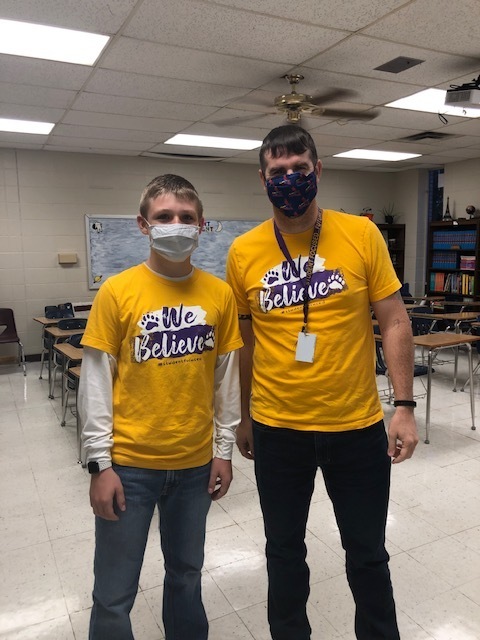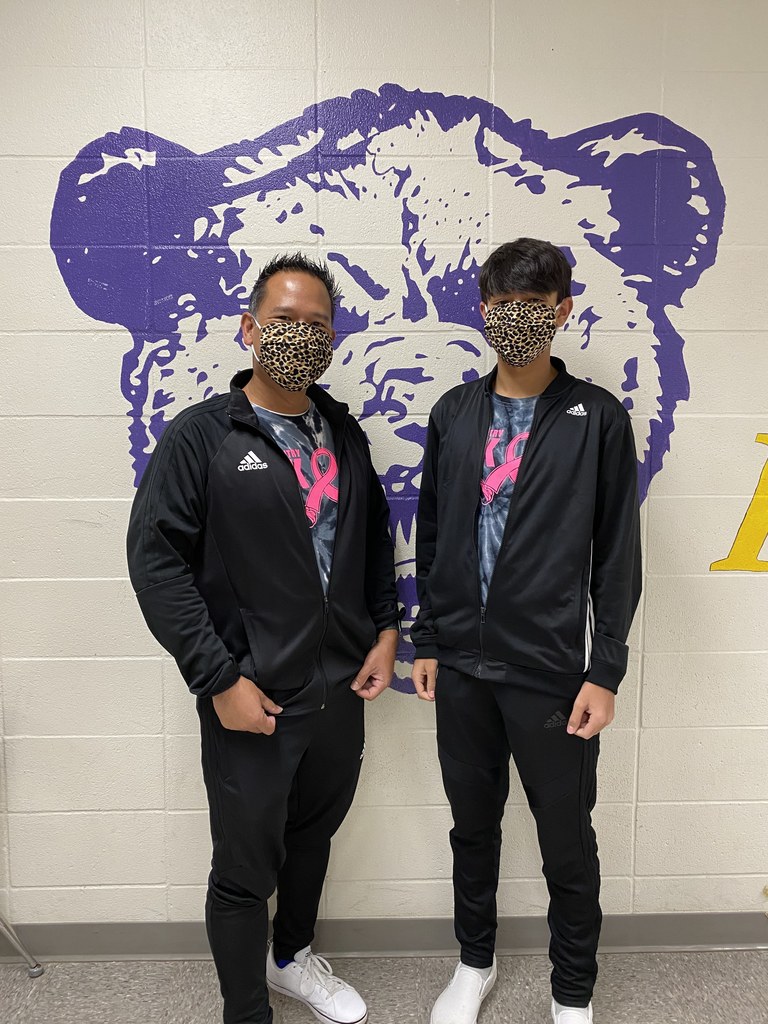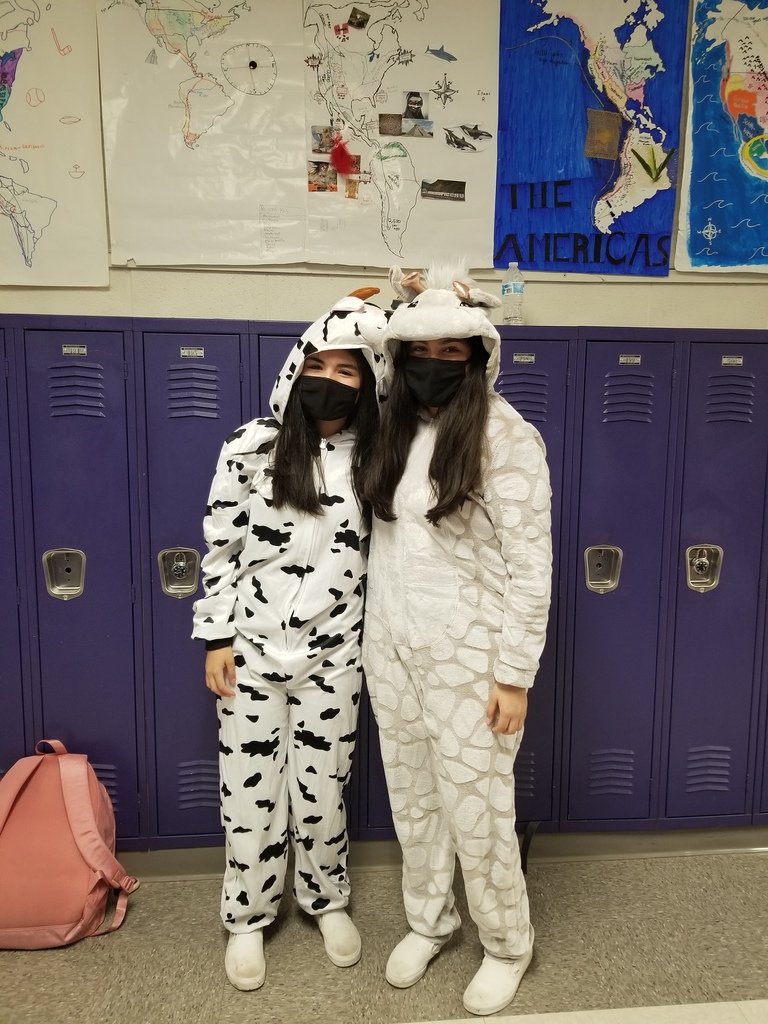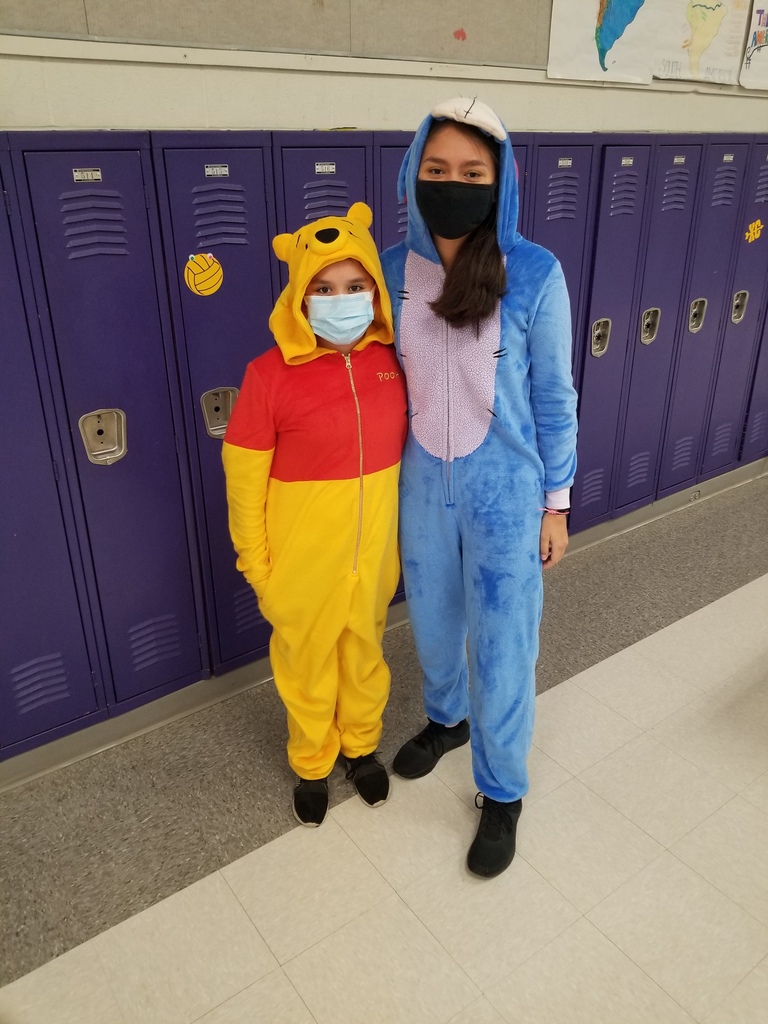 Mrs. Wallsmith and Mrs. Leeper's Art I, Art II & Advanced Art classes are doing some great things.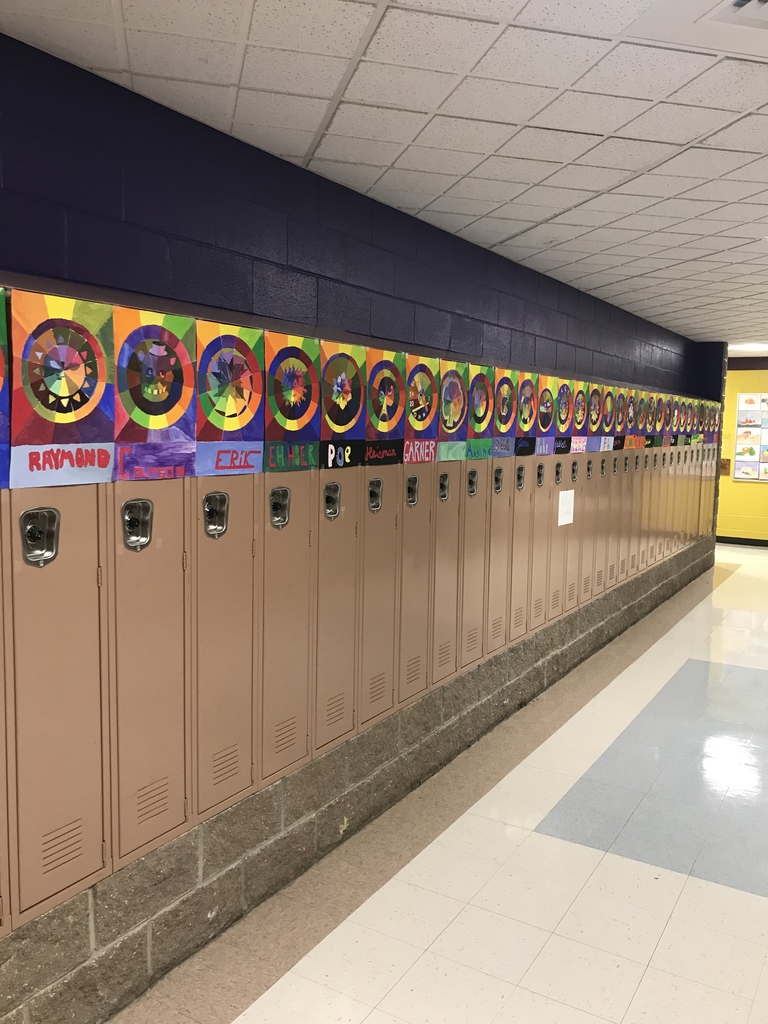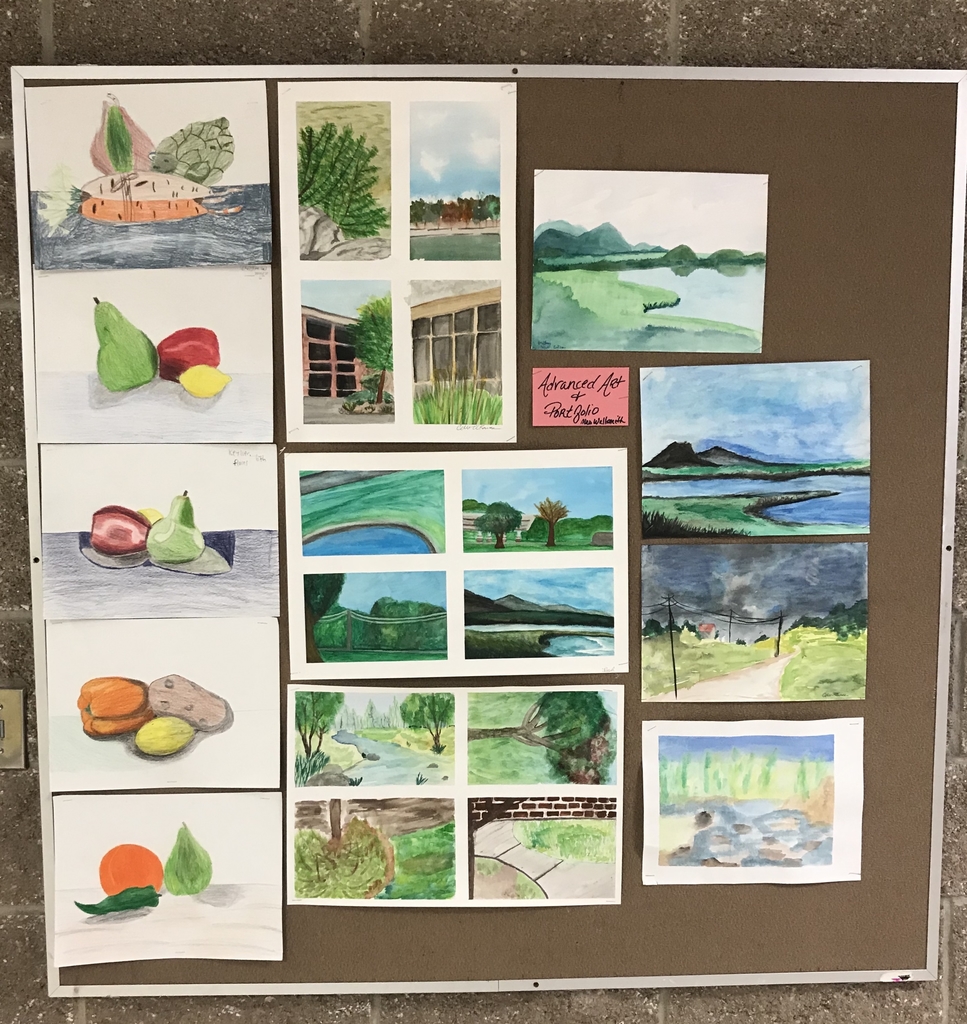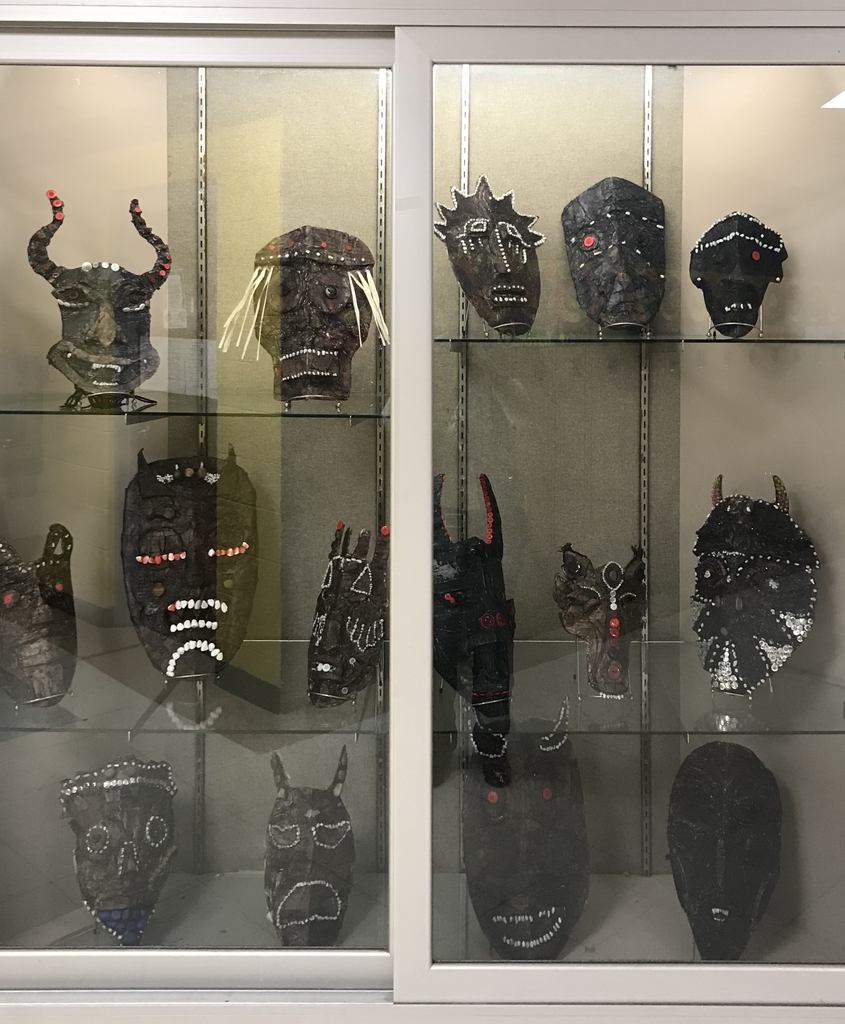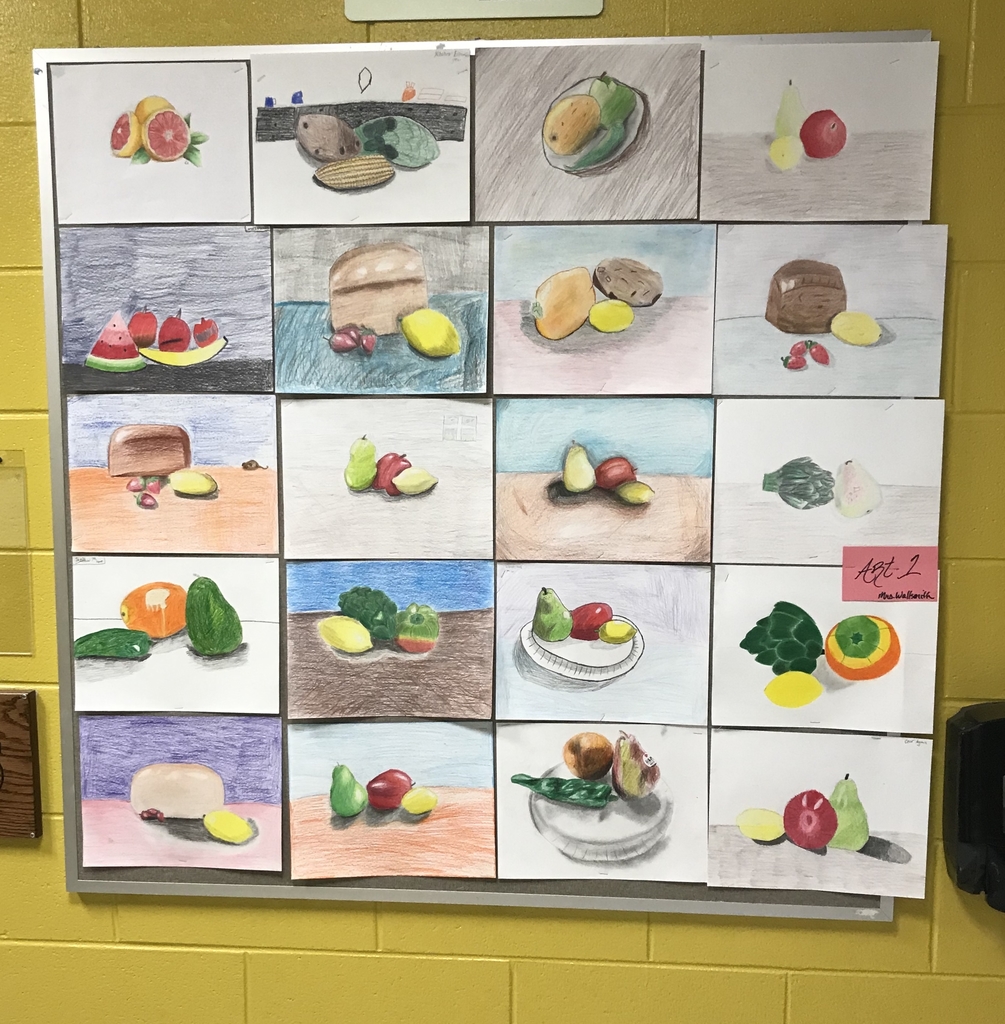 Congratulations to our Speech and Debate Department! Well deserved! 2019-2020 Leading Chapter Award in the Carver-Truman(MO) District.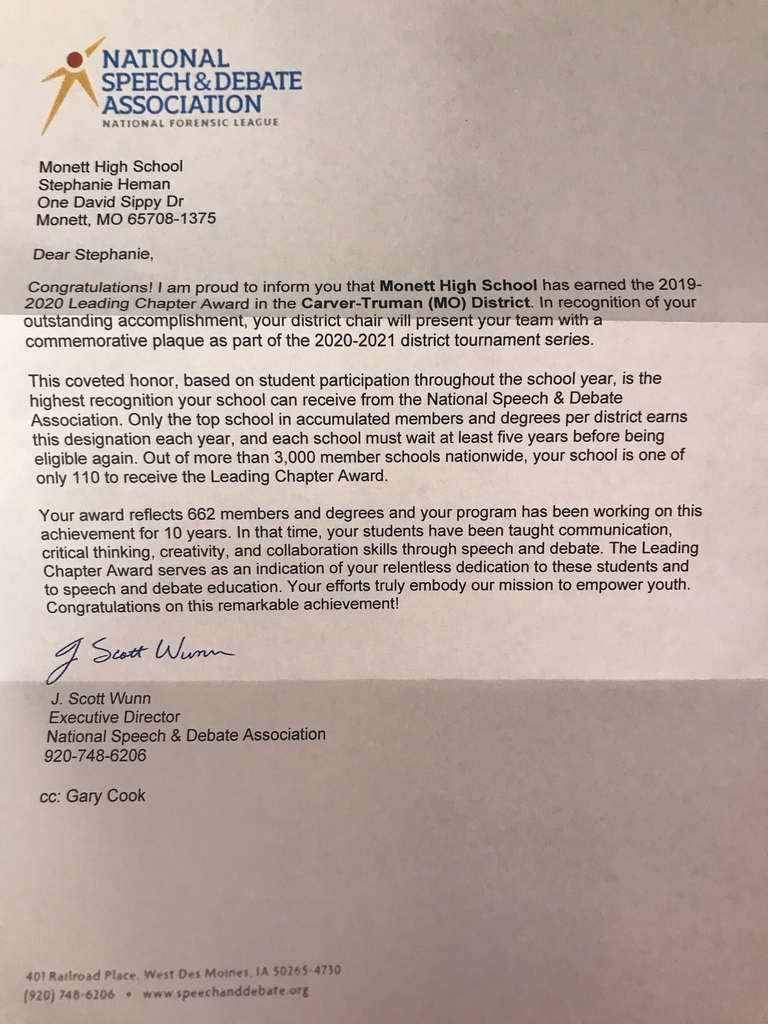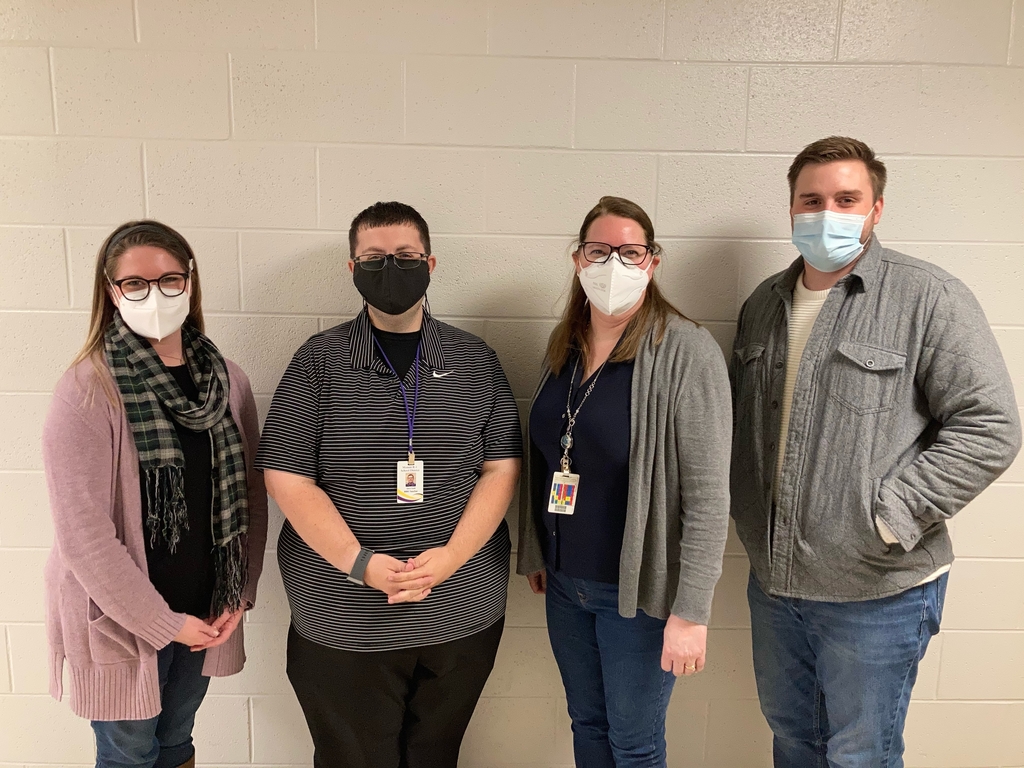 October 27, 2020: This week is Red Ribbon Week! Our students are participating in a spirit week to show their commitment to staying drug-free! #BeHappyBeBraveBeDrugFree #MonettR1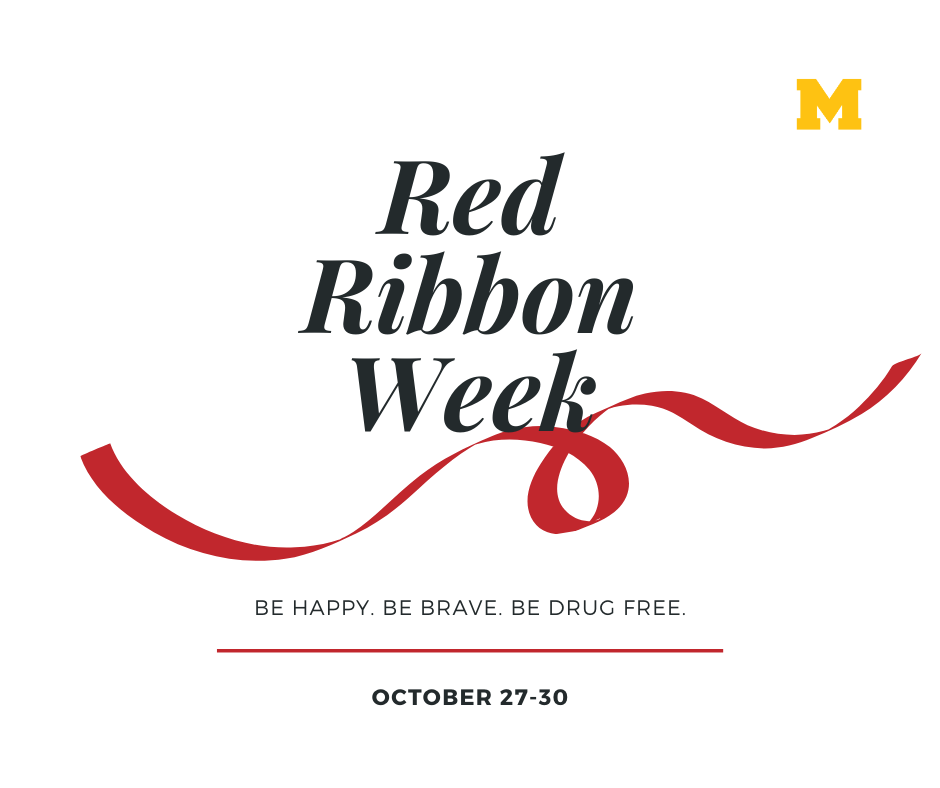 October 27, 2020: We held our annual Health, Tech. & Learning Day! Although this event was different from previous years, we enjoyed connecting with our colleagues! It was a great day full of learning and much fun at Monett R-1! Special shout-out to everyone who helped put this event together!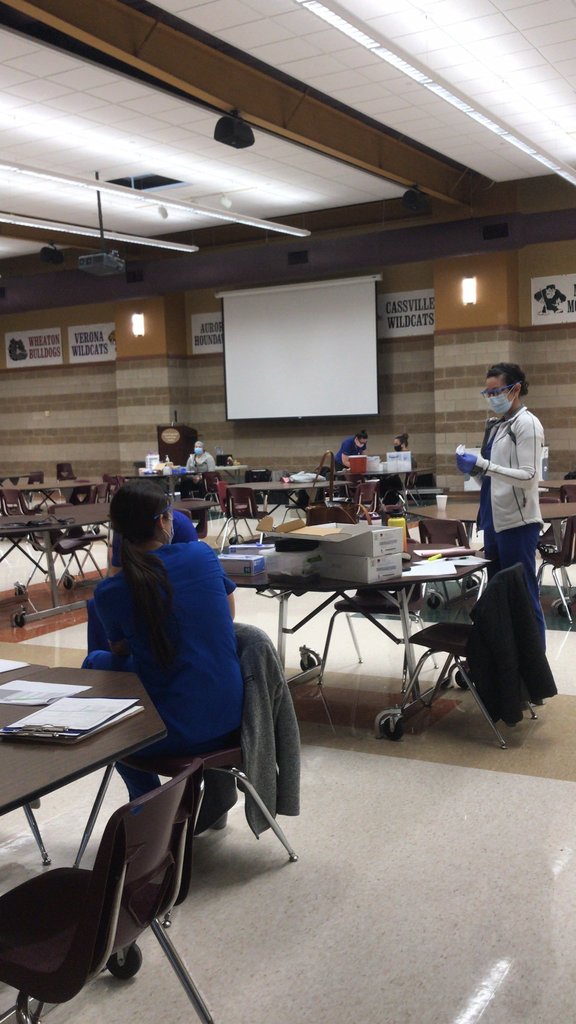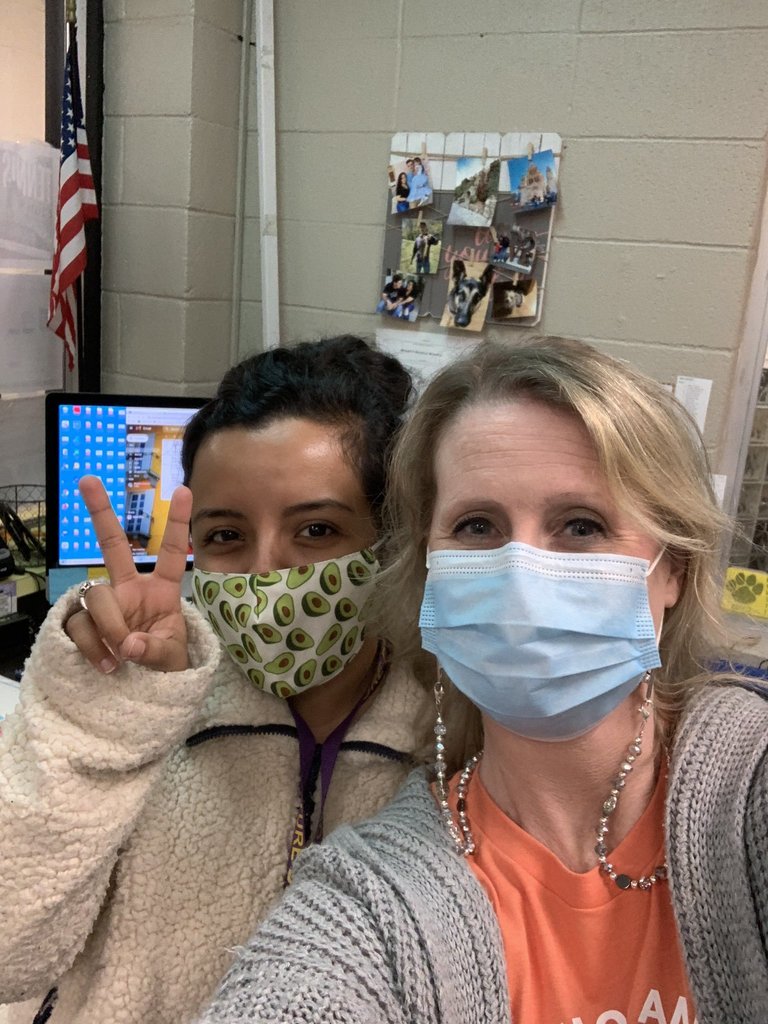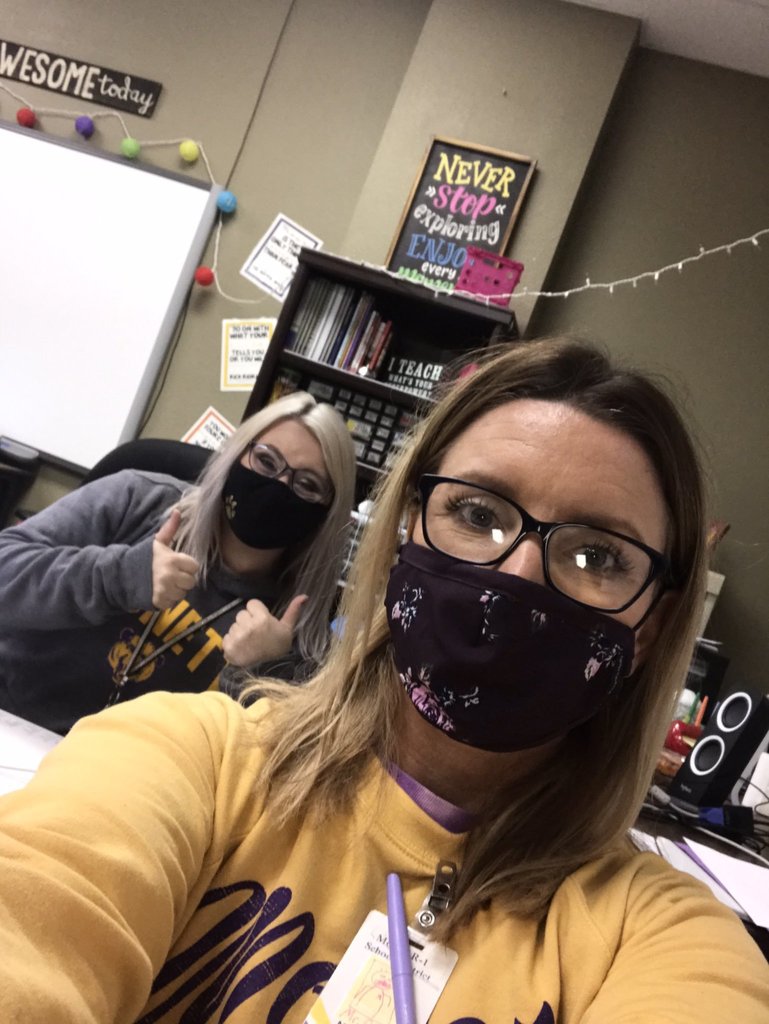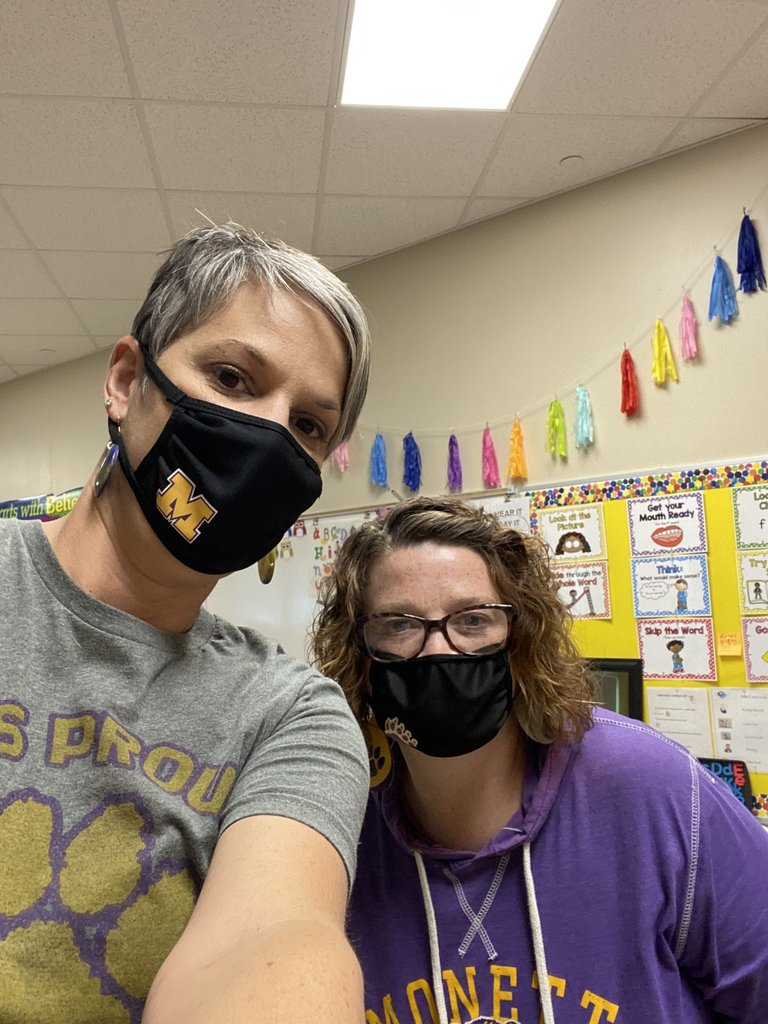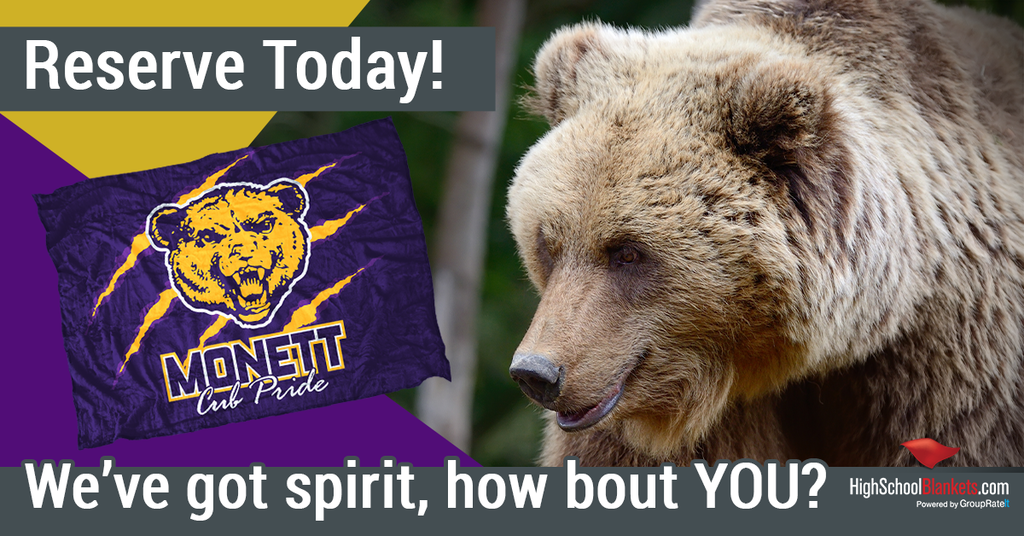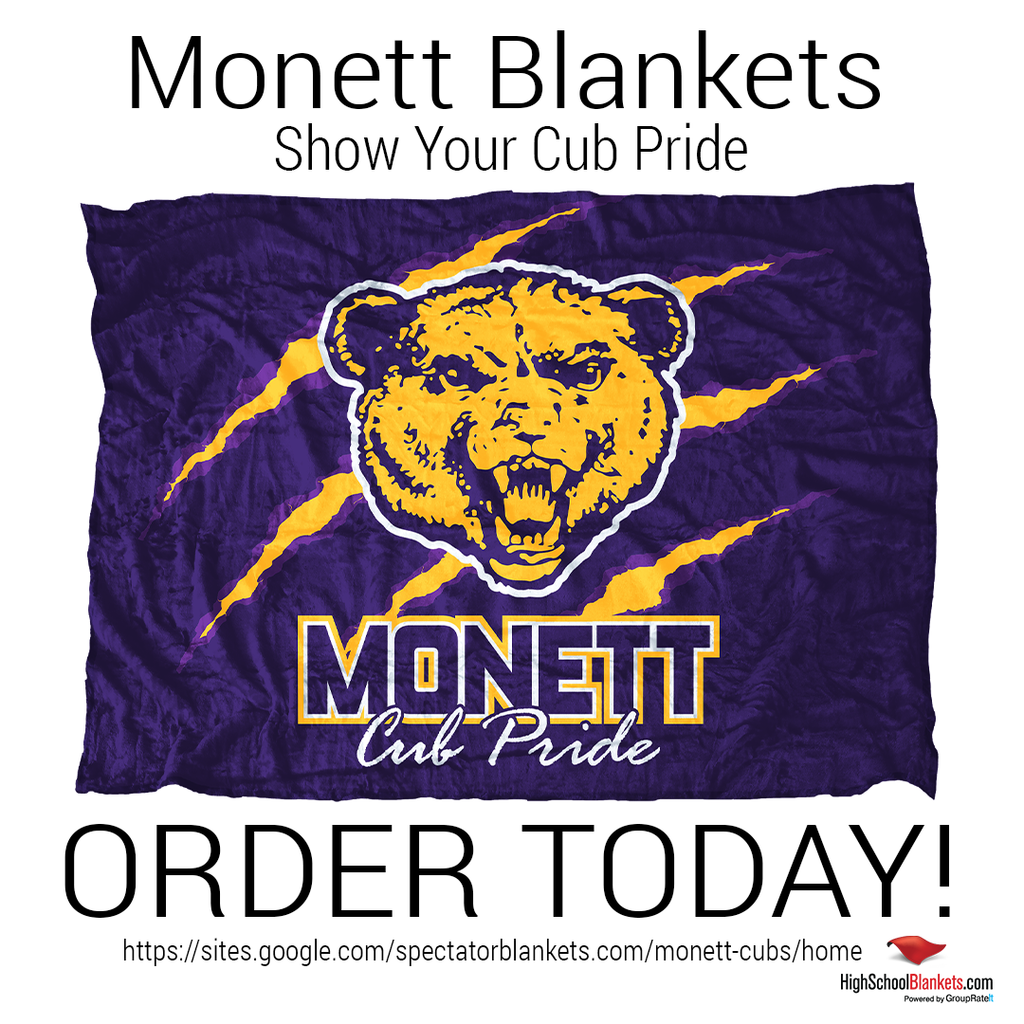 October 21, 2020: Thank you, Cox Monett Hospital, for the donation of coats, hats, and gloves! We are thankful for the support and to have backups for students on cold days.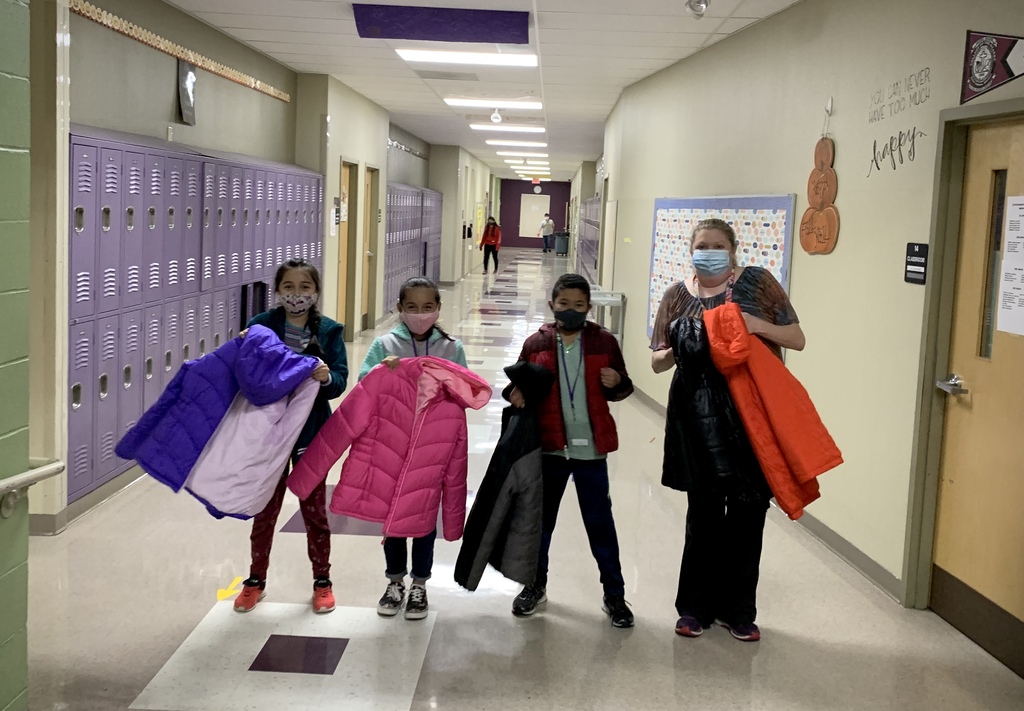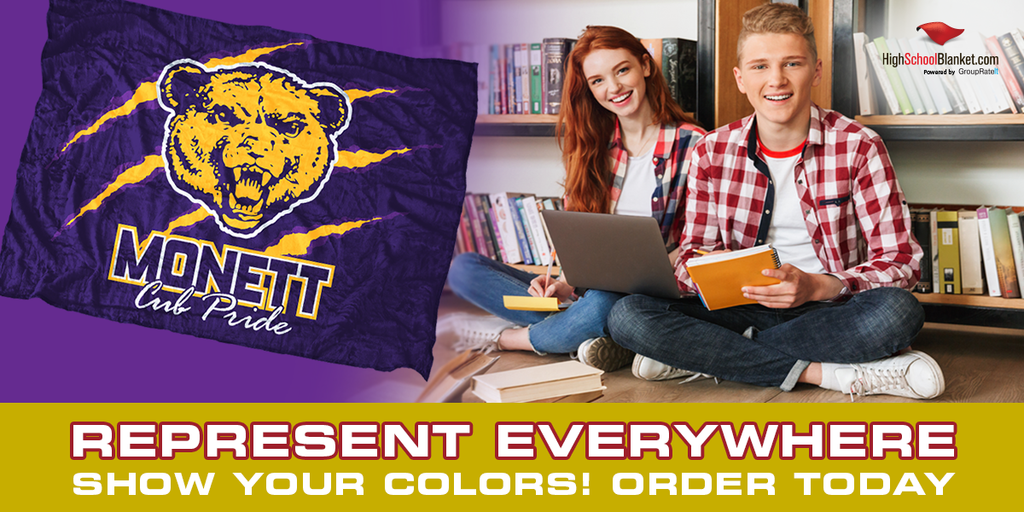 October 20, 2020: We thank our transportation department, staff, and community for keeping students safe as they travel to and from school. #MonettR1 #NationalSchoolBusSafetyWeek

October 19, 2020: We have more job openings! We are looking for a qualified applicant who loves children, has a strong/positive work ethic, and possess good record-keeping skills to work in the Monett Elementary Daycare department. Apply today at
https://monett.tedk12.com/hire/Index.aspx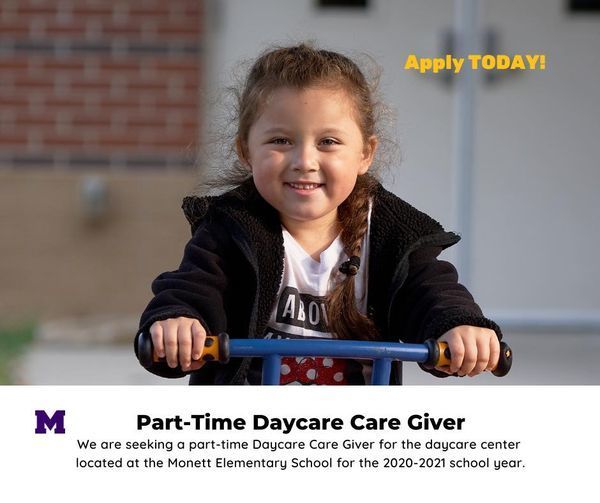 October 19, 2020: We are not having school on Friday, October 23, and Monday, October 26! All building offices will be closed on Friday, Oct. 23. If you have not met with your child's teacher for Parent-Teacher Conferences, please call our offices to set up a time.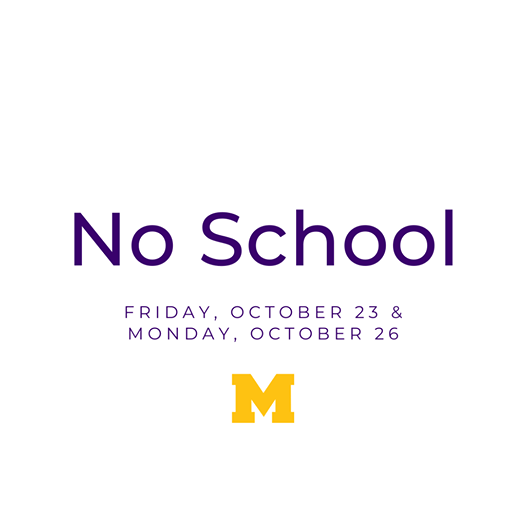 Yearbooks are on sale for the 20-21 school year. YB are $35 if ordered before Feb 21, 2020. The price goes up to $45 after this date. Personalized books are $45 before the early bird date and go up to $55 after this date Link:
https://commpe.pictavo.com/PictavoSchool/FindSchool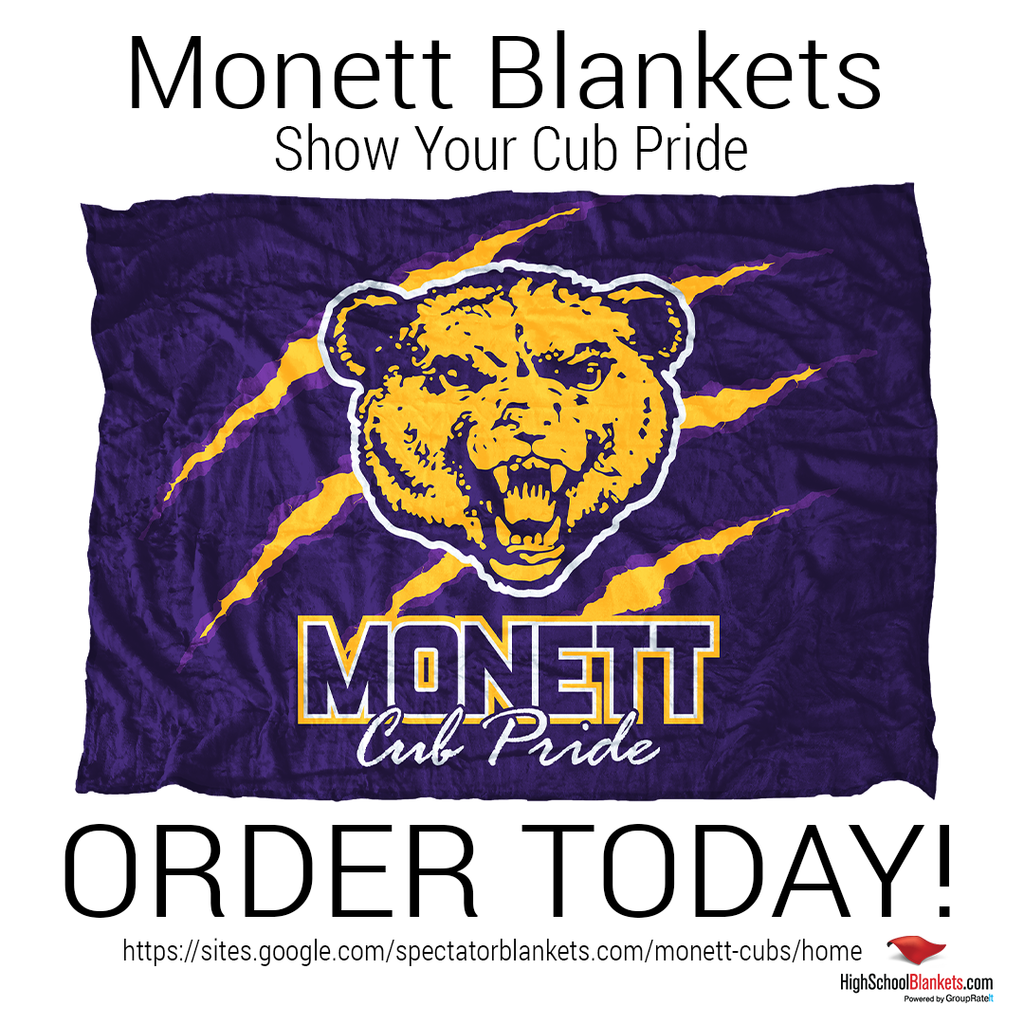 FAFSA Workshop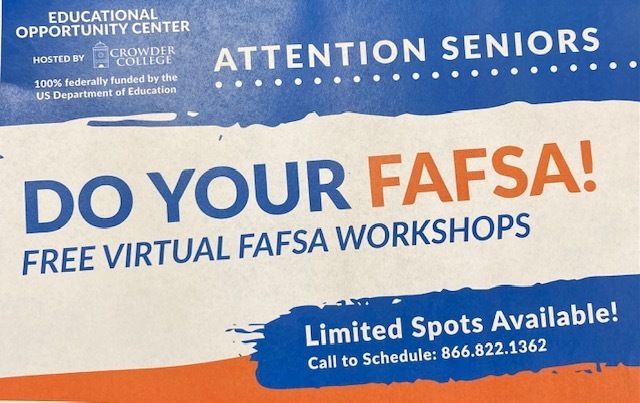 Congratulations to our "Virtual" Students of the Month for September! Freshmen: Magdalyn Lindsey, Cathryn Wolf, Sophomore: Nancy Romero Munoz, Junior: Chloe Brown, Senior: Kelsey Hood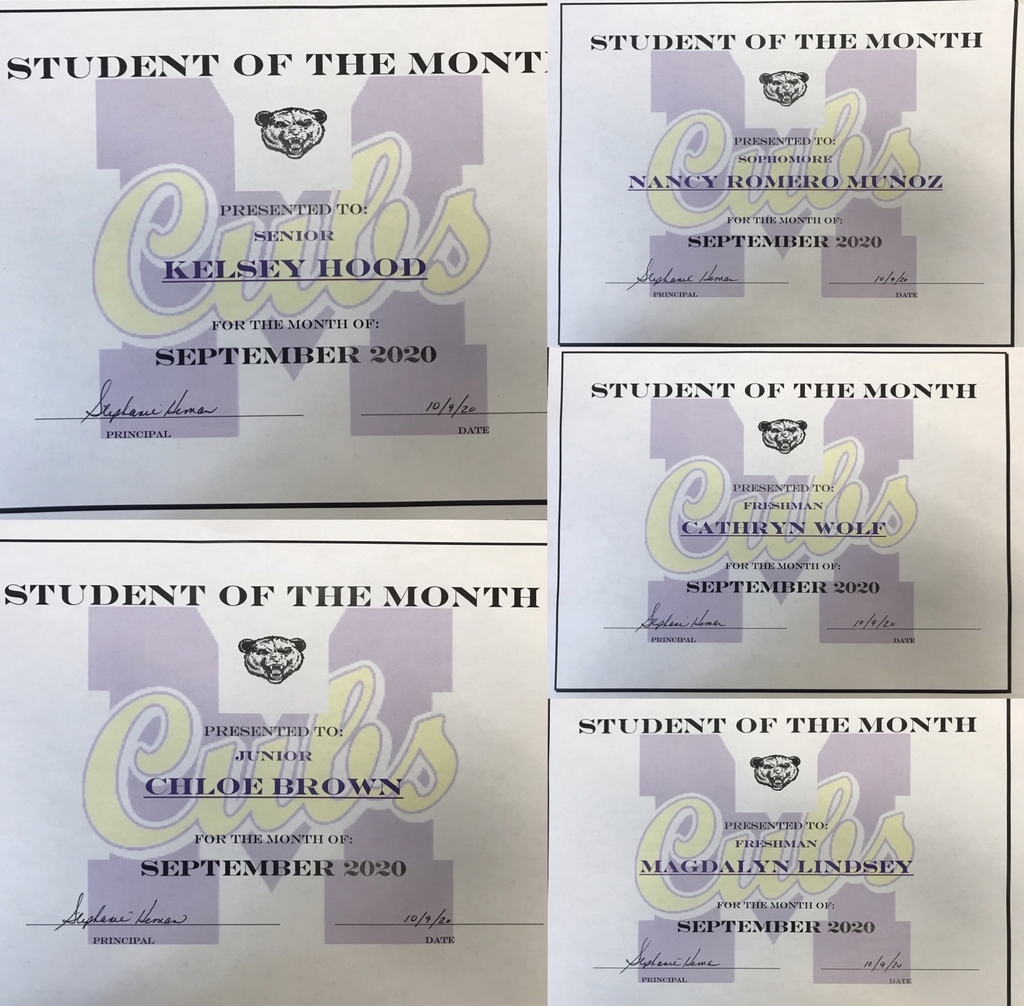 Congratulations to our September "Seated" Students of the Month: Freshman: Keegan Carr, Sophomore(s): Scout Winder & Kameron Kerns, Junior: Josue Cavazos, Senior: Joe Bricker