Congrats to the 2021 big 8 conference swimming & diving champions! Monett sweeps the men's and women's championships this year.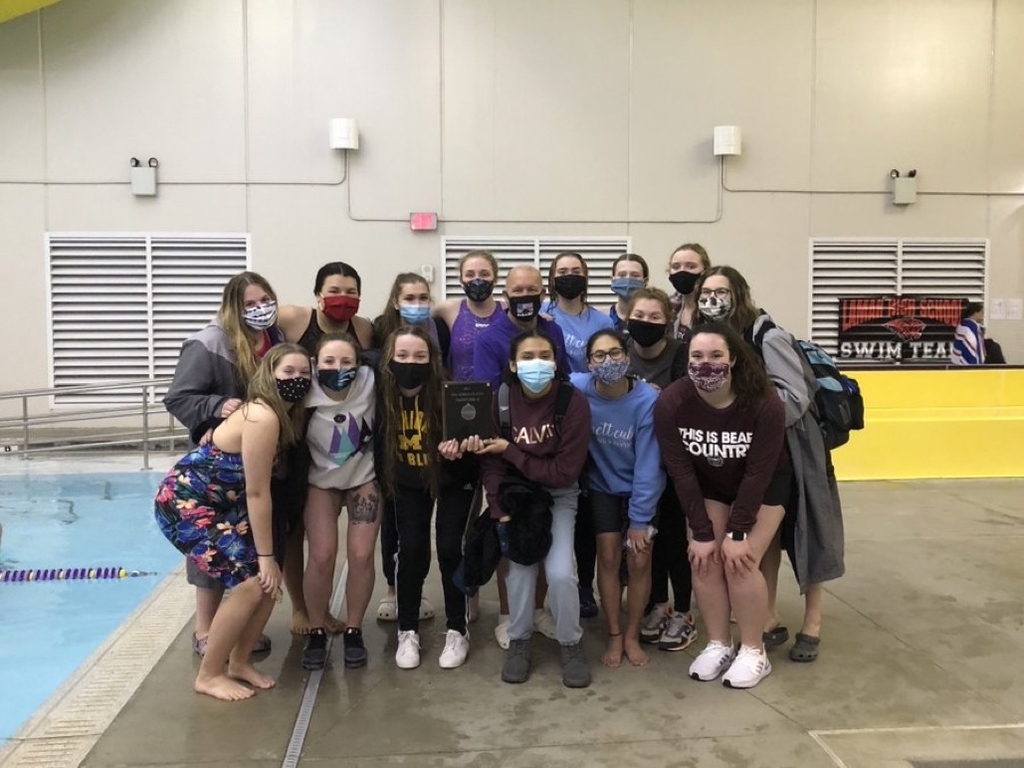 Congratulations to the 2020-2021 Cub Grant winners! Special recognition goes to Brad Hill, CLU, CHFC - State Farm Agent, for donating $3000, making the Cub Grants possible. The purpose of Cub Grants is to enhance teaching and learning at Monett Schools! 𝗪𝗶𝗻𝗻𝗲𝗿𝘀 Jaysa Isbell - Pre-K Kathleen MacKenzie - MES SP. ED. Jennifer Bell & Kristen Brown - MES ECSE Tiffany Gorman - 3rd Grade Travis Stokes - 8th Grade Science Sara Ruth - MHS Counselor Garrison Earnest - GO CAPS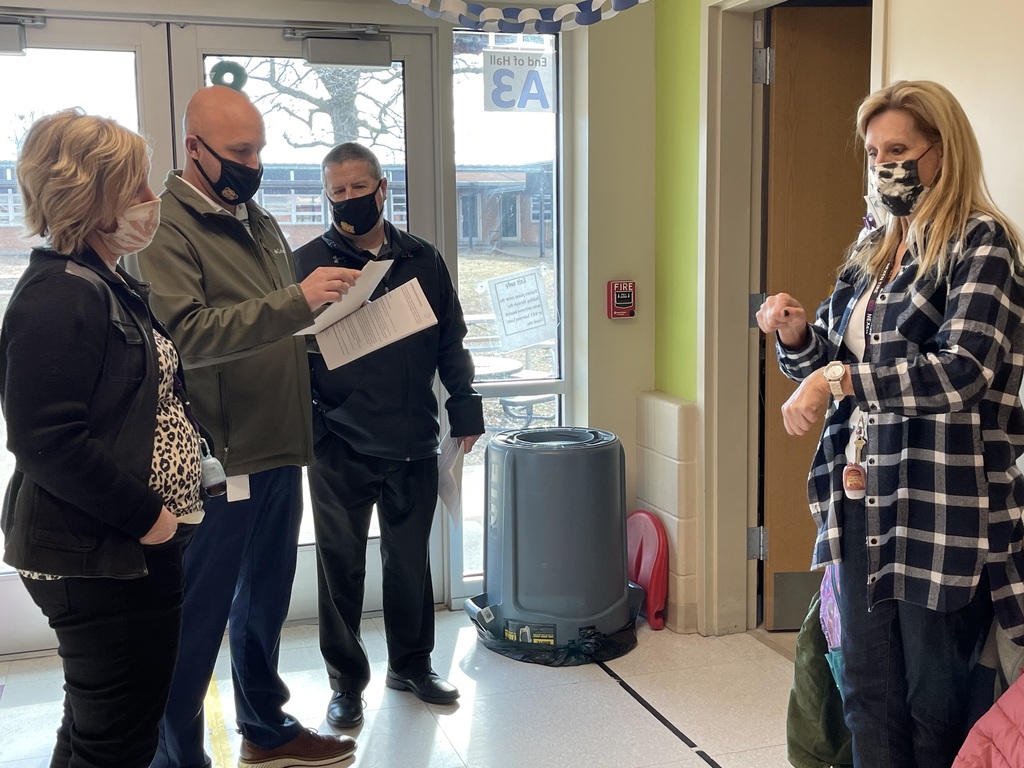 Today, we celebrate the life of Martin Luther King Jr., a civil rights leader that inspires hope and peace. #MLKDay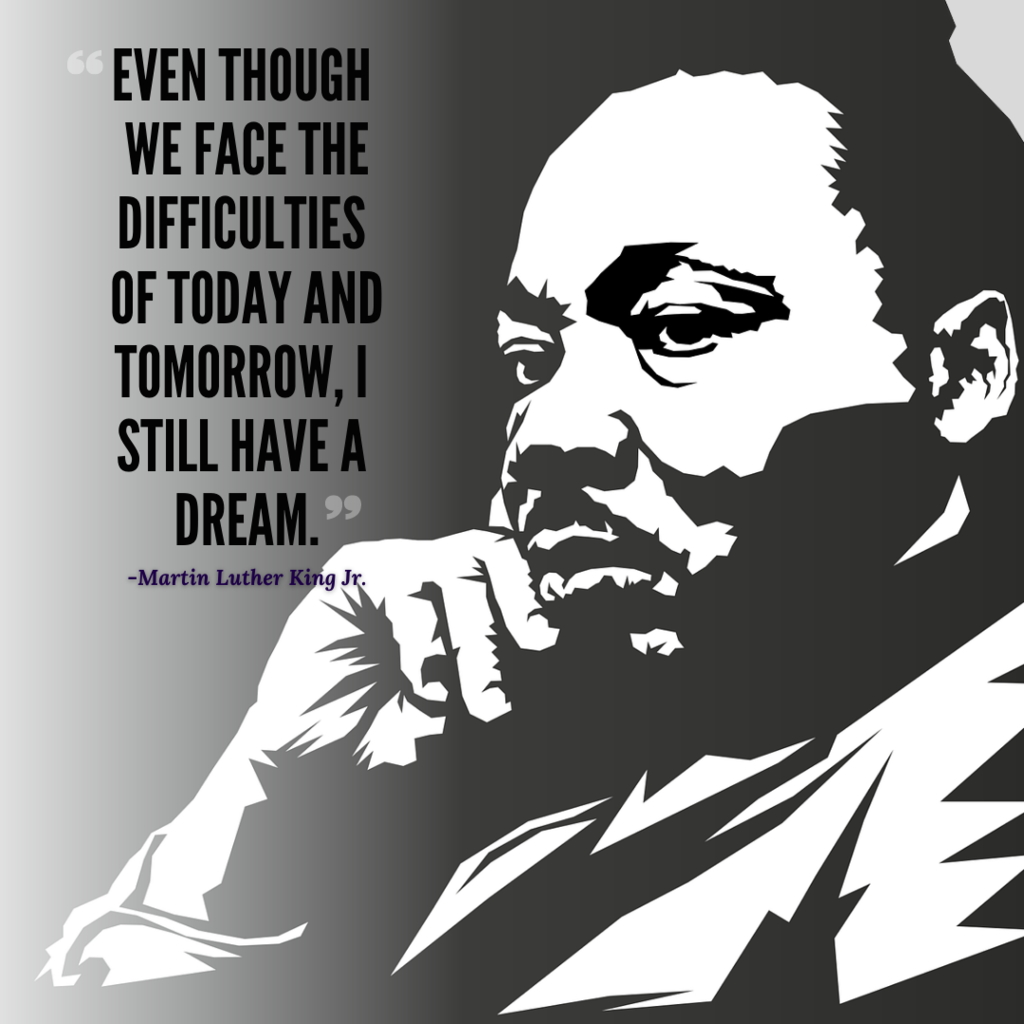 We thank Sarah Lindsey, RN, from Cox Monett, for speaking to our GO CAPS students today about child labor and delivery. GO CAPS Medicine and Healthcare explore various career fields through coursework, shadowing opportunities, and projects. Visit the GO CAPS Monett website to learn more:
http://gocapsmonett.yourcapsnetwork.org/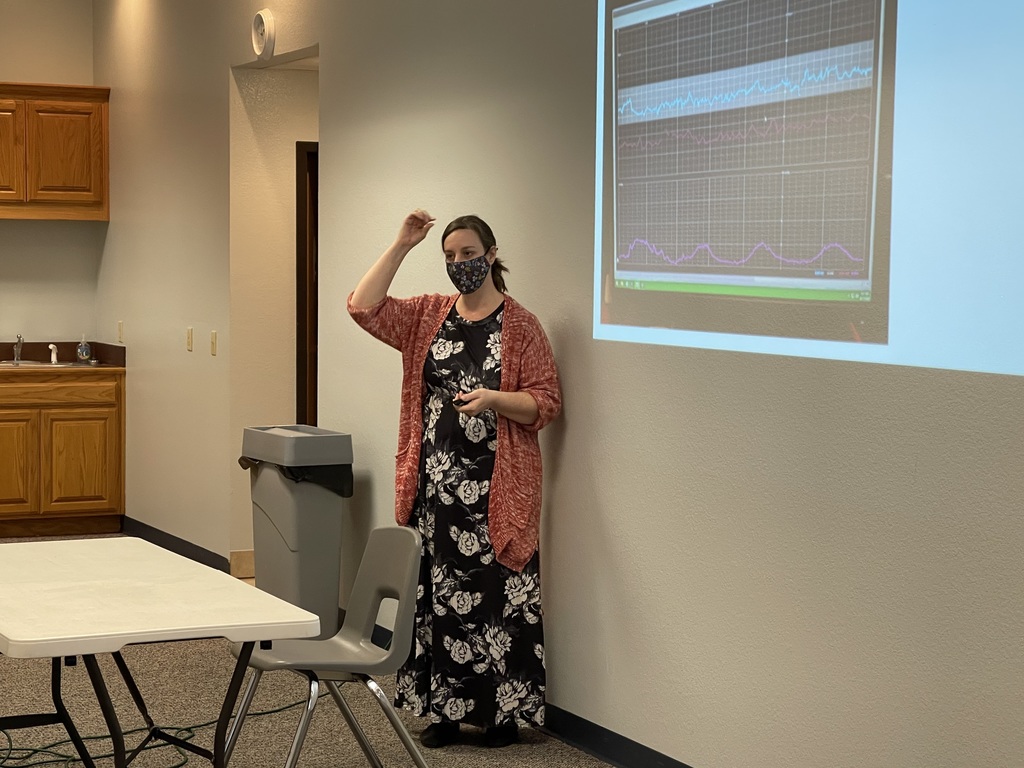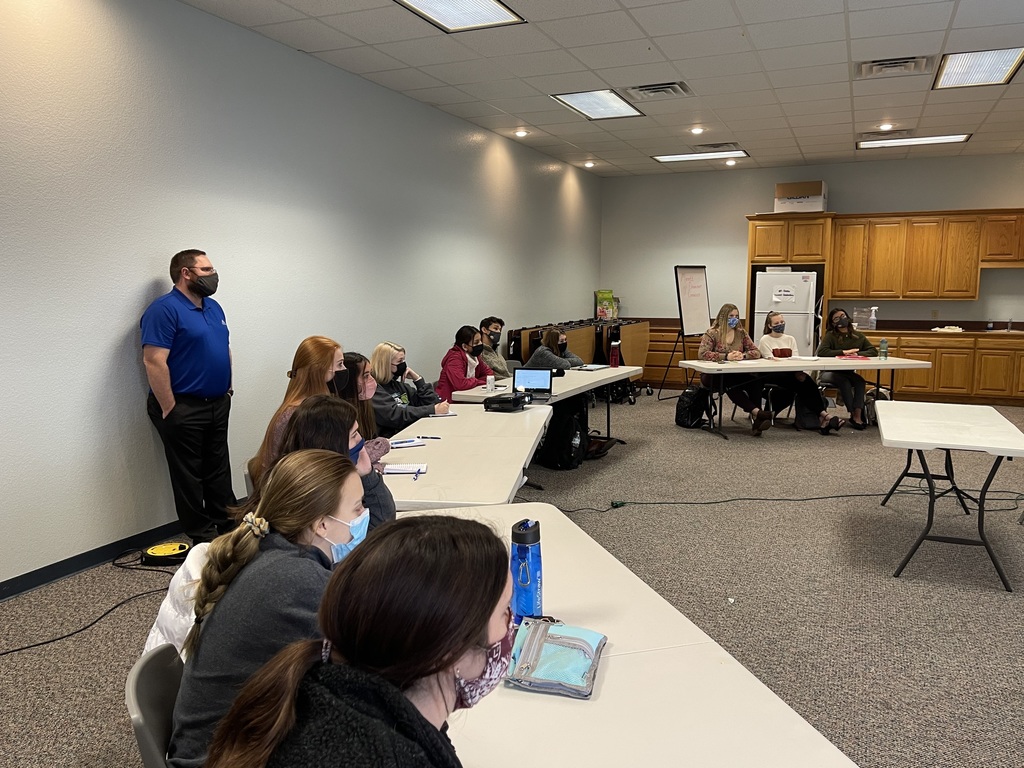 Students in Mrs. Cruz's Math class had fun creating rectangular prisms with 12 snap cubes. Students compared how each prism looked and found the surface areas of each figure. We love to see students have fun as they learn new math material.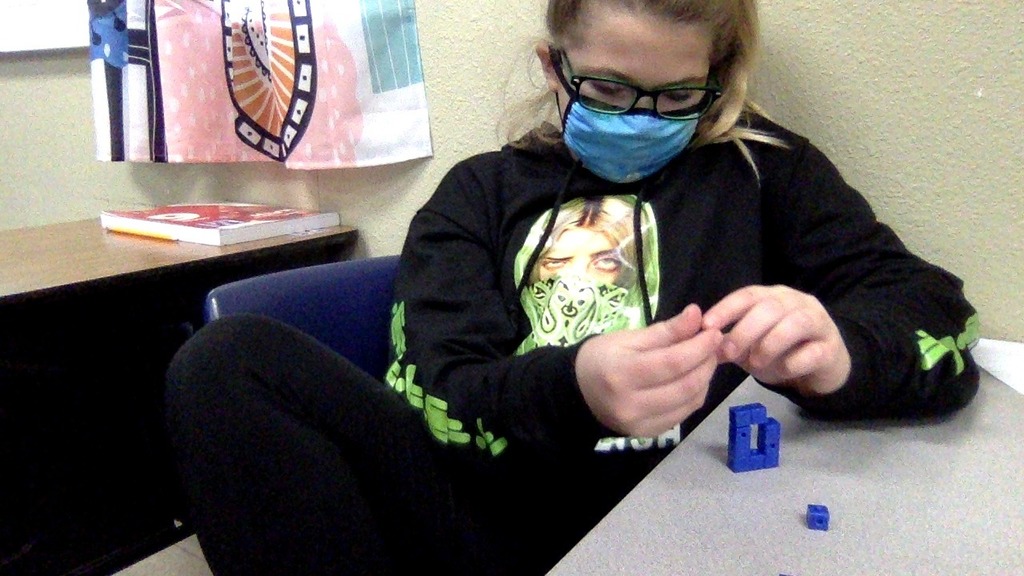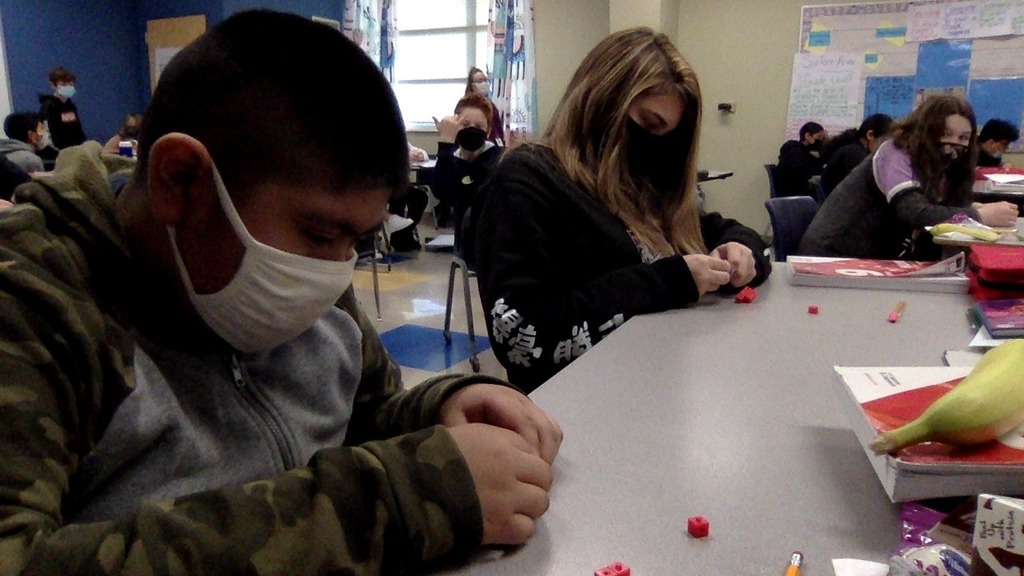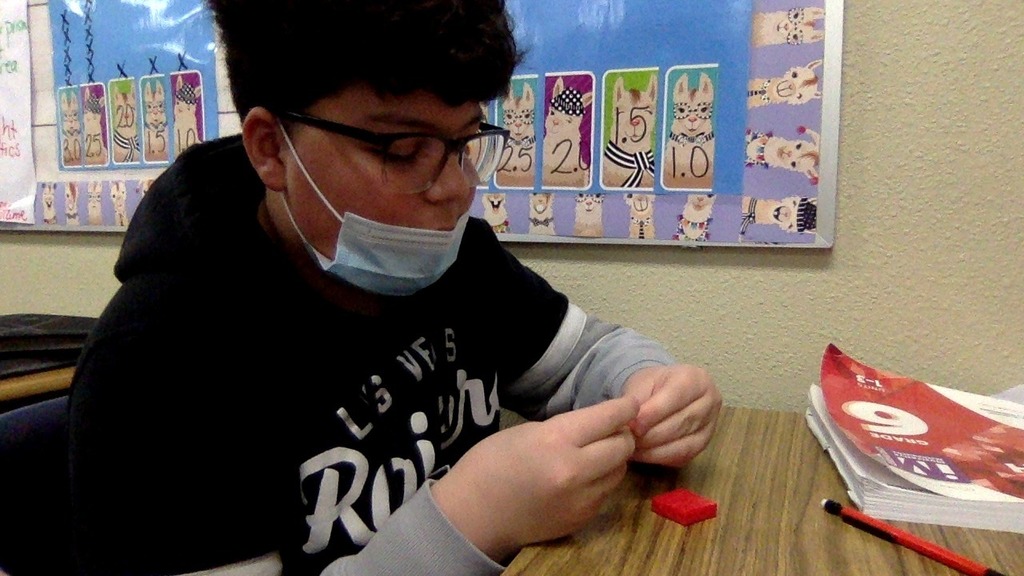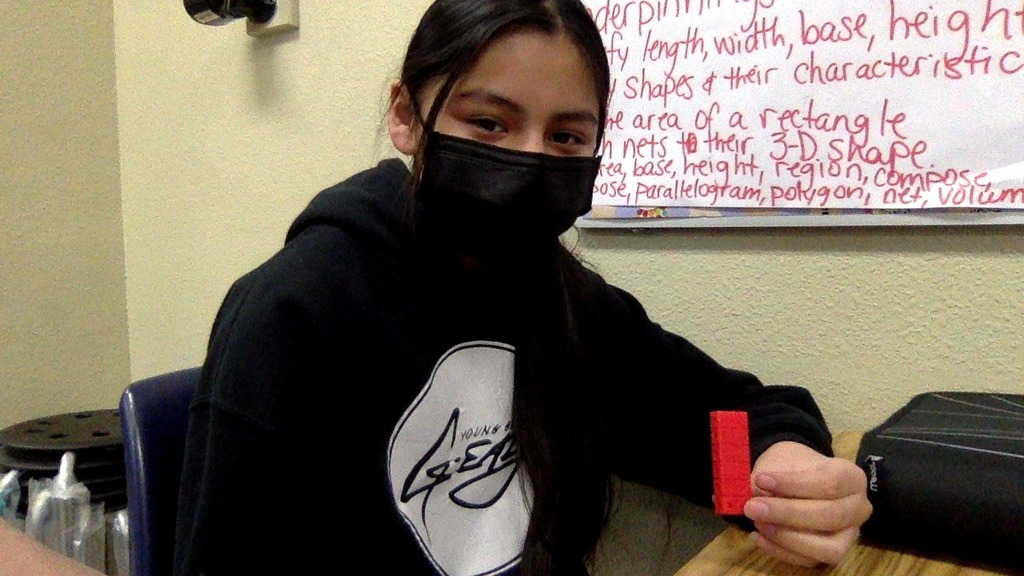 Reminder: We will not have school on Monday, January 18, due to a teacher in-service day.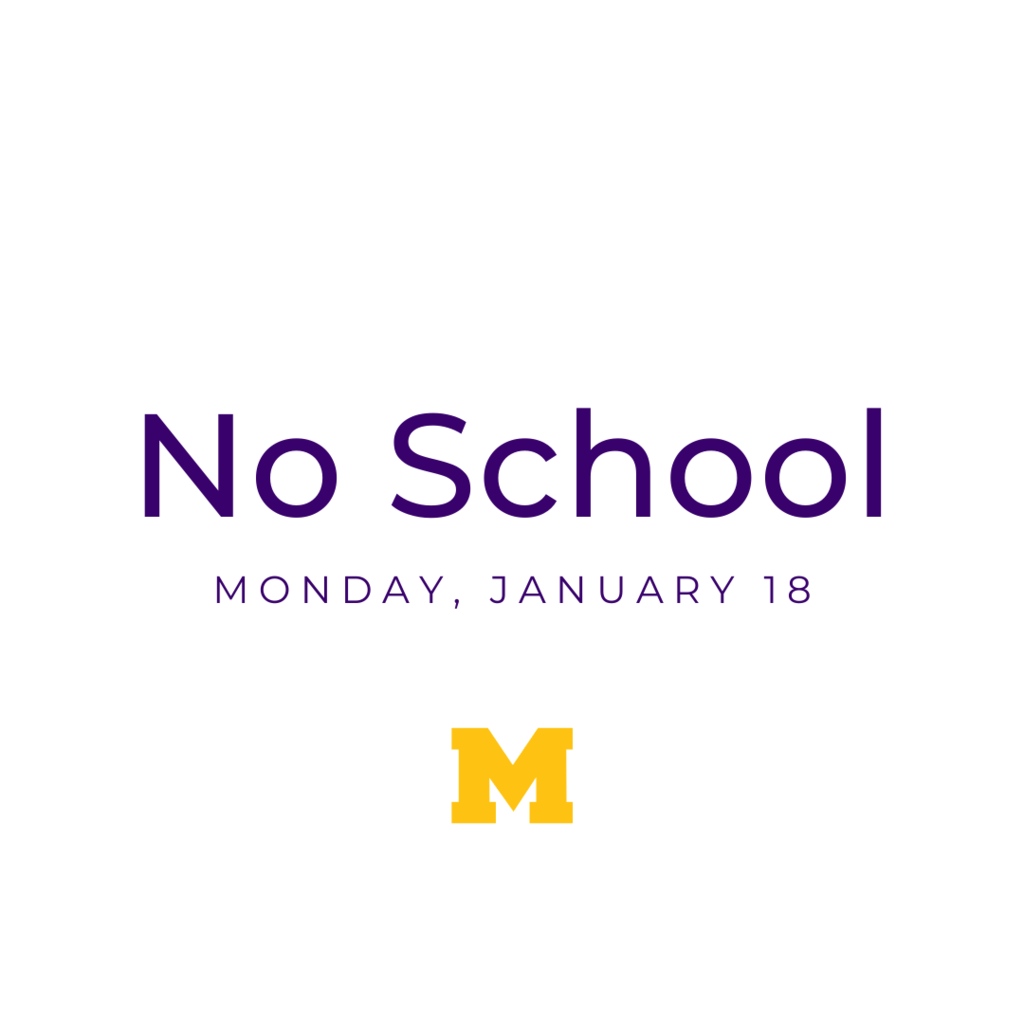 Monett Cub Pride Blankets! We have additional blankets available for $50. Each feather soft mascot blanket is 60"x80" making it the perfect size.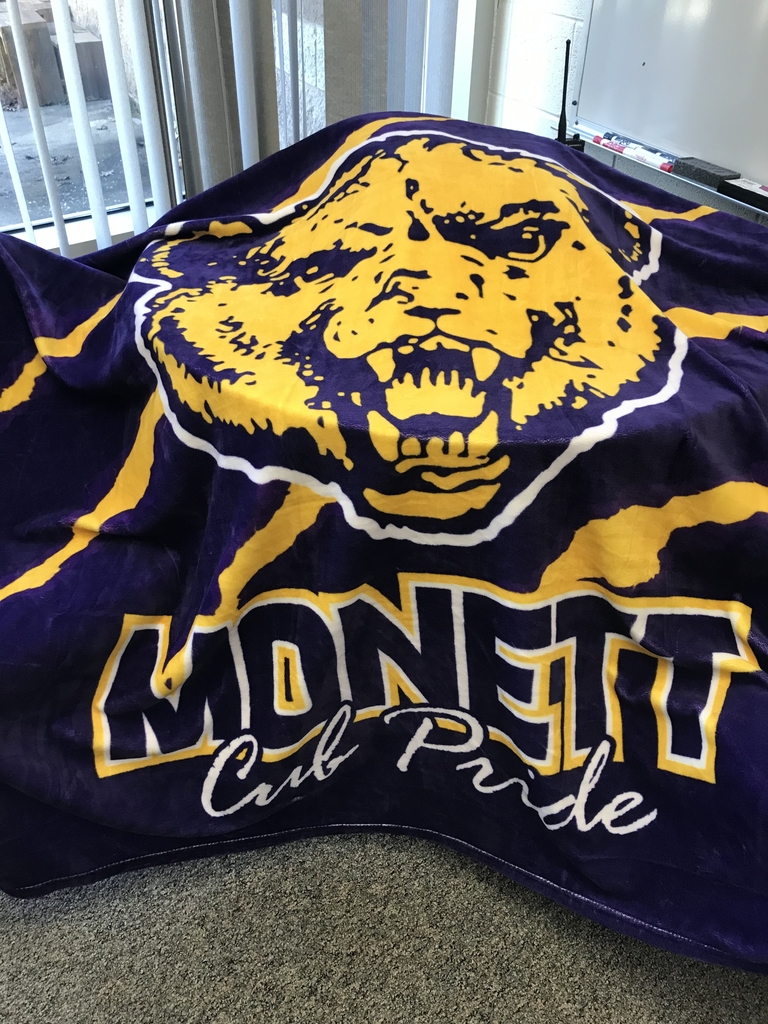 Our School Resource Officers are an asset to the Monett School District. They protect us from harm, are present when needed, and guide us to safety! We rely on our SRO's for more than protection. They build long-lasting relationships with students and guide them through different stages. We are grateful to have an amazing Monett Police Department that ensures Monett stays a great place to live and grow a family. We thank our School Resource Officers and the Monett Police Department for their service to students, staff, and the Monett community!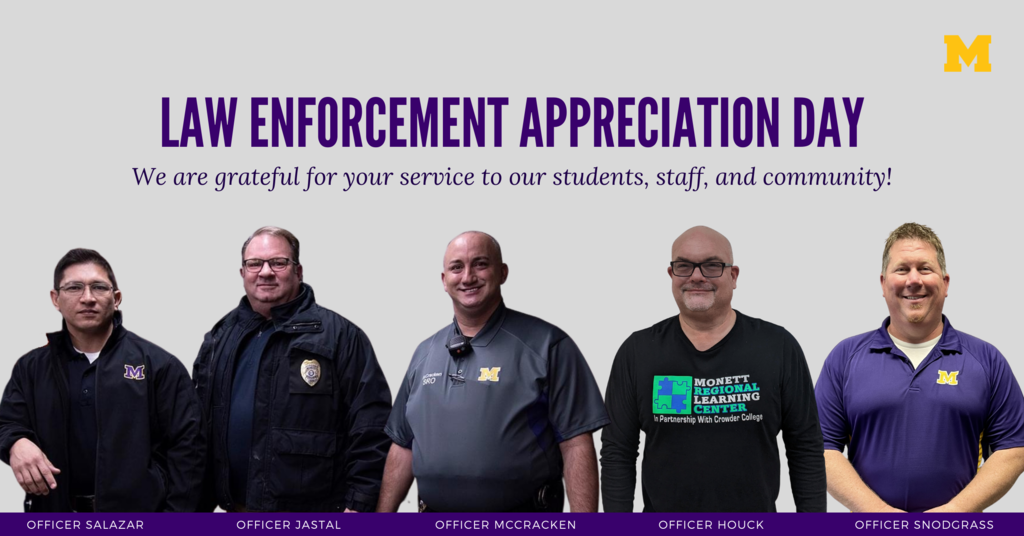 Today, our students and staff prepared for a POTENTIAL Connected Learning Snow Day tomorrow, Jan. 7. Your student will come home with their school-issued device. We are closely monitoring the weather. If school is canceled tomorrow morning, we will send out a call, text, post it on social media, our website, and share it on the local TV channels. We hope you are staying safe and warm.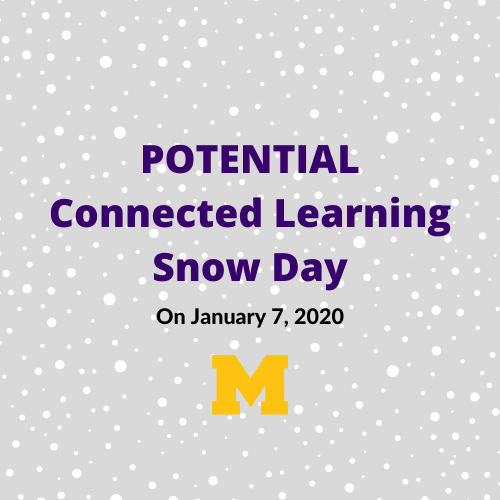 GO CAPS students in the STEM strand have been tasked with redesigning specific paint line methods for particular EFCO parts. Believing "effective innovation requires imitation," the students replicated EFCO's current hanger system to better aid workers' environments. After creating and discussing ideas with EFCO leadership, the students ultimately applied their proposed improvements to the system. Based on feedback from the final presentation to EFCO leadership, STEM students are confident the new system will be utilized in the workplace. This is an example of the projects students in GoCAPS accomplish. Students did an exceptional job presenting to the EFCO leadership team. Way to go, GO CAPS team!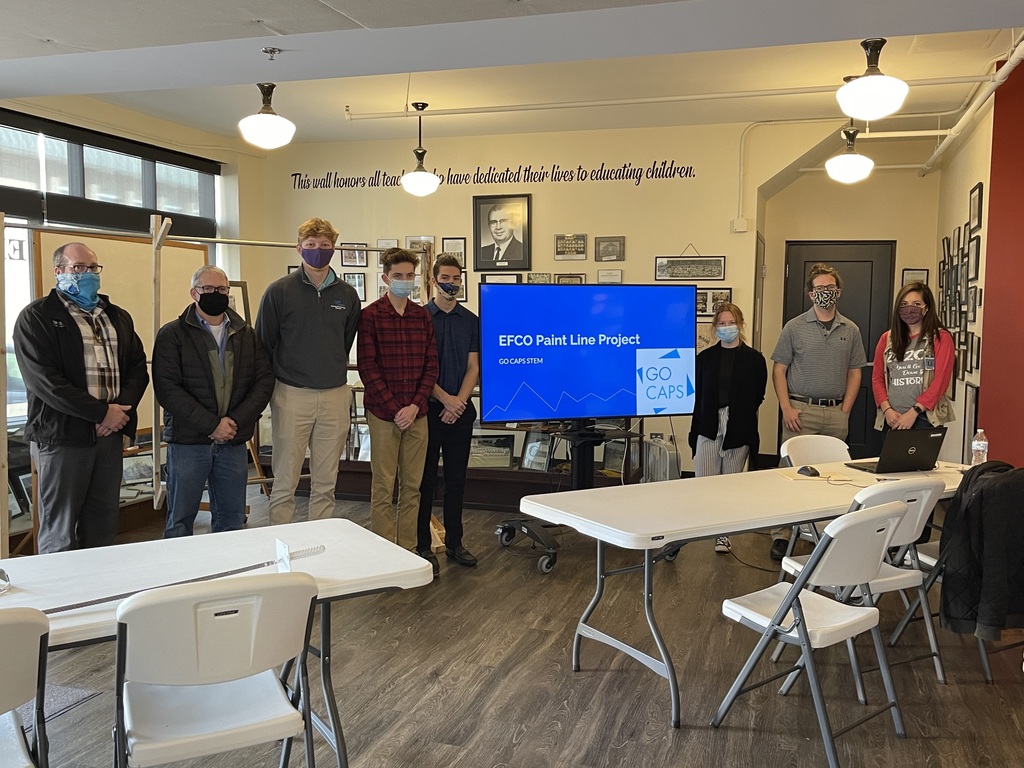 We have MONETT BLANKETS for sale for $50. If you missed the initial order we have extra. Stop by the high school office to purchase one.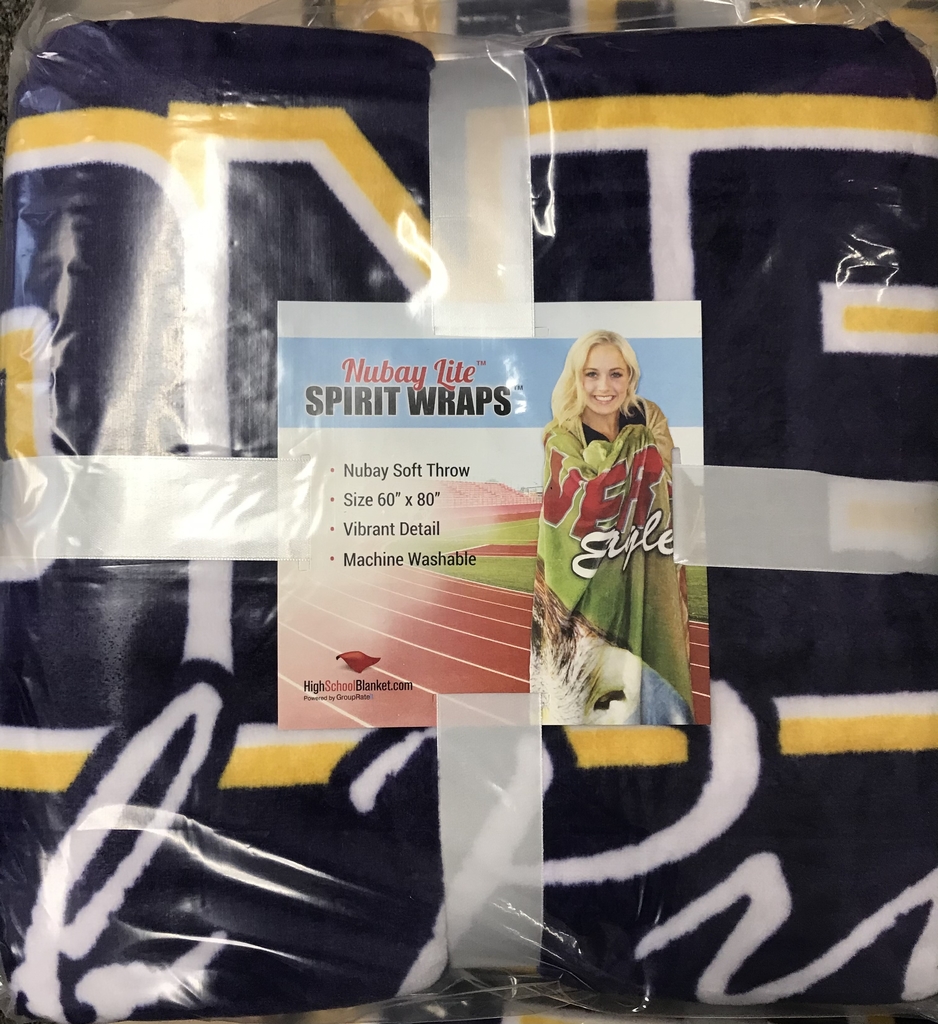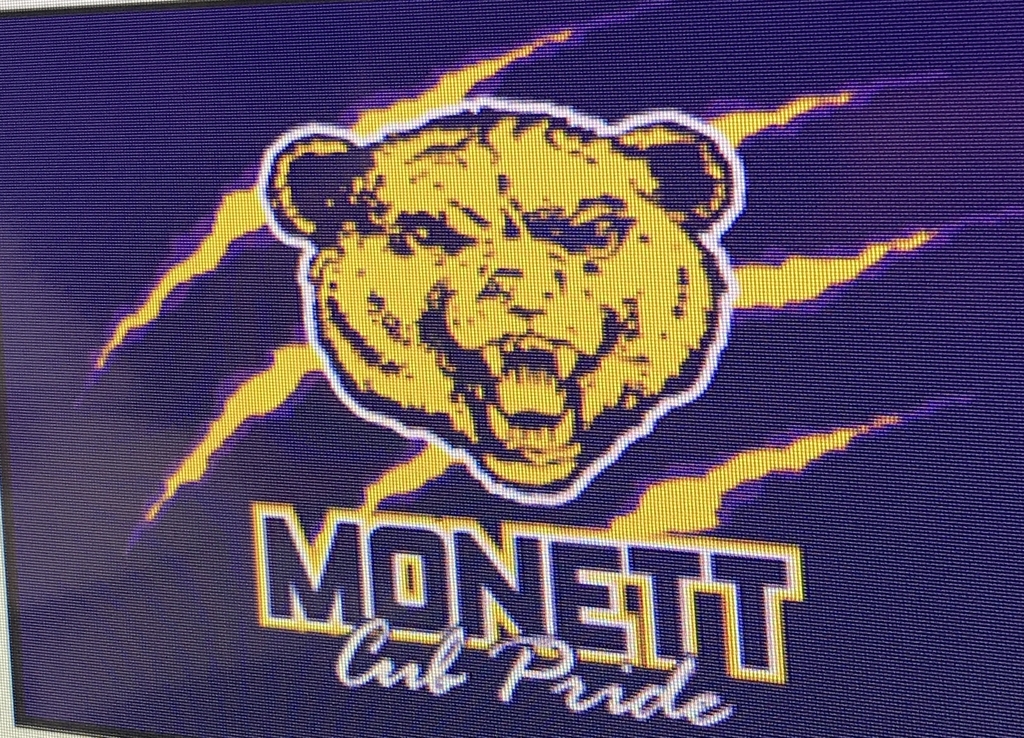 Amazing student work by Kimberlee Parris!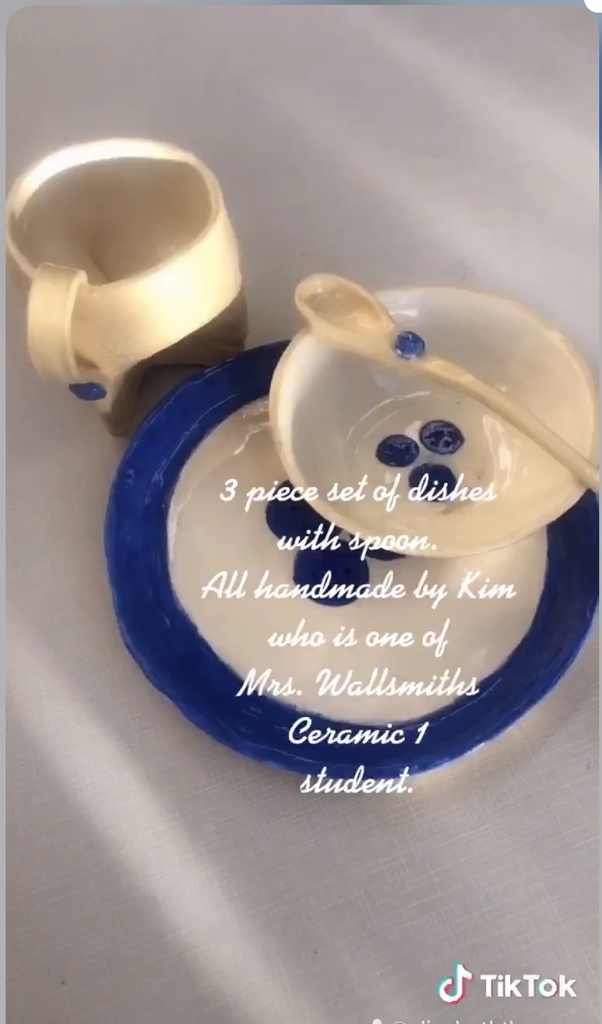 2021 Seniors, don't forget your ceiling tiles. This is a good start!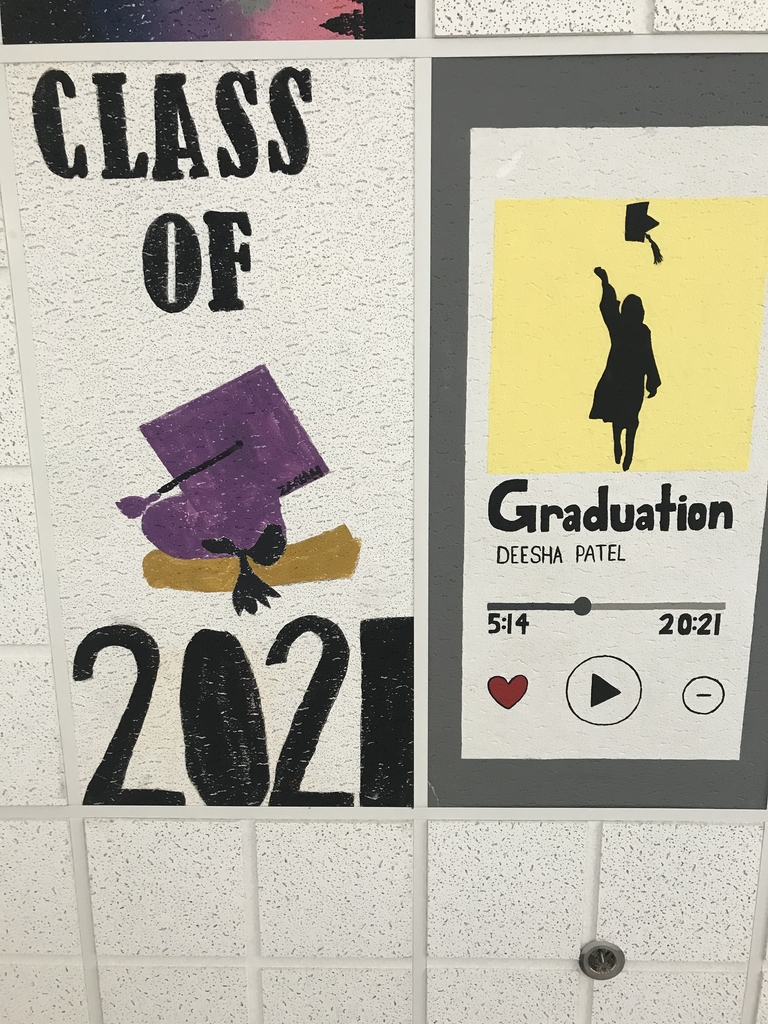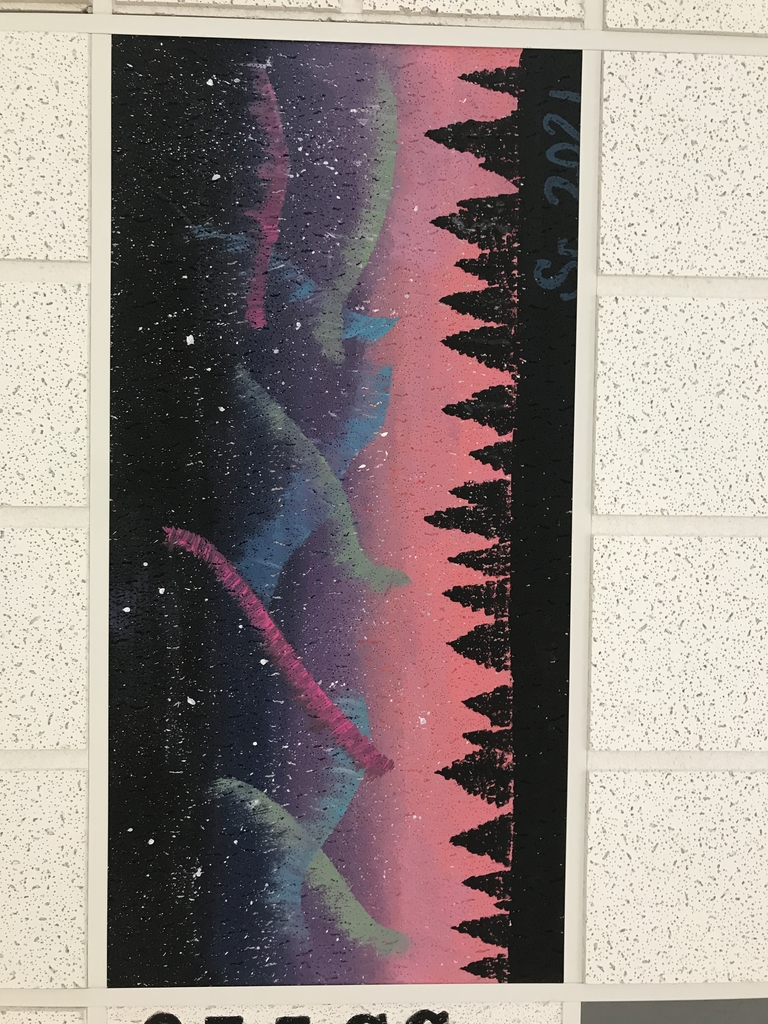 December 21, 2020: Members of the Joplin (MO) Elks Lodge donated $2,500 to the Monett Alternative Education Academy to help with academic goals. Thank you, Joplin Elks Lodge, for your generous donation!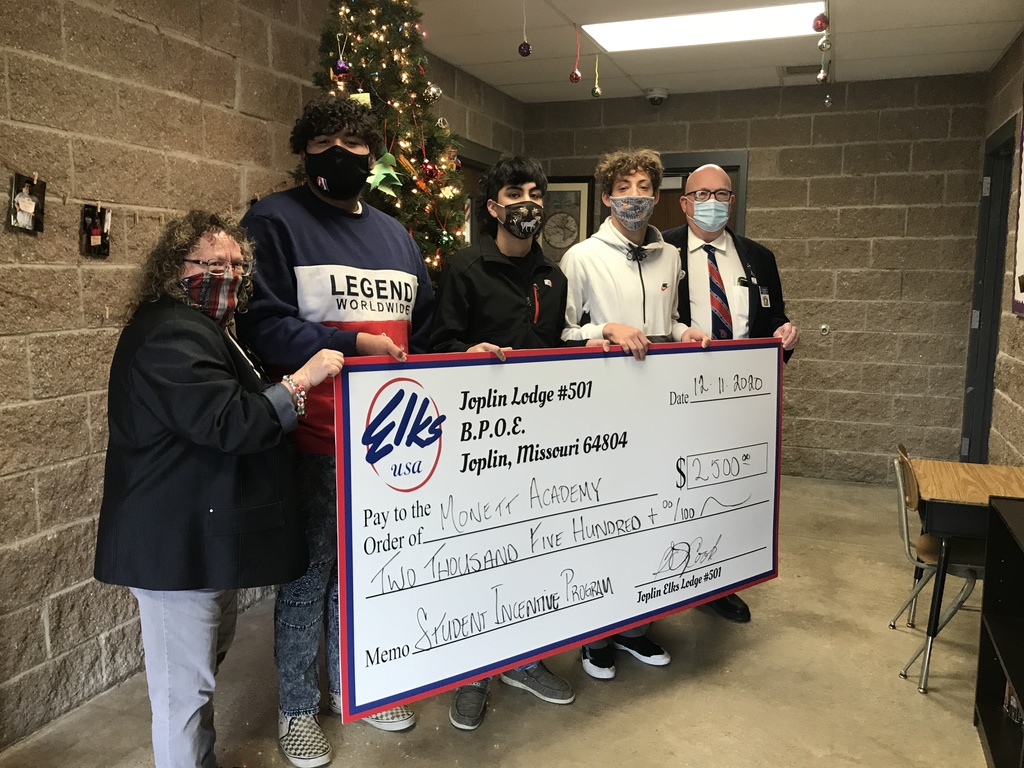 December 18, 2020: Brad Hill from State Farm Insurance in Monett donated $3000 for Cub Grants! The District selects ten $500 grant winners. Teachers submit a grant application that demonstrates a connection to the Monett Schools' mission and vision. Winners will be announced next semester! Thank you, @Brad Hill, CLU, CHFC - State Farm Agent!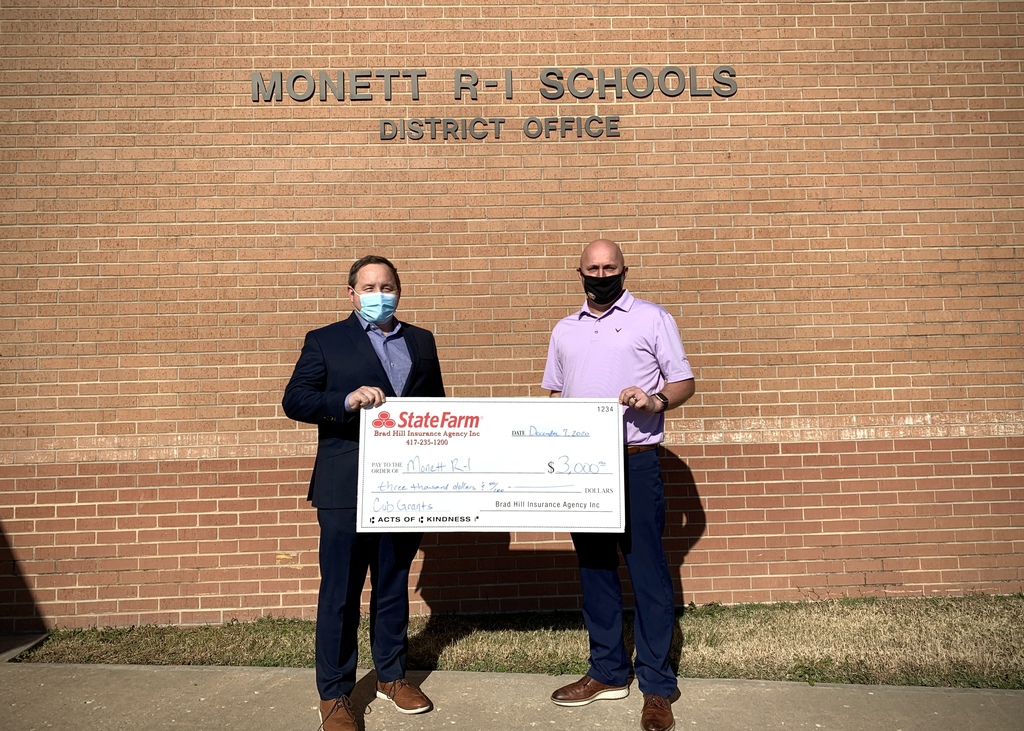 December 16, 2020: Congratulations to our Students and Staff of the Month!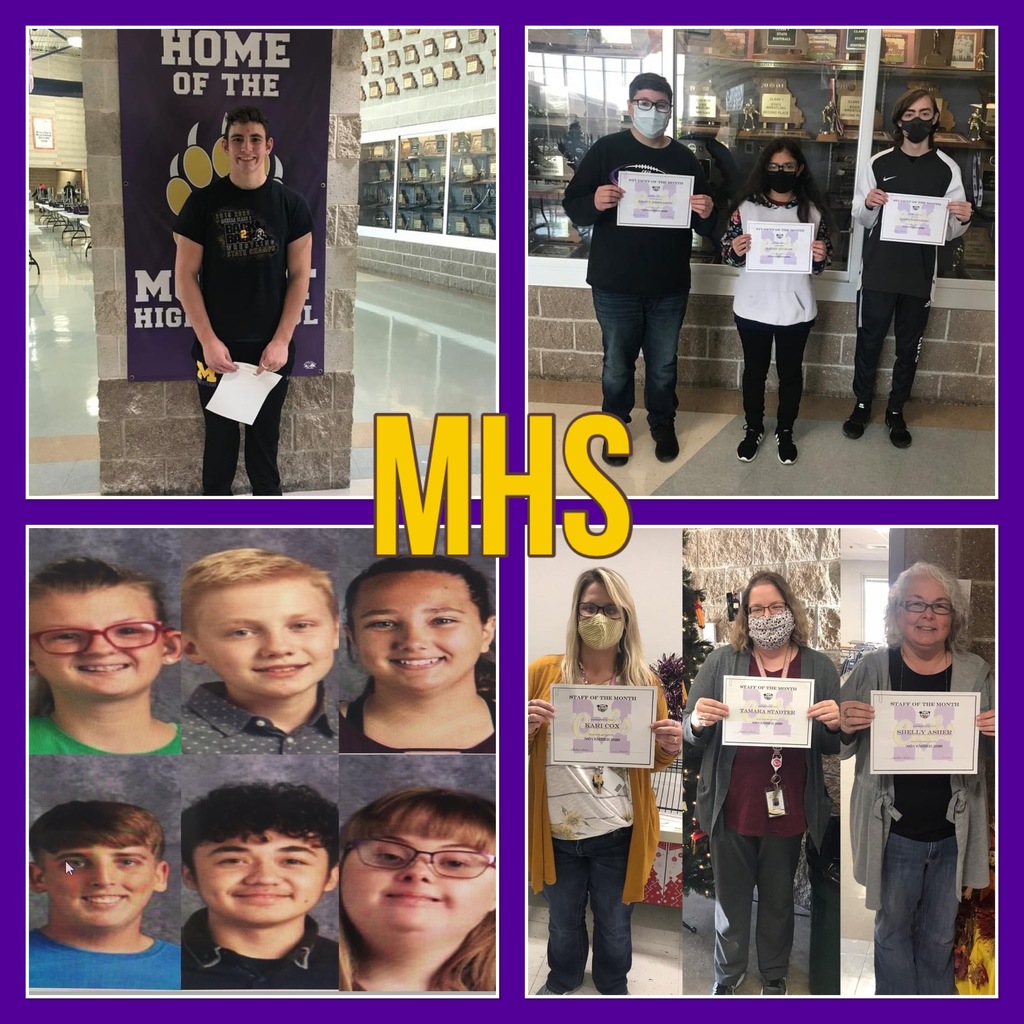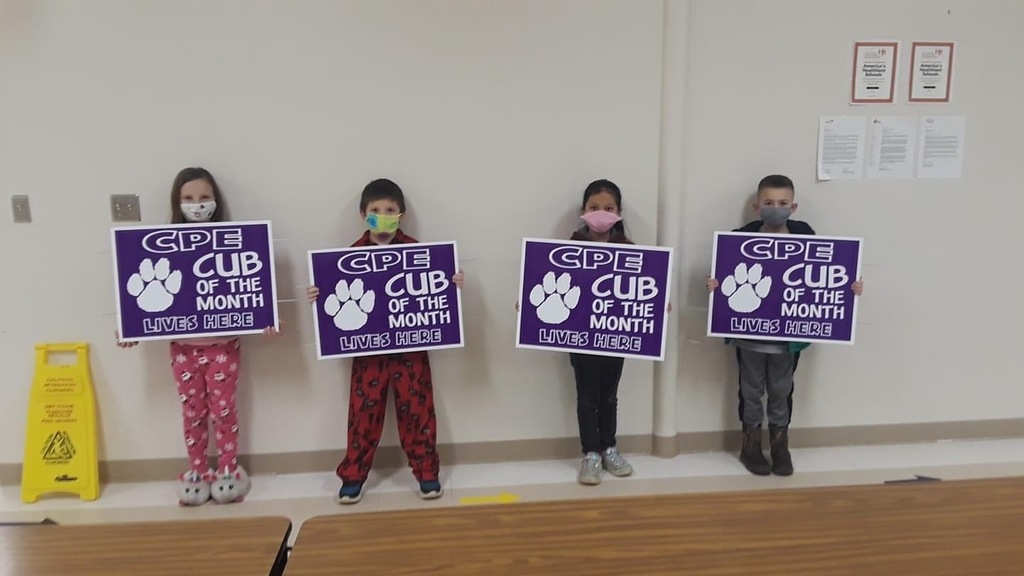 STEM GO-CAPS Strand presents on their Paint Line Project for EFCO.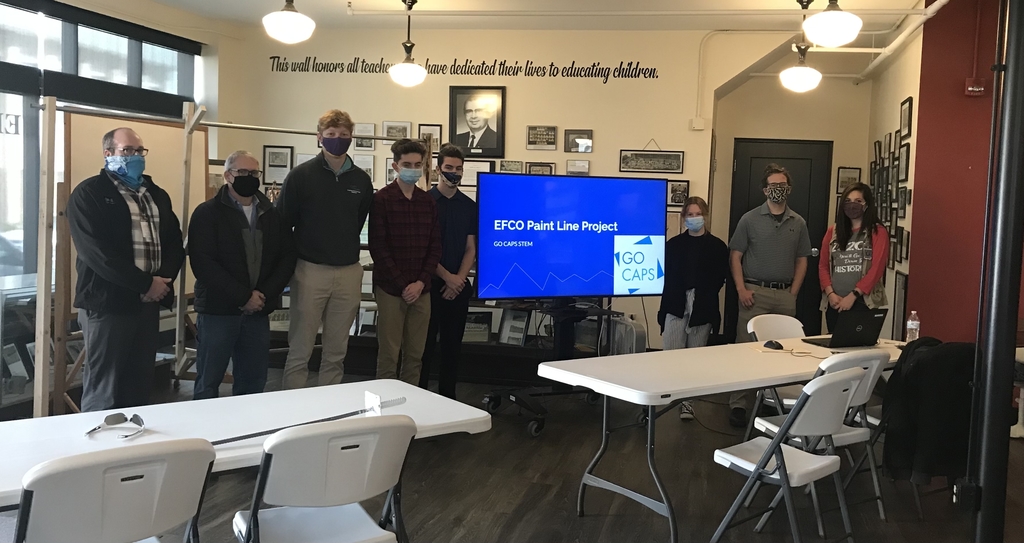 Winter Choir Concert - Great job to our Concert Choir and Concert Chorale!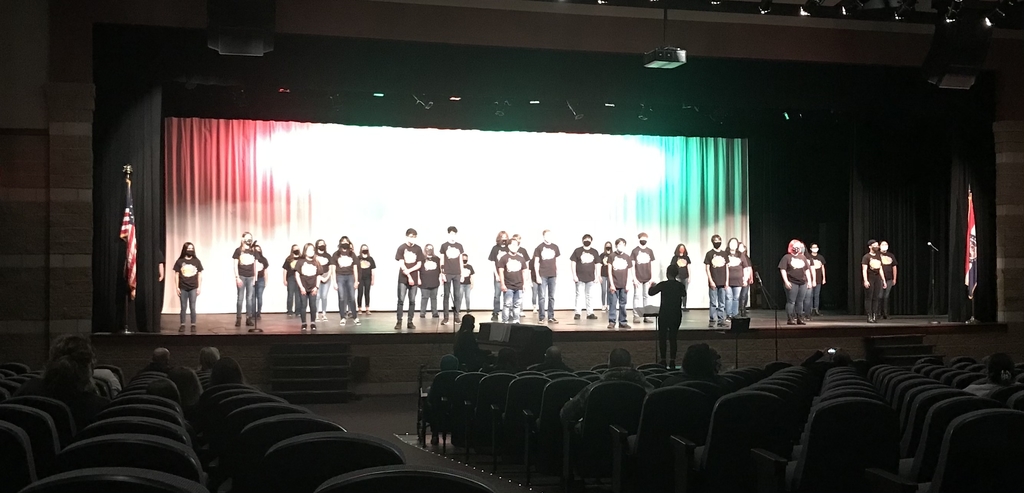 Congratulations to the November Student(s) of the Month - Freshman Karen Aguilar; Sophomore Grady Ehrhardt; Junior Caleb Sperandio; Senior Joseph Korasick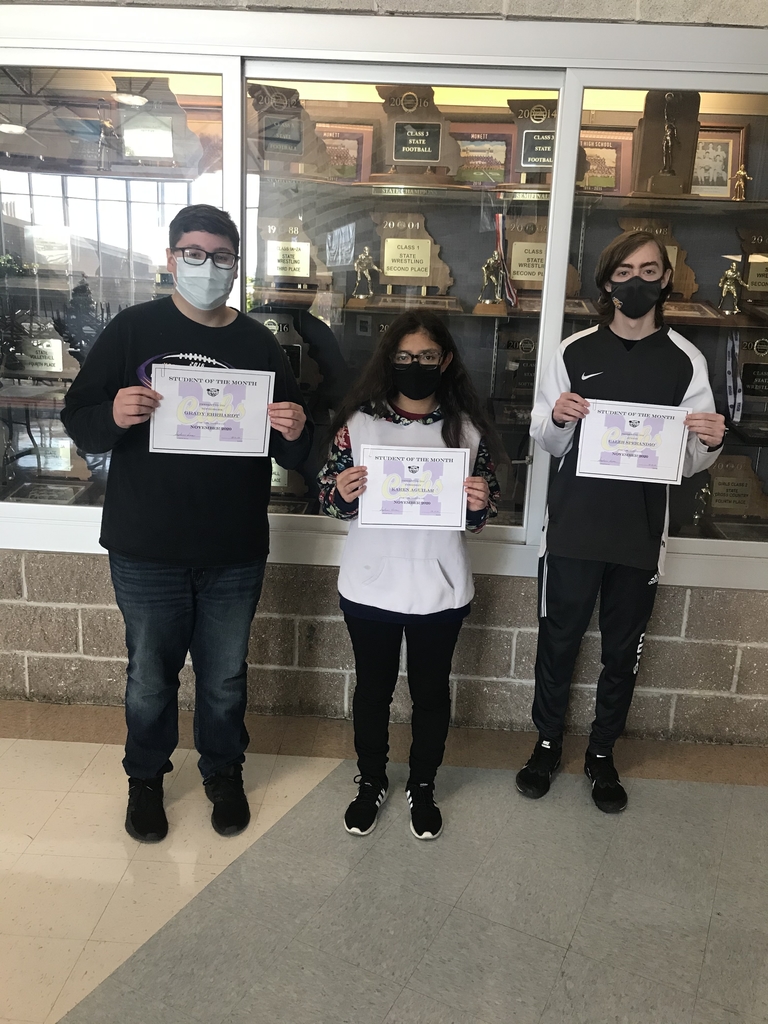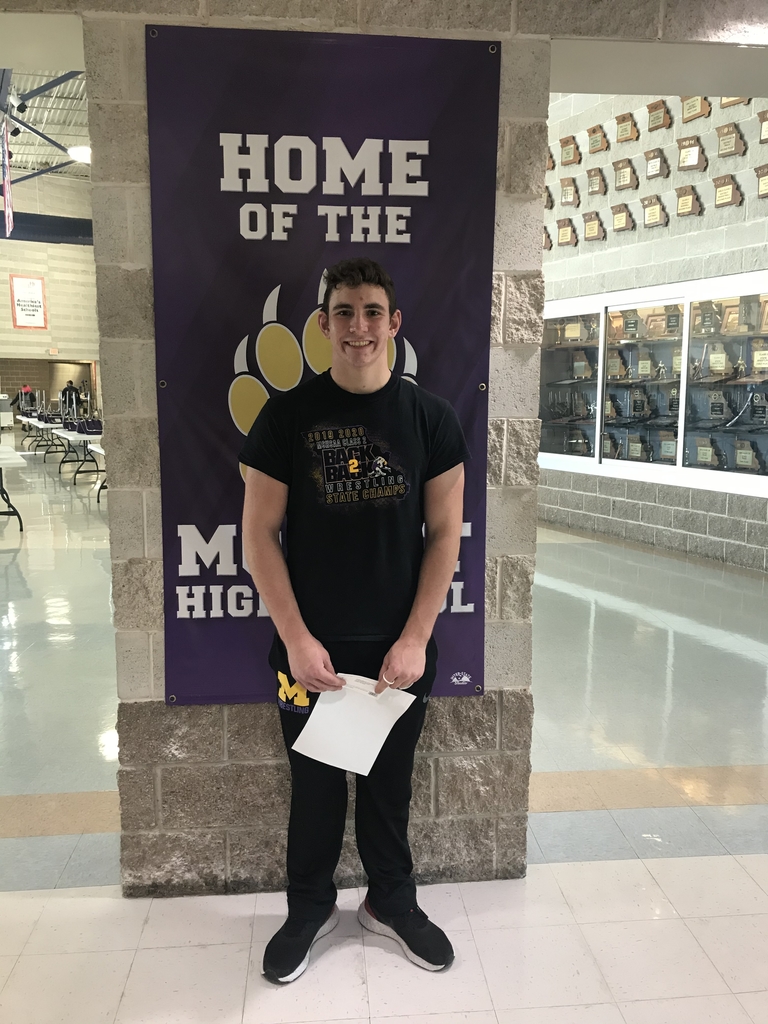 Congratulations to the November Student(s) of the Month - Freshmen Tiffynee Swanson, Matthew Murad; Juniors Shaylee Ehrhardt, Brian Rosales; Seniors Katie Smith, Christian Selvey