We are not having school due to professional development on Monday, October 16. We hope you have a great three-day weekend!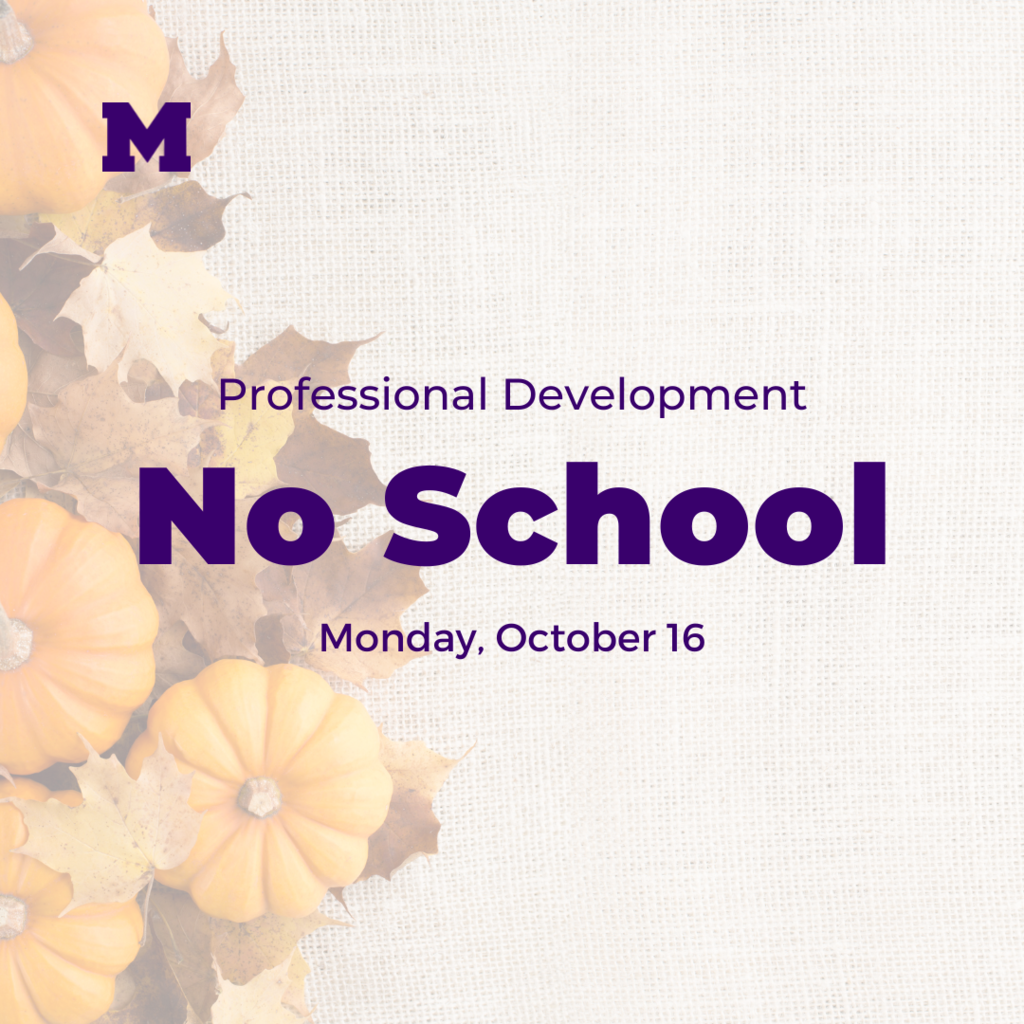 Happy National I.T. Professionals Appreciation Day! Today, we celebrate and acknowledge the role of our I.T. Professionals. Their behind-the-scenes efforts ensure our systems run smoothly and our students and staff remain connected. Thank you for your commitment and hard work! I.T. Rockstars: 👩‍💻 Lauralie Powell 👨‍💻 Weston George 👨‍💻 Stephen McMillen 👩‍💻 Victoria Johnson 👨‍💻 Robert McGuire 👨‍💻 Roland Gonzalez 👩‍💻 Tabitha Ray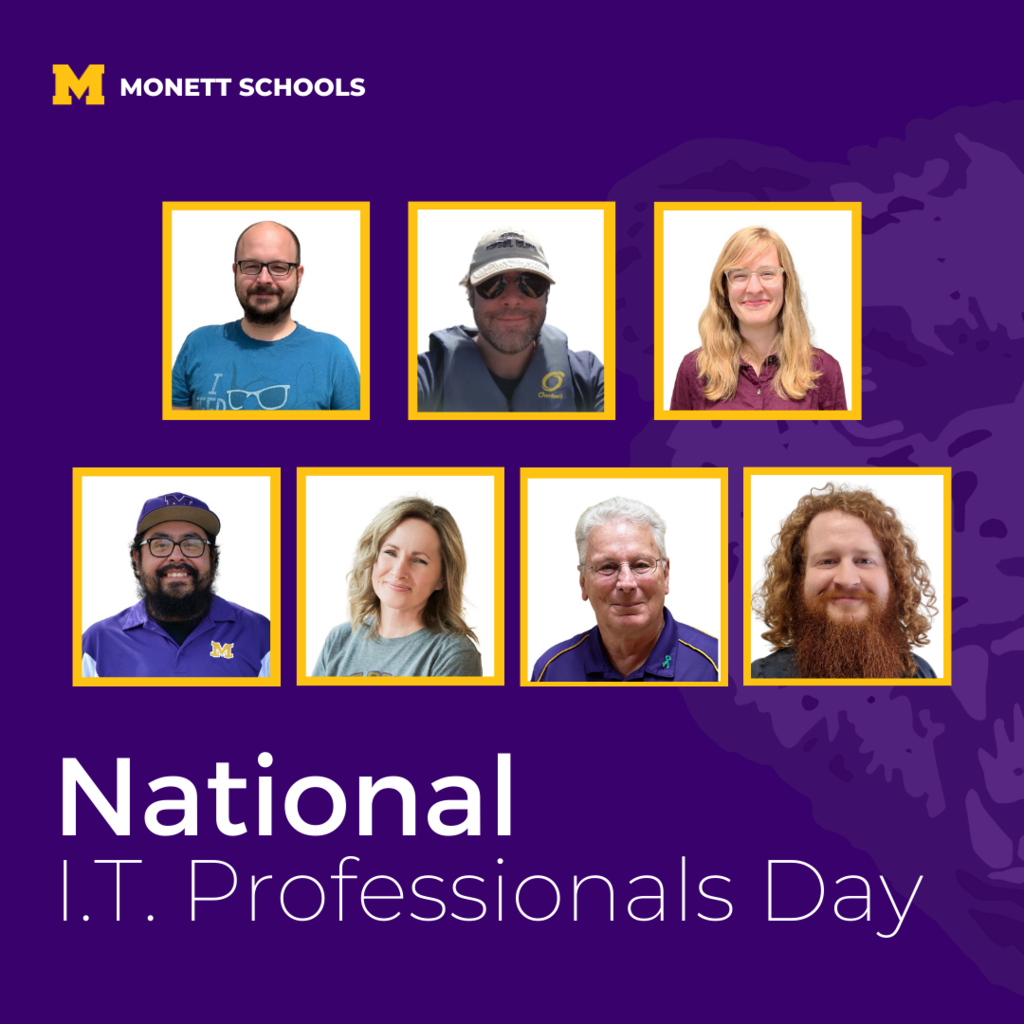 Stuff the Bus week was a success! ✅ We thank the Stuff the Bus team 🚌 and our supportive community for donating school supplies for children in our area. 💜 Every donation, no matter how small, can change a student's entire school year. 🎒✏️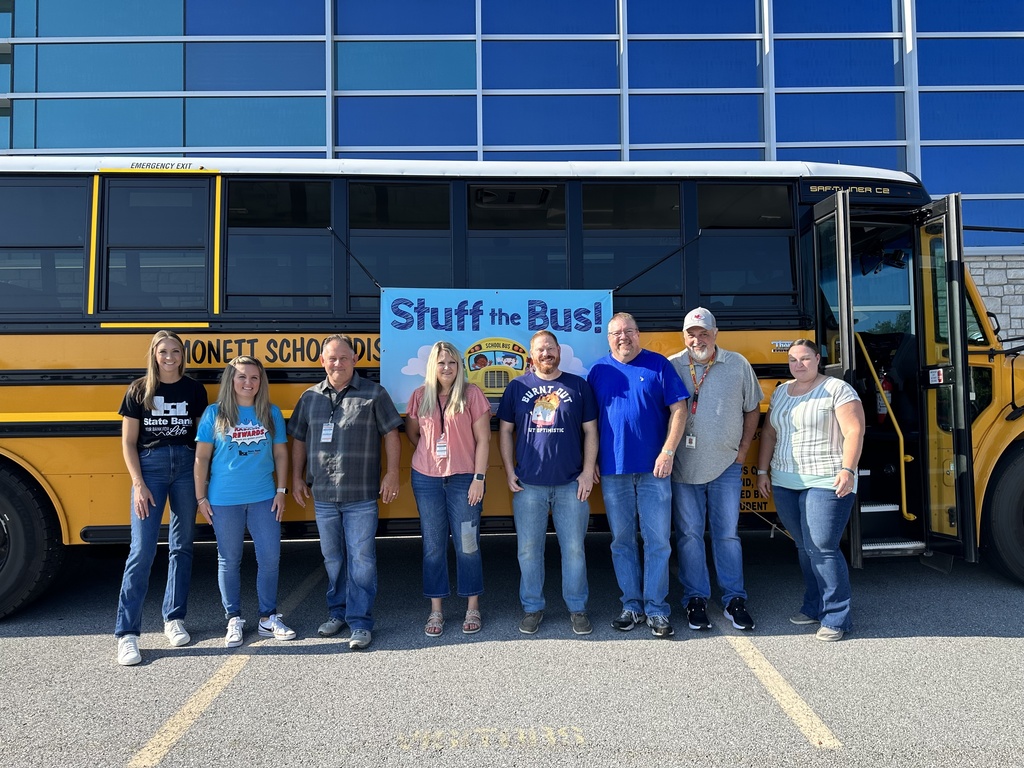 We have several job openings! We are looking for an English Language Learner Paraprofessional, an administrative assistant for the SRTC campus, bus drivers, and more. Follow this link for details:
https://bit.ly/3drEWOx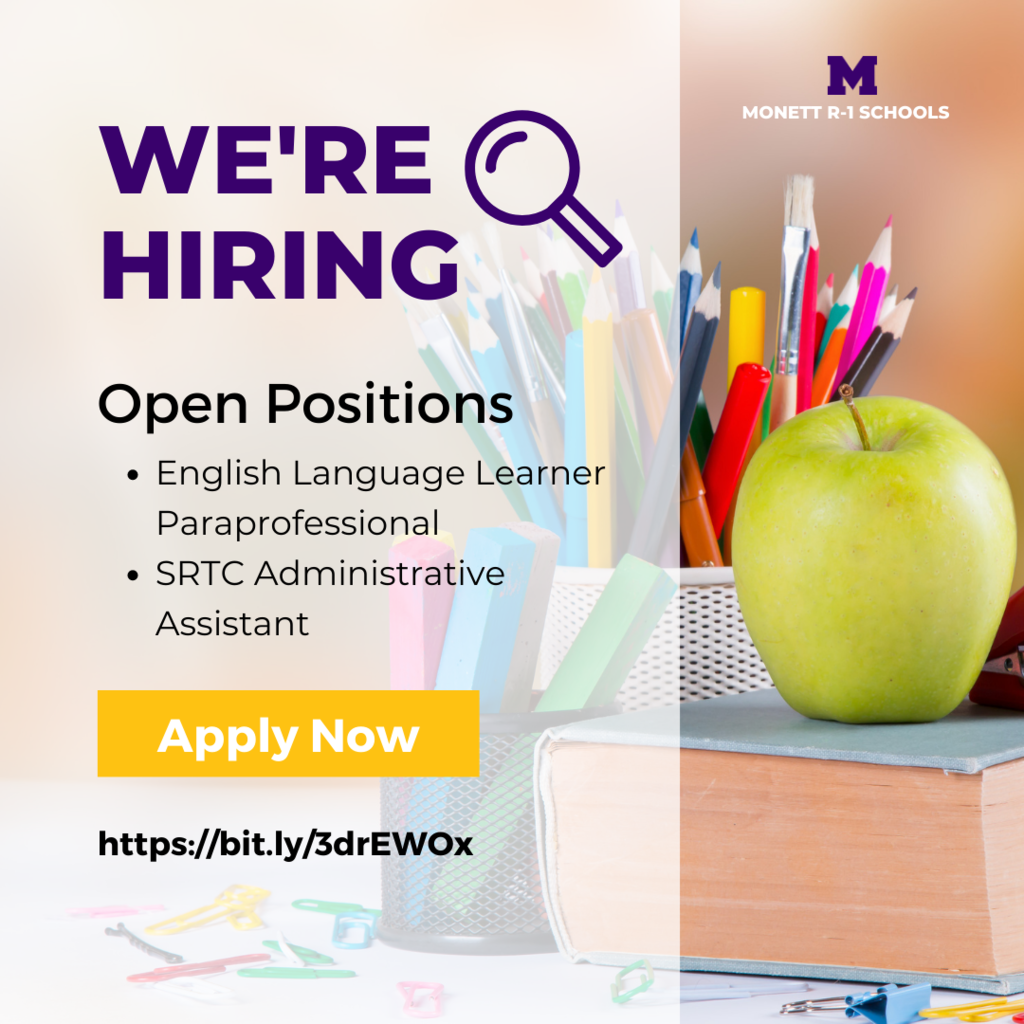 Today we celebrated teachers of the past, present, and future. Students dressed up as teachers to show their appreciation and support for all the outstanding educators who have impacted their lives. 👩‍🏫👨‍🏫 Teachers are an integral part of our lives and communities, and we owe them a debt of gratitude for all they do. 💜💛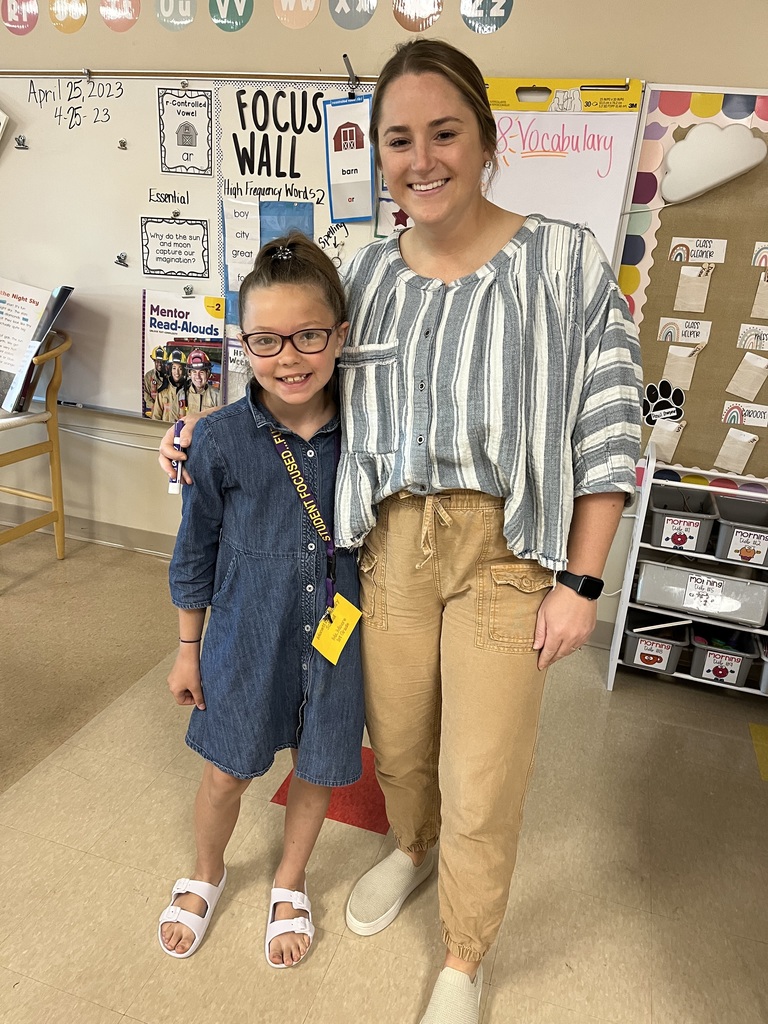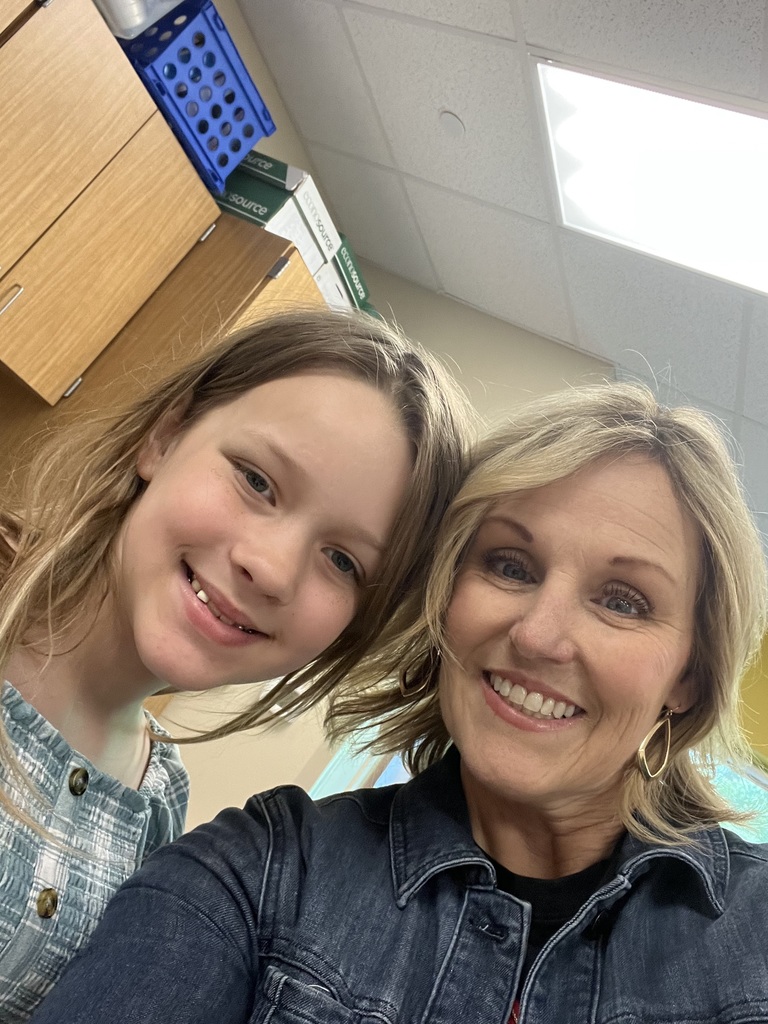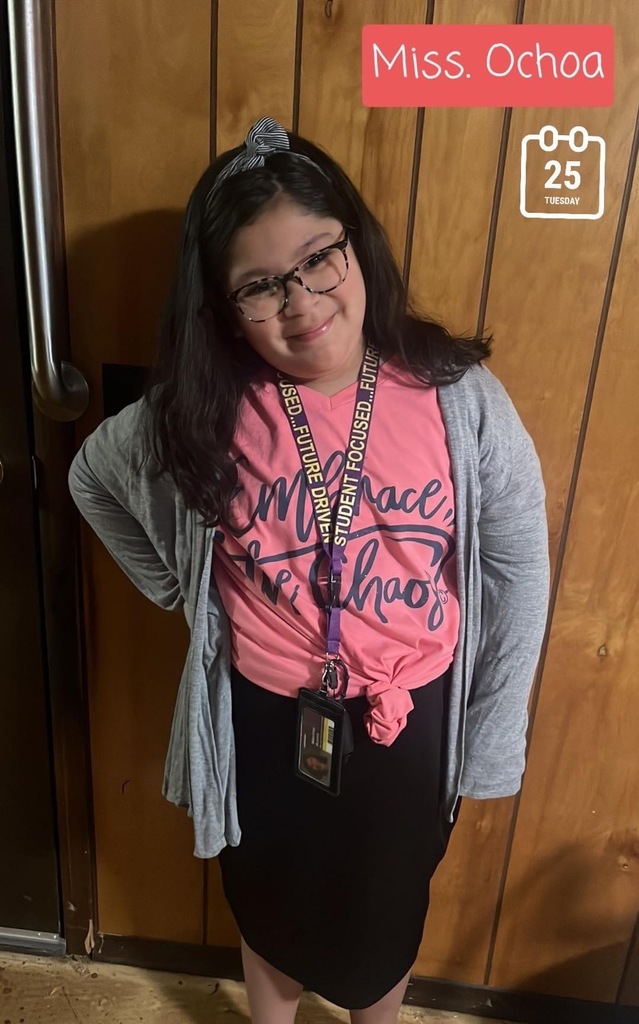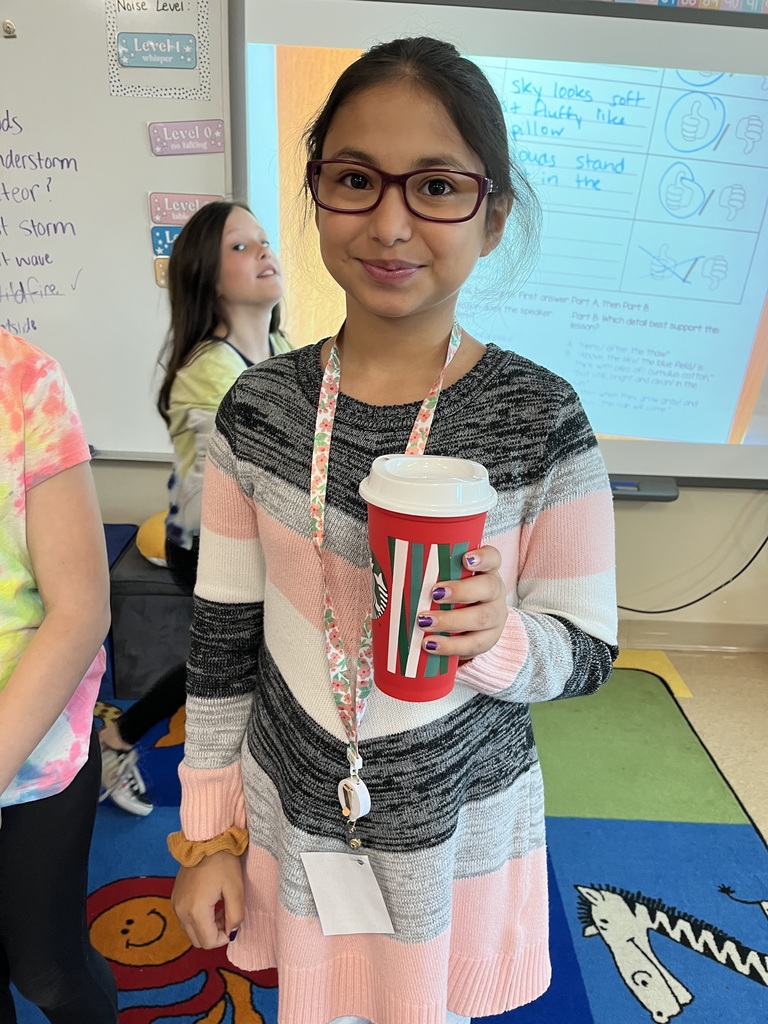 🐄🌾👩‍🌾🧑‍🌾⛅️ MIS students are learning about MO Beef for MO Kids from Mrs. Mallory and the AG Business GO CAPS students. Students in Ms. Boykin's class learned that farmers have many responsibilities to ensure there is enough beef to feed everyone. Farmers manage a farm and engage in agricultural production, which includes growing crops and raising livestock, amongst many other responsibilities.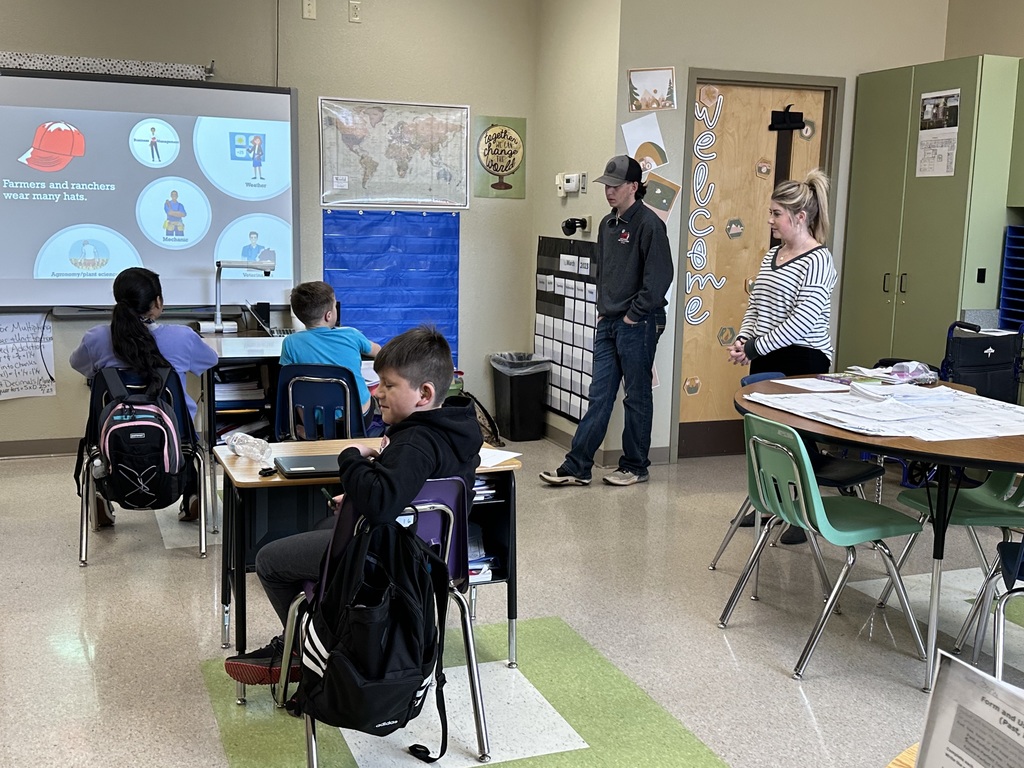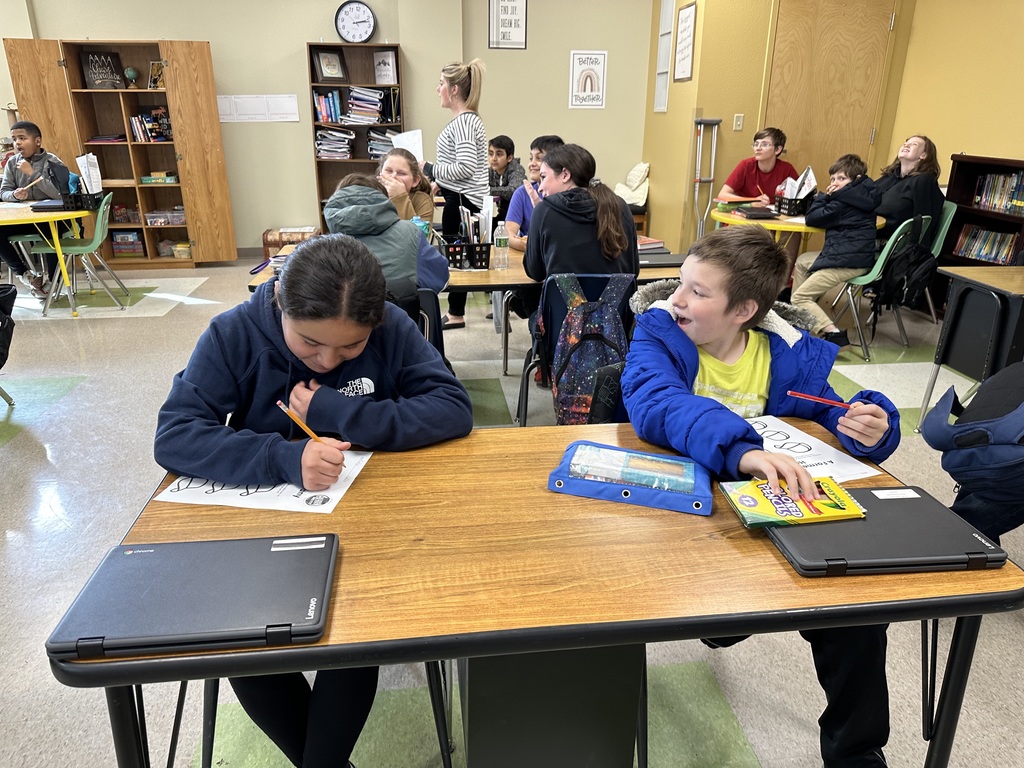 Reminder: Spring break begins tomorrow, Thursday, March 9, and ends on Monday, March 13. Students return to school on Tuesday, March 14. We hope you have a wonderful and relaxing break!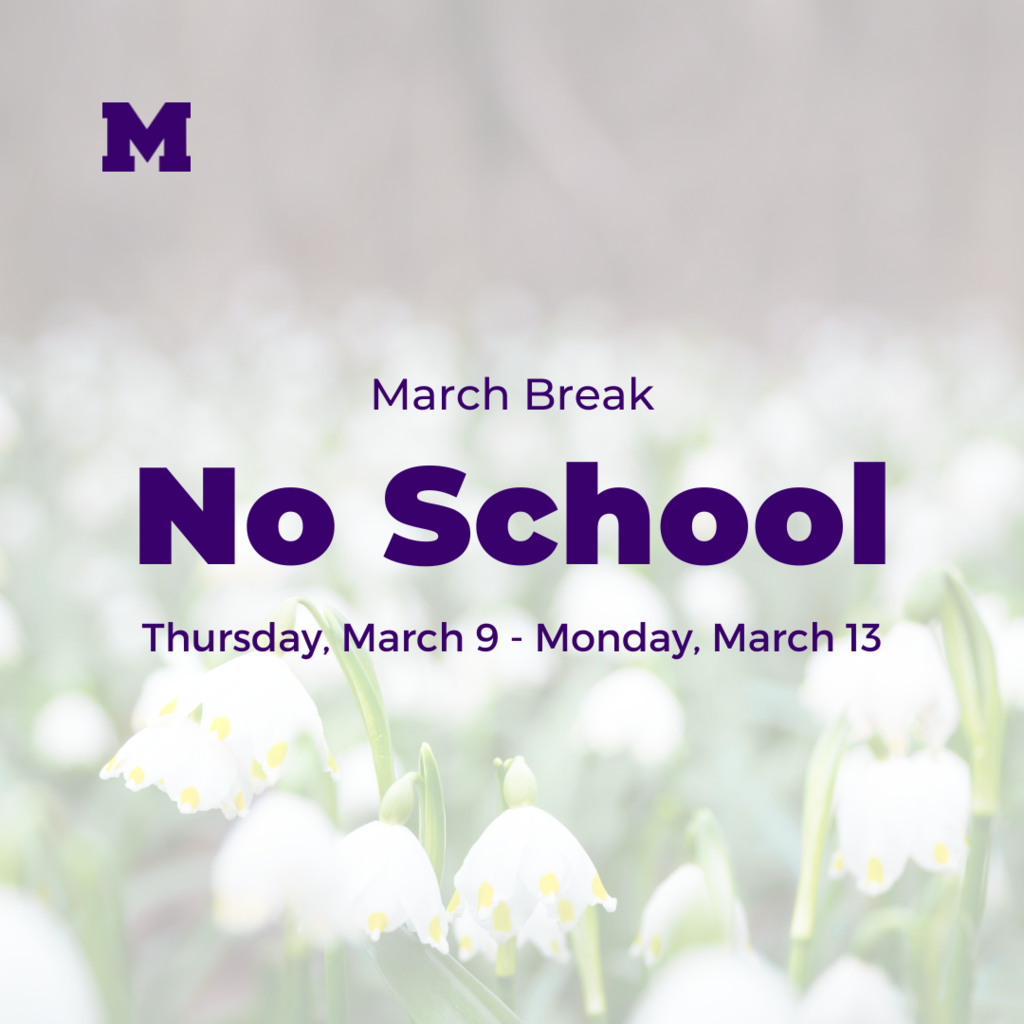 Back in January, we discovered that Brisa O. was named the 2023 YAM Flag winner through the Missouri Art Education Association. Brisa's flag is currently being displayed in the annual YAM celebration in the State Capital. Congratulations, Brisa!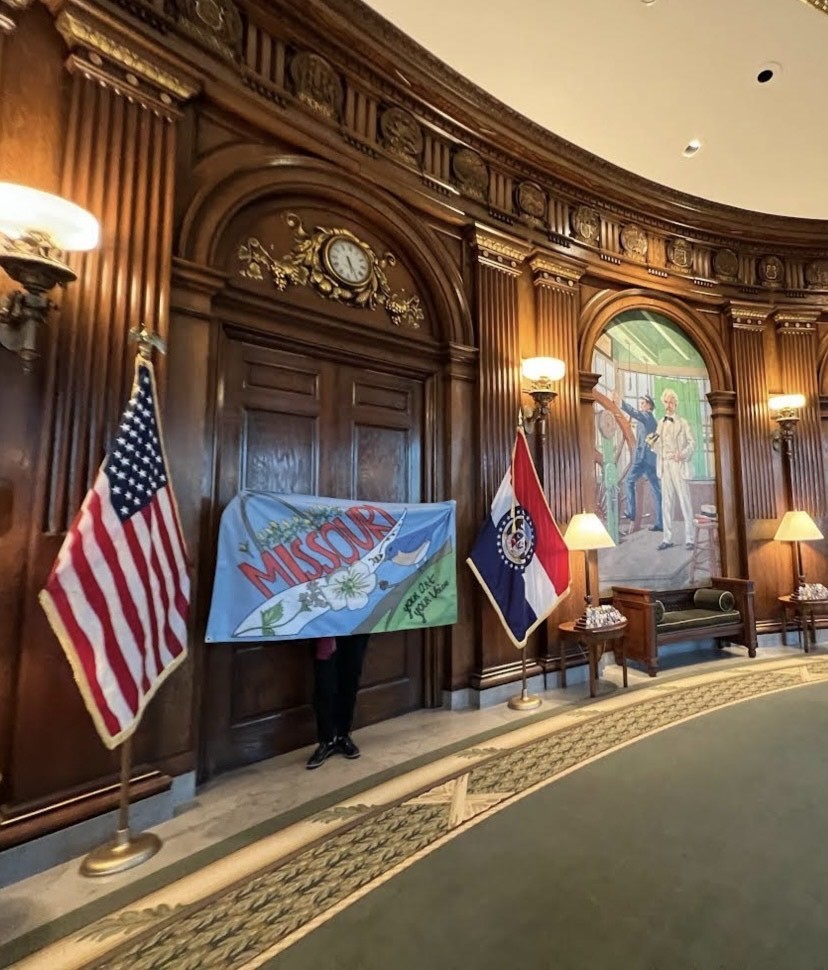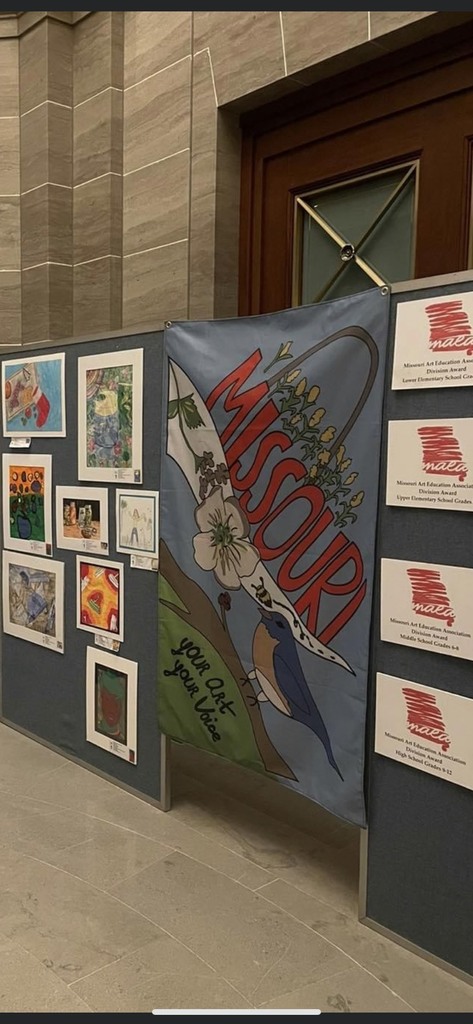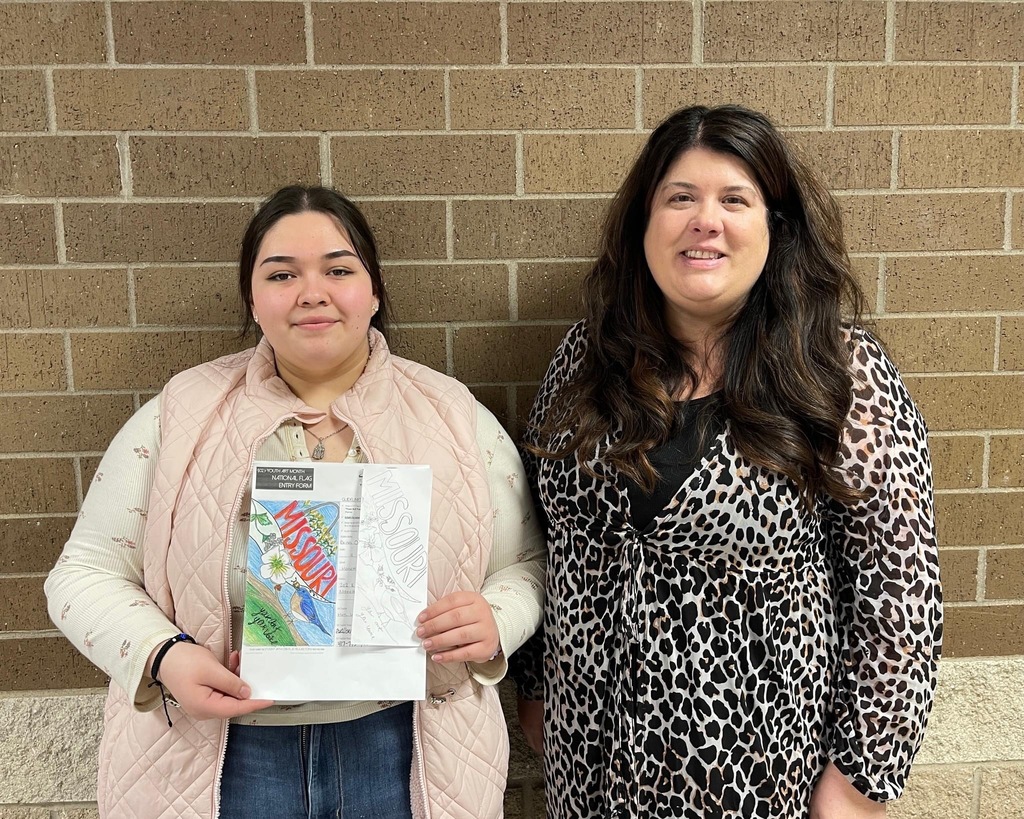 🙌 Happy Bus Driver Appreciation Day to all our bus drivers! We take a moment to express our sincere gratitude to our amazing bus drivers! 💛🐻 We are grateful for their commitment to providing safe and reliable transportation. #MonettCubPride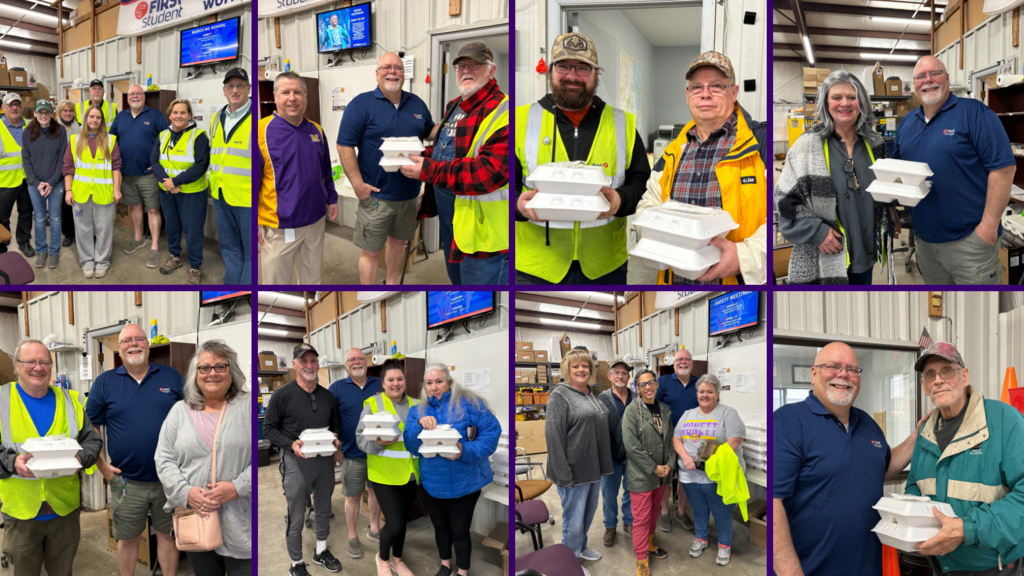 Reminder: We are not having school on Friday, February 17 and Monday, February 20, due to February break and professional development.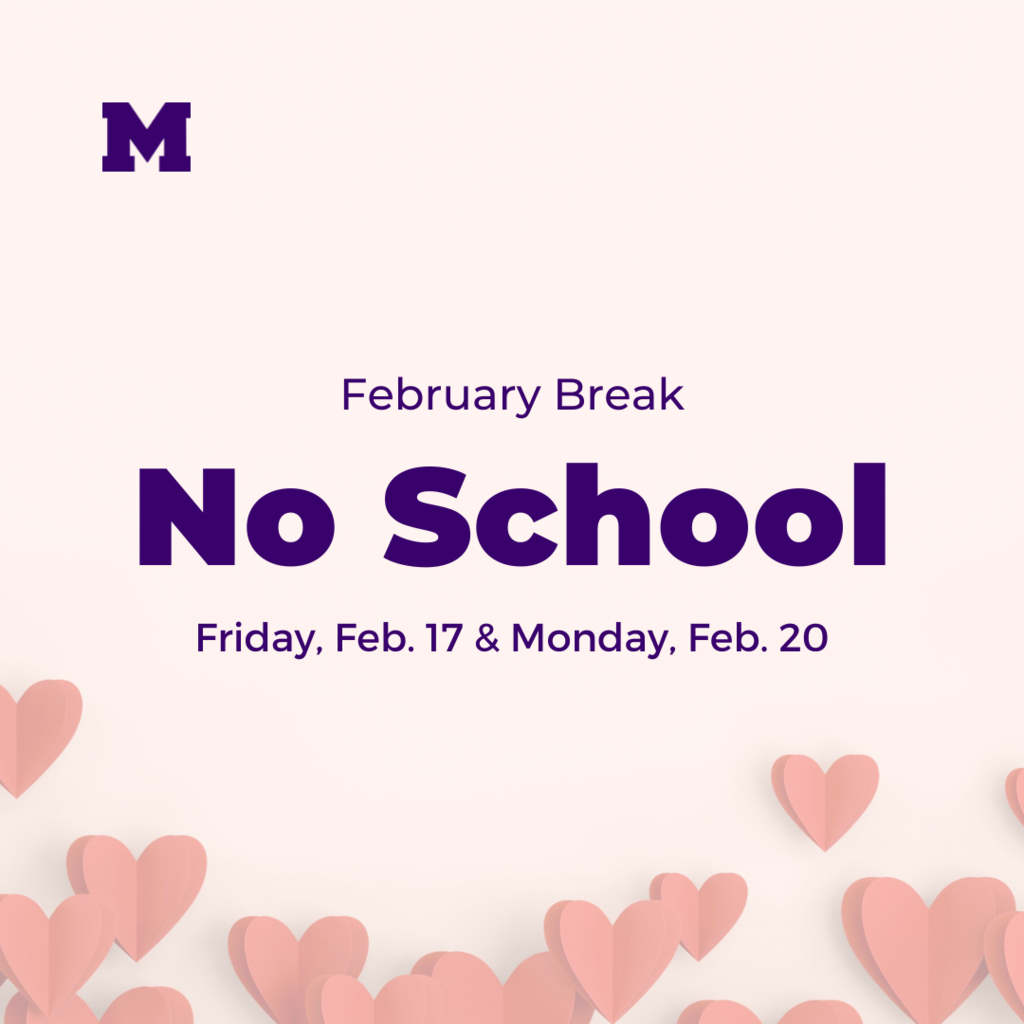 Reminder: Due to an in-service day for teachers, we are not having school on Monday, January 16.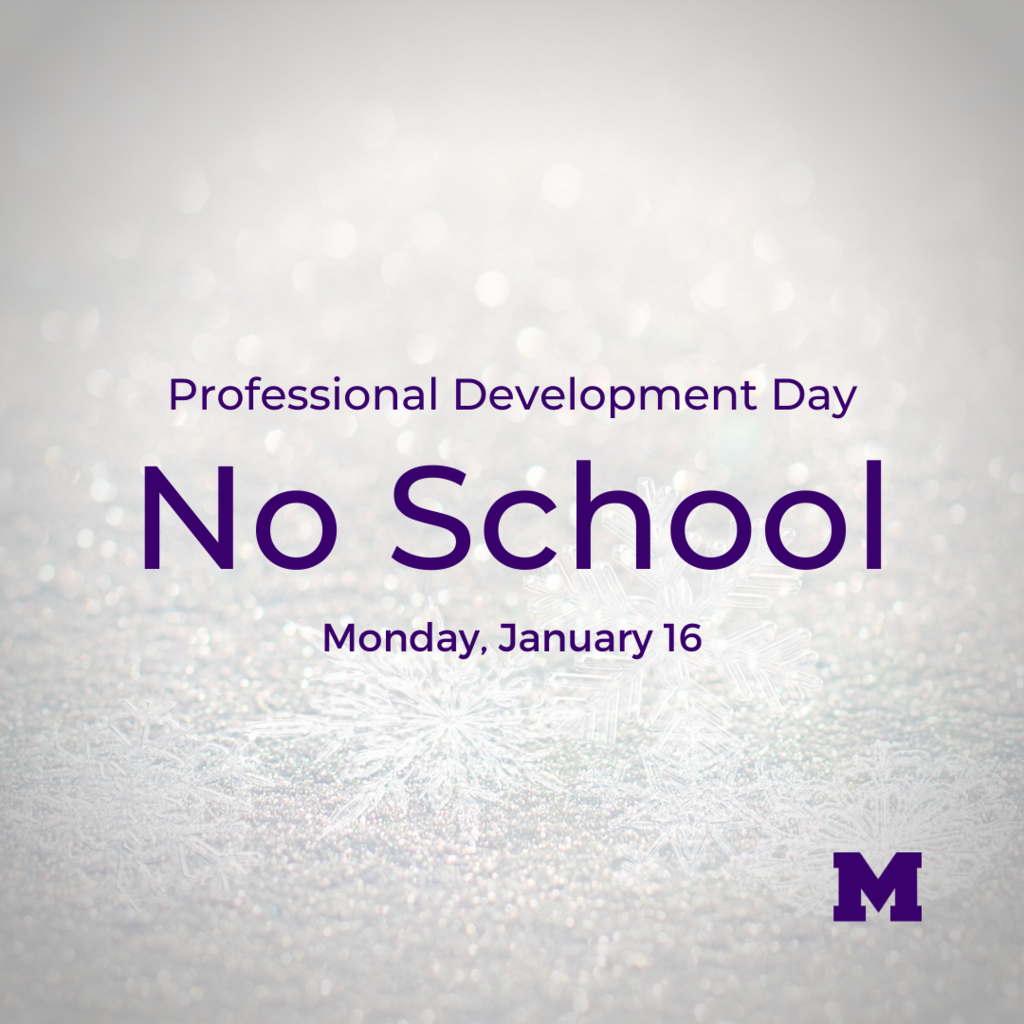 Today we celebrate our School Resource Officers for National Law Enforcement Appreciation Day! Our School Resource Officers work tirelessly to keep our students and staff safe. 👮‍♂️ Jay Jastal 👮‍♂️ Marvin McCraken 👮‍♂️ Shey Snodgrass 👮‍♂️ Blaine Bridges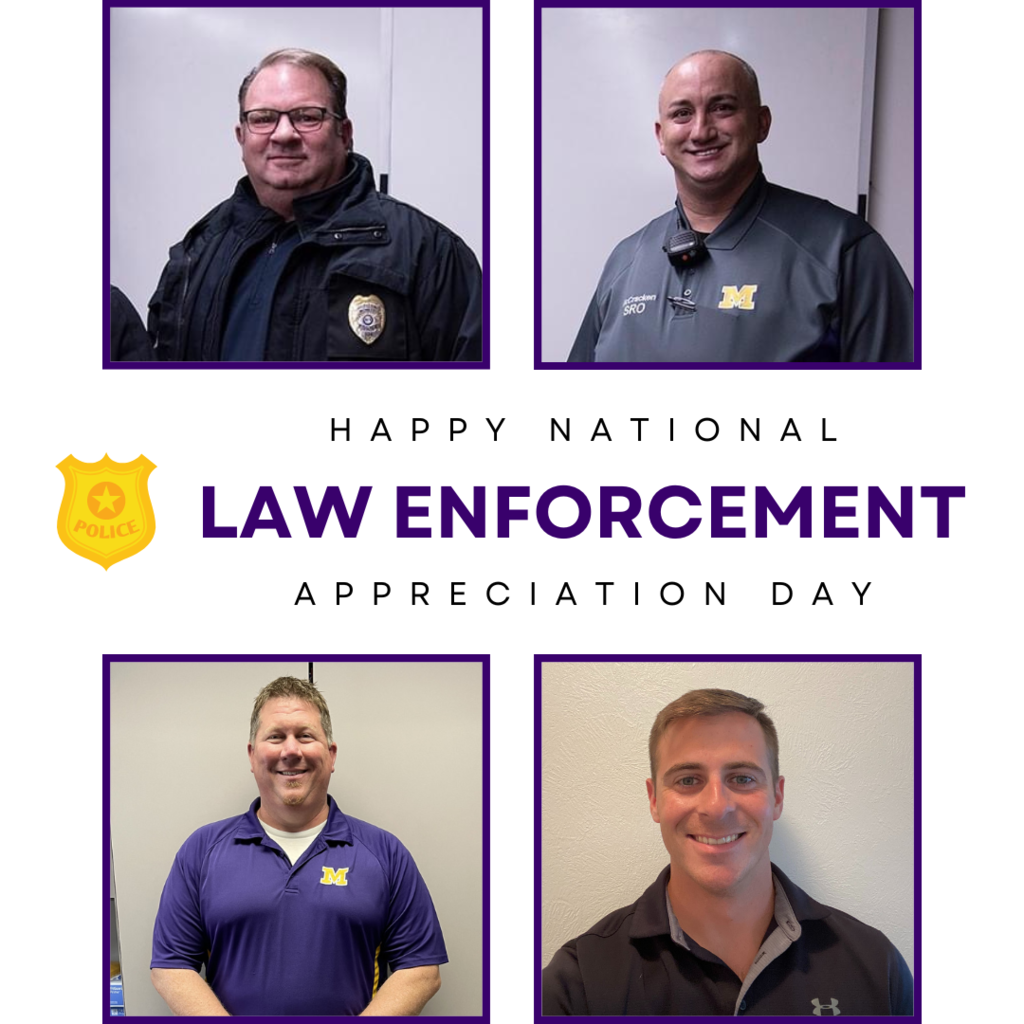 We are excited to welcome our students back to school today!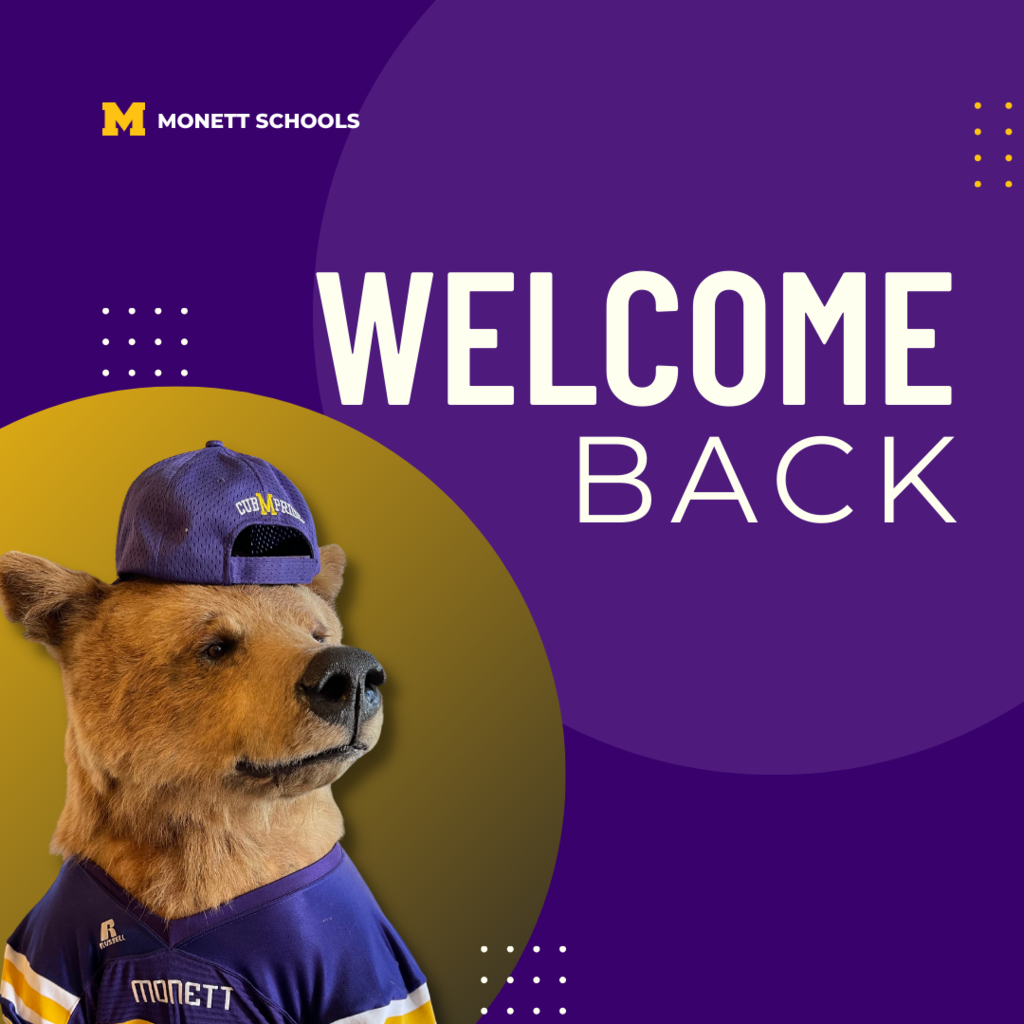 The Craft Club at MIS made gingerbread houses!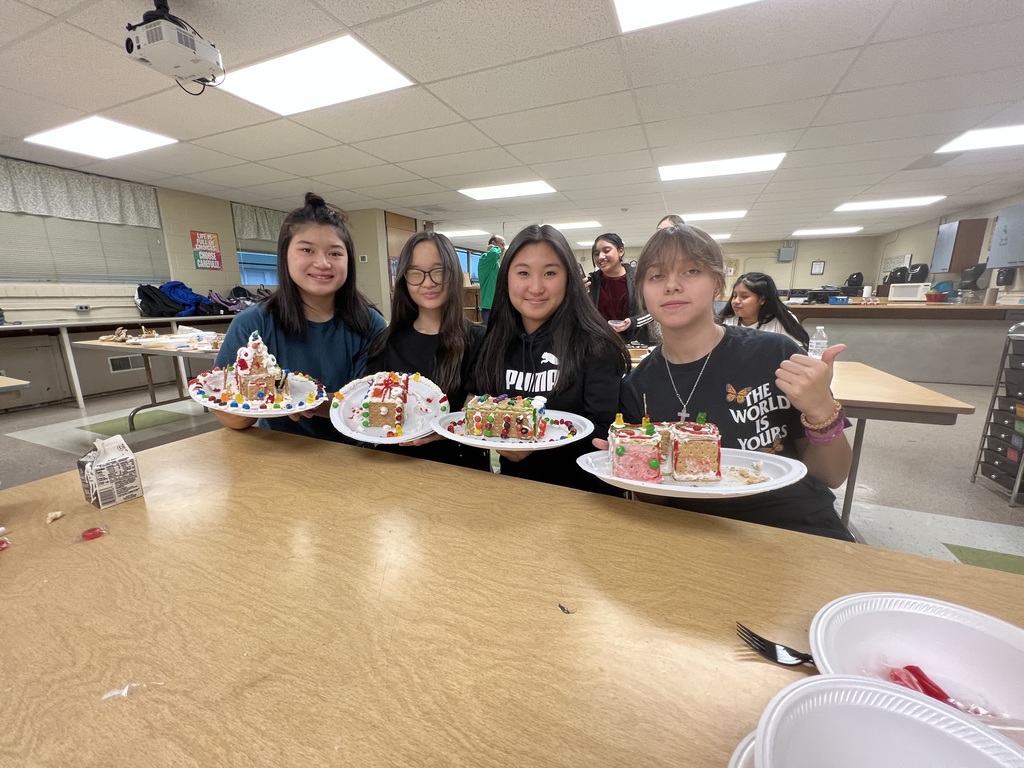 Our MIS students made cookie jars to take home before the break!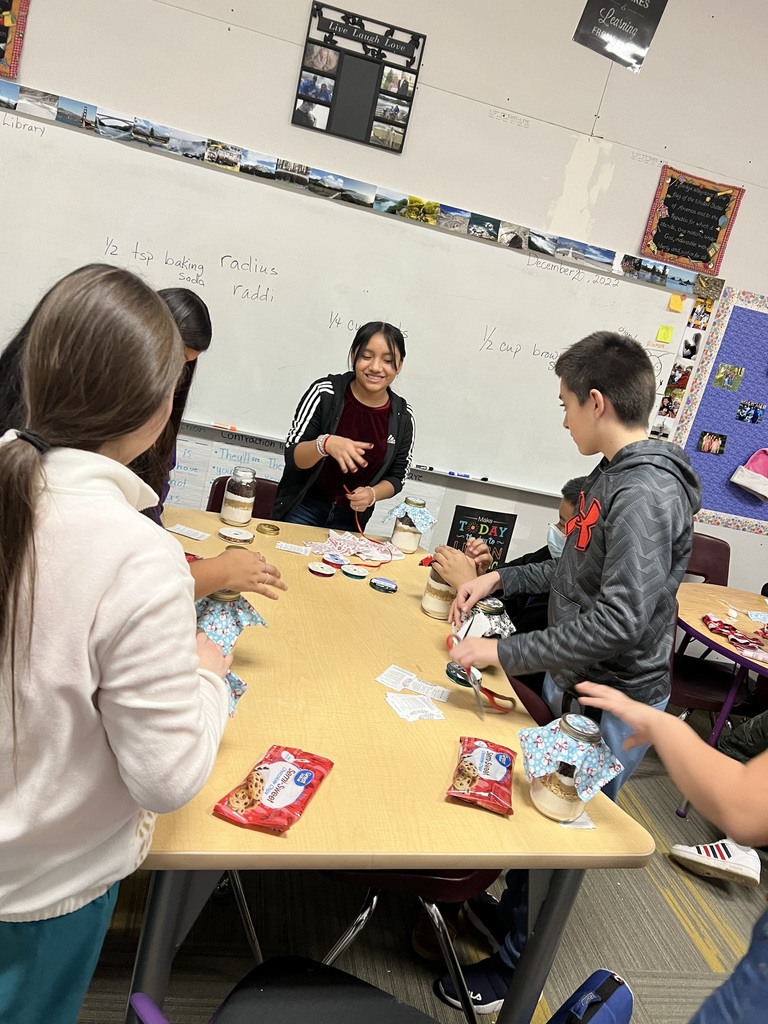 We hosted our first Chess Tournament in Monett earlier this month. Our students took 2nd place overall! Our top finishers who contributed to the team score were: Evan S. (MMS): 3rd overall Chance J. (MMS): 4th overall Gabe B. (MMS): 5th overall Blaze B. (MHS): 8th overall Violet S. (MIS): 9th overall Congratulations to each of these students and everyone who participated in the tournament! We had 33 students compete from Monett alone. It was the biggest team ever fielded.

Our offices are closed for the holidays. Our offices will be closed beginning today, Thursday, December 22, to Friday, January 6. Our offices will open back up on Monday, January 9, 2023. Students return to school on Tuesday, January 10. Happy Holidays from everyone at Monett R-1! ☃️

Mrs. Allen's students at MIS used the engineering design process to design the tallest, free-standing snowman using cotton balls, card stock, straws, glue/tape, and scissors. The students planned their design, built their snowman, and analyzed their final design.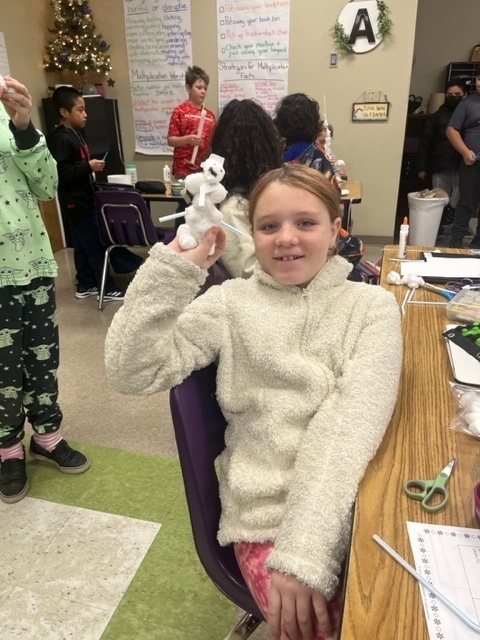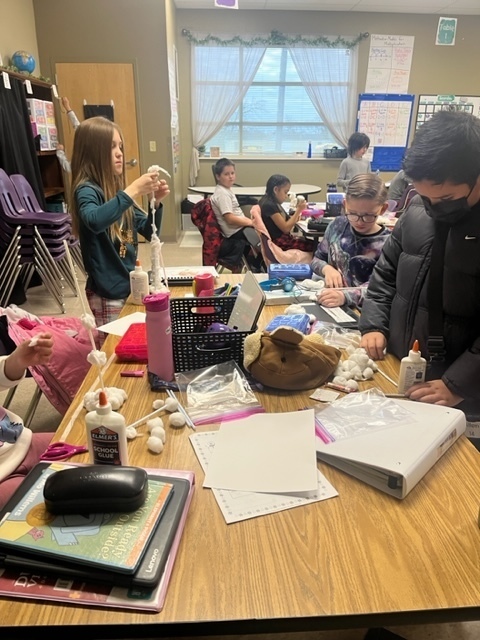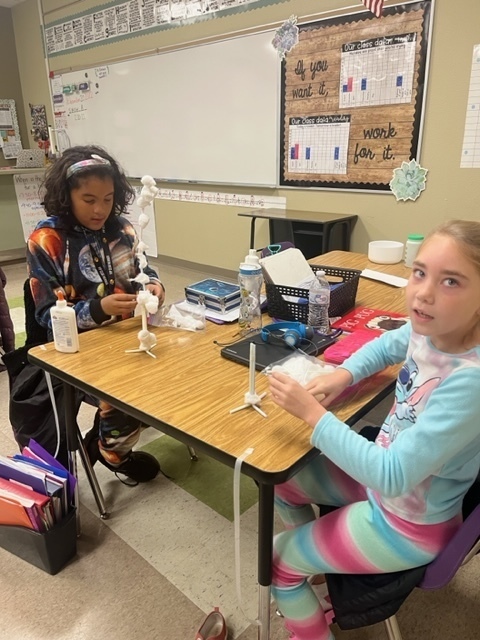 We had a Professional Development day at Monett R-1! Our teachers enhance instruction and improve school-wide learning with professional development and collaboration. Teacher collaboration supports higher student achievement through innovation, efficient processes, leadership, group goals, values, skill acquisition, and communication. We also thank Shannon J. and Hailey P. from the CARE Mobile for stopping by Monett to provide free vaccines to students!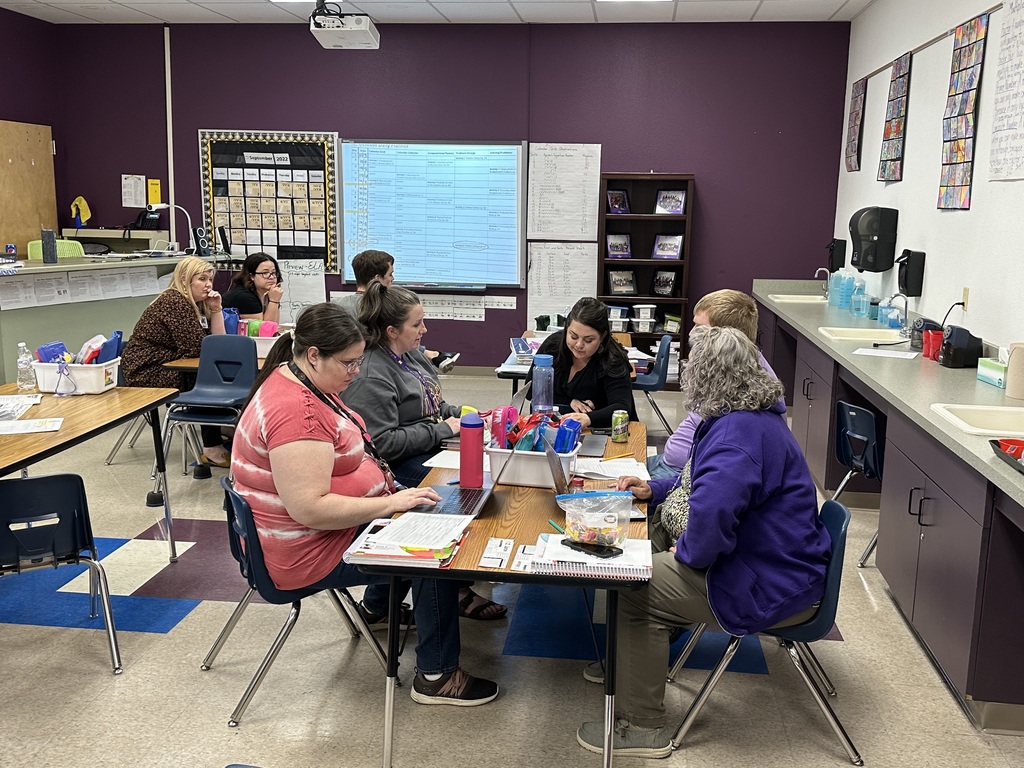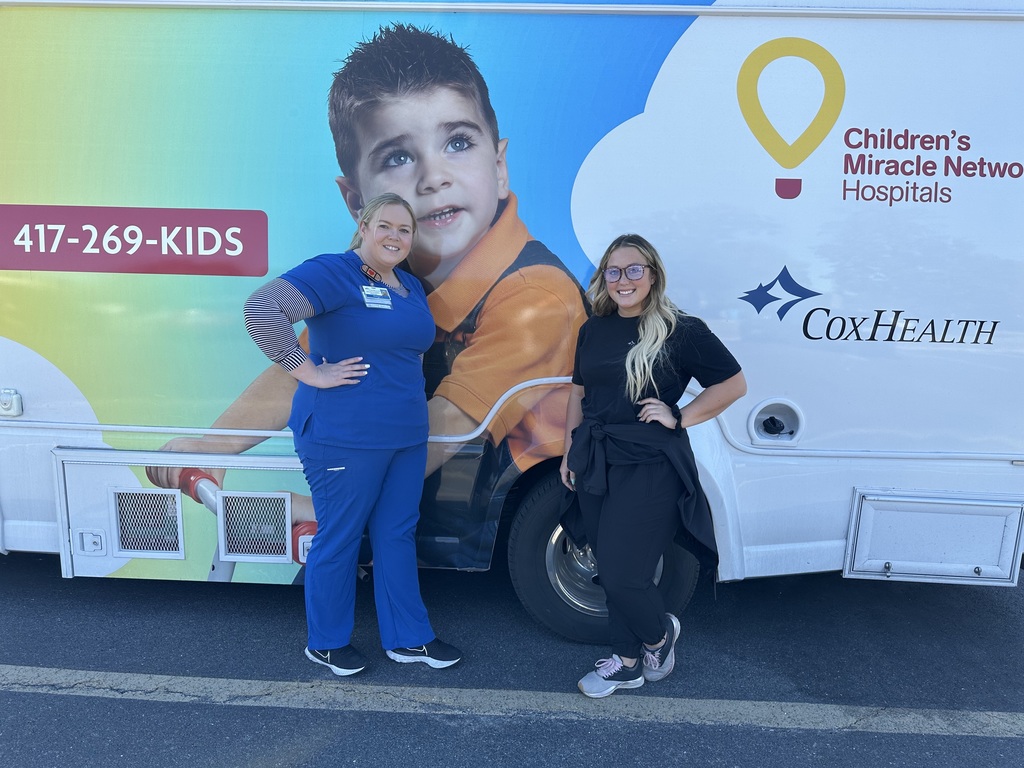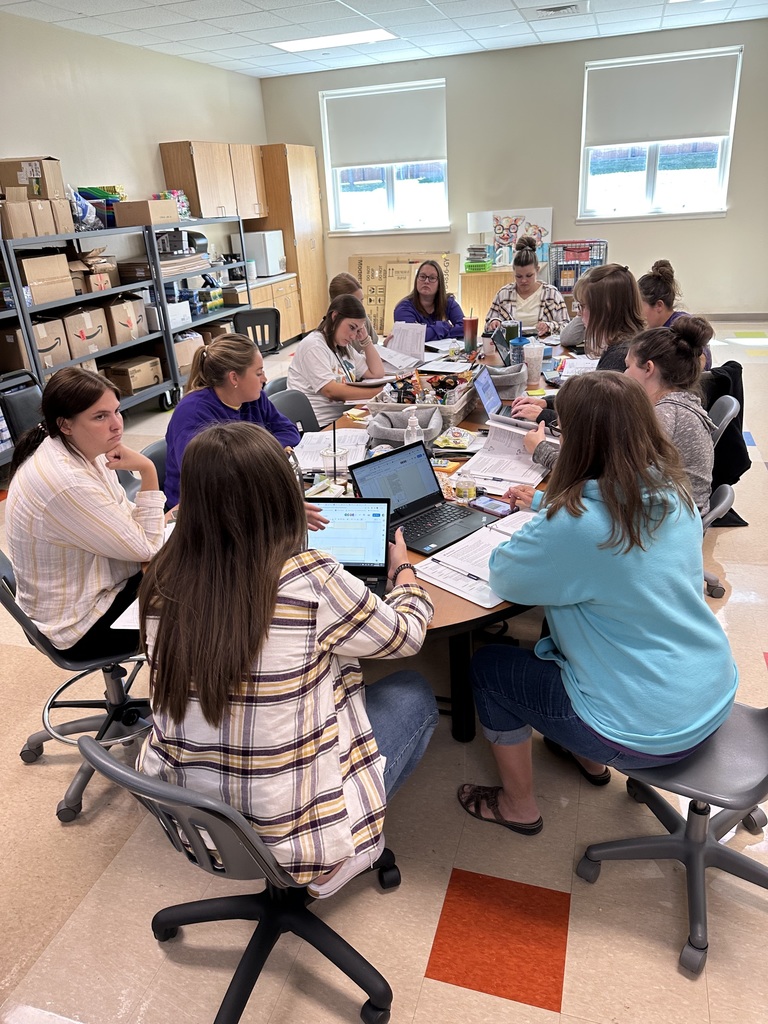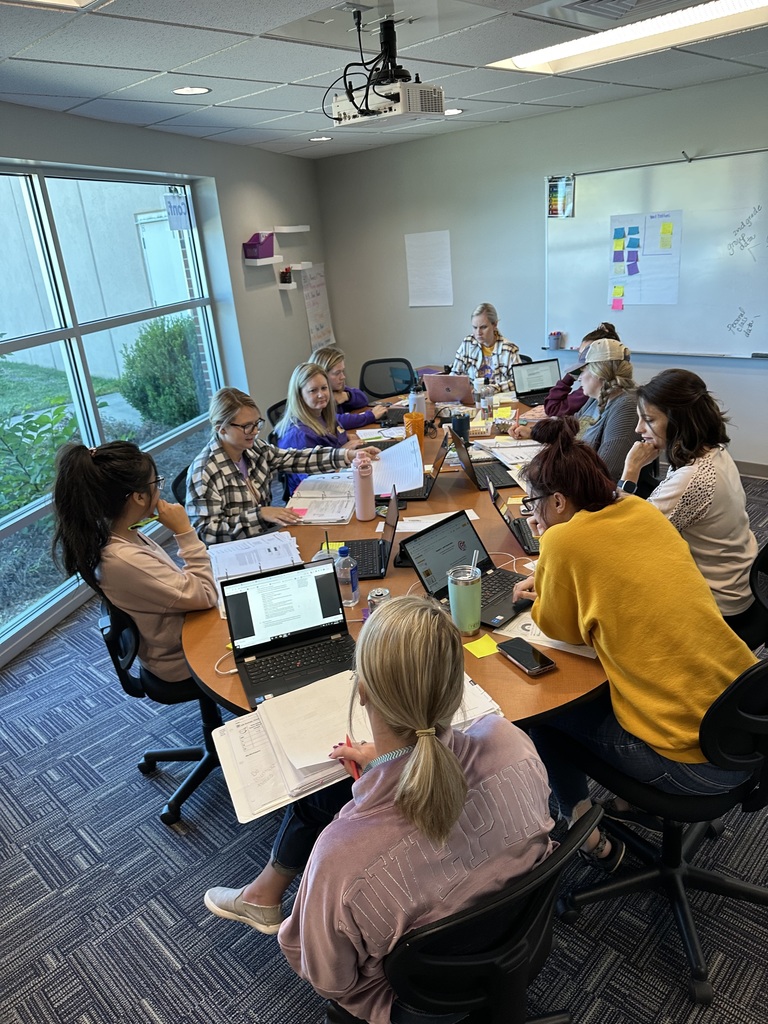 𝐇𝐚𝐩𝐩𝐲 𝐅𝐢𝐫𝐬𝐭 𝐃𝐚𝐲 𝐨𝐟 𝐀𝐮𝐭𝐮𝐦𝐧!🍂🍁 𝐑𝐞𝐦𝐢𝐧𝐝𝐞𝐫: Due to an in-service day for our teachers, we are not having school on Monday, September 26.