We had a Professional Development day at Monett R-1! Our teachers enhance instruction and improve school-wide learning with professional development and collaboration. Teacher collaboration supports higher student achievement through innovation, efficient processes, leadership, group goals, values, skill acquisition, and communication. We also thank Shannon J. and Hailey P. from the CARE Mobile for stopping by Monett to provide free vaccines to students!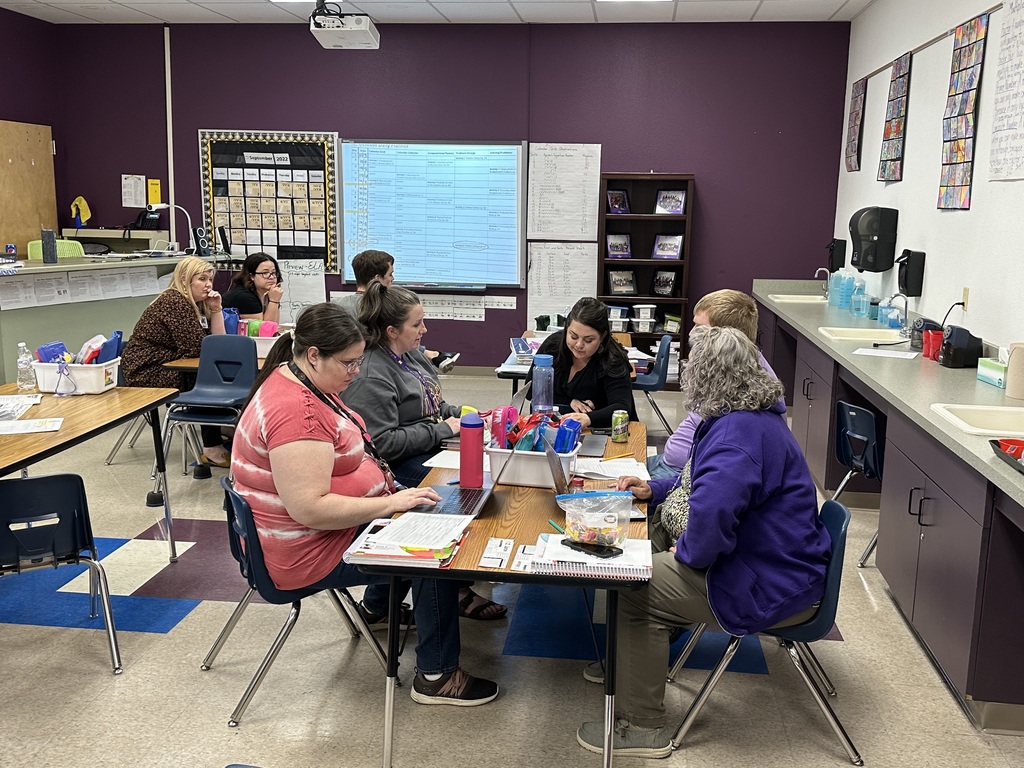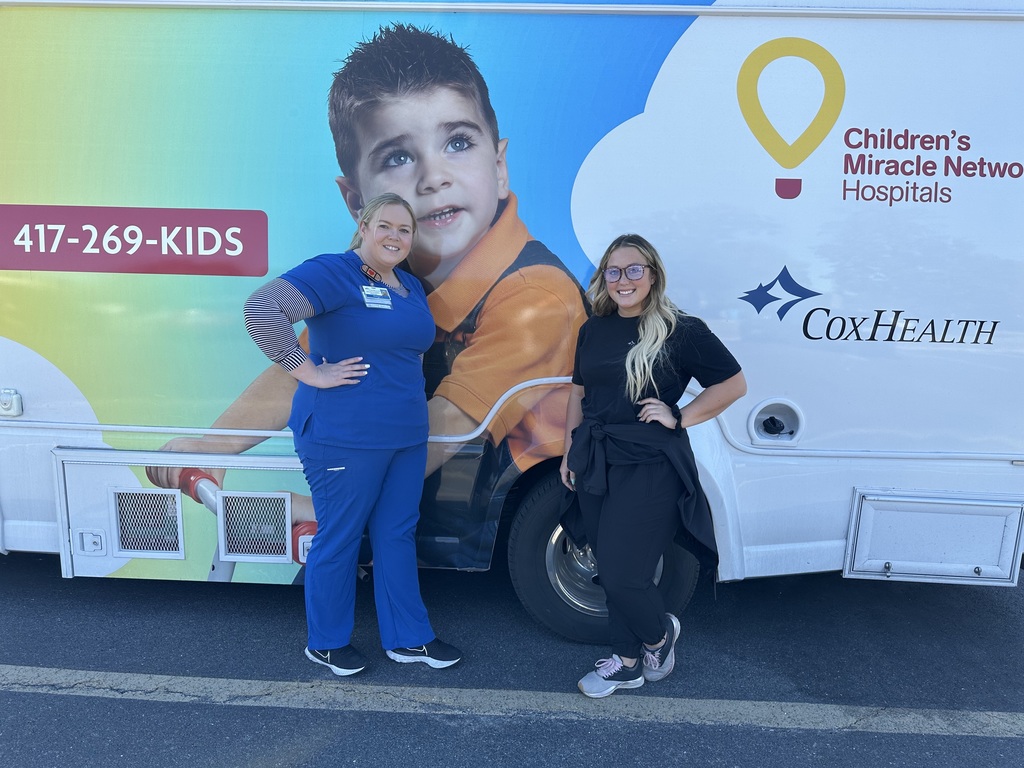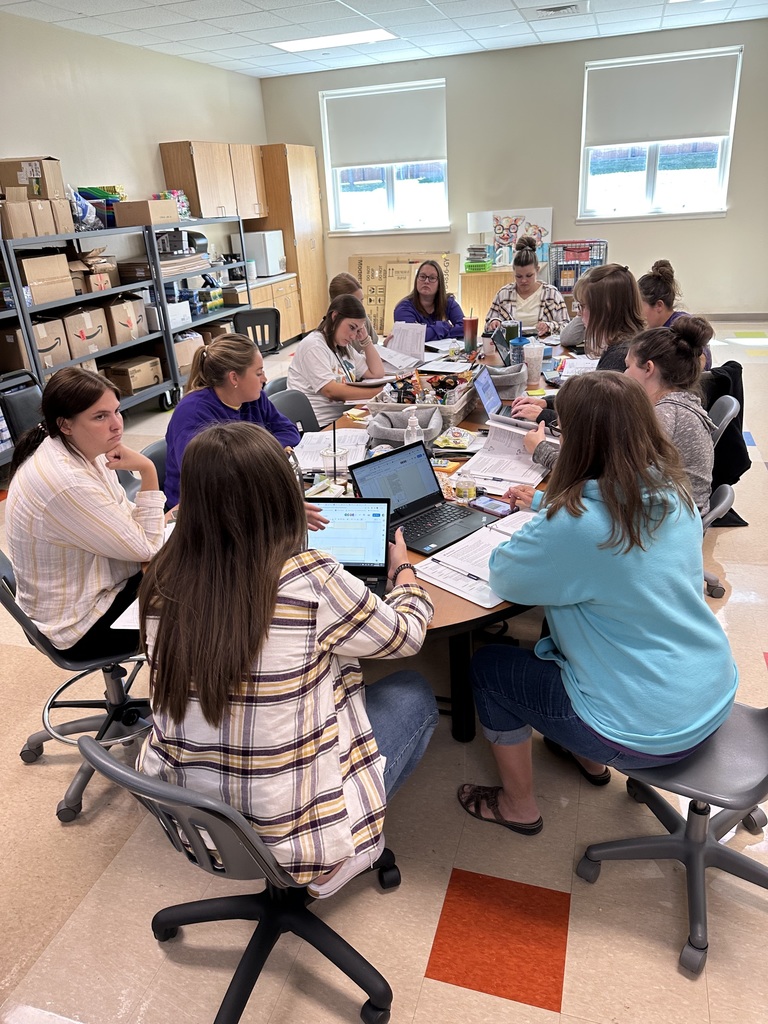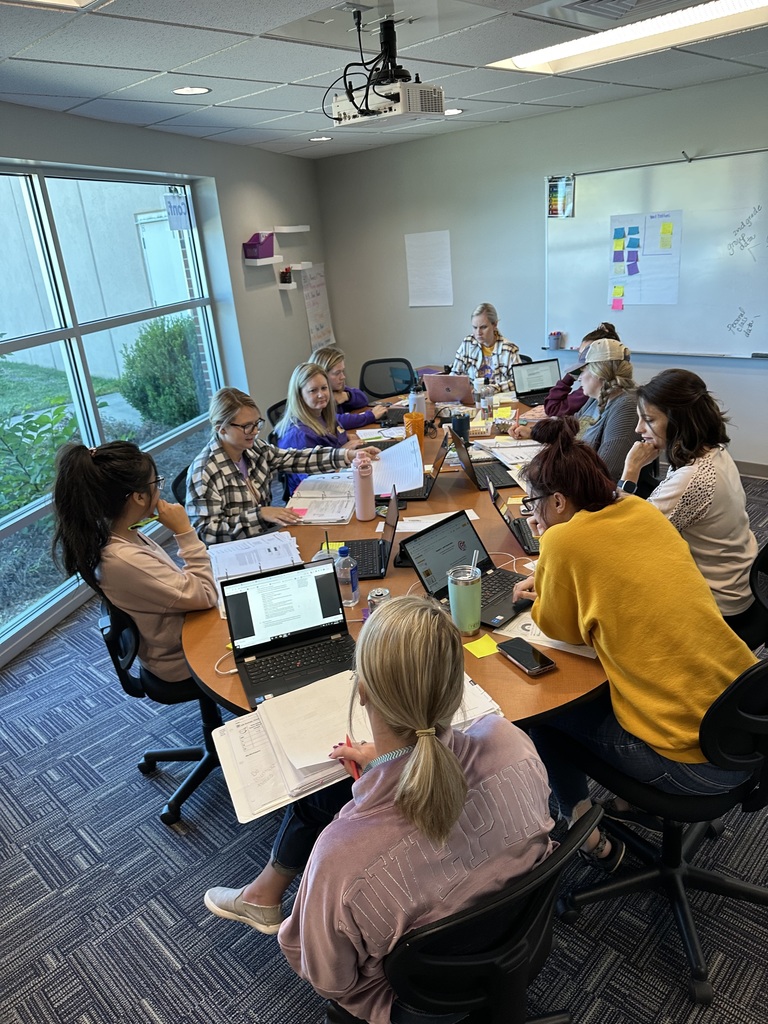 𝐇𝐚𝐩𝐩𝐲 𝐅𝐢𝐫𝐬𝐭 𝐃𝐚𝐲 𝐨𝐟 𝐀𝐮𝐭𝐮𝐦𝐧!🍂🍁 𝐑𝐞𝐦𝐢𝐧𝐝𝐞𝐫: Due to an in-service day for our teachers, we are not having school on Monday, September 26.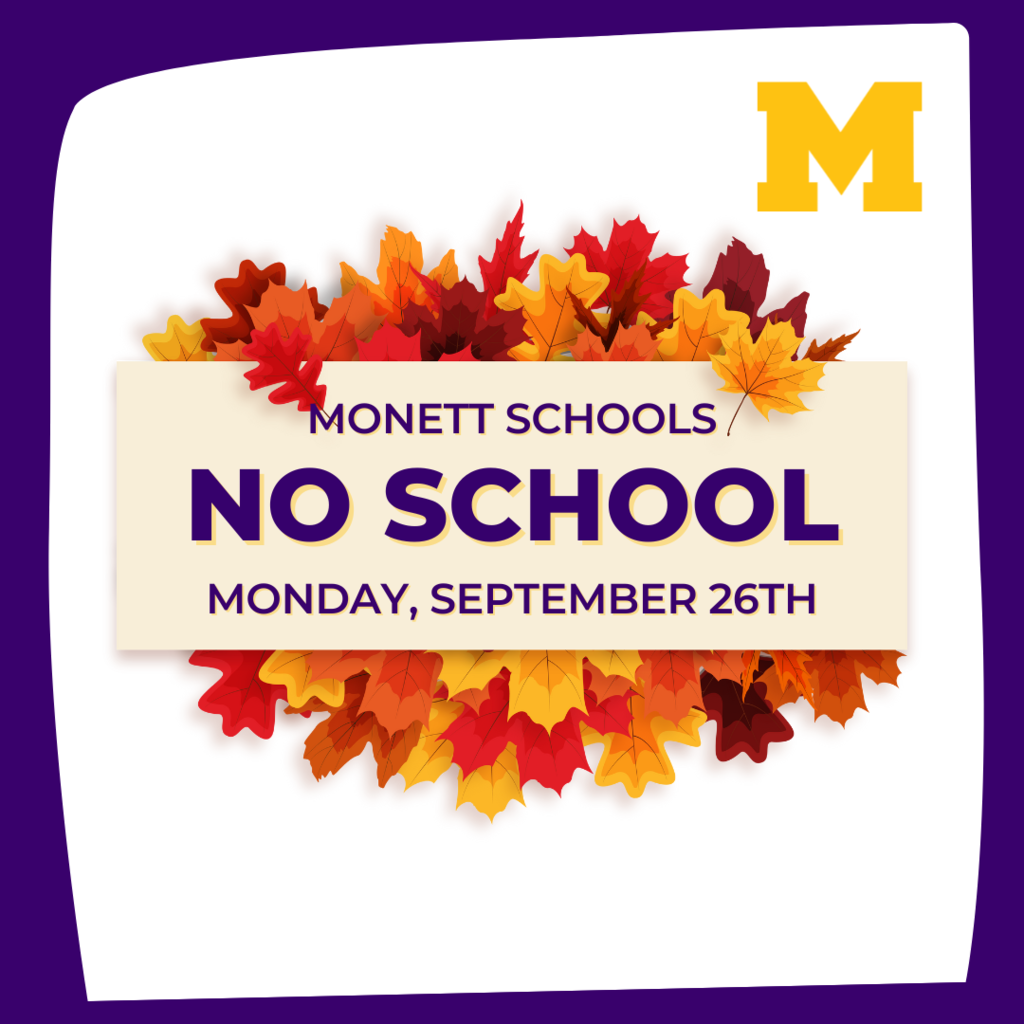 We are super excited to meet our new students and their families! If you are new to Monett, come to SRTC to enroll your children! BIG shout out to our New Student Enrollment staff and CARE Mobile nurses for taking the time out of their busy schedules to help our Monett families!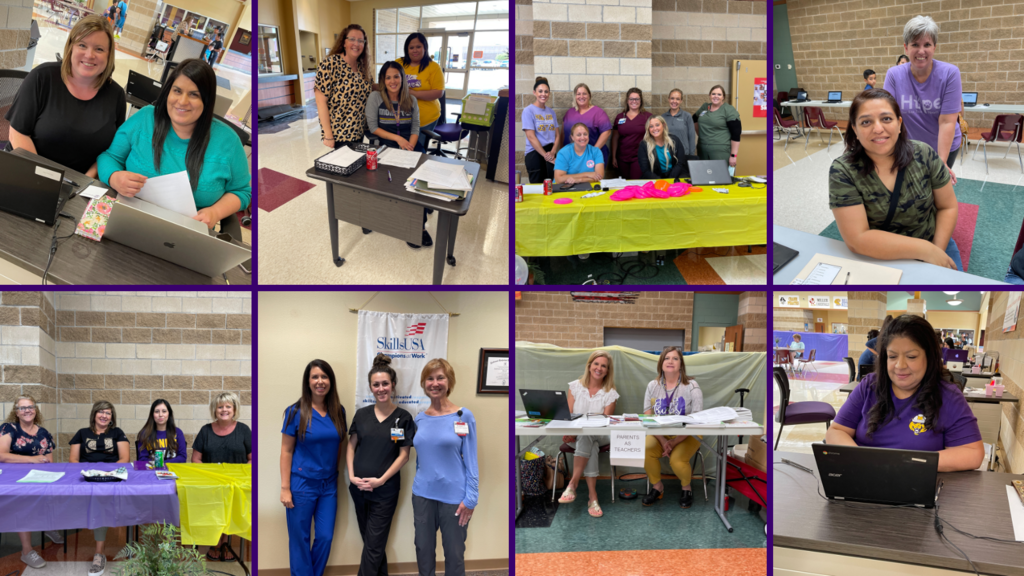 We are celebrating Teacher Appreciation Week, May 2-6! There will never be enough words to thank our teachers for the work they do every single day to keep our students learning and growing. 💜💛🐻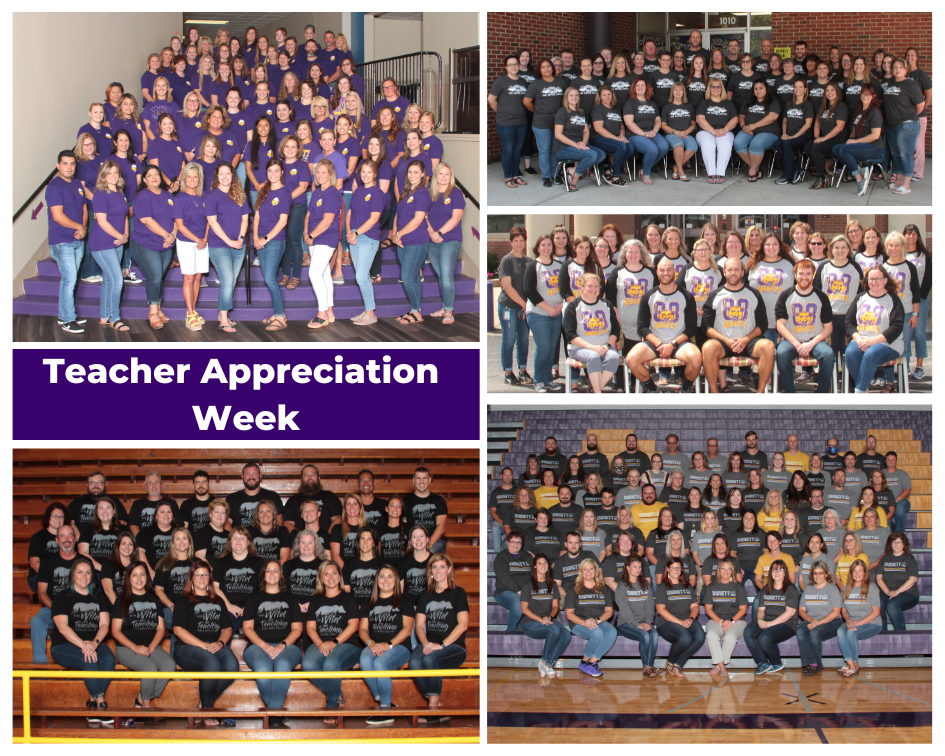 MIS students went on a field trip to Dickerson Park Zoo. Students had safe encounters with the education animal ambassadors. It was a beautiful day to learn about the animals!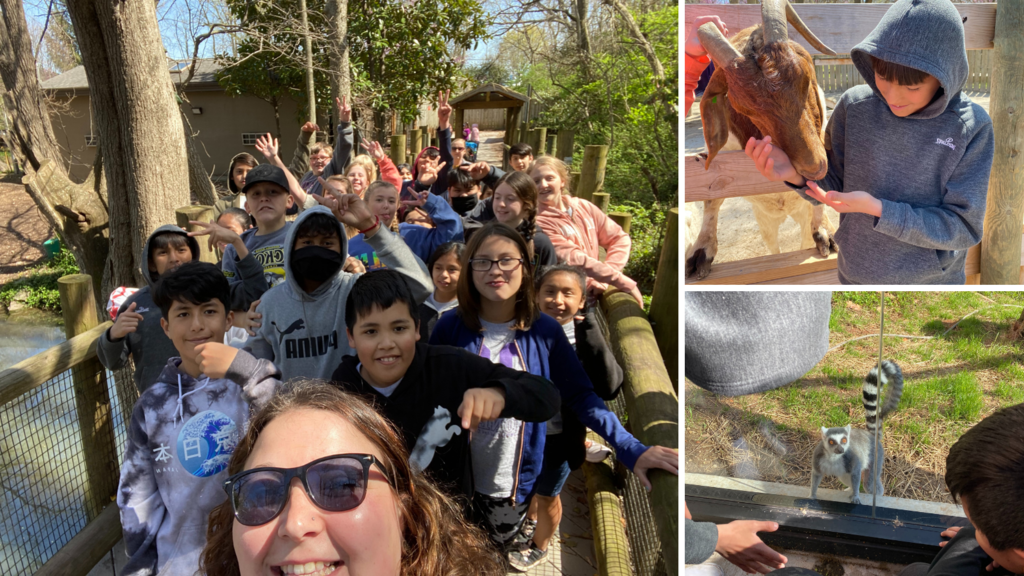 Students at MIS enjoyed the beautiful weather by doing their Literature Circles outside.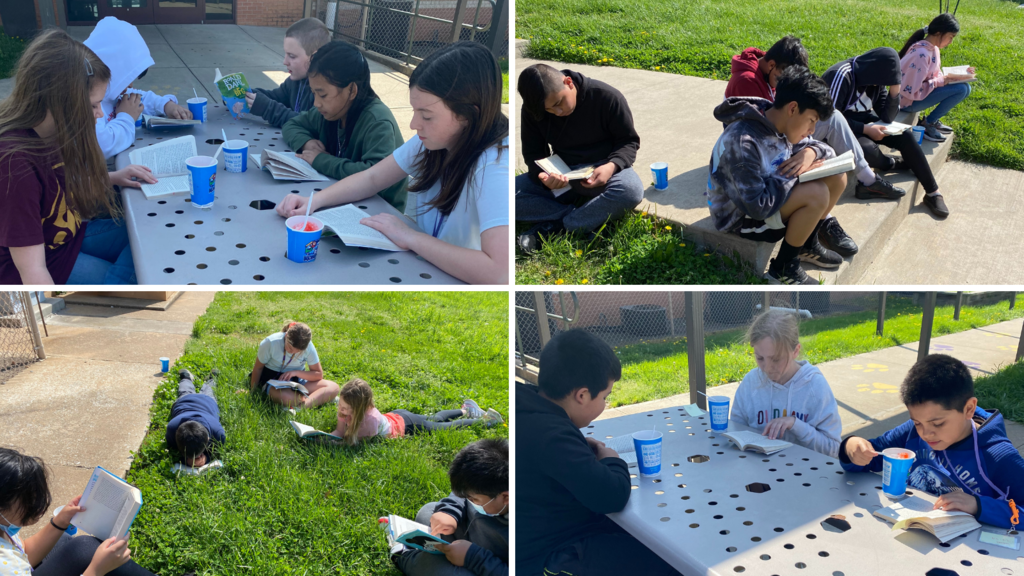 It's TEACHER PROUD TUESDAY! Join us in celebrating our teachers! We're so thankful our teachers choose to serve in the Monett School District! This month we honor: • Burgherr-MES Teacher • Rachelle Chapman-CPE Teacher • Latricia Davis-MIS Teacher • Amy Barker-MMS Teacher • Alan Nunemaker-MHS teacher • Aaron Oberman-SRTC Teacher

We have a short week this week and next week due to Easter Break. We will not have school from Friday, April 15, to Monday, April 18th. We will see everyone back at school on Tuesday, April 19th!

We thank Freedom Bank for donating water bottles and plastic bags! These items are greatly appreciated!!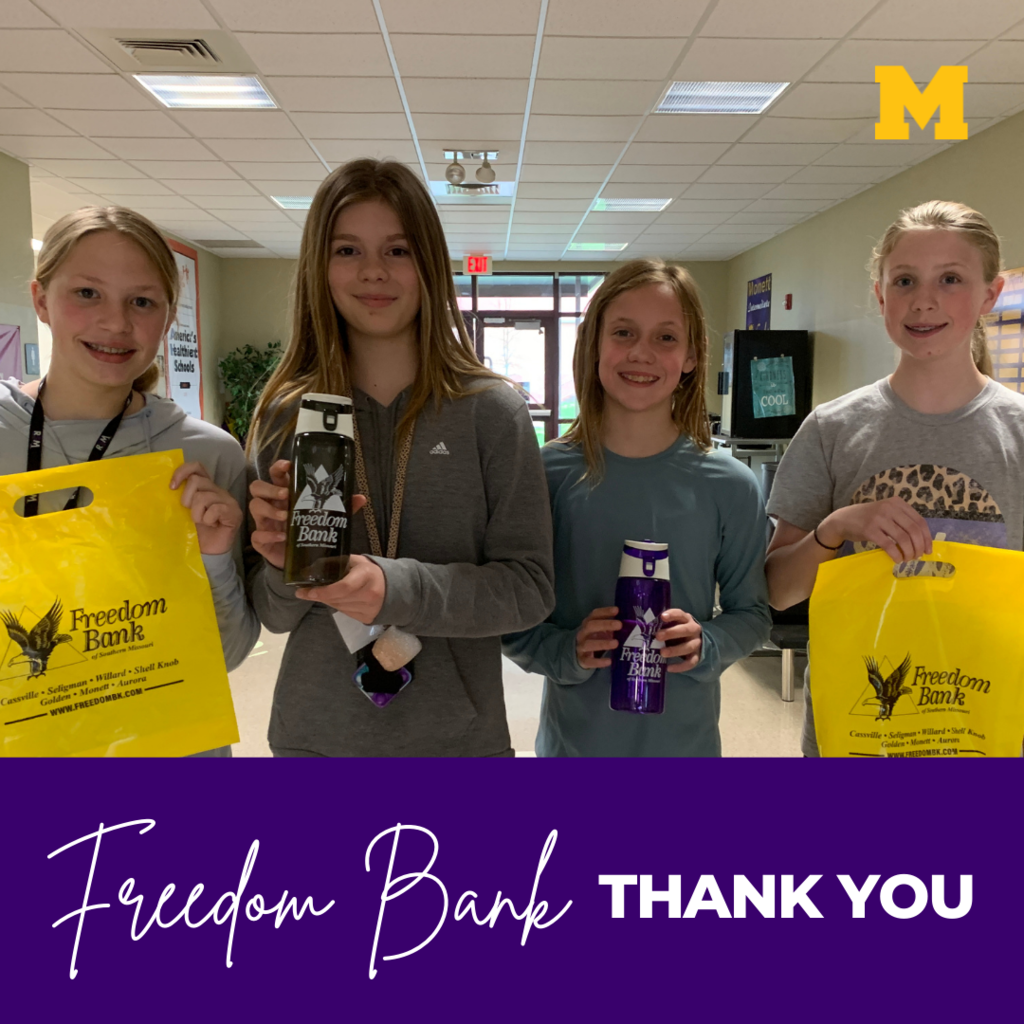 It is Election Day! The candidates listed below are running for positions to represent our community on the Monett Schools Board of Education for a term of one year and three years each. 🗳 ✅ *𝘐𝘯 𝘰𝘳𝘥𝘦𝘳 𝘰𝘯 𝘣𝘢𝘭𝘭𝘰𝘵* 𝗢𝗻𝗲 𝗬𝗲𝗮𝗿 𝗧𝗲𝗿𝗺 (2 positions): • Annie Smith • Sean Kelley • John Henry • Jared R. Wormington • Matt Costley 𝗧𝗵𝗿𝗲𝗲 𝗬𝗲𝗮𝗿 𝗧𝗲𝗿𝗺 (2 positions): • Brian Hunter • Yesy Perez • Matthew D. Batson Get out and vote today! 🐻📣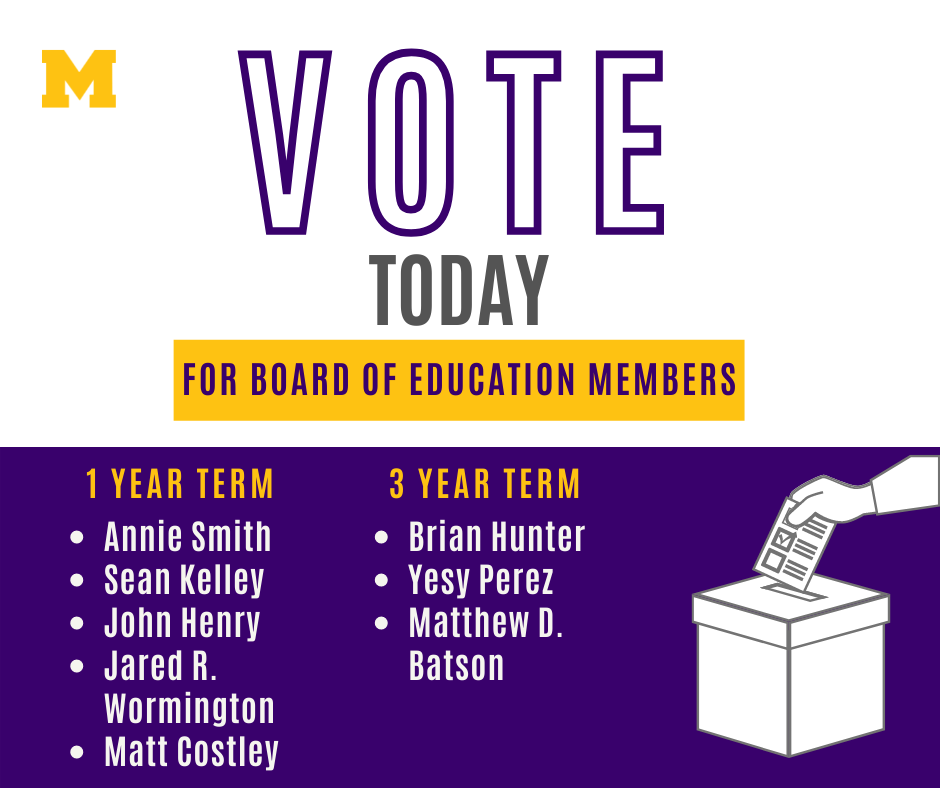 We thank Waymark Church for providing lunch to MIS students on the field trip to the North Park. Students enjoyed the food and had fun at the park!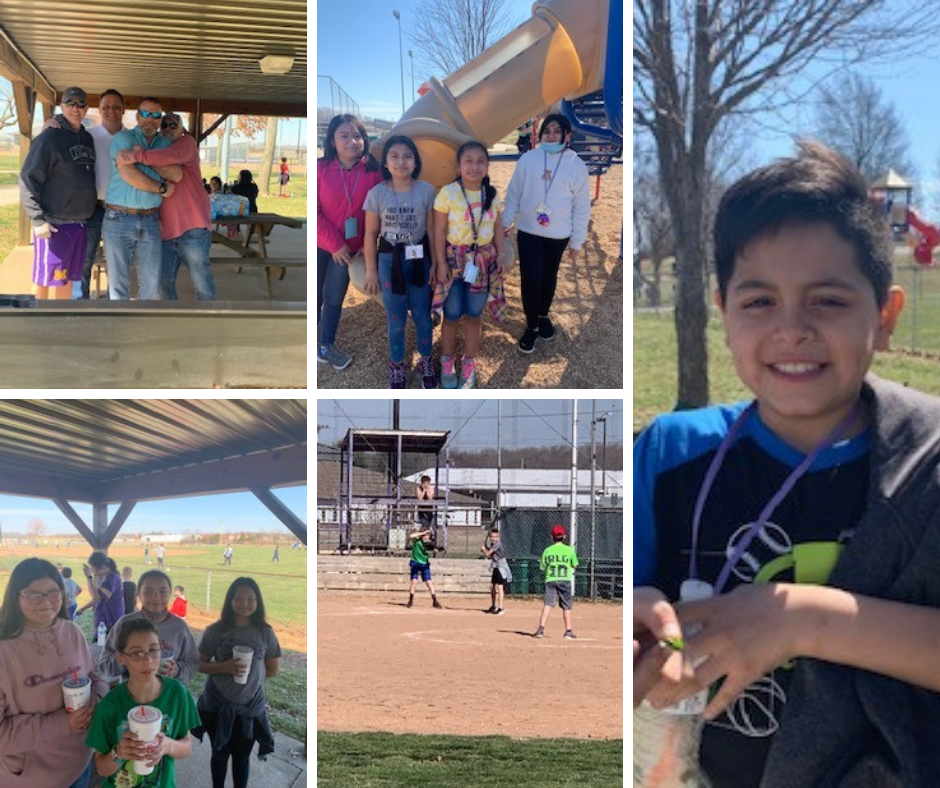 This week is School Board Appreciation Week! We thank our Board of Education members for their selfless service, leadership, and commitment to our students!

It's TEACHER PROUD TUESDAY! Join us in celebrating our teachers! We're so thankful our teachers choose to serve in the Monett School District! This month we honor: Ms. Jones - MES 2nd G. Ms. Deffendall - CPE 4th G. Miss. Allen - MIS 5th G. Ms. Anton - MMS Science/Social Studies Ms. Johnson - MHS English Mr. Dalton - SRTC Work Experience Instructor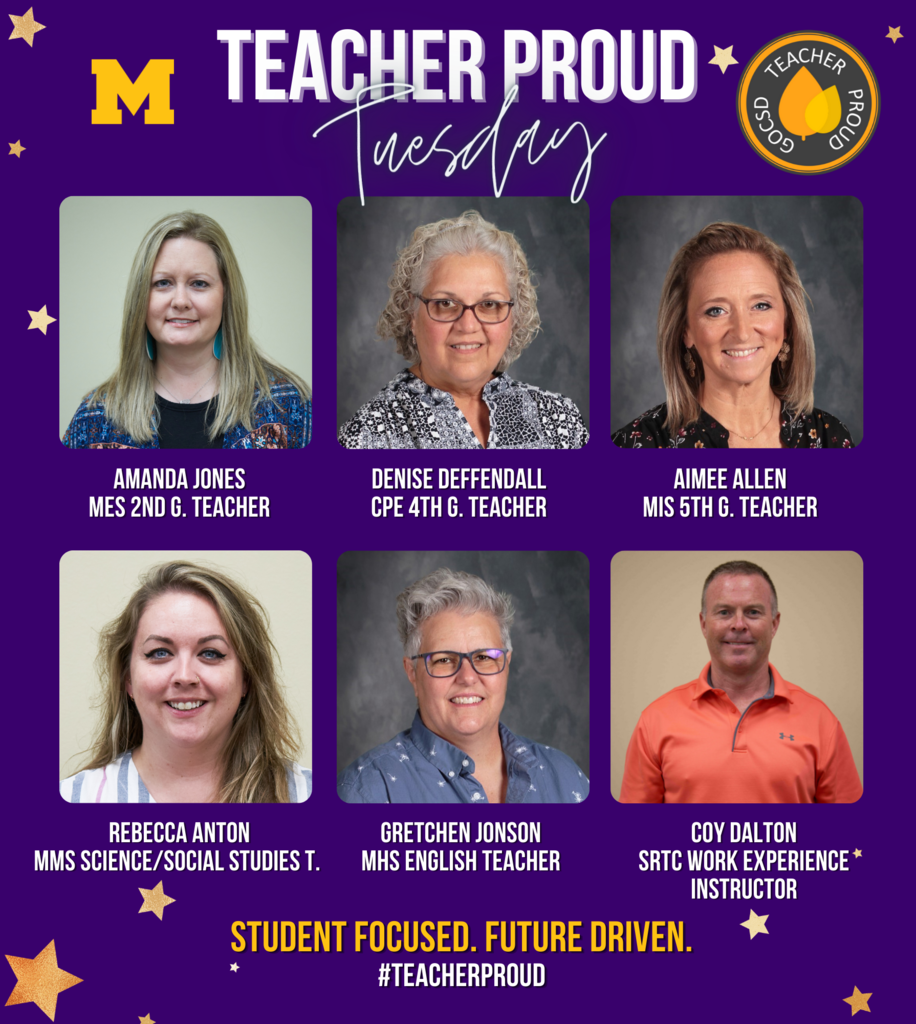 We are not having school on Thursday, March 10 - Tuesday, March 15, due to Professional Development and Spring Break! We will see students back at school on Wednesday, March 16th!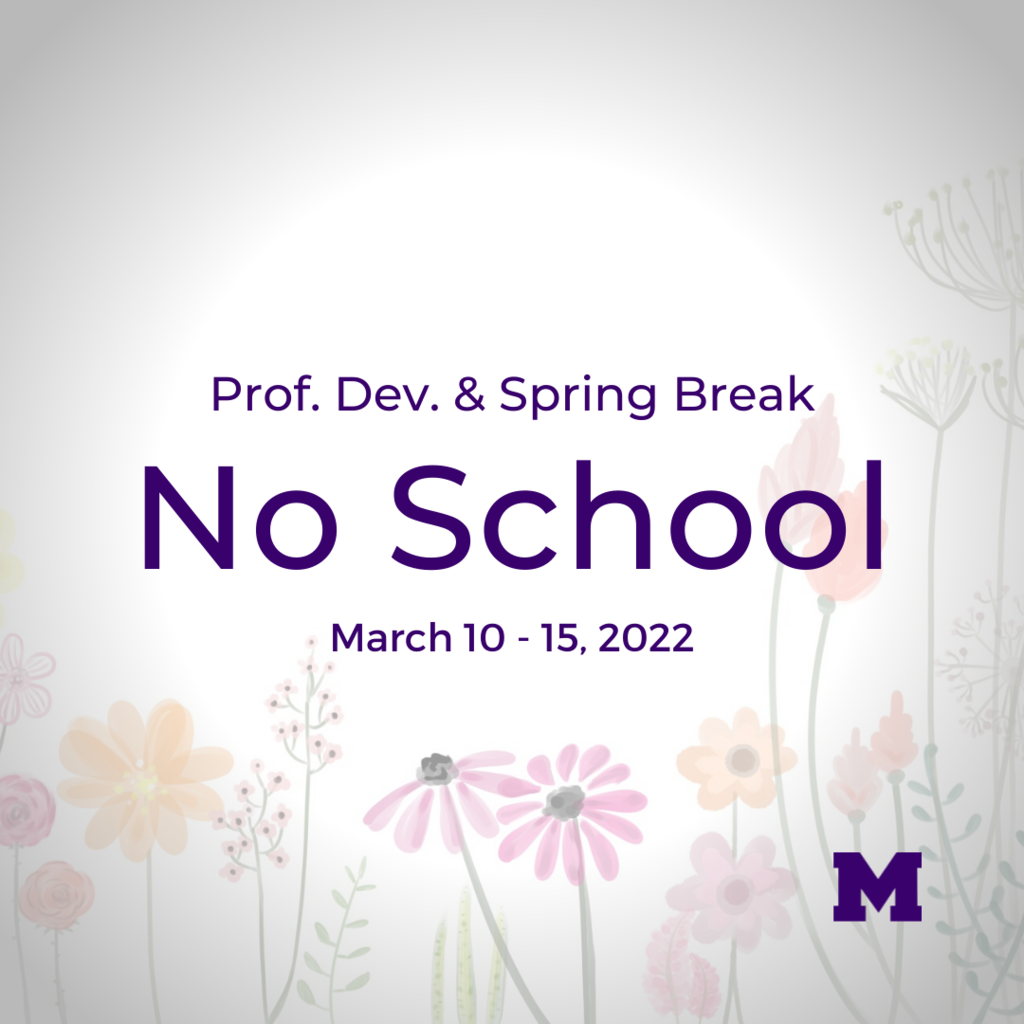 FEATURE FRIDAY - Jennifer Leeper - K-12 Art Teacher Mrs. Leeper has been an art teacher for 12 years! She loves reading, horseback riding, and watching her son play sports. What she loves most about being a Monett Cub is, "Even in the most terrible of times, this district comes together to thrive. I feel very included in this district. I am very thankful for my building administrators who show above and beyond support to succeed, which in turn lets the students succeed even more." Let's show Mrs. Leeper our appreciation by leaving a comment or hitting the LIKE/LOVE button!

This week we celebrate our counselors for 𝗡𝗮𝘁𝗶𝗼𝗻𝗮𝗹 𝗦𝗰𝗵𝗼𝗼𝗹 𝗖𝗼𝘂𝗻𝘀𝗲𝗹𝗶𝗻𝗴 𝗪𝗲𝗲𝗸! National School Counseling Week highlights the tremendous impact school counselors have in helping students achieve school success. We thank our counselors for their dedication to students and Monett Schools!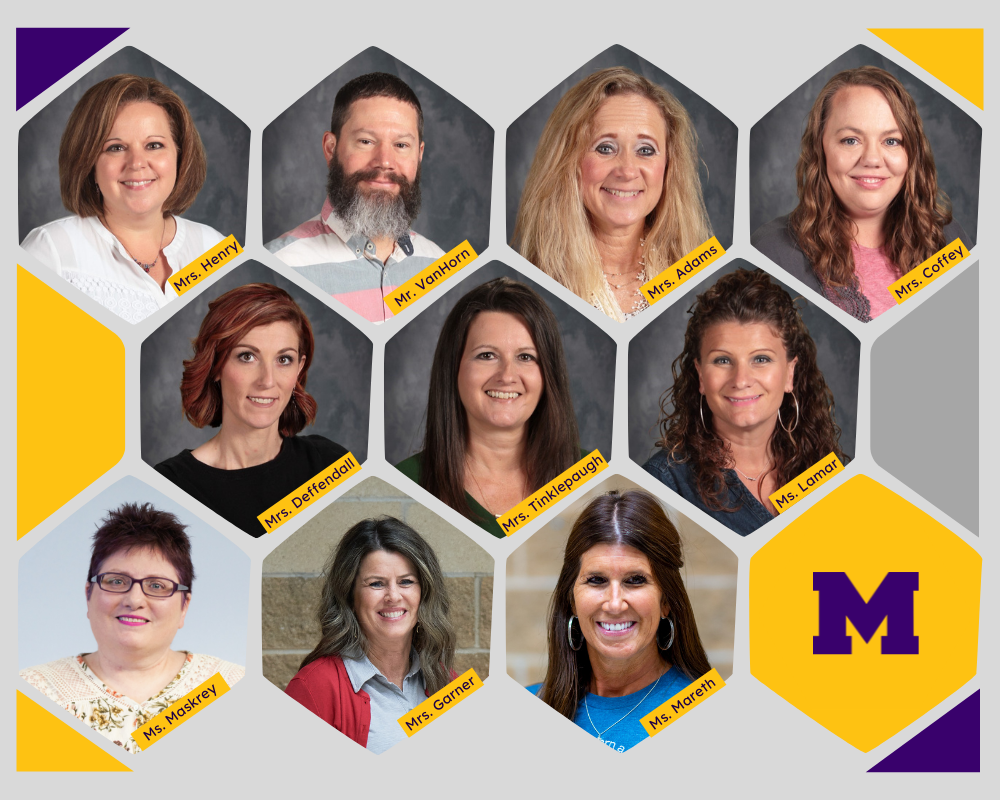 Reminder: We are not having school this Friday, February 11, due to a professional development day. We hope you enjoy your 3 day weekend!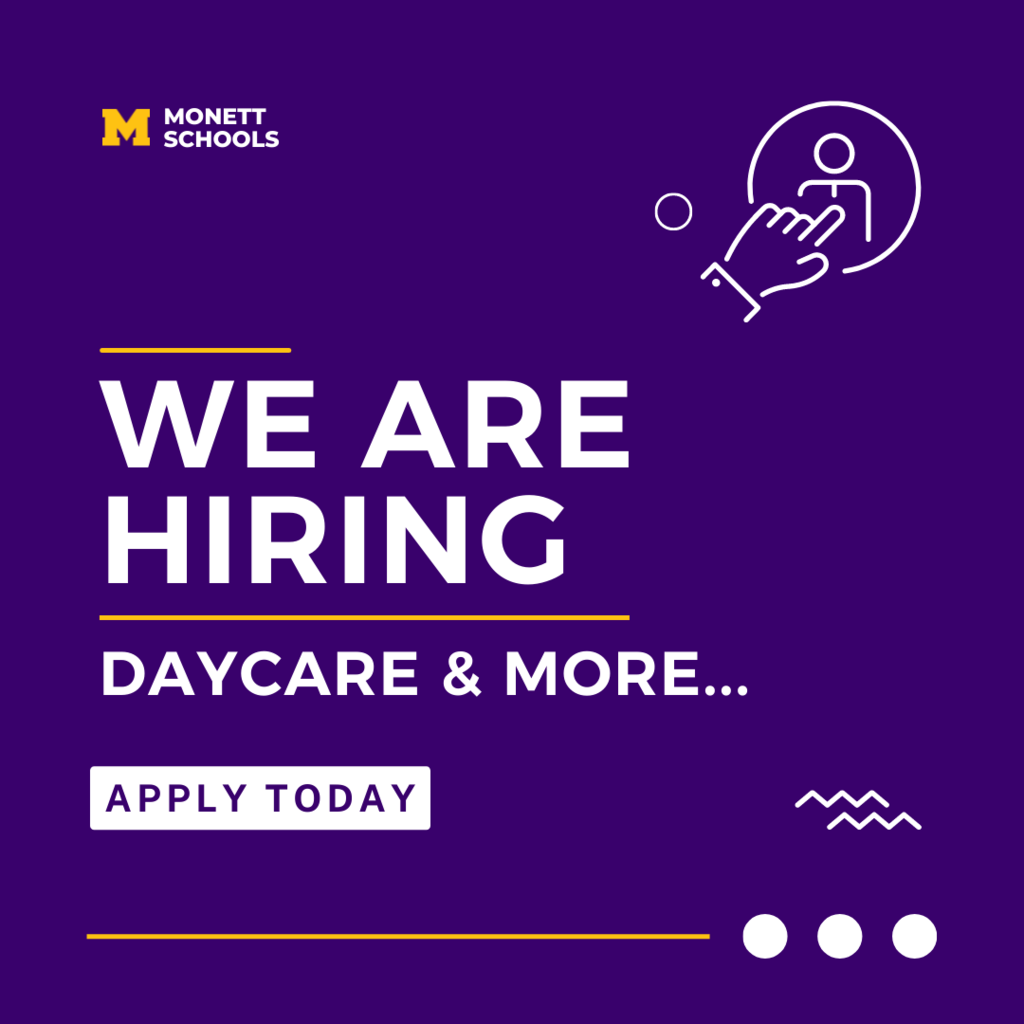 Students at MIS are learning and practicing division combinations with base-ten area pieces. They used equations to record combinations.