It's TEACHER PROUD TUESDAY! We're so thankful our teachers choose to serve in the Monett School District! This month we honor: Ms. Ceceñas Mrs. Gorman Mrs. Smith Mrs. Shaw Mrs. Wallsmith Mrs. Fannin #TeacherProud #MonettCubPride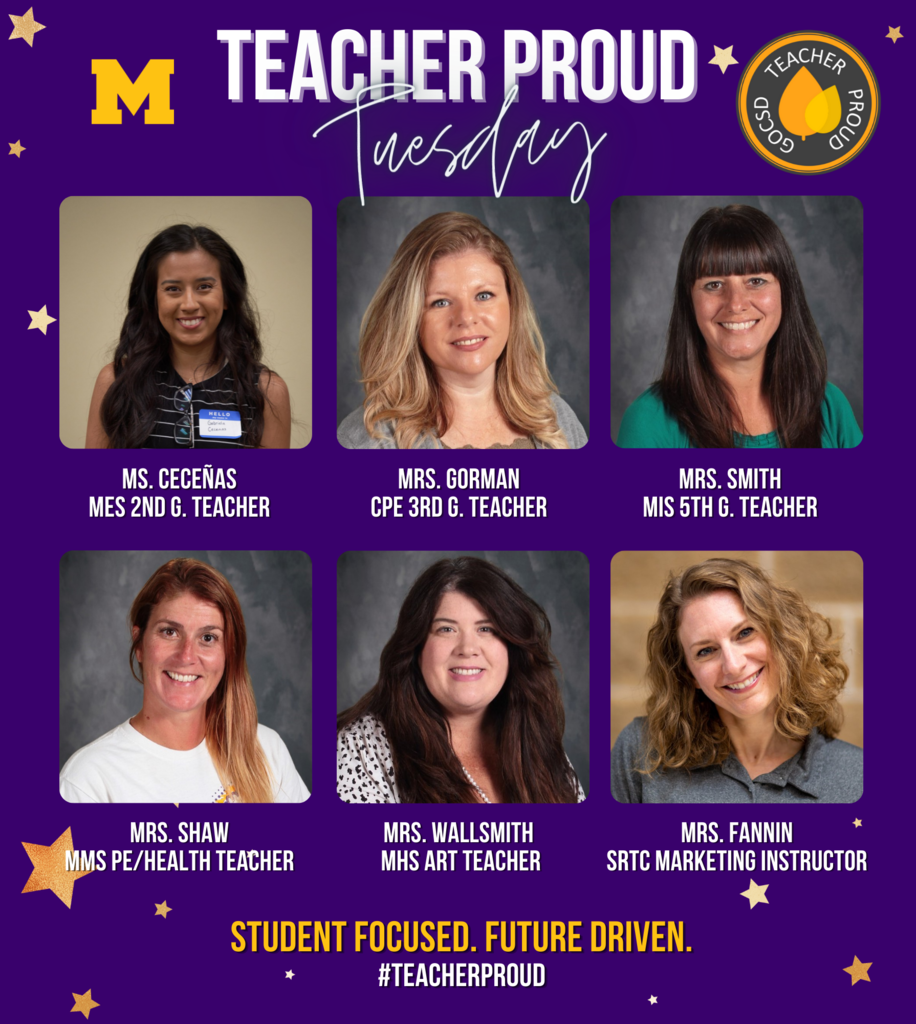 Mark your calendars! We are not having school on Monday, January 17th, in observance of Martin Luther King Jr. Day and a professional development day for our teachers.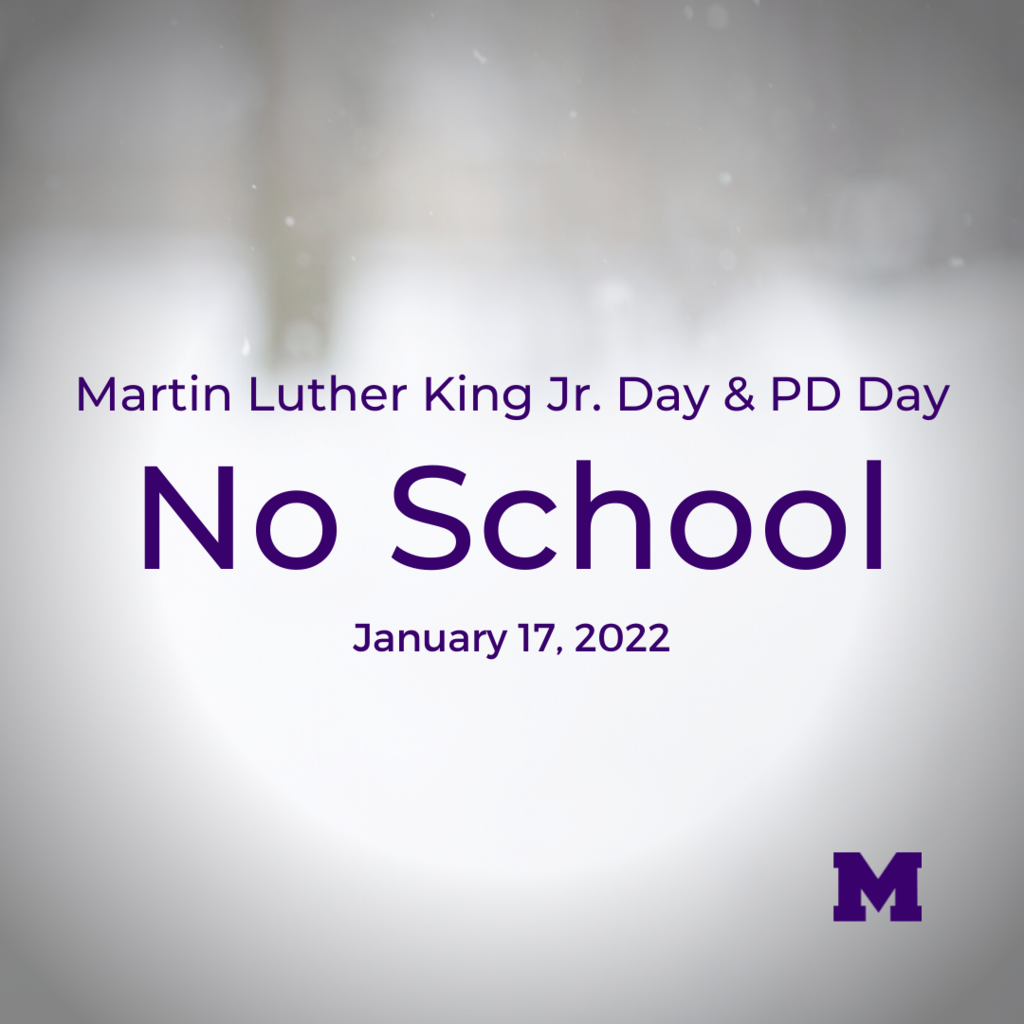 We are thrilled to welcome our Cubs back on campus after the holiday break! Please remember to charge your devices, clean your backpacks, and set out a warm coat to wear tomorrow!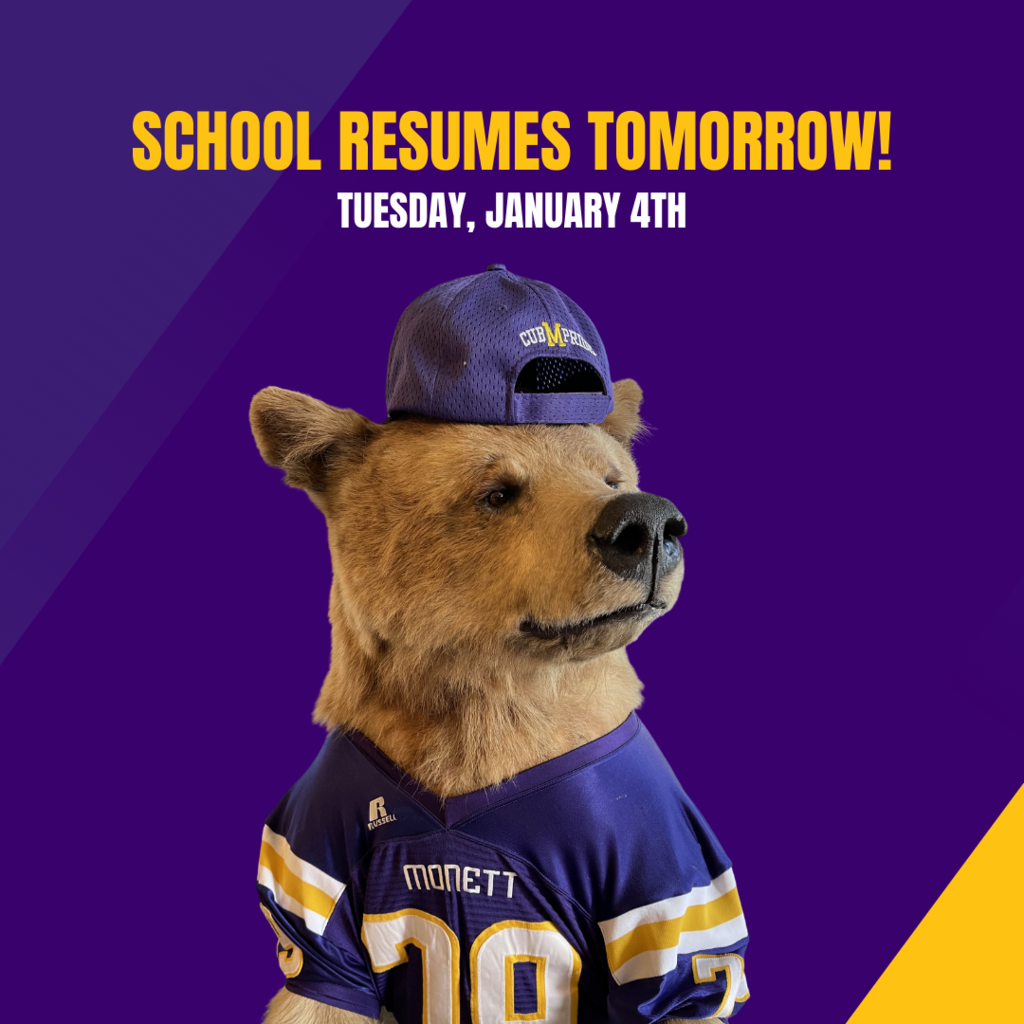 Christmas Break Reminders: We will not have Cub House on Tuesday, Dec. 21. Students will be dismissed early on Dec. 21st. Christmas Break begins on Wednesday, Dec. 22, and ends on Jan. 3. Students return to school on January 4. We hope you have a great holiday break with your loved ones!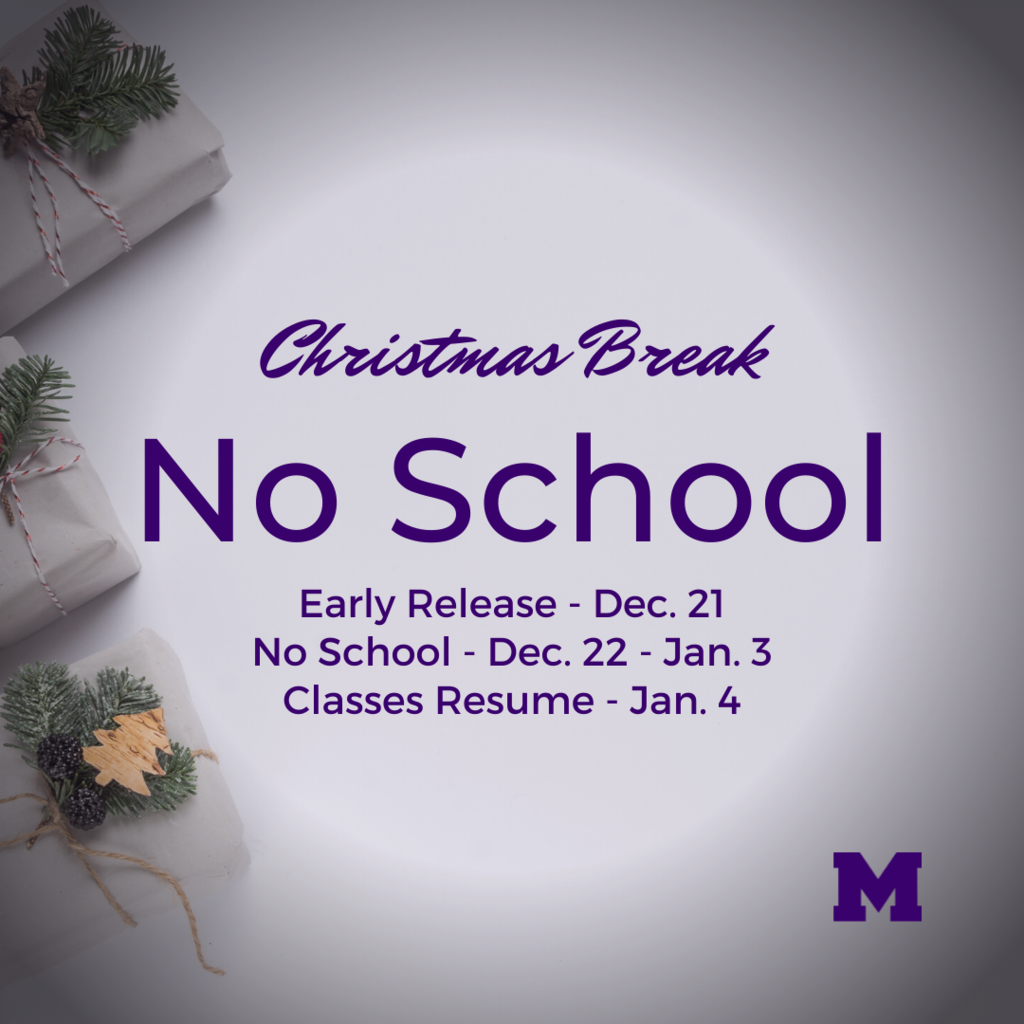 FEATURE FRIDAY - Carrie Smith - Reading Recovery Teacher Leader and Instructional Coach Mrs. Smith has been in education for 22 years, 19 of those years in Monett. She enjoys spending time with her husband and two sons. Her hobbies include camping, spending time at the lake, watching sporting events, and reading in her spare time. "I love working in Monett because it is a student-focused, family-friendly district. I work with amazing people that are wonderful friends and supportive colleagues. The admin in our district do their research and are involved in the everyday happenings of the classroom. Everyone loves children, supports one another, and goes above and beyond to do what is needed to make this school district the best that it can be! " -Mrs. Smith Let's show her our appreciation by leaving a comment or hitting the LIKE/LOVE button!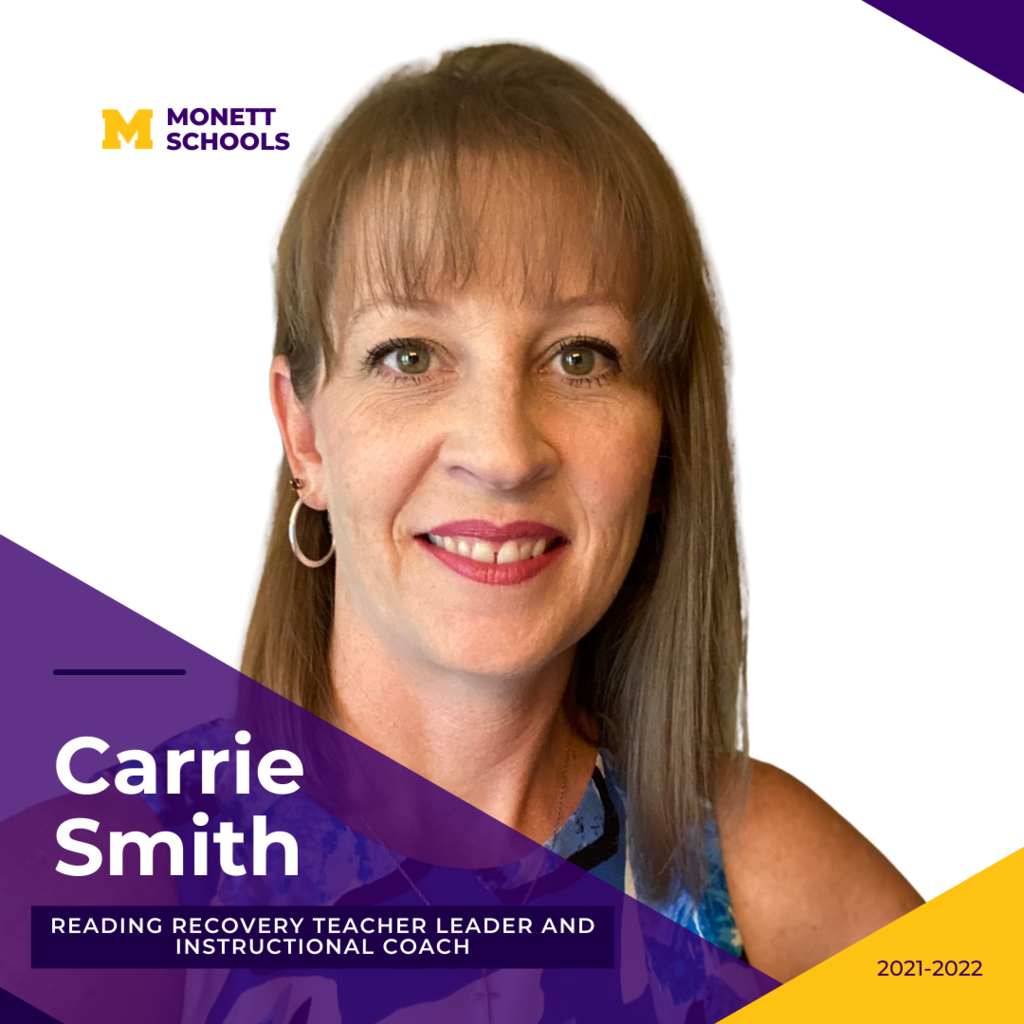 Students in Ms. Childress' class read the book "Duck for Turkey Day." The book is about how not everyone has the same Thanksgiving traditions, and it is okay because this is what makes everyone unique. All of her students had the opportunity to share their own Thanksgiving traditions during class. What are your Thanksgiving traditions?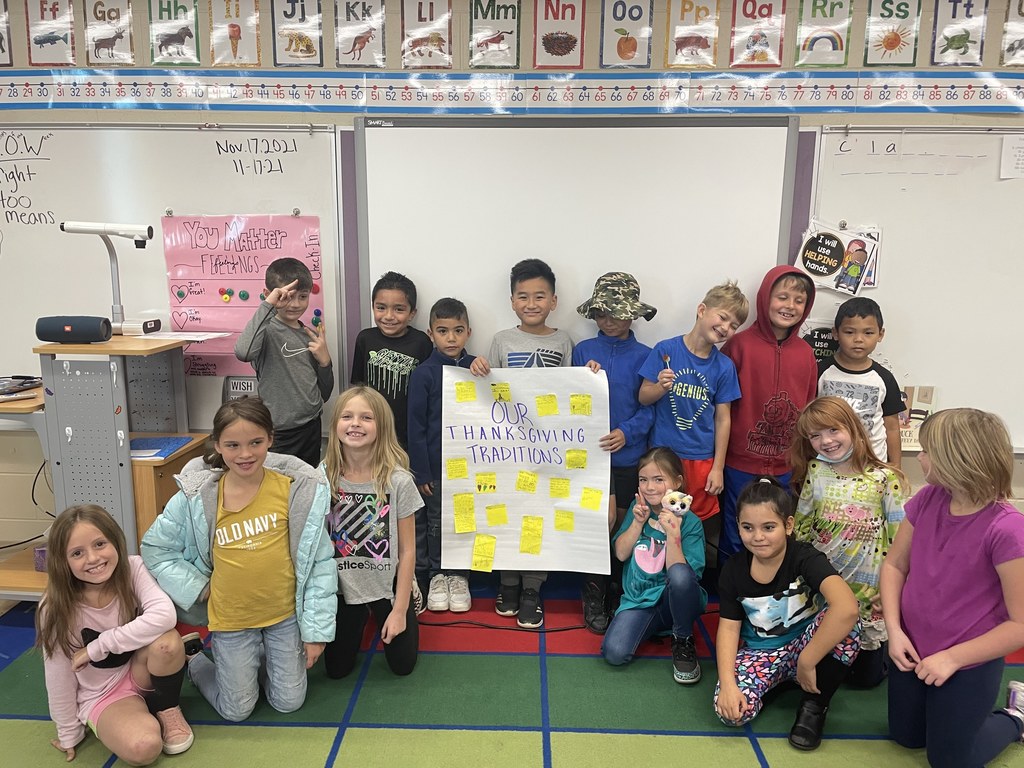 MES kindergarten students are on Unit 3 in Bridges Math. In Unit 3, students count by 2's, explore even numbers as doubles, and write equations to show sums up to five.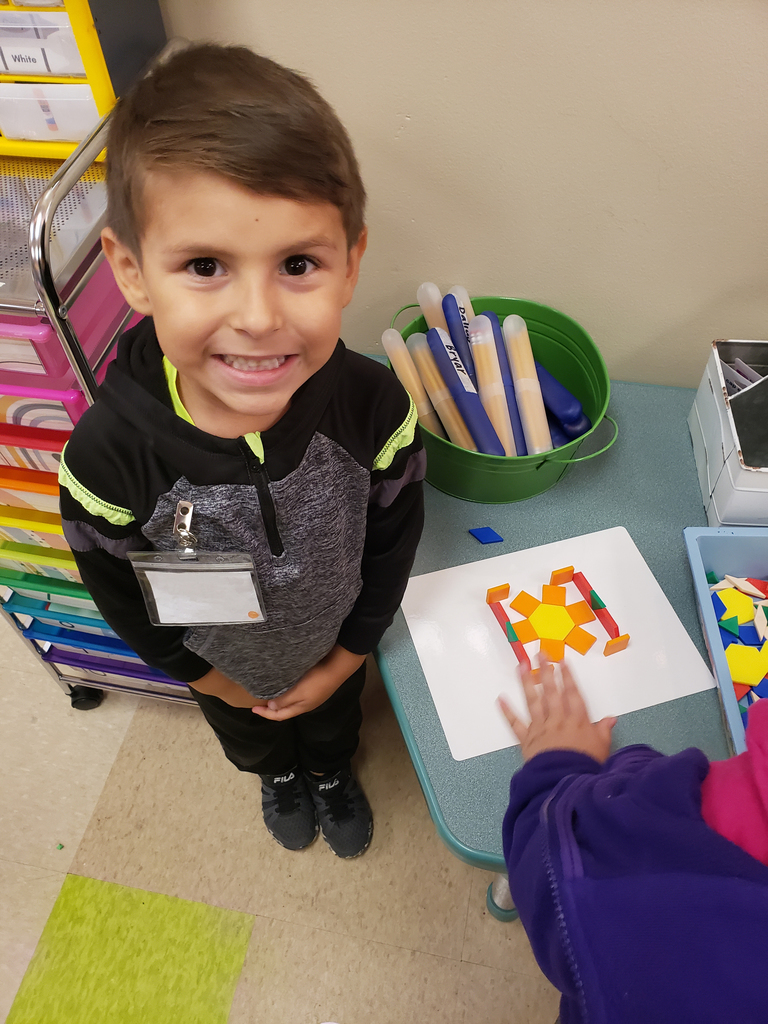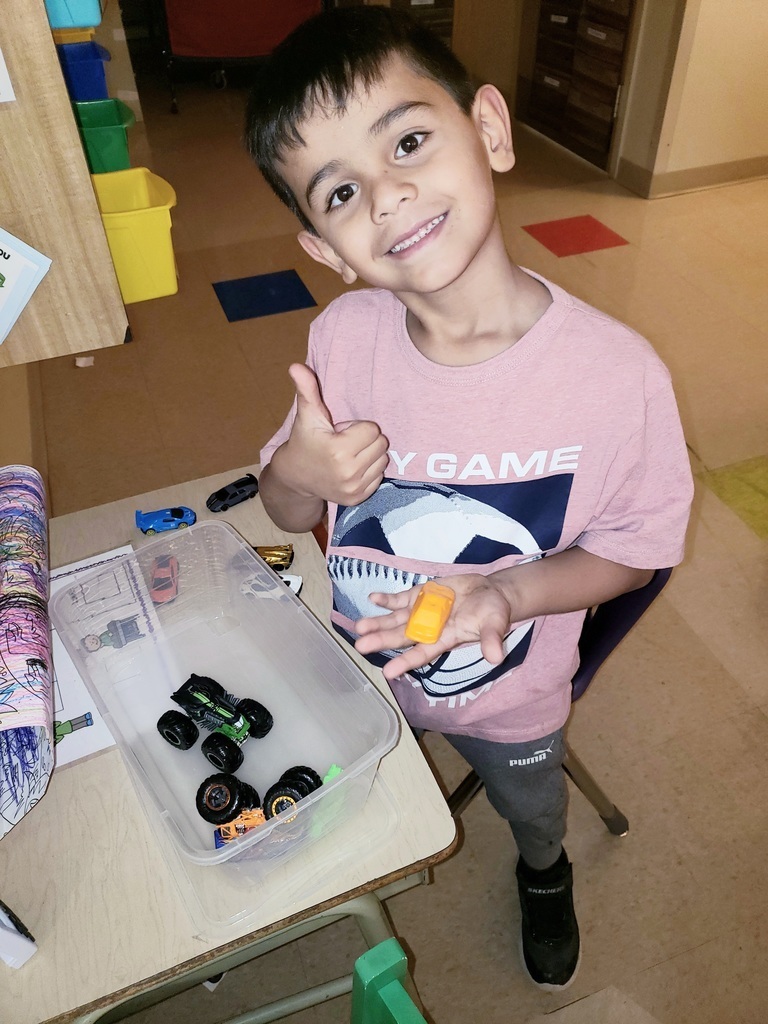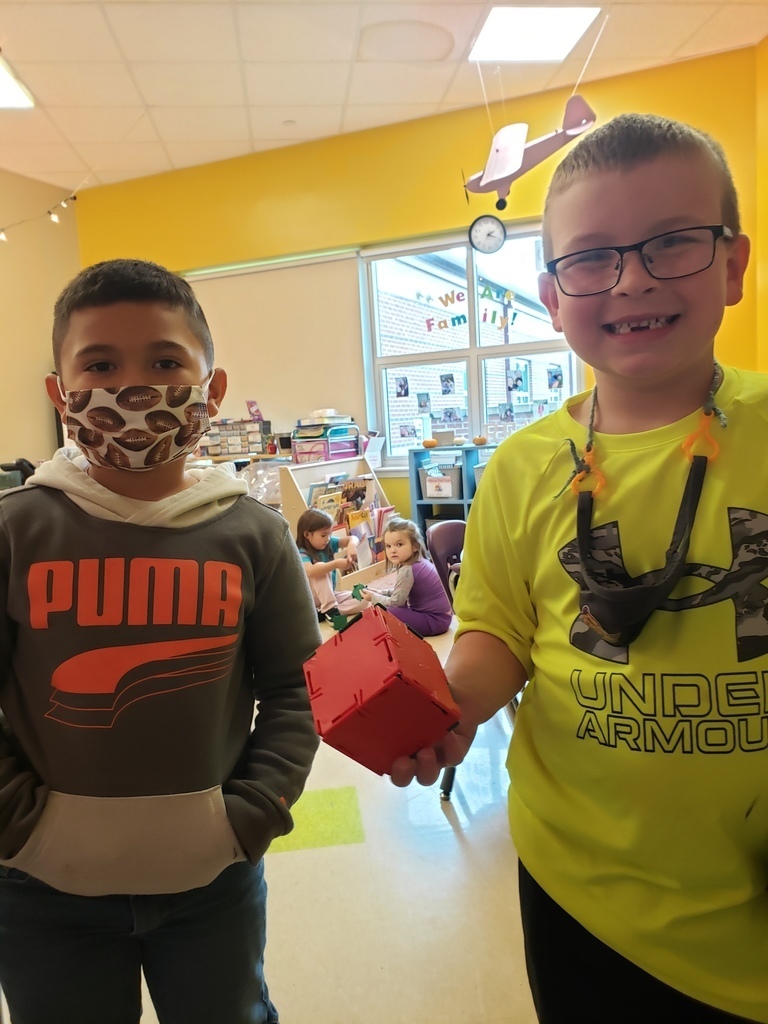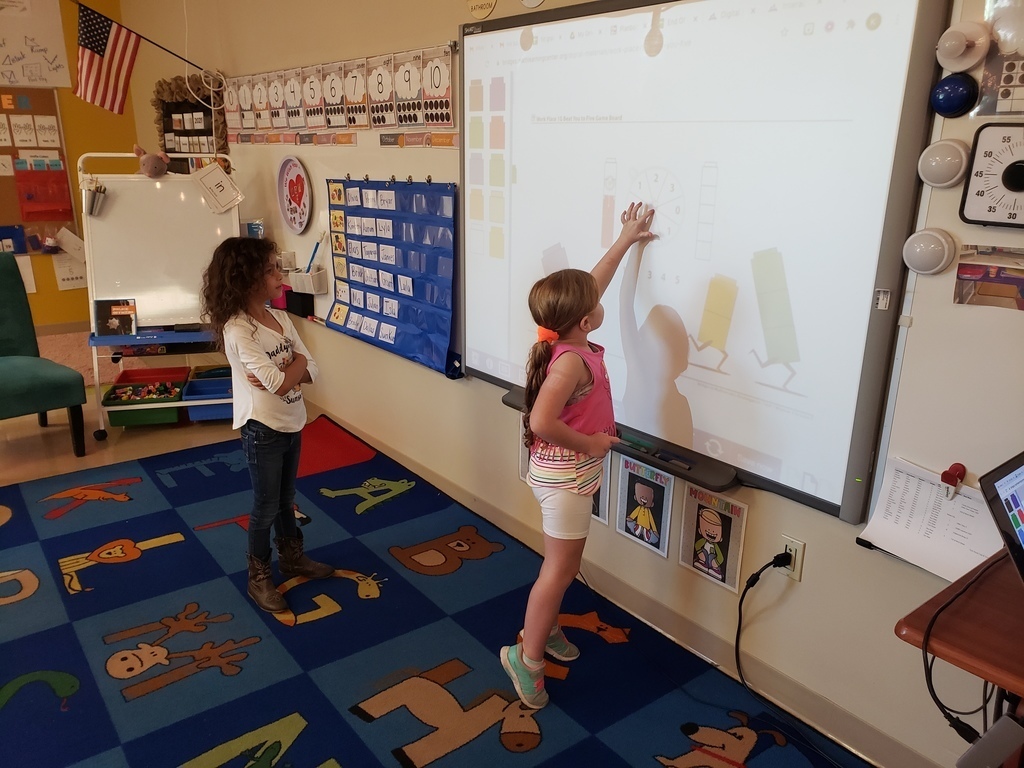 Our wonderful MES students made special cards and letters for our Veterans. These cards were delivered to the Veterans Home in Mount Vernon.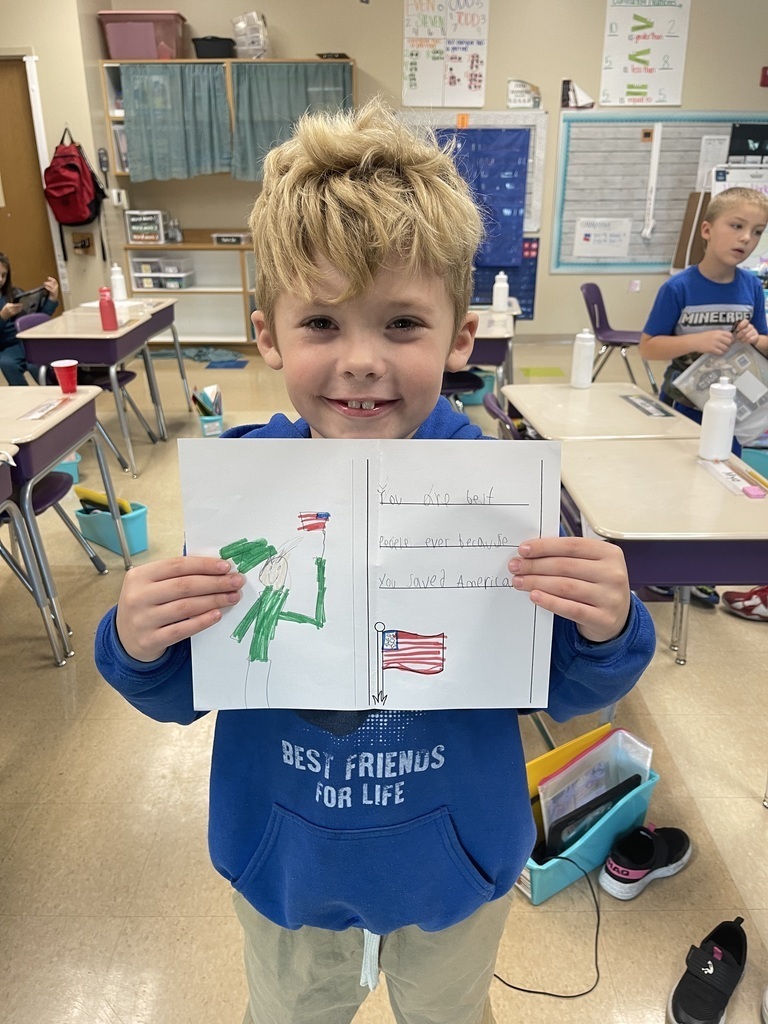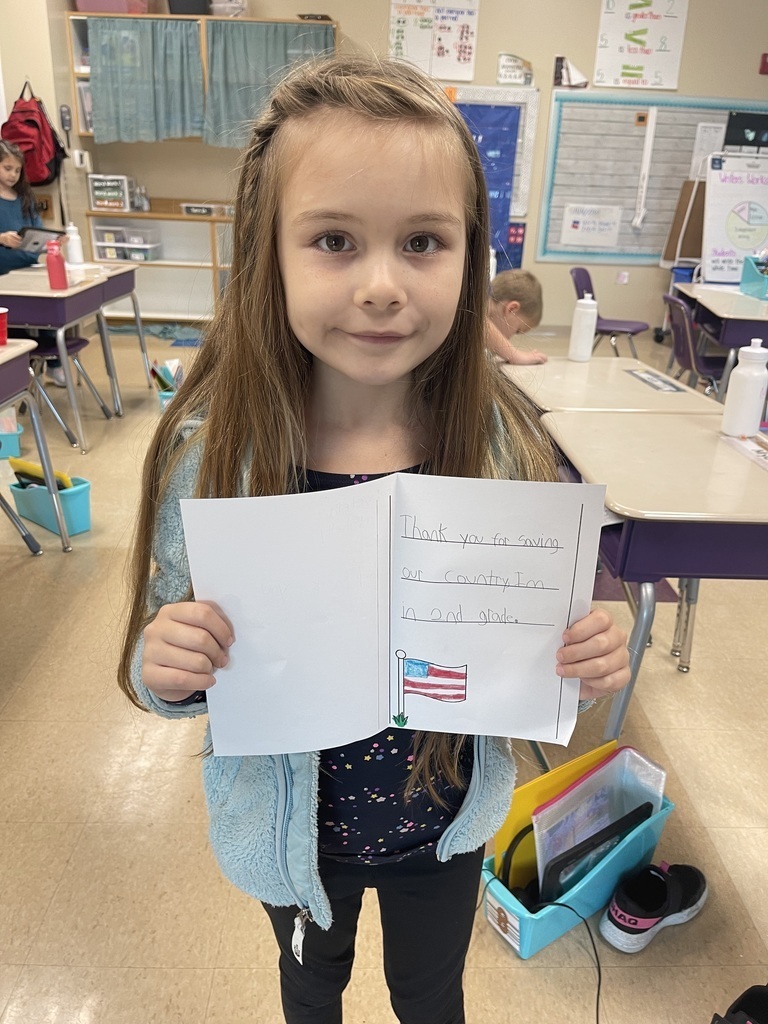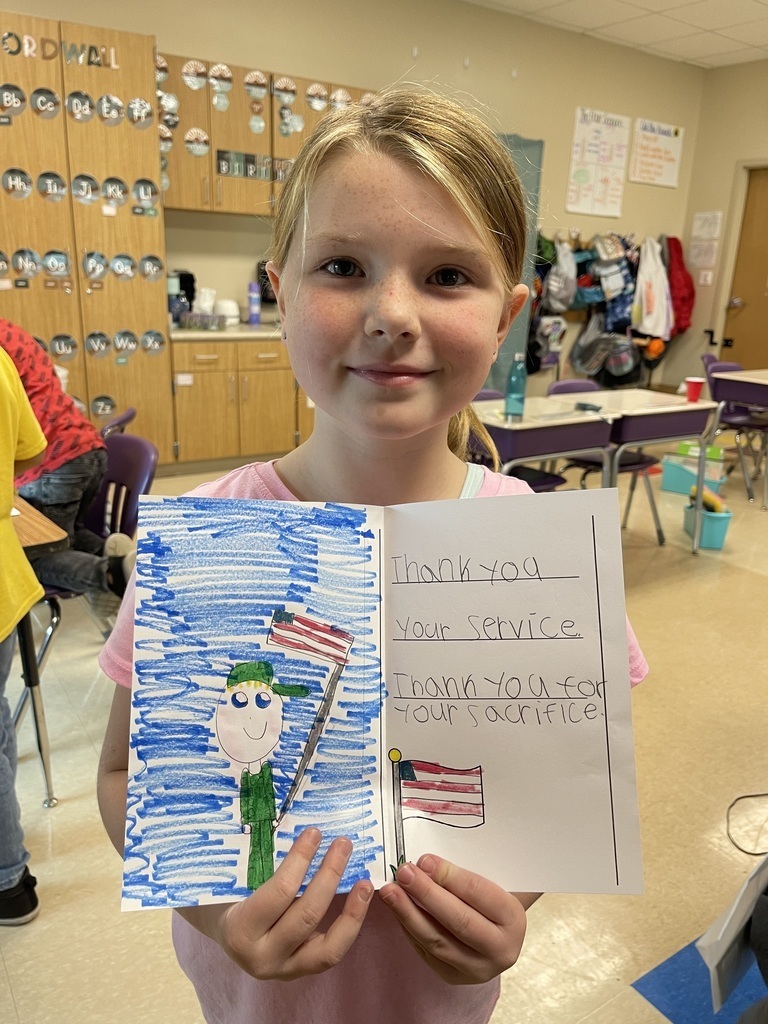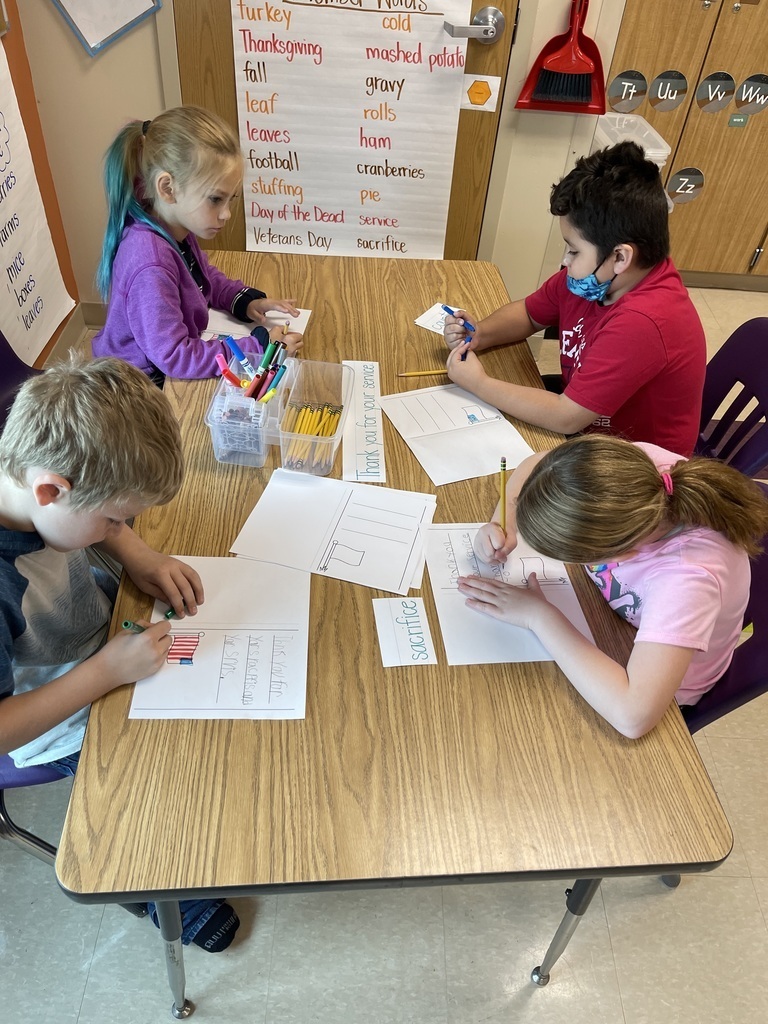 Today, we honor our Veterans. Thank you for your service! 🇺🇸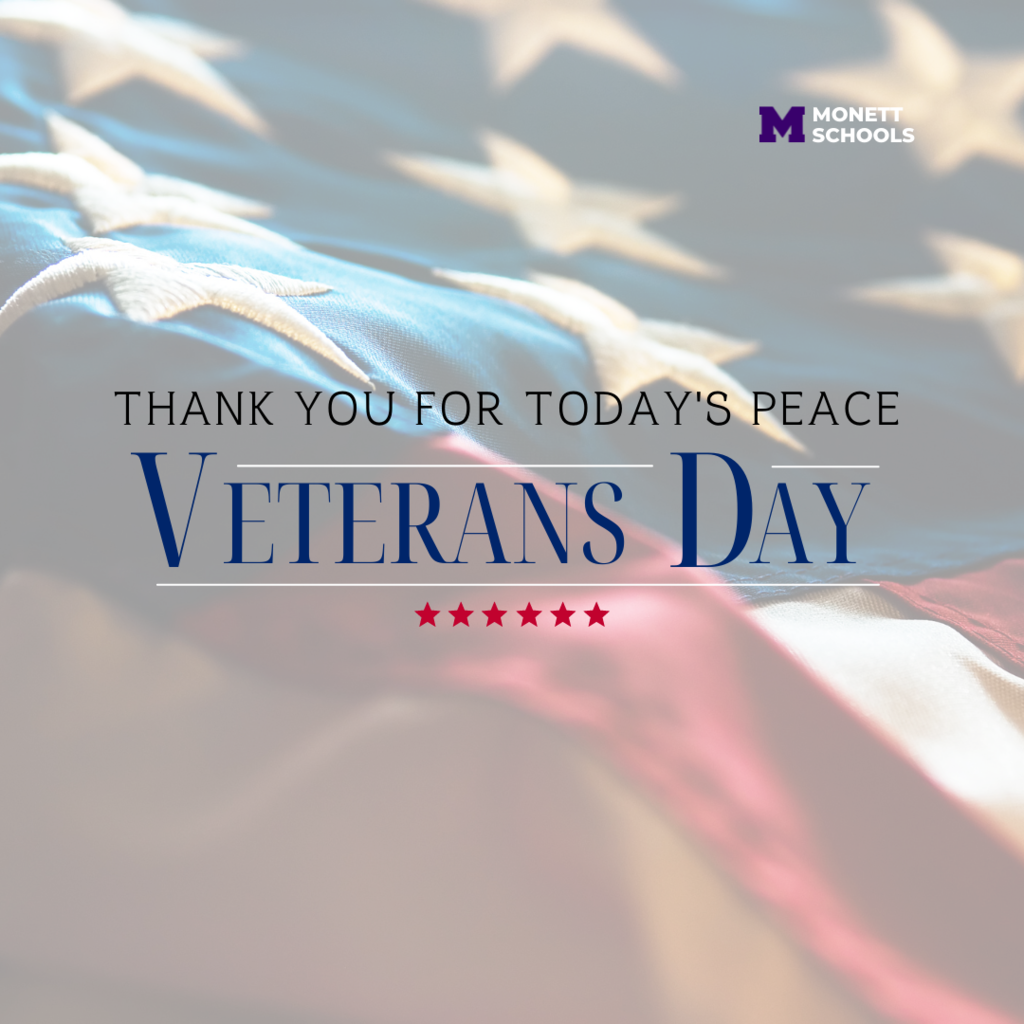 It's TEACHER PROUD TUESDAY! Monett Schools is excited to join other school districts across the region in celebrating teachers on the 2nd Tuesday of each month. Today we'd like to honor the following teachers for their outstanding service to our students! Mrs. Krista Doss Mr. Travis Stokes Ms. Jaime Rutherford Mrs. Danelle Bradow Mrs. Heather Tredway Mrs. Gretta Guerin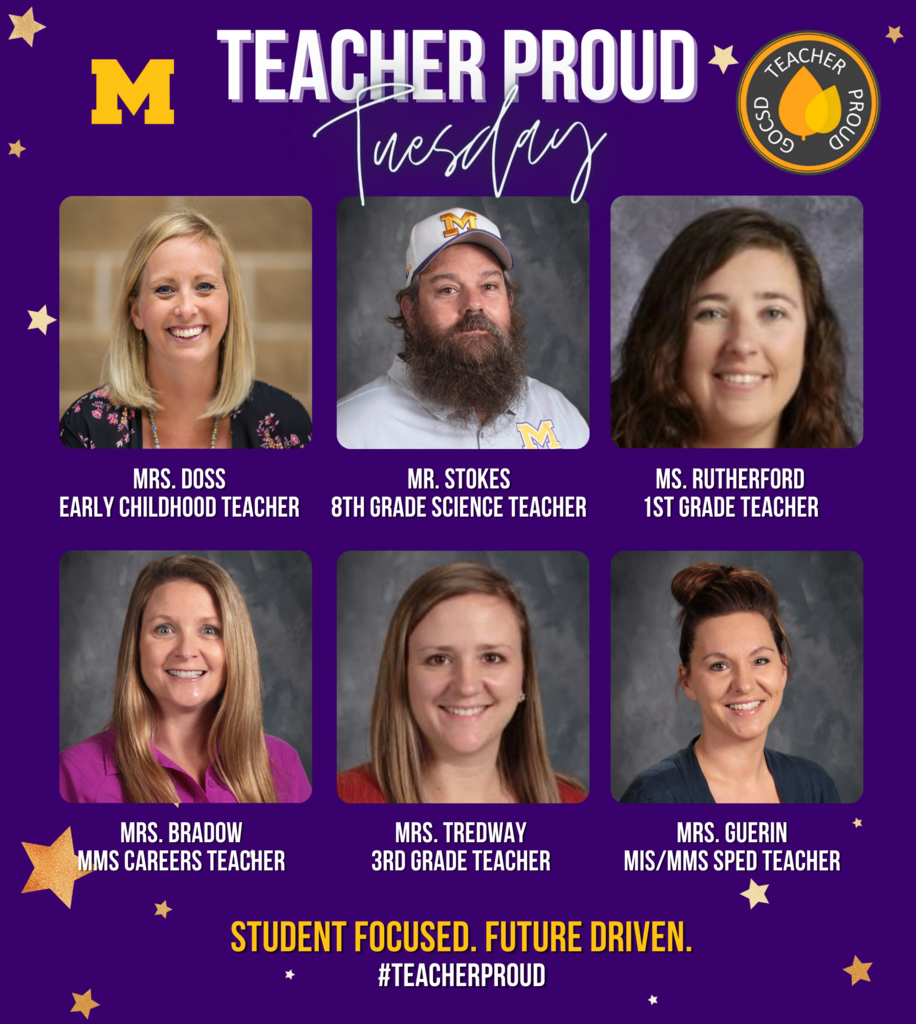 MES had their hearing and vision screenings last week. We had over 200 students sign up for this FREE service! If a student did not receive a clear result during the screening last week, they will be rescreened on November 29 & 30.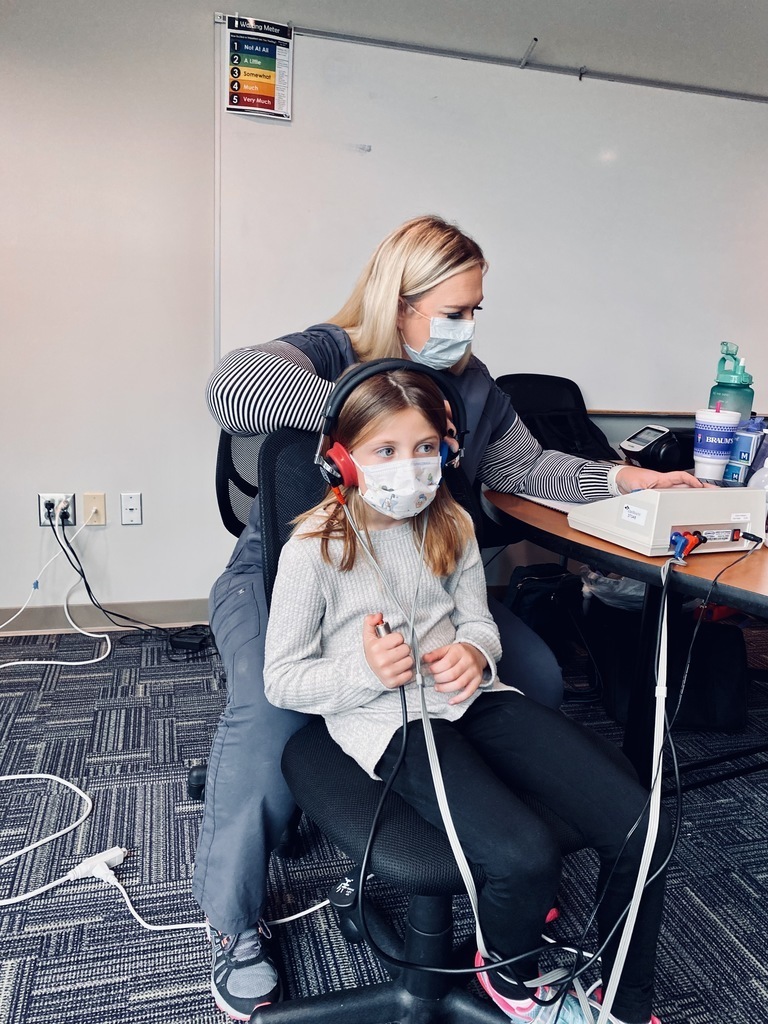 The Monett High School Theatre Dept. invites you to "Be Our Guest" November 12 and 13 at 7 pm and November 14 at 3 pm. Students from both Monett High School and Middle School have worked so hard to prepare this show. Featuring songs from top Broadway Musicals such as, "Beauty and the Beast", "Annie", "Newsies", "Hairspray" and so much more! Tickets can be purchased online using the link above or at the door! TICKETS ARE ON SALE NOW!
http://monett.booktix.com/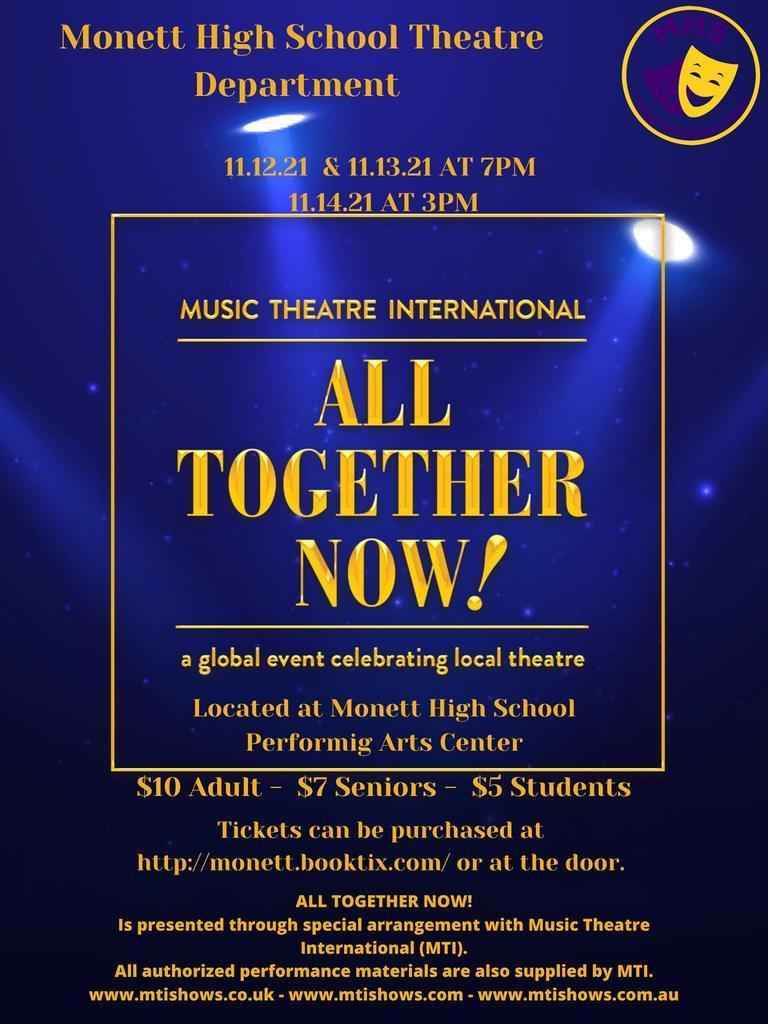 We are celebrating National Principals' Month! Our principals go beyond what is expected of them to support students and staff. We are grateful for having an incredible and supportive admin team in Monett. If you see a principal, please thank them for their service to Monett Schools.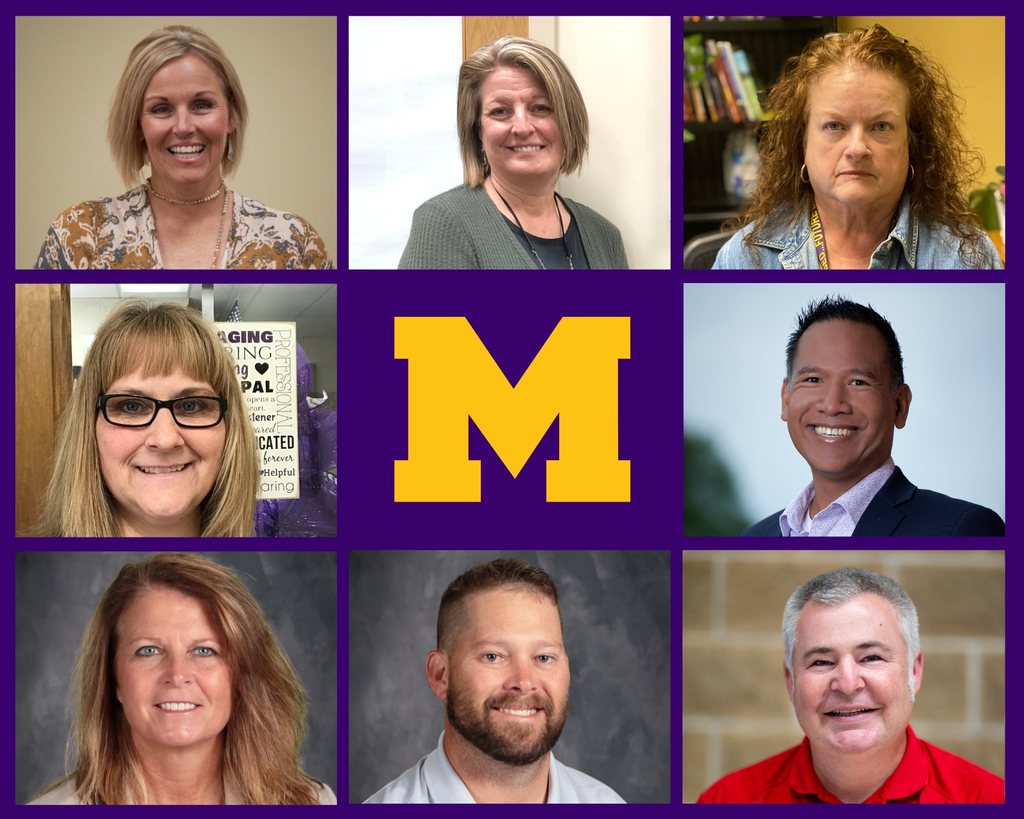 Students in Mr. Stokes' 8th grade Science class dissected owl pellets. Students gently pulled the owl pallets apart and analyzed the bones.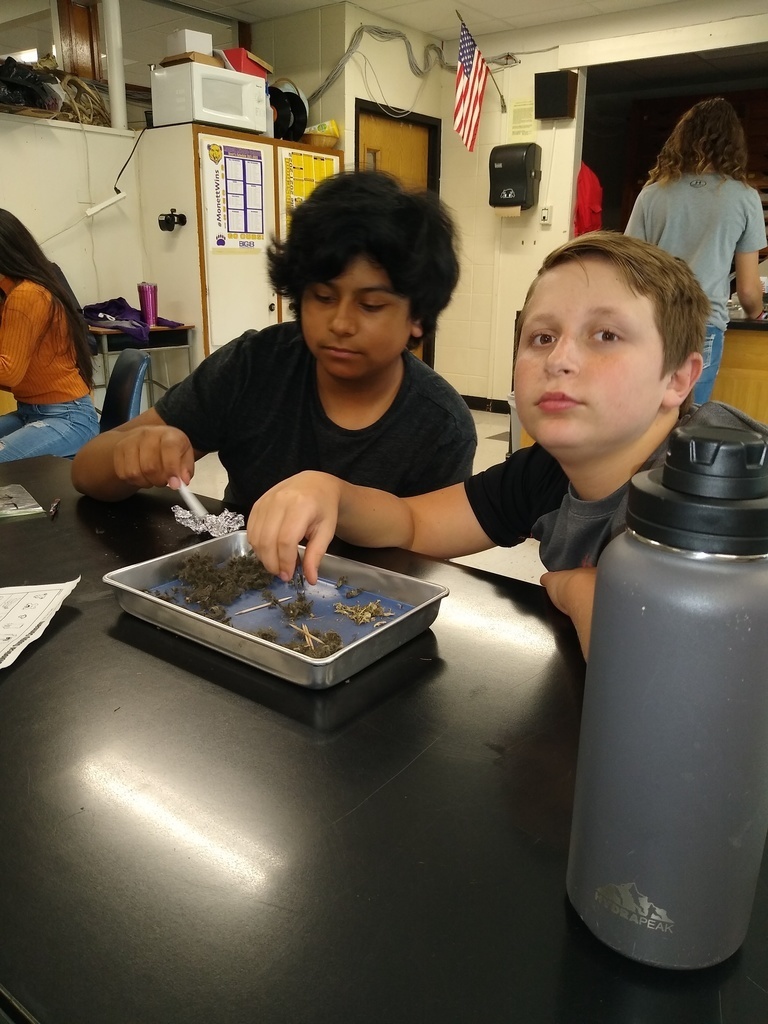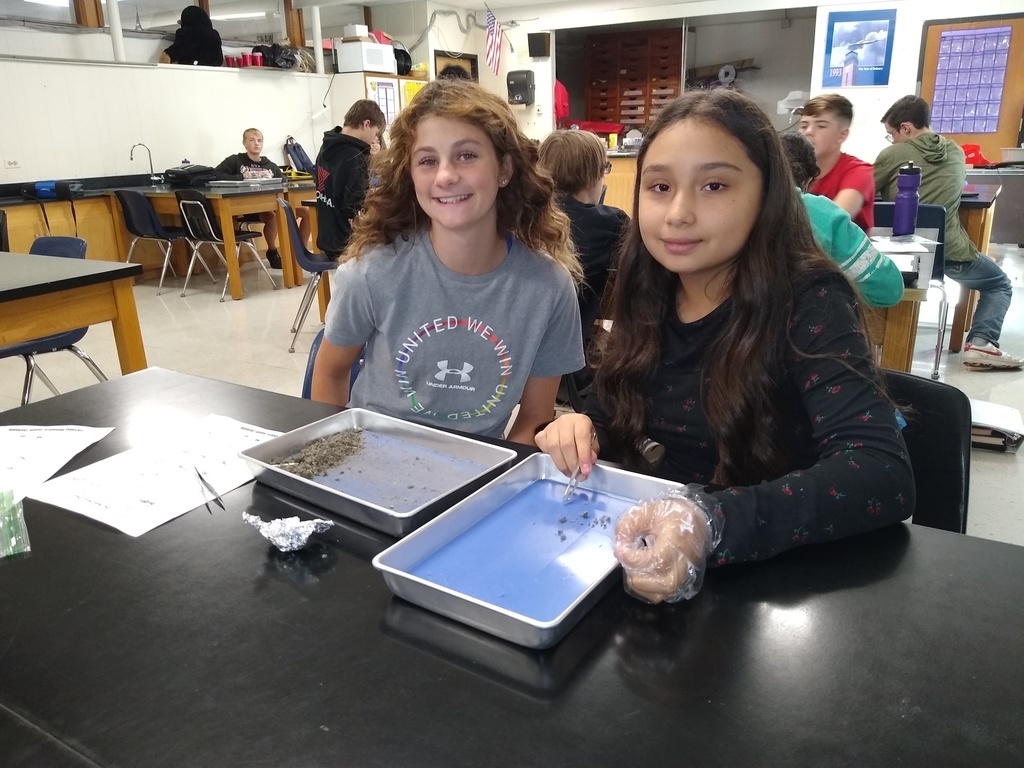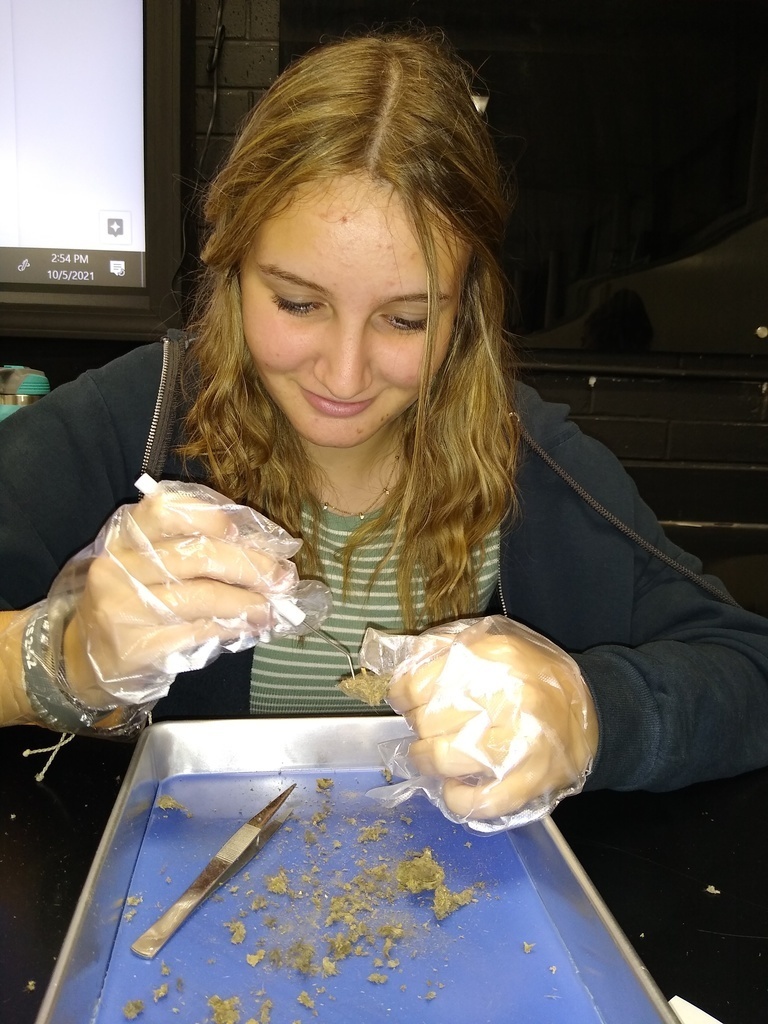 𝗙𝗘𝗔𝗧𝗨𝗥𝗘 𝗙𝗥𝗜𝗗𝗔𝗬 - 𝗧𝗲𝗴𝗮𝗻 𝗥𝗮𝗻𝗱 - 𝗠𝗼𝗻𝗲𝘁𝘁 𝗘𝗹𝗲𝗺𝗲𝗻𝘁𝗮𝗿𝘆 𝗦𝗰𝗵𝗼𝗼𝗹 𝗔𝗿𝘁 𝗧𝗲𝗮𝗰𝗵𝗲𝗿 Mrs. Rand has a beautiful family with whom she loves to spend her time. She loves teaching art and seeing students' art skills evolve. Her favorite part about Monett Schools is the diversity and learning about different cultures. She has been in education for 12 years and 9 of those years in Monett.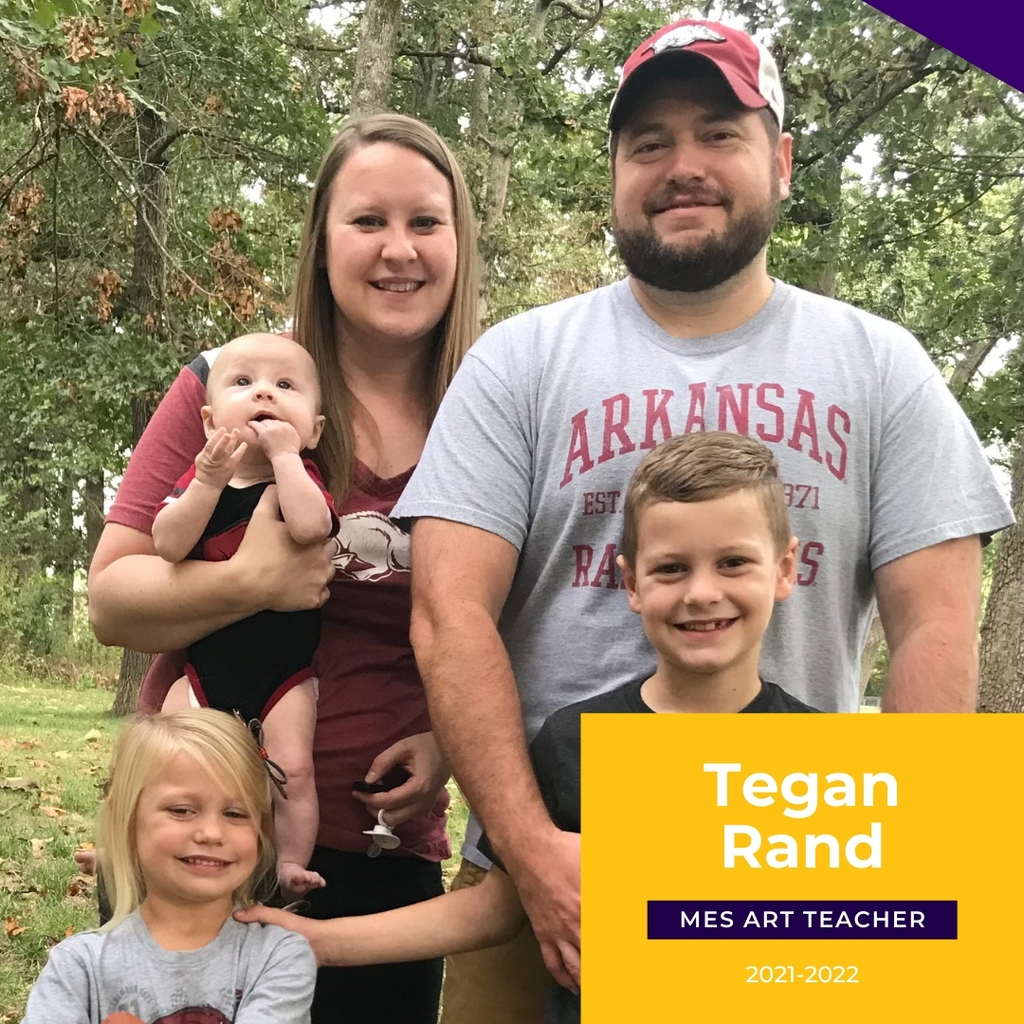 Students at MES visited the on-campus 'pumpkin patch.' MES is growing pumpkins, and students have been observing the process. Students continuously return to the 'pumpkin patch' to record the pumpkin's progress in their science notes.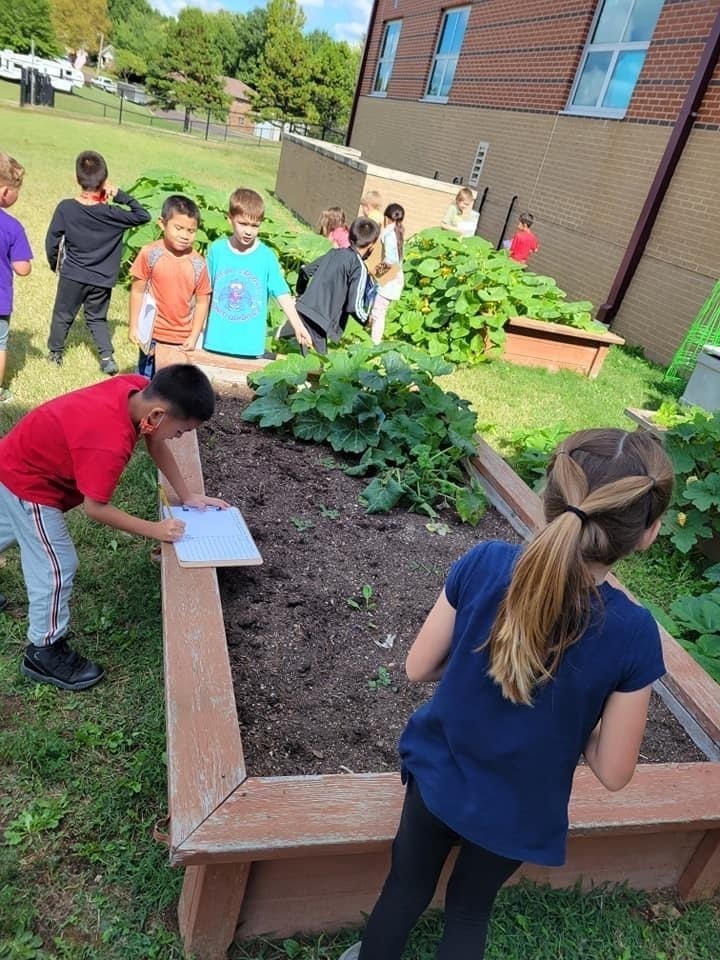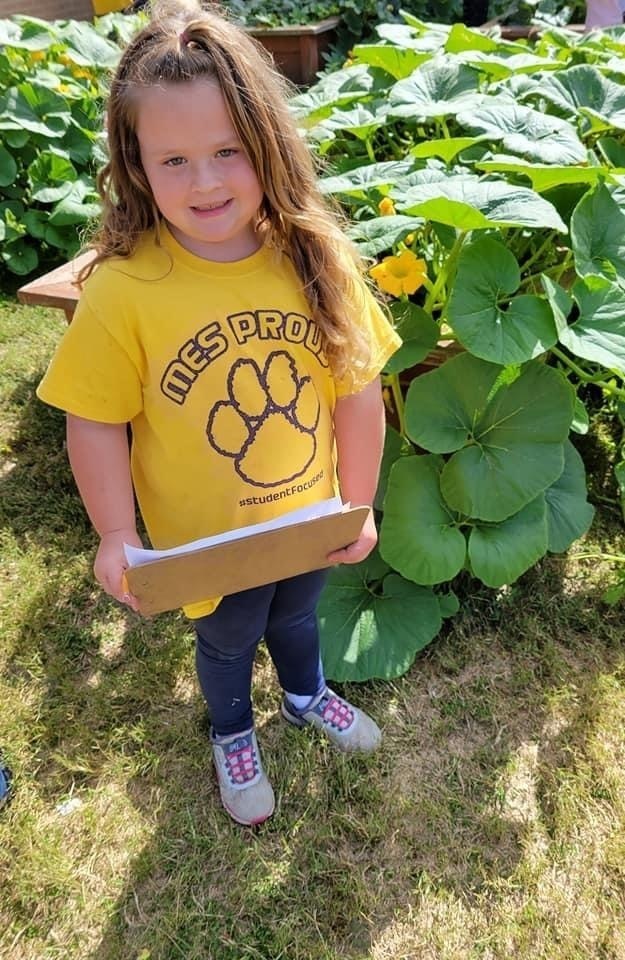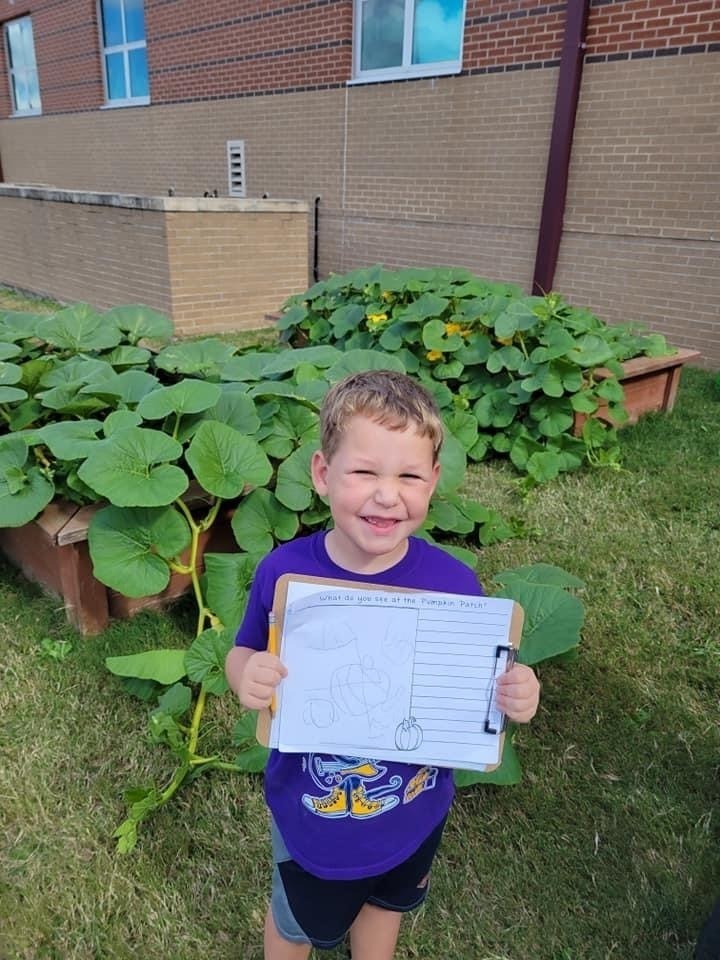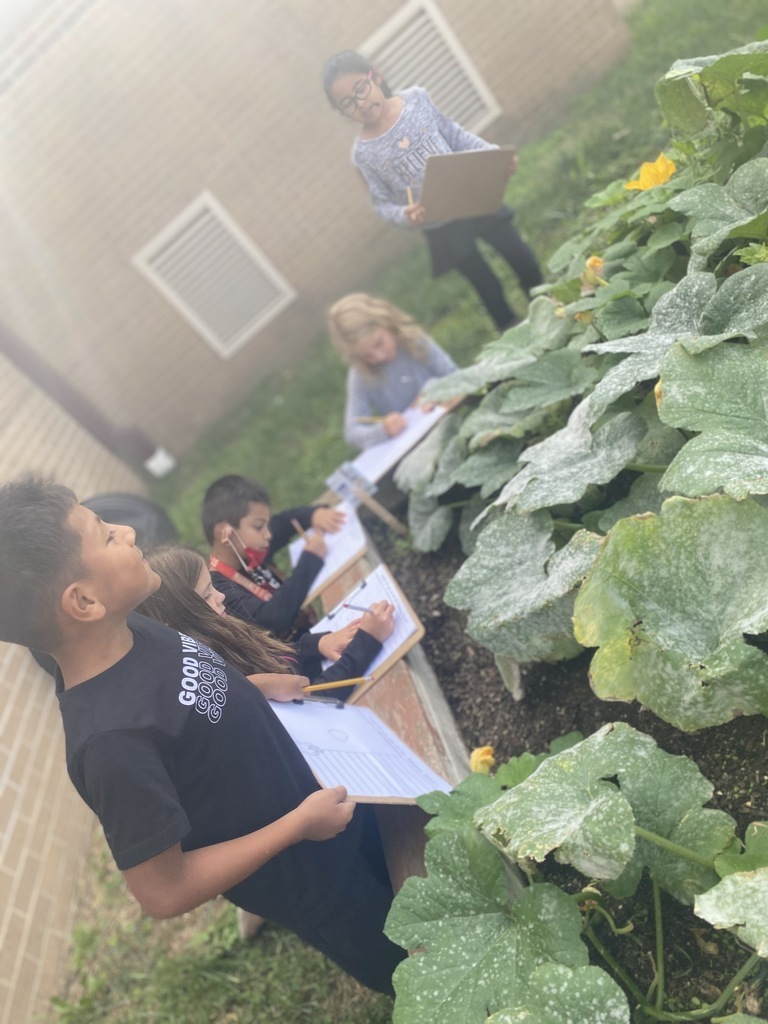 Come on over to the Monett Schools Job Fair at SRTC (2 David Sippy Dr). We have openings for bus drivers, custodial, daycare, and paraprofessionals. We'd love to meet you today!

Reminder: TODAY is our FIRST JOB FAIR. Stop by SRTC from 11:00 am-2:00 pm or from 5:00-7:00 pm to learn more about our job openings and join the Monett team!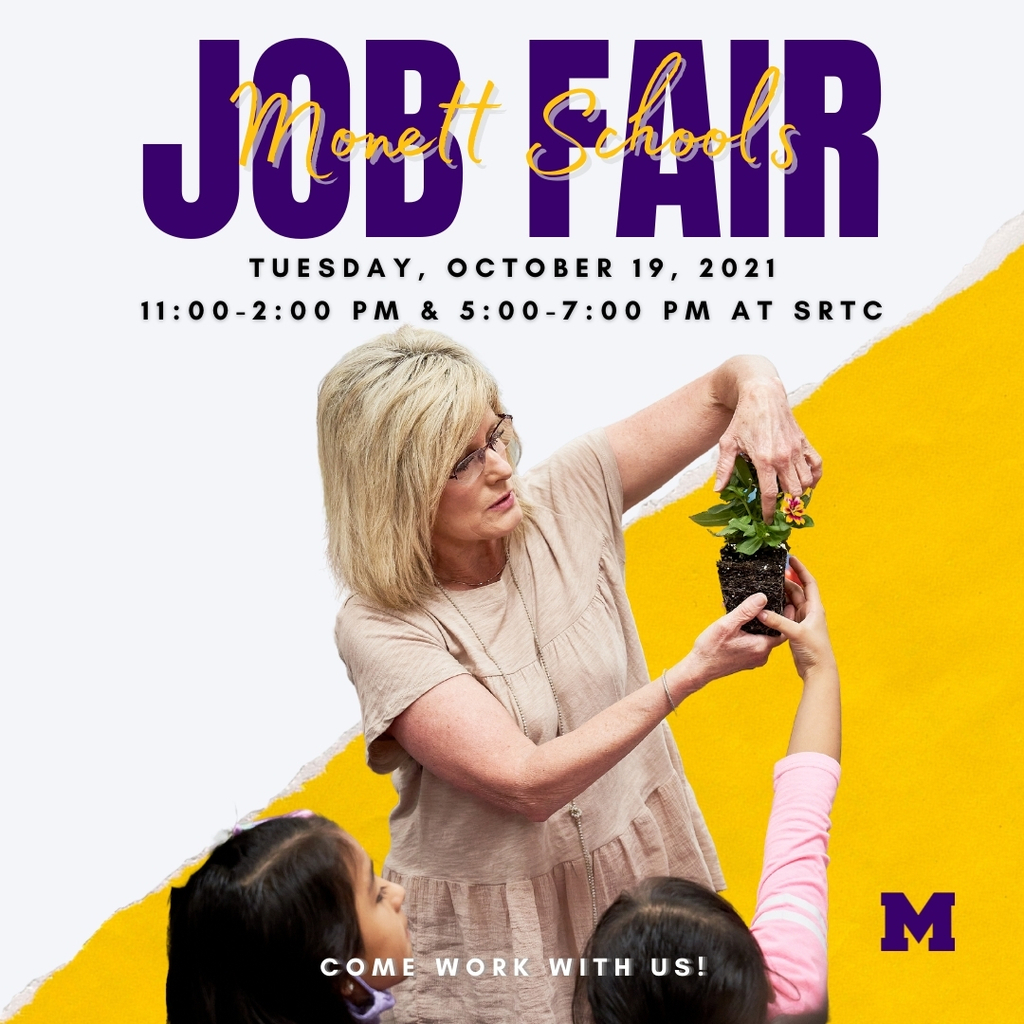 We do not have school on Friday, October 22, due to Parent-Teacher Conferences. We also do not have school on Monday, October 25, due to a professional development day. Happy four-day weekend!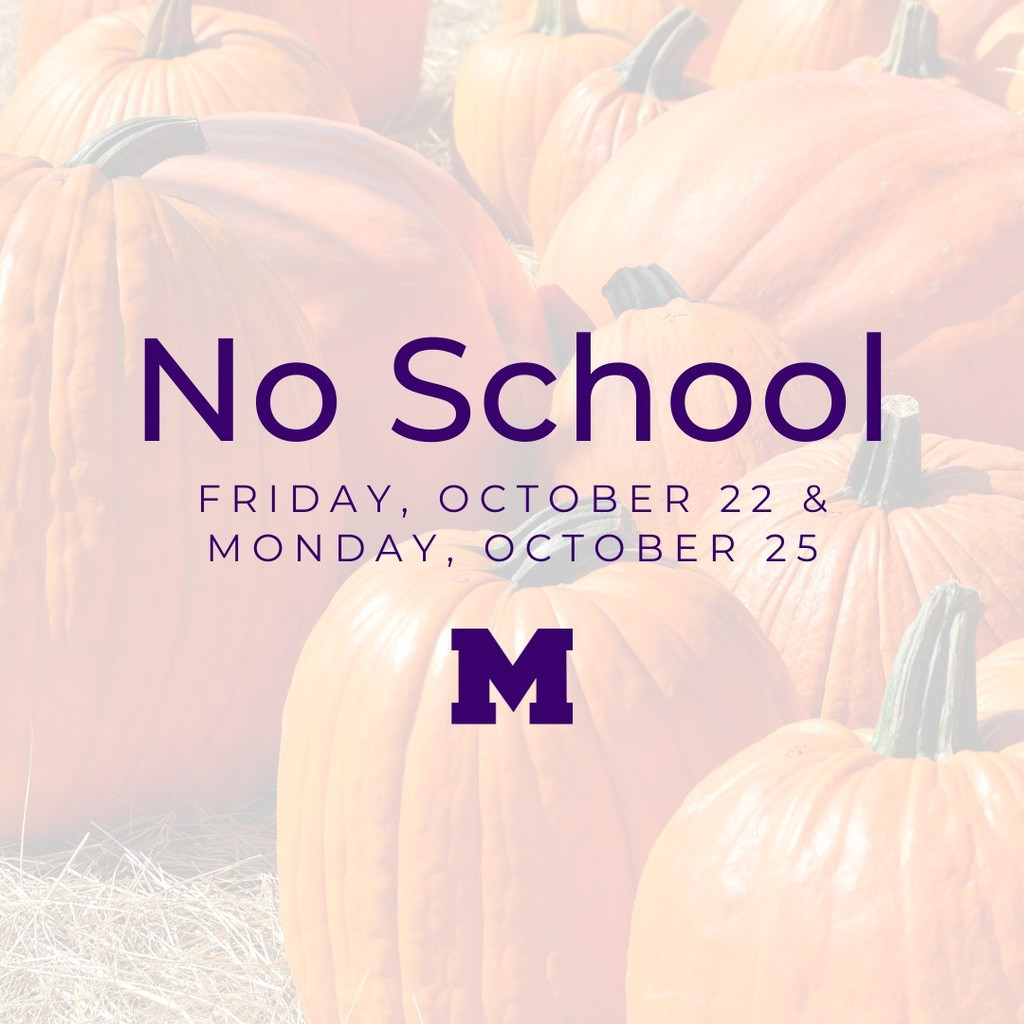 Mercedes VanWie was chosen as October's Art Student of the Month. Her art piece will be displayed in Dr. Drake's office this month. Congratulations to Mercedes for being this month's Art Student of the Month! 🎨🖼🖌 #MonettCubPride