December 2, 2020: Shoutout to our maintenance team for picking up extra duties in the last few weeks! They have worked in the kitchen serving food, helped keep campuses clean, and made sure our buildings are running properly. We are grateful to have an amazing maintenance team!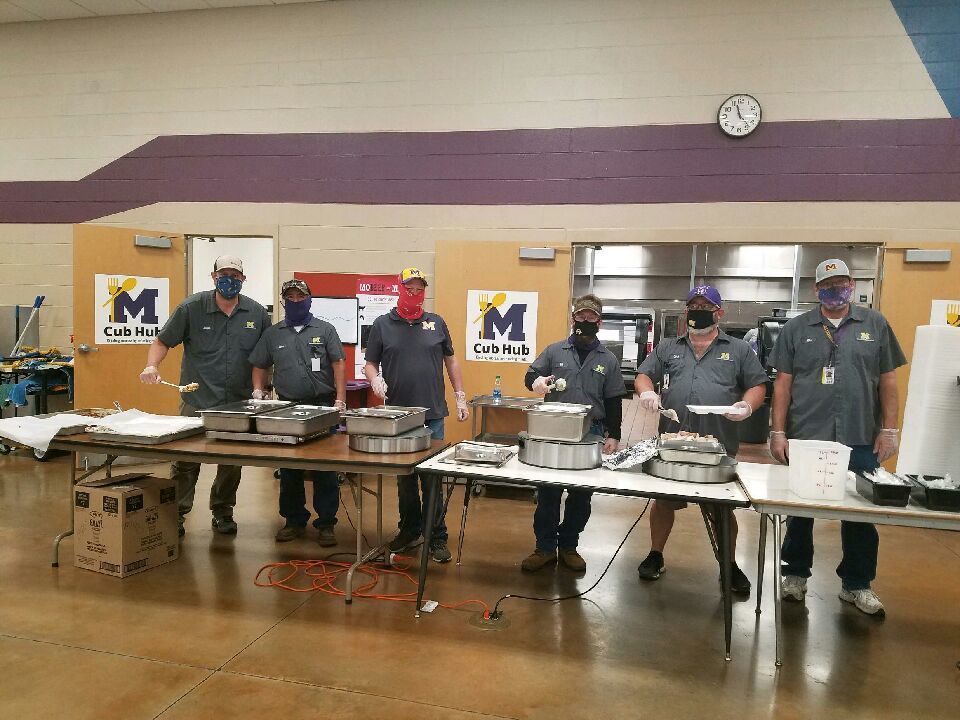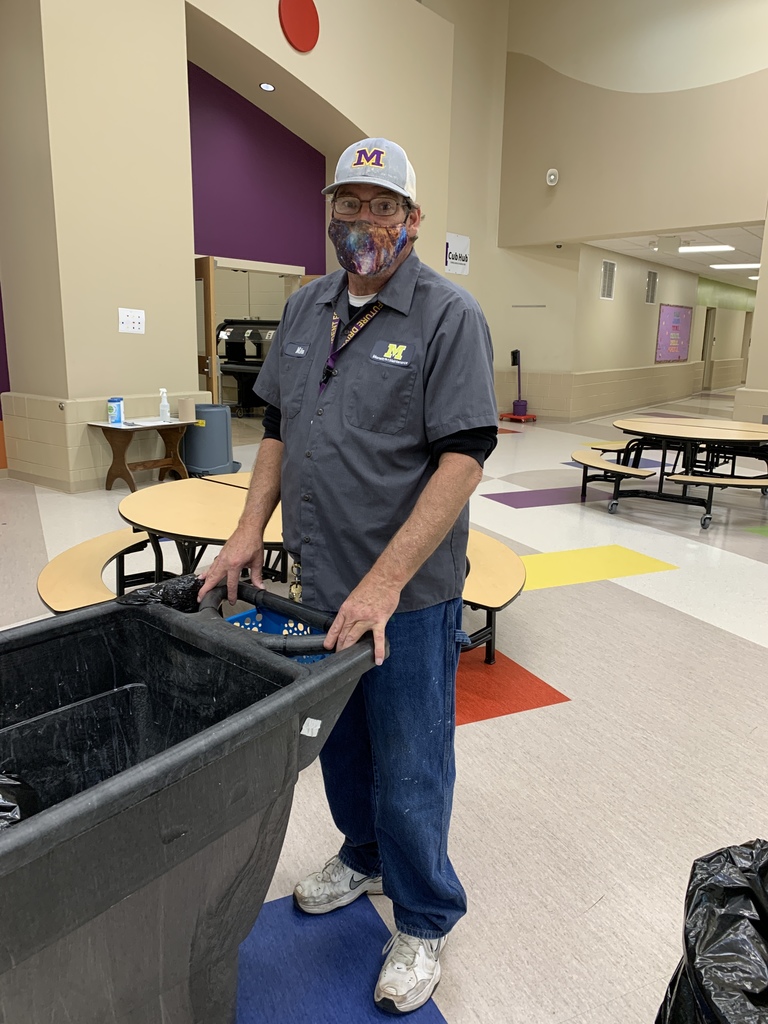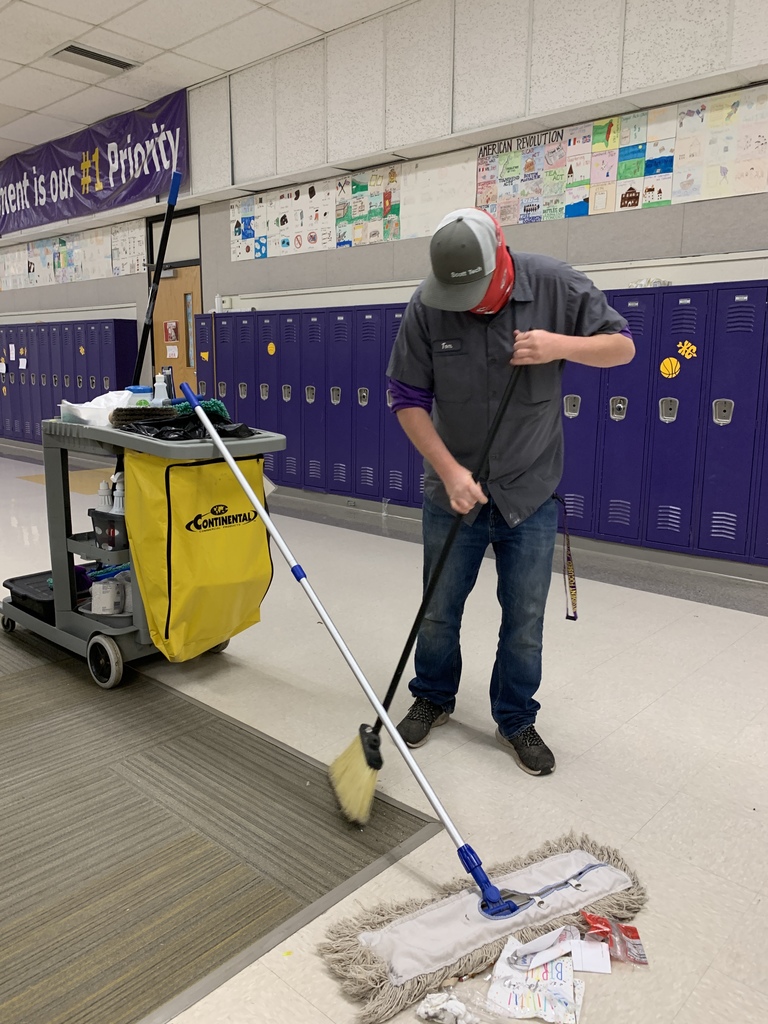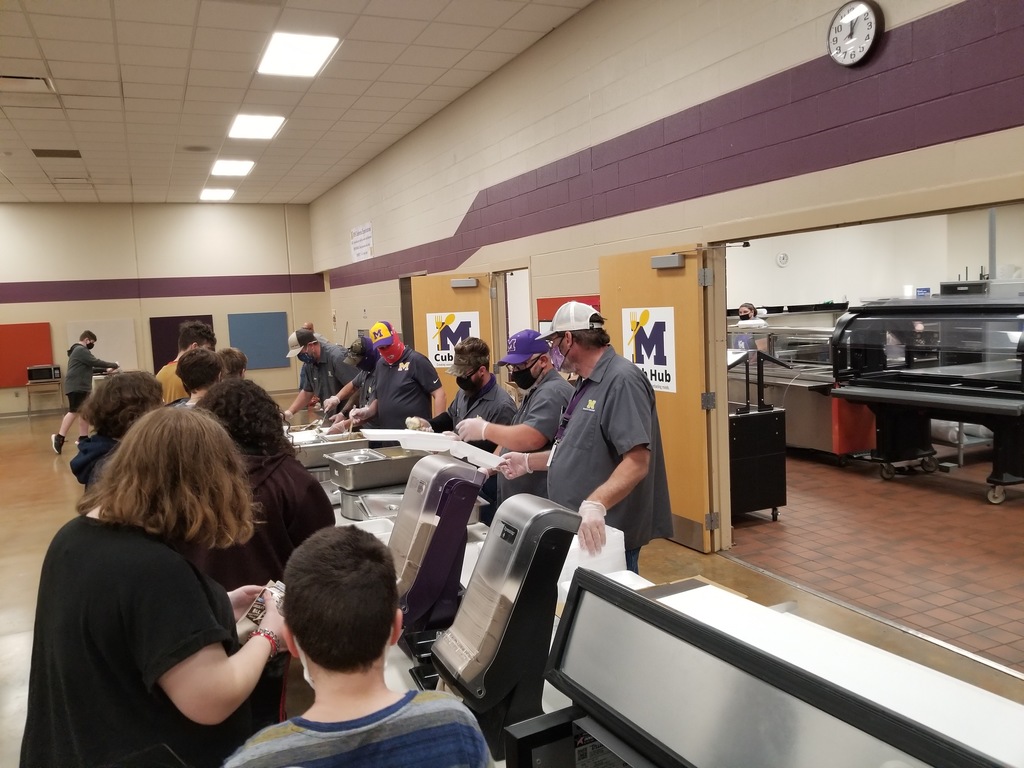 December 1, 2020: Cubs Coffee is an in-class operated coffee business. They offer a wide selection of drinks at the high school for students. Each student in Ms. Marcano's class has an important duty to ensure their "in-class" business is fully functioning. They provide excellent customer service, and their drinks are full of flavor! #MonettCubPride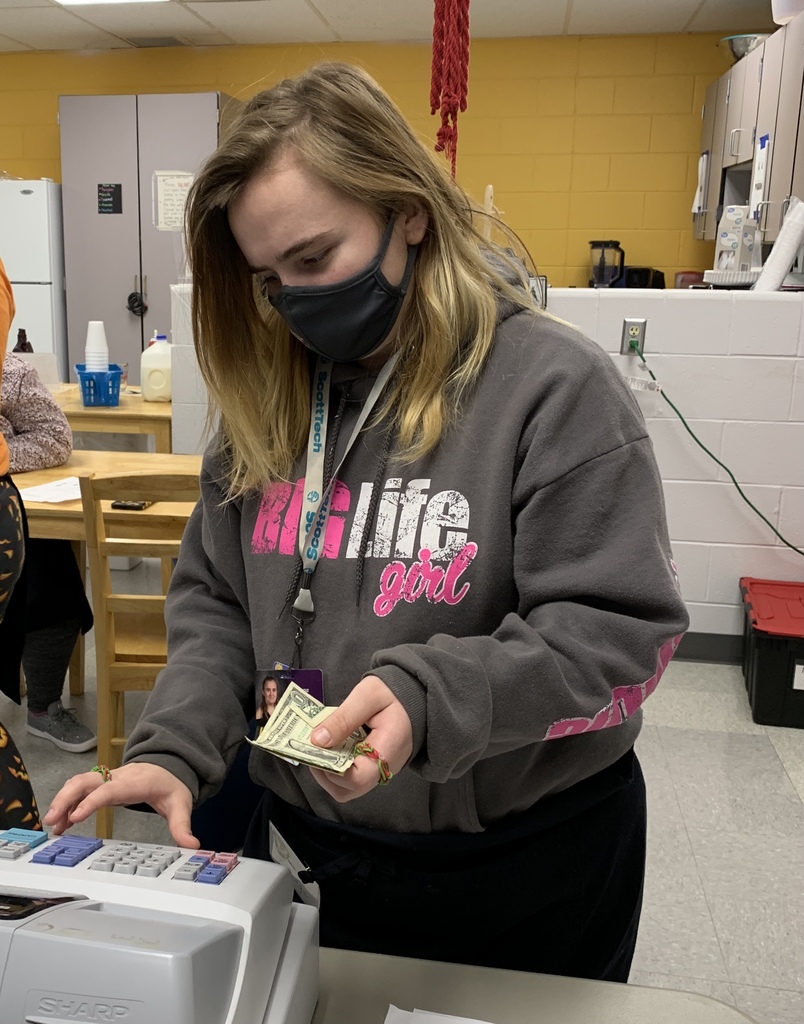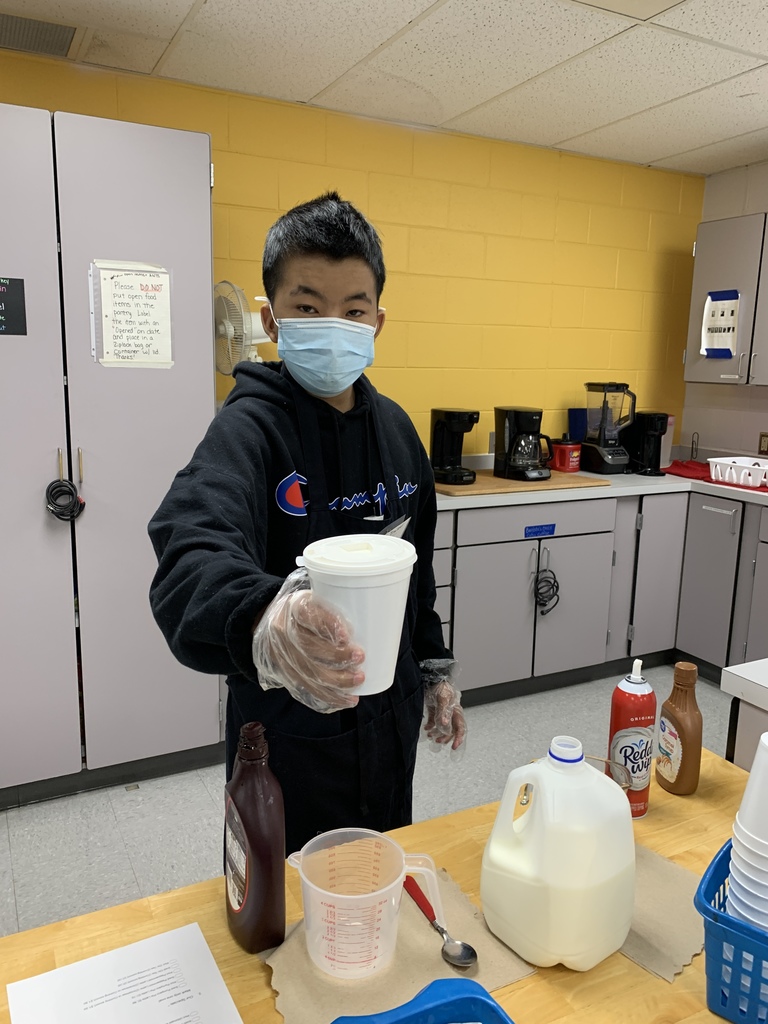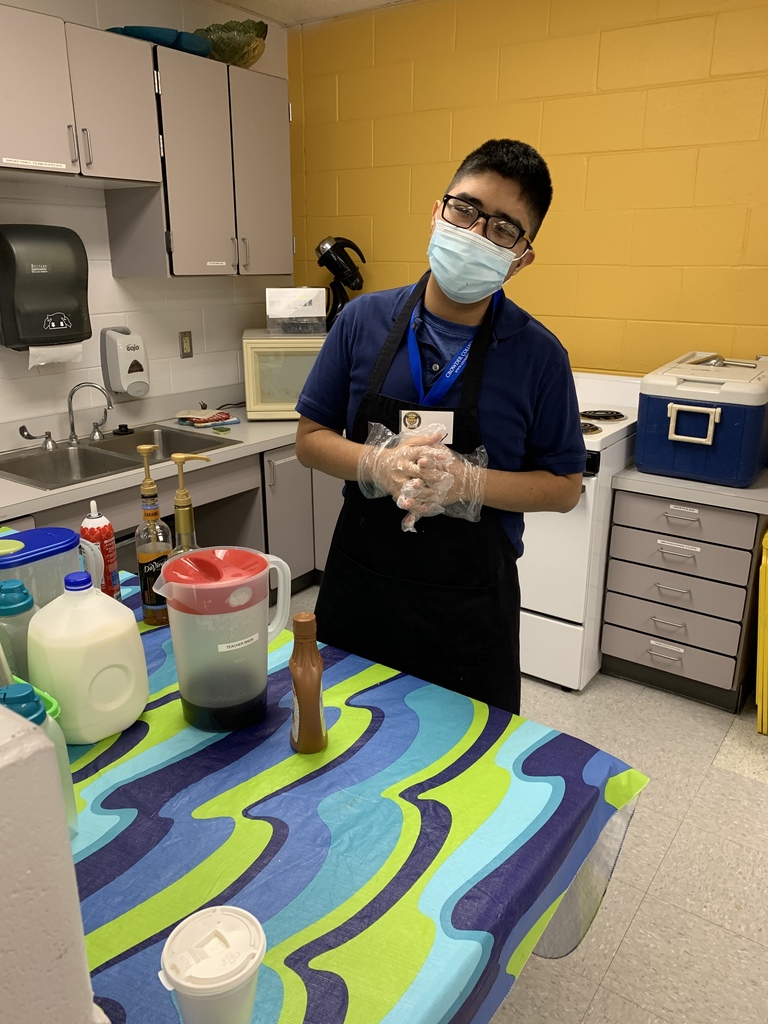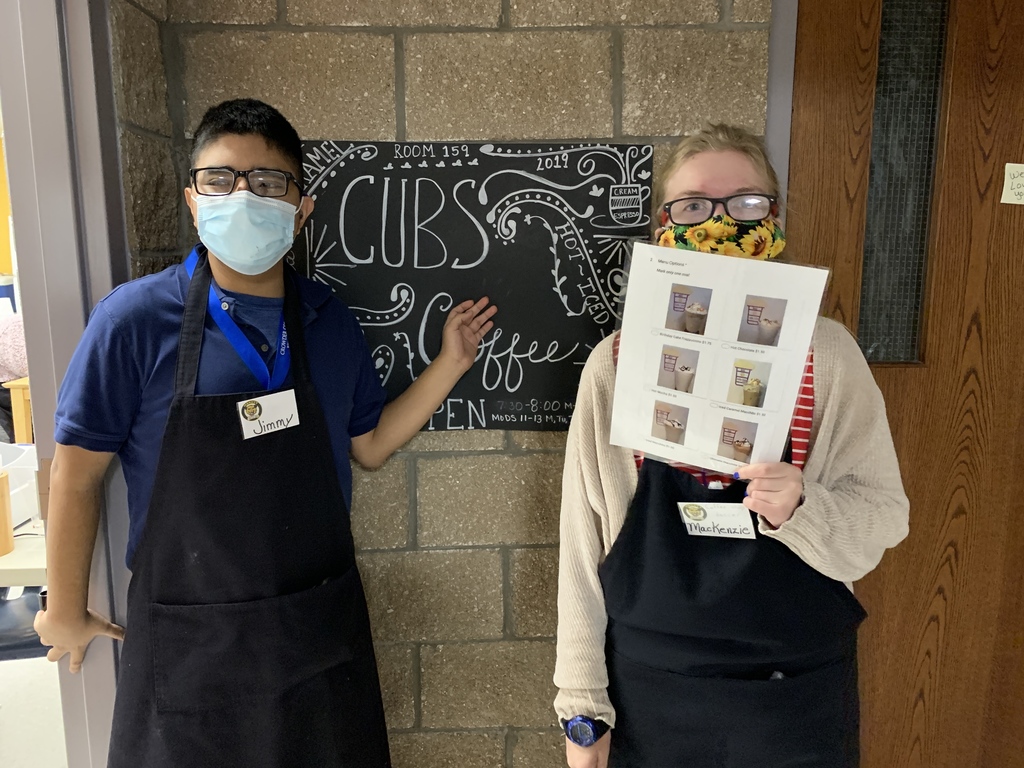 November 30, 2020: Congratulations to Ms. Struckman and her students for being named a national winner in Samsung's Solve for Tomorrow Contest! Ms. Struckman was awarded $17,947 worth of technology and other materials, funded by @SolveSamsung via @DonorsChoose to boost student interest and proficiency in STEM.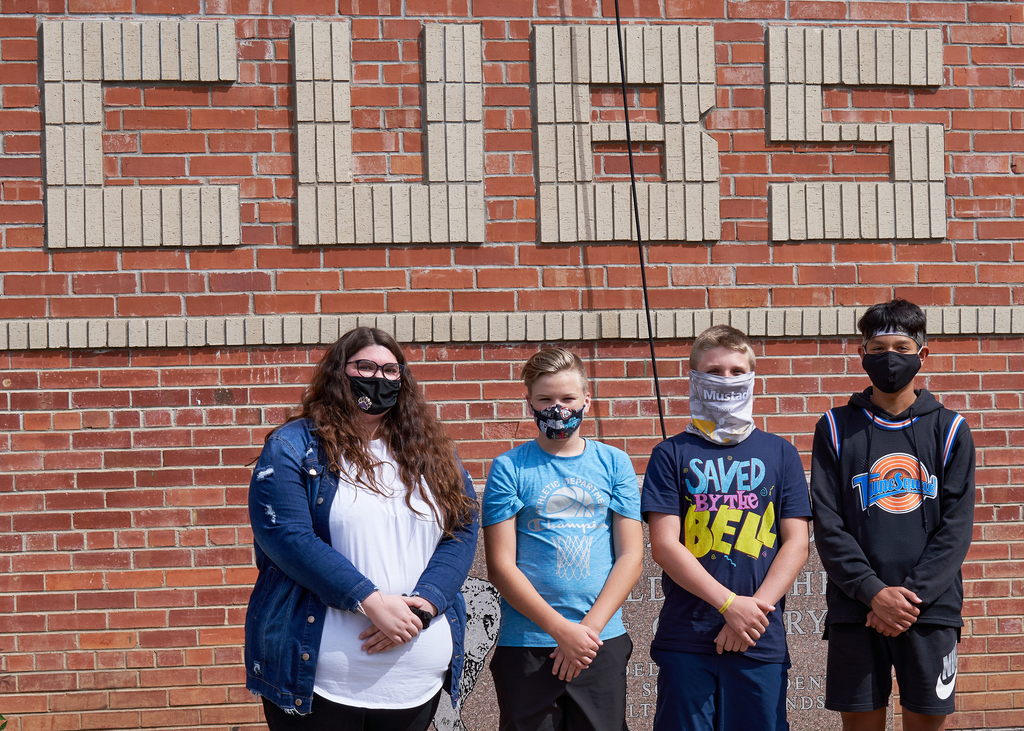 November 11, 2020: Today we honor our veterans for their sacrifice, bravery, and the example set for the rest of us. We salute and thank our veterans for our freedom.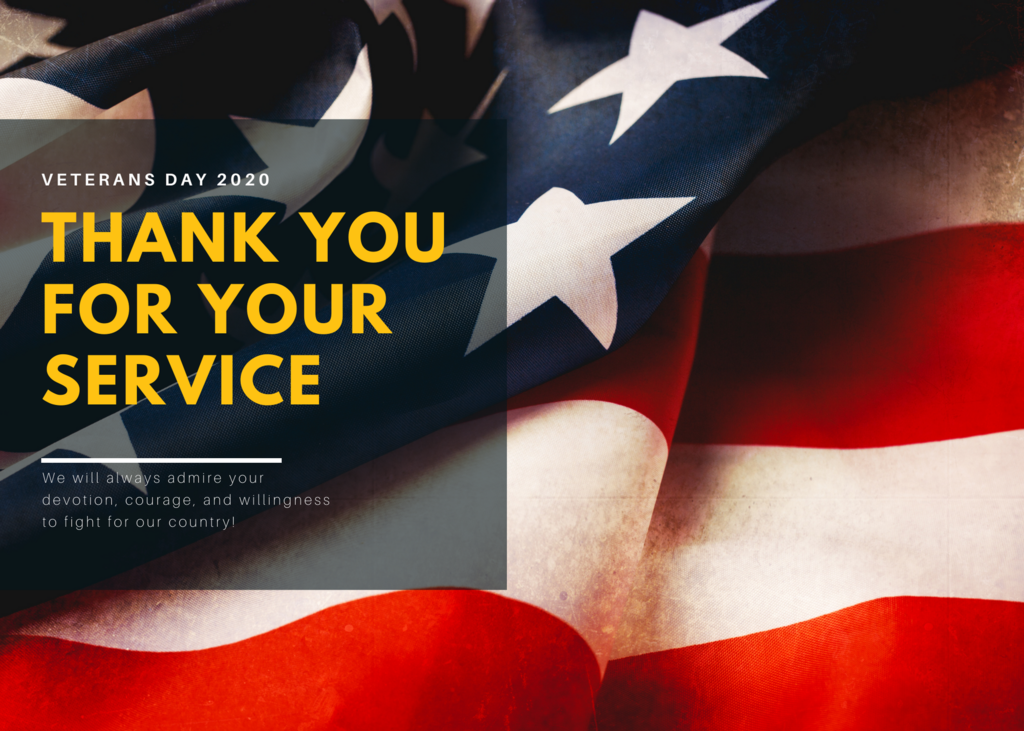 October 9, 2020: Students at MMS are preparing for tomorrow's pep and Veterans Day assembly. Each year, students at MMS honor veterans by inviting them on campus and making special recognitions. Due to COVID, we will not have veterans on campus for the safety and wellbeing of everyone. However, students did not want to miss the opportunity to honor veterans by sharing a positive message. We have outstanding students at Monett R-1!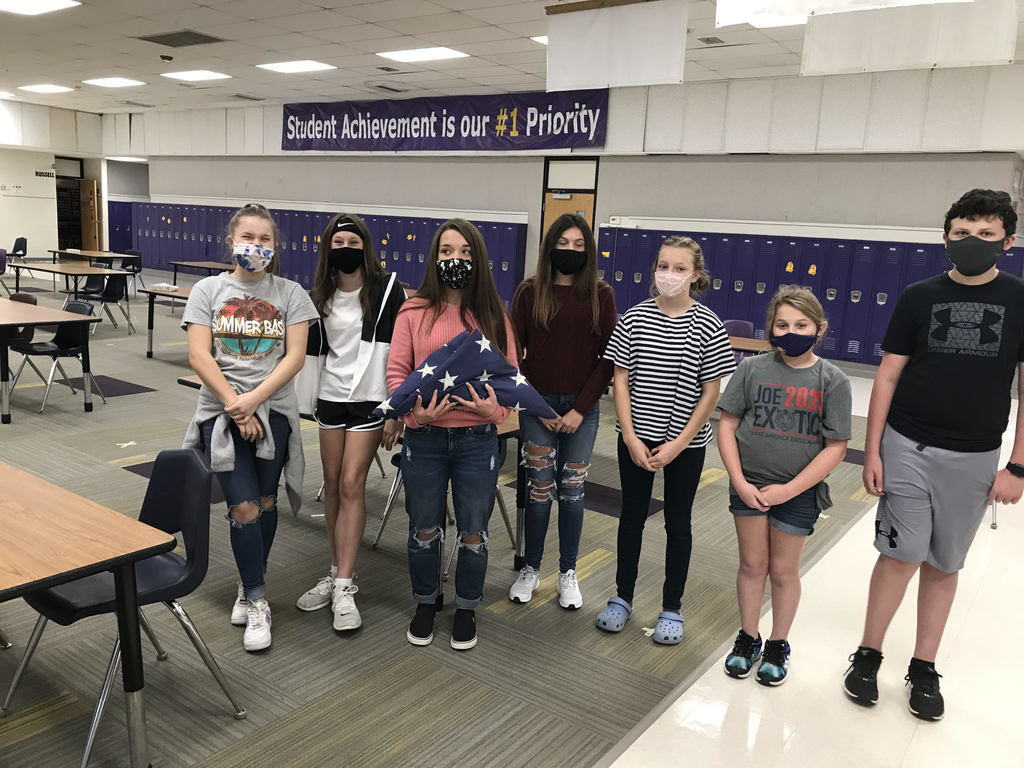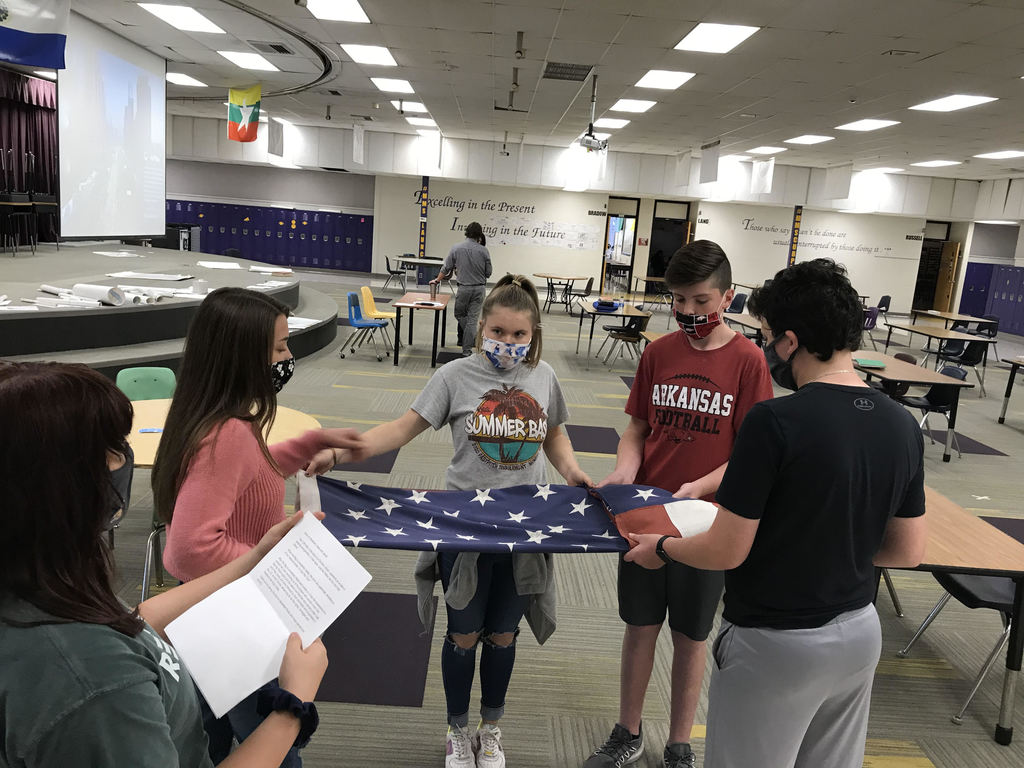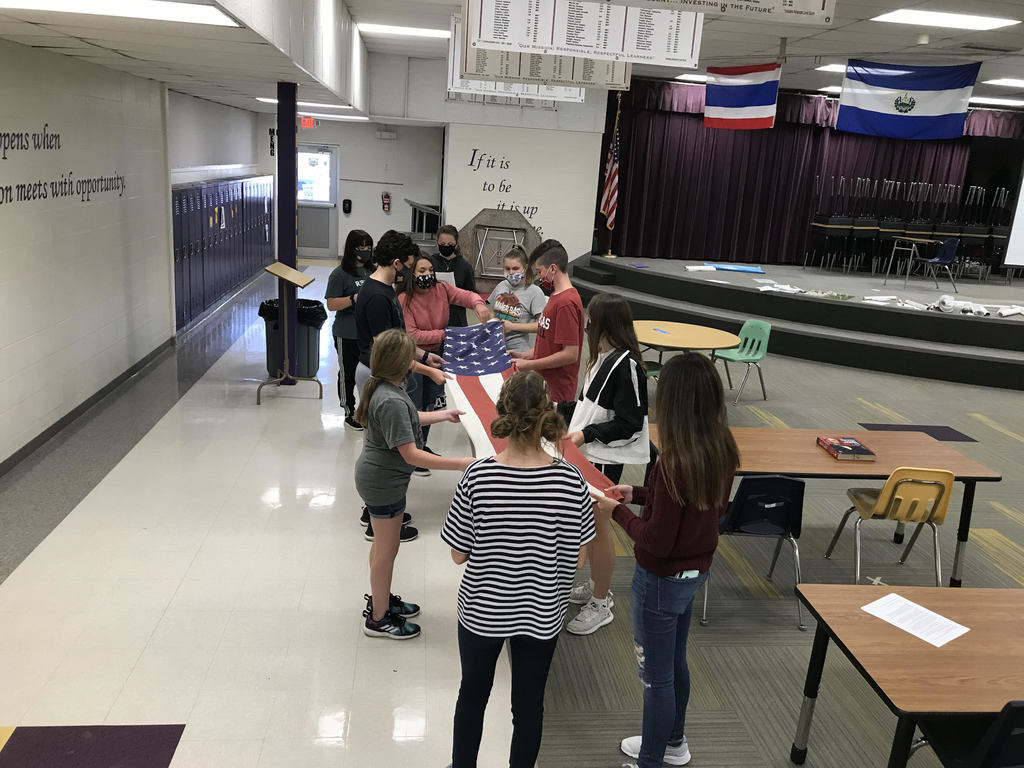 October 29, 2020: It is Red Ribbon Week, and students are committed to staying Drug-Free! Students are showing their commitment by dressing up for spirit week! #bebravebehappybedrugfree #monettr1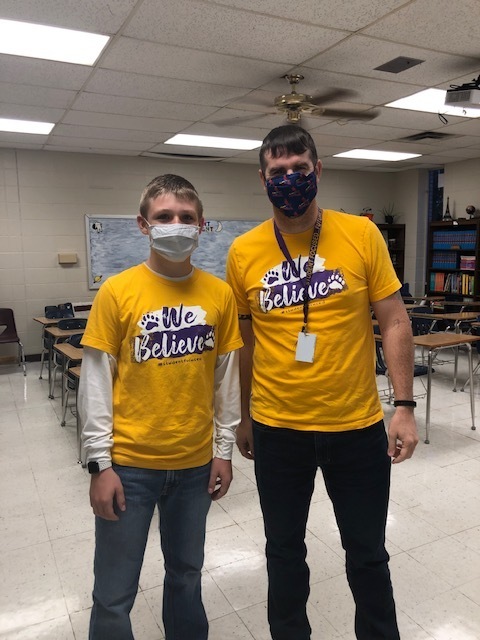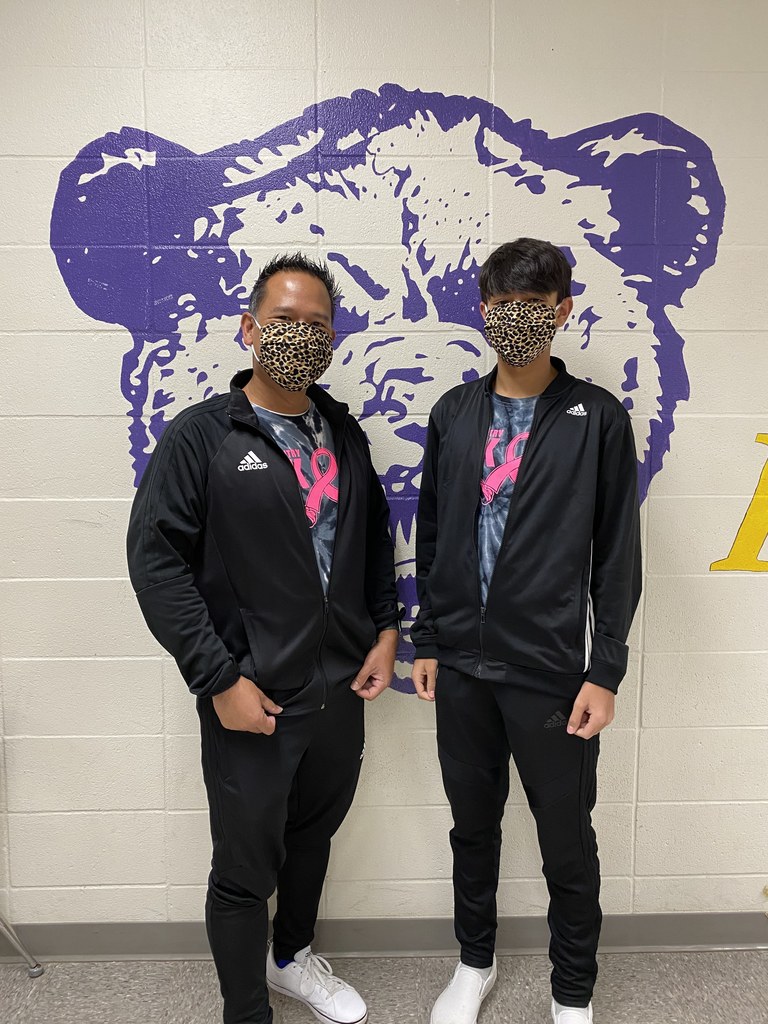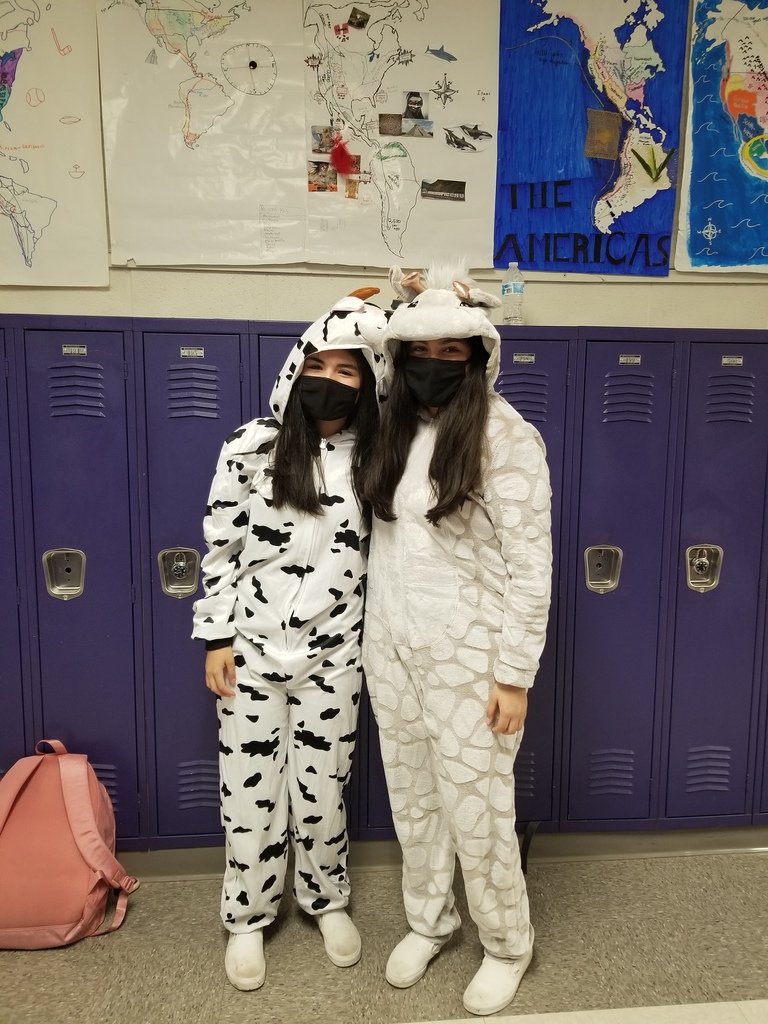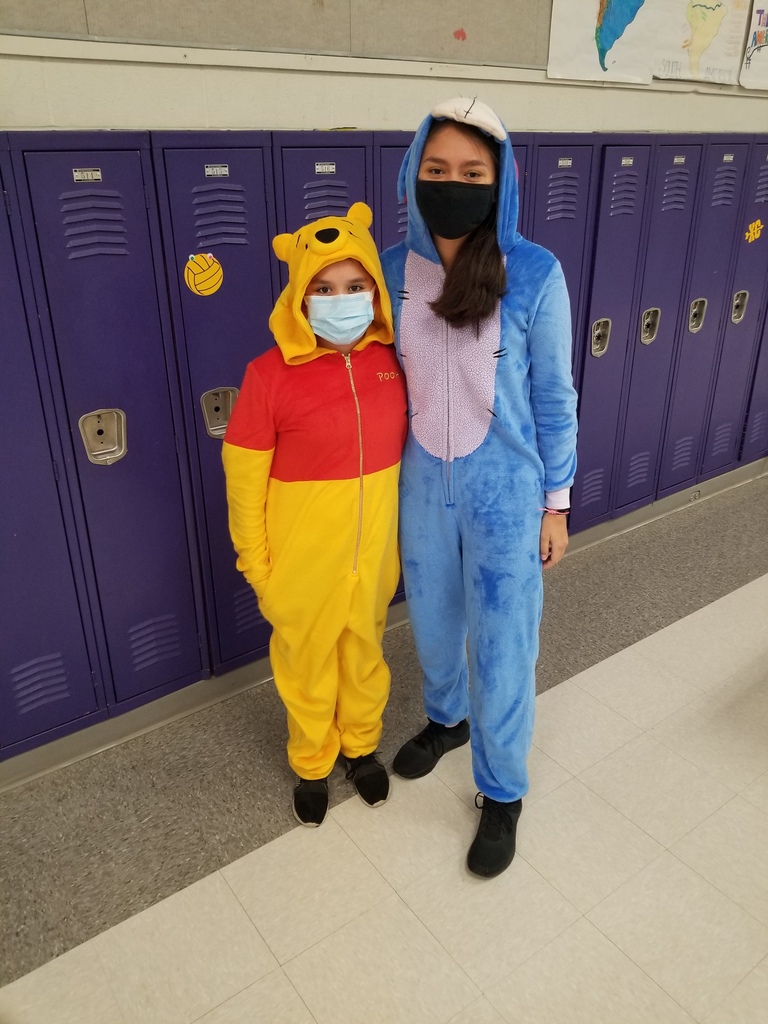 October 27, 2020: This week is Red Ribbon Week! Our students are participating in a spirit week to show their commitment to staying drug-free! #BeHappyBeBraveBeDrugFree #MonettR1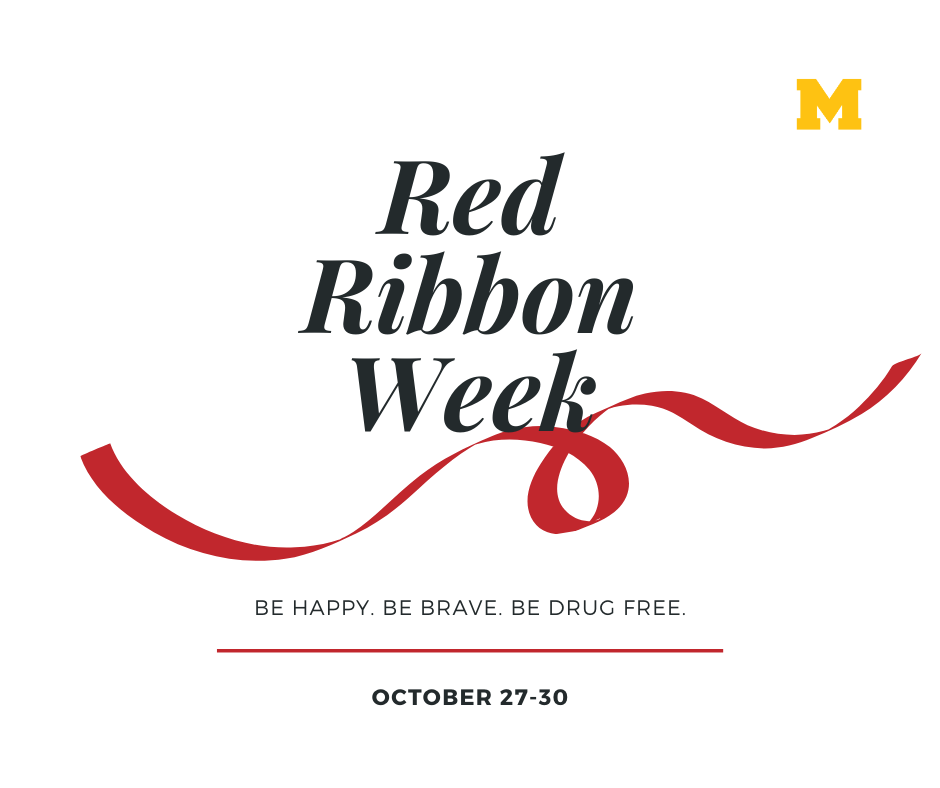 October 27, 2020: We held our annual Health, Tech. & Learning Day! Although this event was different from previous years, we enjoyed connecting with our colleagues! It was a great day full of learning and much fun at Monett R-1! Special shout-out to everyone who helped put this event together!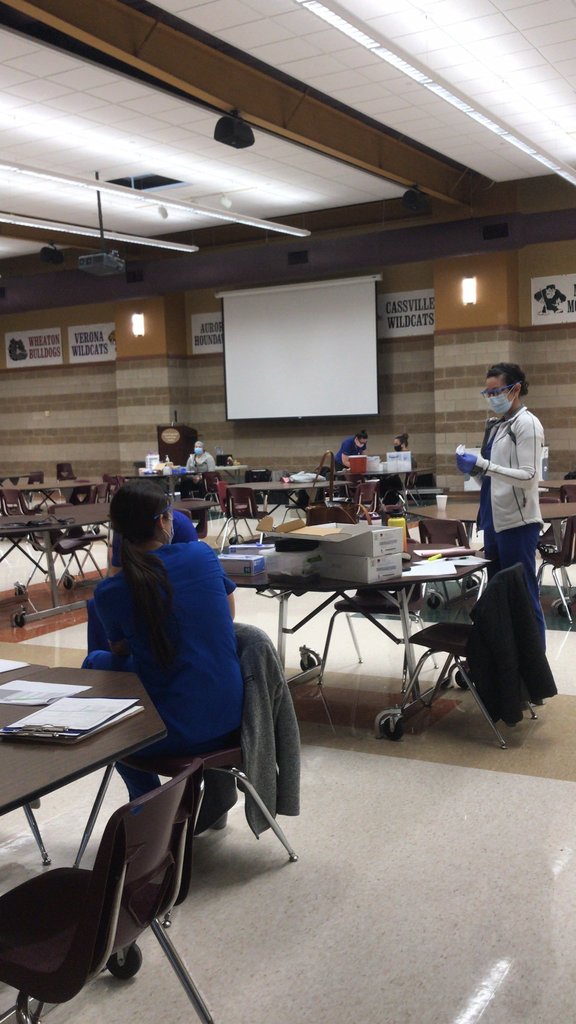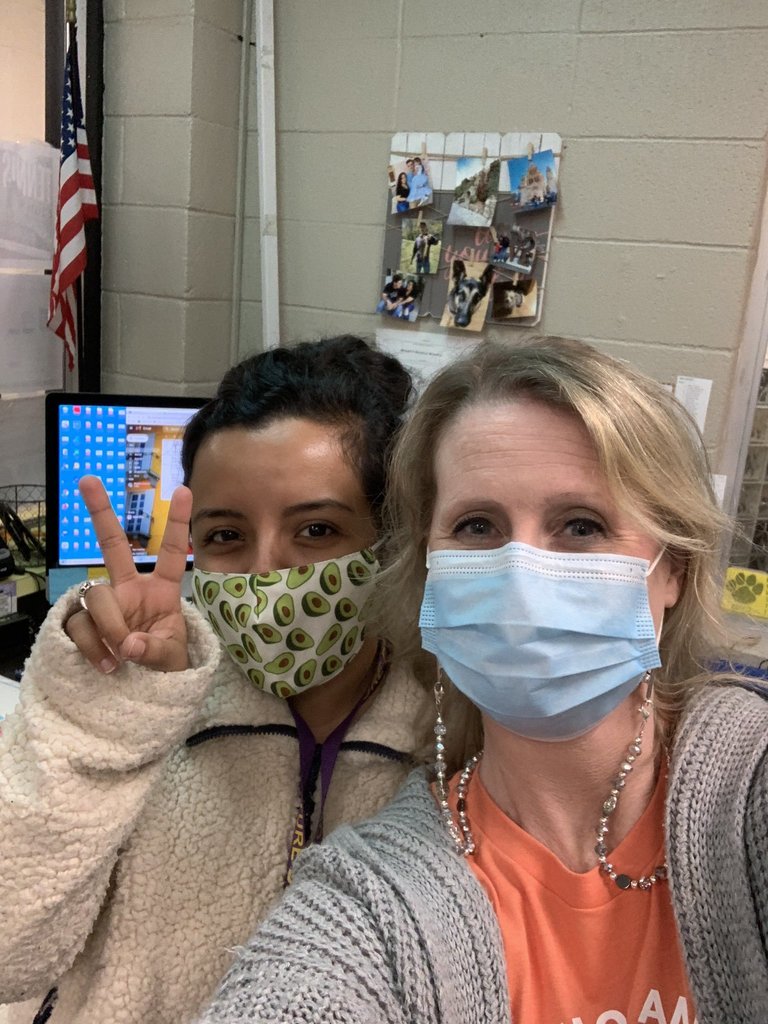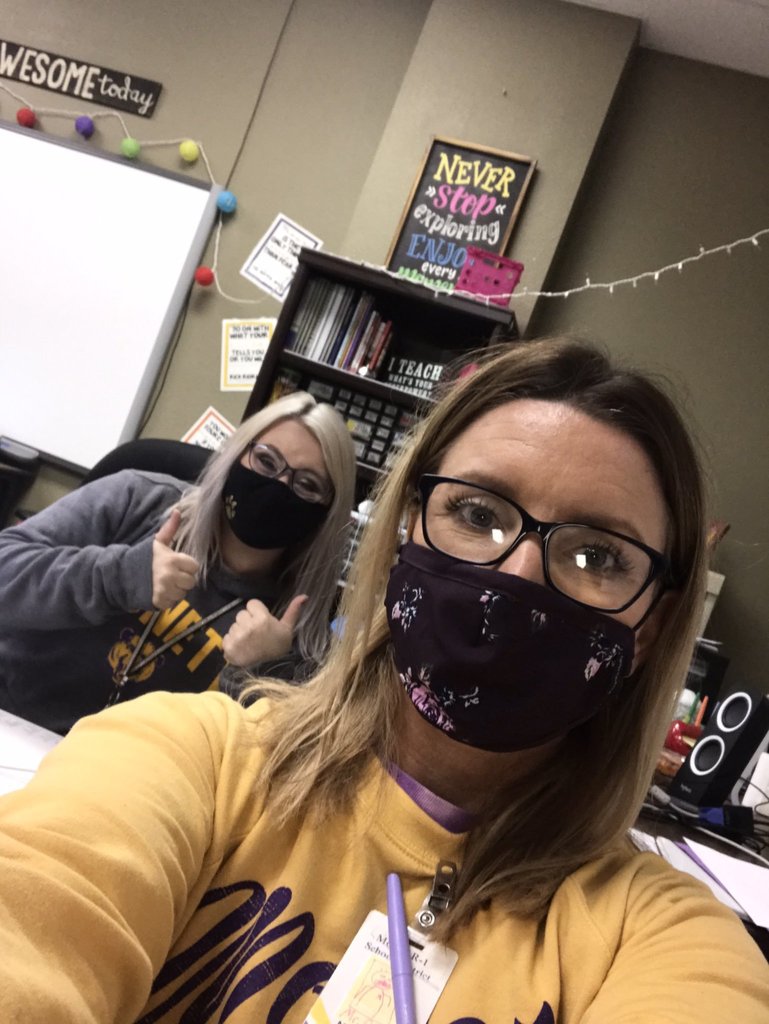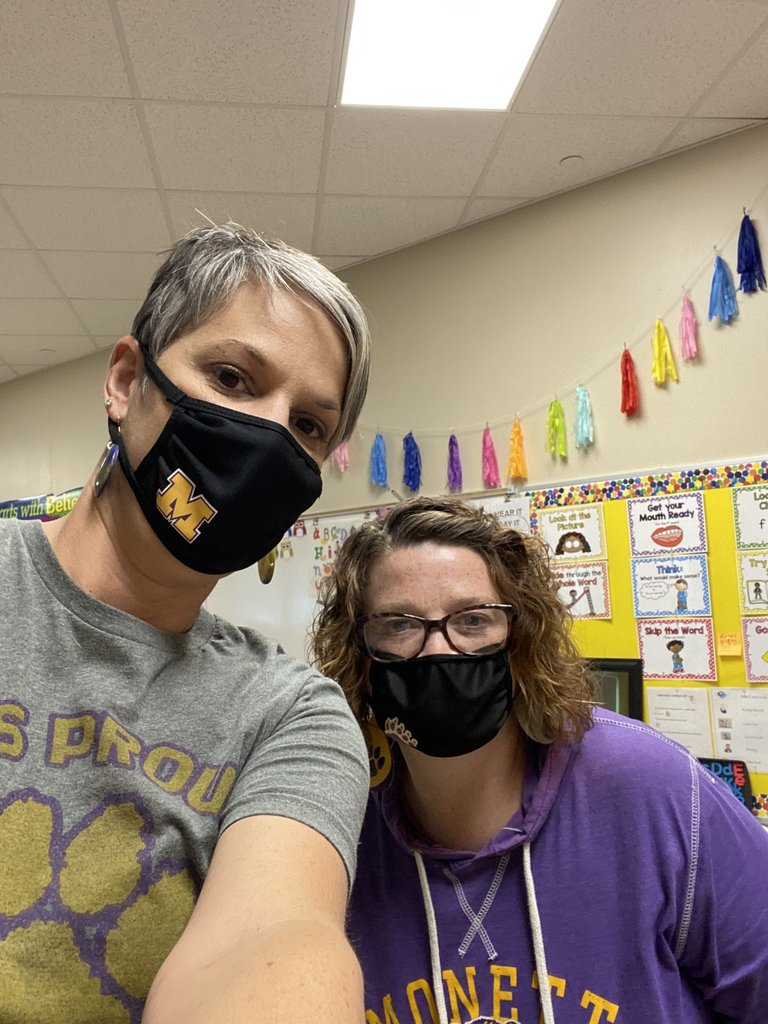 October 21, 2020: Thank you, Cox Monett Hospital, for the donation of coats, hats, and gloves! We are thankful for the support and to have backups for students on cold days.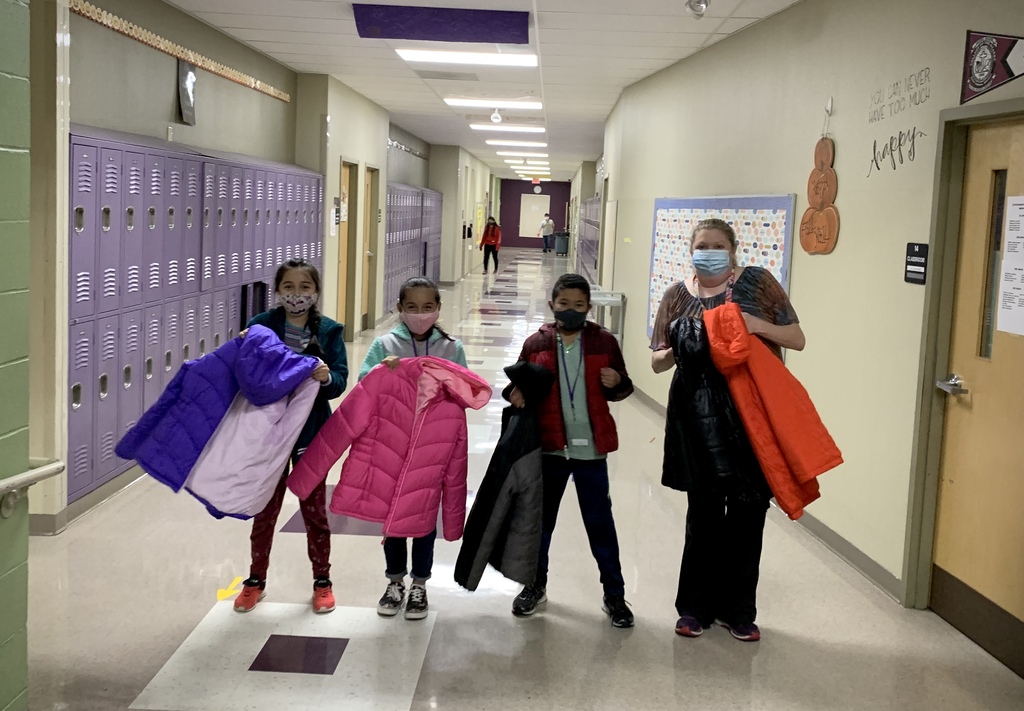 October 20, 2020: We thank our transportation department, staff, and community for keeping students safe as they travel to and from school. #MonettR1 #NationalSchoolBusSafetyWeek

October 19, 2020: We have more job openings! We are looking for a qualified applicant who loves children, has a strong/positive work ethic, and possess good record-keeping skills to work in the Monett Elementary Daycare department. Apply today at
https://monett.tedk12.com/hire/Index.aspx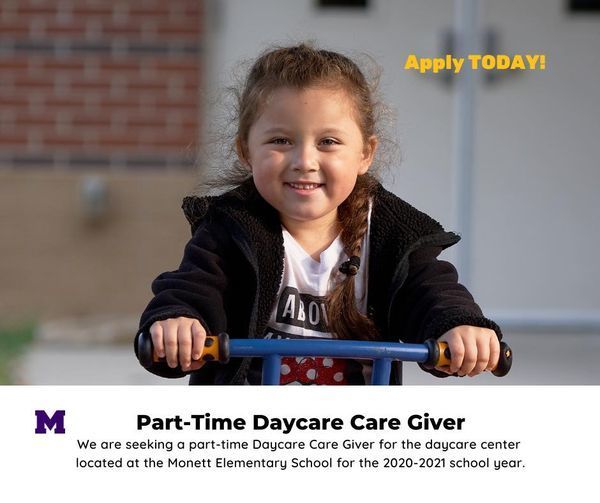 October 19, 2020: We are not having school on Friday, October 23, and Monday, October 26! All building offices will be closed on Friday, Oct. 23. If you have not met with your child's teacher for Parent-Teacher Conferences, please call our offices to set up a time.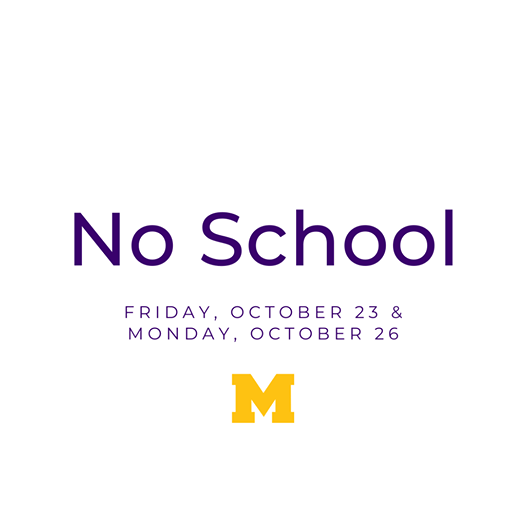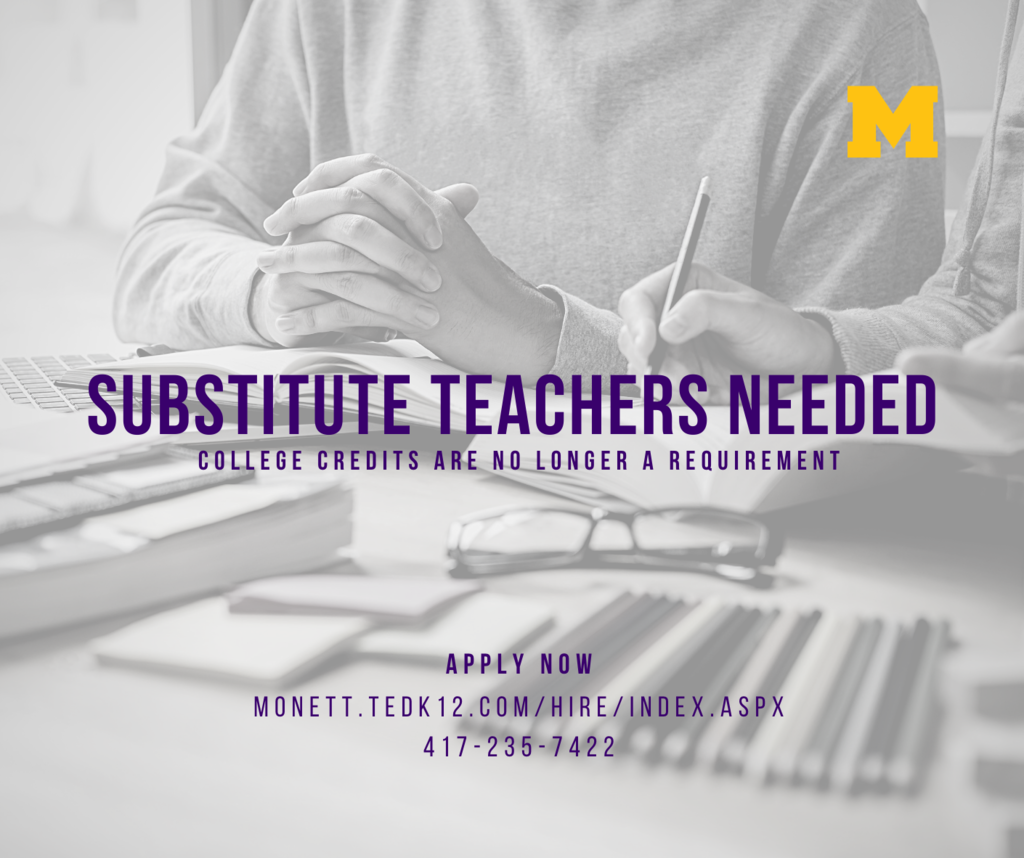 October 2, 2020: Today is Custodial and Maintenance Appreciation Day! Our custodians and maintenance team have gone beyond their assigned duties to ensure our buildings are clean and functioning. This year has been challenging, especially for the custodial and maintenance team. When everyone was at home, they worked extra hours to fulfill all of the new requirements to keep our schools clean. We did not hear them complain once. They knew what needed to get done, and simply got it done. We are grateful to have an incredible custodial and maintenance team!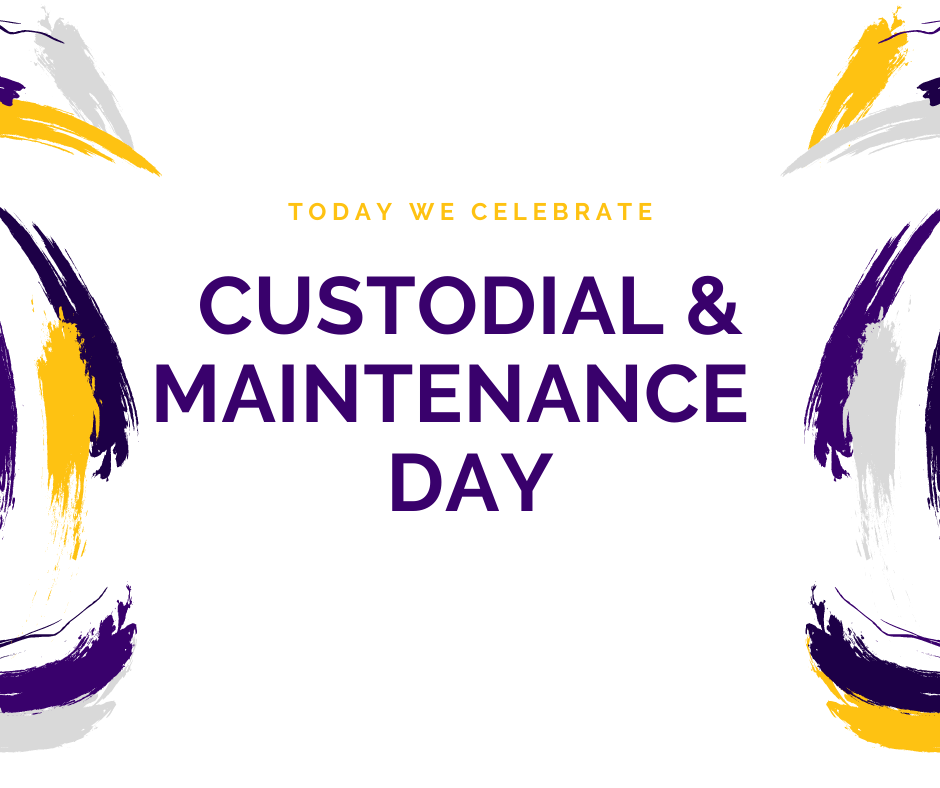 October 2, 2020: We are excited to announce we have a Virtual Calming Center! The Virtual Calming Center is a place for students, parents, and staff to take a mental break. It includes breathing activities, guided imagery, music, mindfulness, coloring, puzzles, and much more. A special thanks to Mrs. Gravett and the counseling department for creating an excellent resource! Make sure you save this link for future use! Link:
https://sites.google.com/g-apps.monett.k12.mo.us/monettr1counselors/home?authuser=0


October 1, 2020: Mrs. Piepenbrink's students have been learning how to read physical maps, road maps, political maps, and weather maps. Students had the opportunity to choose a kind of map and create their own. Learning how to read maps helps students understand distances from one location to the other and apply these skills to real-life situations.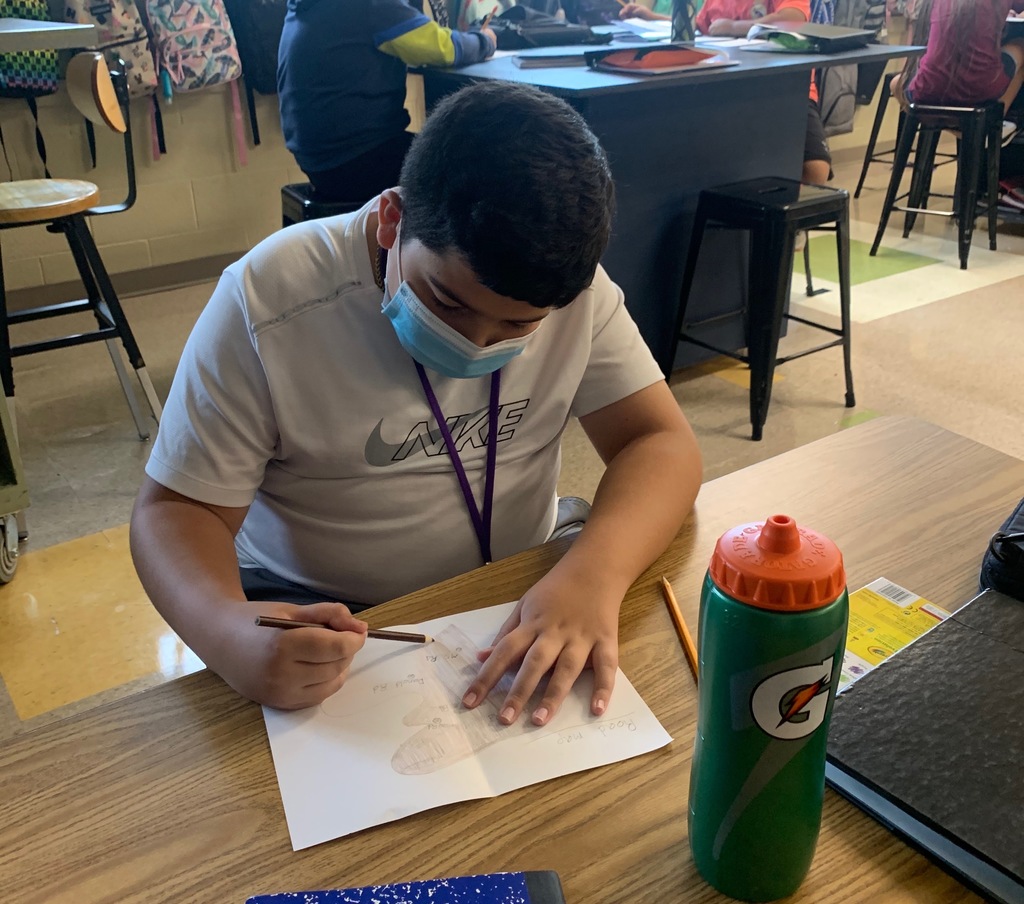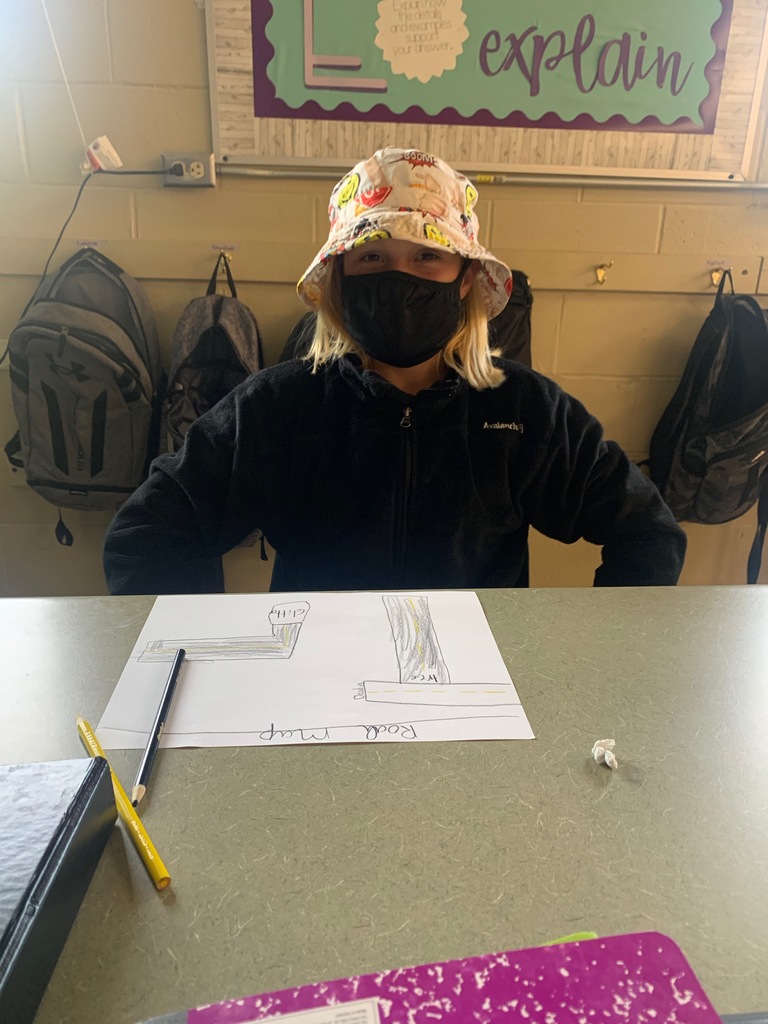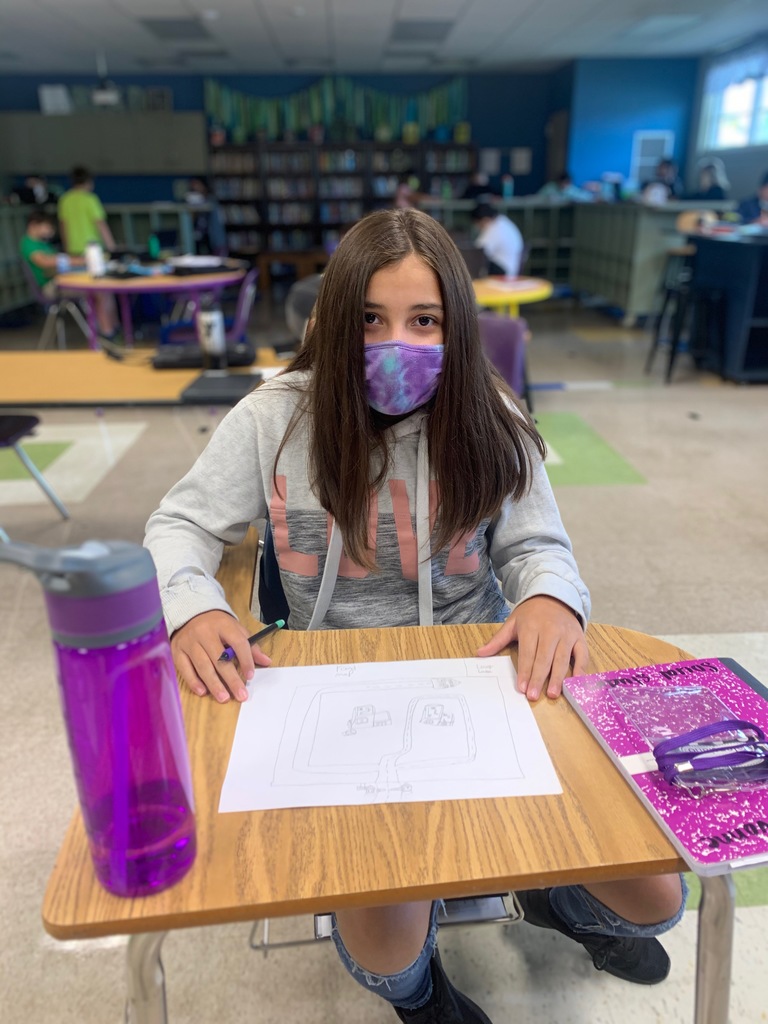 October 1, 2020: We are hiring! We are looking for qualified applicants for a 3rd shift custodian. This position is a 12 month, 40 hours a week, hourly wage position with benefits. The third shift time is negotiable. Visit:
https://monett.tedk12.com/hire/Index.aspx
to see the full list of positions and requirements in the district. 𝗦𝗵𝗮𝗿𝗲 𝘁𝗵𝗶𝘀 𝗽𝗼𝘀𝘁 𝘄𝗶𝘁𝗵 𝘆𝗼𝘂𝗿 𝗳𝗮𝗺𝗶𝗹𝘆 𝗮𝗻𝗱 𝗳𝗿𝗶𝗲𝗻𝗱𝘀!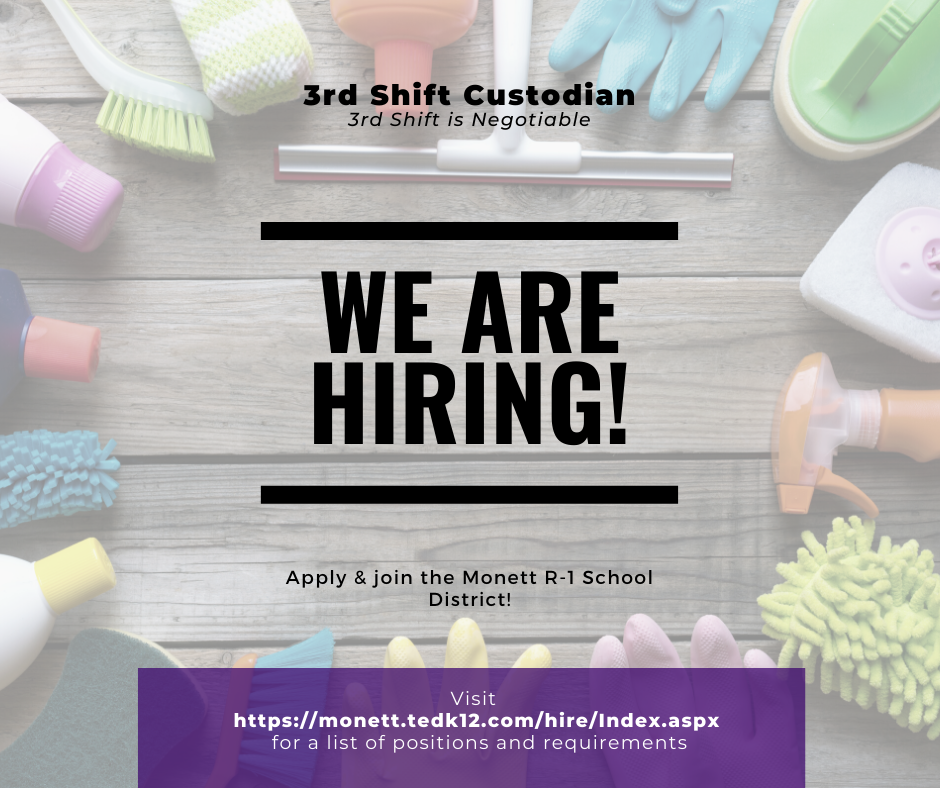 October 1, 2020: Miss. Rutherford's students have been busy working in reading stations. Reading stations can be adjusted to target different literacy levels and build confidence by giving them the responsibility to choose stations or where they want to work in the classroom.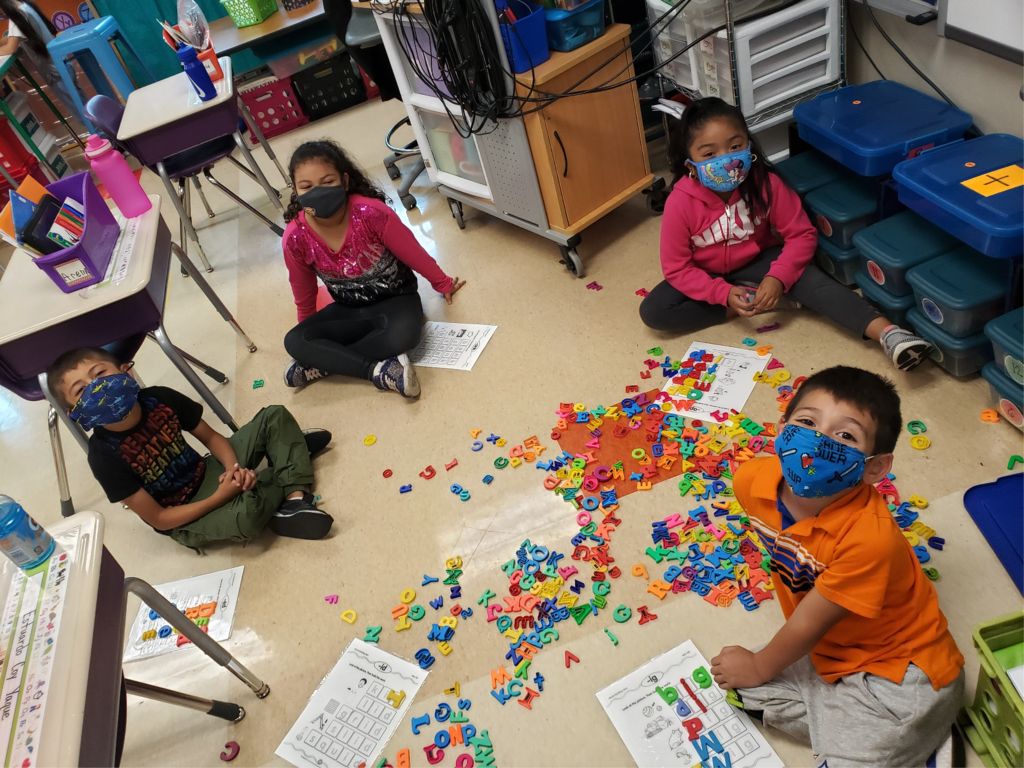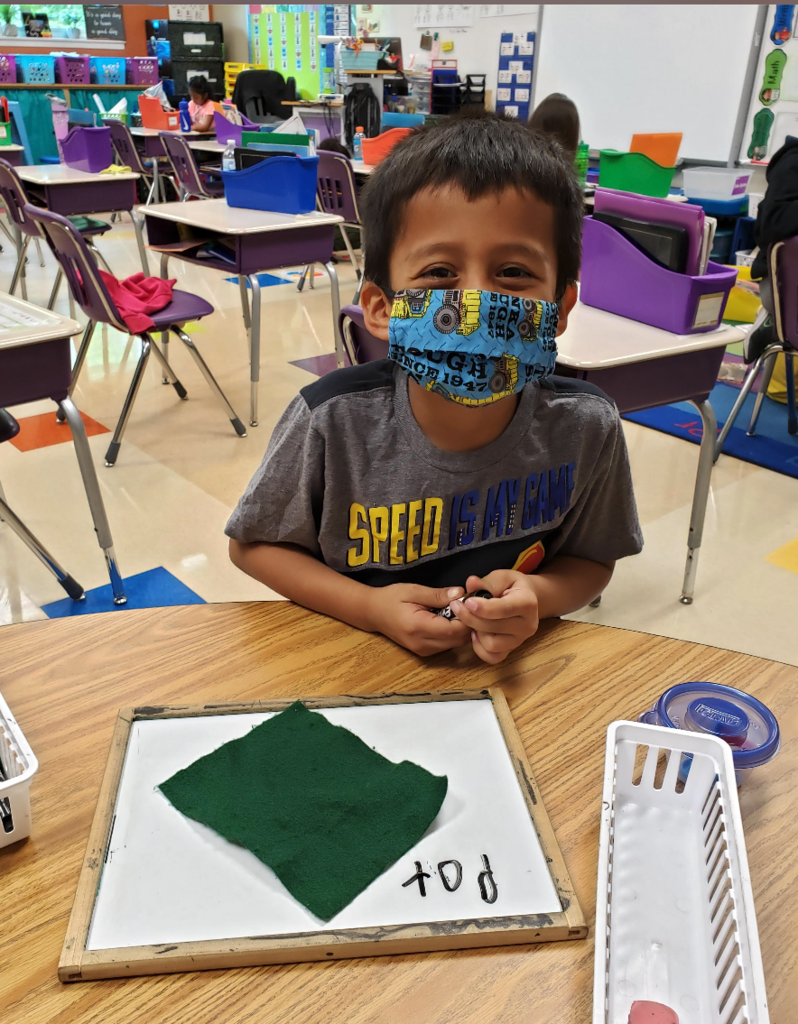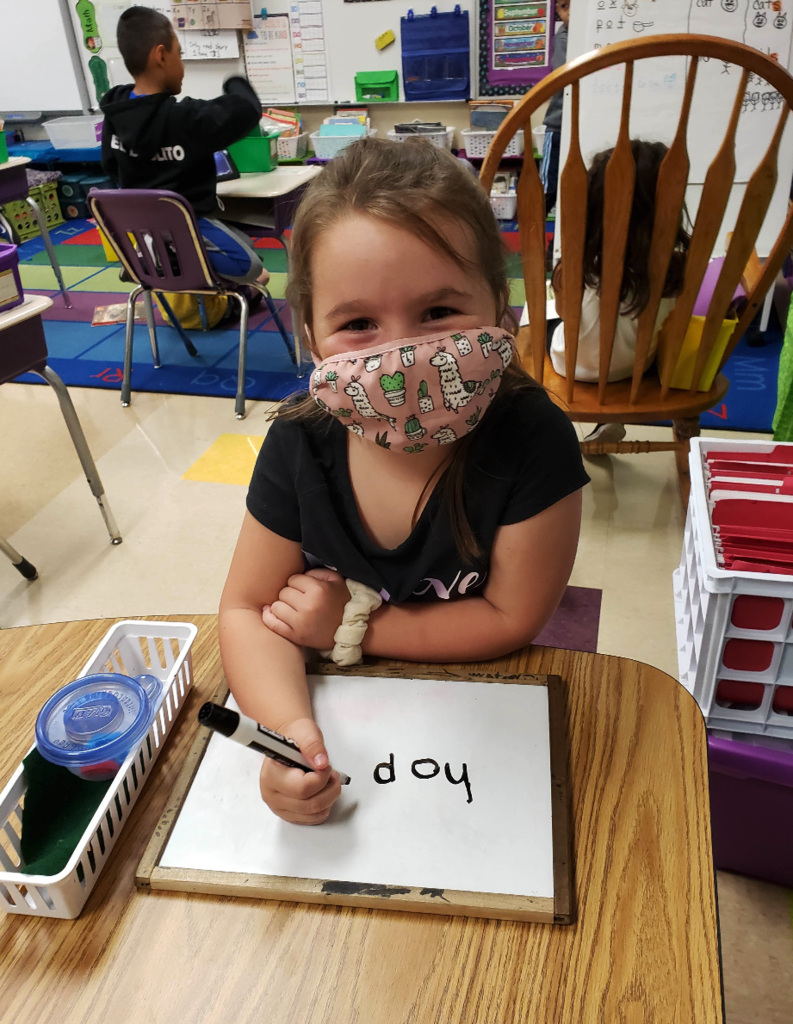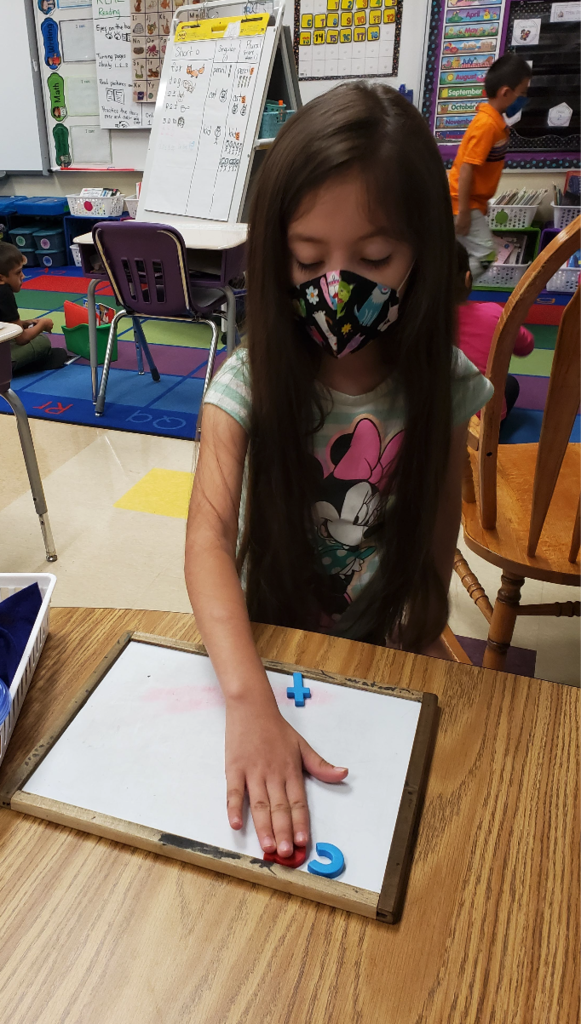 September 30, 2020: Mrs. Russell and Mr. Calhoun were twinning today! Great minds think alike! Monett Middle School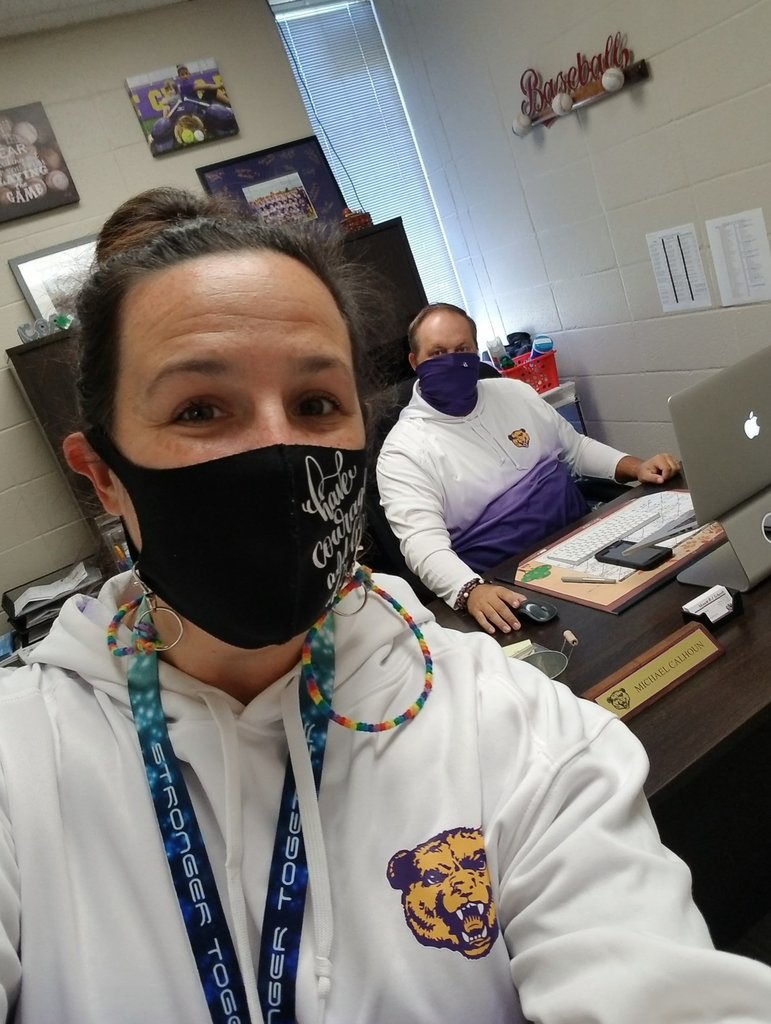 September 29, 2020: The New Site Baptist Church in Monett donated $500 to go towards our meal program. Each year, the Vacation Bible School chooses an organization to help by giving the offering they raise to that cause. This year, they decided to donate to our meal program and cover outstanding lunch balances. "It was great seeing the kids get excited about helping each other out. Everyone in the Vacation Bible School was behind the goal of raising money for the school lunch program." -𝗖𝗵𝗿𝗶𝘀 𝗧𝗿𝘂𝗶𝘁𝘁, 𝗖𝗵𝗶𝗹𝗱𝗿𝗲𝗻'𝘀 𝗣𝗮𝘀𝘁𝗼𝗿