The Monett High School Art Club has been busy painting in town. Check out their recent art at VisionHealth Eye Center in Monett.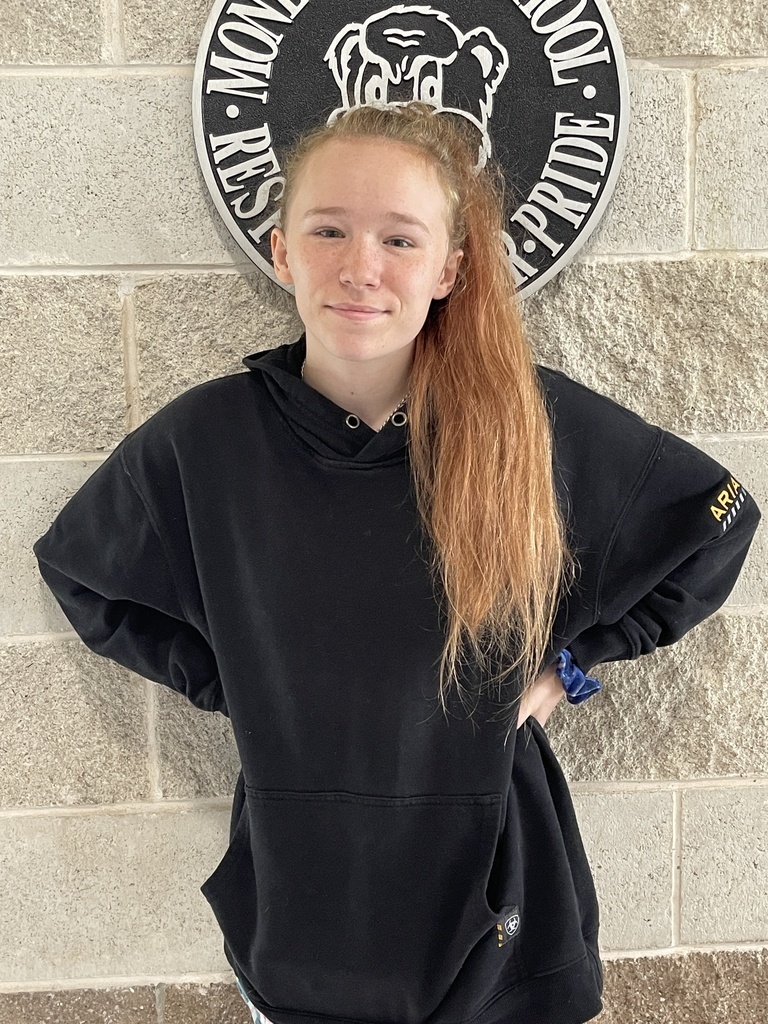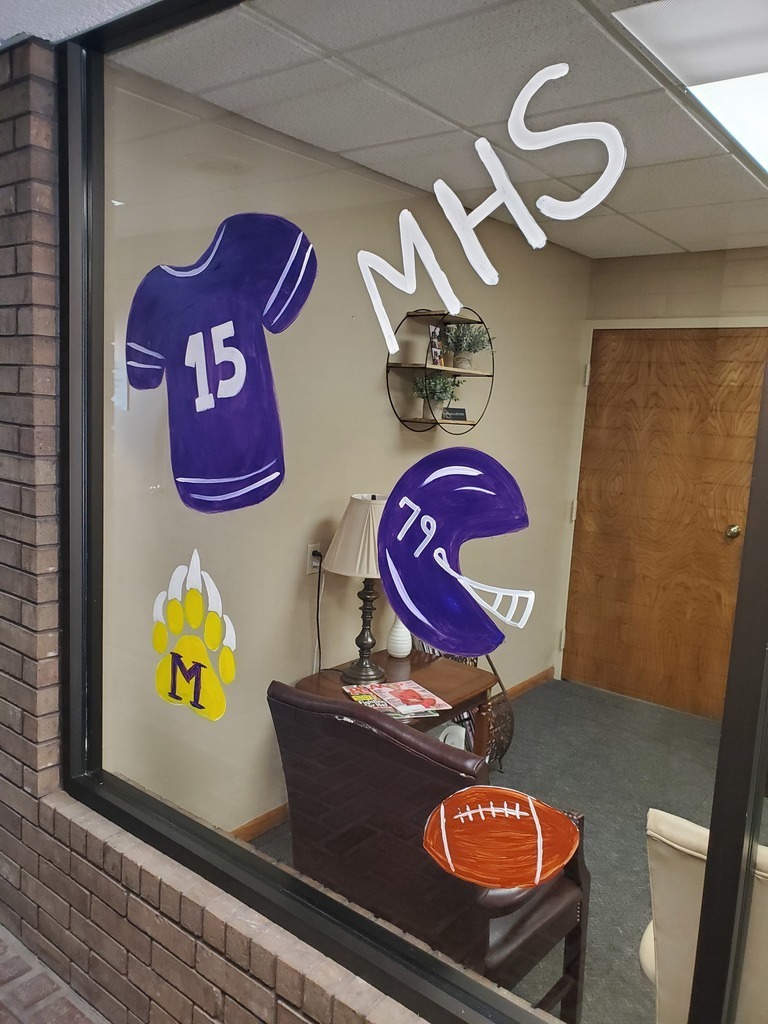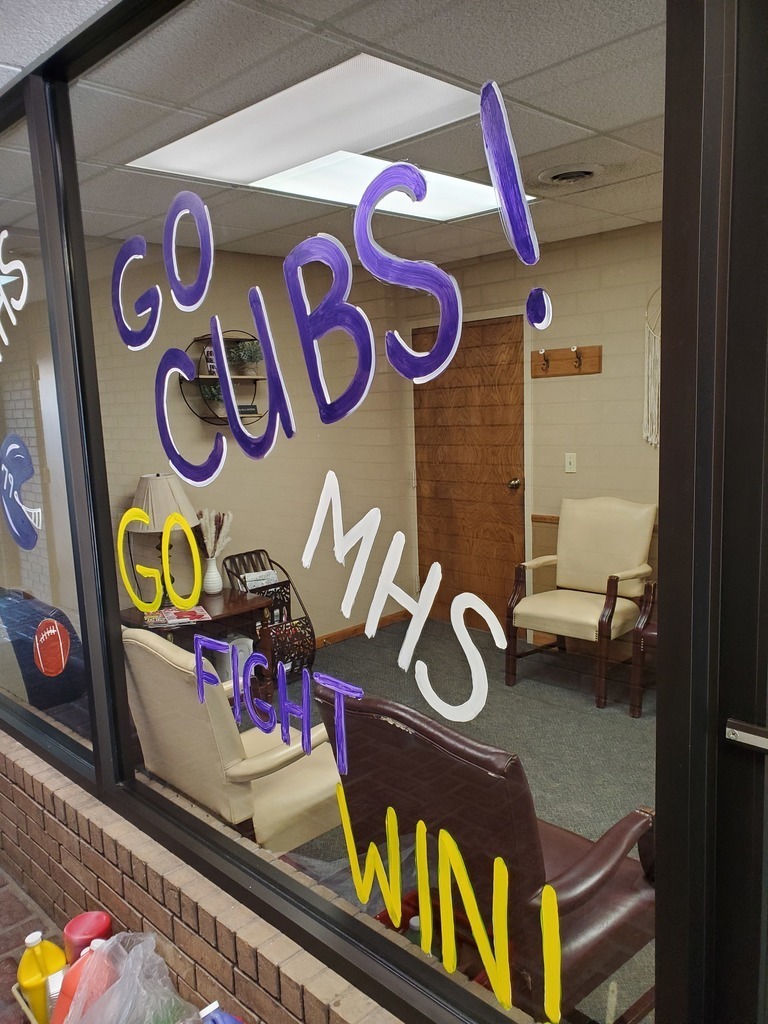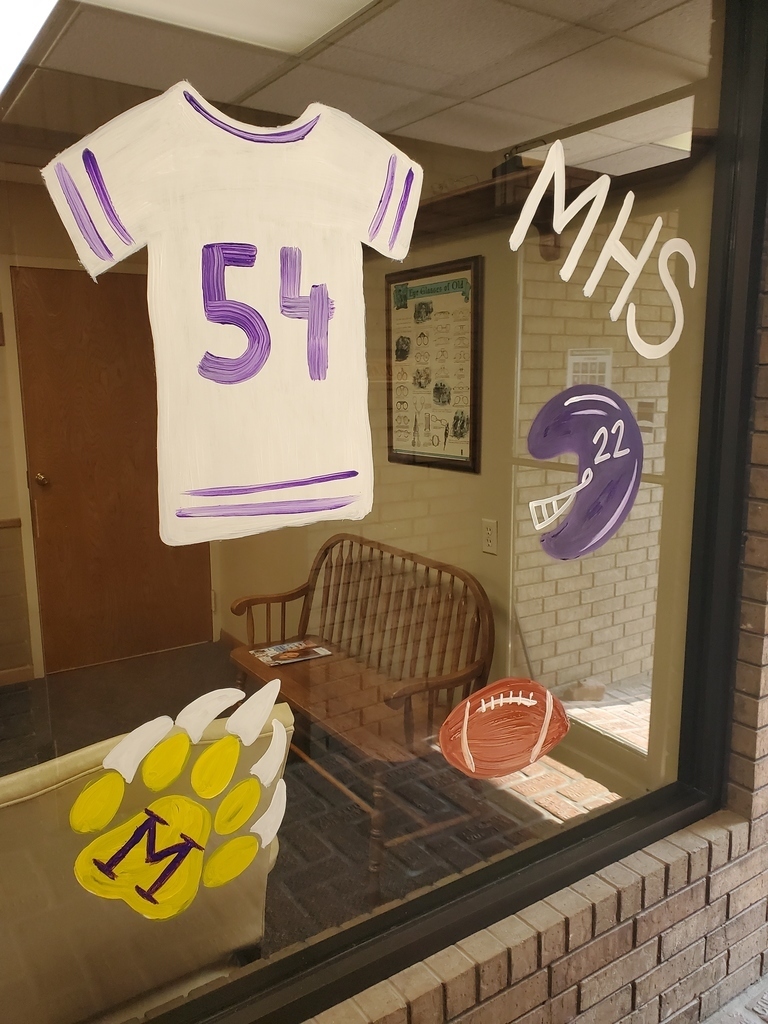 Congratulations to the 2021 Homecoming Court! Homecoming is on Friday, September 24! We are having a parade this year. The Homecoming parade will take place on Broadway at 4:00 pm. The Coronation will be at 6:30 pm during the football game vs. Nevada High School. 2021 Homecoming Court Freshman Attendant: Vayla Smith Sophomore Attendant: Cate Wolf Junior Attendant: Jasmin Fernandez Rueda Senior King Candidates: J.J. Cavazos, Daniel Geiss, Ethan Umfleet Senior Queen Candidates: Abby Apostol, Ashtyn Blakey, Jaida Worm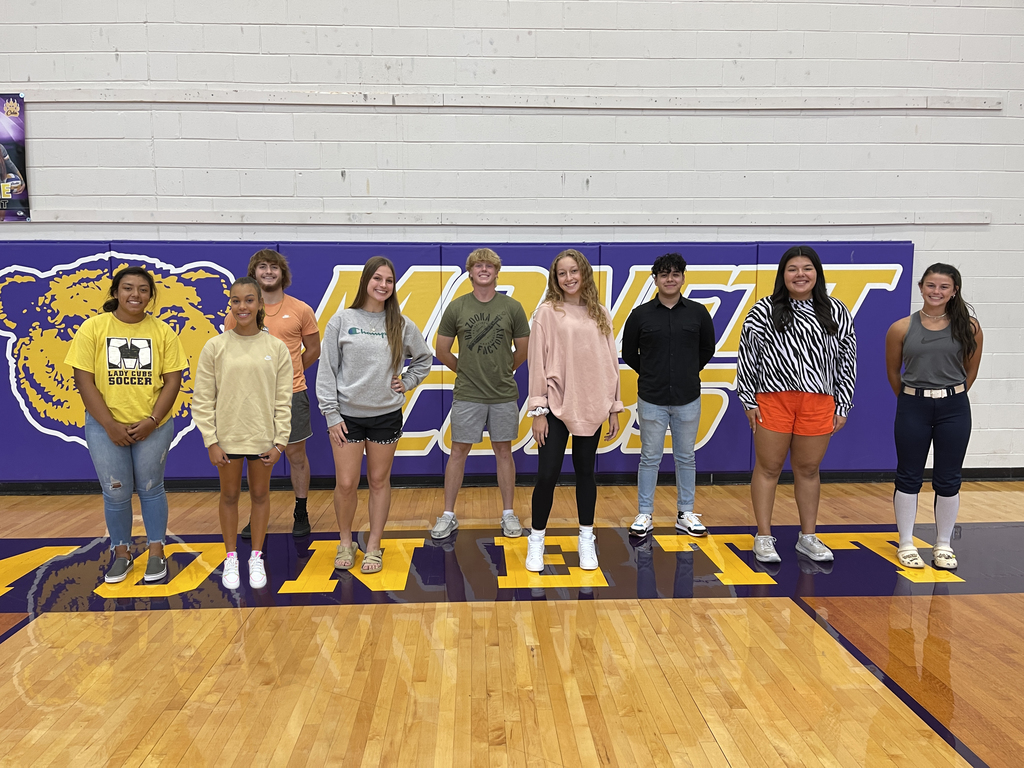 Students in Ms. Barker's class are working on their photography skills. They got the iPads out and went outside to explore framing the subject. Some students got creative and took an actual frame with them. The object was to get close to the foreground to create framing in their photographs.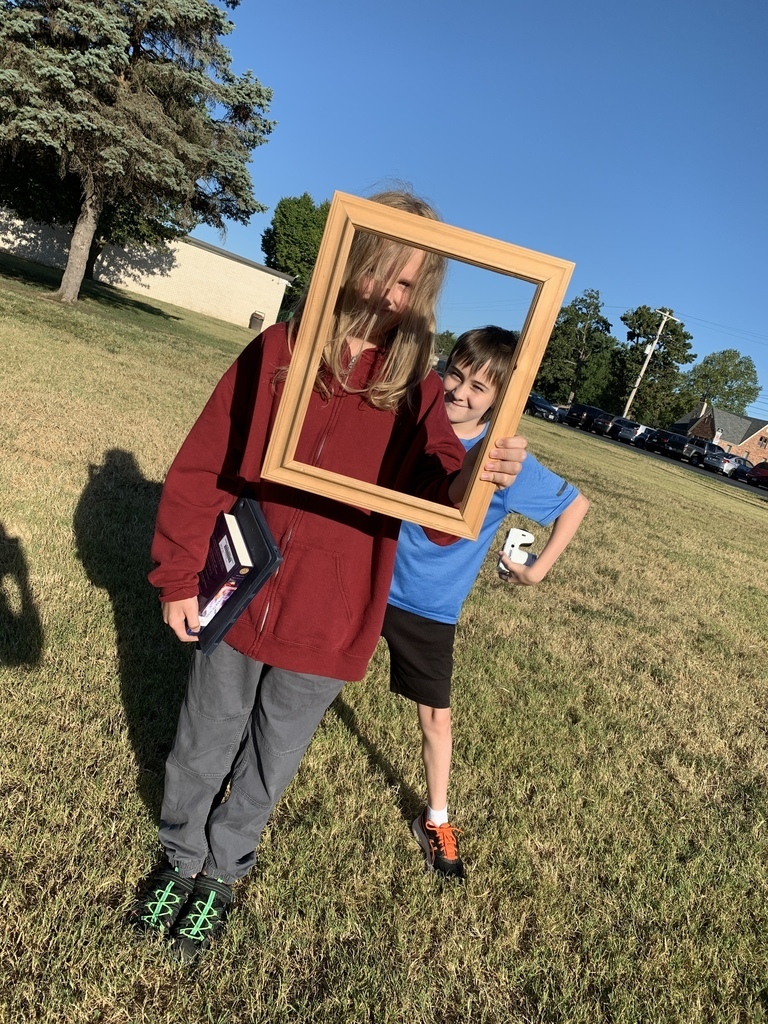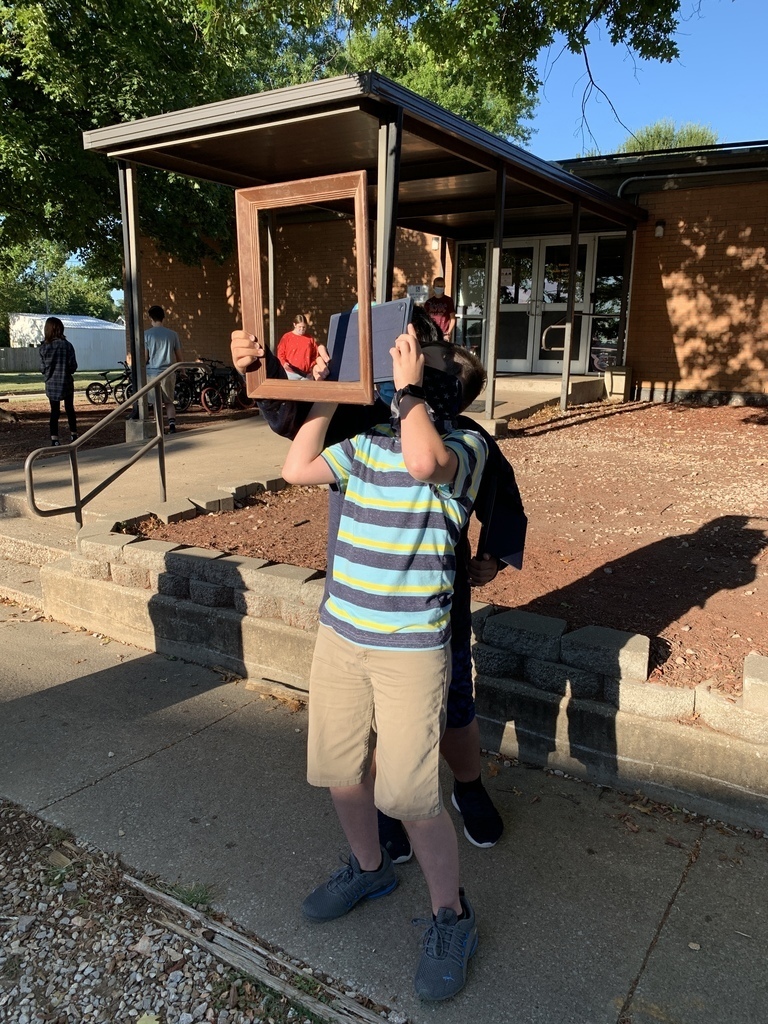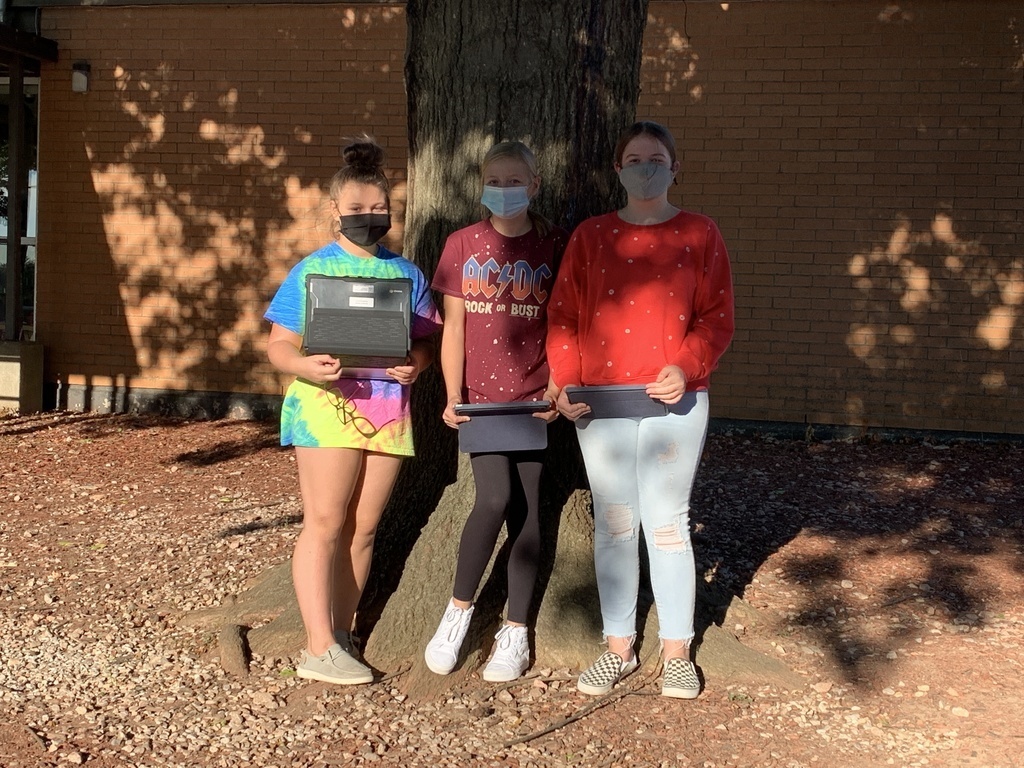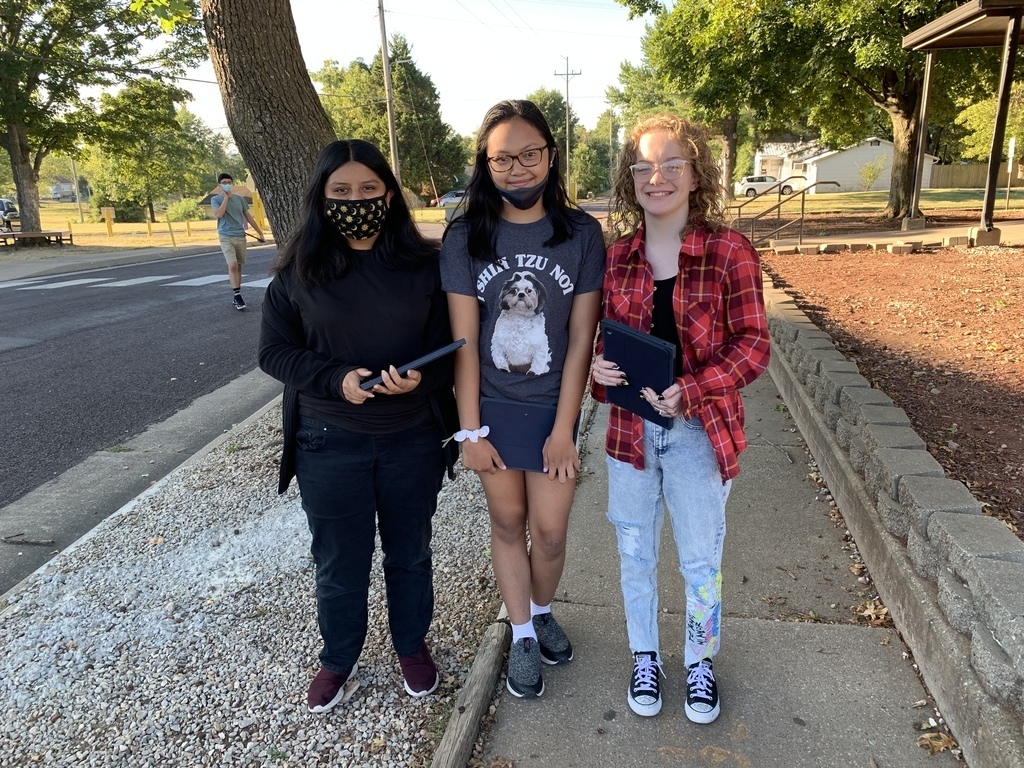 Who wants to see a sneak peek of the new Monett Elementary School office and commons area? 👋 The first day of school is August 24th! 🥳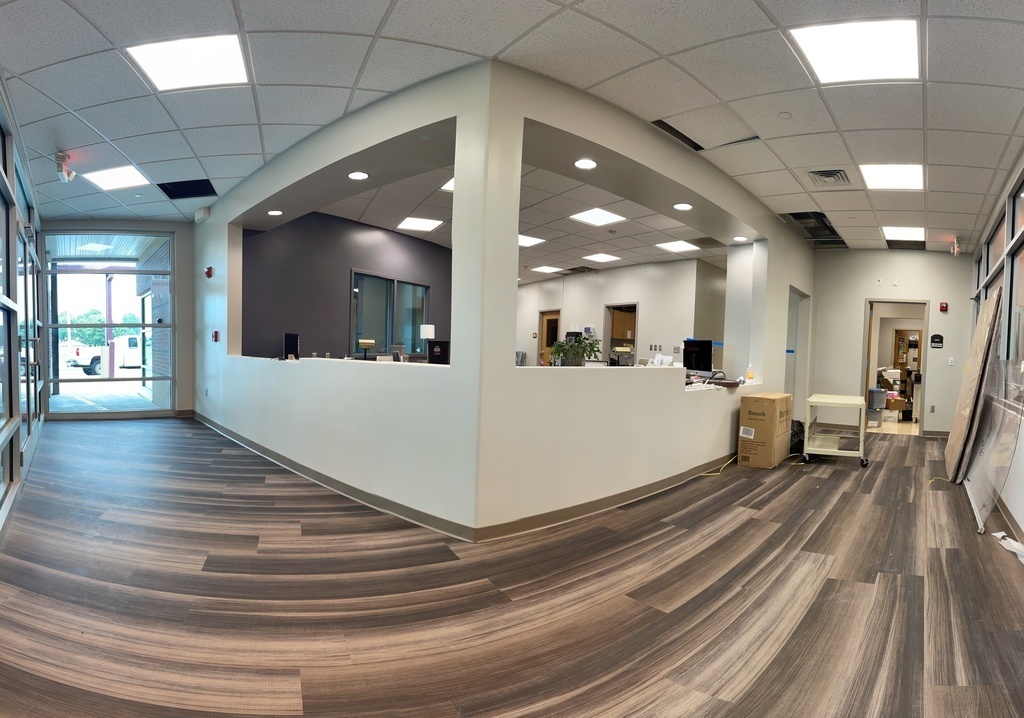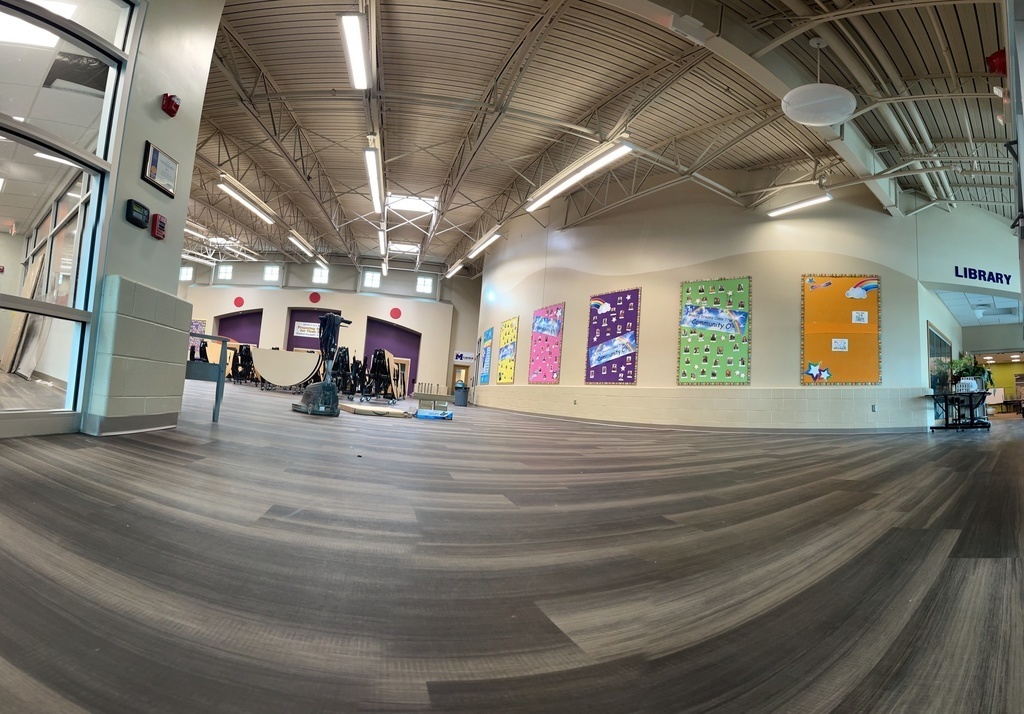 Tune in tonight to watch Katelyn Schumacher's KY3 news report on the groundbreaking ceremony!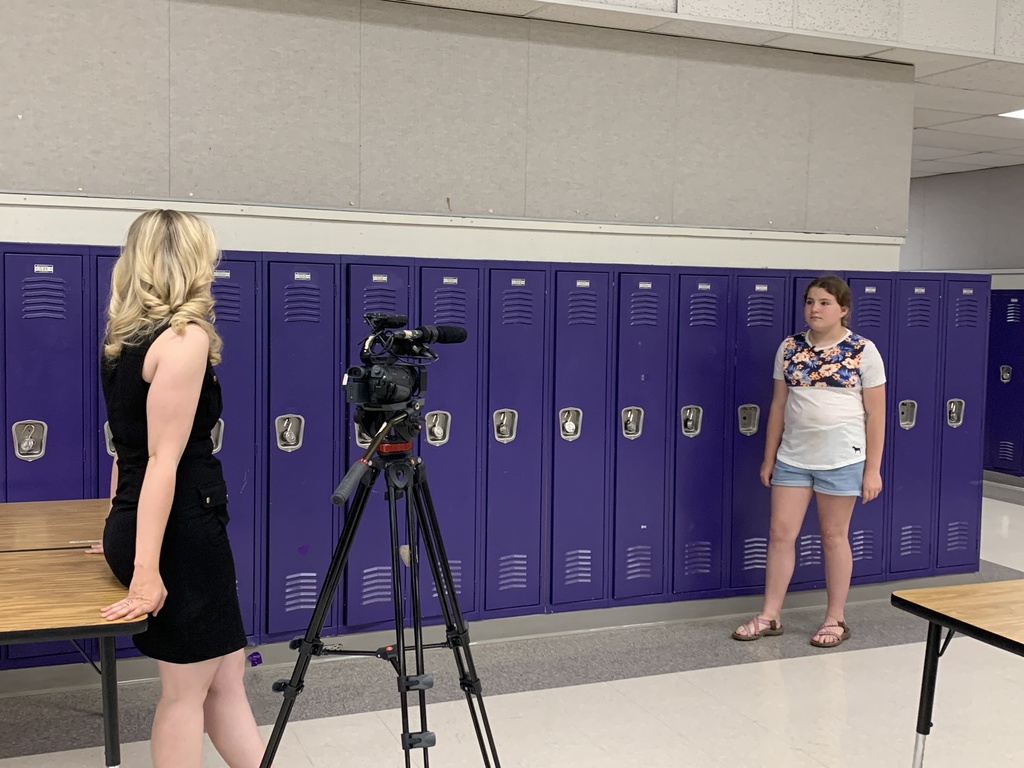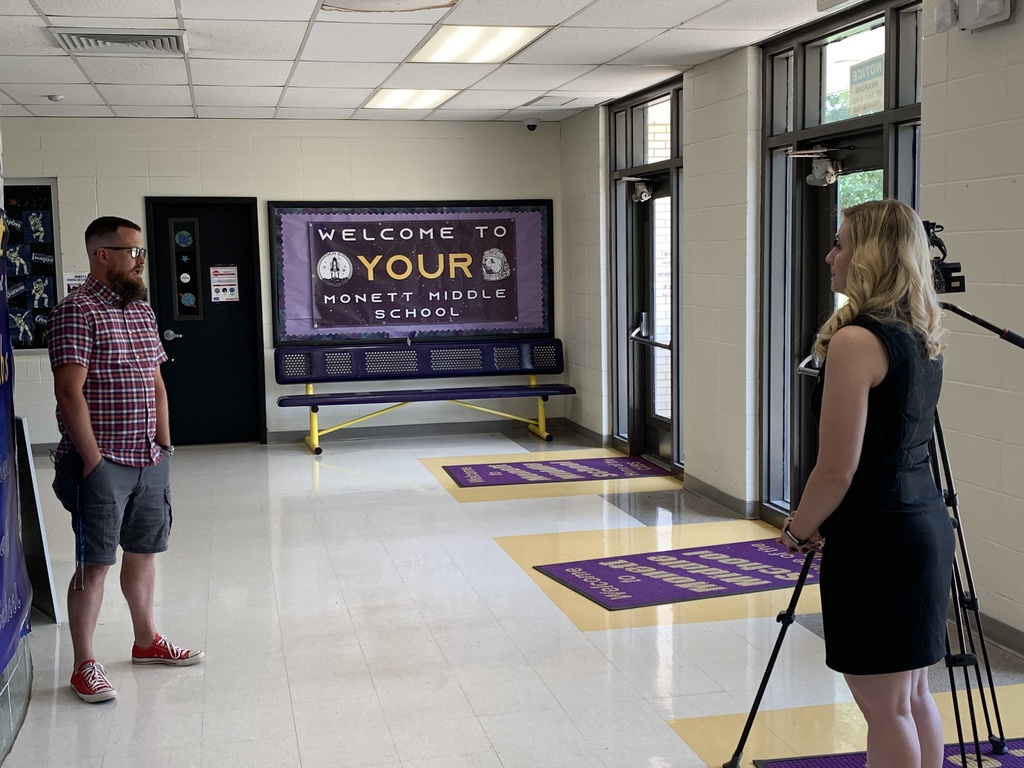 We are super excited about the groundbreaking ceremony! The ceremony will be held next to the SRTC campus tomorrow at 5:30 pm. Feel free to park in the MHS parking lot and walk over to the sign in the photo. See you tomorrow!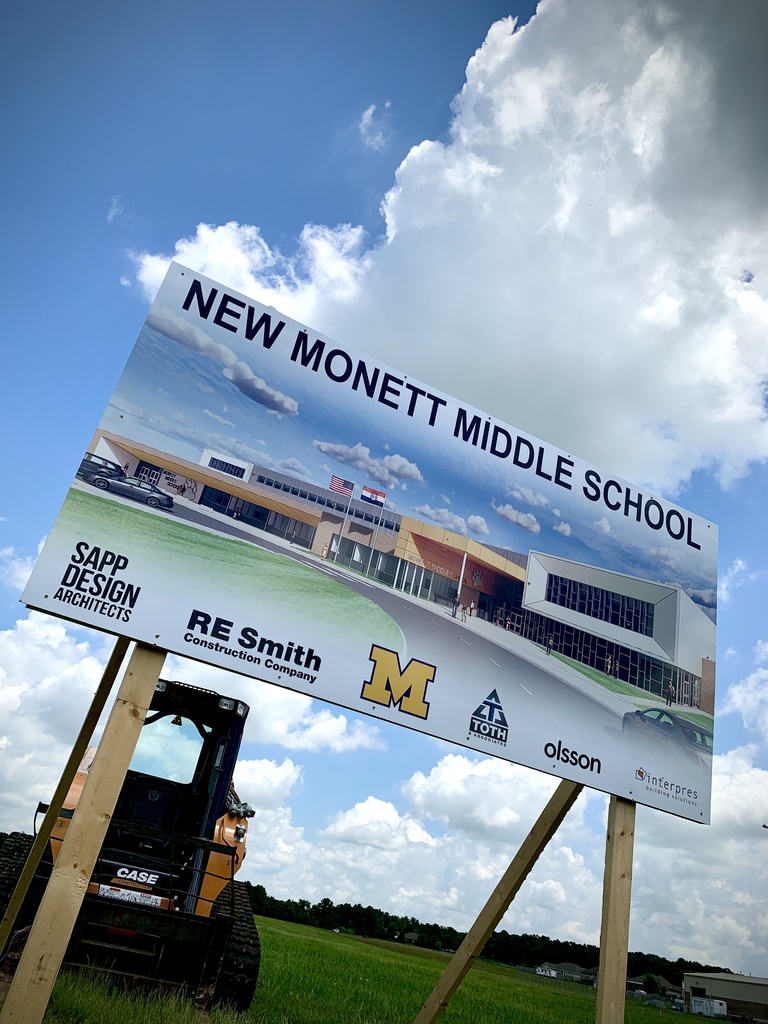 The Monett Burl Fowler Stadium will be closing at 10:00 pm today in preparation for the Monett Commencement Ceremony. The football field will reopen on Friday, May 14th, at 6:00 pm. Only three more days to go until the Class of 2021 graduates from Monett!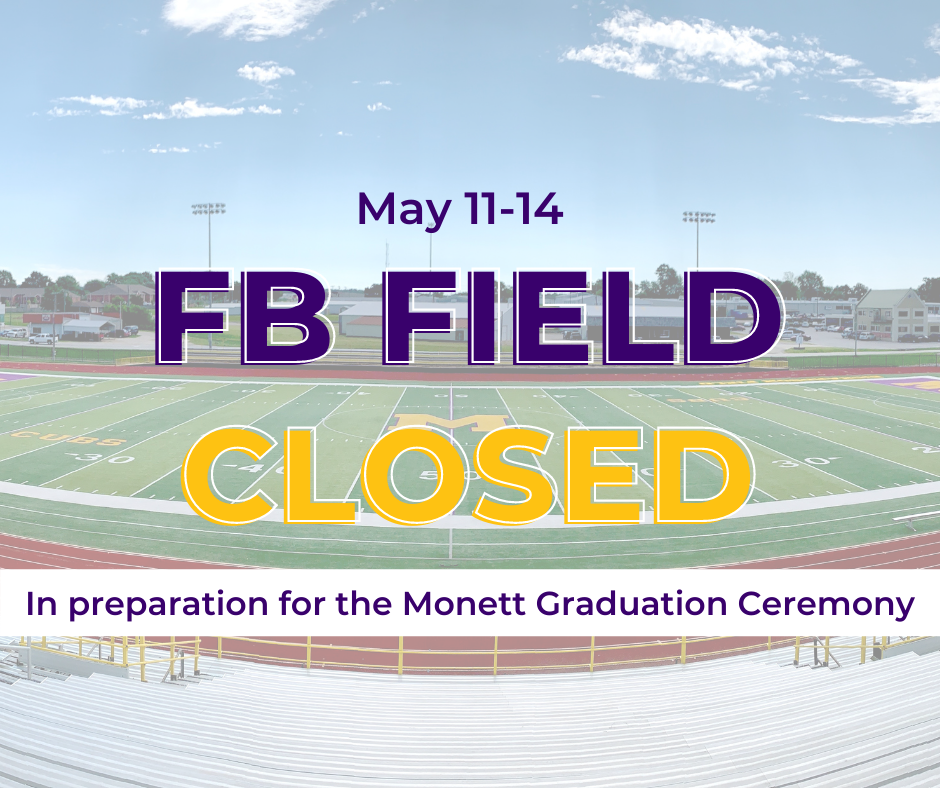 We are four days away from the Monett High School Graduation. 🎓𝗚𝗿𝗮𝗱𝘂𝗮𝘁𝗶𝗼𝗻 𝘄𝗶𝗹𝗹 𝗯𝗲 𝗵𝗲𝗹𝗱 𝗮𝘁 𝘁𝗵𝗲 𝗕𝘂𝗿𝗹 𝗙𝗼𝘄𝗹𝗲𝗿 𝗦𝘁𝗮𝗱𝗶𝘂𝗺 𝗼𝗻 𝗙𝗿𝗶𝗱𝗮𝘆, 𝗠𝗮𝘆 𝟭𝟰 𝗮𝘁 𝟳:𝟬𝟬 𝗣𝗠. The stadium gates will open at 6:00 pm. In the event of inclement weather, the ceremony will be moved to the MHS gym. 🚓🚗🚙💨 𝗧𝗵𝗲 𝗦𝗲𝗻𝗶𝗼𝗿 𝗖𝗮𝗿𝗮𝘃𝗮𝗻 𝗶𝘀 𝗼𝗻 𝗧𝗵𝘂𝗿𝘀𝗱𝗮𝘆, 𝗠𝗮𝘆 𝟭𝟯, 𝗮𝘁 𝟳:𝟬𝟬 𝗣𝗠. Seniors will begin at MHS and will be led through town by a Monett police car. The route is listed below. We encourage the Monett community to create signs, sit outside, and cheer for our seniors! 🤩🥳

We all have a special teacher that made an impact in our life. Tag or share the name of your favorite teacher in the comments section. We are excited to hear about your favorite teacher stories!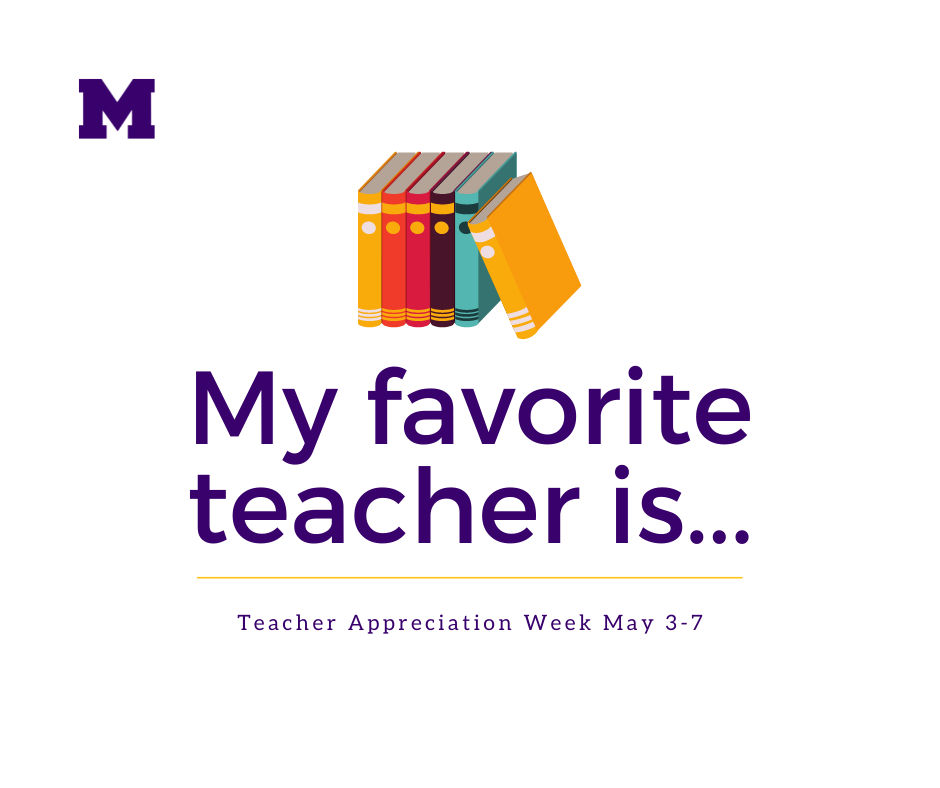 MES has a new patrol officer in training on campus. His name is Officer Harris. His primary duty is to patrol the MES hallways with Officer McCracken each morning before school starts. Officer Harris recently received his official MES Patrol Officer badge from Officer McCracken.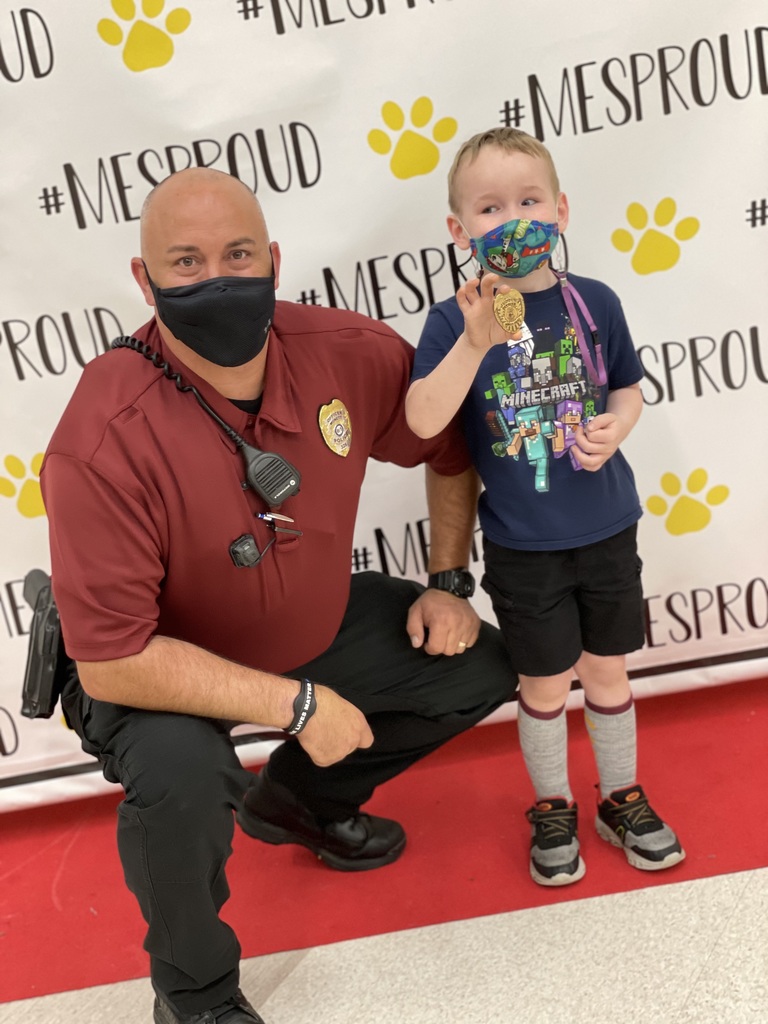 Happy Teacher Appreciation Week to our outstanding Monett educators! Join us in celebrating our educators who have dedicated their lives to educating and loving our students. Drop your appreciation messages in the comment section below! Let's show our teachers how much we appreciate them!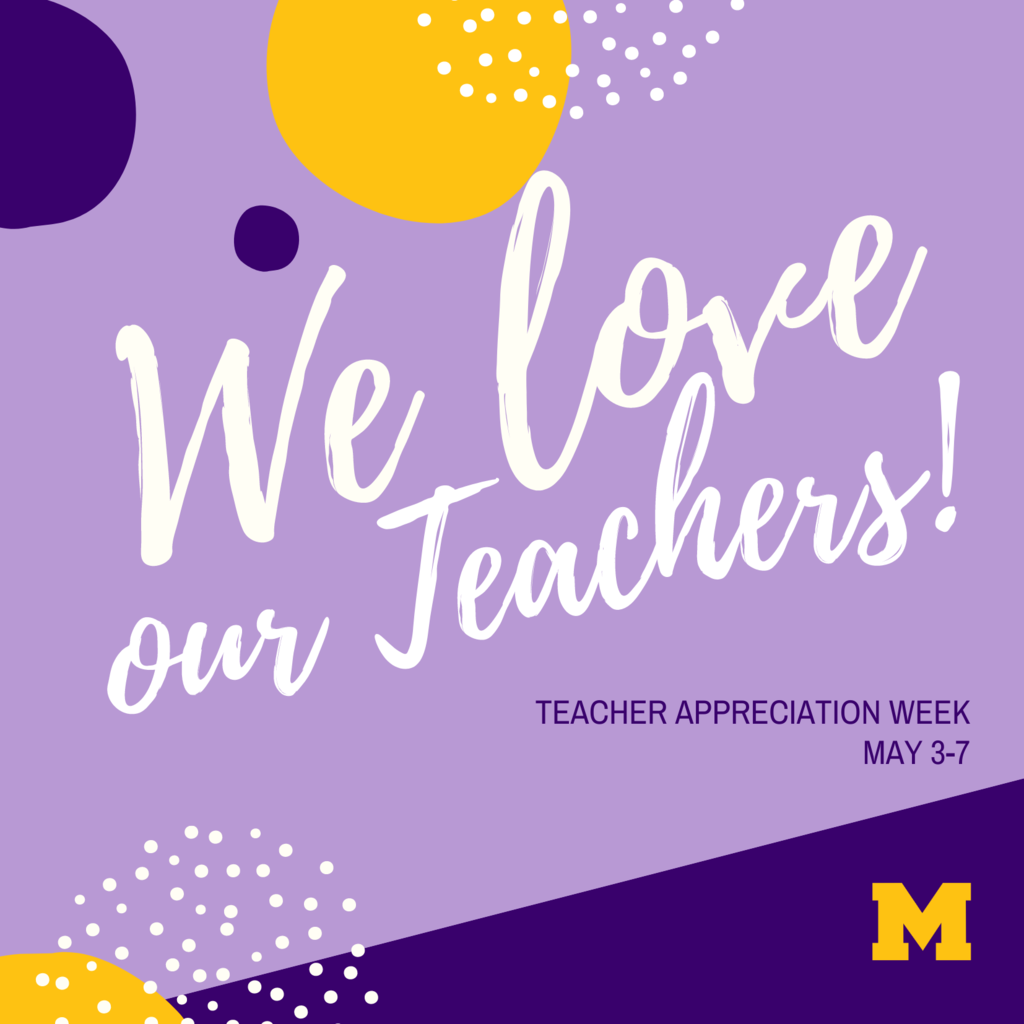 We would like to extend our sincerest thanks and appreciation to the Monett Chamber of Commerce members for their support towards the Monett School District and the community. If you know a Monett Chamber member, please thank them for their service to Monett.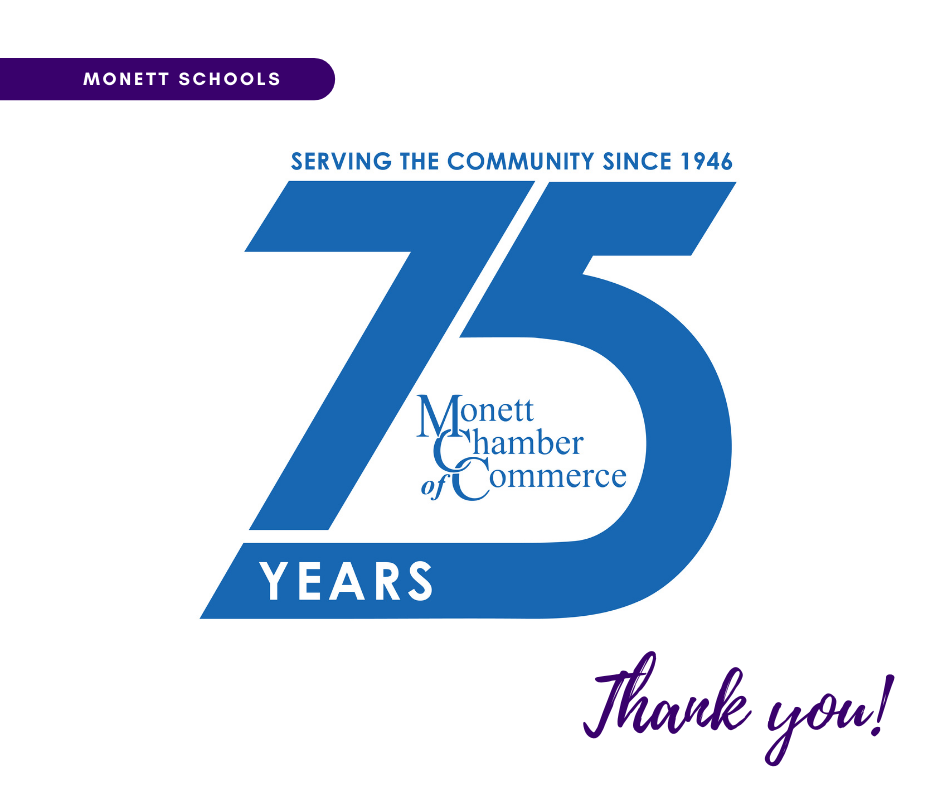 We have a special visitor in town! Dr. Hanson, a former Monett Superintendent, now in Pittsburg, KS, made a trip to Monett with Pittsburg Community Schools USD 250 colleagues to learn more about our GO CAPS program. Dr. Hanson, along with Dr. Jungmann, started the GO CAPS Program back in 2015. Students in the GO CAPS program have the opportunity to learn by immersing themselves in projects with an industry they are passionate about. GO CAPS prepares students for academic, personal, and career success. Thank you, Dr. Hanson, for visiting Monett and bringing your colleagues to learn more about the GO CAPS program. Even though you are a Pittsburg Dragon now, we know you hold a special place in your heart for the Monett Cubs. Visit us anytime you wish! We enjoyed having you in Monett today! Visit the Monett GO CAPS website to learn more about this excellent program for our students in Monett and the surrounding area:
https://bit.ly/3nBxQMb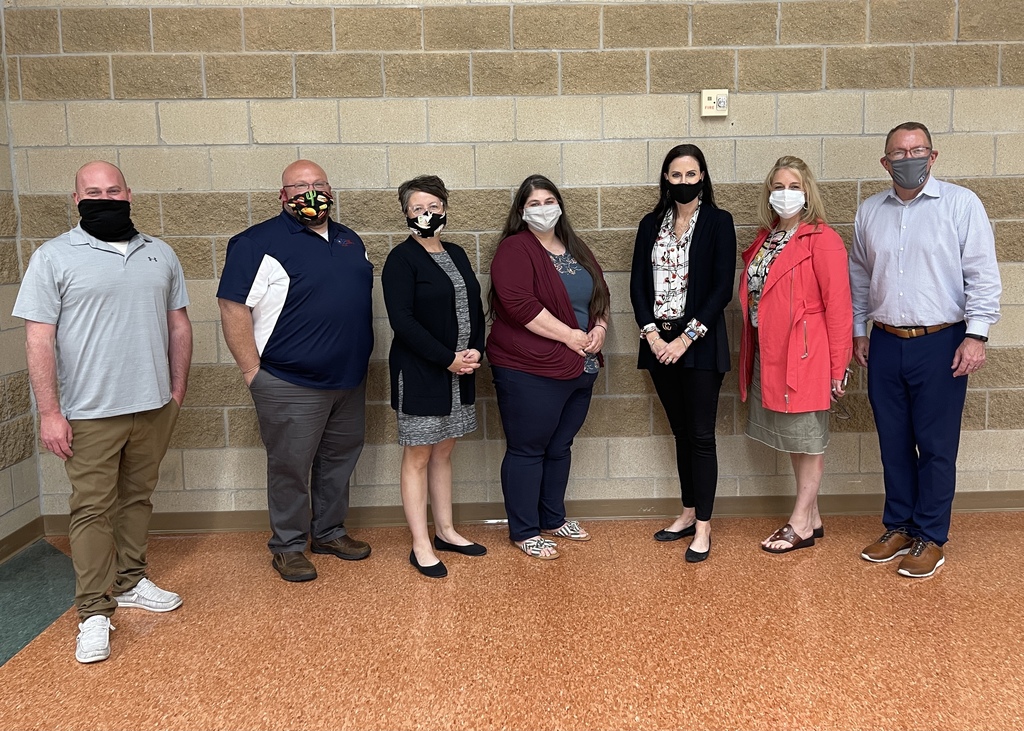 Join us in congratulating Ms. Cindy Rutherford on her retirement! Cindy Rutherford, one of our beloved MIS teachers, will be retiring at the end of this school year. She has been part of our district for 27 years. Thank you for making the Monett School District a special place for students and staff throughout the years. A few weeks ago, Monett Intermediate shared a photo of the teachers celebrating "Dress Like Ms. Rutherford Day" on picture day. Here's the 2020-2021 school picture! We wish you a happy retirement!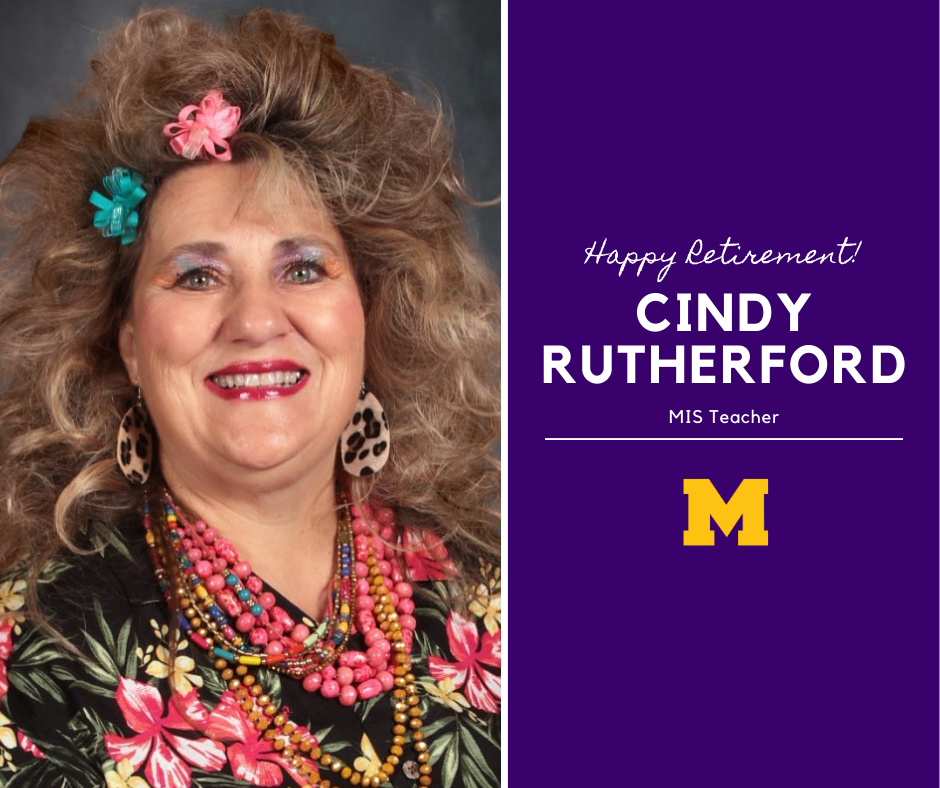 𝗠𝗮𝗿𝗸 𝘆𝗼𝘂𝗿 𝗰𝗮𝗹𝗲𝗻𝗱𝗮𝗿! Our MHS students will be presenting a series of student-written works. We have five excellent scripts written by four students: Ben Verstraete, Jordan Garrison, Jasmine Hall, and Elizabeth Mercado. 𝗬𝗼𝘂'𝗹𝗹 𝗹𝗮𝘂𝗴𝗵, 𝘆𝗼𝘂'𝗹𝗹 𝗰𝗿𝘆, 𝘆𝗼𝘂'𝗹𝗹 𝗯𝗲 𝘀𝗼 𝗽𝗿𝗼𝘂𝗱 𝗼𝗳 𝘄𝗵𝗮𝘁 𝘁𝗵𝗲𝘆'𝘃𝗲 𝗮𝗰𝗵𝗶𝗲𝘃𝗲𝗱! 𝗪𝗵𝗲𝗻: April 29th & 30th 𝗟𝗼𝗰𝗮𝘁𝗶𝗼𝗻: MHS courtyard (near office and circle drive) 𝗧𝗶𝗺𝗲: 7:00 pm 𝗔𝗱𝗺𝗶𝘀𝘀𝗶𝗼𝗻: FREE (donations are accepted) In the event of inclement weather, the show will be moved indoors. Bring your lawn chair or blankets and enjoy the performance!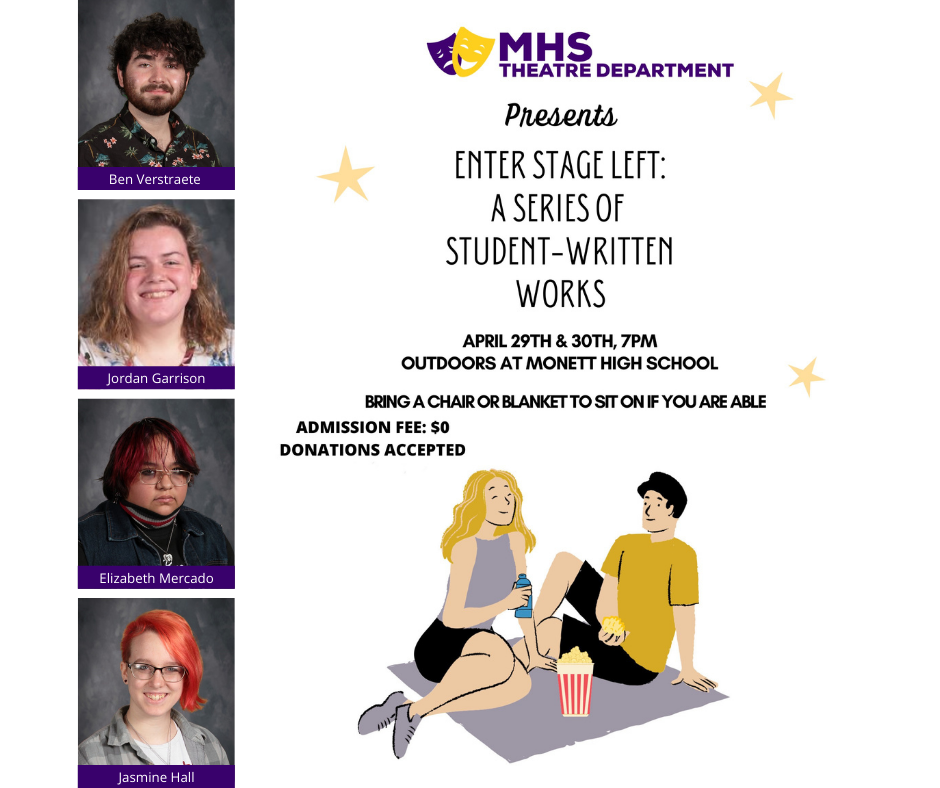 It is Administrative Professionals' Day! We are grateful for having excellent administrative assistants in the district. Our ladies are efficient, dedicated, and problem solvers. Thank you for the seen and unseen things you do for the Monett School District!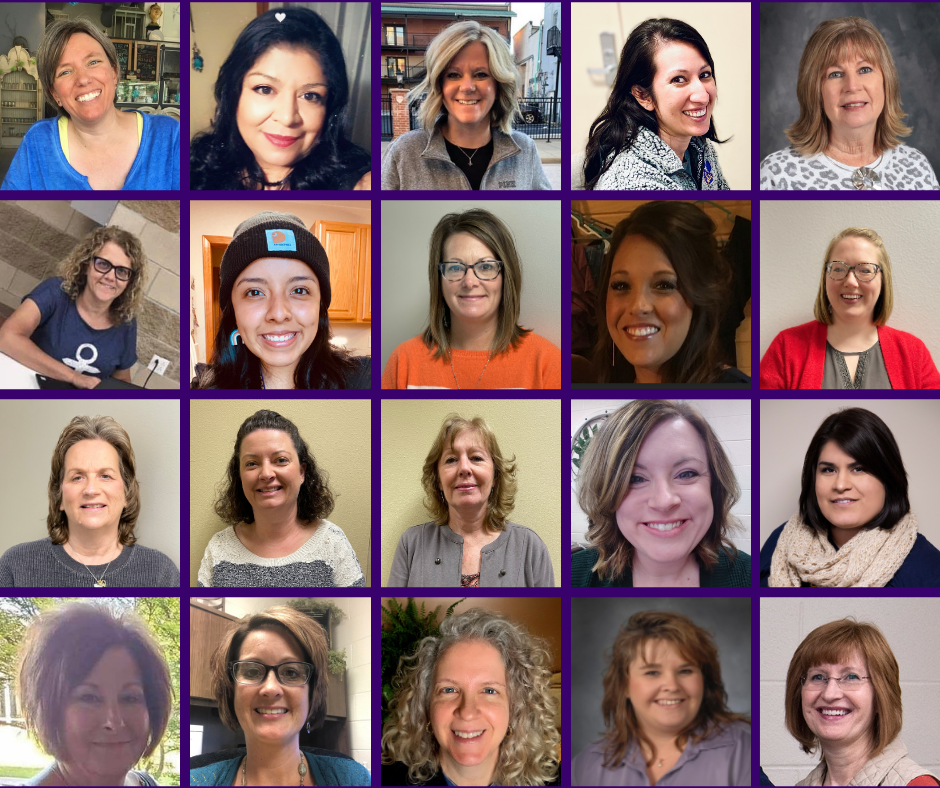 Scott Regional Technology Center held its annual Focus on the Future Day. Businesses, technical schools, and other institutions were invited to meet and speak with students about career opportunities. Focus on the Future Day encourages students to ask questions and explore potential careers or jobs. We thank everyone who was involved in making this day a success.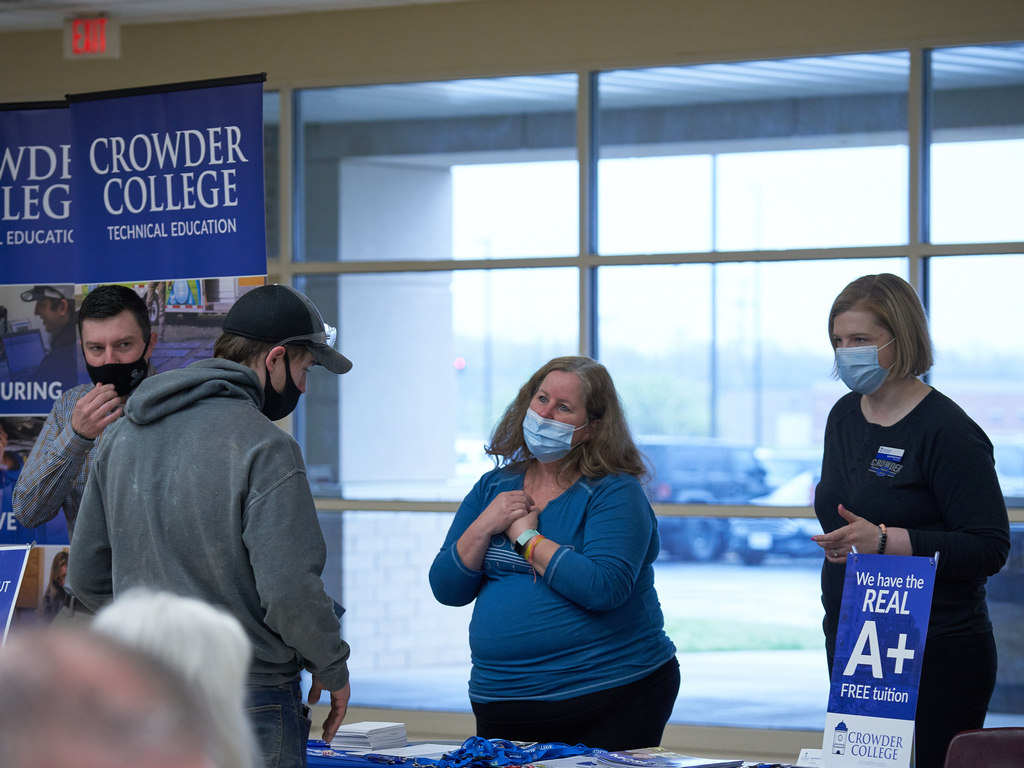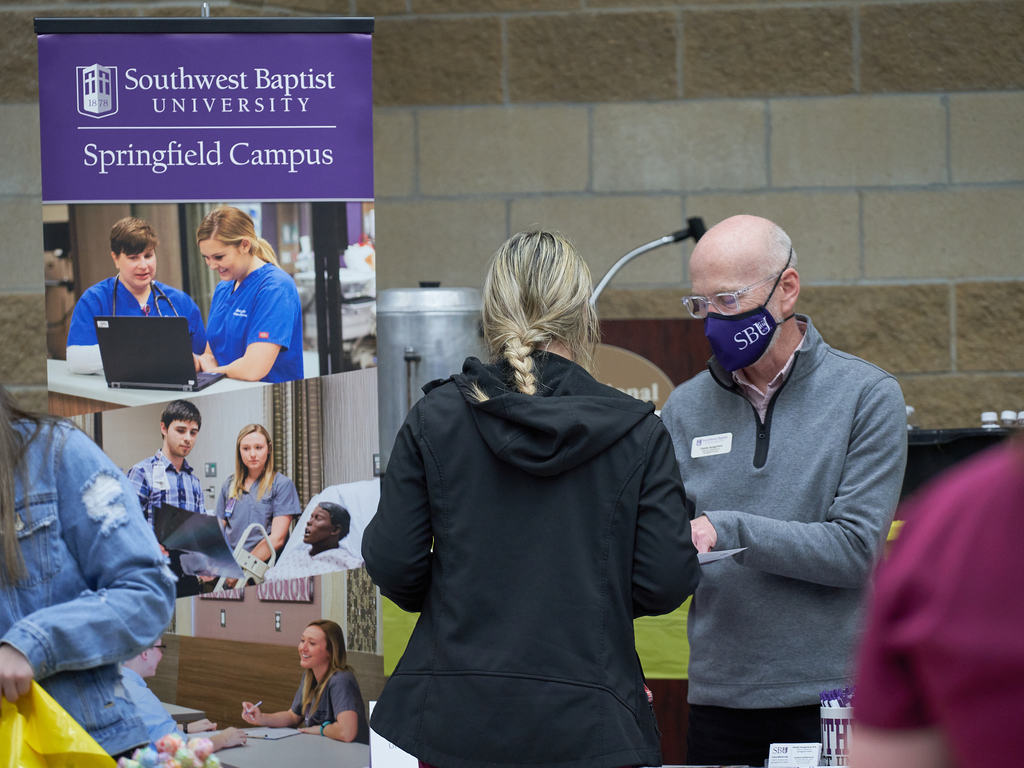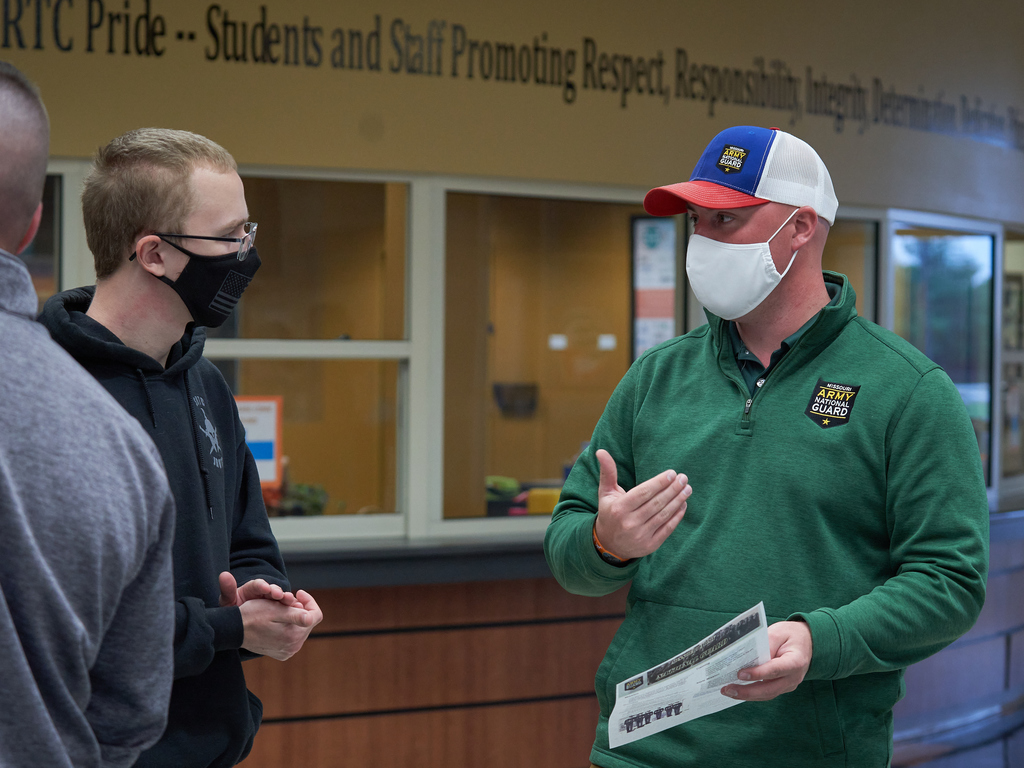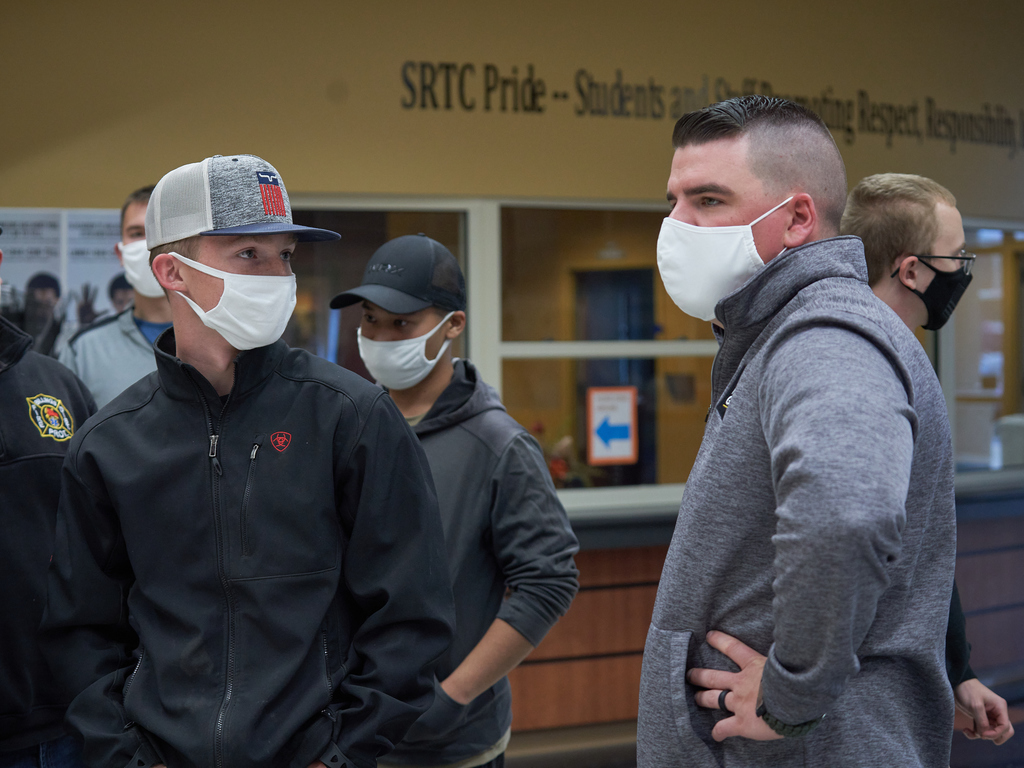 Shout-Out to Emma Hensley for her artistic abilities. 📣Emma has worked hard this semester, and it shows in all of her art pieces. 👉Check out Emma's art below! 🖼🎨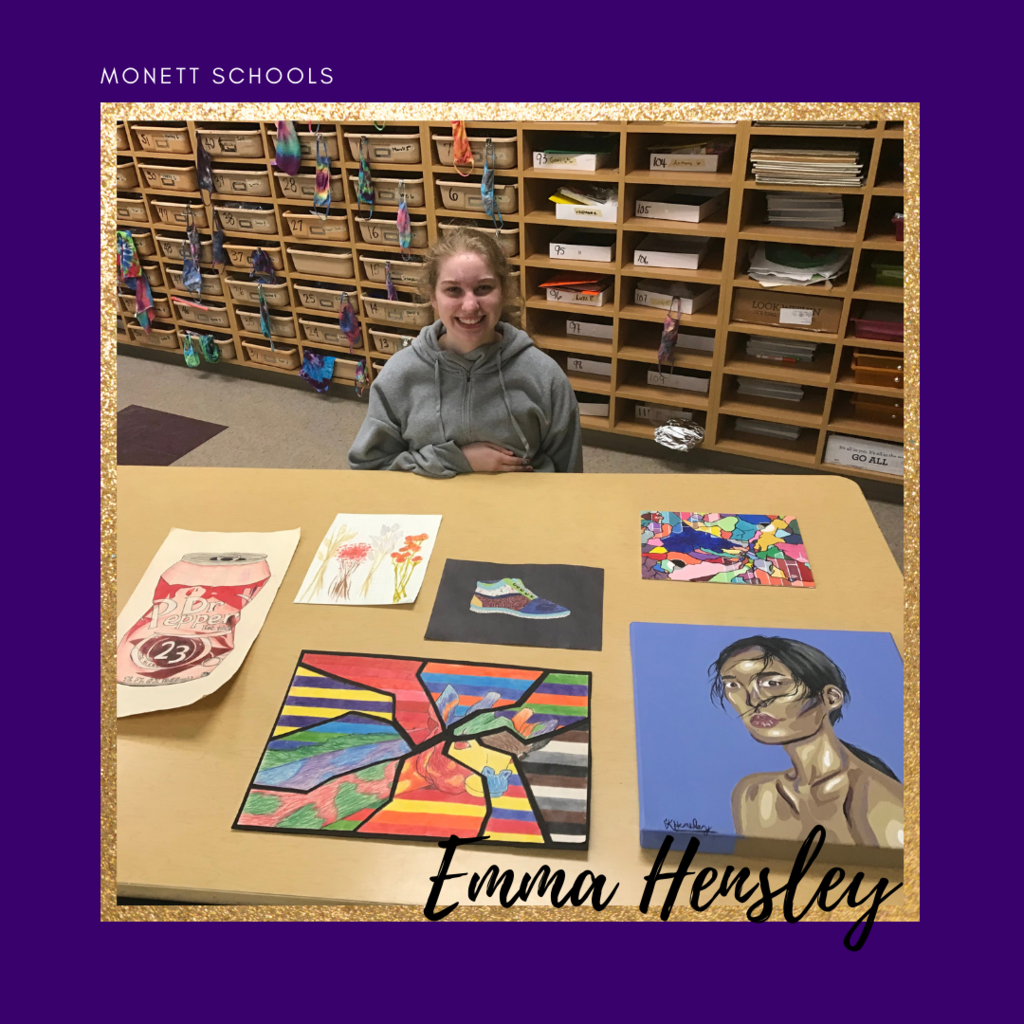 It's time to celebrate our PARAPROFESSIONALS! Today is National Paraprofessional Appreciation Day! Our paraprofessionals make a difference in our district. If you know a para, make sure you thank them for their dedication to our students and teachers. We love our paras!