September 11, 2020: Today, we honor the lives lost nineteen years ago. We will always remember 9/11.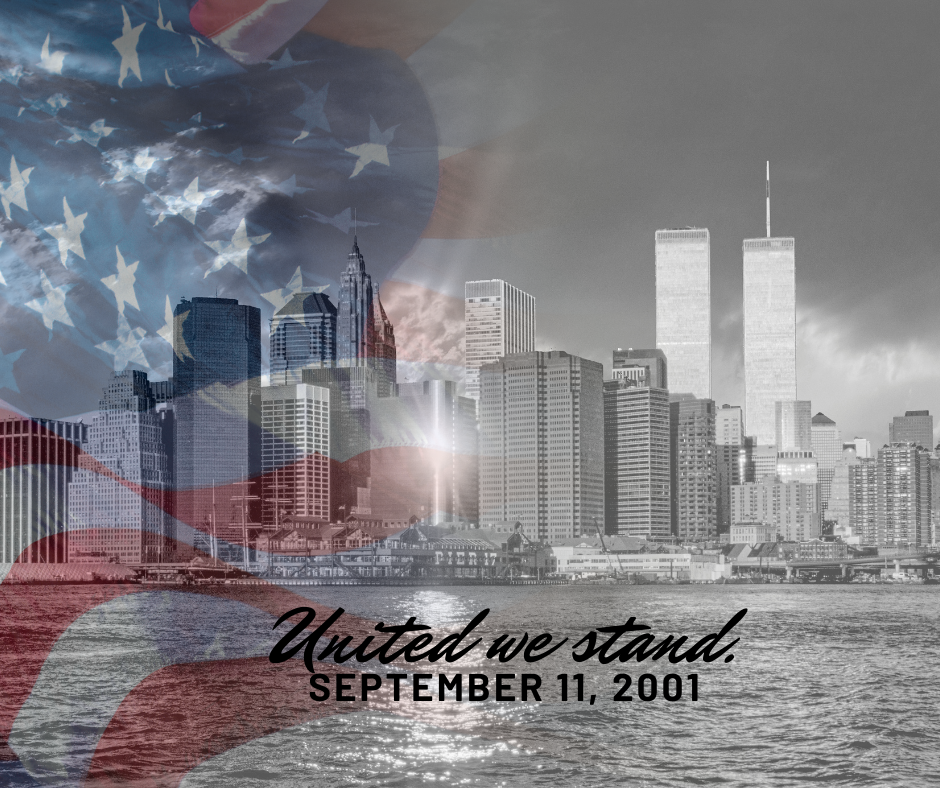 Monett High School Picture Day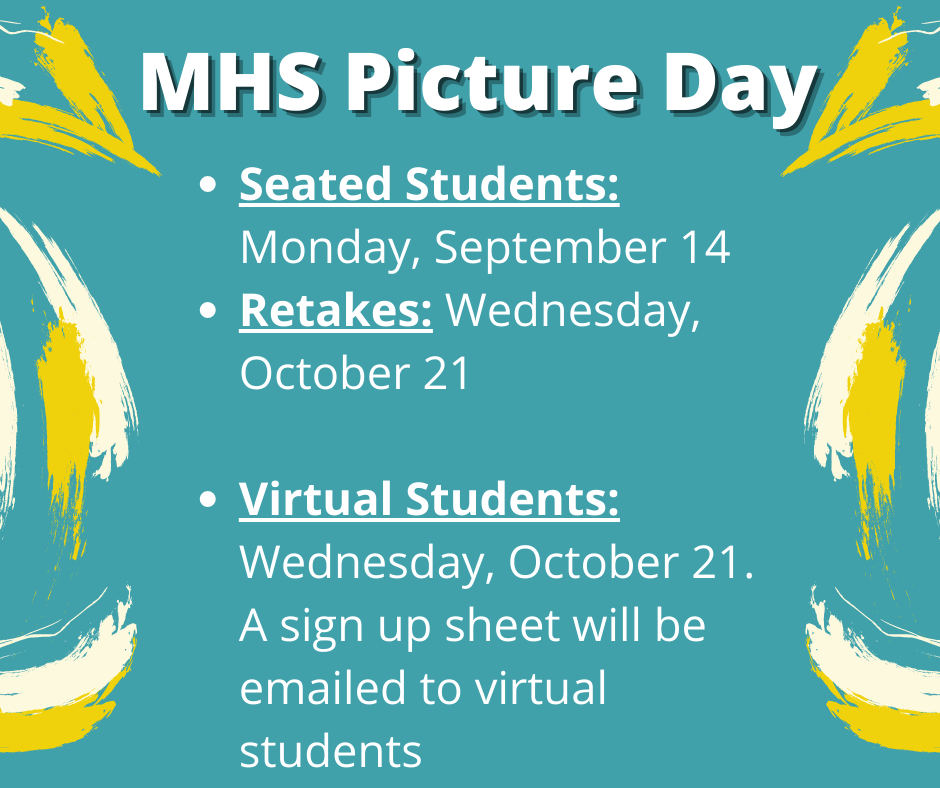 Congrats to the 2020 MHS Homecoming Court!!!!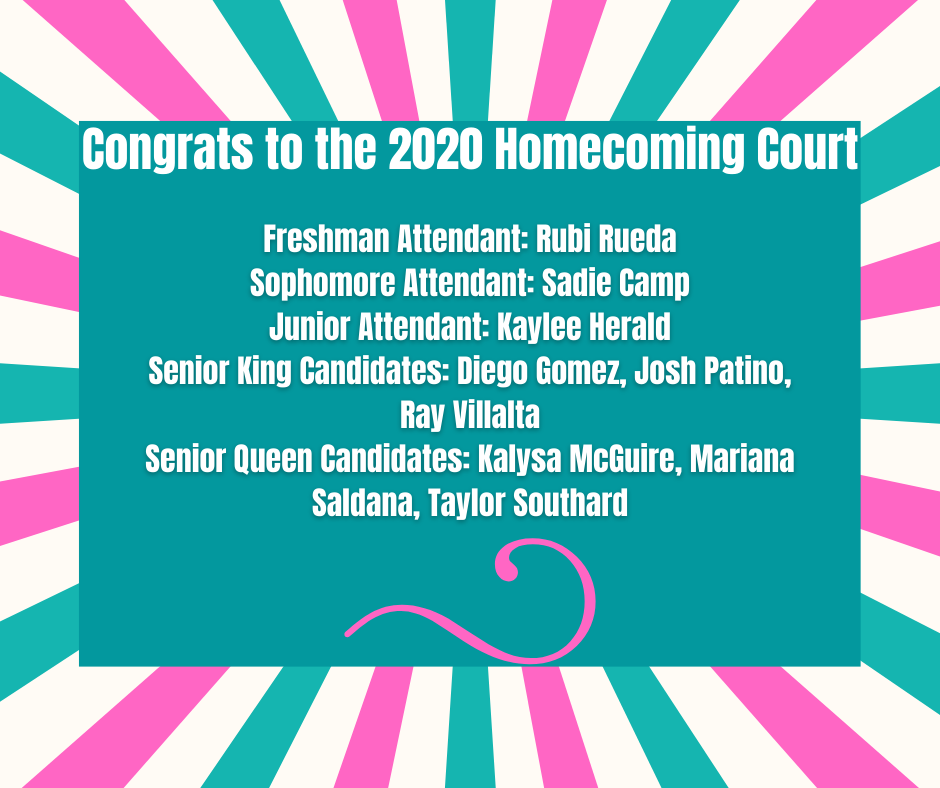 School will not be in session on Monday, September 7th due to Labor Day.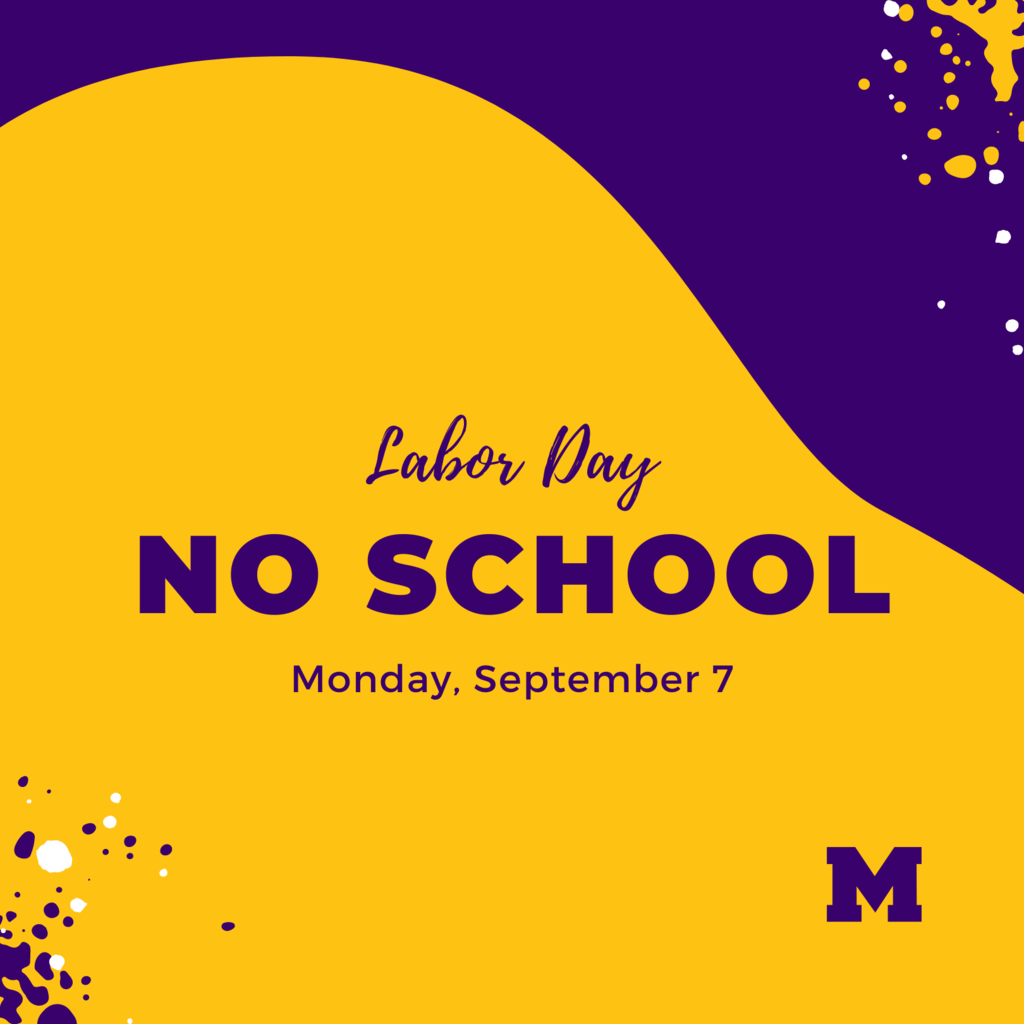 Face masks and hand sanitizers are two of the most used items on our campuses. The First Presbyterian Church donated 2,000 disposable face masks. Hydro in Monett donated 2,000 disposable face masks and 36 large bottles hand sanitizer. We are grateful to be in a community that genuinely cares about our students' safety and wellbeing.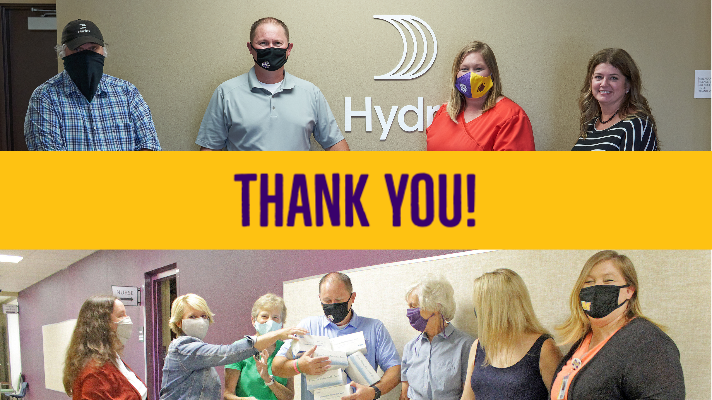 There will be no Open House on Thursday August 20th. Teachers will be calling the parents of their advisory students to provide additional information regarding the 20-21 school year. Office hours will be from 8am-4pm.

‪Our staff has been busy training before students return next week. We thank Shellie Guin and Ryan Fry from Guin Mundorf LLC Attorneys at Law for today's staff legal training! ‬

We are passing out food boxes tomorrow, Tues., Aug. 11 from 12-2 pm, while supplies last. We have a limited number of boxes and many families who visit us. We want to be fair and share with as many families as possible. We ask that you choose between the produce box or the dairy box. Each car will only get one box. See you tomorrow!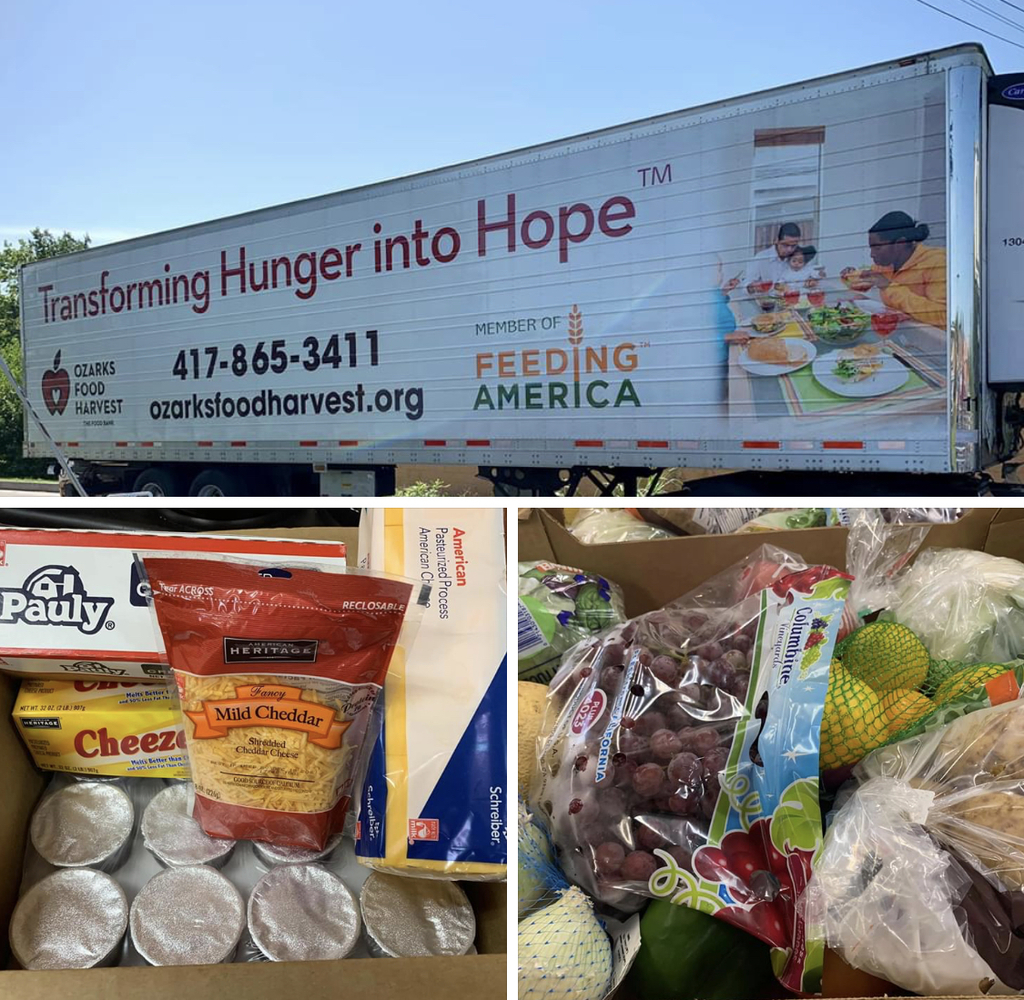 Do you need help with E-Registration? Stop by MES today. We are helping parents with E-Registration at 601 Learning Lane. The deadline to choose a learning option is August 7th.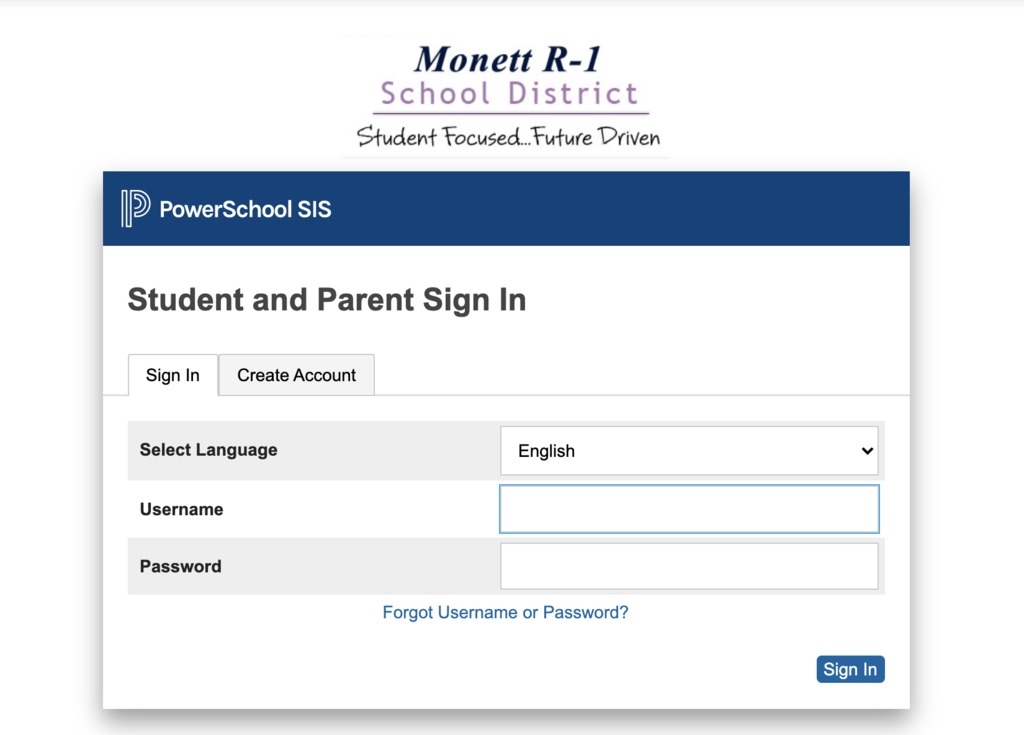 The Care Mobile is at MES (601 Learning Lane) from 10:00-6:00 PM TODAY and TOMORROW!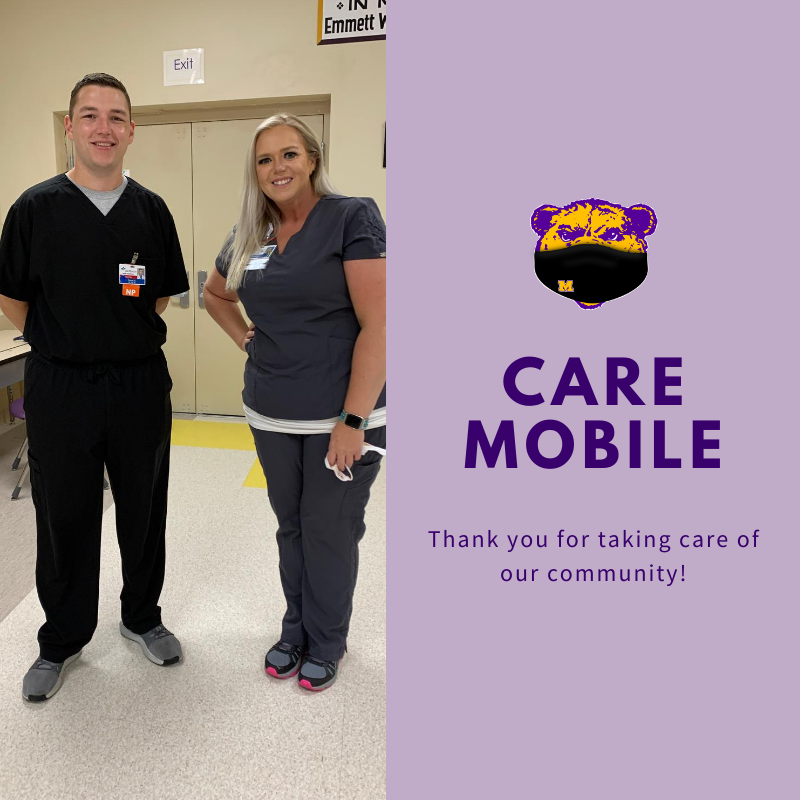 Happy Birthday, Mr. Moreland! He likes pumpkin spice everything!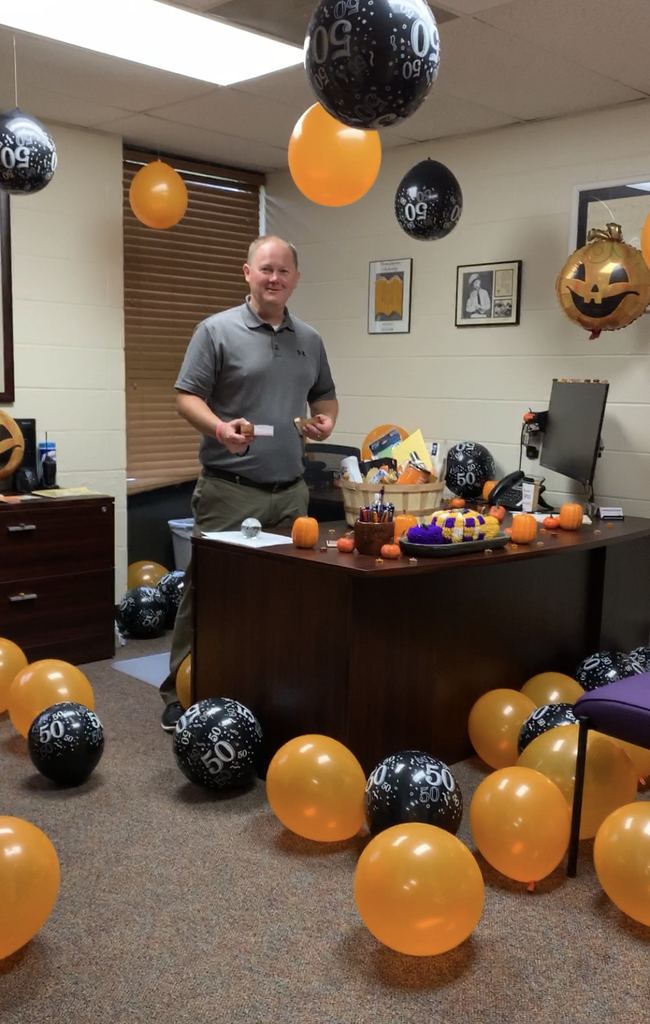 July 13, 2020: As Monett continues to provide locally sourced beef in school cafeterias, we need local cattlemen to help fill this need. If you are interested in donating beef or need more details about MO BEEF for MO Kids, please contact
kmallory@monettschools.org
.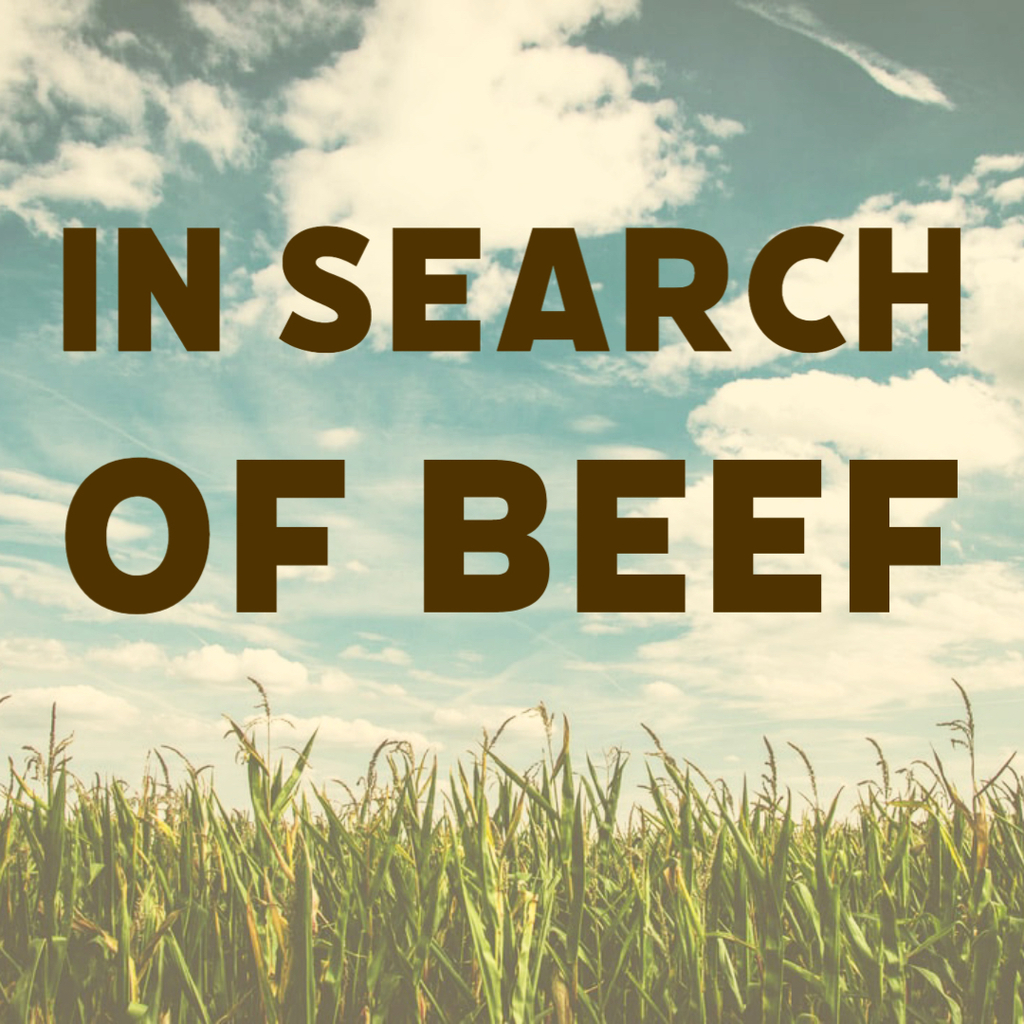 July 4, 2020: Today we celebrate Independence Day. We wish you a safe and happy Fourth of July!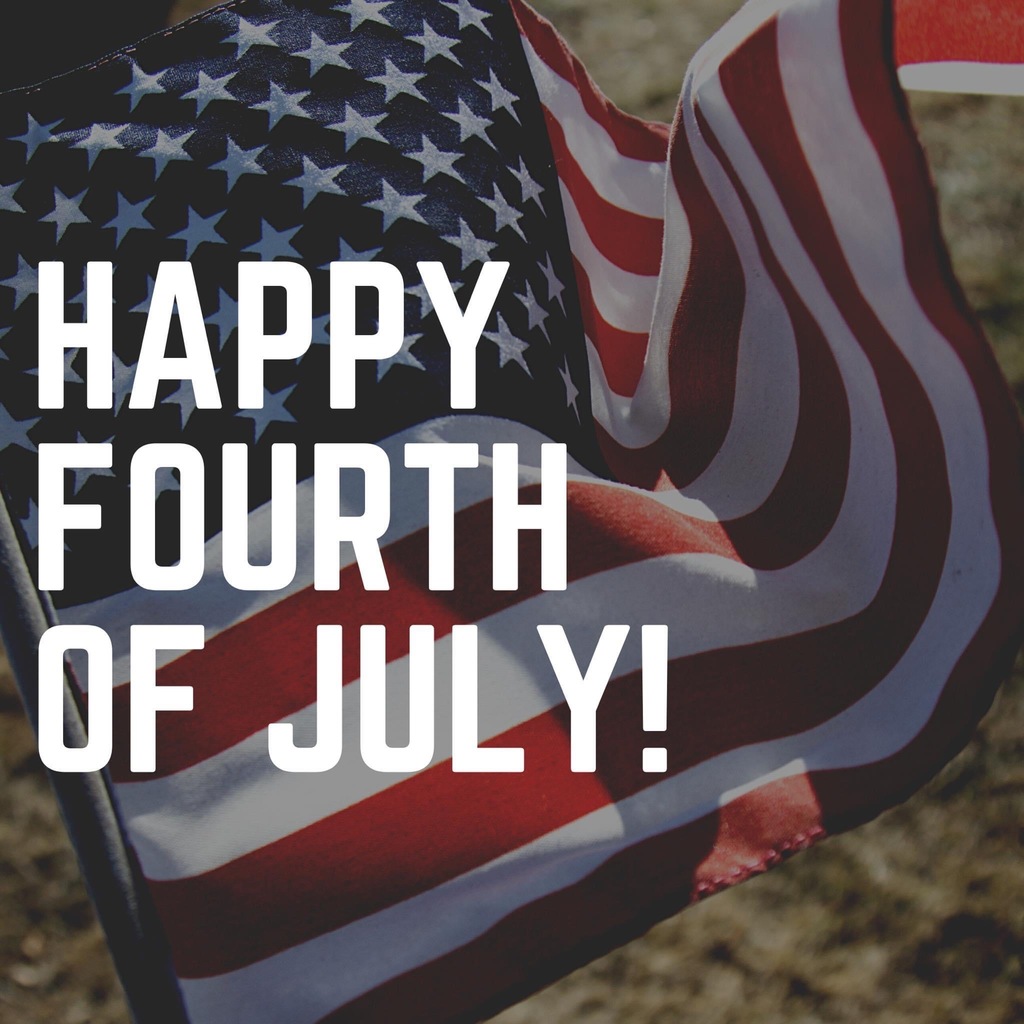 July 3, 2020: Monett R-I district offices are closed today, Friday, July 3, in observance of 4th of July. Our offices will reopen on Monday, July 6. July 6 is also the first day of the July Summer Experience. Doors at MES open at 7:30 am.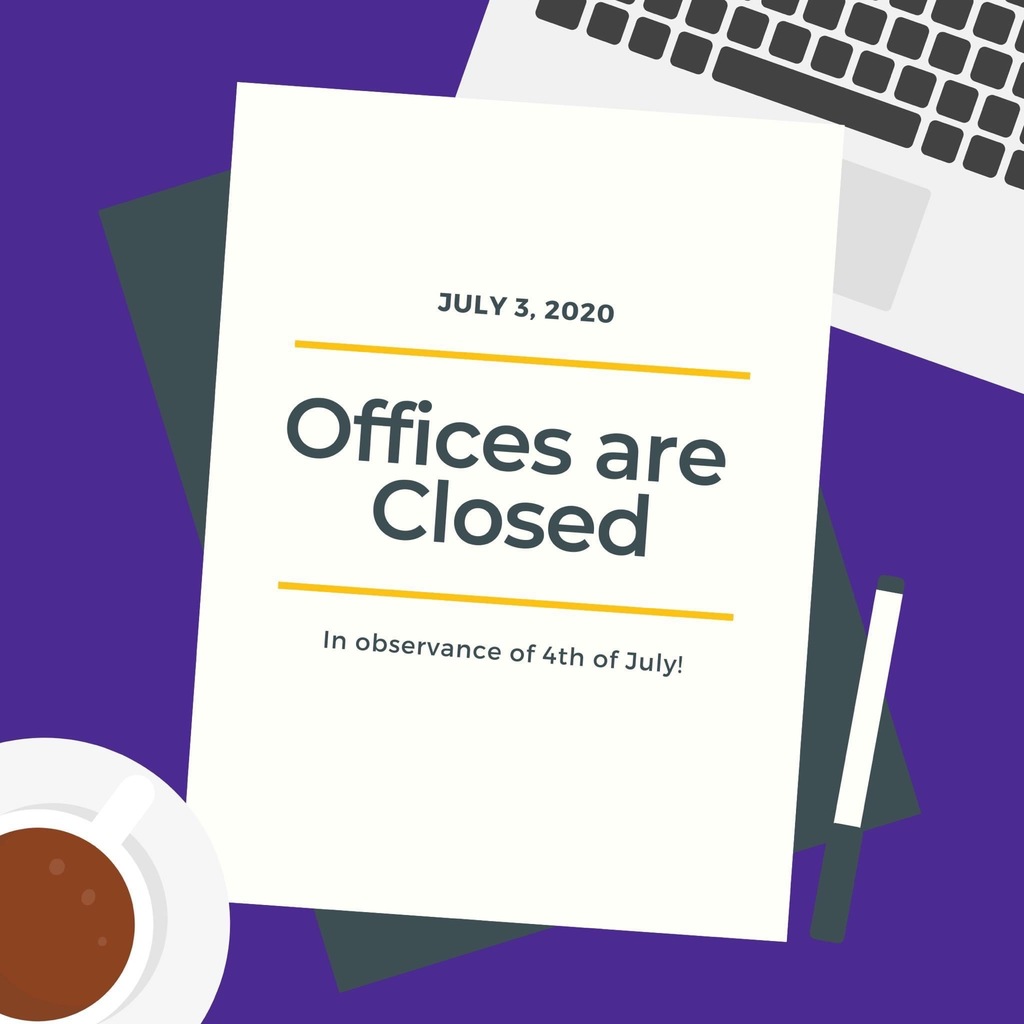 June 26, 2020: Today was the last day of the June Summer session. Our July session will begin on July 6. Any student entering kindergarten - 6th grade enrolled in the July summer school session will attend at the Elementary campus at 601 Learning Lane. If your child is enrolled, you will receive a letter in the mail within the next week. Summer school for grades 7-12 is canceled due to a lack of student interest.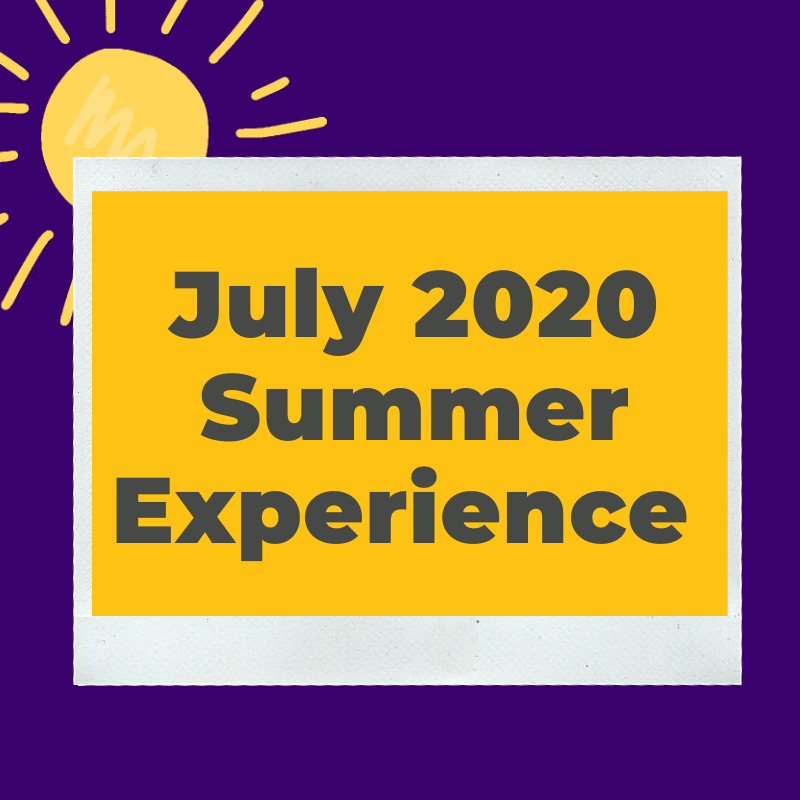 Due to lack of interest, all seated and blended classes have been cancelled for the July 2020 session at MHS.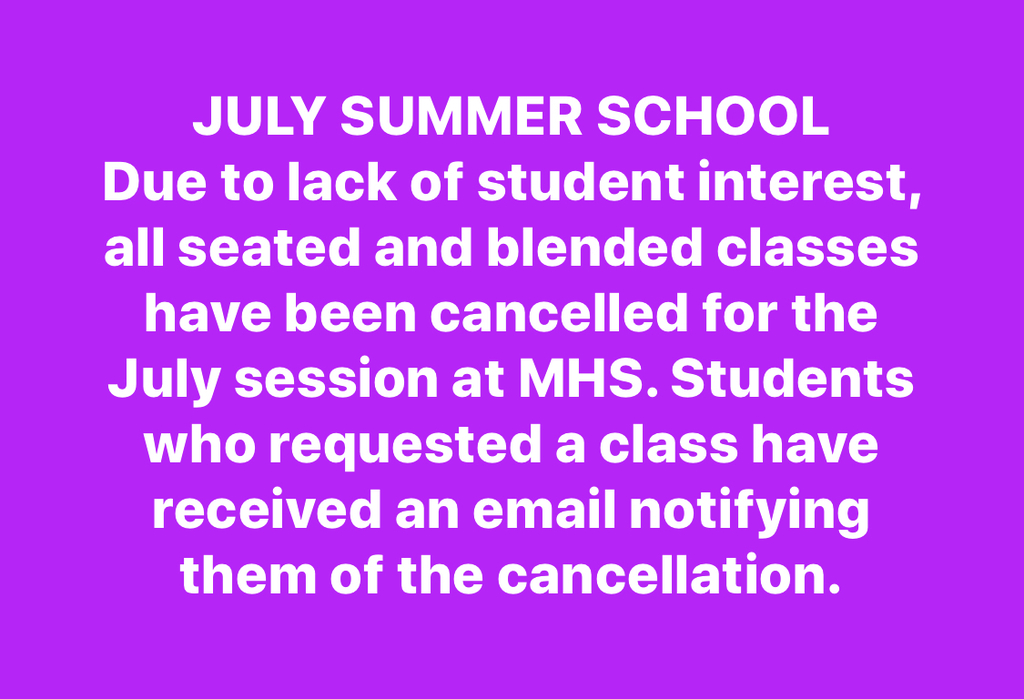 Prom is on Saturday, June 27 from 8:00-10 PM at the Jerry D. Hall Pavilion in Monett.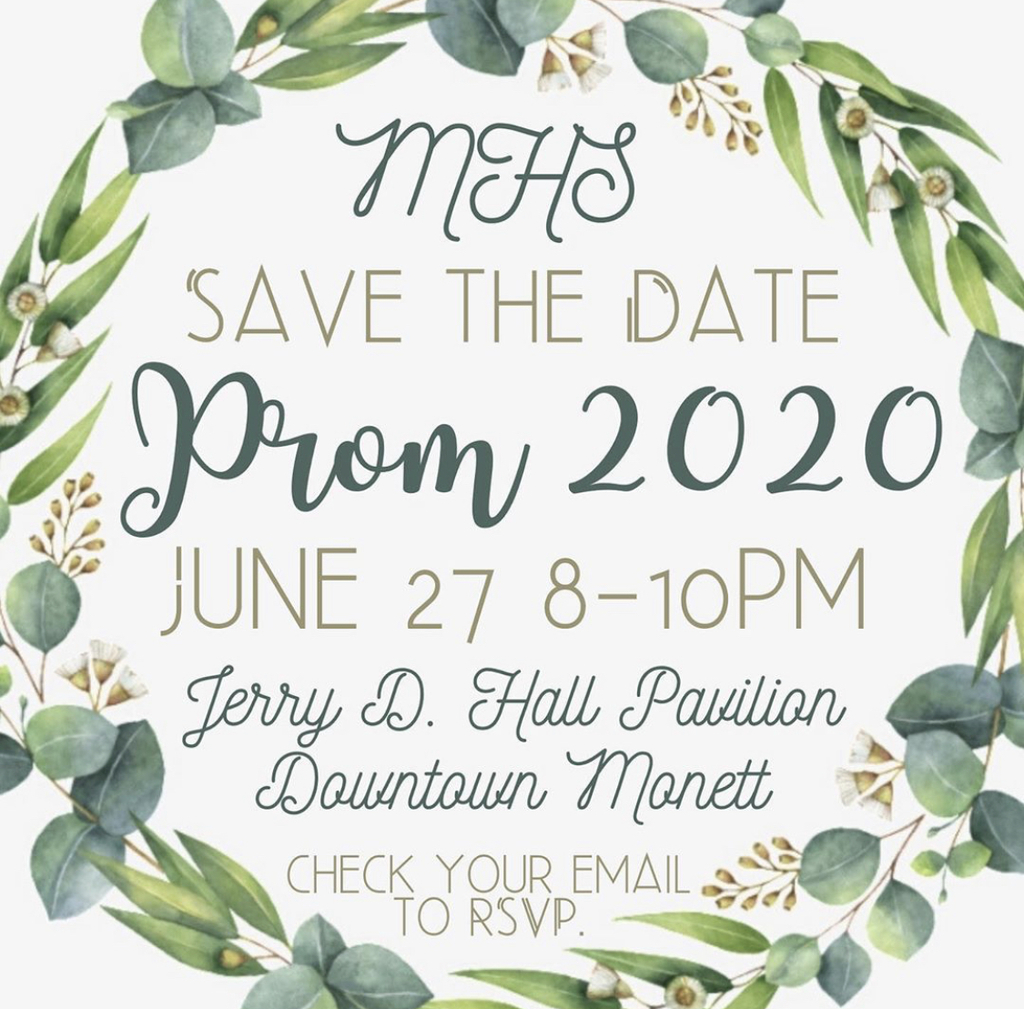 If you would like to purchase your student's graduation photos go to: Website: seemyprints.com Event name: monettgraduation Password: seniors