‪Our staff has been busy training before students return next week. We thank Shellie Guin and Ryan Fry from Guin Mundorf LLC Attorneys at Law for today's staff legal training! ‬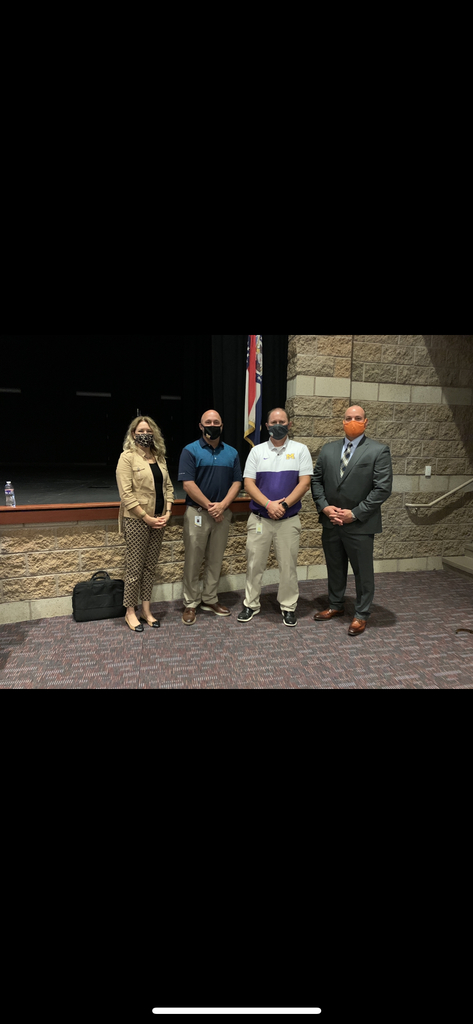 We are passing out food boxes tomorrow, Tues., Aug. 11 from 12-2 pm, while supplies last. We have a limited number of boxes and many families who visit us. We want to be fair and share with as many families as possible. We ask that you choose between the produce box or the dairy box. Each car will only get one box. See you tomorrow!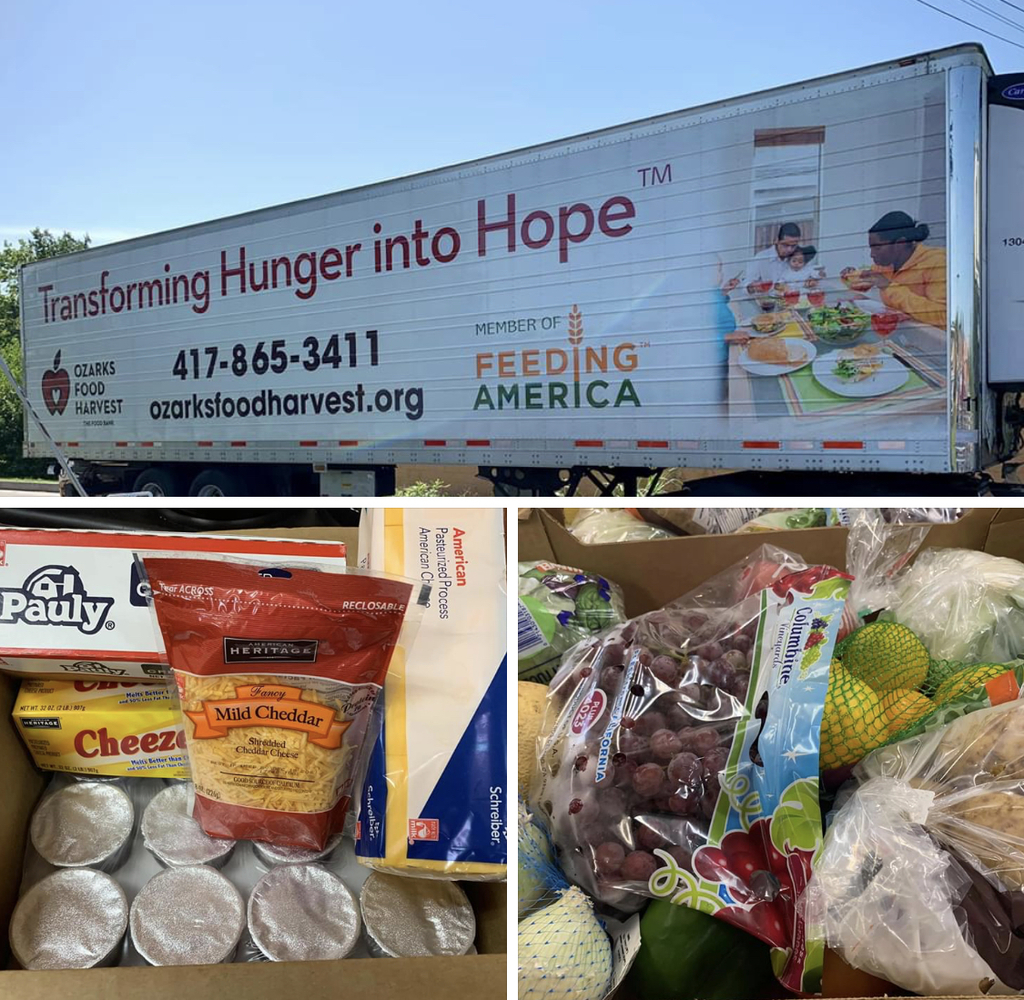 Thank you for sharing your family's experience with COVID in our MMS Survey. We will review the information that is shared so that we can support your student upon their return to school!
https://bit.ly/MMS2021ParentSurvey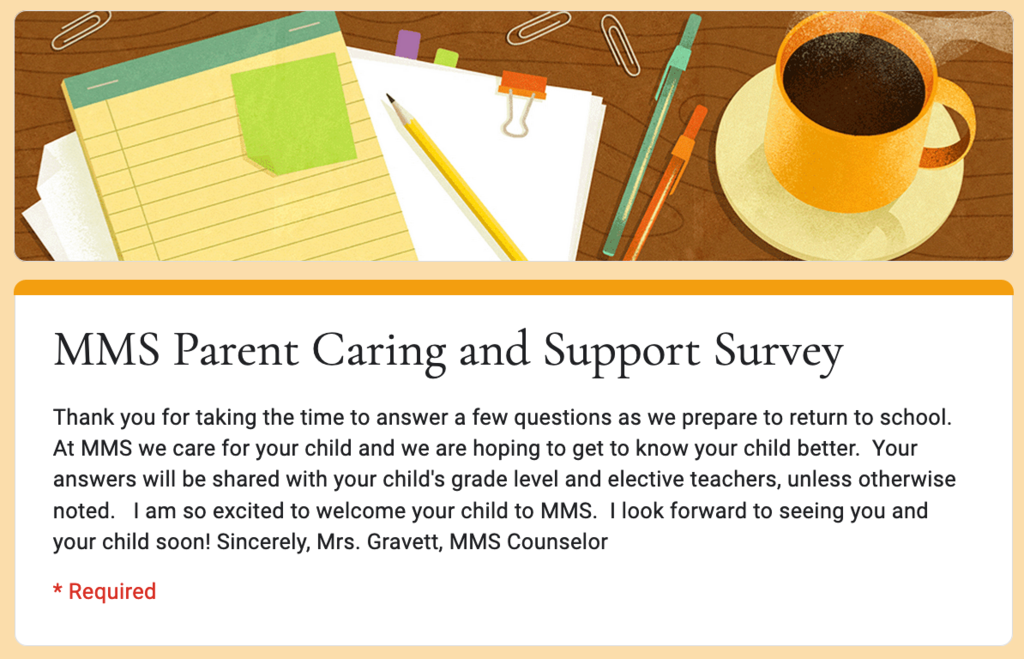 Do you need help with E-Registration? Stop by MES today. We are helping parents with E-Registration at 601 Learning Lane. The deadline to choose a learning option is August 7th.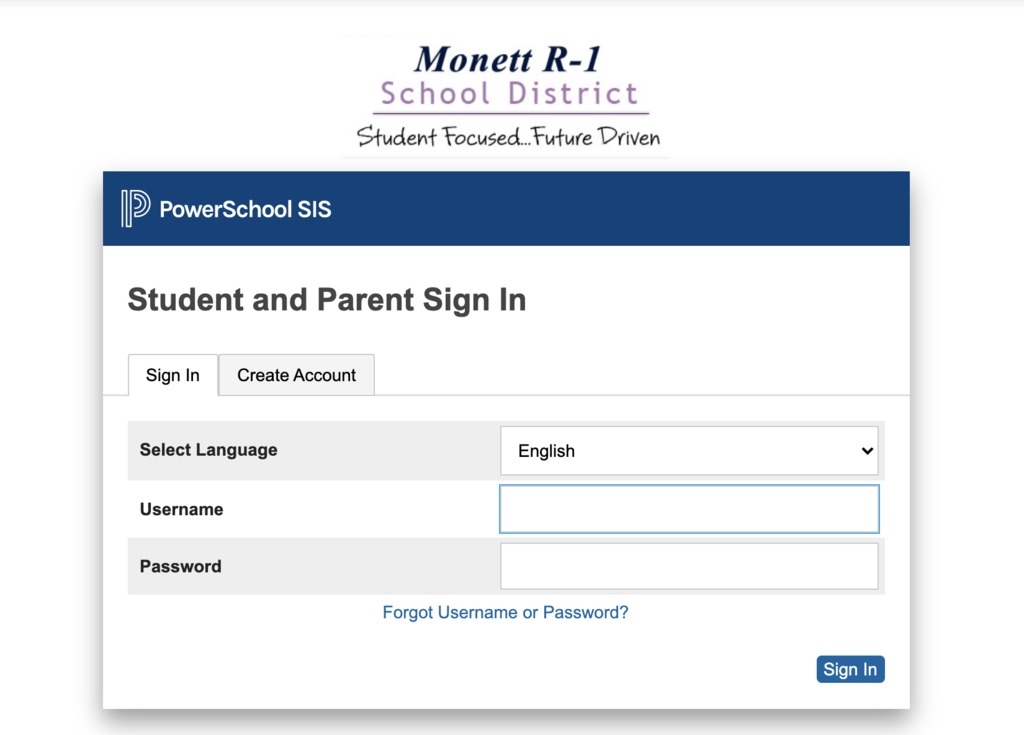 The Care Mobile is at MES (601 Learning Lane) from 10:00-6:00 PM TODAY and TOMORROW!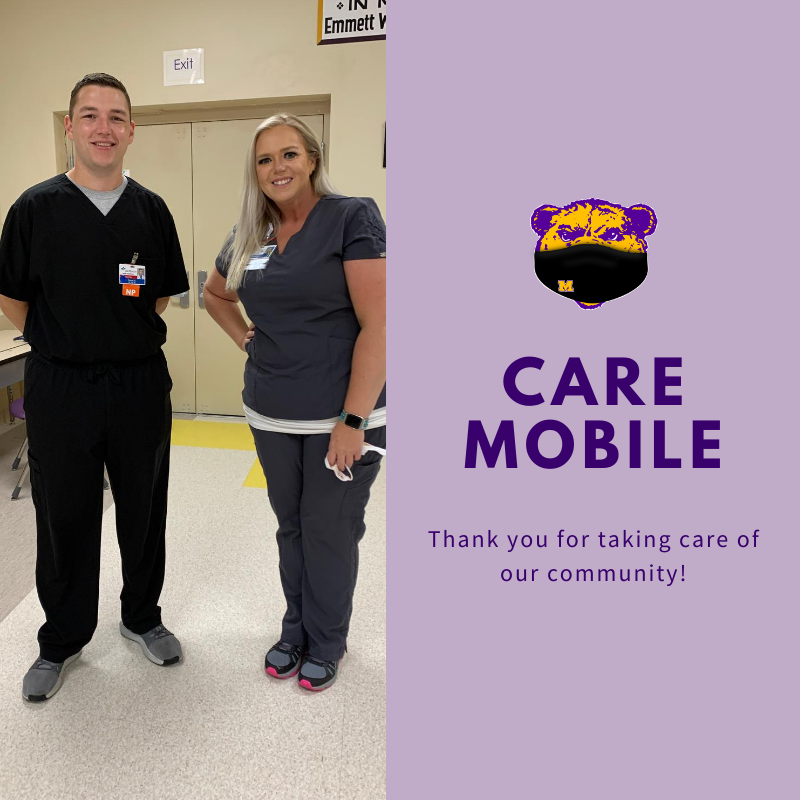 Happy Birthday, Mr. Moreland! He likes pumpkin spice everything!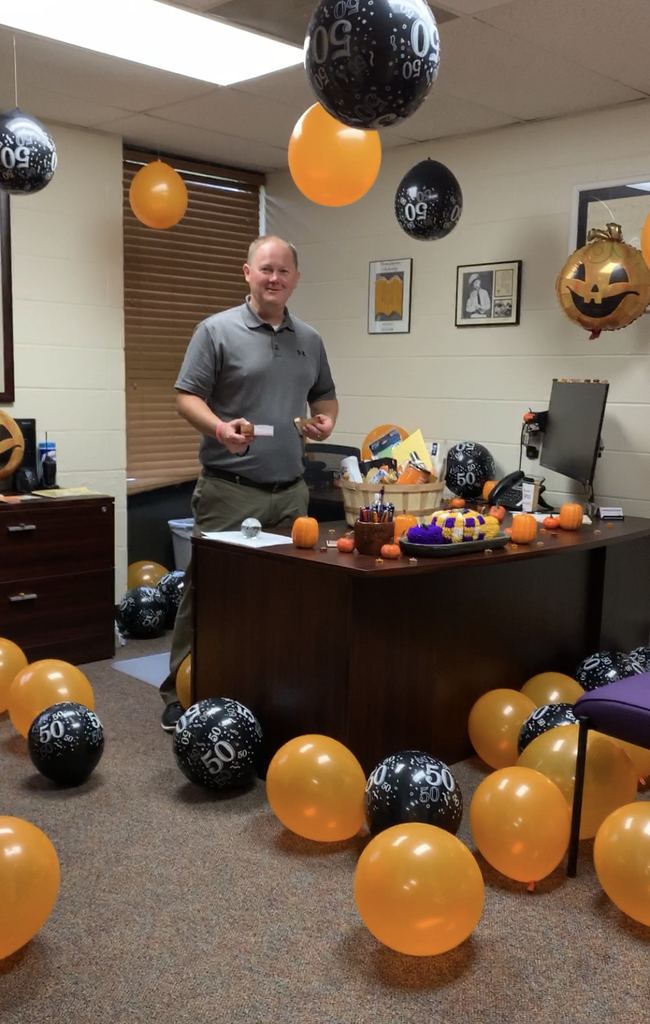 July 13, 2020: As Monett continues to provide locally sourced beef in school cafeterias, we need local cattlemen to help fill this need. If you are interested in donating beef or need more details about MO BEEF for MO Kids, please contact
kmallory@monettschools.org
.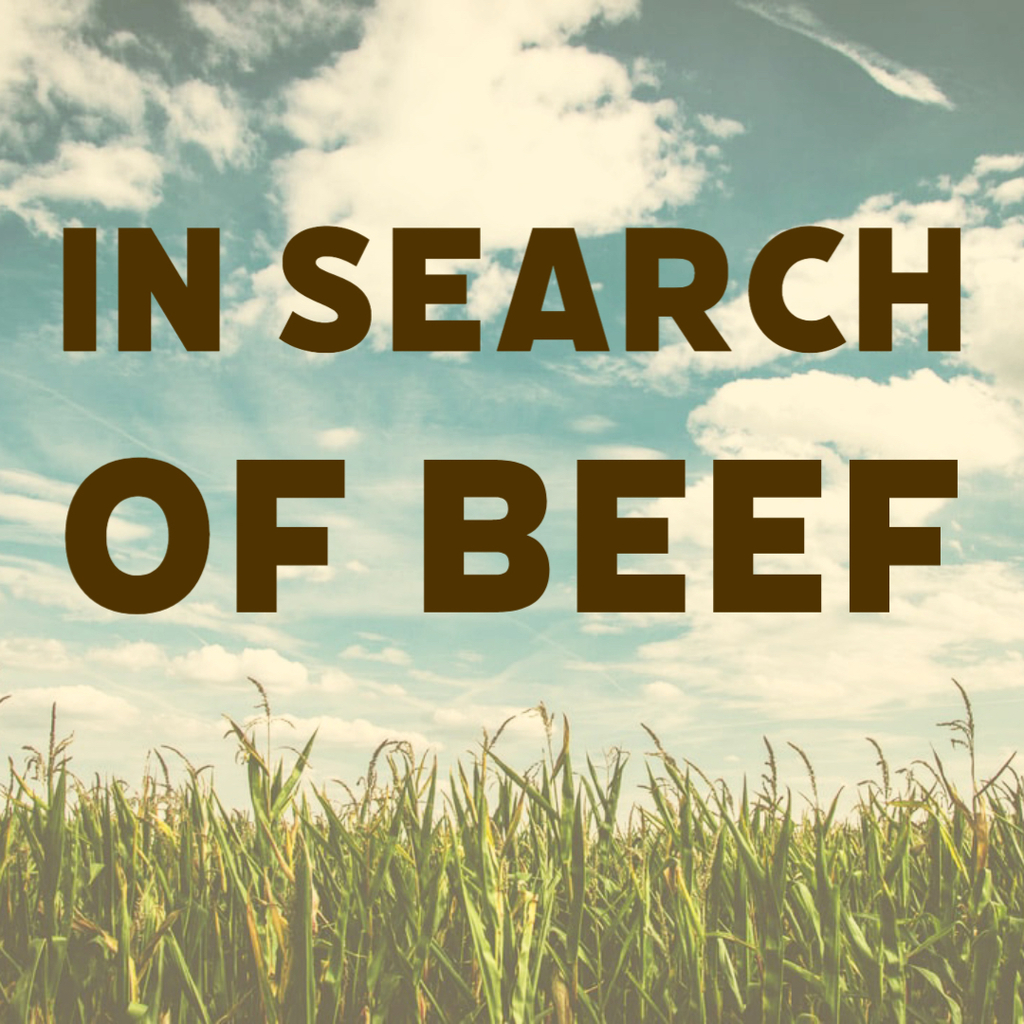 July 4, 2020: Today we celebrate Independence Day. We wish you a safe and happy Fourth of July!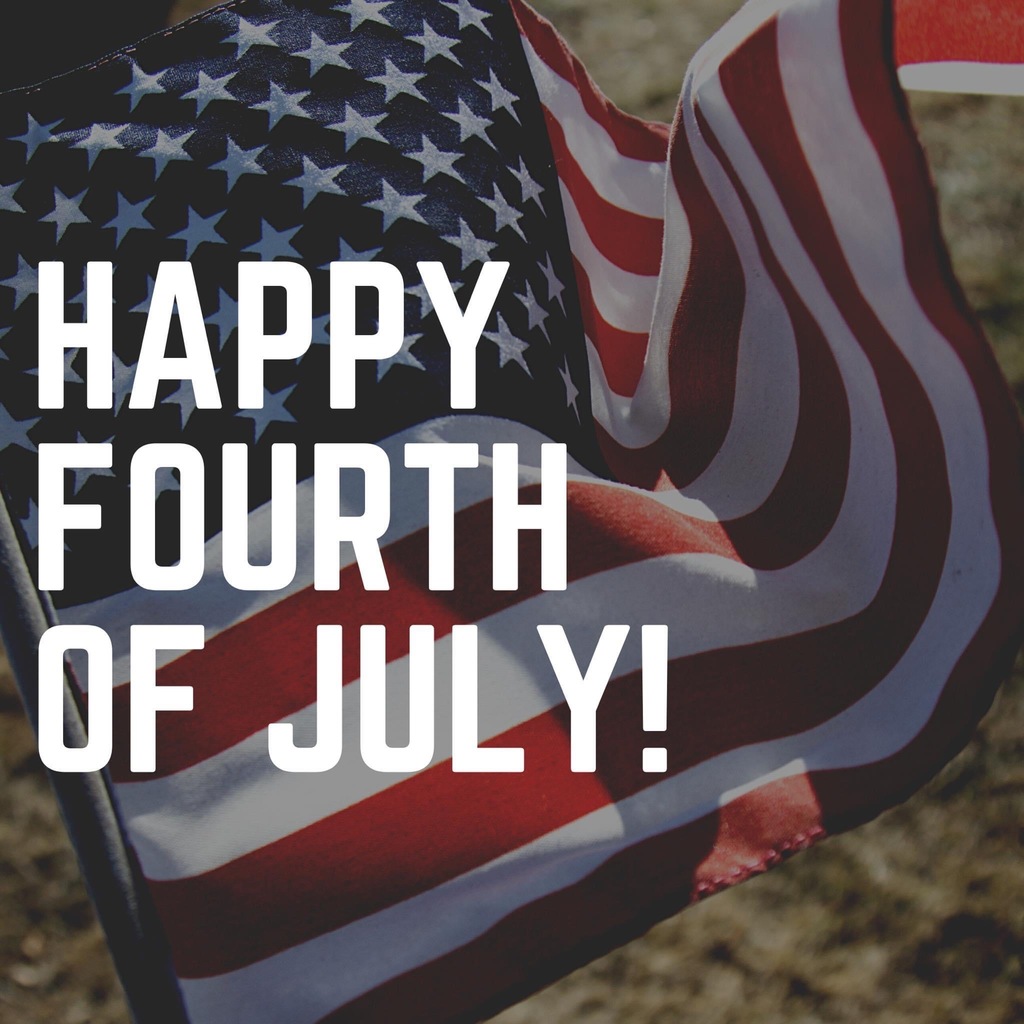 July 3, 2020: Monett R-I district offices are closed today, Friday, July 3, in observance of 4th of July. Our offices will reopen on Monday, July 6. July 6 is also the first day of the July Summer Experience. Doors at MES open at 7:30 am.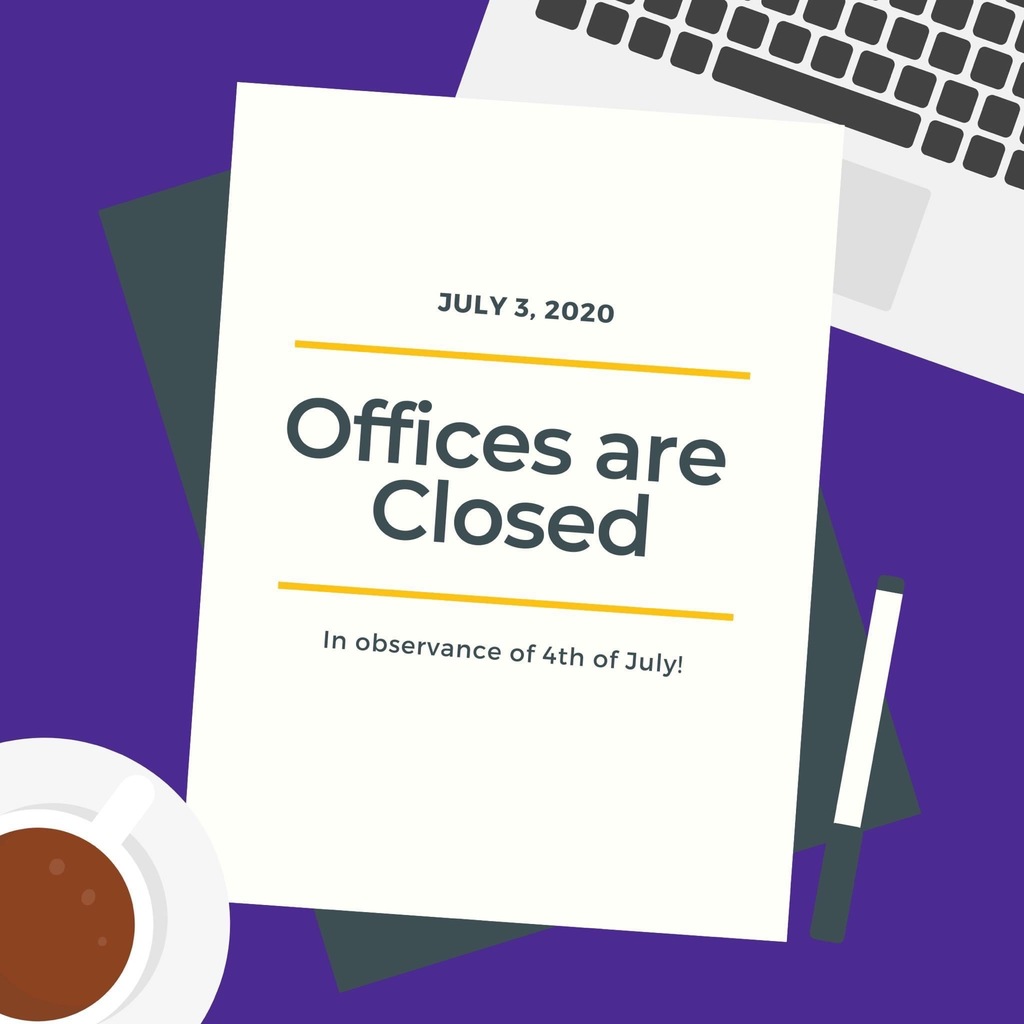 June 26, 2020: Today was the last day of the June Summer session. Our July session will begin on July 6. Any student entering kindergarten - 6th grade enrolled in the July summer school session will attend at the Elementary campus at 601 Learning Lane. If your child is enrolled, you will receive a letter in the mail within the next week. Summer school for grades 7-12 is canceled due to a lack of student interest.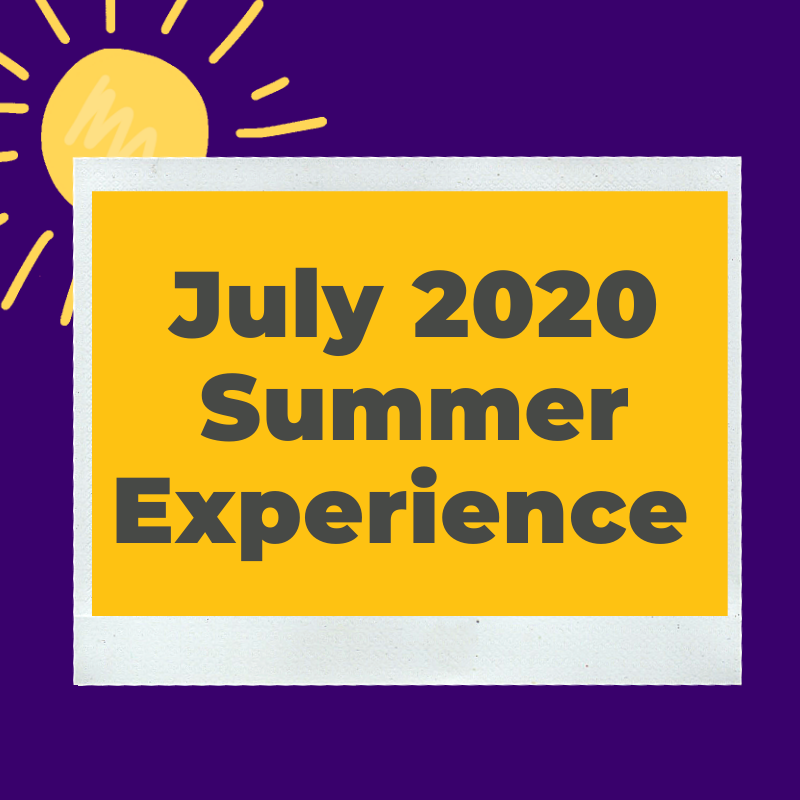 June 24, 2020: Tomorrow is the End of Summer School Celebration!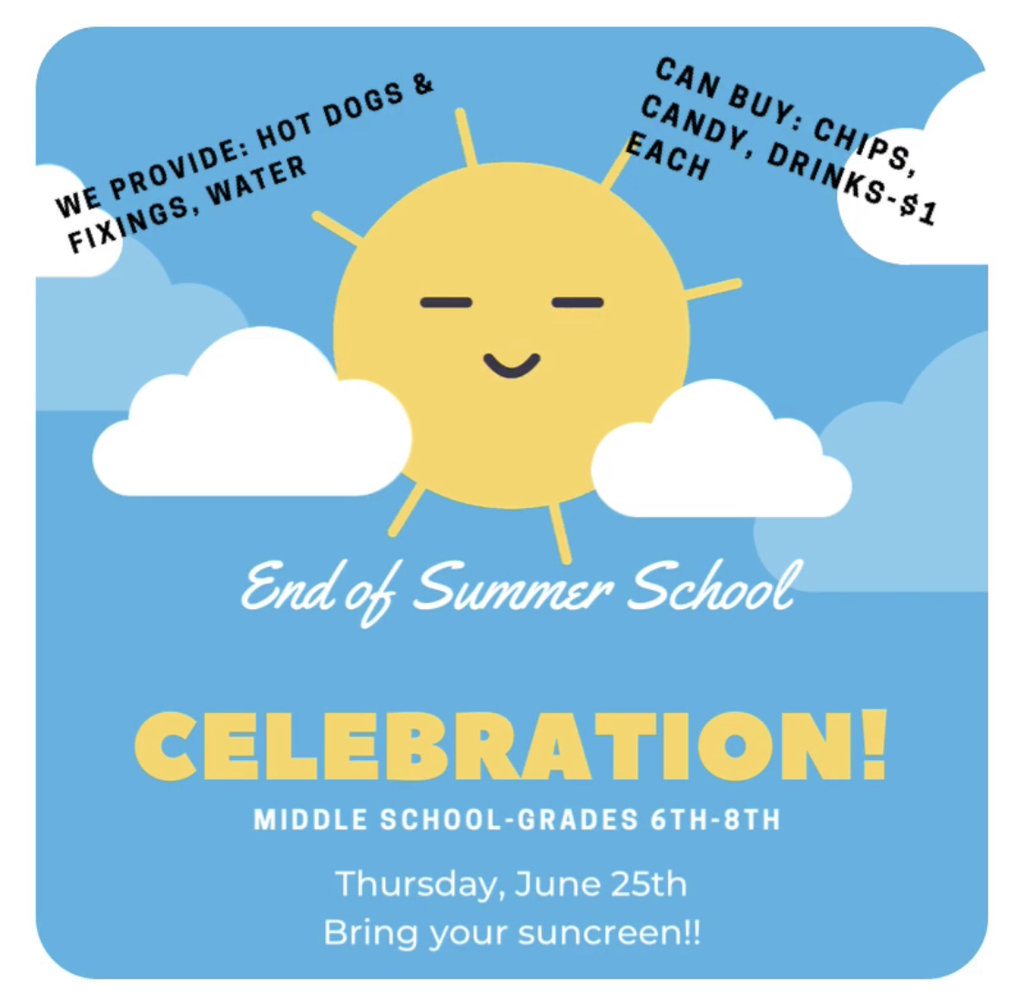 The Middle School July Summer School registration is open. If you missed the deadline, follow the link below to register.