Our School Resource Officers are an asset to the Monett School District. They protect us from harm, are present when needed, and guide us to safety! We rely on our SRO's for more than protection. They build long-lasting relationships with students and guide them through different stages. We are grateful to have an amazing Monett Police Department that ensures Monett stays a great place to live and grow a family. We thank our School Resource Officers and the Monett Police Department for their service to students, staff, and the Monett community!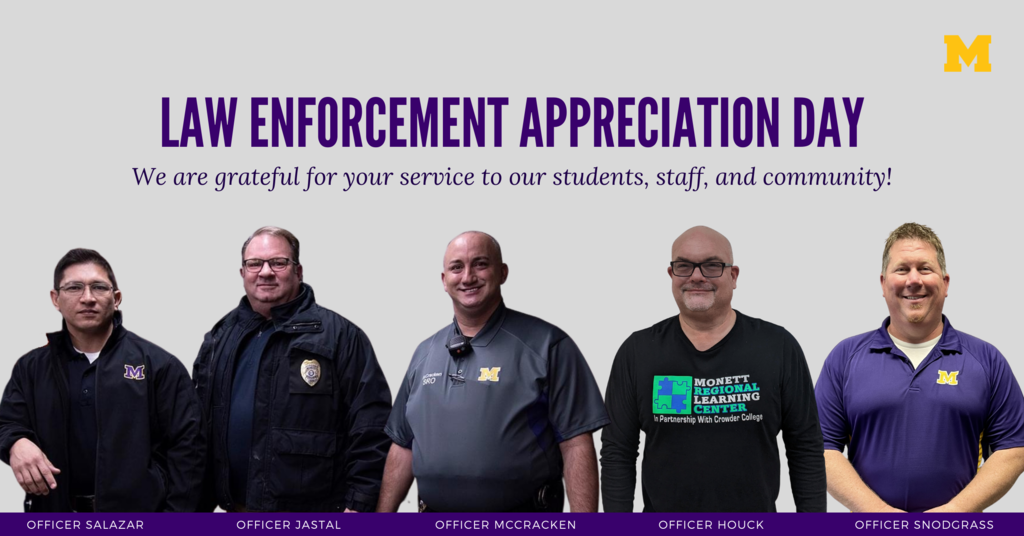 Today, our students and staff prepared for a POTENTIAL Connected Learning Snow Day tomorrow, Jan. 7. Your student will come home with their school-issued device. We are closely monitoring the weather. If school is canceled tomorrow morning, we will send out a call, text, post it on social media, our website, and share it on the local TV channels. We hope you are staying safe and warm.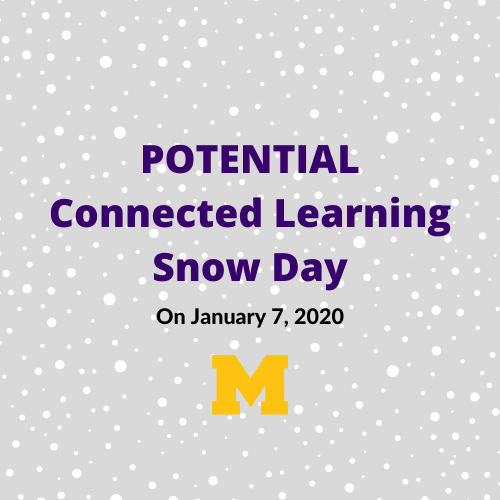 GO CAPS students in the STEM strand have been tasked with redesigning specific paint line methods for particular EFCO parts. Believing "effective innovation requires imitation," the students replicated EFCO's current hanger system to better aid workers' environments. After creating and discussing ideas with EFCO leadership, the students ultimately applied their proposed improvements to the system. Based on feedback from the final presentation to EFCO leadership, STEM students are confident the new system will be utilized in the workplace. This is an example of the projects students in GoCAPS accomplish. Students did an exceptional job presenting to the EFCO leadership team. Way to go, GO CAPS team!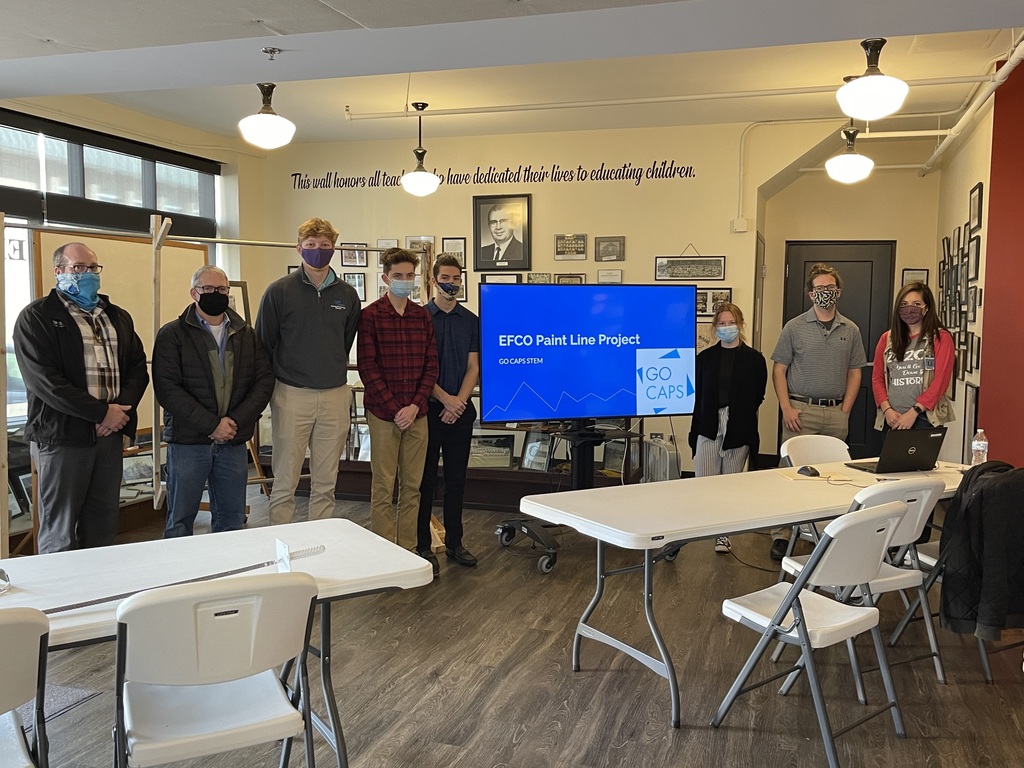 December 21, 2020: Members of the Joplin (MO) Elks Lodge donated $2,500 to the Monett Alternative Education Academy to help with academic goals. Thank you, Joplin Elks Lodge, for your generous donation!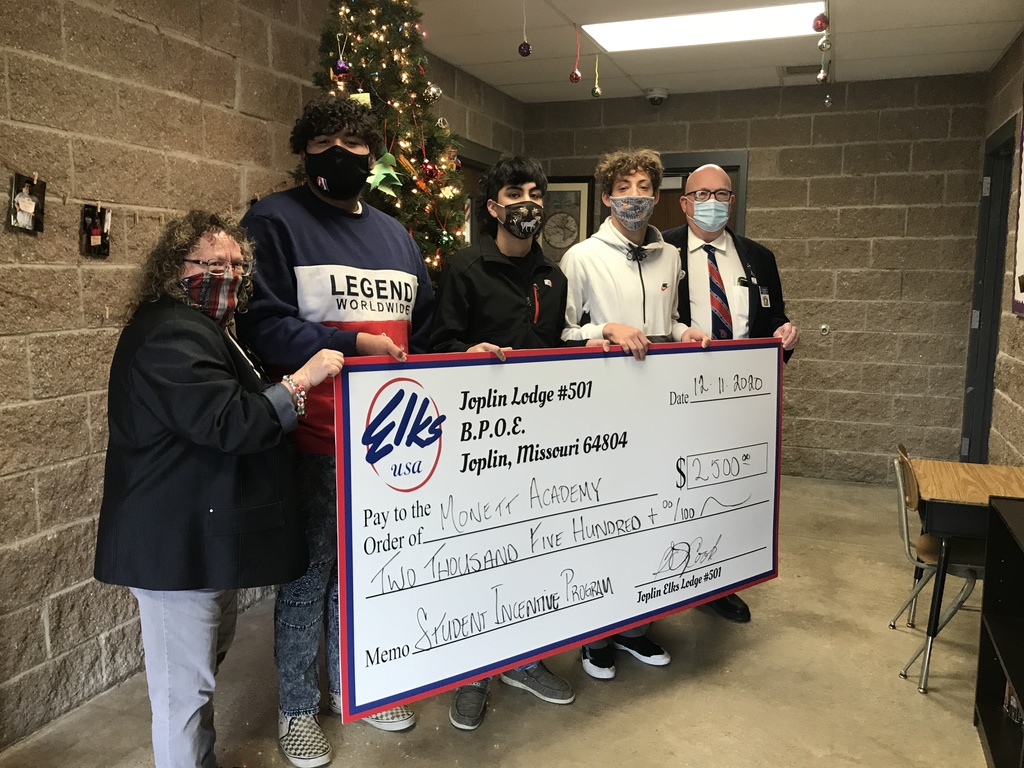 December 18, 2020: Brad Hill from State Farm Insurance in Monett donated $3000 for Cub Grants! The District selects ten $500 grant winners. Teachers submit a grant application that demonstrates a connection to the Monett Schools' mission and vision. Winners will be announced next semester! Thank you, @Brad Hill, CLU, CHFC - State Farm Agent!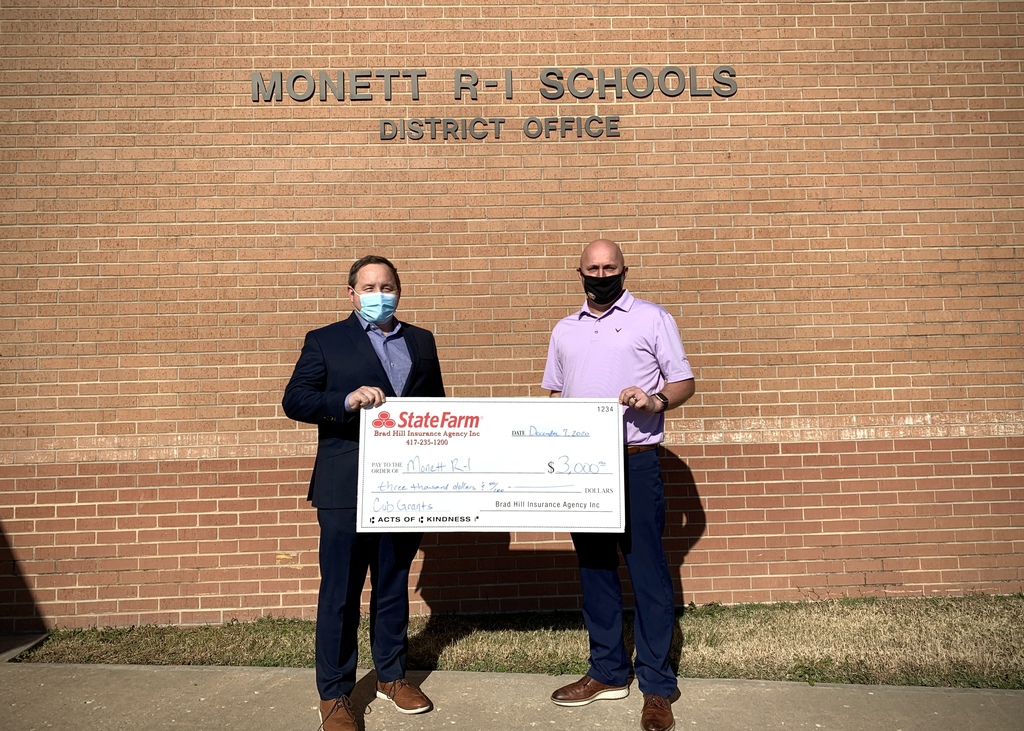 December 16, 2020: Congratulations to our Students and Staff of the Month!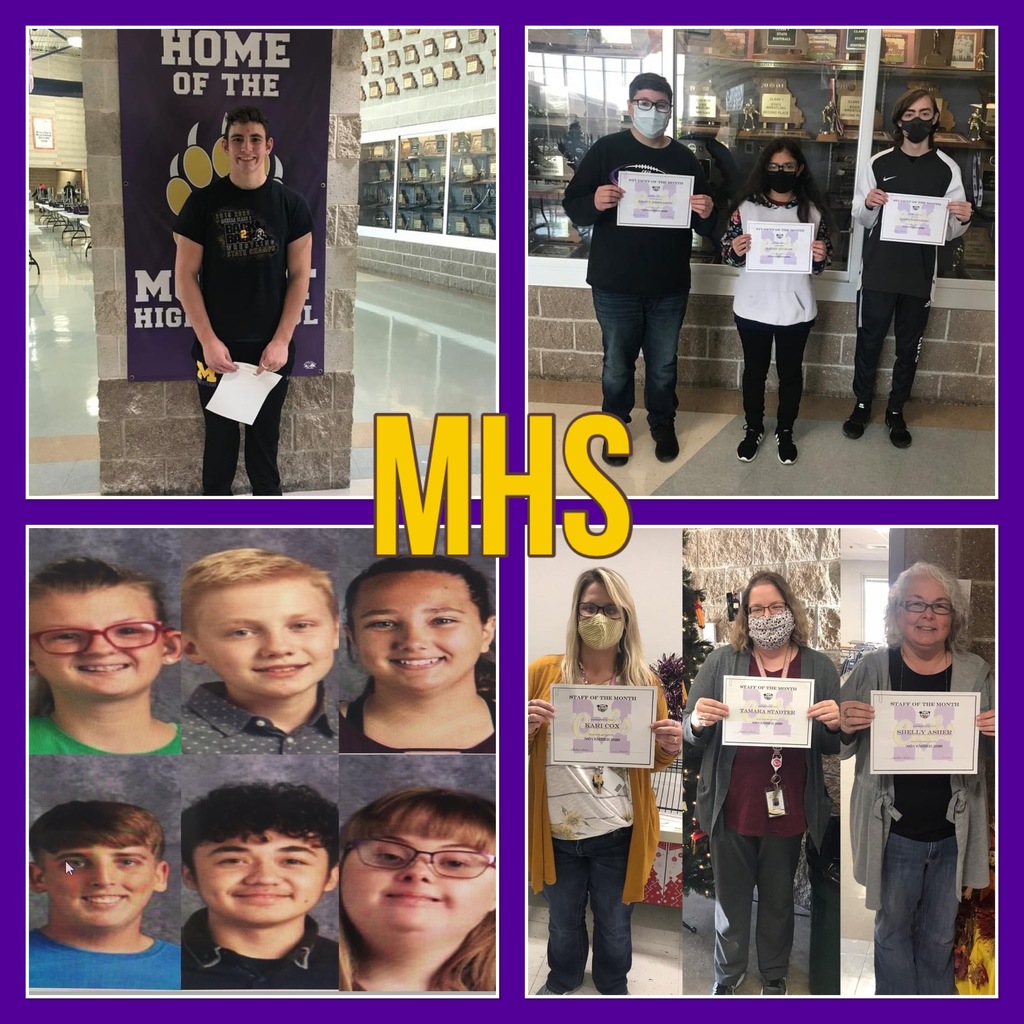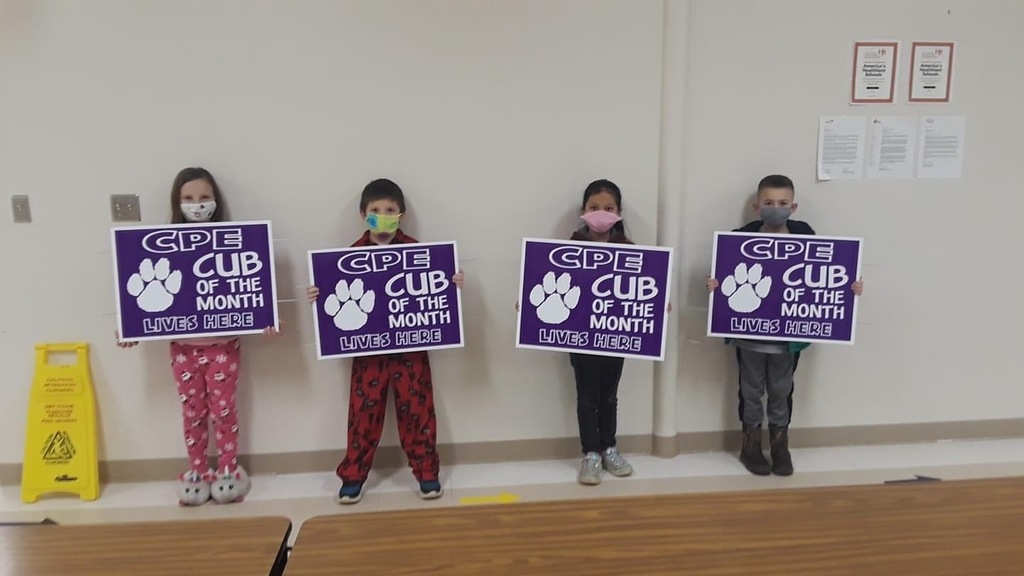 December 8, 2020: Congratulations to Mrs. Costley at MMS for being selected as a 2020 McDonald's "Teach it Forward" Outstanding Educator. McDonald's received 856 nominations from community members, parents, and fellow educators. Mrs. Costley earned a $100 Visa gift card, an outstanding educator t-shirt, and McDonald's coupons to "Teach it Forward" for outstanding student achievements.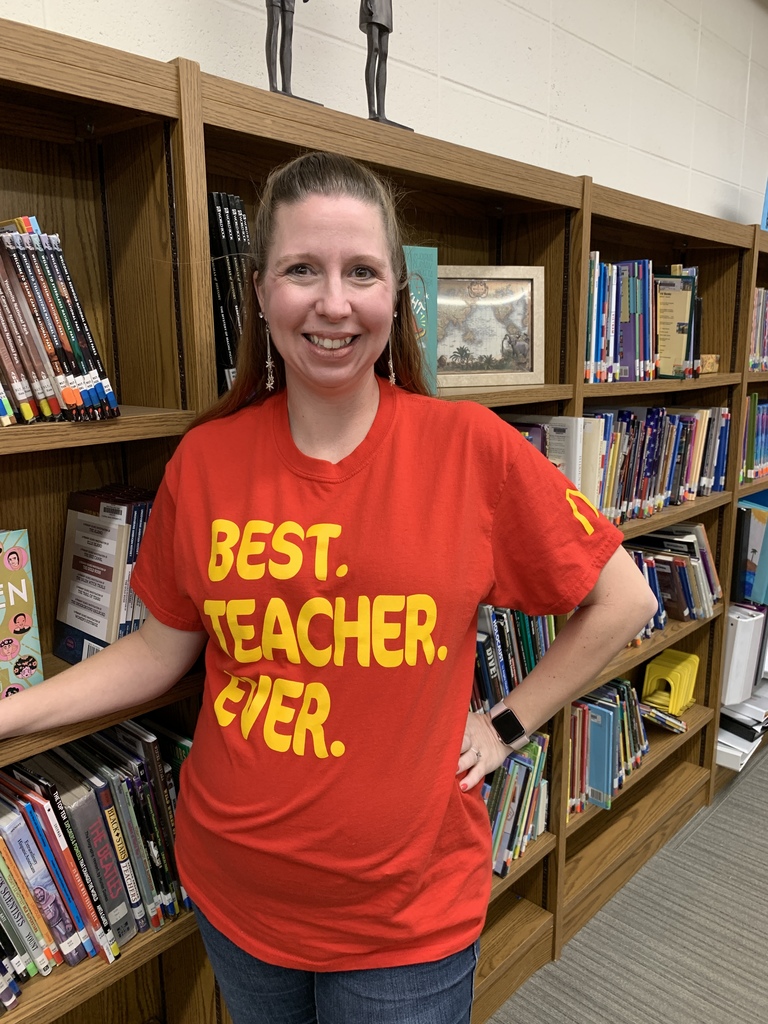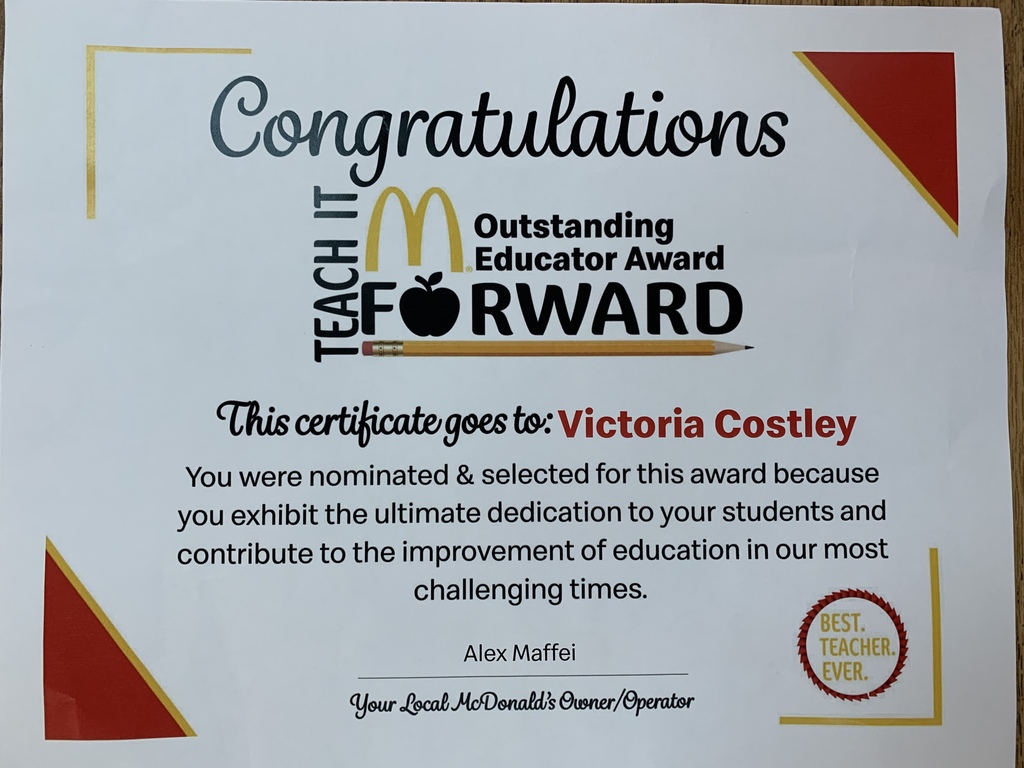 December 7, 2020: Band students are now using unique masks that help accommodate their instrument mouthpiece. Students wear the mask comfortably while being covered when playing their instrument. The safety and wellness of our students is our number one priority.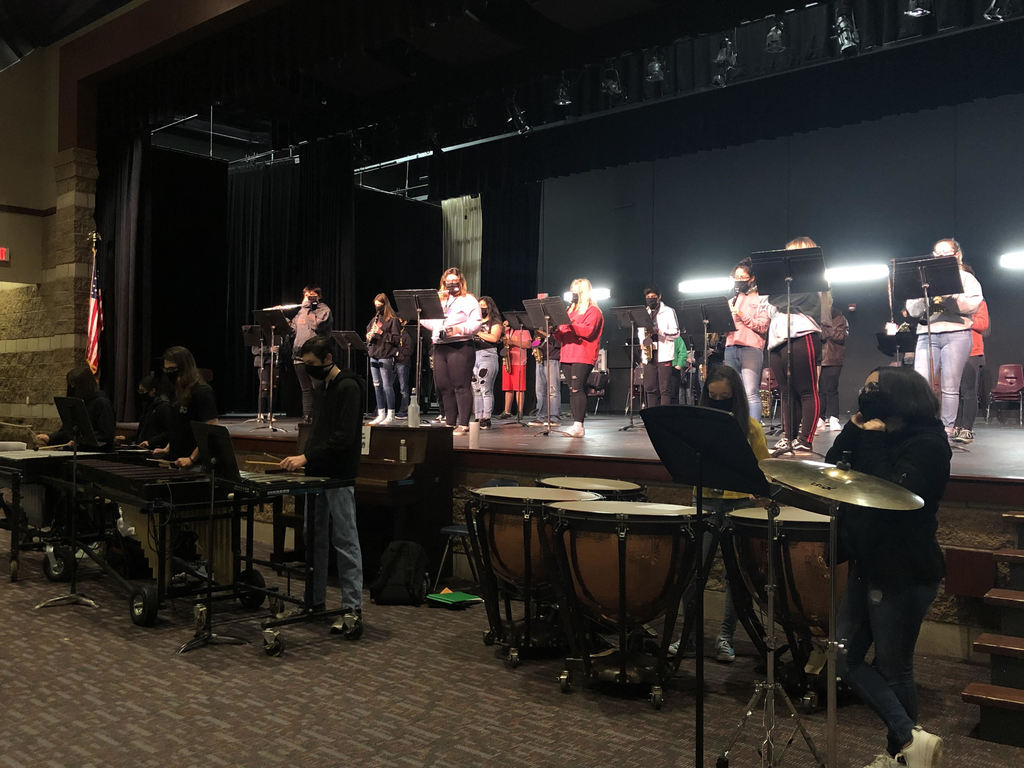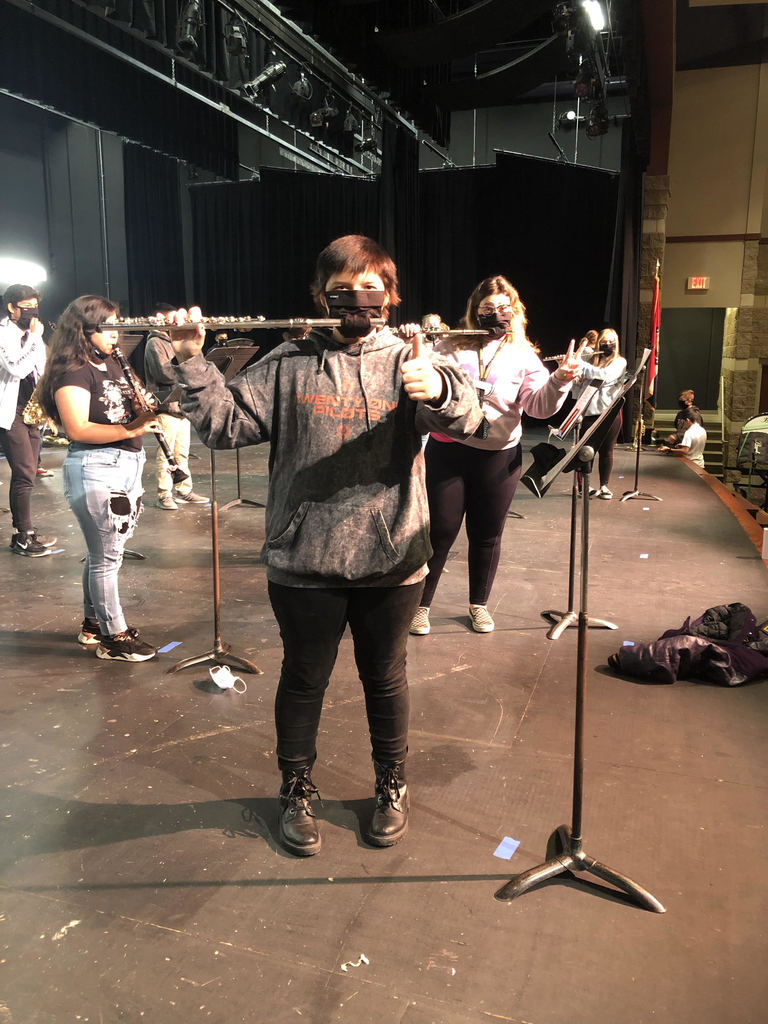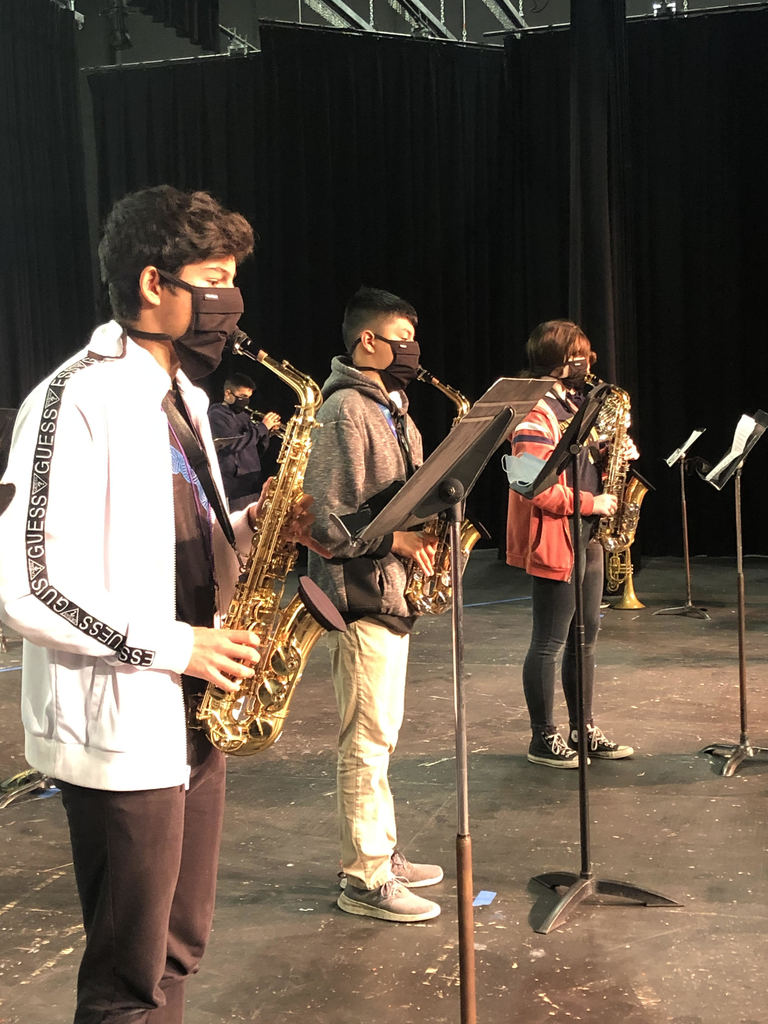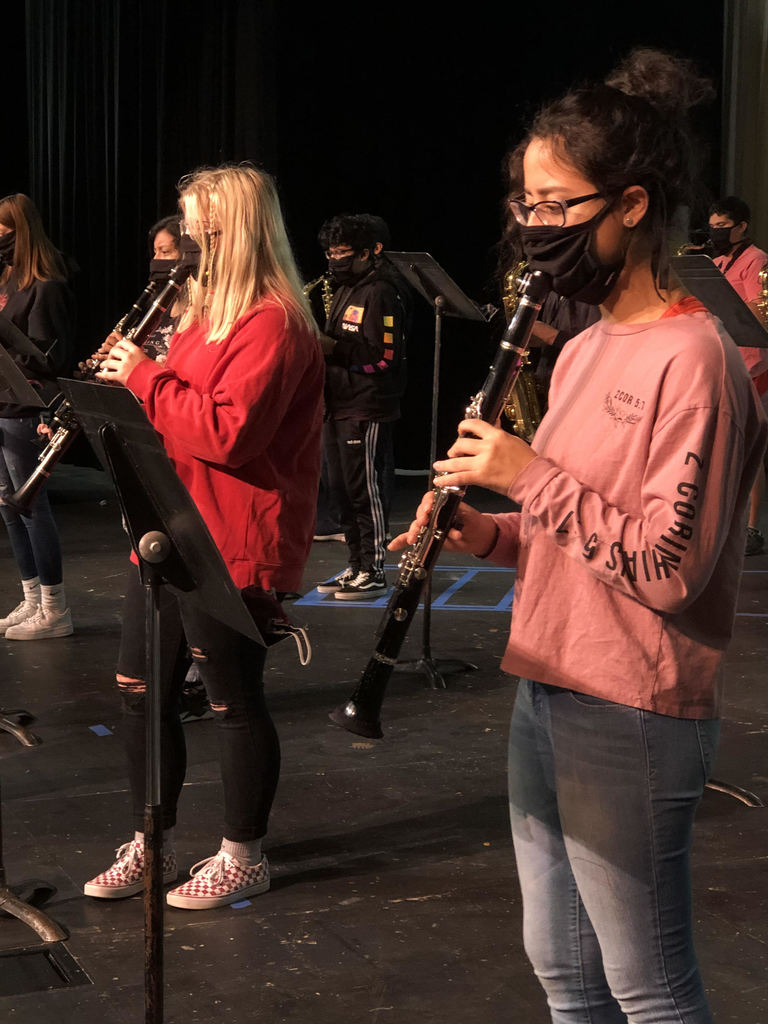 December 4, 2020: Students in 2nd grade had a virtual field trip with the Nature Center. They learned about reptiles, birds, and many other animals. Even though students could not physically visit the Nature Center, they were still able to learn about wildlife. Students saw a real snake and discovered that the scales on the snake's belly protects them from hard and dangerous surfaces.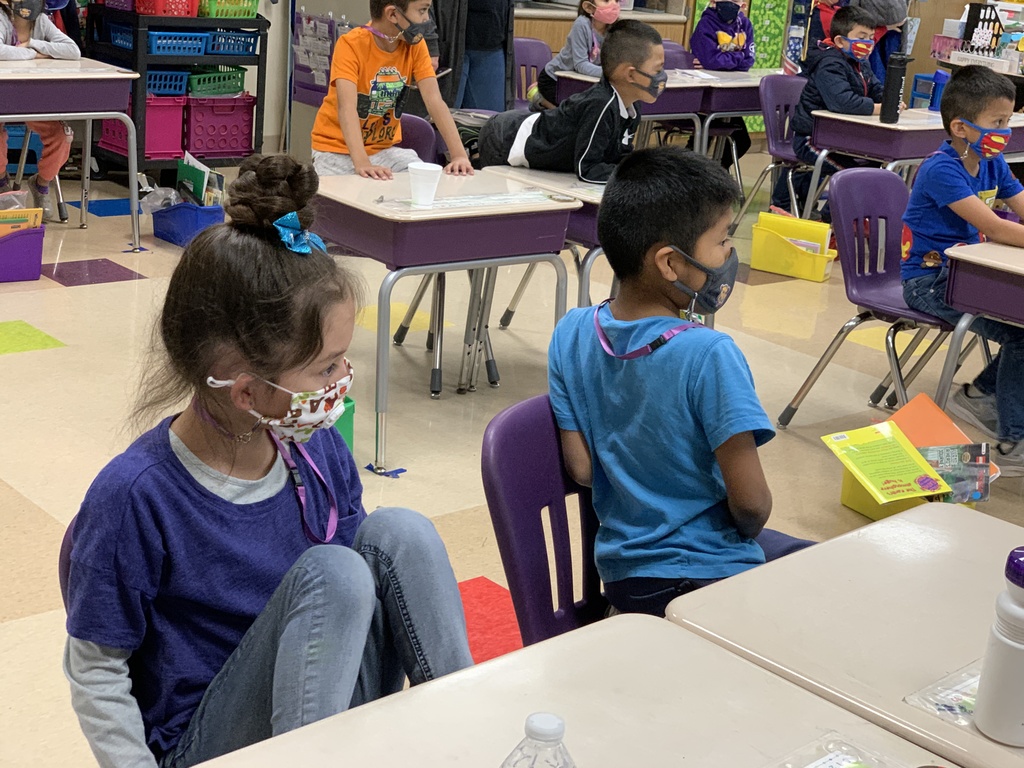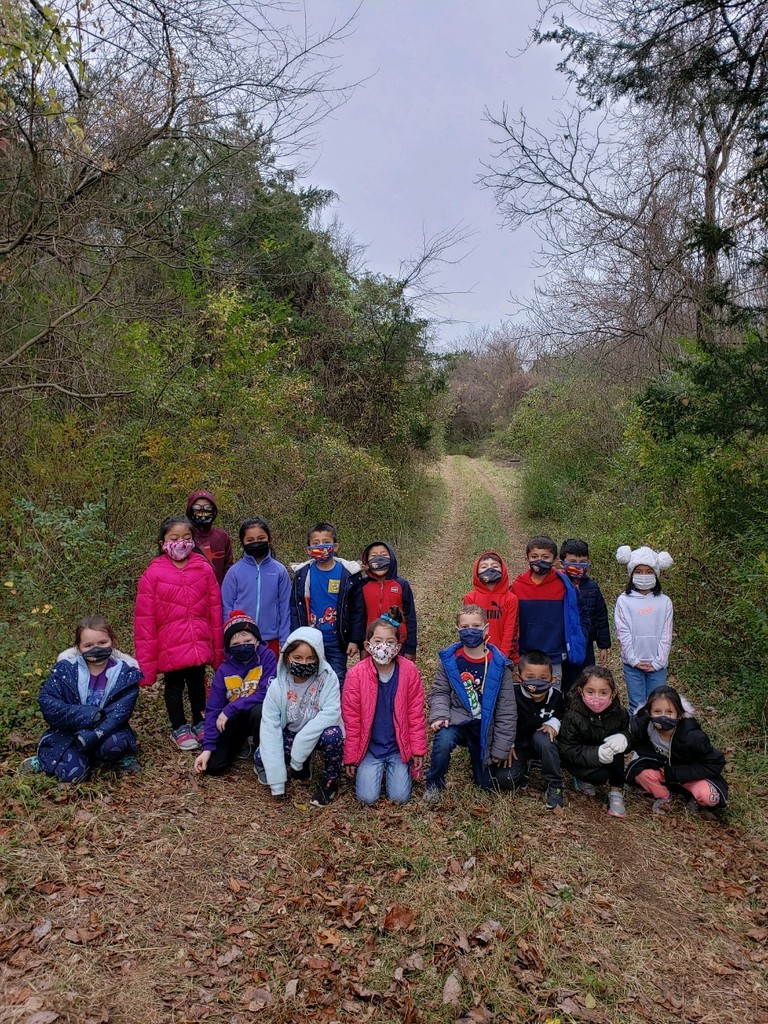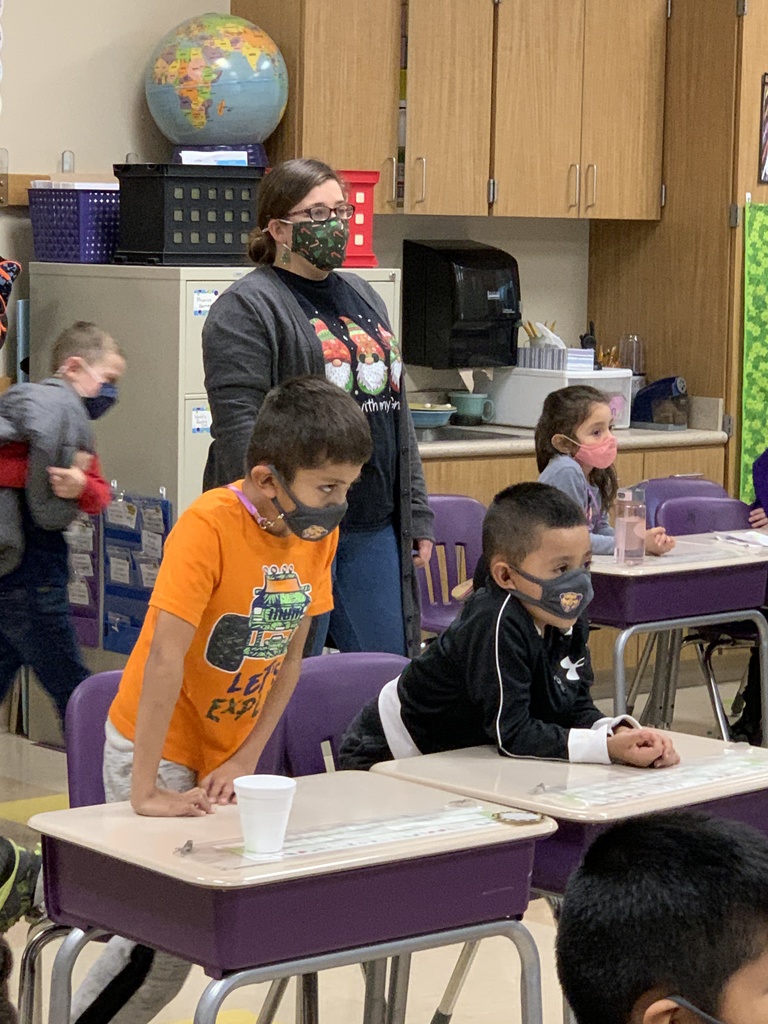 December 2, 2020: Shoutout to our maintenance team for picking up extra duties in the last few weeks! They have worked in the kitchen serving food, helped keep campuses clean, and made sure our buildings are running properly. We are grateful to have an amazing maintenance team!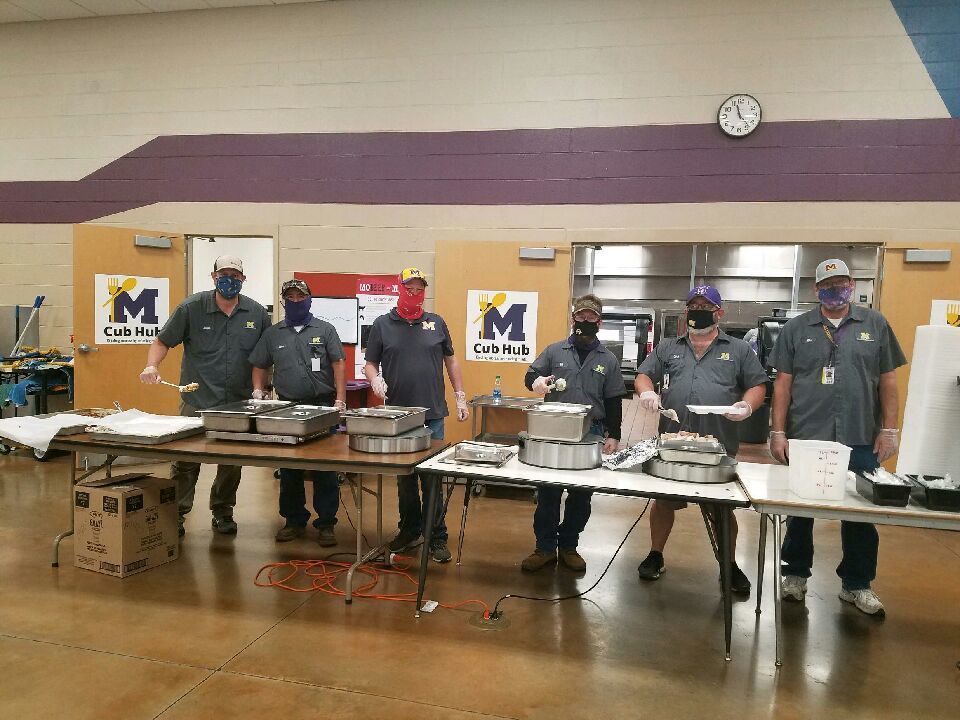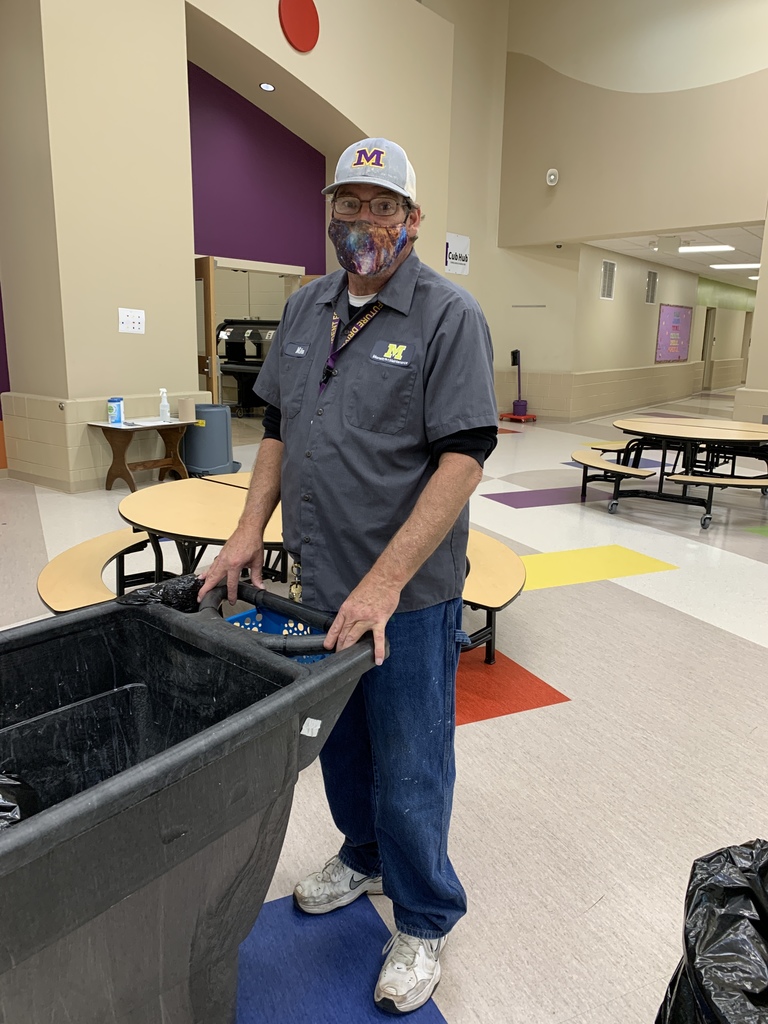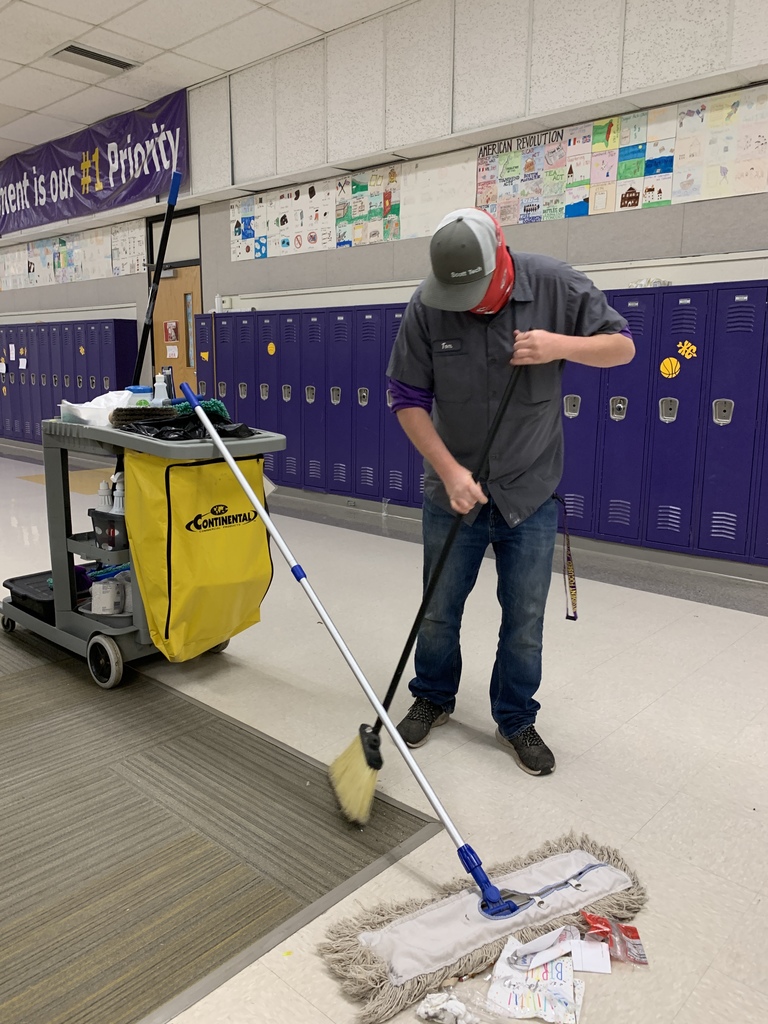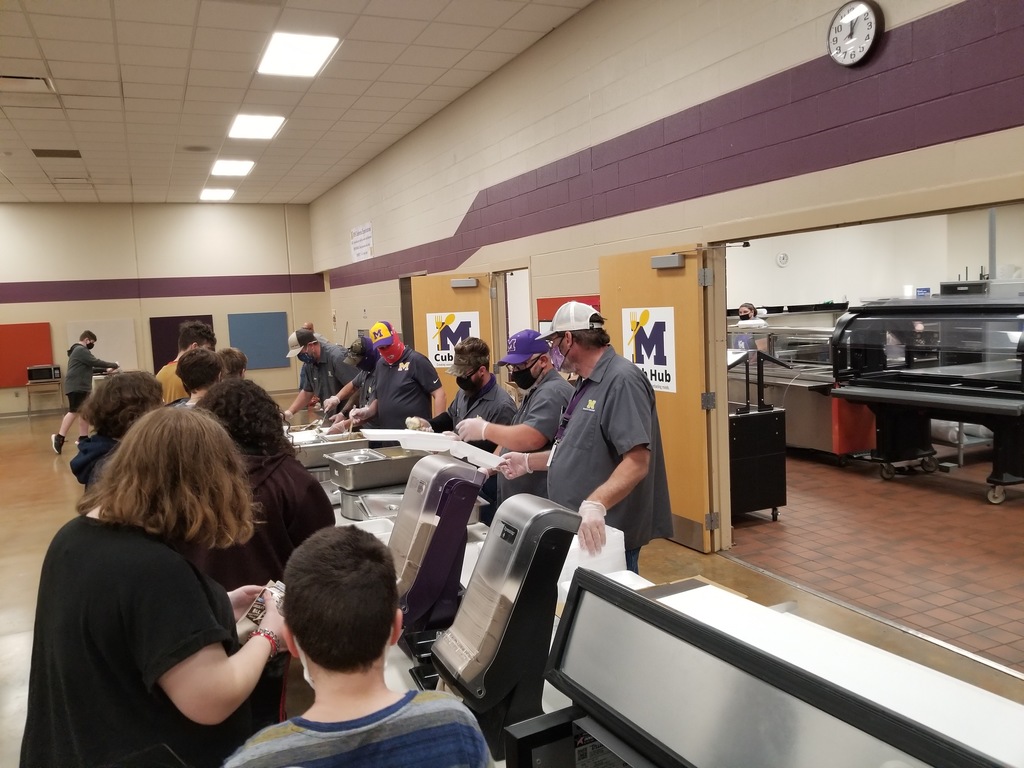 December 1, 2020: Cubs Coffee is an in-class operated coffee business. They offer a wide selection of drinks at the high school for students. Each student in Ms. Marcano's class has an important duty to ensure their "in-class" business is fully functioning. They provide excellent customer service, and their drinks are full of flavor! #MonettCubPride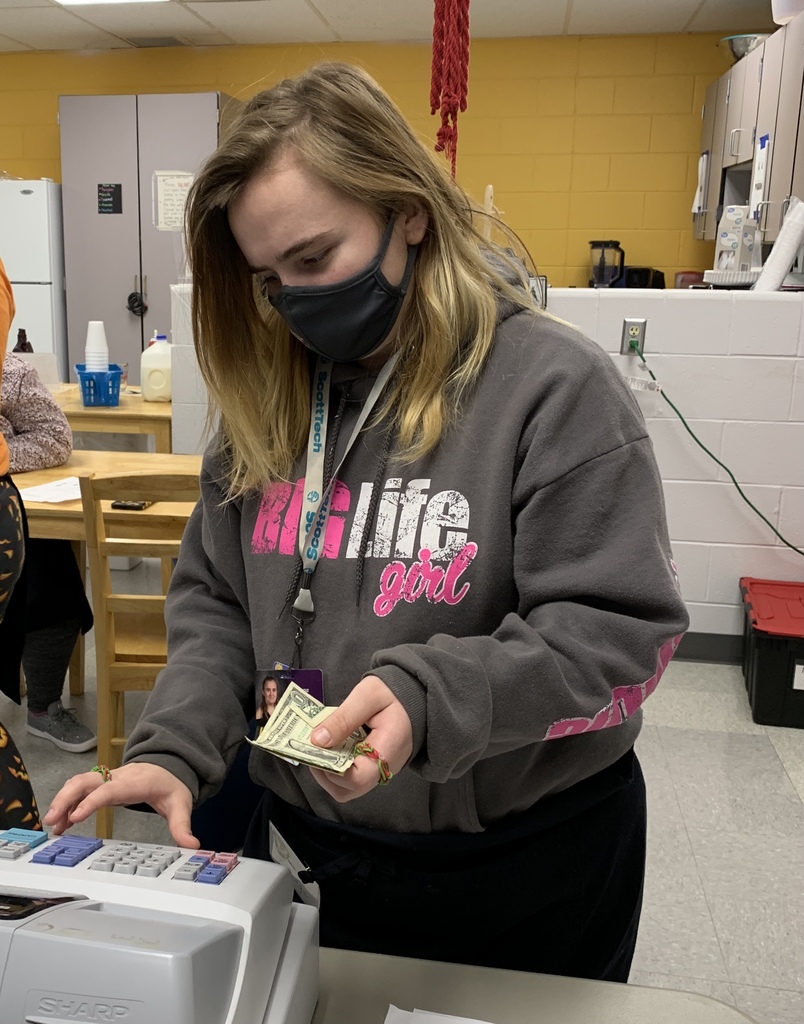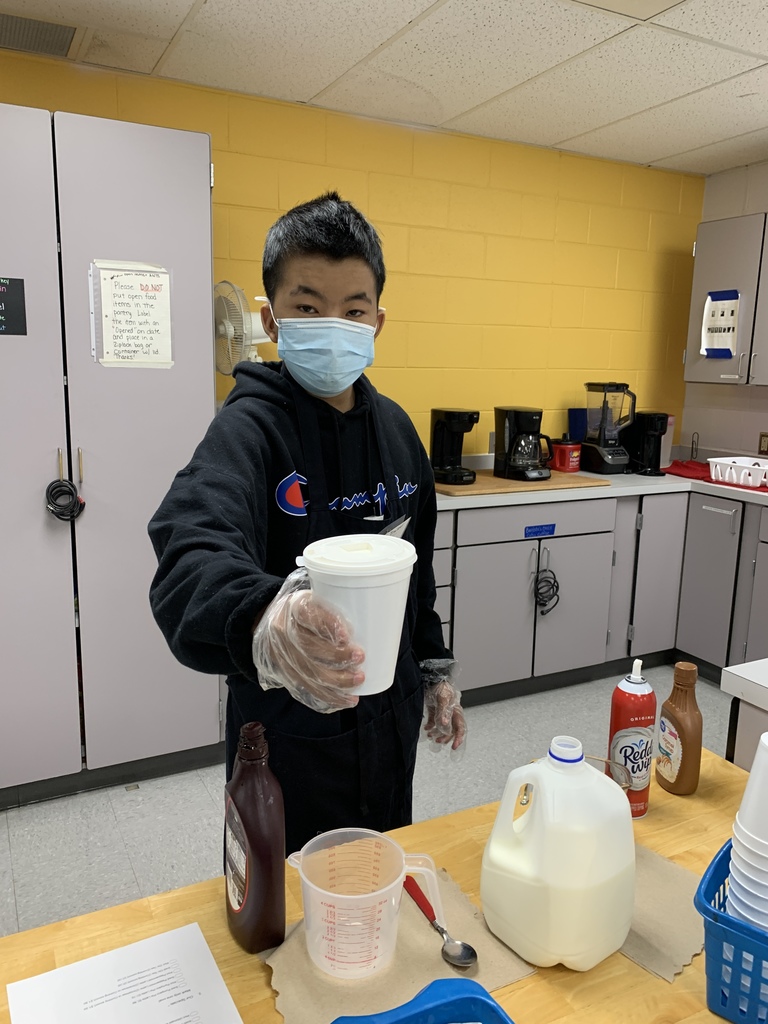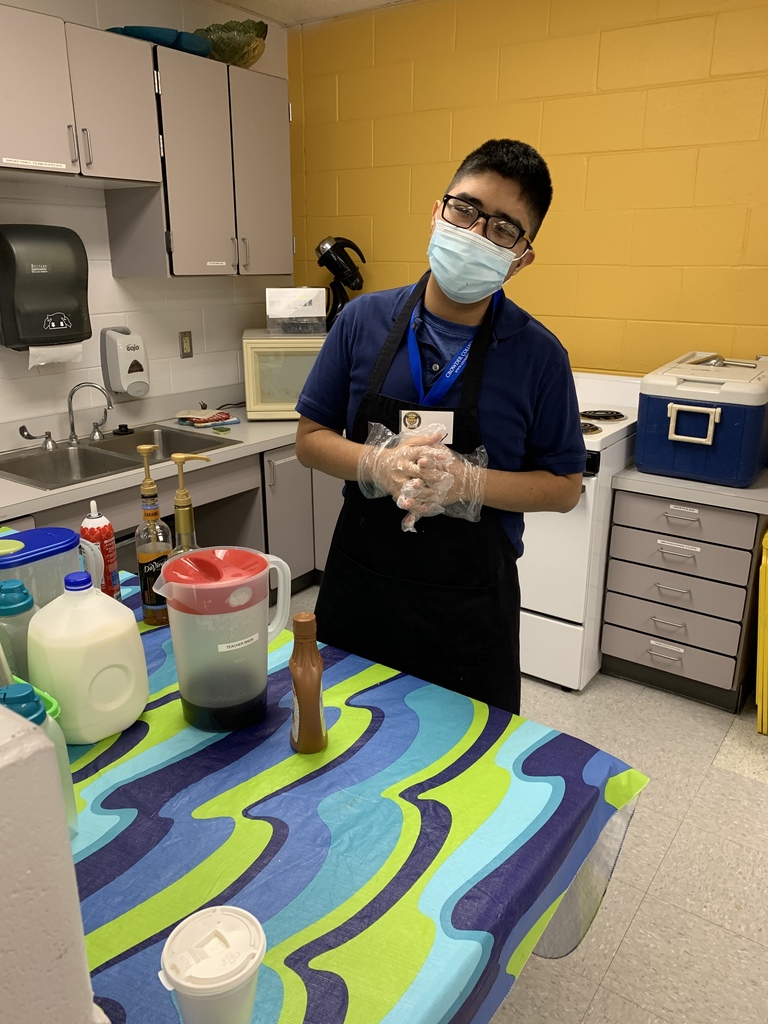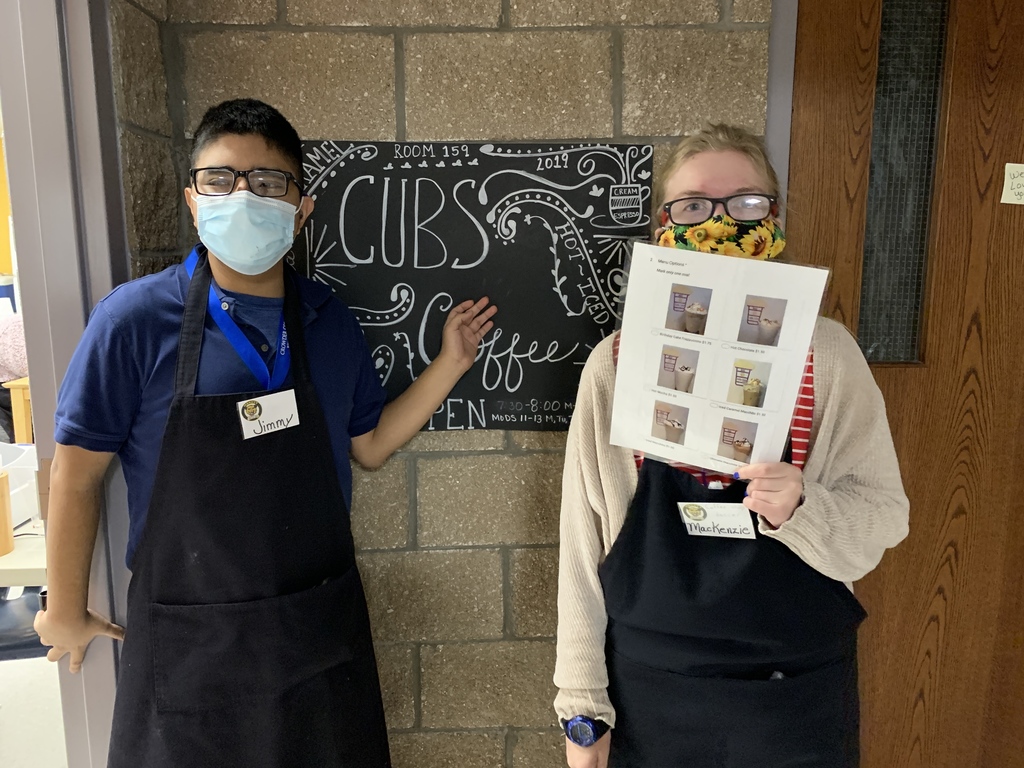 November 30, 2020: Congratulations to Ms. Struckman and her students for being named a national winner in Samsung's Solve for Tomorrow Contest! Ms. Struckman was awarded $17,947 worth of technology and other materials, funded by @SolveSamsung via @DonorsChoose to boost student interest and proficiency in STEM.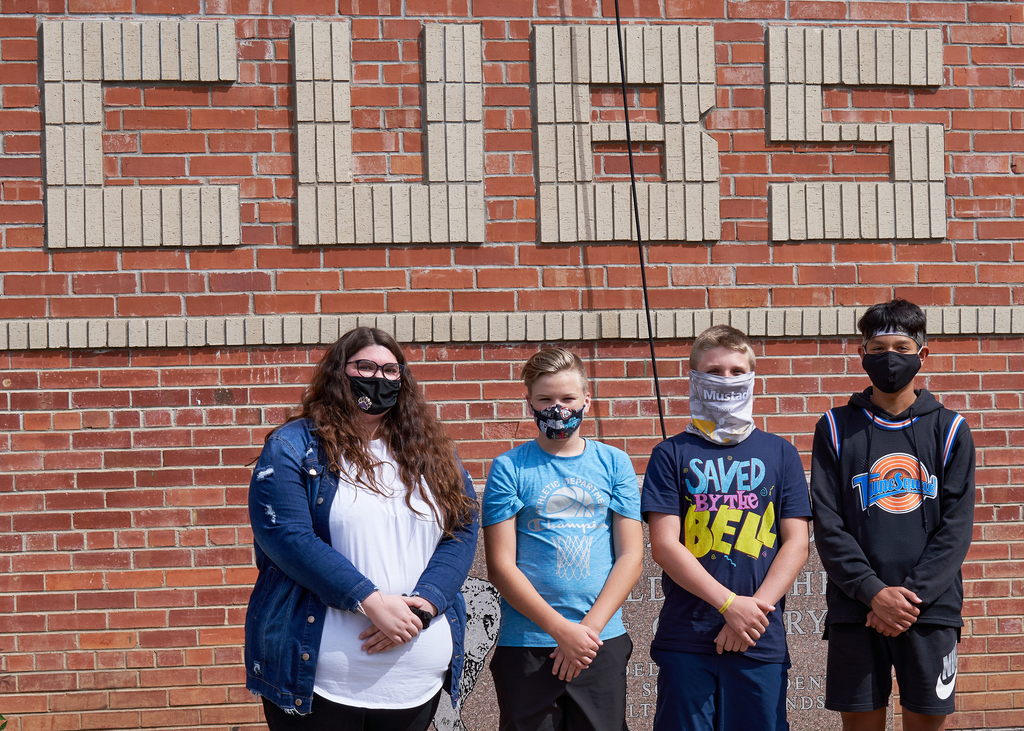 November 11, 2020: Today we honor our veterans for their sacrifice, bravery, and the example set for the rest of us. We salute and thank our veterans for our freedom.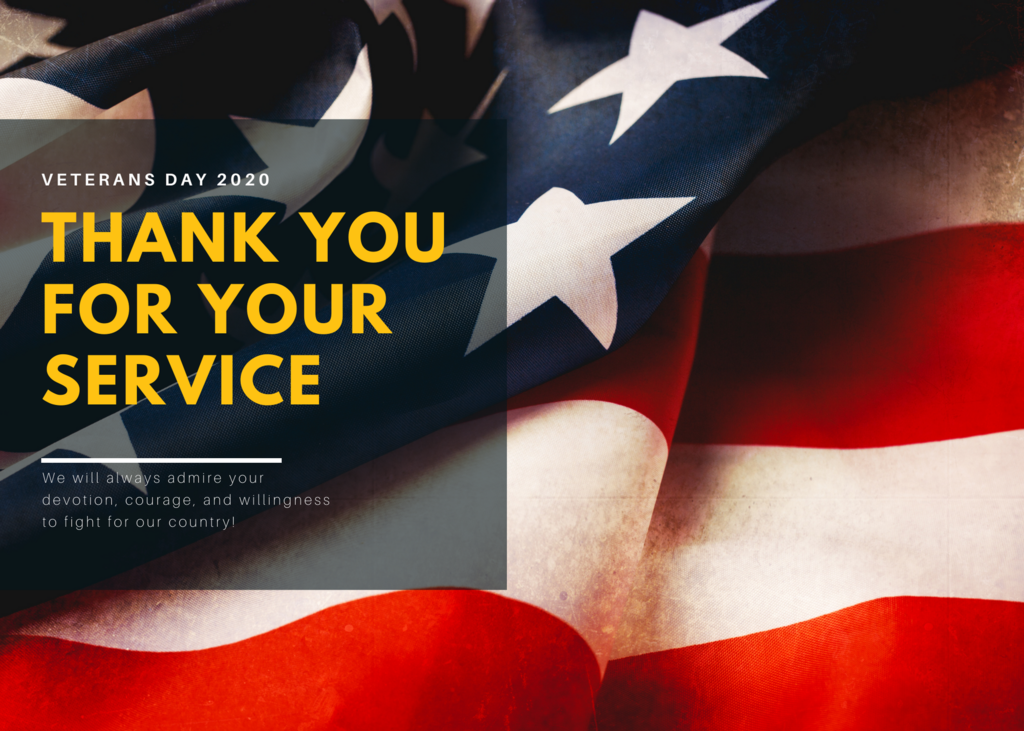 October 9, 2020: Students at MMS are preparing for tomorrow's pep and Veterans Day assembly. Each year, students at MMS honor veterans by inviting them on campus and making special recognitions. Due to COVID, we will not have veterans on campus for the safety and wellbeing of everyone. However, students did not want to miss the opportunity to honor veterans by sharing a positive message. We have outstanding students at Monett R-1!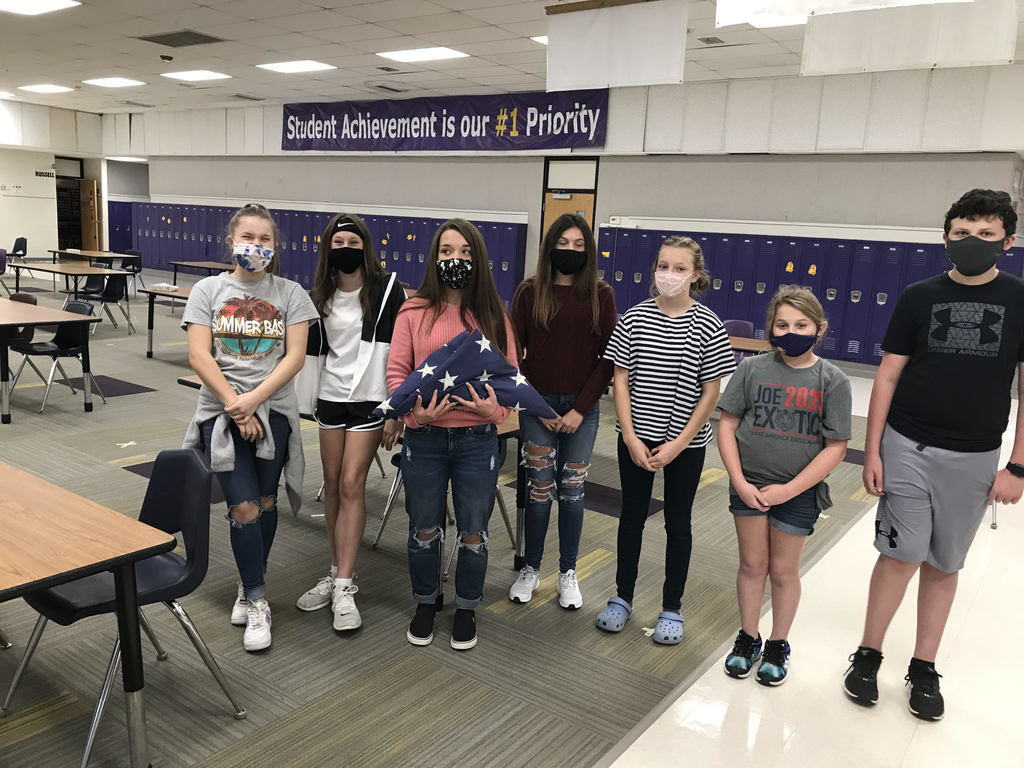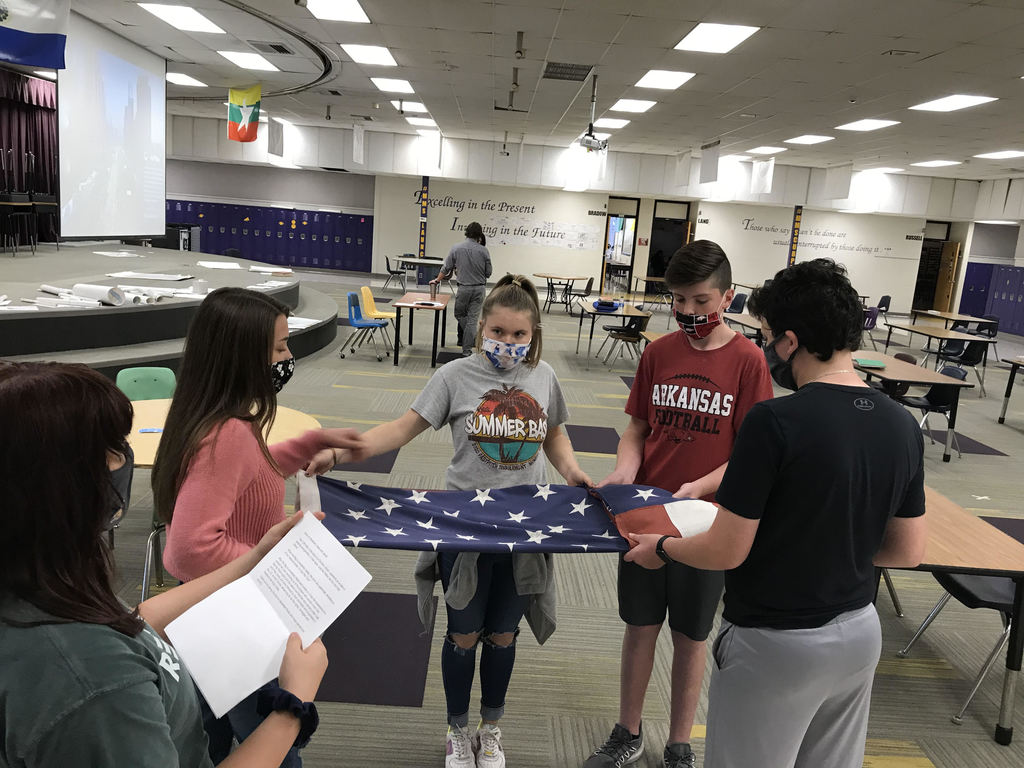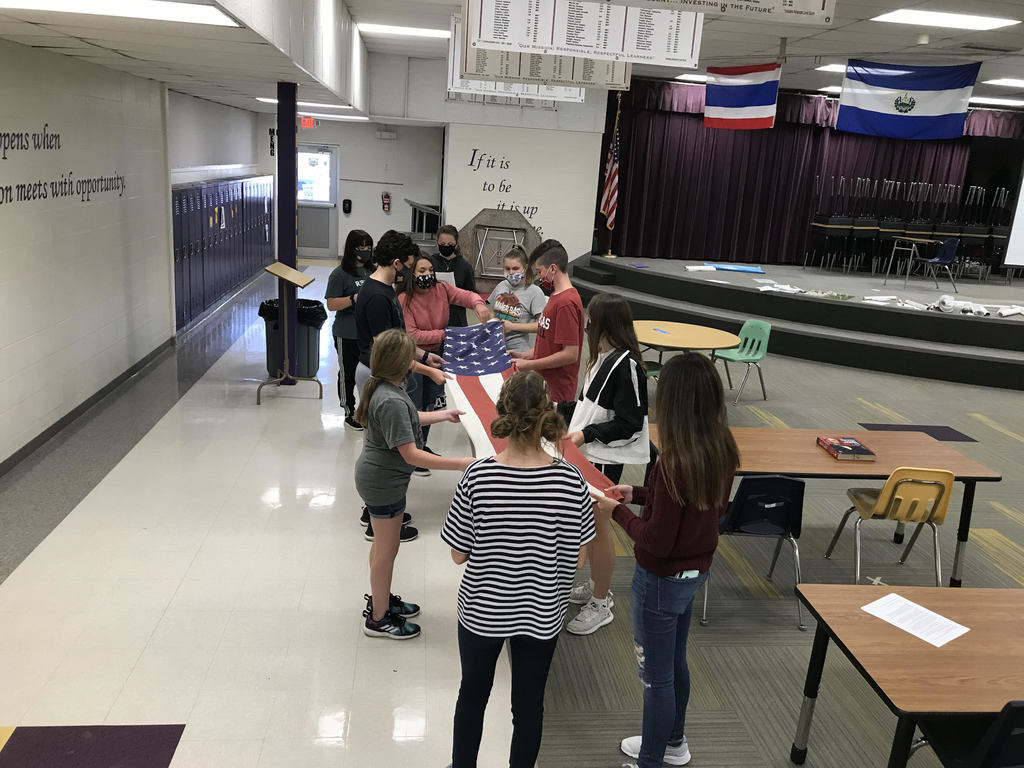 October 29, 2020: It is Red Ribbon Week, and students are committed to staying Drug-Free! Students are showing their commitment by dressing up for spirit week! #bebravebehappybedrugfree #monettr1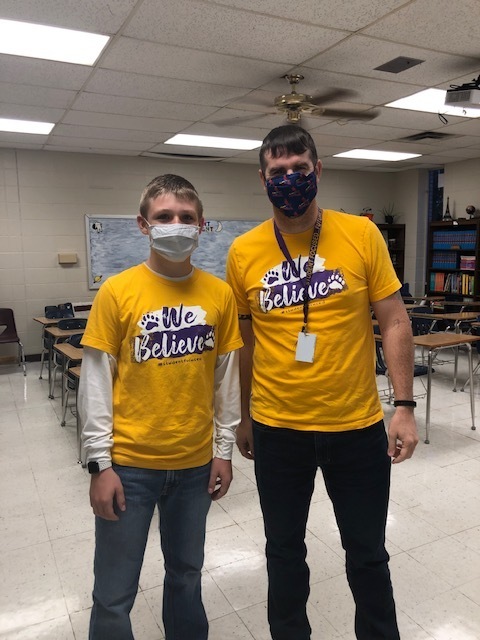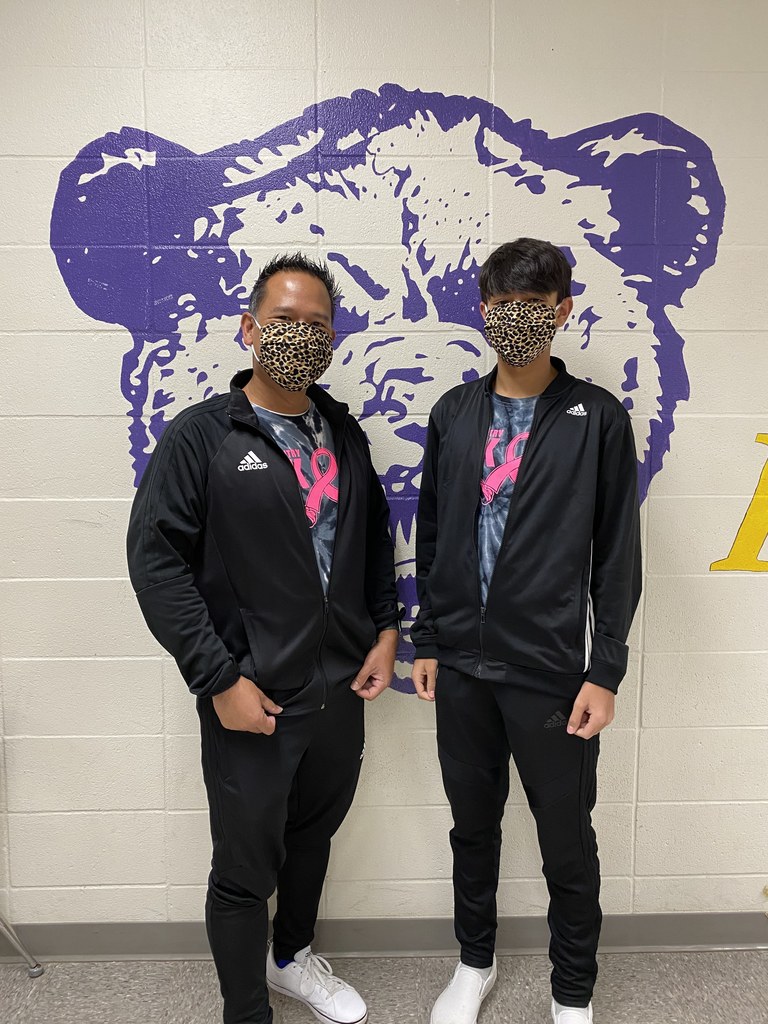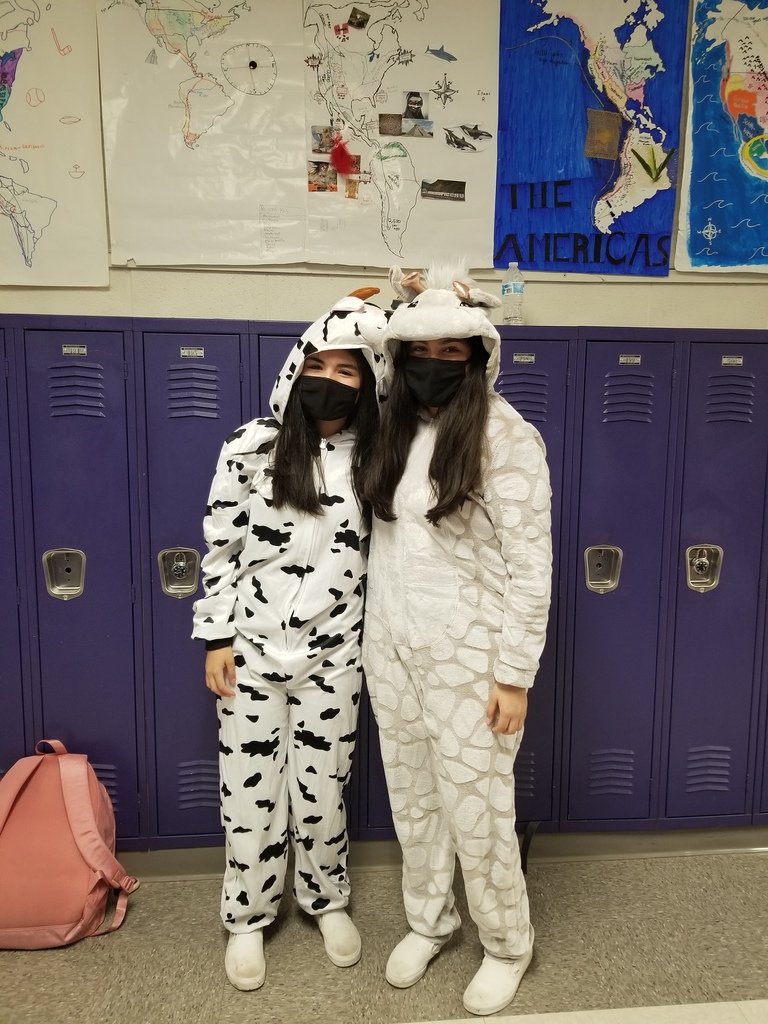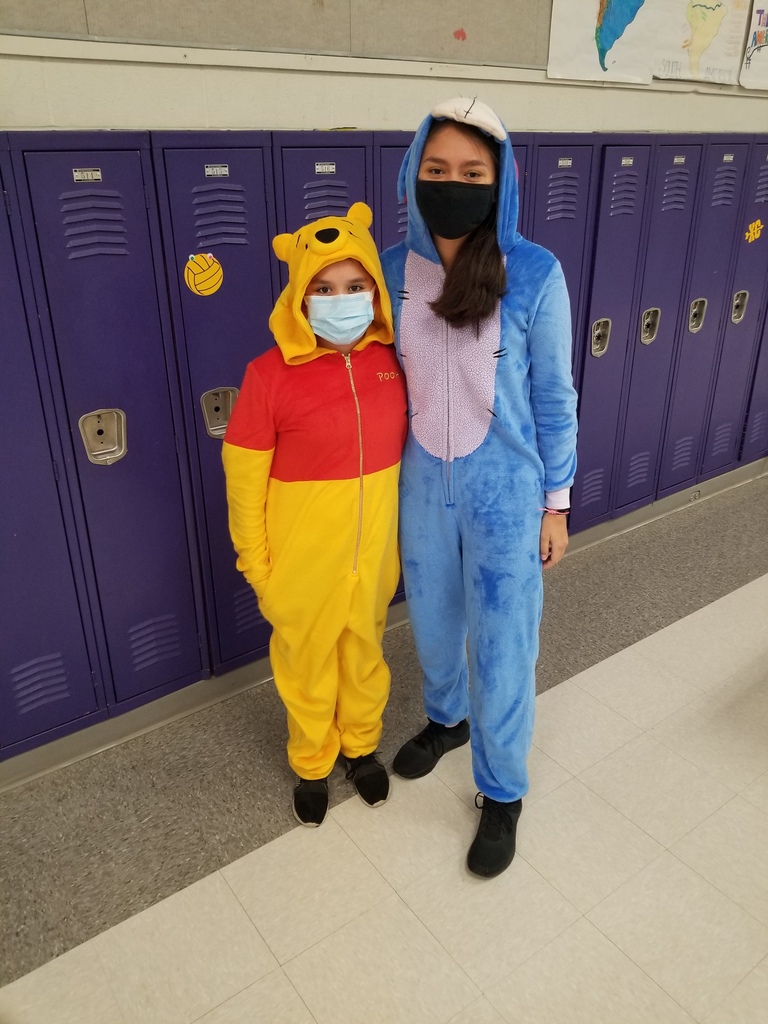 October 27, 2020: This week is Red Ribbon Week! Our students are participating in a spirit week to show their commitment to staying drug-free! #BeHappyBeBraveBeDrugFree #MonettR1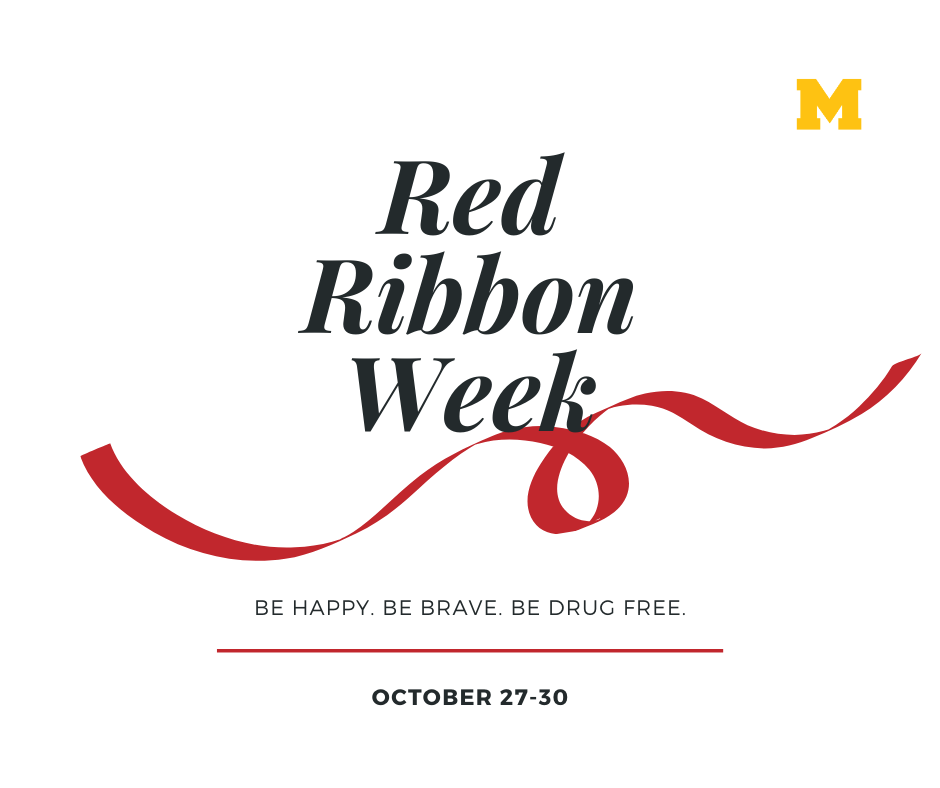 October 27, 2020: We held our annual Health, Tech. & Learning Day! Although this event was different from previous years, we enjoyed connecting with our colleagues! It was a great day full of learning and much fun at Monett R-1! Special shout-out to everyone who helped put this event together!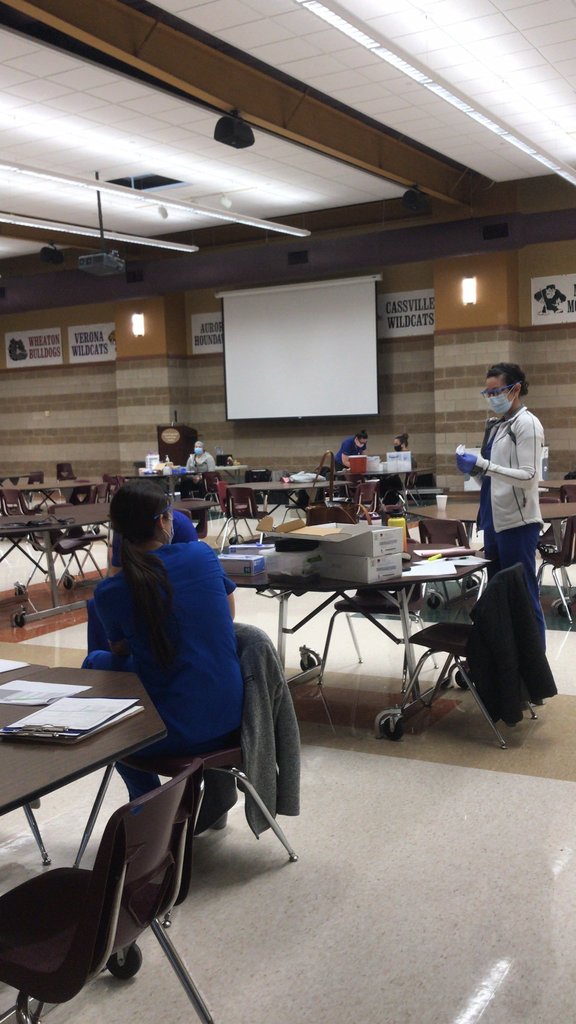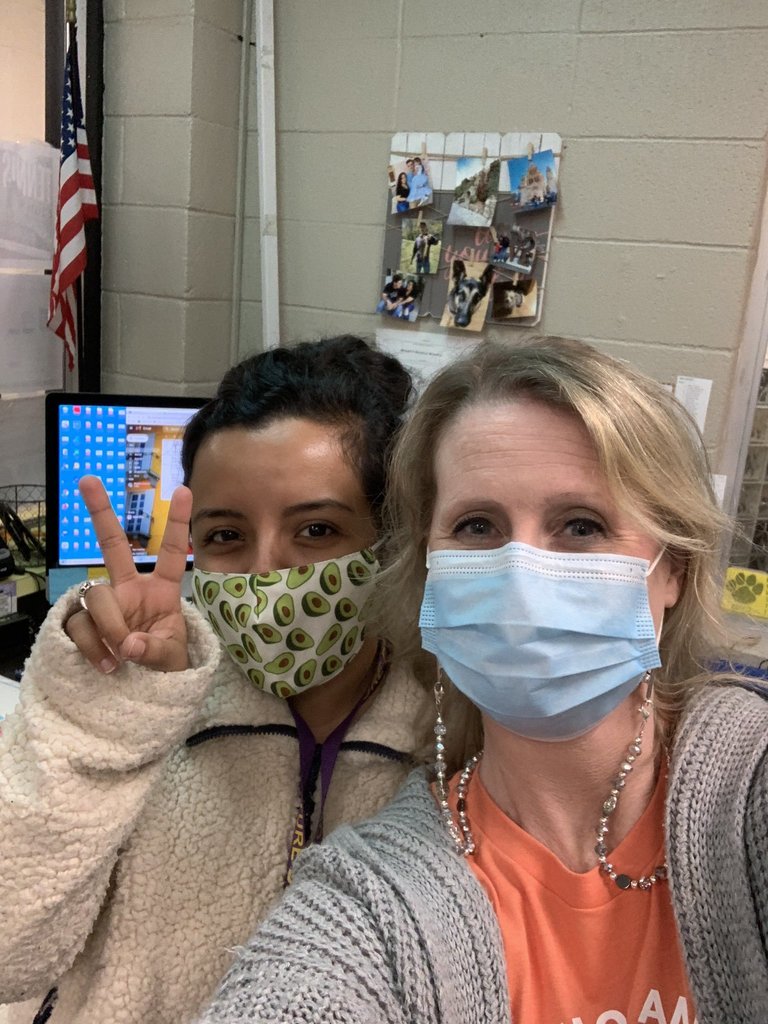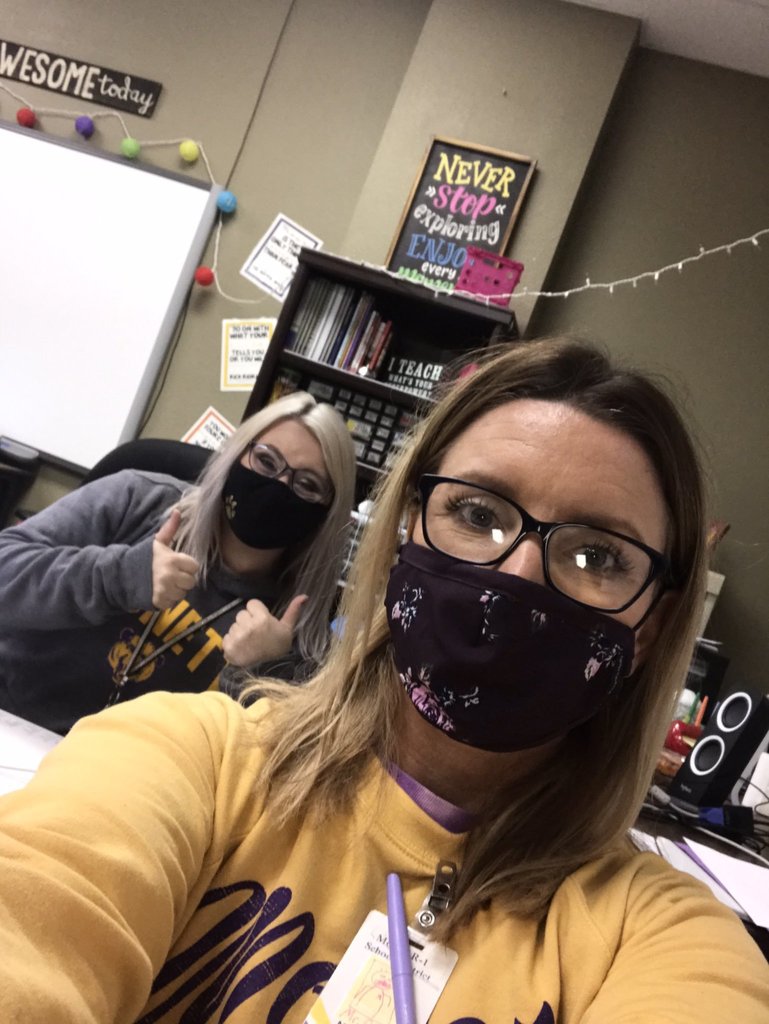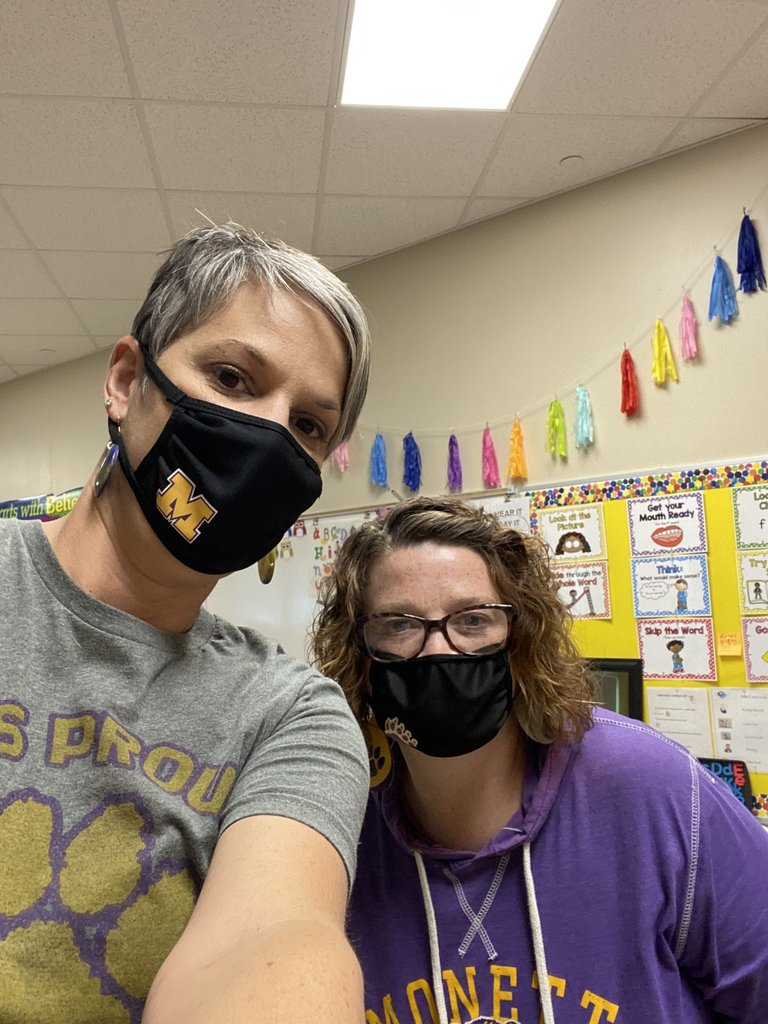 October 22, 2020: Today, we celebrate Mrs. Wallace! She has been part of our district for 17 years, with various titles along the way. Mrs. Wallace listens to teachers' concerns, is always open and responsive to their suggestions and ideas. She truly values everyone's opinions. Her high expectations for staff and students make a difference in student's success. Her dedication, leadership, and positivity make Mrs. Wallace an AWESOME principal! She is an effective leader who makes Central Park Elementary School a wonderful place to learn and work! We are grateful to have Mrs. Wallace as the CPE principal!

October 21, 2020: Thank you, Cox Monett Hospital, for the donation of coats, hats, and gloves! We are thankful for the support and to have backups for students on cold days.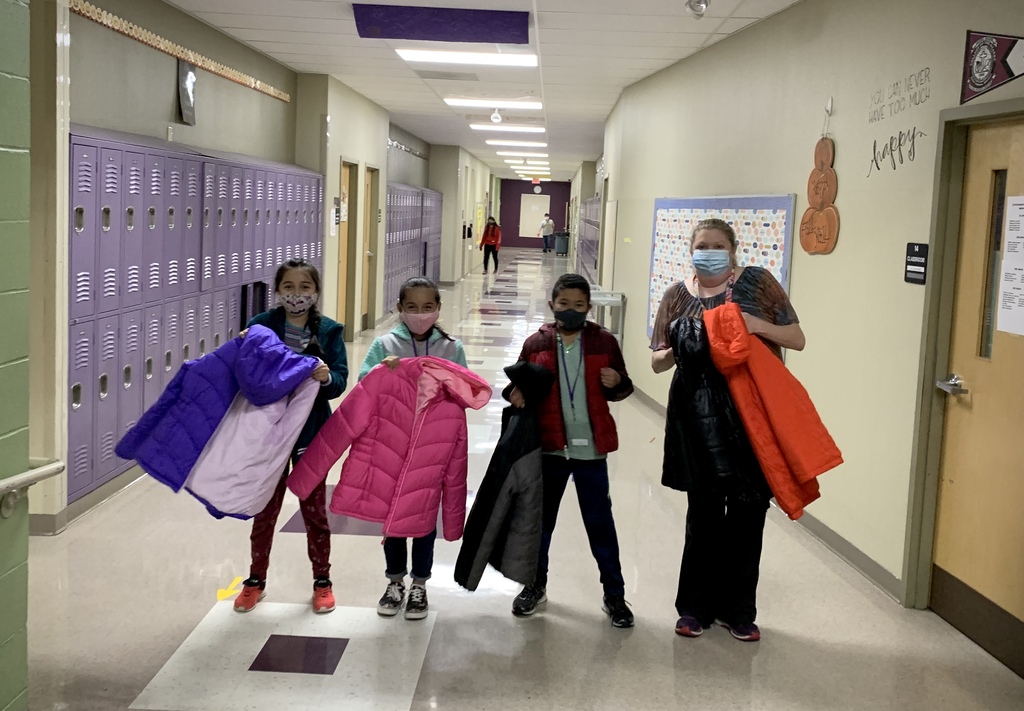 October 20, 2020: We thank our transportation department, staff, and community for keeping students safe as they travel to and from school. #MonettR1 #NationalSchoolBusSafetyWeek