Thank you, Dickerson Park Zoo, for coming to Monett to do animal presentation at Central Park Elementary. The presenter brought a tarantula and a hedgehog.🕷🦔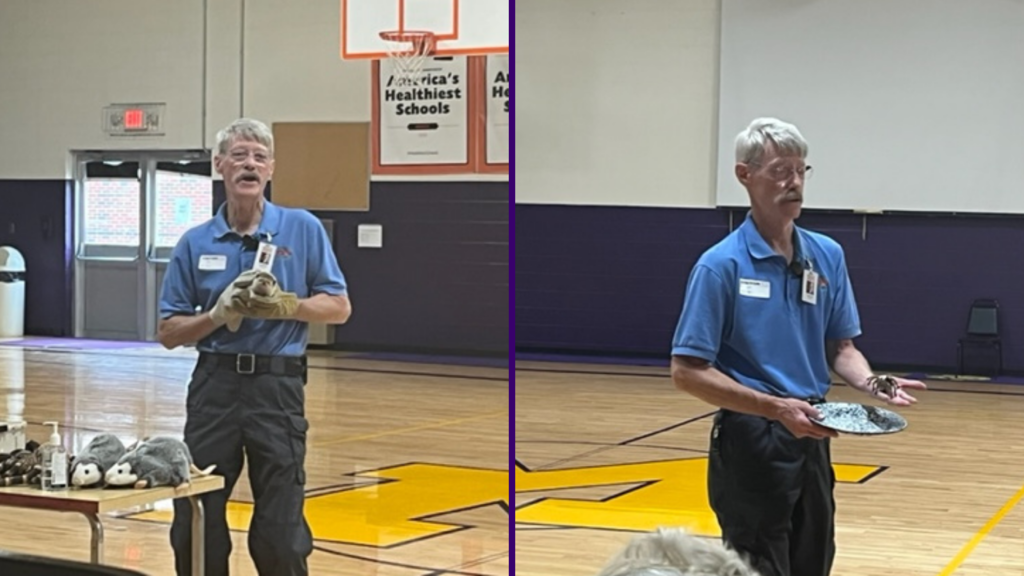 We are celebrating Teacher Appreciation Week, May 2-6! There will never be enough words to thank our teachers for the work they do every single day to keep our students learning and growing. 💜💛🐻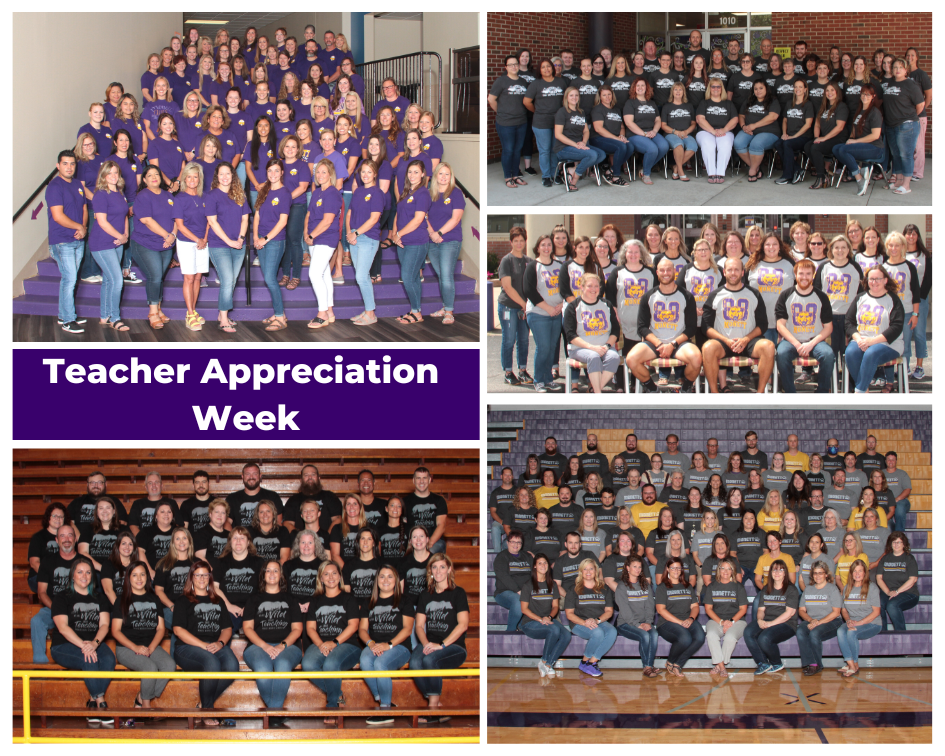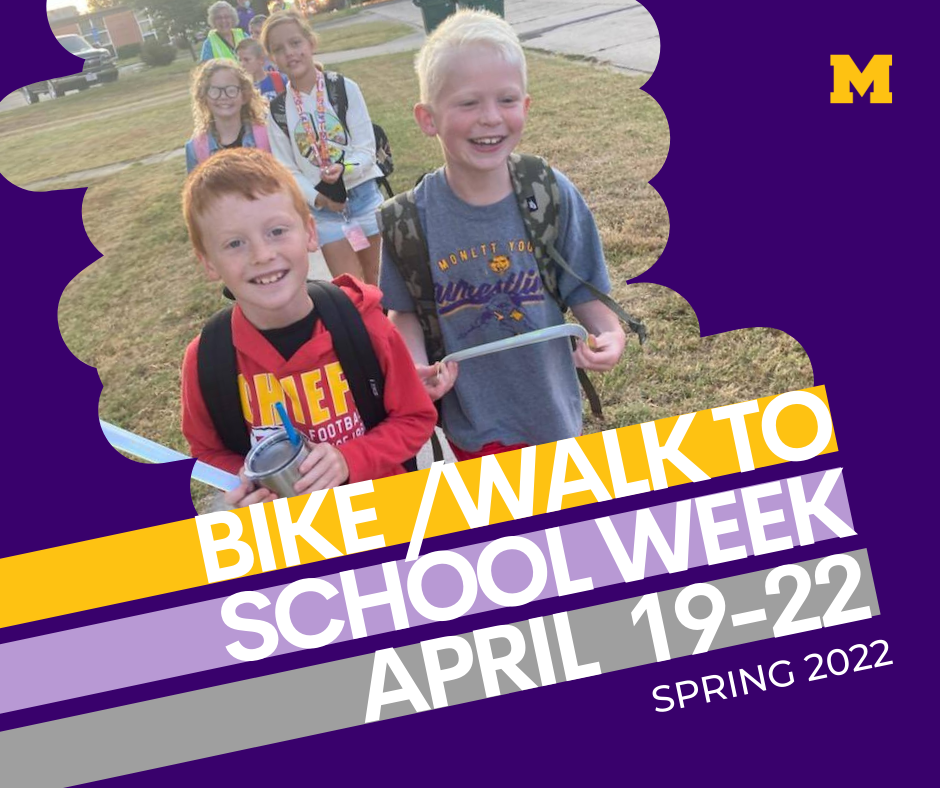 It's TEACHER PROUD TUESDAY! Join us in celebrating our teachers! We're so thankful our teachers choose to serve in the Monett School District! This month we honor: • Burgherr-MES Teacher • Rachelle Chapman-CPE Teacher • Latricia Davis-MIS Teacher • Amy Barker-MMS Teacher • Alan Nunemaker-MHS teacher • Aaron Oberman-SRTC Teacher

We have a short week this week and next week due to Easter Break. We will not have school from Friday, April 15, to Monday, April 18th. We will see everyone back at school on Tuesday, April 19th!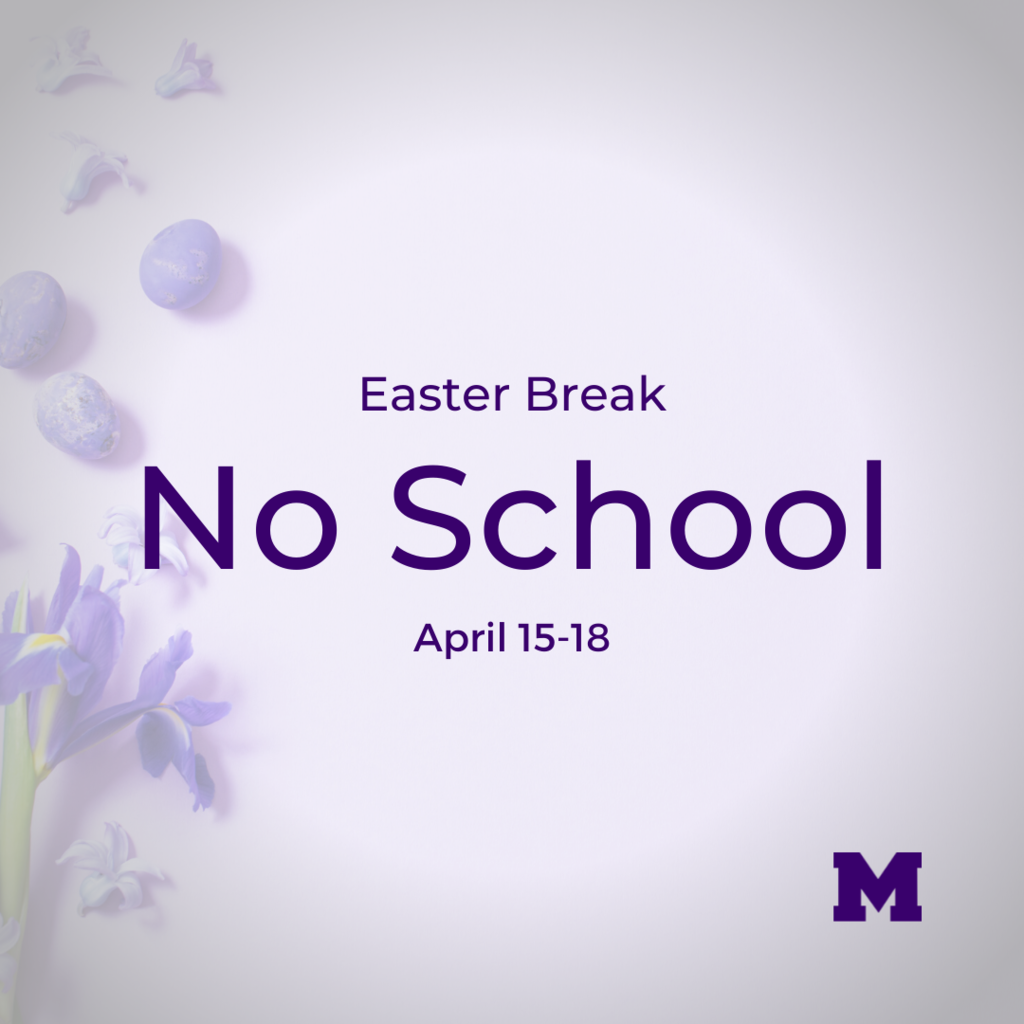 It is Election Day! The candidates listed below are running for positions to represent our community on the Monett Schools Board of Education for a term of one year and three years each. 🗳 ✅ *𝘐𝘯 𝘰𝘳𝘥𝘦𝘳 𝘰𝘯 𝘣𝘢𝘭𝘭𝘰𝘵* 𝗢𝗻𝗲 𝗬𝗲𝗮𝗿 𝗧𝗲𝗿𝗺 (2 positions): • Annie Smith • Sean Kelley • John Henry • Jared R. Wormington • Matt Costley 𝗧𝗵𝗿𝗲𝗲 𝗬𝗲𝗮𝗿 𝗧𝗲𝗿𝗺 (2 positions): • Brian Hunter • Yesy Perez • Matthew D. Batson Get out and vote today! 🐻📣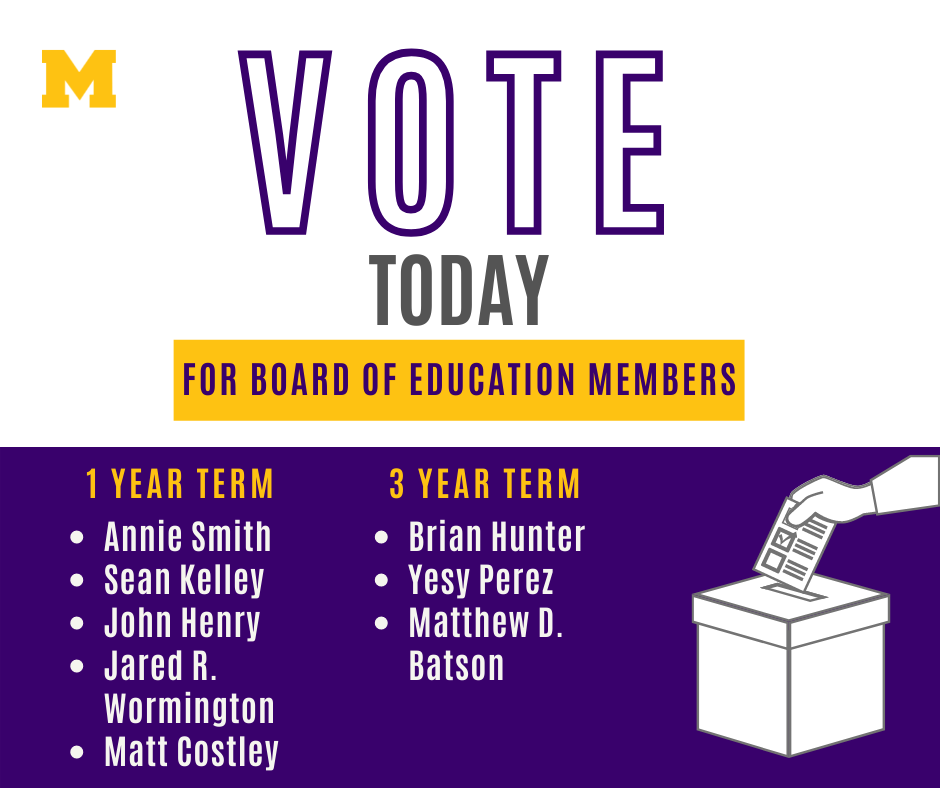 CPE students celebrated Dr. Seuss' Day by reading the books and making fun crafts!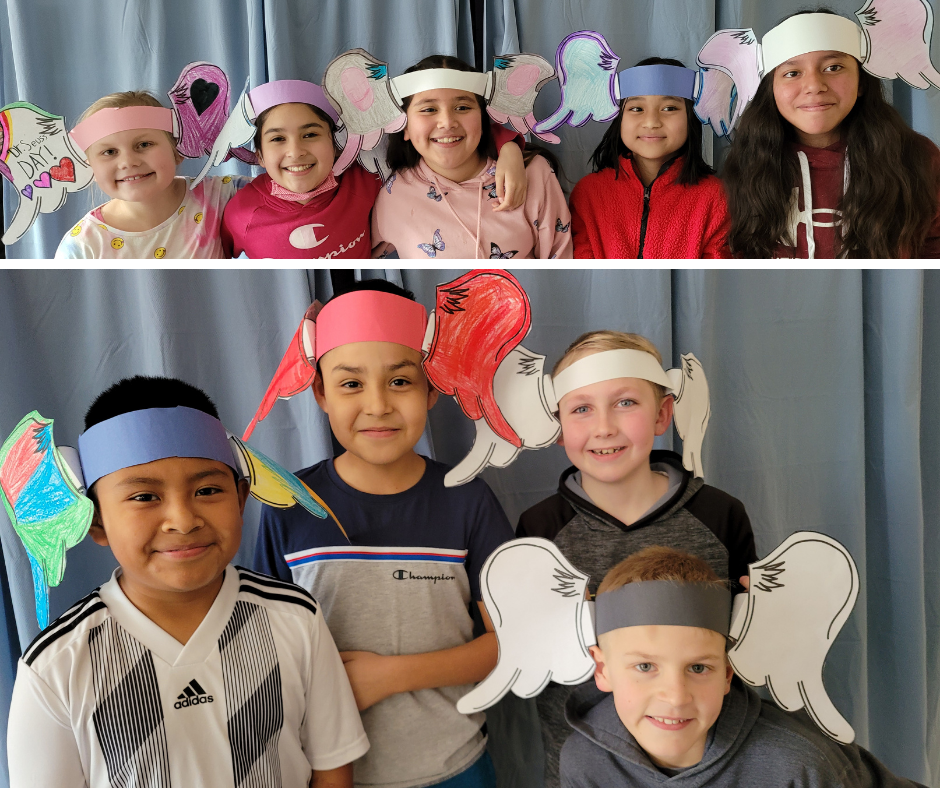 This week is School Board Appreciation Week! We thank our Board of Education members for their selfless service, leadership, and commitment to our students!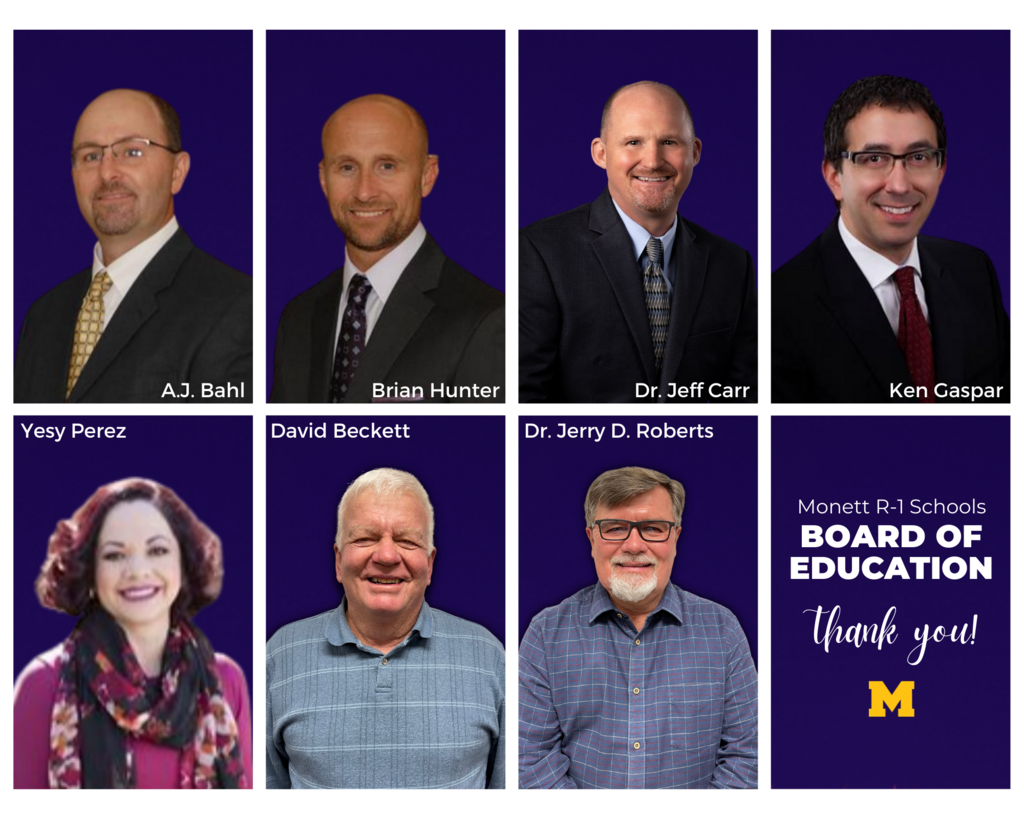 It's TEACHER PROUD TUESDAY! Join us in celebrating our teachers! We're so thankful our teachers choose to serve in the Monett School District! This month we honor: Ms. Jones - MES 2nd G. Ms. Deffendall - CPE 4th G. Miss. Allen - MIS 5th G. Ms. Anton - MMS Science/Social Studies Ms. Johnson - MHS English Mr. Dalton - SRTC Work Experience Instructor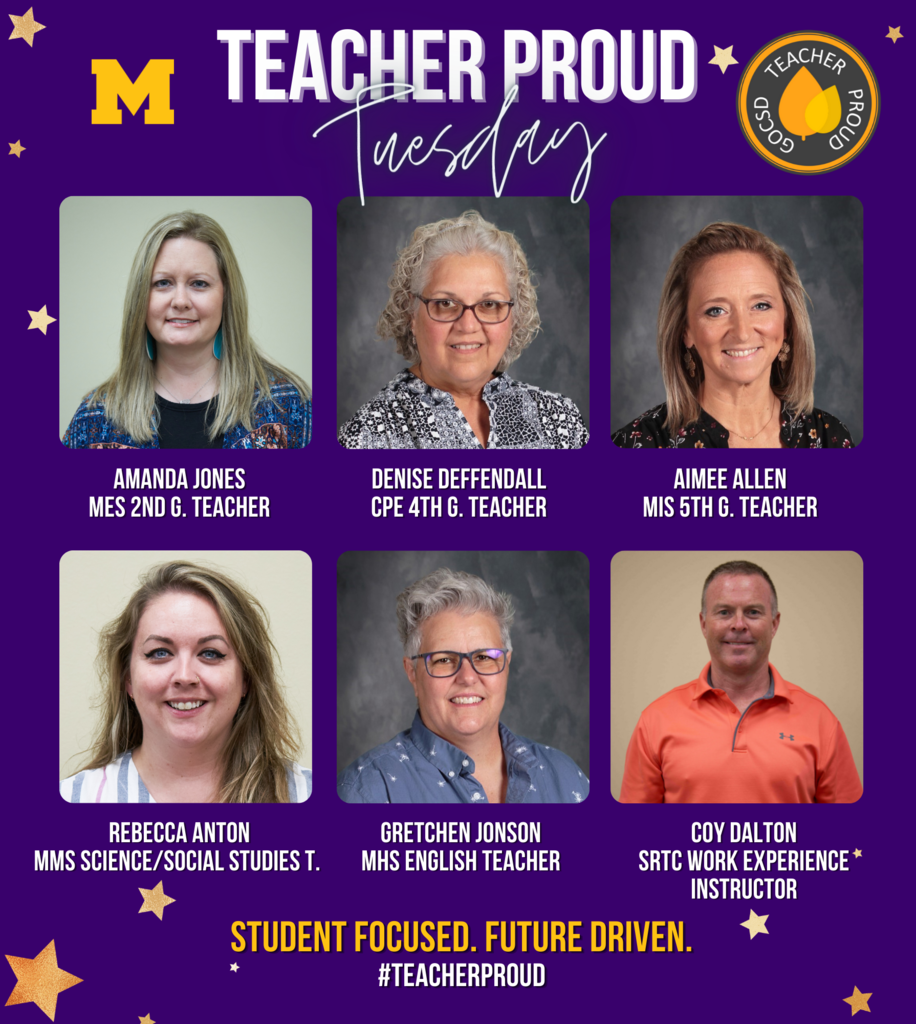 We are not having school on Thursday, March 10 - Tuesday, March 15, due to Professional Development and Spring Break! We will see students back at school on Wednesday, March 16th!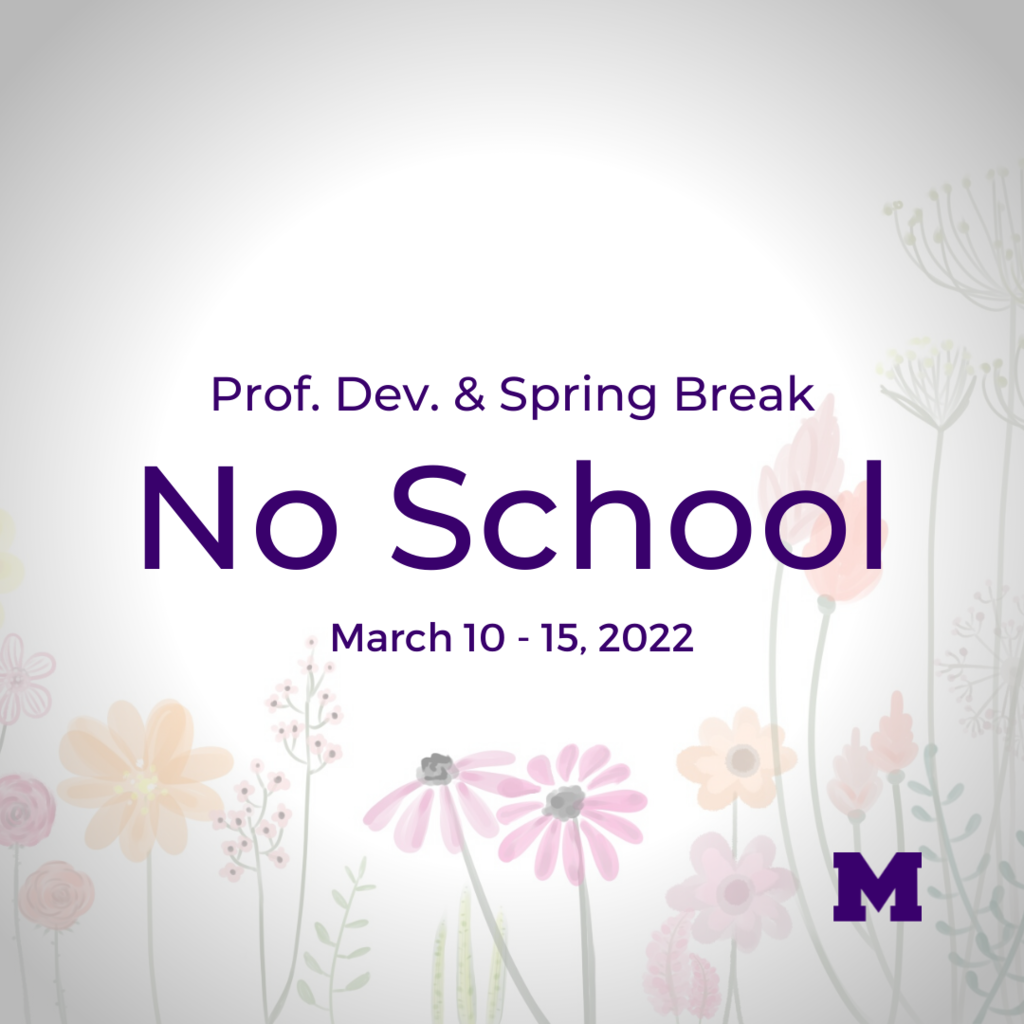 CPE students in math class measured the range of motion using their knee, shoulder, and elbow joints. Students worked together to test how far their joints could rotate comfortably. Once done, students recorded the estimated angles and fractions.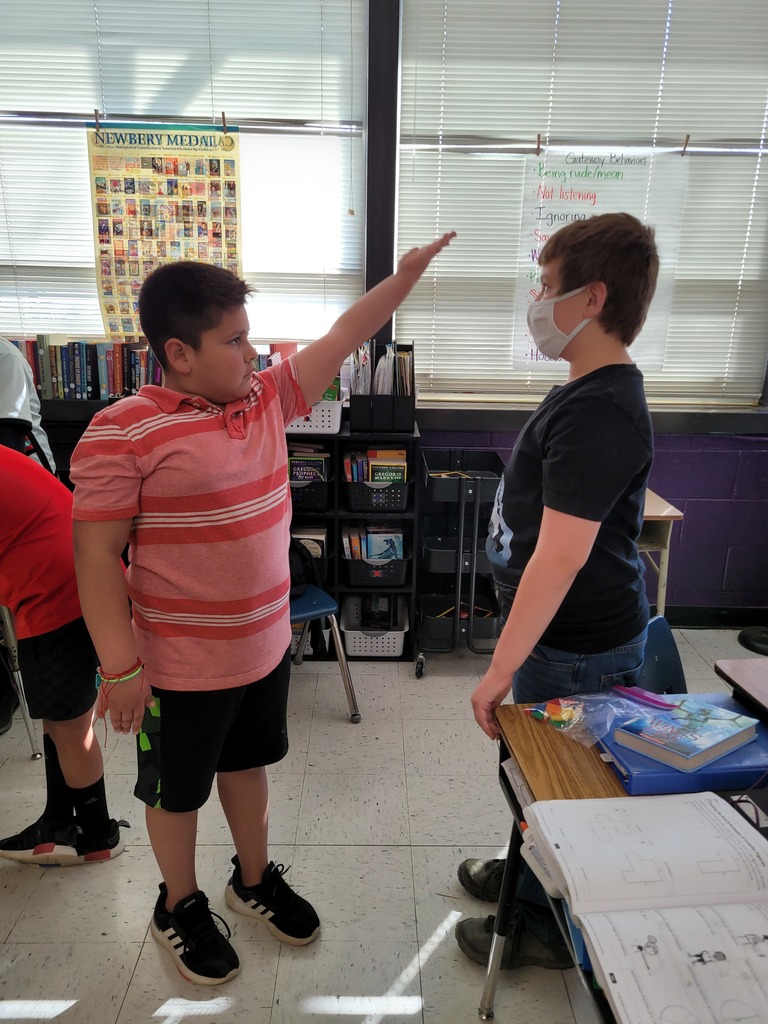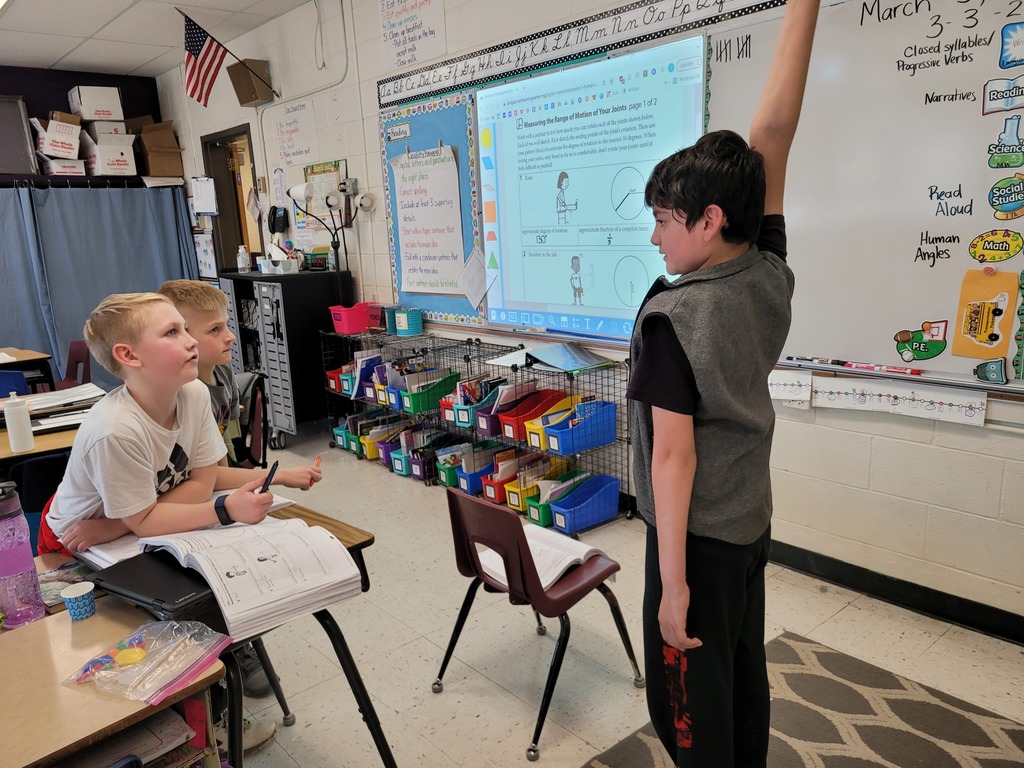 ourth graders in K. Brown and Mrs. Allen's class were given tiles and worked together collaboratively to create a square with an area of 144 square units. They had to determine how many tiles each student was given to start with, find the sum of the tiles they had altogether as a group, and find the difference of how many tiles their group needed to equal 144 tiles in all.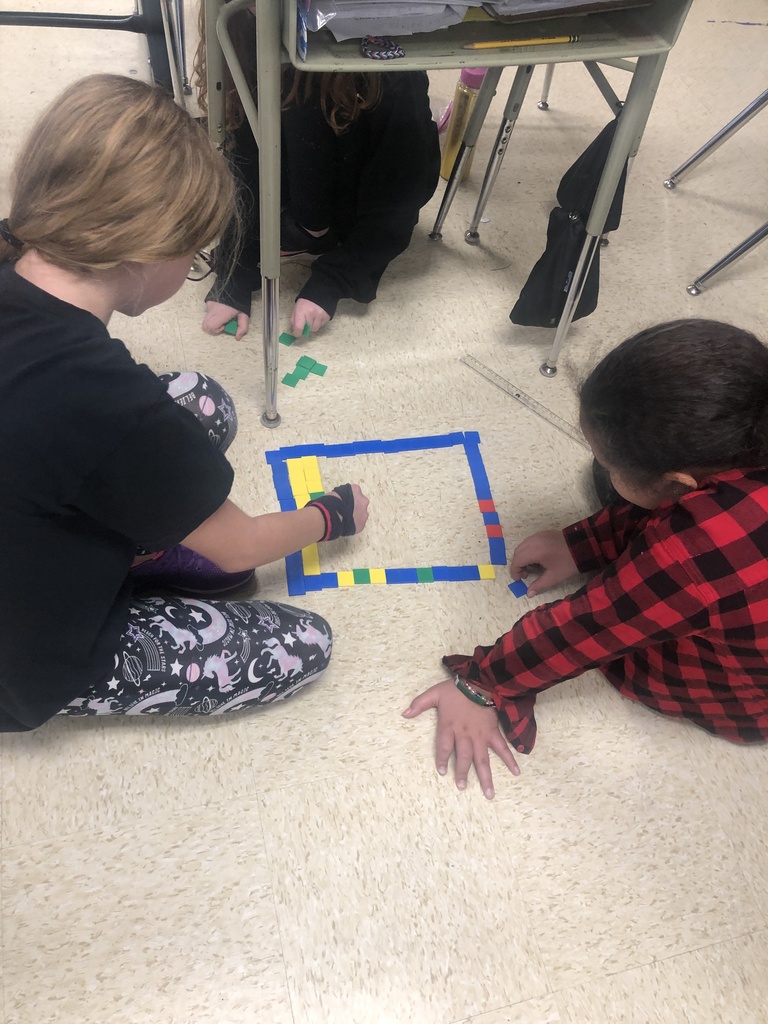 FEATURE FRIDAY - Jennifer Leeper - K-12 Art Teacher Mrs. Leeper has been an art teacher for 12 years! She loves reading, horseback riding, and watching her son play sports. What she loves most about being a Monett Cub is, "Even in the most terrible of times, this district comes together to thrive. I feel very included in this district. I am very thankful for my building administrators who show above and beyond support to succeed, which in turn lets the students succeed even more." Let's show Mrs. Leeper our appreciation by leaving a comment or hitting the LIKE/LOVE button!

This week we celebrate our counselors for 𝗡𝗮𝘁𝗶𝗼𝗻𝗮𝗹 𝗦𝗰𝗵𝗼𝗼𝗹 𝗖𝗼𝘂𝗻𝘀𝗲𝗹𝗶𝗻𝗴 𝗪𝗲𝗲𝗸! National School Counseling Week highlights the tremendous impact school counselors have in helping students achieve school success. We thank our counselors for their dedication to students and Monett Schools!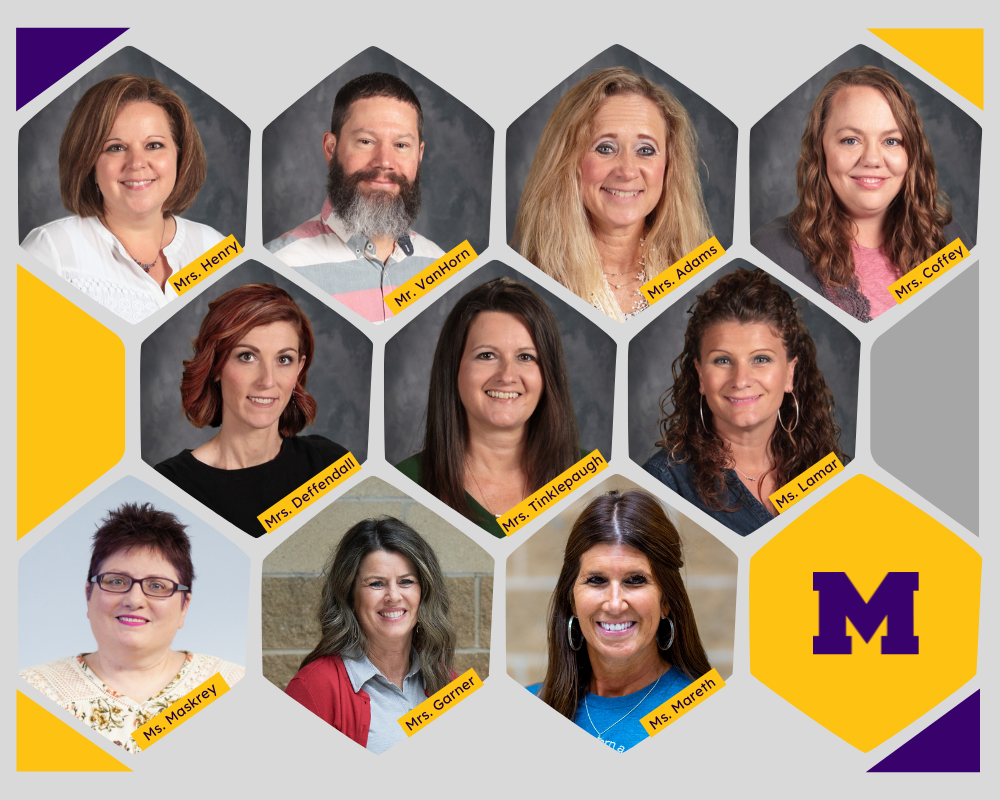 Reminder: We are not having school this Friday, February 11, due to a professional development day. We hope you enjoy your 3 day weekend!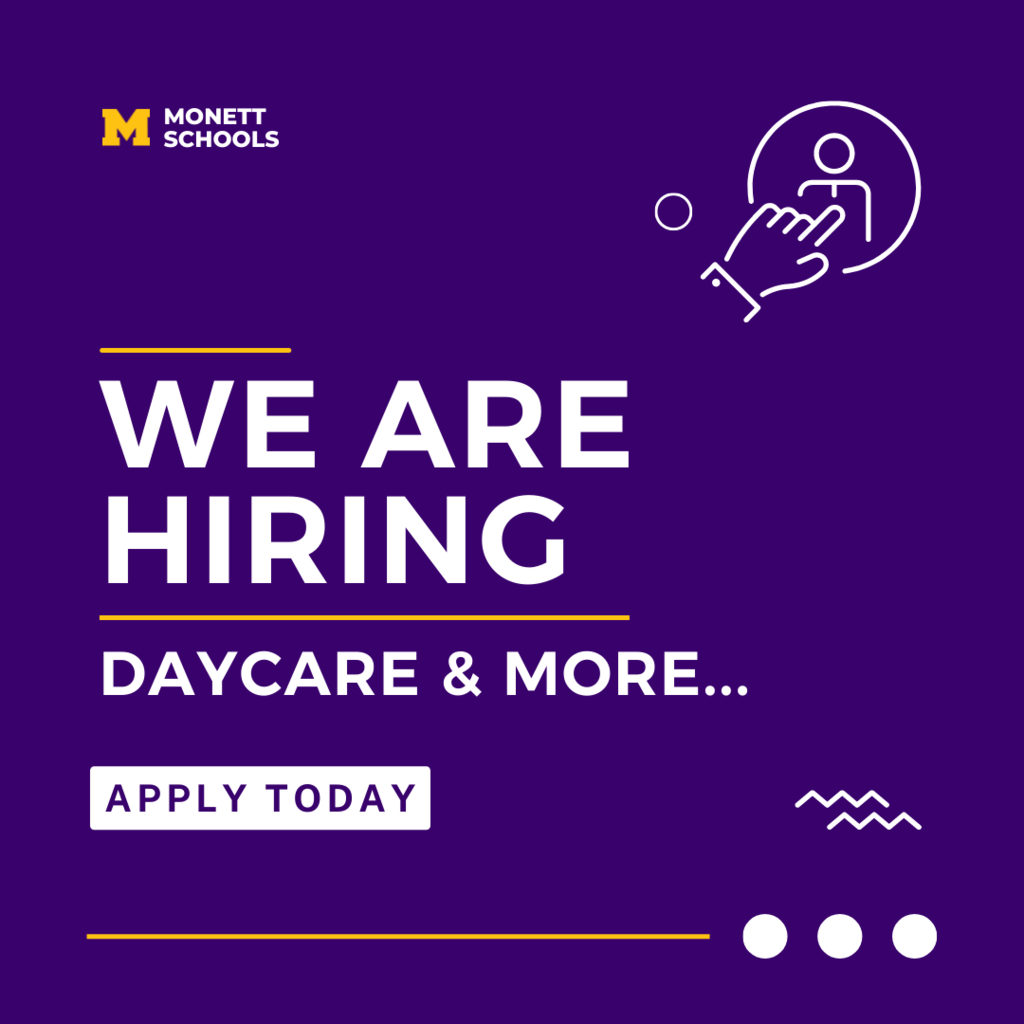 CPE students are learning about the engineering design process. Students were given perimeters with materials. They were asked to use the materials to build their structure under a time frame. Students were able to test and modify their designs to meet the requirements. This project was part of an engineering unit in science.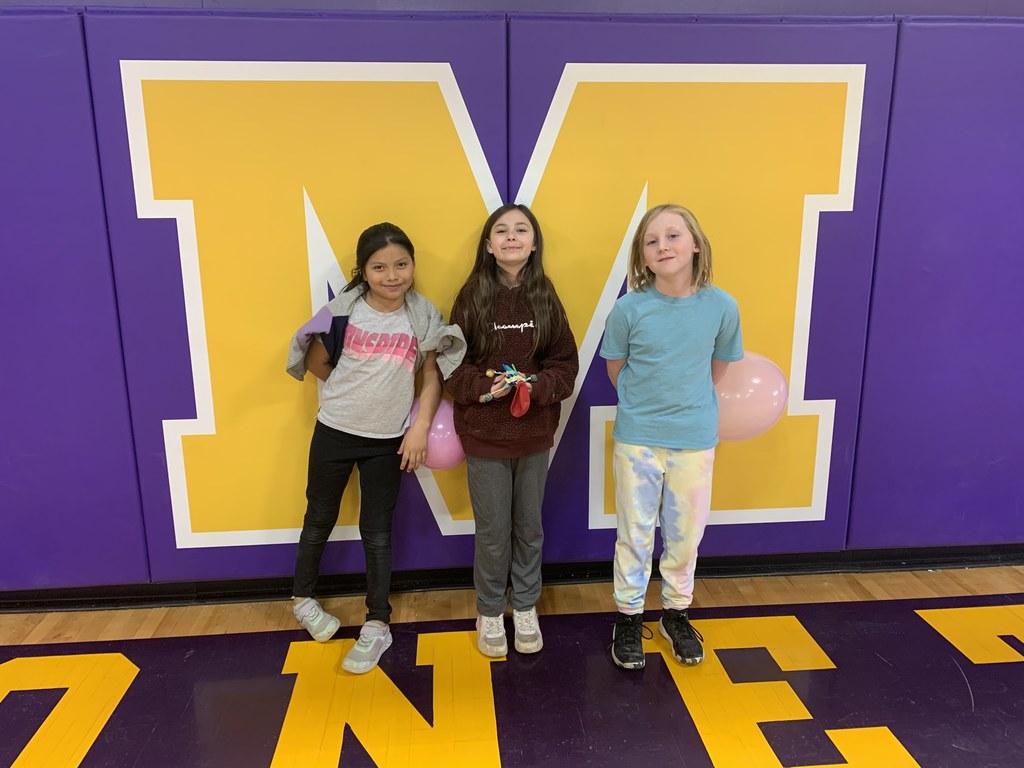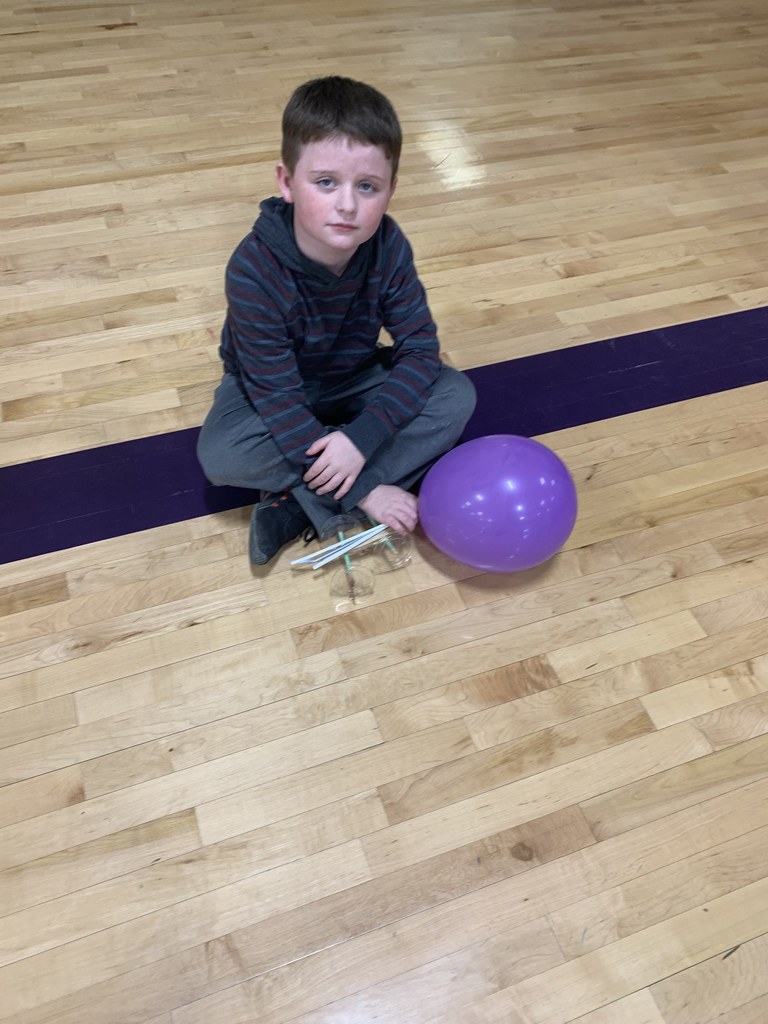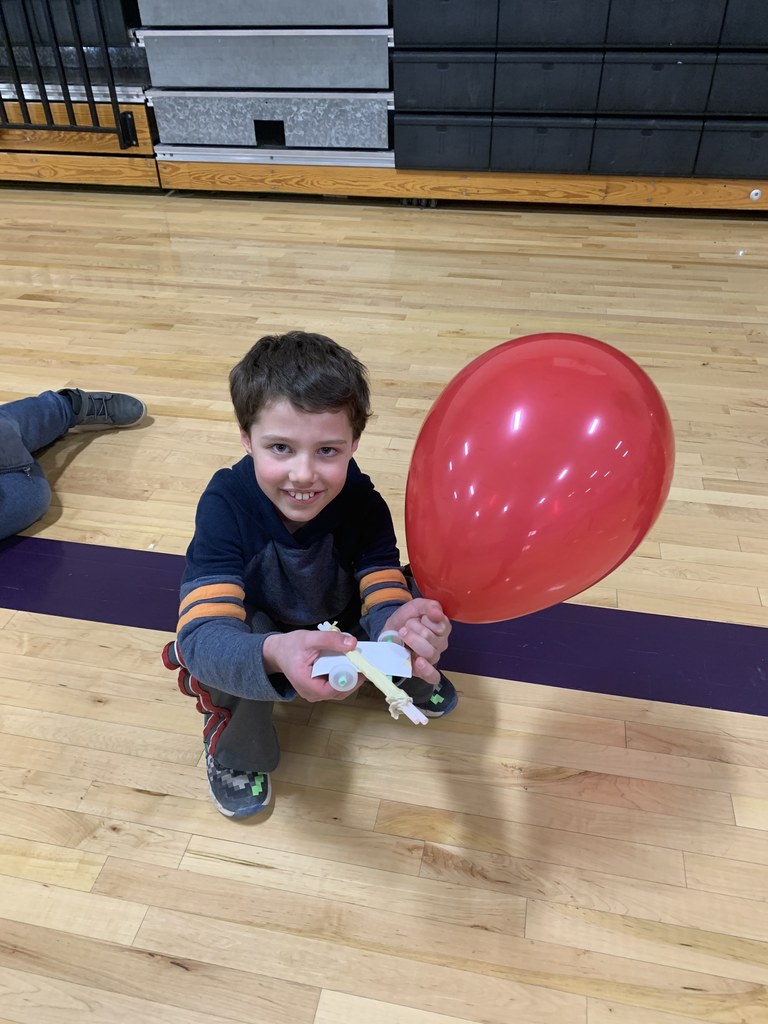 It's TEACHER PROUD TUESDAY! We're so thankful our teachers choose to serve in the Monett School District! This month we honor: Ms. Ceceñas Mrs. Gorman Mrs. Smith Mrs. Shaw Mrs. Wallsmith Mrs. Fannin #TeacherProud #MonettCubPride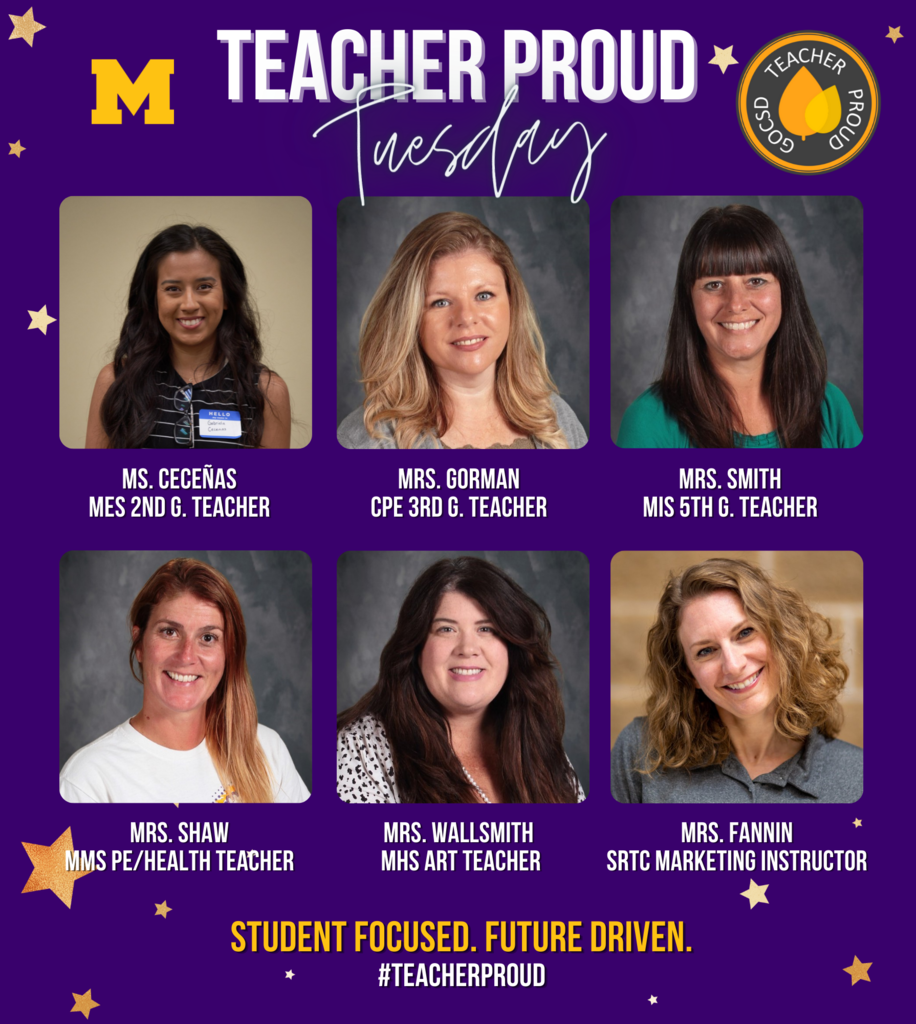 Fourth graders worked on creating pentominoes based on characteristics. They learned about parallel and perpendicular sides, lines of symmetry, and area and perimeter.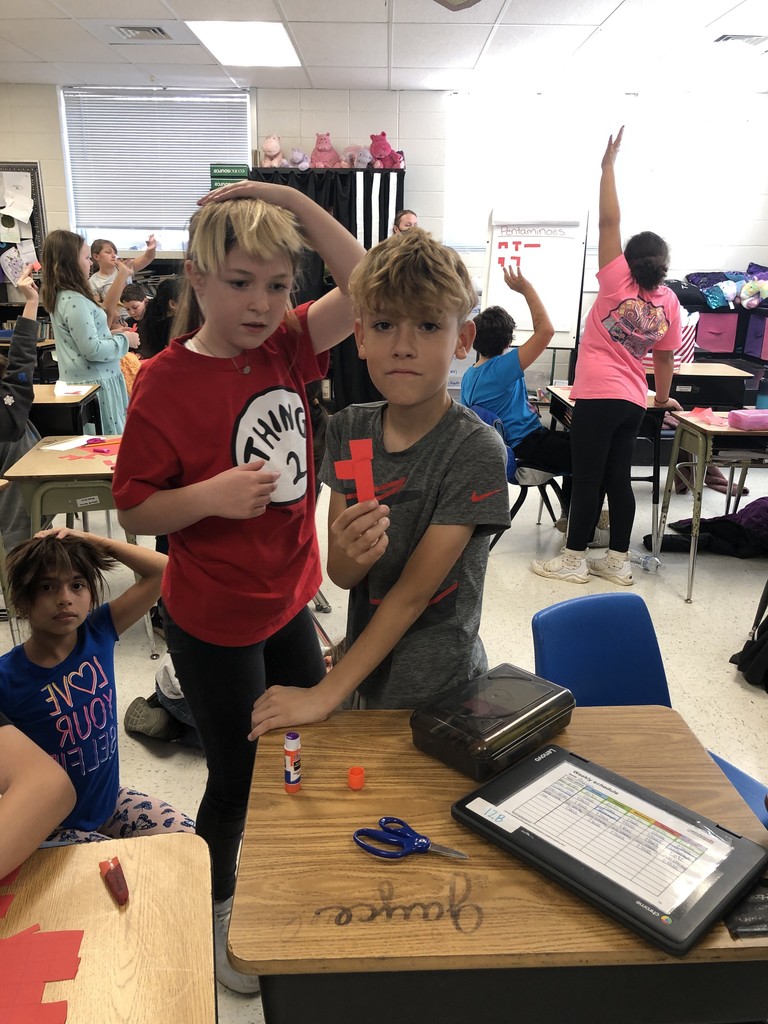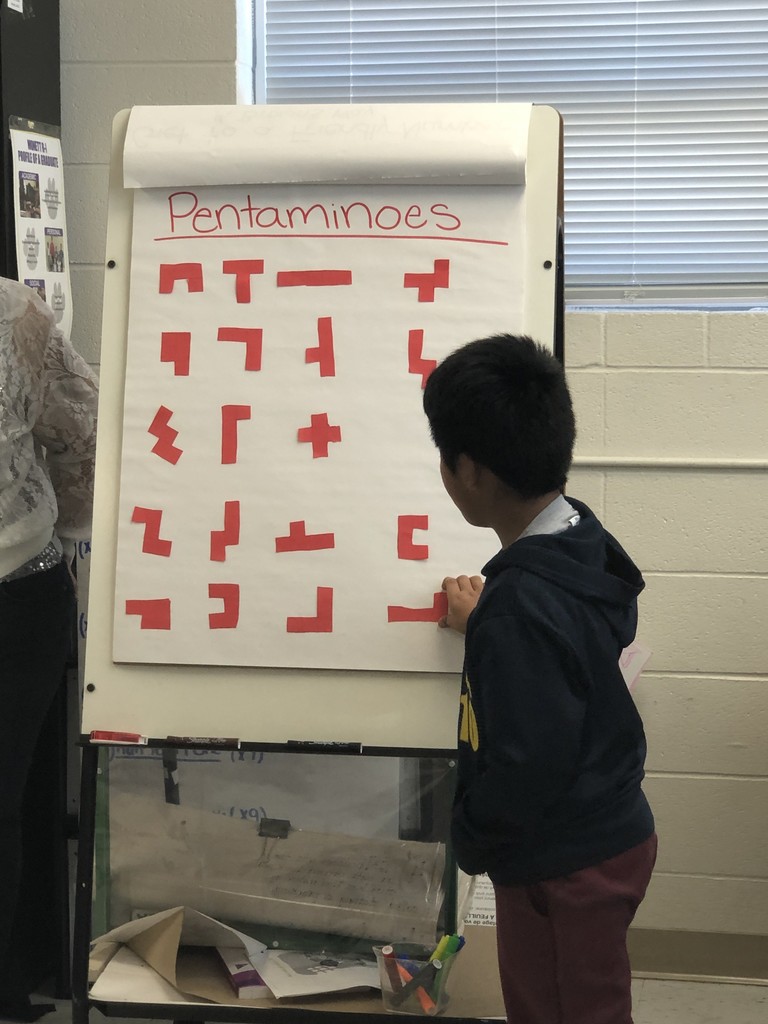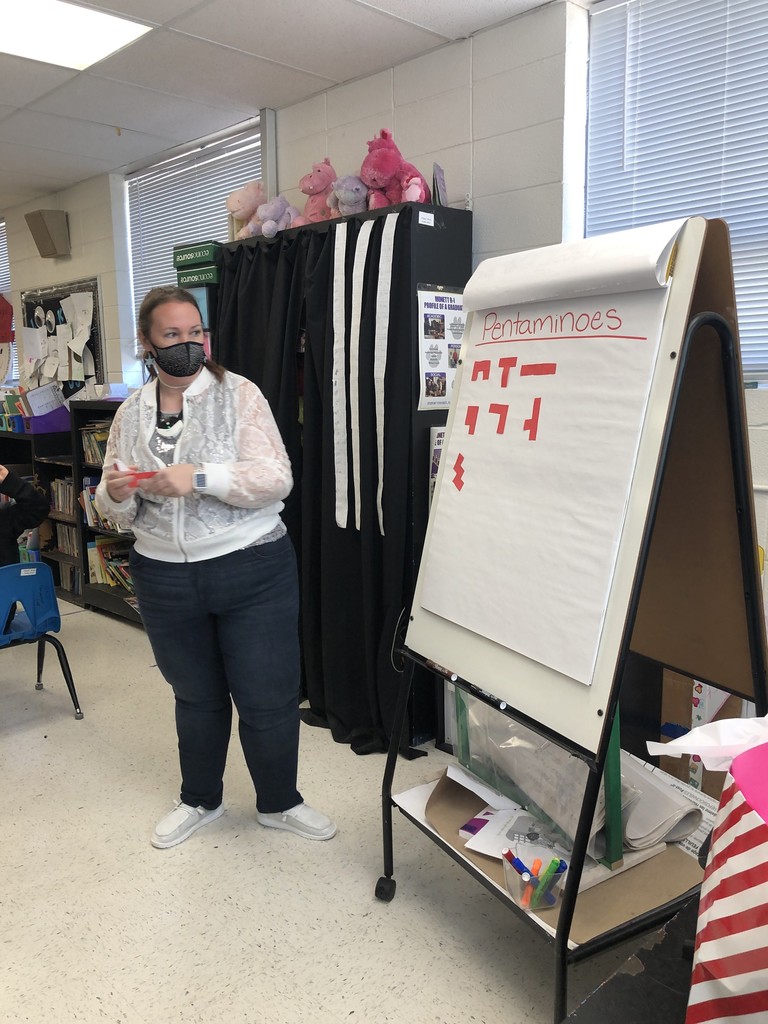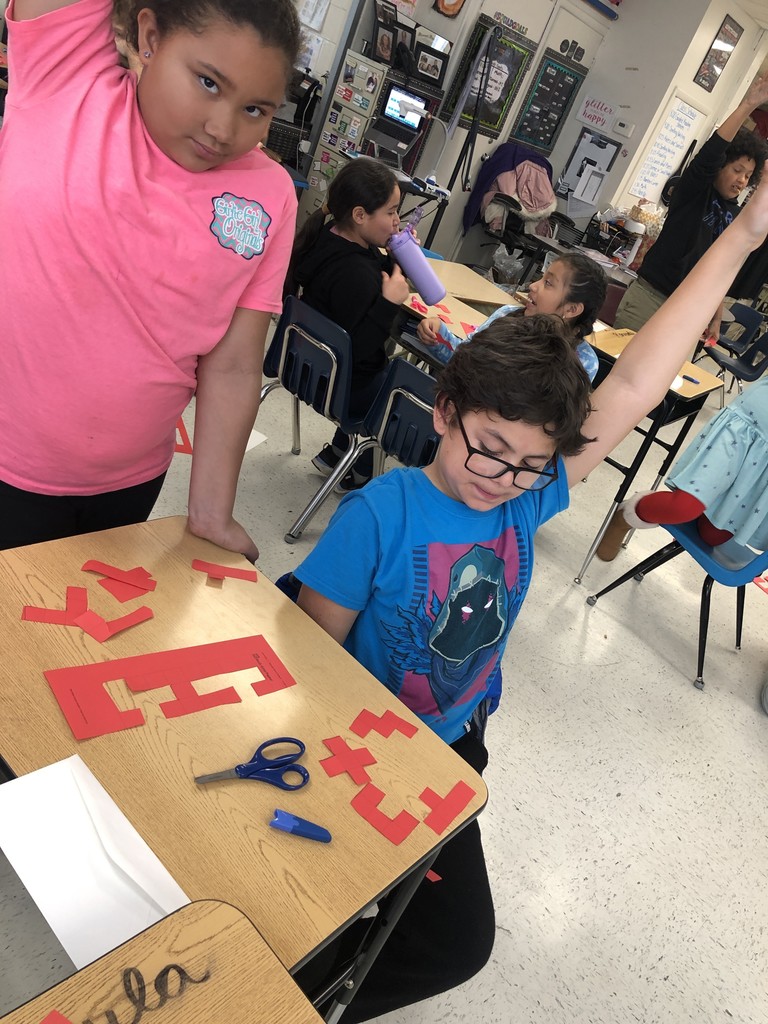 We are thrilled to welcome our Cubs back on campus after the holiday break! Please remember to charge your devices, clean your backpacks, and set out a warm coat to wear tomorrow!